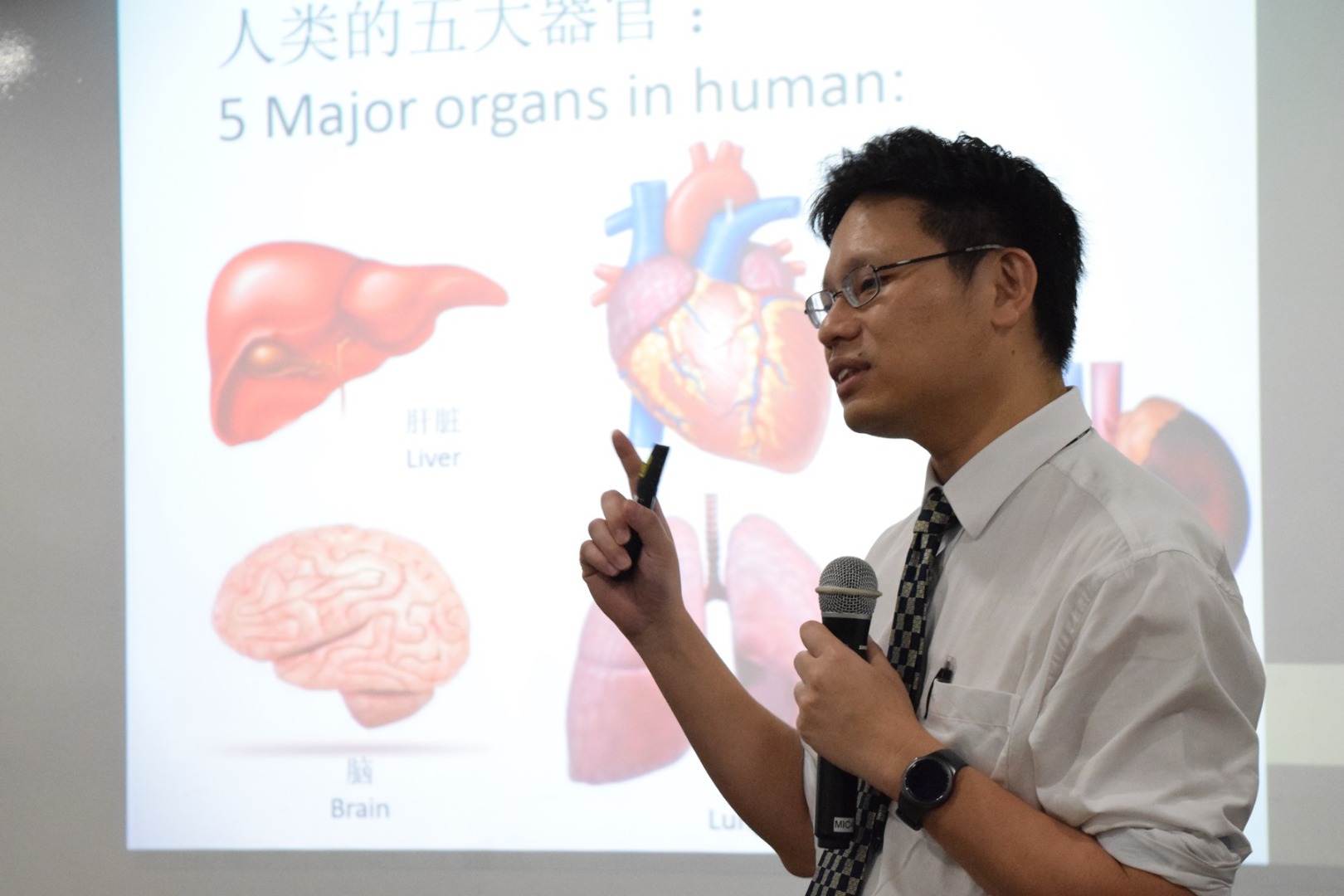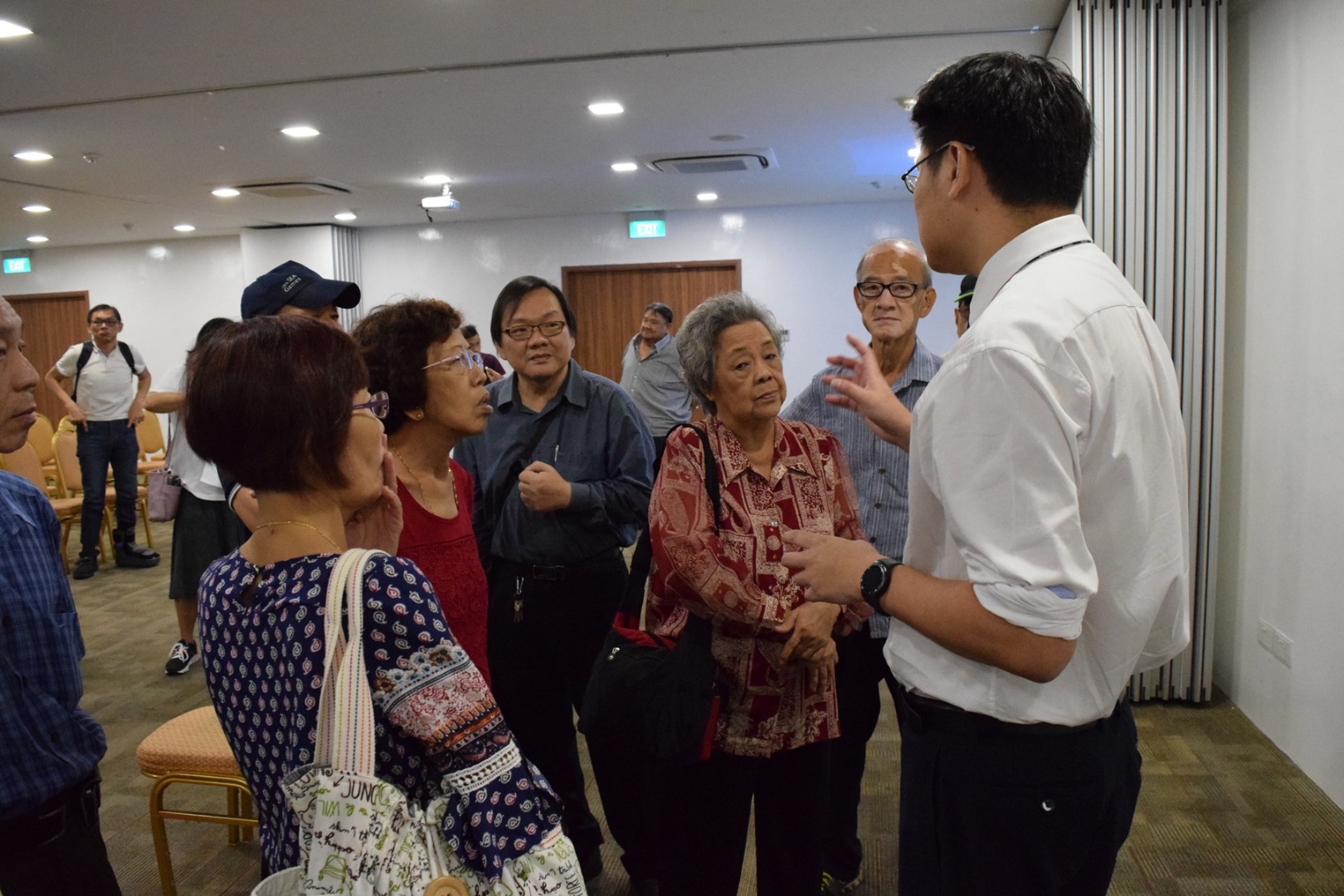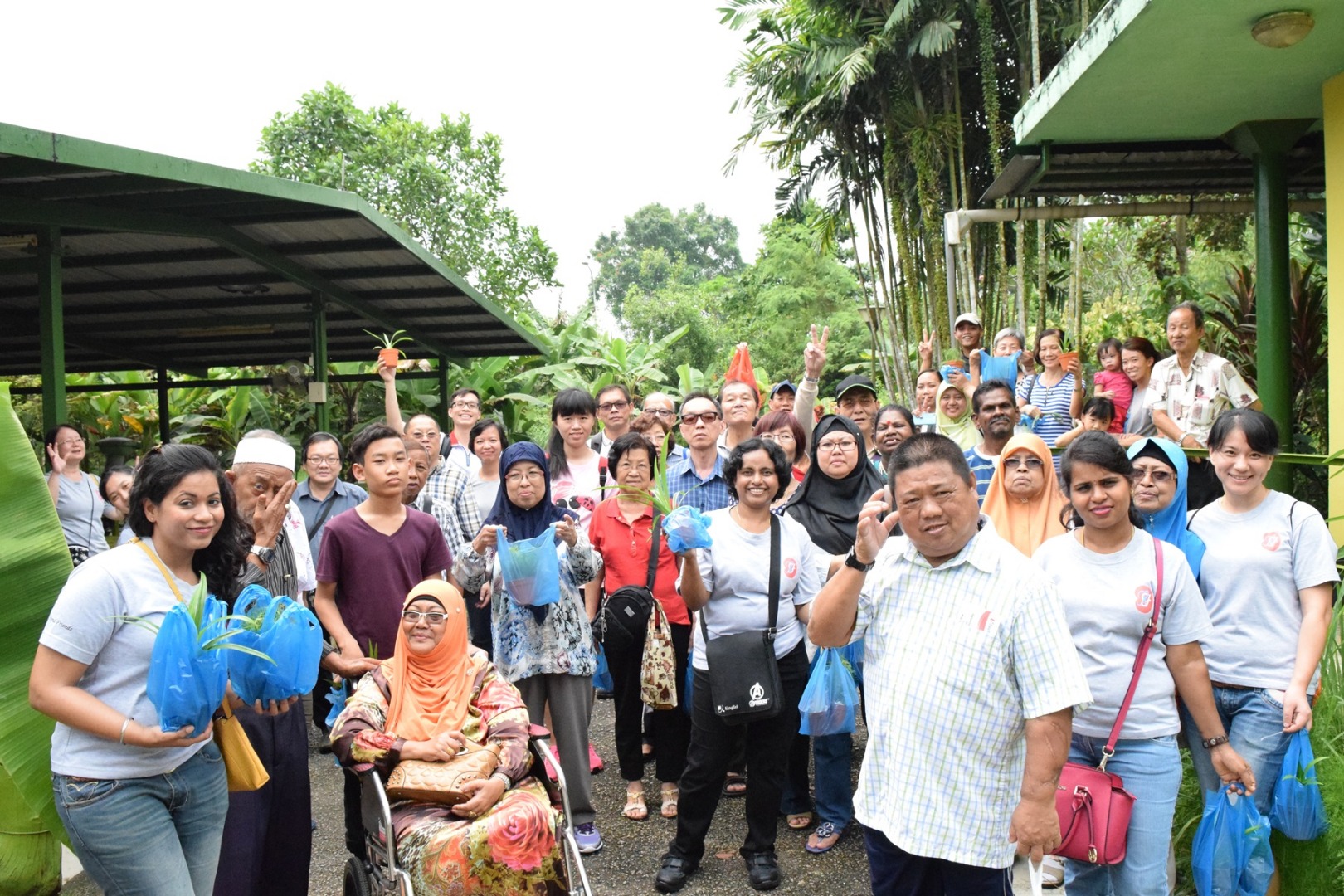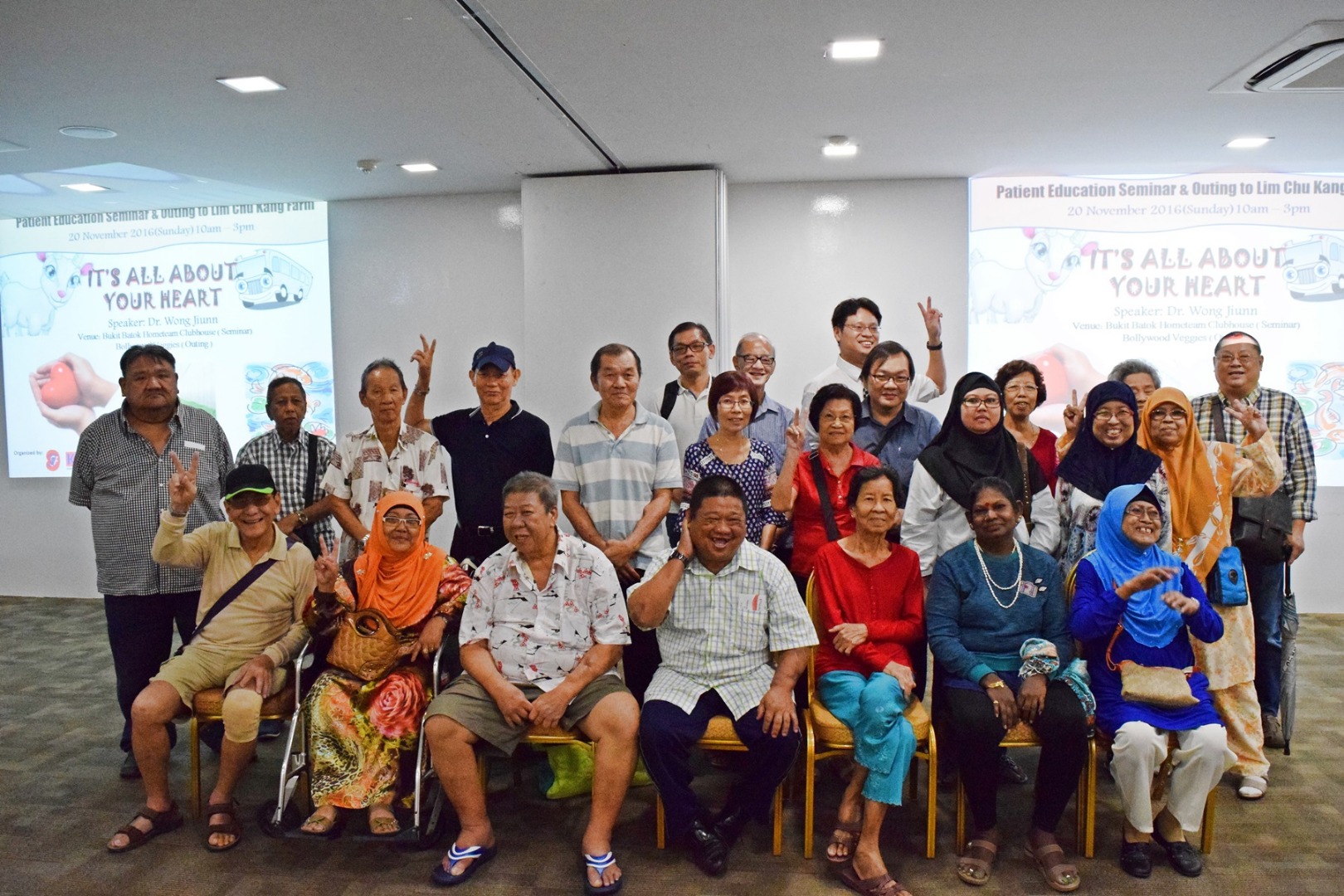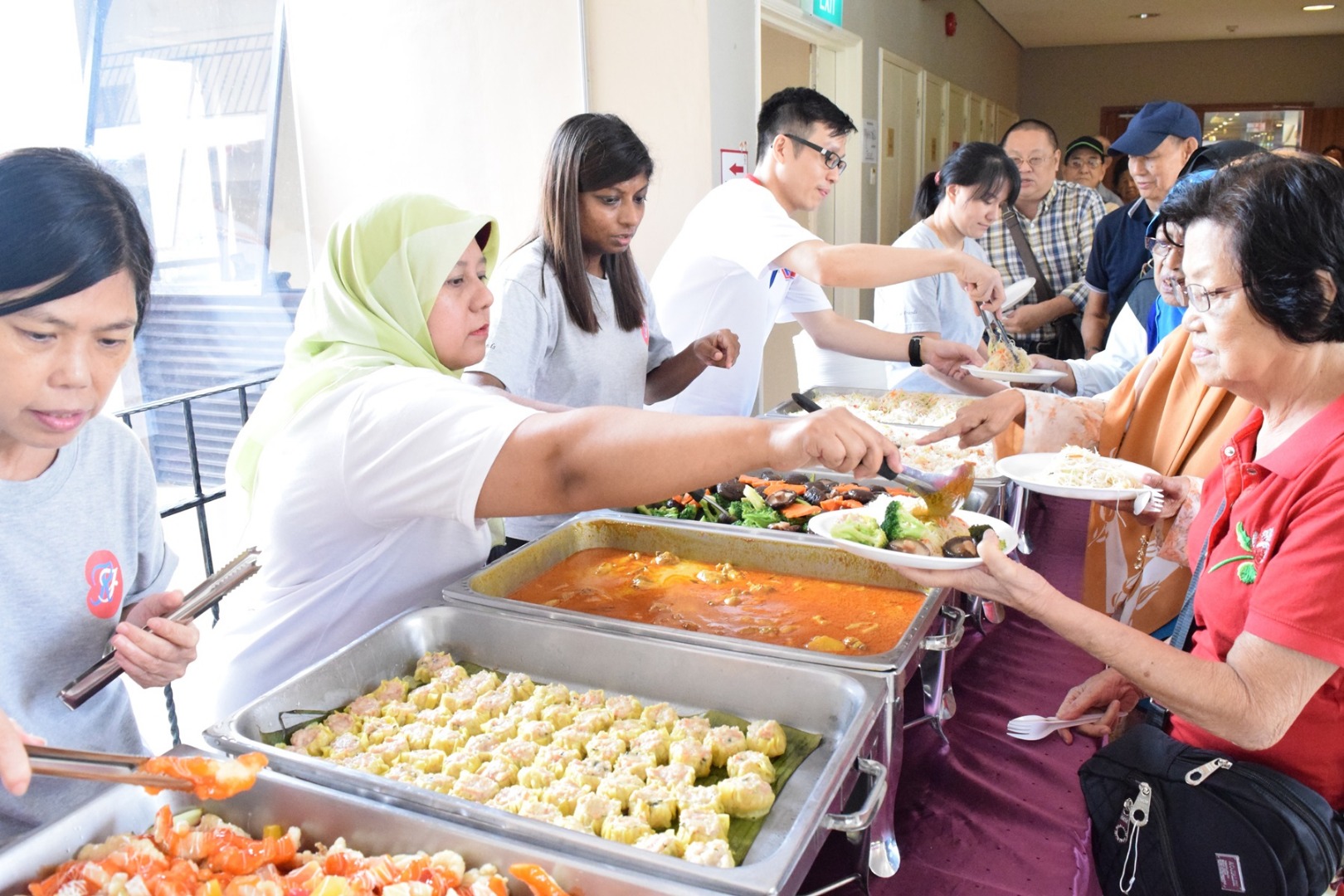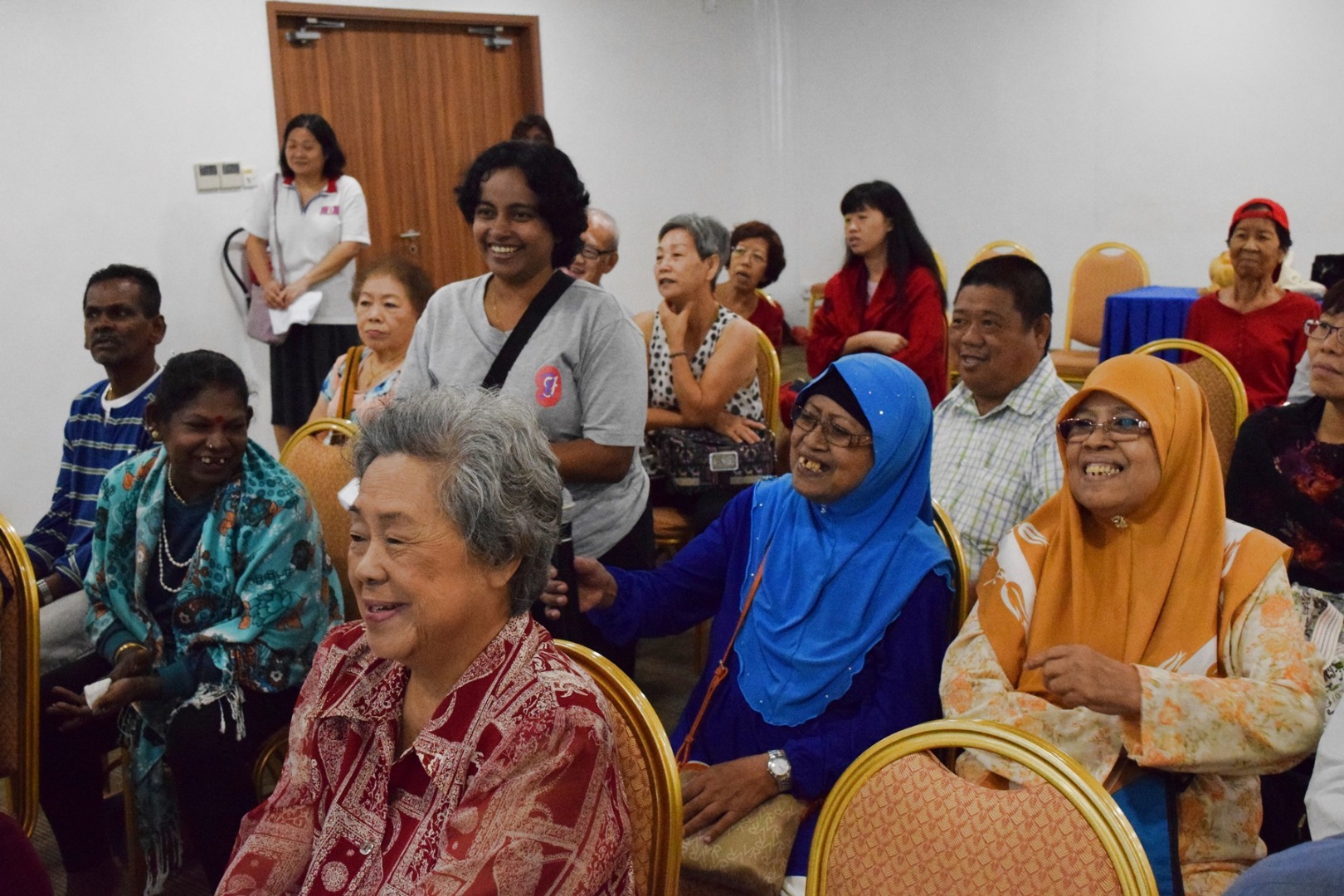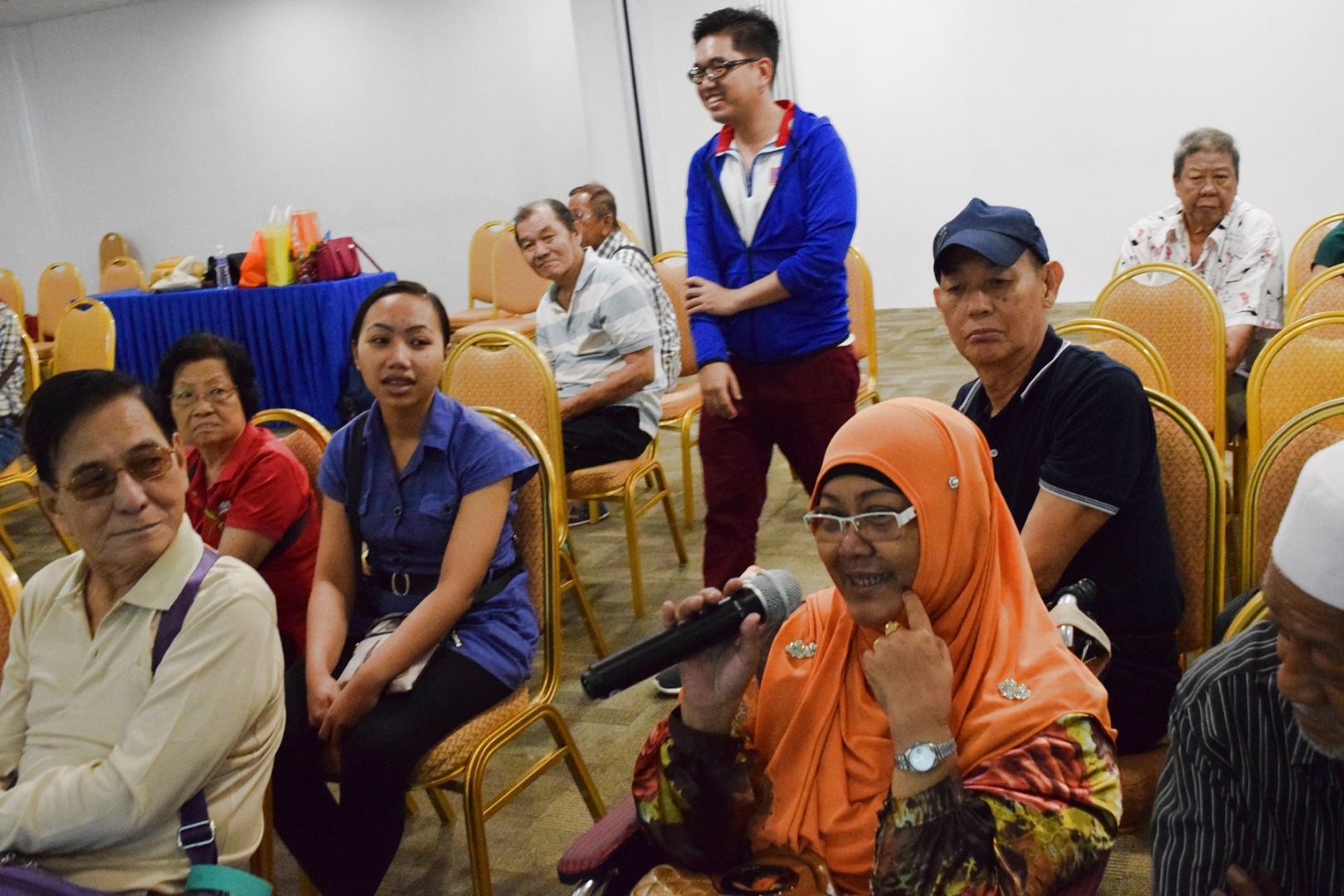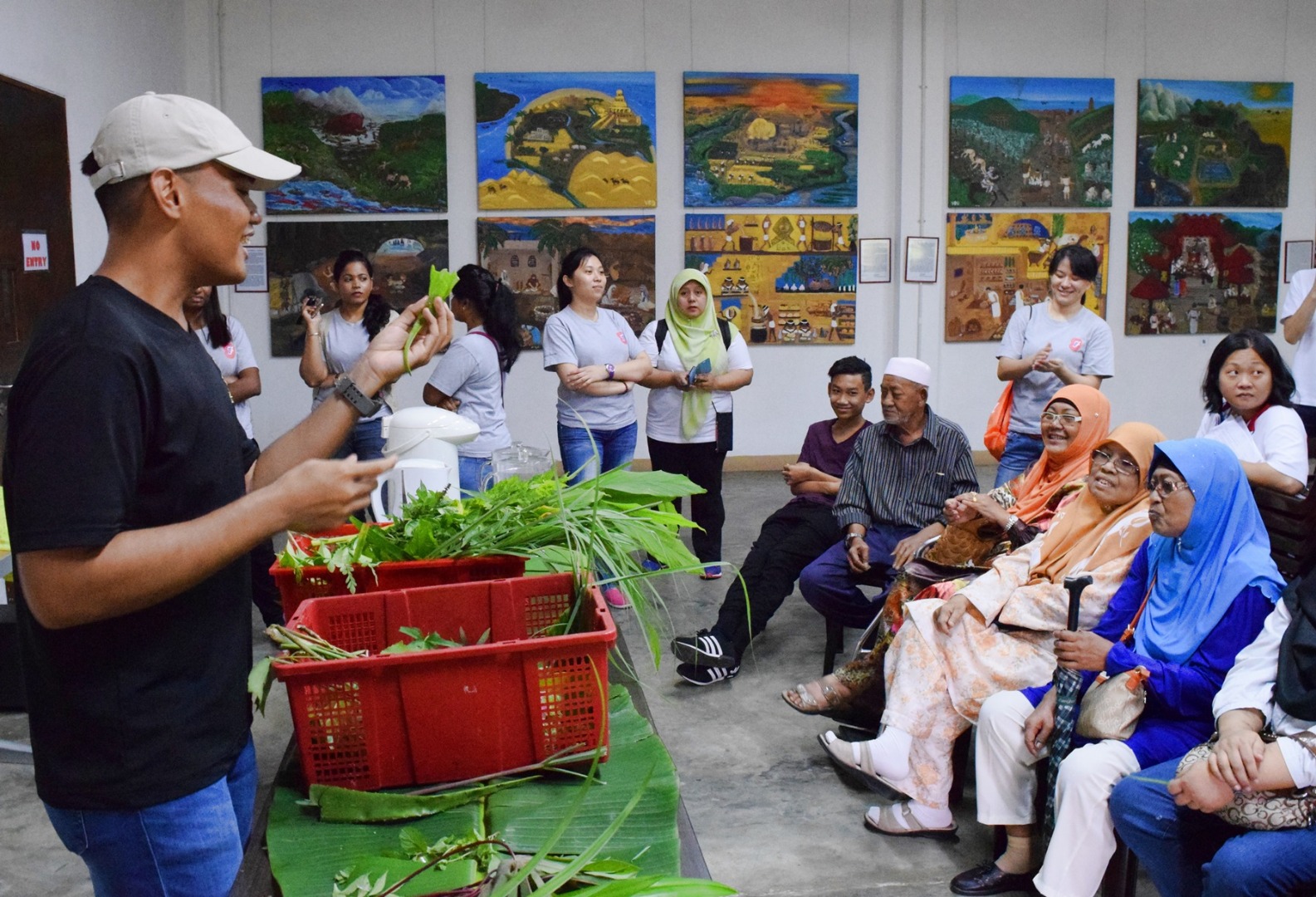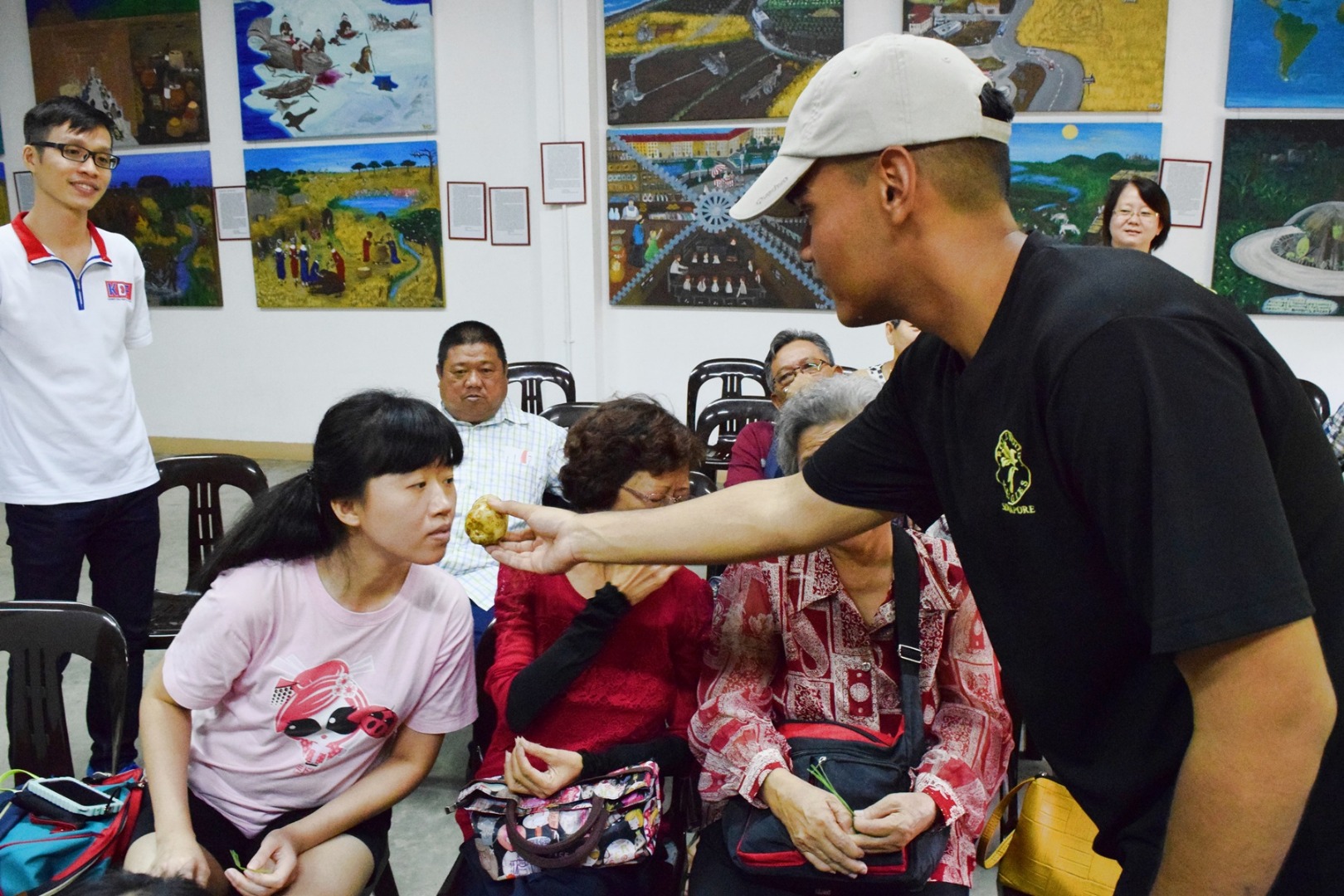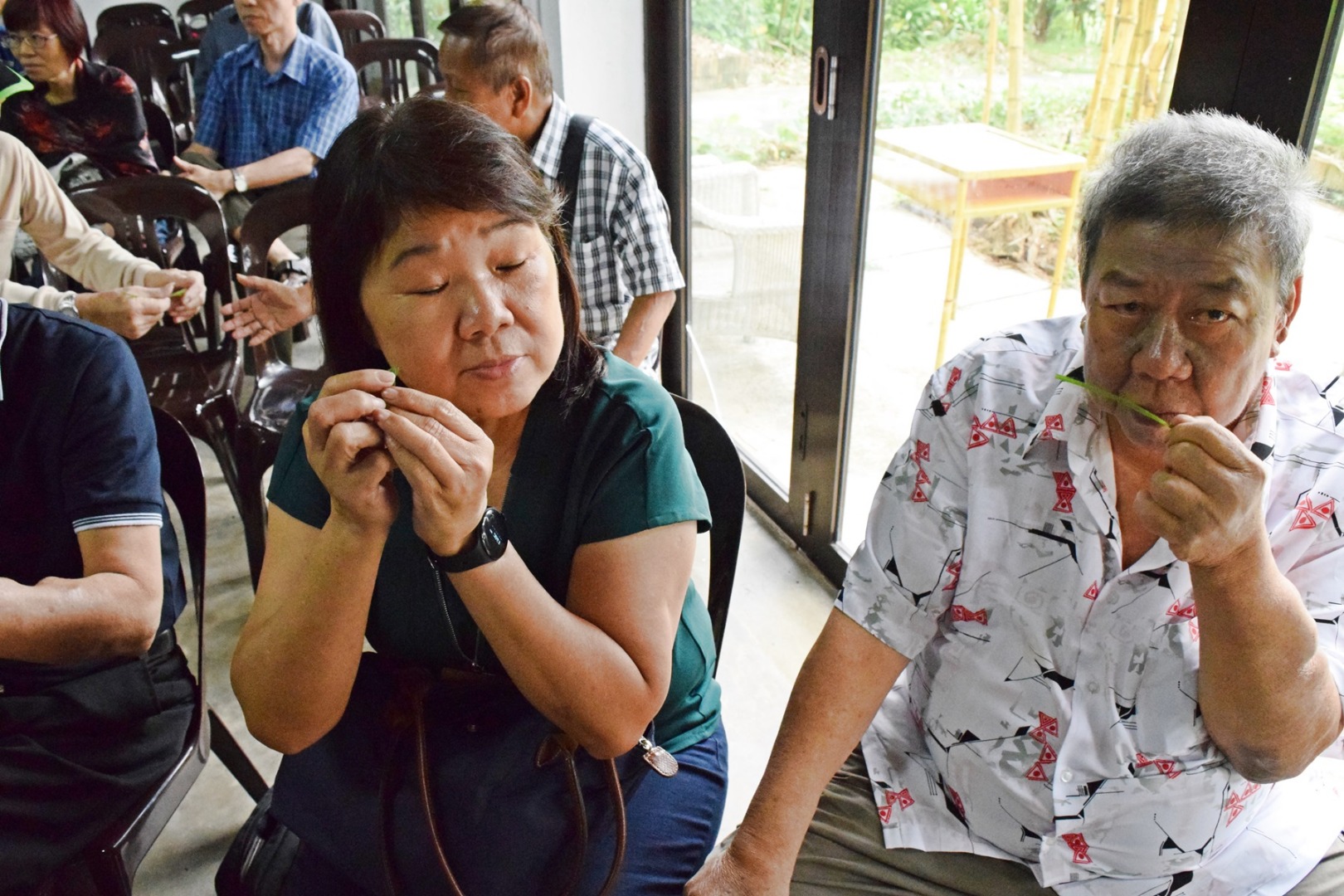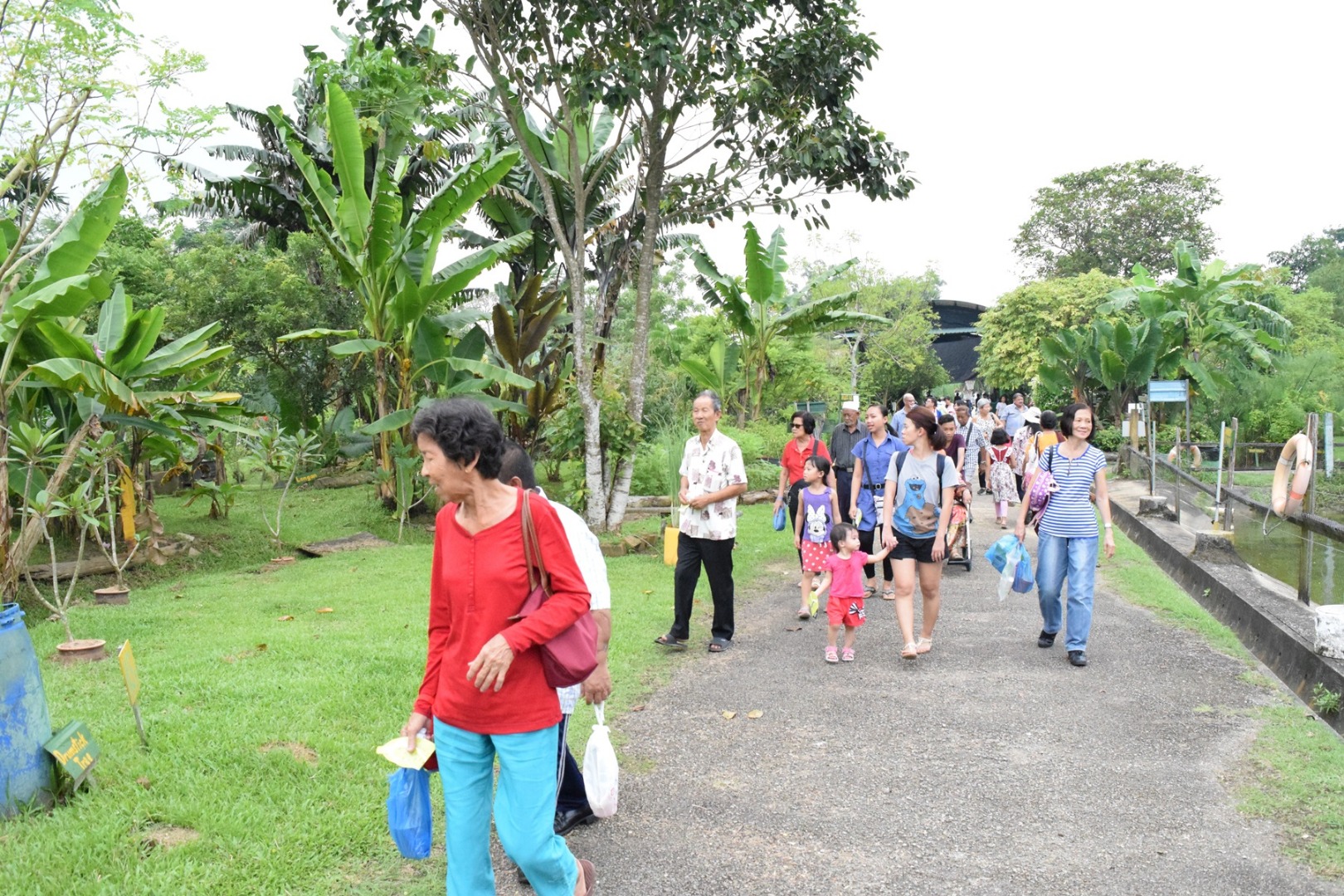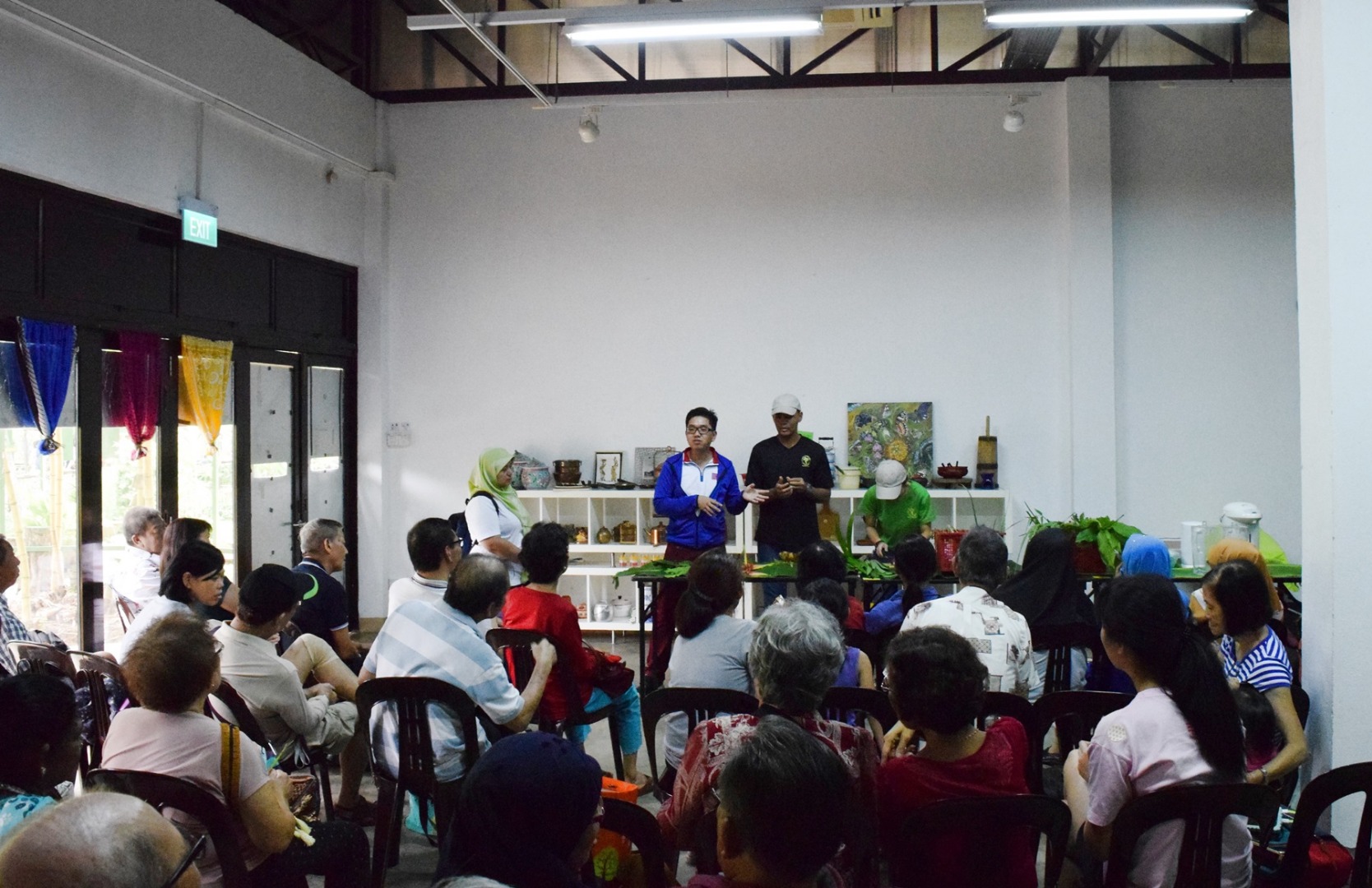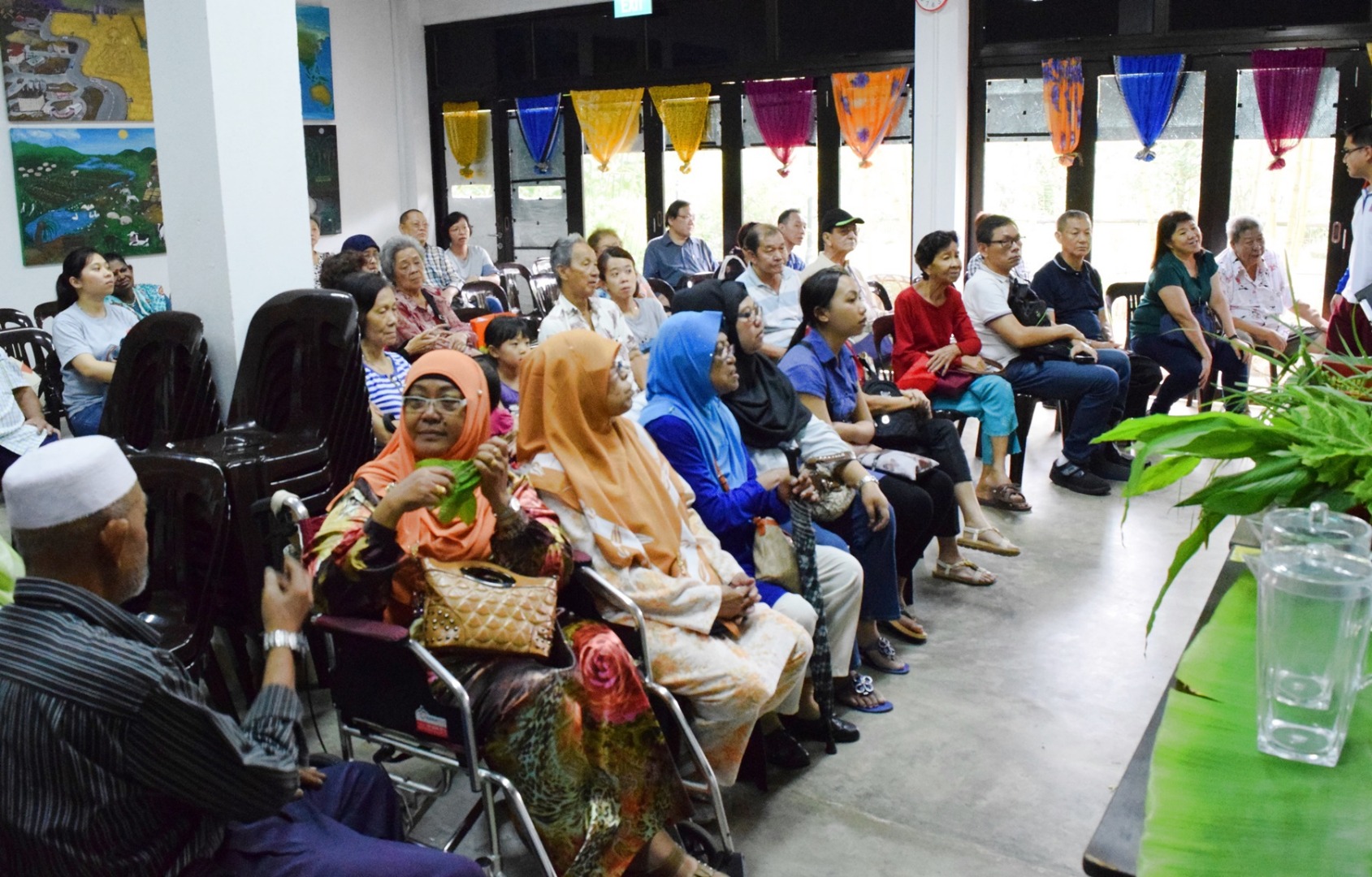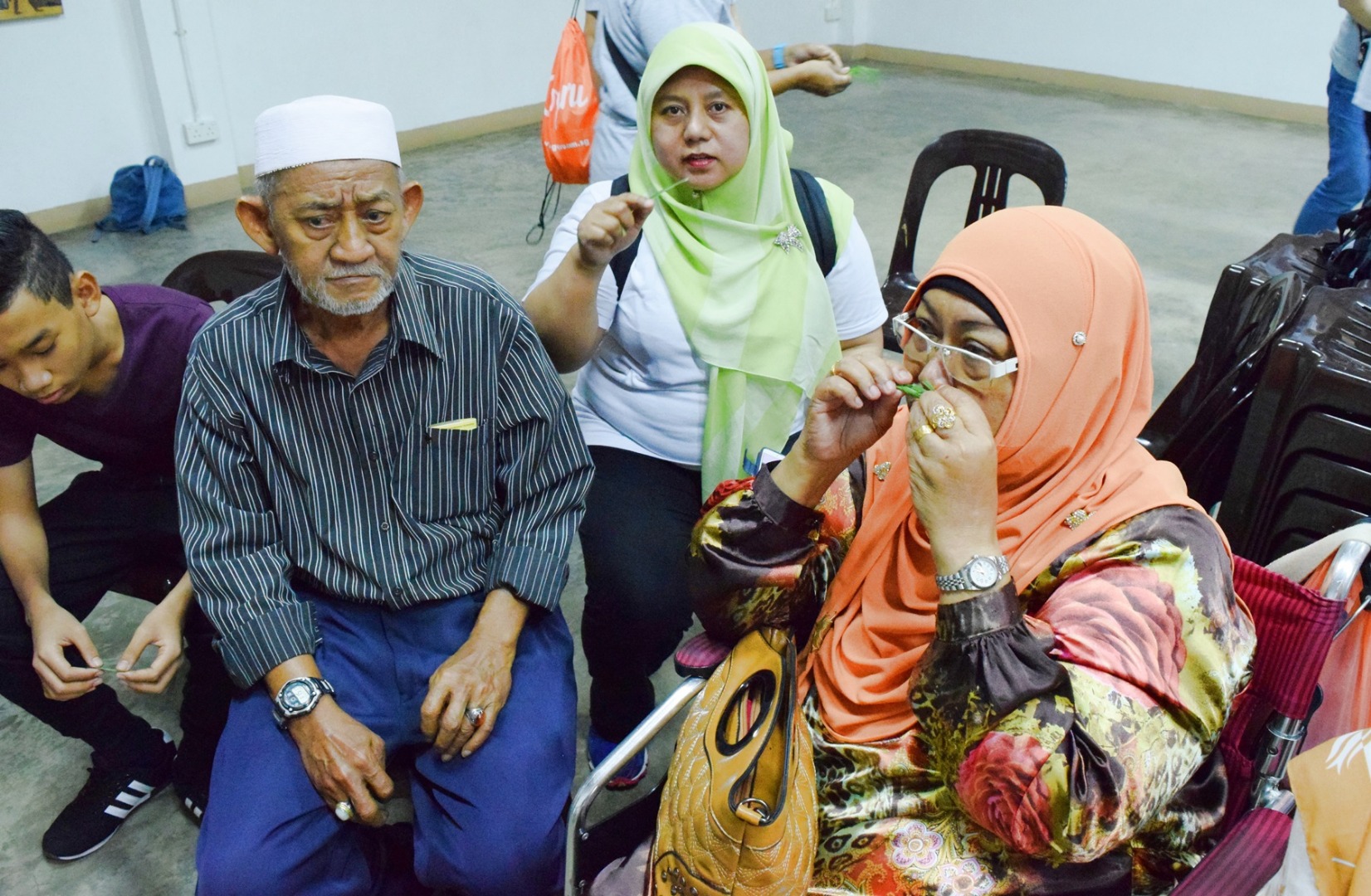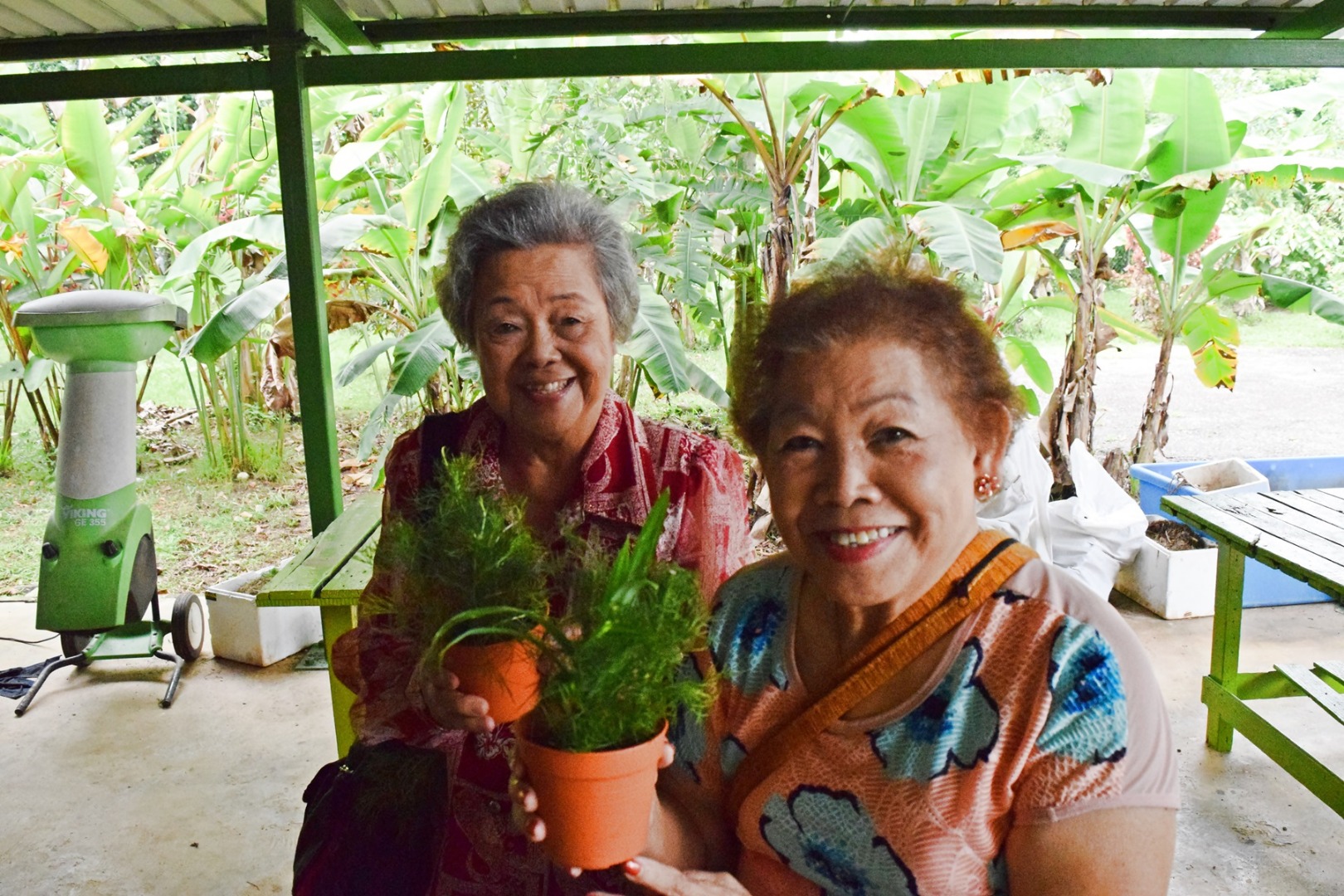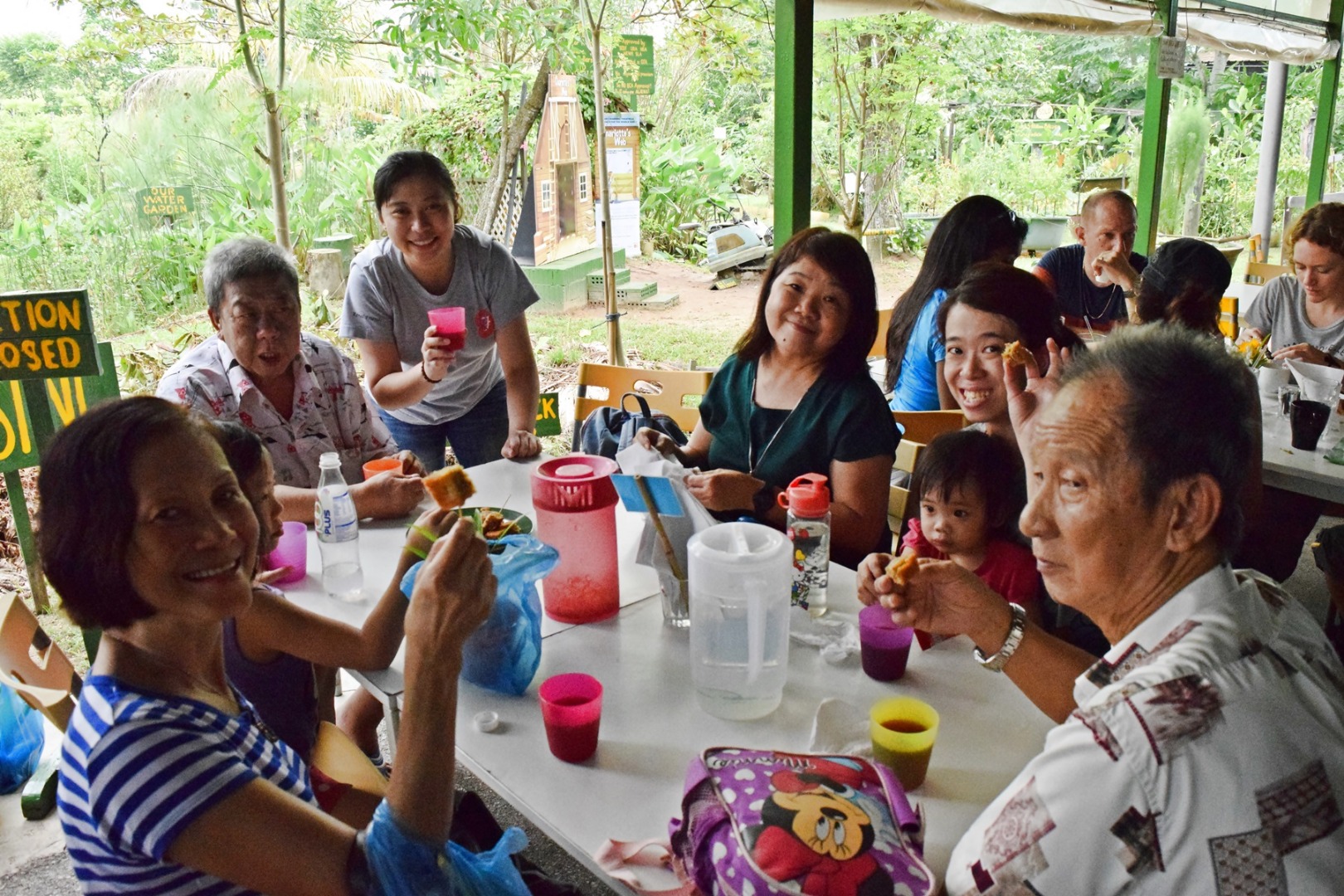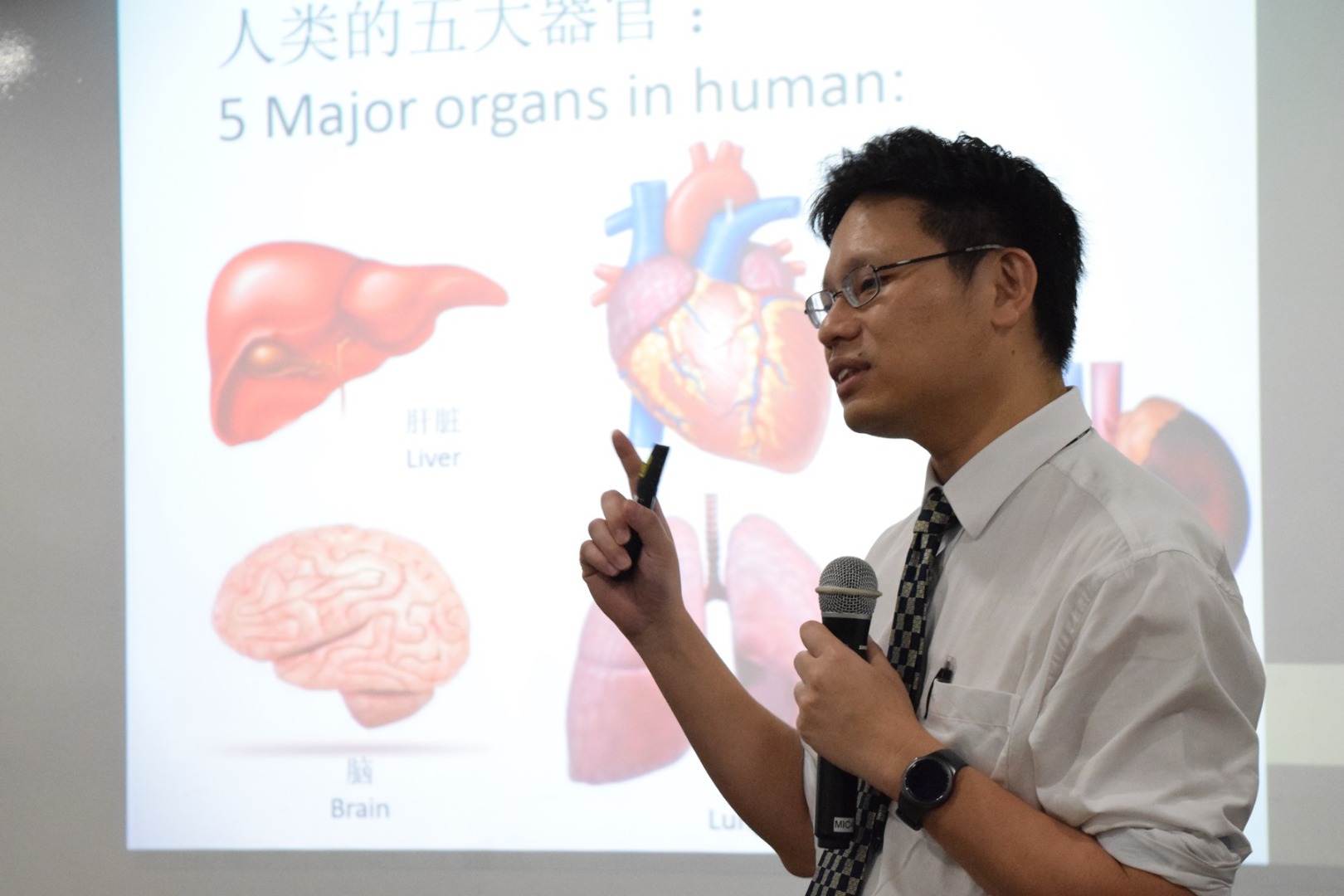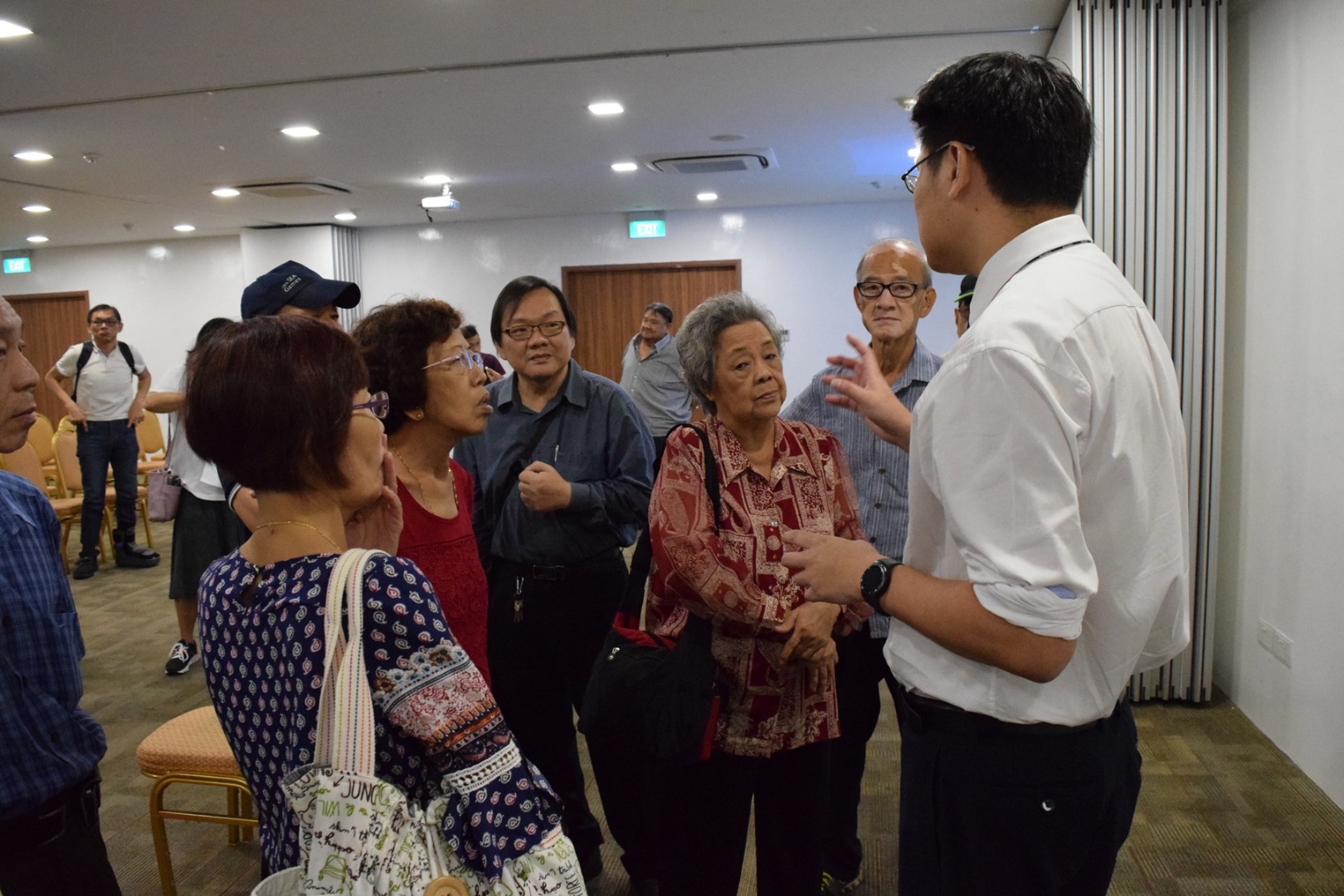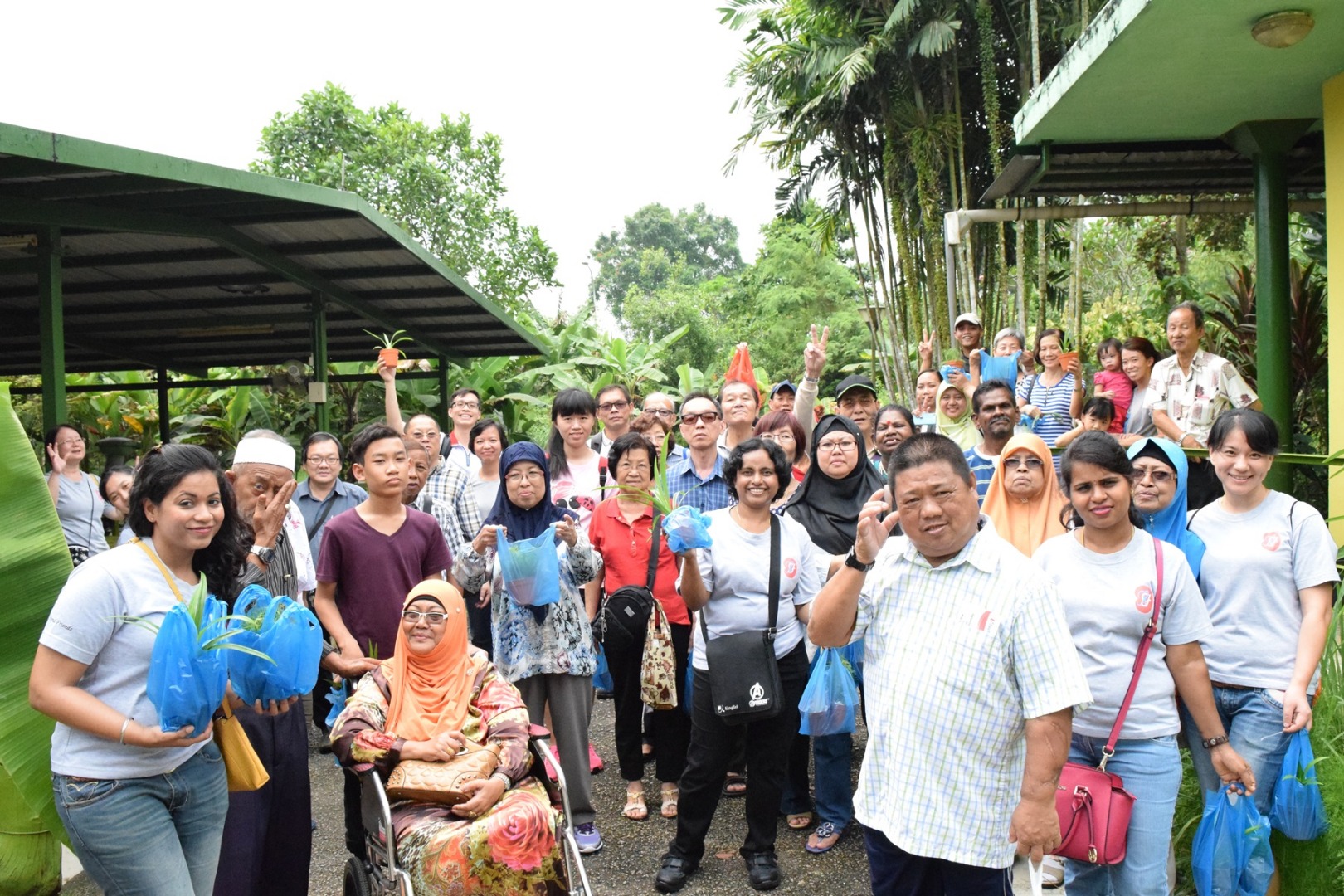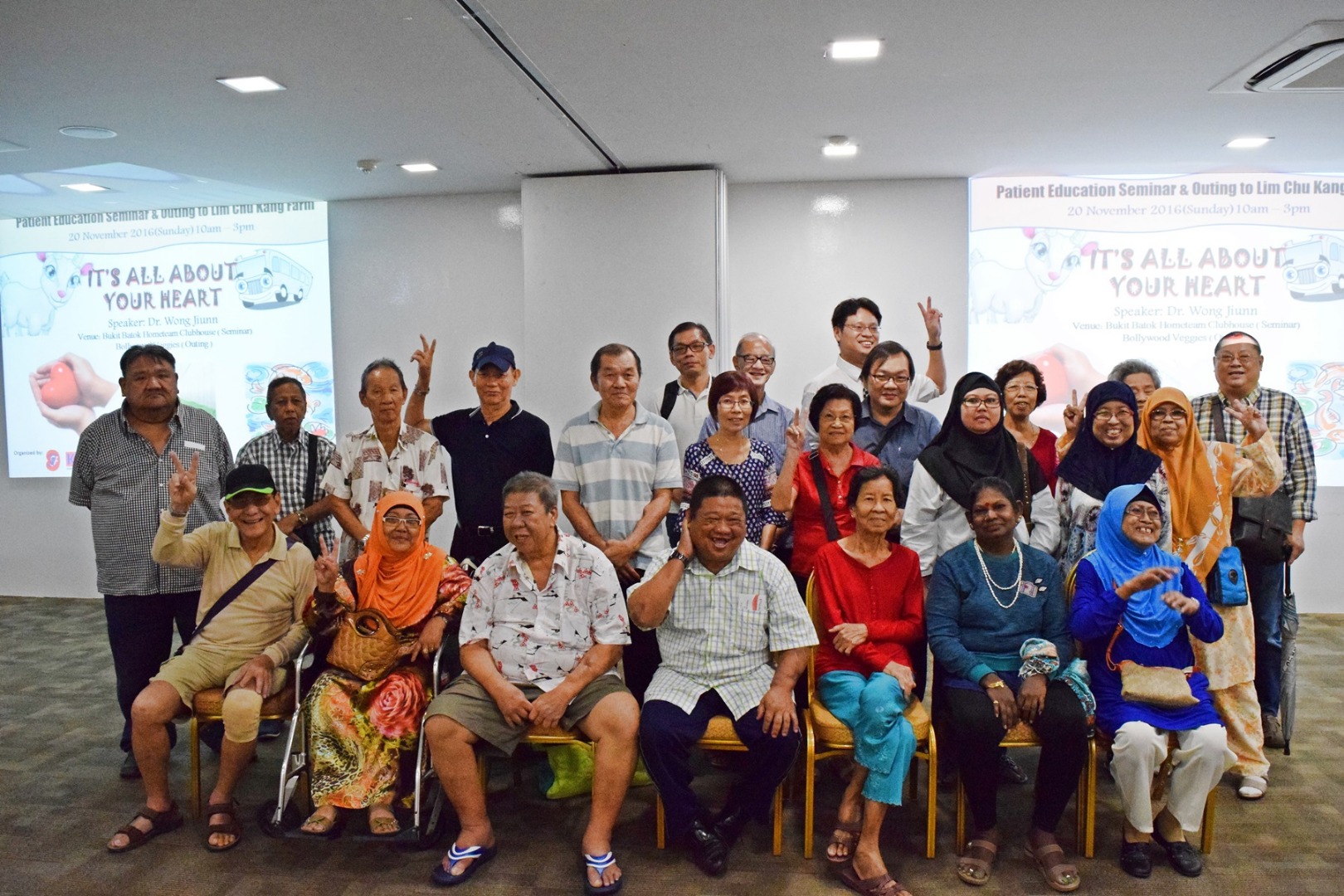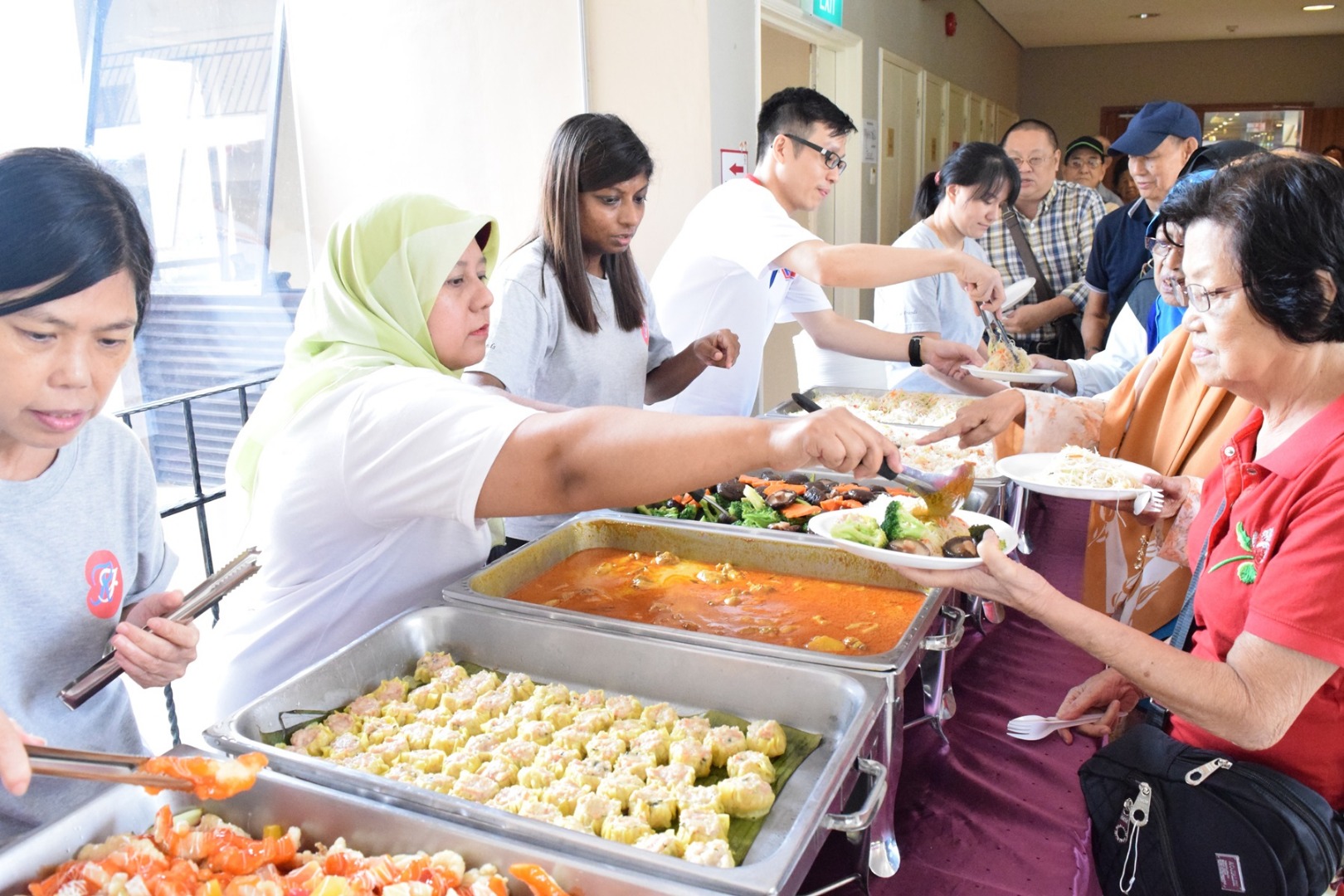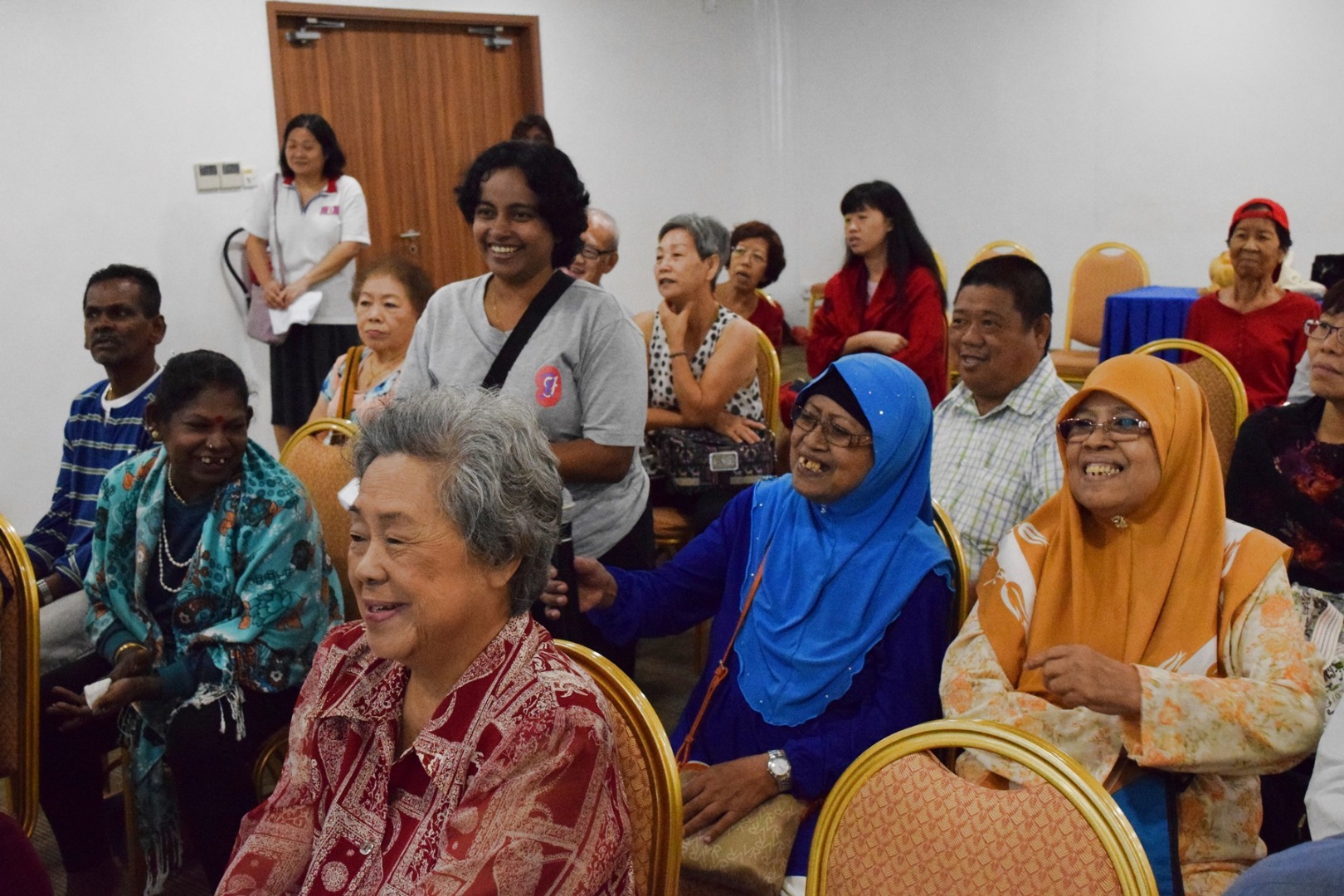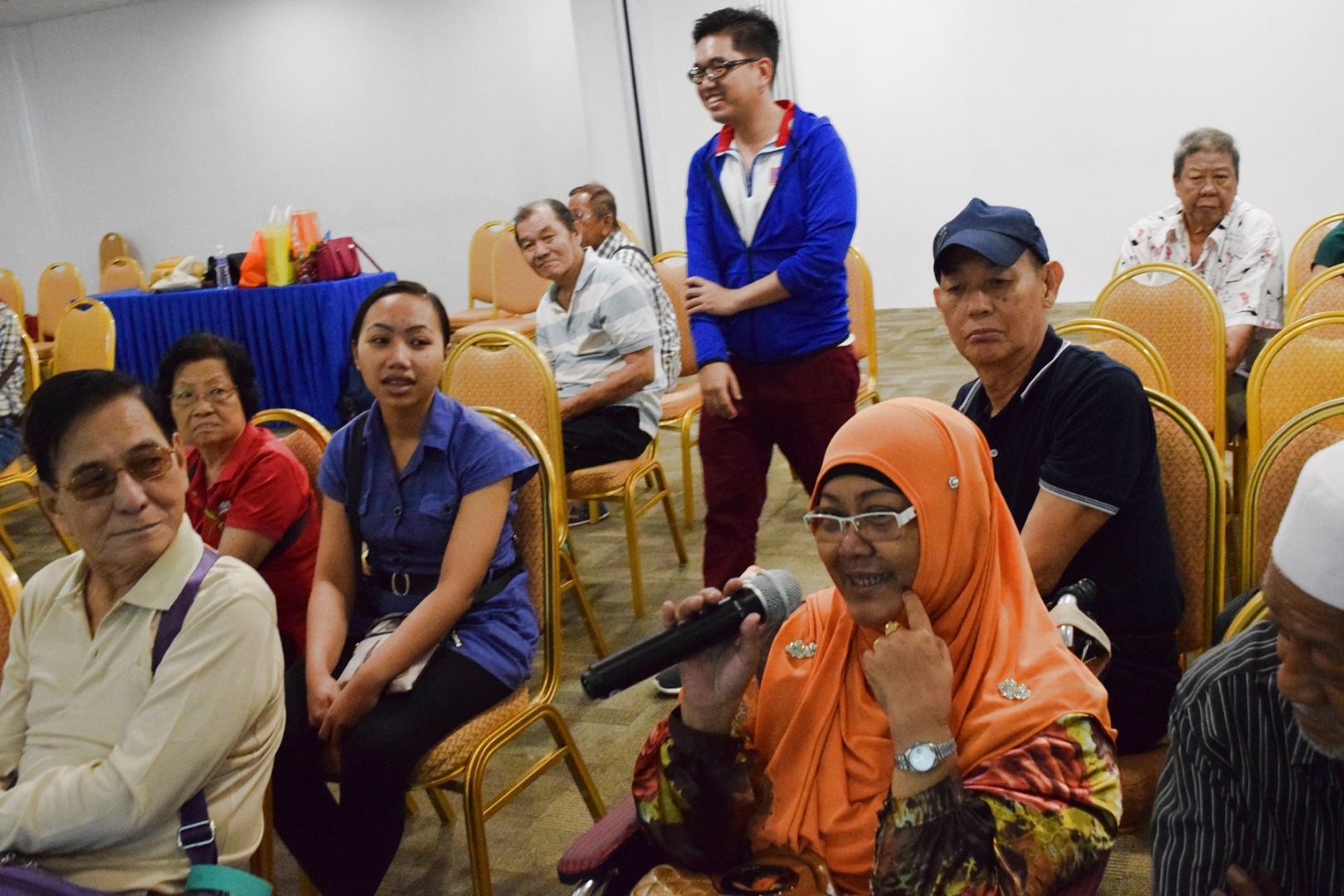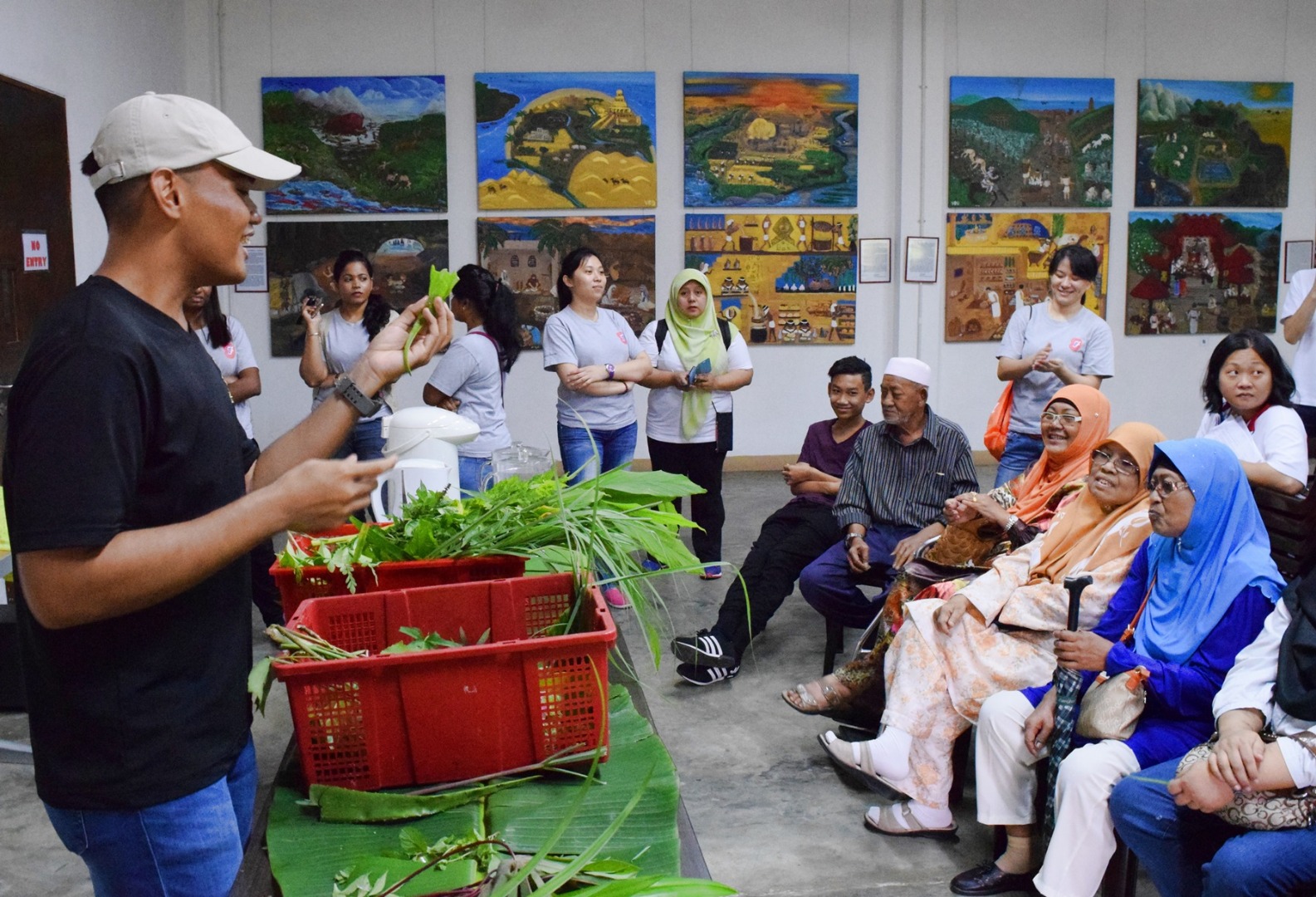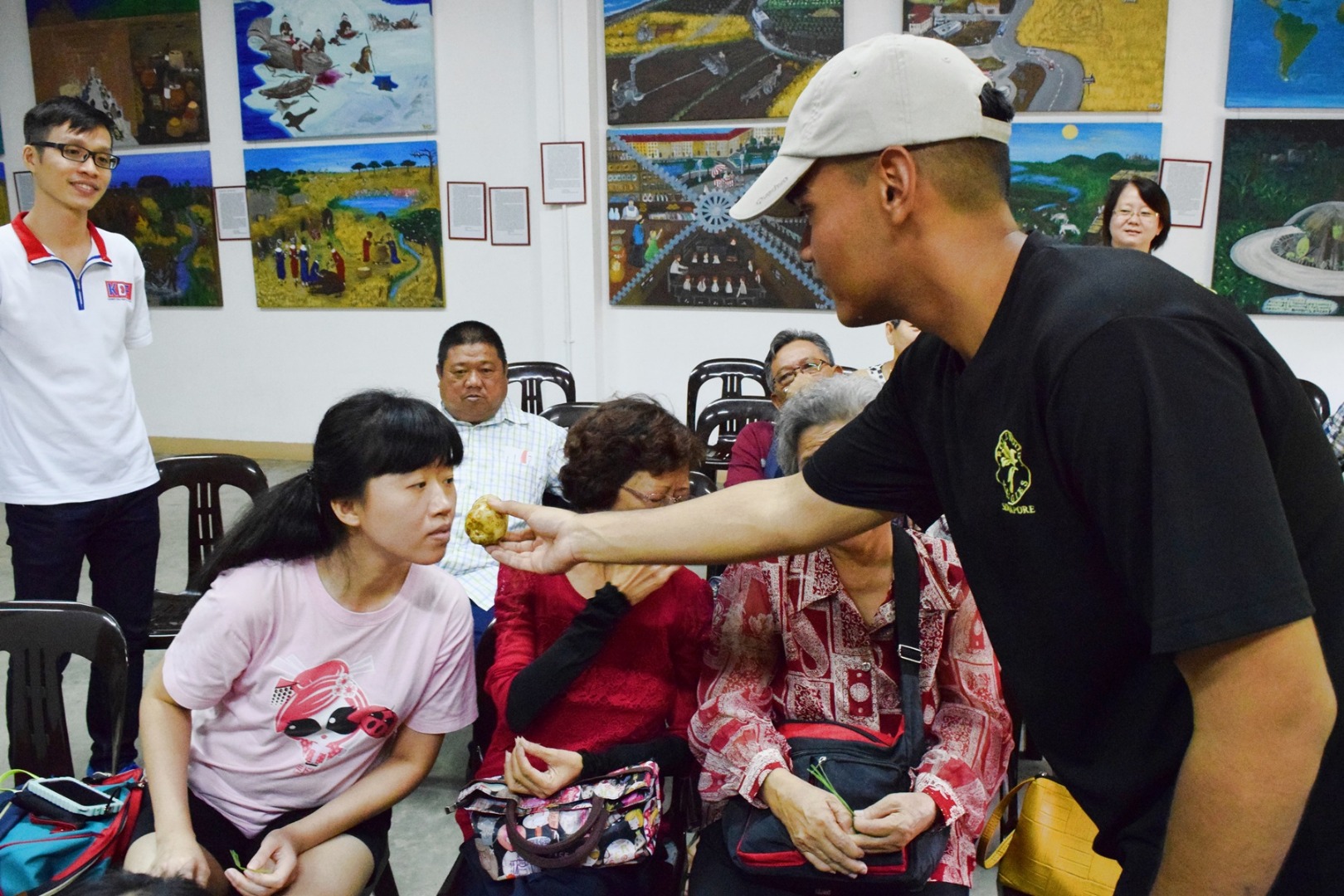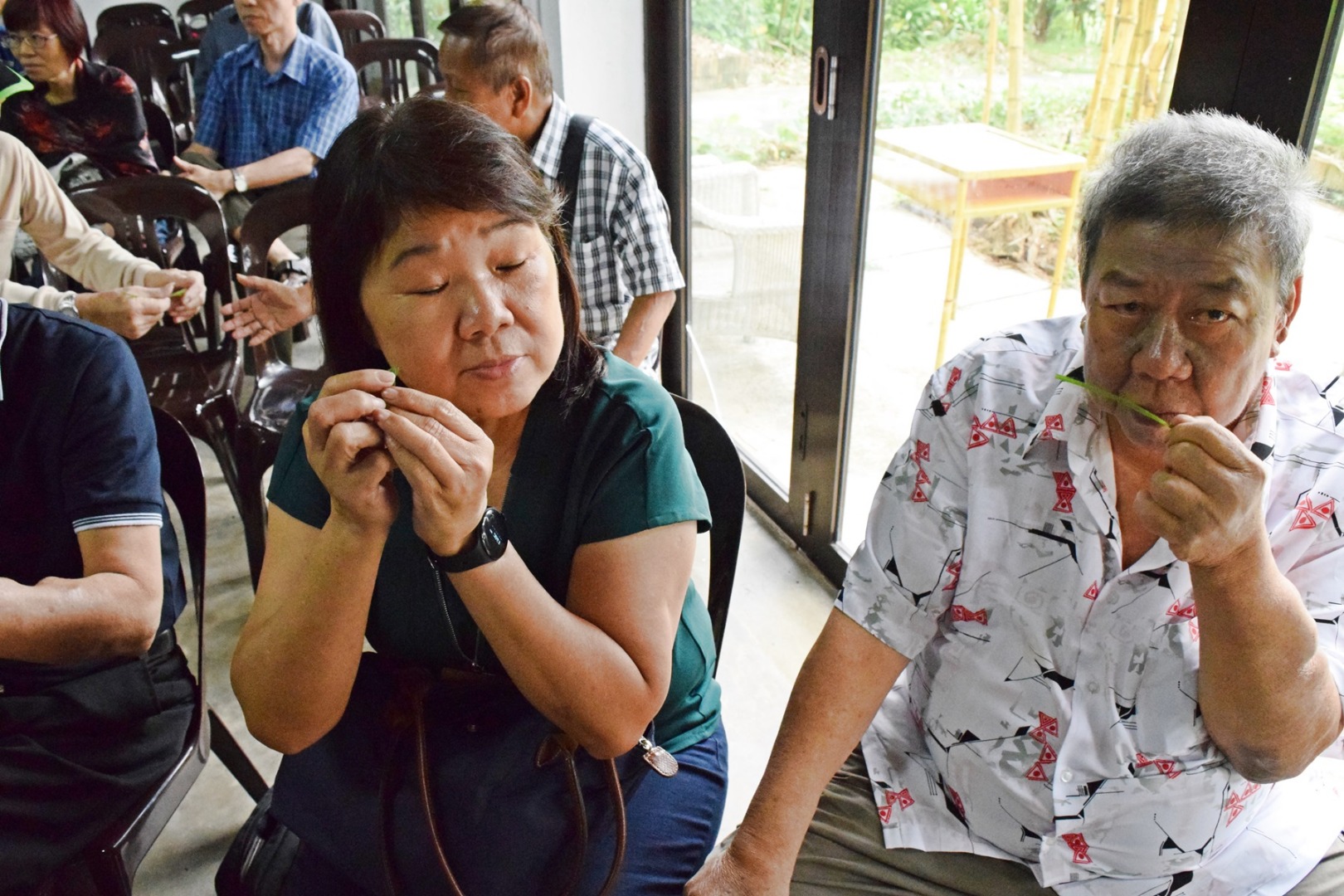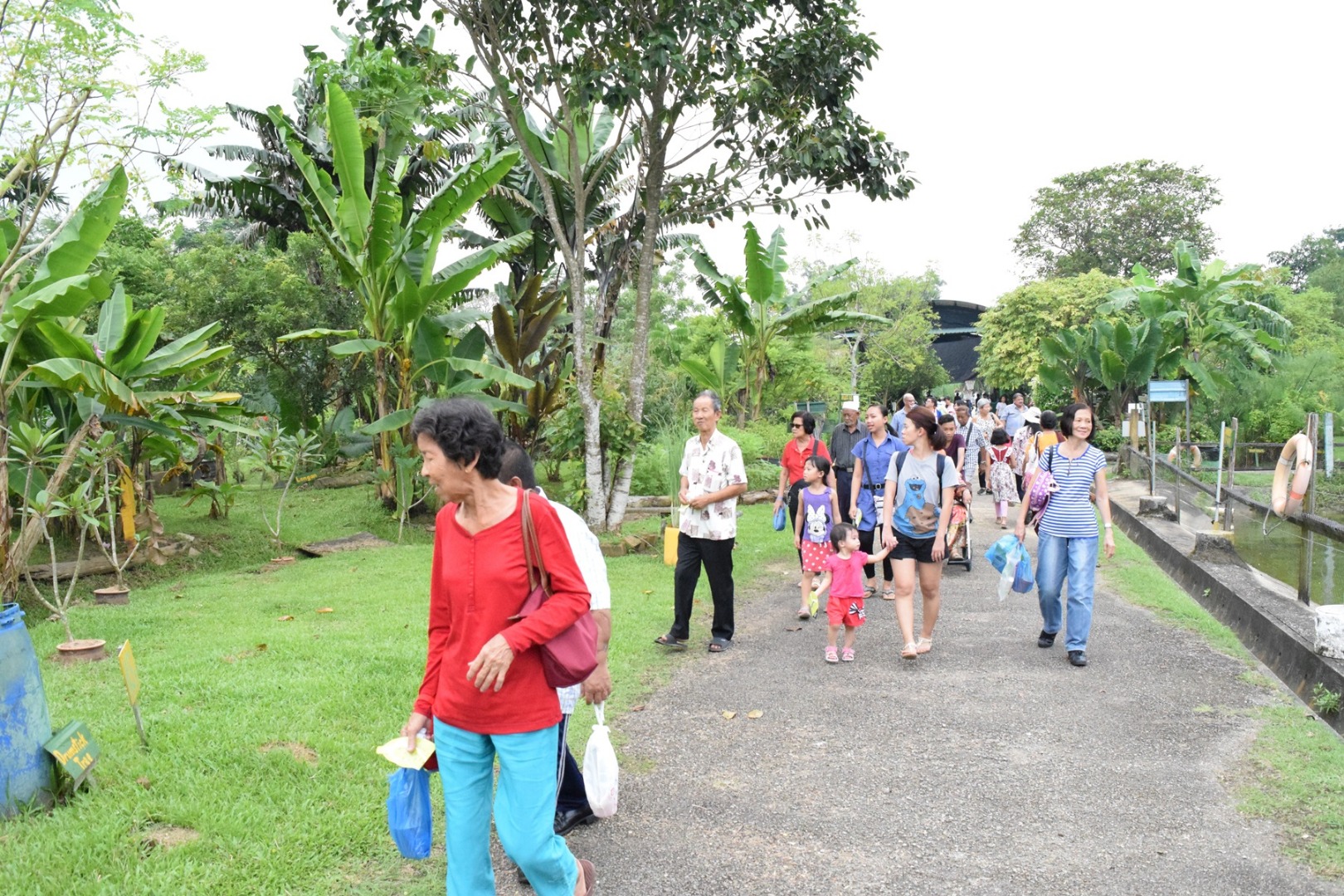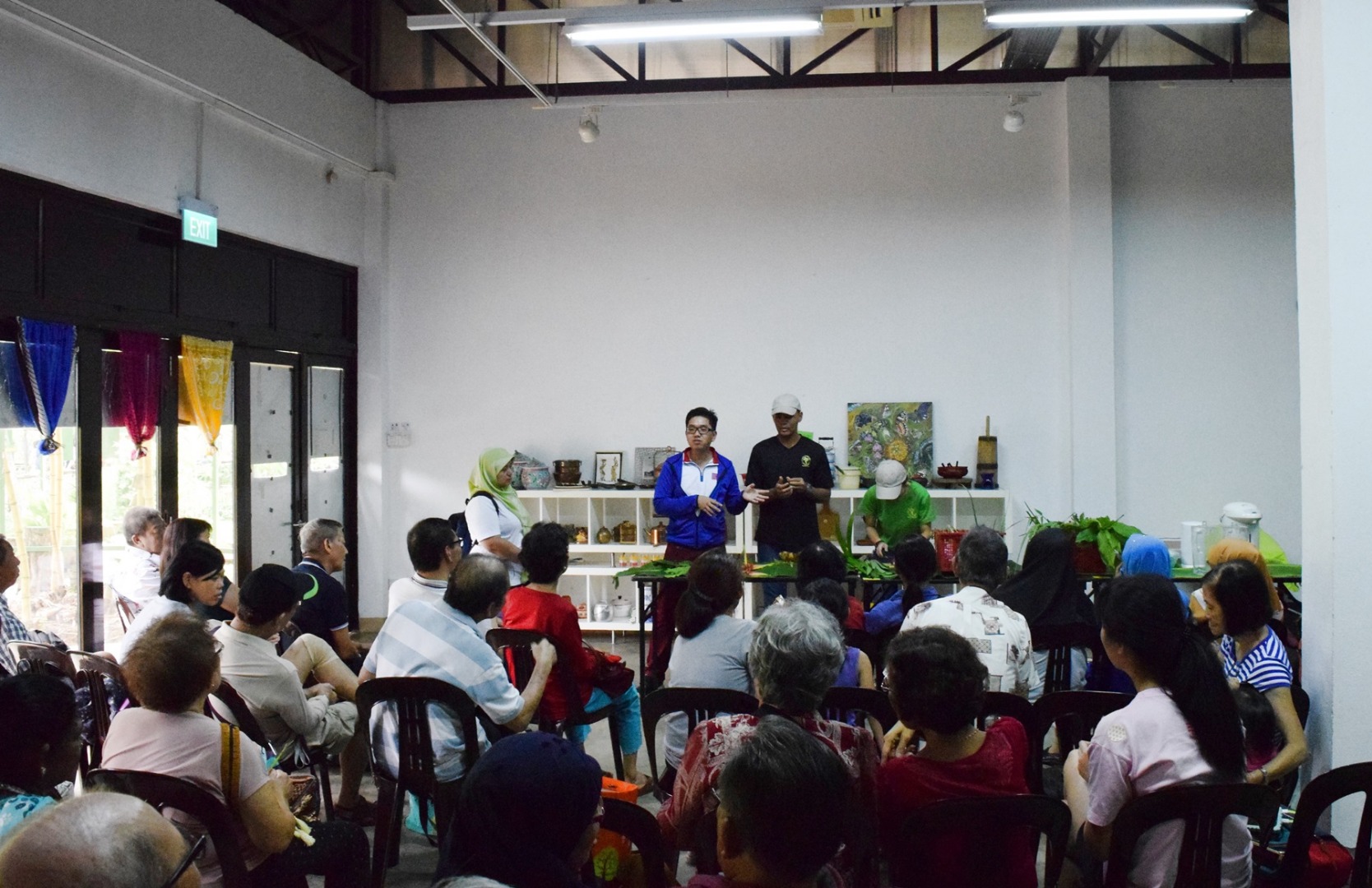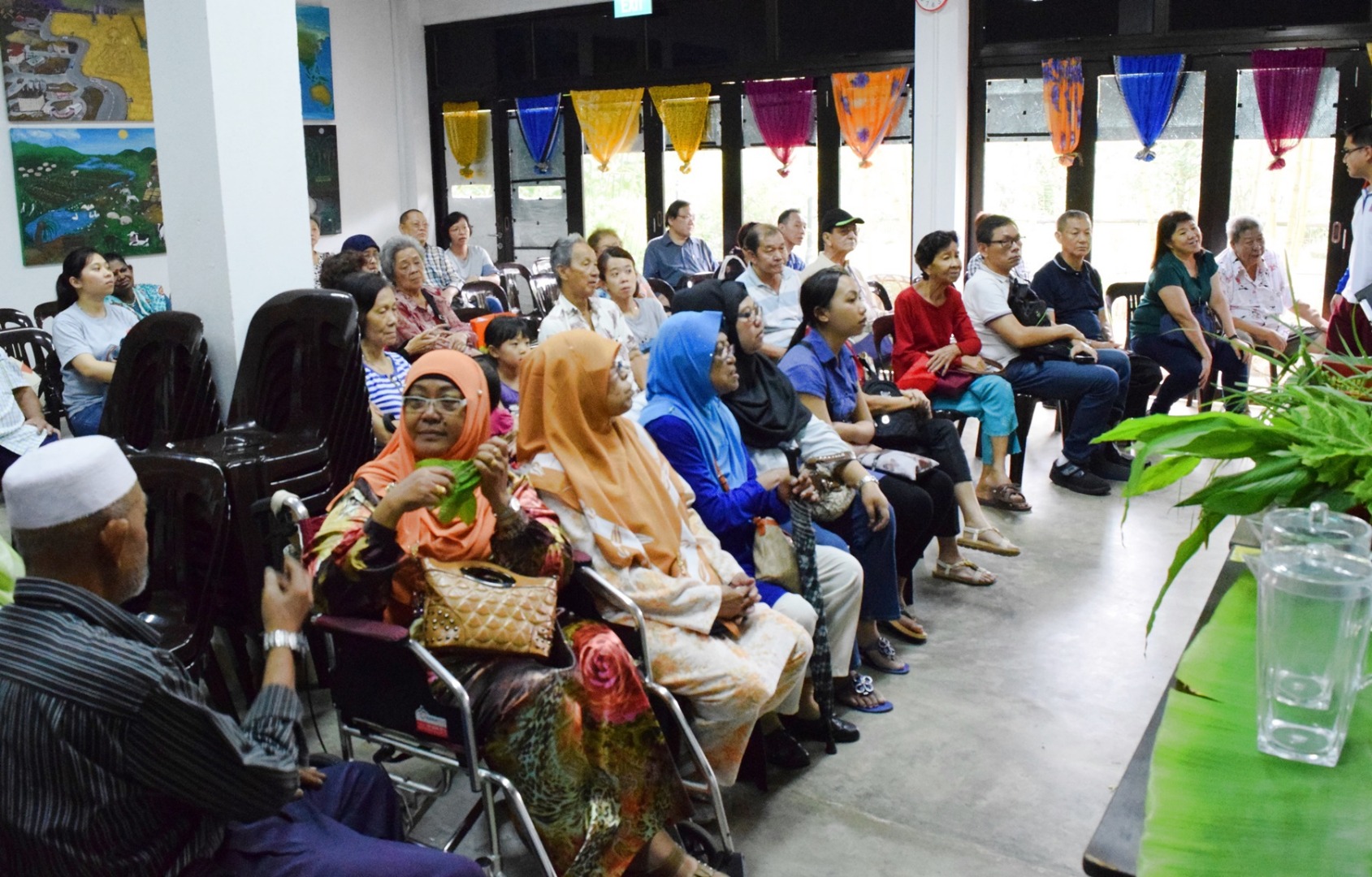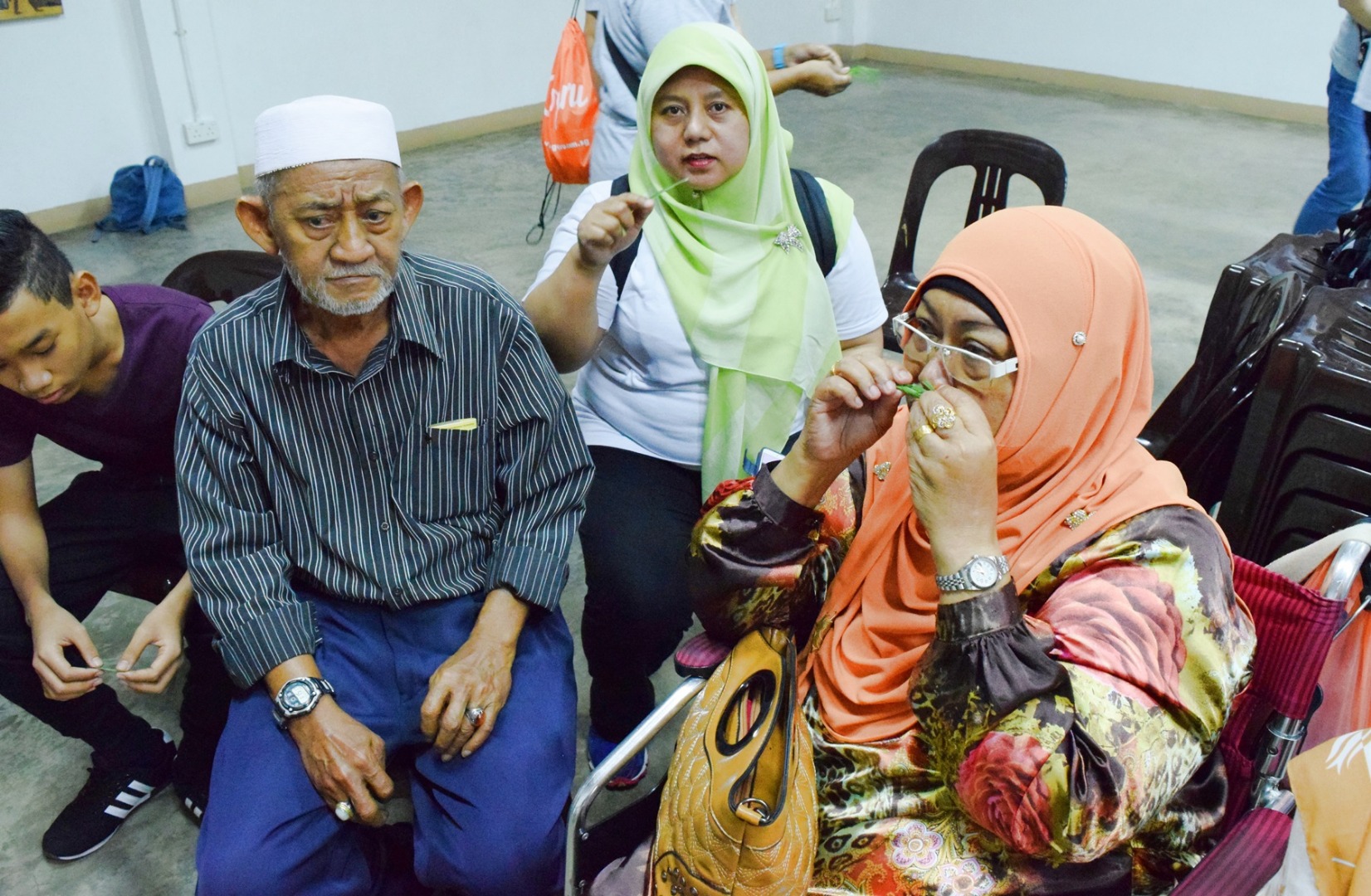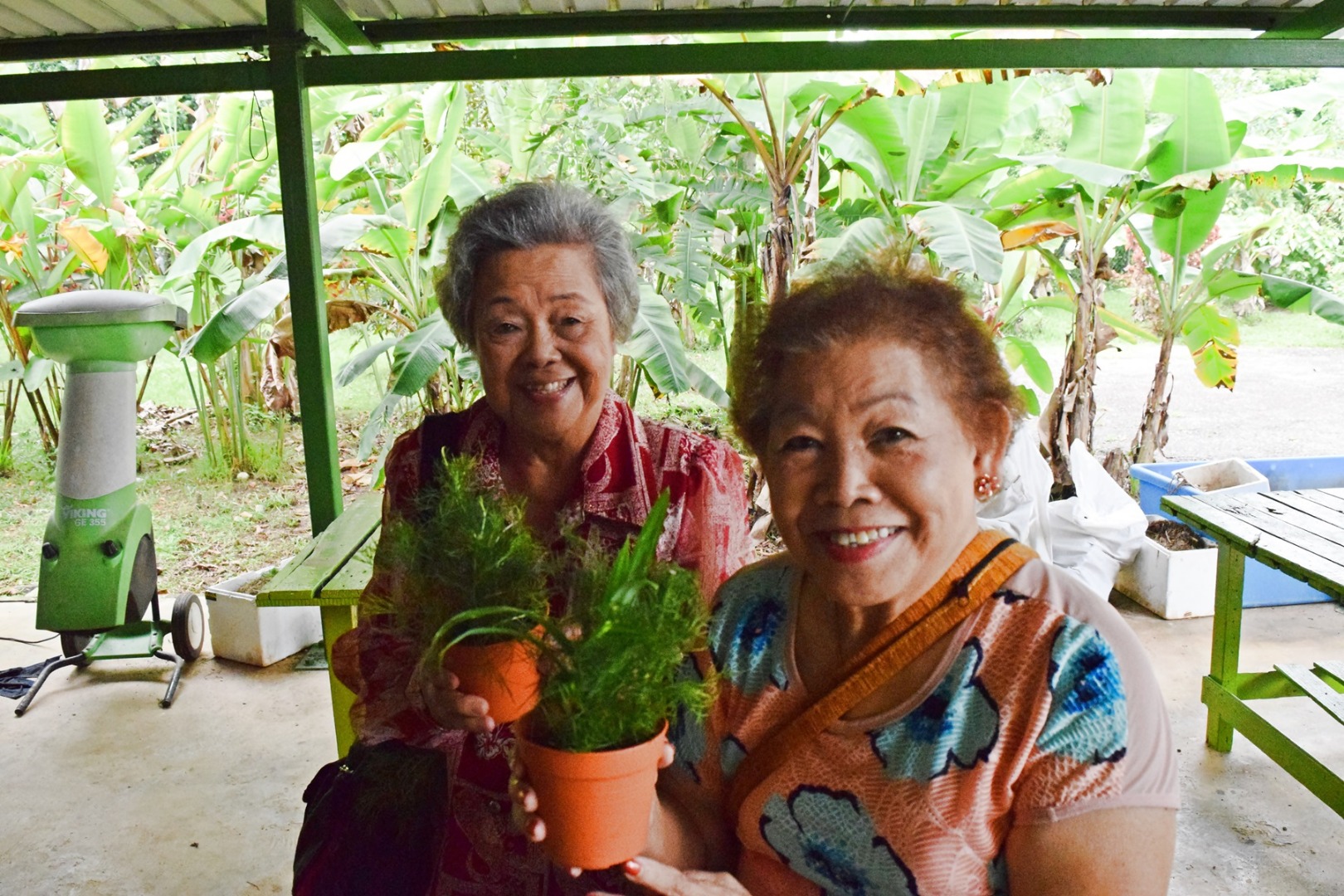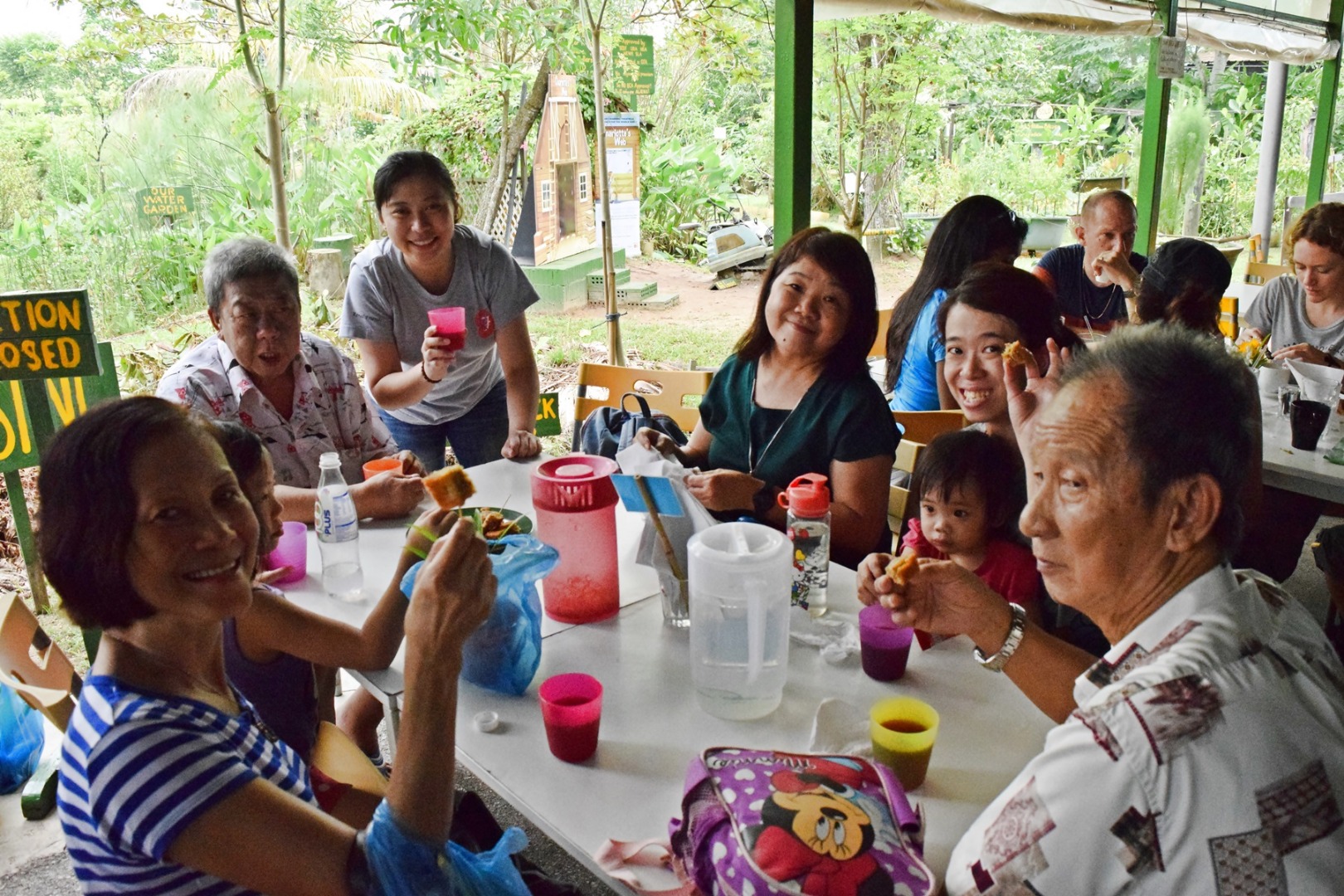 On 20th November 2016, Renal Friends, a patient support group established by KDF for kidney patients and their families, organised an educational seminar to impart knowledge on heart diseases and highlight its close relation to kidney diseases. The seminar was conducted by Dr Wong Jiunn, a consultant nephrologist from the Singapore General Hospital.
After a sumptuous lunch, patients made their way to Bollywood Veggies and were treated to a guided farm tour where they not only got to touch, smell and taste some of the vegetables, spices, herbs and fruits that were grownthere. The experienced guide also shared interesting facts, health benefits and ways to cook these vegetables with our patients and their caregivers.
After the tour, participants were directed to a separate area for a hands-on potting session. They were asked to choose from lemongrass, pandan, or southernwoodand were tasked to pot the chosen herb, guided patiently by the farm's facilitator. They were then invited to enjoy fig tea and some banana cake at the farm's bistro.
KDF would like to thank Renal Friends and event volunteers for their support and assistance, all of whom contributed to the success of this event.