Adopt -A-Patient
Launched in 2008, the 'Adopt-A-Patient' programme was created to materialise KDF's vision—to ensure that no kidney patient will perish because of the lack of funds for dialysis.
As dialysis treatment in Singapore could cost over $2,000 monthly, this programme is a second-tier subsidy that seeks to further reduce, and in many cases, eliminate the cost of treatment and medication for our low-income patients.
The group of patients benefiting from this programme are typically unable to afford the co-payment portion of their dialysis treatment due to debilitating financial difficulties or sudden changes in their financial situation. They receive subsidies of varying amounts for their treatment depending on their household income.
As of 31 March 2018, almost all KDF patients paid less than $200 monthly for their treatment, and 75% of them did not have to pay any out-of-pocket expenses at all.
Donations made to this programme are directed towards patient-only expenses, such as subsidies for their treatment, selected medication and transport to and fro the dialysis centres. Extend a helping hand today.
Contact us at 6559 2630, or email us at events@kdf.org.sg for more information.
---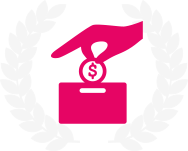 Online Donation
Click on the button below to contribute to KDF today.

make an online donation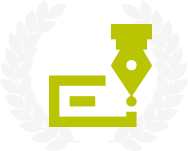 Giro / Cheque
If you prefer to mail us a cheque or contribute regularly through GIRO, please use the form below and contact us via post.
download Giro / cheque form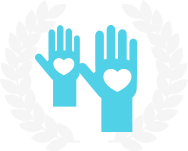 Sponsorship
If you wish to sponsor a specific patient or daily necessities, please drop us a note and we'll get in touch soon.
contact us