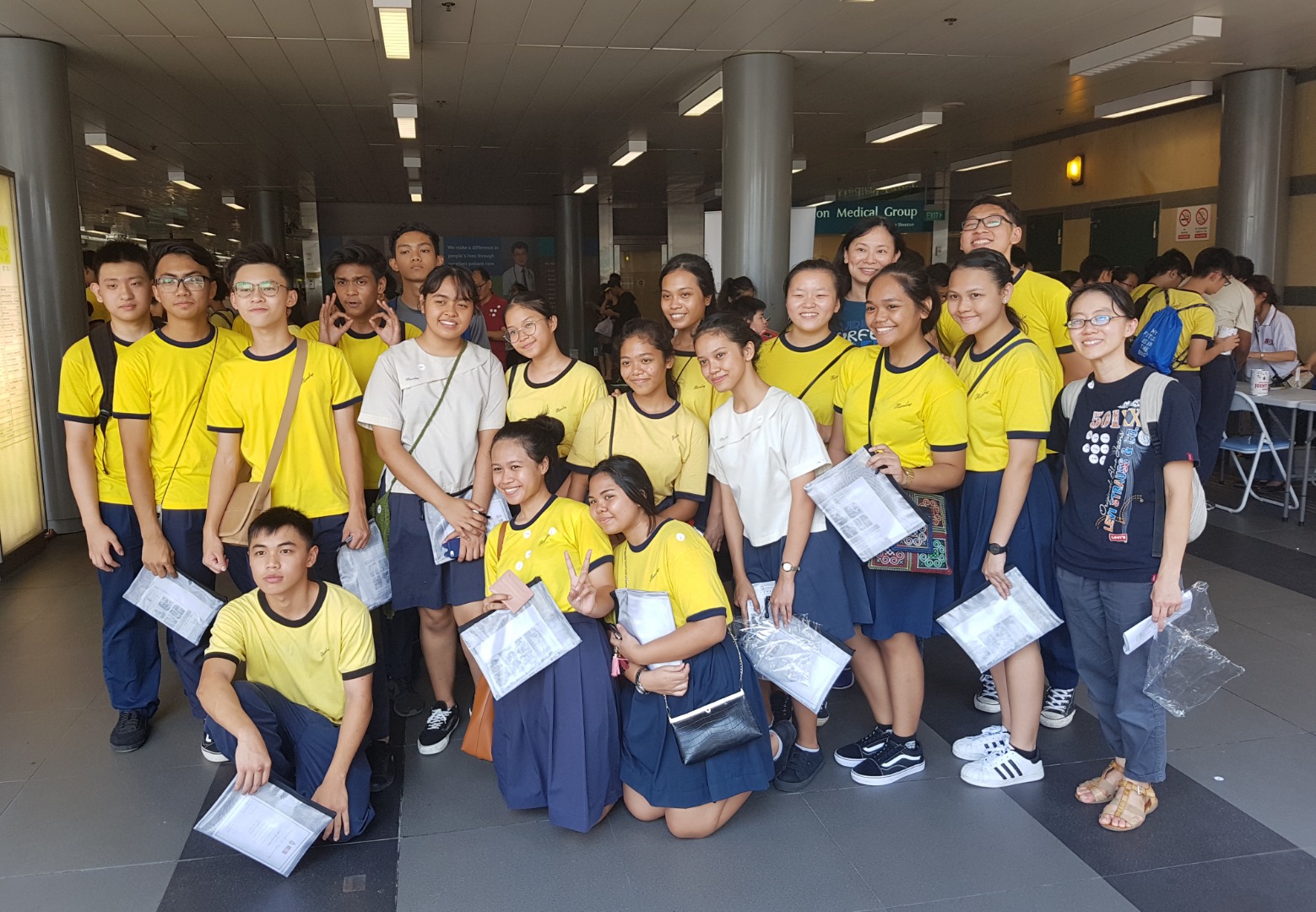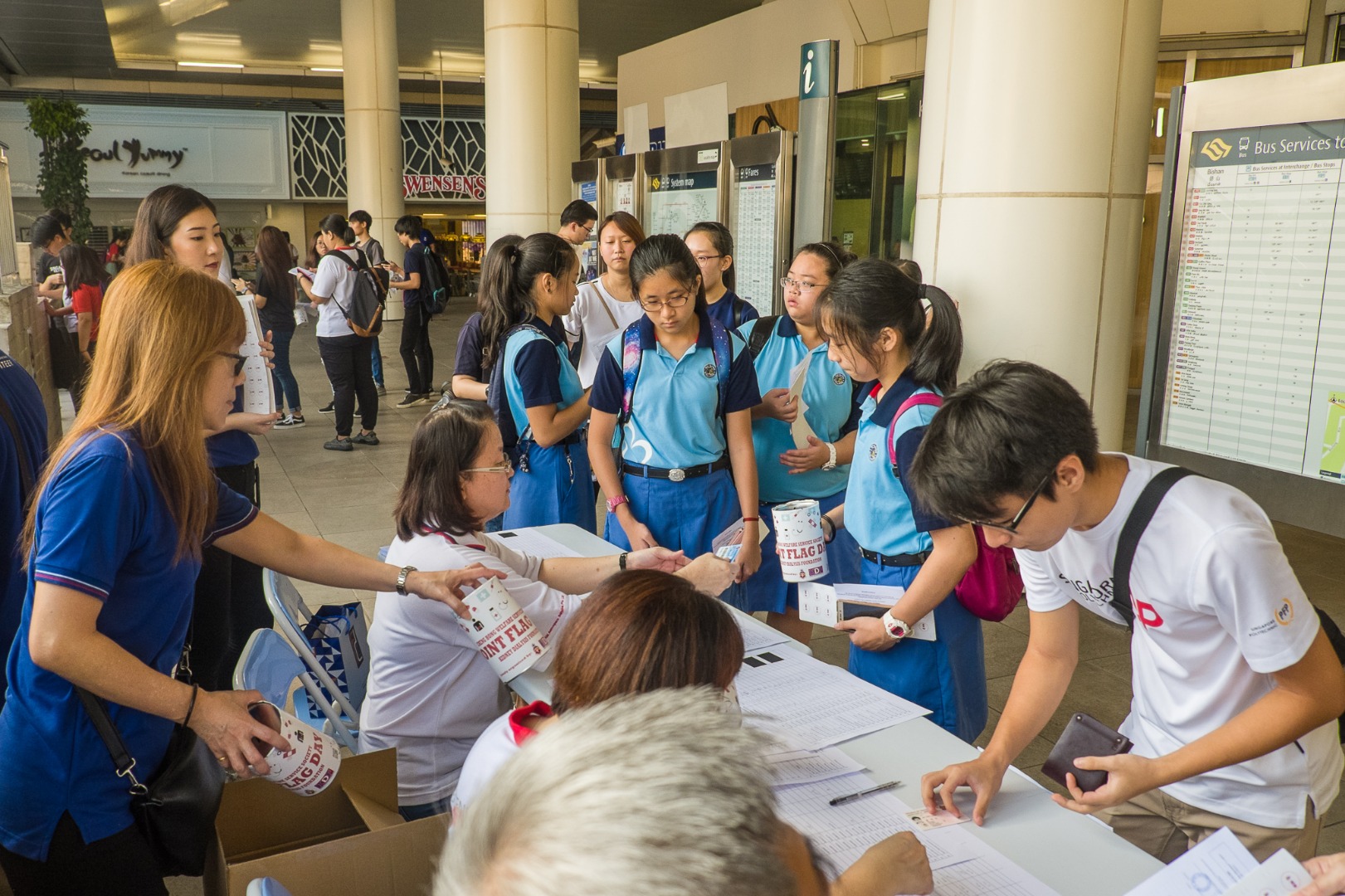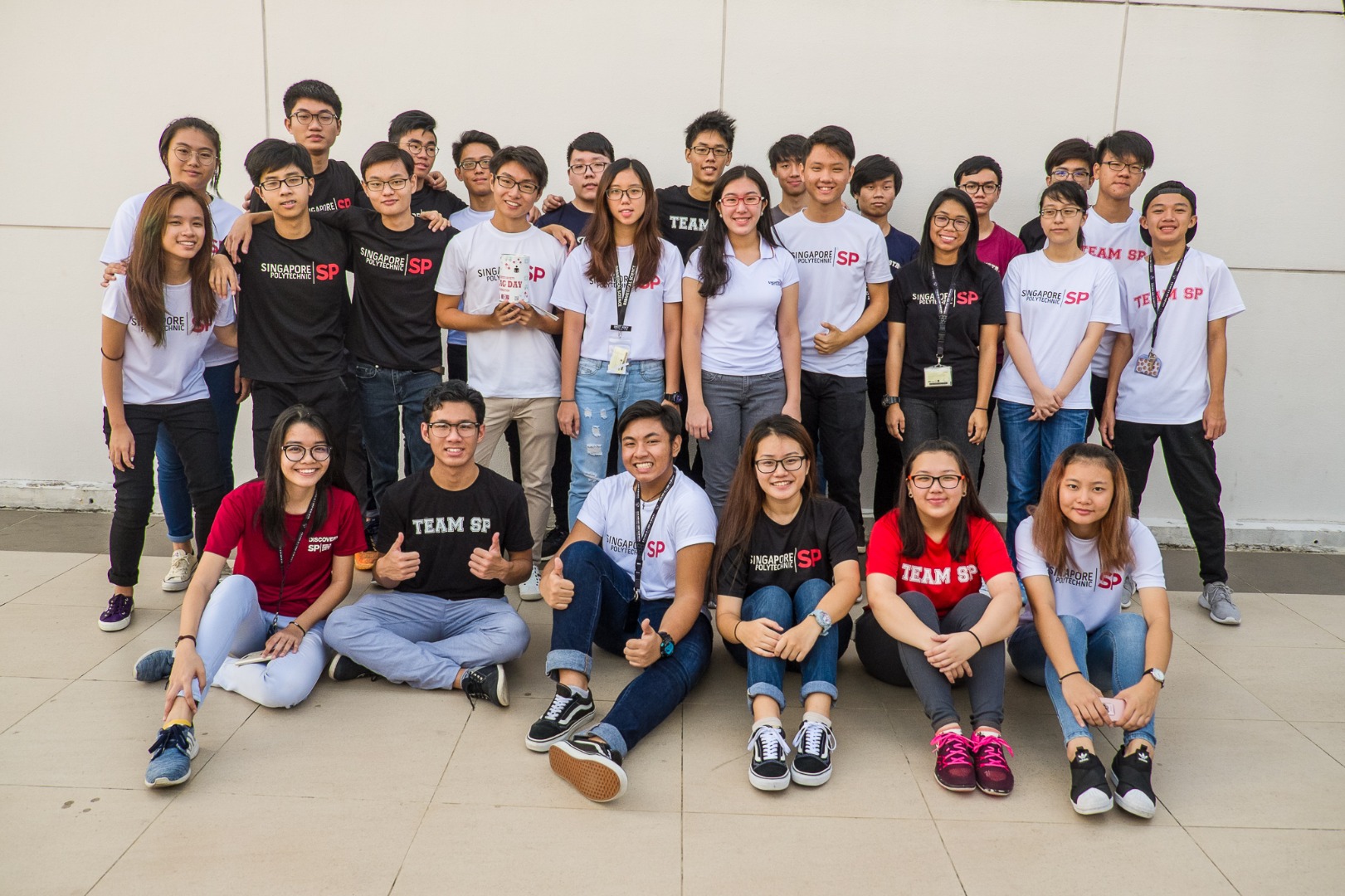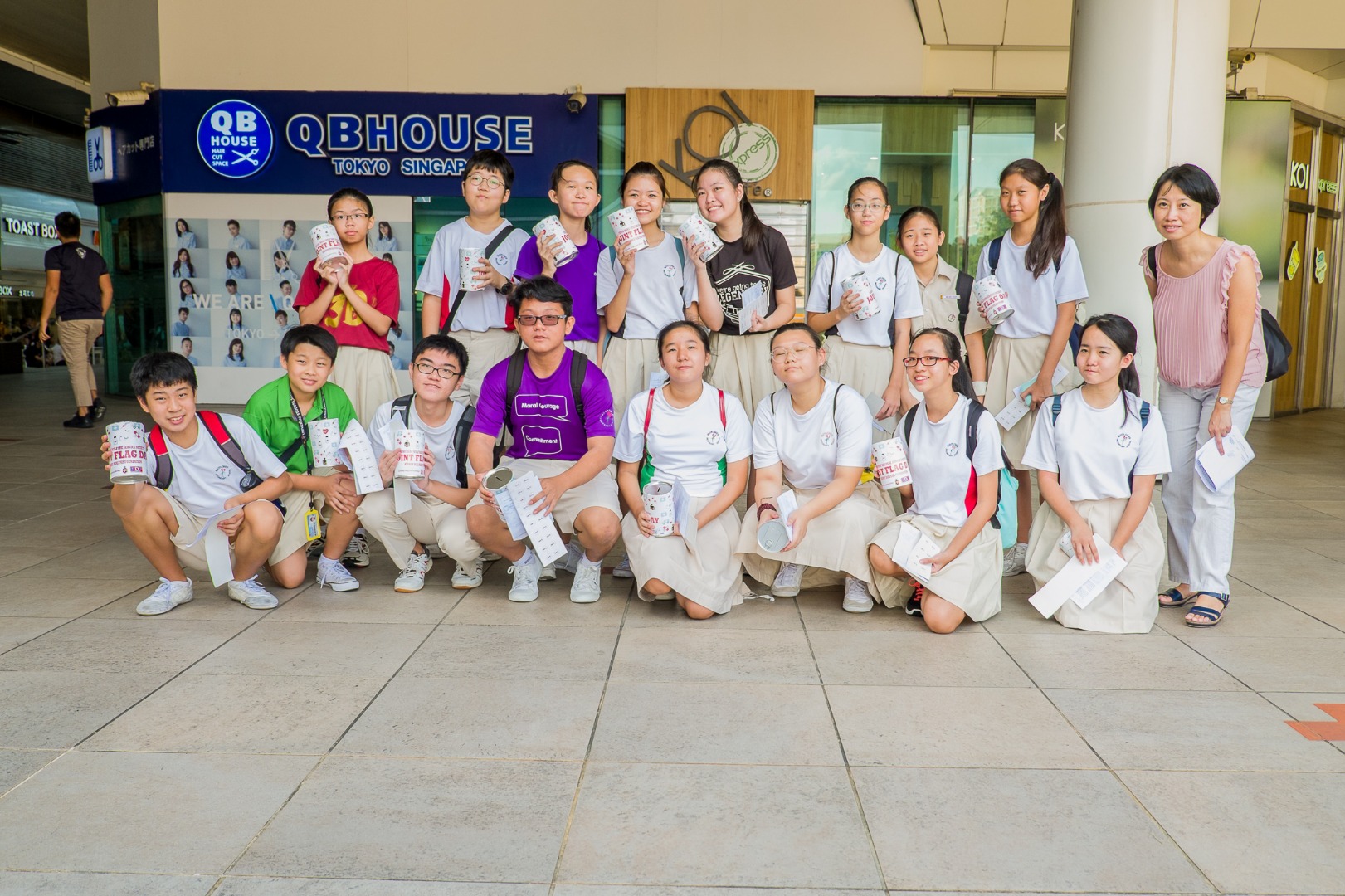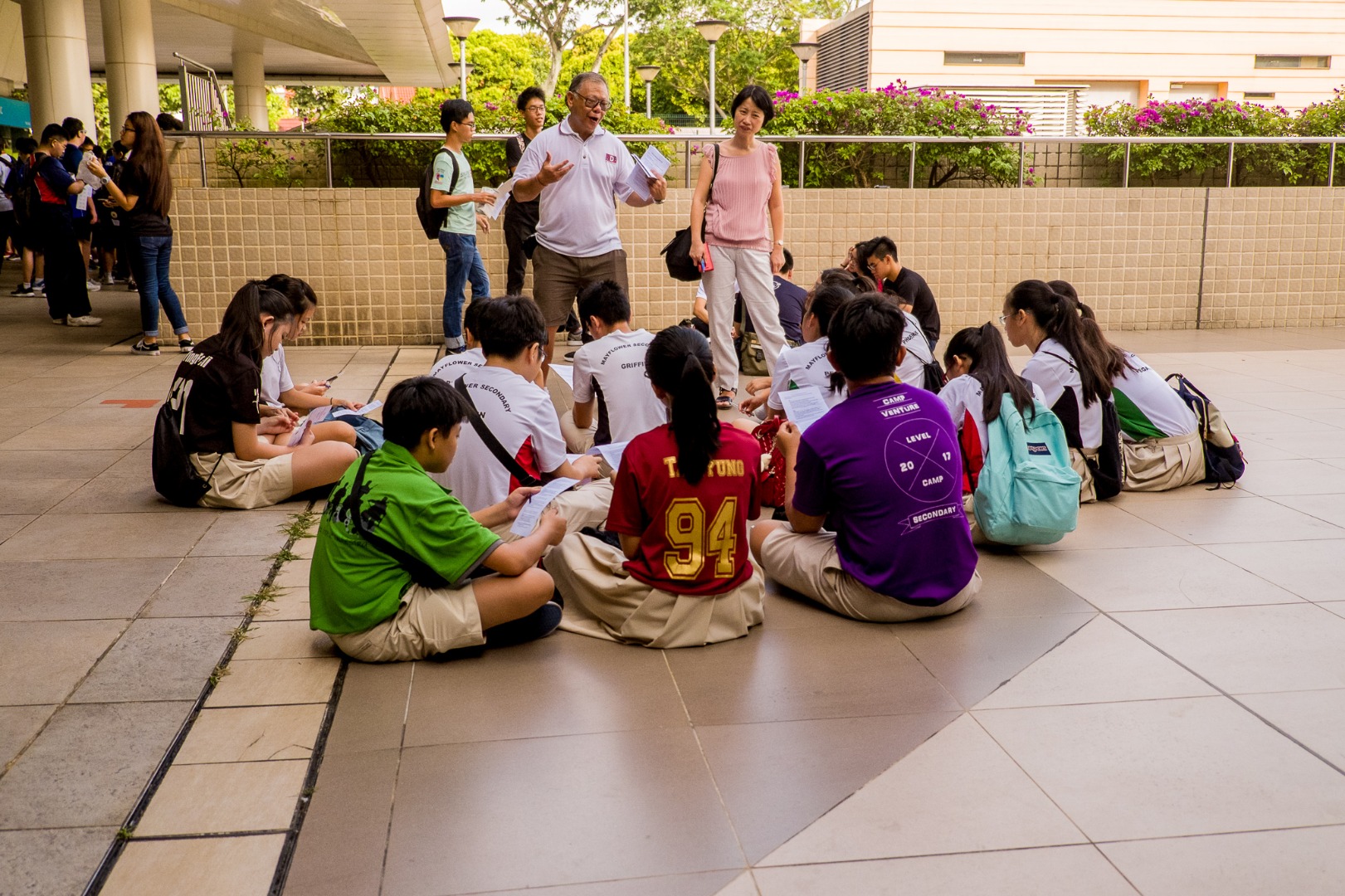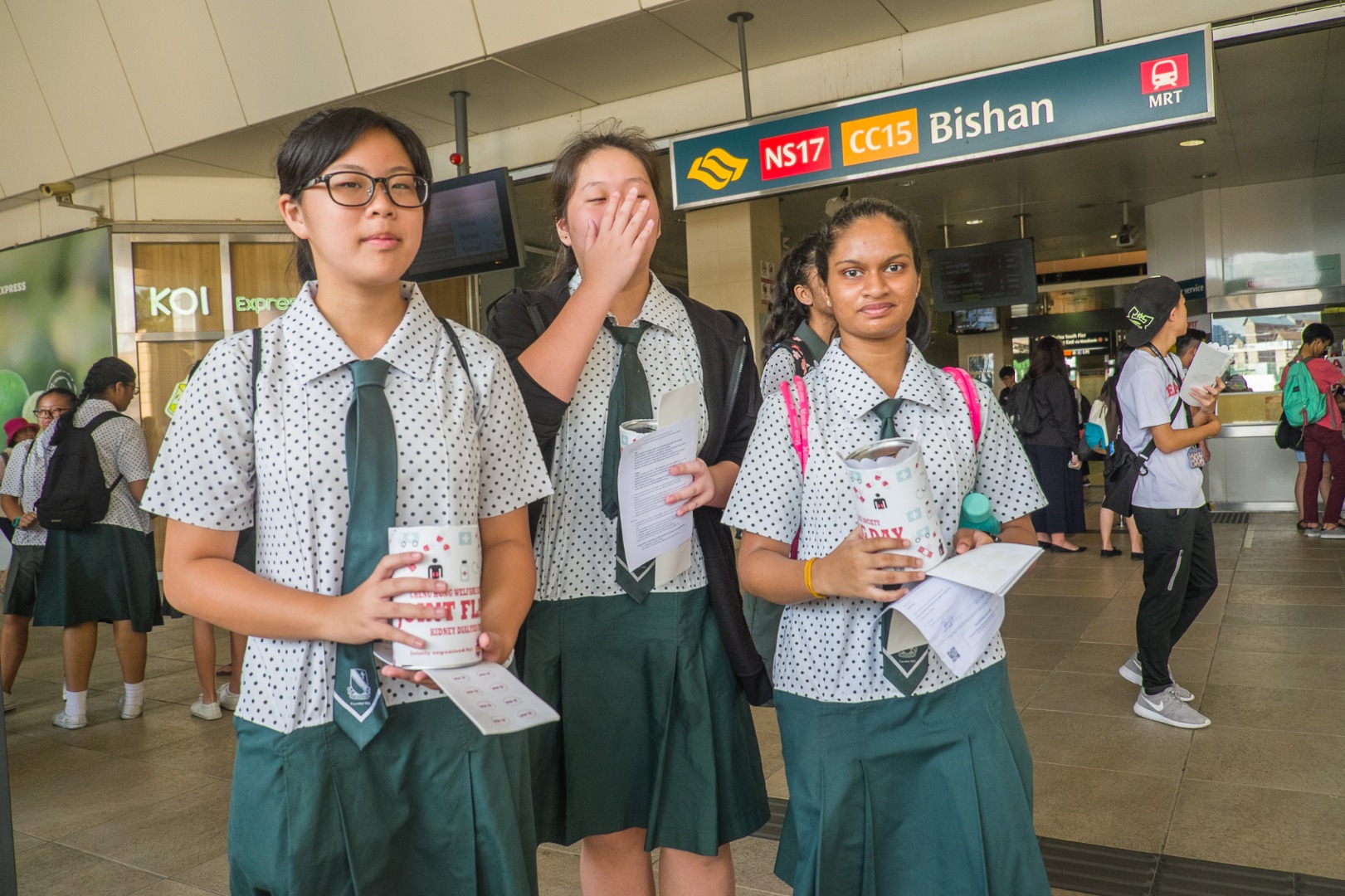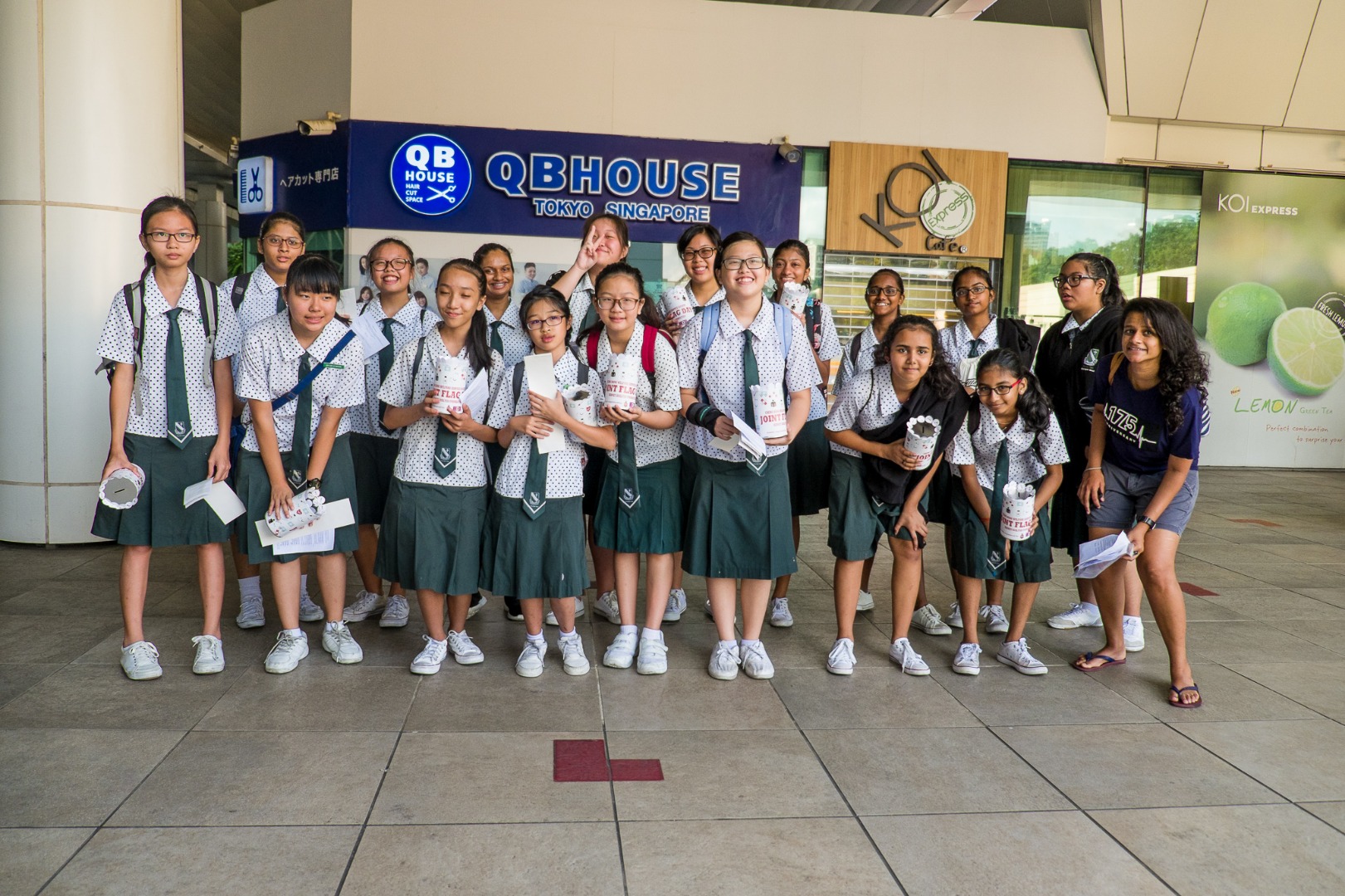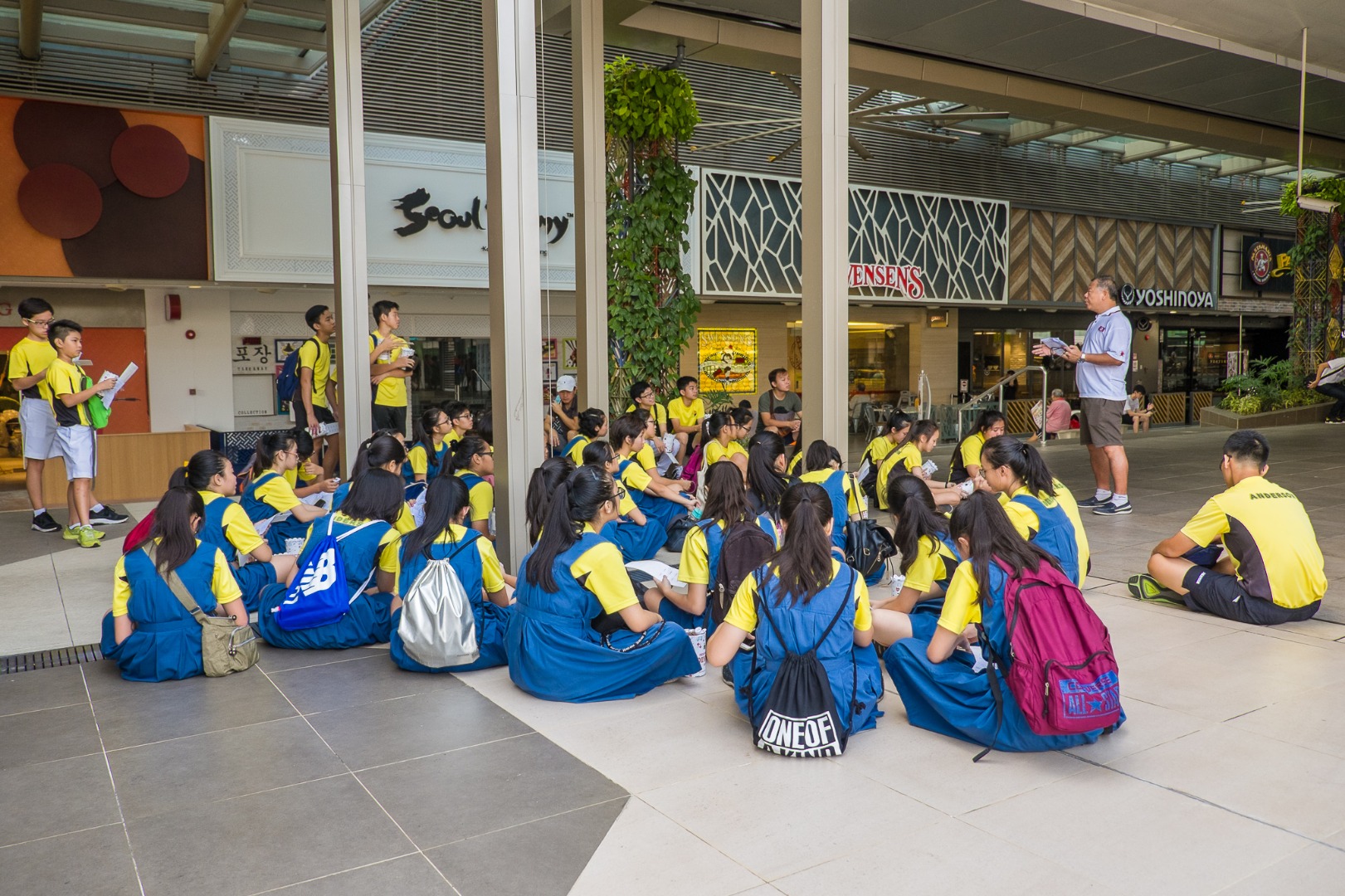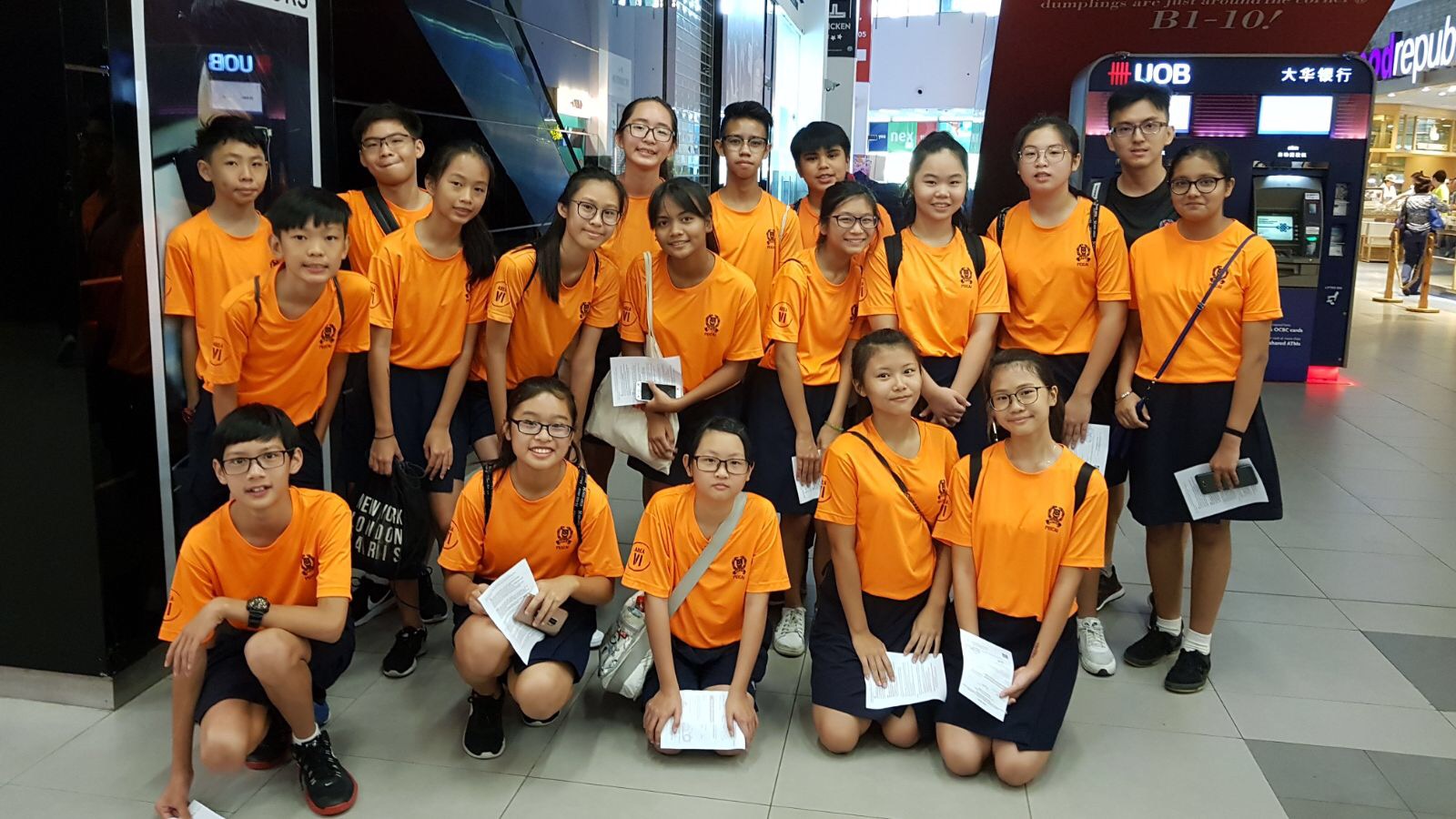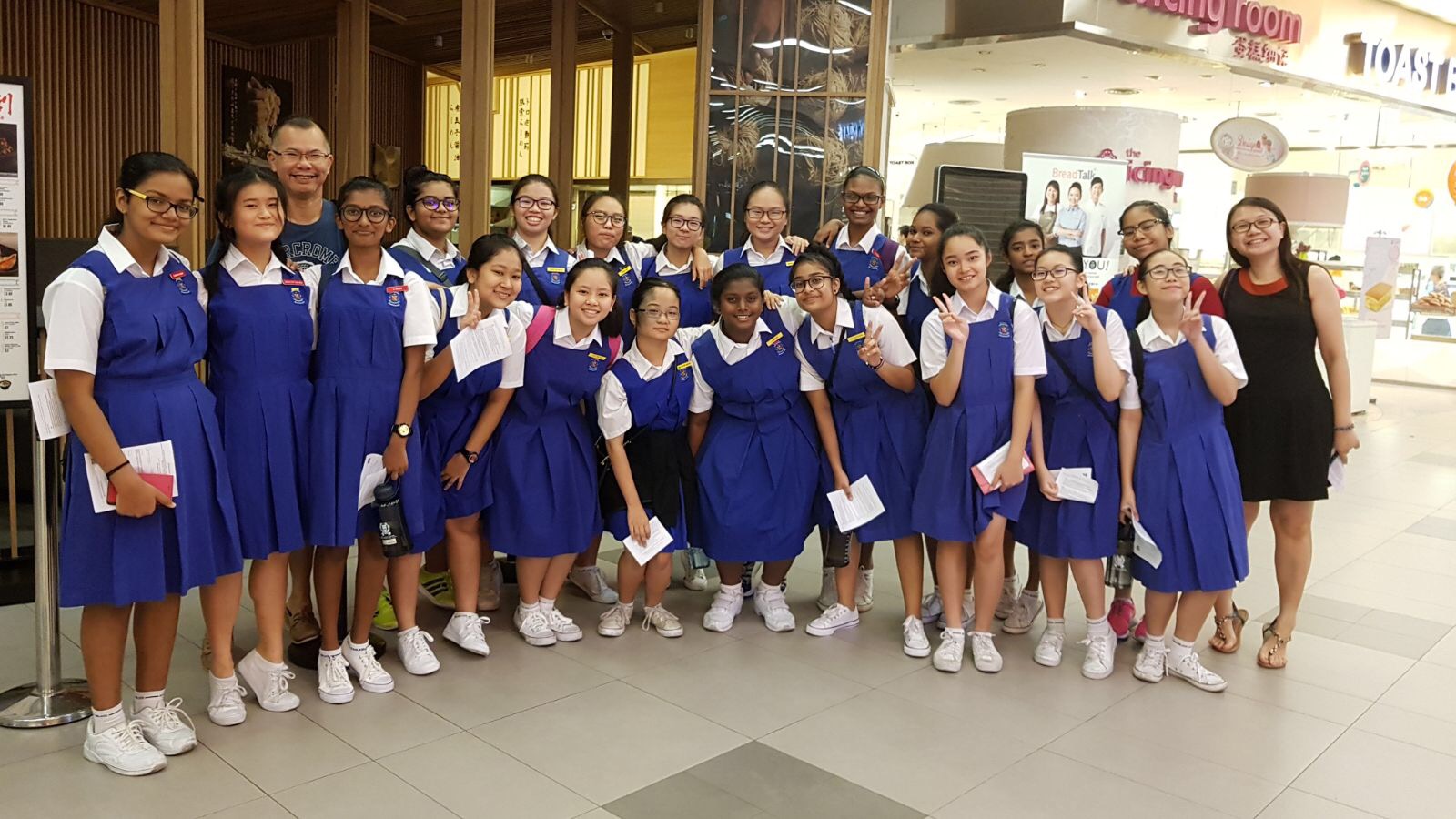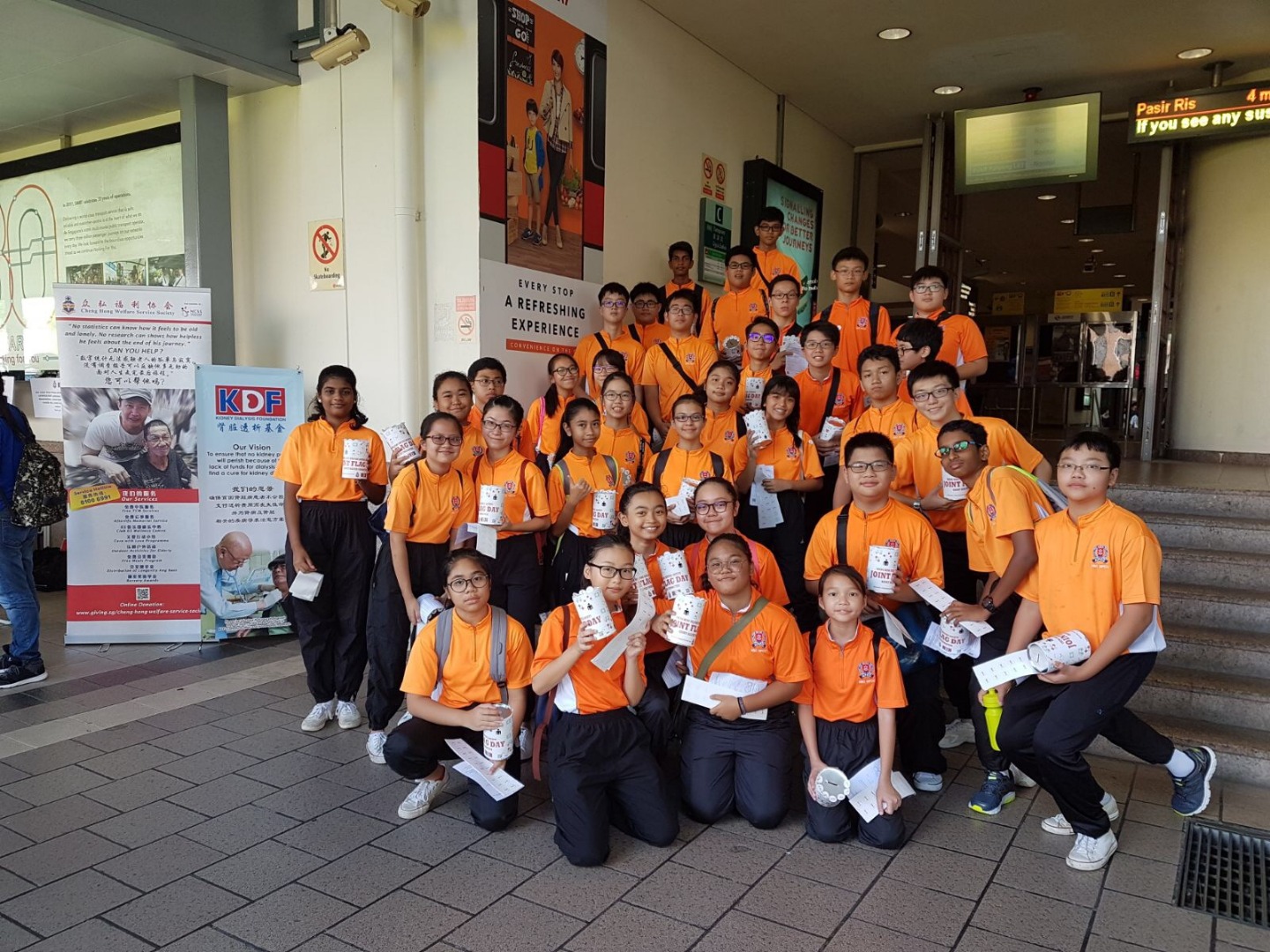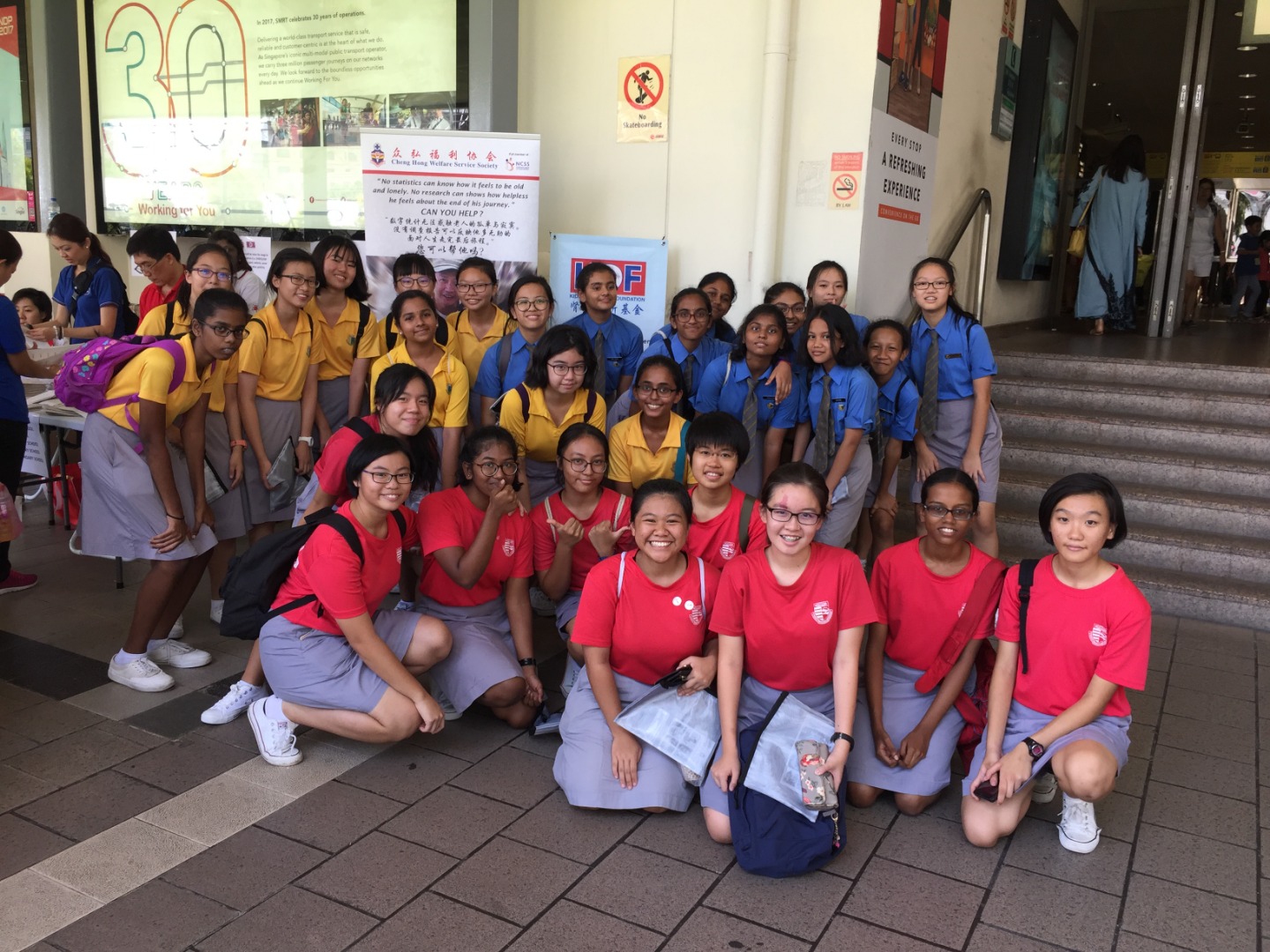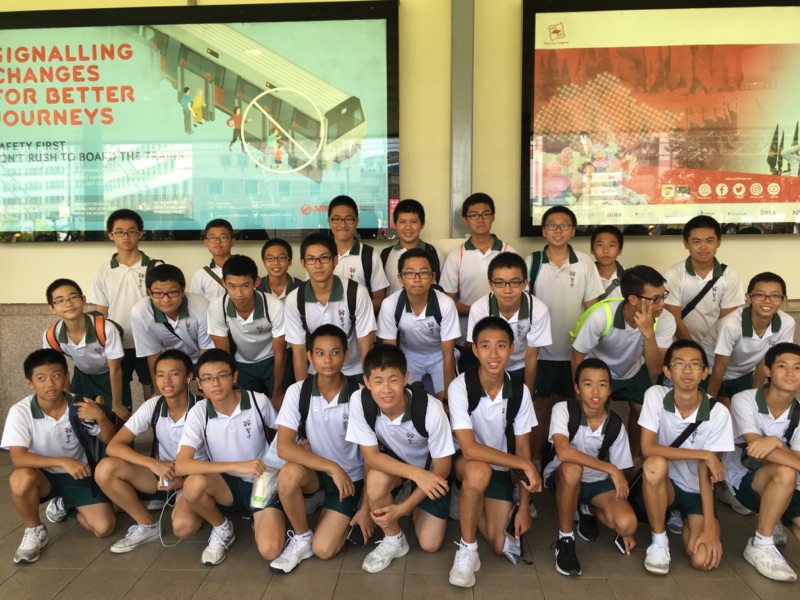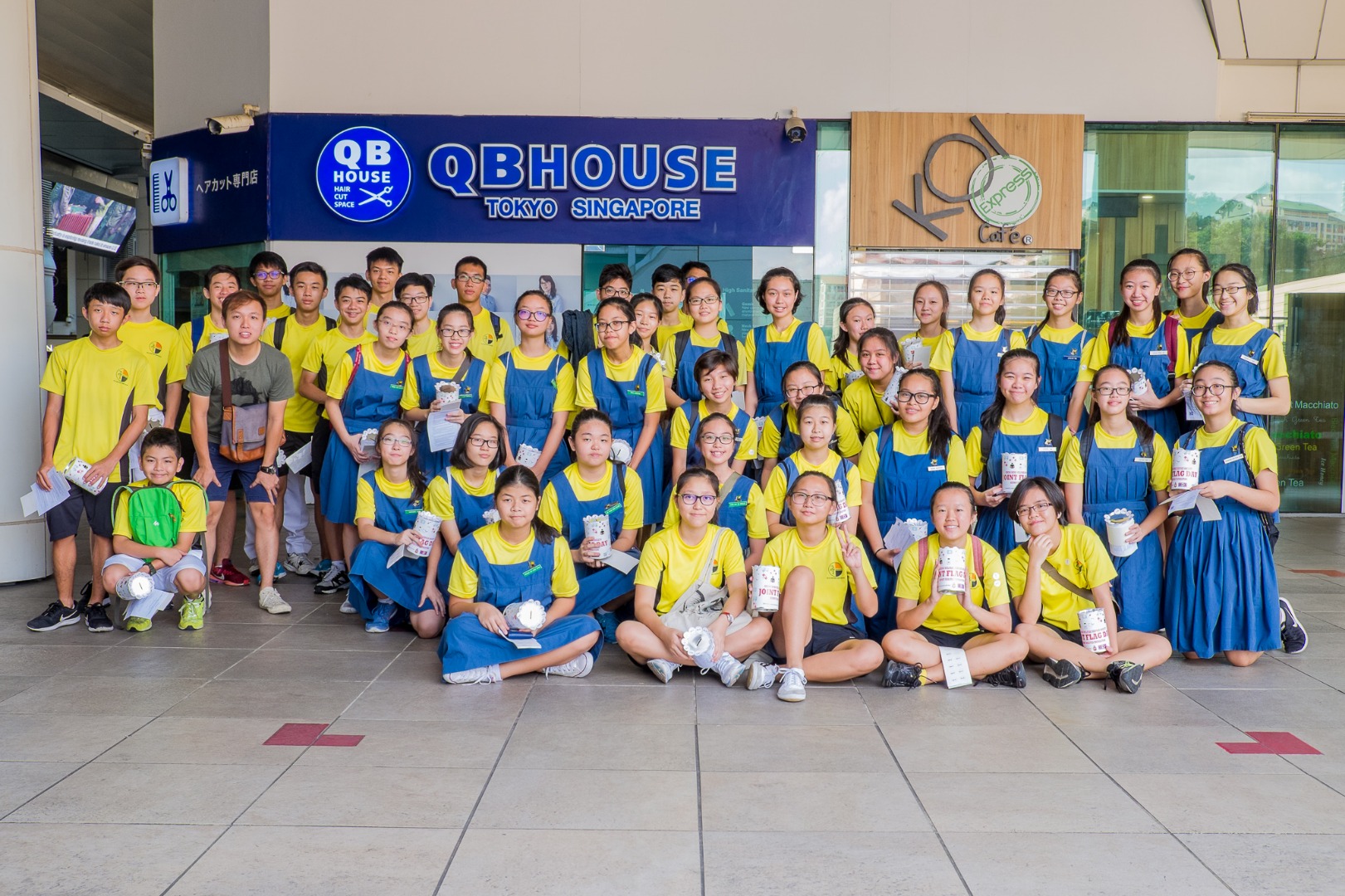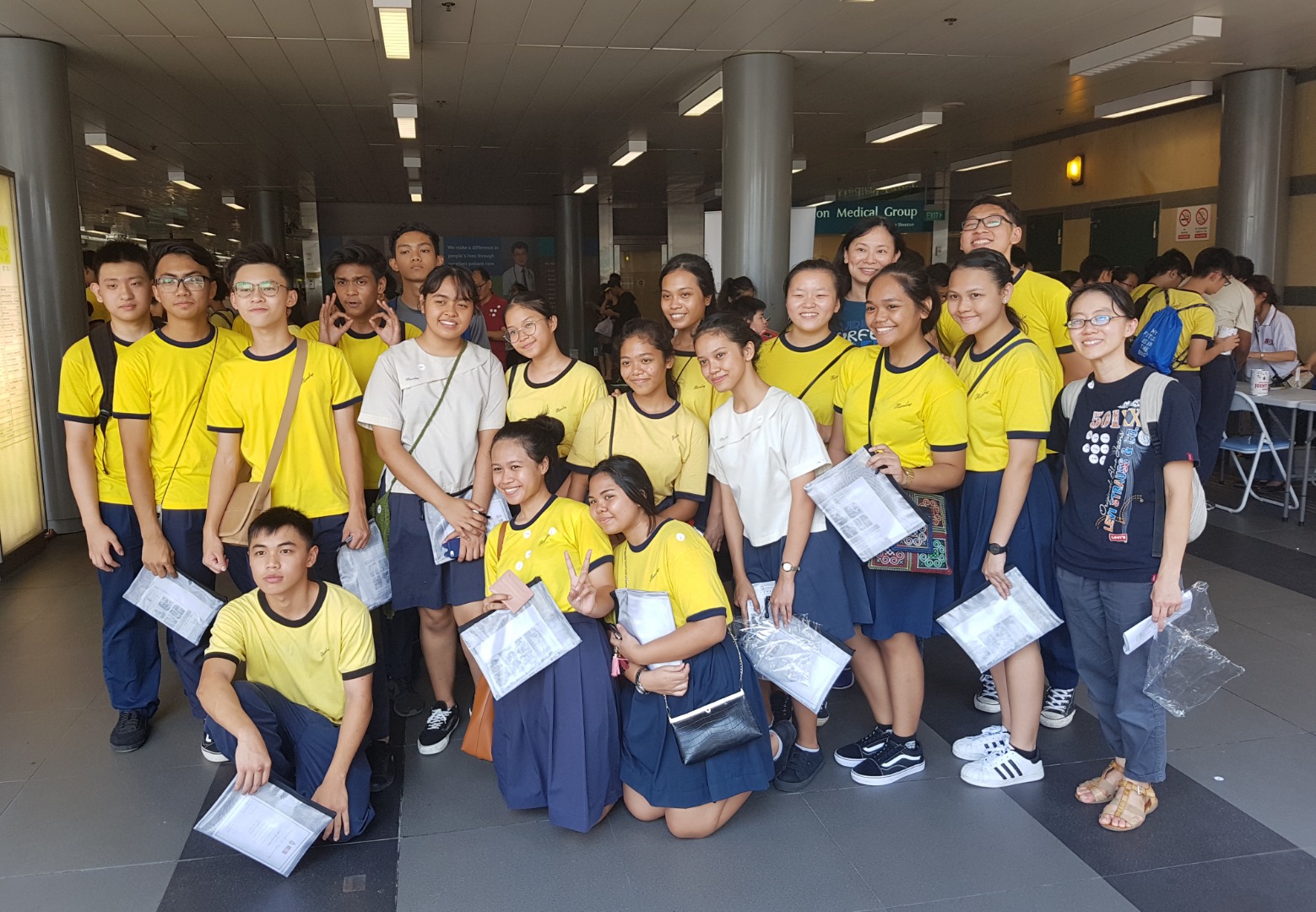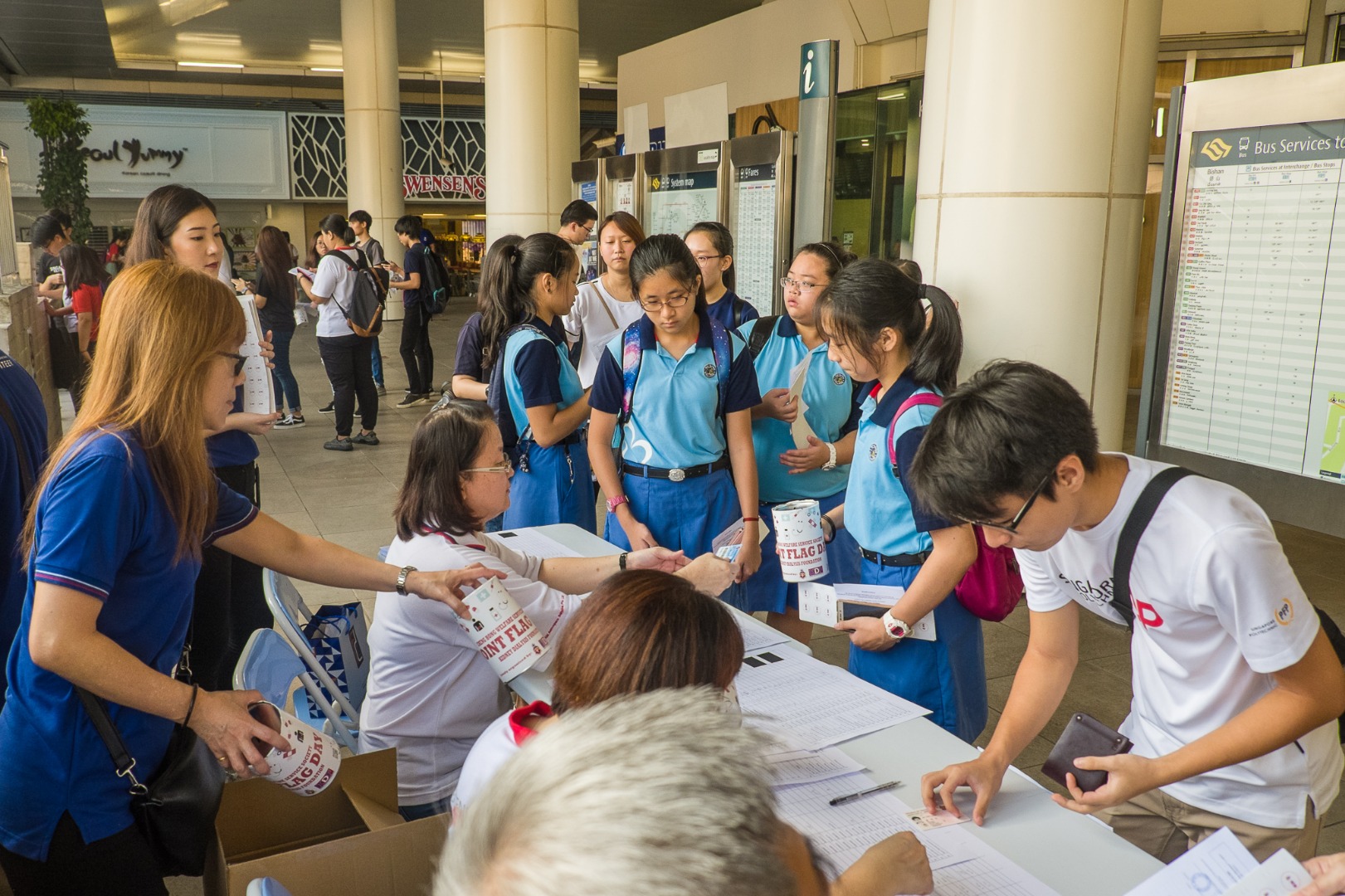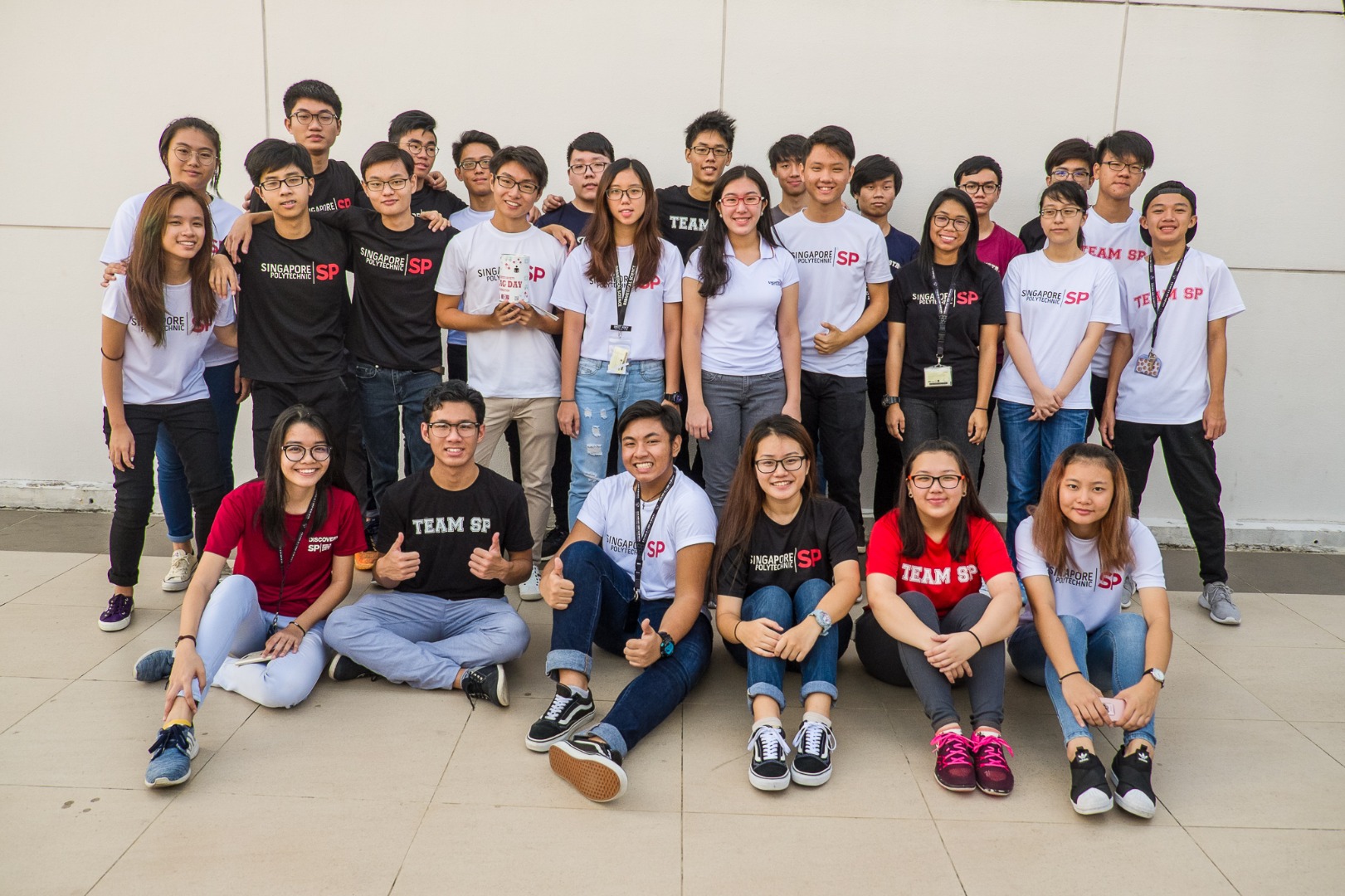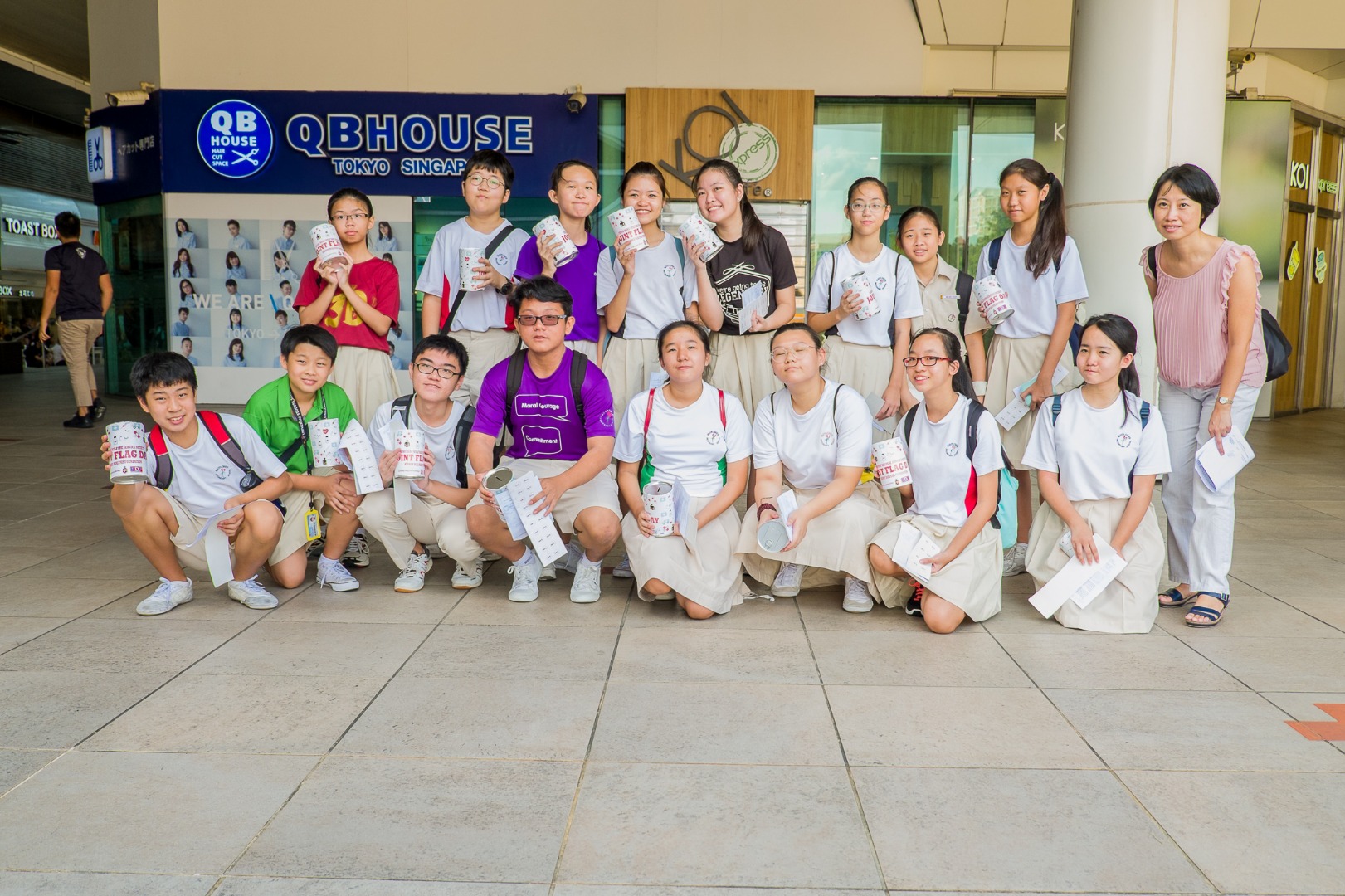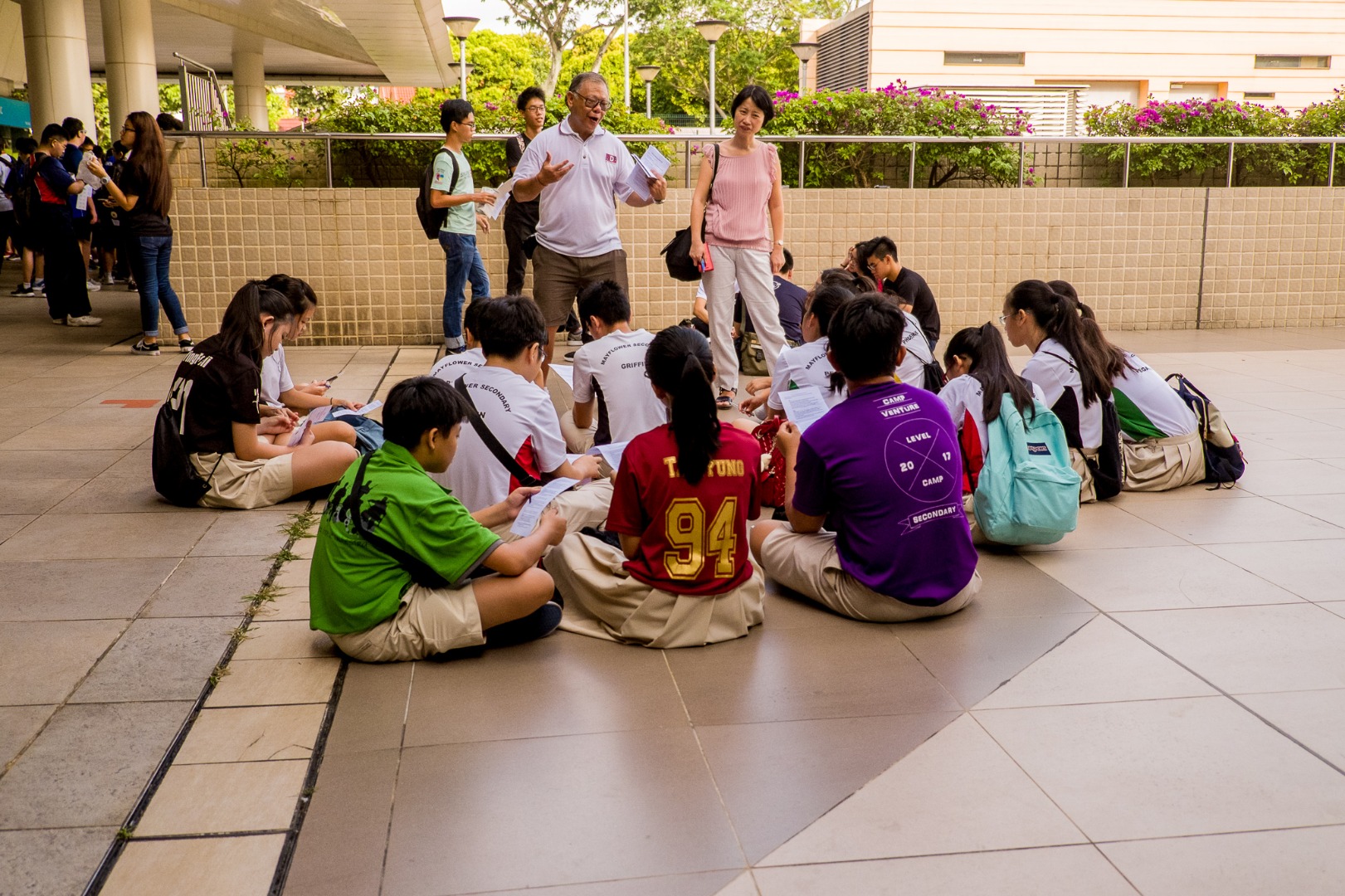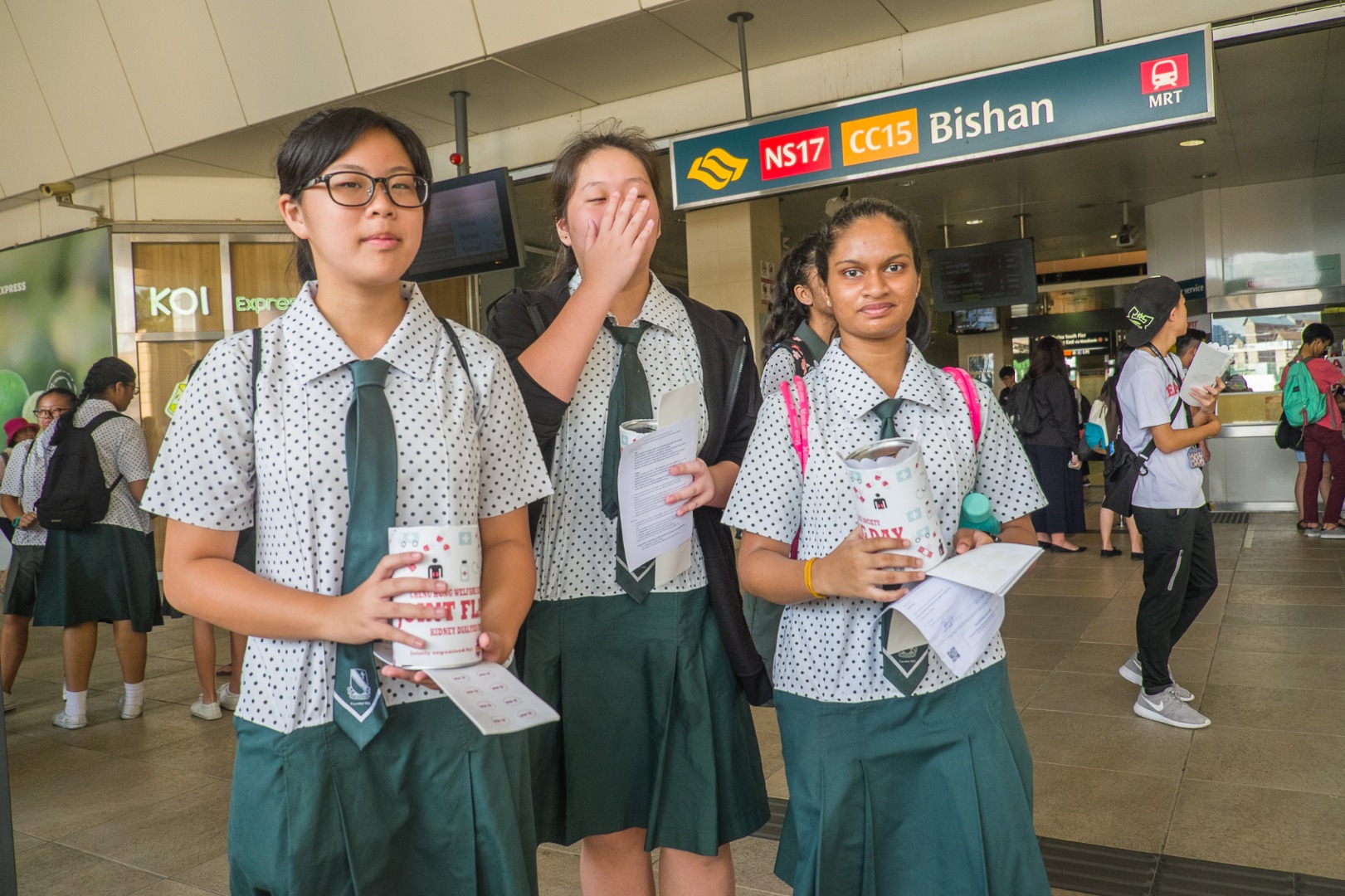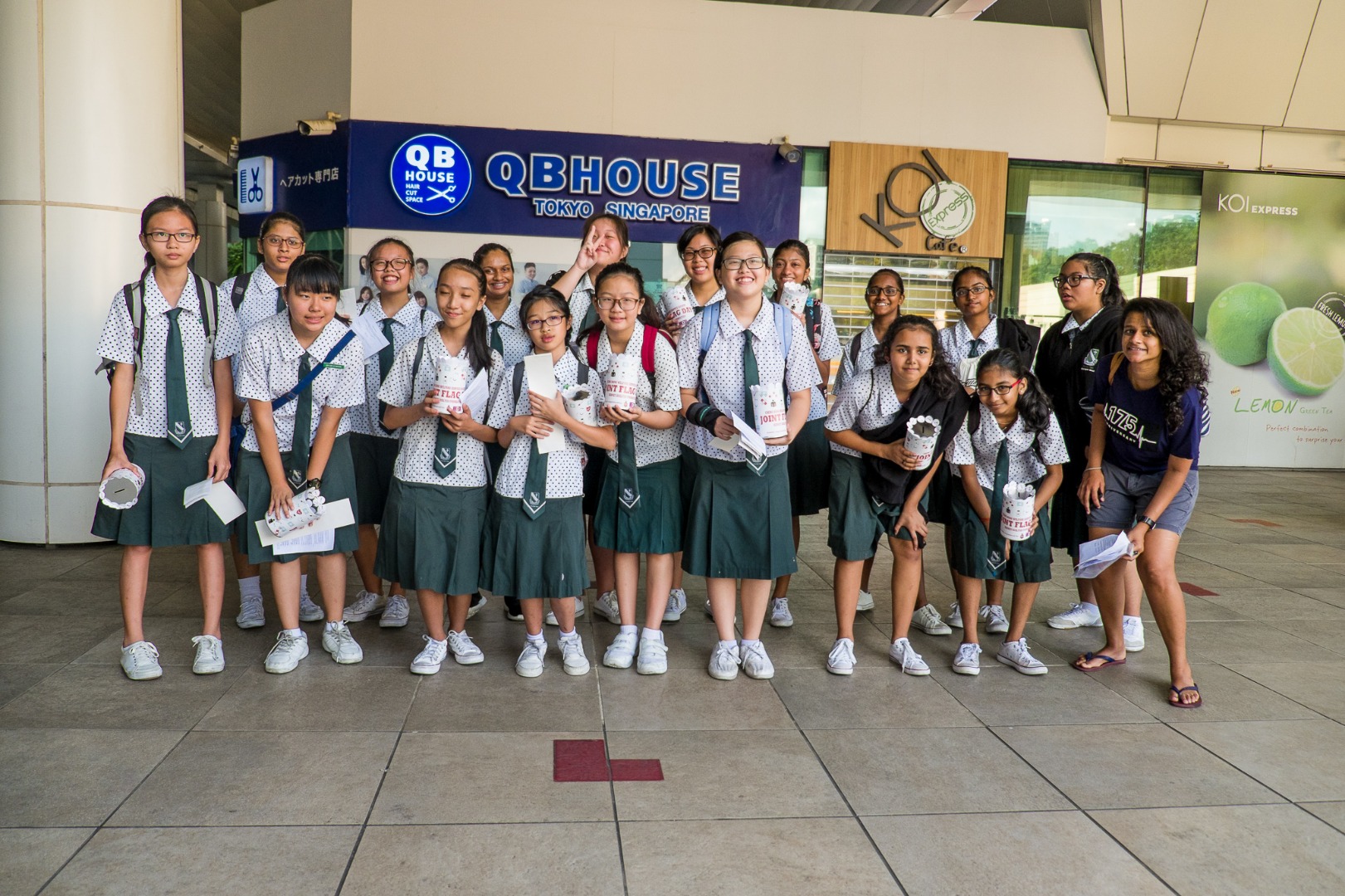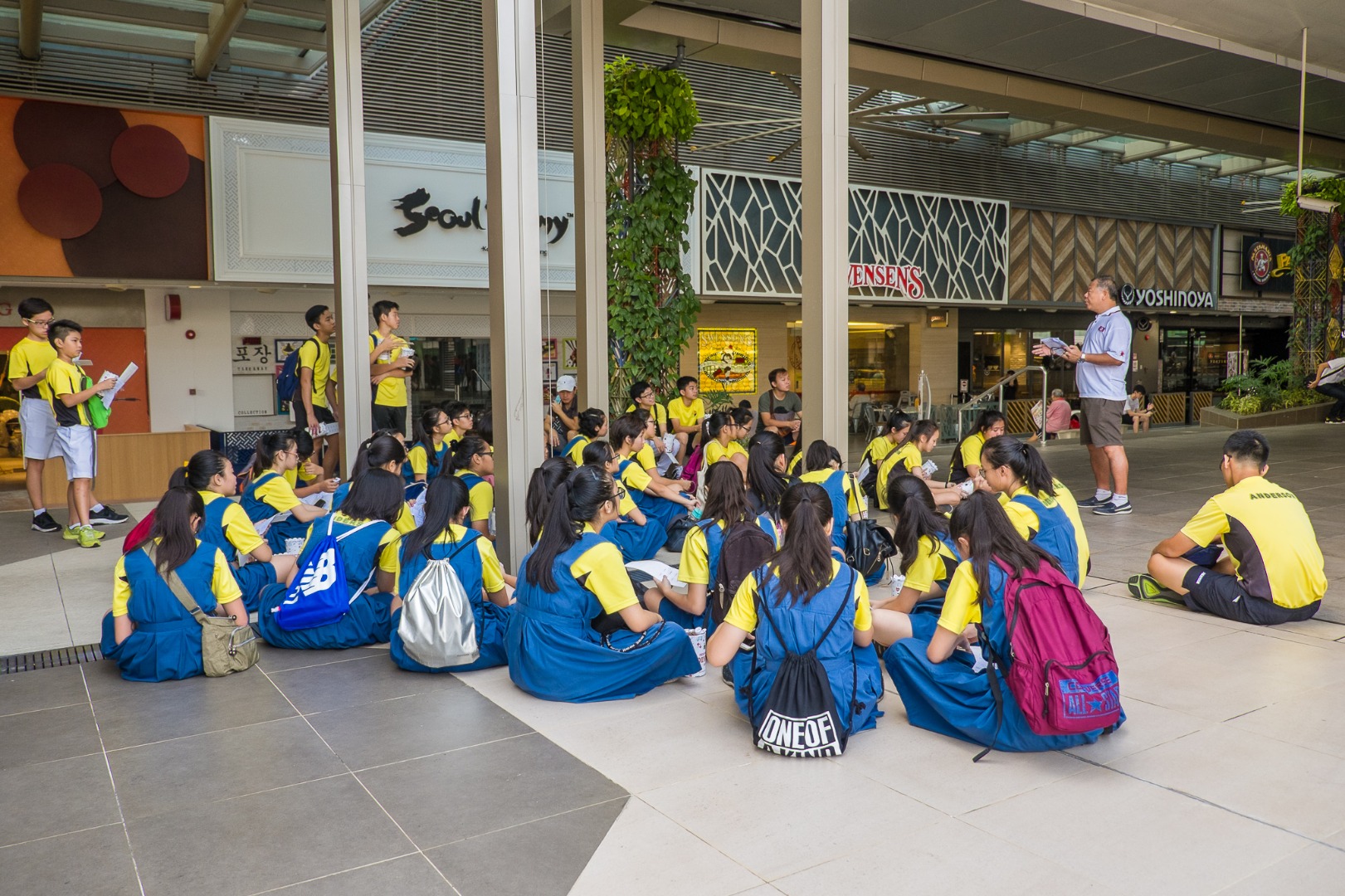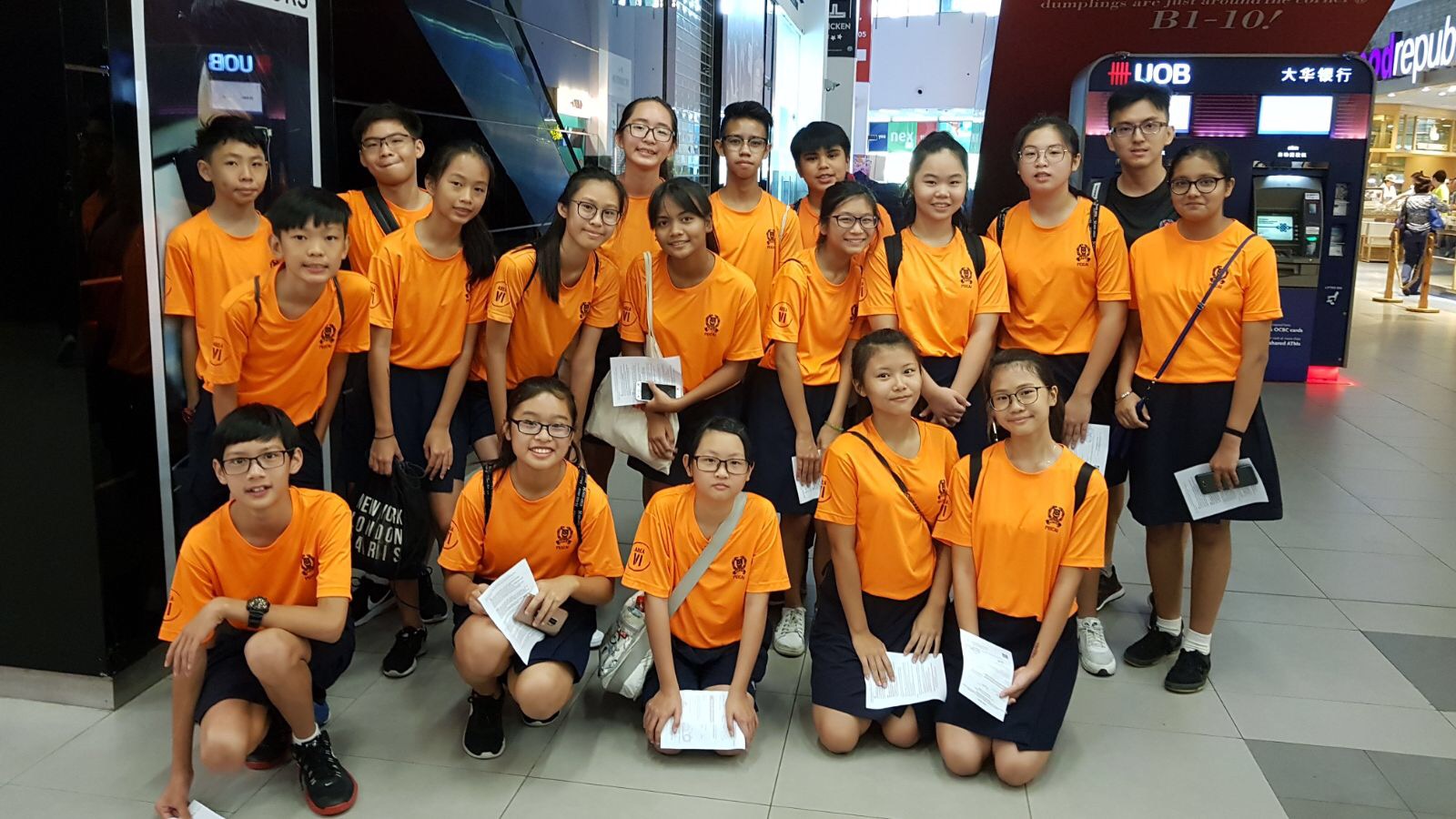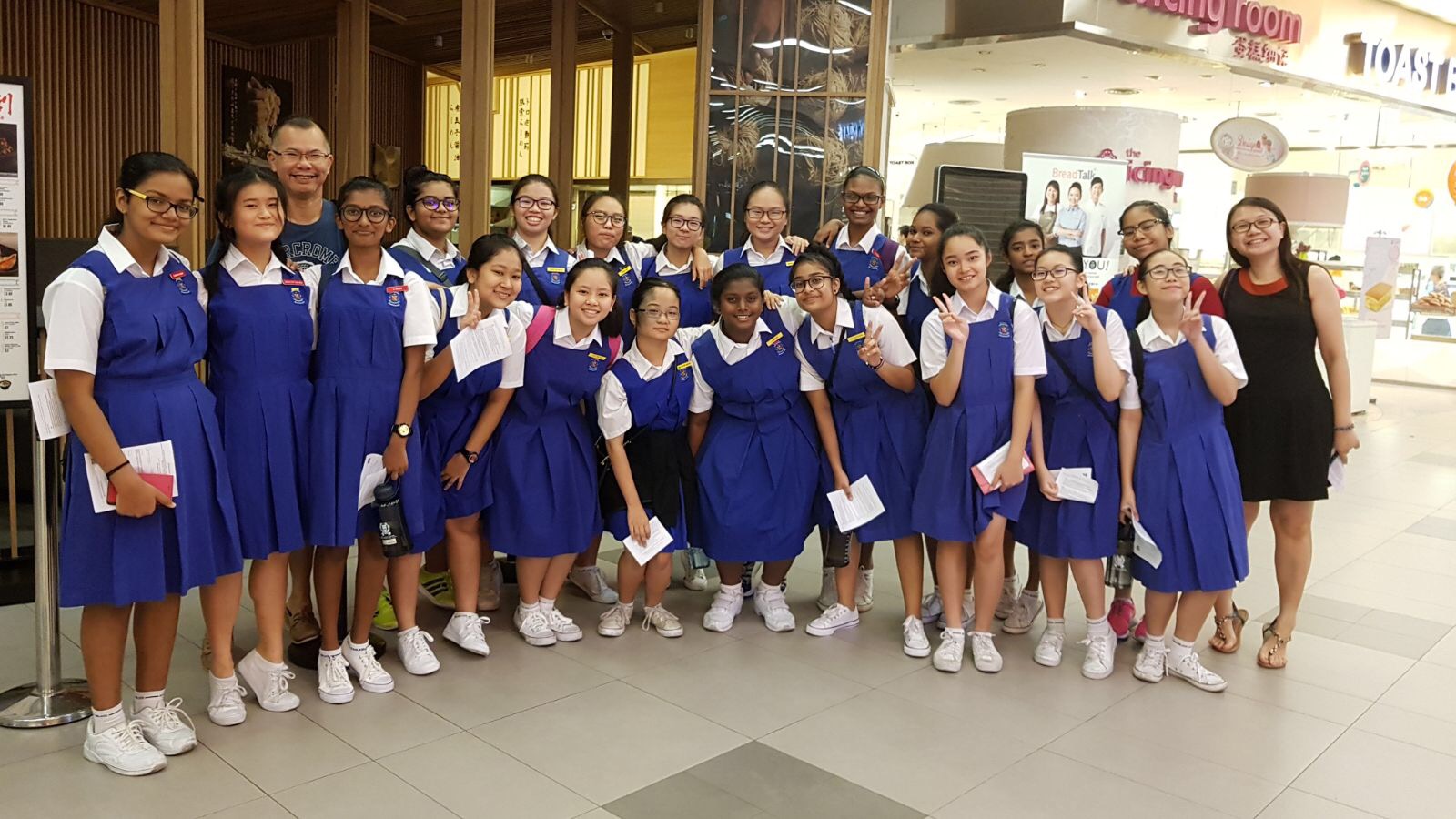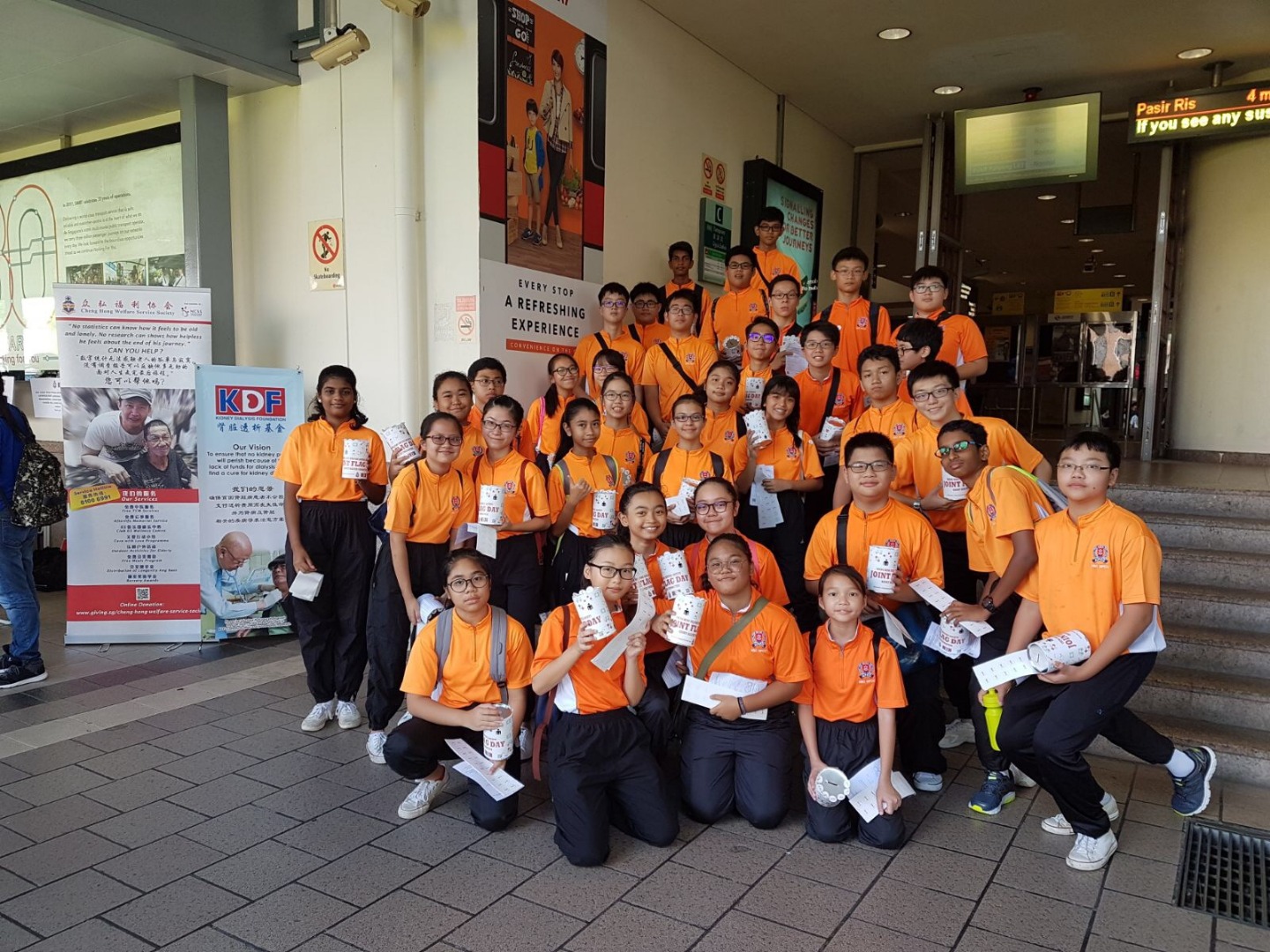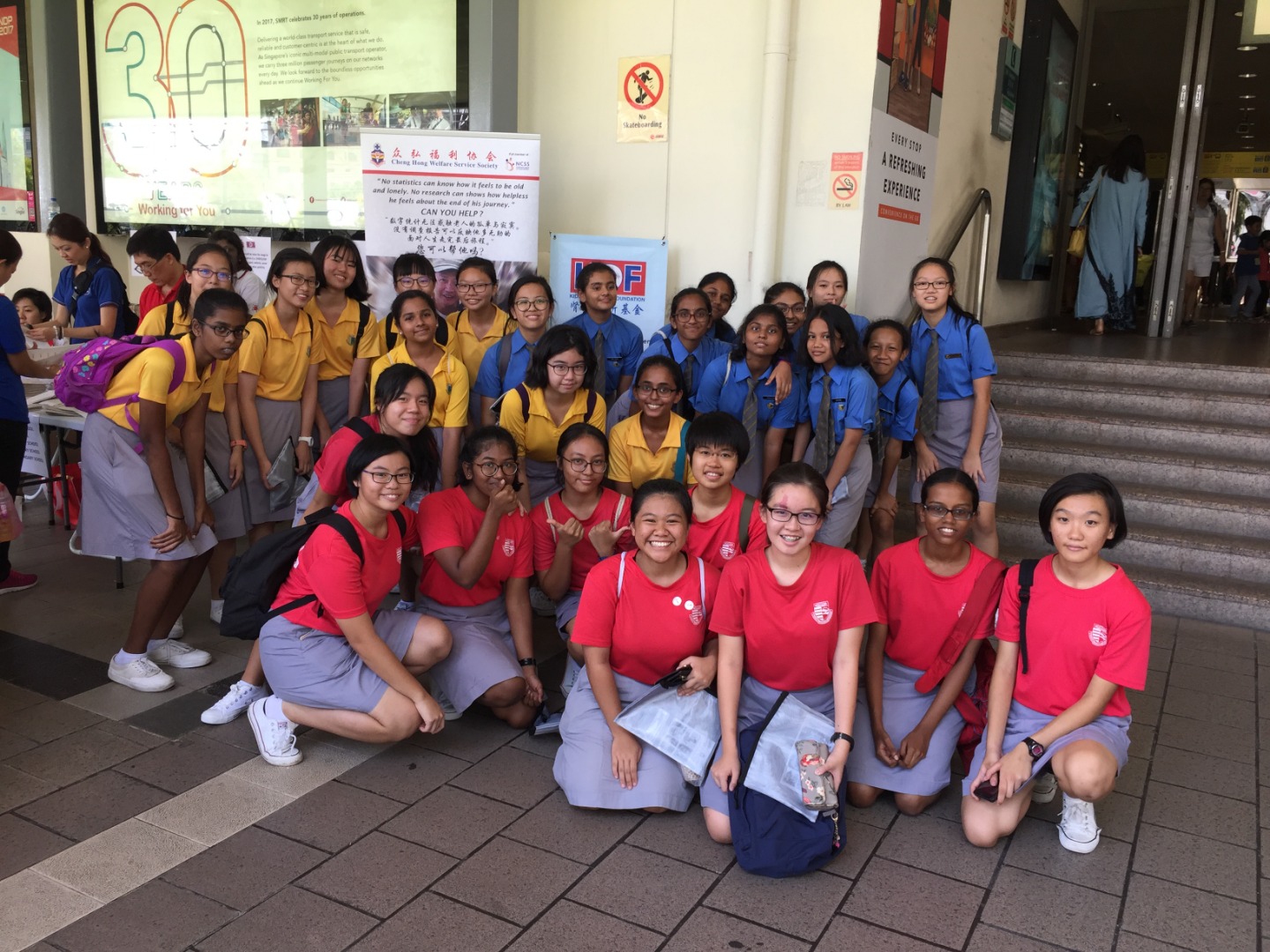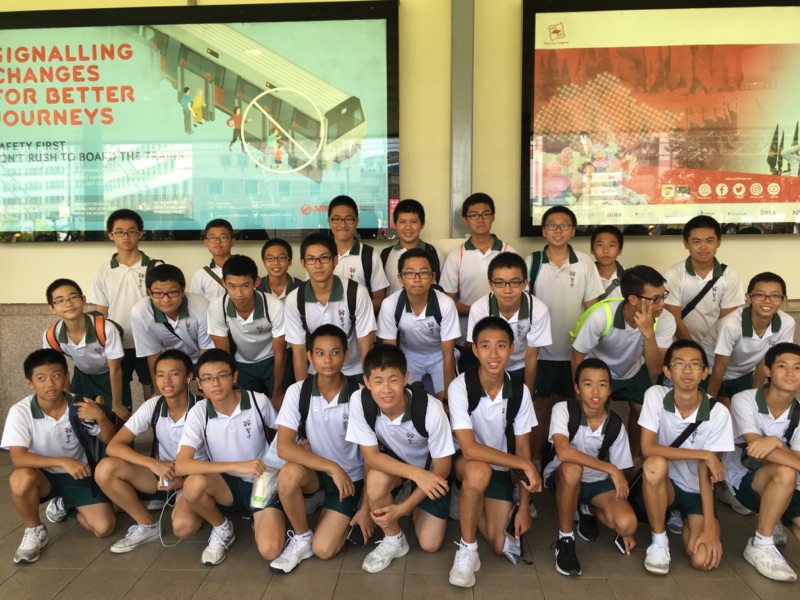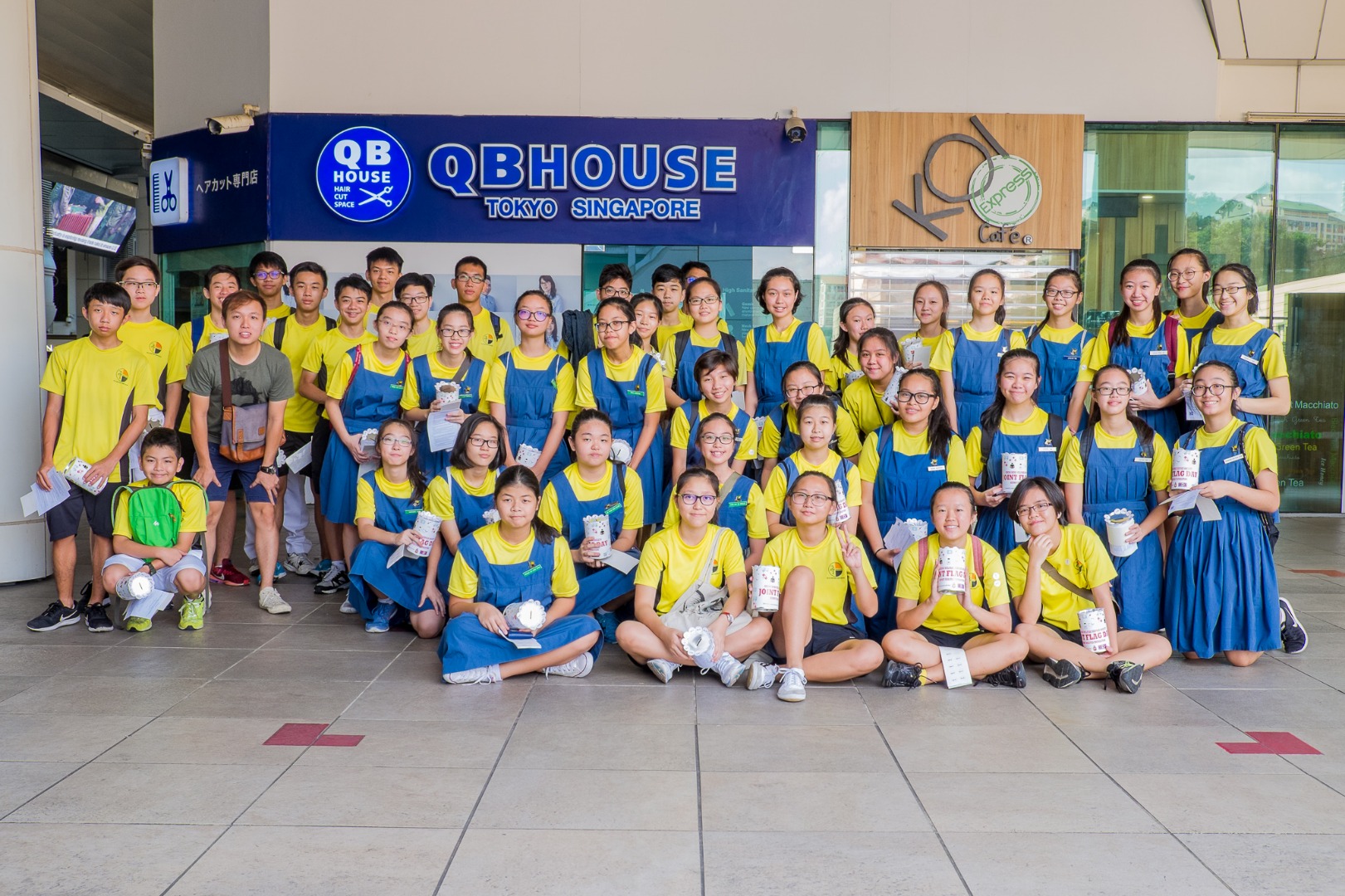 22 July 2017 was KDF's first Joint Flag Day with Cheng Hong Welfare Service Society (CHWSS). About 1,200 volunteers from all walks of life contributed their time towards this meaningful event. All proceeds collected would be used to aid in the medical expenses of elderly served by CHWSS and to defray dialysis treatment costs for KDF's needy patients.
Close to 40 secondary schools participated in this Flag Day, with Marsiling Secondary School sending the most number of student volunteers. Adult volunteers included those from Standard Chartered Bank, Singapore Airlines and our medical partner, Fresenius Medical Care.
We were also one of the first few organisations to pilot 'Cashless Flag Day' with the National Council of Social Services (NCSS), where donors were offered the option of simply tapping their EZ-link card on a mobile device to make a donation. A total of $60,273.29 was raised through this Joint Flag Day, with proceeds split equally between KDF and CHWSS.
KDF would like to thank all participating volunteers for their hard work and donors who had donated generously during this Joint Flag Day.