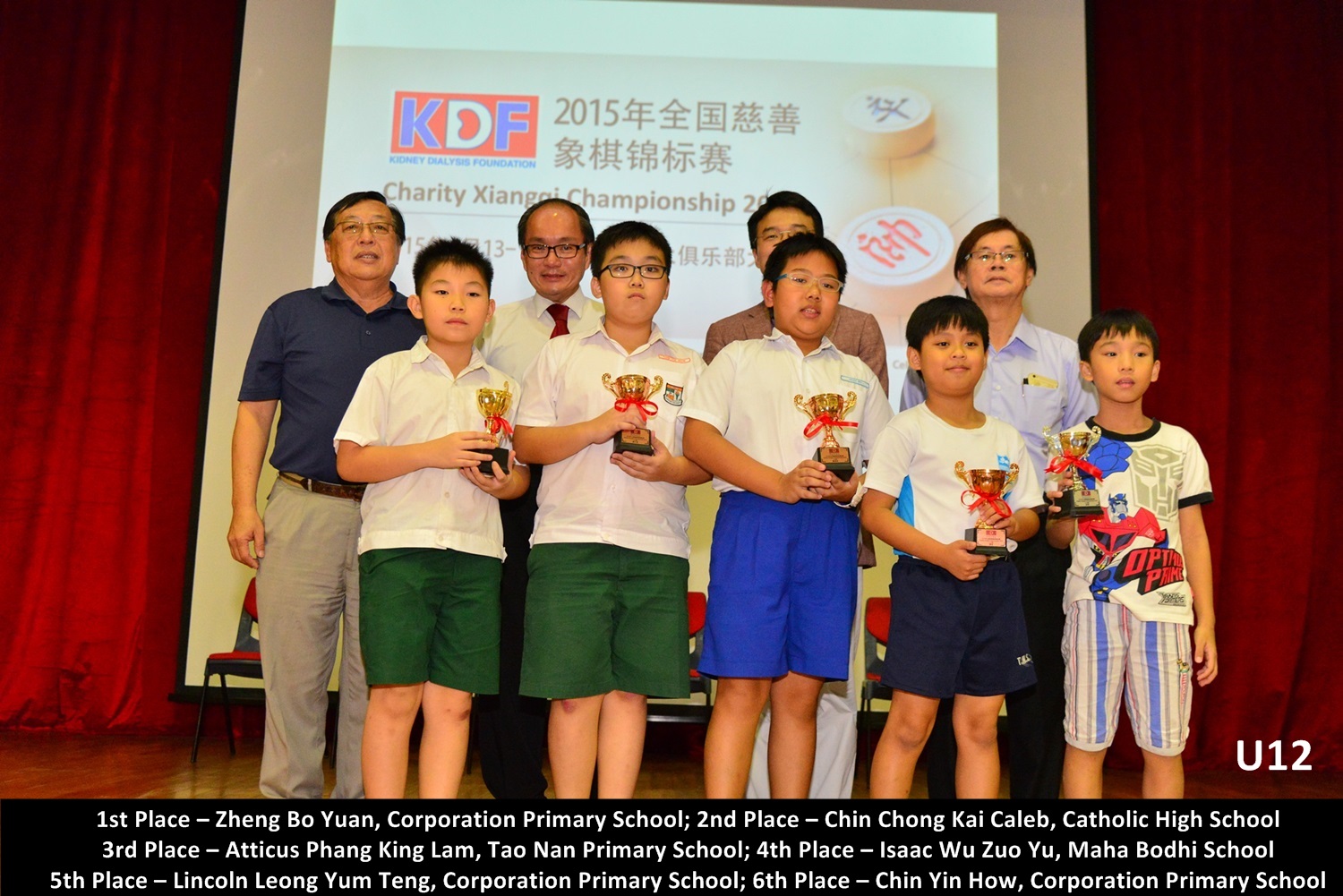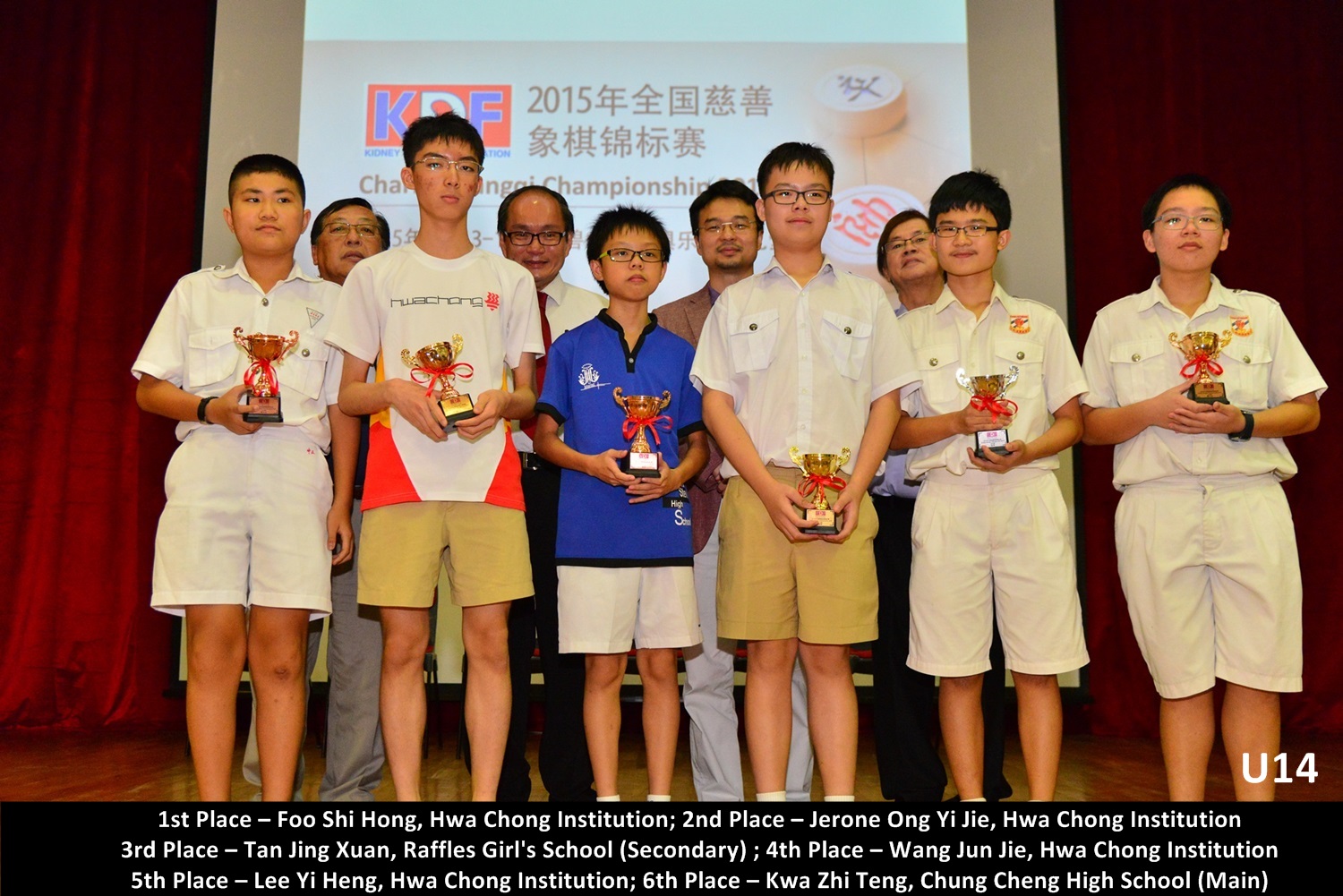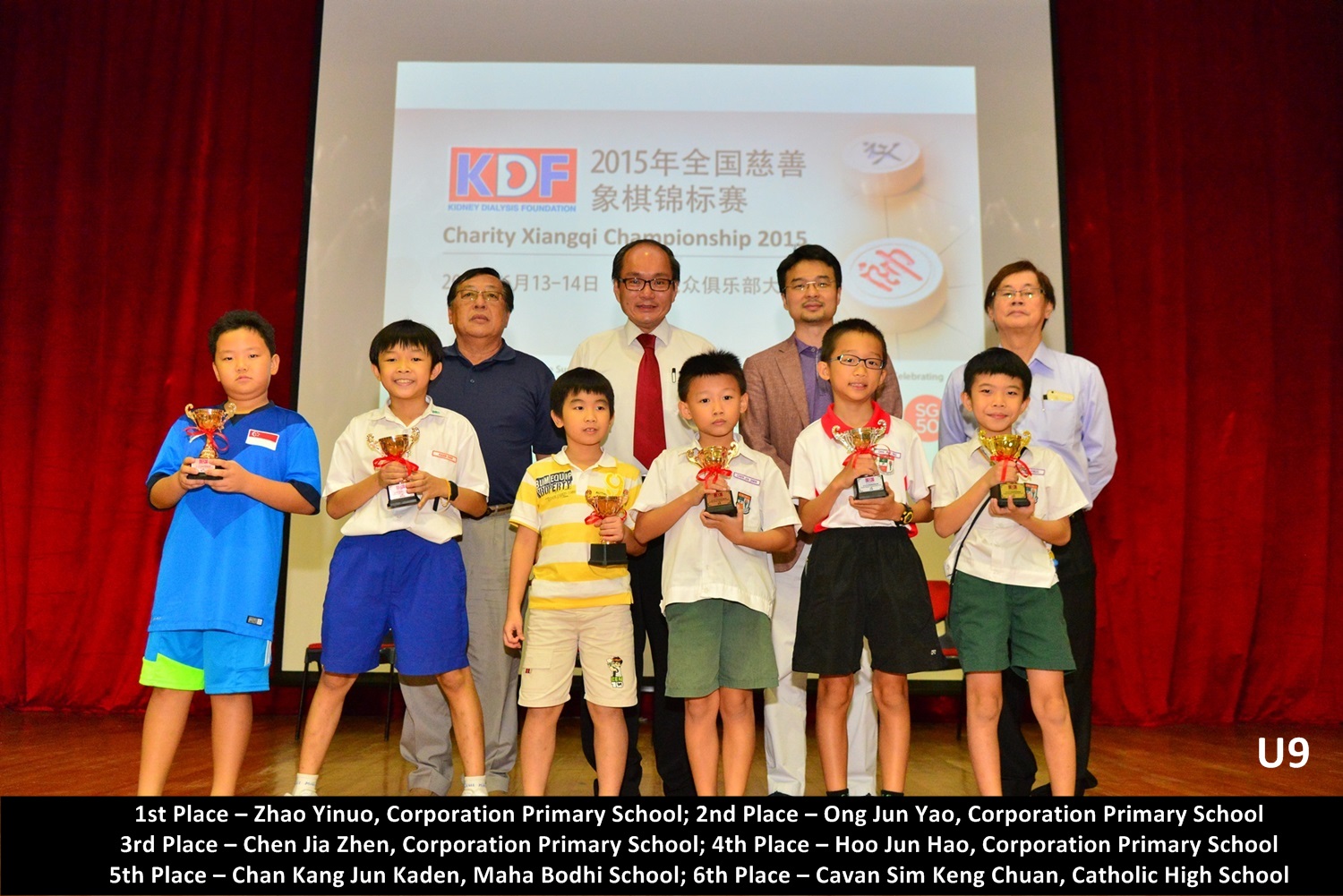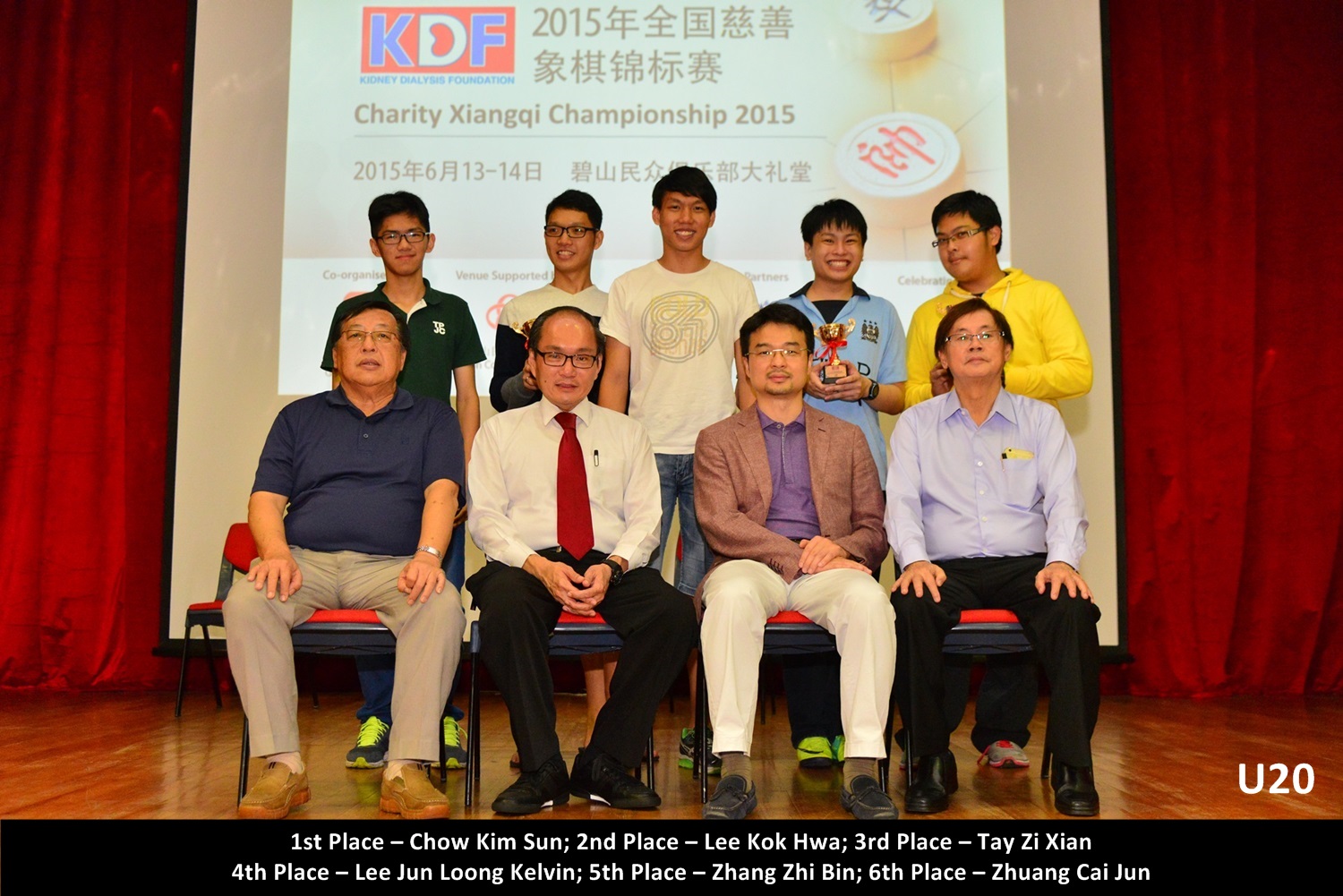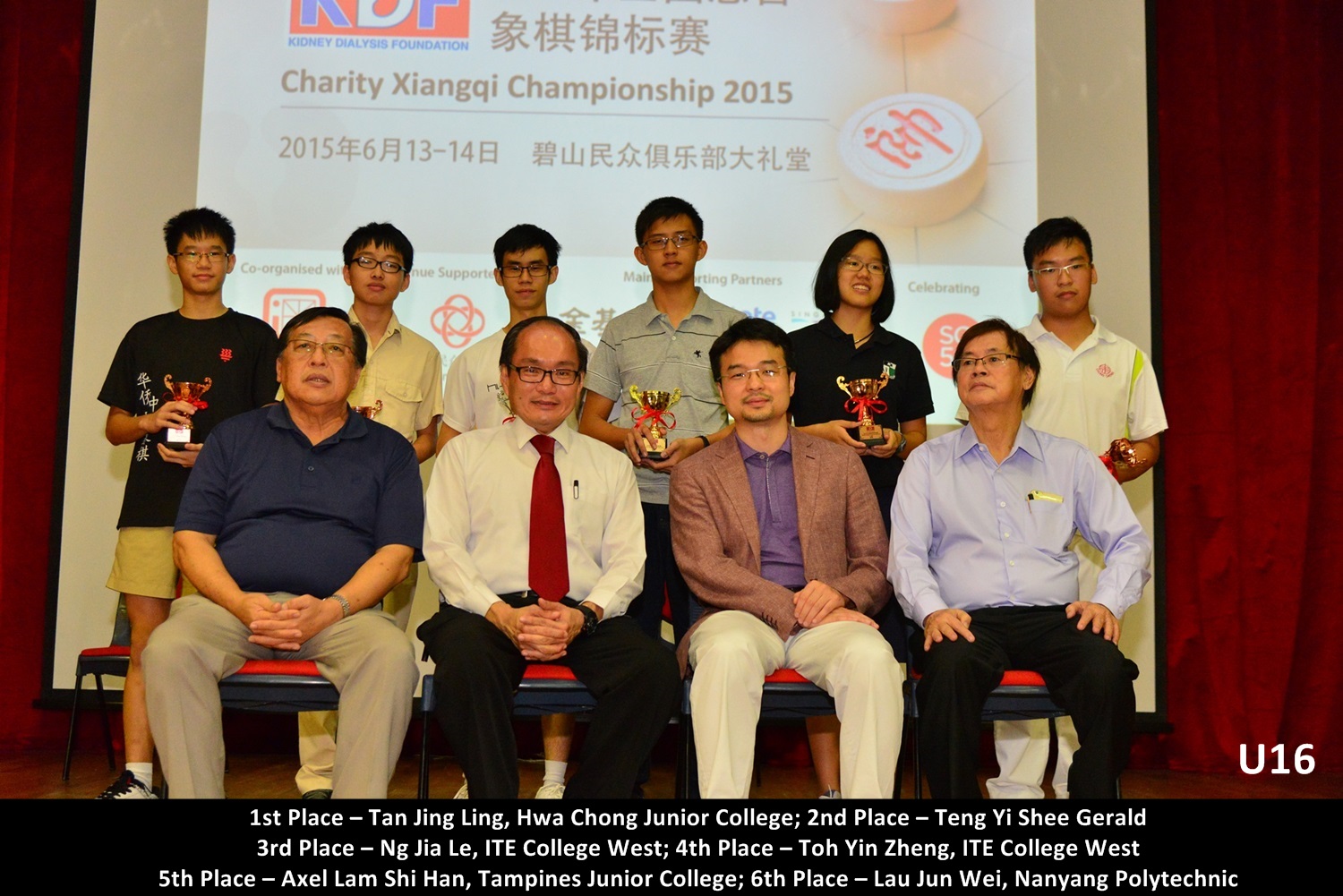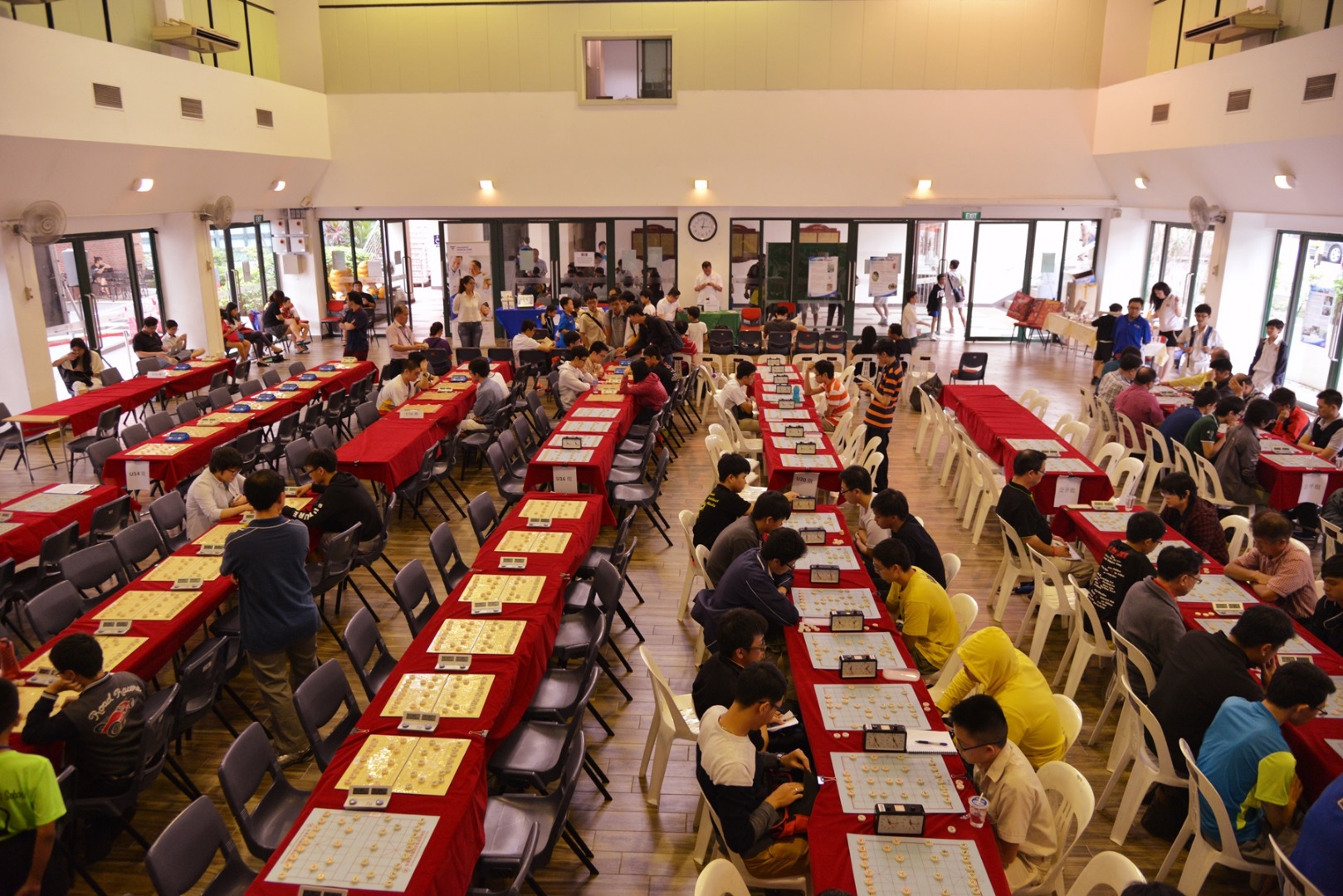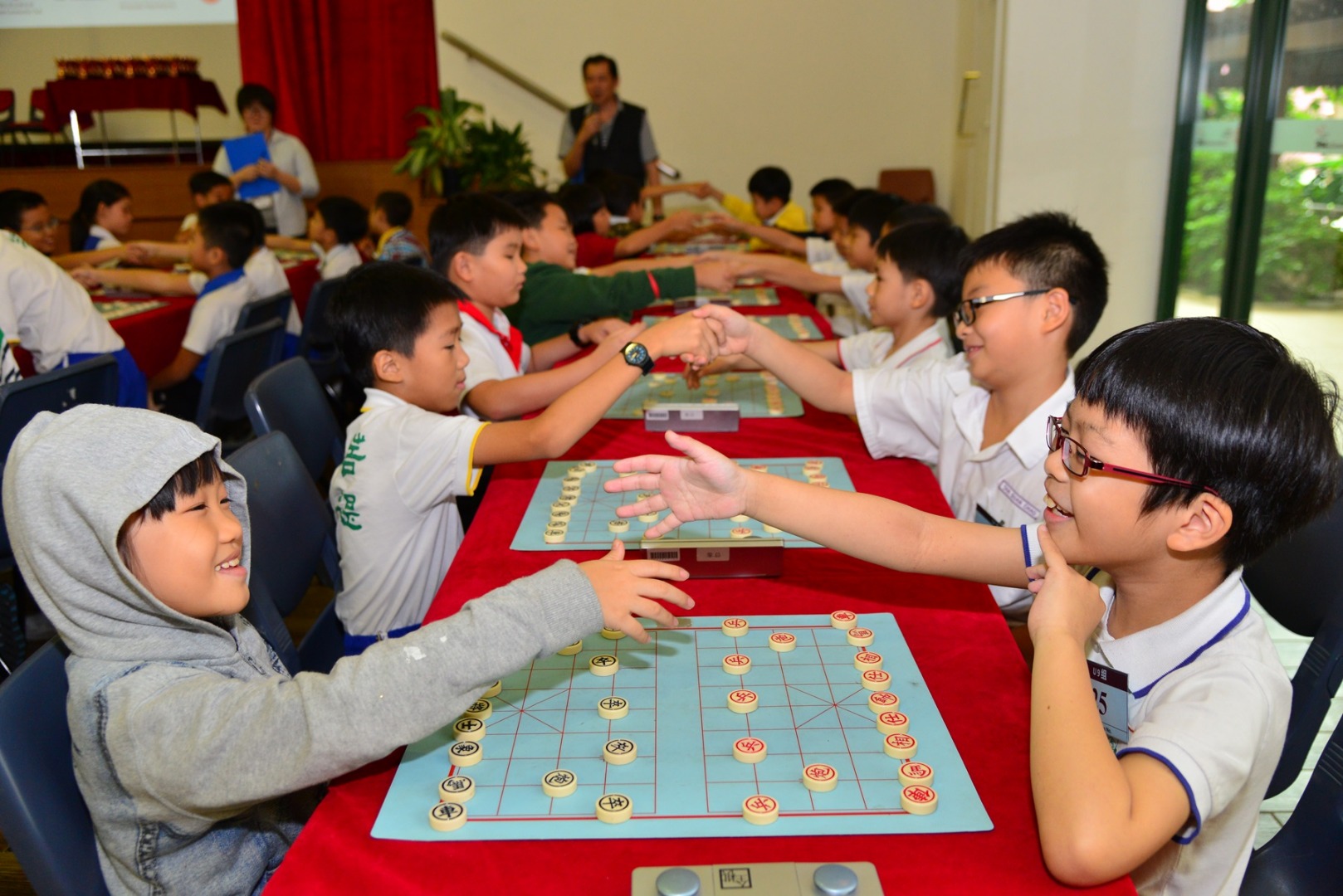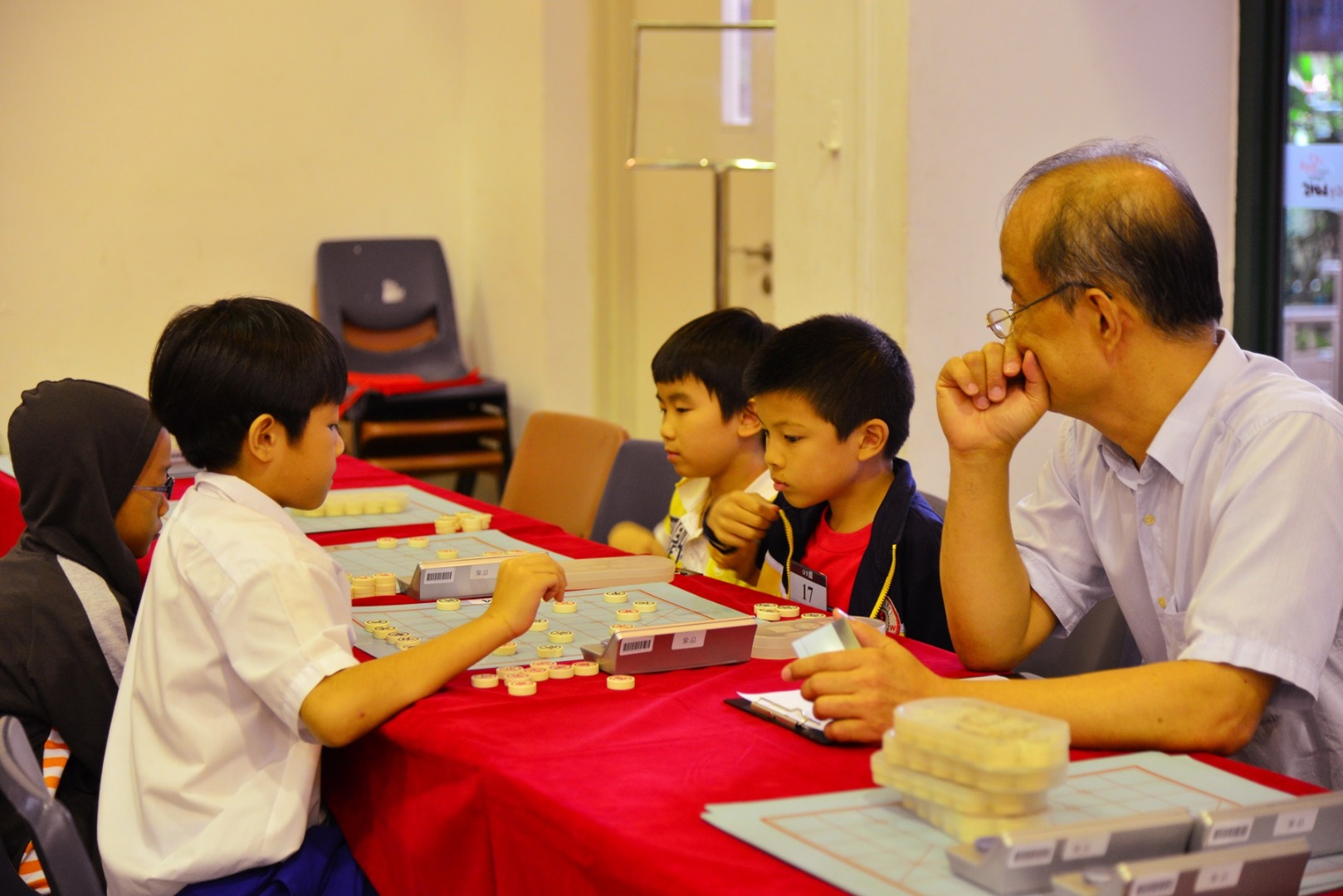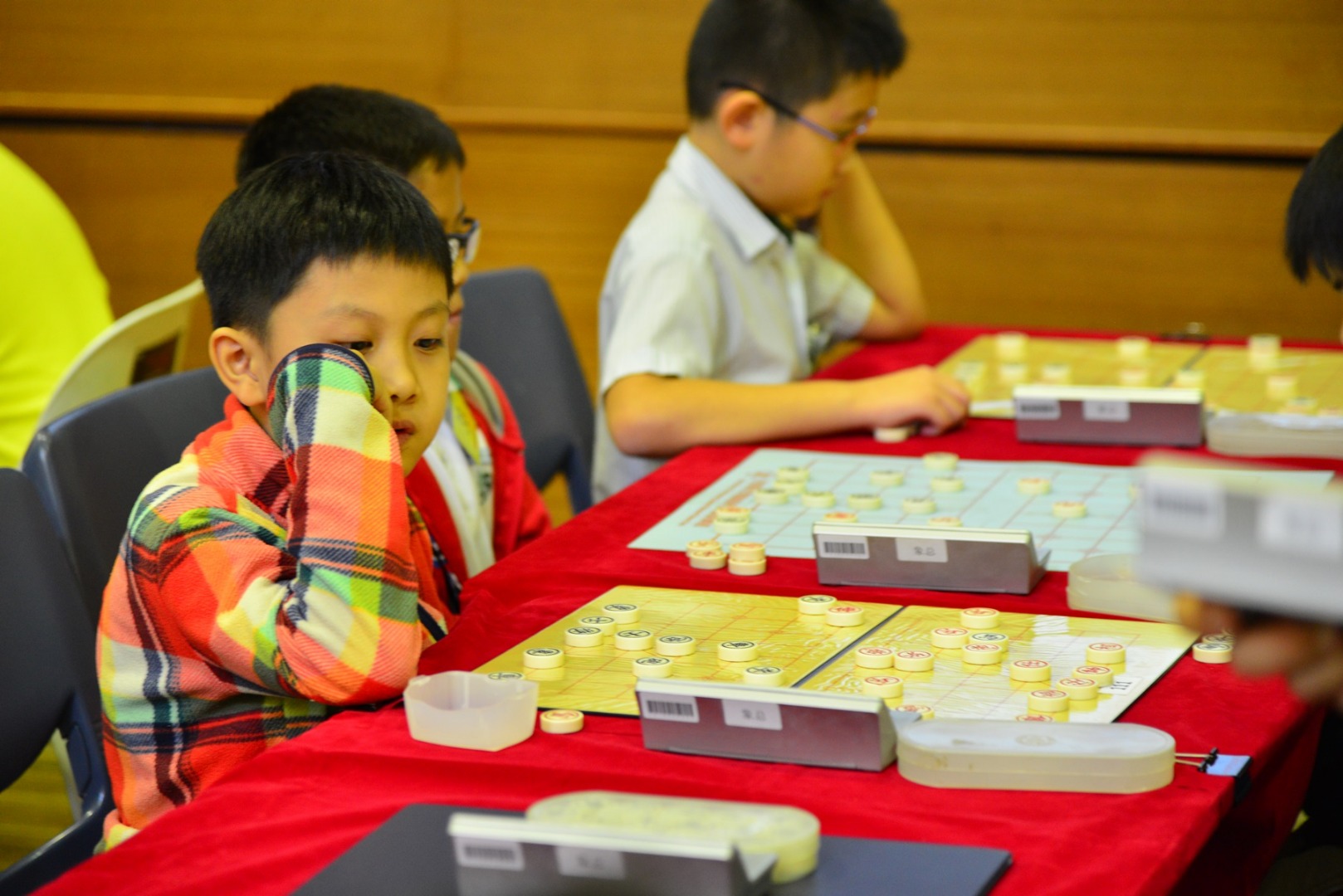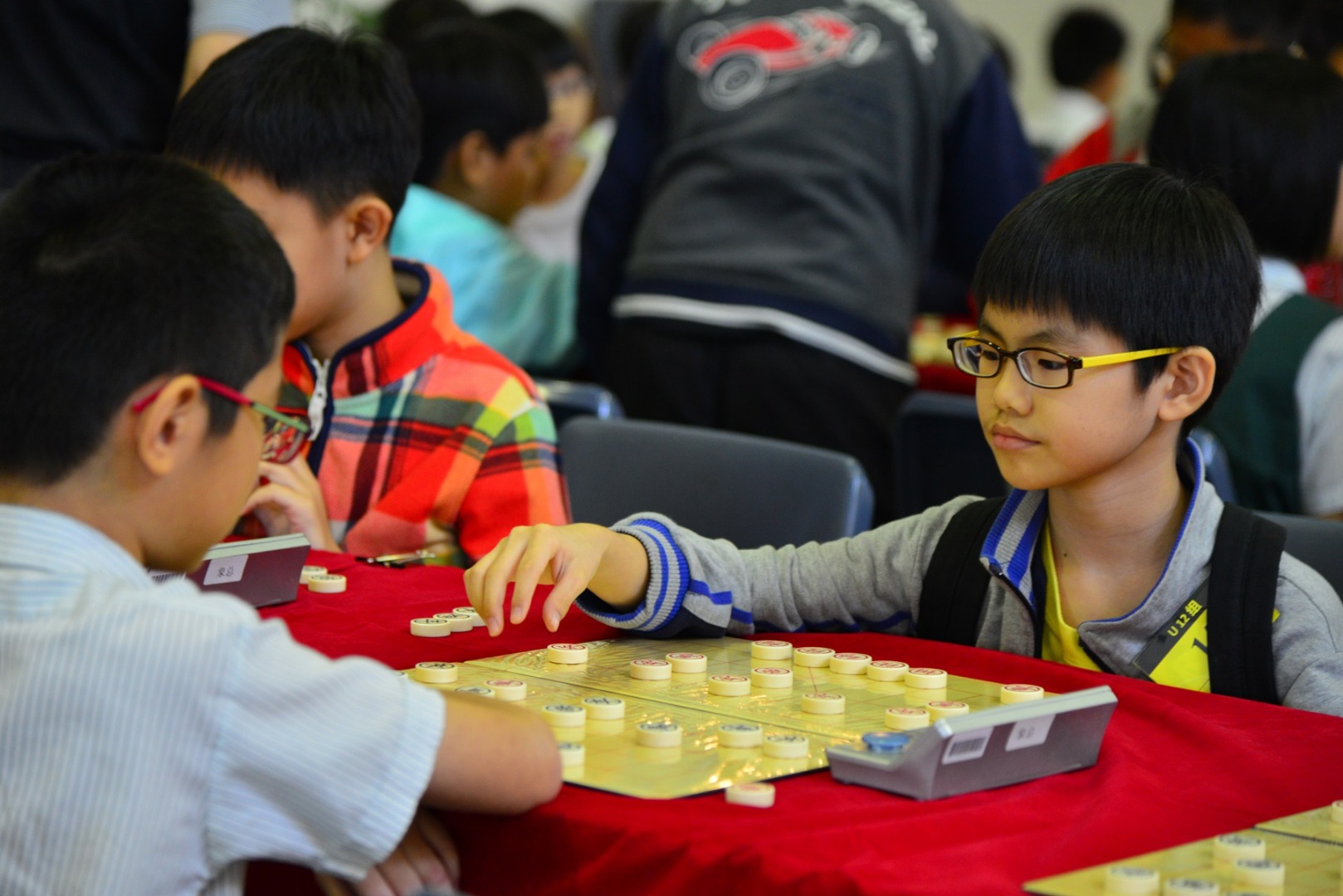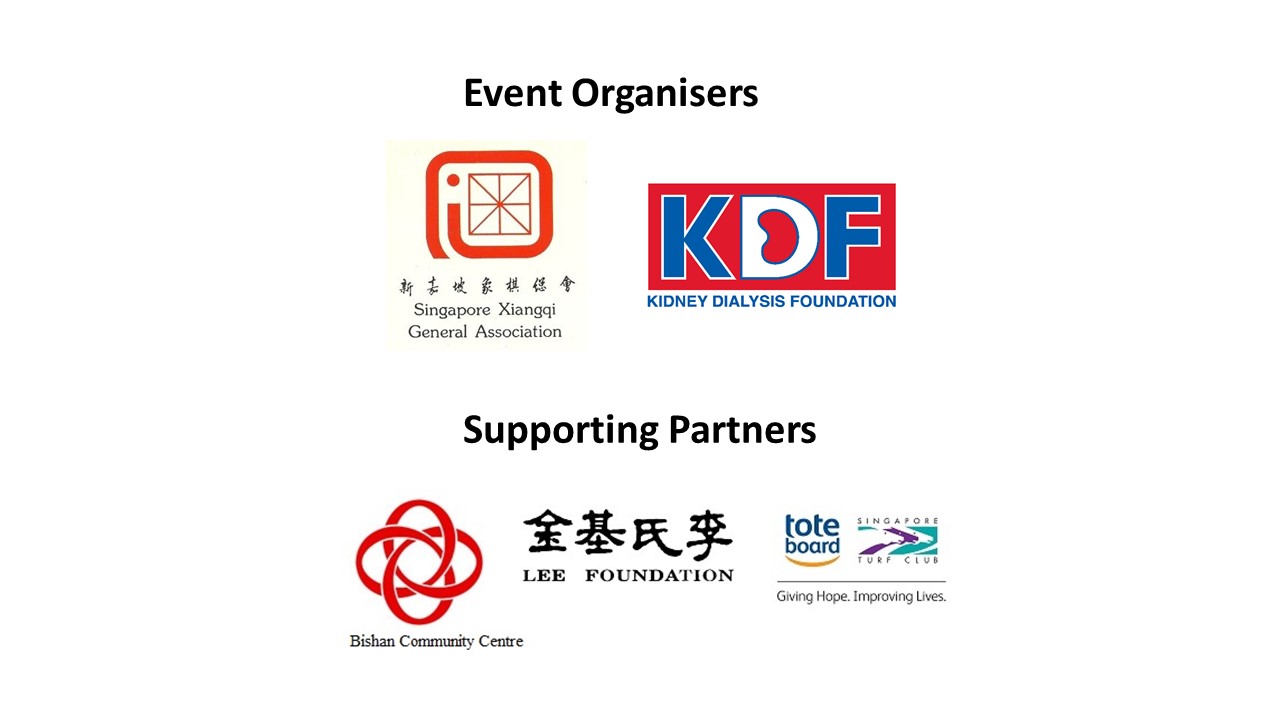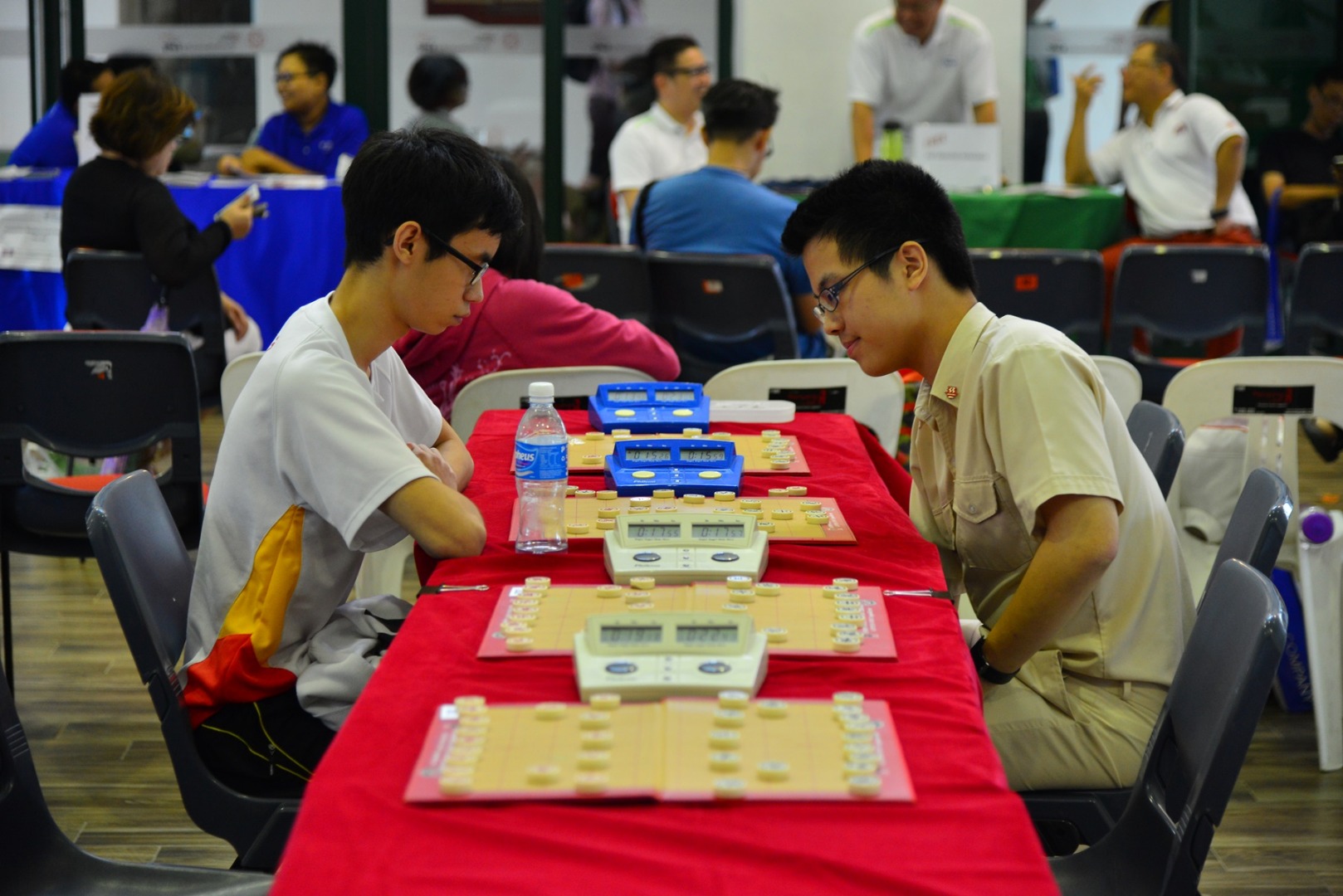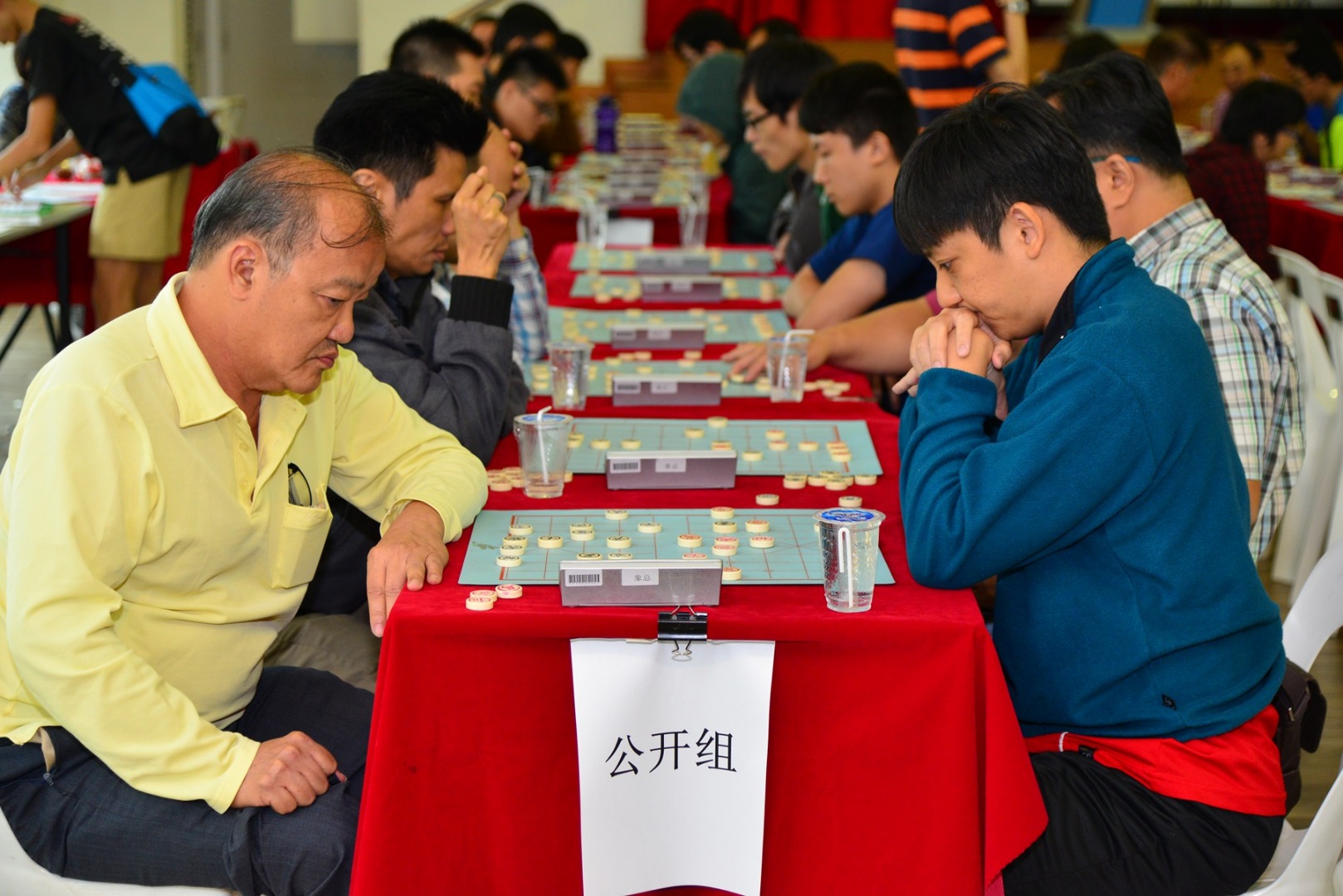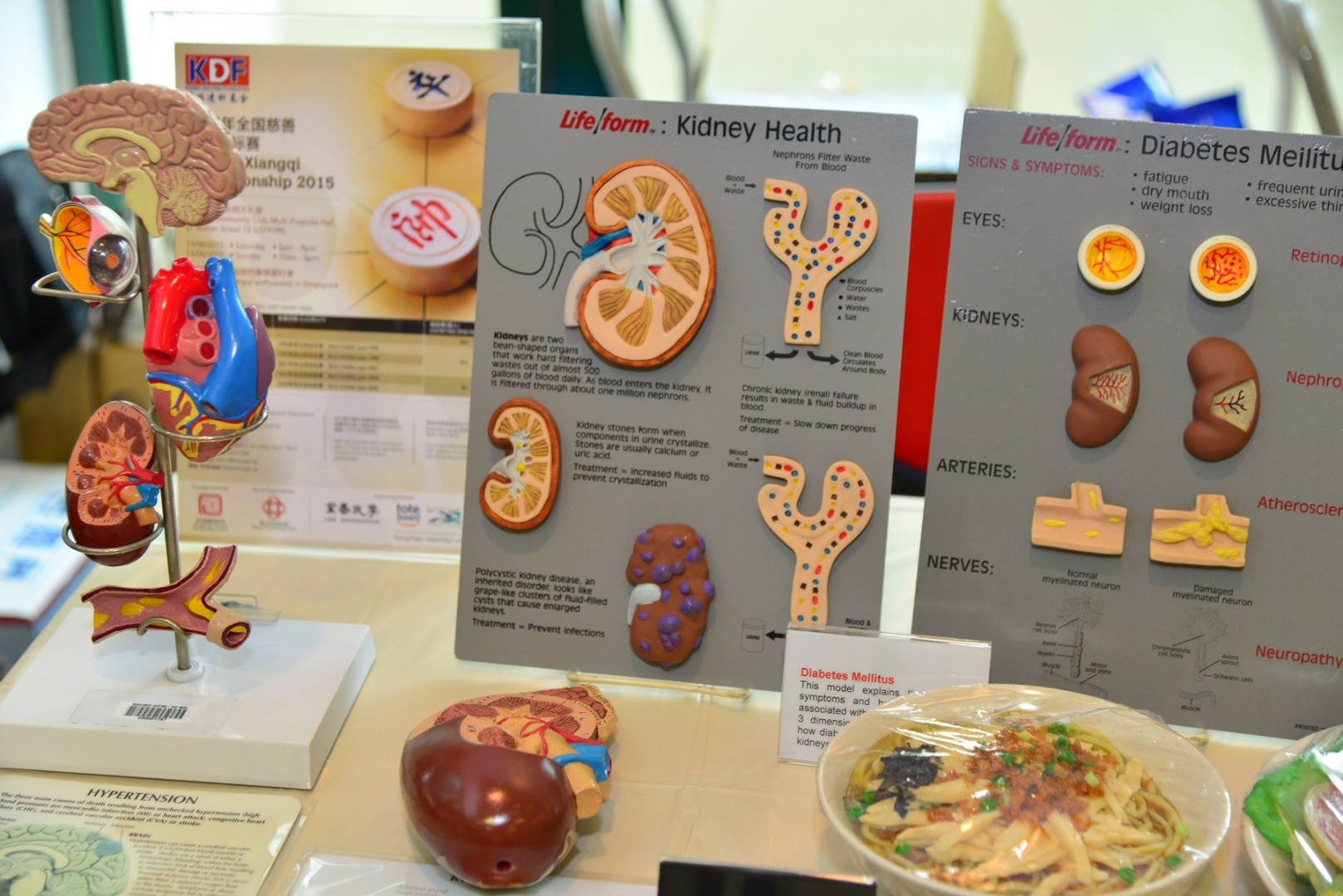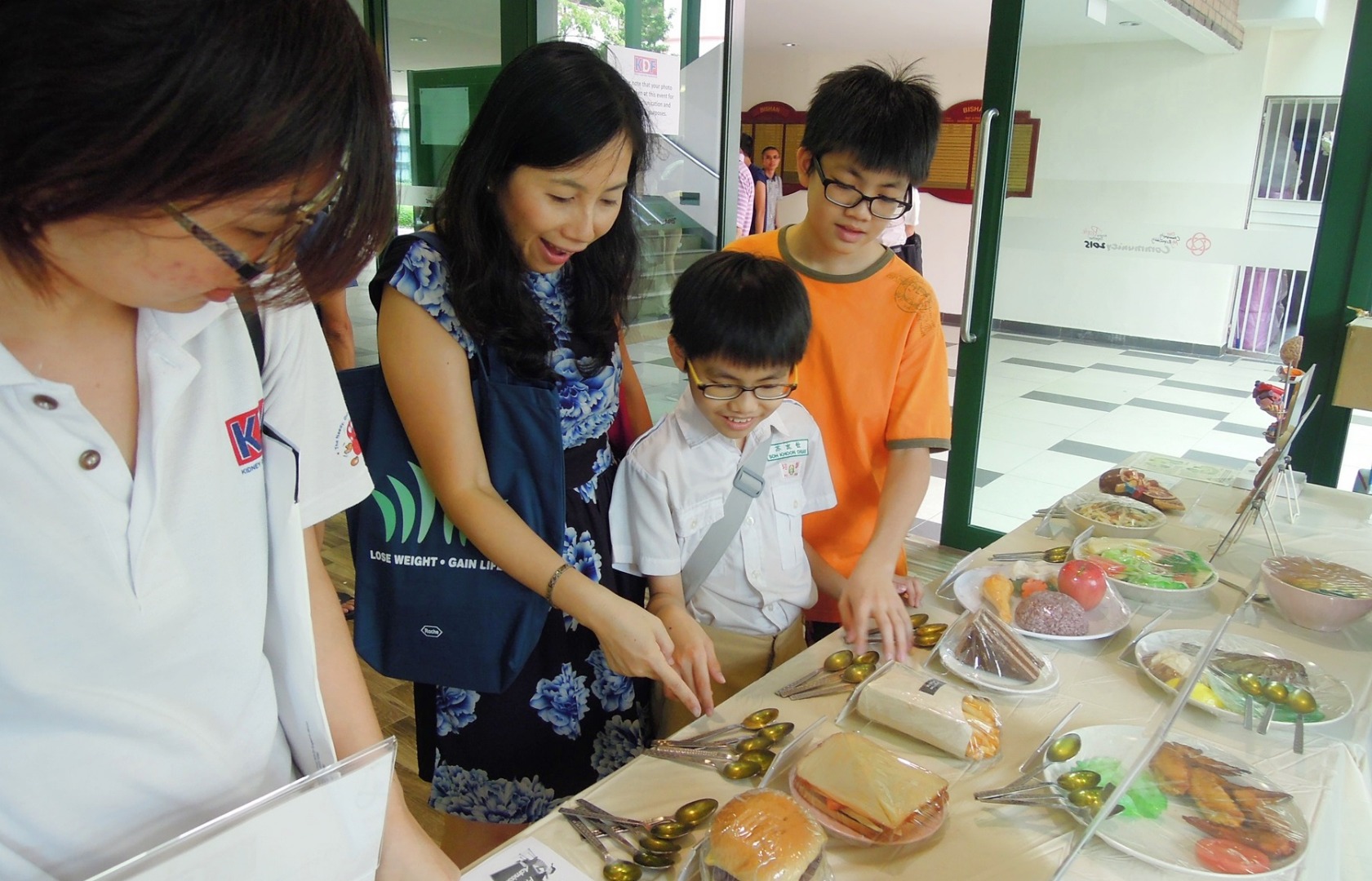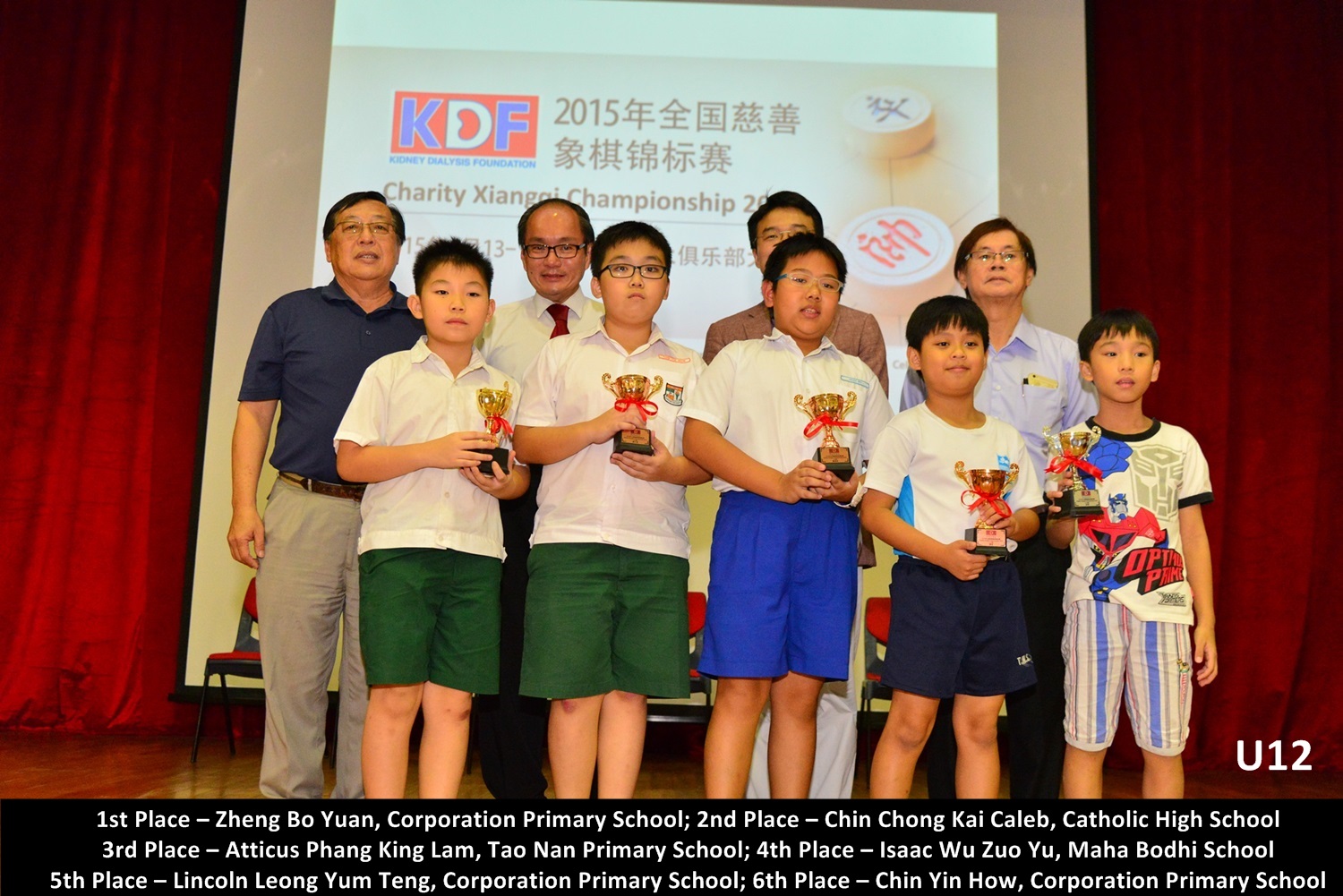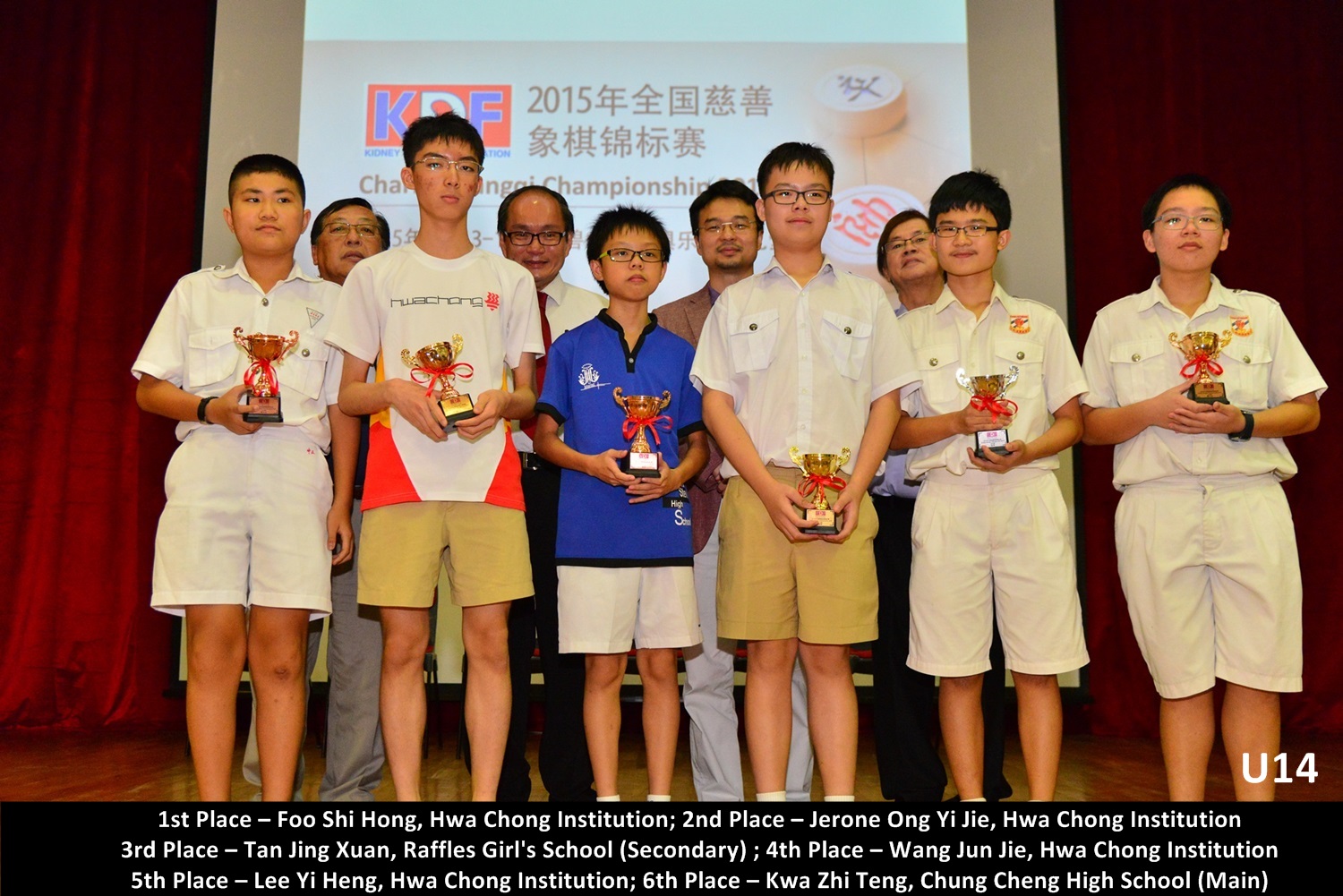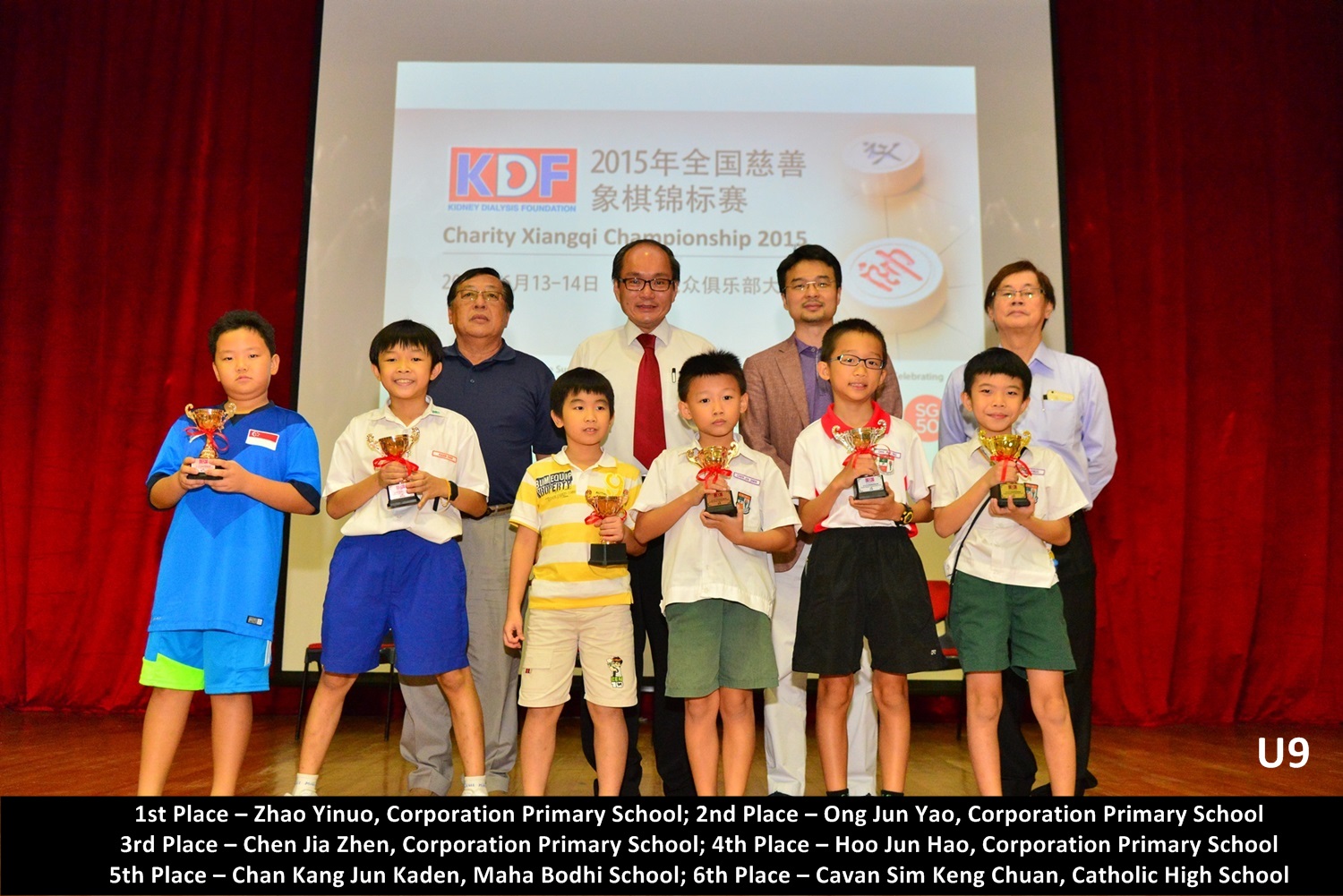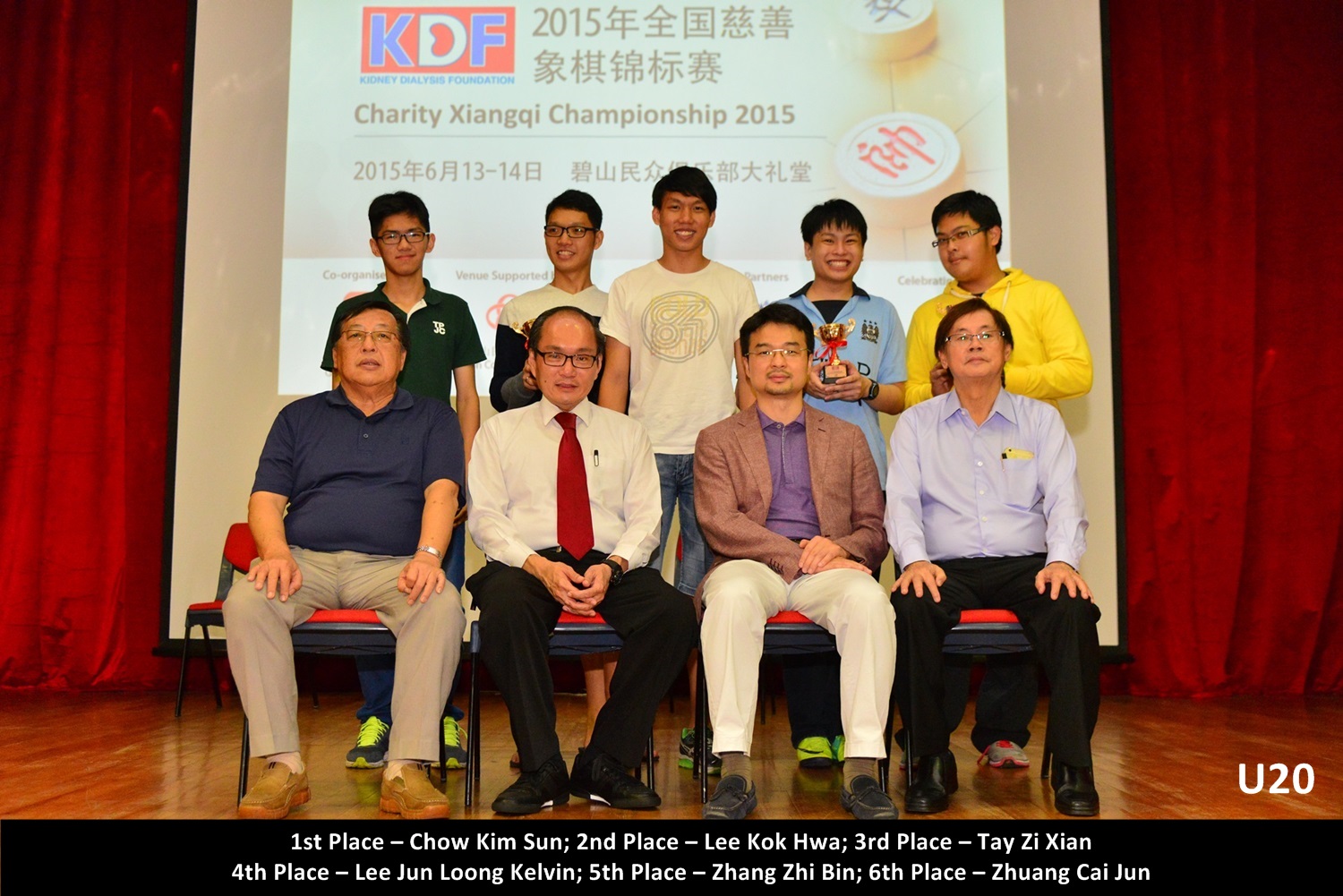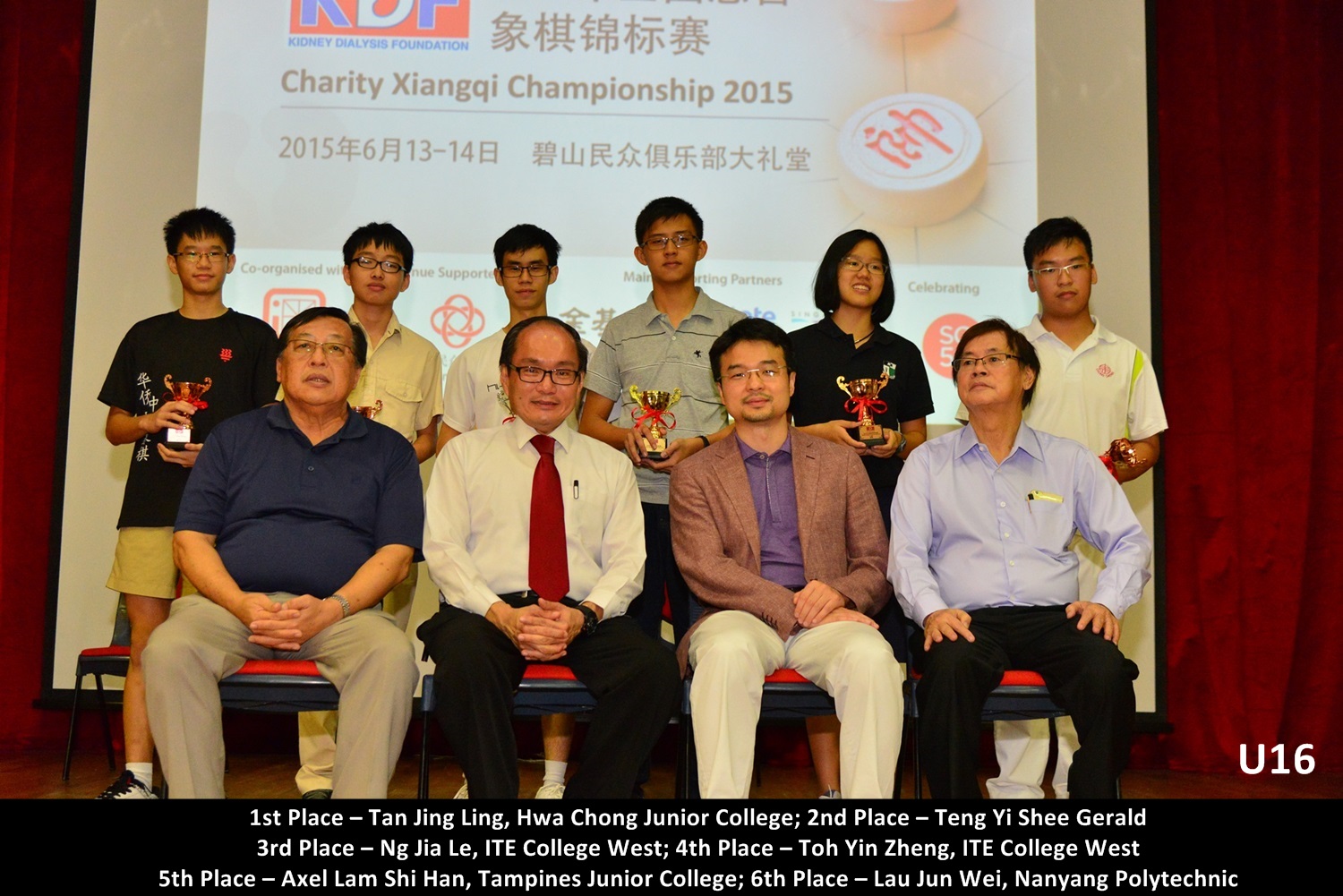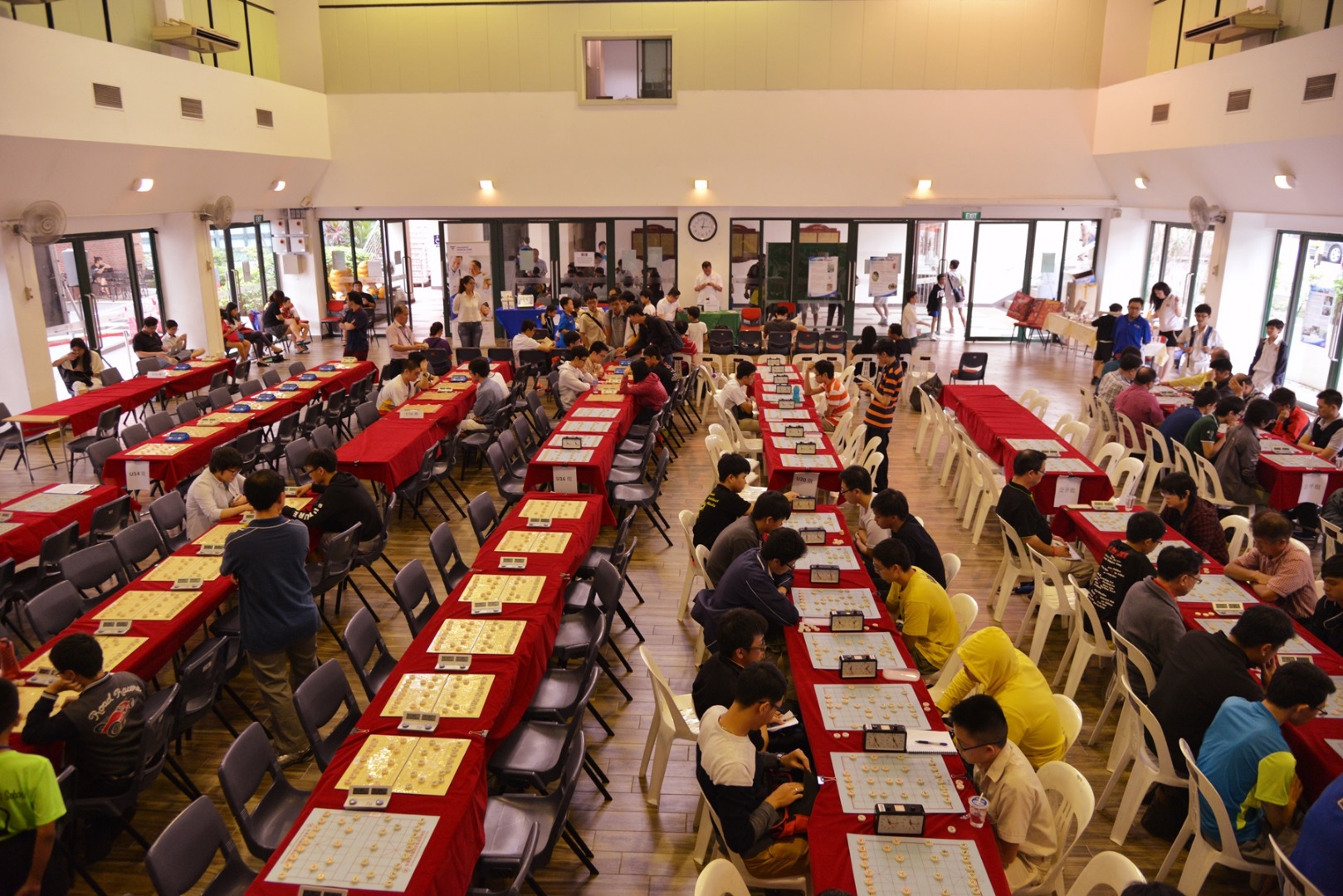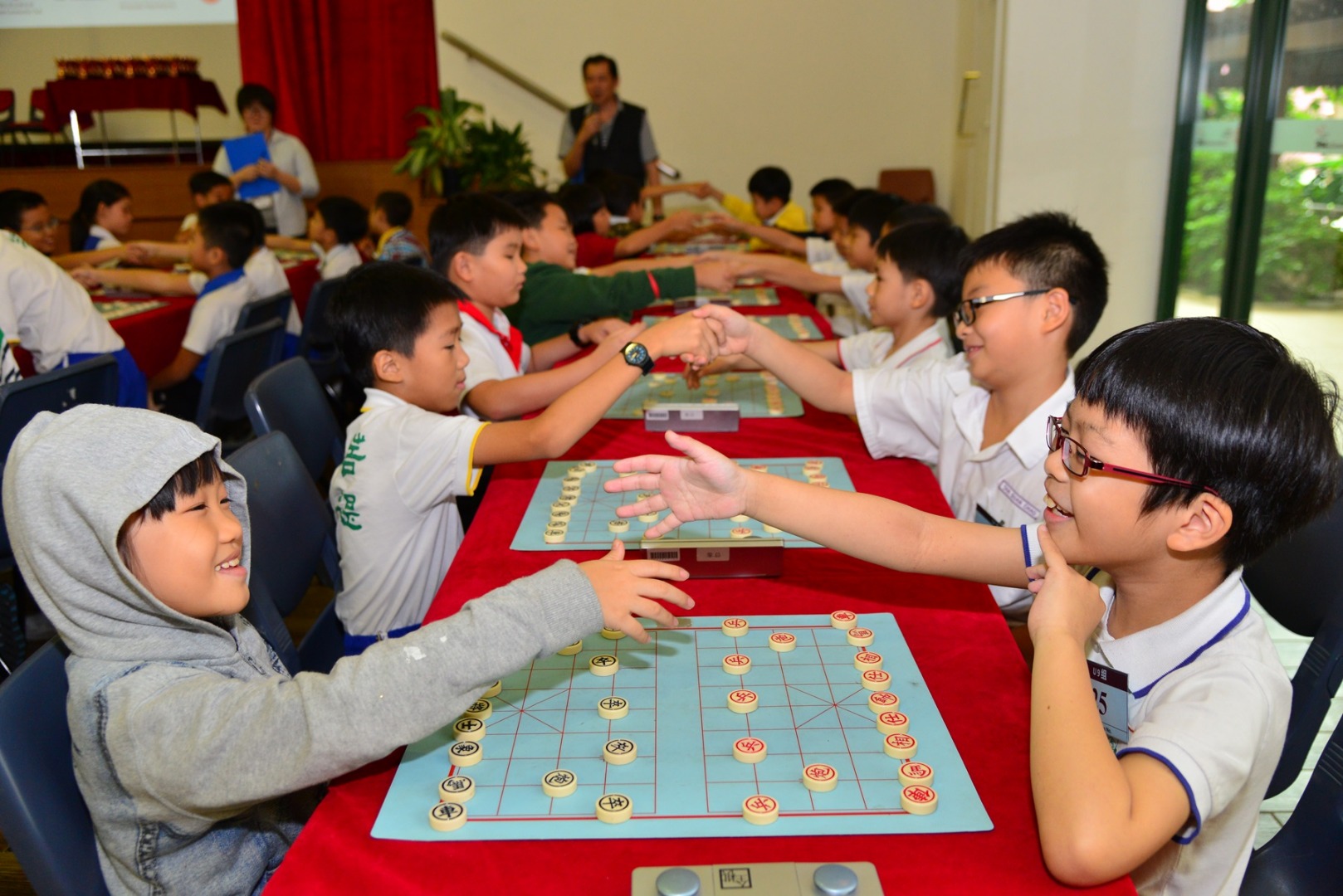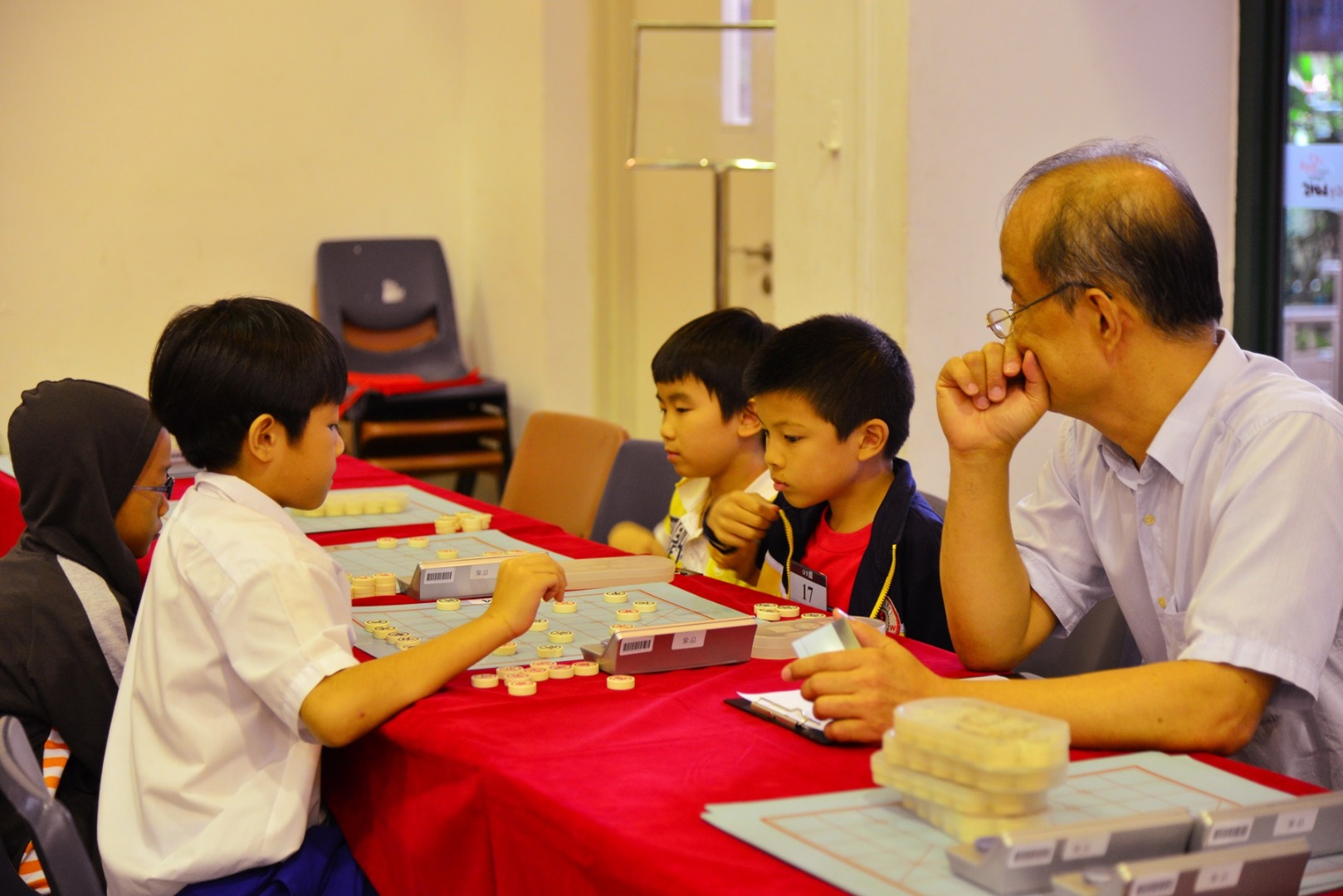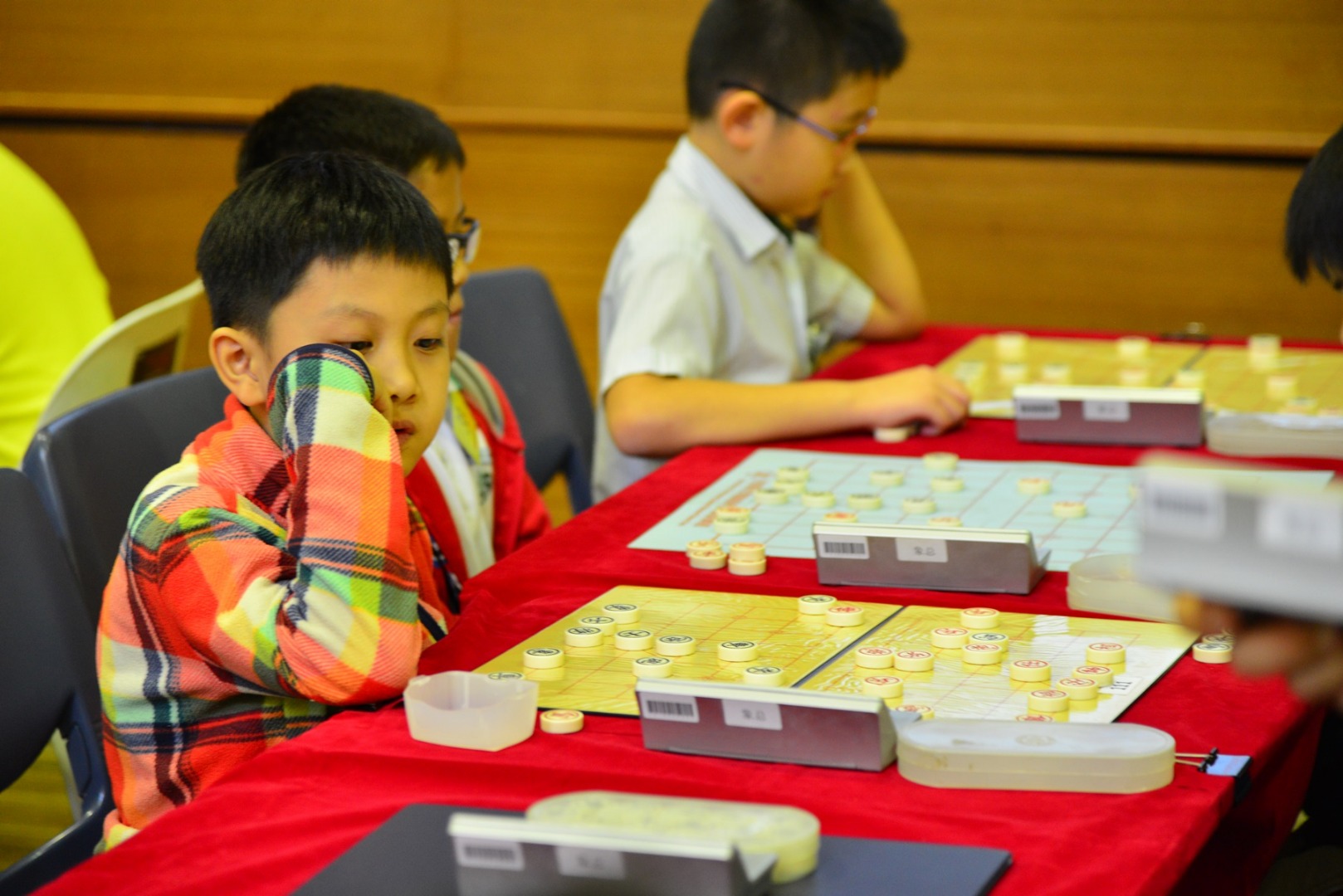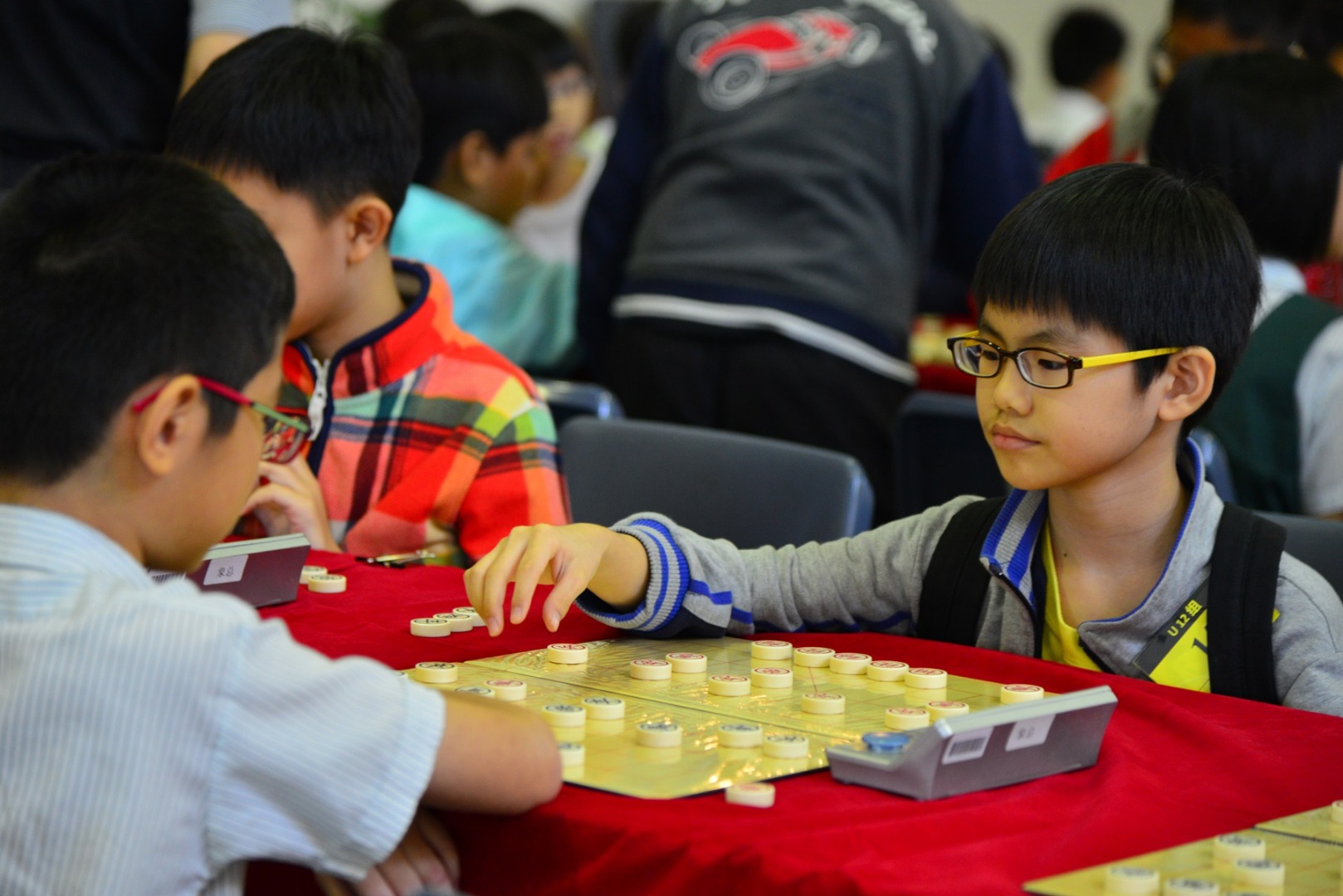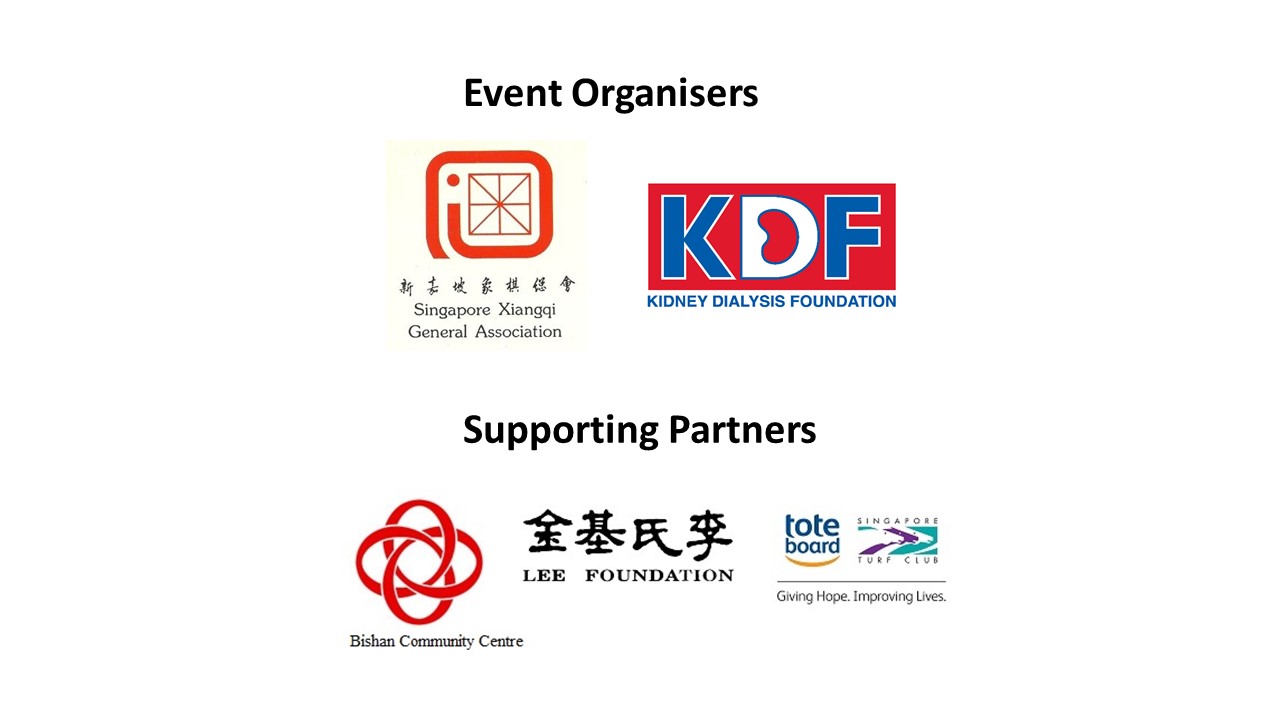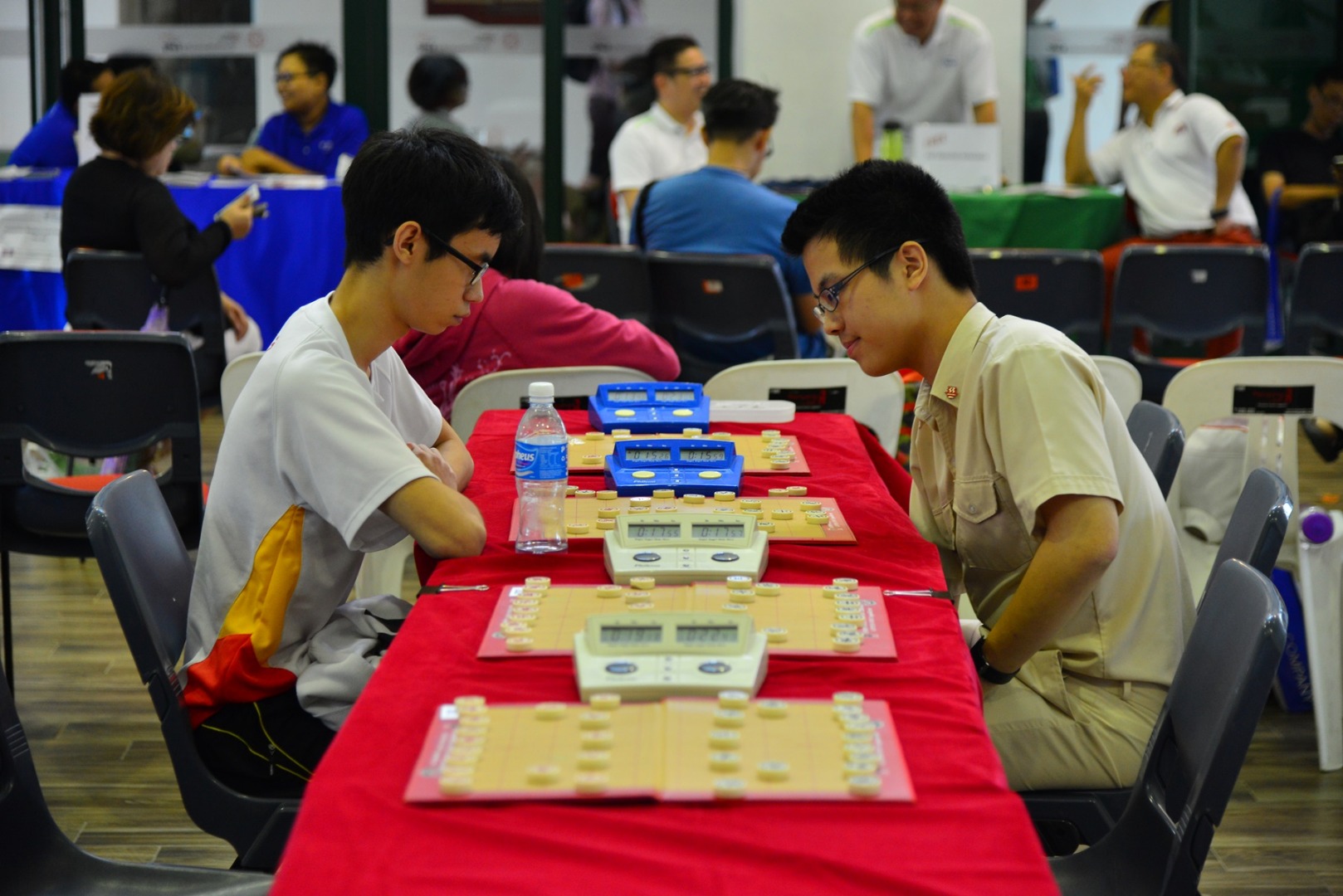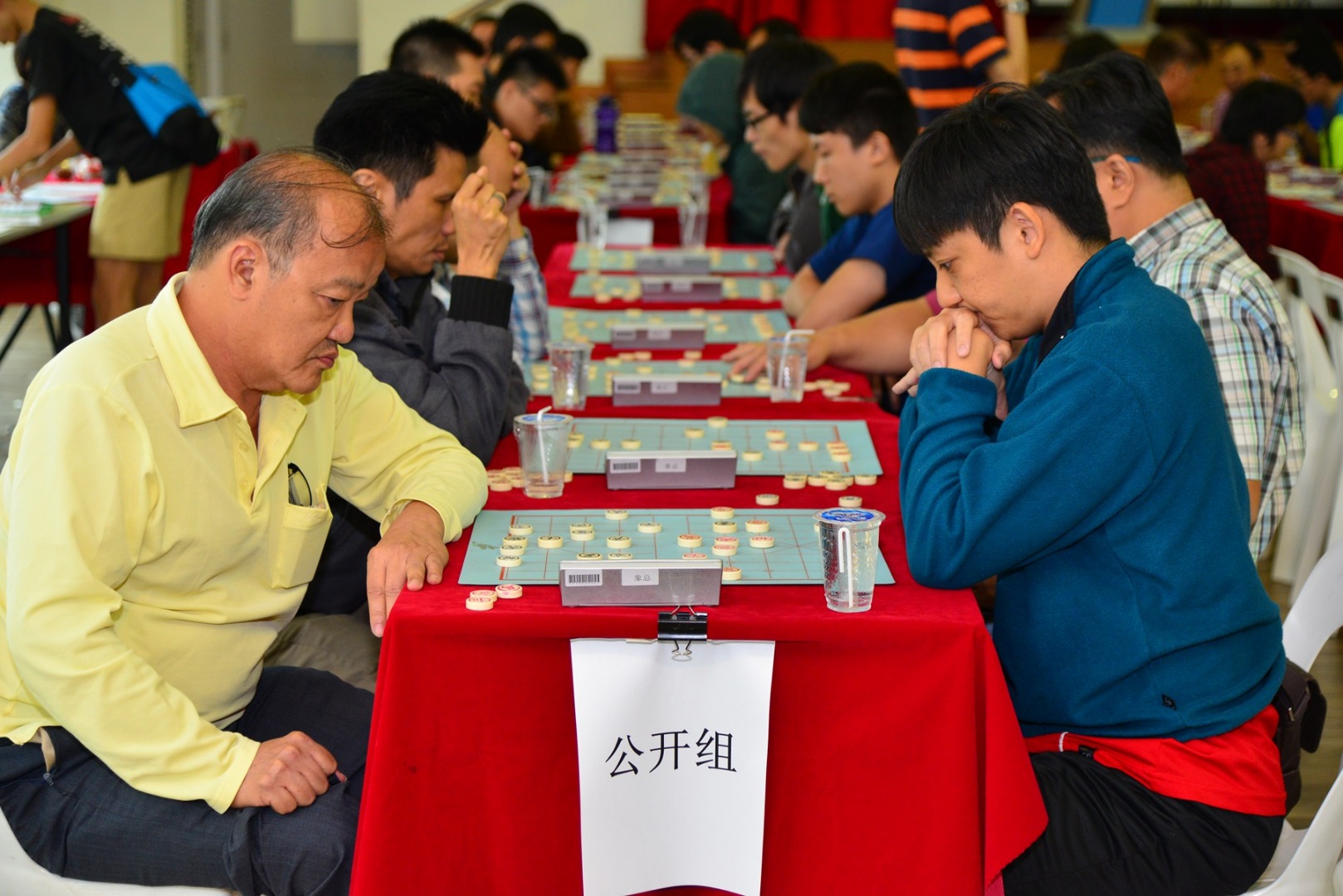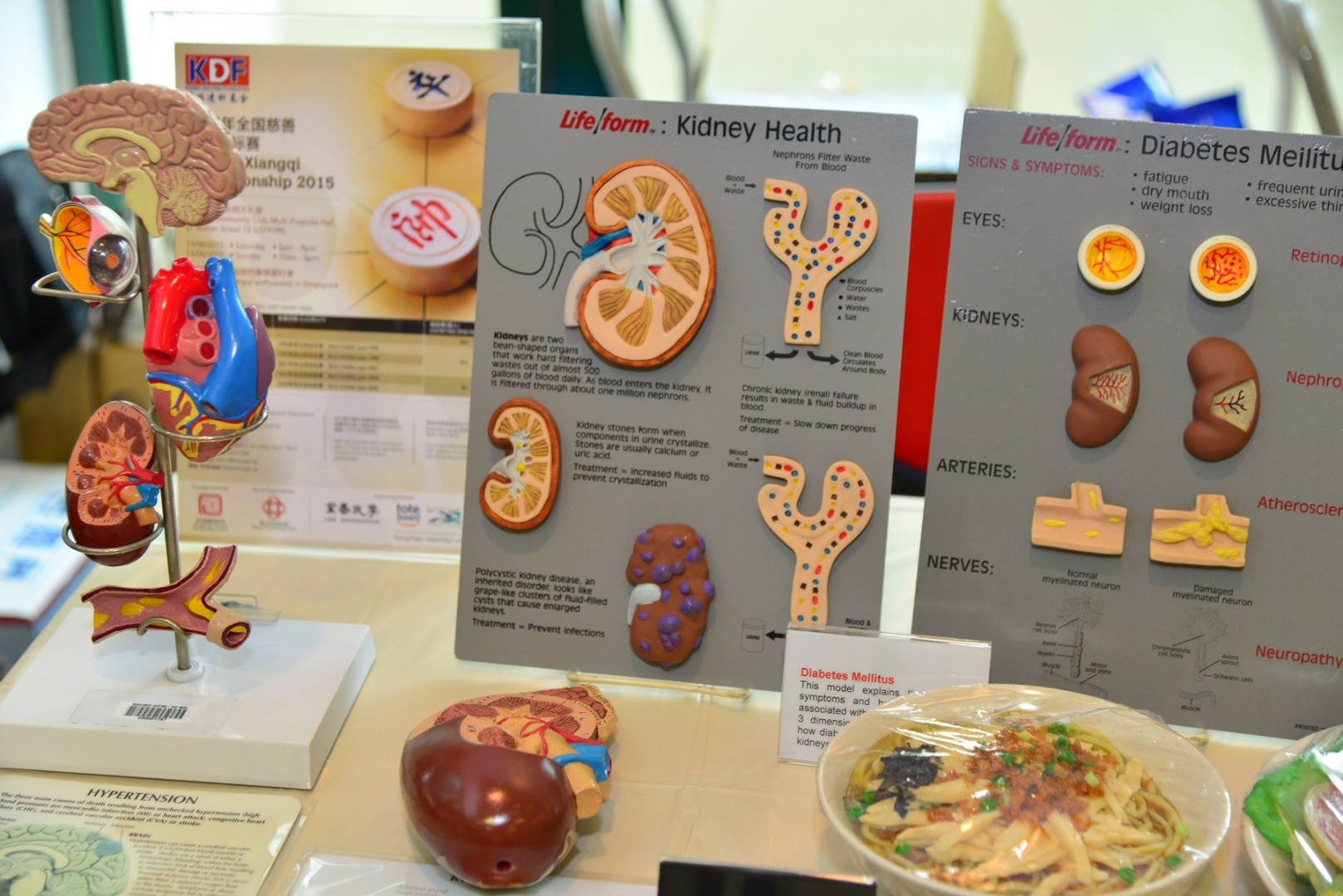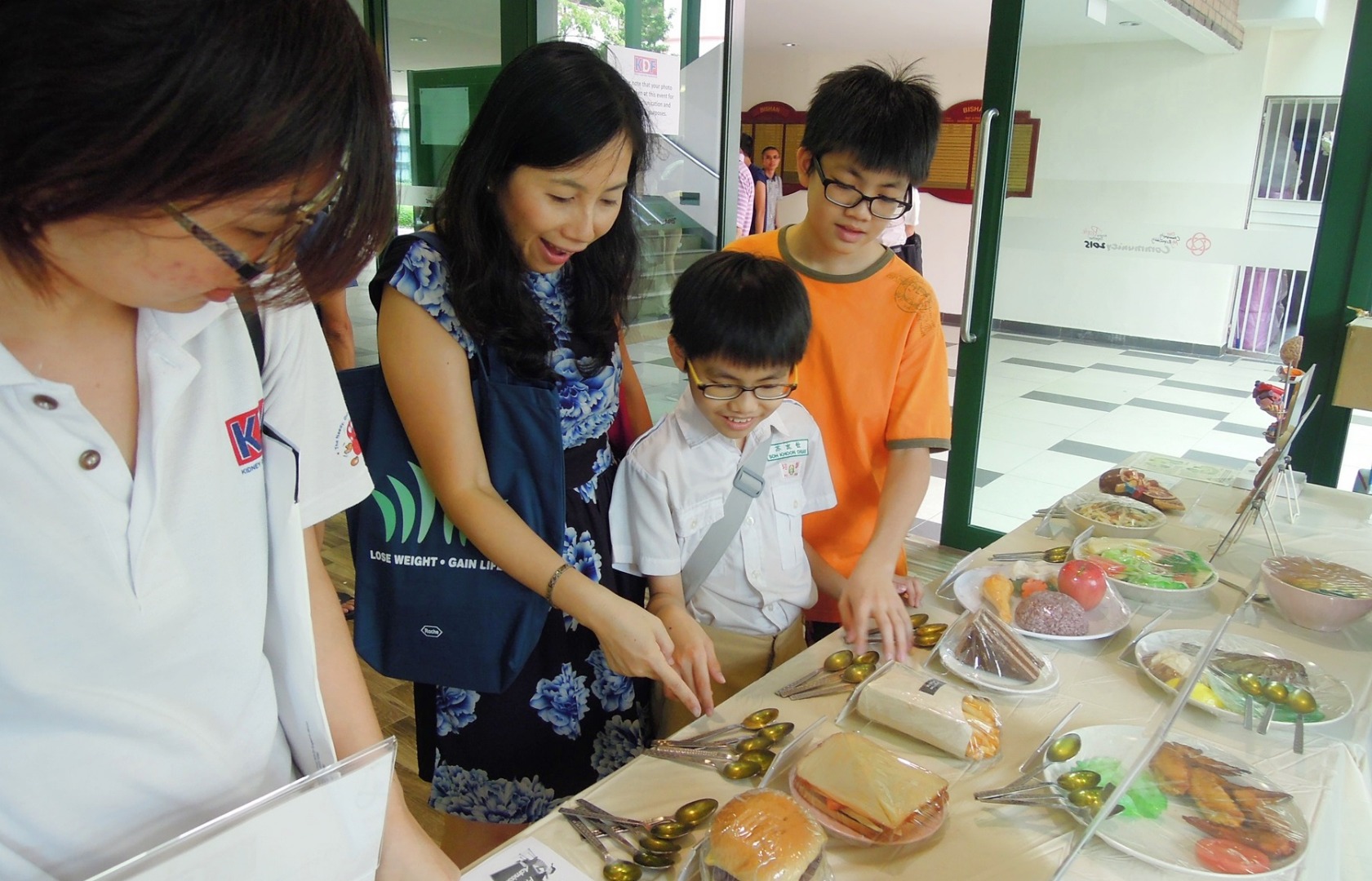 Singapore's first ever Charity Xiangqi competition took place at the Bishan Community Club on the 13th and 14th of June 2015. Co-organised by KDF and the Singapore Xiangqi General Association, the event was a great success with over 200 participants.
Over the course of two days, Xiangqi enthusiasts vied for the top spot across six categories in a battlefield of strategy and mental resilience. Participants hailed from all walks of life, with participants as young as 8 years old and also those from the pioneer generation.
After a gruellingone-and-a-half day of competition, the top 6 participants of each category were crowned in an award presentation ceremony held on the evening of 14th June 2015. Winners of each category walked home with a trophy which was handed to them by Mr Chan Soo Sen, honorary adviser to the KDF Chinese Community Committee and SIXGA.
The project closed with a total income of $100,870 and KDF would like to take the opportunity to thank all participants for contributing to the immense success of the event. We would also like to thank the following schools for their most valuable support: Maha Bodhi School, Corporation Primary School, Chung Cheng High School (Main) and Hwa Chong Institution.