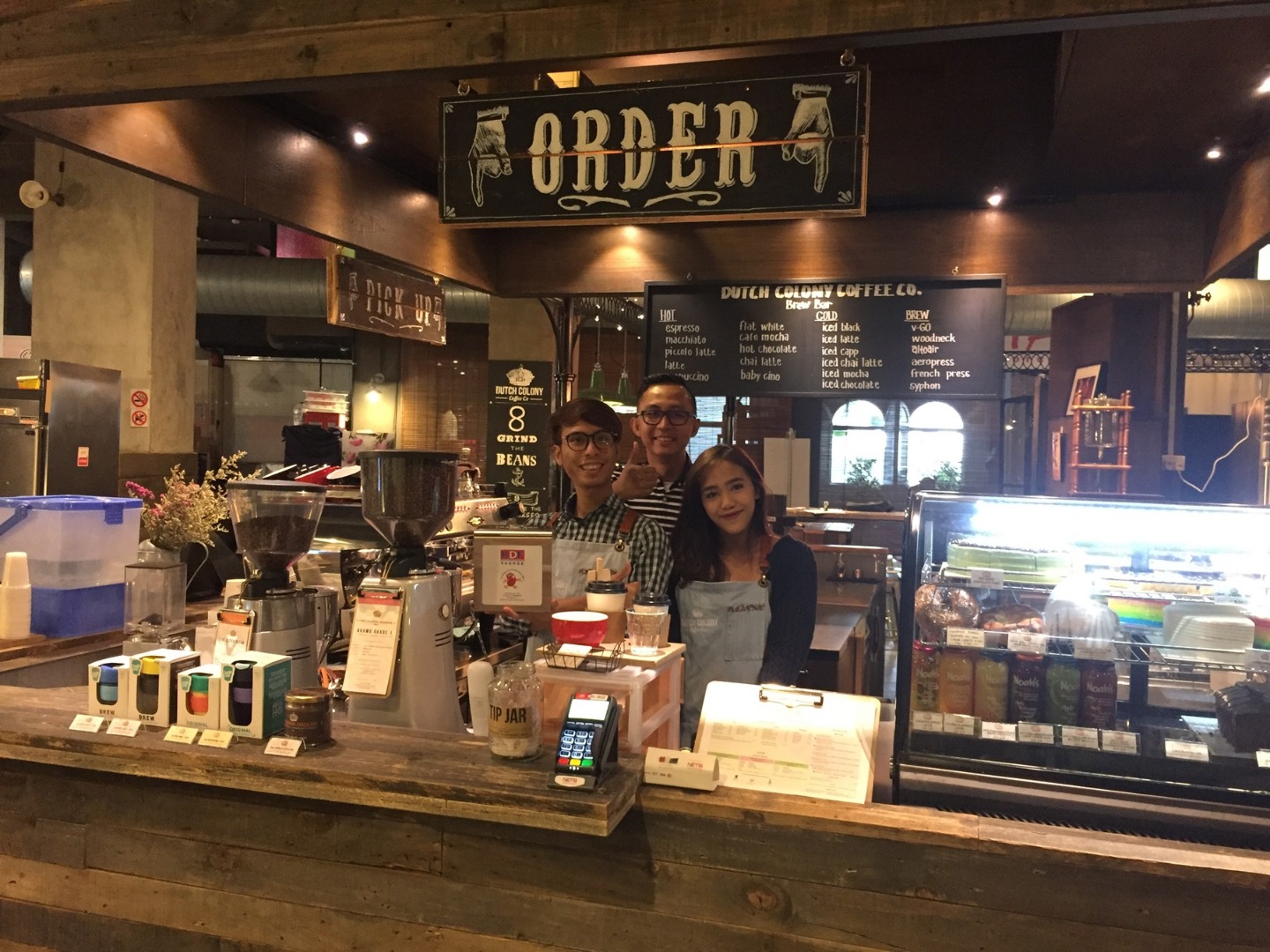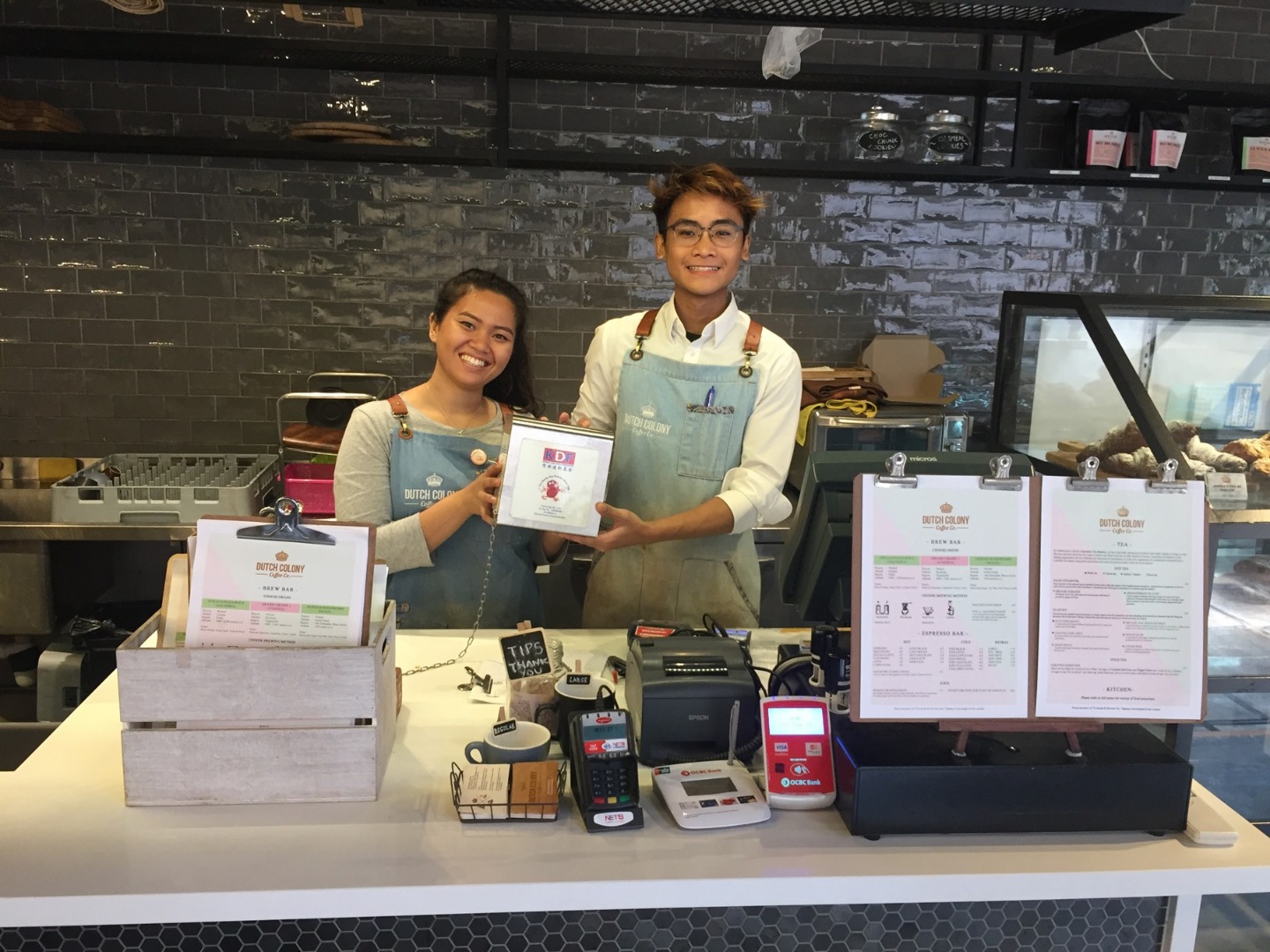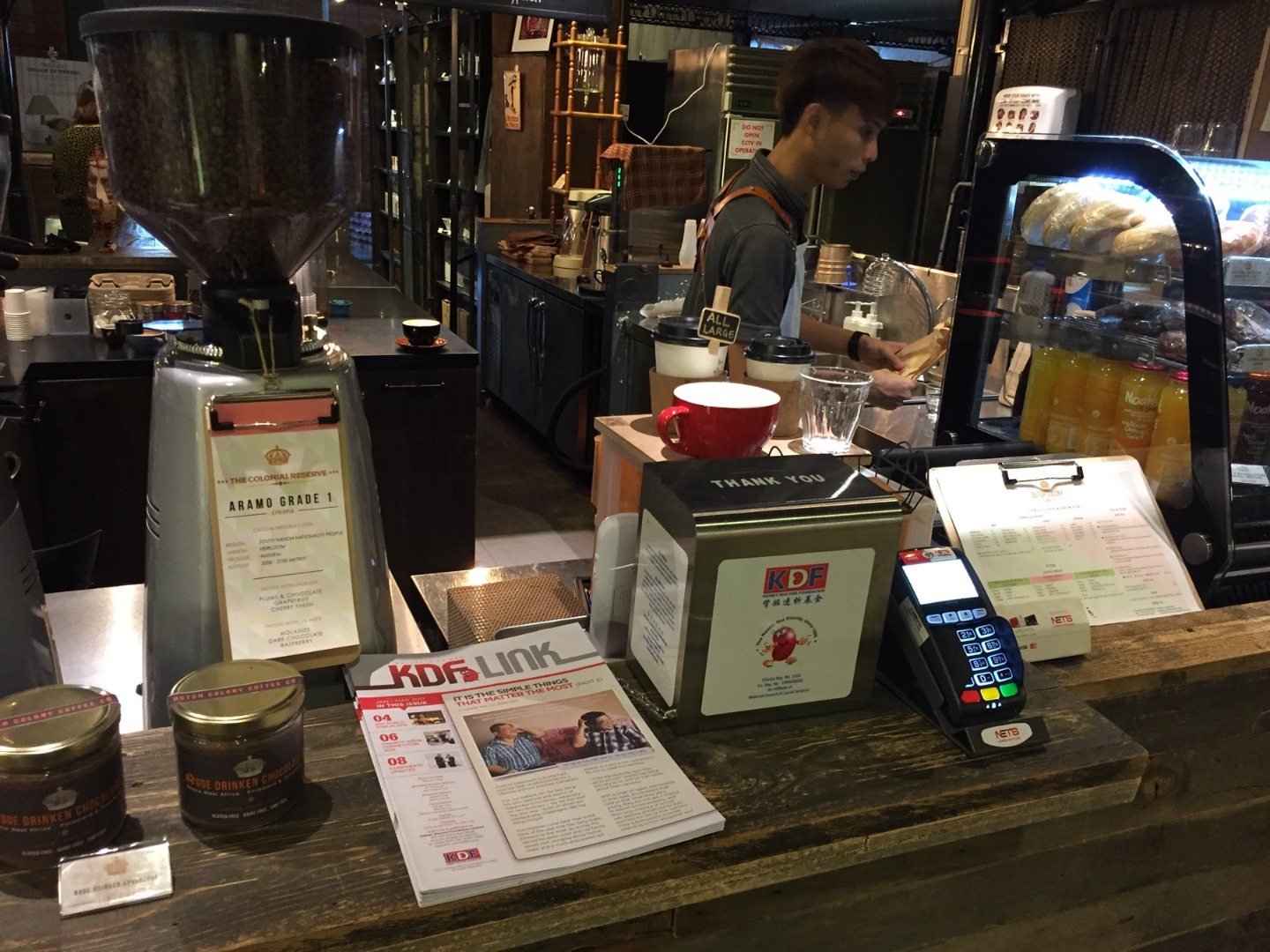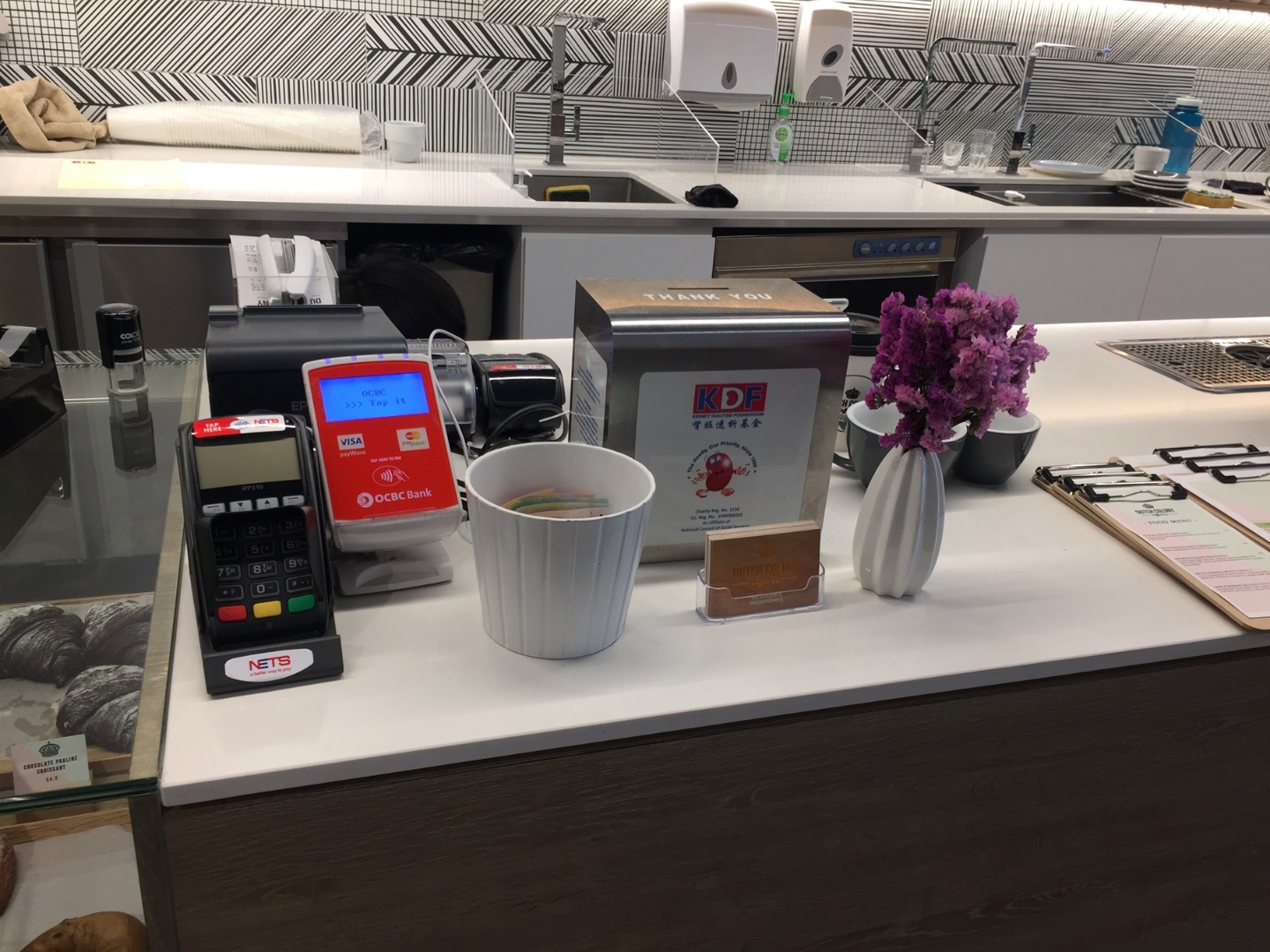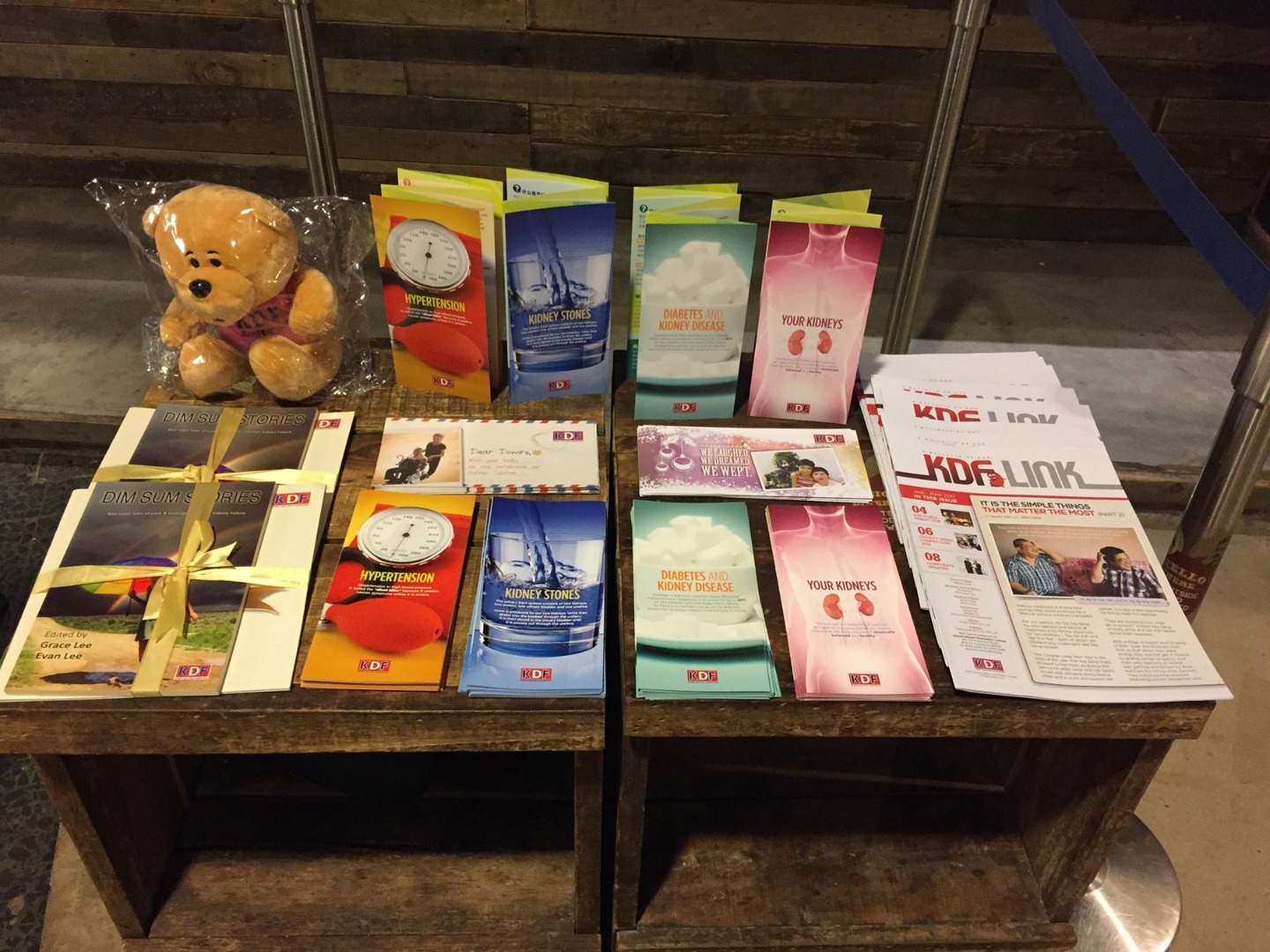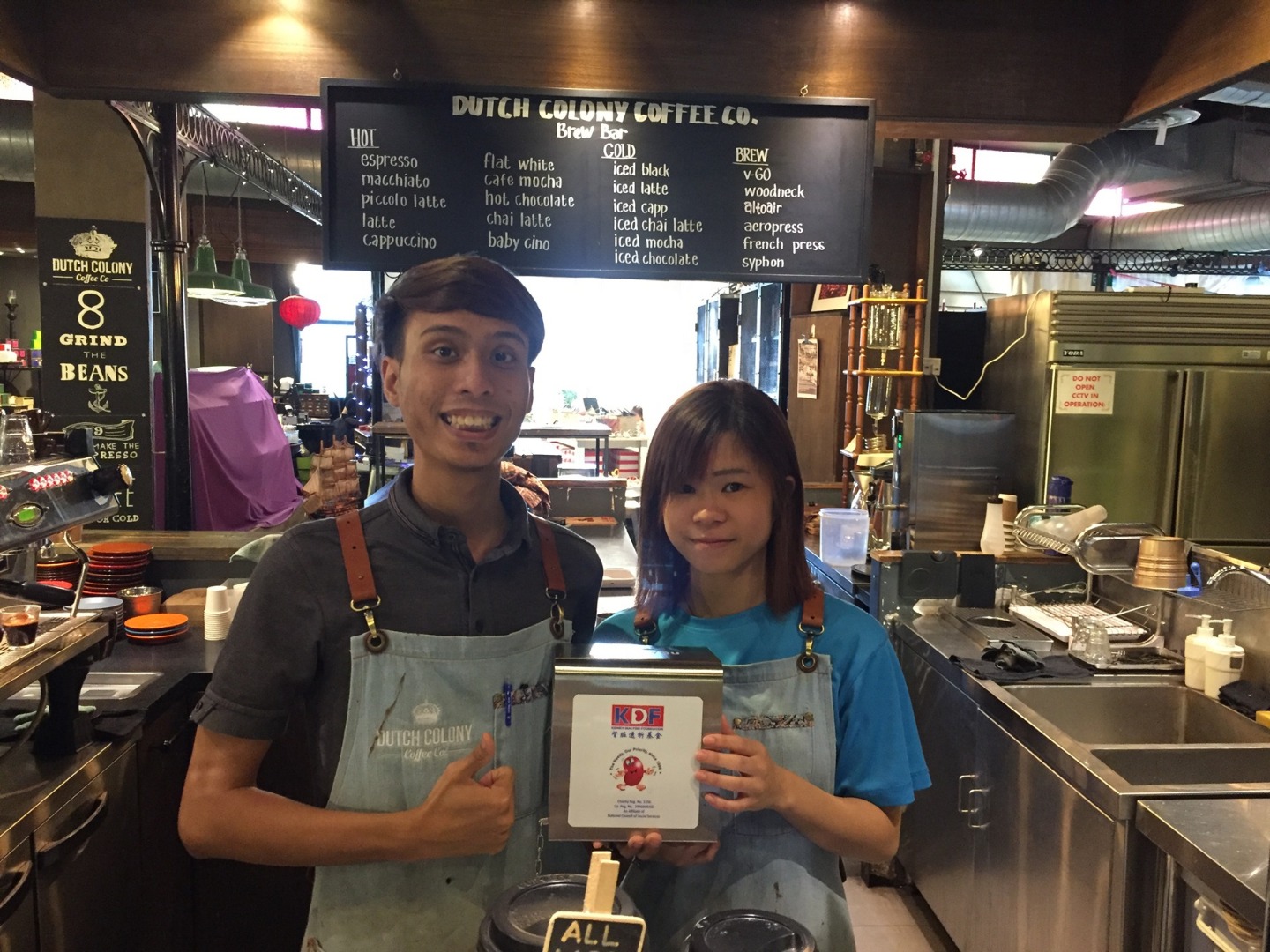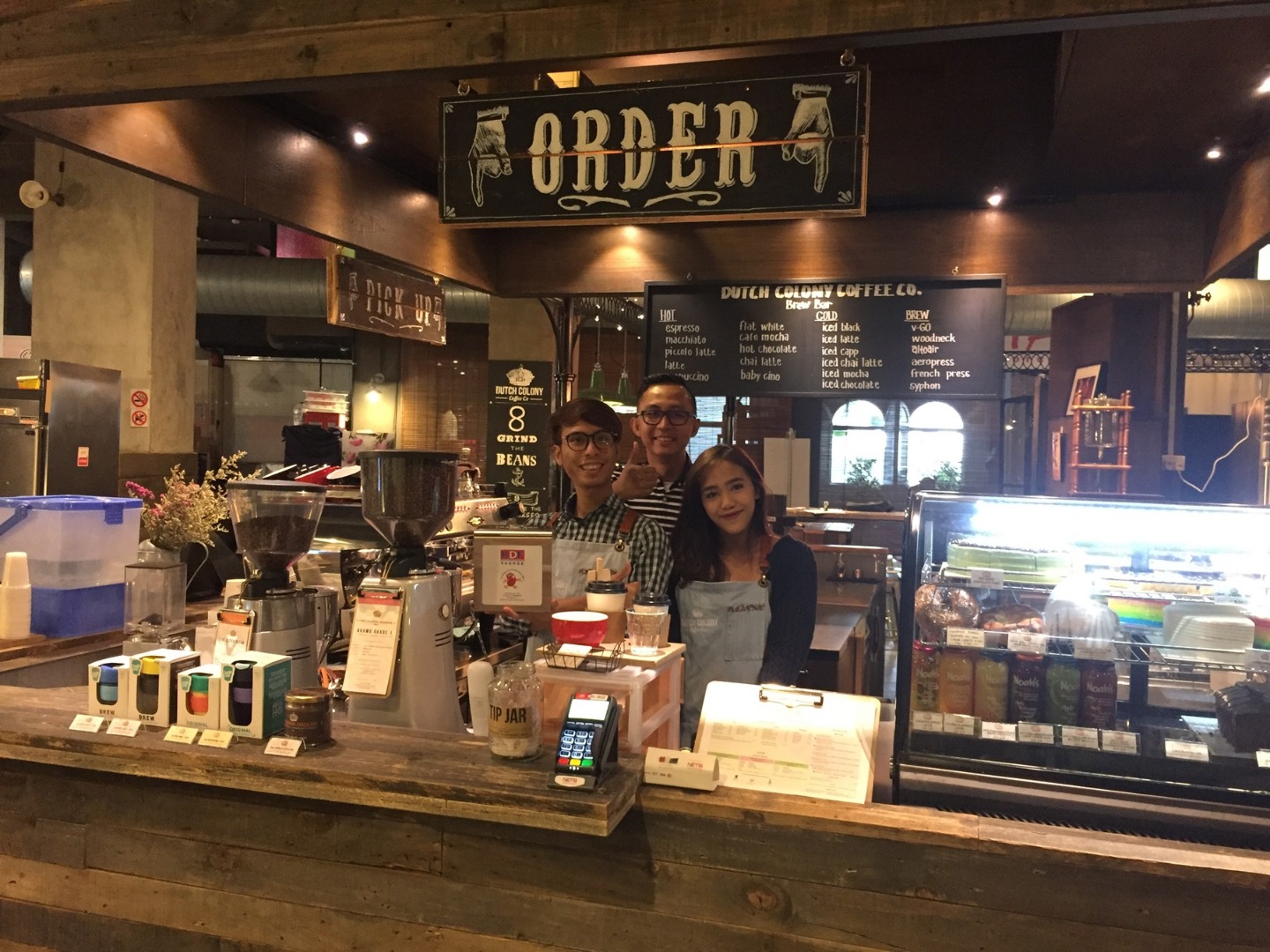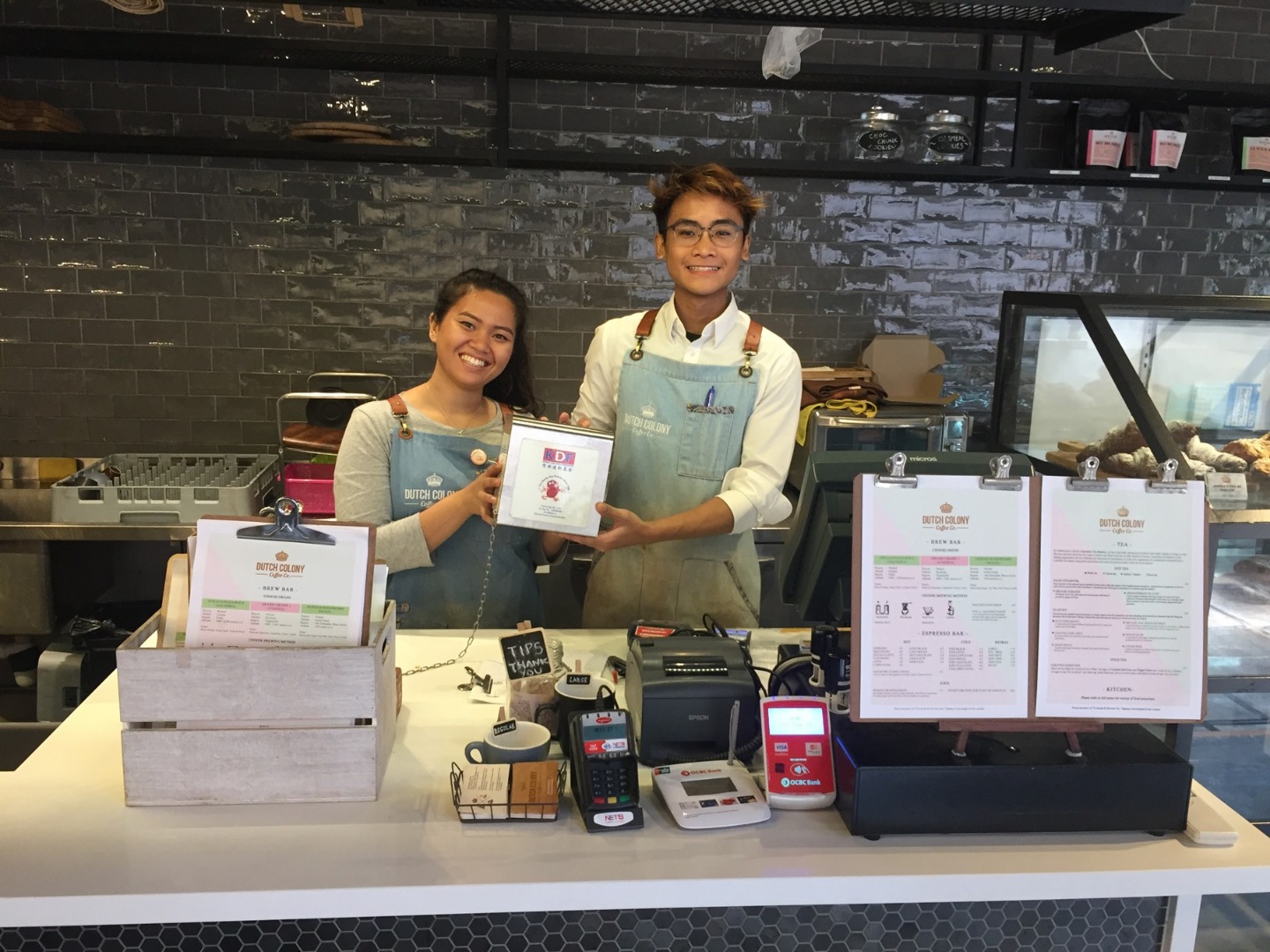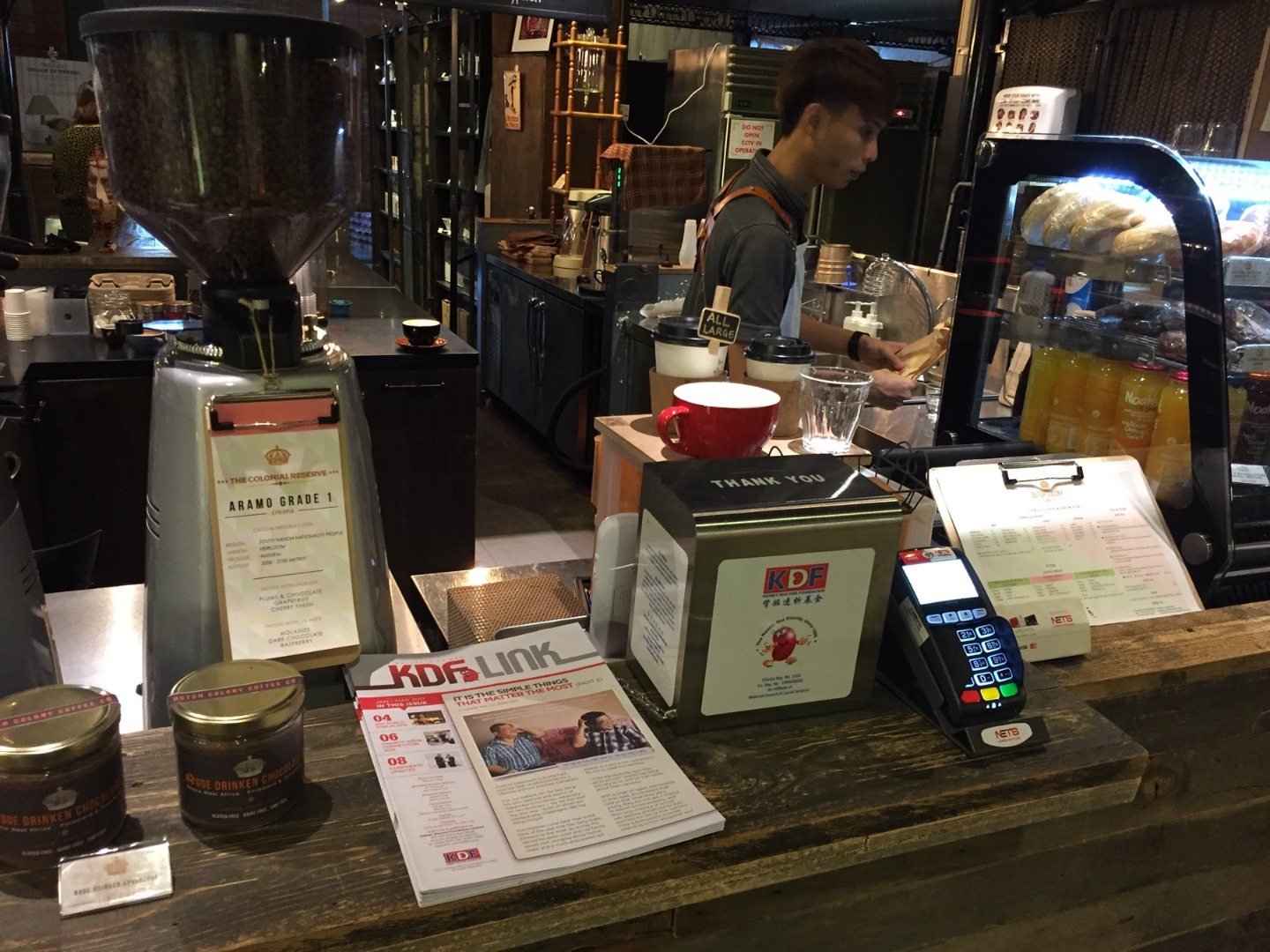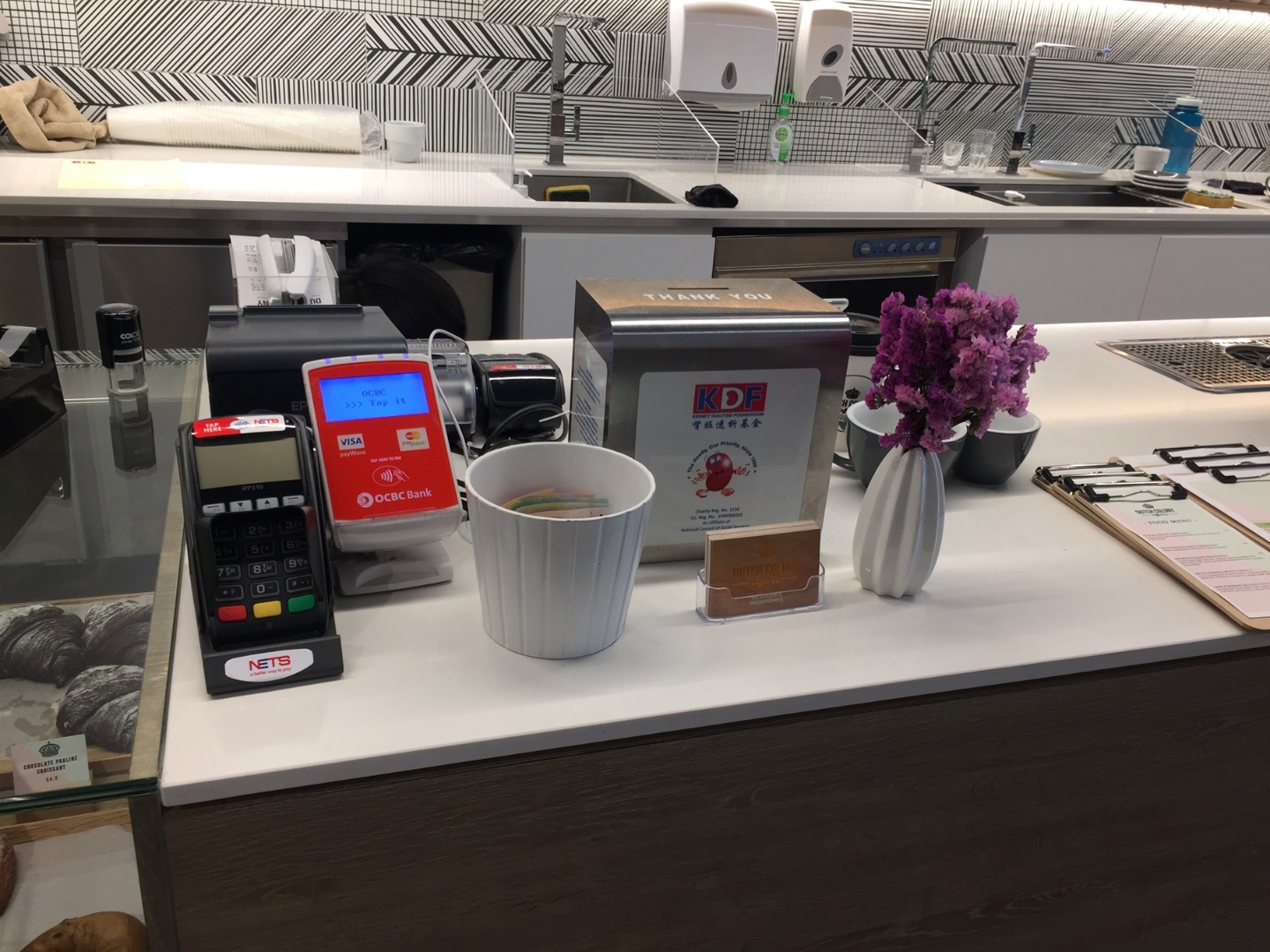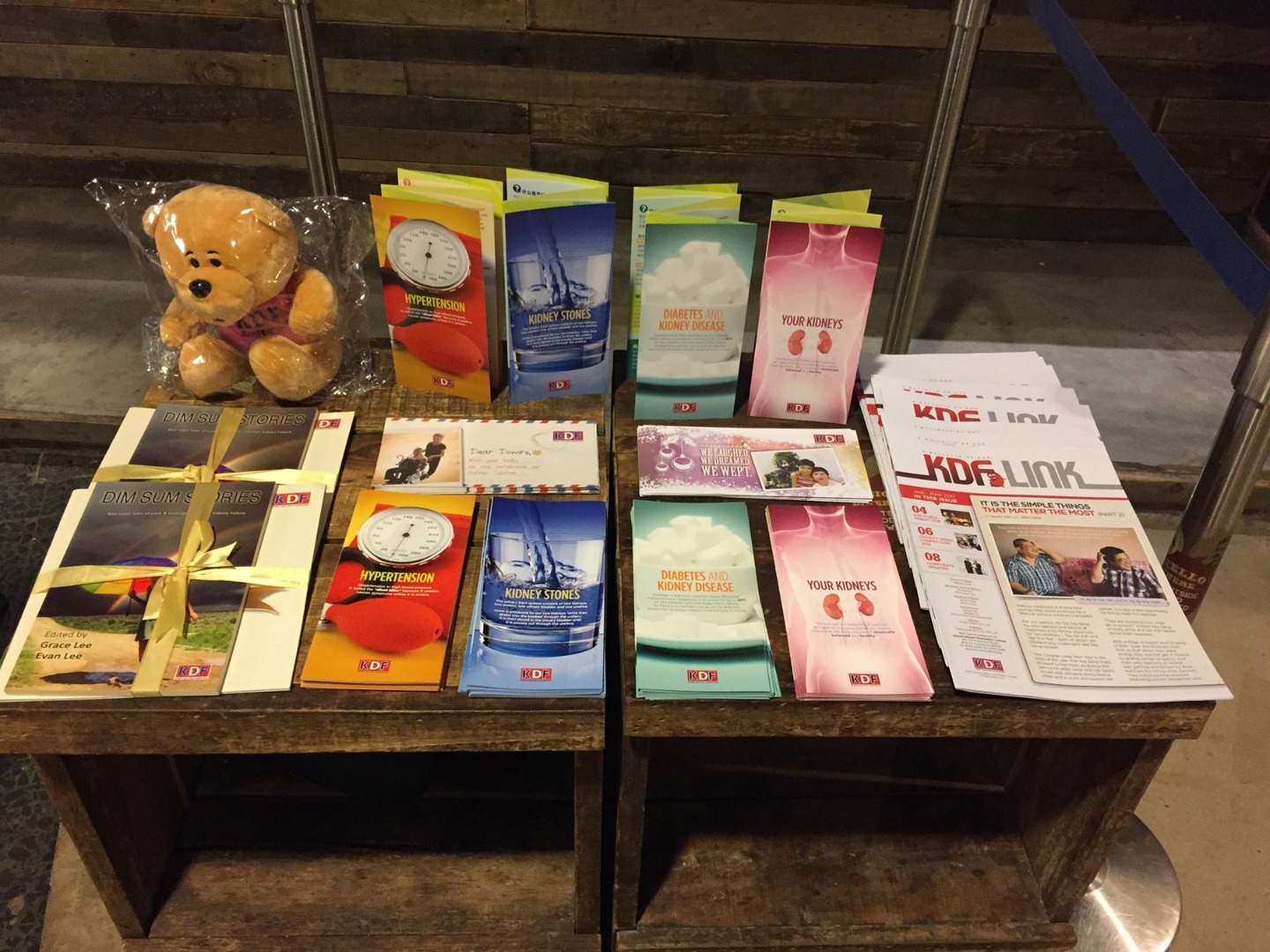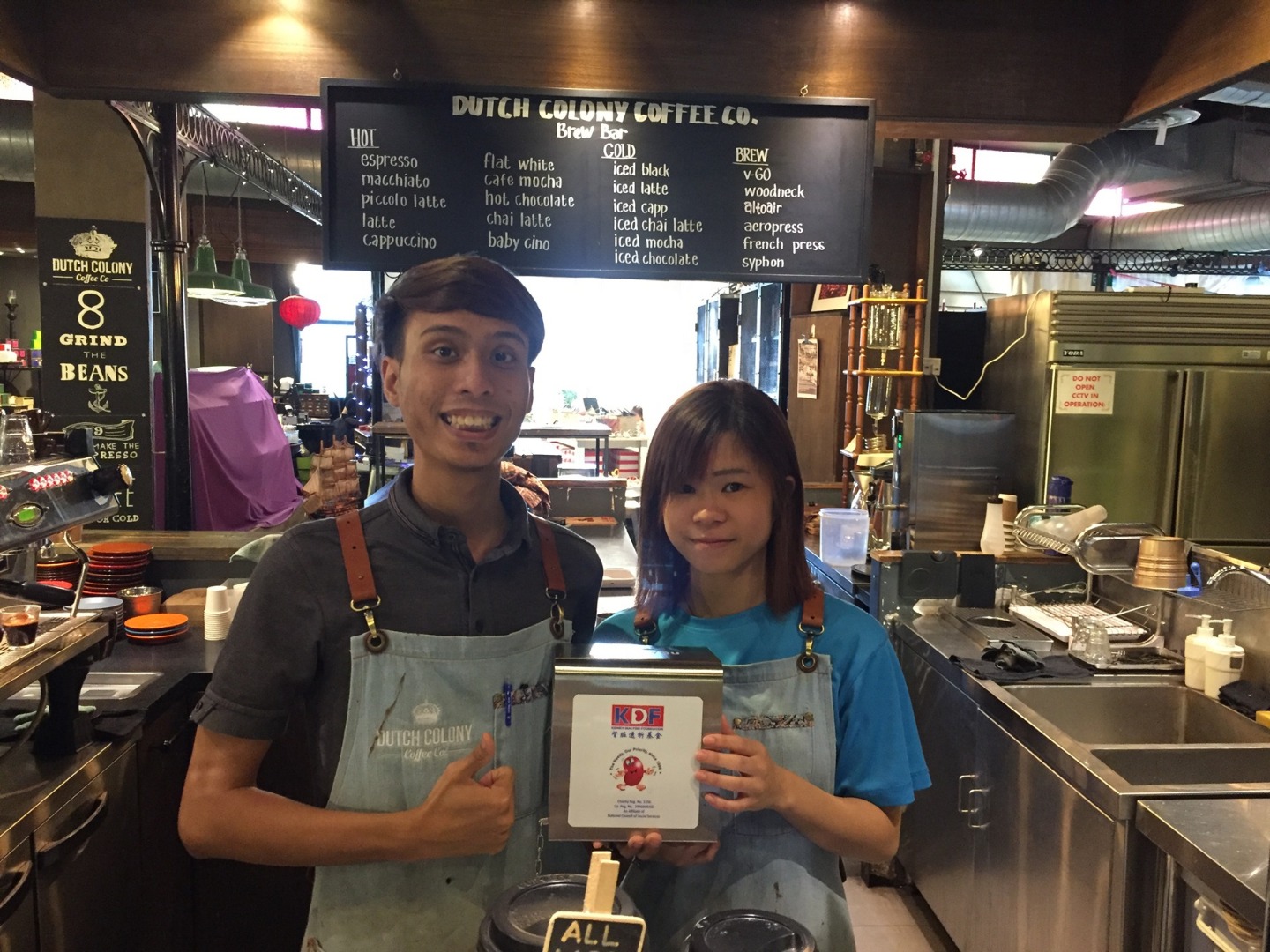 In the month of May, we were invited by Mr Suhaimi, co-founder of Dutch Colony Coffee Company to be part of a charity campaign in conjunction with their company's fourth year anniversary.
The three-month campaign enabled KDF to place our donation boxes at their three outlets and a special charity drive was also organised on 17thMay 2017, where 50% of the proceeds from the sale of all drinks that day were donated to KDF.
From the bottom of our hearts, we would like to thank Mr Suhaimi and Dutch Colony Coffee Company employees for their support and contribution towards aiding needy dialysis patients.