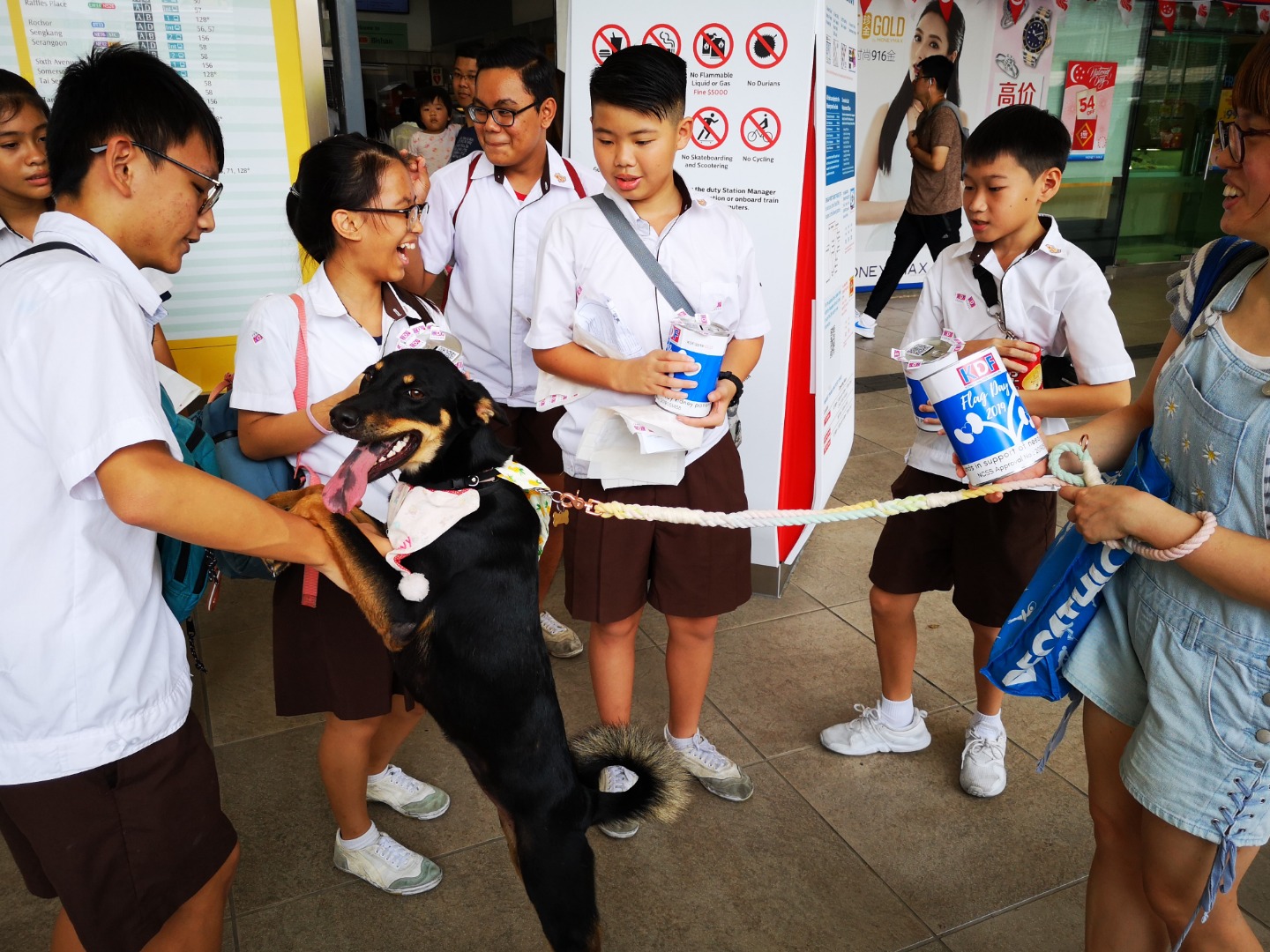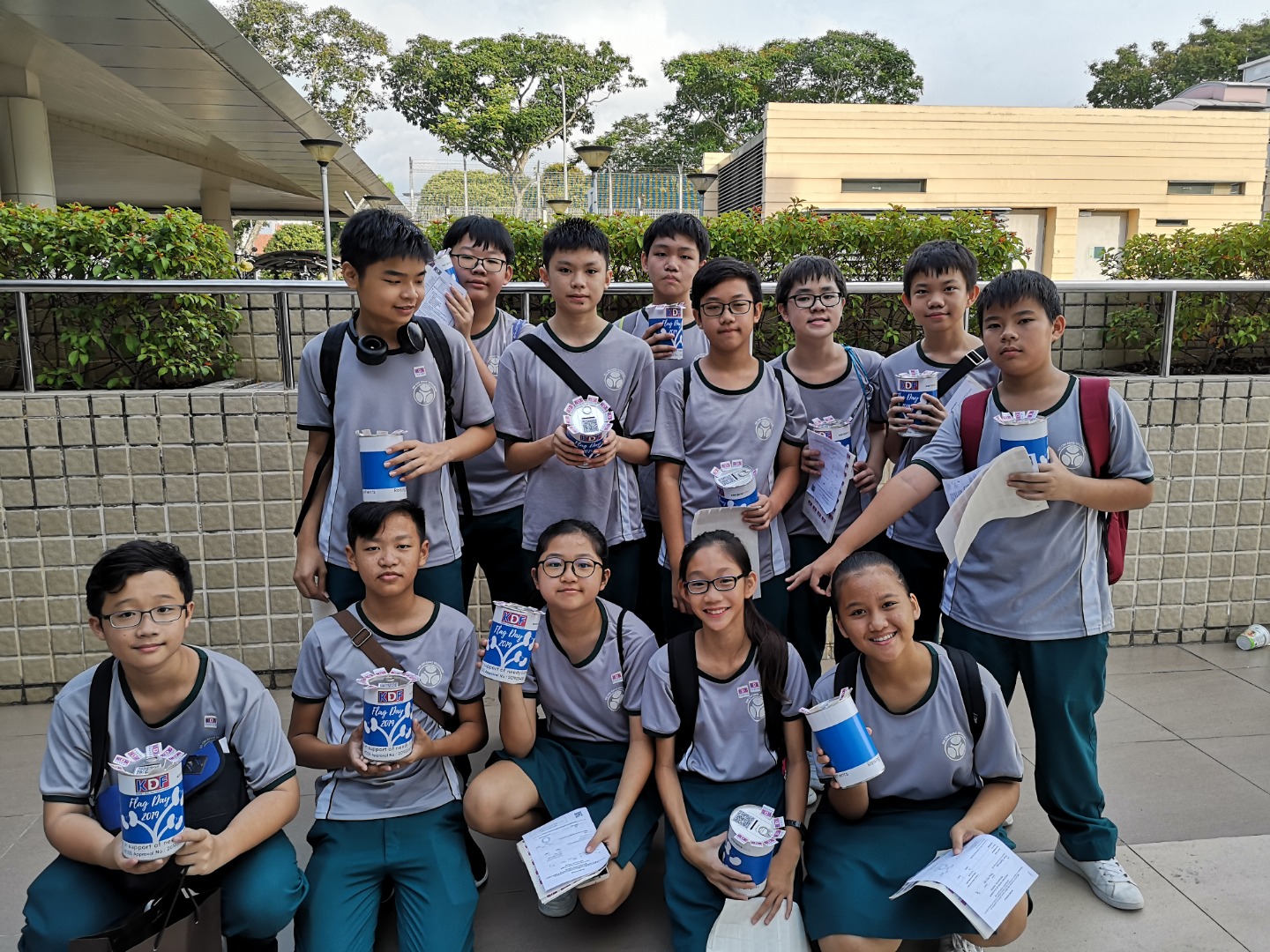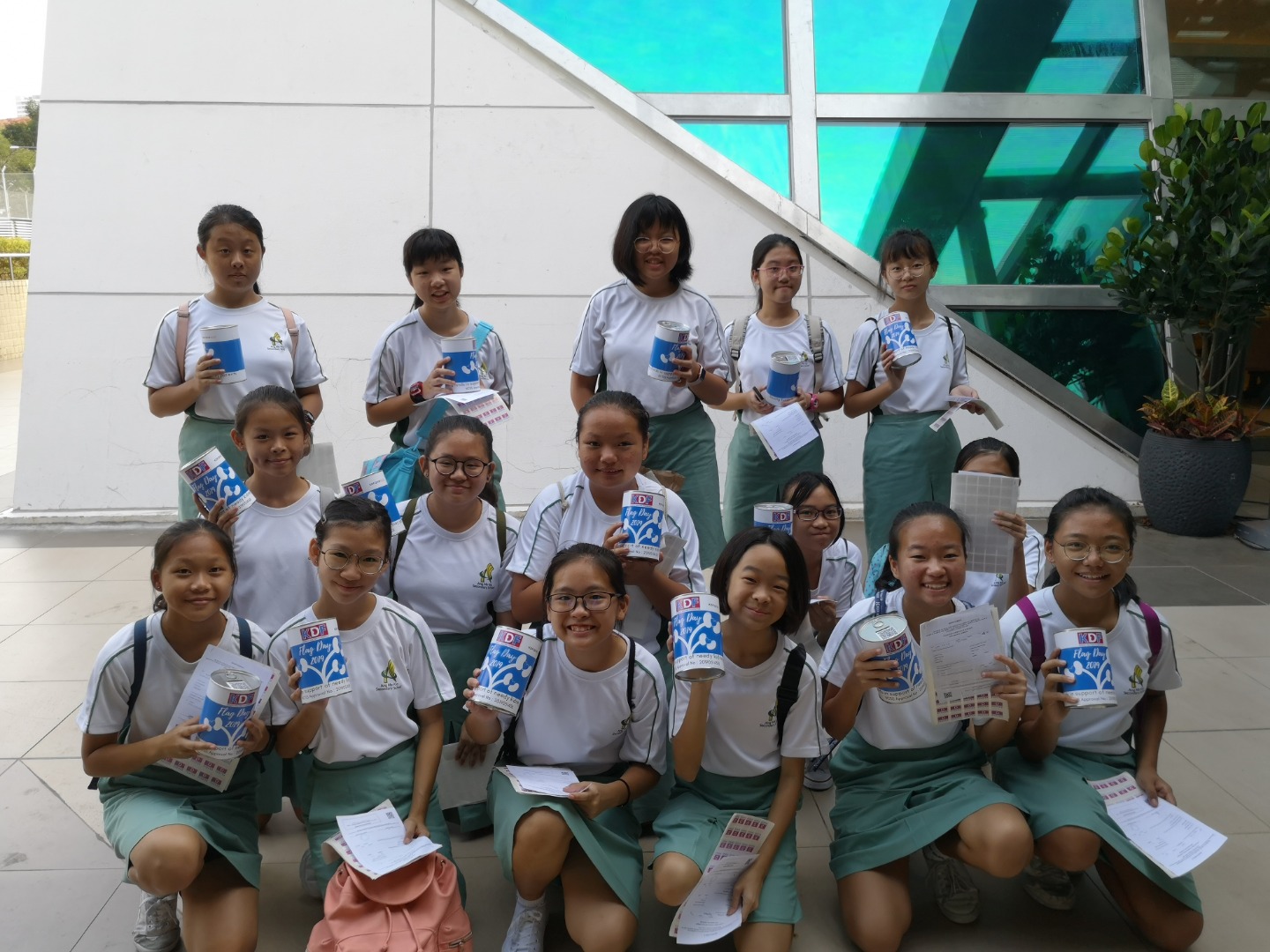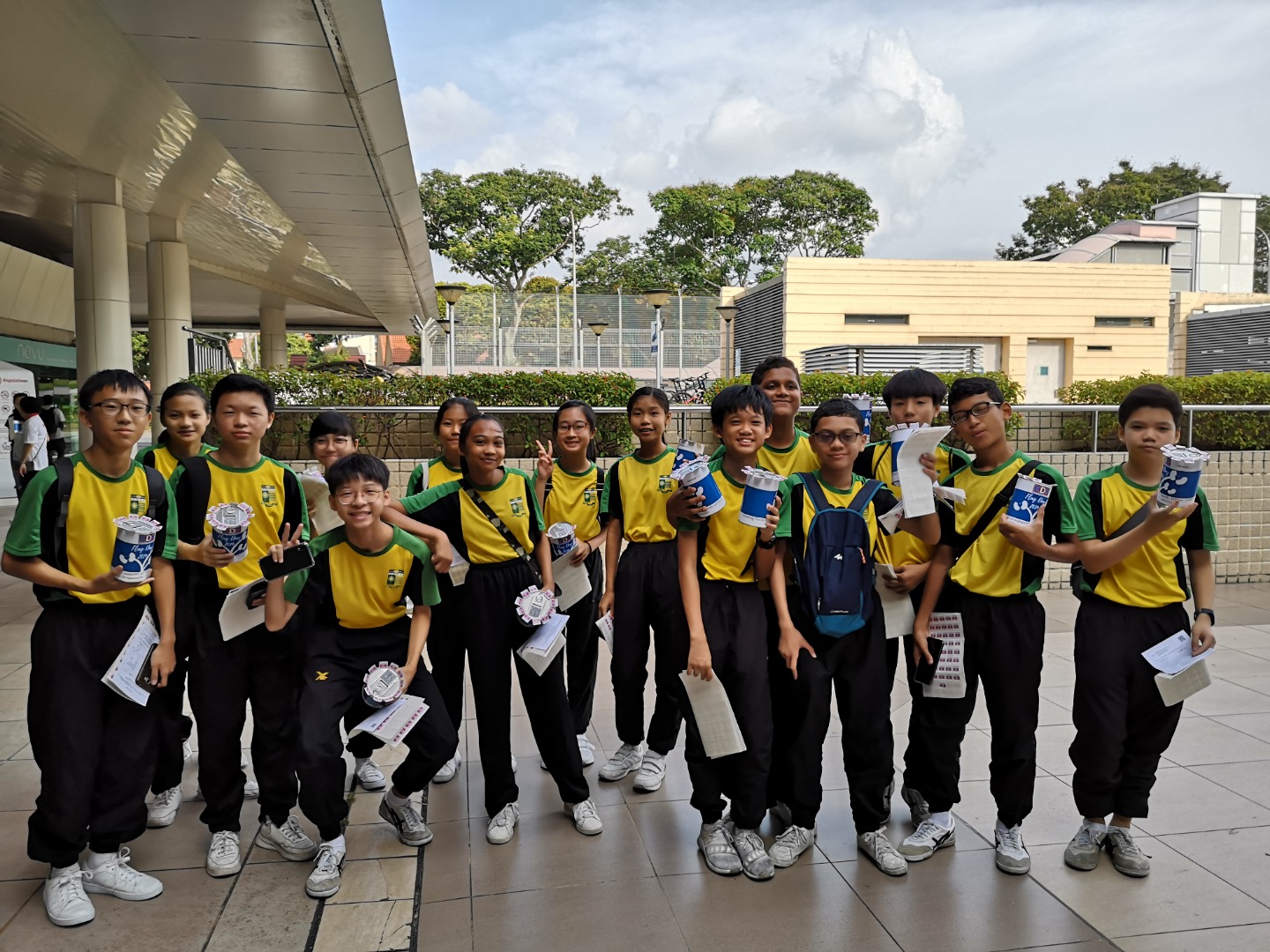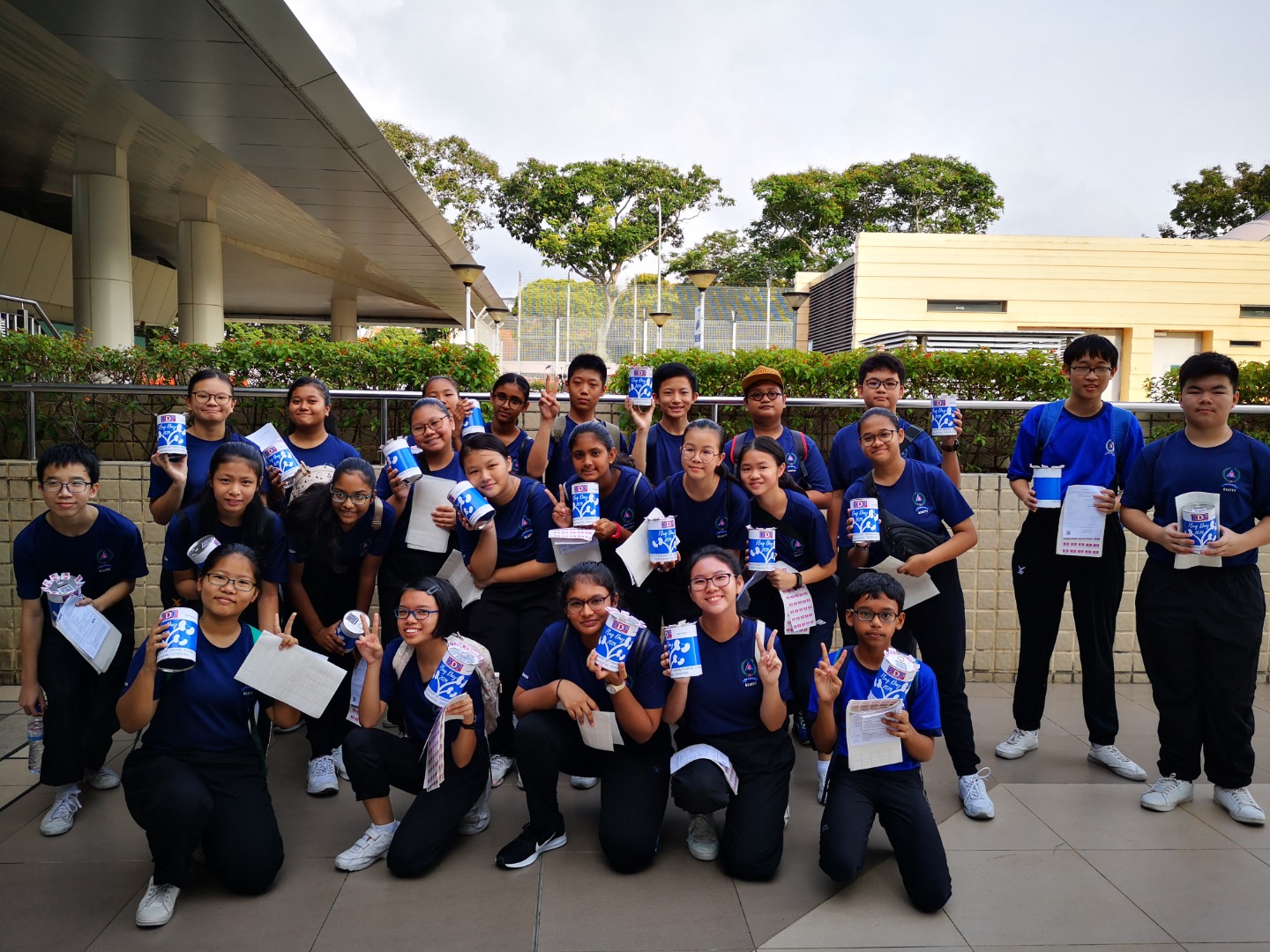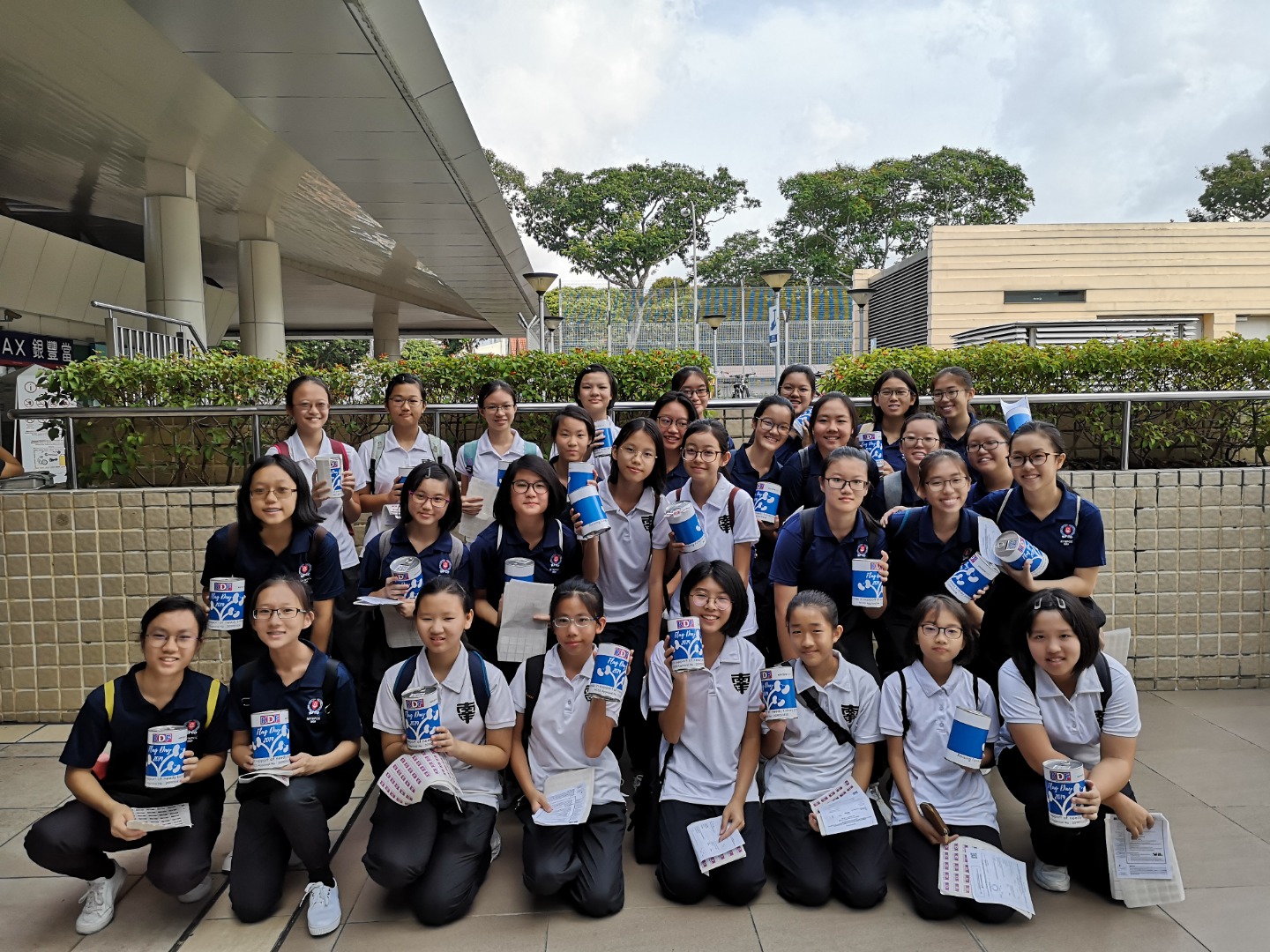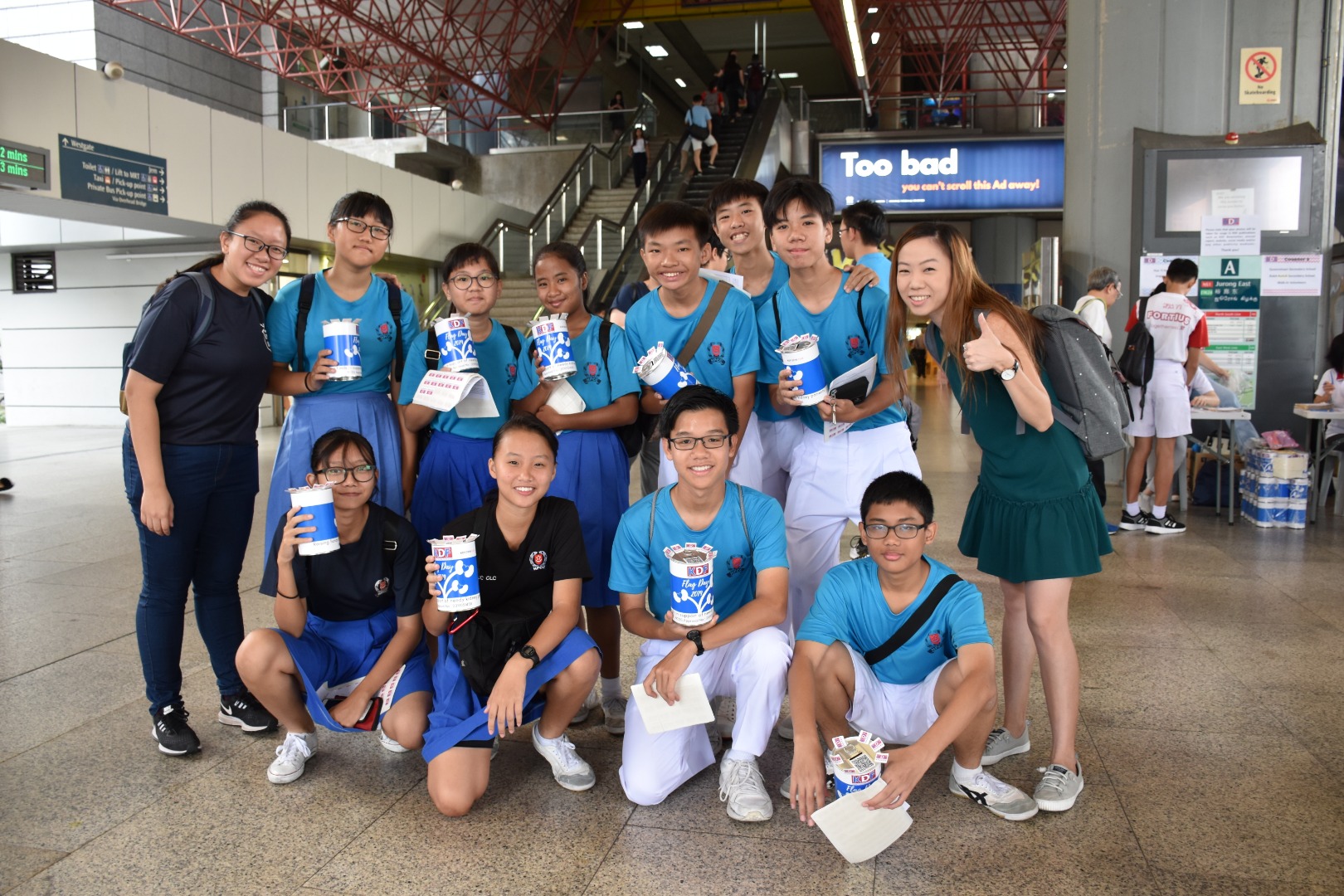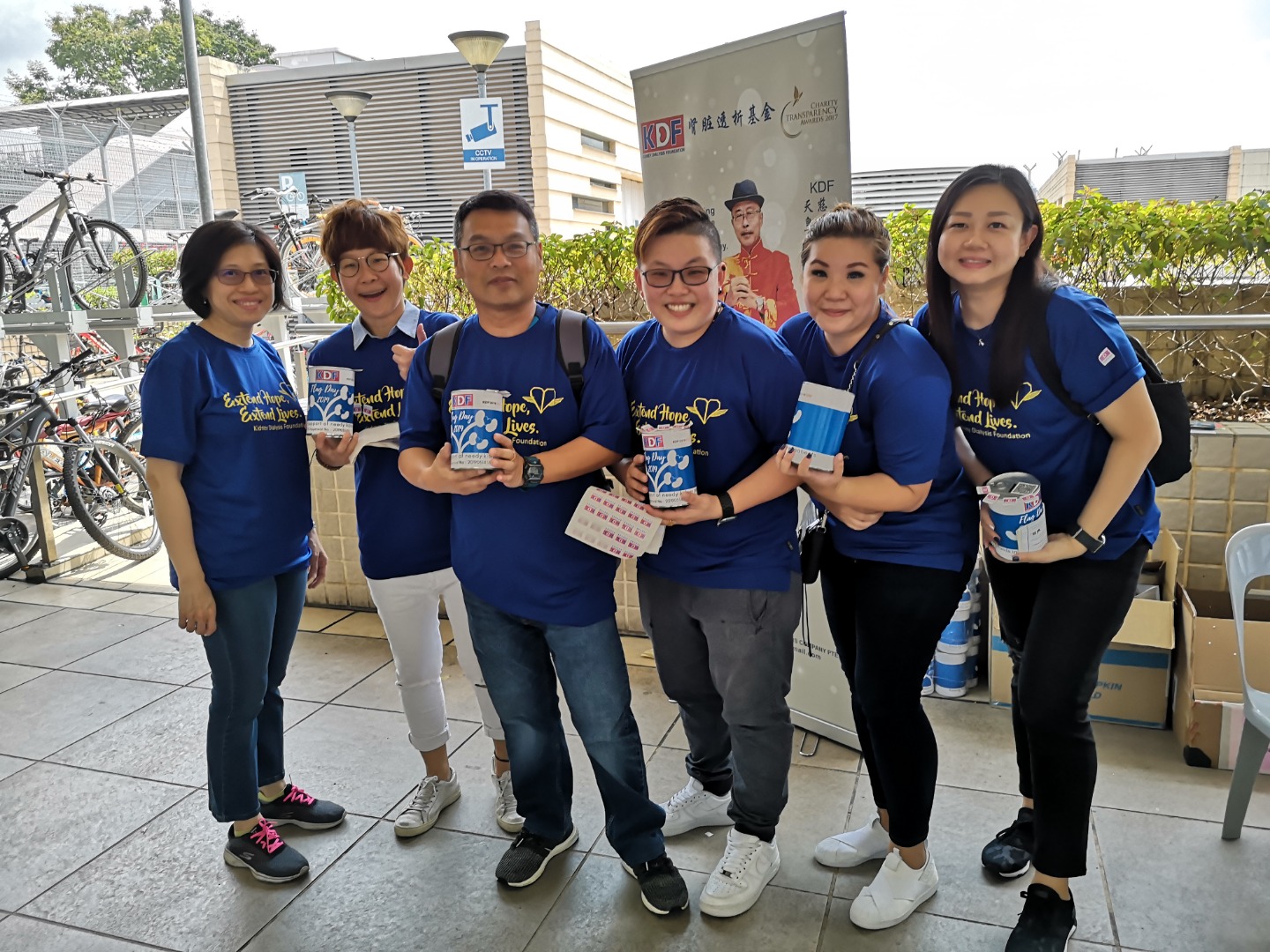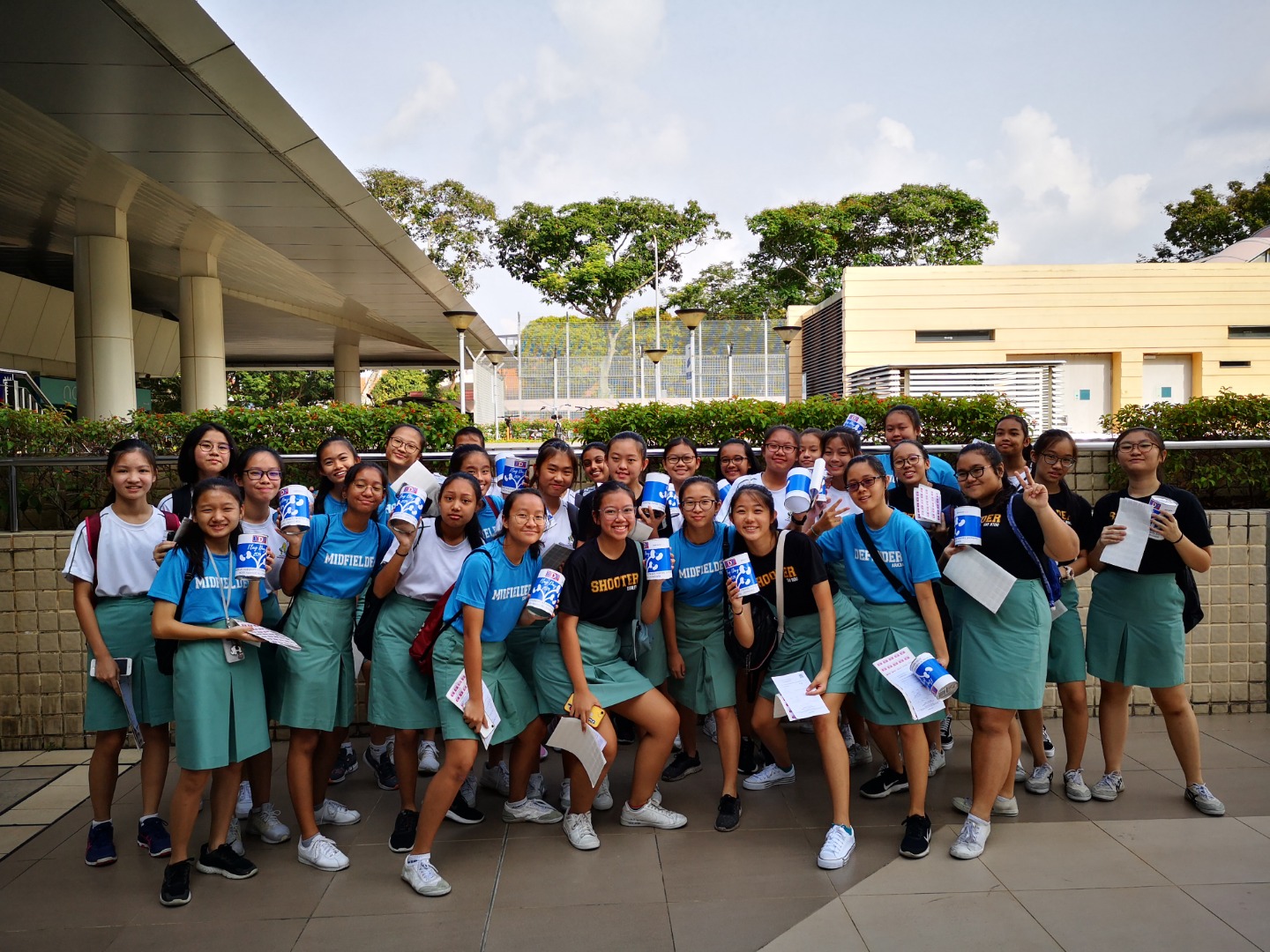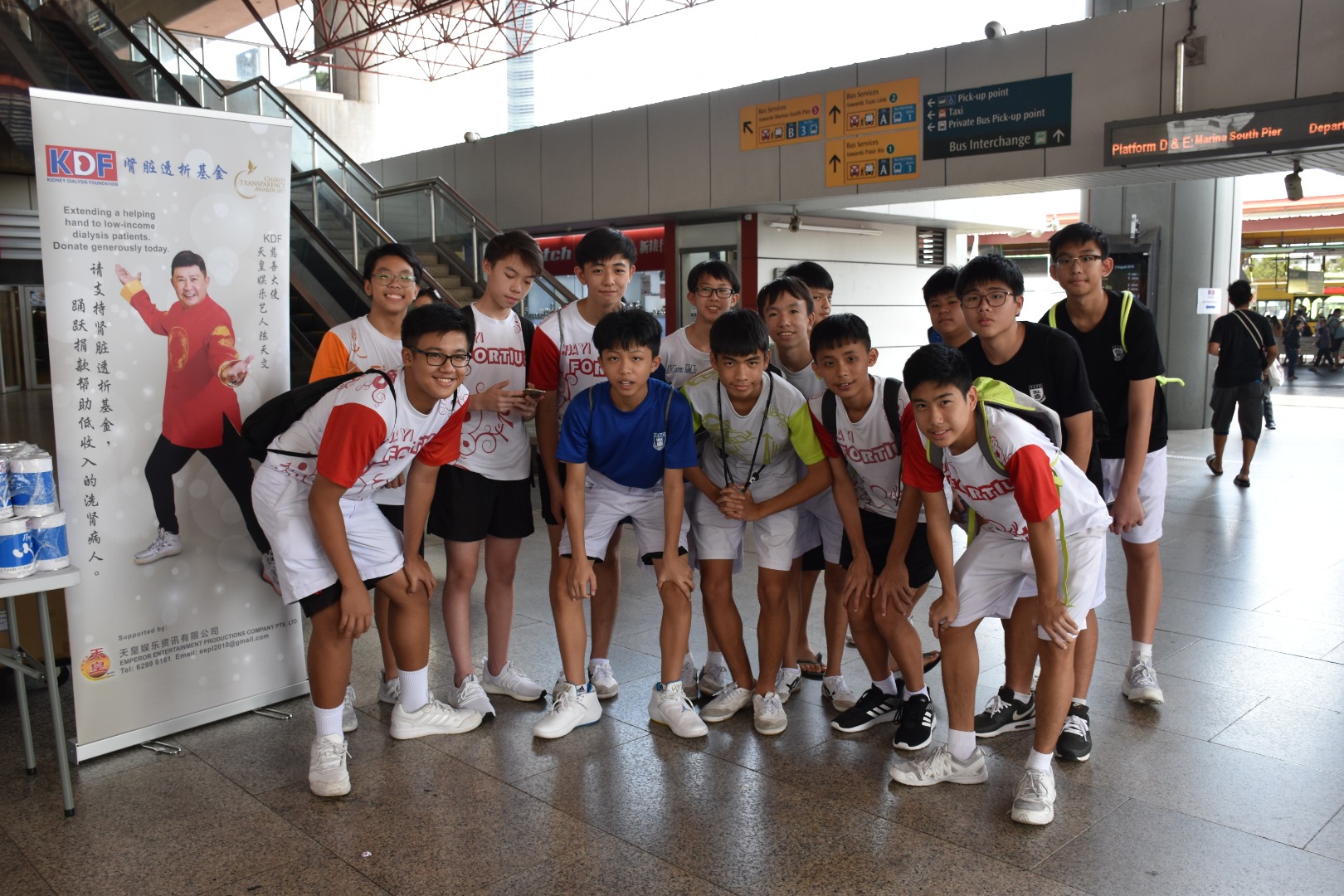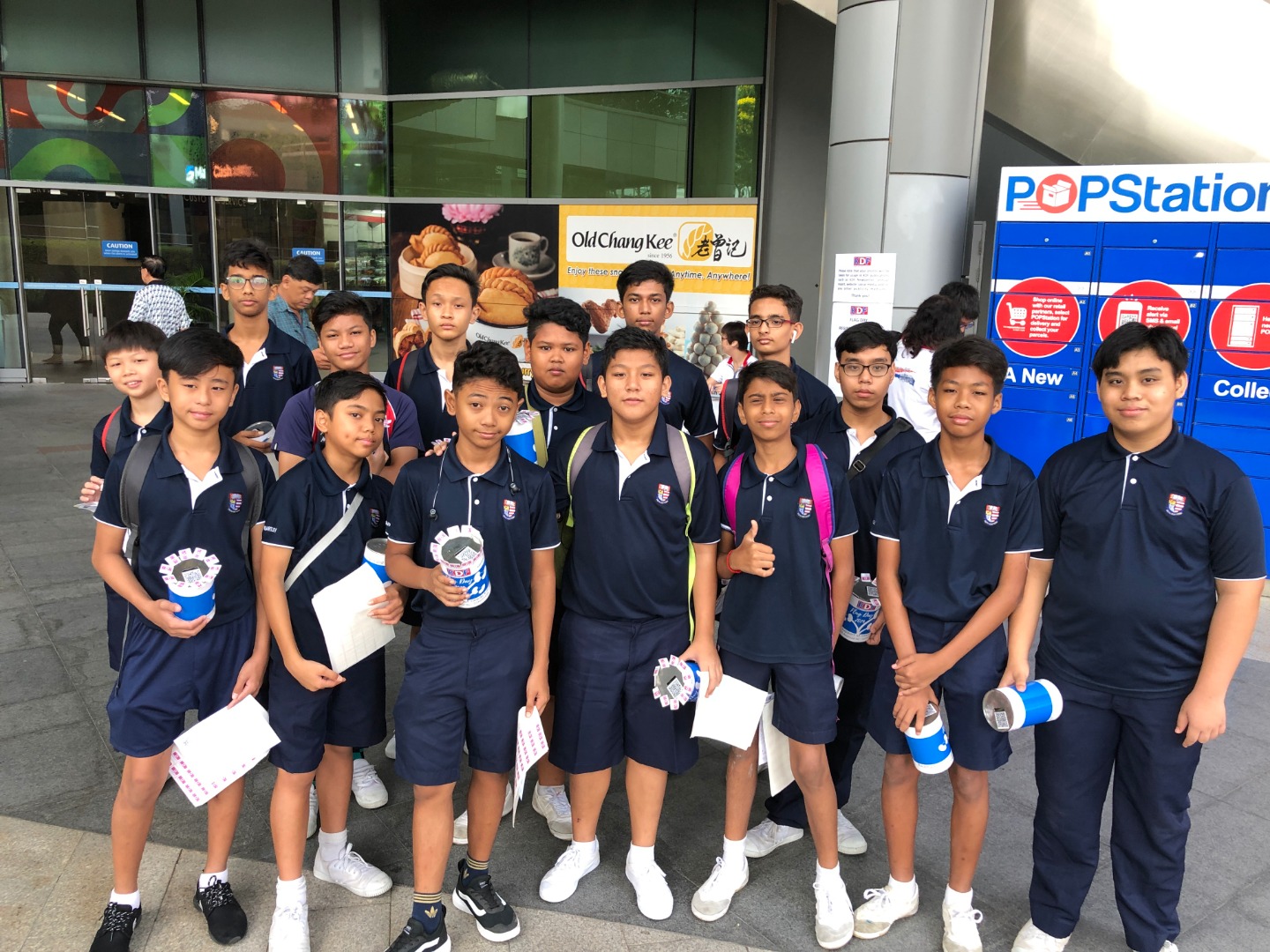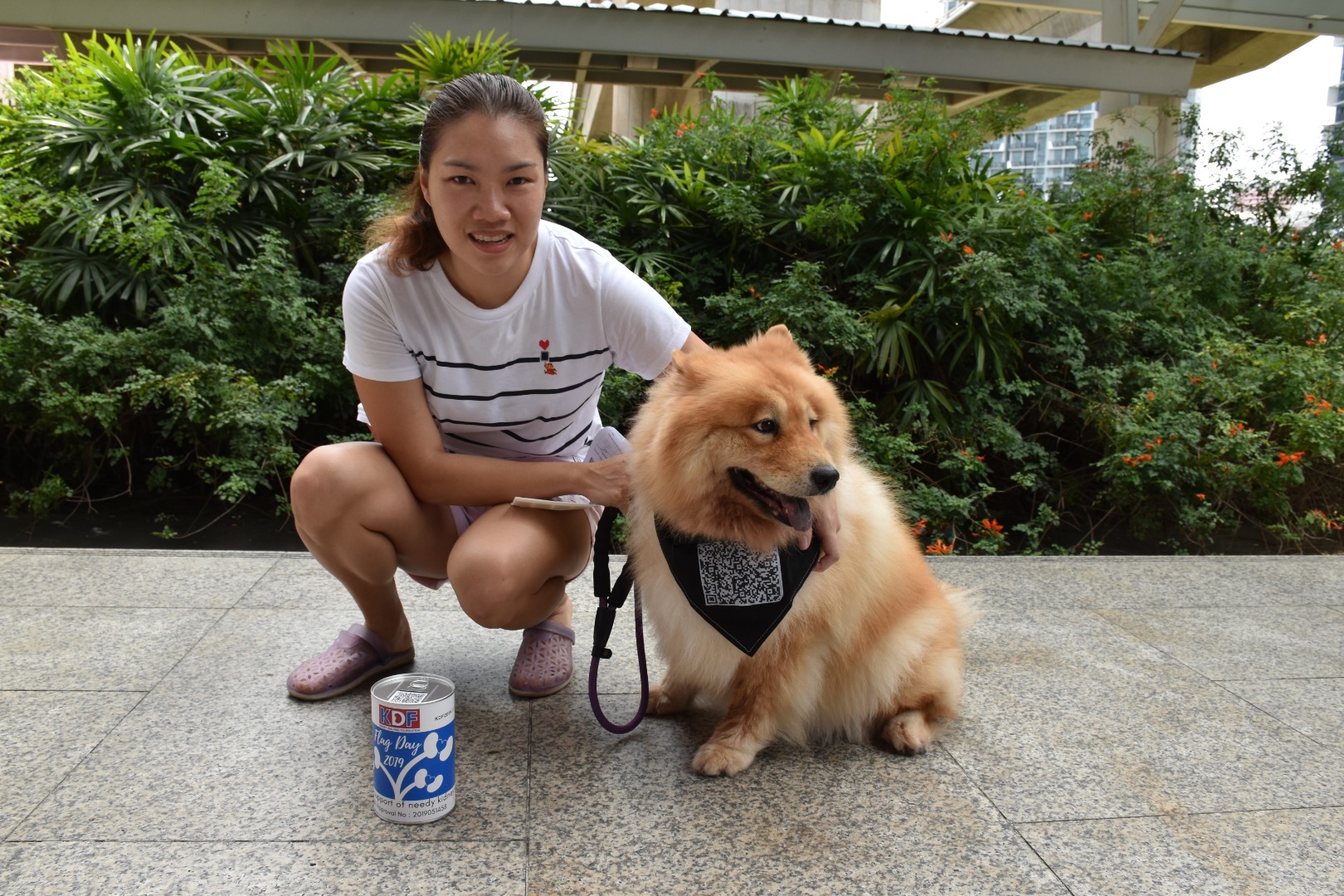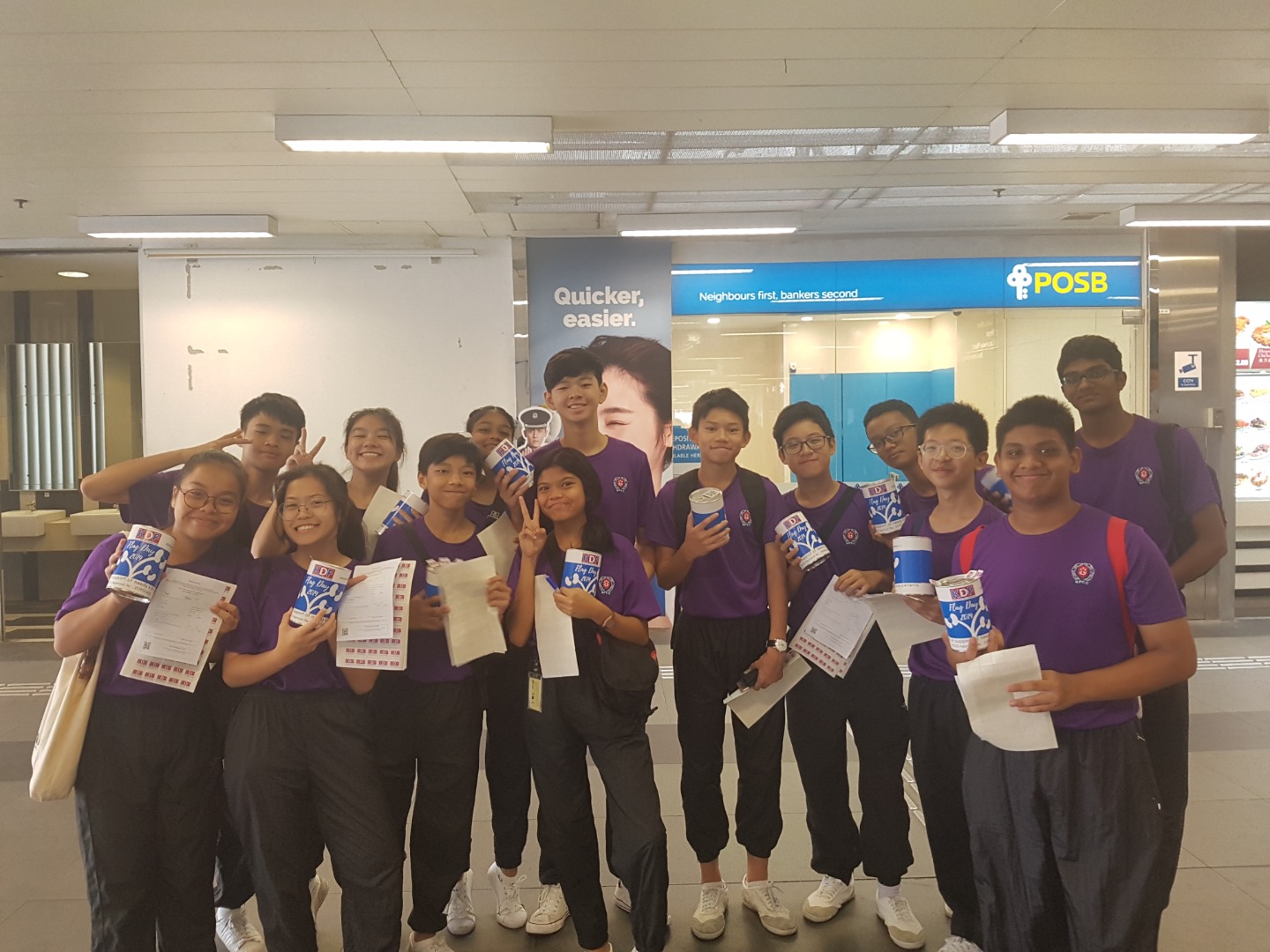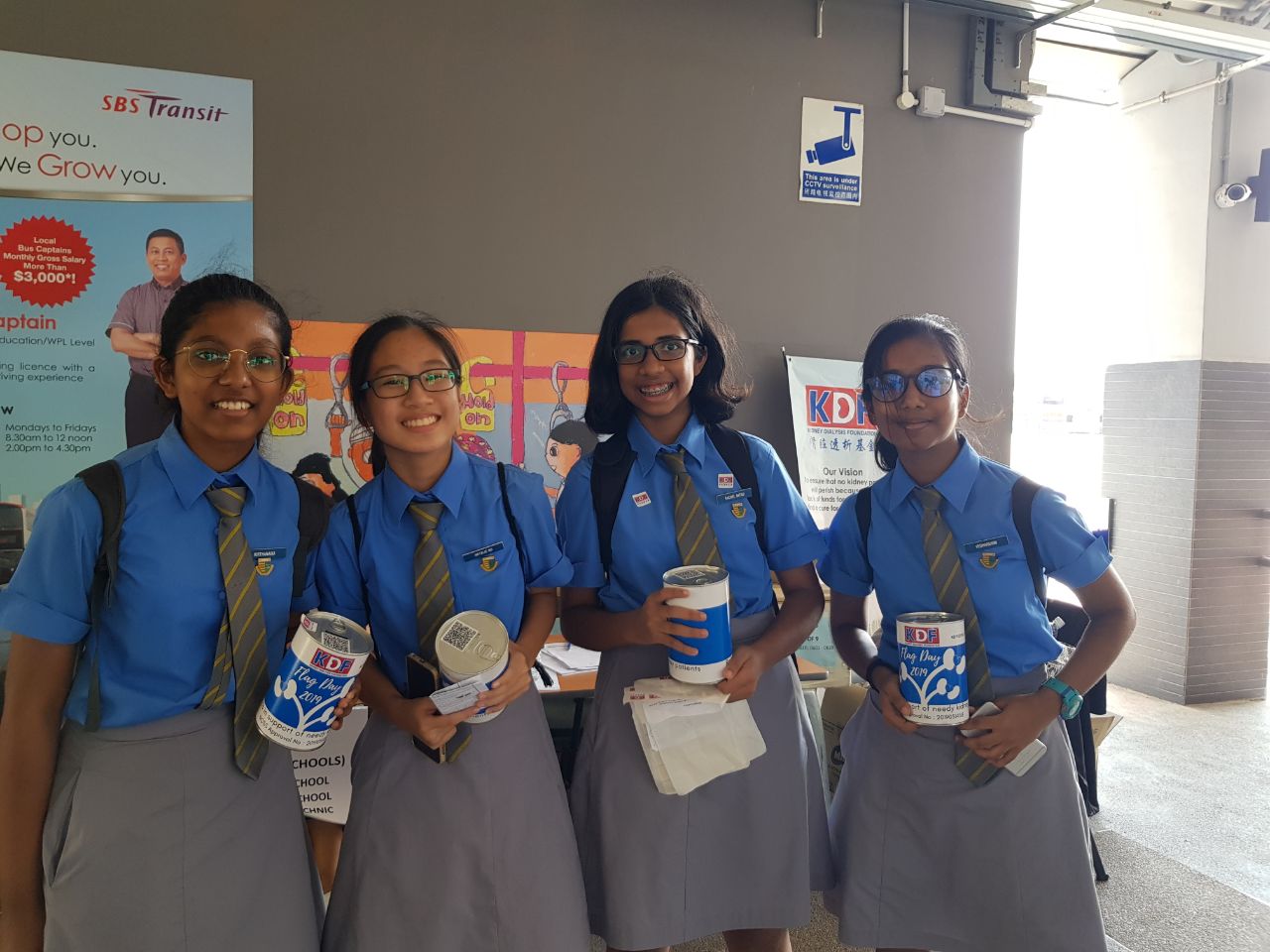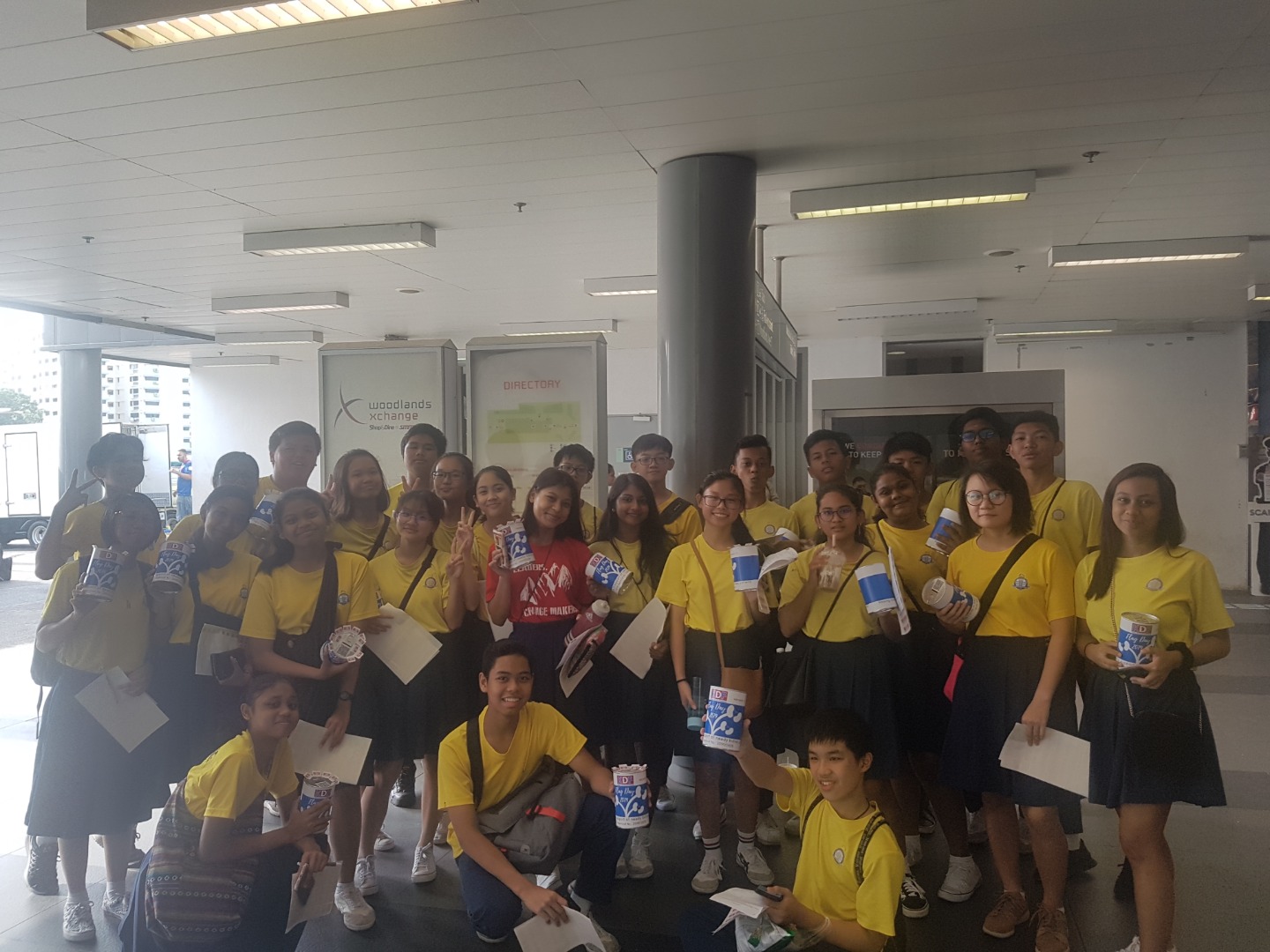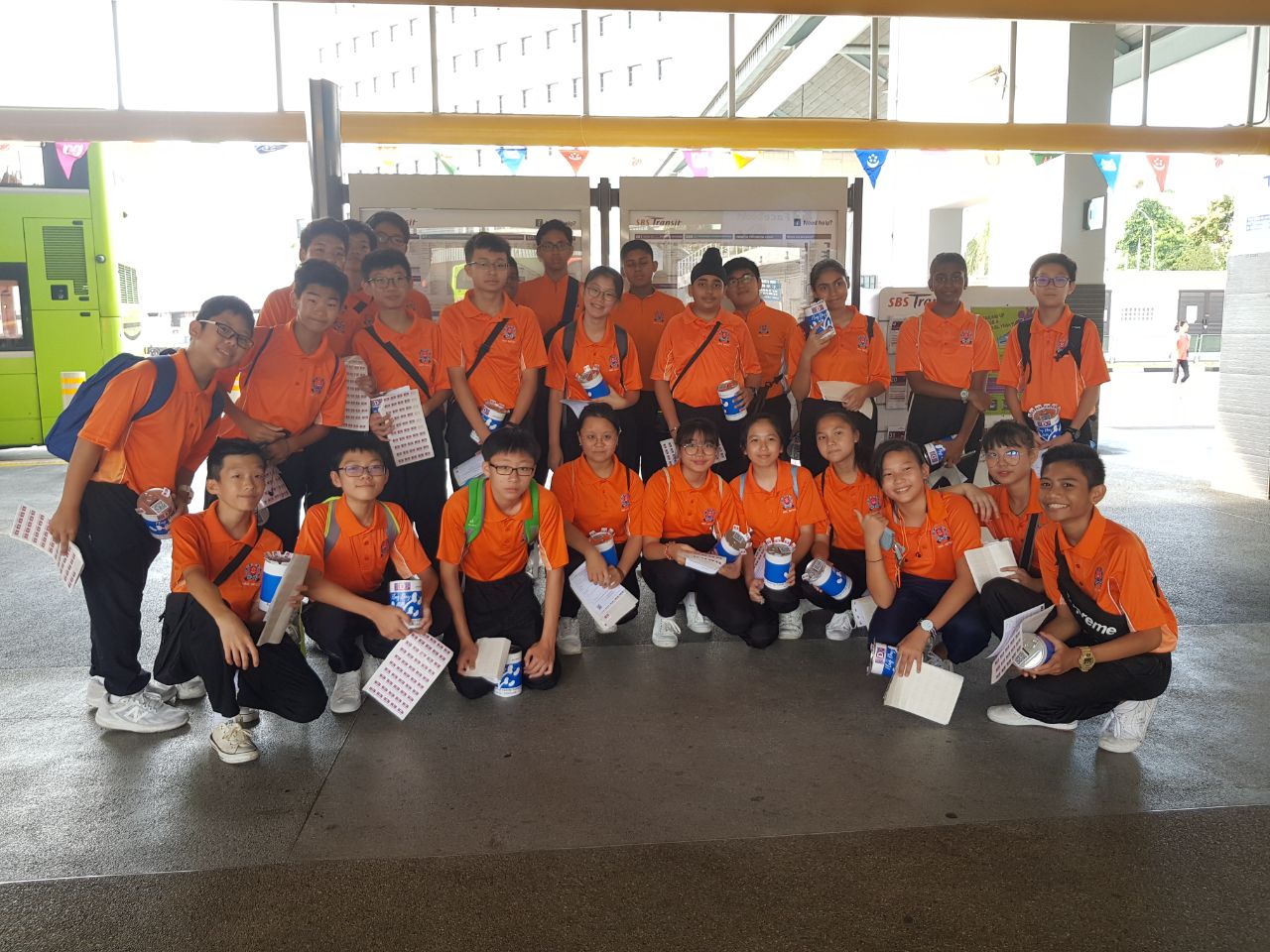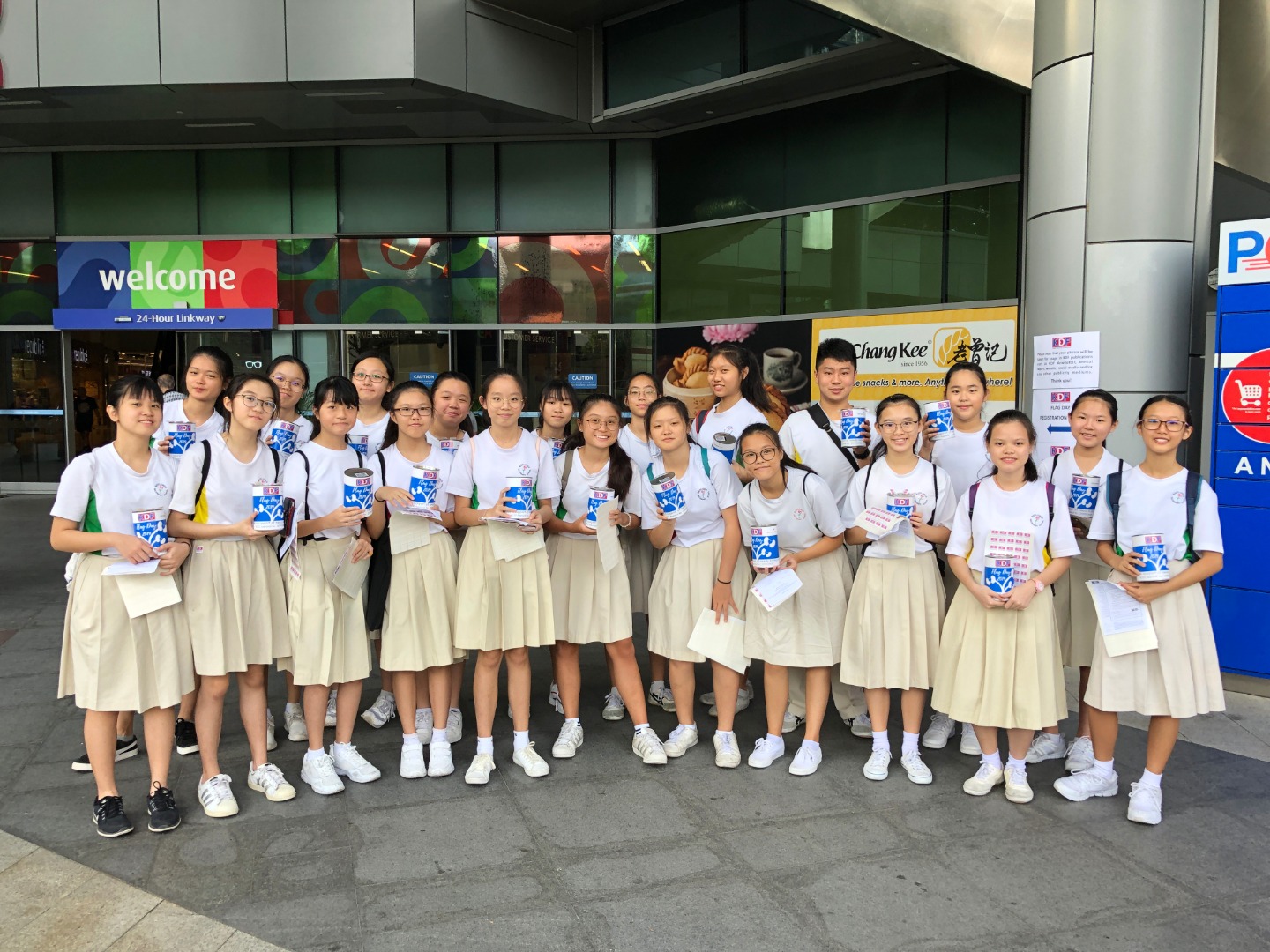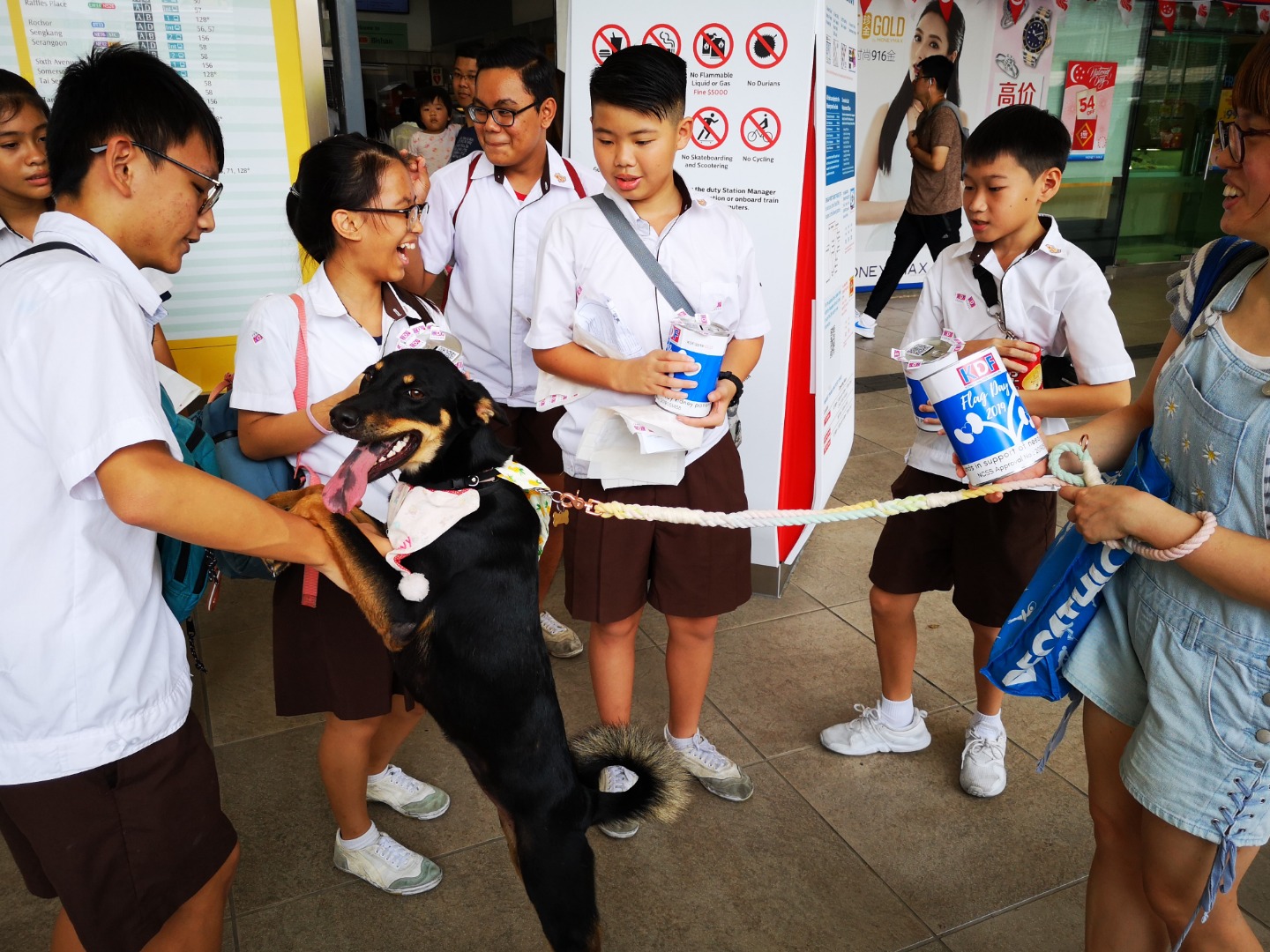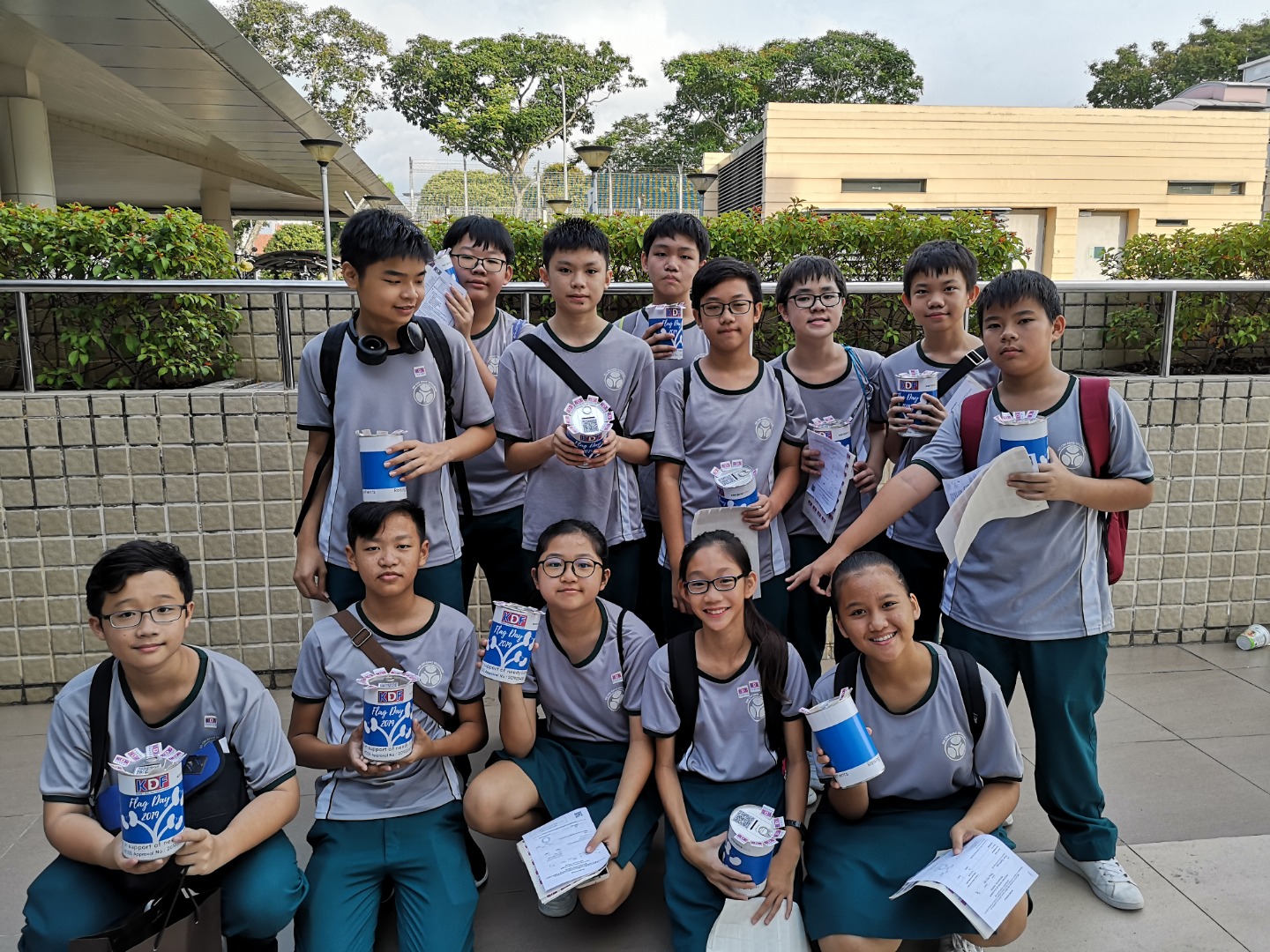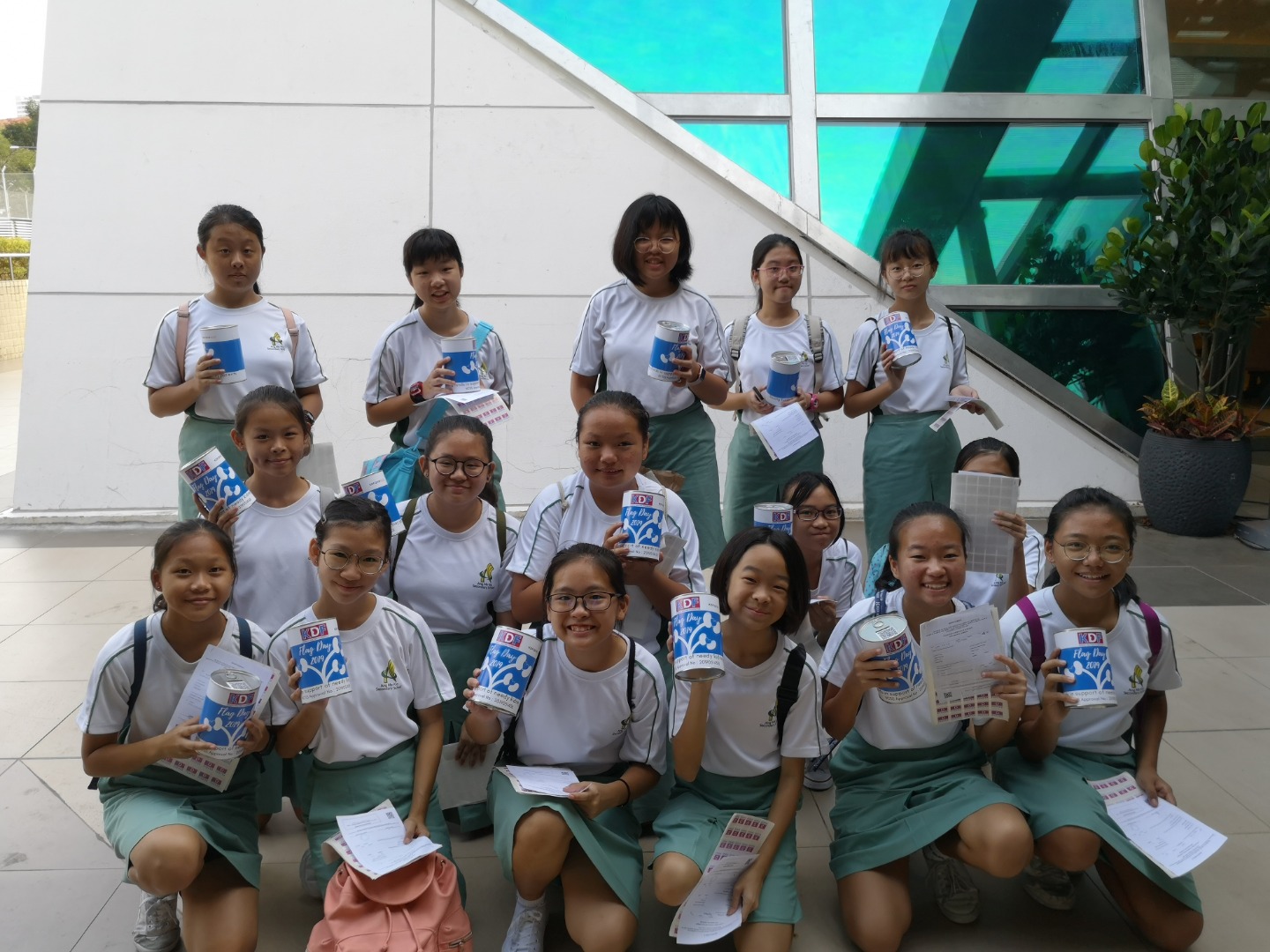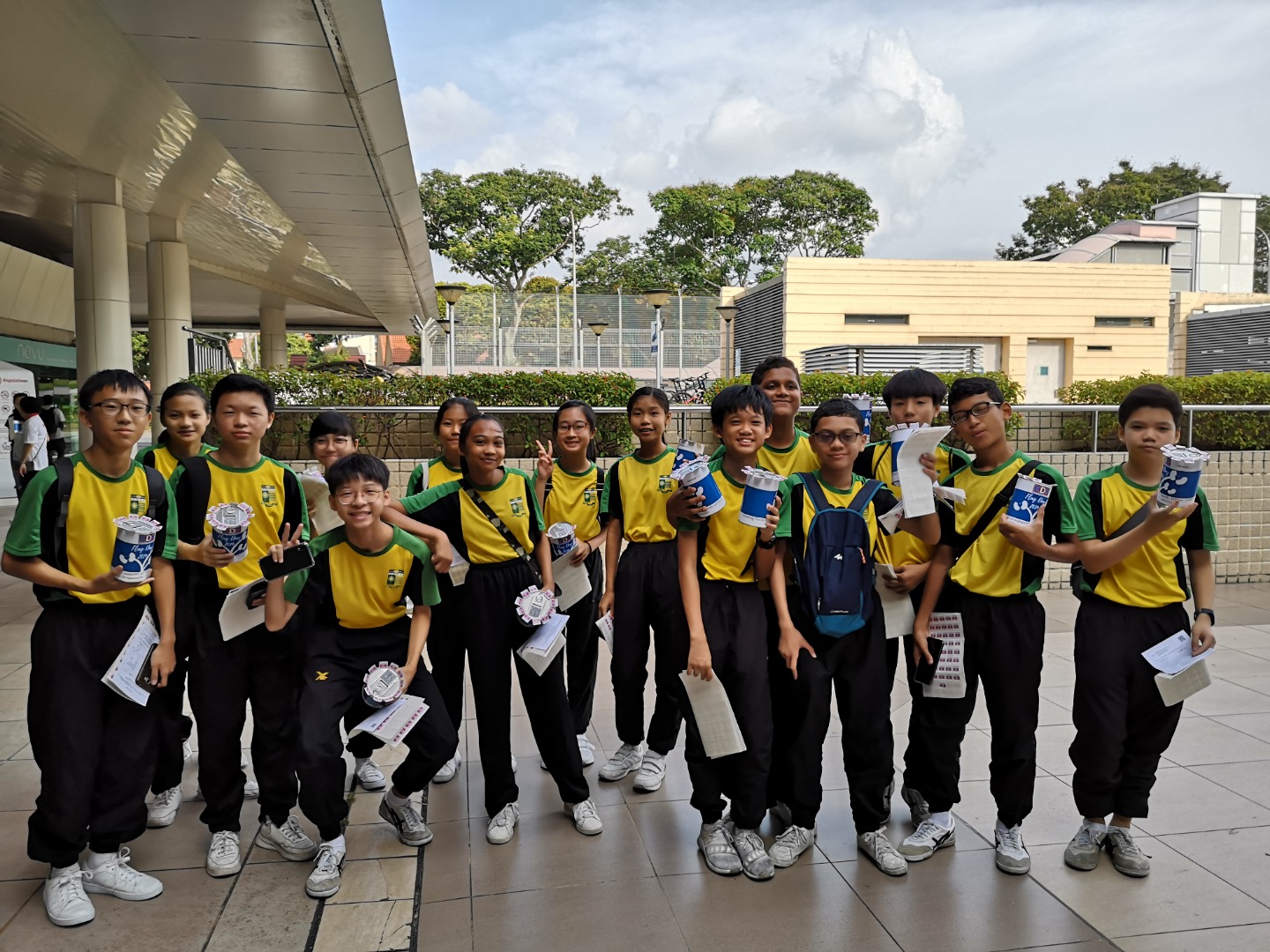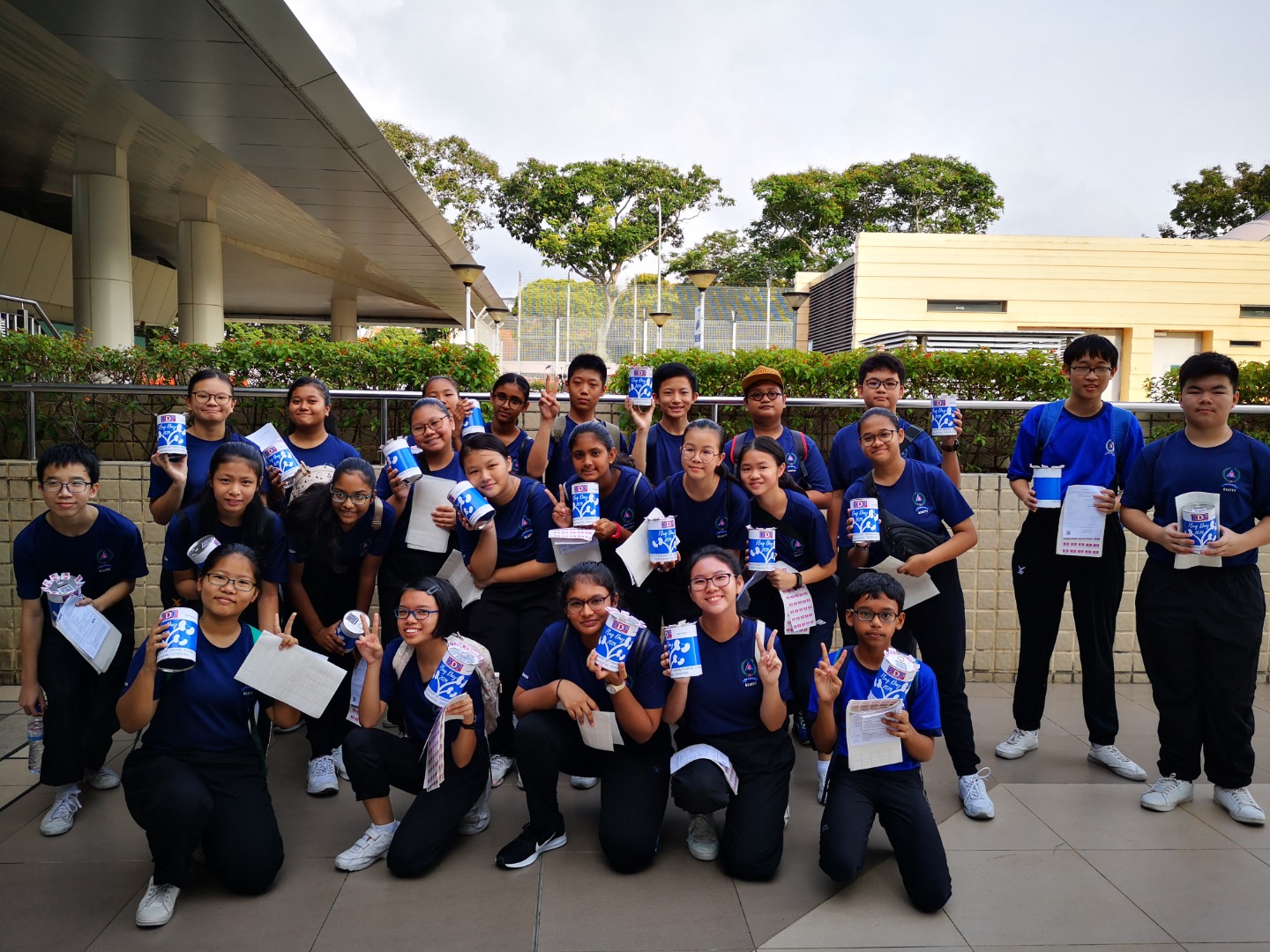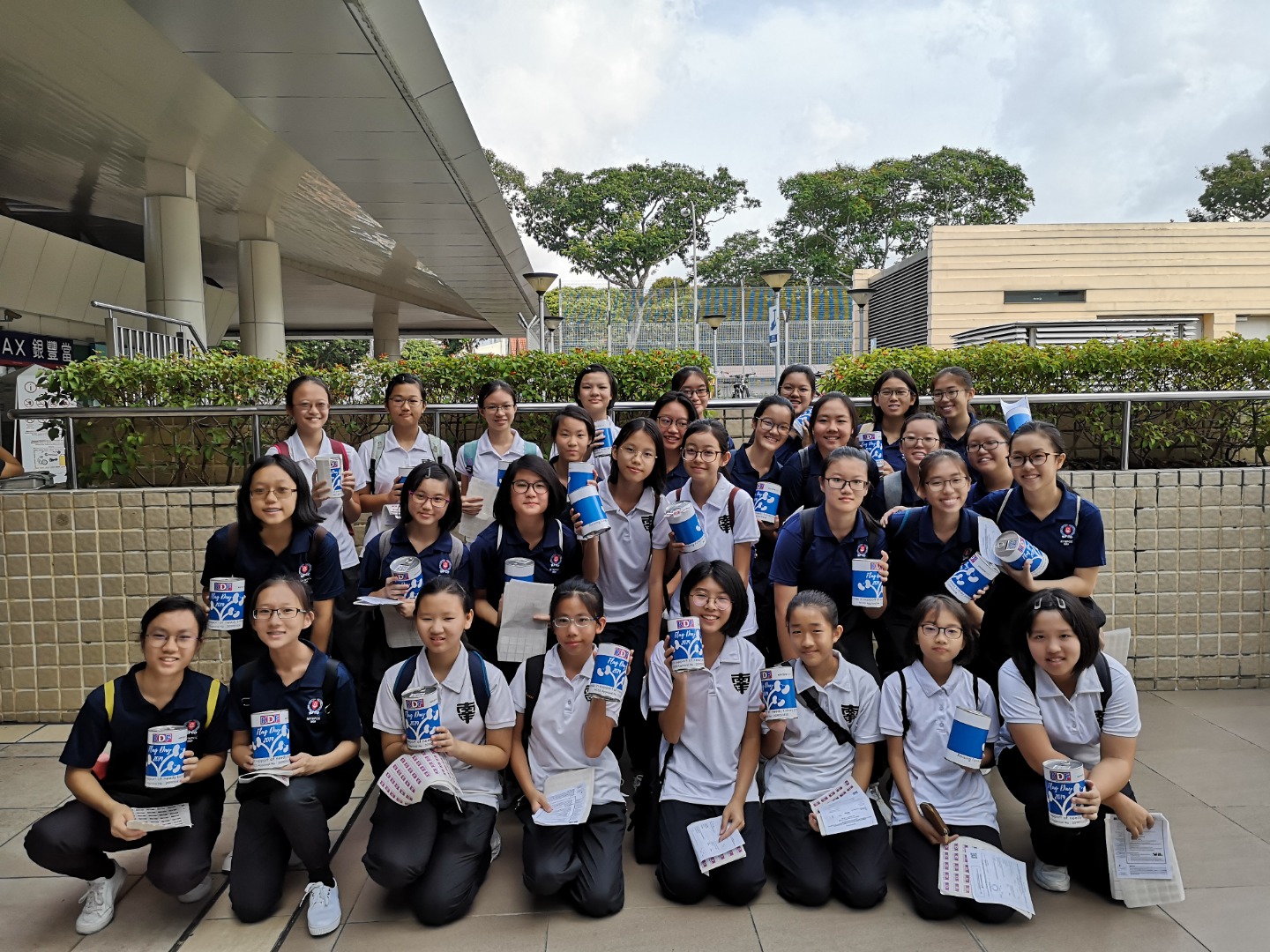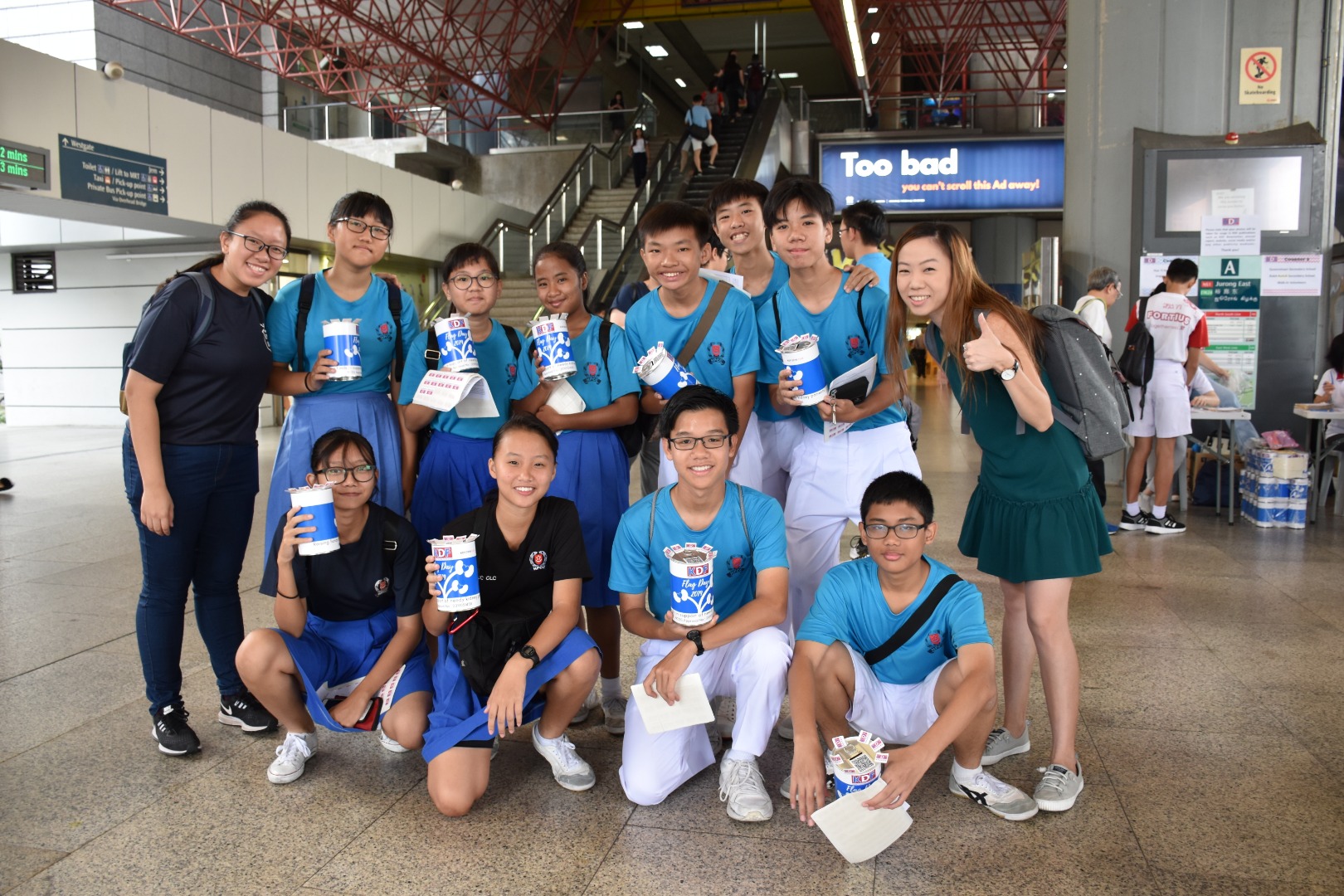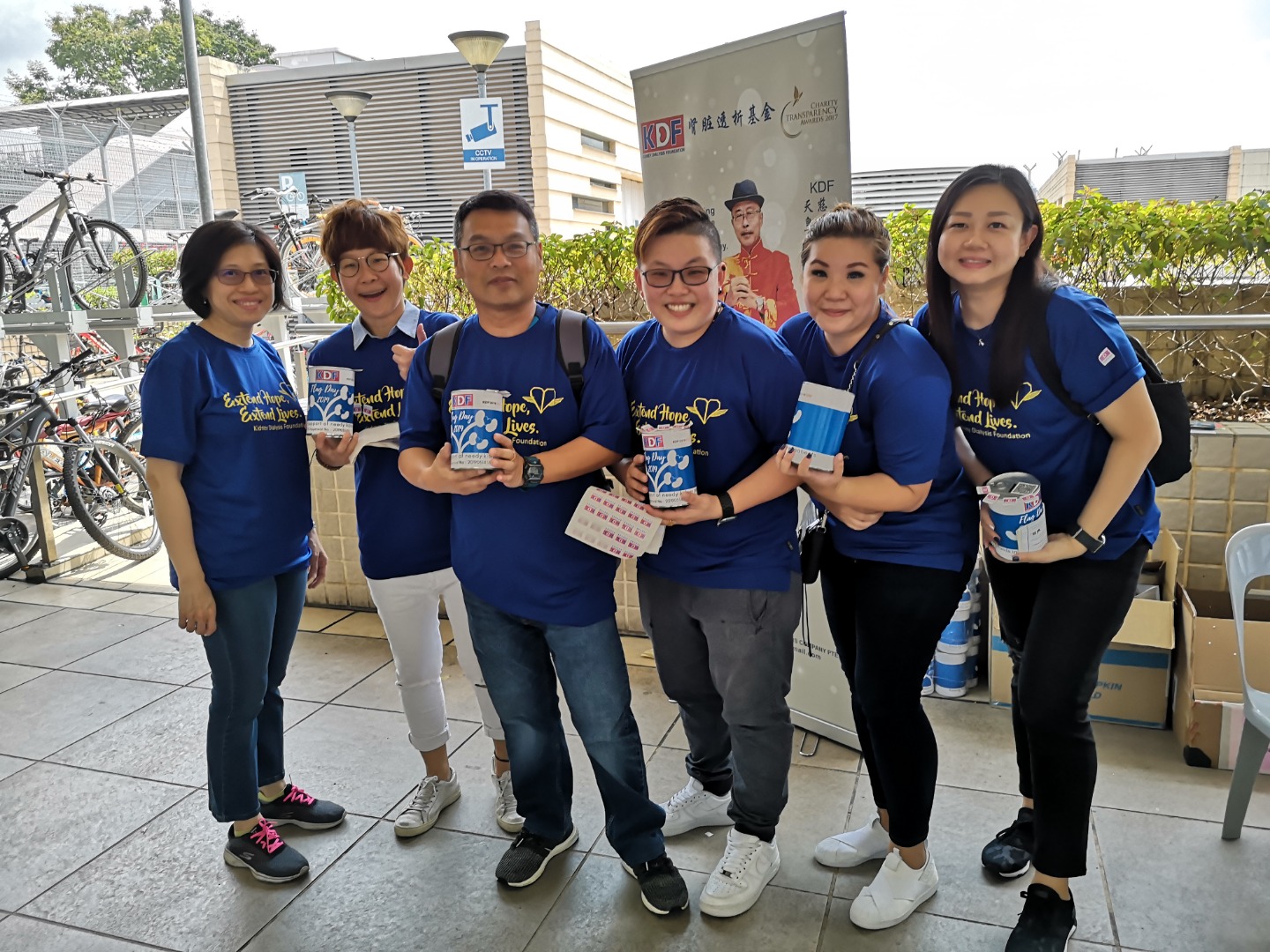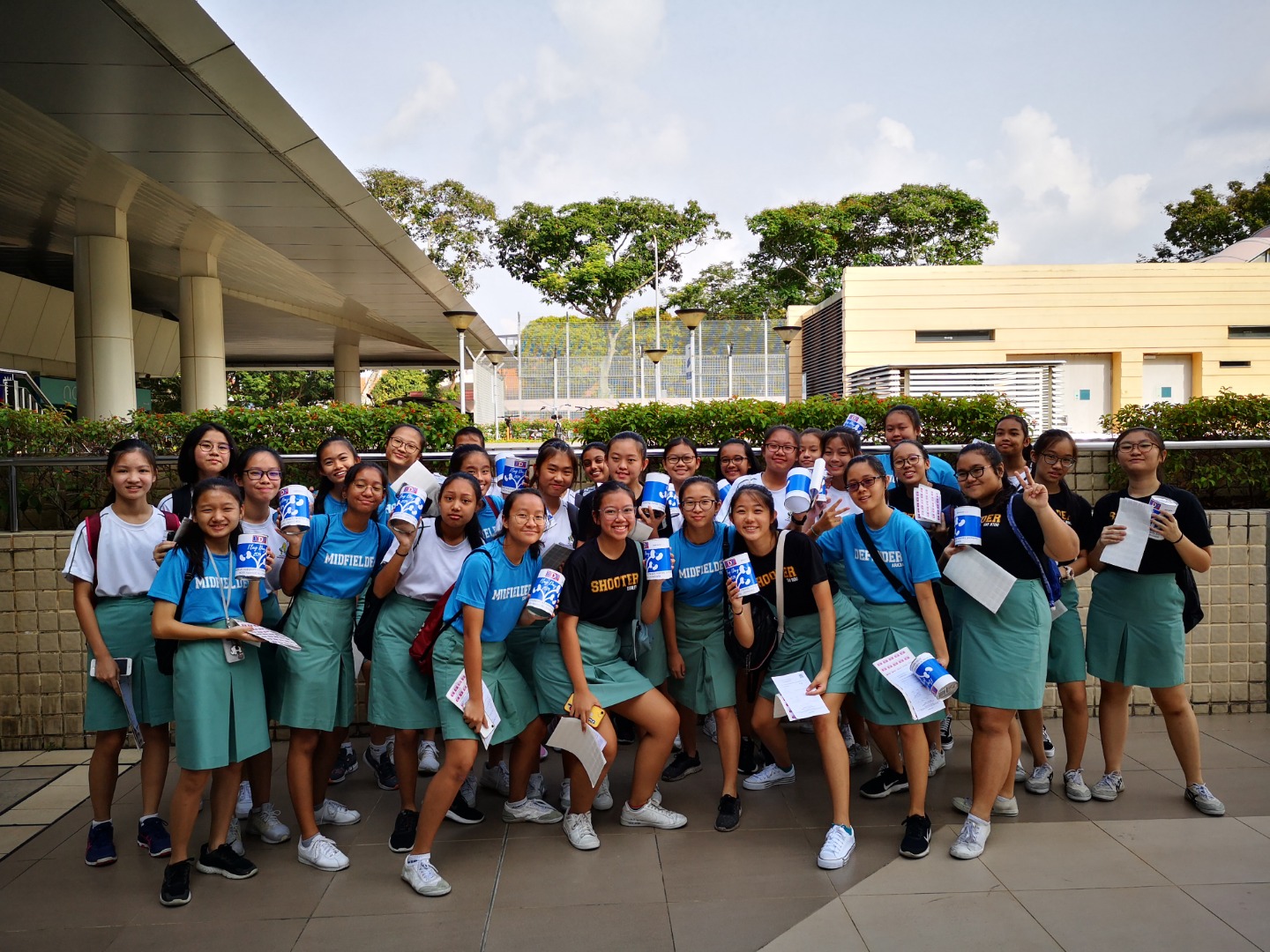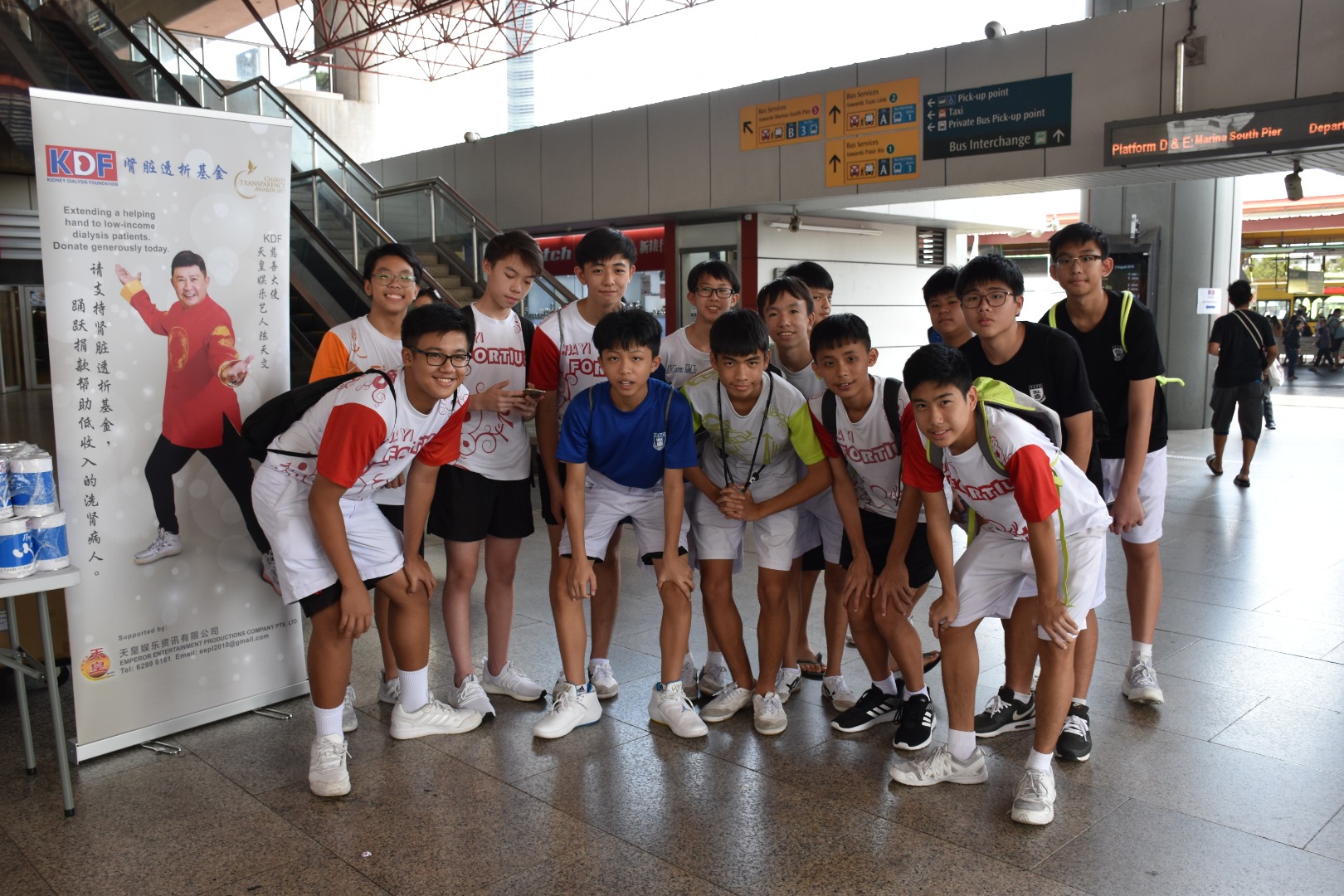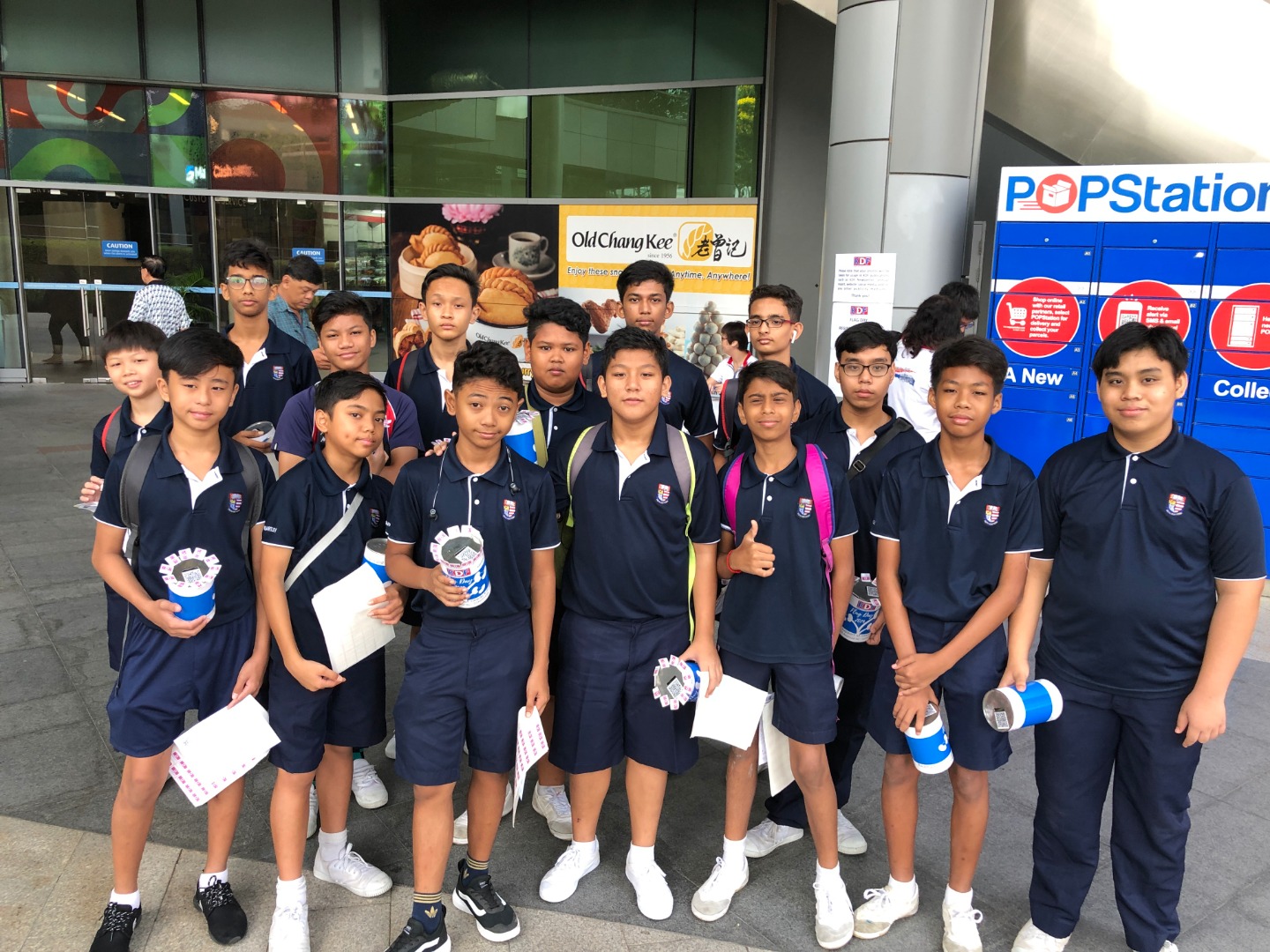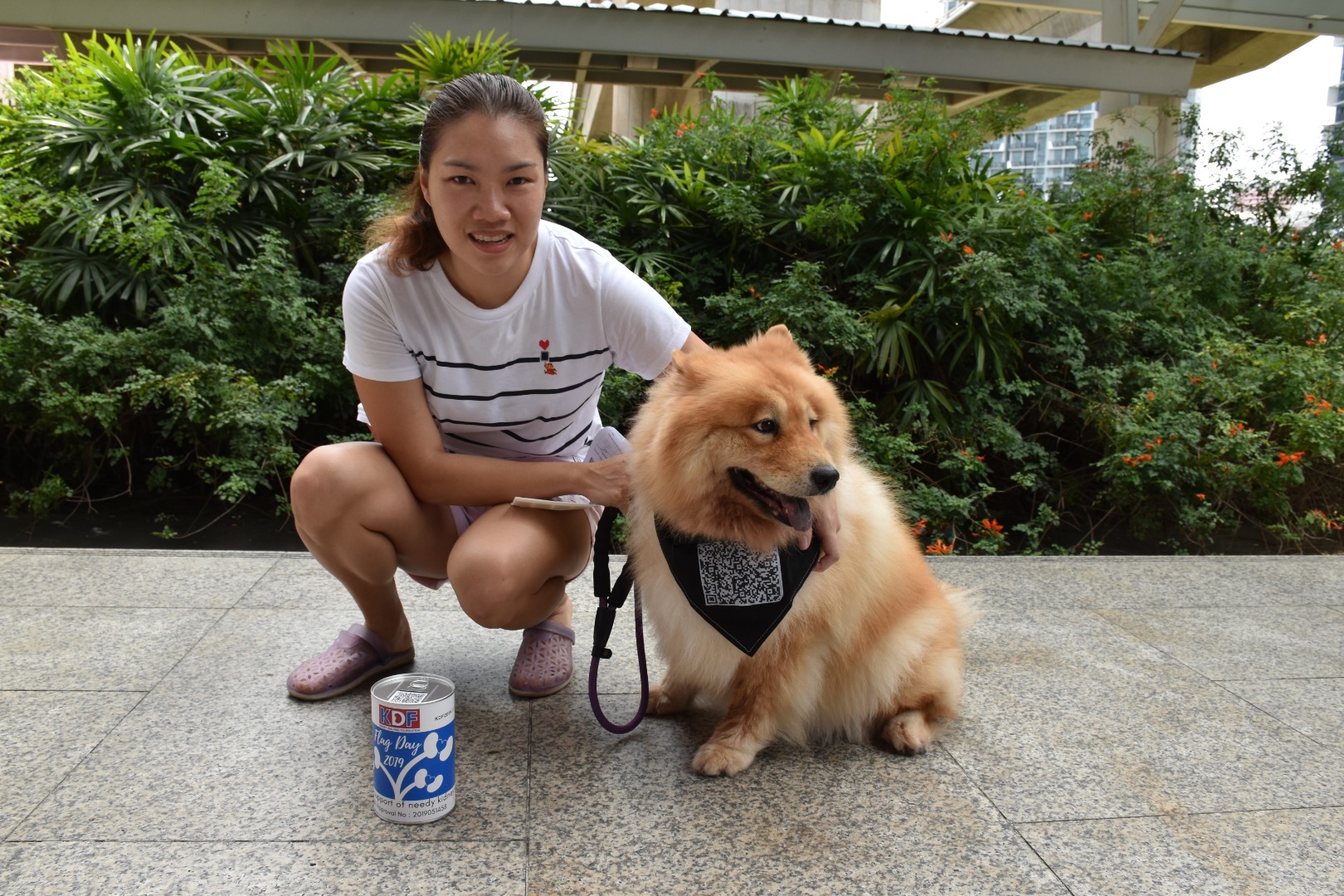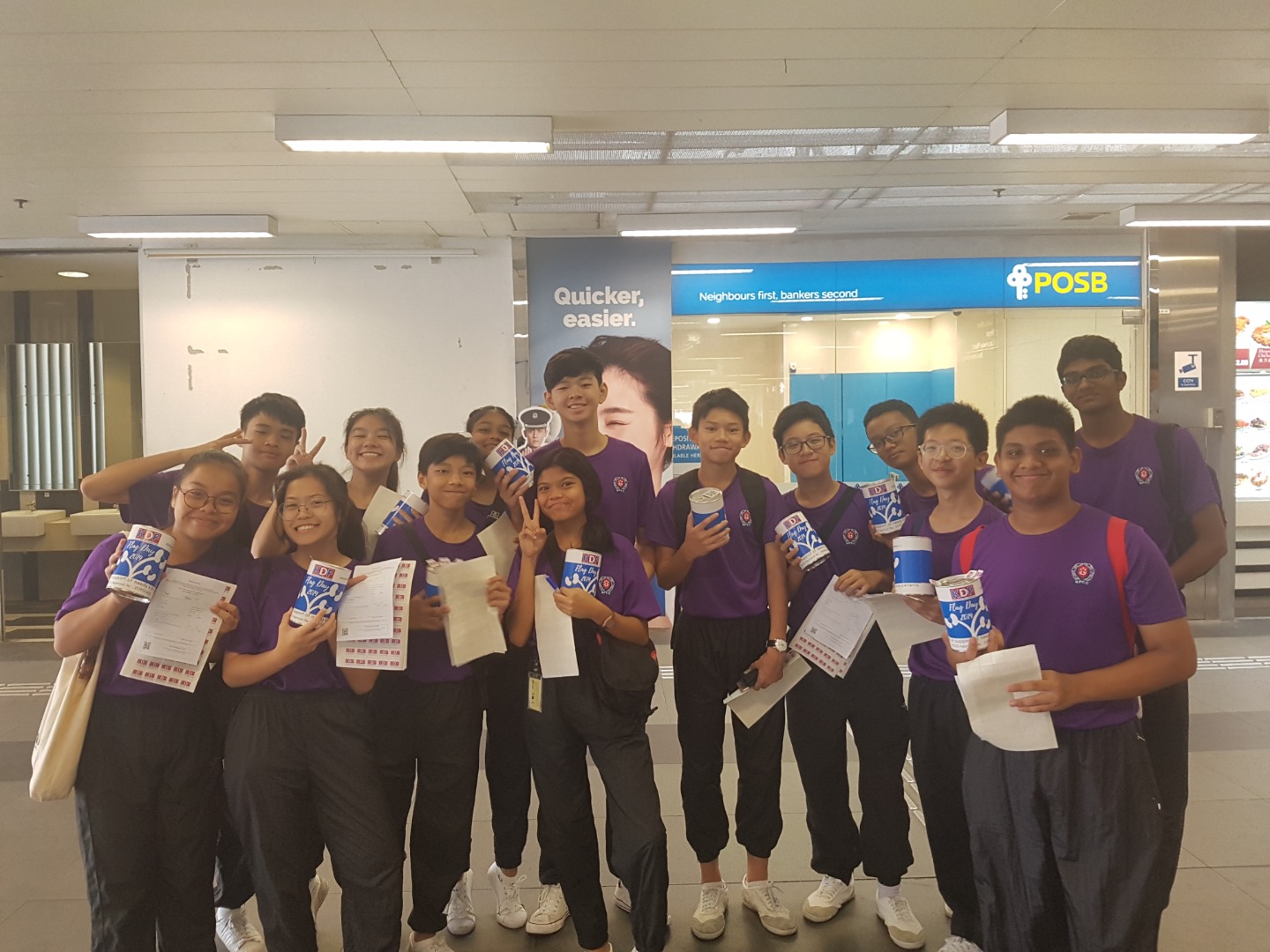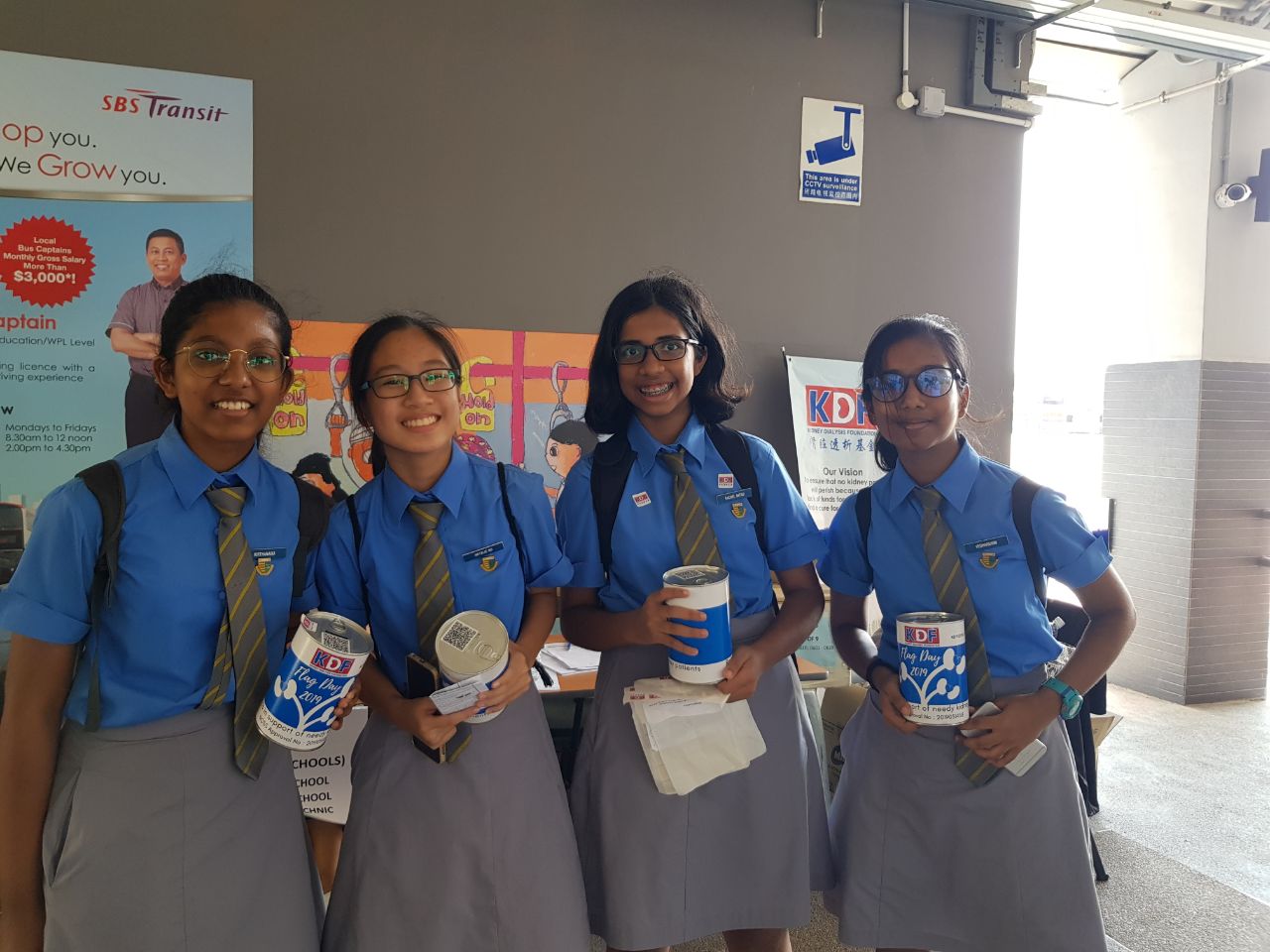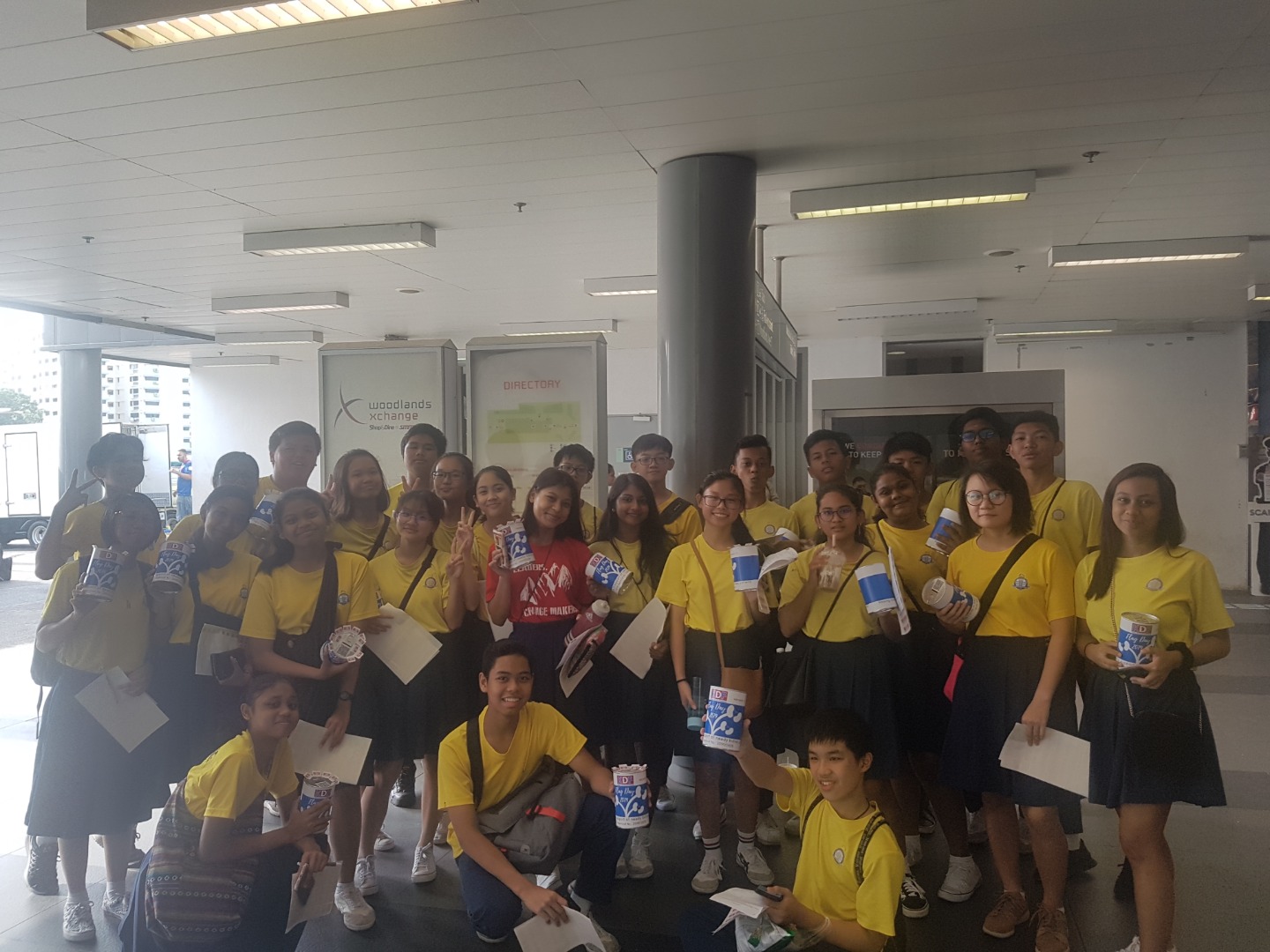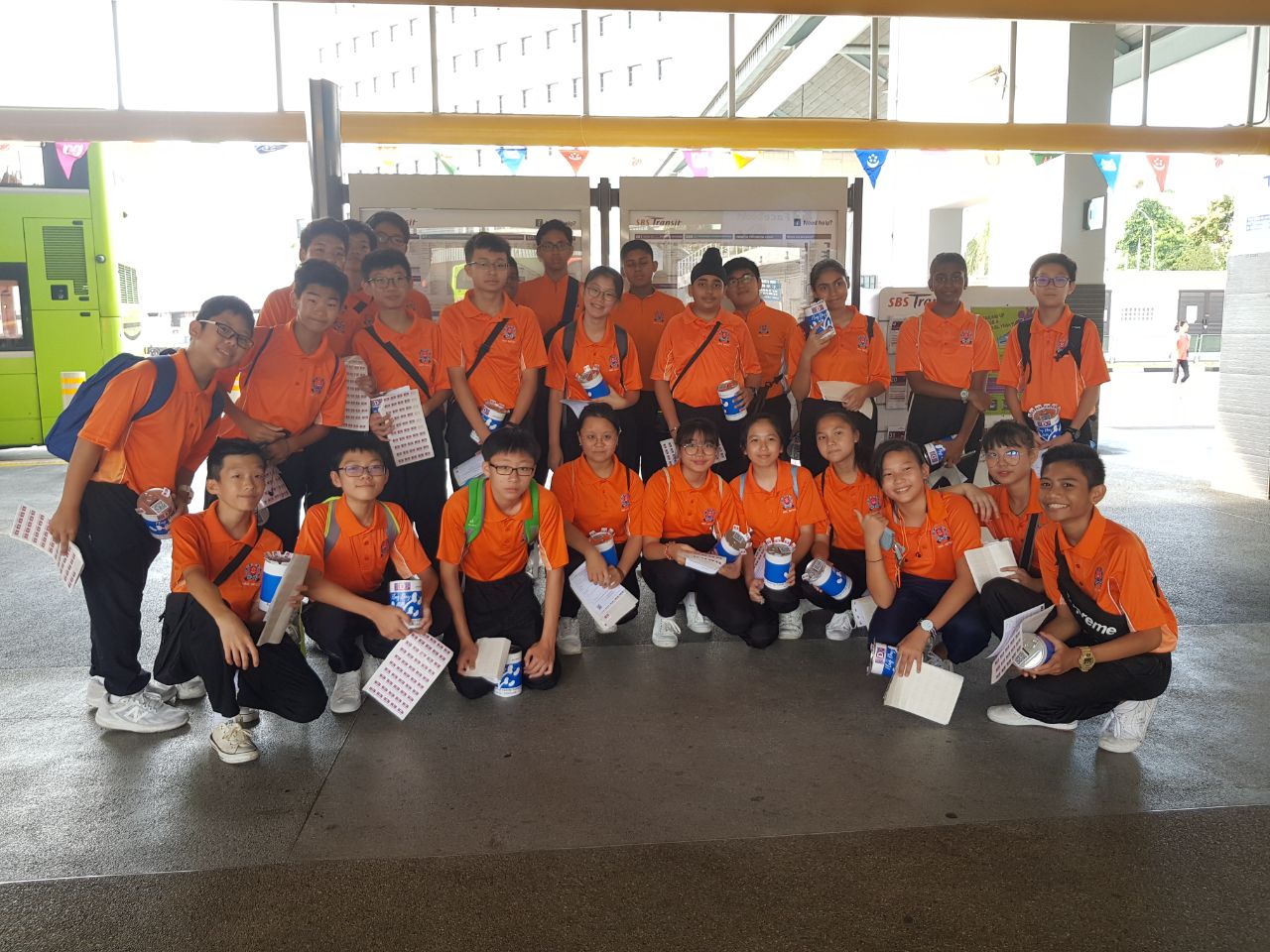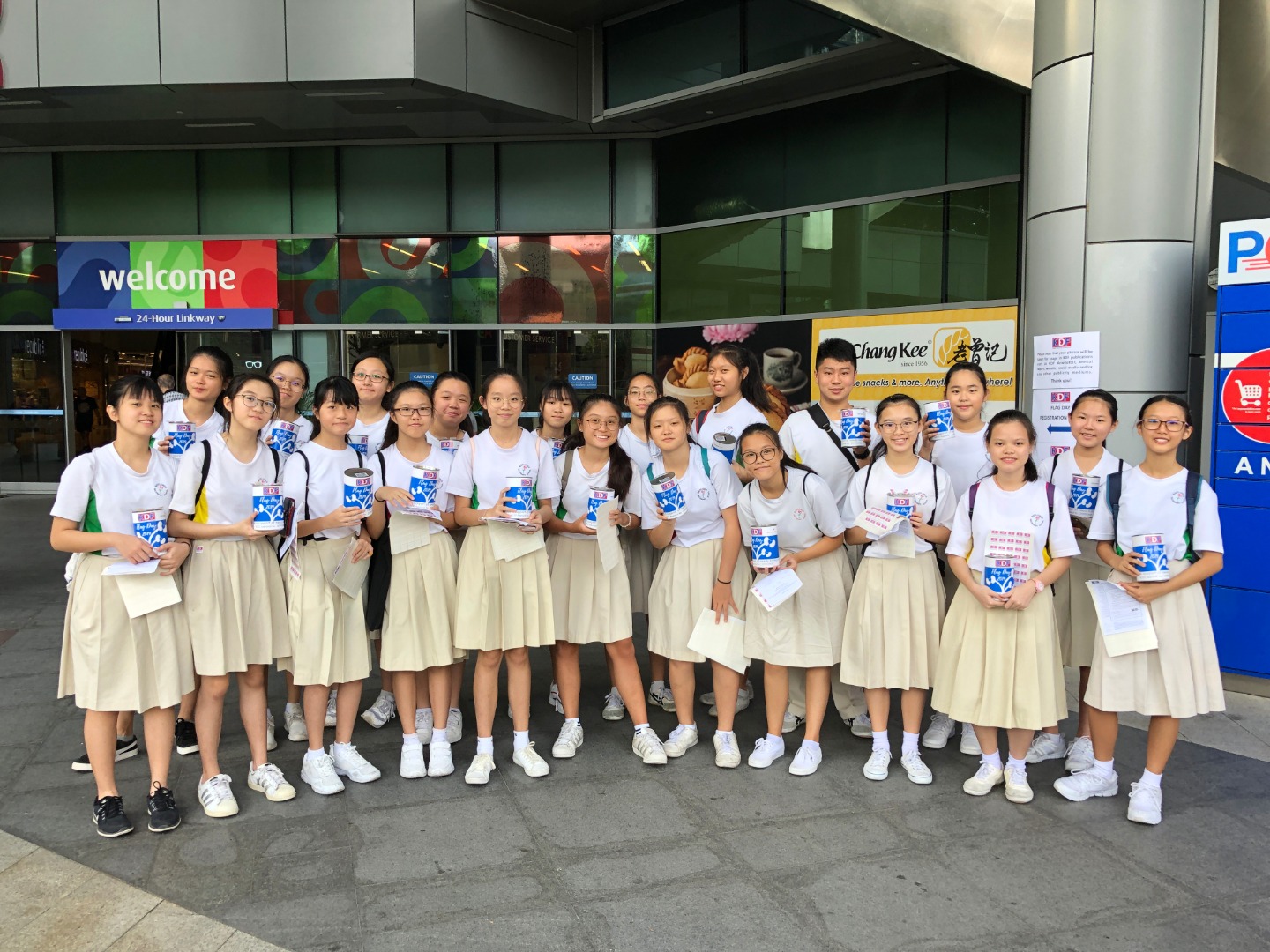 On 3rd August 2019, our Flag Day booths in Bishan, Jurong East, Serangoon, Tampines and Woodlands welcomed a total of 773 human volunteers, as well as six extra special volunteers.
This year, together with our Flag Day community partner, Pet Lovers Centre, we invited fur babies and their 'paw'-rents to join us for a day of fundraising. A total of six furry friends lent their helping paws to raise funds for needy kidney patients.
While our human volunteers held physical collection tins for cash donations, our furry volunteers helped with cashless donations. On top of capturing the hearts of passersby, our furry friends also captured the attention of donors with a QR code tagged onto their bandanas. With this QR code, donors could make a donation by simply scanning the QR code with any digibank apps. This is the first time that KDF has integrated cashless donations via QR codes for our Flag Day fundraising.
A total of $48,150 was raised through both cash and cashless donations with the help of each and every single one of our volunteers, person or pet. KDF Flag Day 2019 would not have been possible without the generosity, support and help of both our volunteers and donors all around Singapore.
As Flag Day 2019 has concluded successfully, we would like to take this opportunity express our sincerest thanks to everyone. A big thank you to our community partner, Pet Lovers Centre, for their support, our volunteers for their hard work on their (two or four) feet, and our donors for their generous donations. We hope to see everyone back for Flag Day 2020!
---