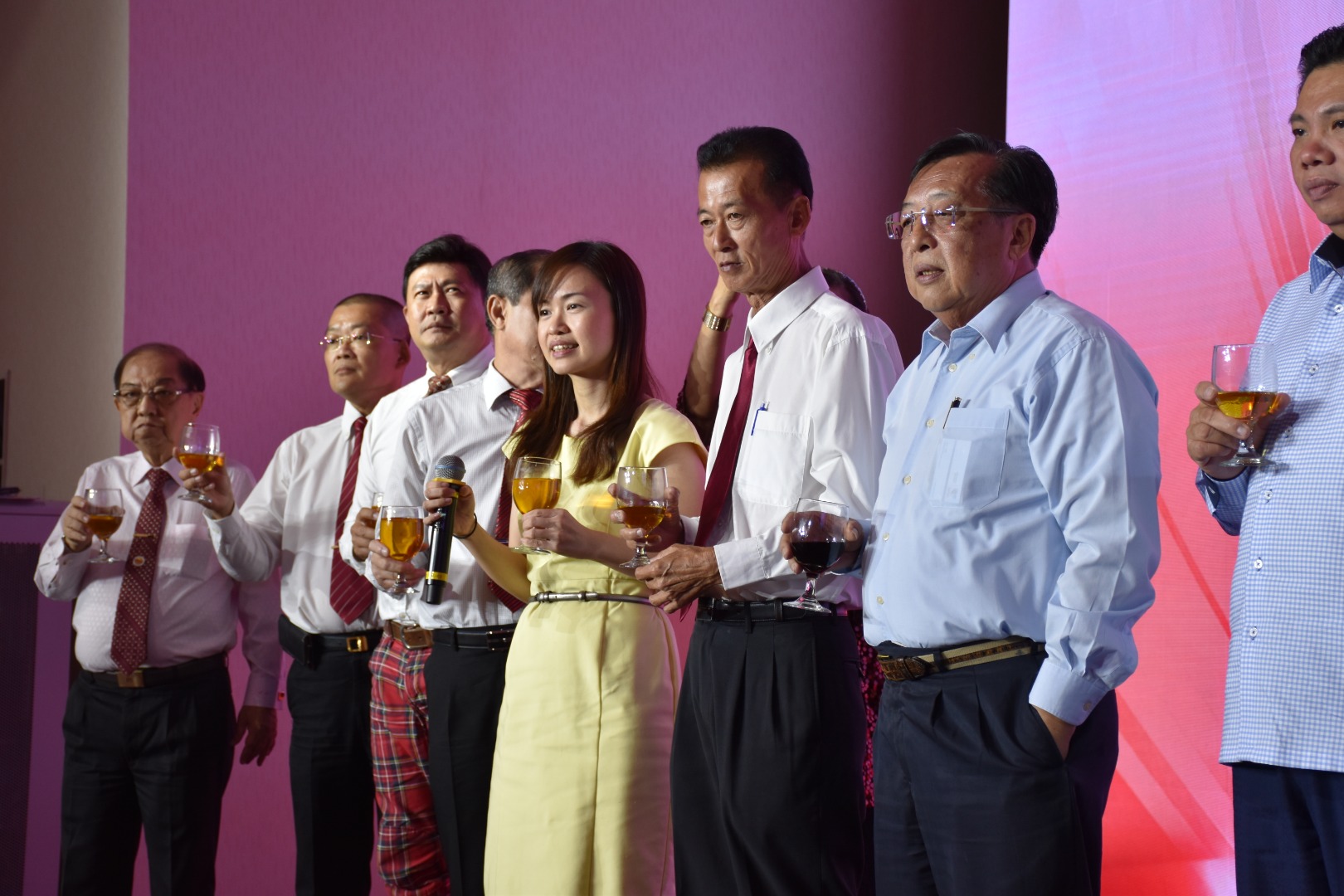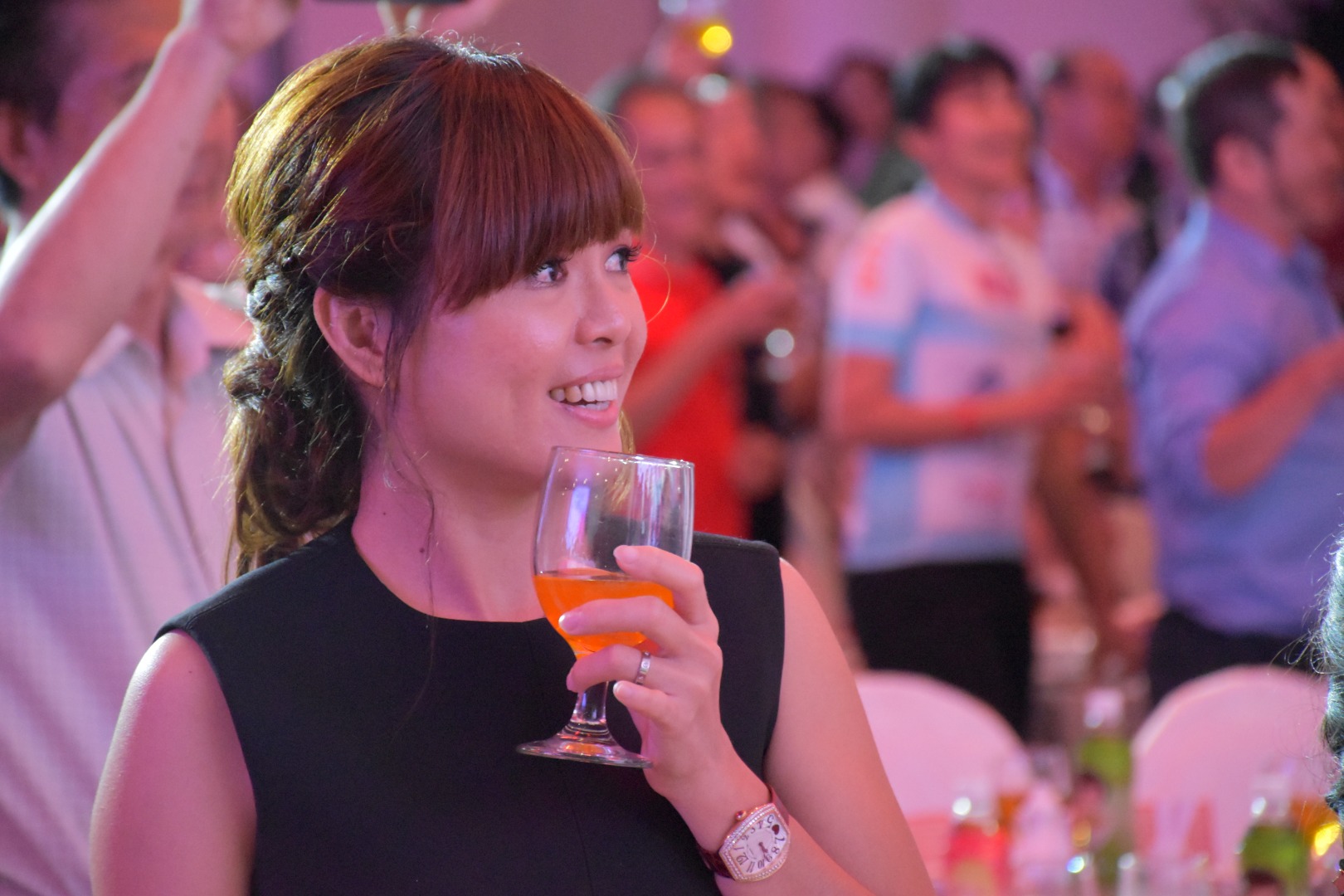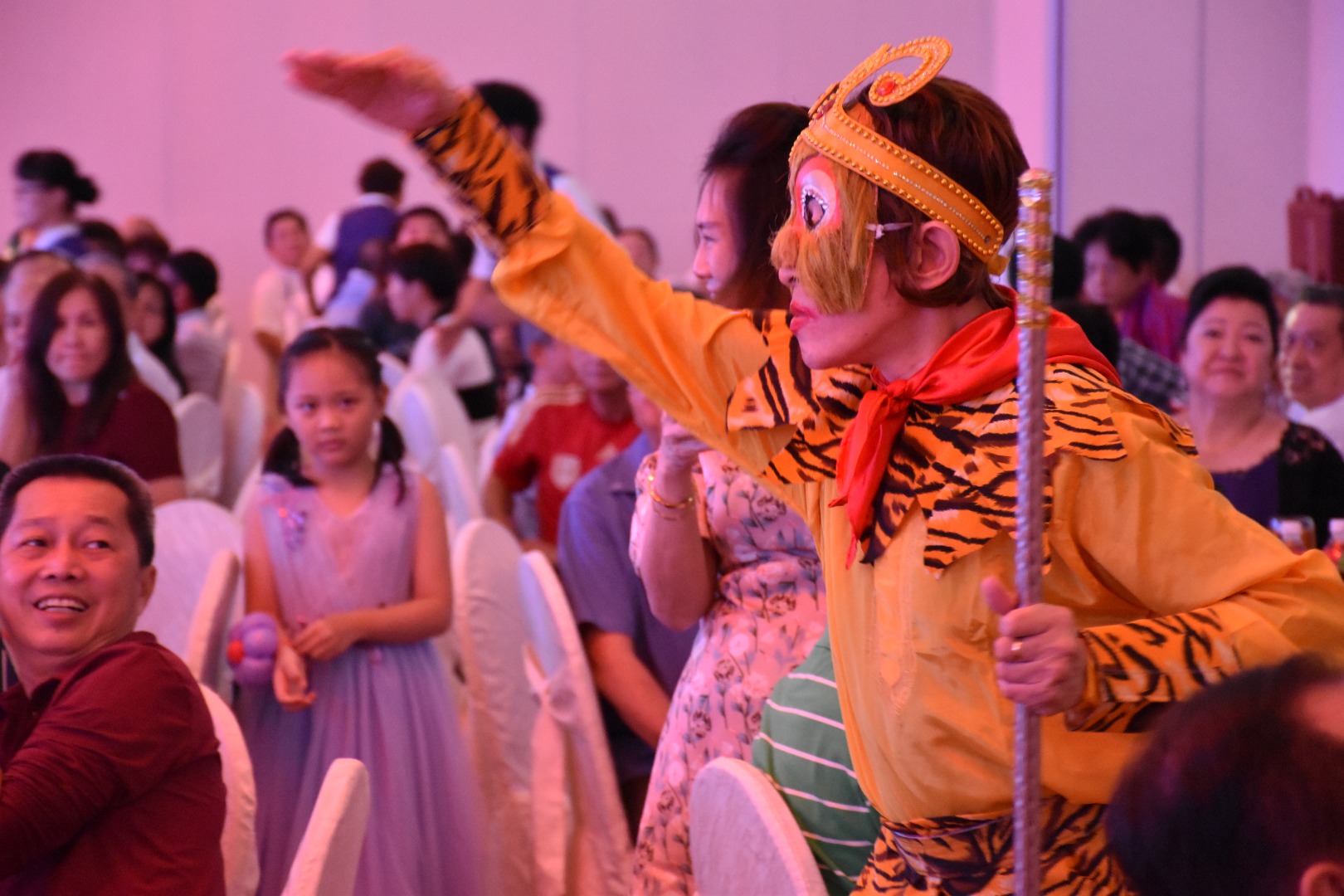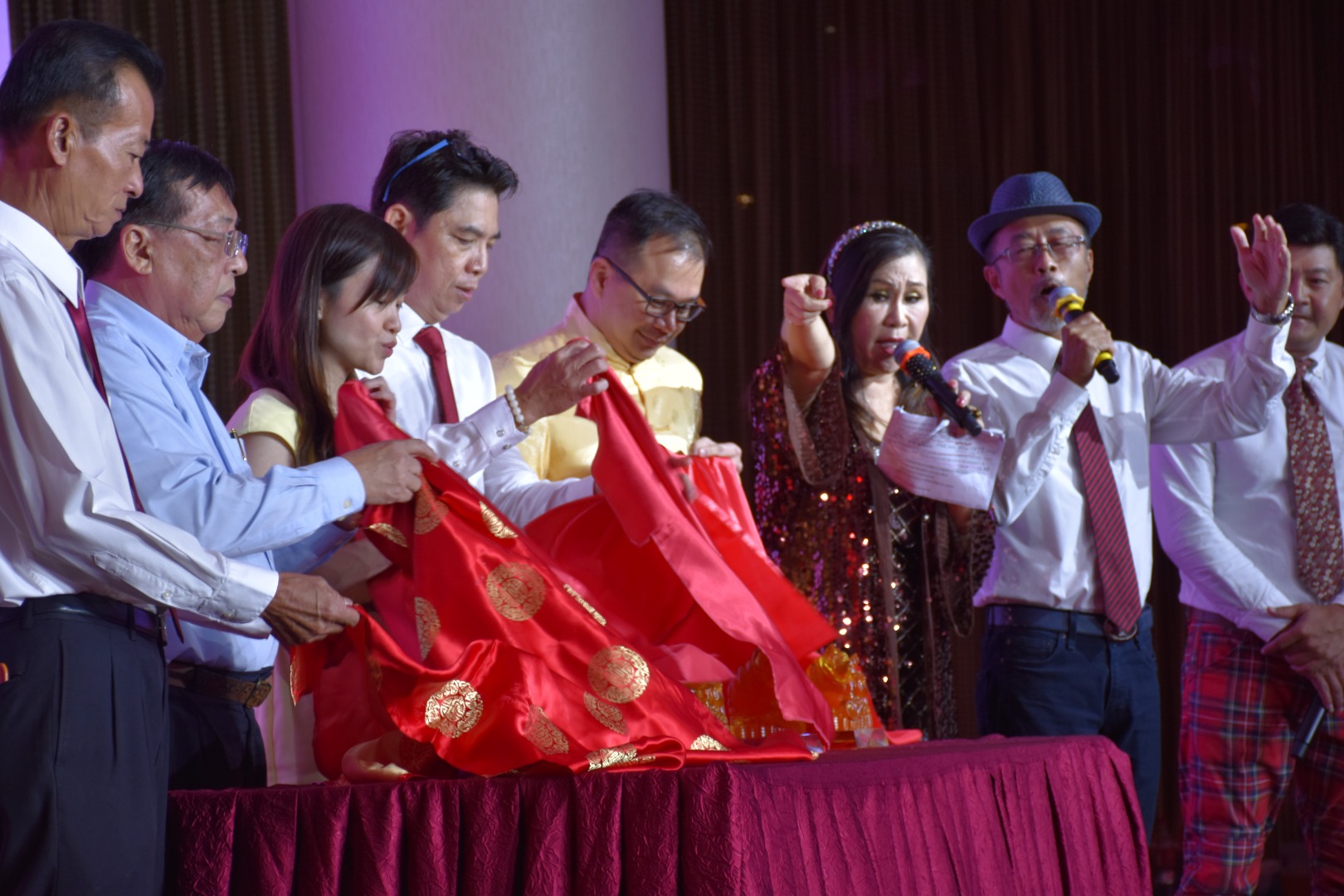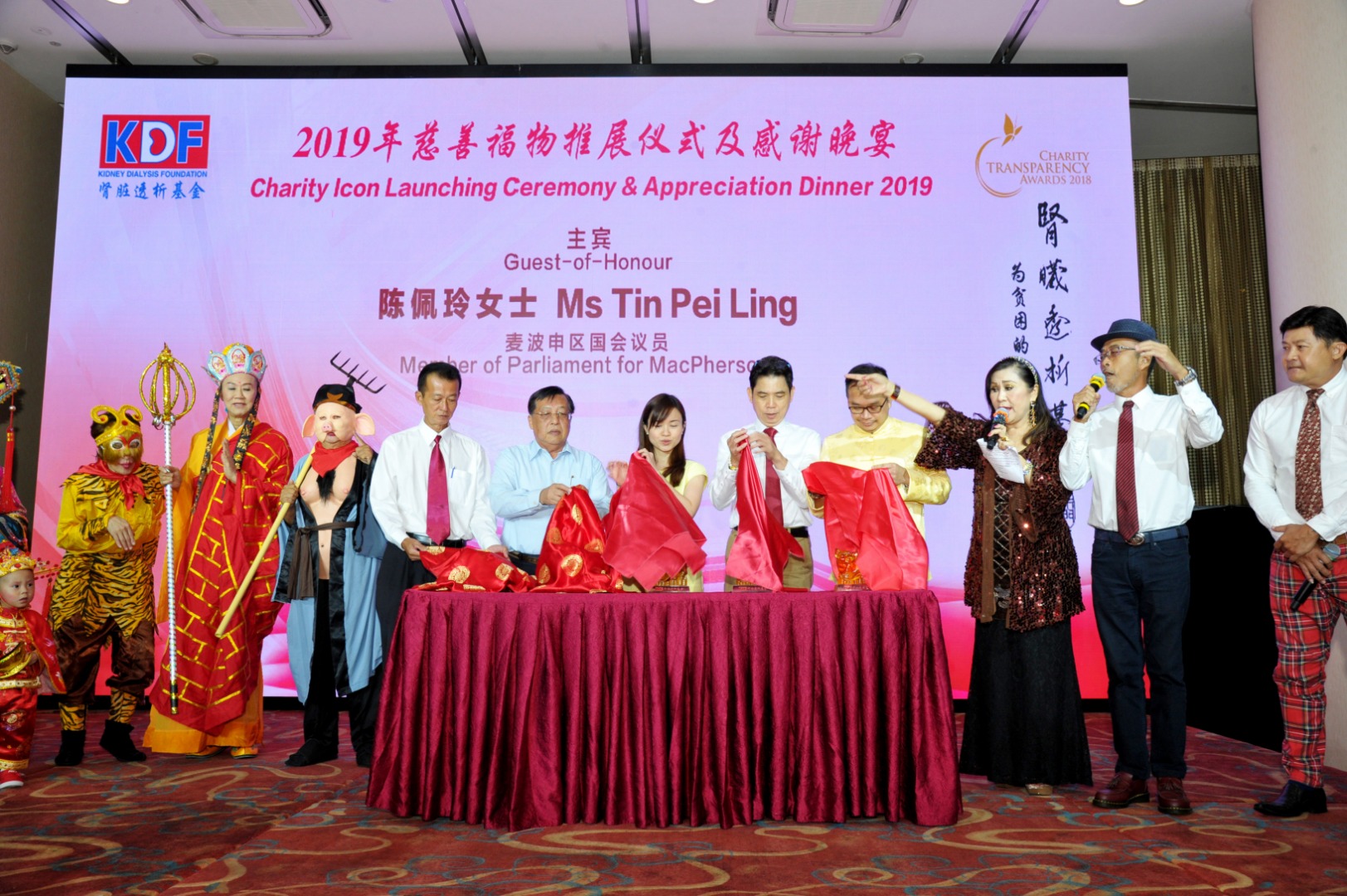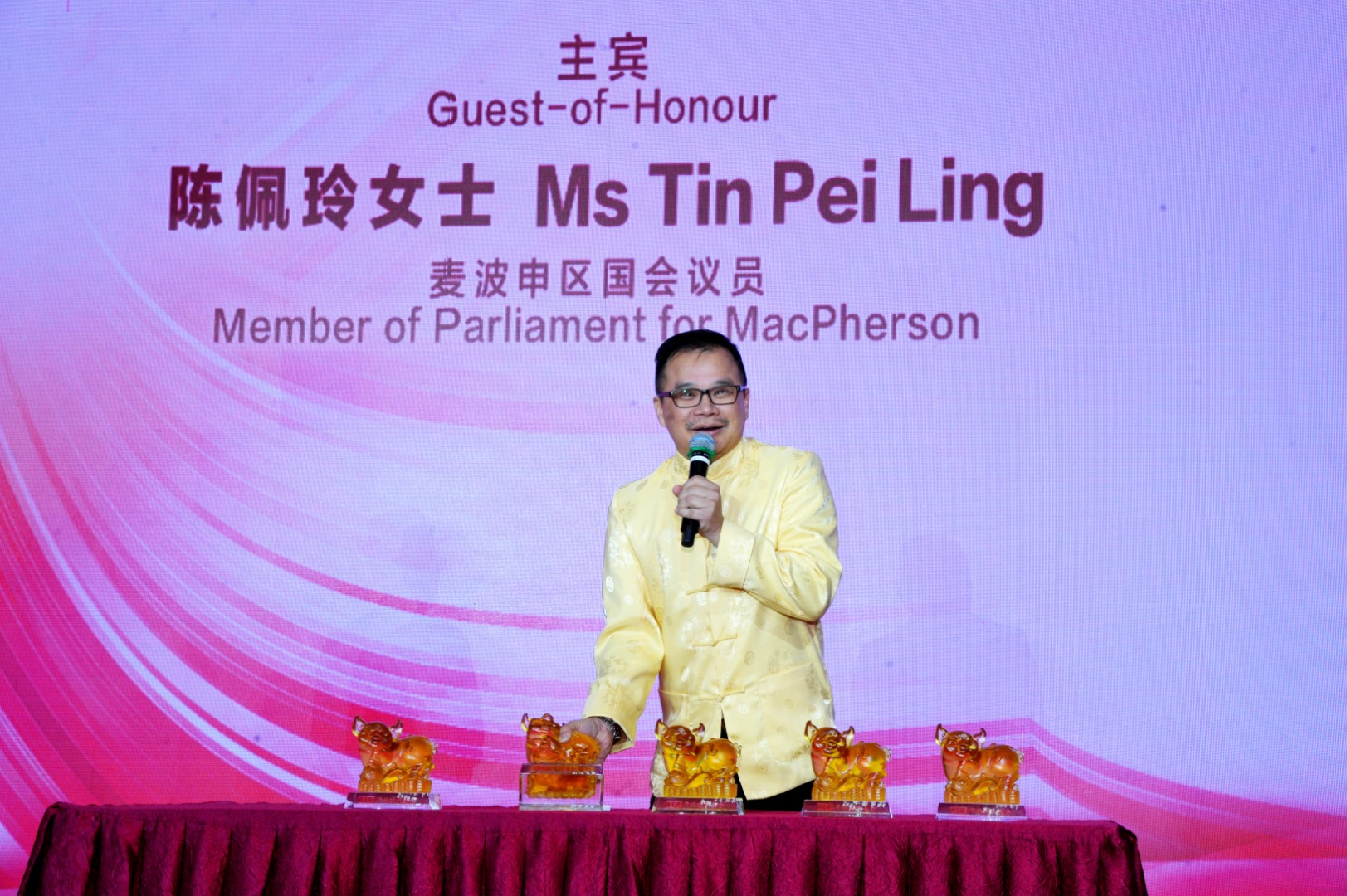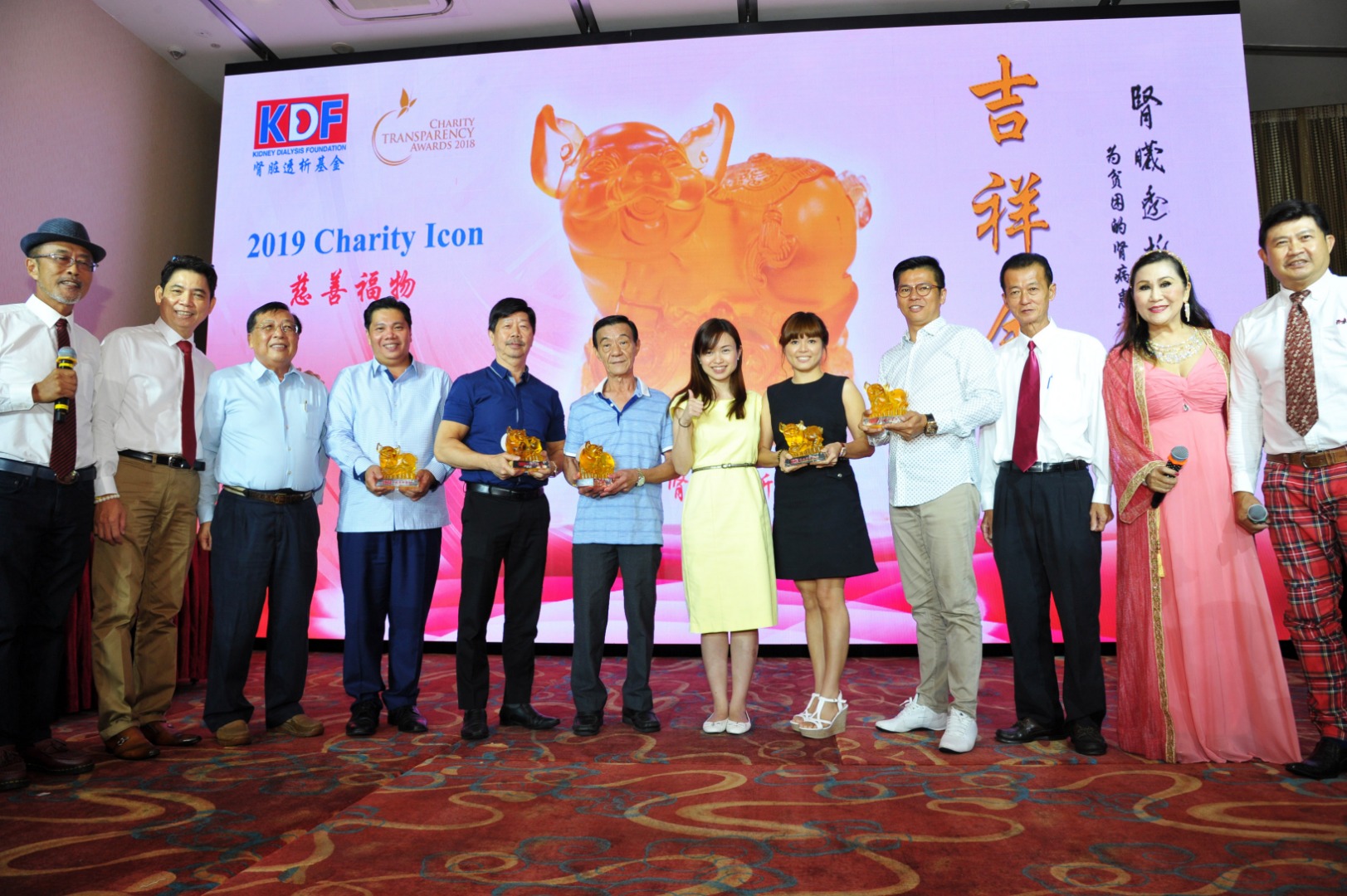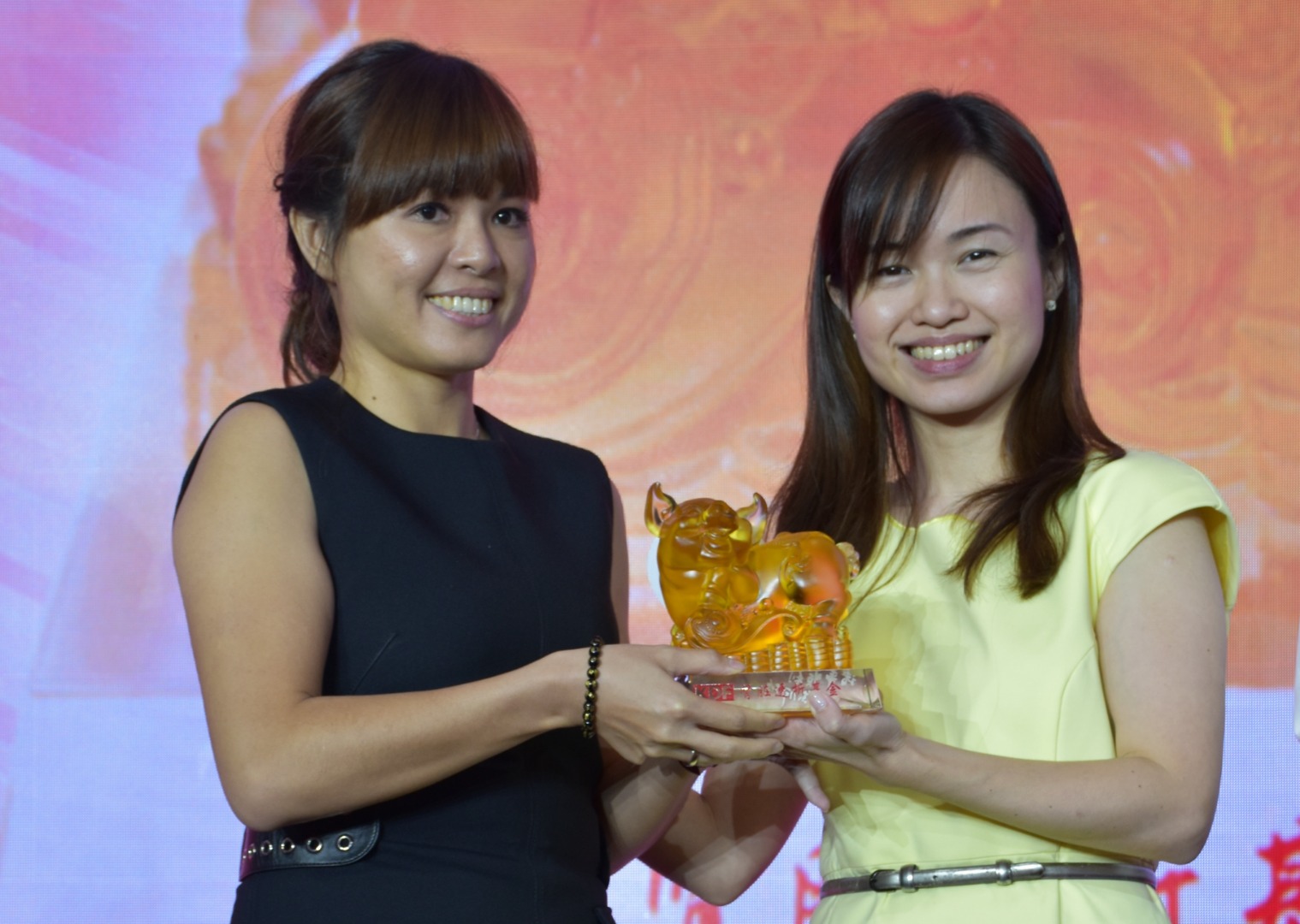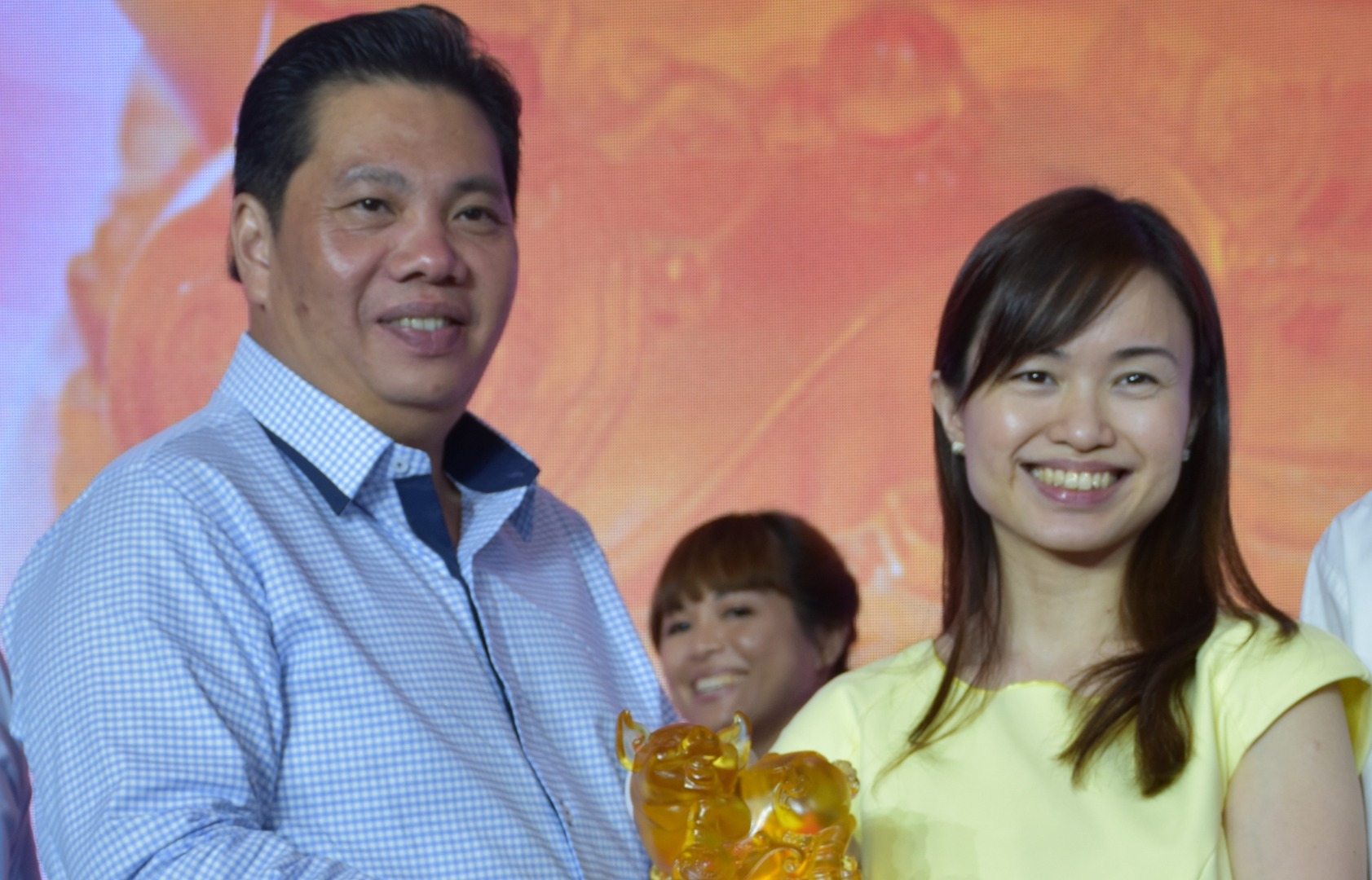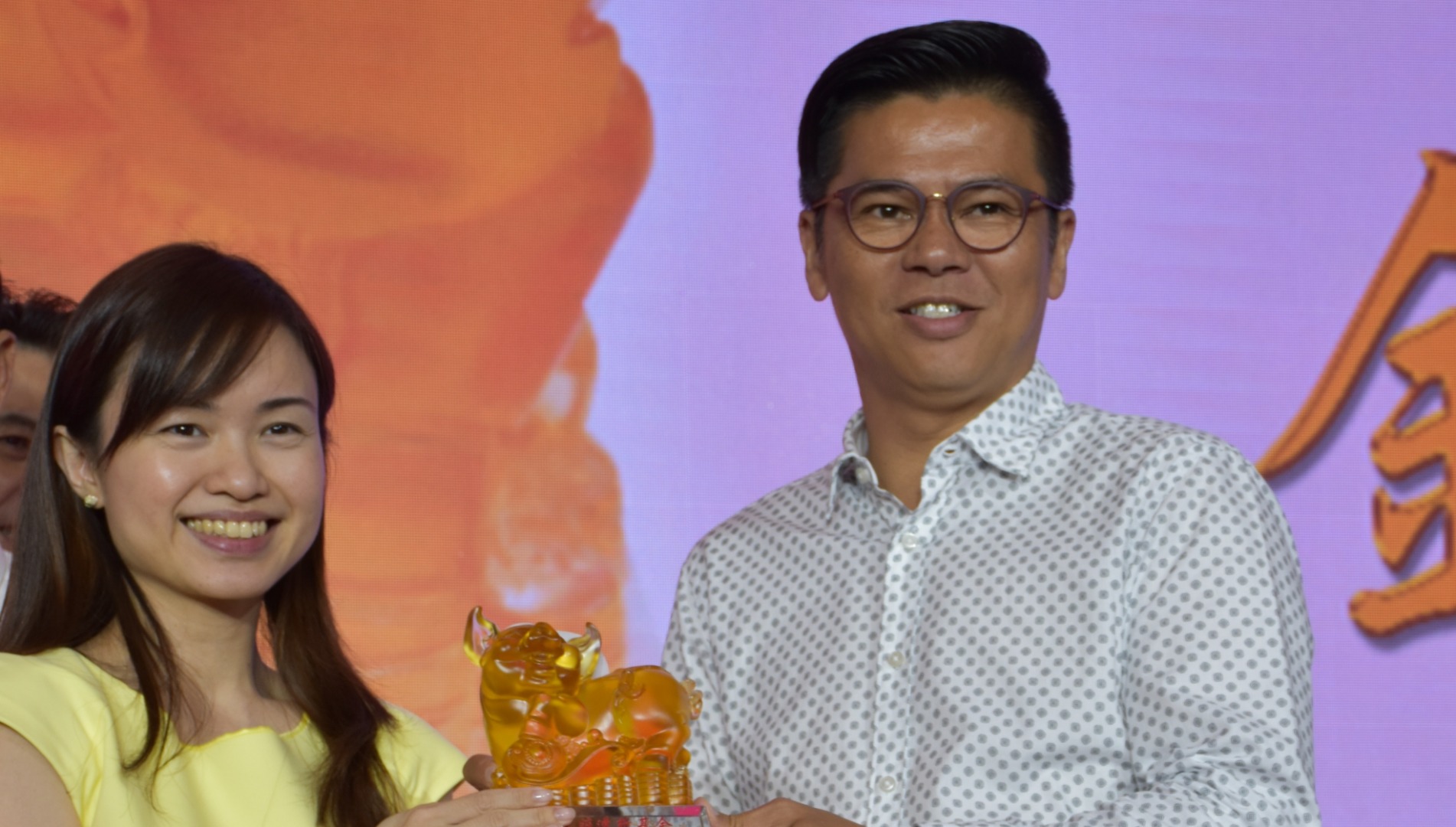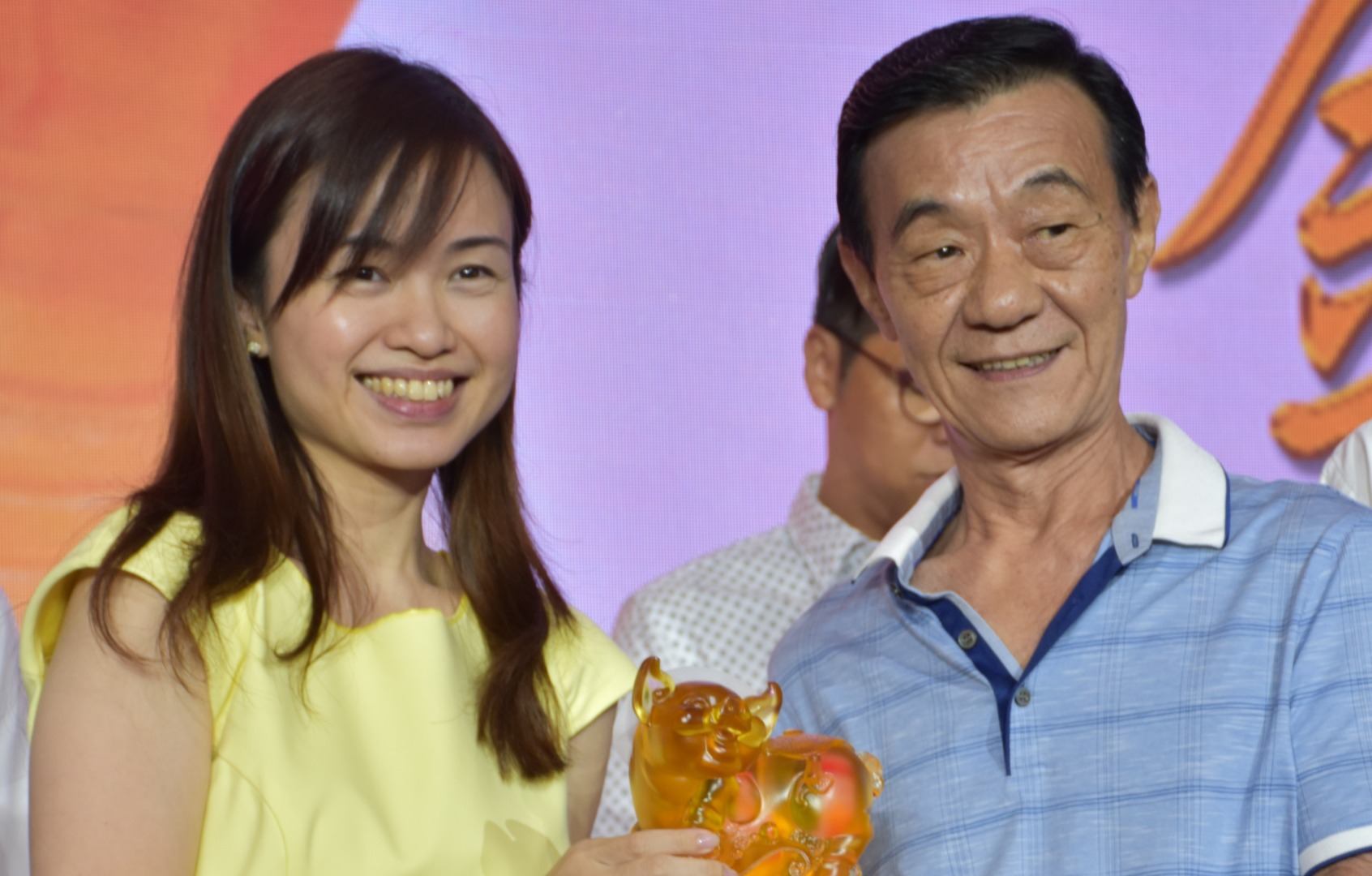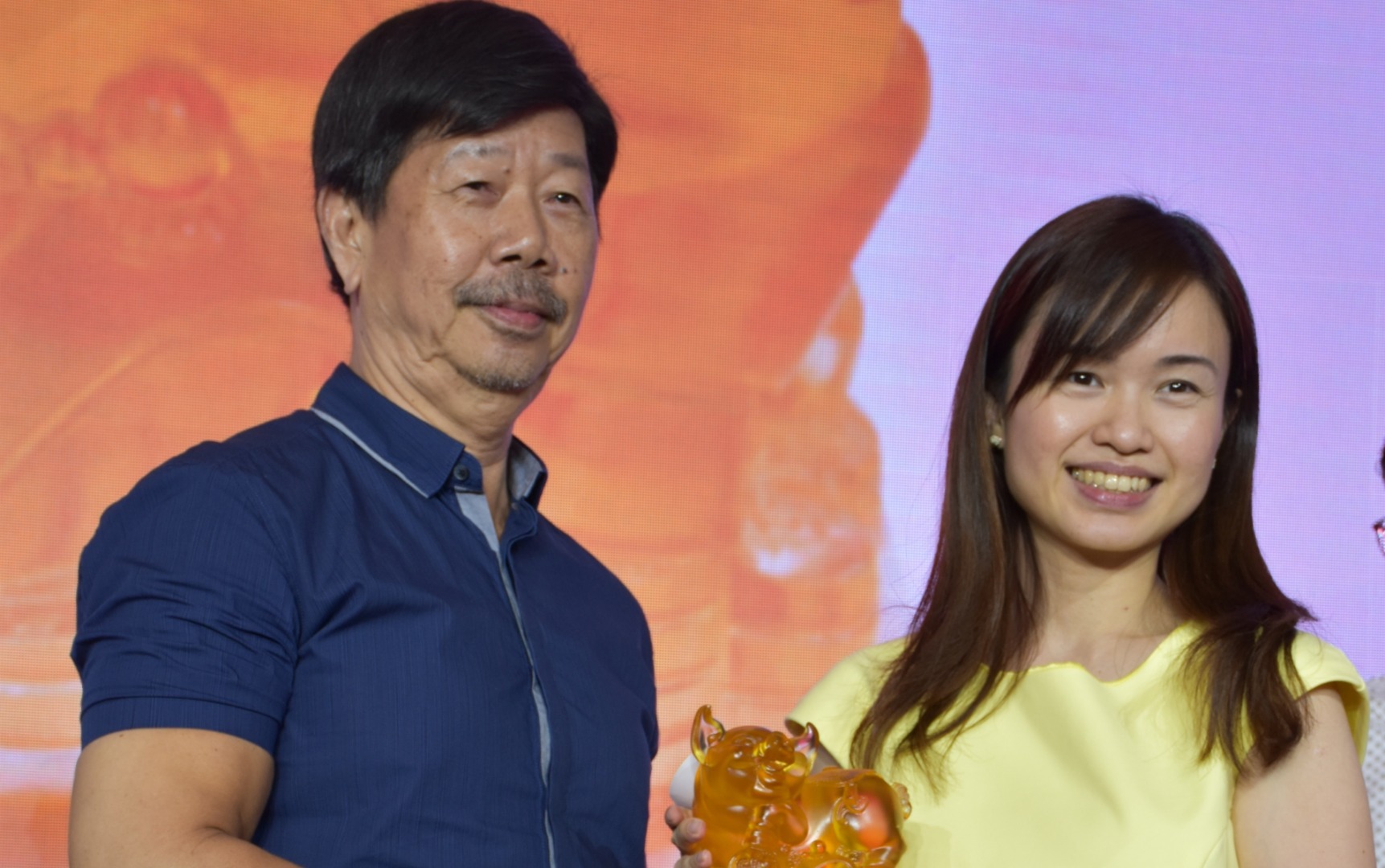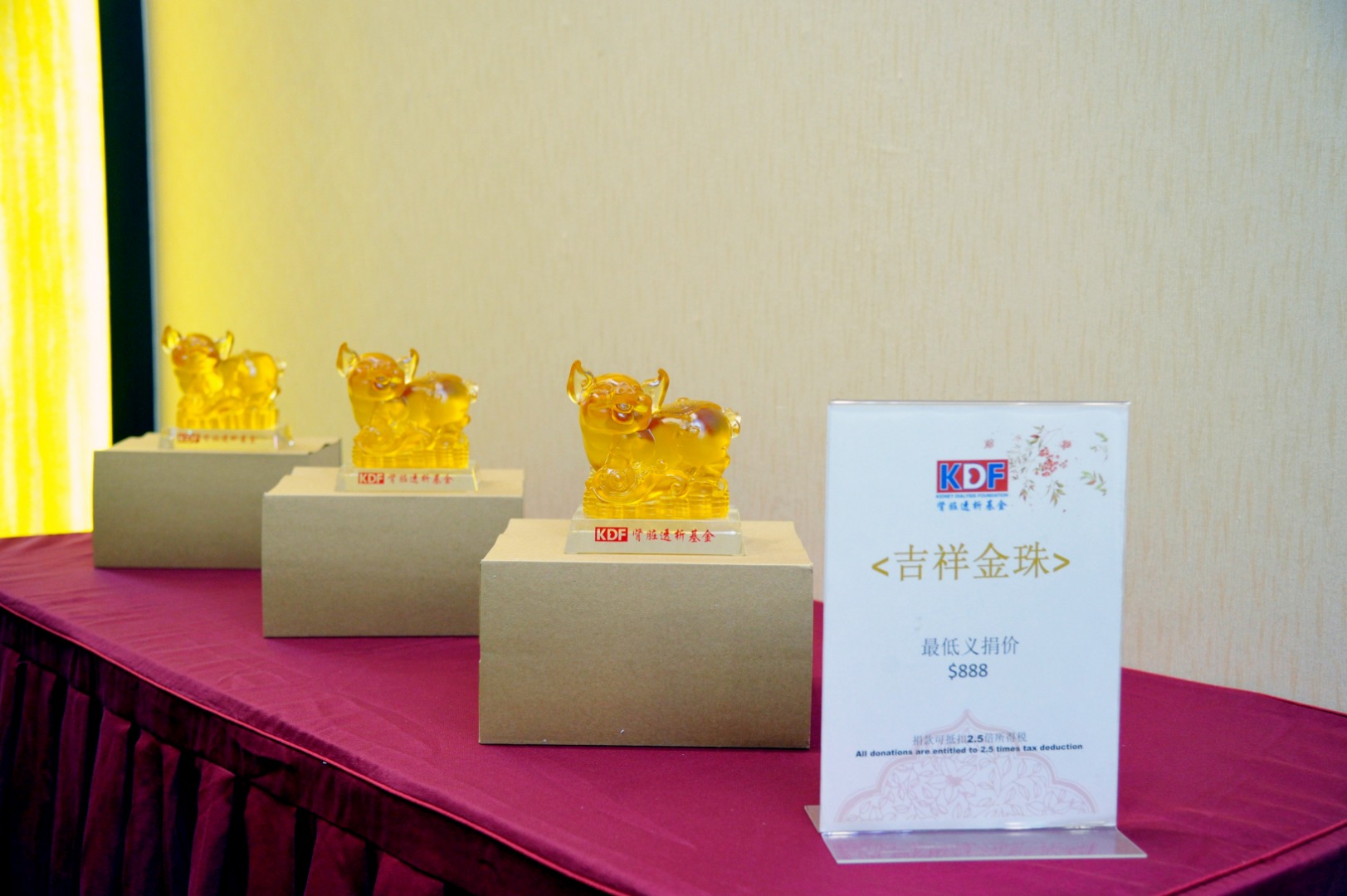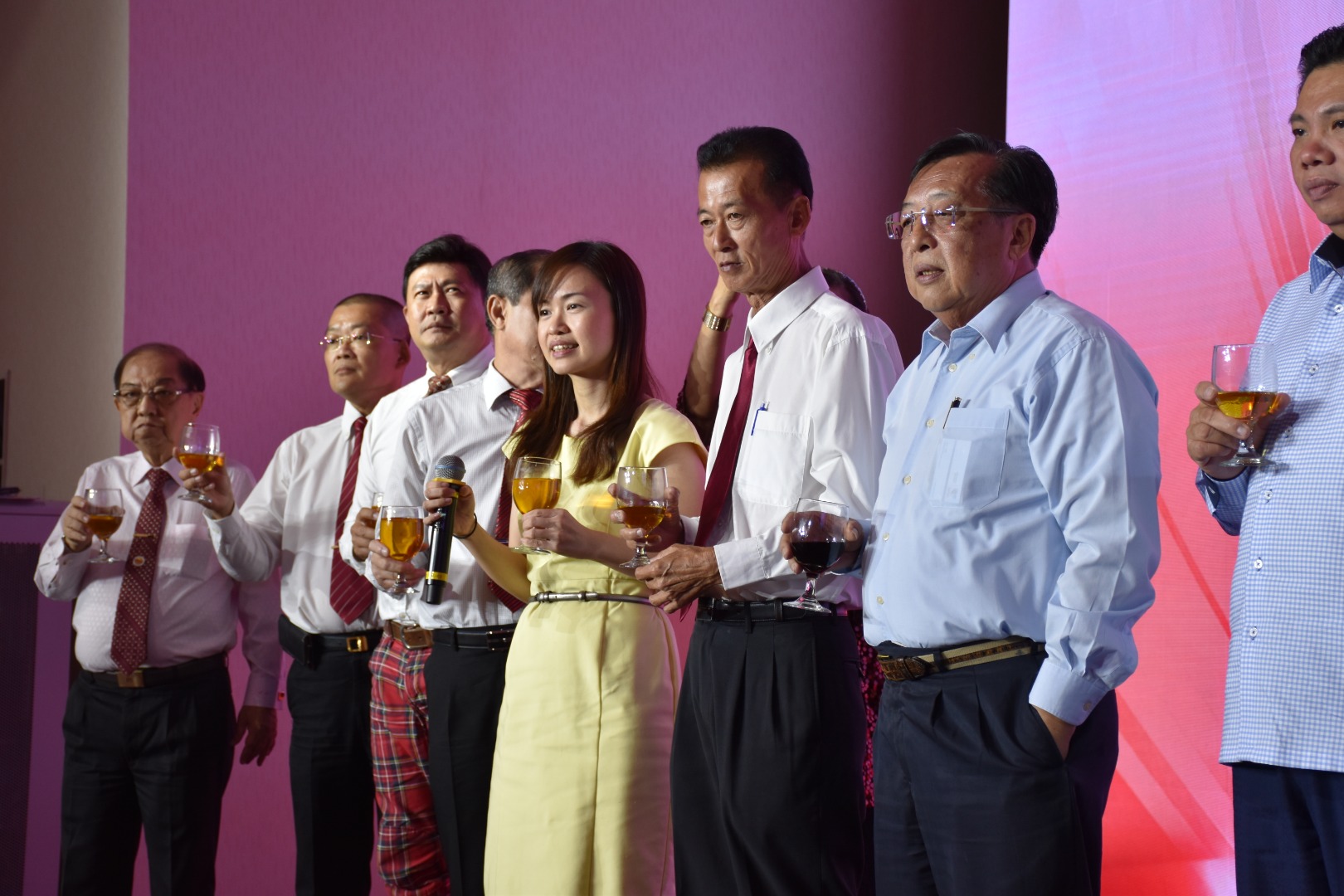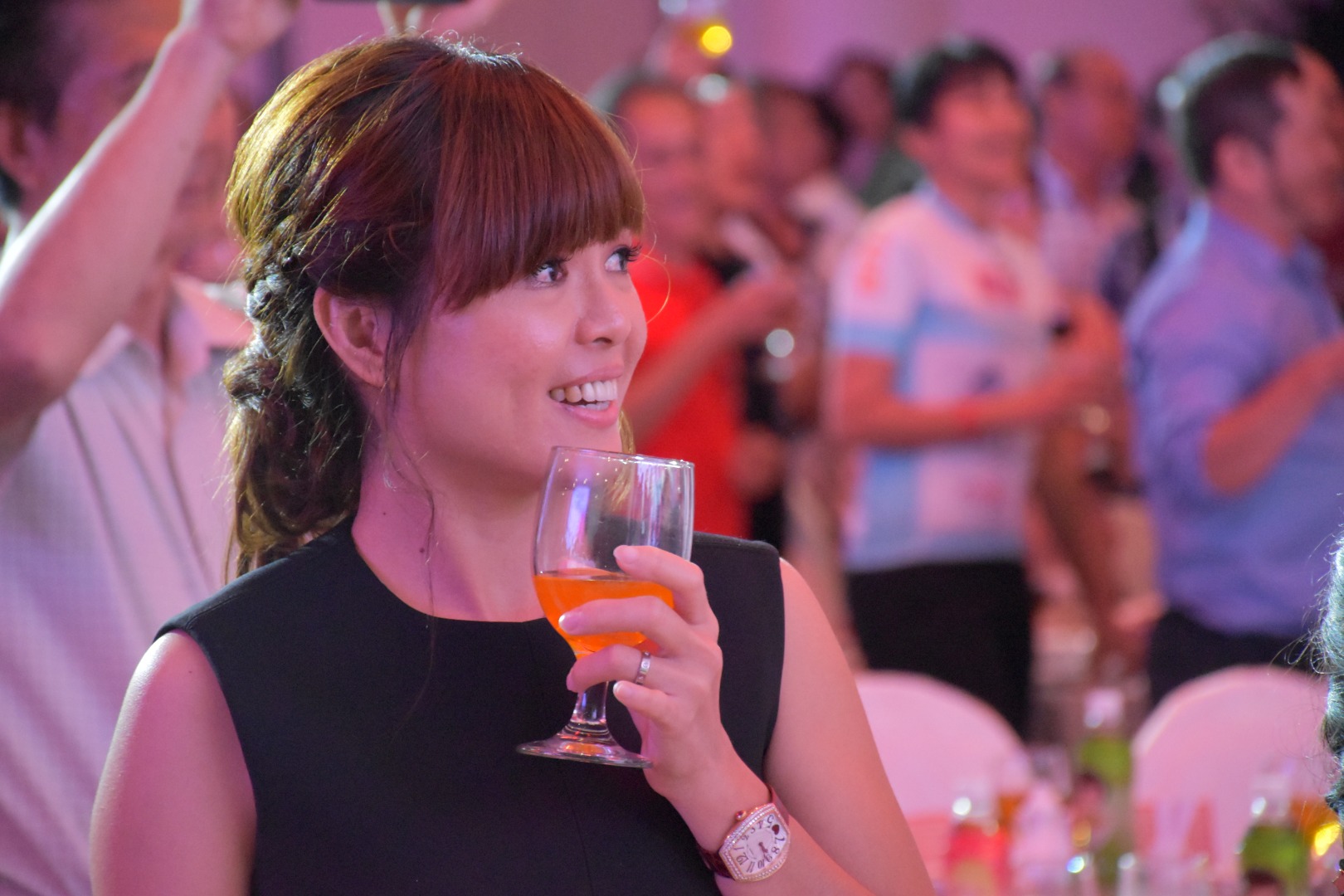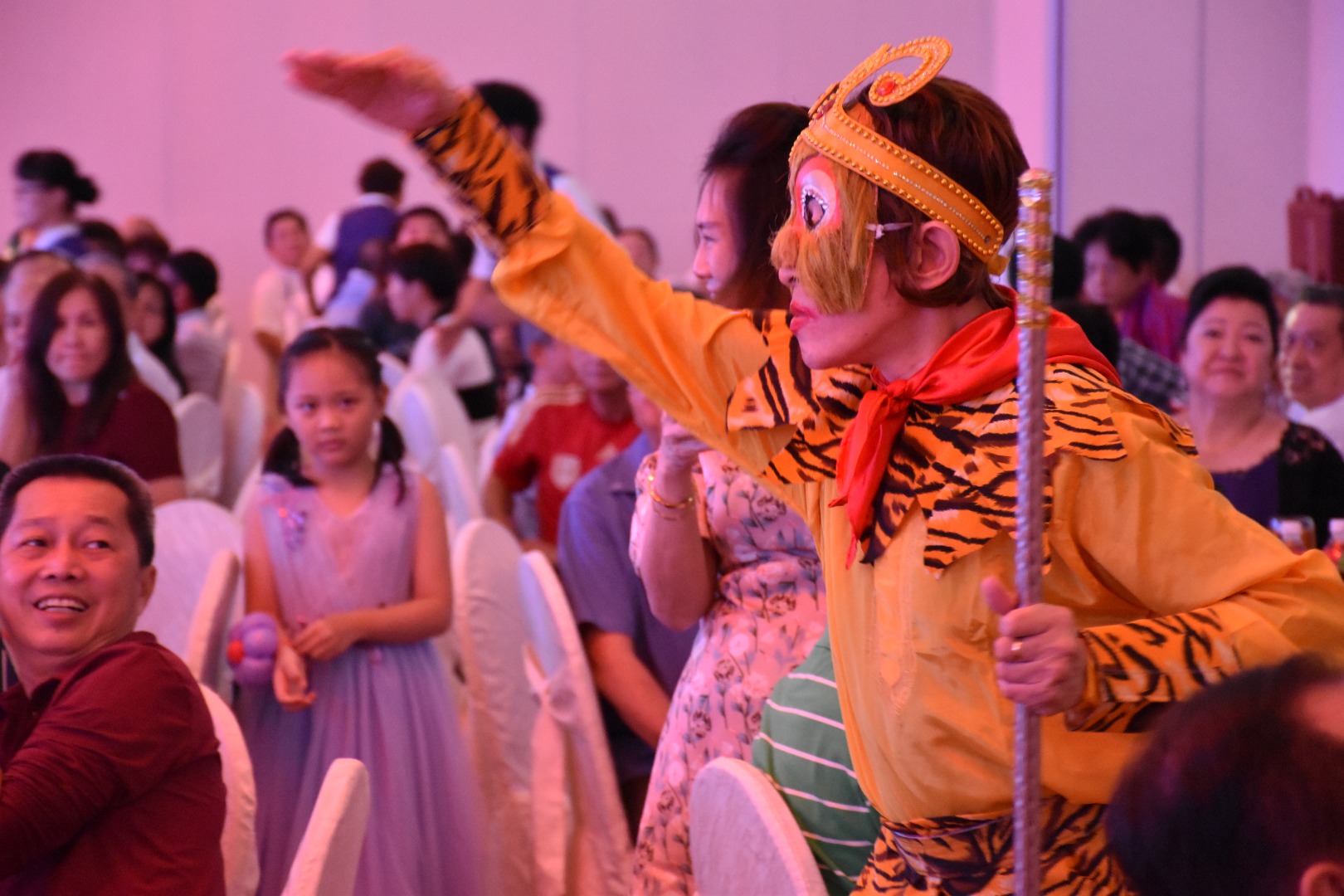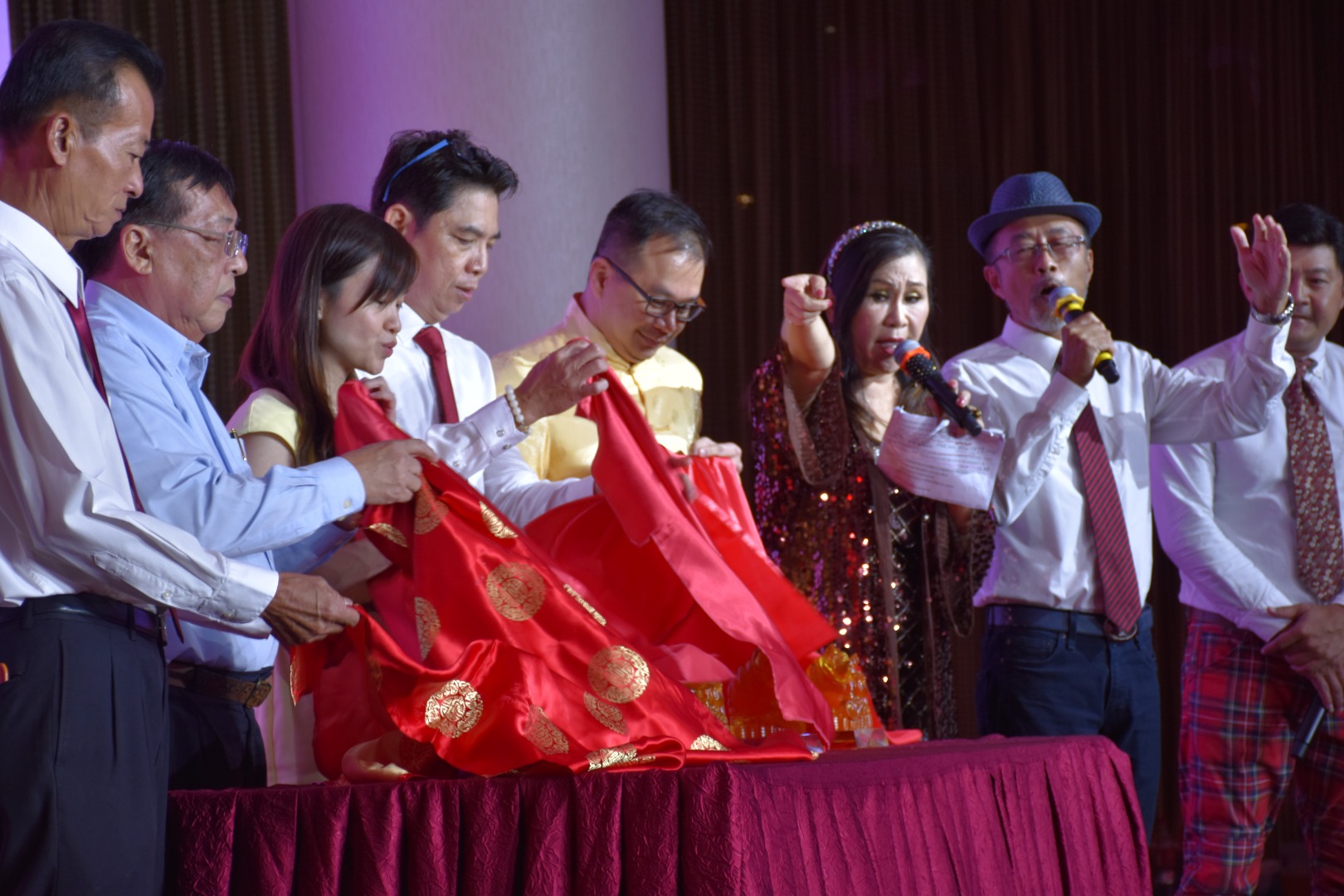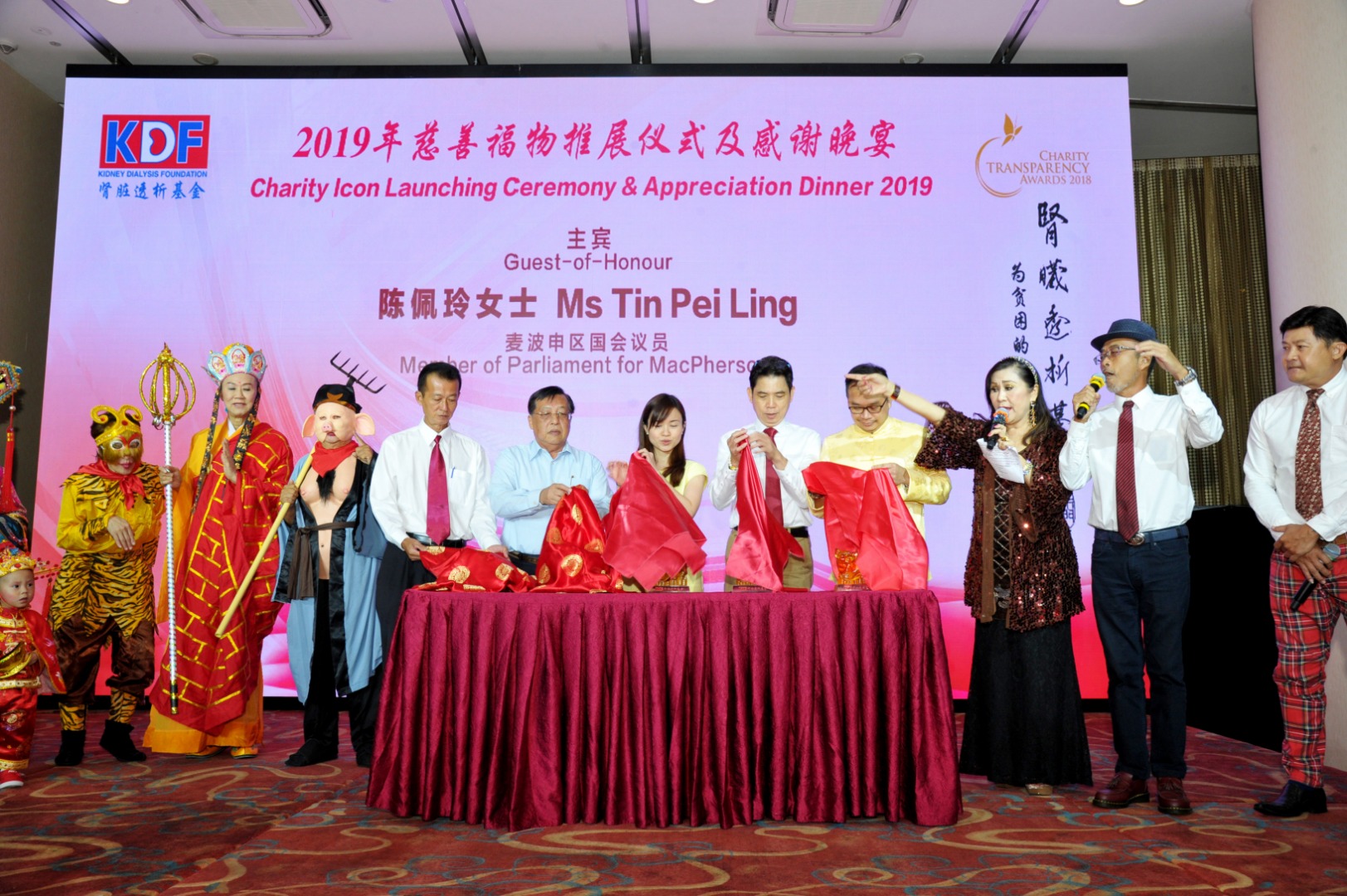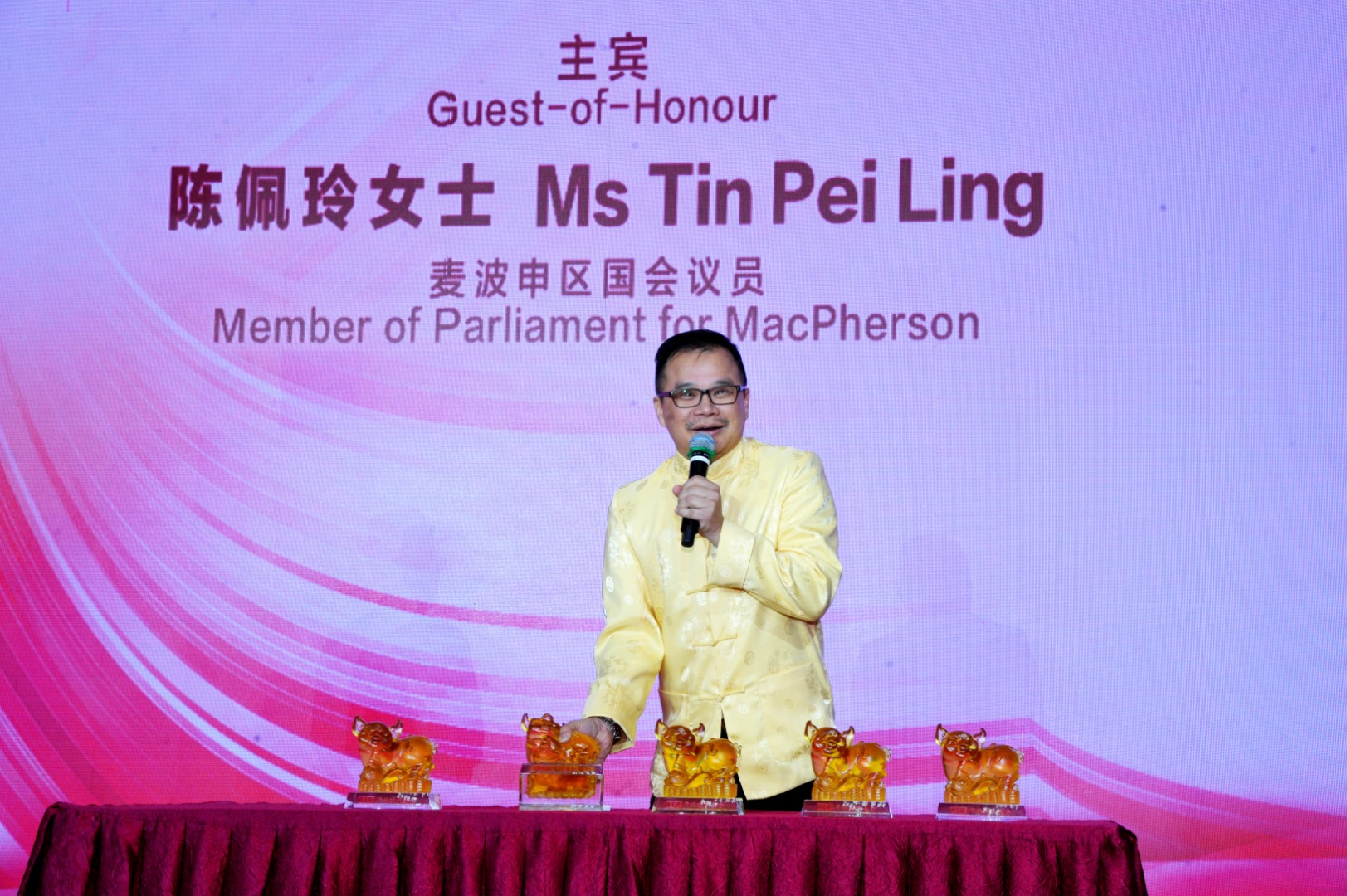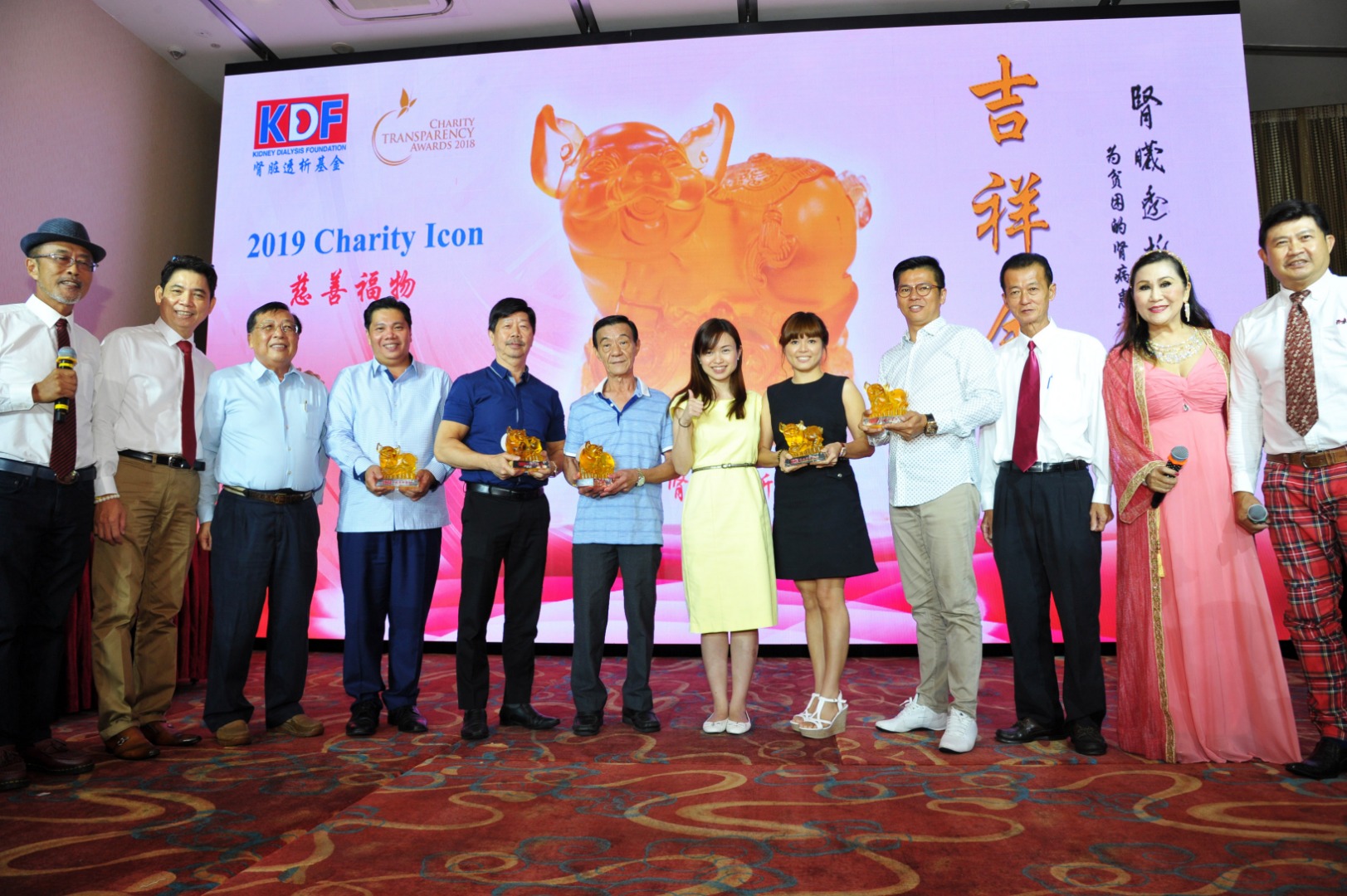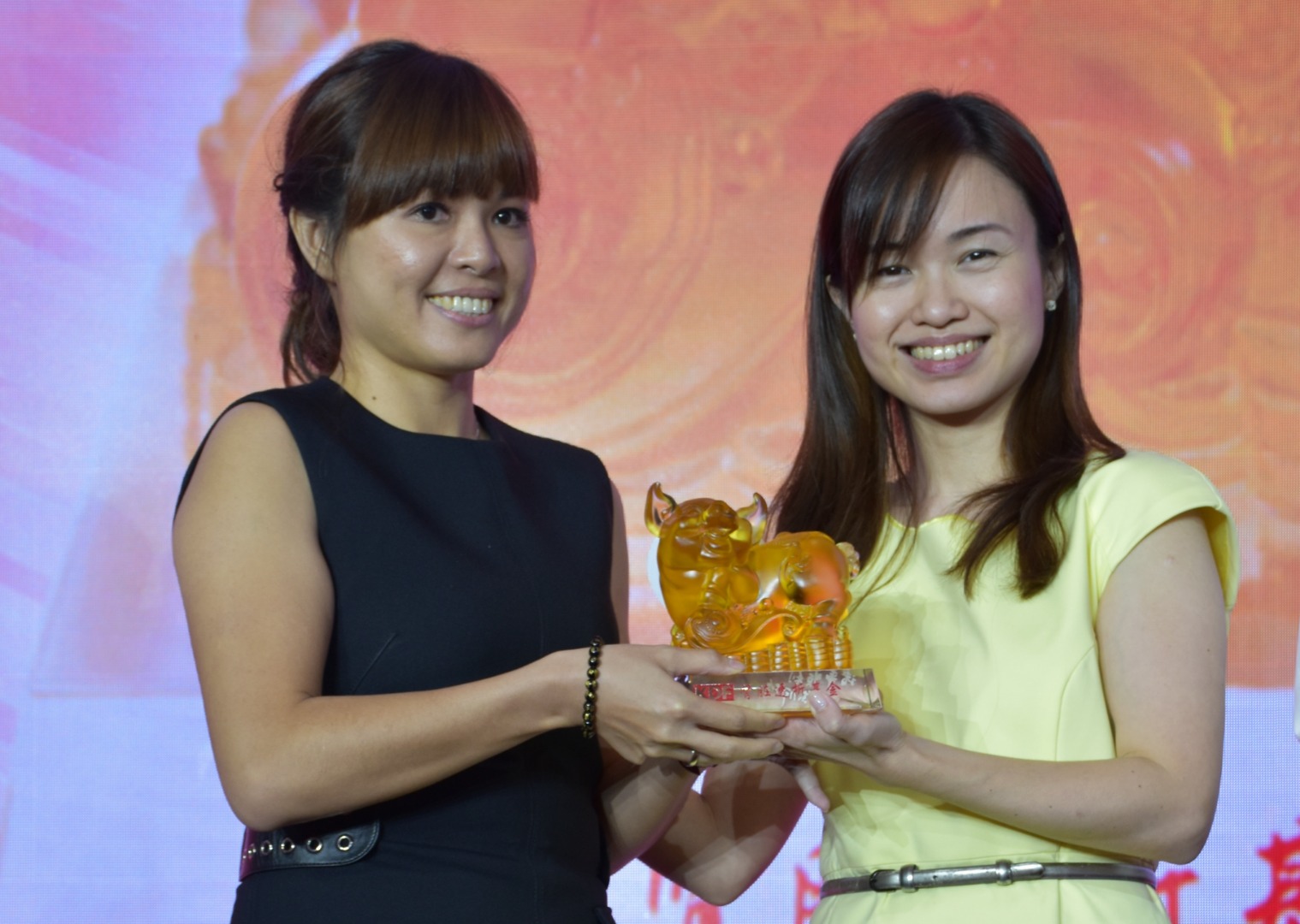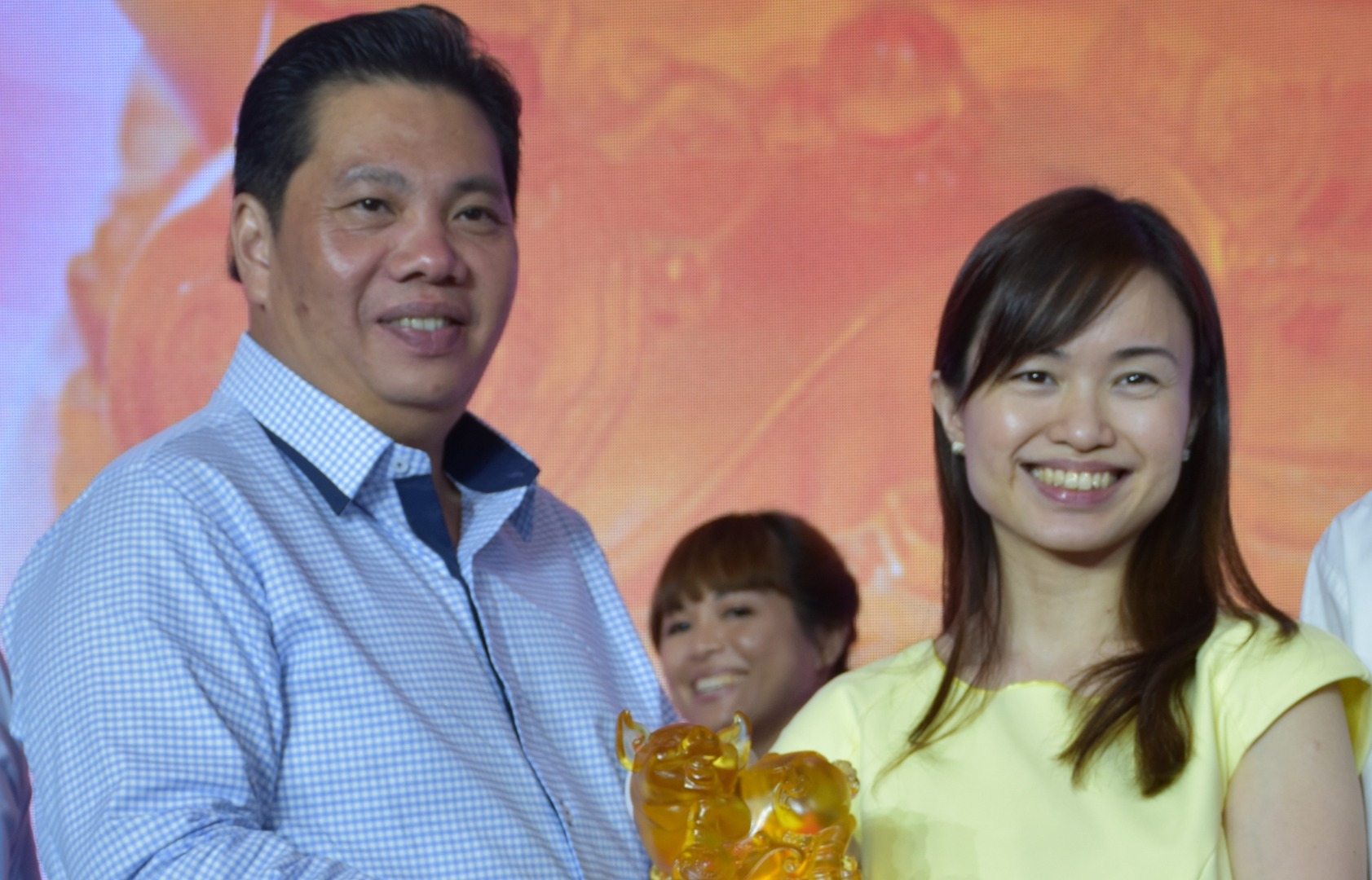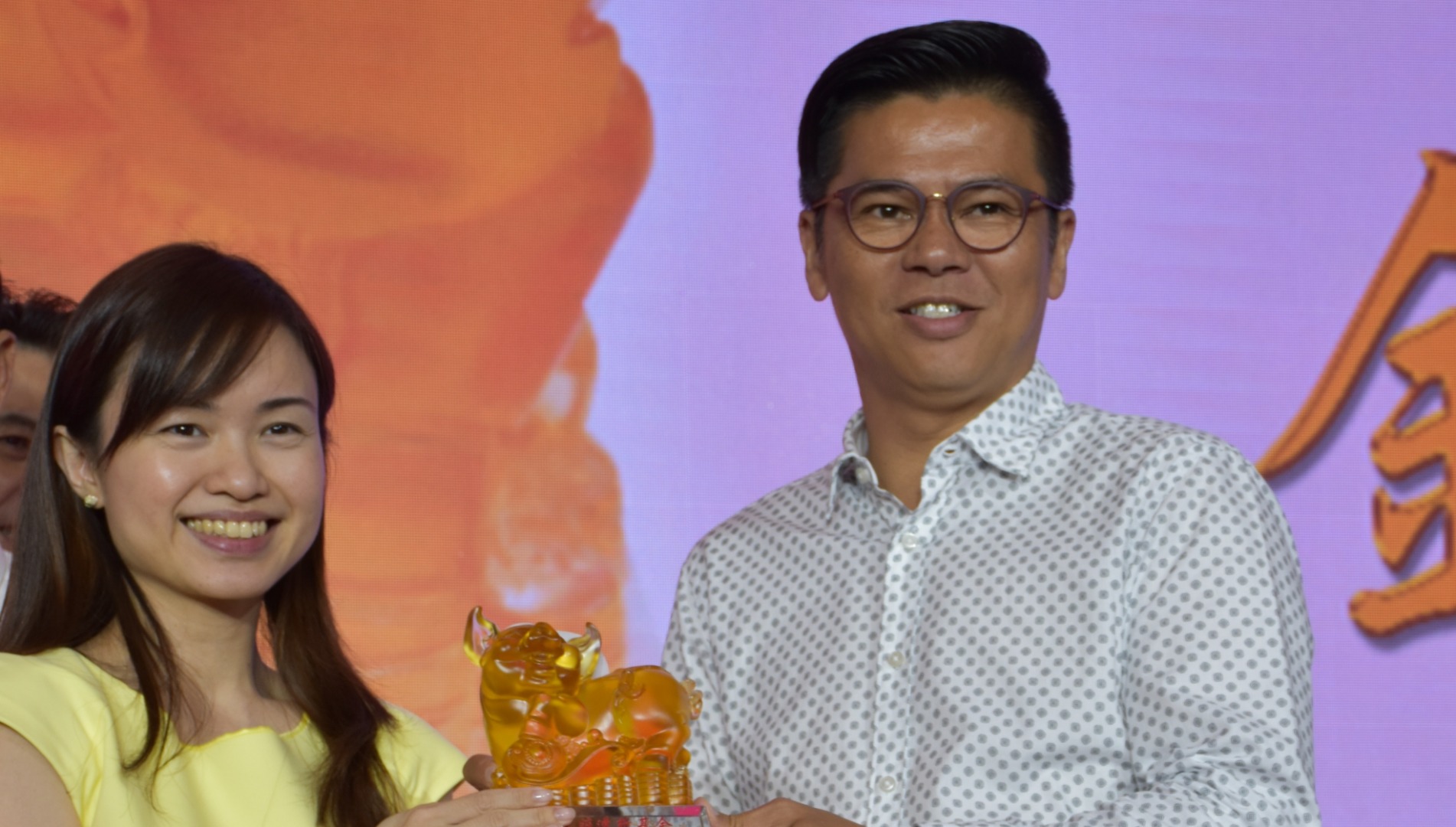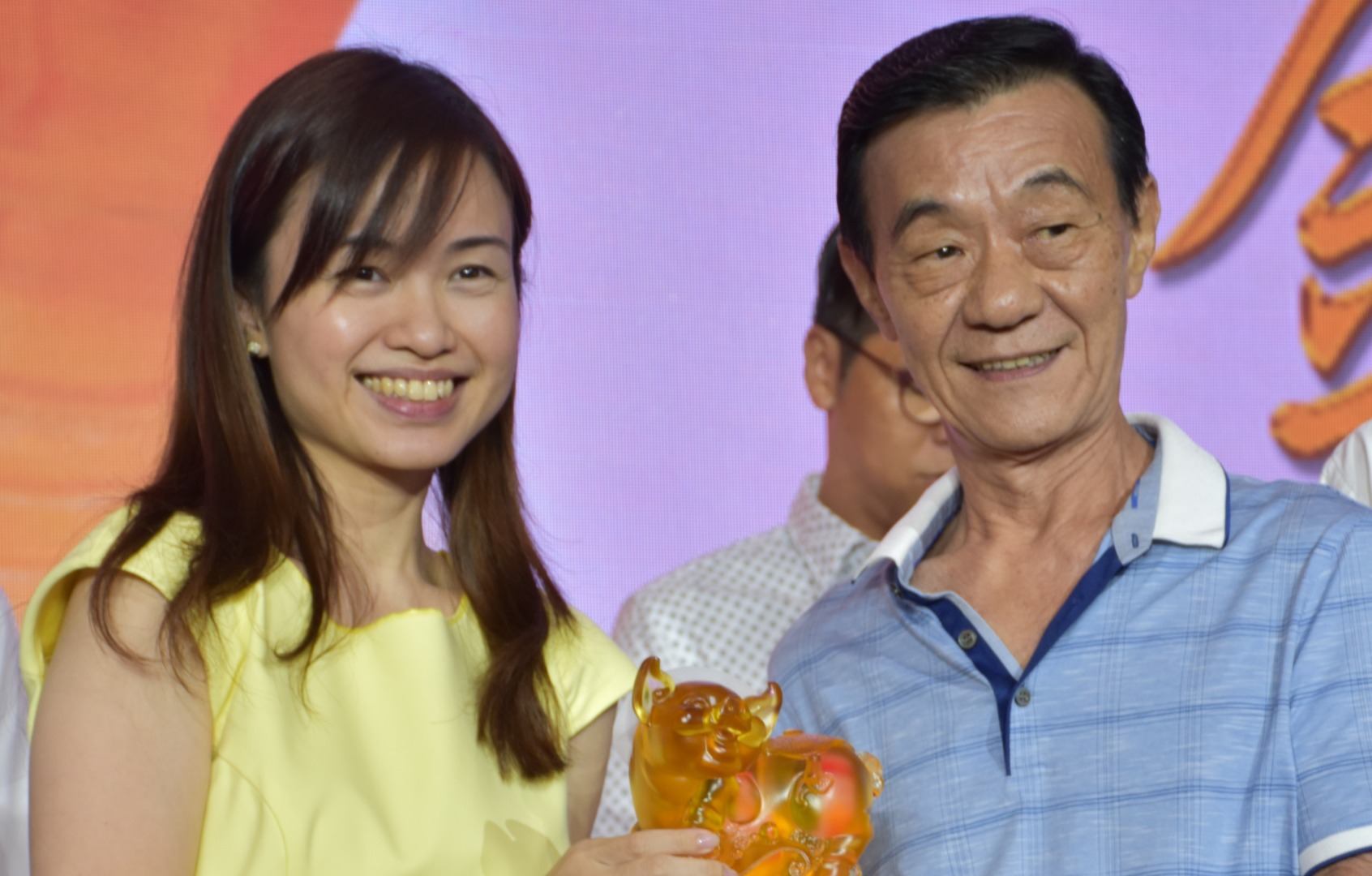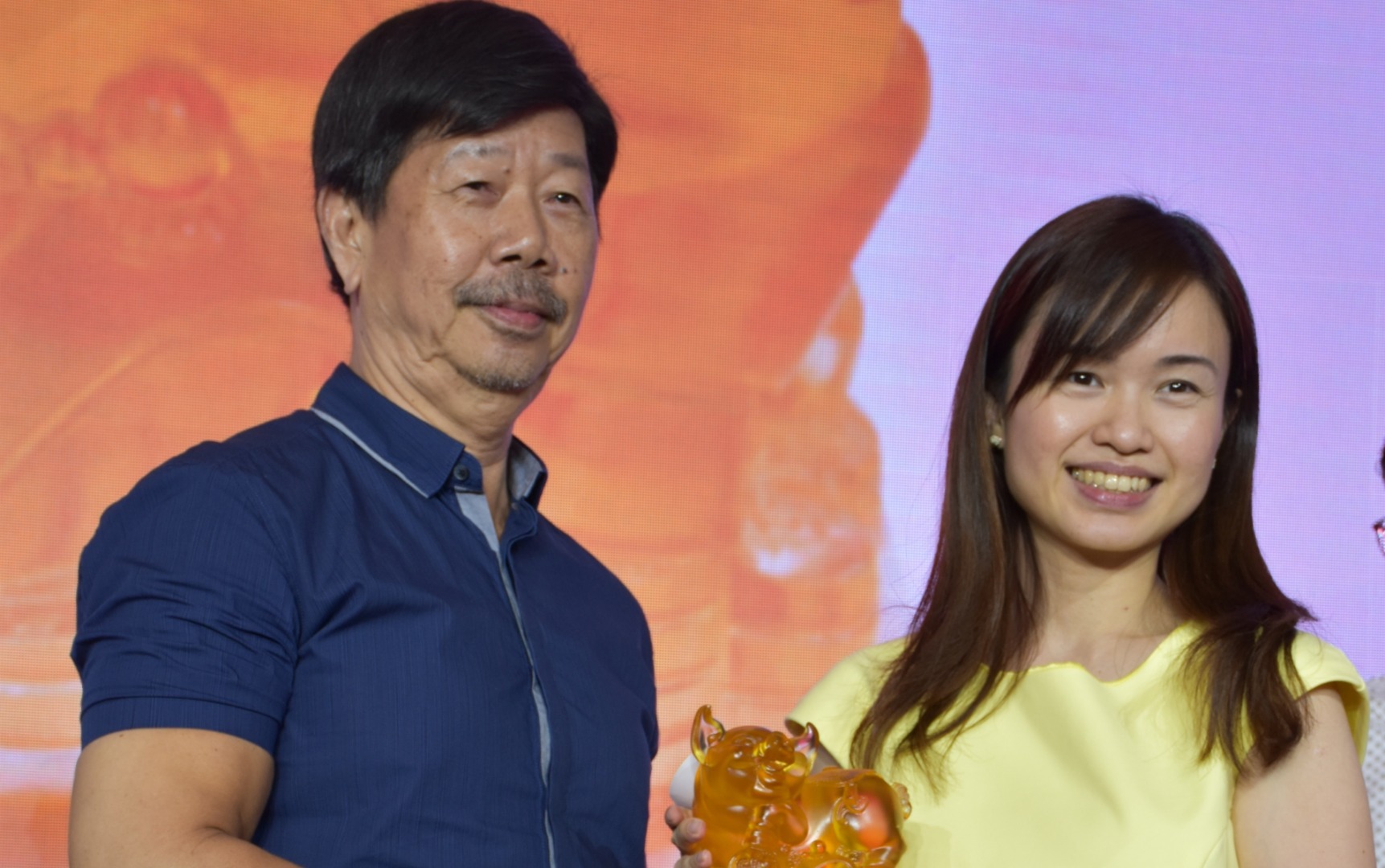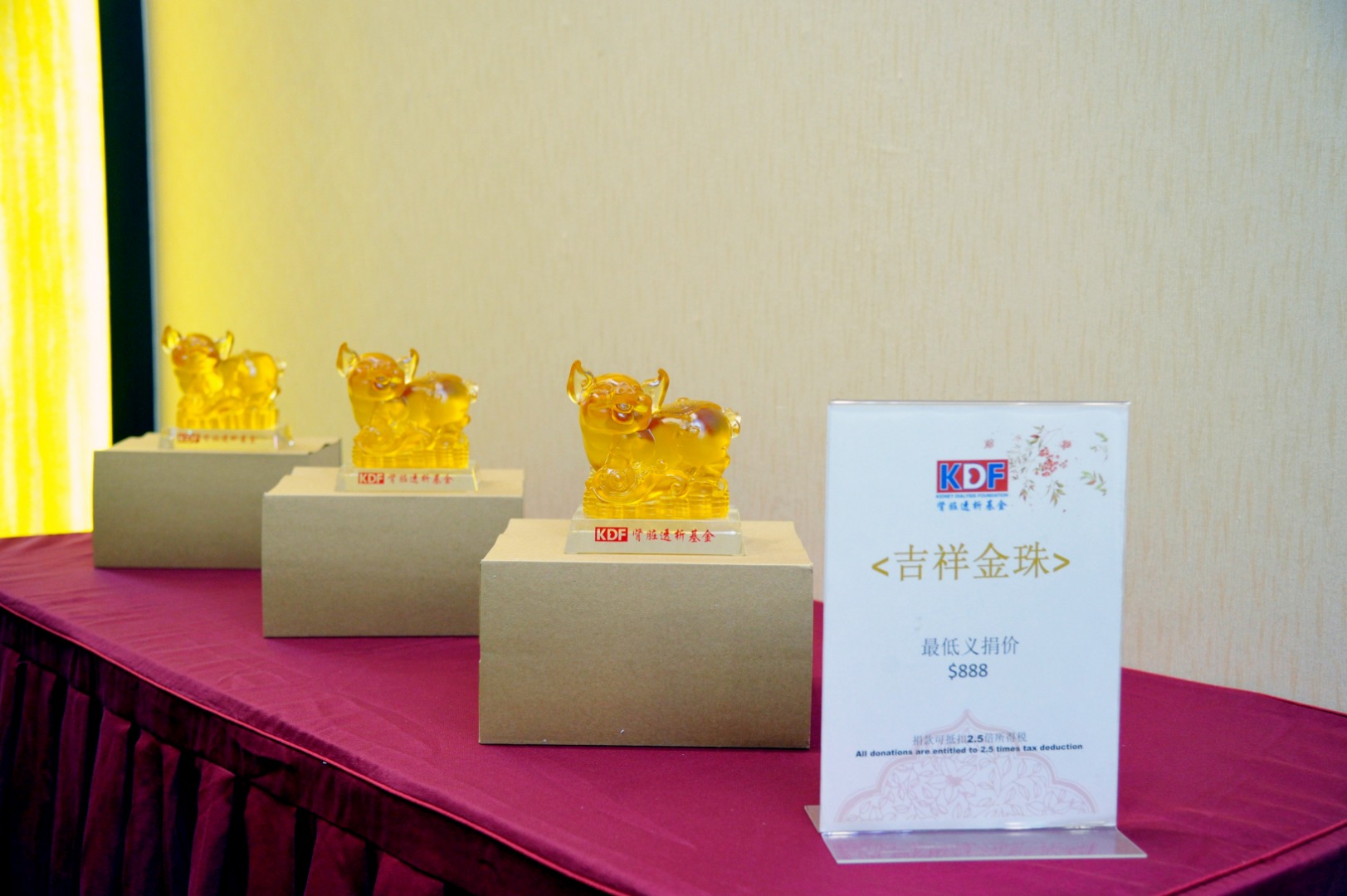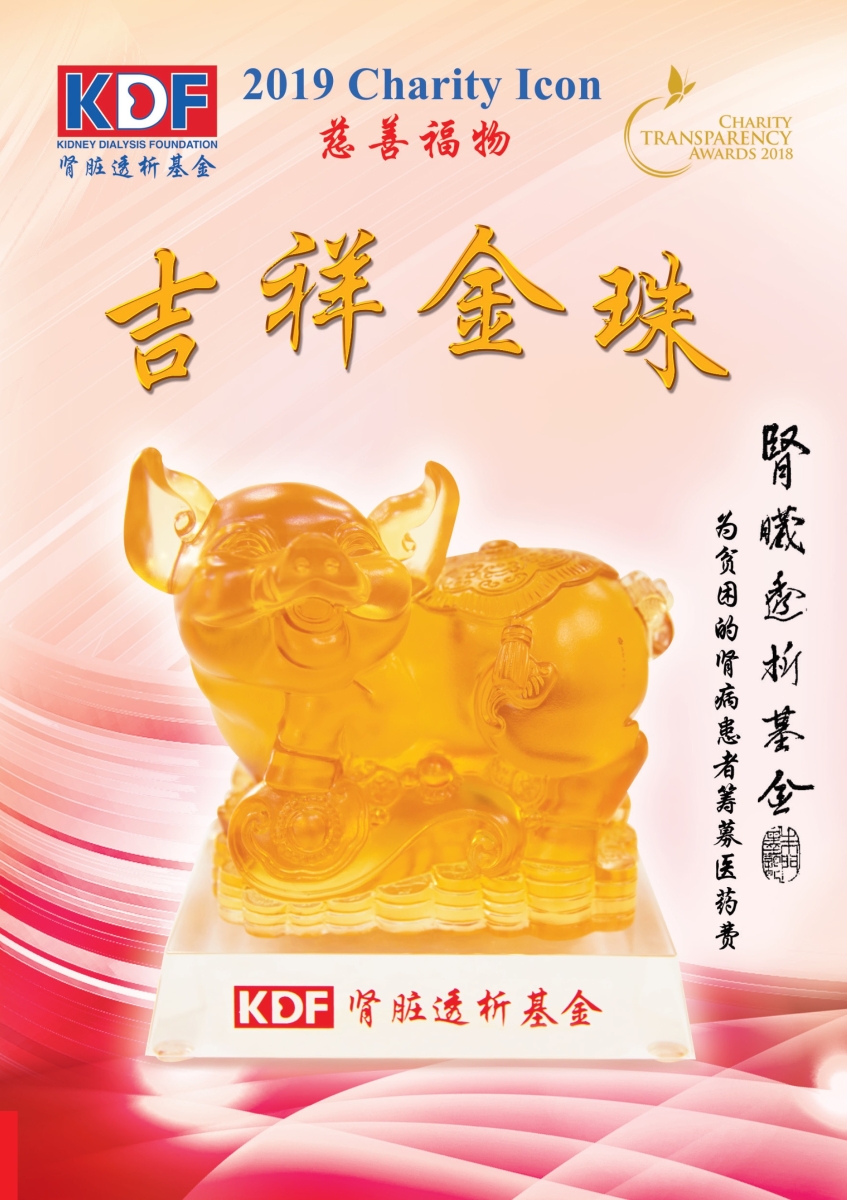 Resembling a gold ingot (Yuan Bao) from far, the KDF Charity Icon for year 2019 is a full-figured "Fortune Pig", with amiable features and a twinkle in its eyes.
With its front leg perched on a ruyi scepter and its round belly resting upon countless coin towers, the "Fortune Pig" represents abundance and fortune, true to the traditional Chinese belief that pigs are a symbol of wealth.
The amber coloured "Fortune Pig" is semi-translucent and made from liuli, with intricate detailing that is sure to please. Resting upon a solid crystal base, the icon measures 16cm (L) x 11cm (W) x 16cm (H), and weighs approximately 3kg.
Be a part of KDF's life-saving mission by purchasing a "Fortune Pig" today. It will definitely be an auspicious addition to the home and workplace.
Event organisers may also show your support by allowing KDF to fundraise at your event.
Donations of $888 and above will be entitled to one charity icon. All donations are entitled to 2.5 times income tax deduction. You can make an online donation via giving.sg or giveasia.
Contact Shelley at 6559 2653 or email luxu@kdf.org.sg to find out more.
---
2019 年KDF慈善福物《吉祥金珠》
远观像一个光泽圆润的金元宝,近看则是一只吉祥喜气的琉璃金猪,这就是KDF华社筹款委员会为您推介的2019年慈善福物《吉祥金珠》。
在传统文化中,猪是财富的象征,它也是最受欢迎的旺财吉祥灵物之一。《吉祥金珠》福物,一头肥硕健壮、笑容可掬的金猪,立于铜钱堆之上,前蹄踩着如意,背上披着锦毯,寓示着财神护佑、金玉满堂、吉祥如意。
福物长16cm、宽11cm、高16cm,重约3KG。主体以古法琉璃工艺铸造,雕工细腻、光泽剔透,配以全透明水晶底座,威震四方。《吉祥金珠》适合摆放在家中、店铺或办公室,助您招财纳福,为您带来福气满堂,让您诸事顺心。
欢迎各位仁翁善长捐款义购《吉祥金珠》,同时也倡议各庙宇、会馆、中元会,让KDF在您的宴会中义标福物,为贫困肾脏病患筹集洗肾医药费,也为您带来无量福报。
福物义标或义购最低价$888元,捐款全额可获2.5倍所得税回扣。您可在 giving.sg 或 giveasia 网上捐款。
如需咨询,请拨打 6559 2653 或电邮 luxu@kdf.org.sg ,联络人Shelley 鲁小姐。