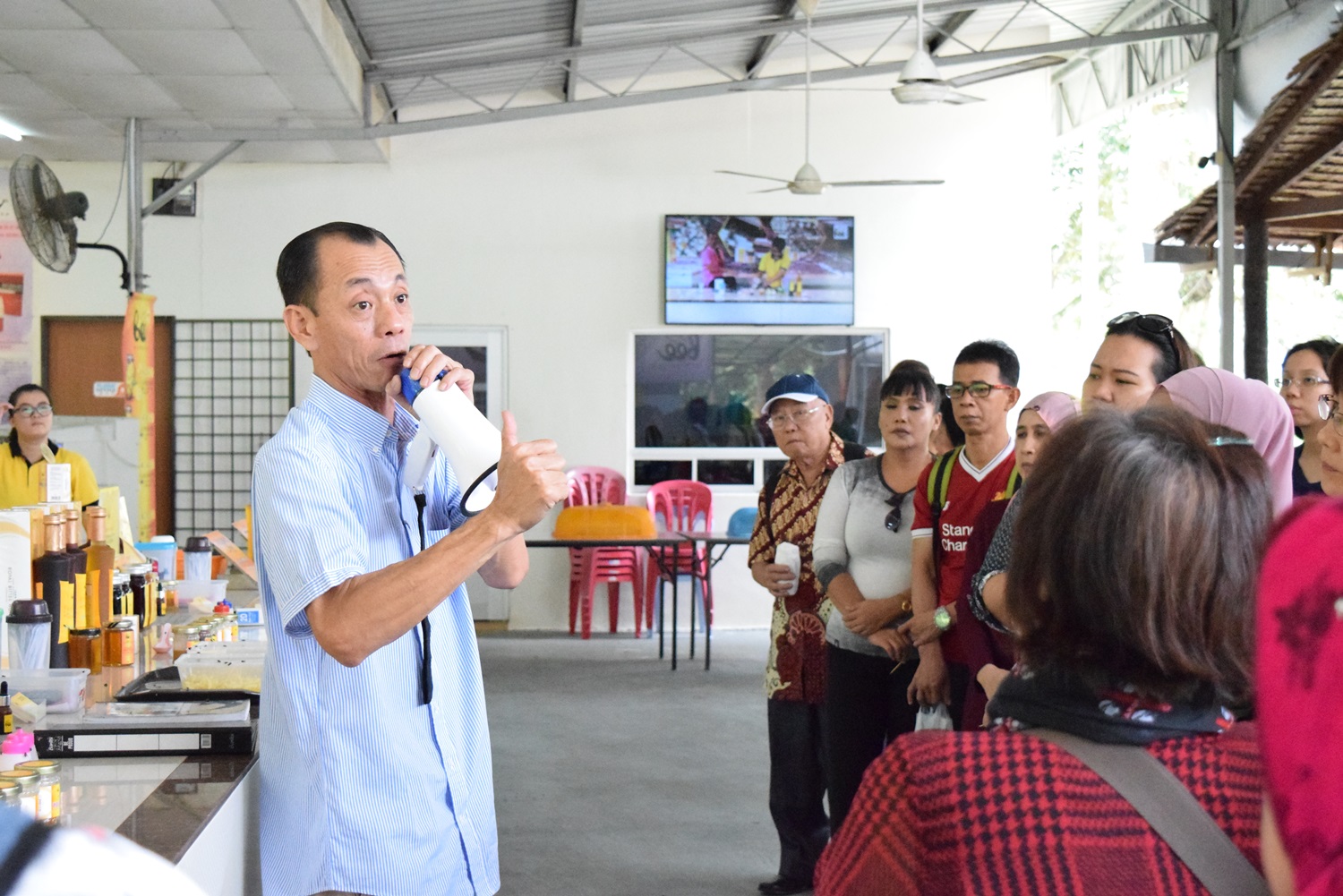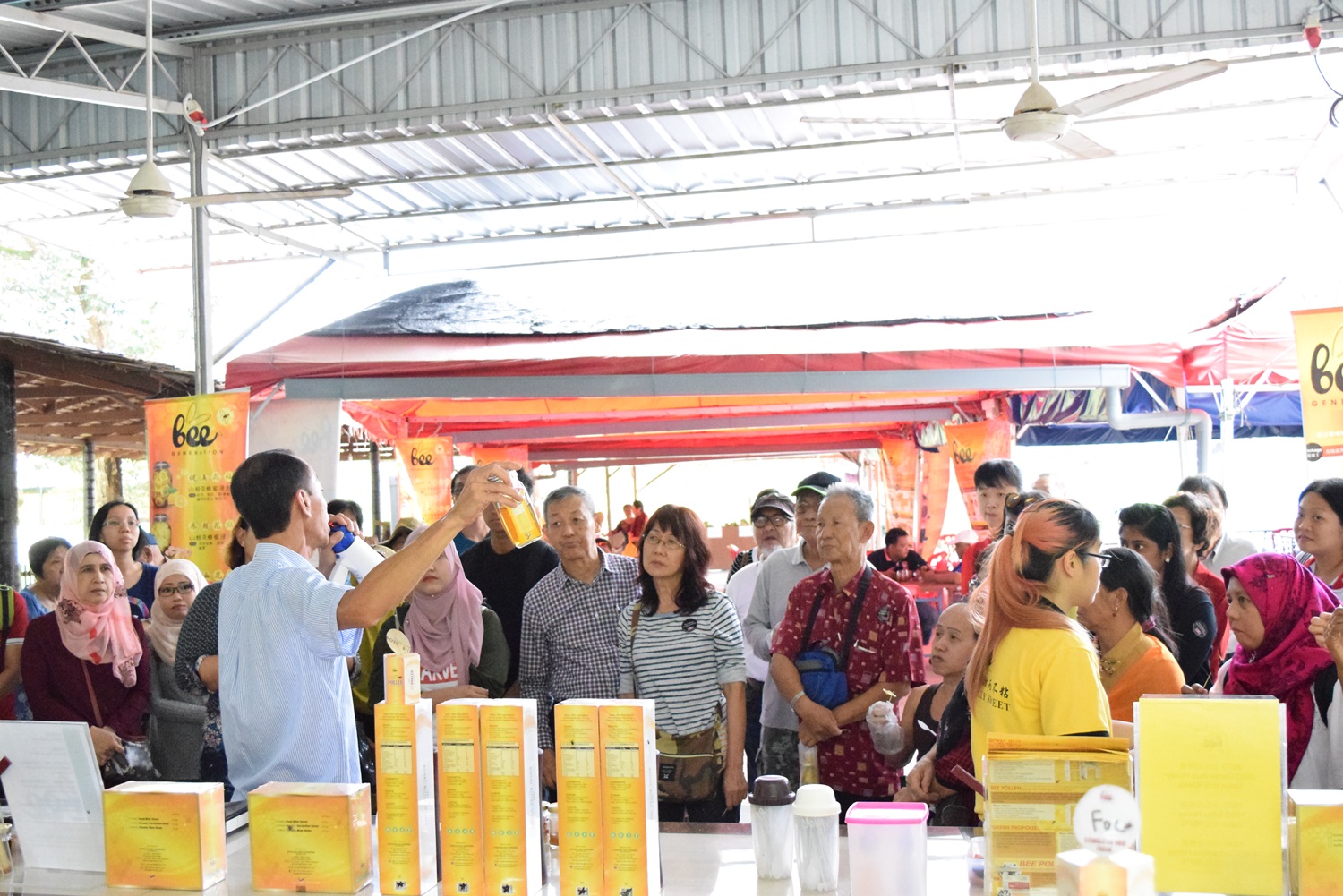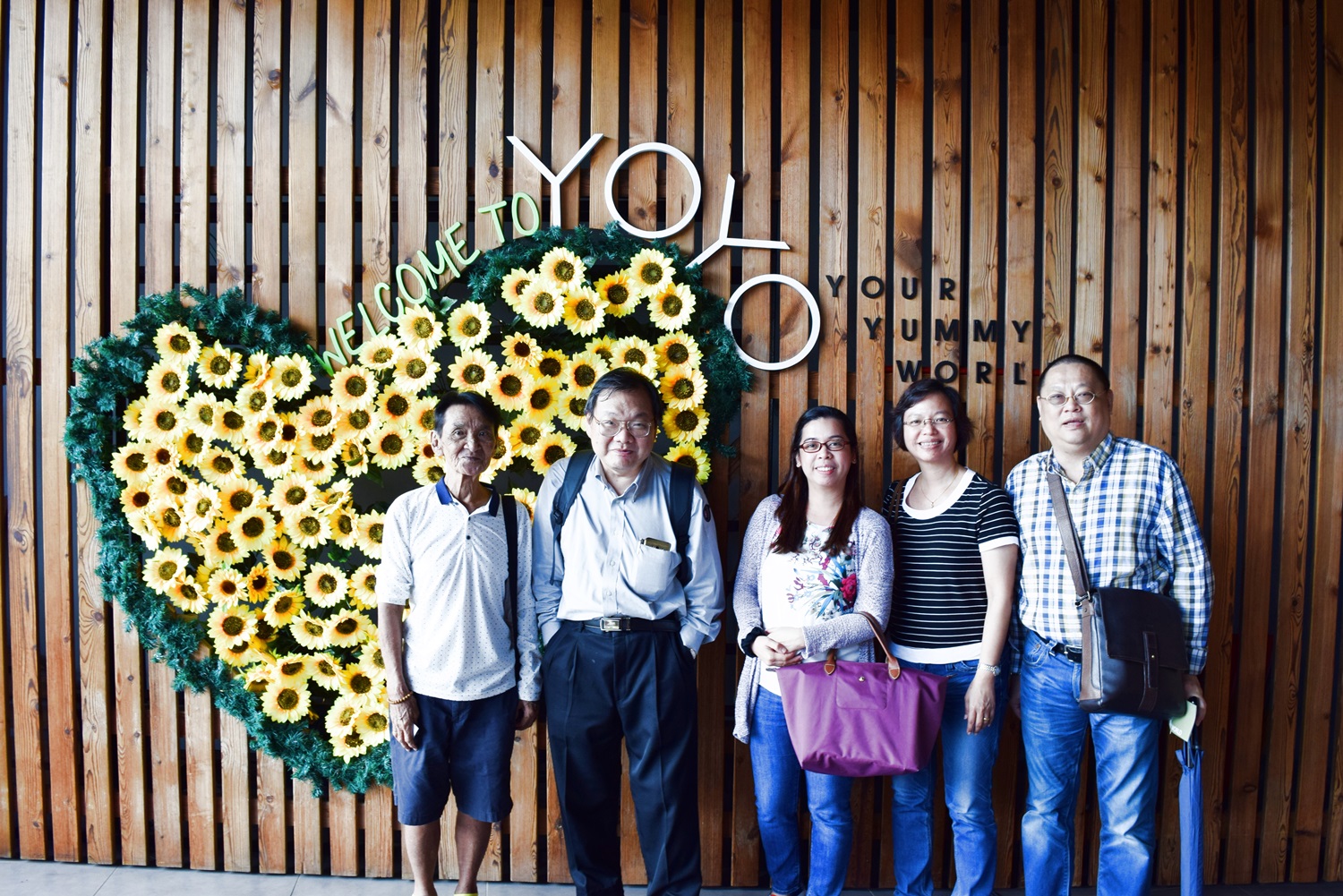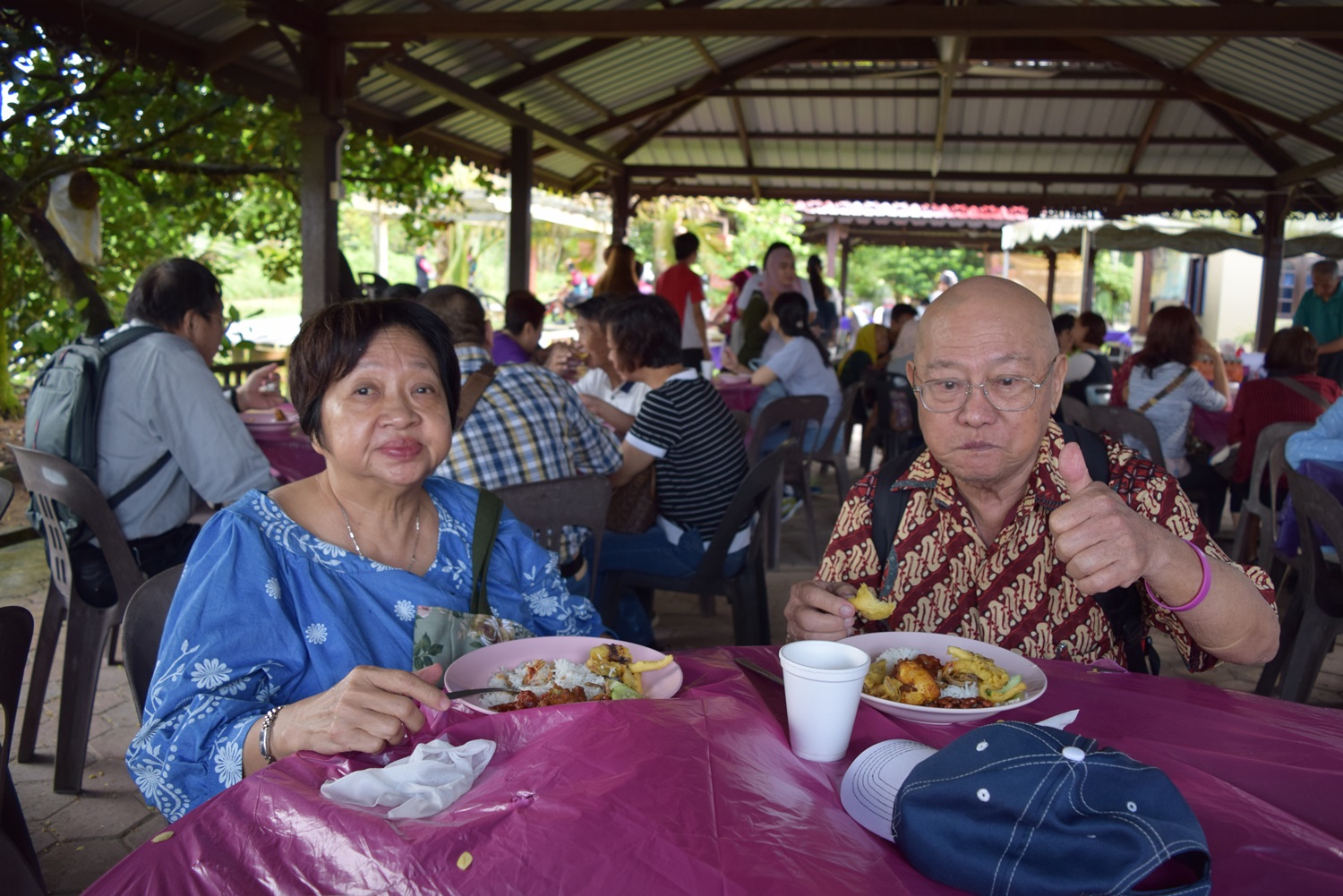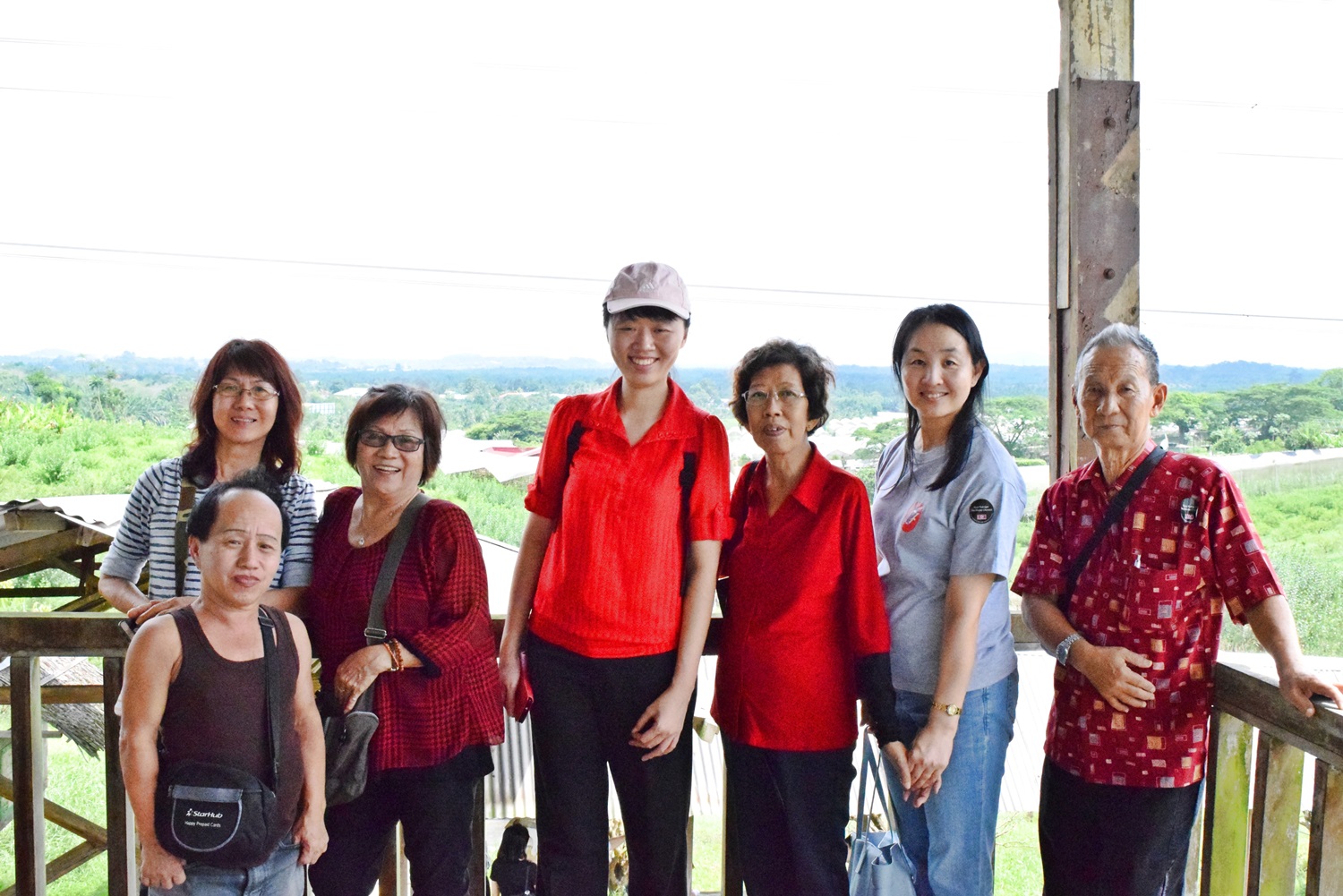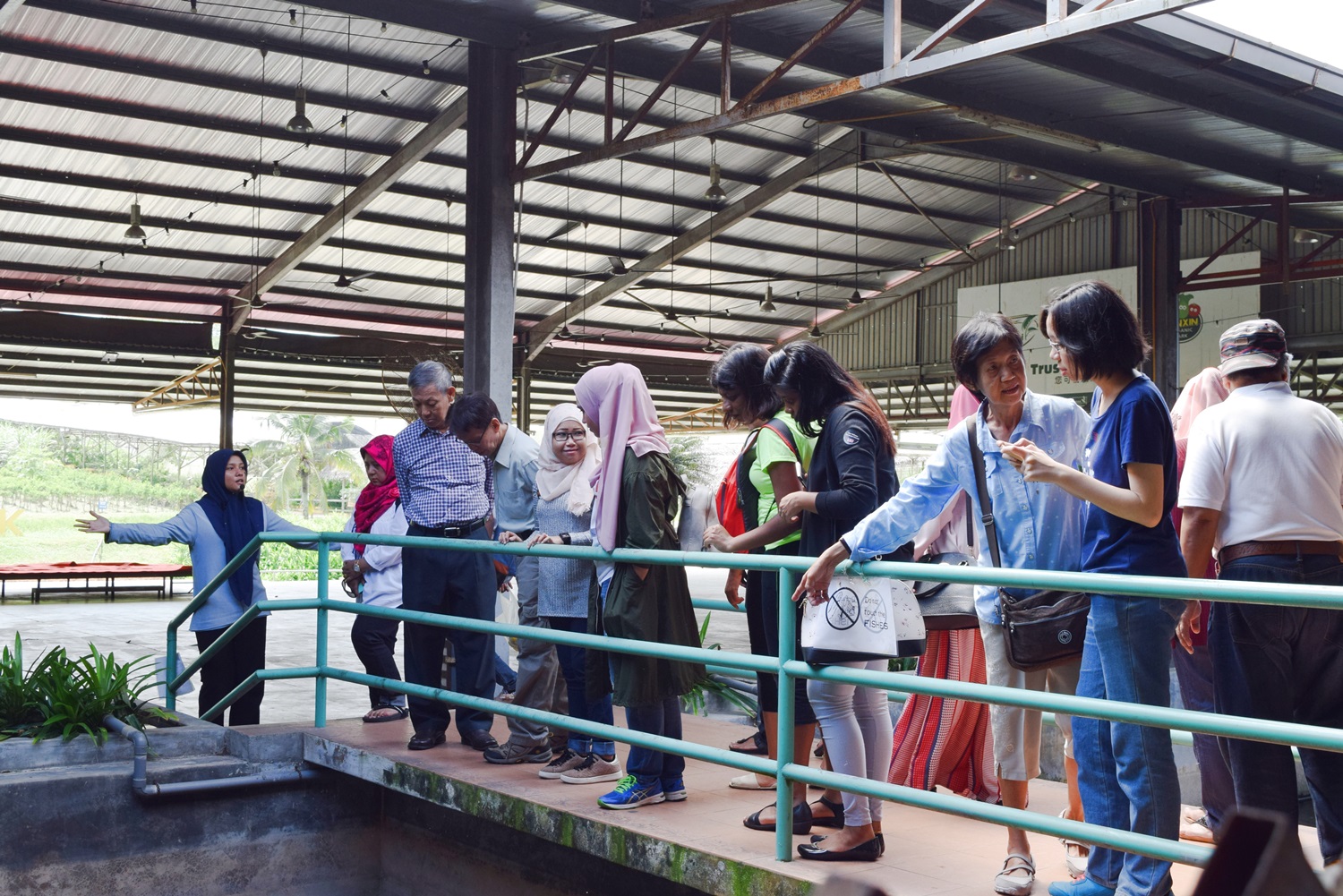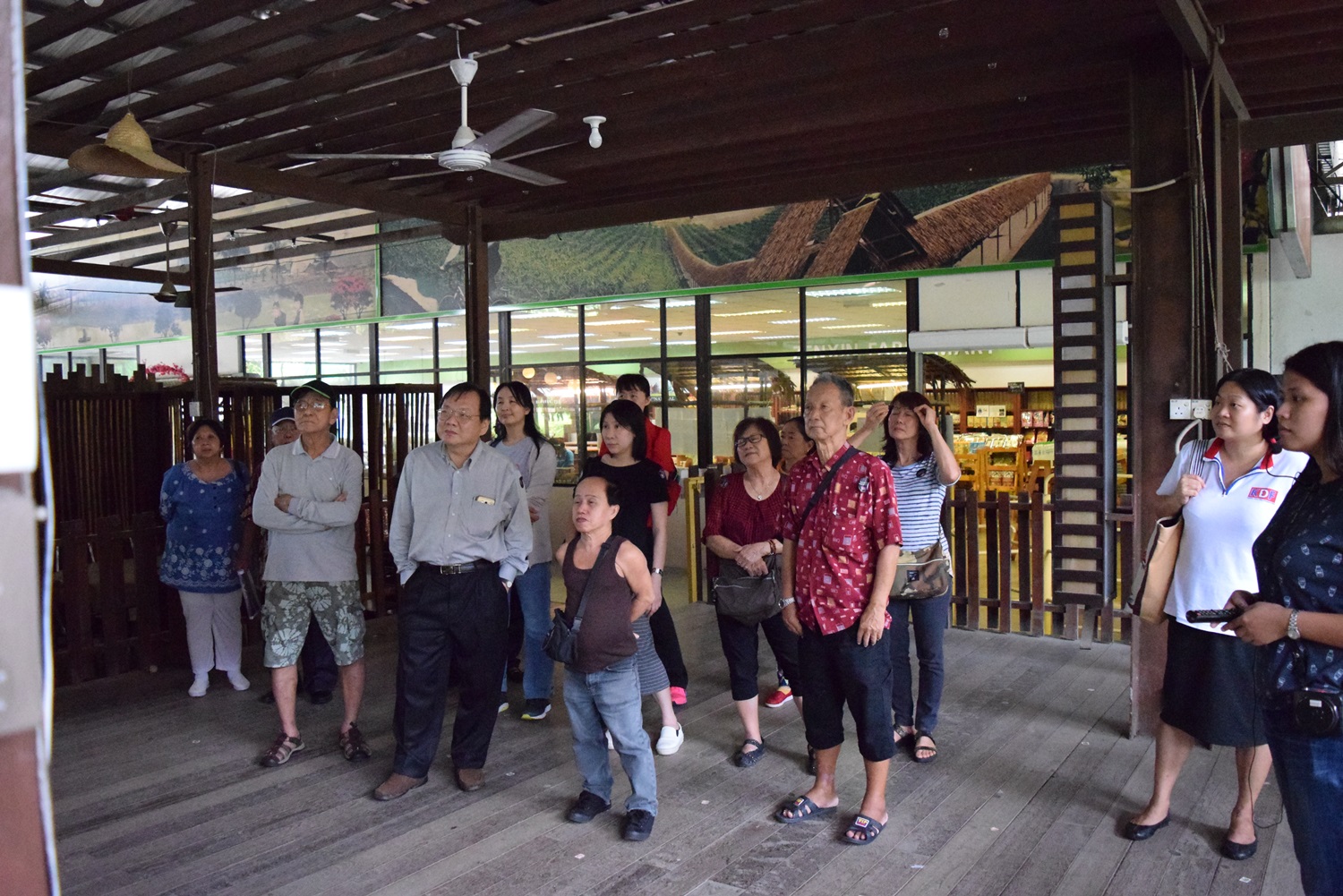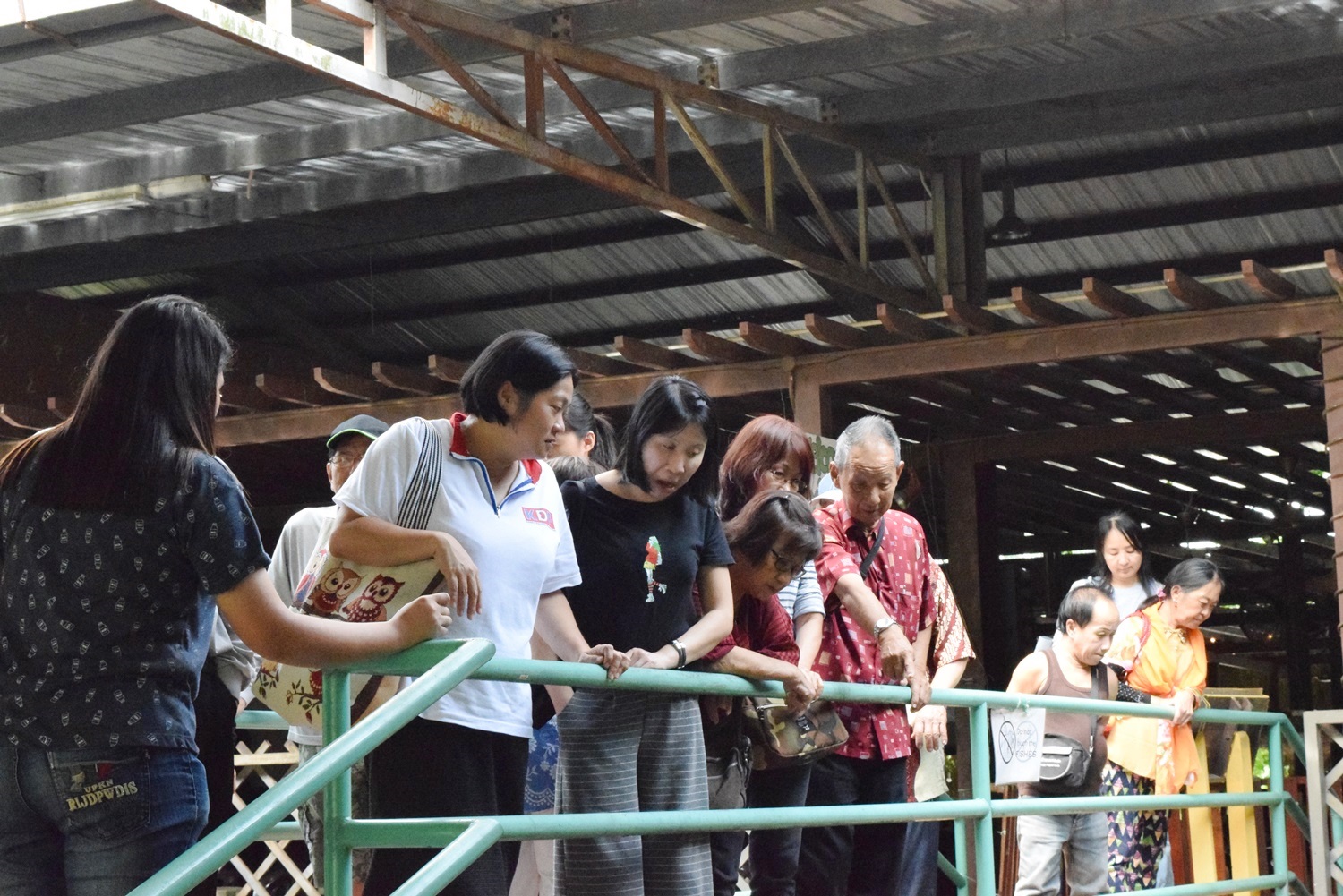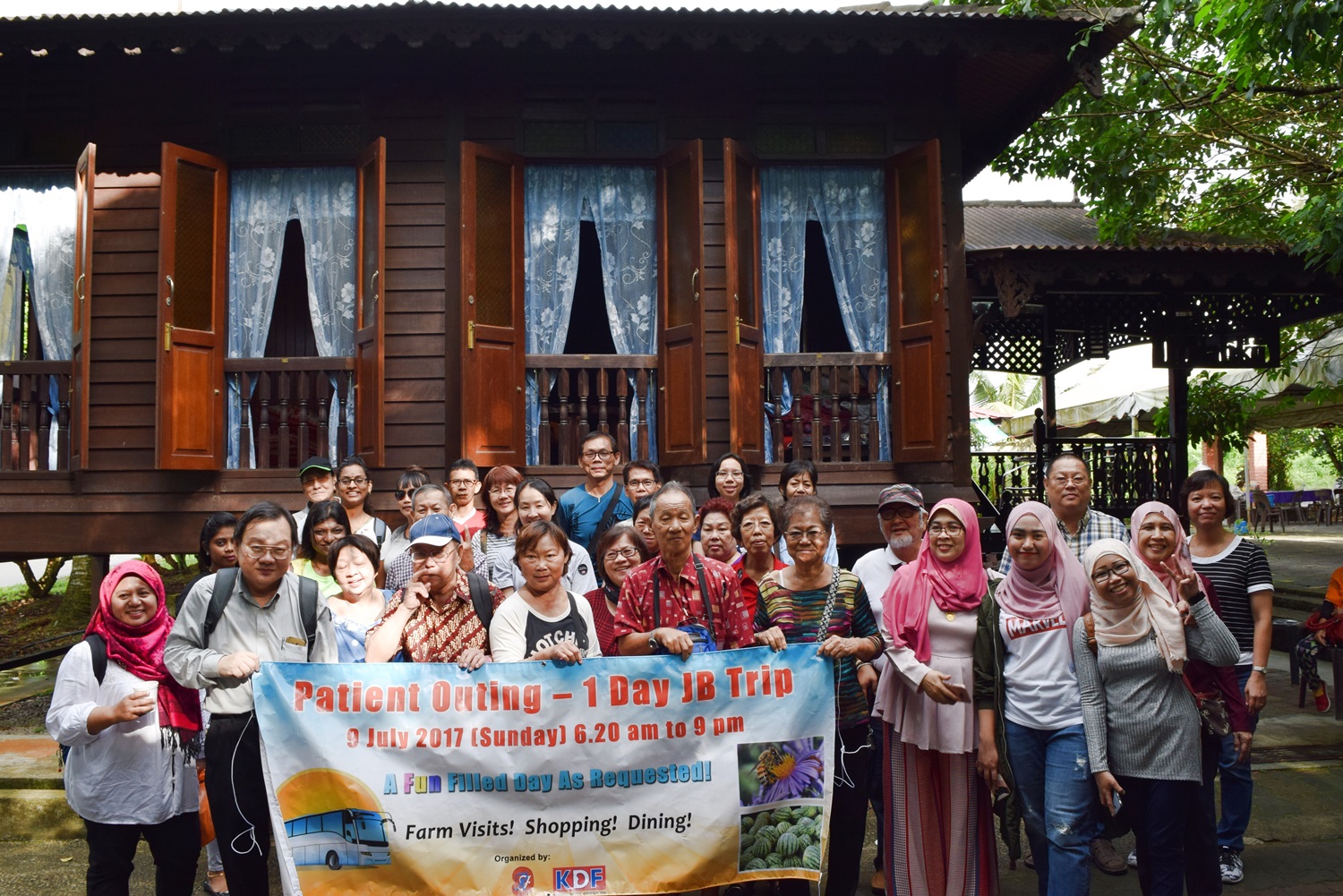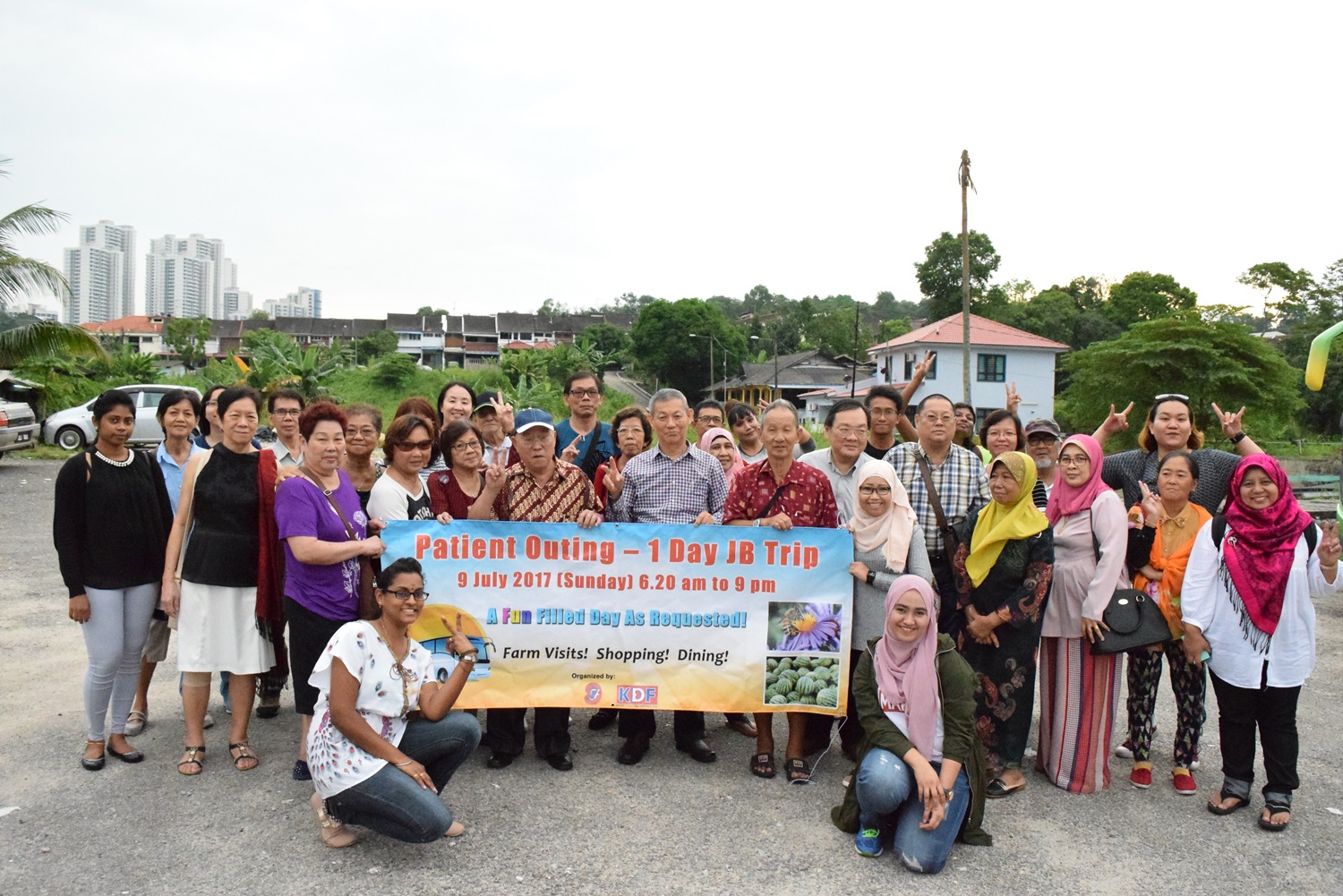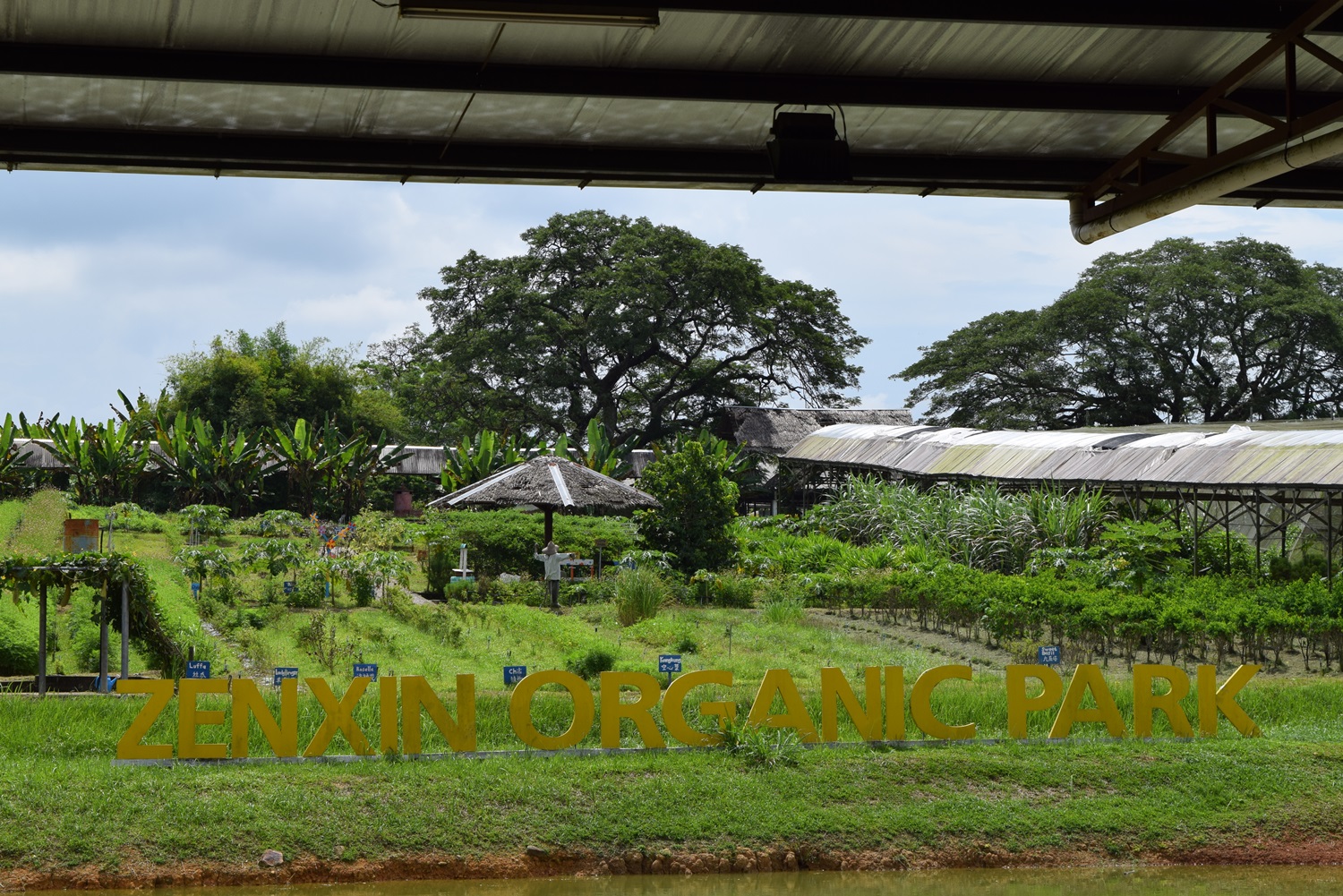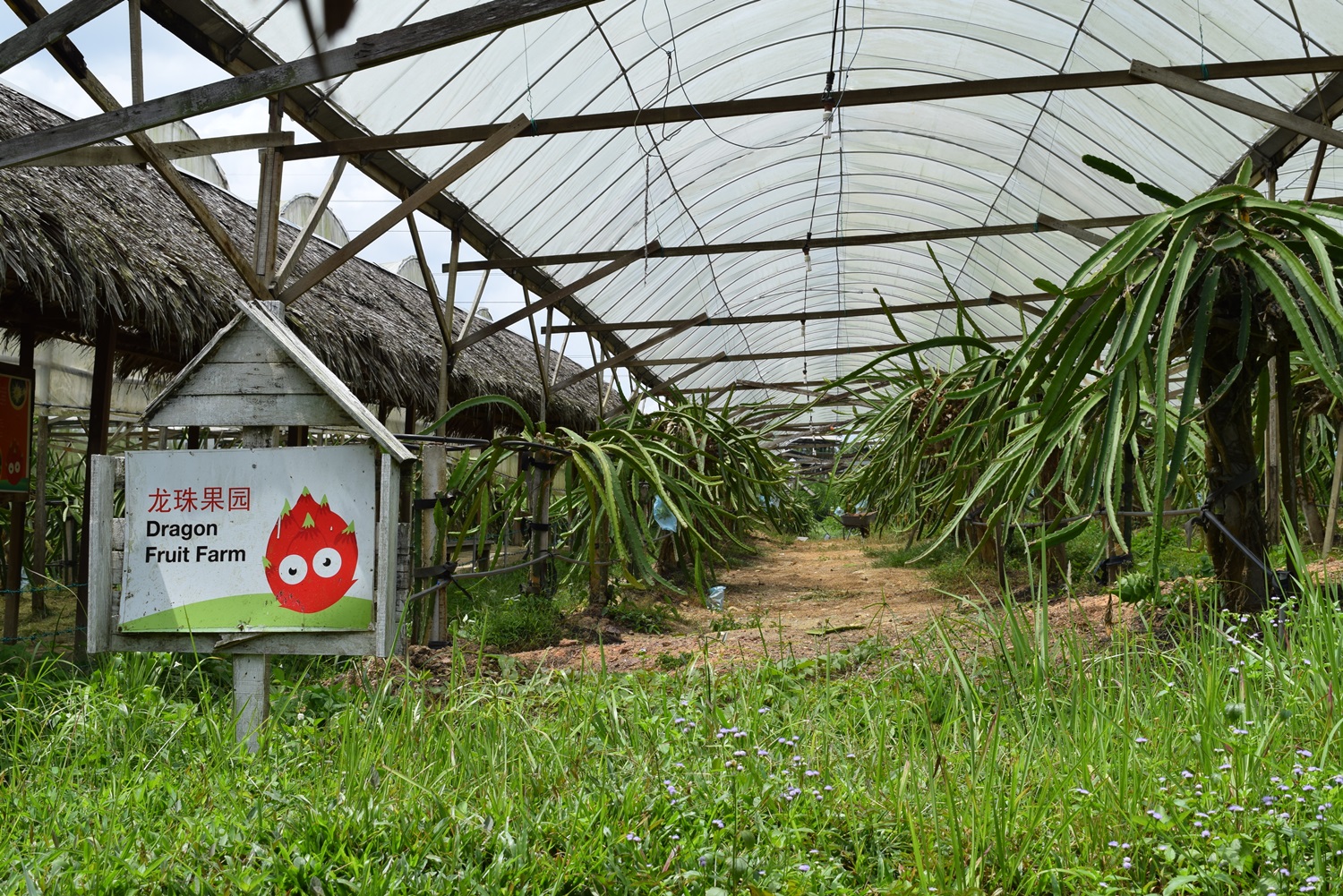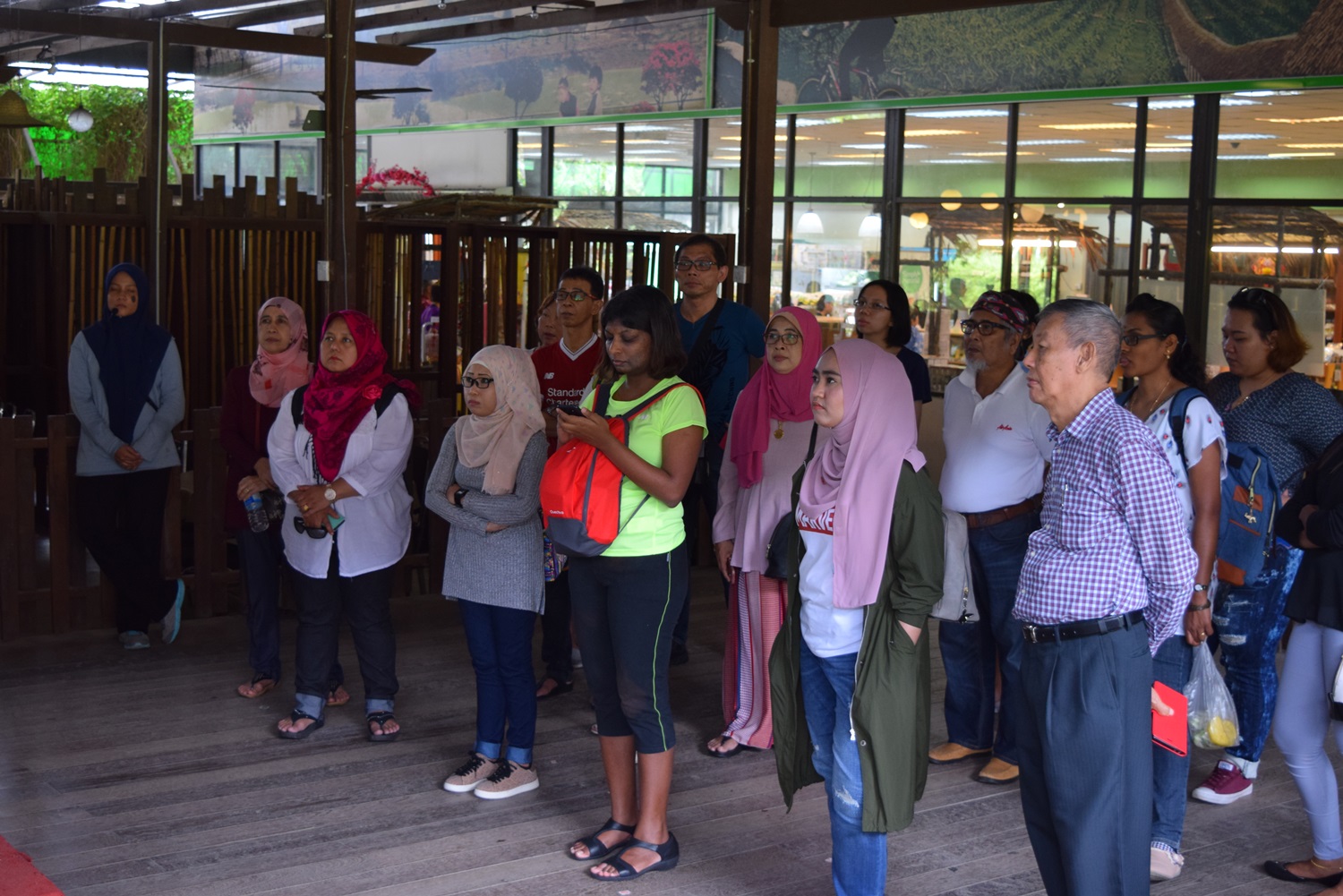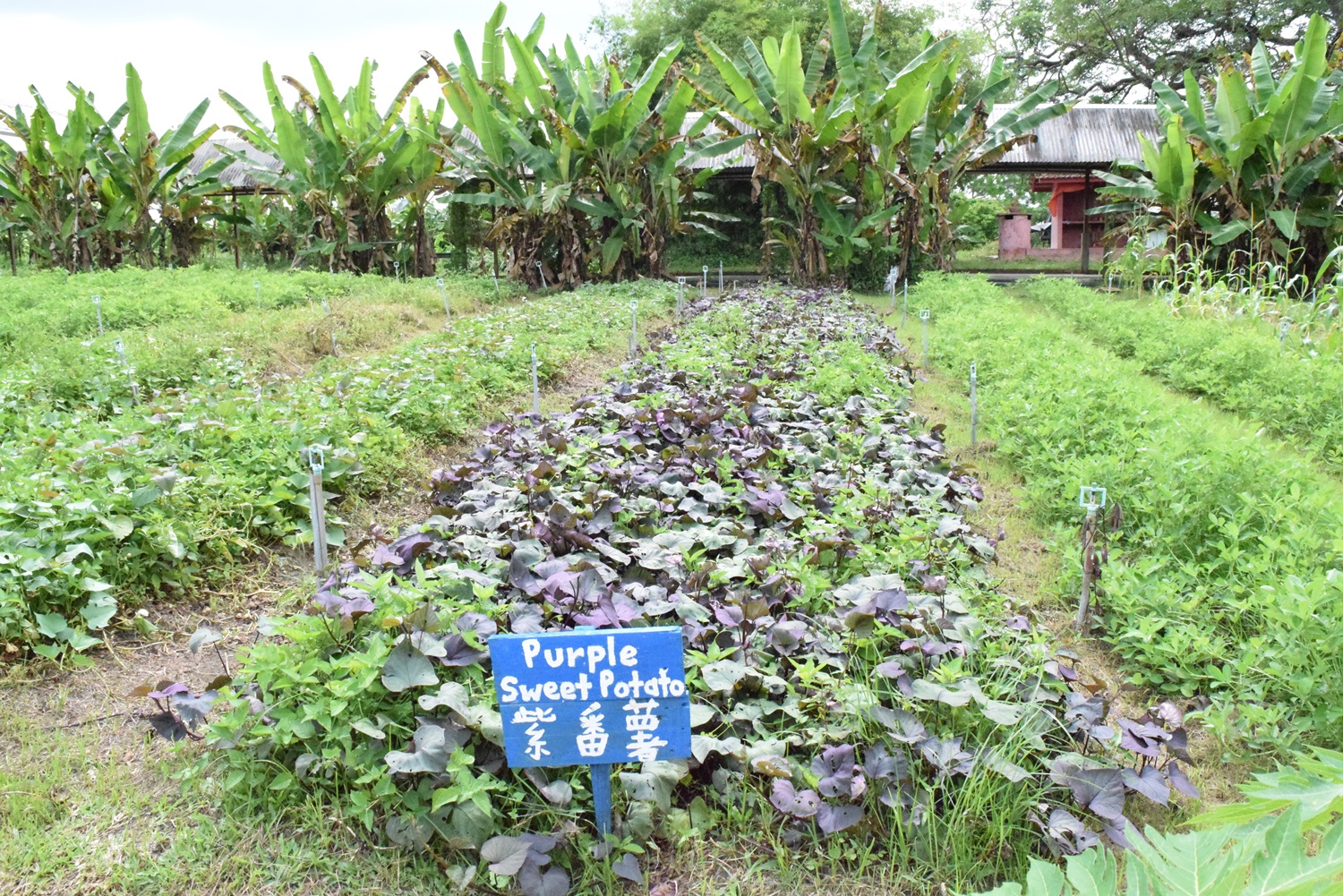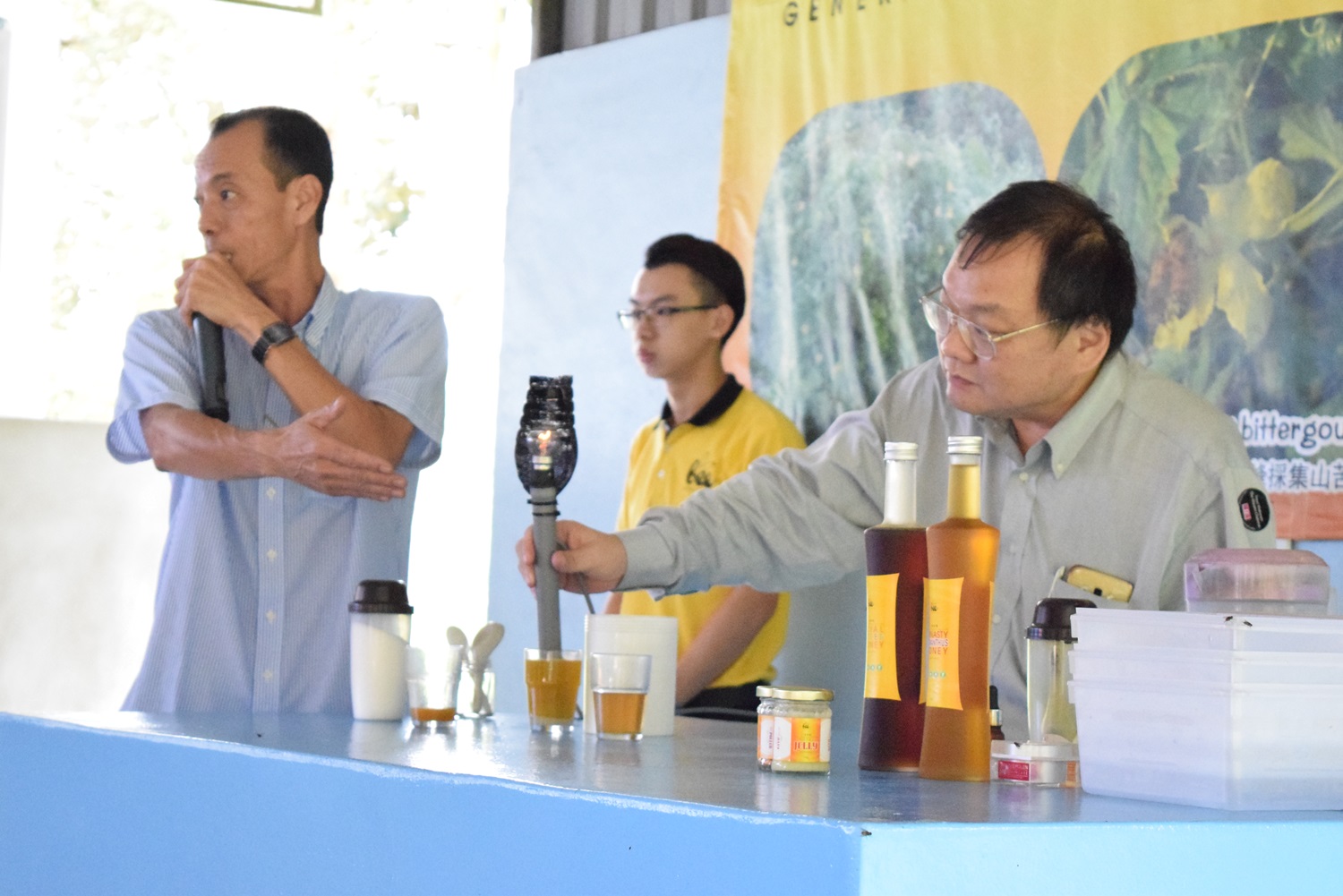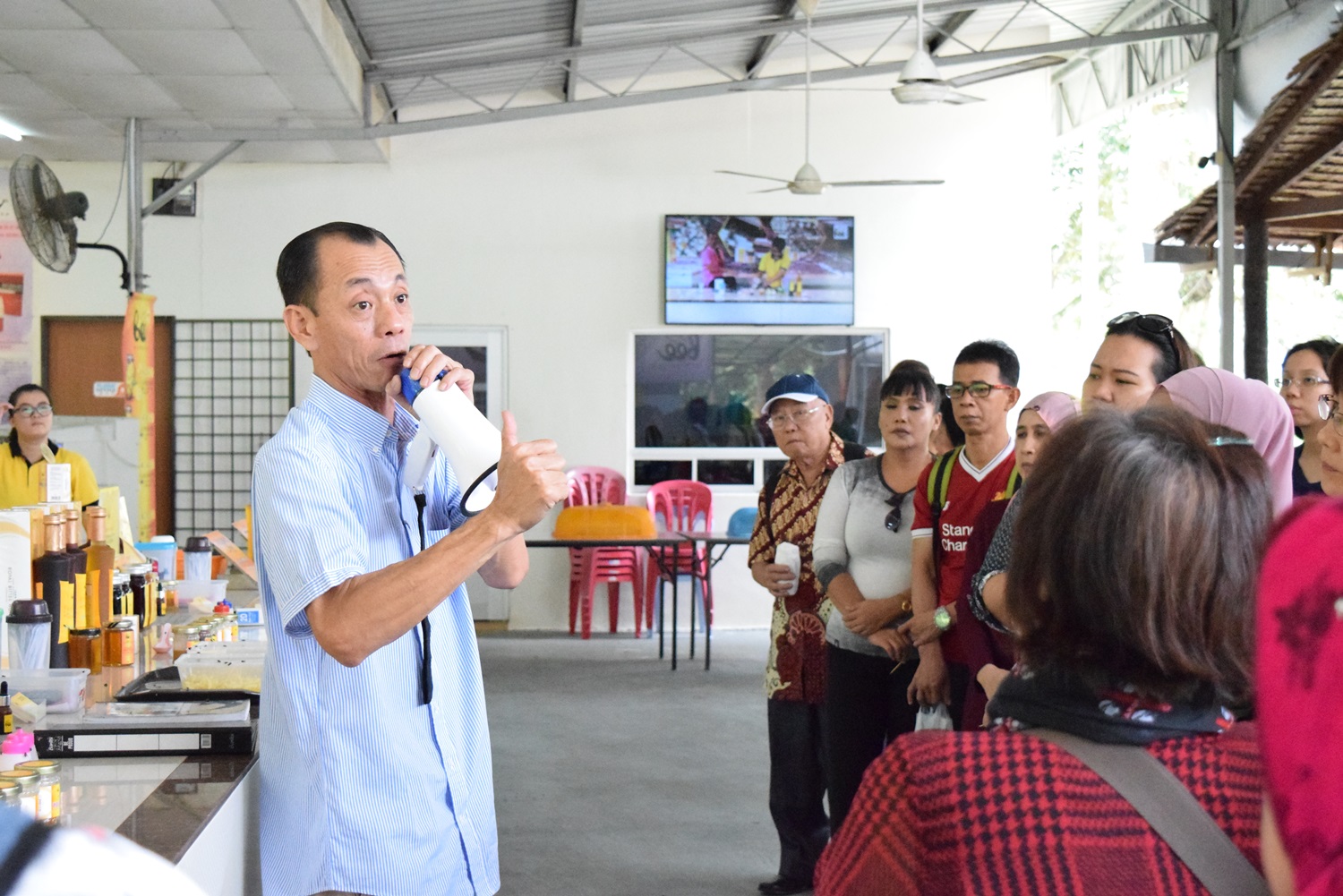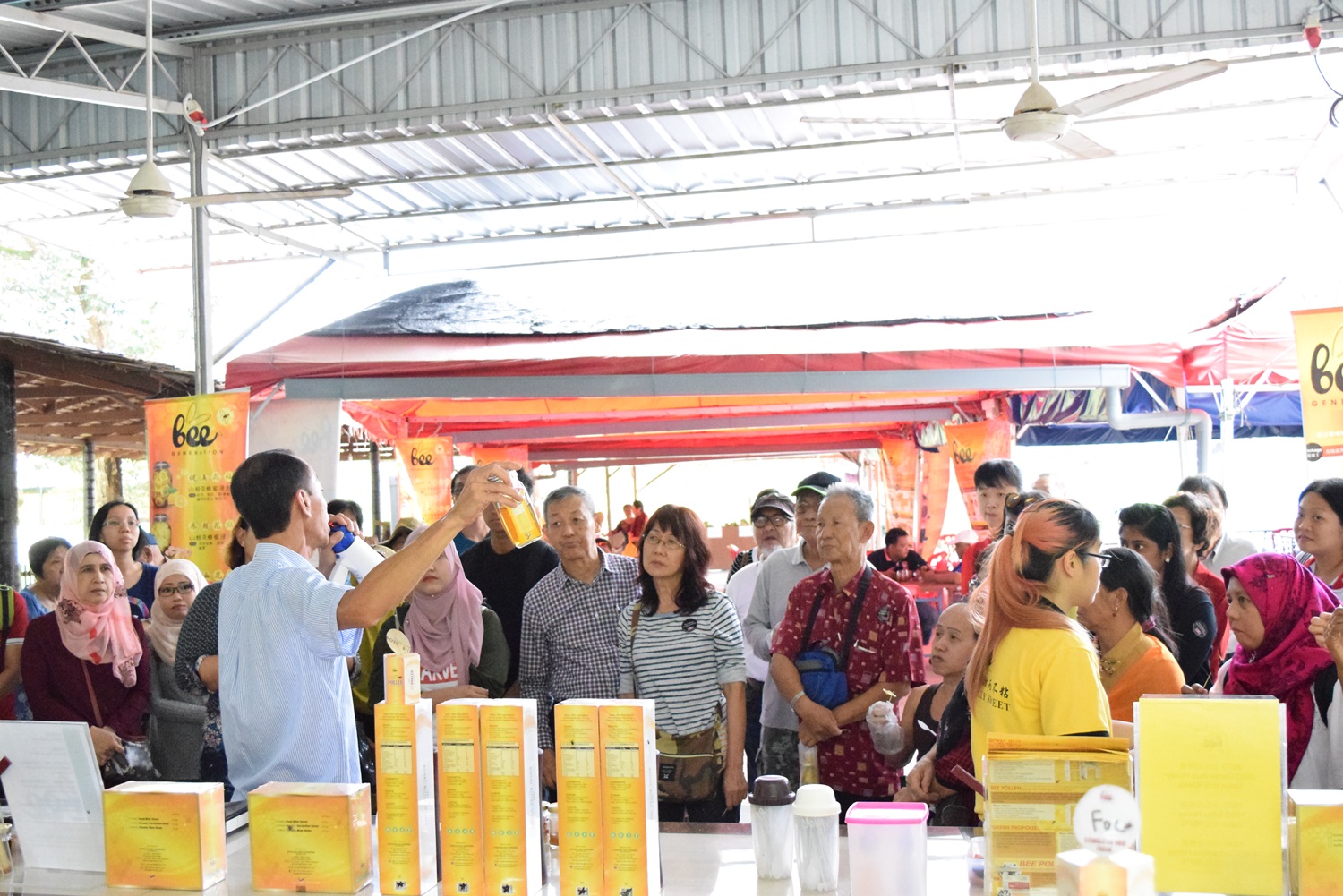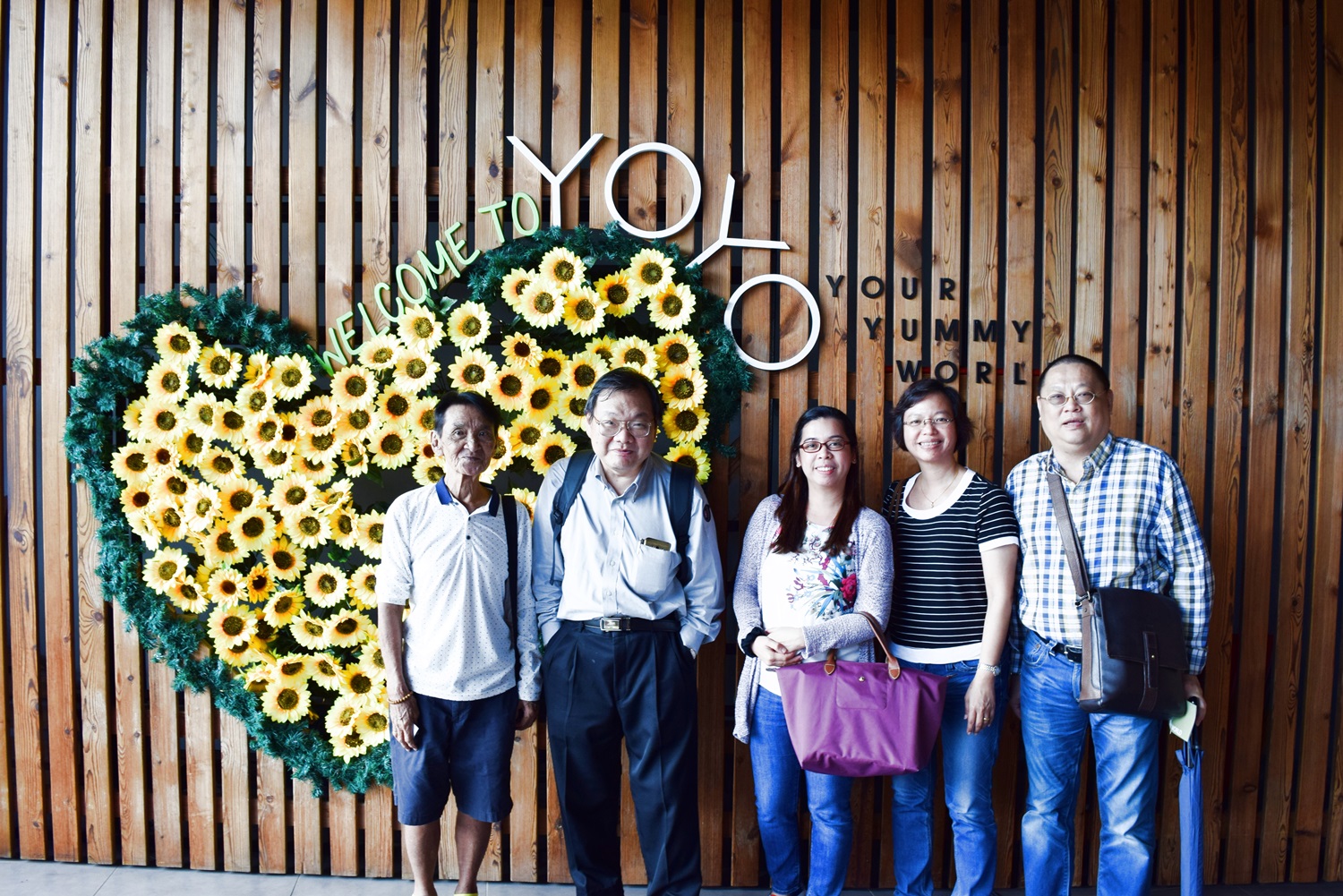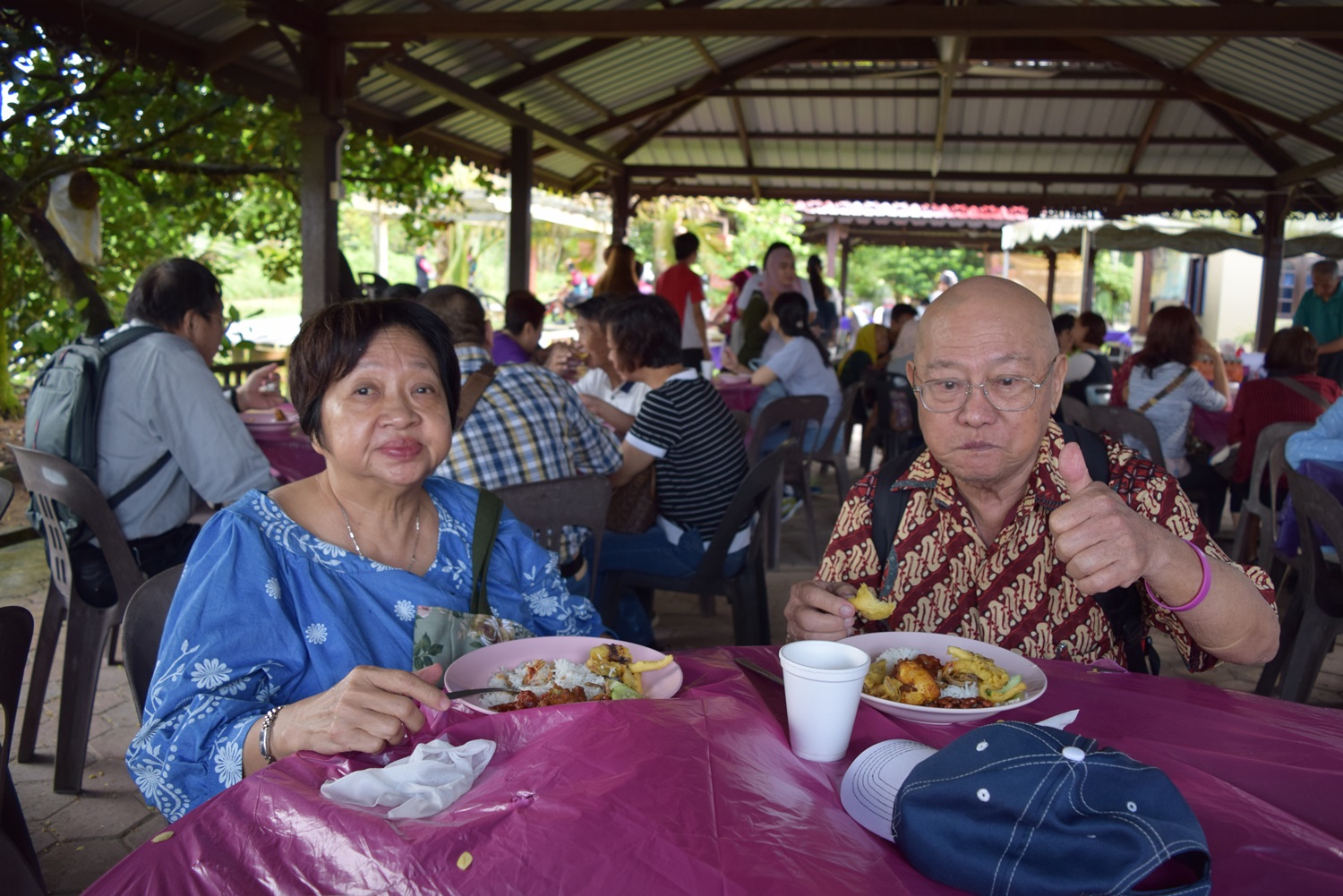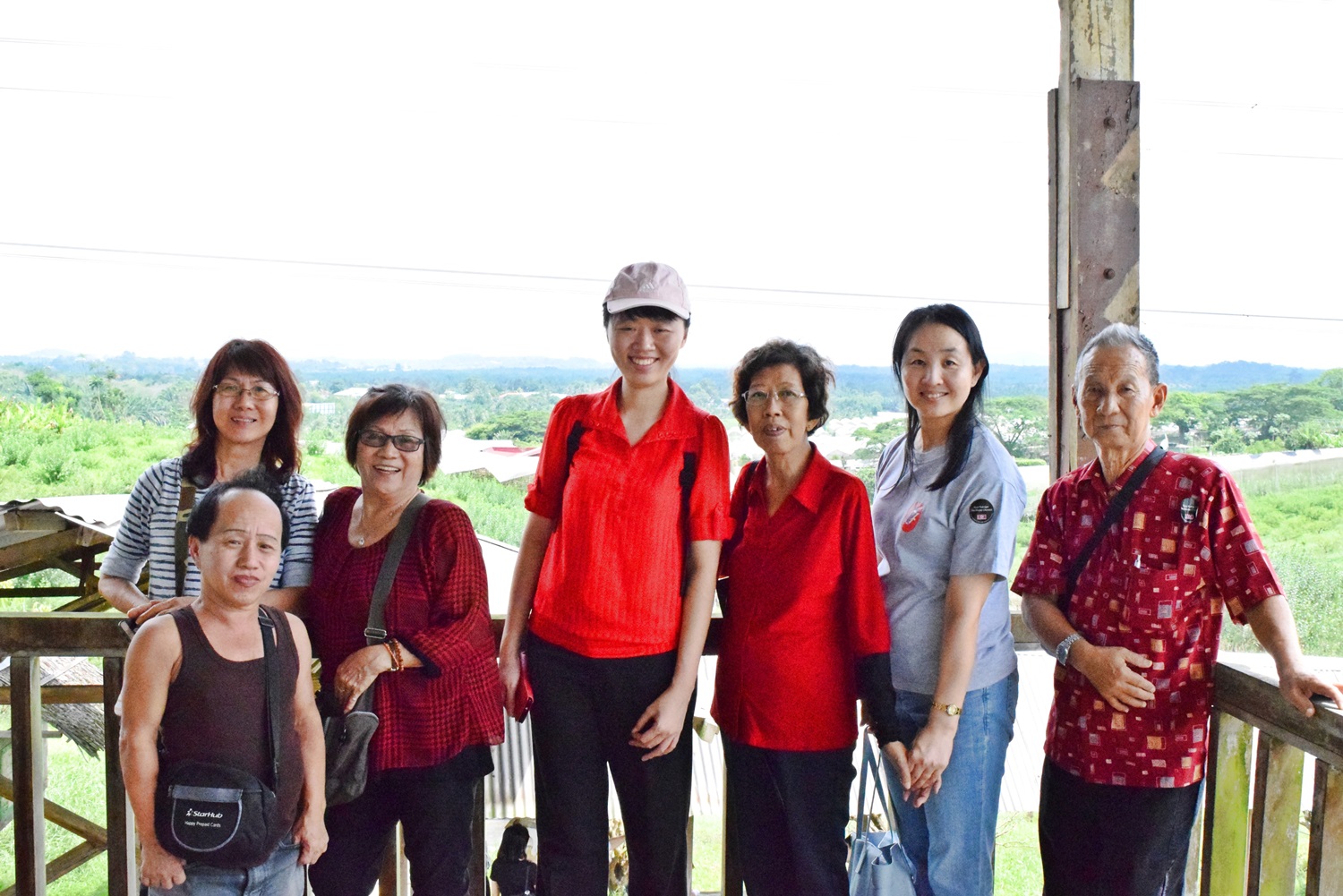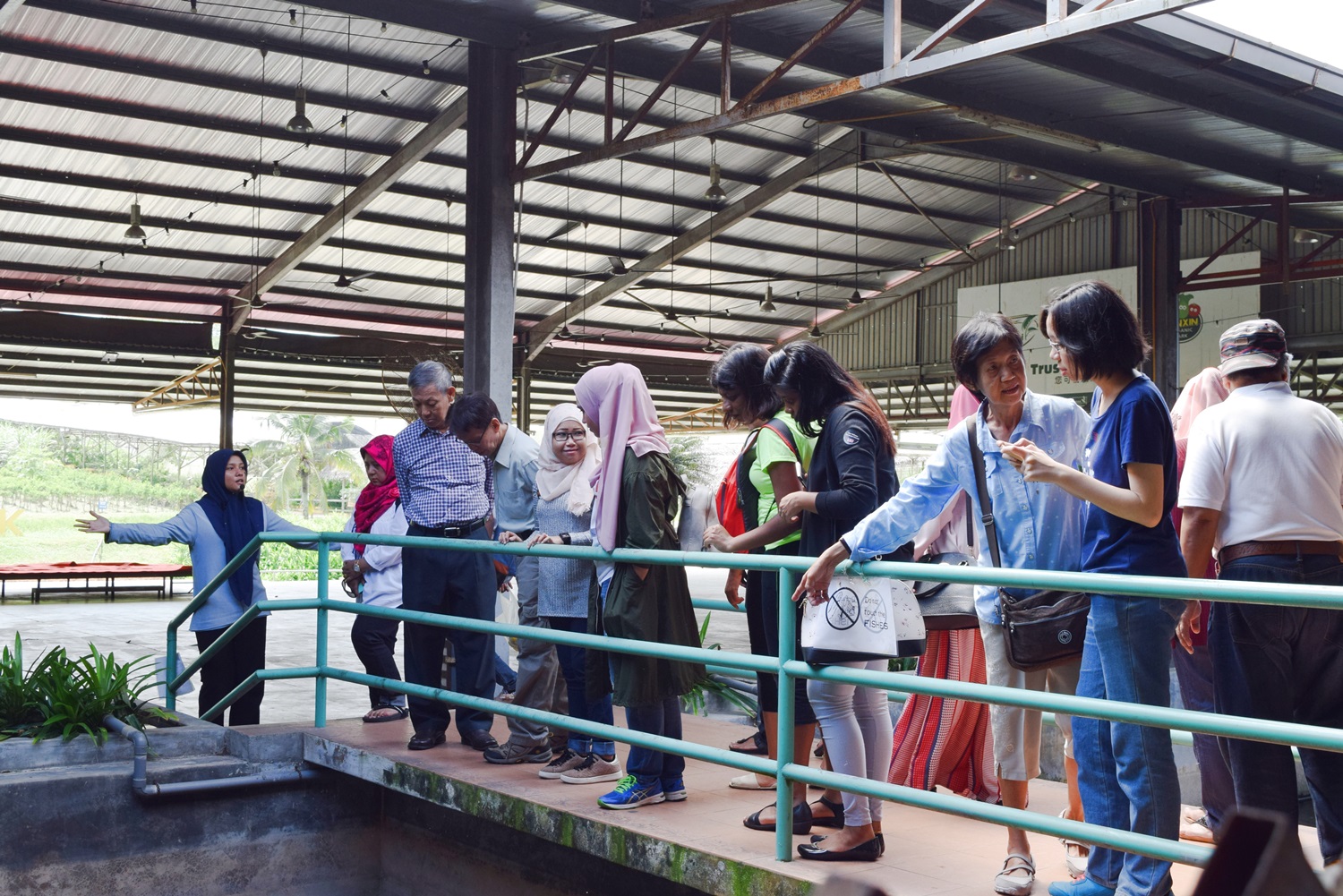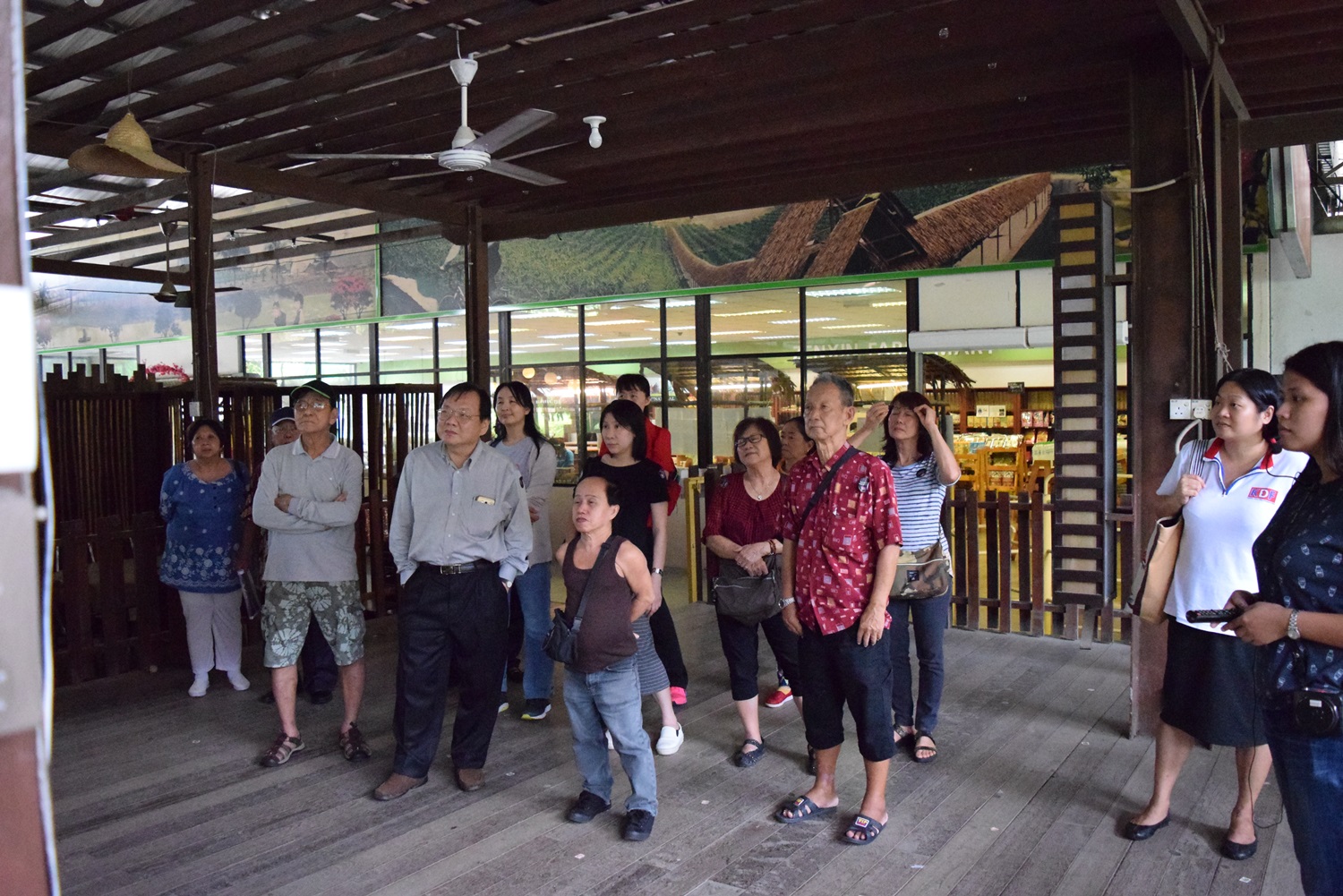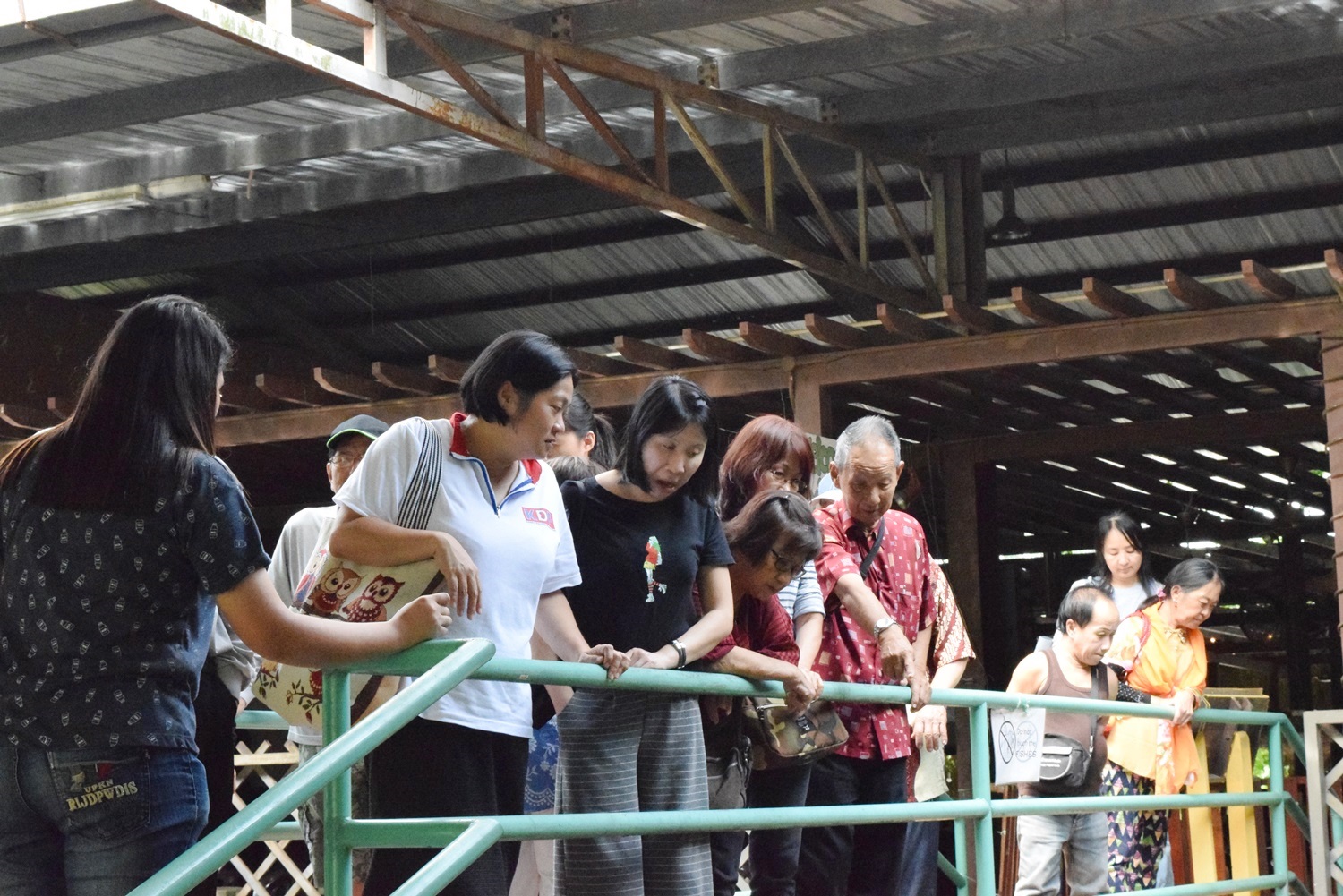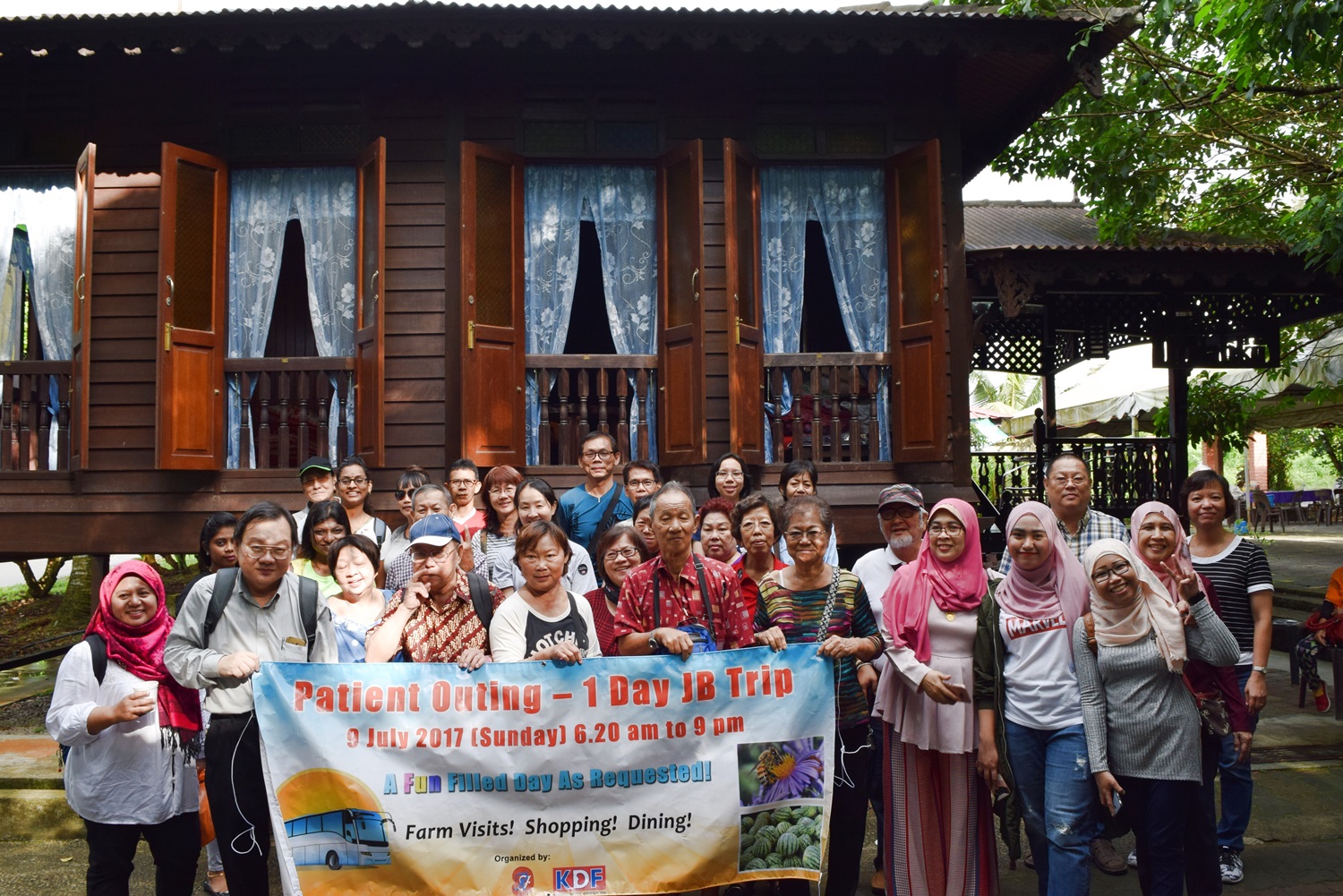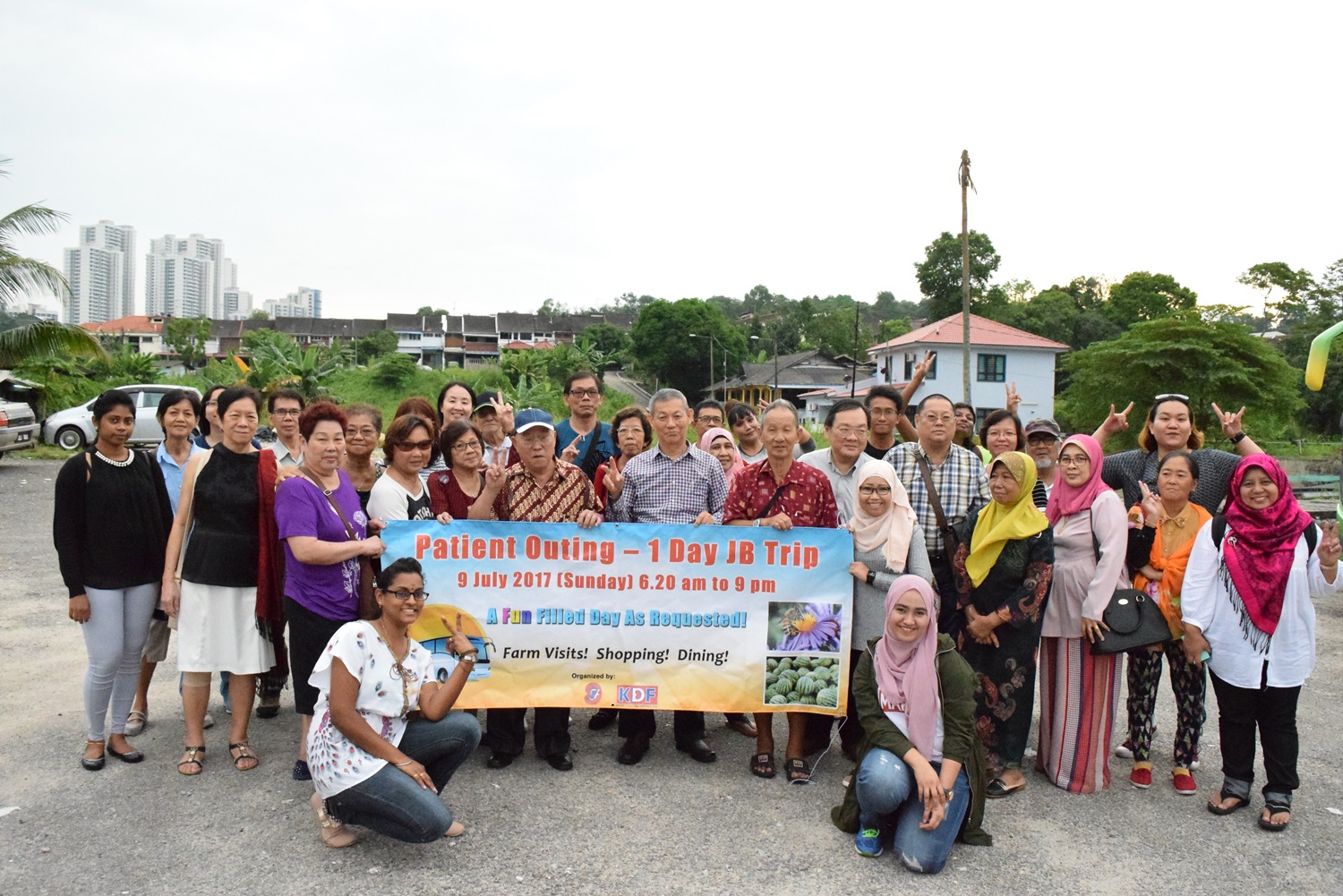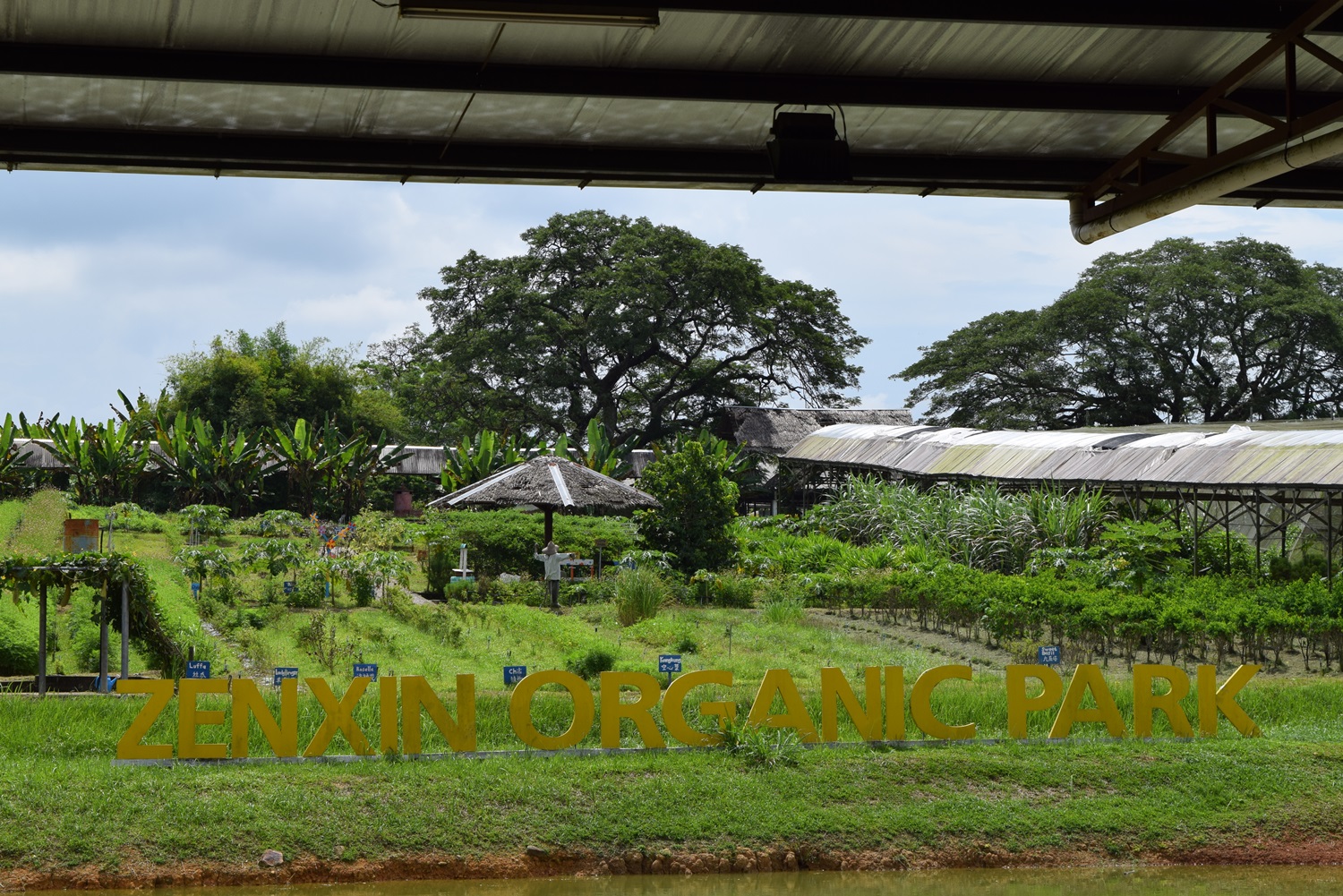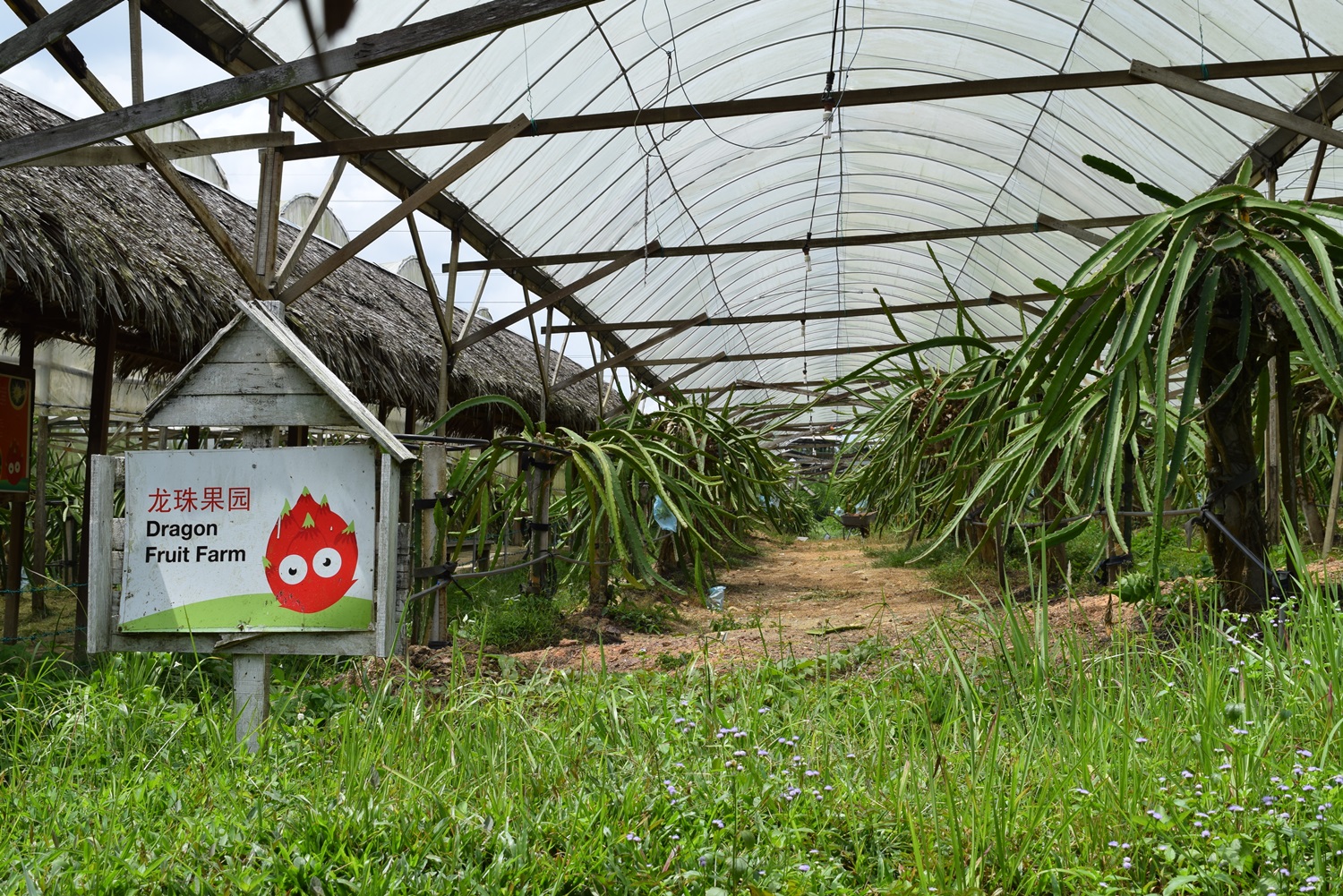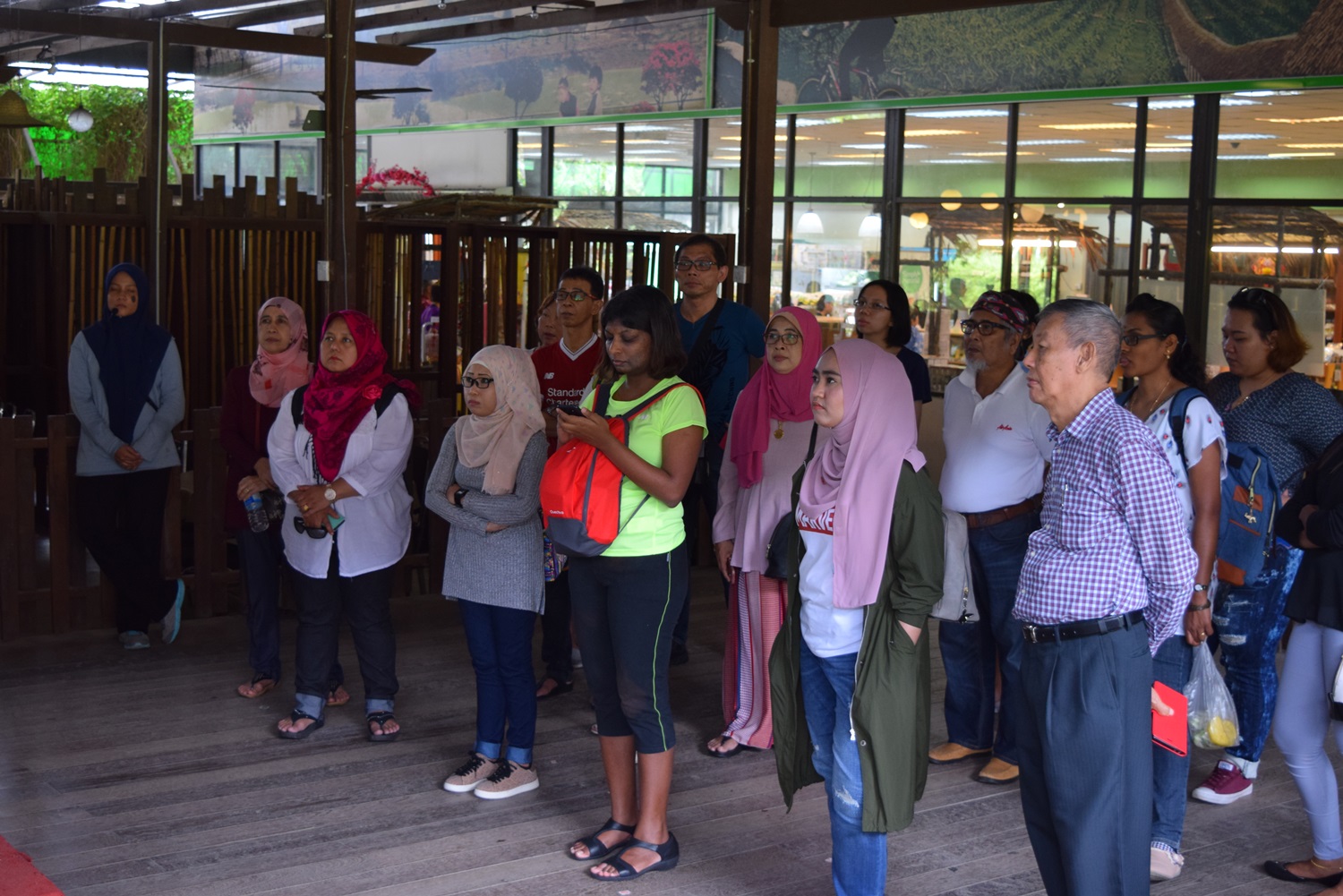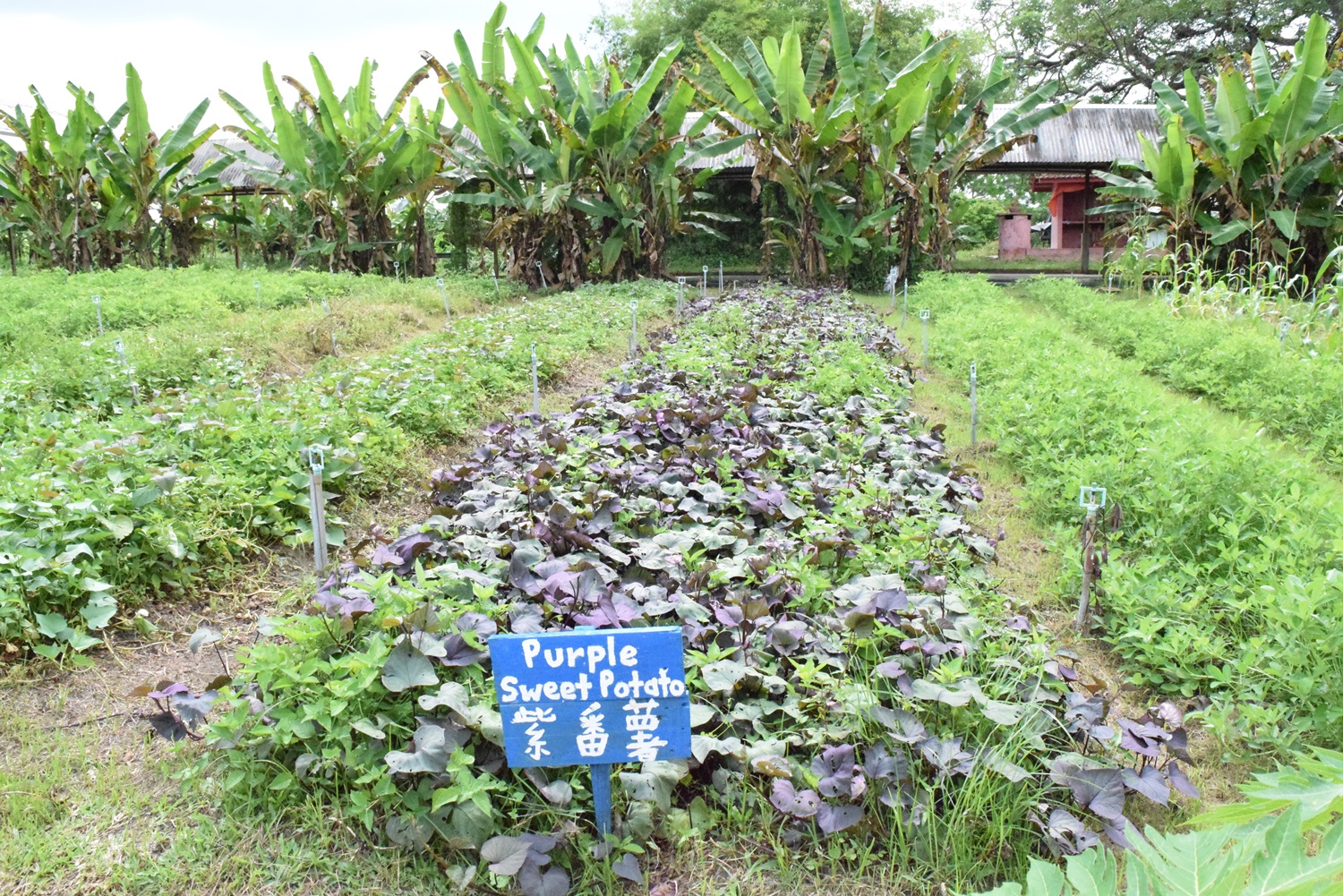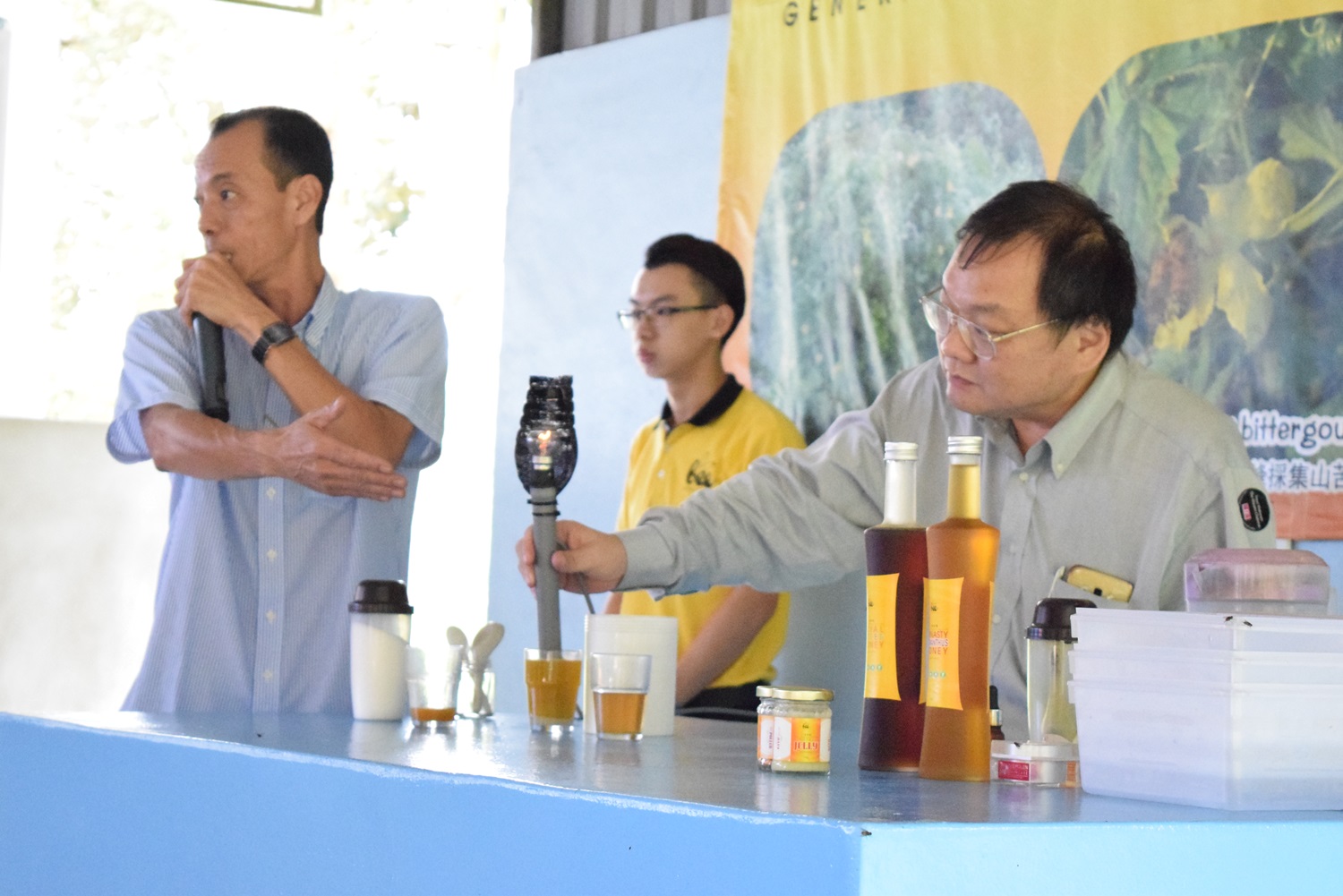 On the 9thof July 2017, KDF organised a day trip to Johor Bahru for our patients and their caregivers. Participants were treated to an invigorating view of luscious greenery at the Zenxin organic farm where they took in the sights and smells of various herbs, fruits and vegetables grown organically there.
Other sights included a visit to a mushroom farm and local produce store, as well as a bee farm where they were taught how to distinguish between pure and adulterated honey. They also had the chance to try their hand at making preserved lemons with honey, which they took home as a souvenir.
KDF would like to take this opportunity to thank all nurses and staff volunteers for ensuring that the trip concluded safely.