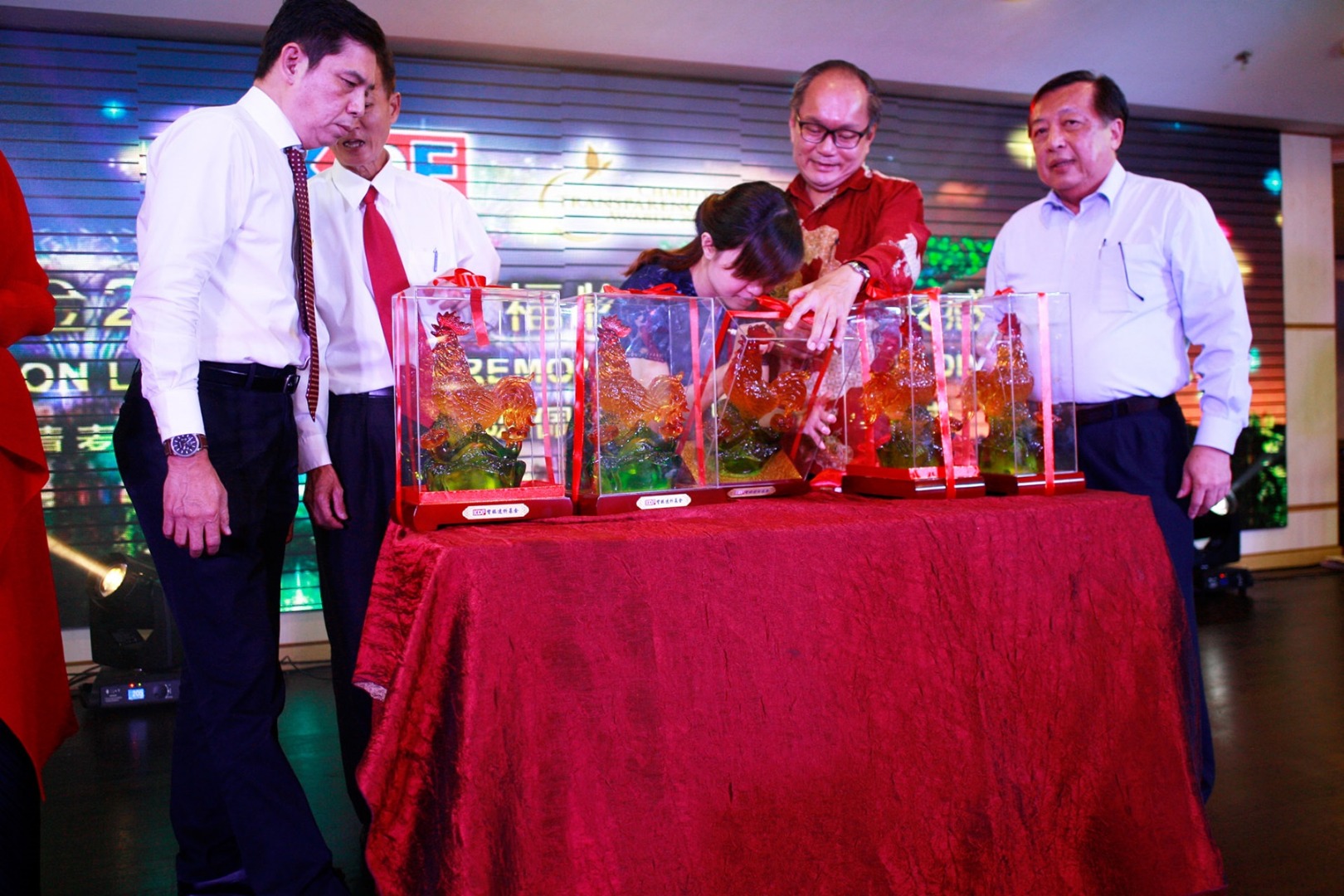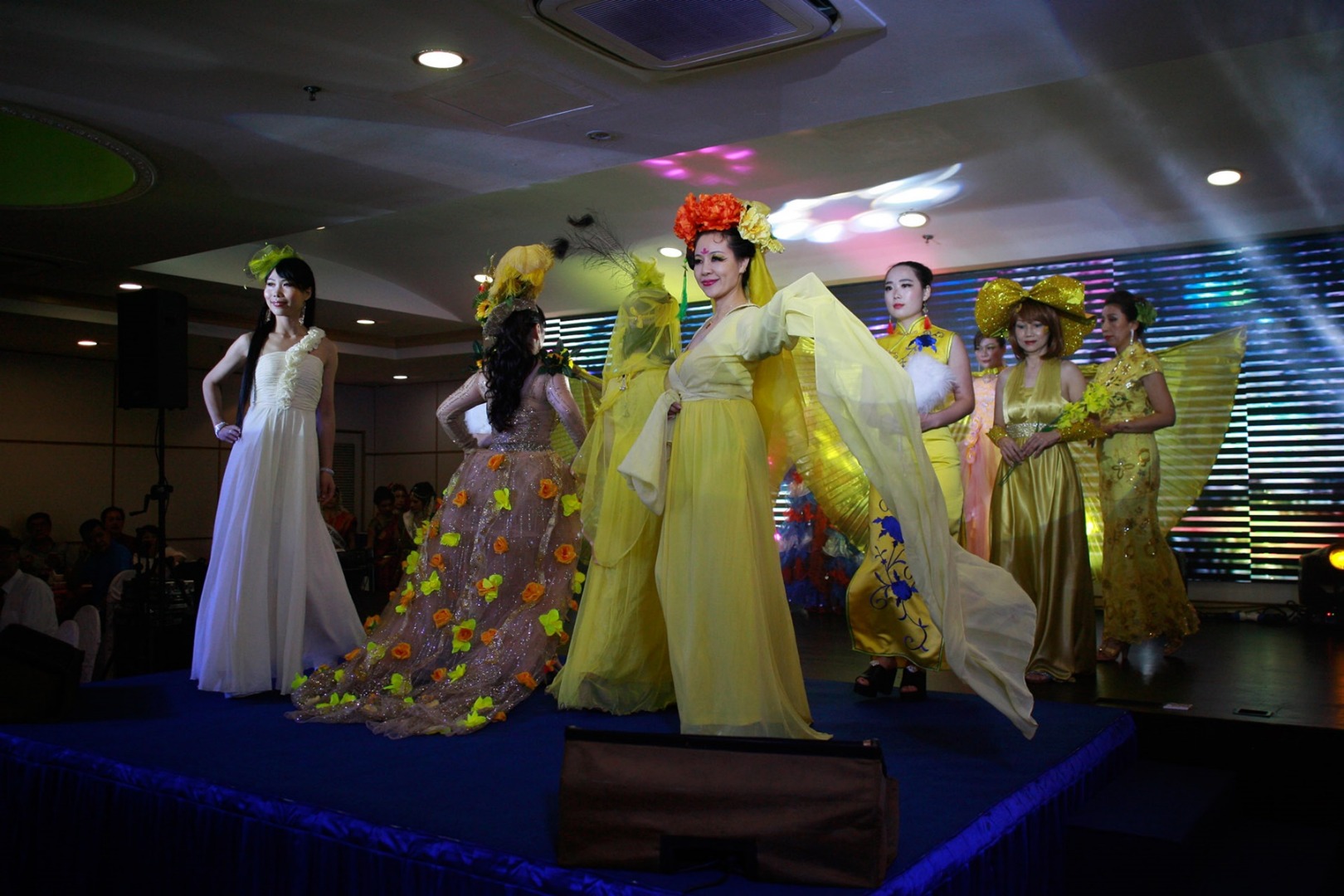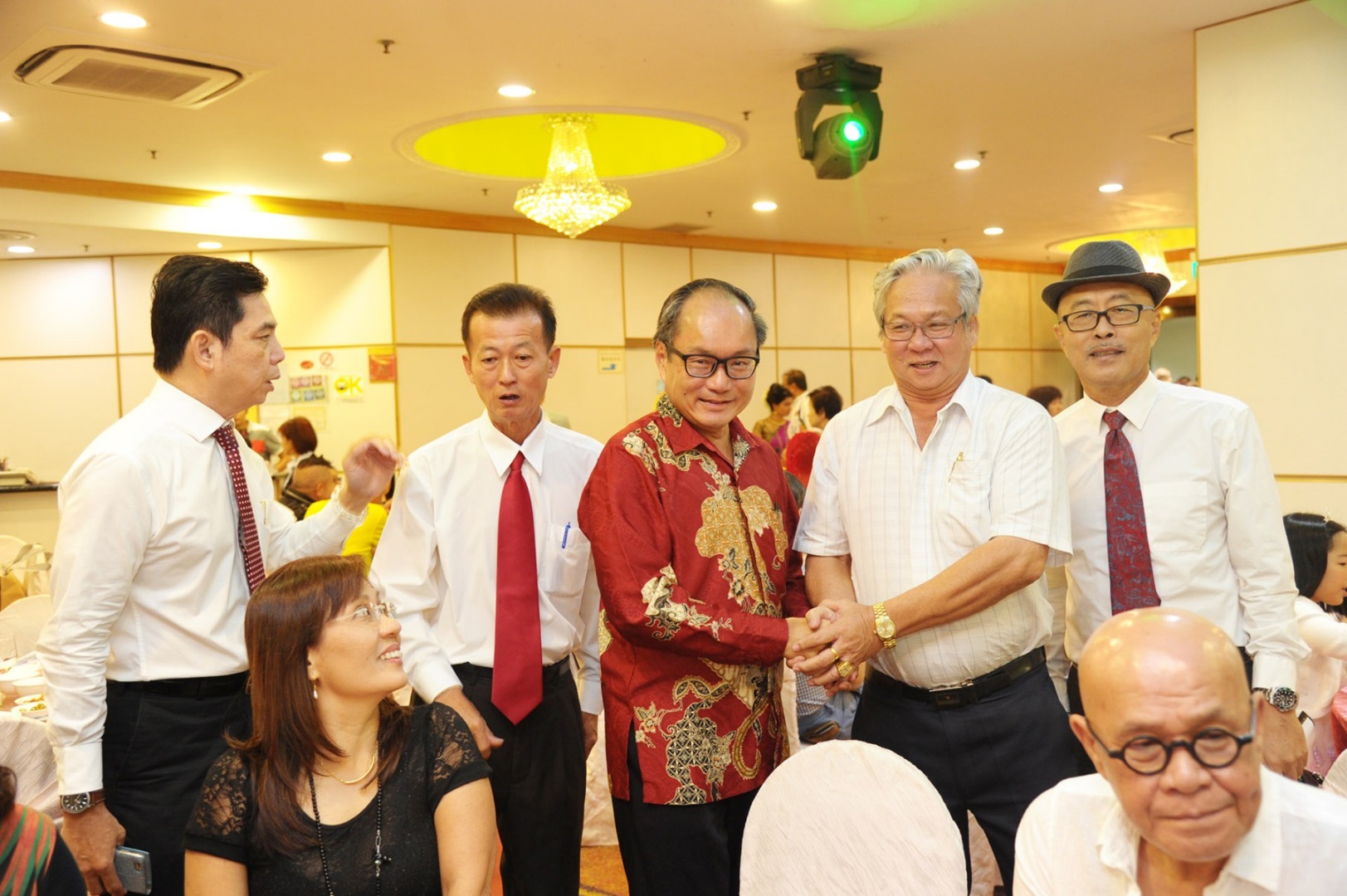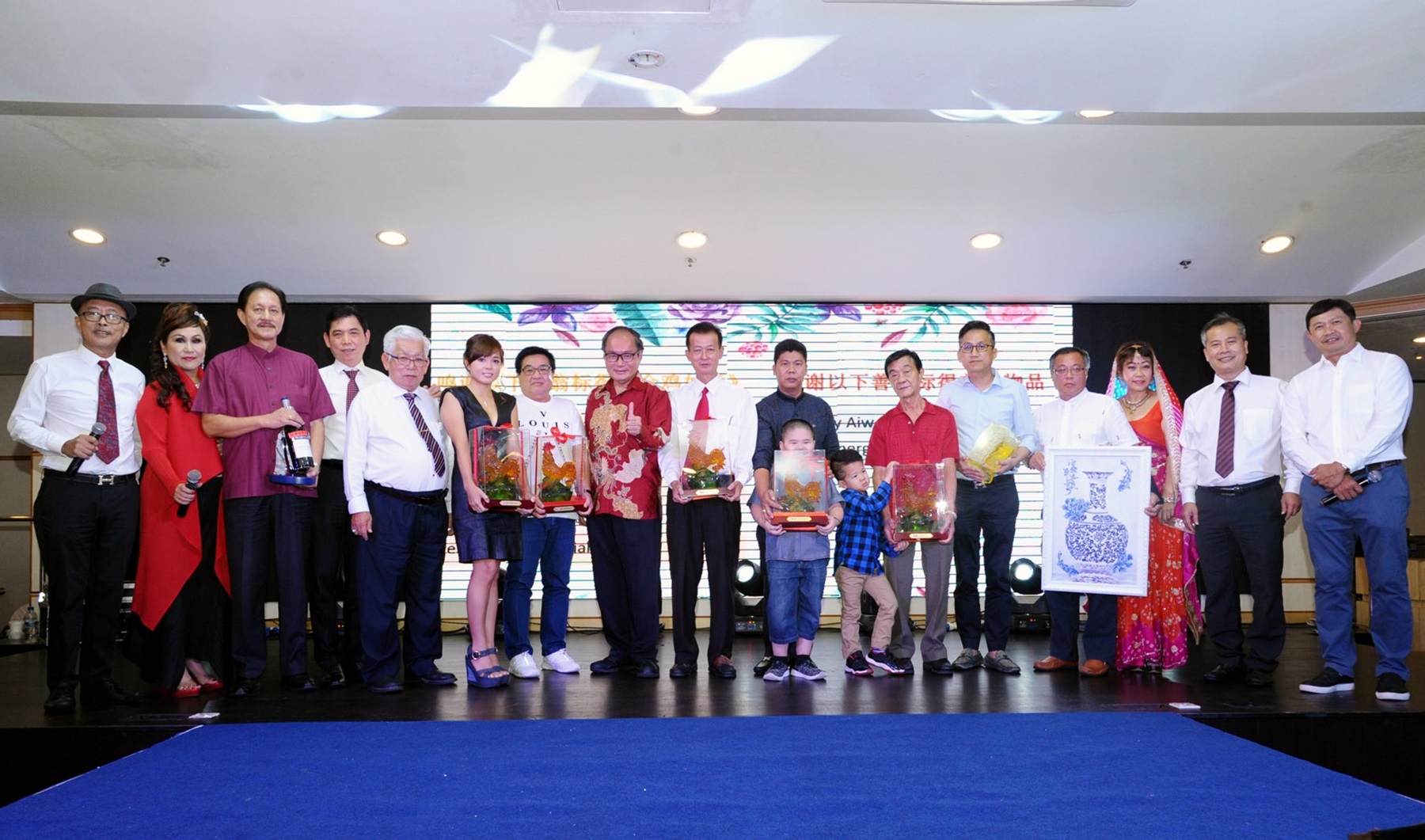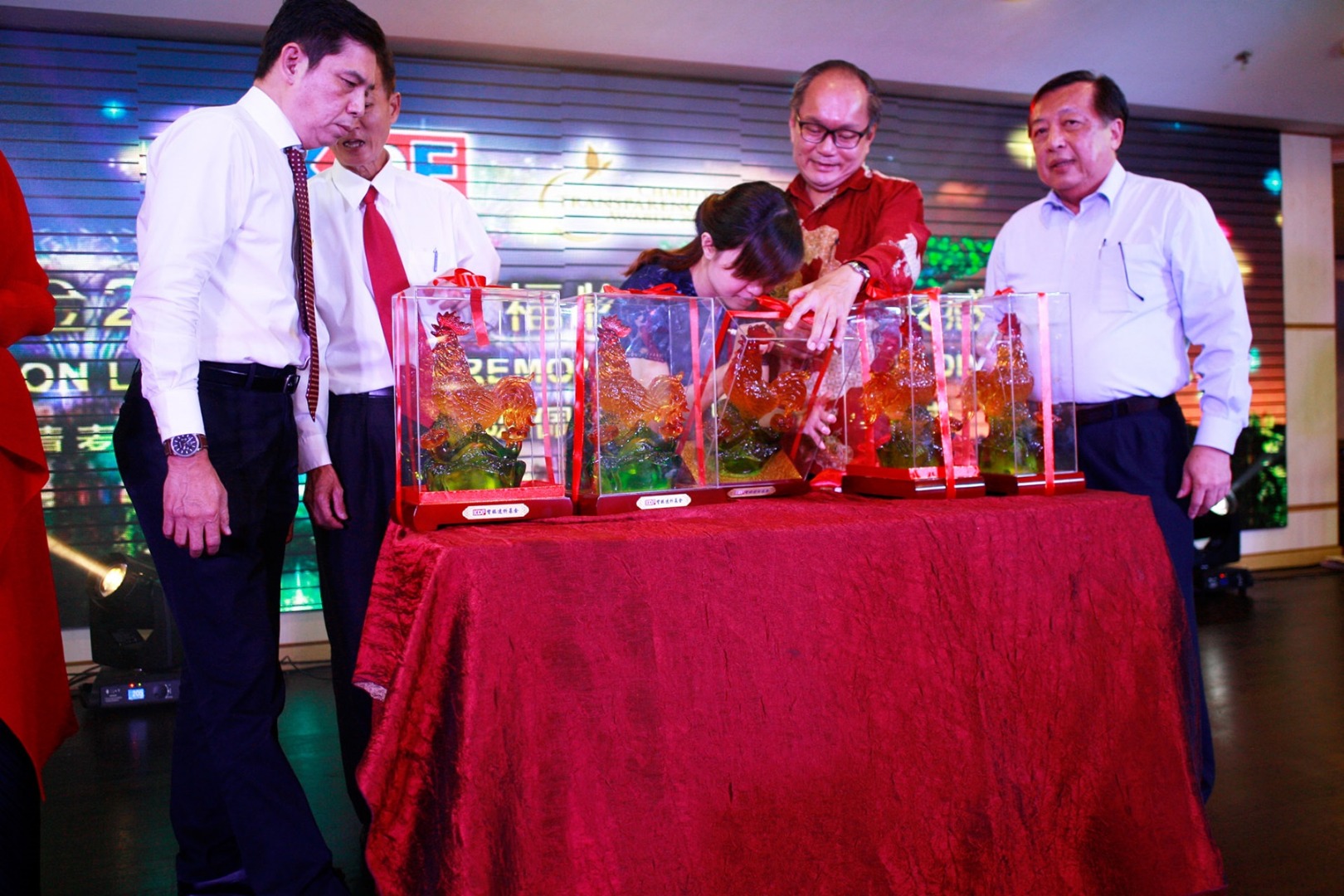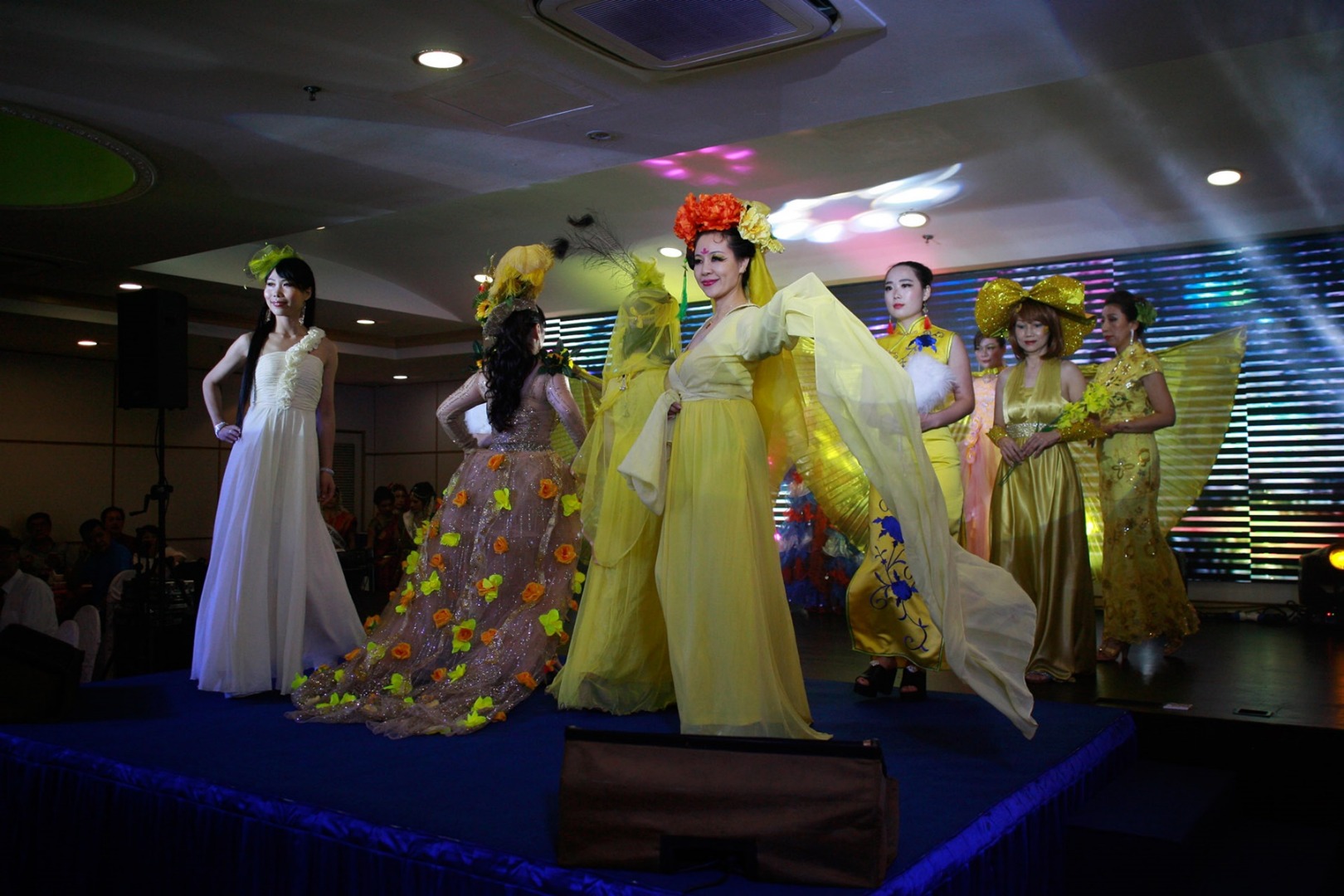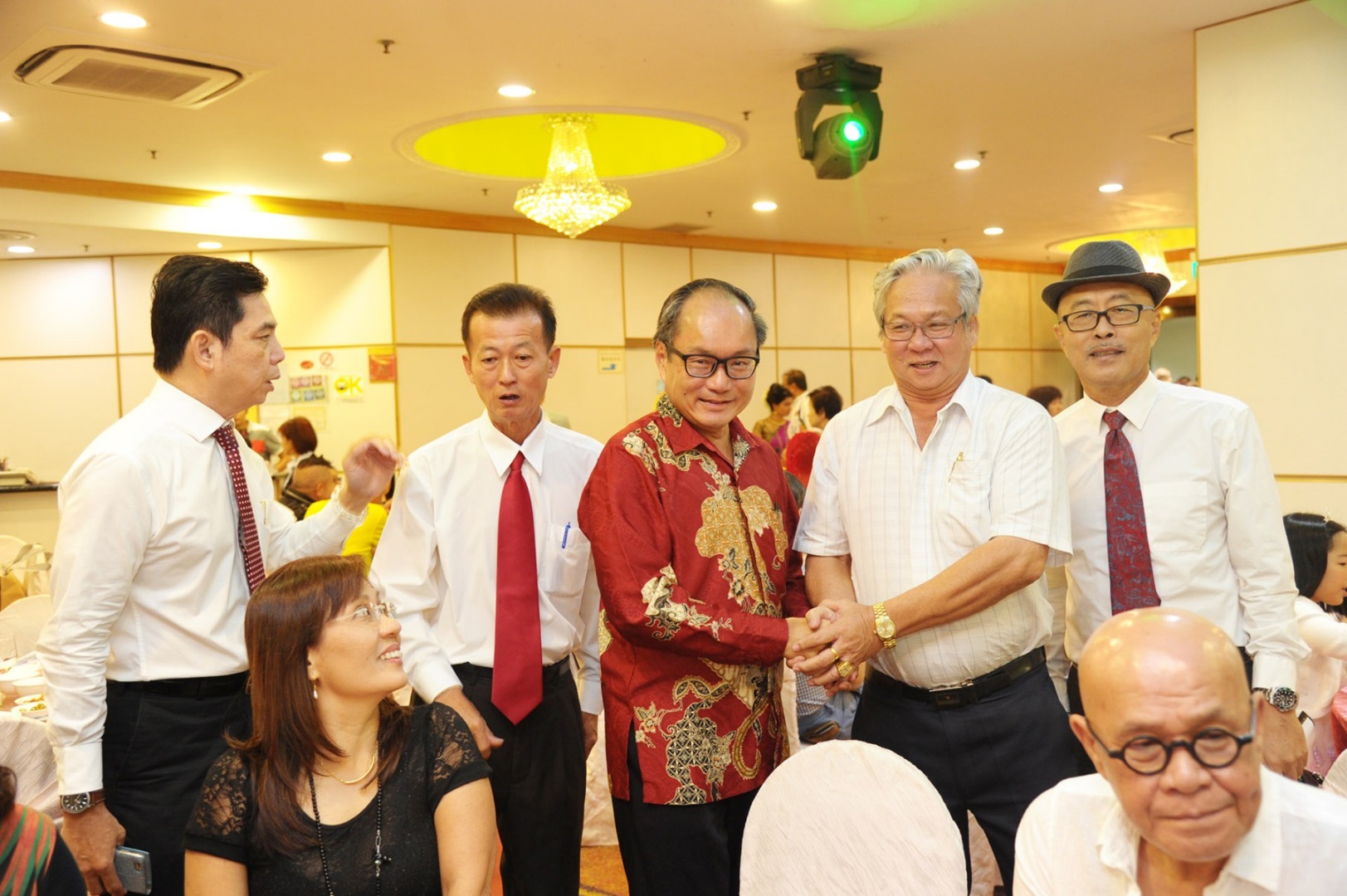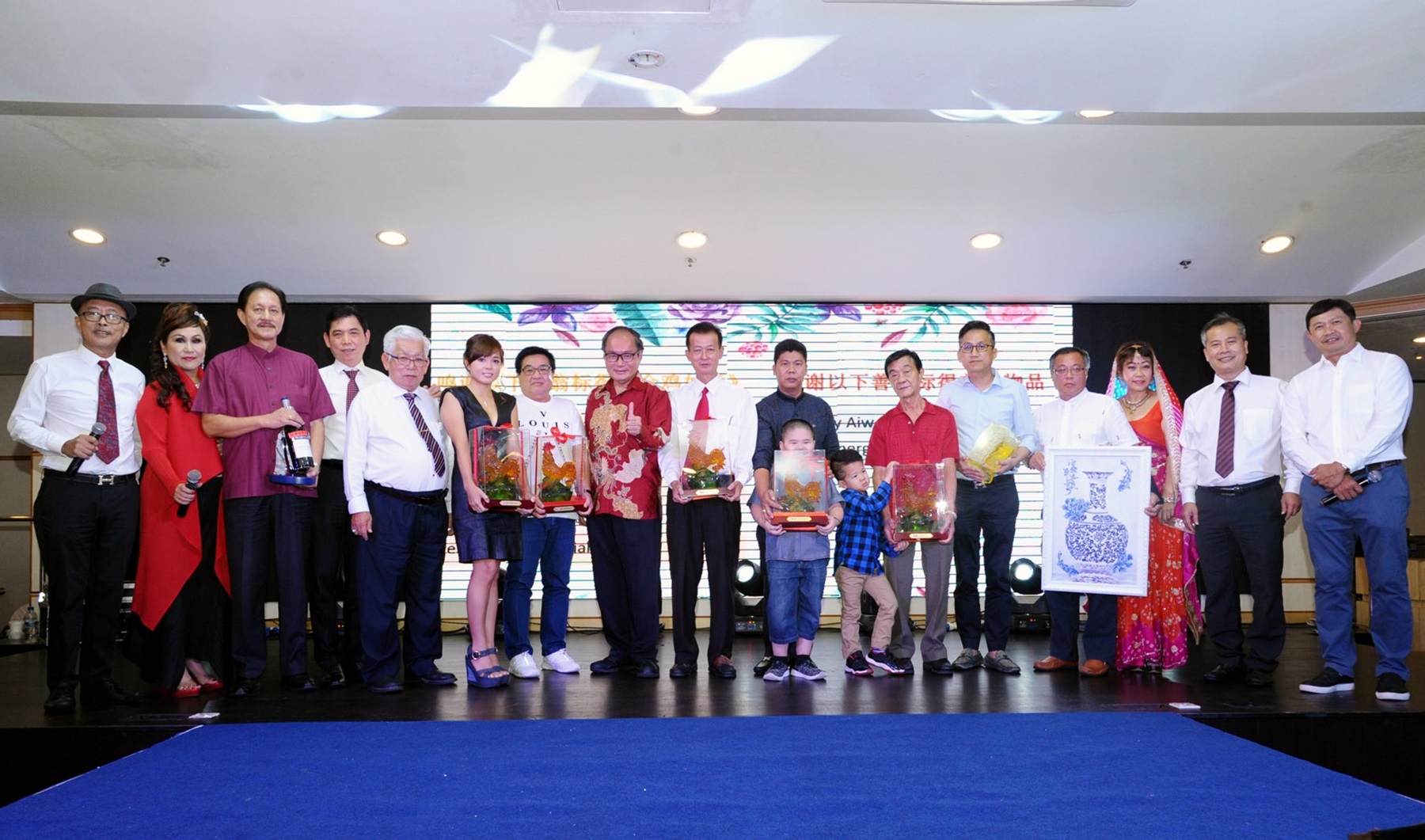 For the year 2017, the KDF Chinese Community Committee specially chose the 'Golden Rooster' as our charity icon for the year and officially launched it at the annual KDF Charity Icon Launching Ceremony and Appreciation Dinner held on 29thJuly 2017 at Qian Xi (Paya Lebar) Restaurant. Ms Tin Pei Ling, Member of Parliament for MacPherson, graced the dinner as our Guest-of-Honour together with our newly appointed director, Mr Chan Soo Sen.
Top donors for the evening include, Mrs Yeo ($16.888), Mr Lim of Lubritrade Trading ($16,000), Mr Tan of Lao Zhong Zhong Five Spice stall ($12,800), Mr Tan of Hock Hwa Casket ($8,888) and Mr Ong Lian Kwang, Chairman of Chi Hang Trading and the KDF Chinese Community Committee ($8,812). With the combined efforts and generosity of dinner guests, a grand total of $147,000 was raised that evening.
The KDF charity icon for the year, "Golden Rooster", seeks inspiration from the acclaimed Chinese art form of Liuli and this exquisite ornament features an imposing rooster perched upon an emerald ruyiscepter. In Chinese culture, the rooster has long been a symbol of courage, benevolence, and honesty. With its confident stature, full plumage and vivid tail feathers, this rooster ornament promises to be an auspicious addition to every home.