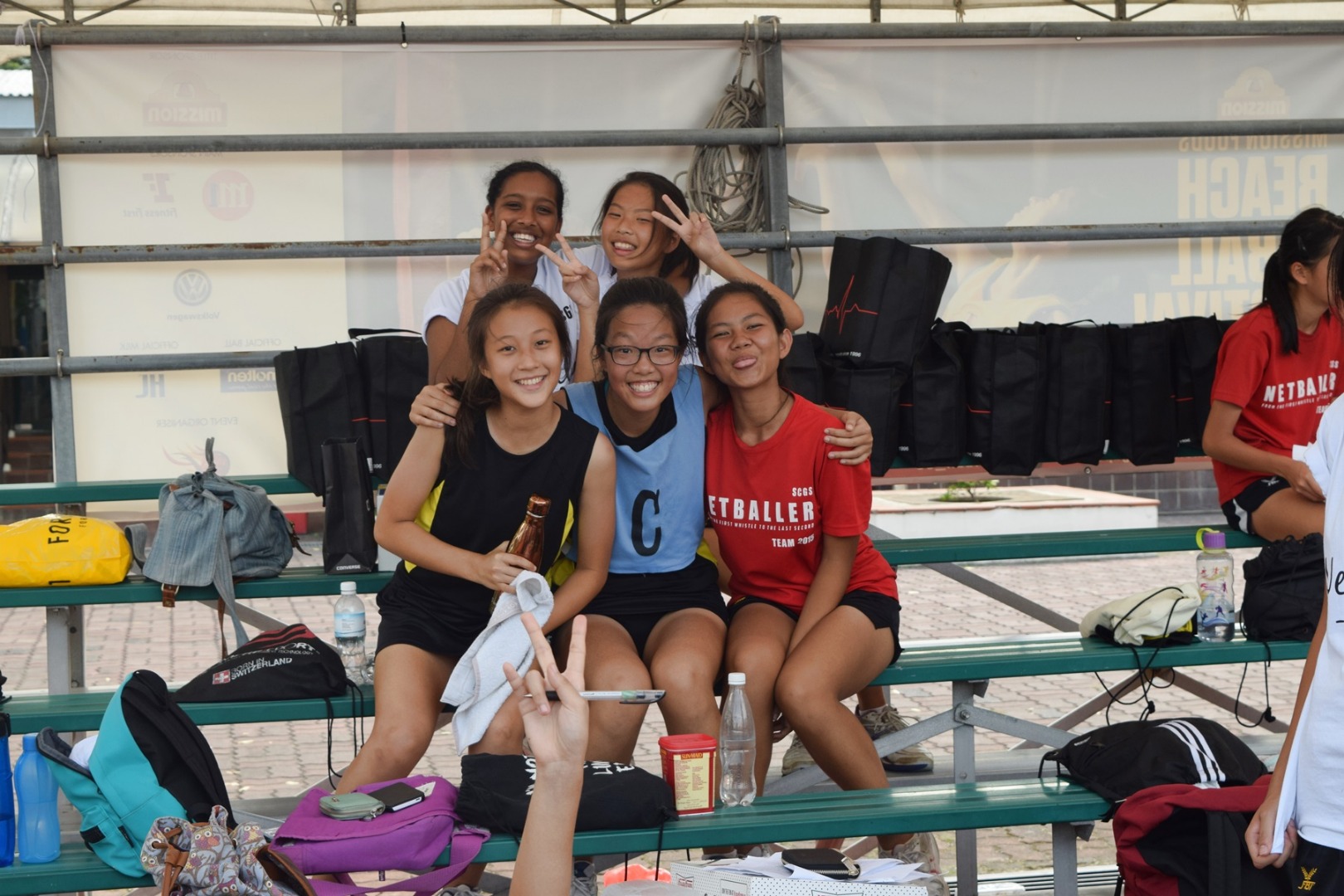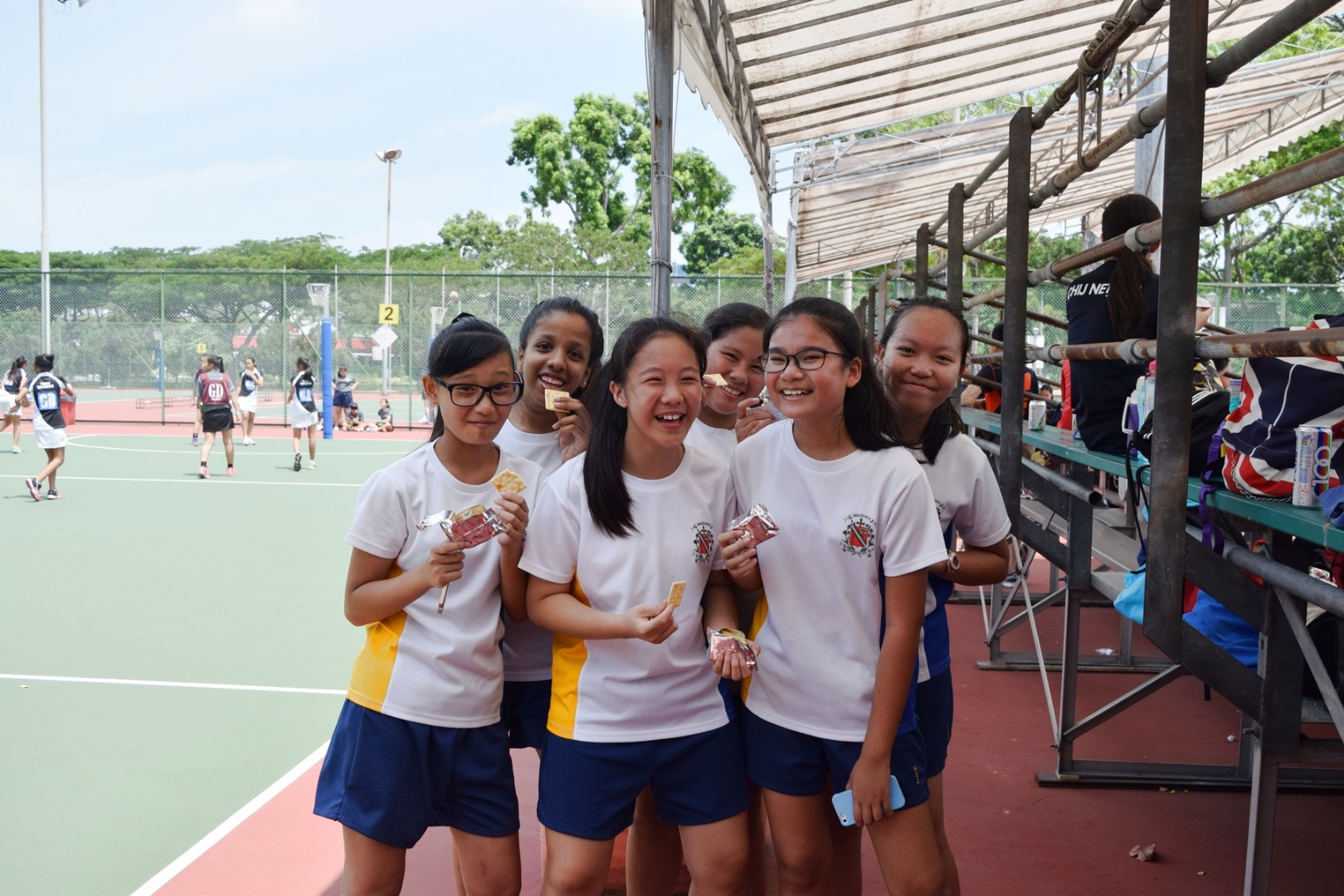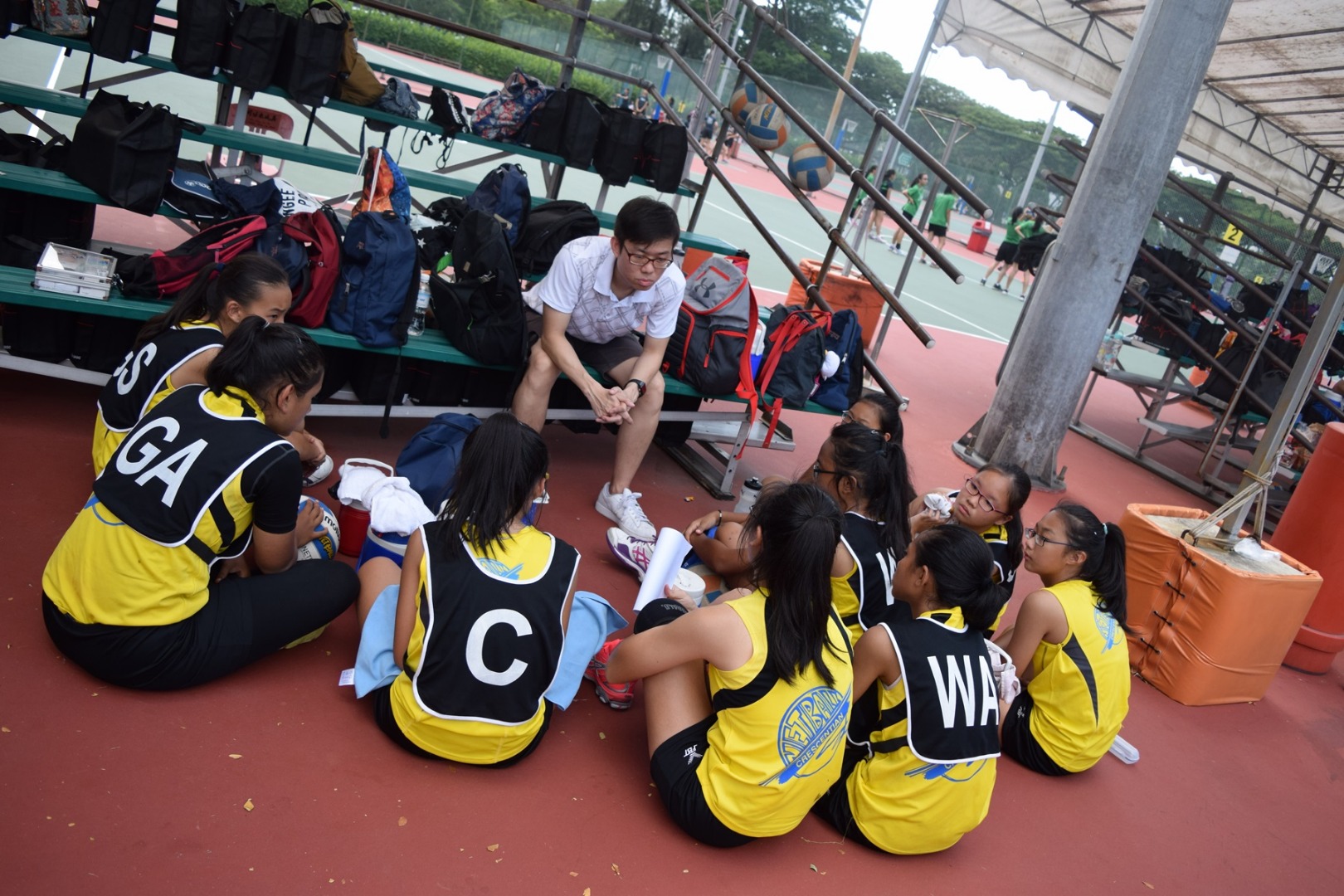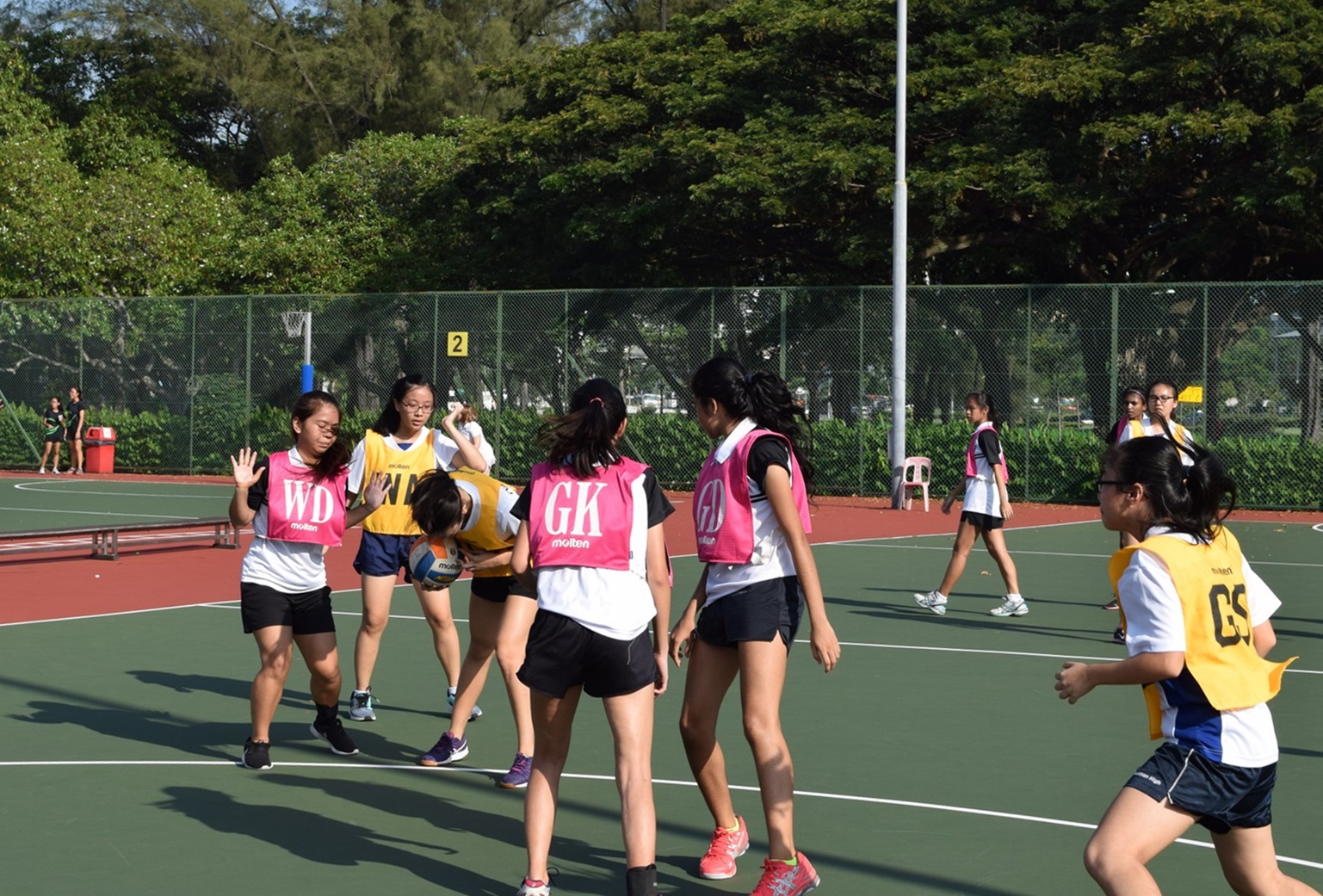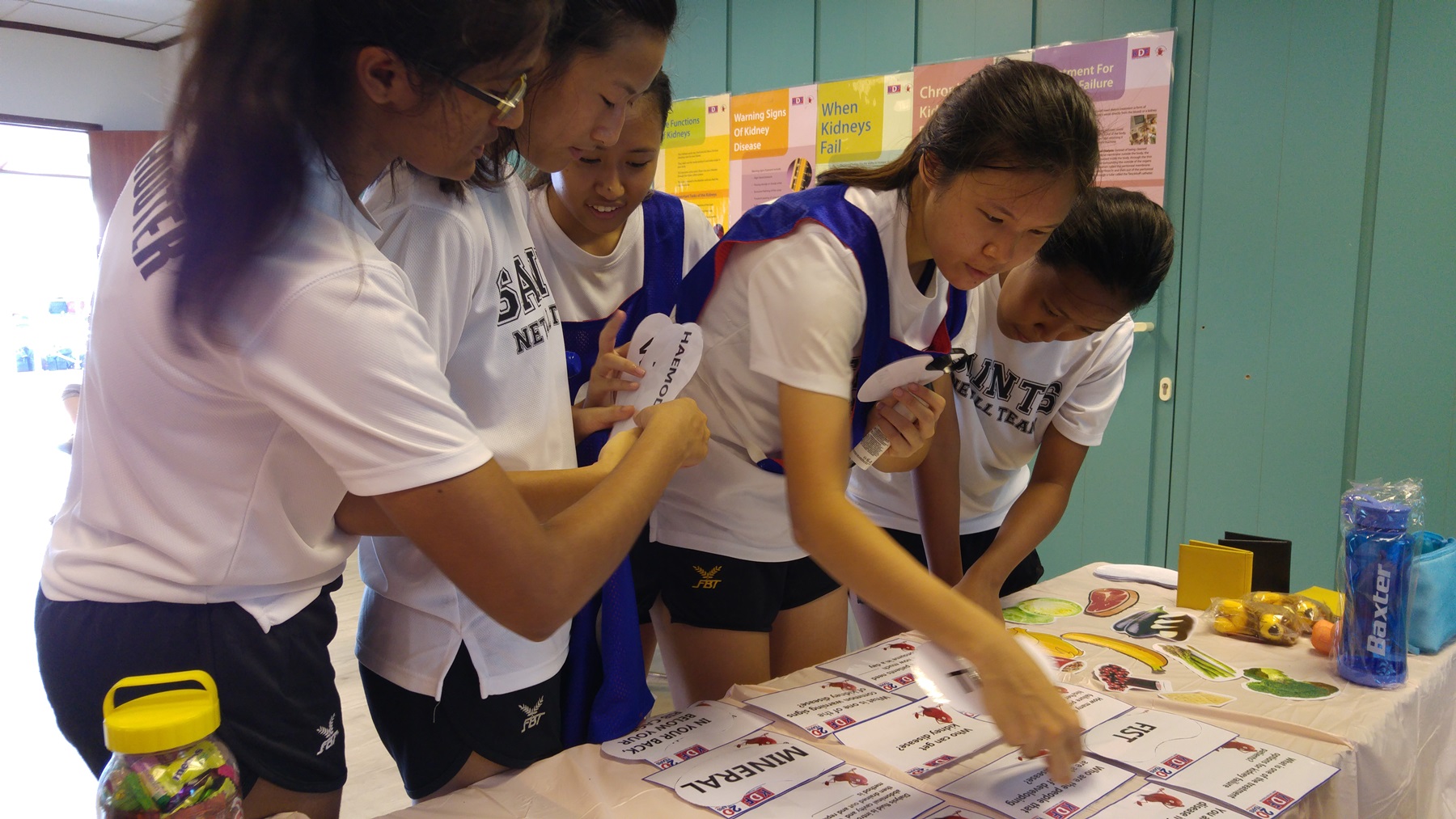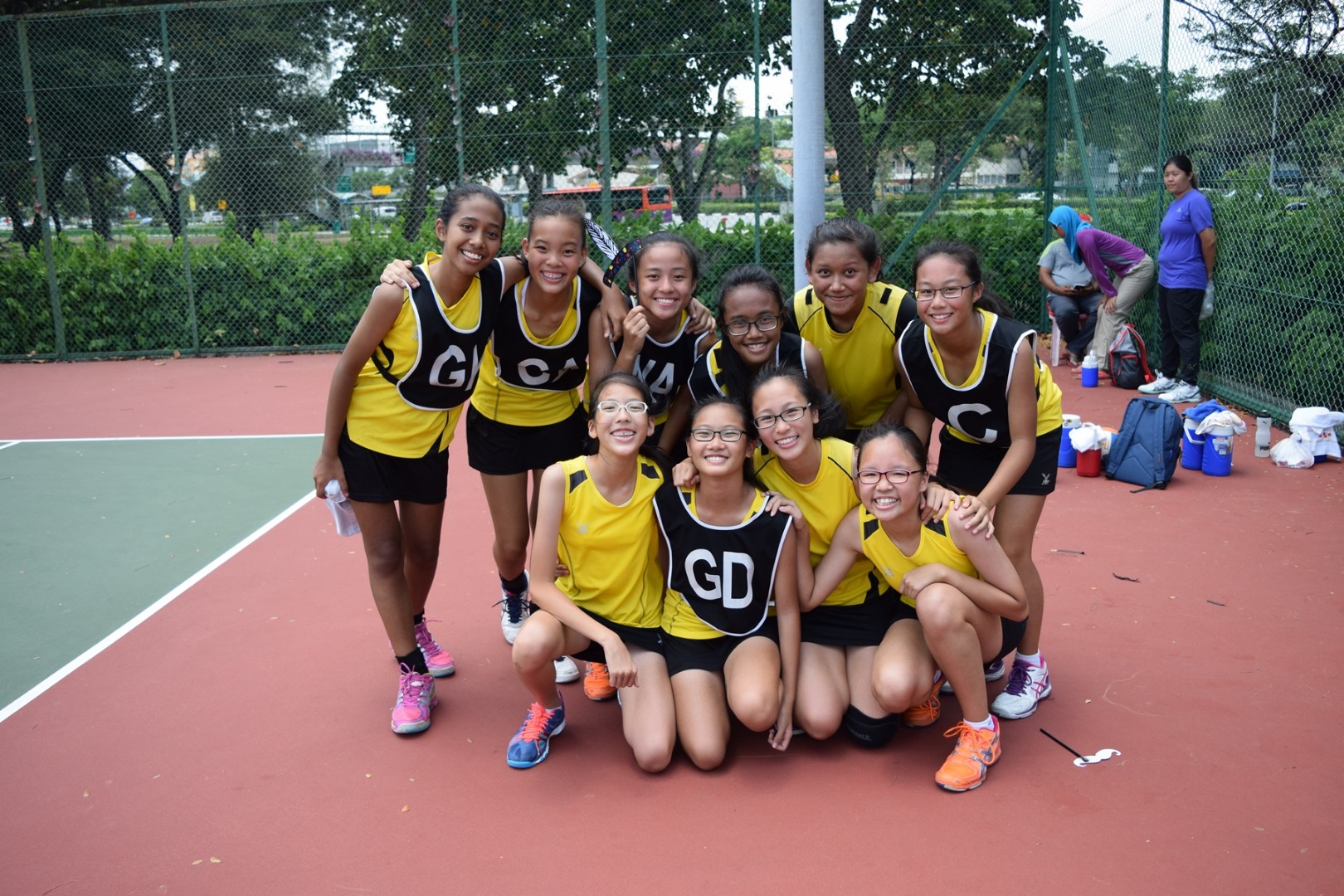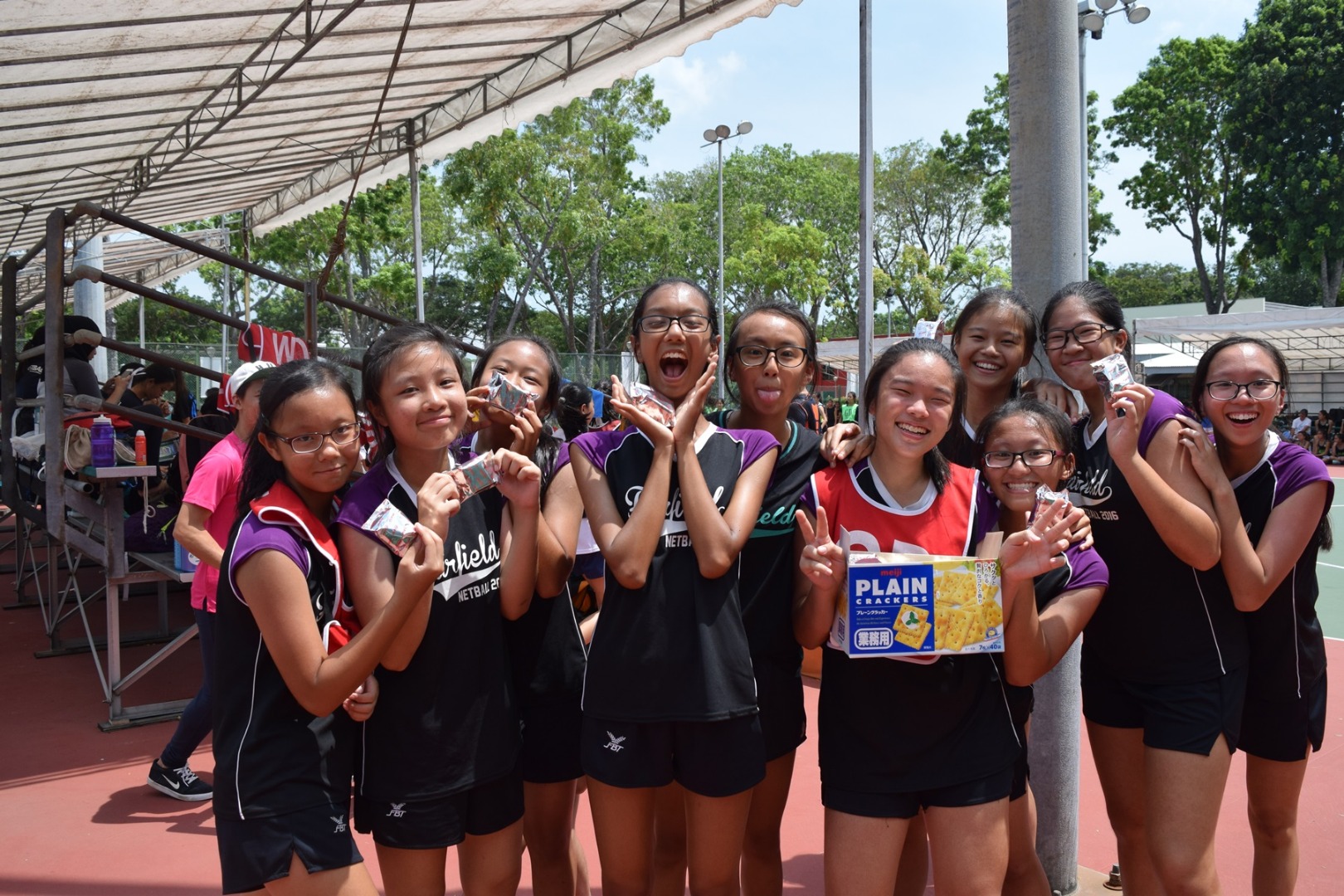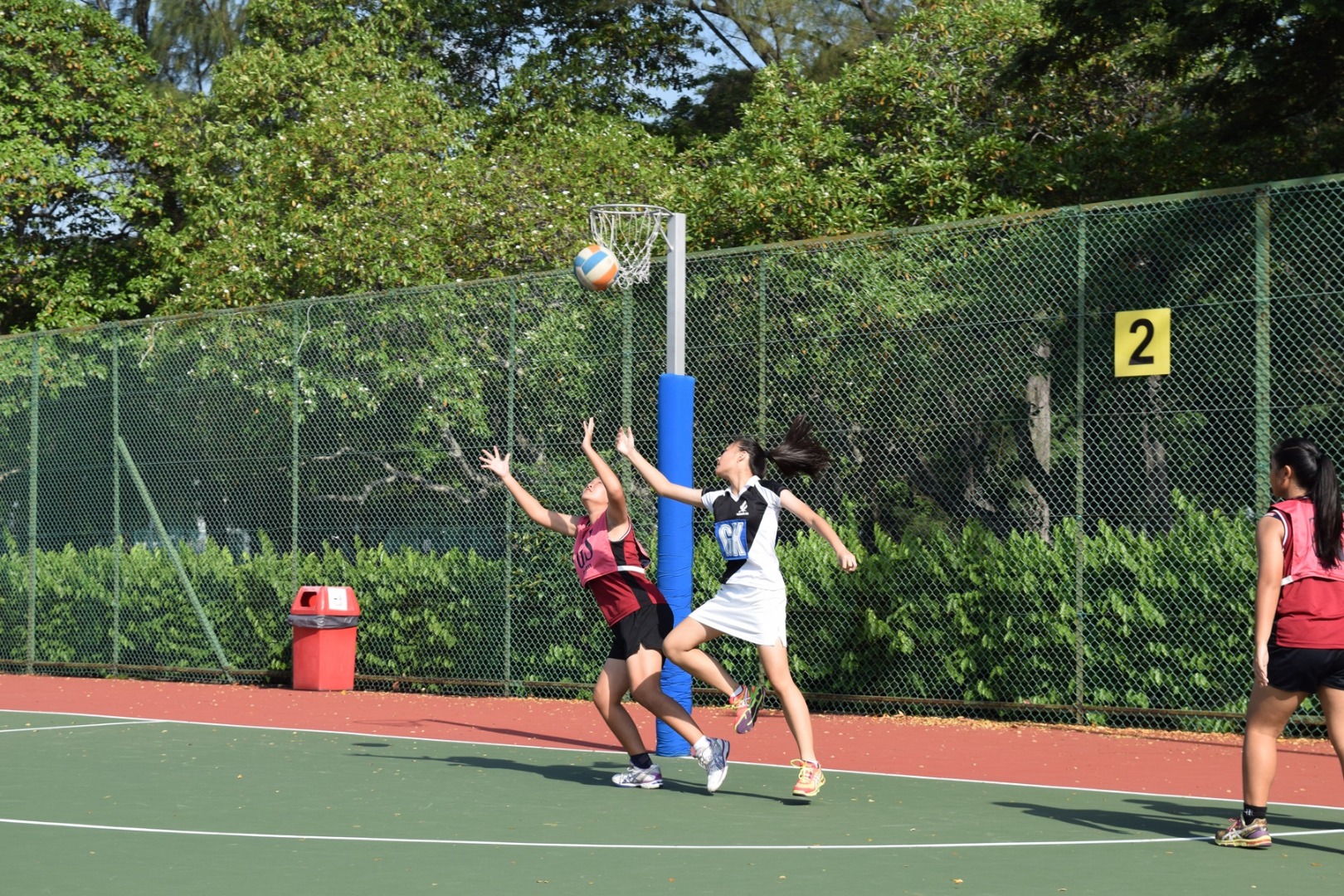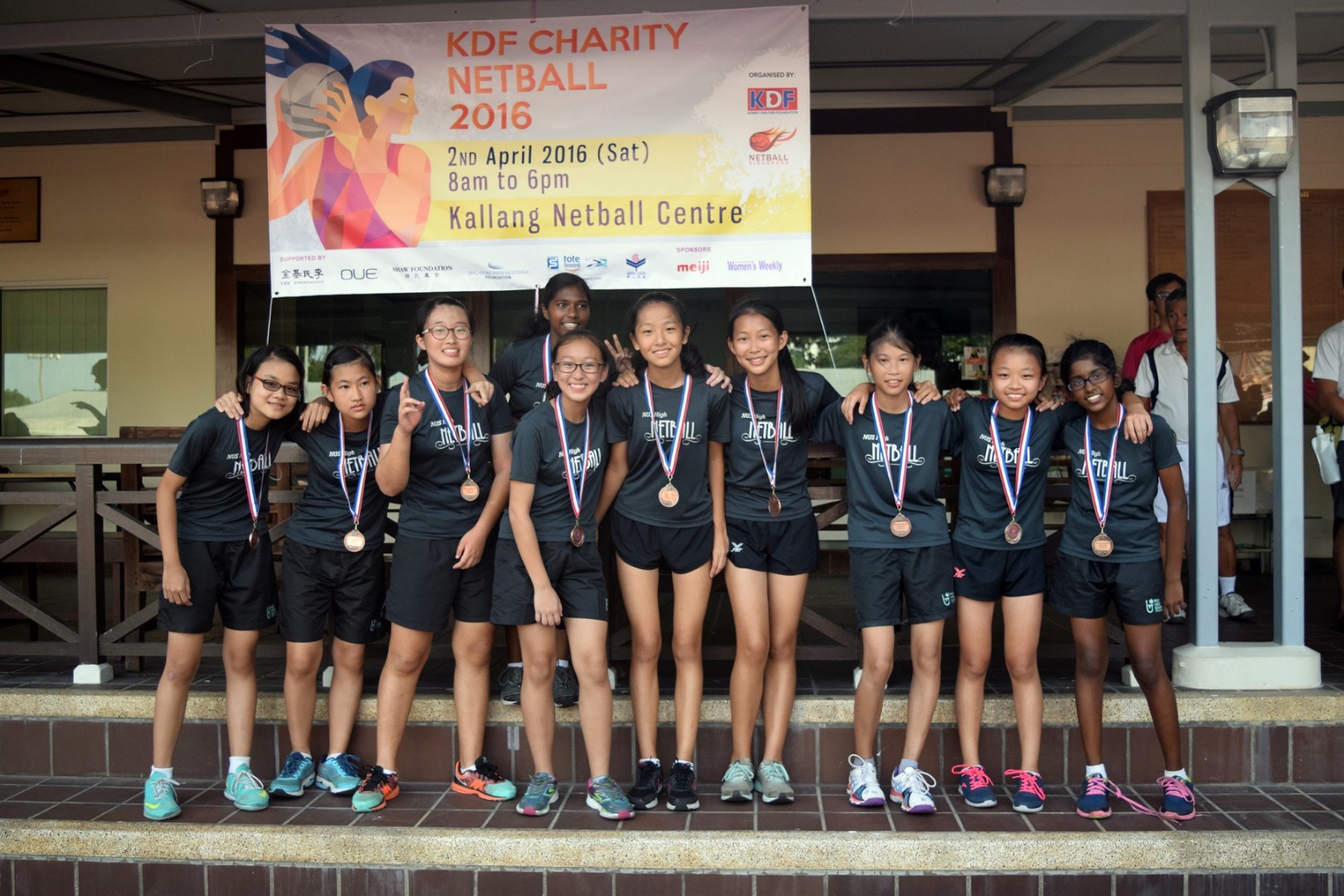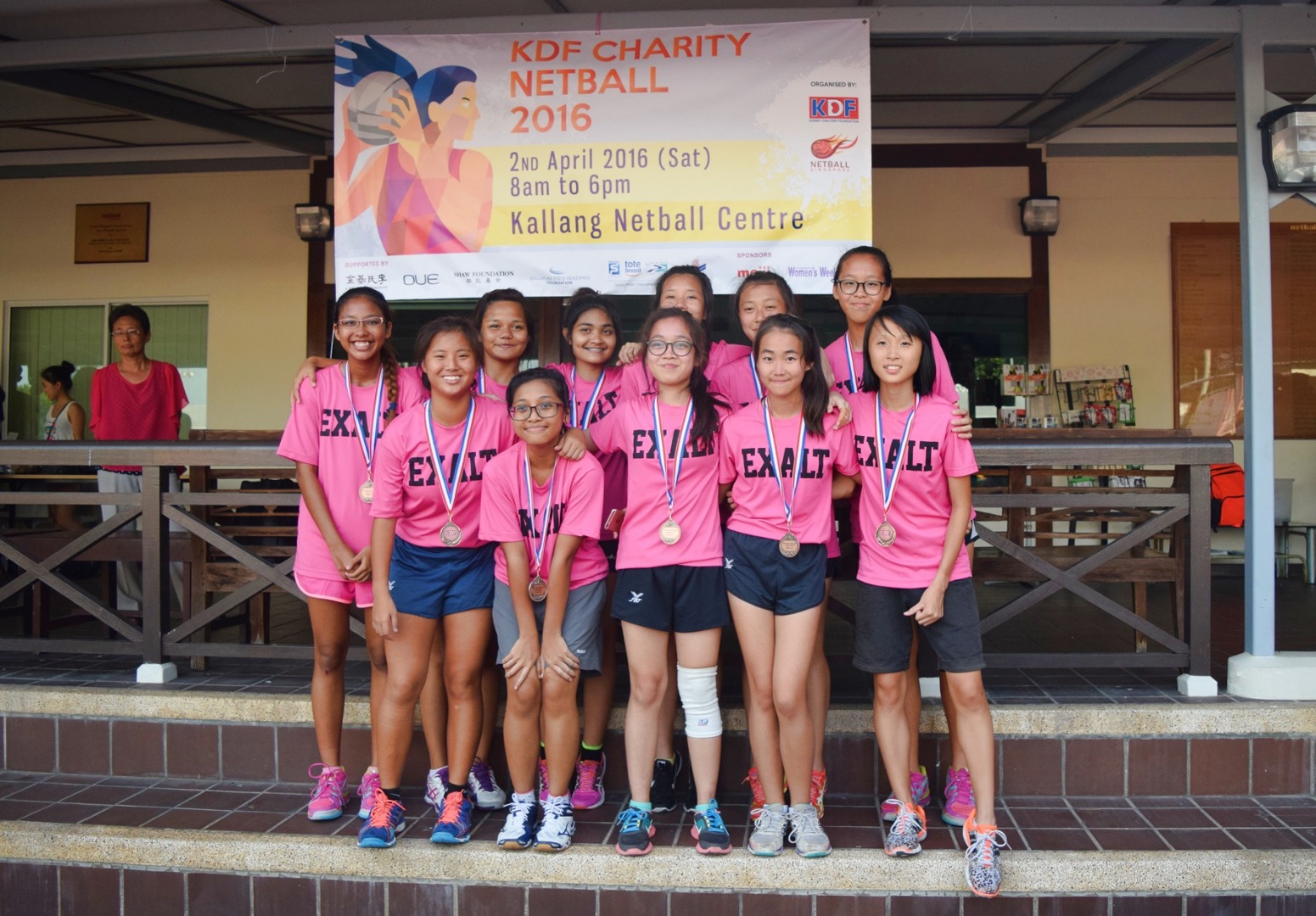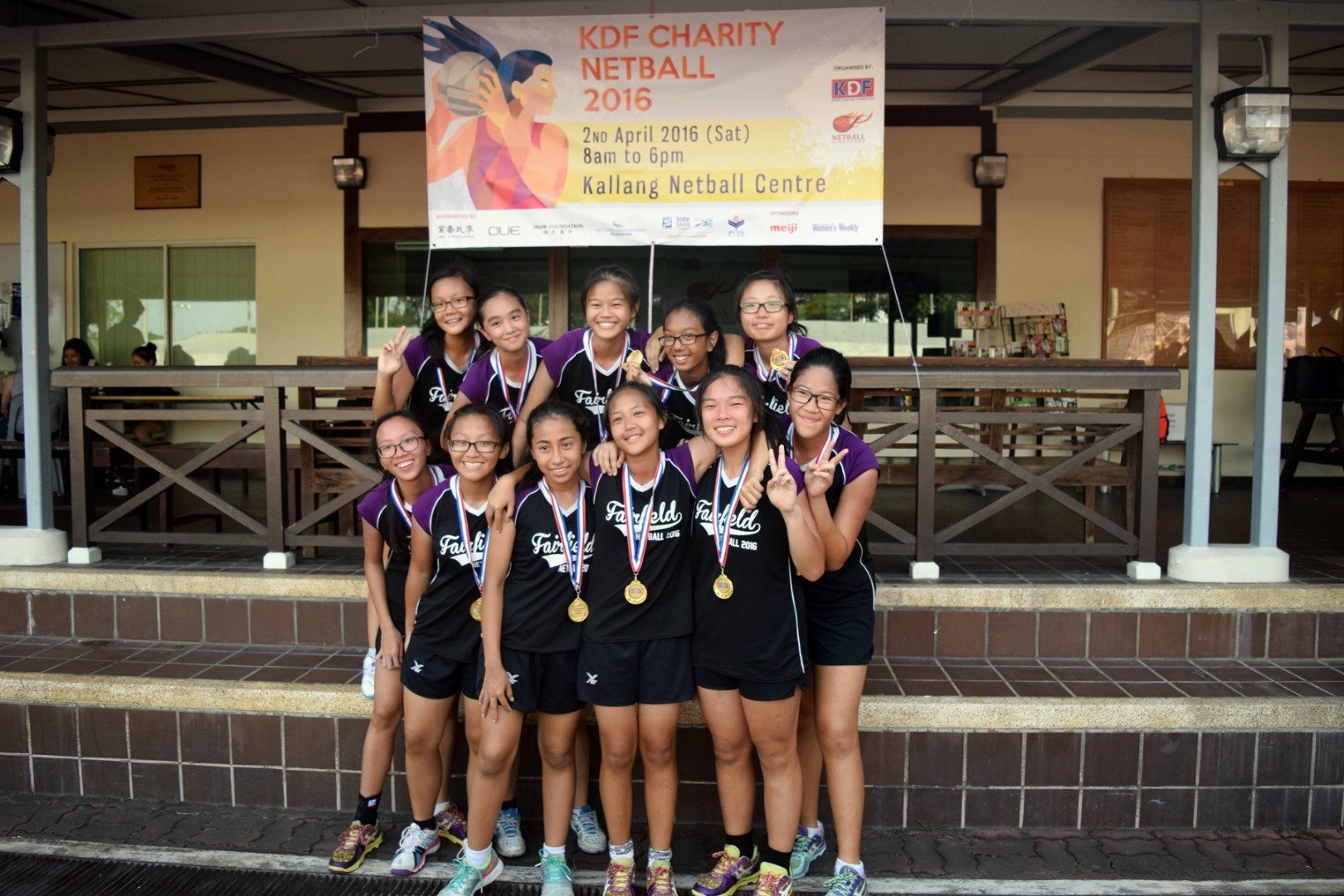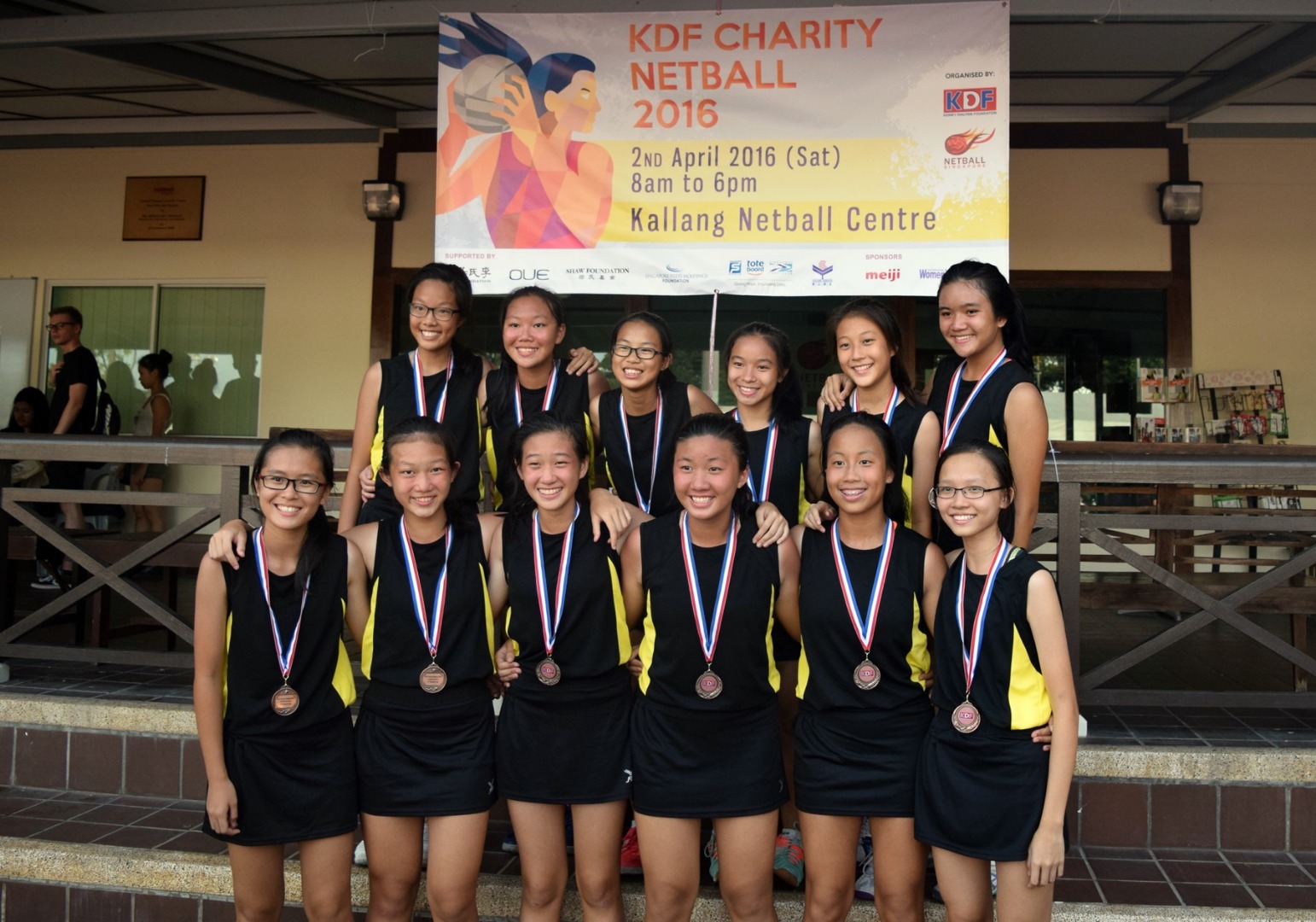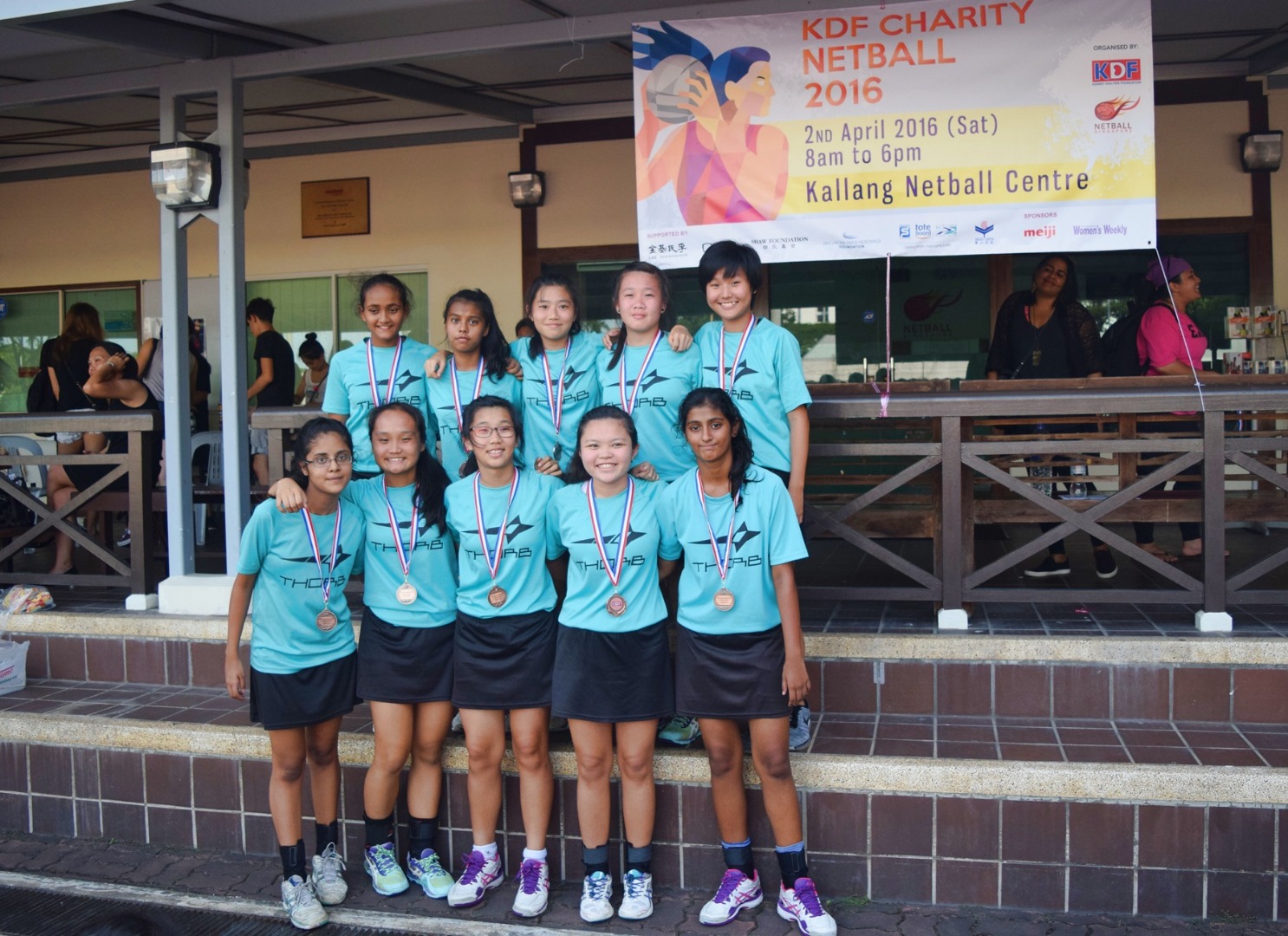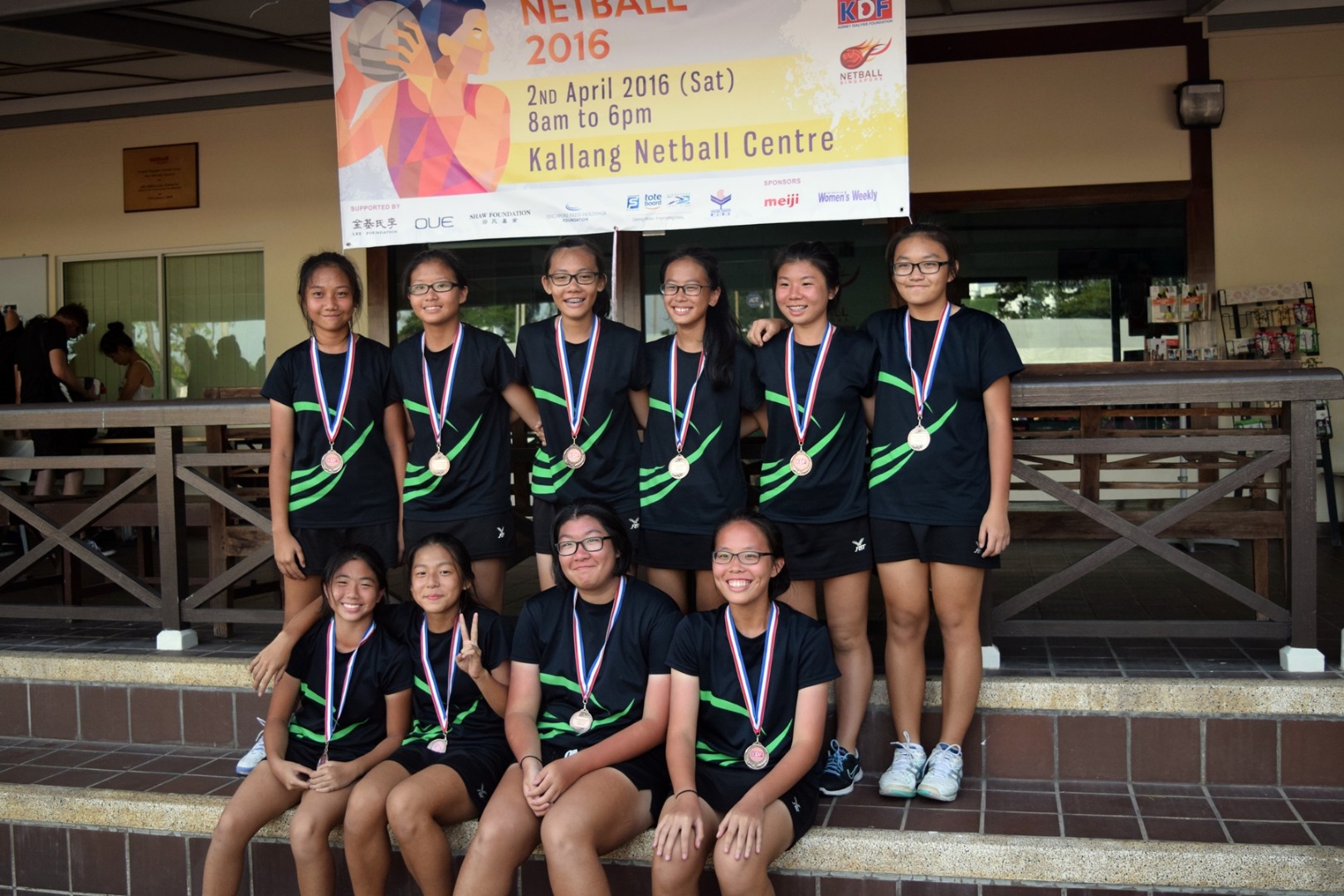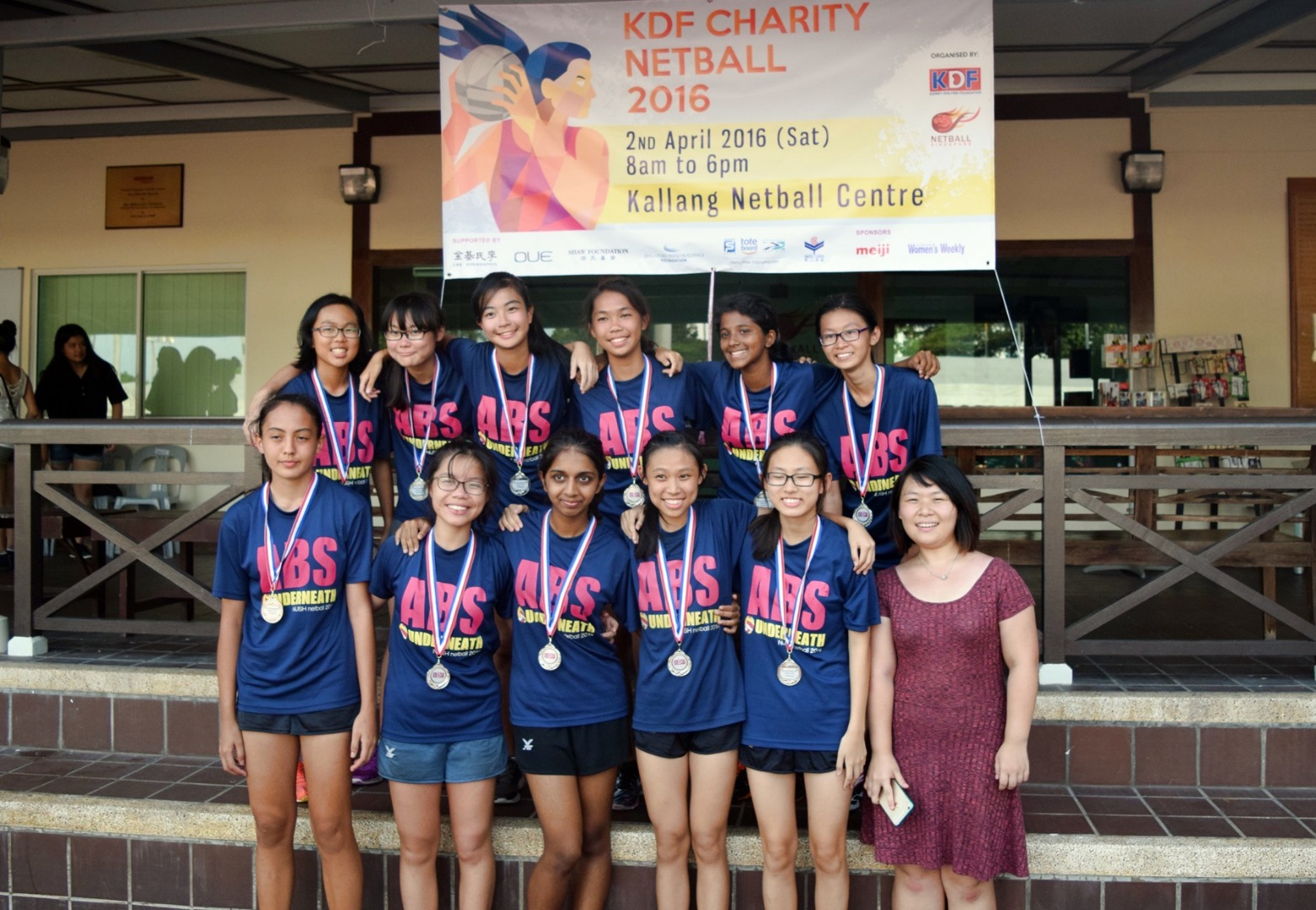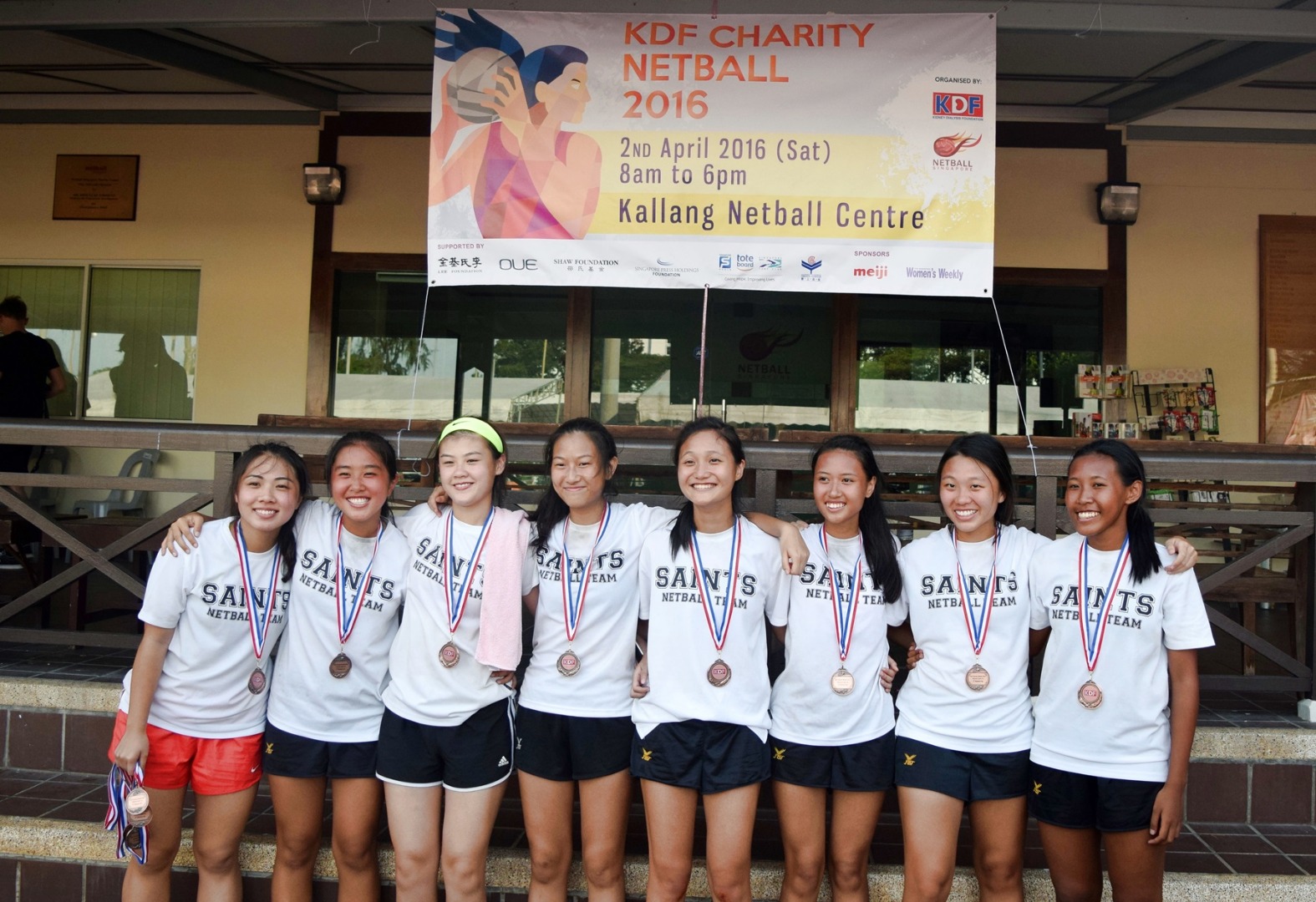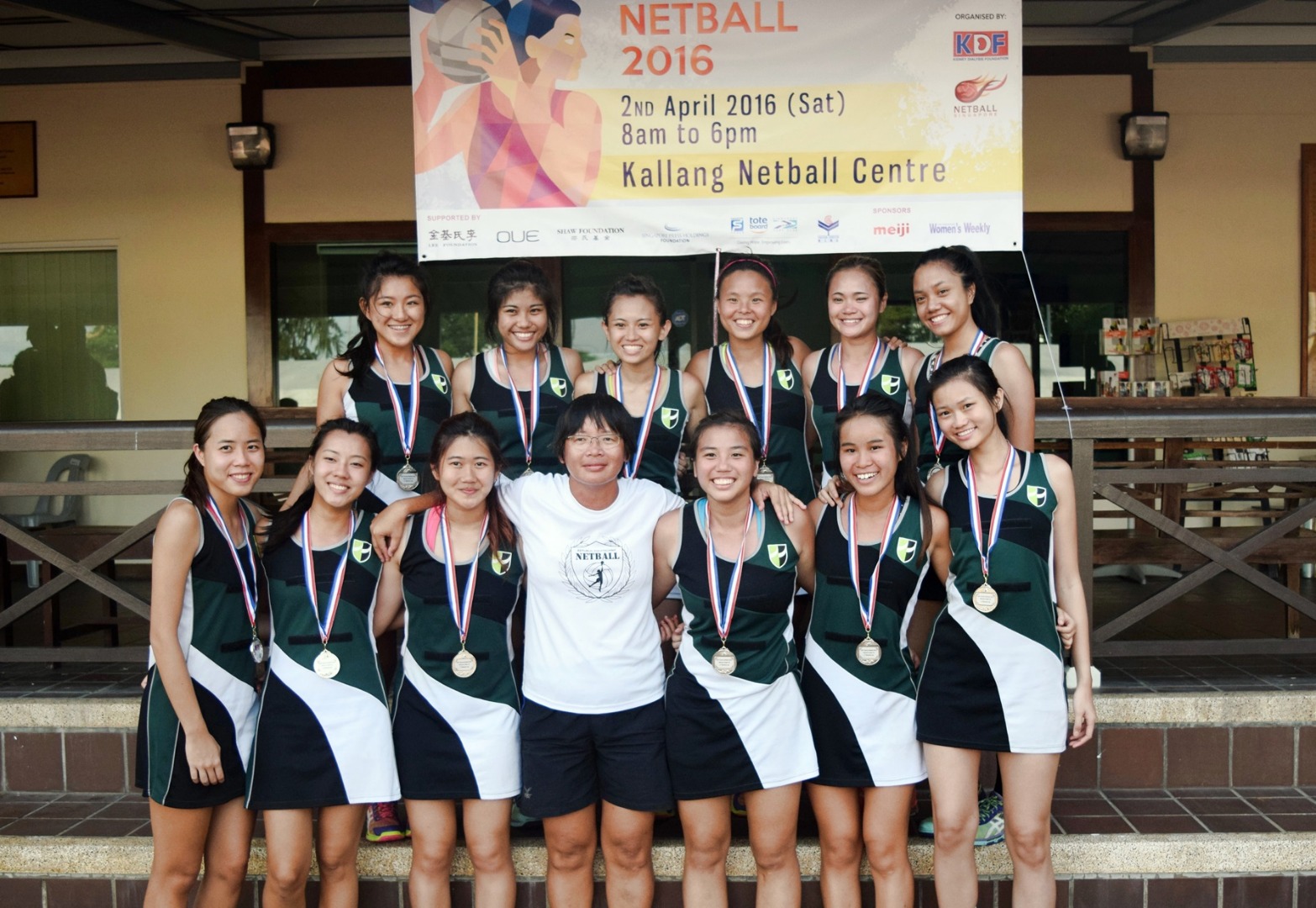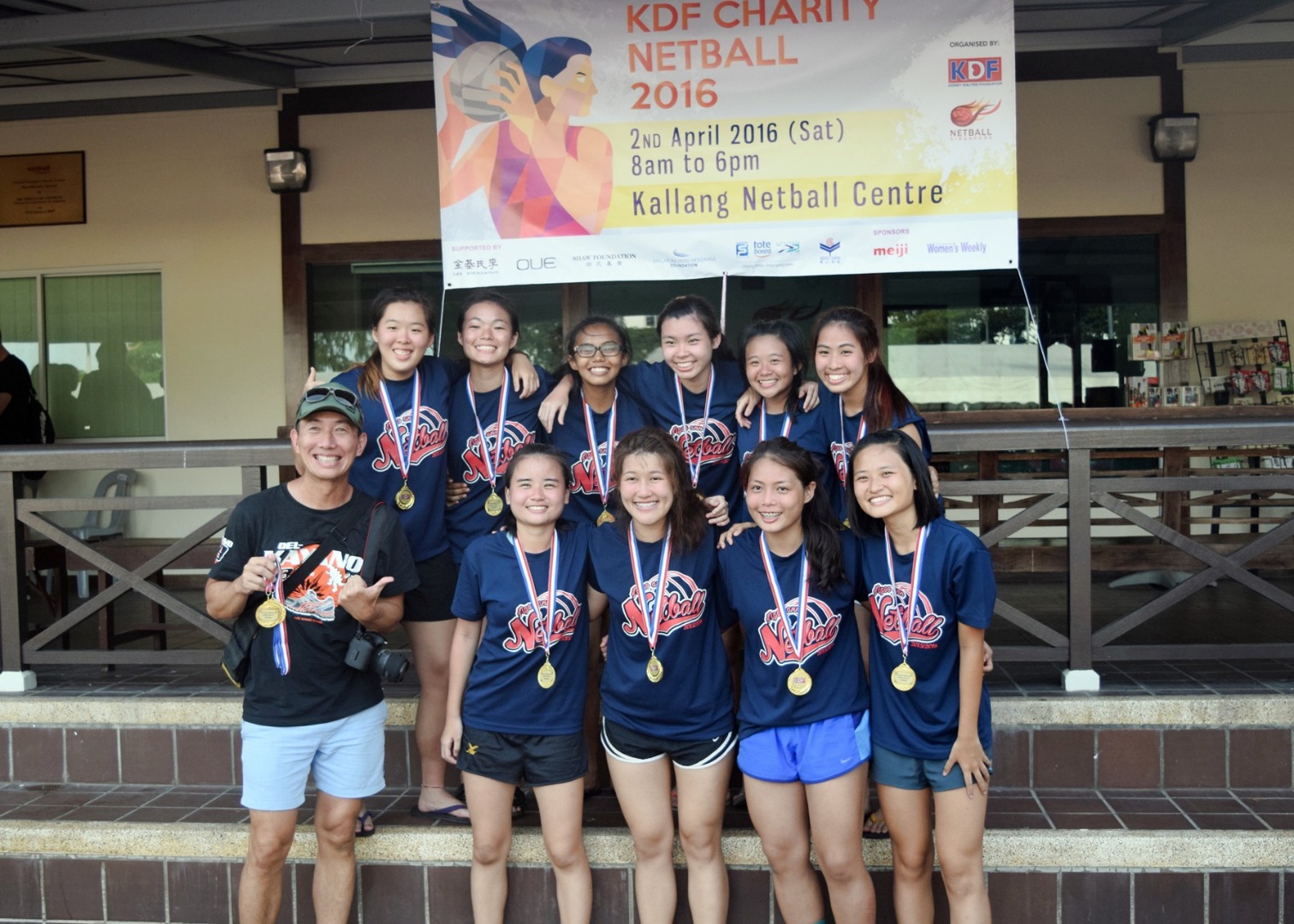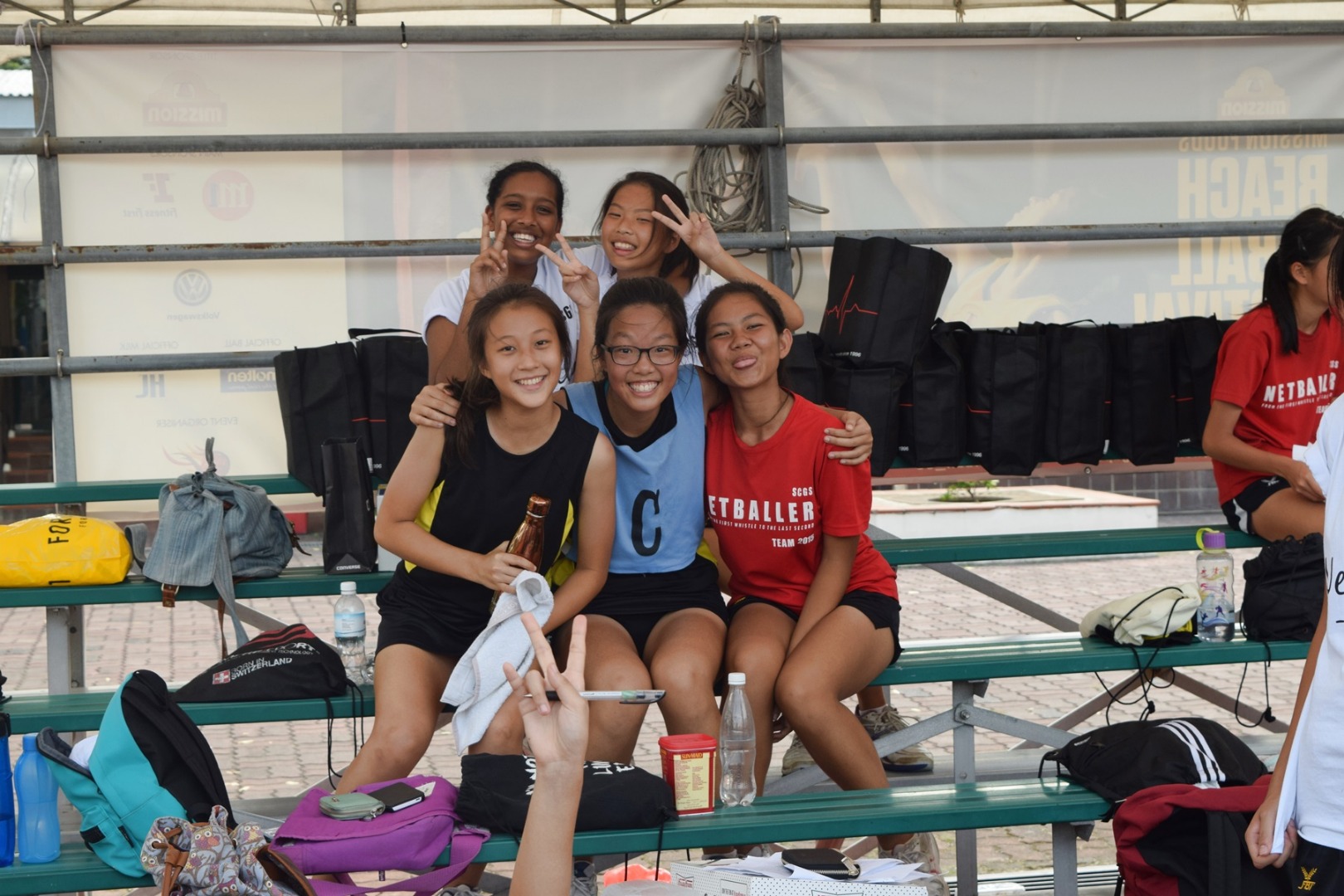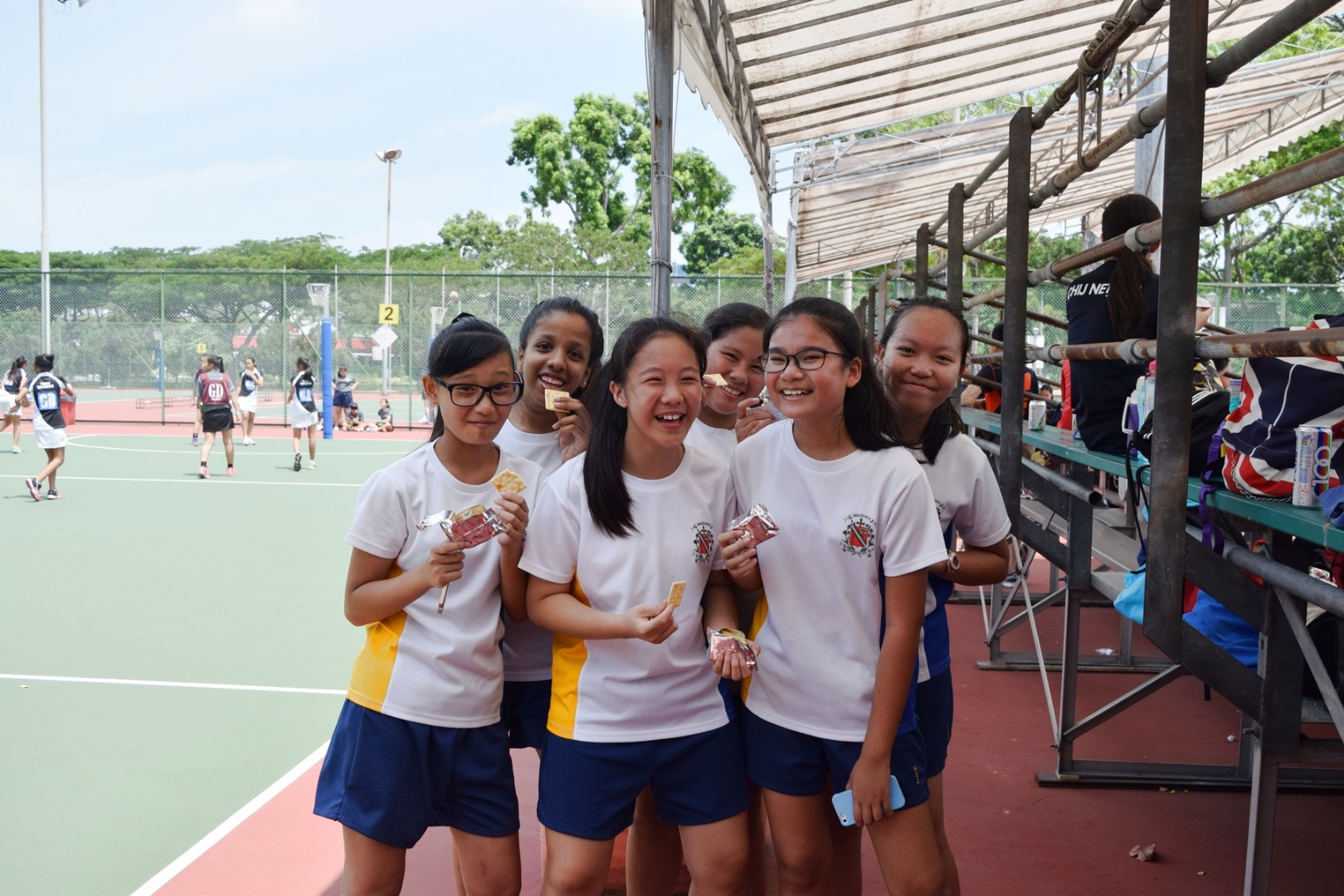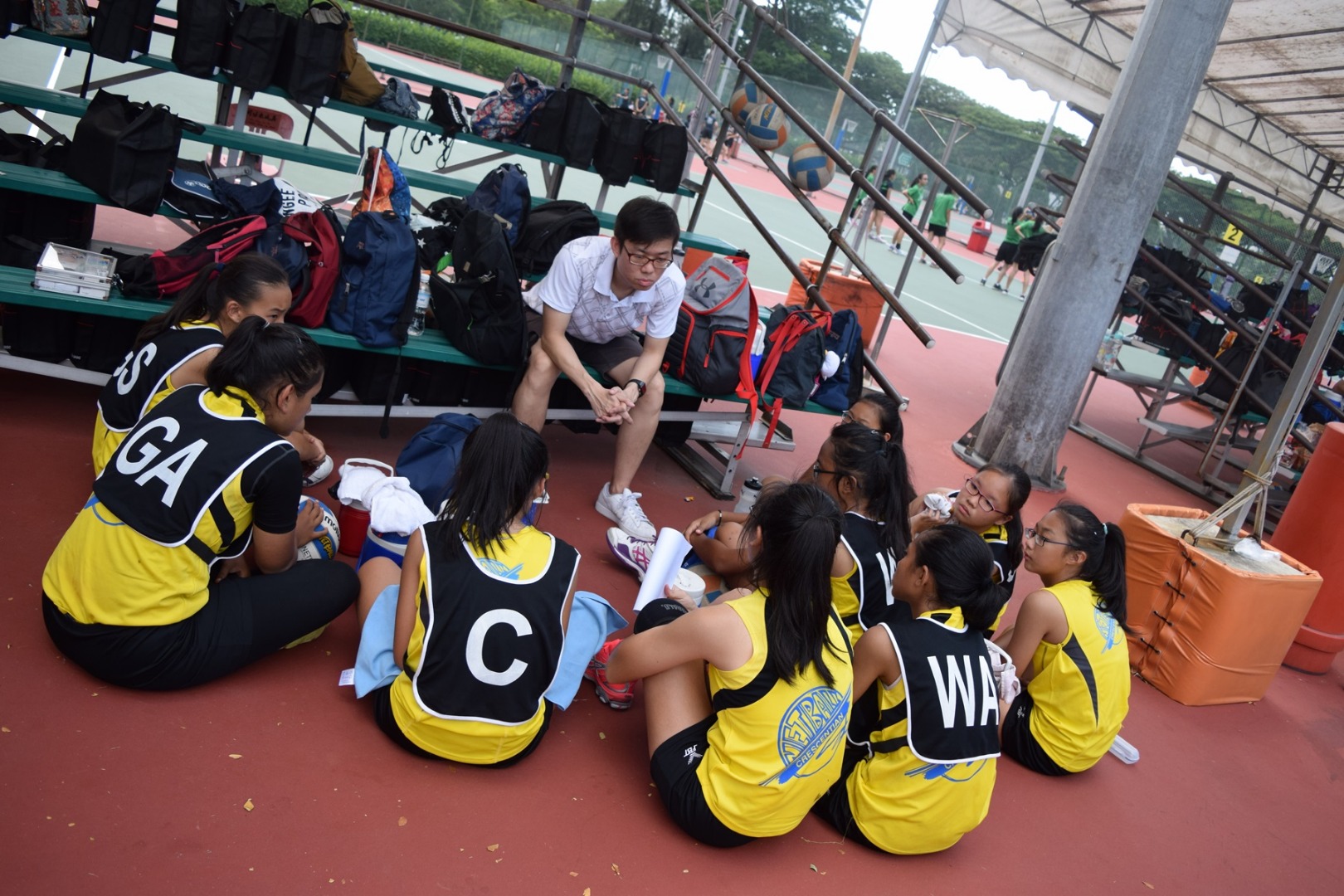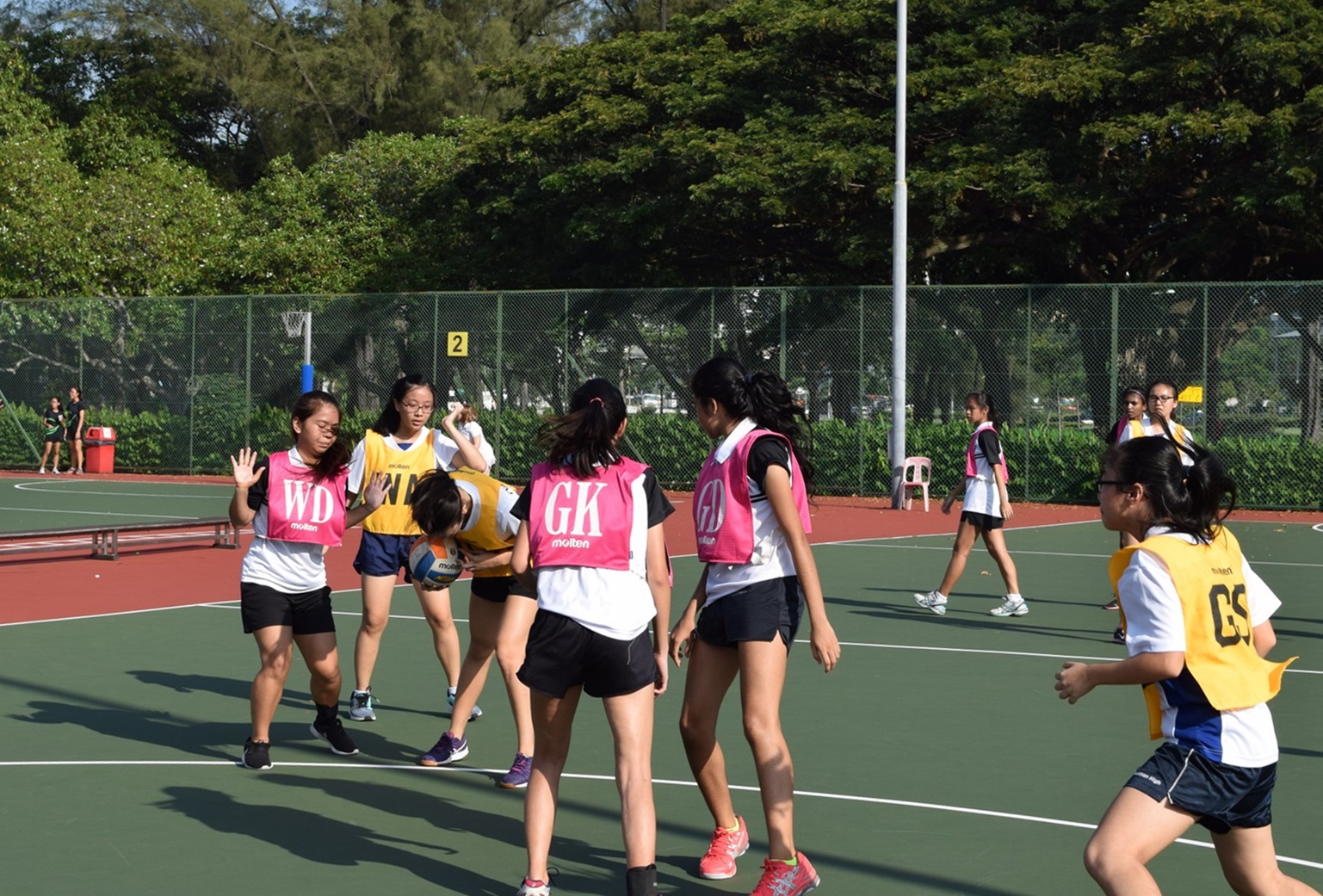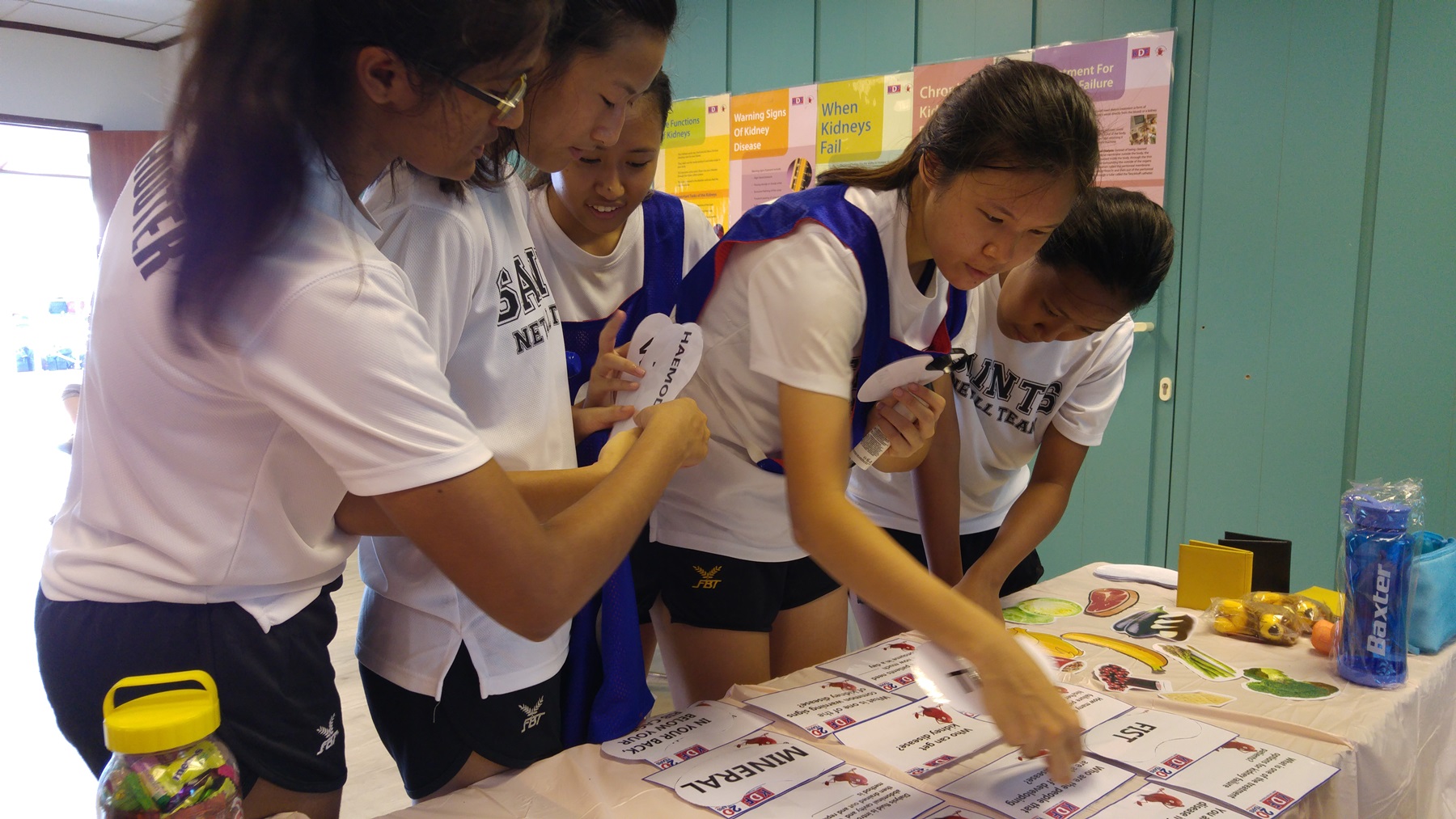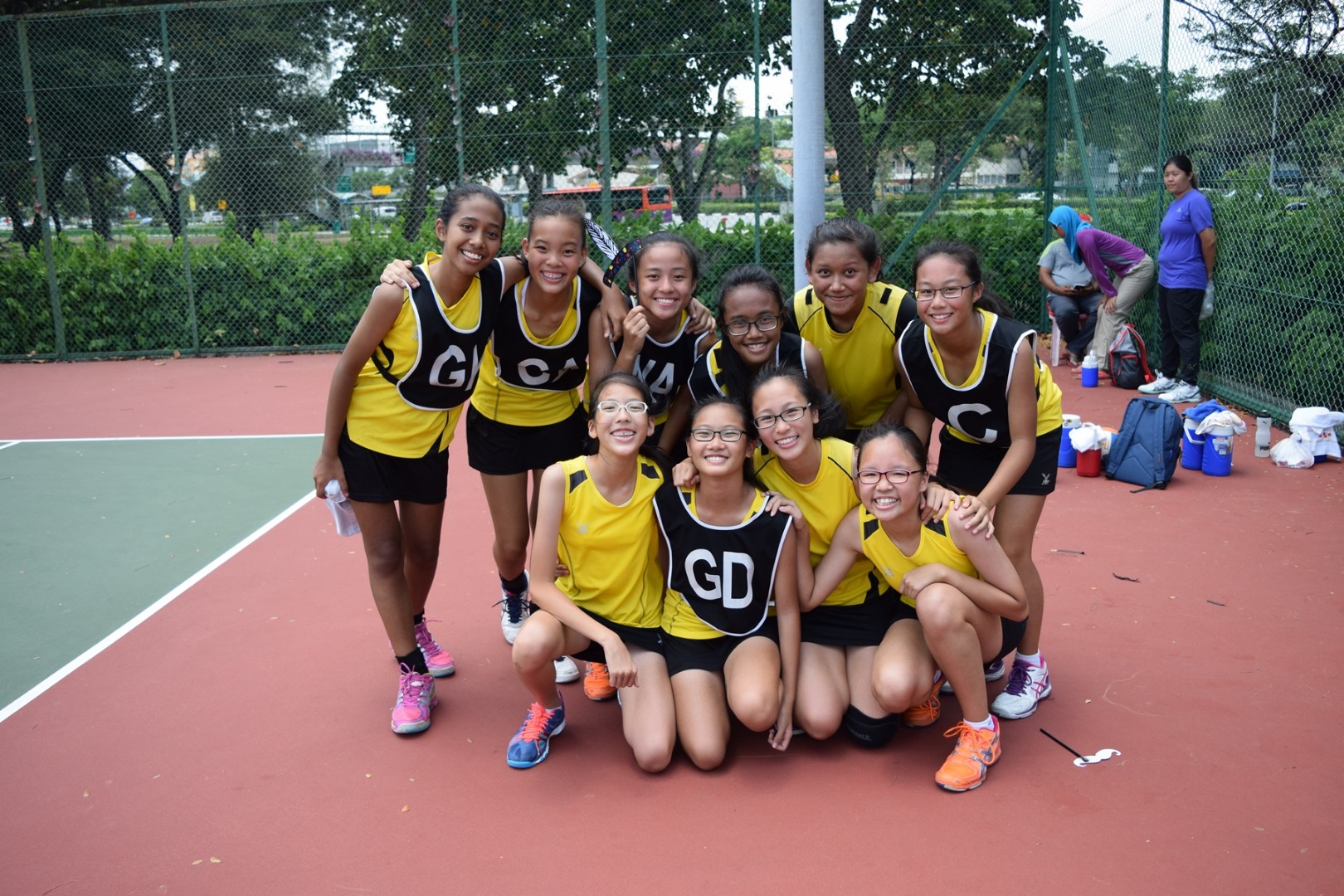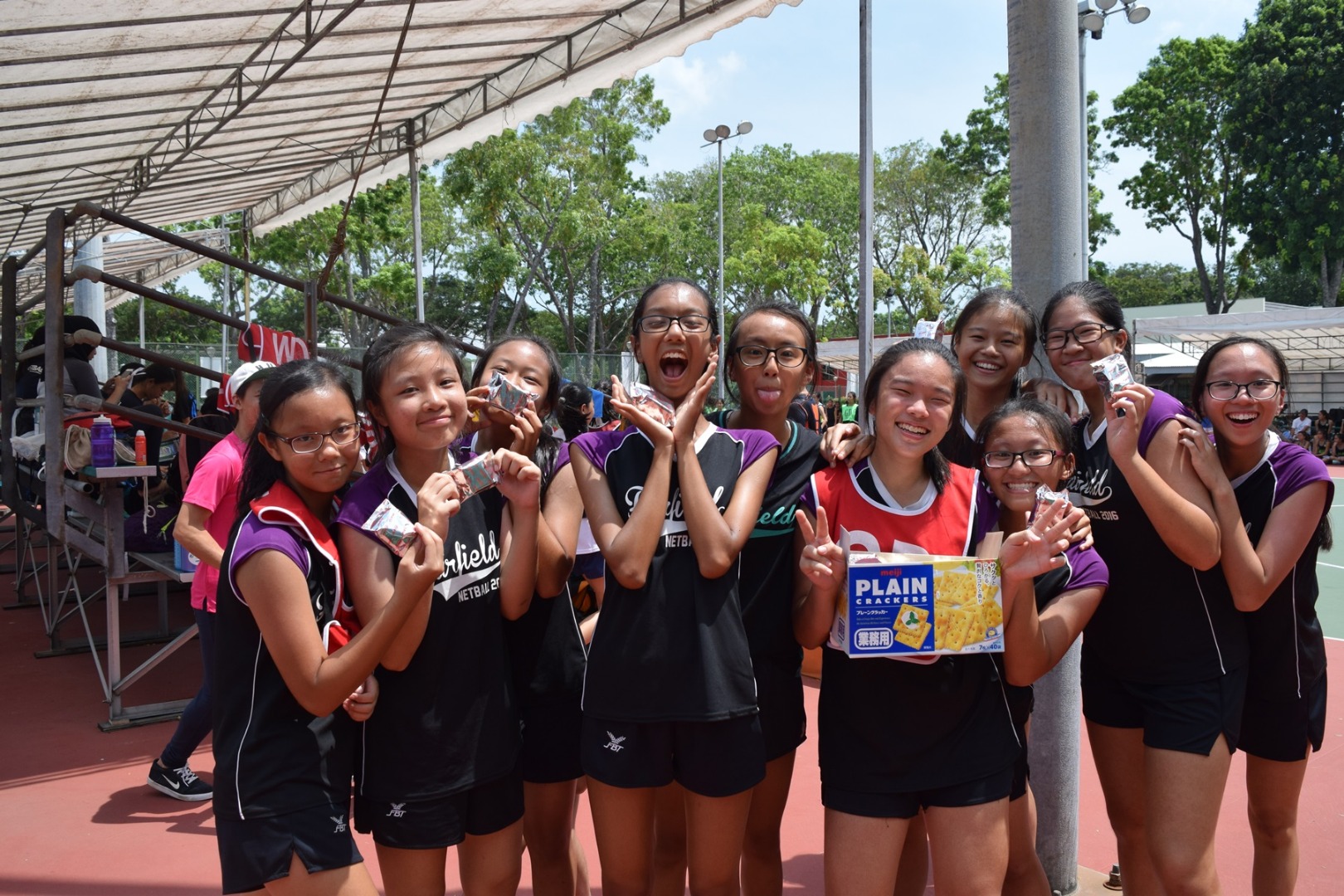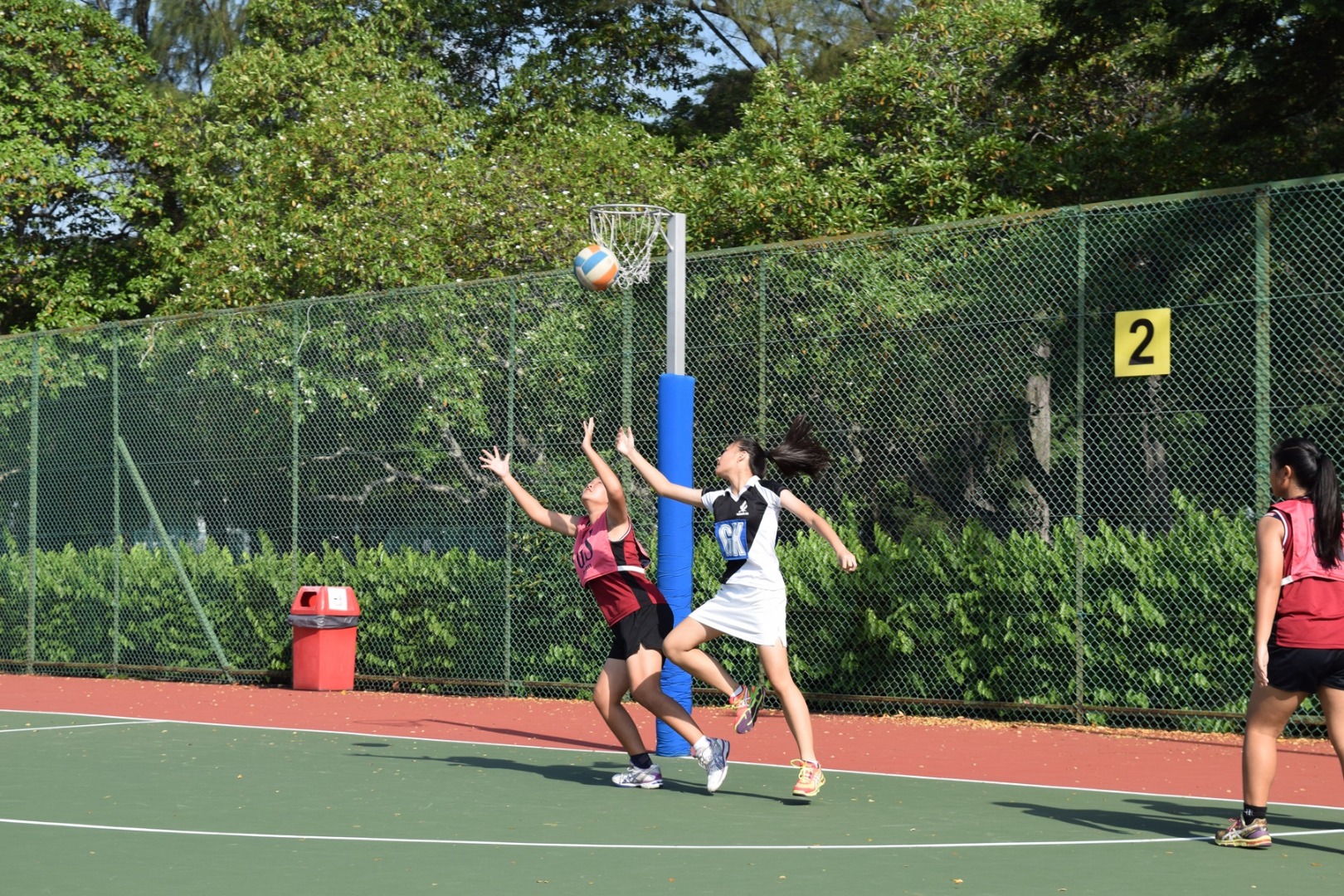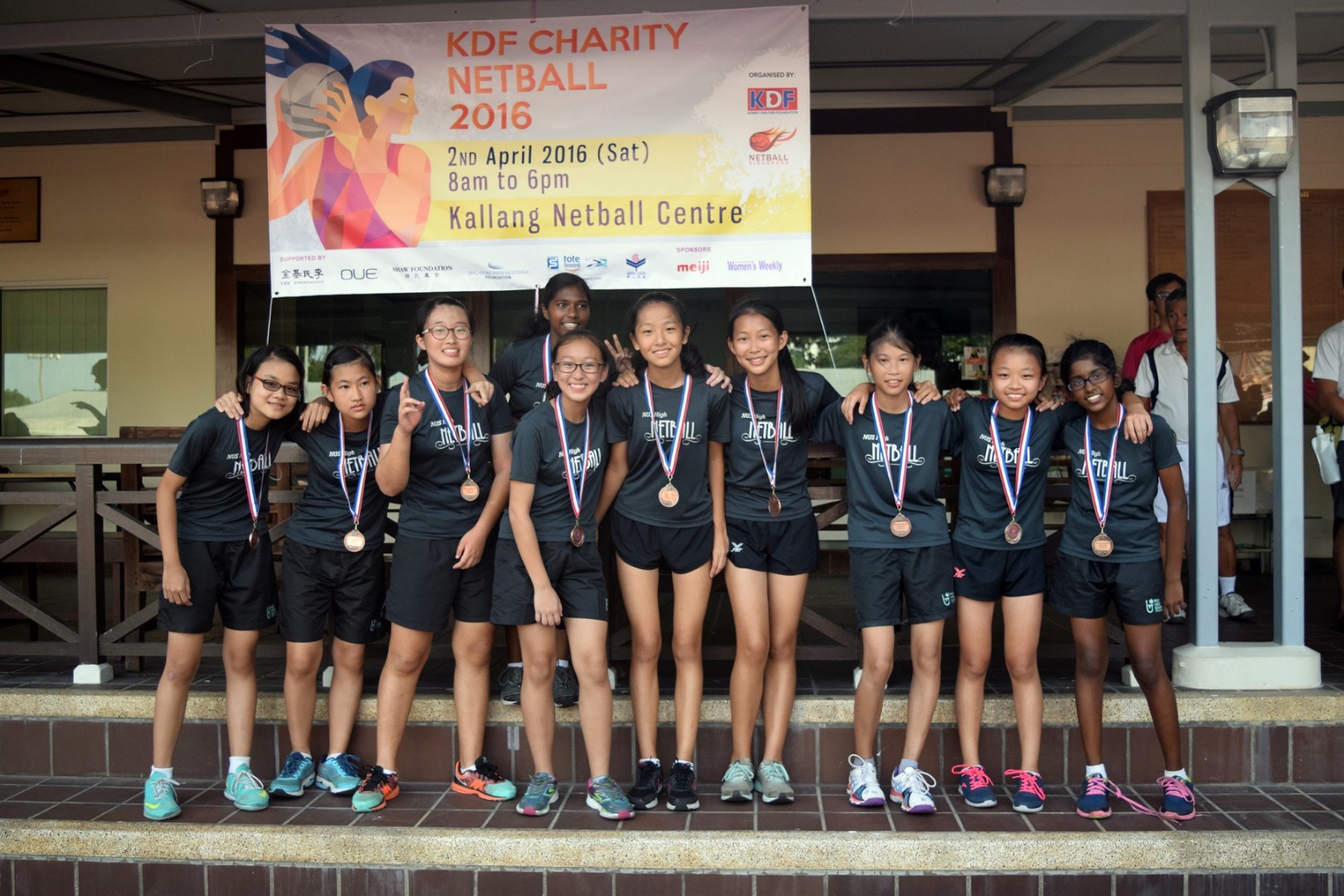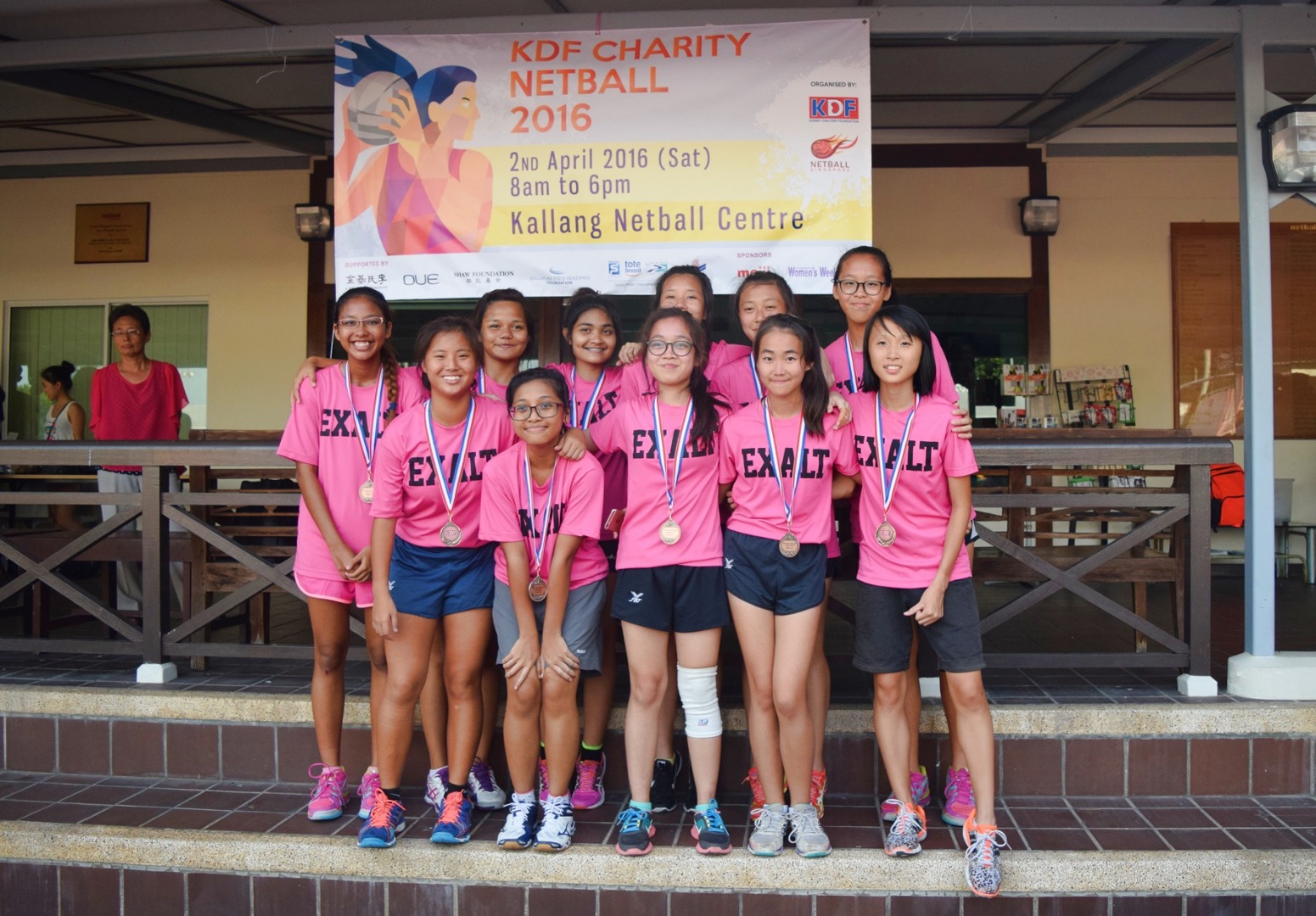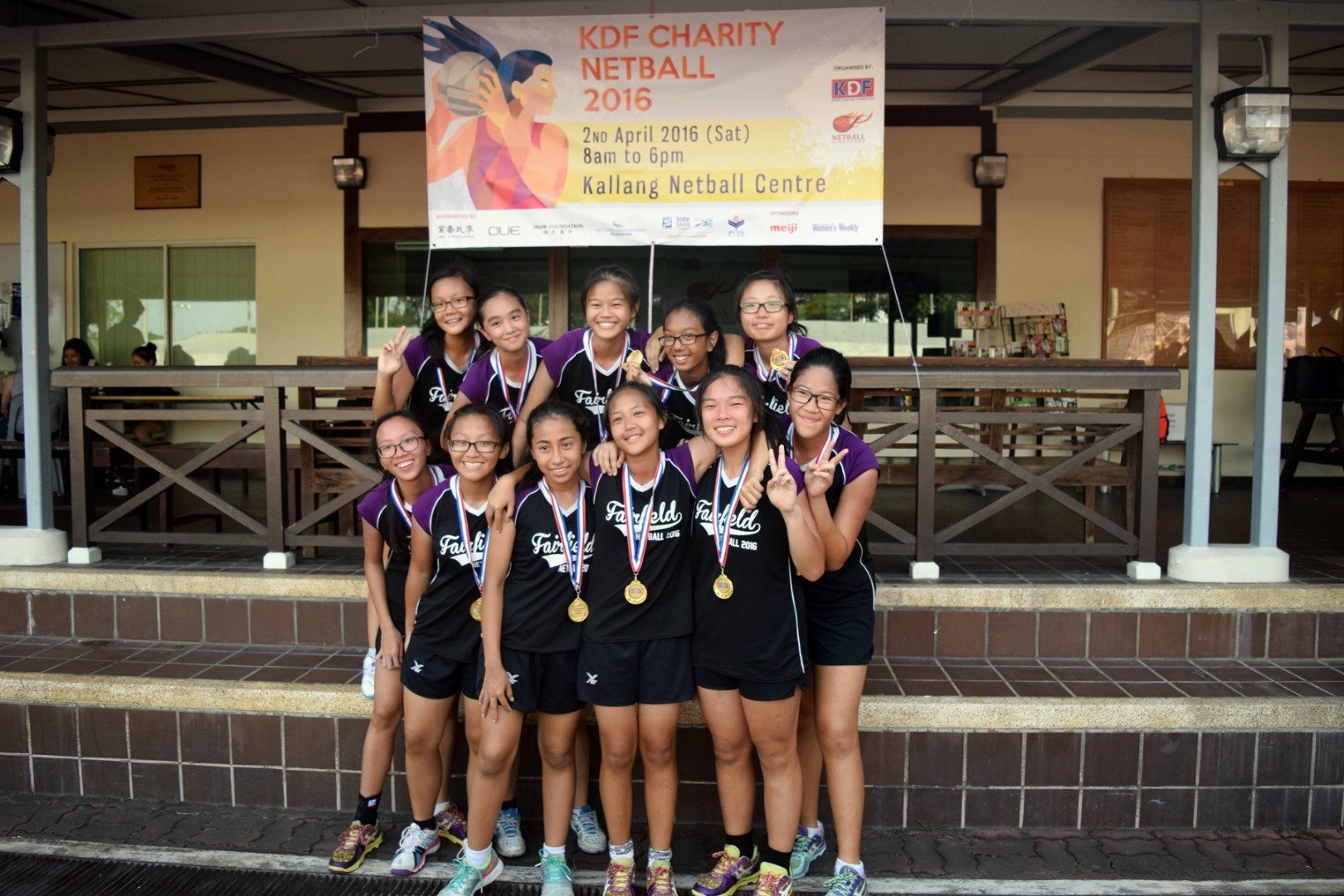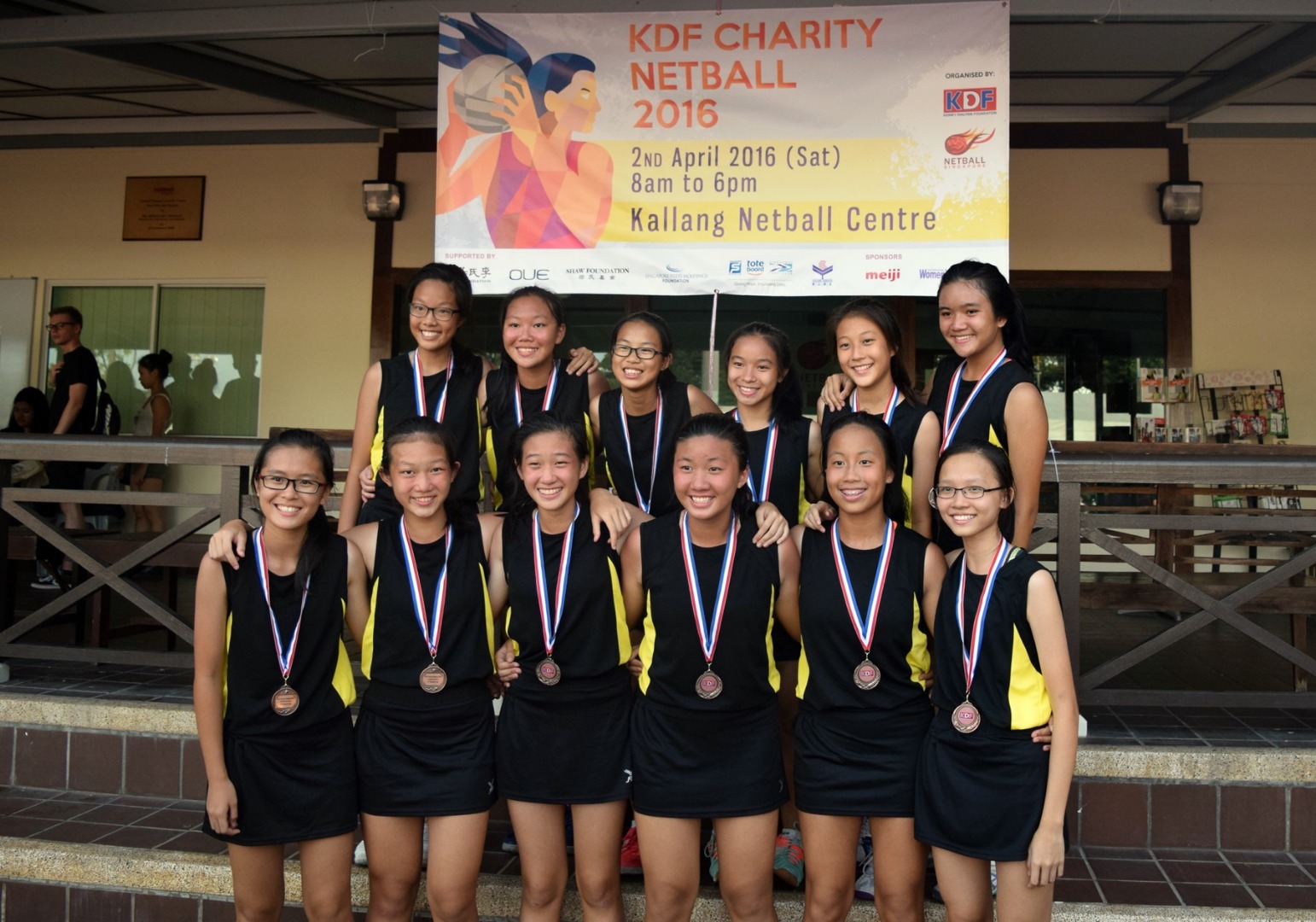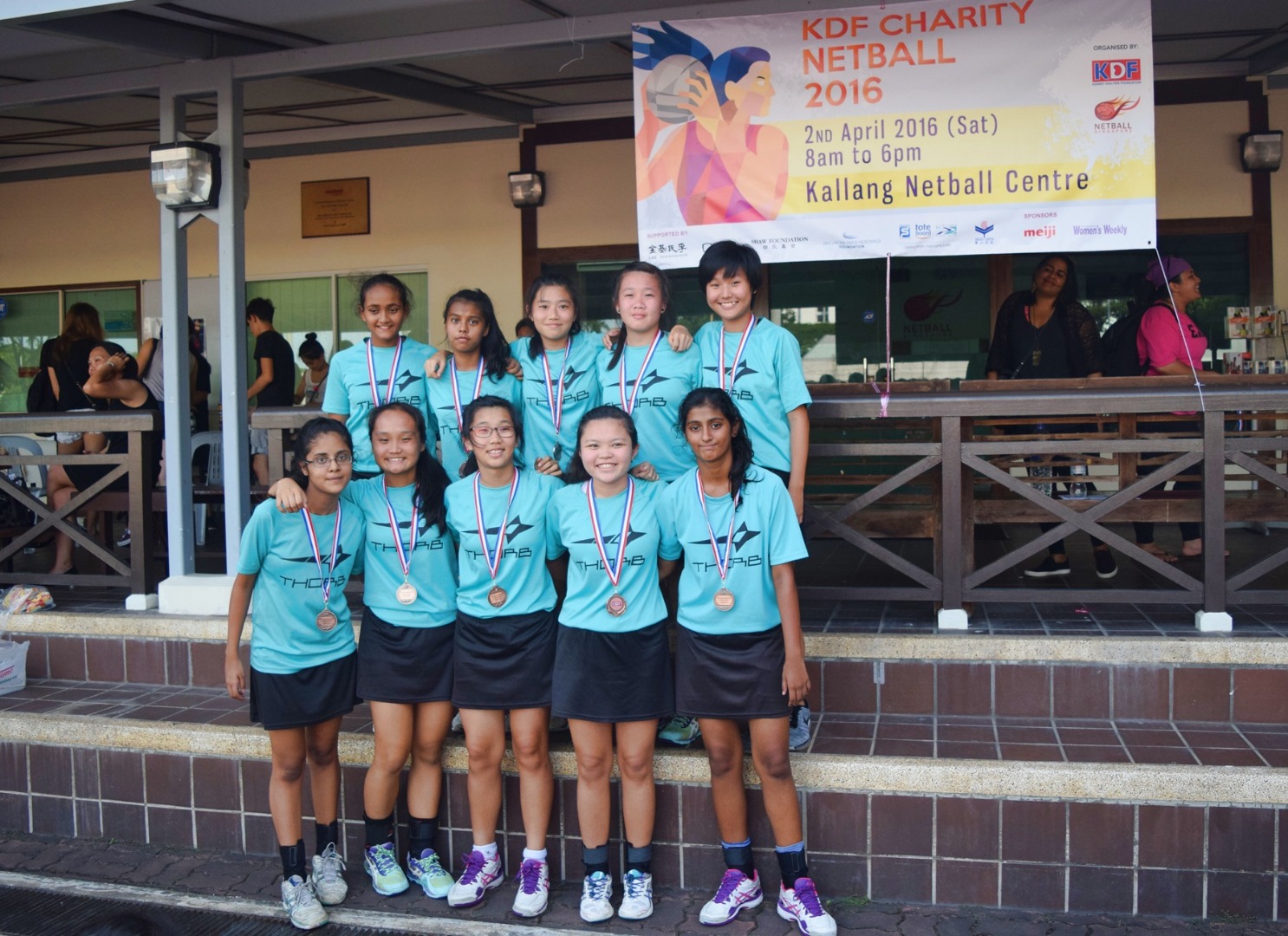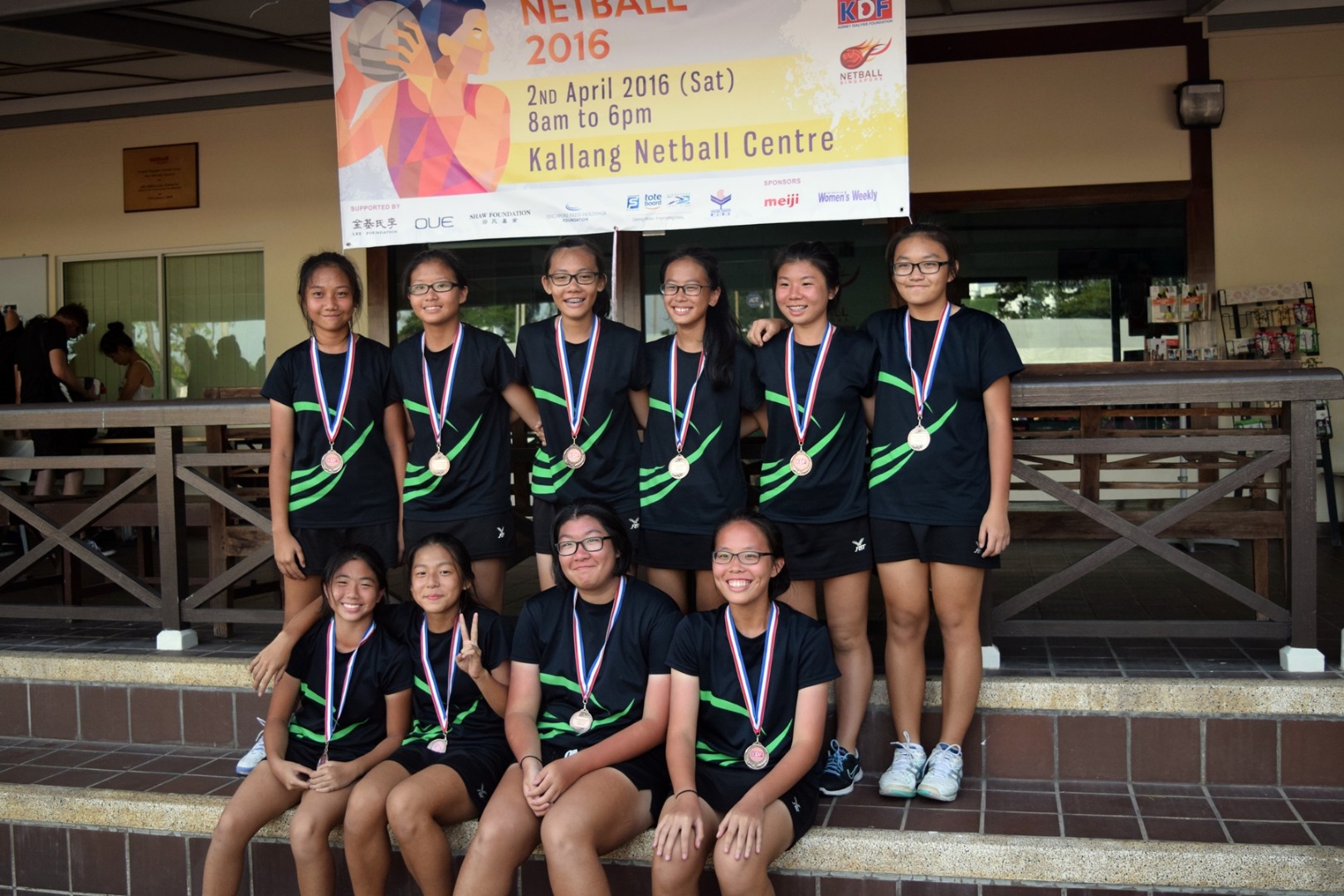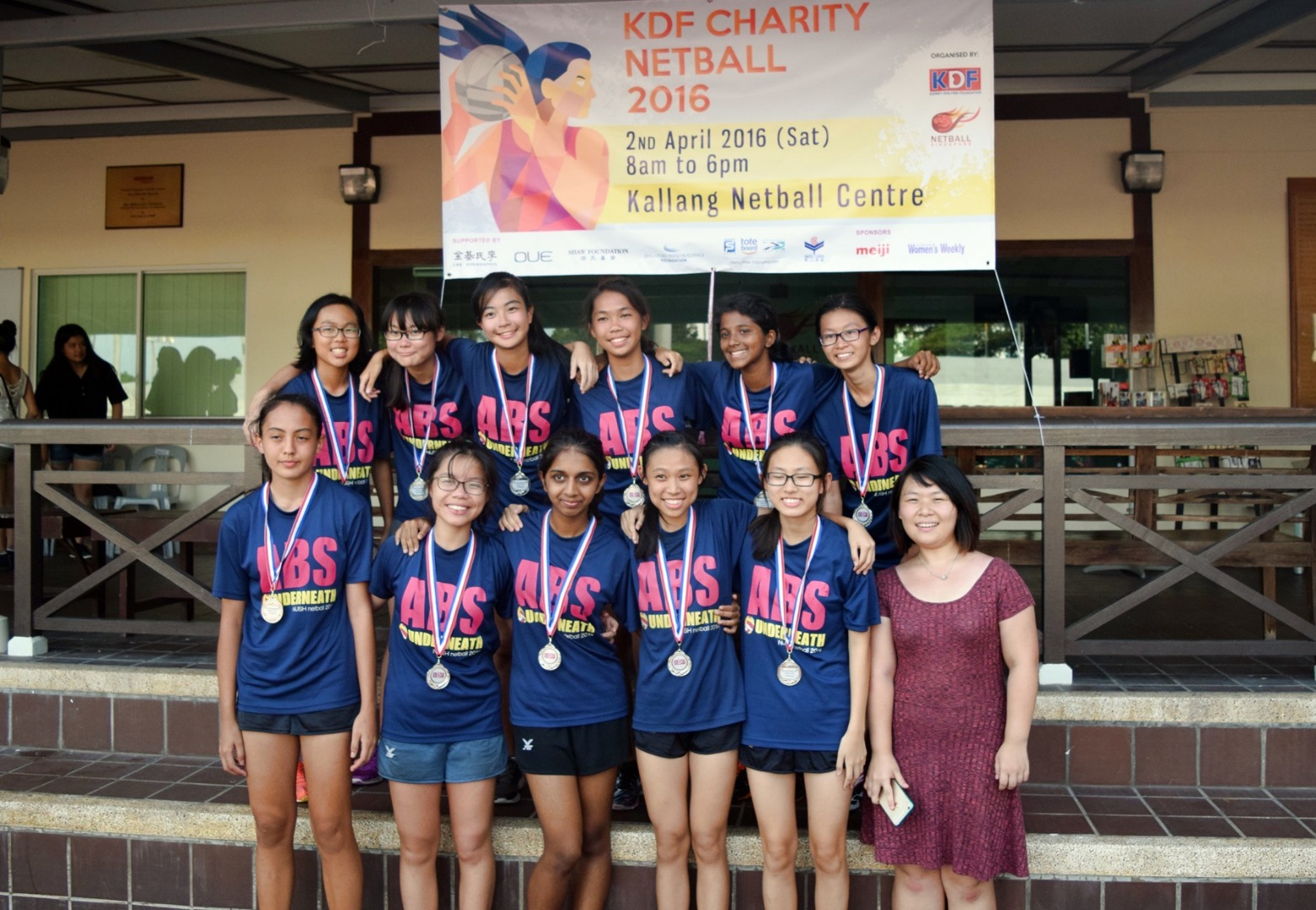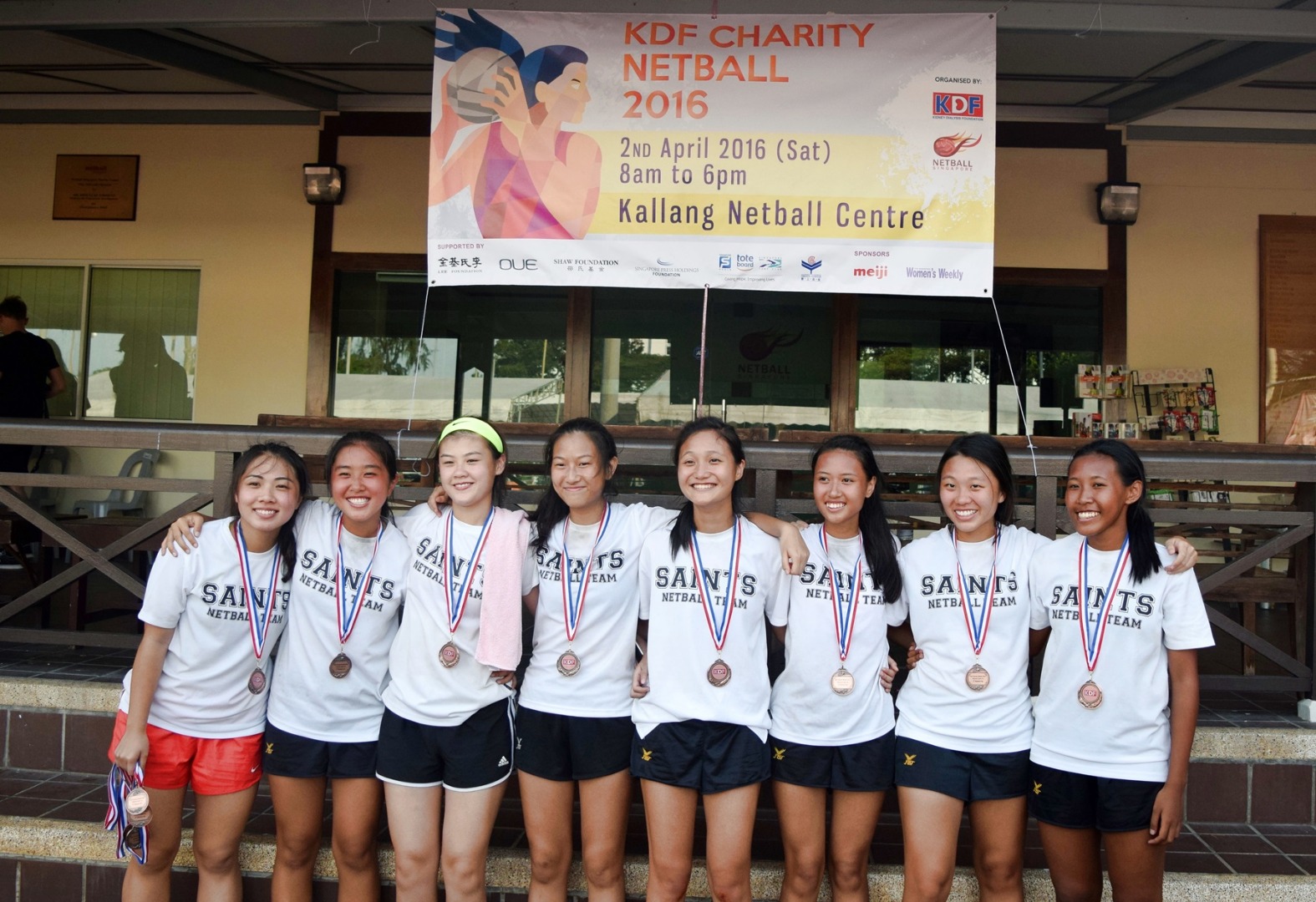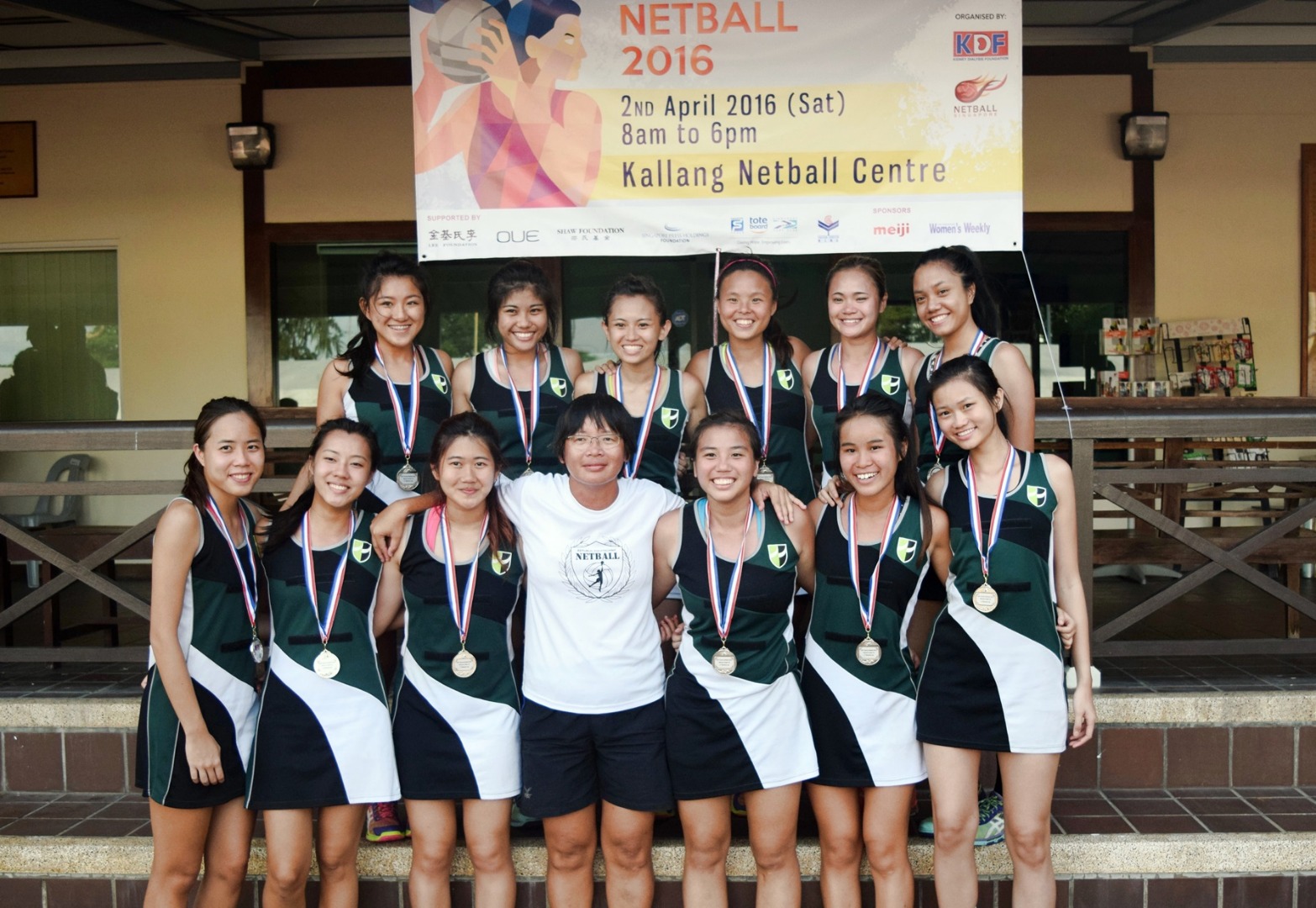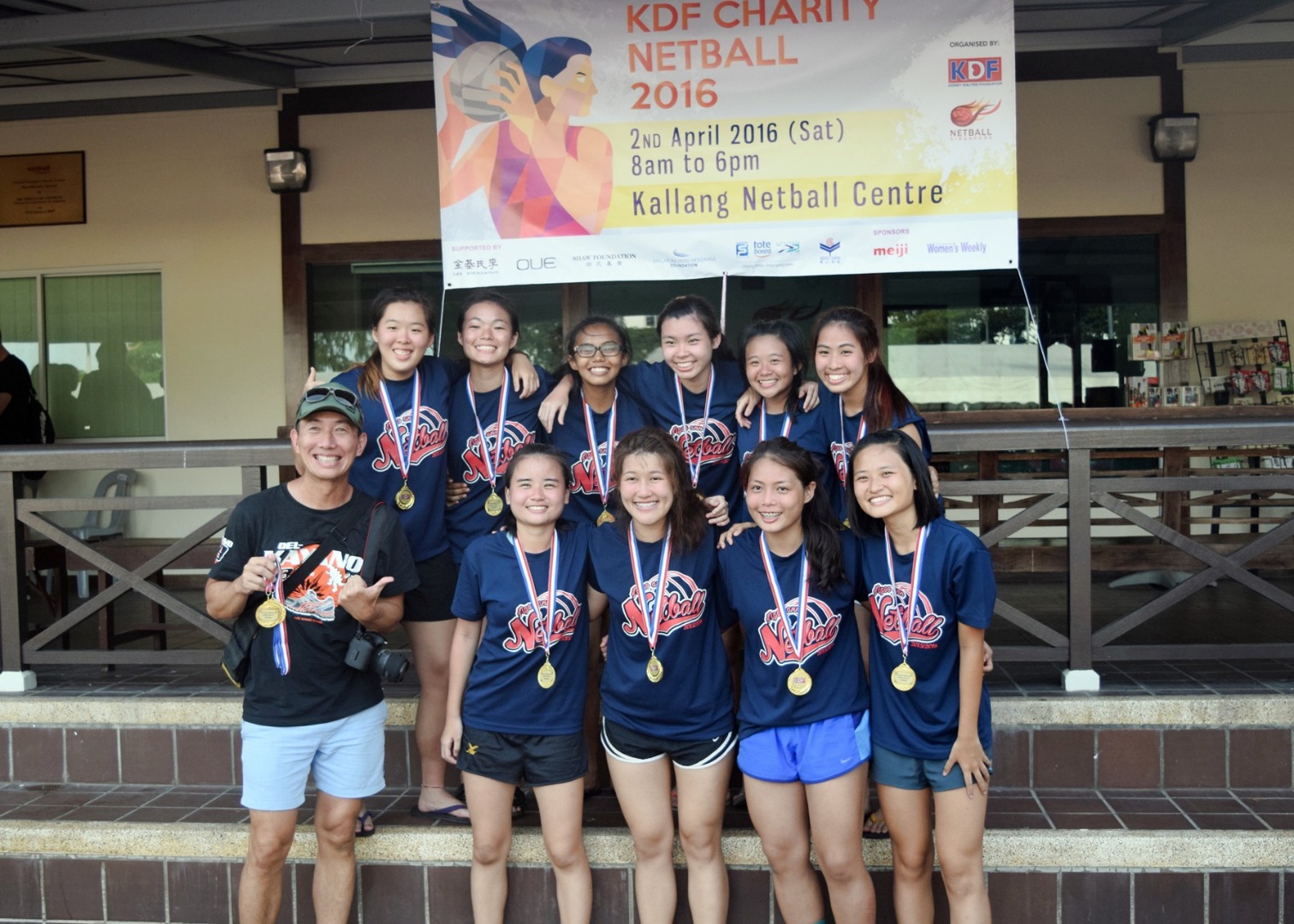 KDF Charity Netball Competition 2016 was held on 2ndApril 2016 at Kallang Netball Centre and saw 30 netball teams from local schools and interest clubs vying for the top spot across three game categories.
Aside from the heated competition, the event also featured several charity flea stalls selling items ranging from scented candles, T-shirts and stationery to cookies, durian crepes, drinks and ice-cream.
An education corner was also set up indoors, providing a reprievefrom the midday heat and more importantly, to impart important health messages about the kidneys and kidney diseases to participants and visitors alike, through simple games.
Deserving of a special mention arethe St. John Brigade cadets from Chung Cheng High School Yishun, who were our first aiders for the event, and students from Tampines Secondary School who assisted as event helpers.
A total of $87,200 was raised through the event and we would like to extend our sincerest appreciation and thanks to the vendors who took part in the charity flea market, event sponsors, and to the teachers, coaches and students of the participating teams.