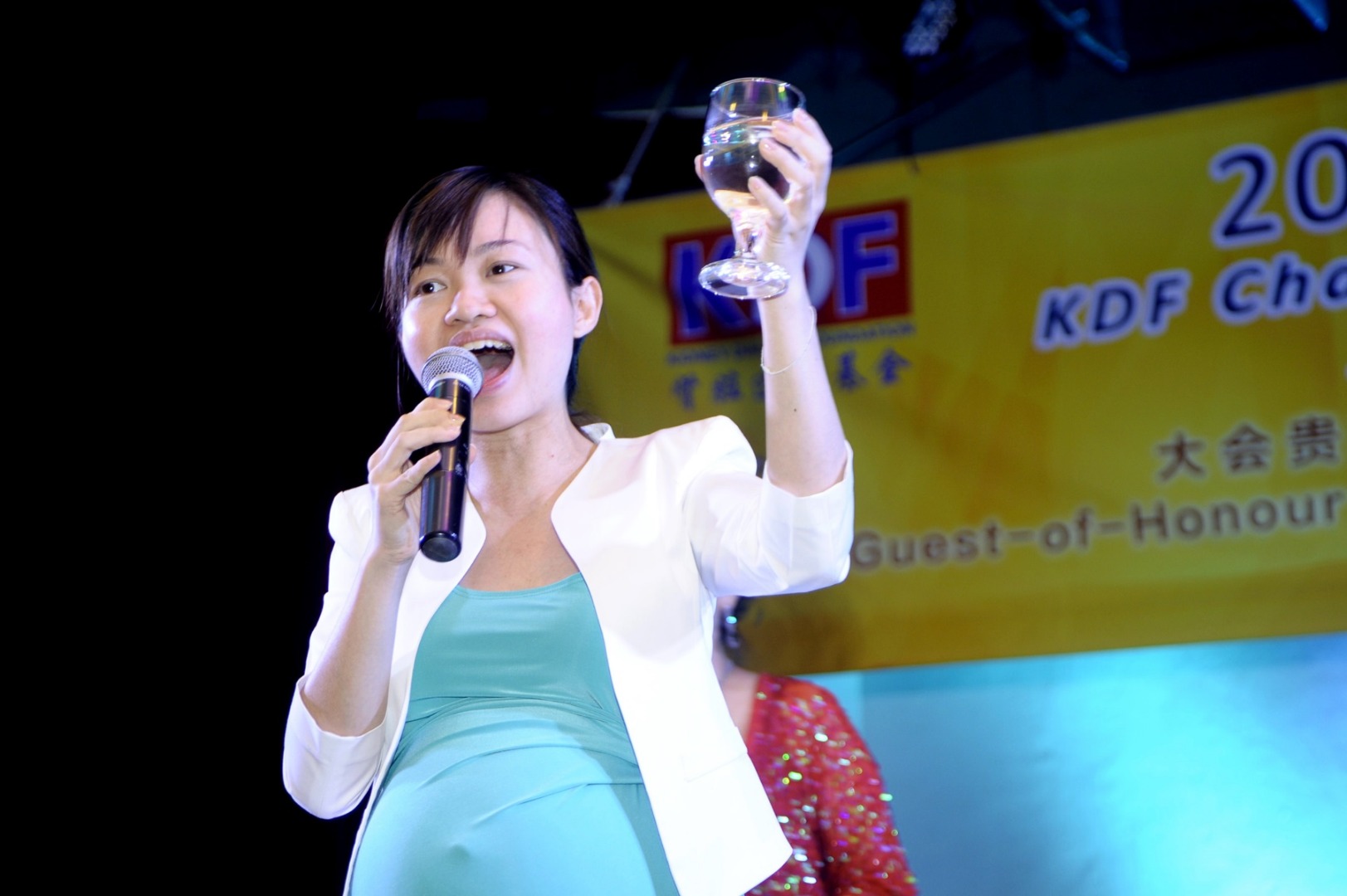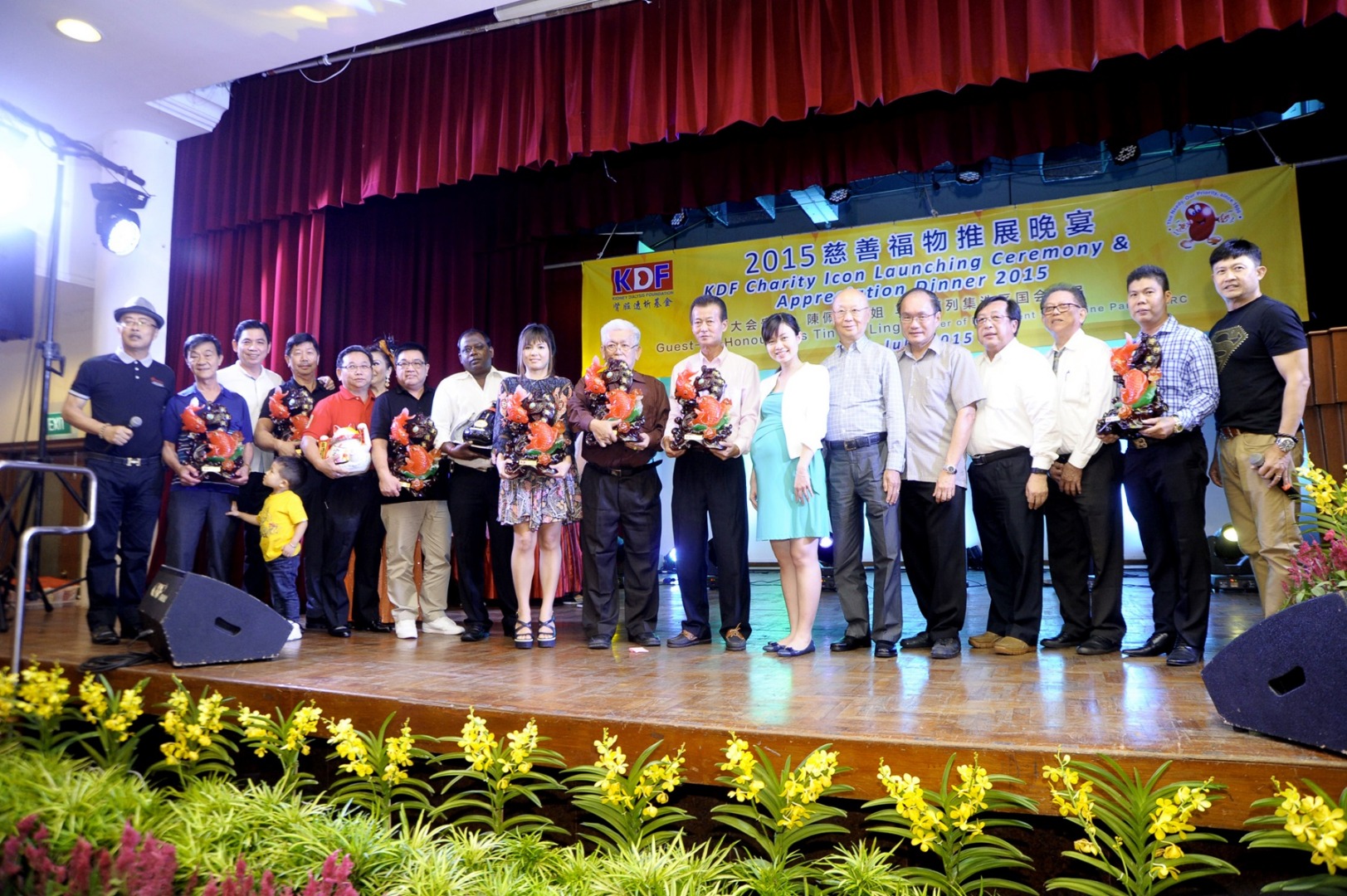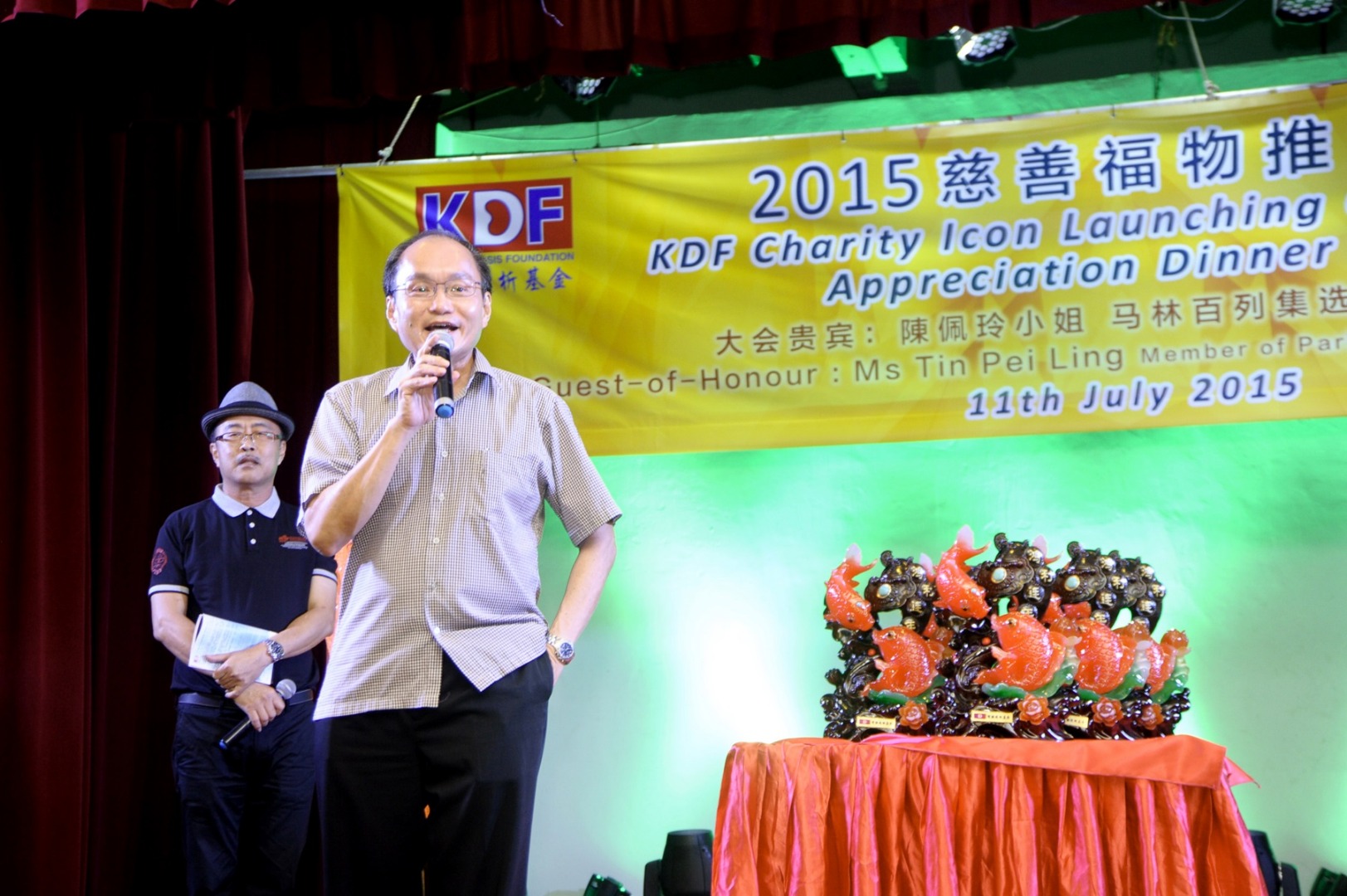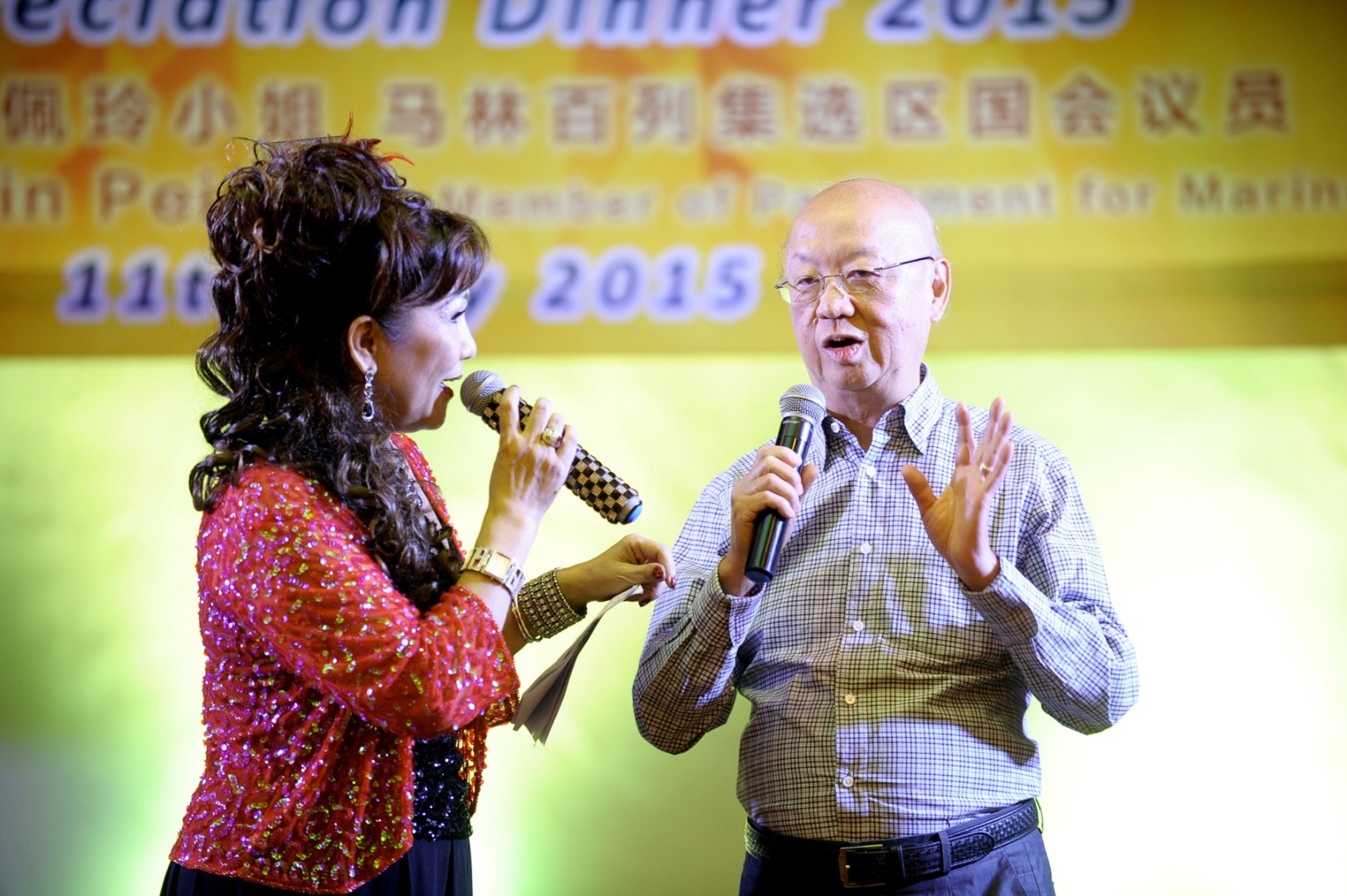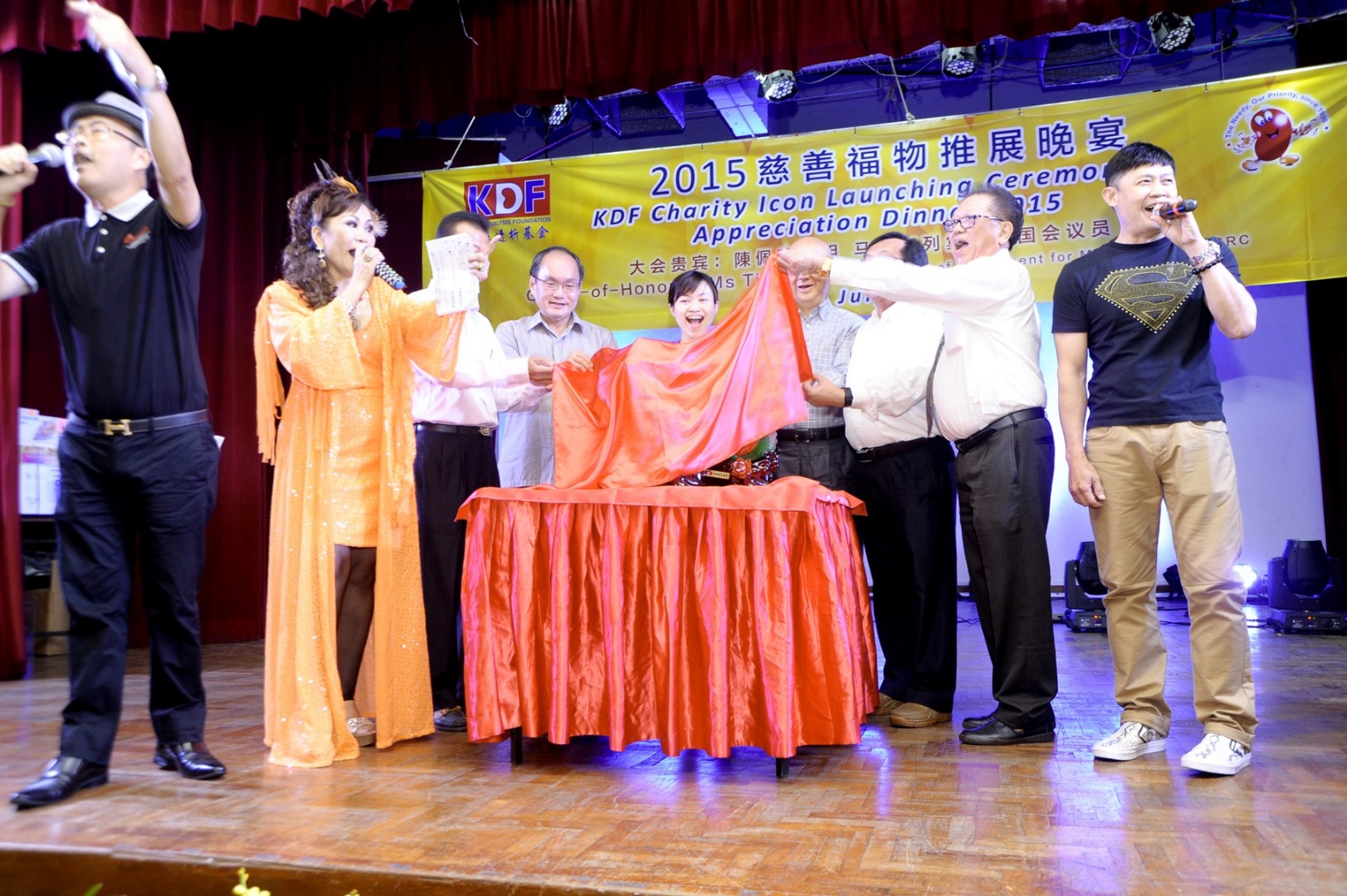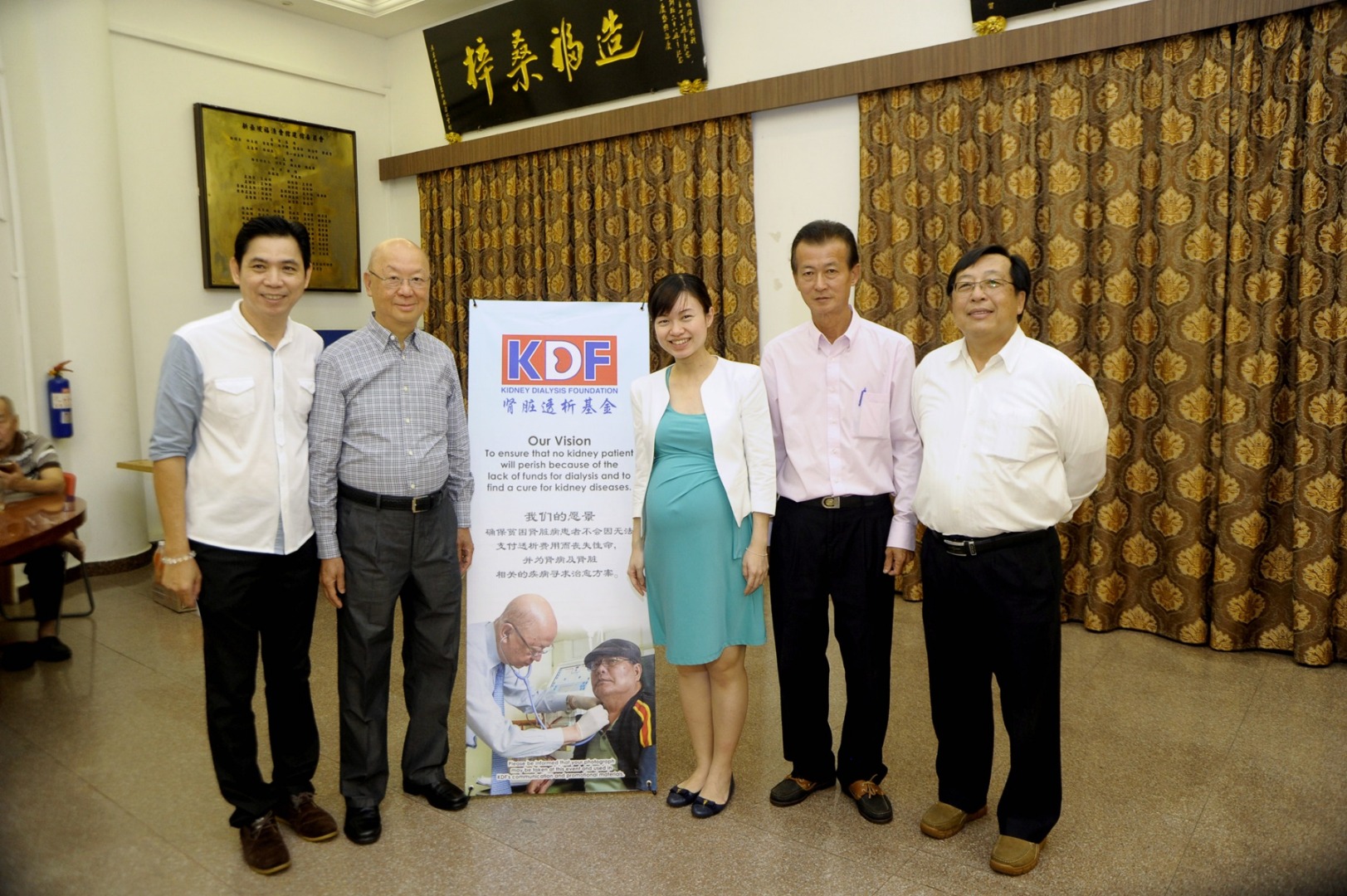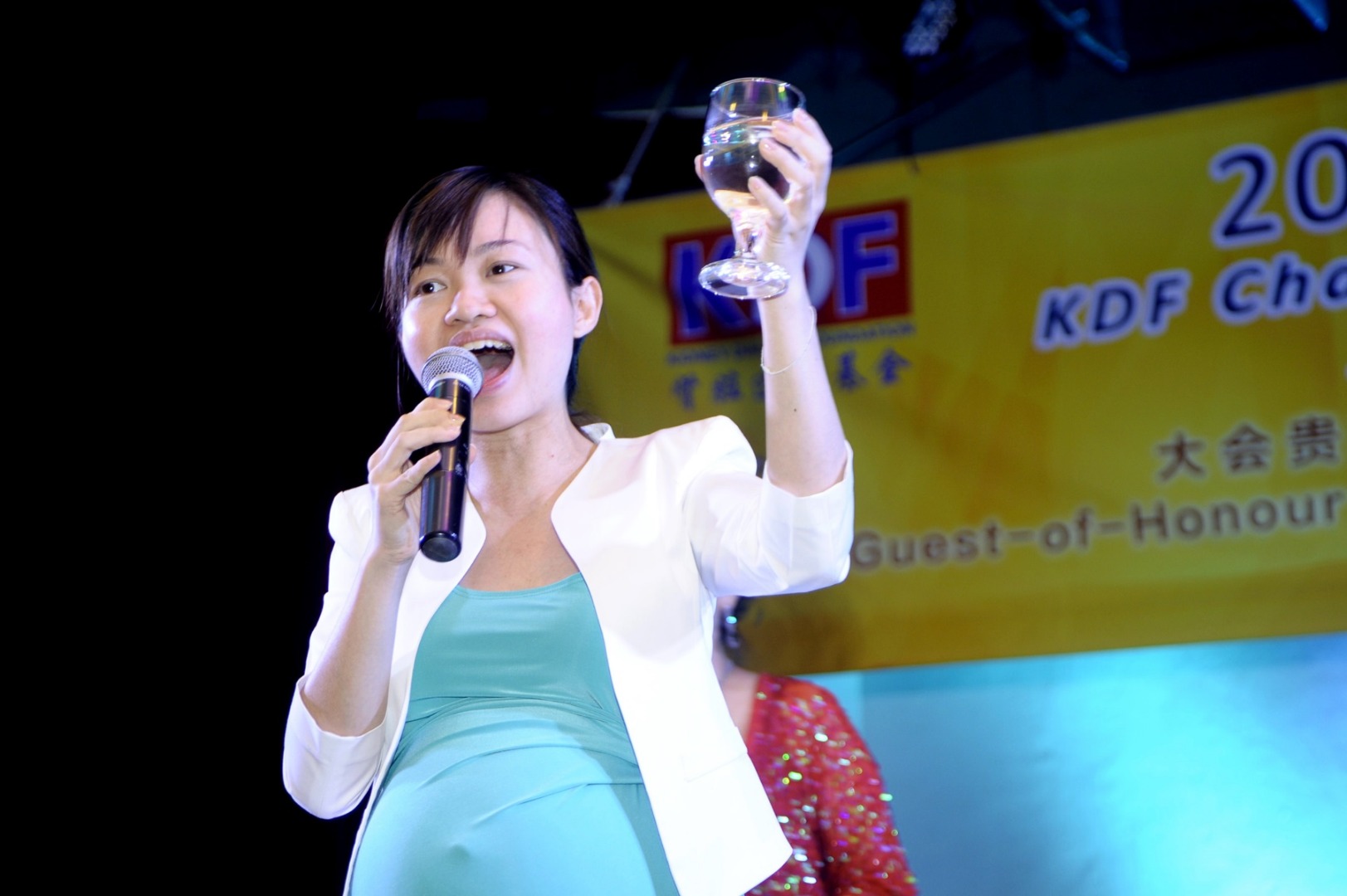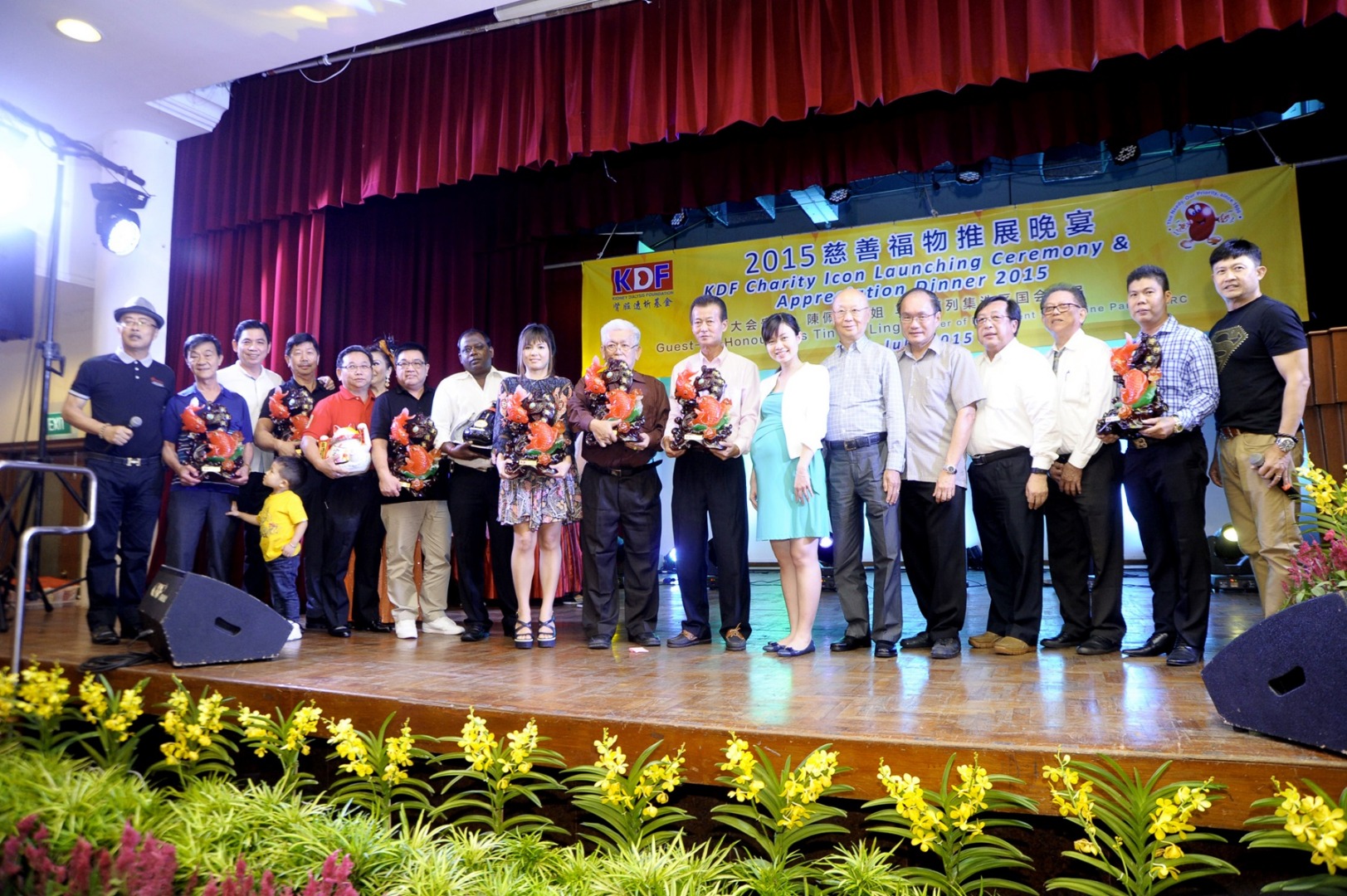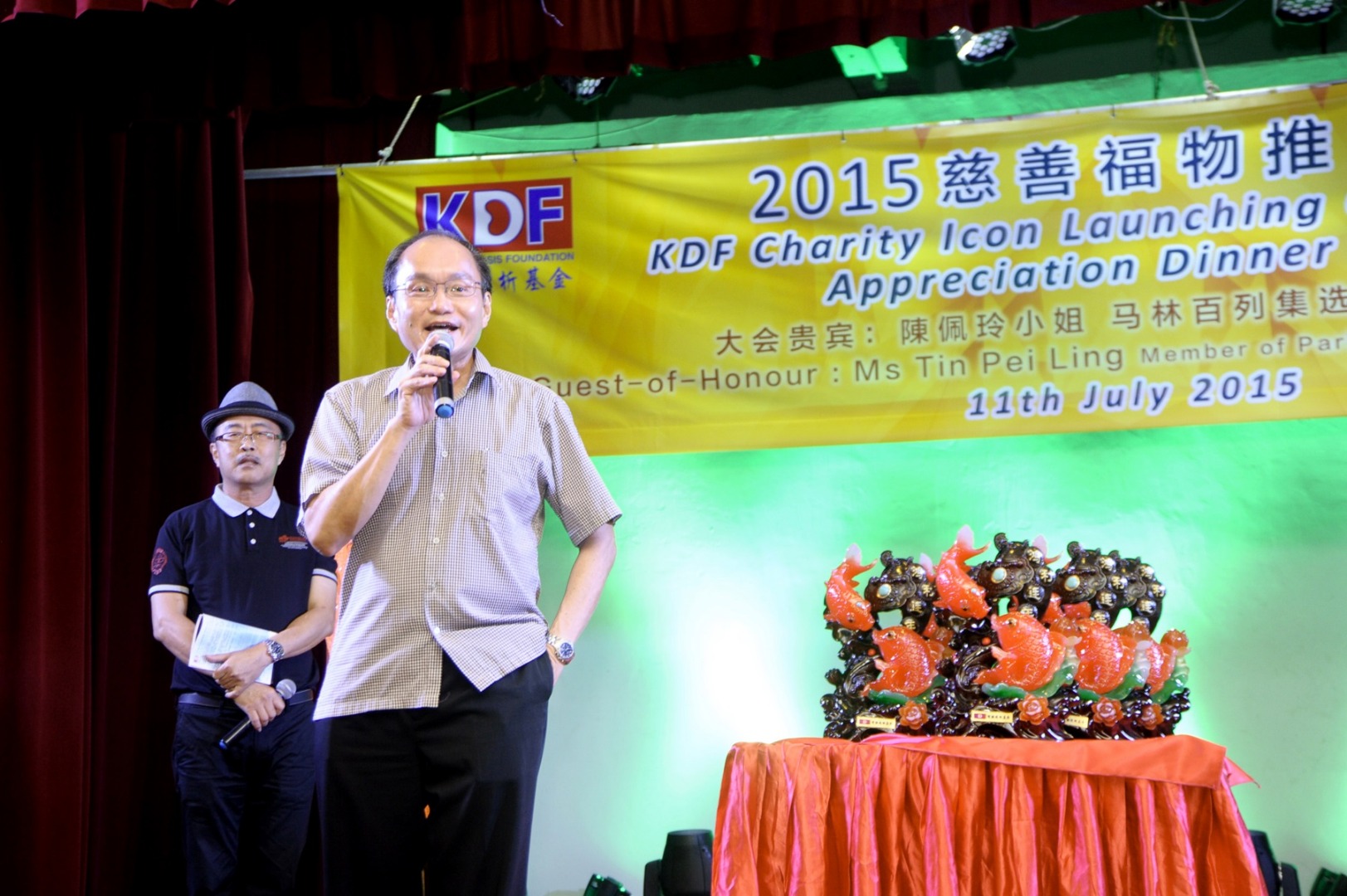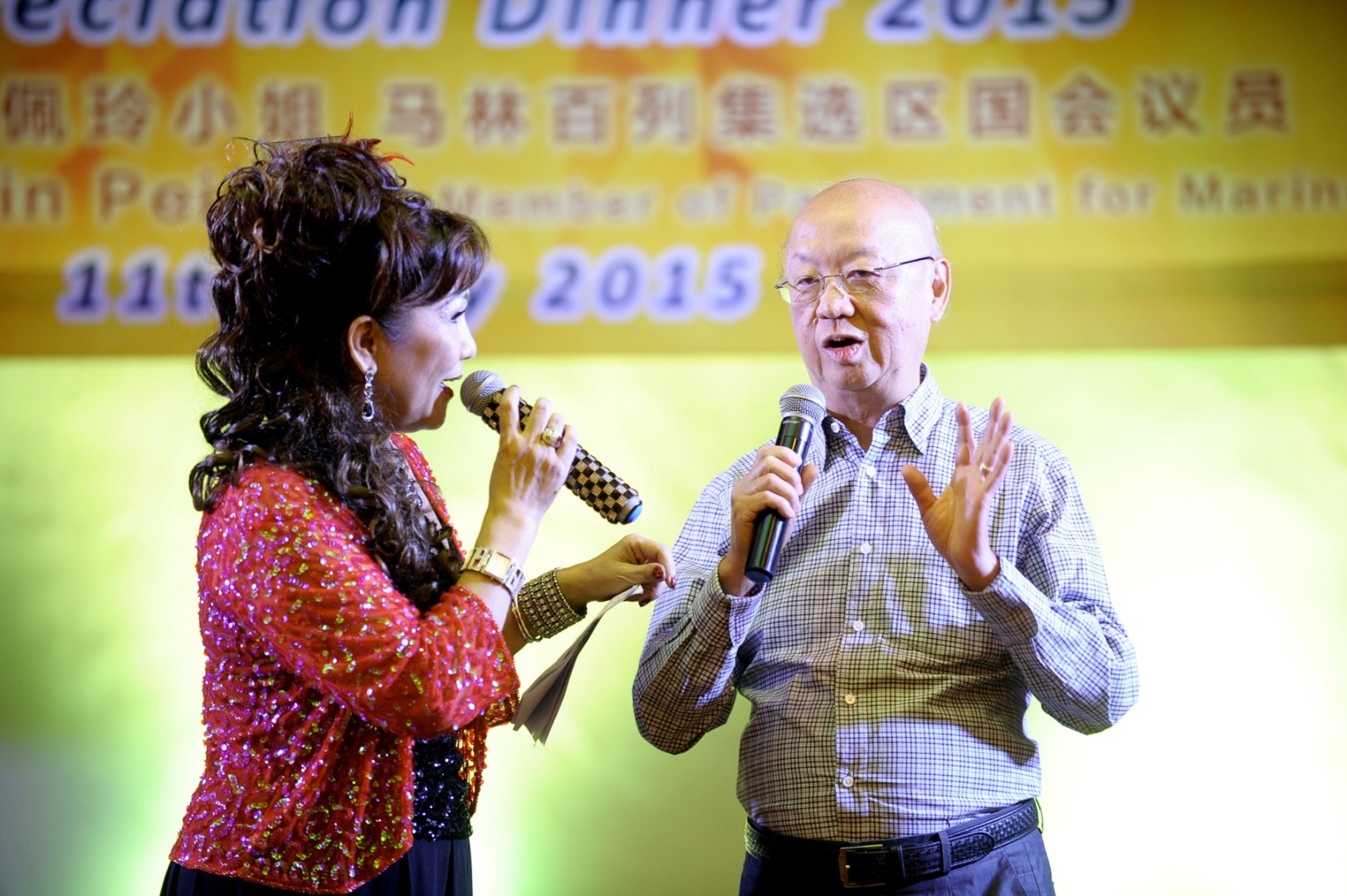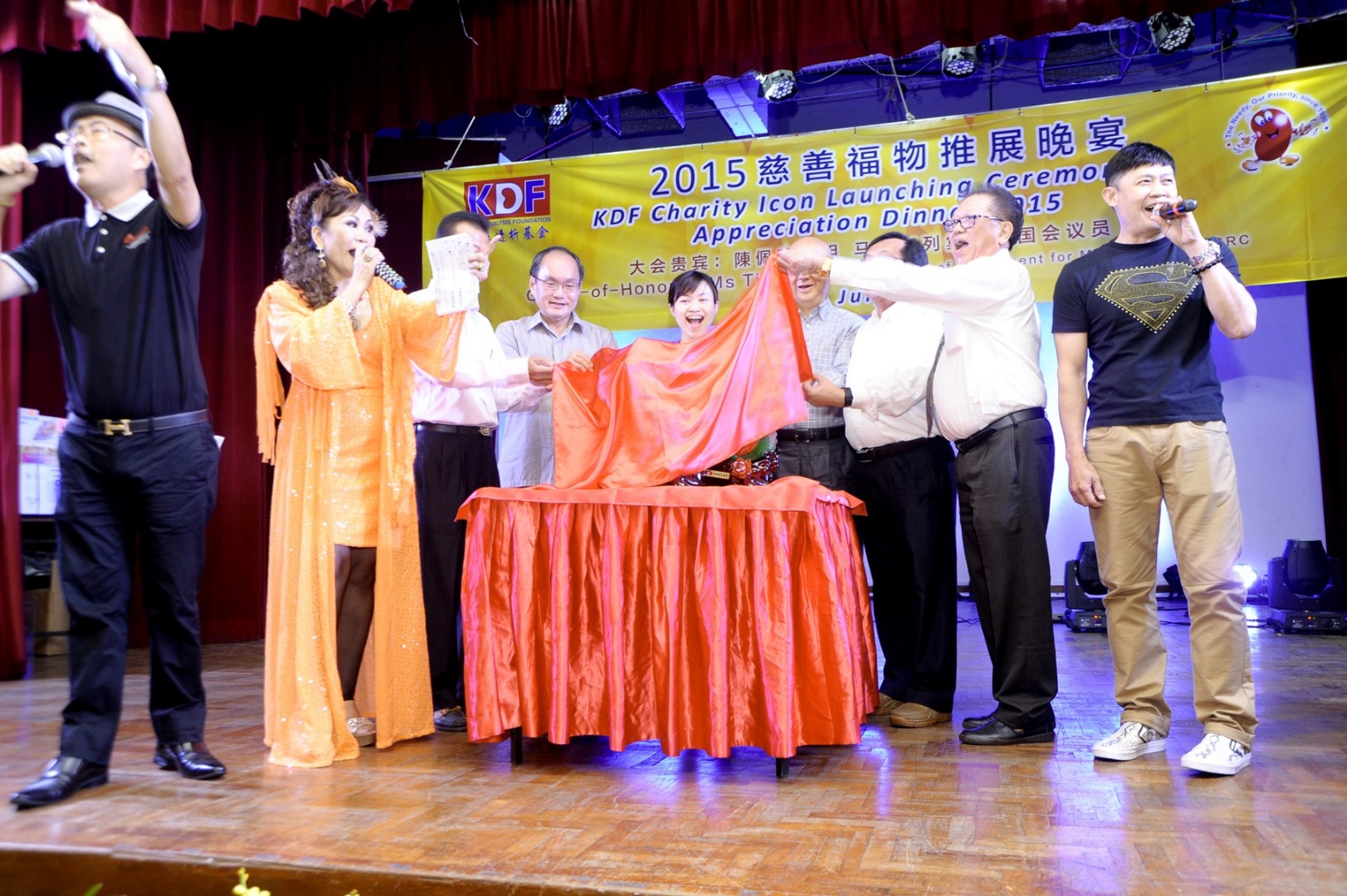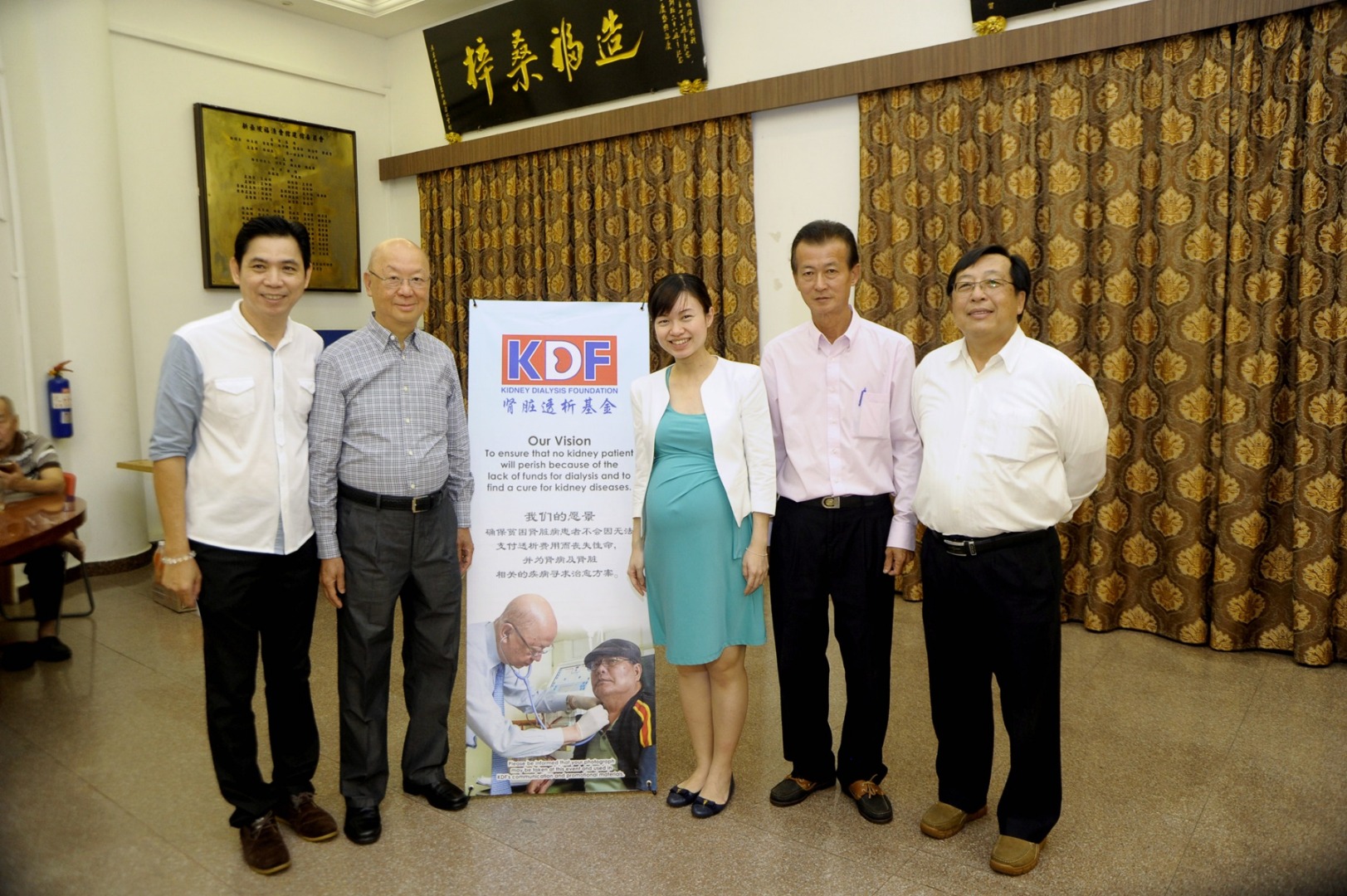 Fishes have long been associated with abundance and wealth, and the lotus an ultimate symbol of purity. Red lotus,inparticular, represents compassion. The Chinese word for fish (yu) is pronounced the same way as abundance, hence is often used to represent prosperity. Koi fish is most often associated with the yin-yangsymbol, and a pair of Koi typically signifies harmony and happiness.
Bringing together these auspicious elements is 'Boundless Fortune' the KDF charity icon for the year. This centrepiece-worthyicon features a pair of vibrant red Koi sitting upon an earthy brown base, complementedby the lotus flower in different stages of bloom.
At the annual KDF charity icon launching ceremony and appreciation dinner on 11thJuly 2015, 'Boundless Fortune' was unveiled by Member of Parliament Ms Tin Pei Ling, and was put up for auction with all proceeds going towards subsidising dialysis treatment for needy dialysis patients at KDF.
With a generous donation of $12,000 Mr Ong Lian Kwang, chairman of Chi Han Trading and the KDF Chinese Community Committee emerged as the top donor for the evening. Other major donors include: Mrs Yeo ($10,999), Mr Tan Ji Guang of Lao Zhong Five Spice stall ($10,000), Mr Lim Siah Mong, Chairman of Lubritrade Trading ($10,000), Mr Tong Lee Song, proprietor of Golden Pillow 933 ($9,333), Mr Richard Lee, proprietor of Fu Lu Shou Si Mian Fo ($9,000) and Mr Tan of Hock Hwa Casket ($8,000).