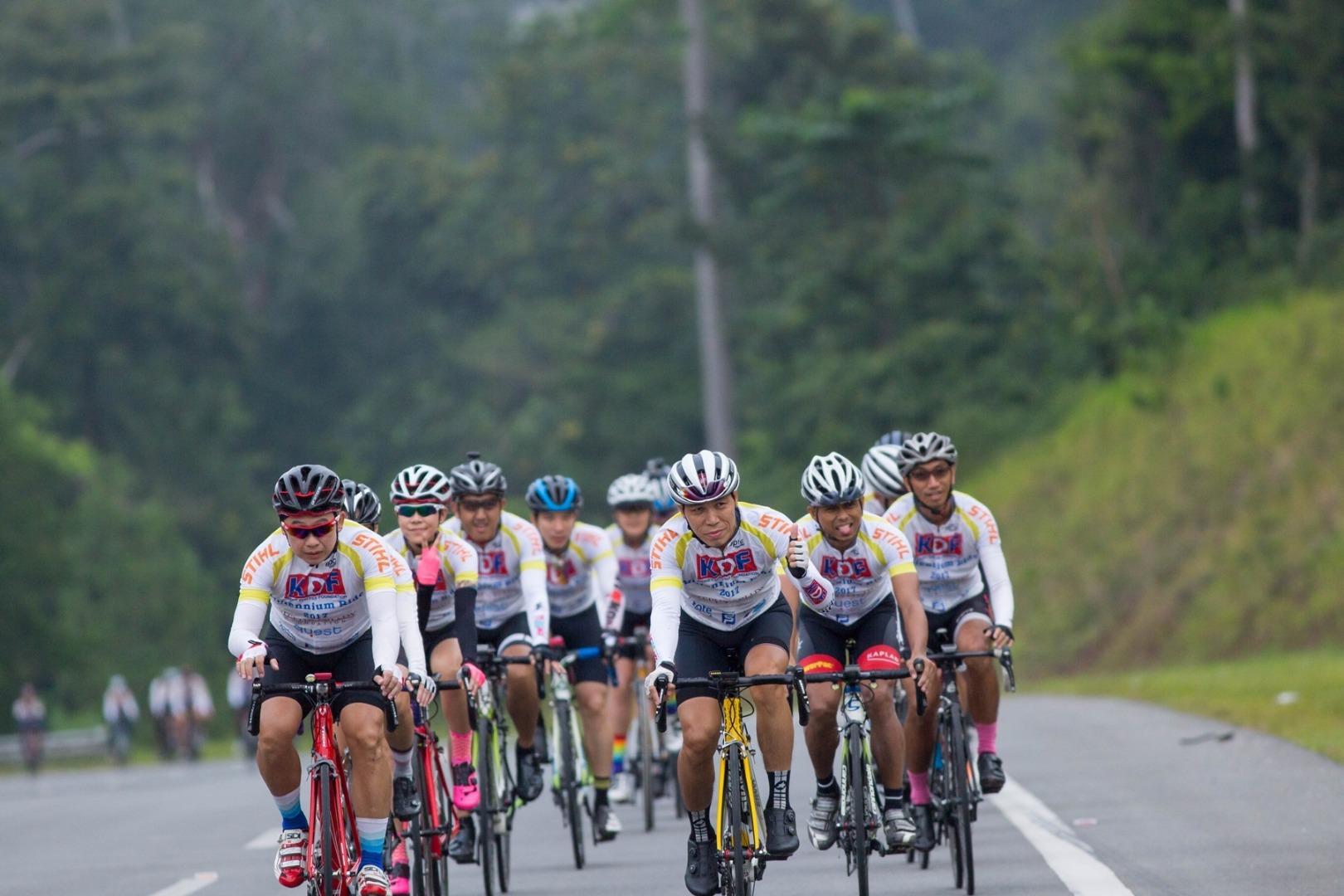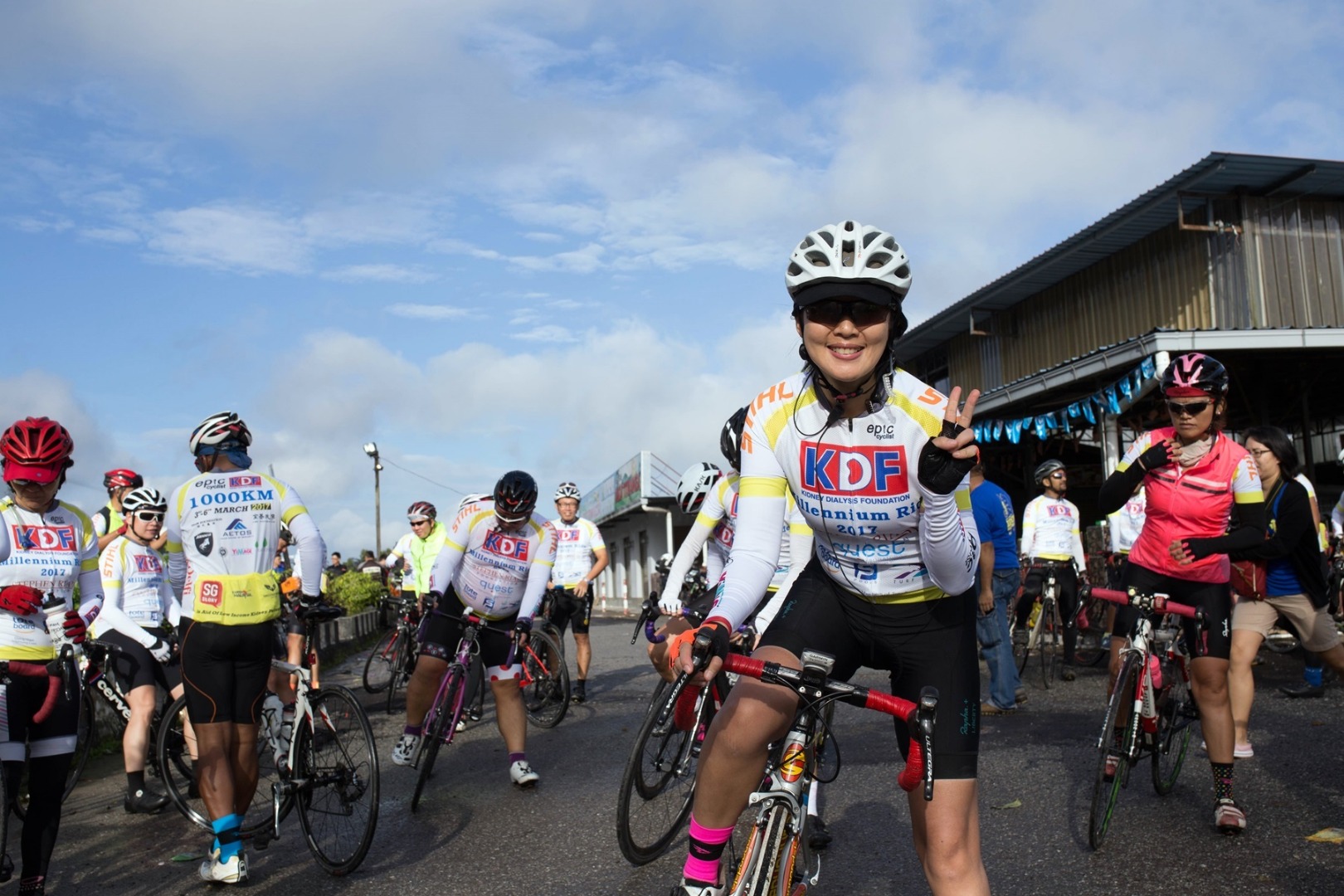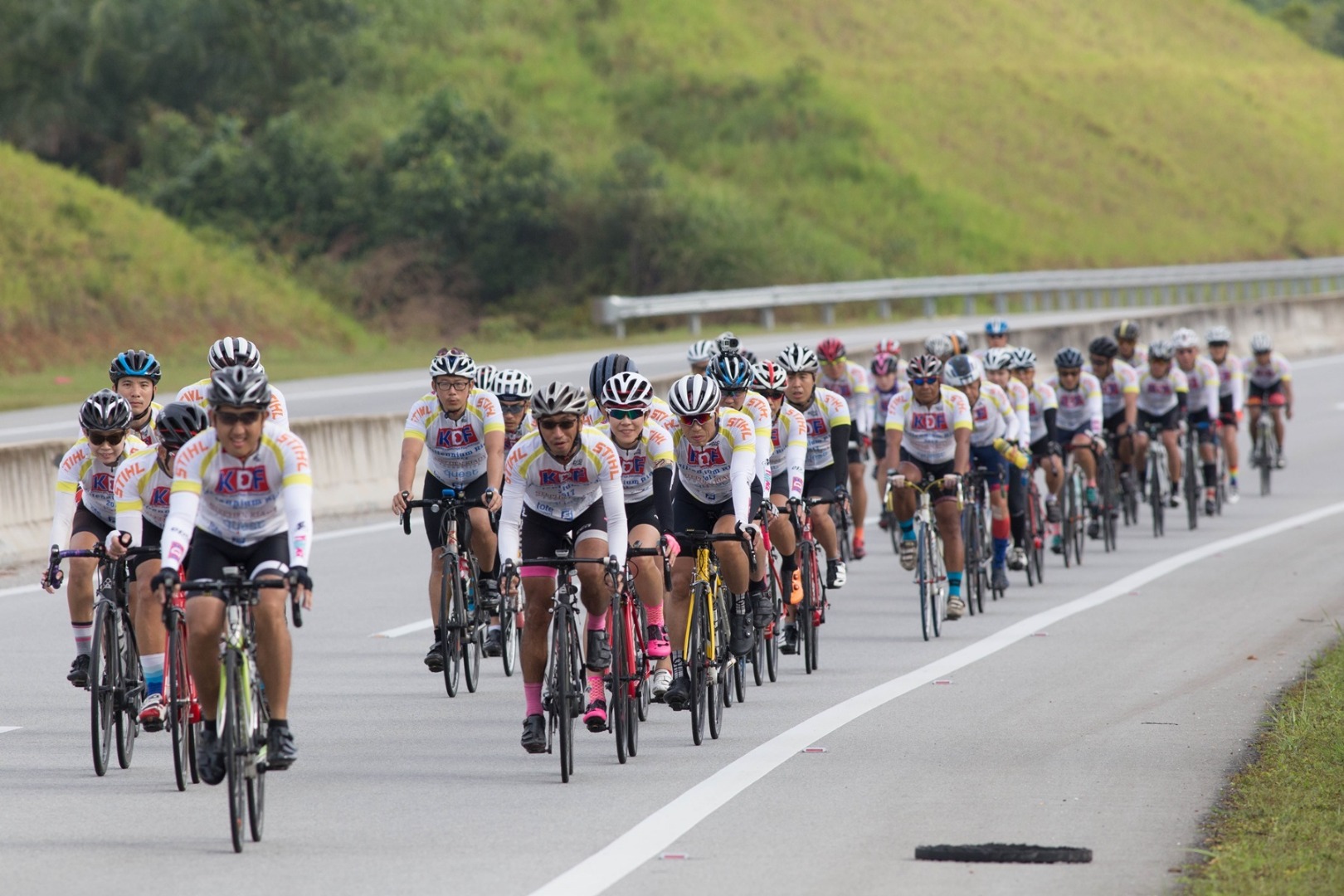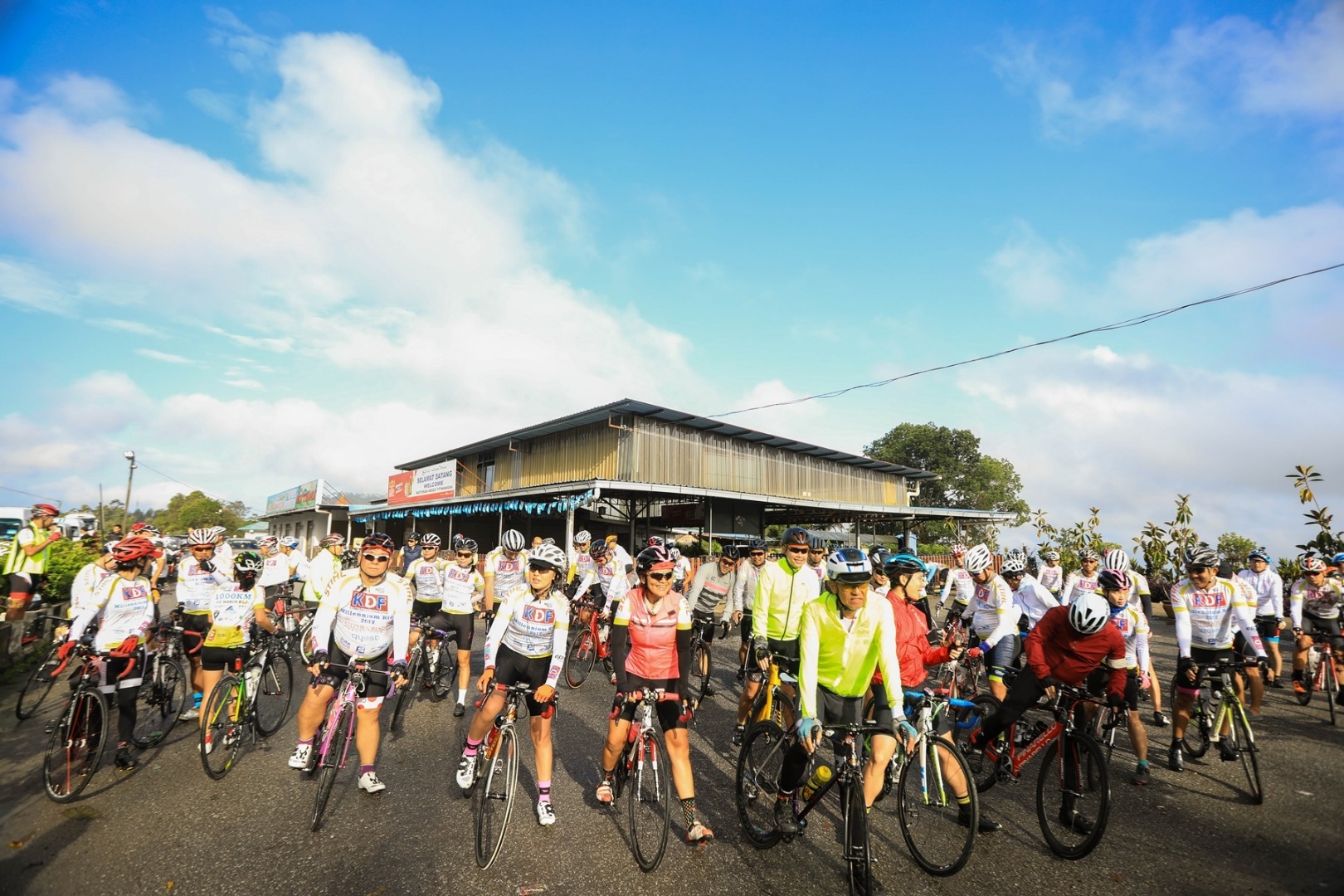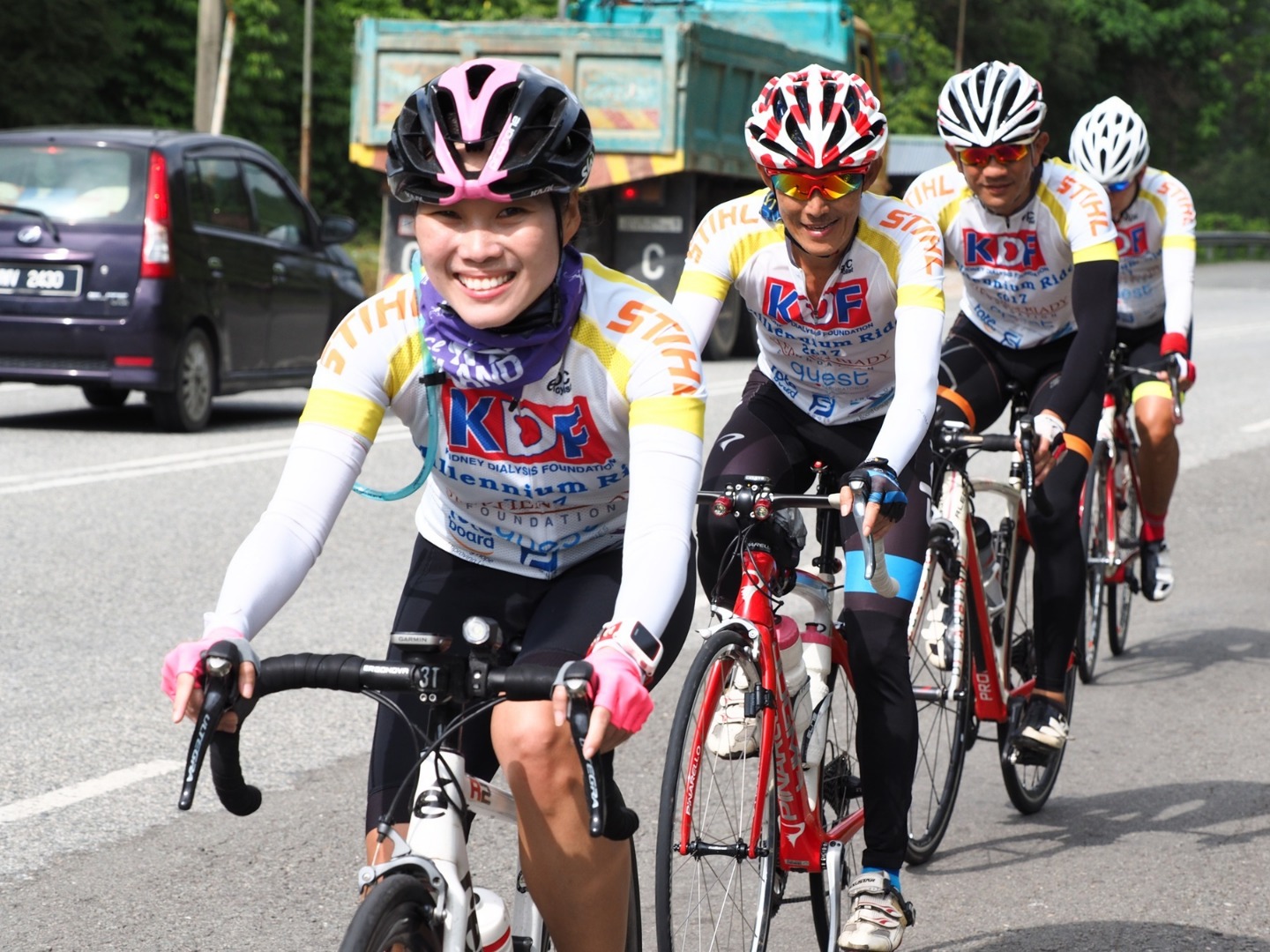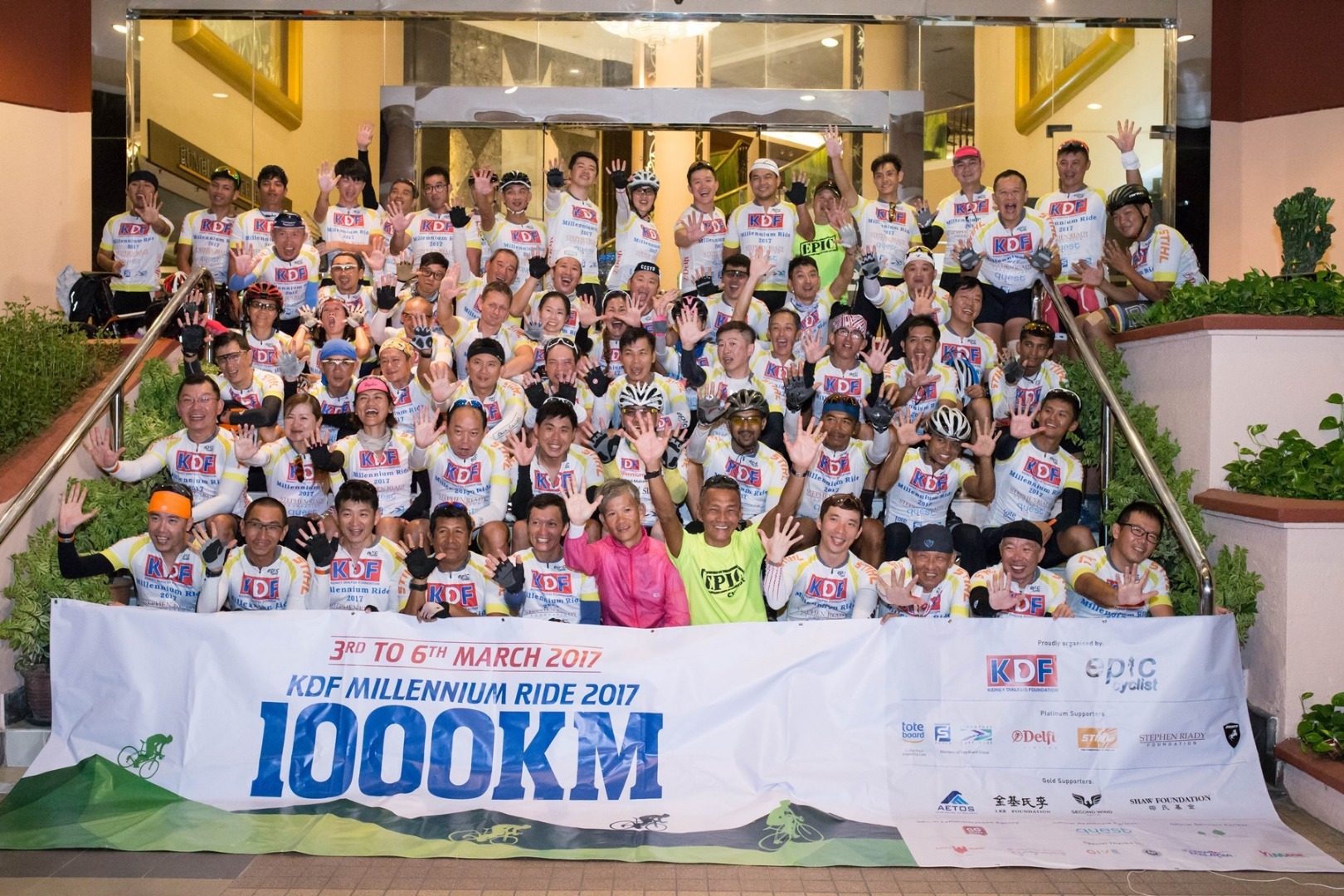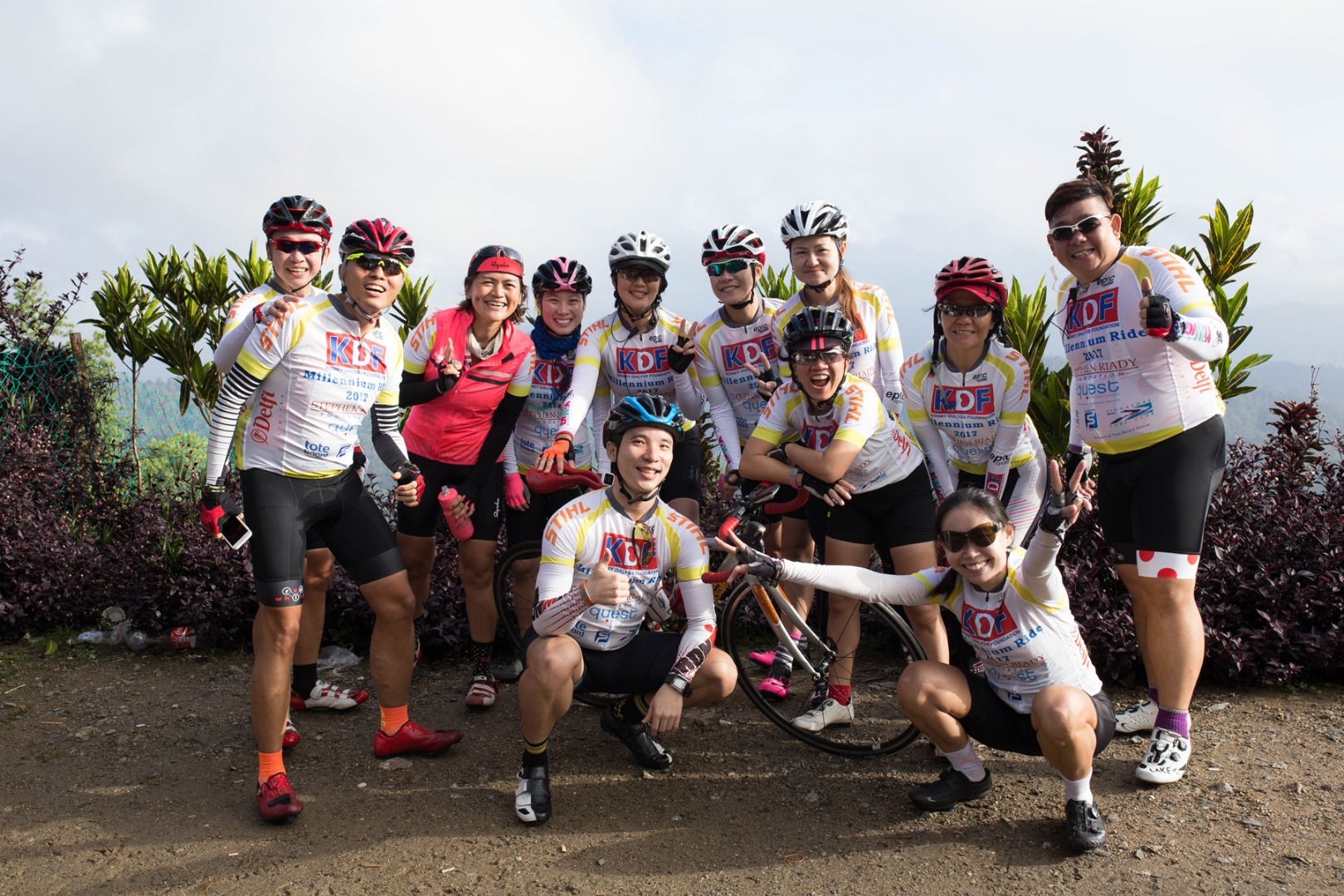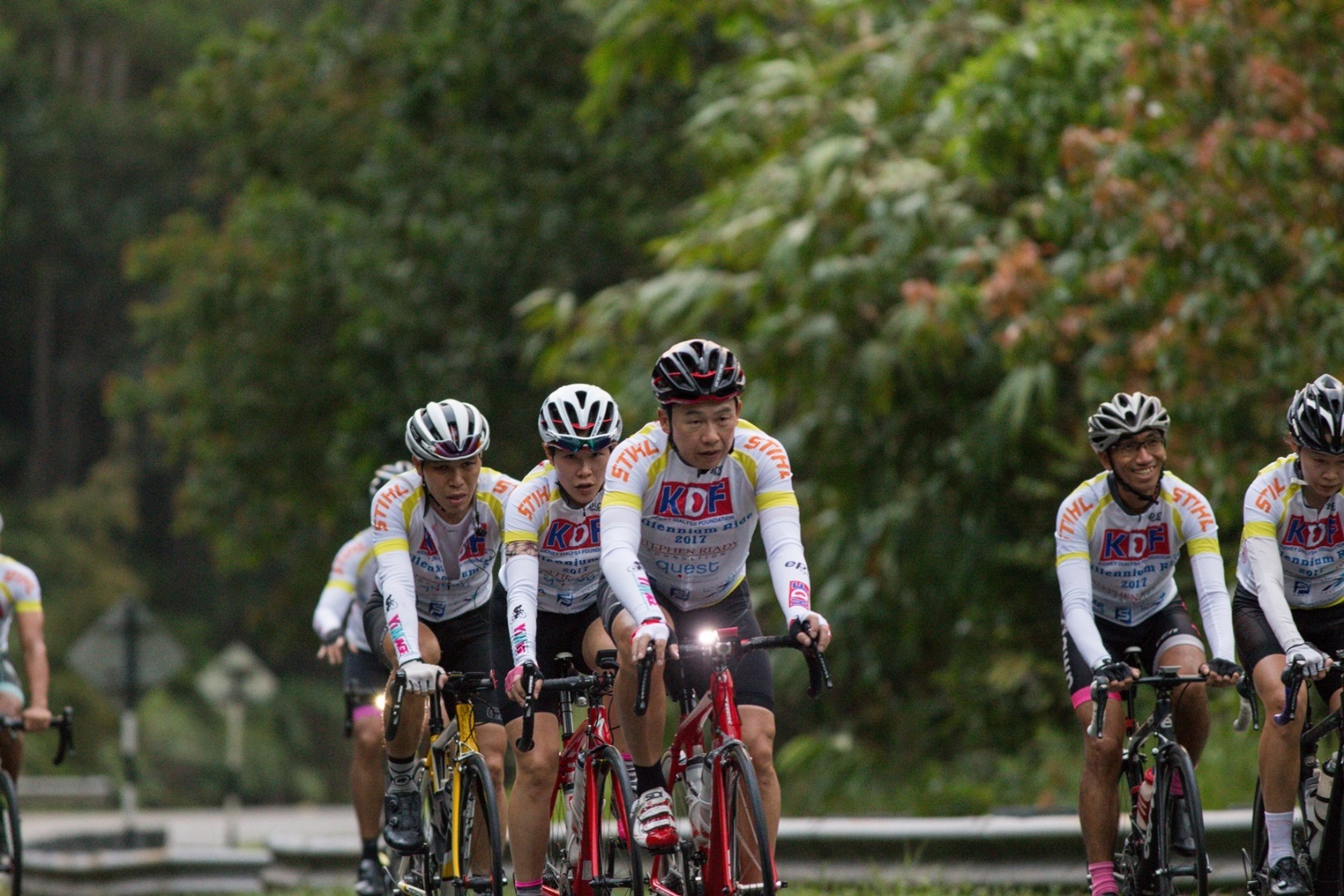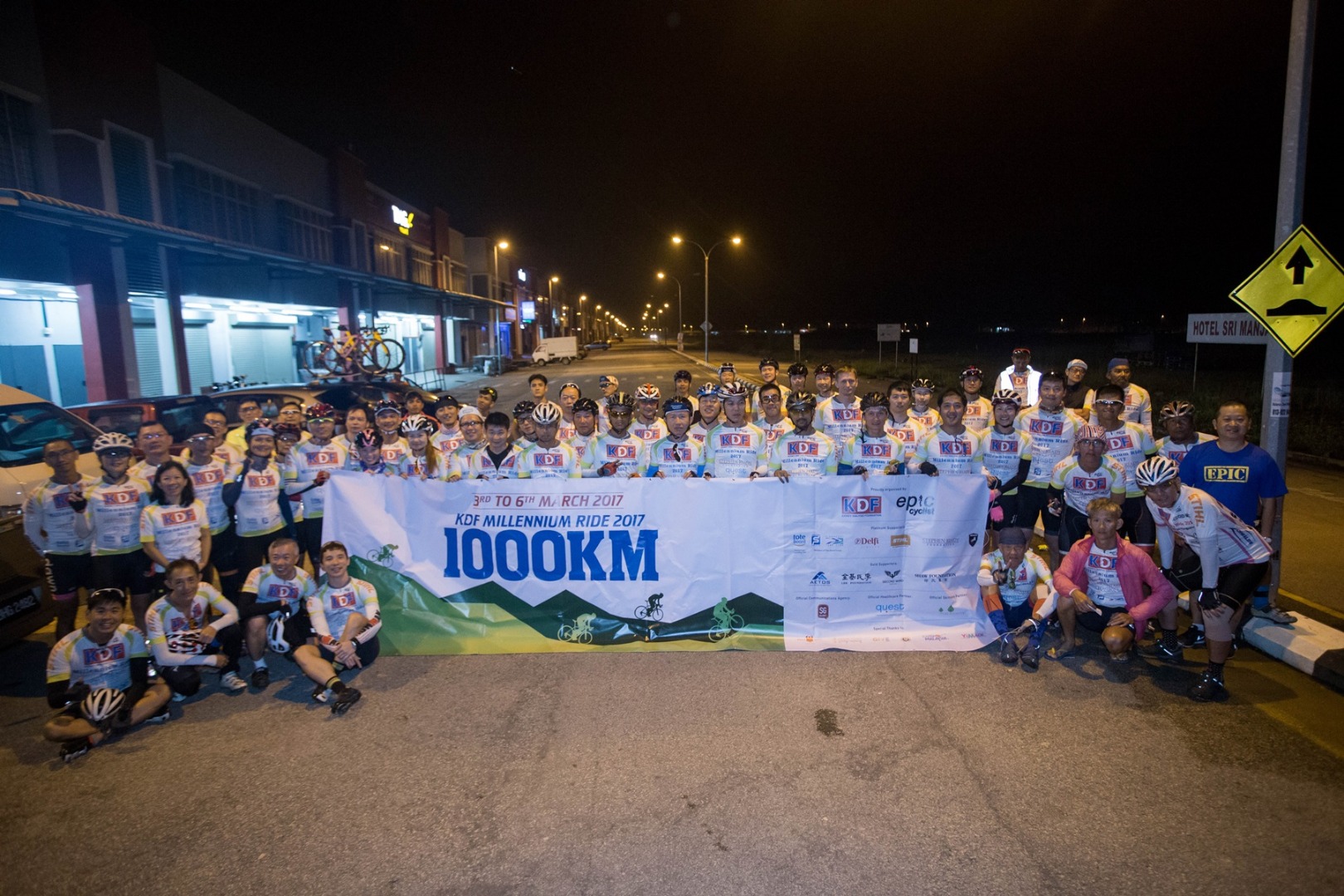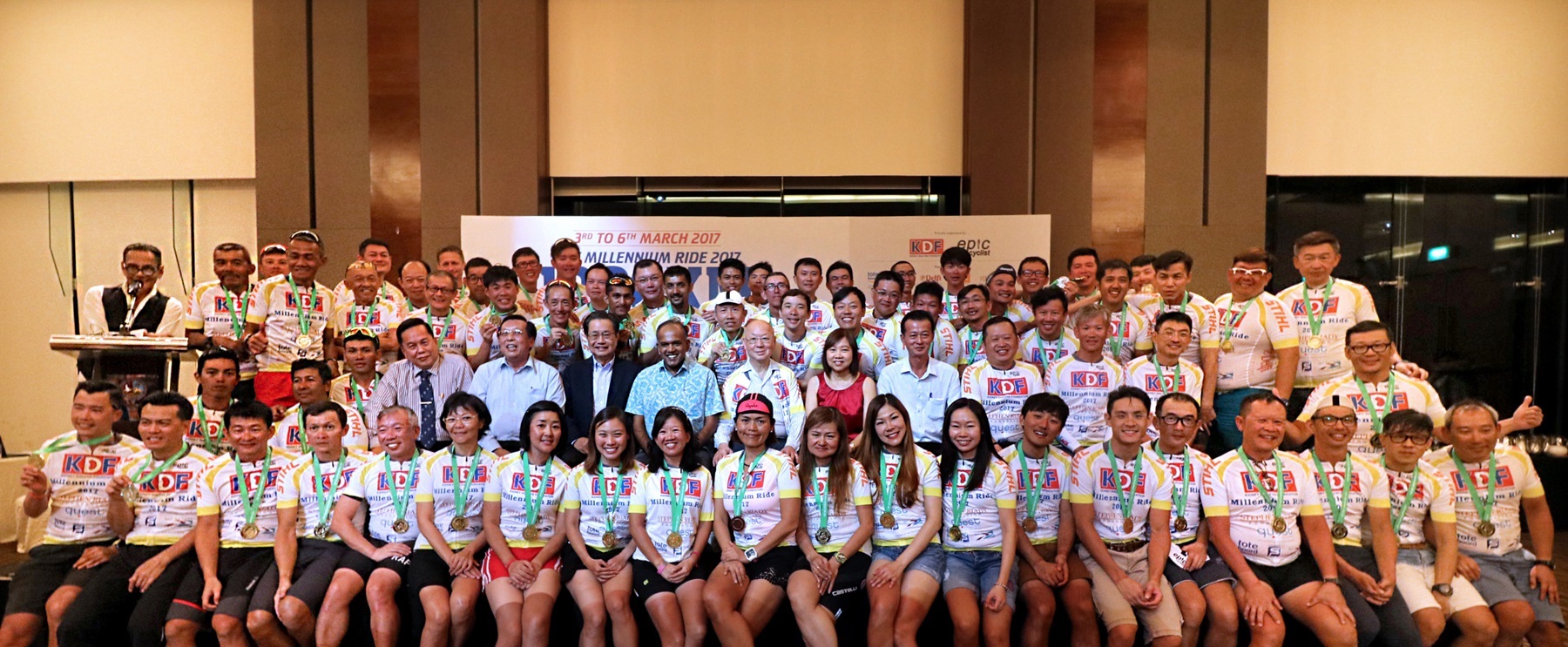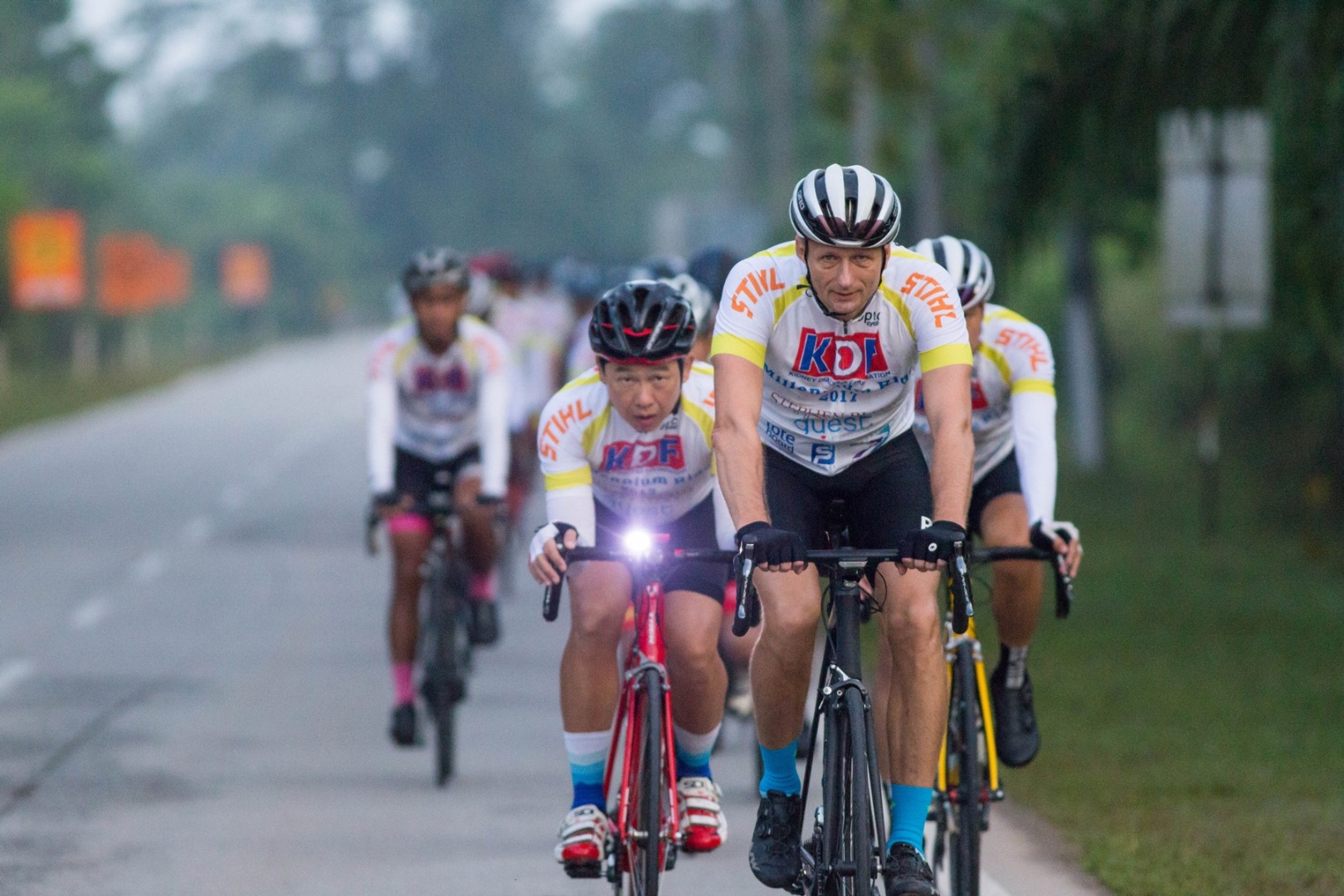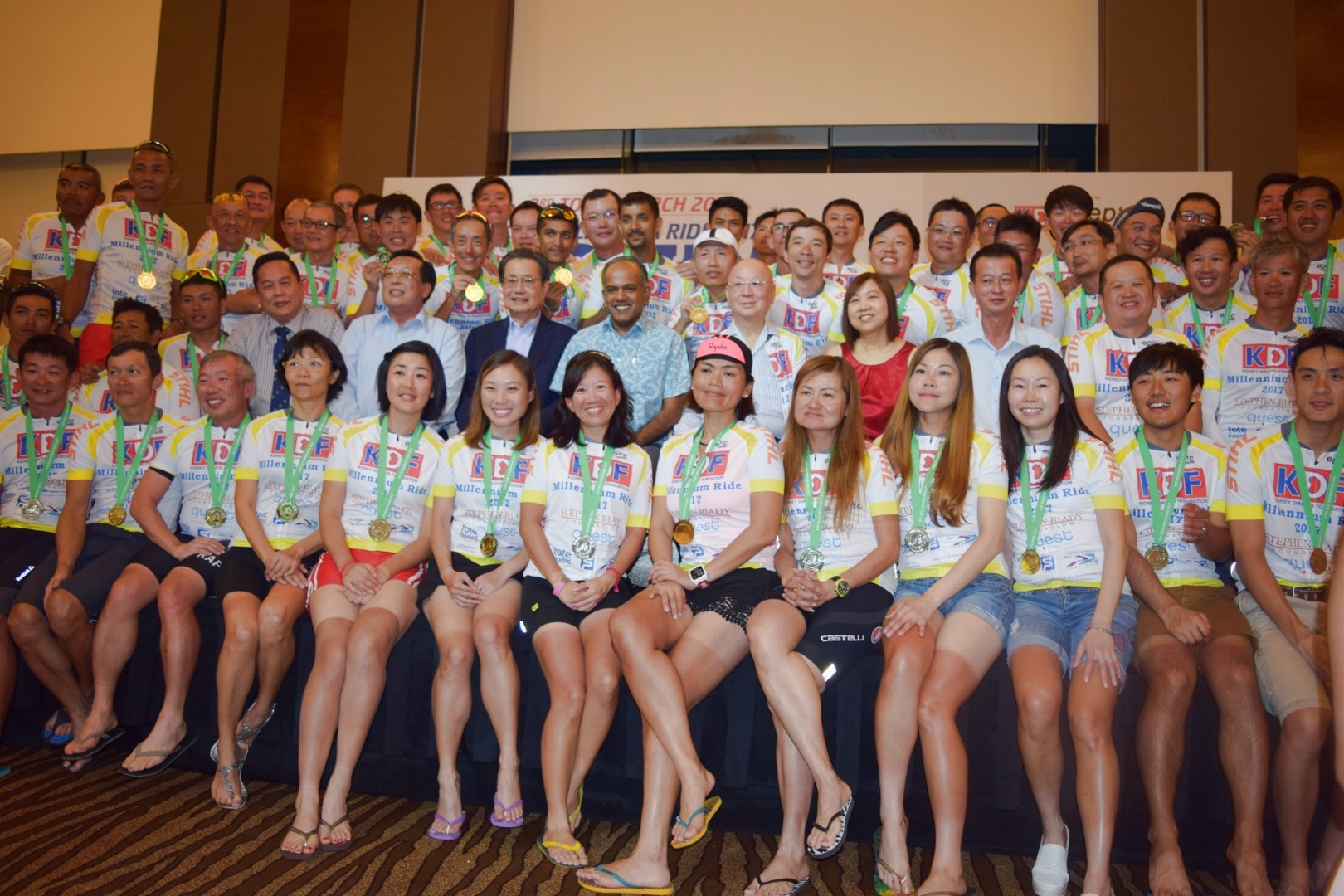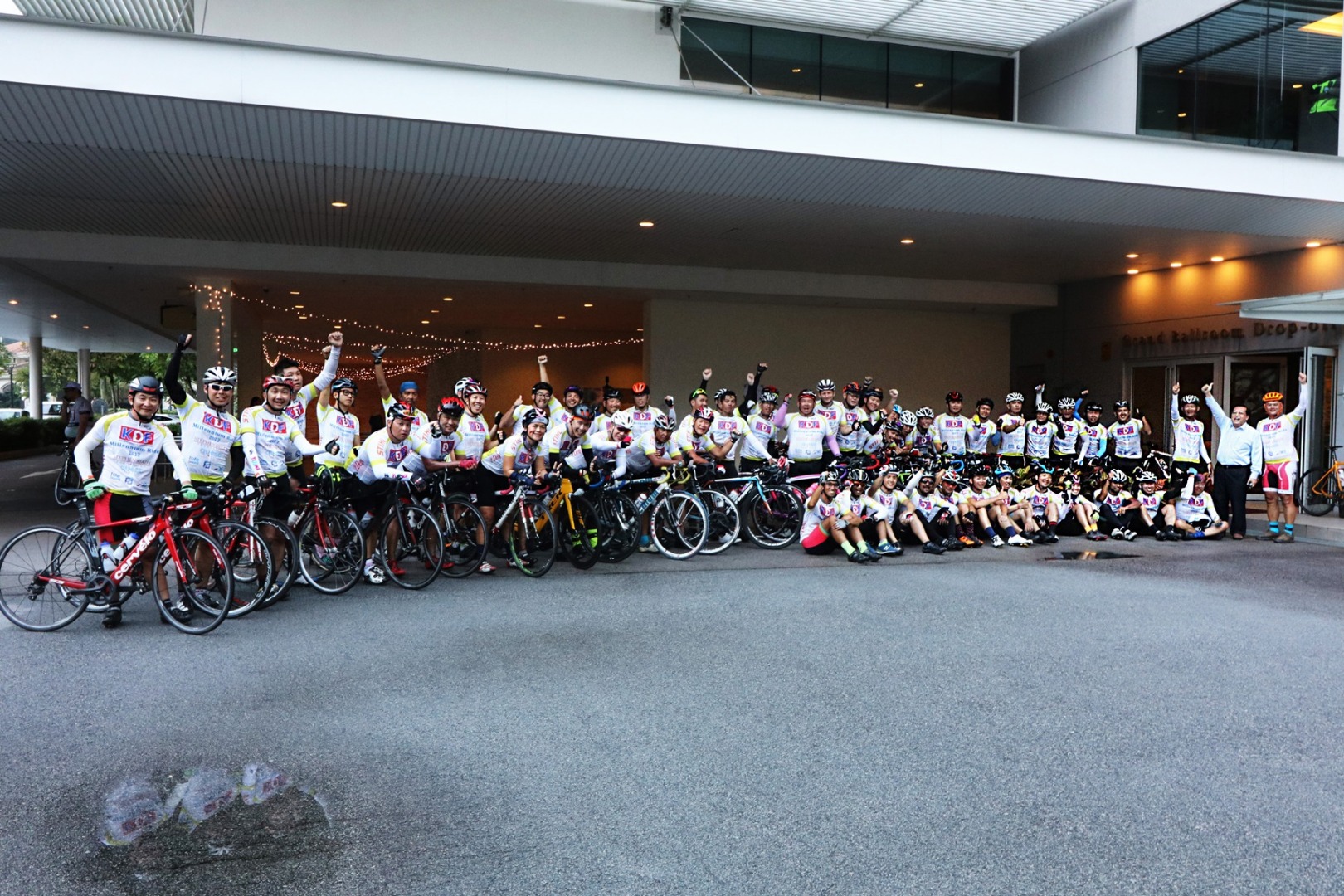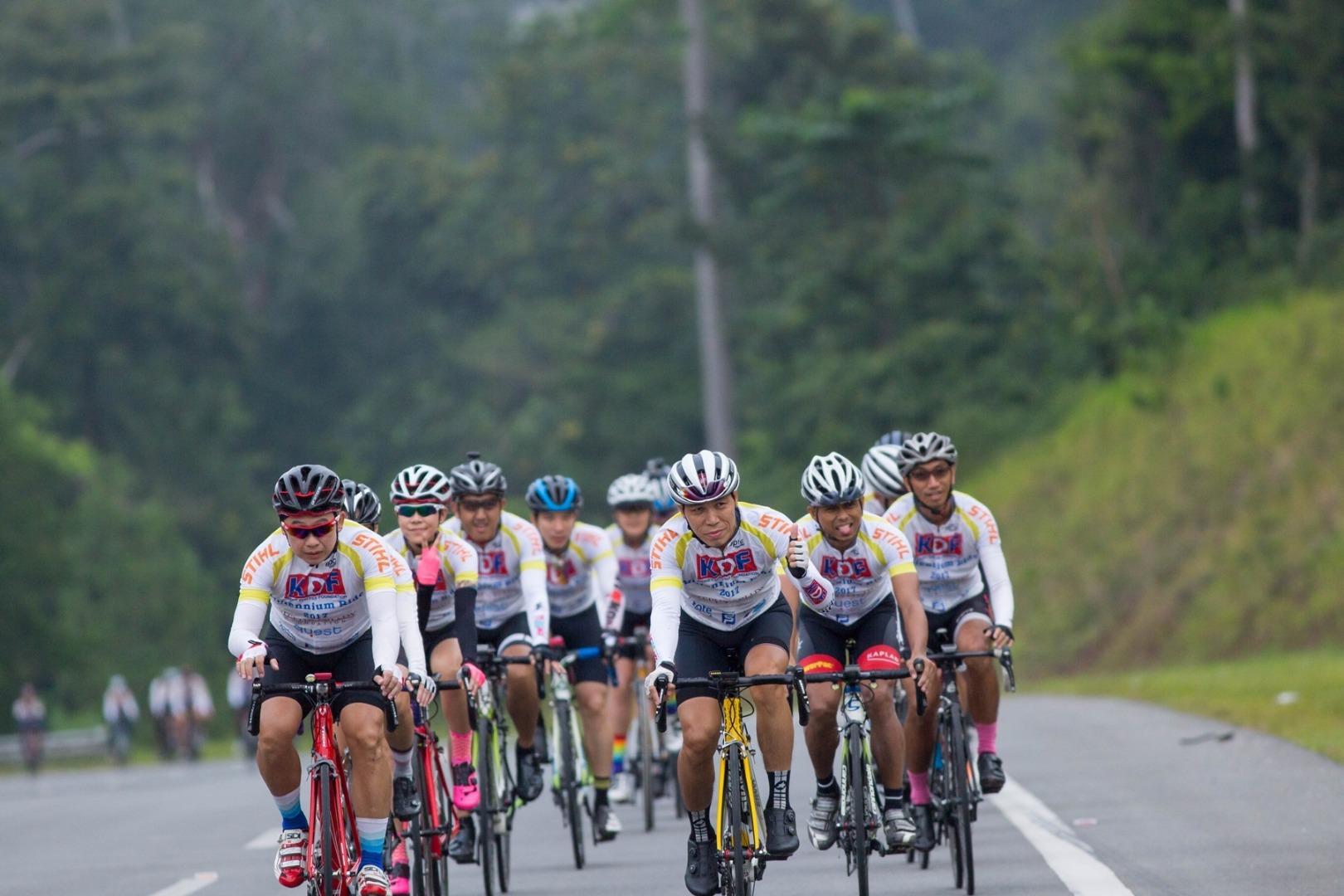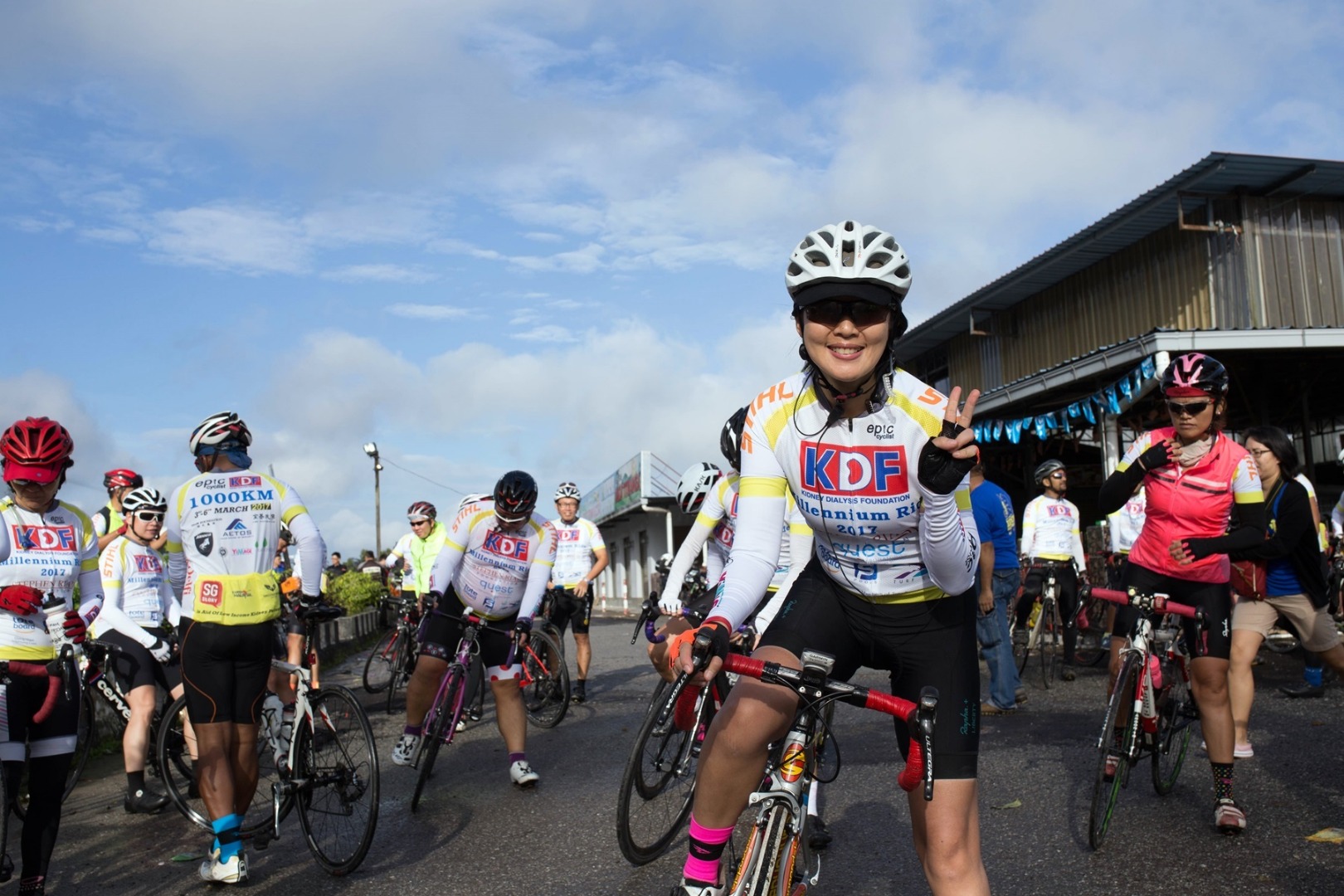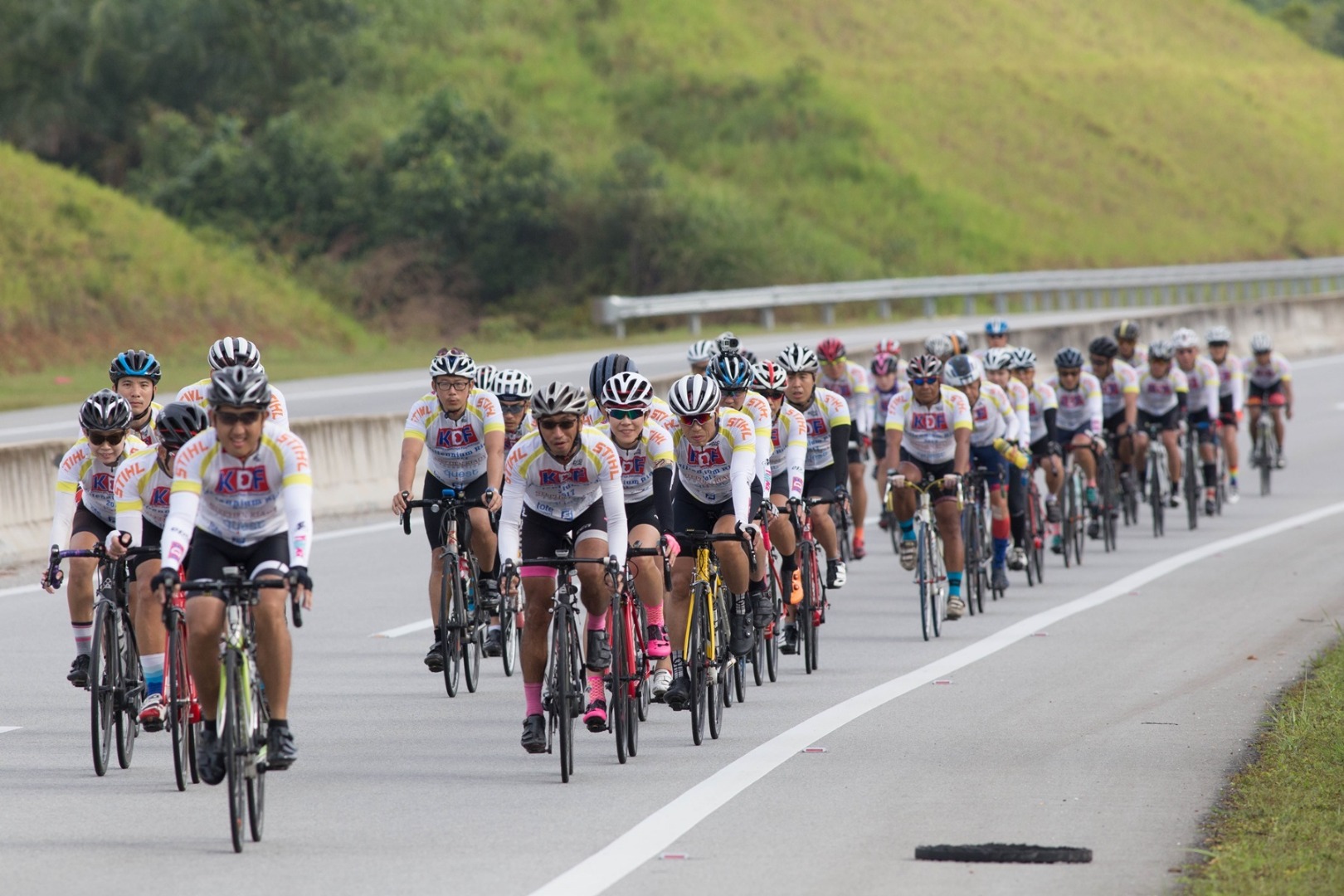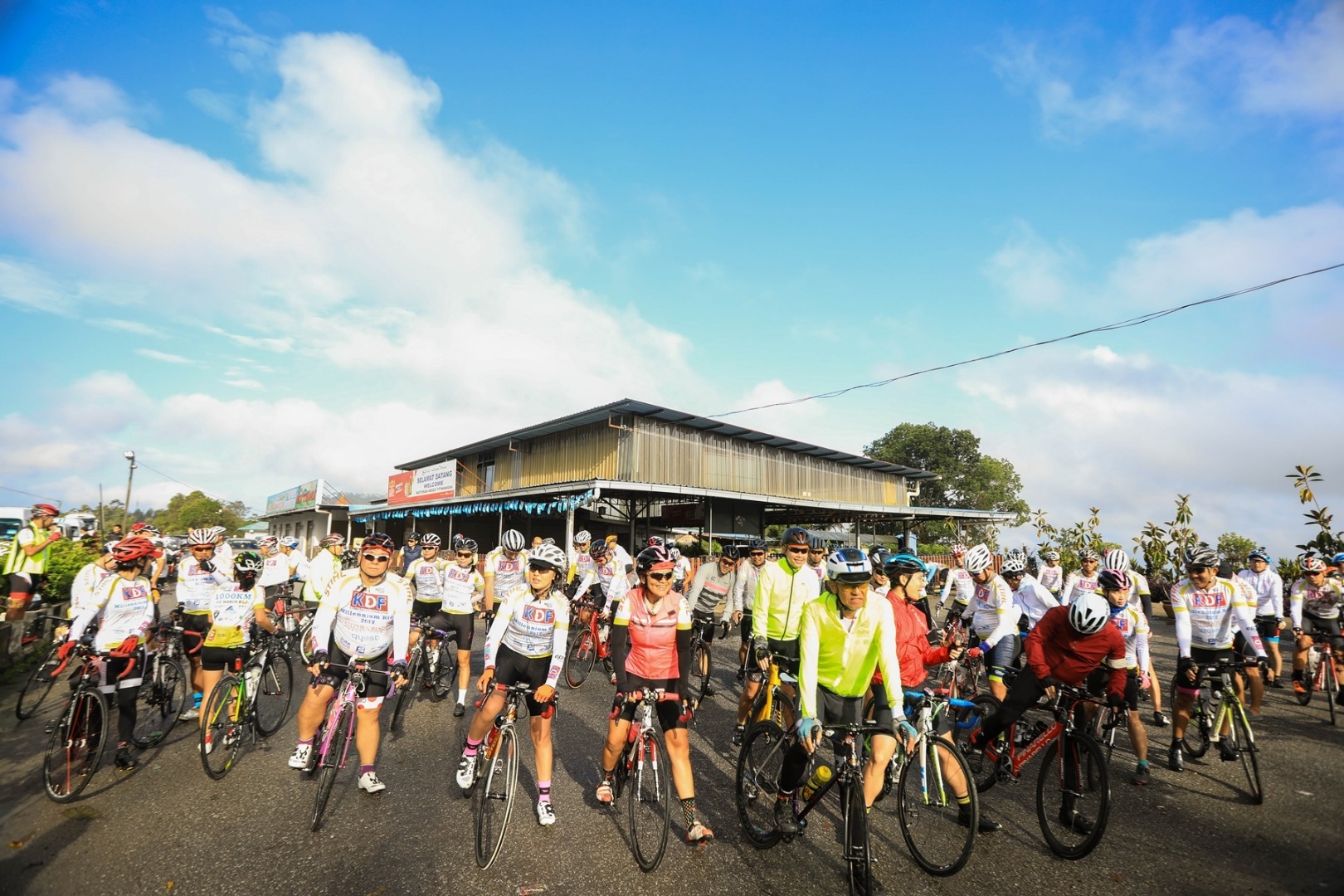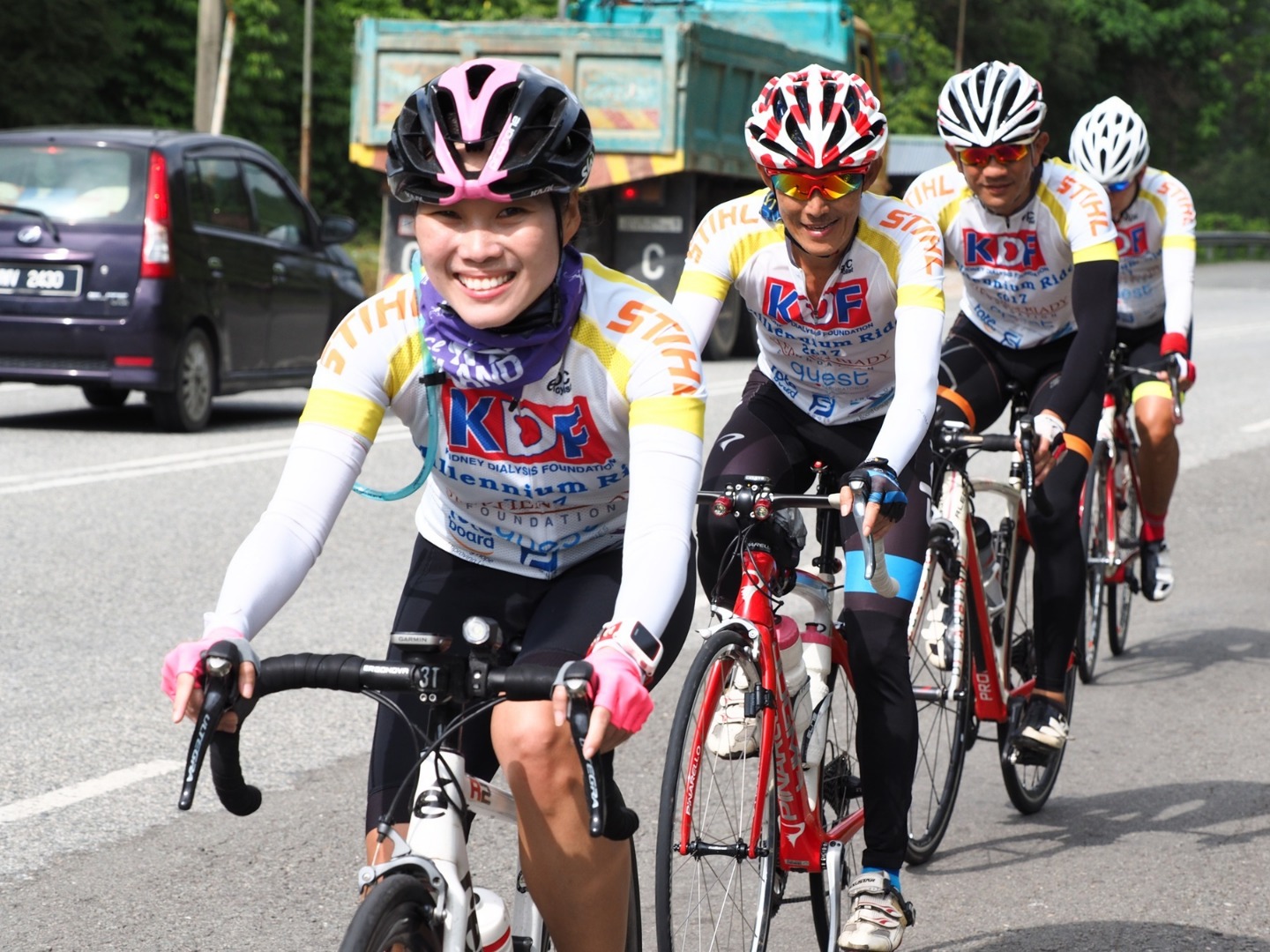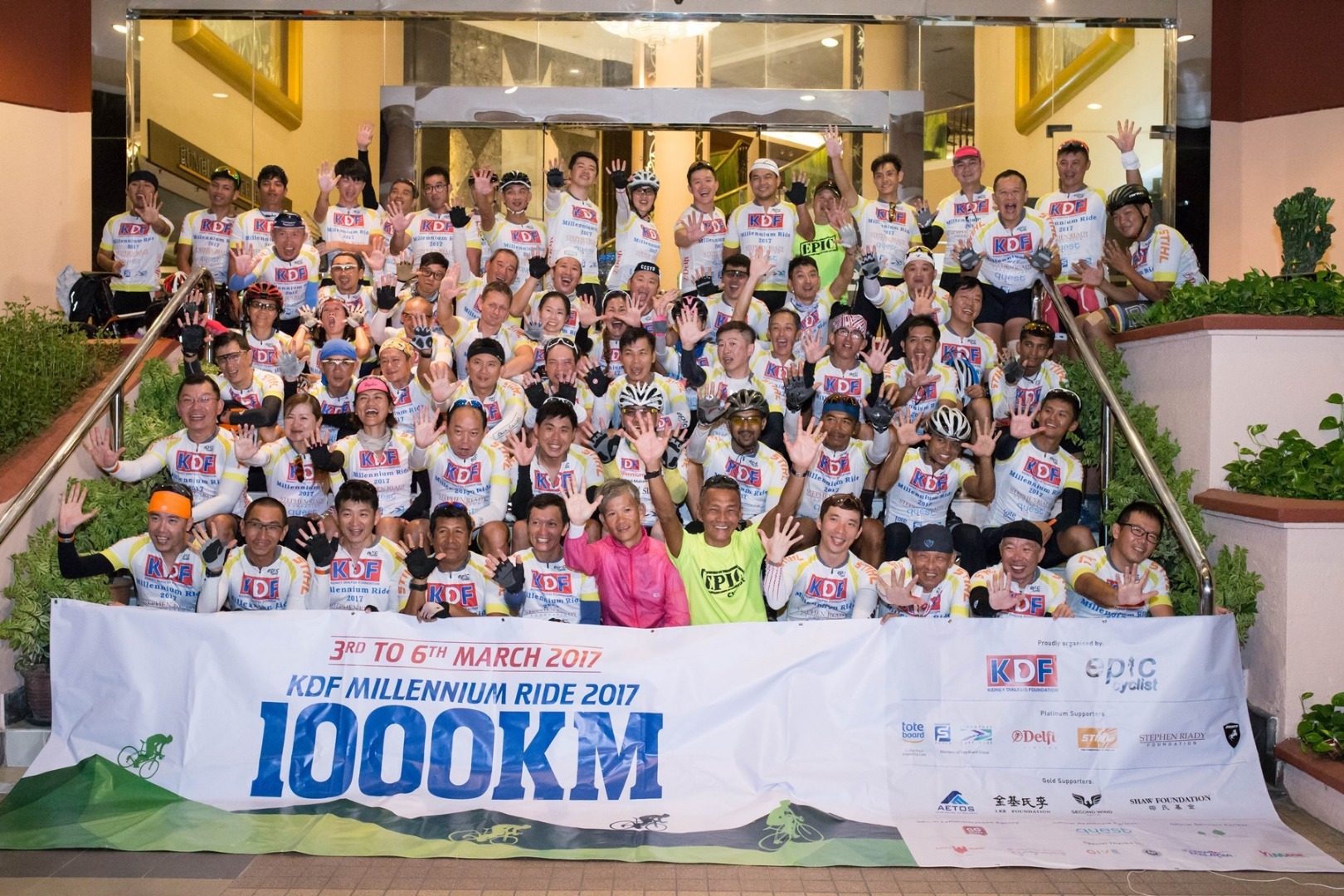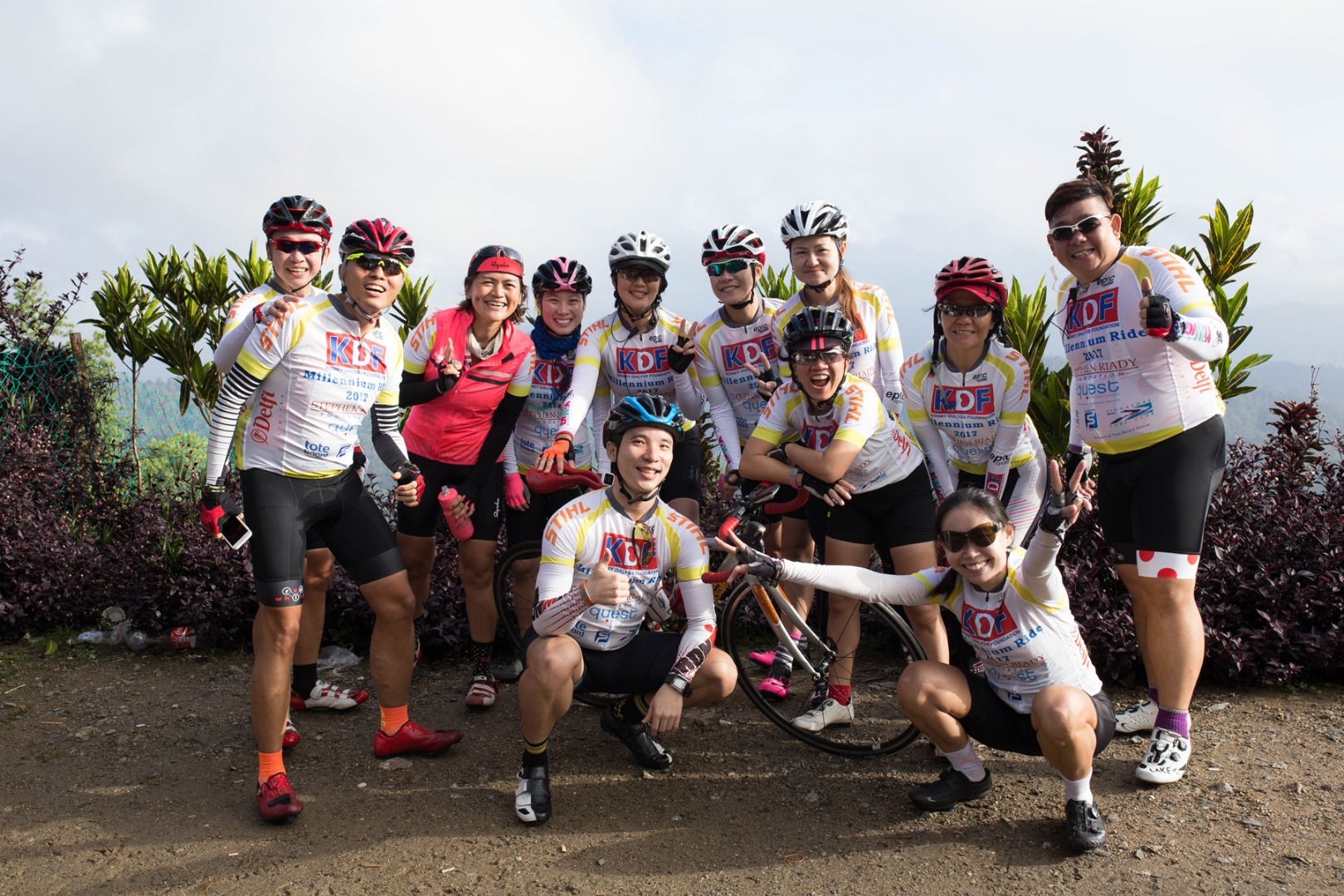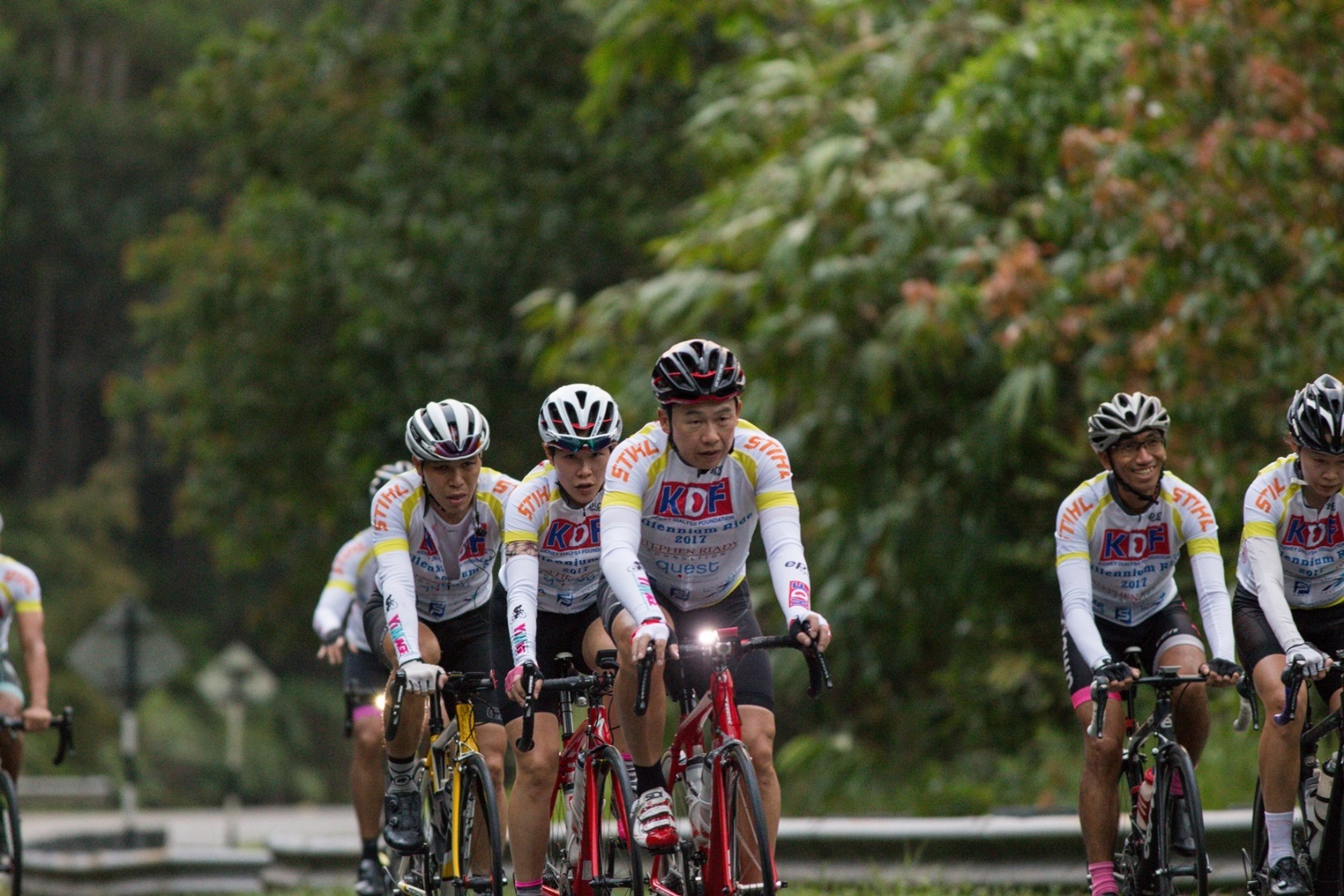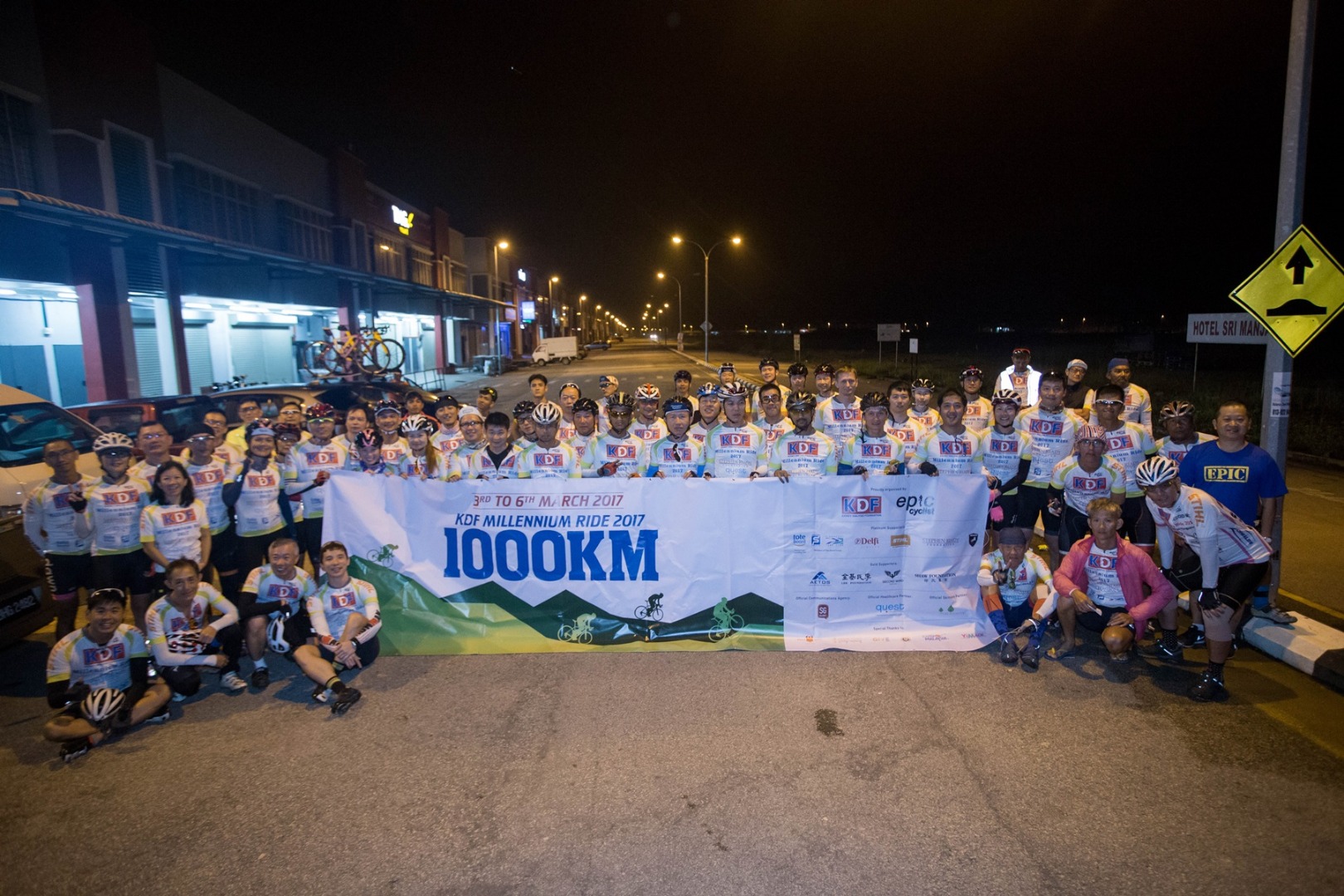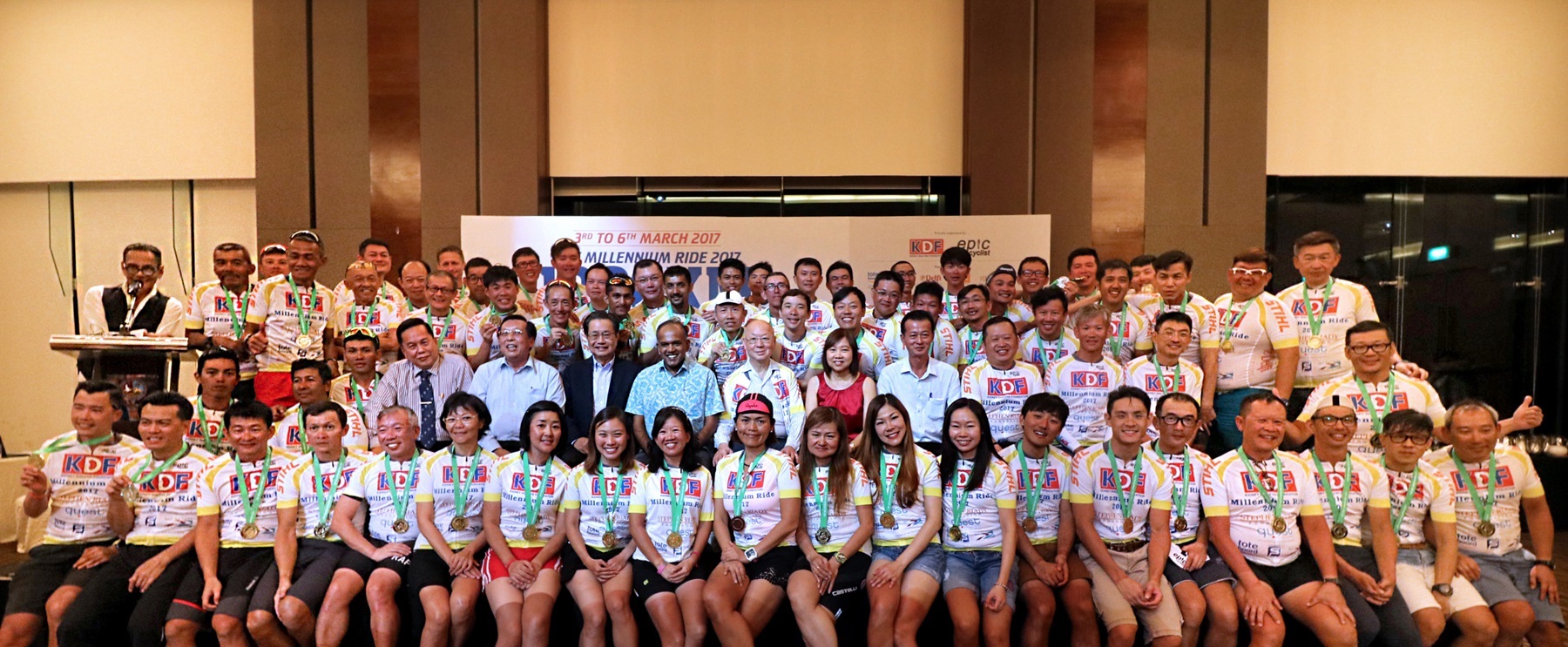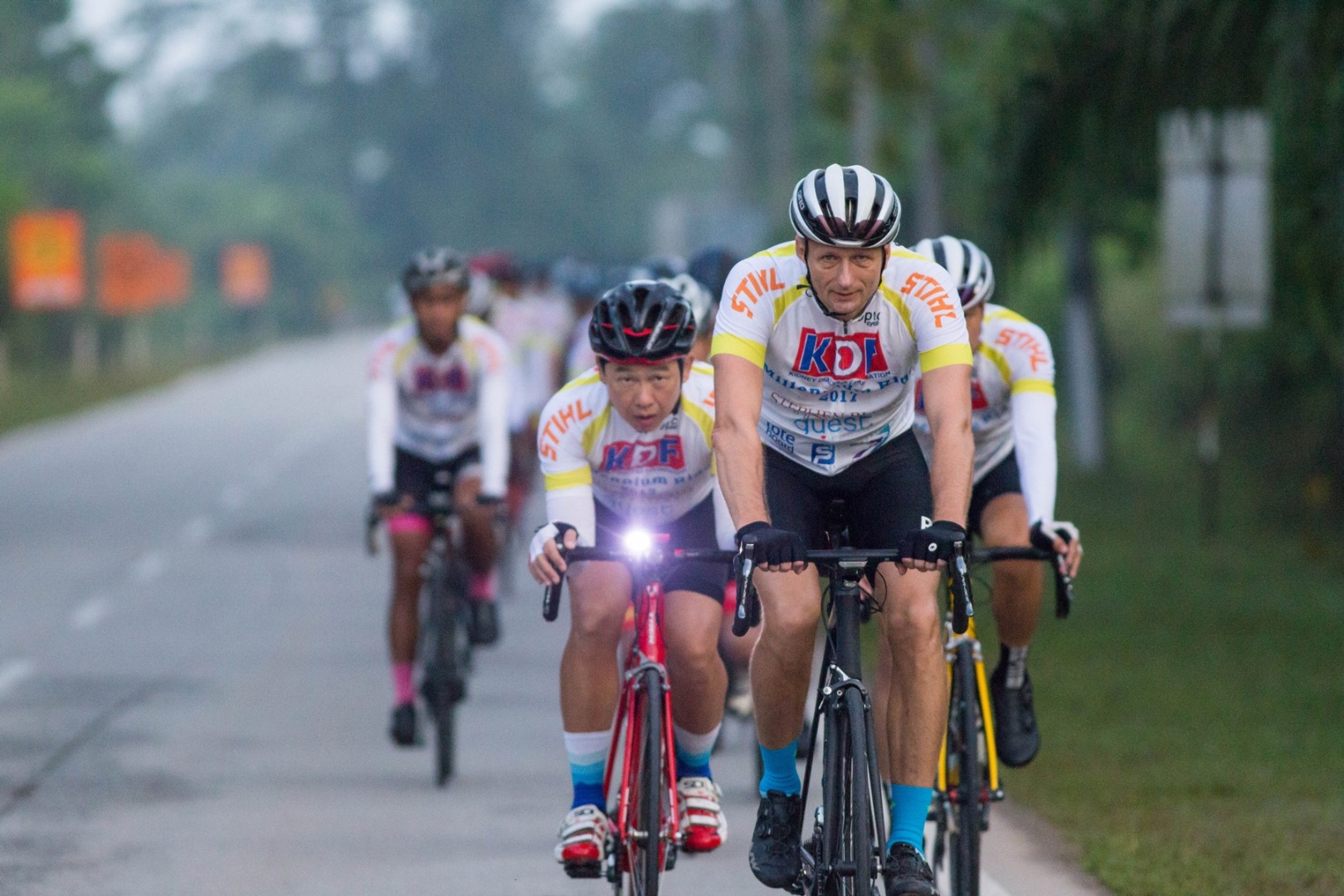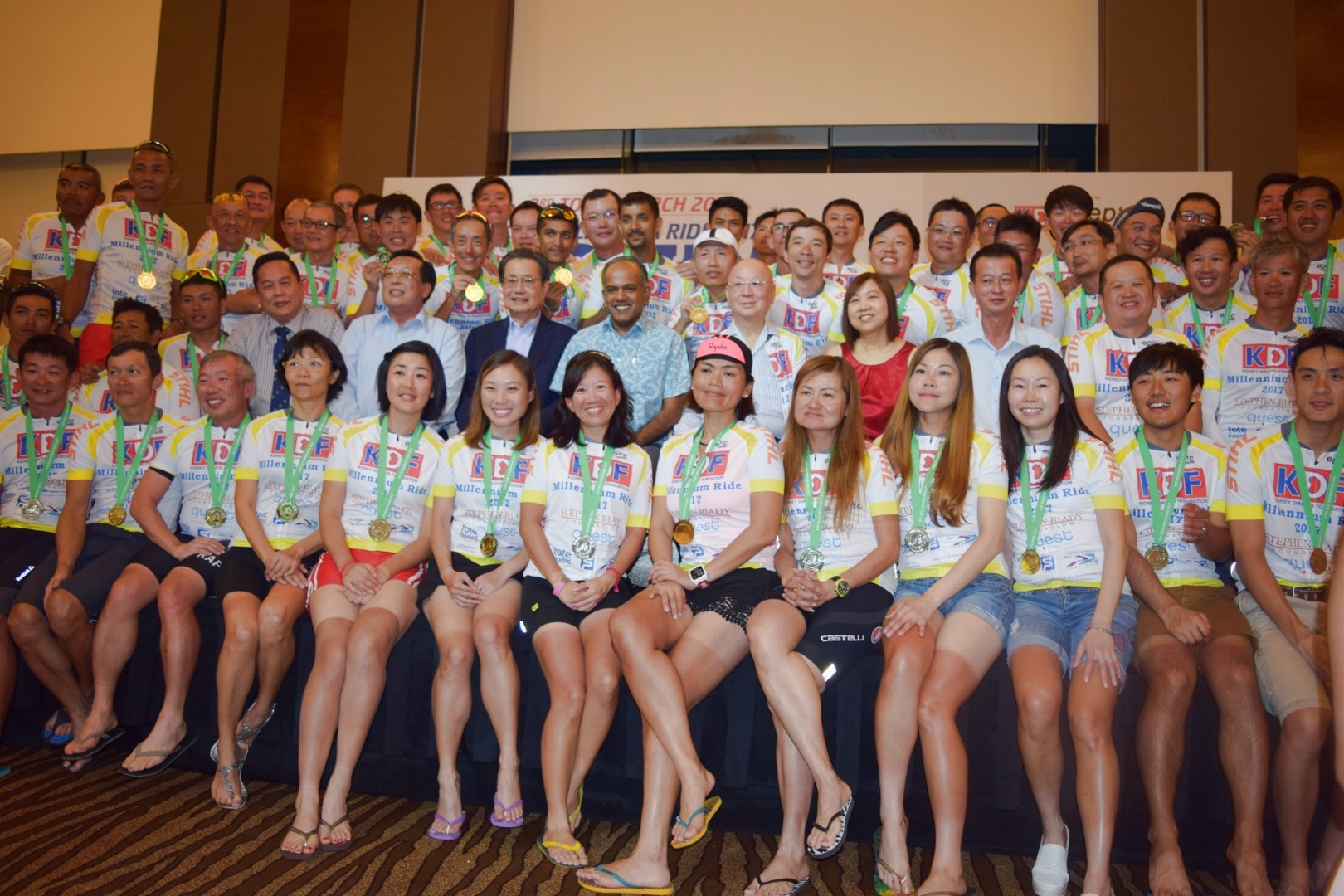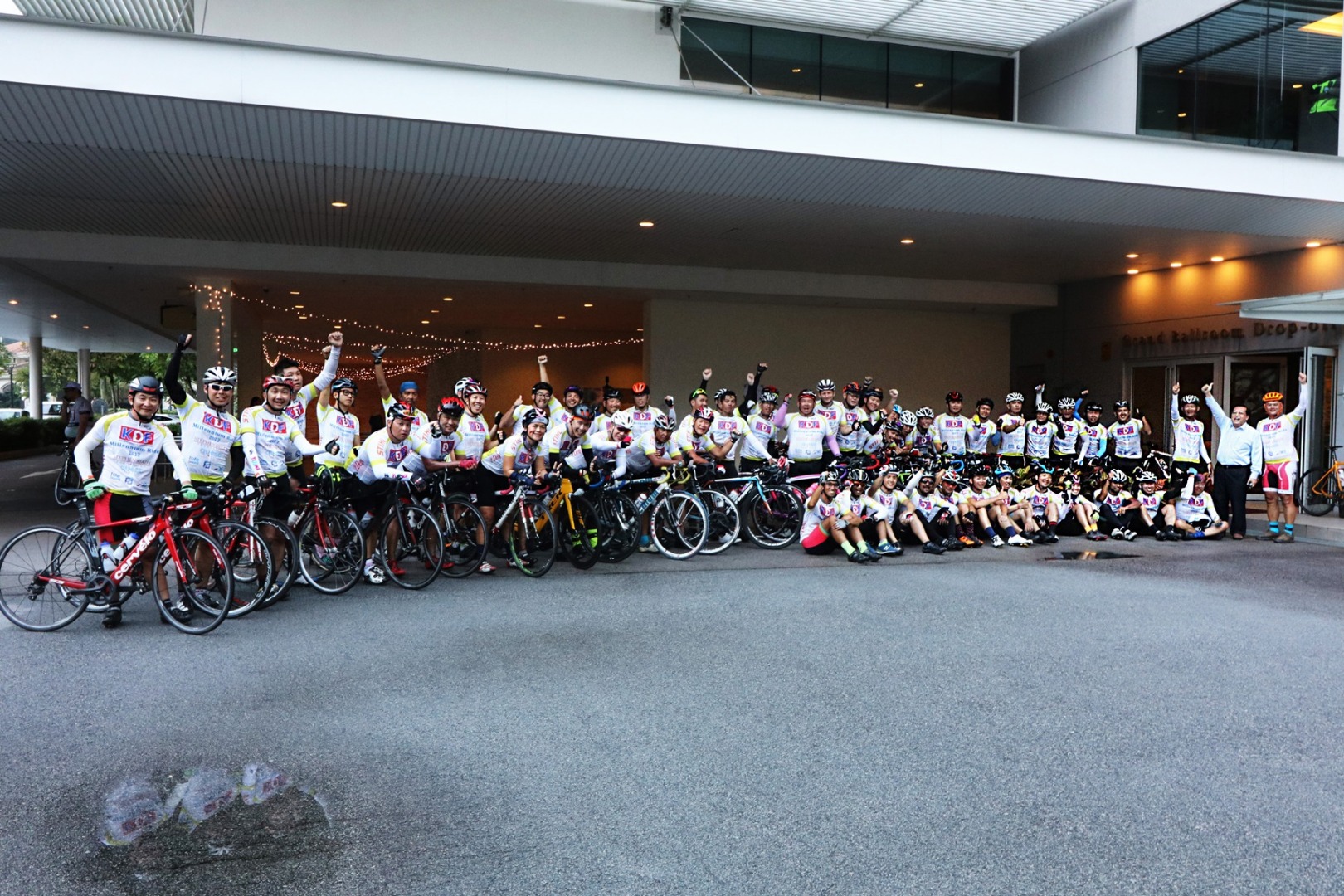 KDF Millennium Ride 2017 was held from 3 – 6 March 2017 where the team of 67 cyclists cycled 1000KM across Malaysia over four days in an effort to raise $350,000 for dialysis patients at KDF.
Cyclists first started the ride at Belum and rode through the quiet town of Gua Musang, pedalled along the bustling night streets of Kuala Lumpur and Muar before arriving back to Singapore. For the first two days, cyclists had to conquer seemingly endless hills while passing through Cameron Highlands and Genting.
A celebratory dinner was held on 6 March 2017 at Singapore Island Country Club in honour of this team of 67 cyclists. The dinner was graced by Law Minister K Shanmugam as well as KDF Chairman, Dr Gordon Ku, KDF Board members, donors and our cyclists' family and friends.
The event had successfully raised over $358,000 with total event expenses controlled below 18% of the accumulated income. All nett proceeds from the event were channelled into the Patient Welfare and Support Fund (PWSF), a restricted fund which supports patients' dialysis treatment, medication and transport subsidies.
---
We would like to thank the following organisations for supporting the event: