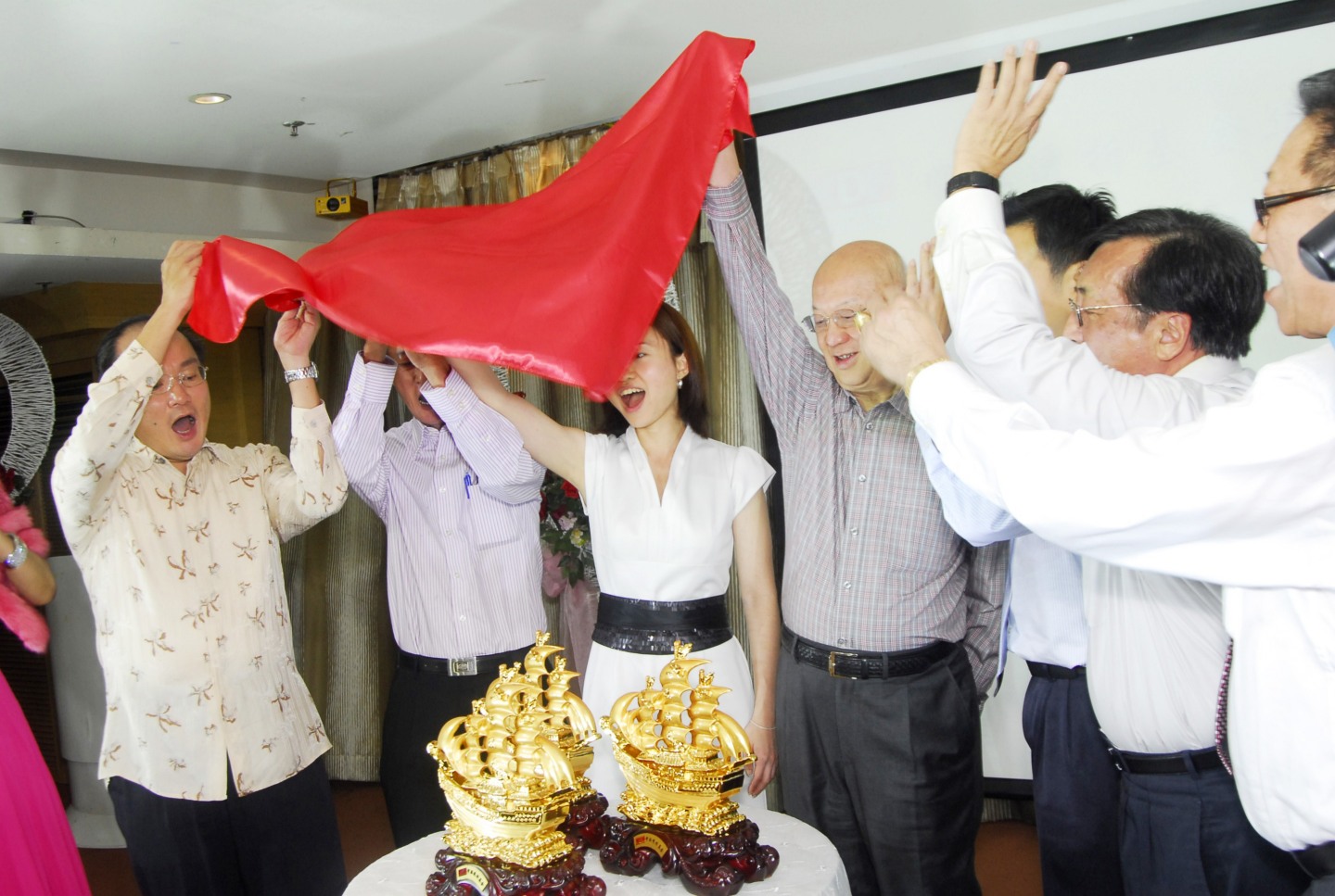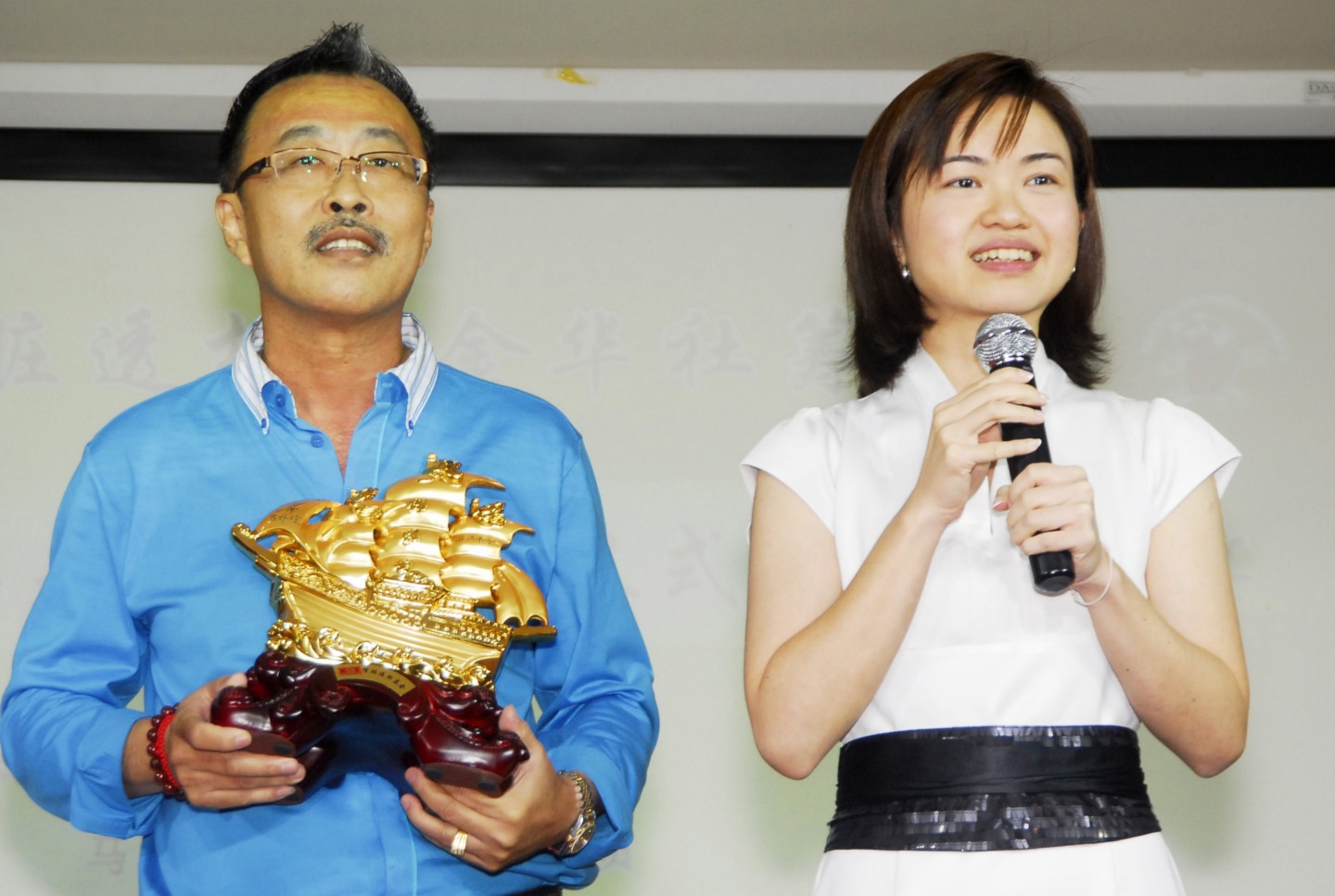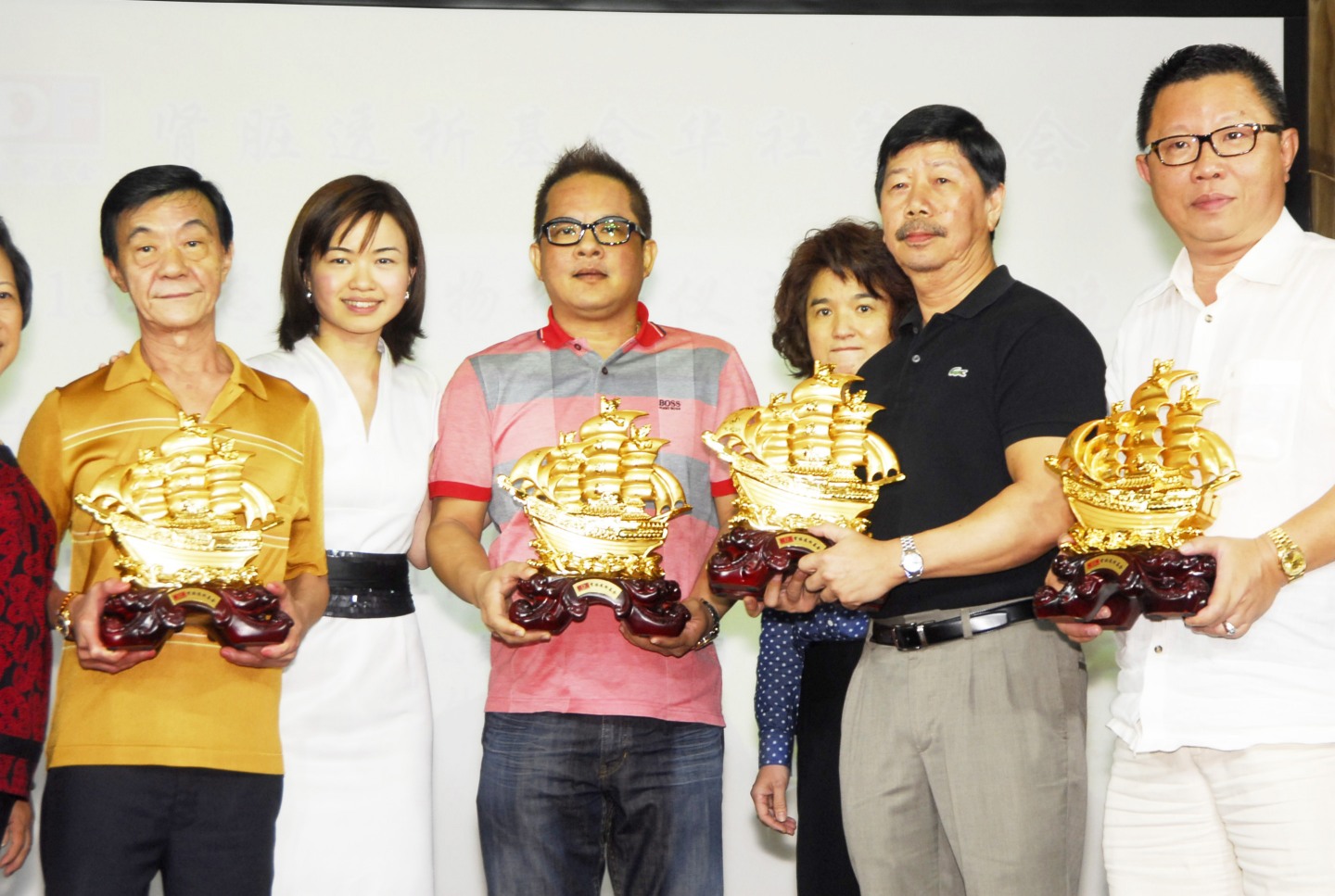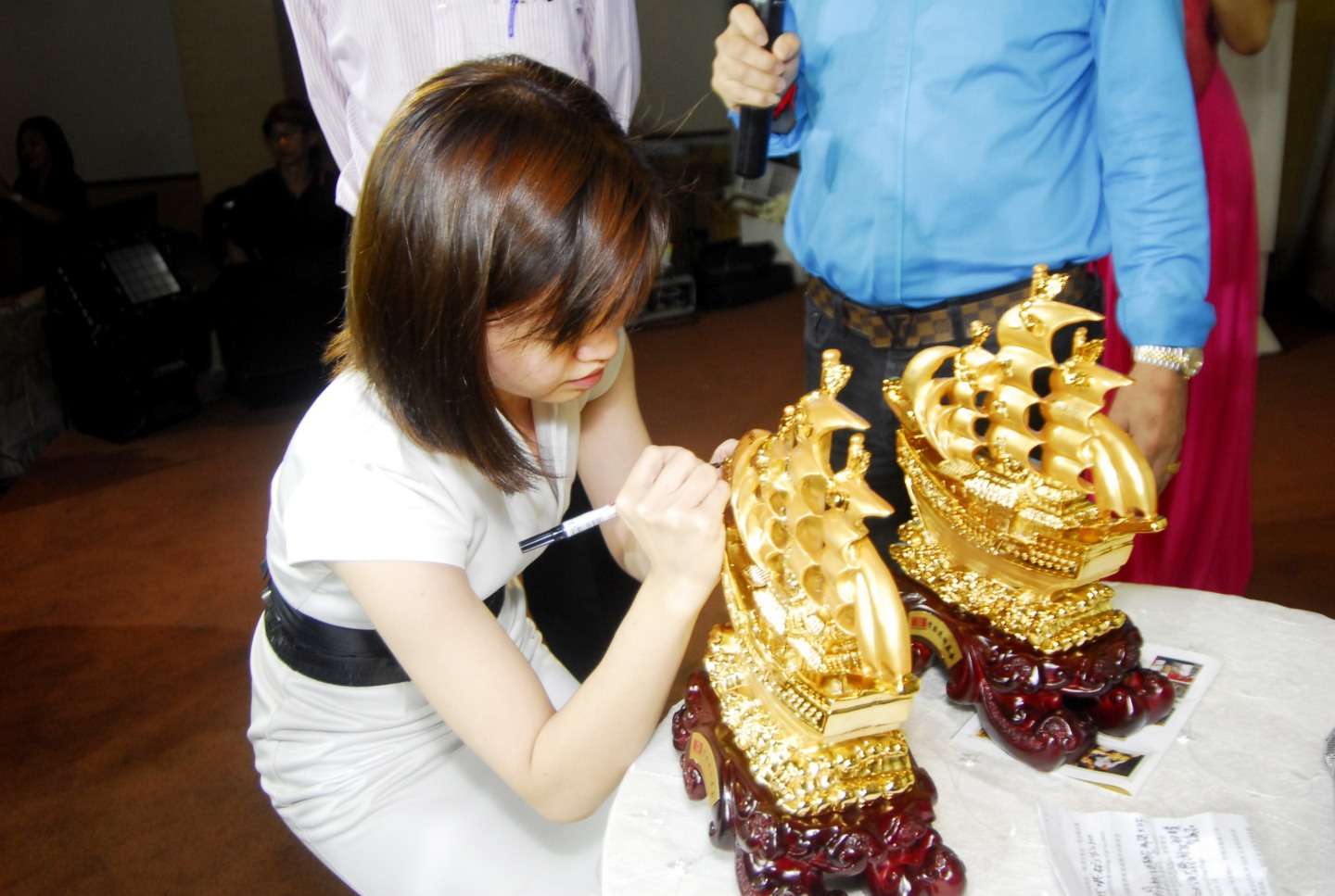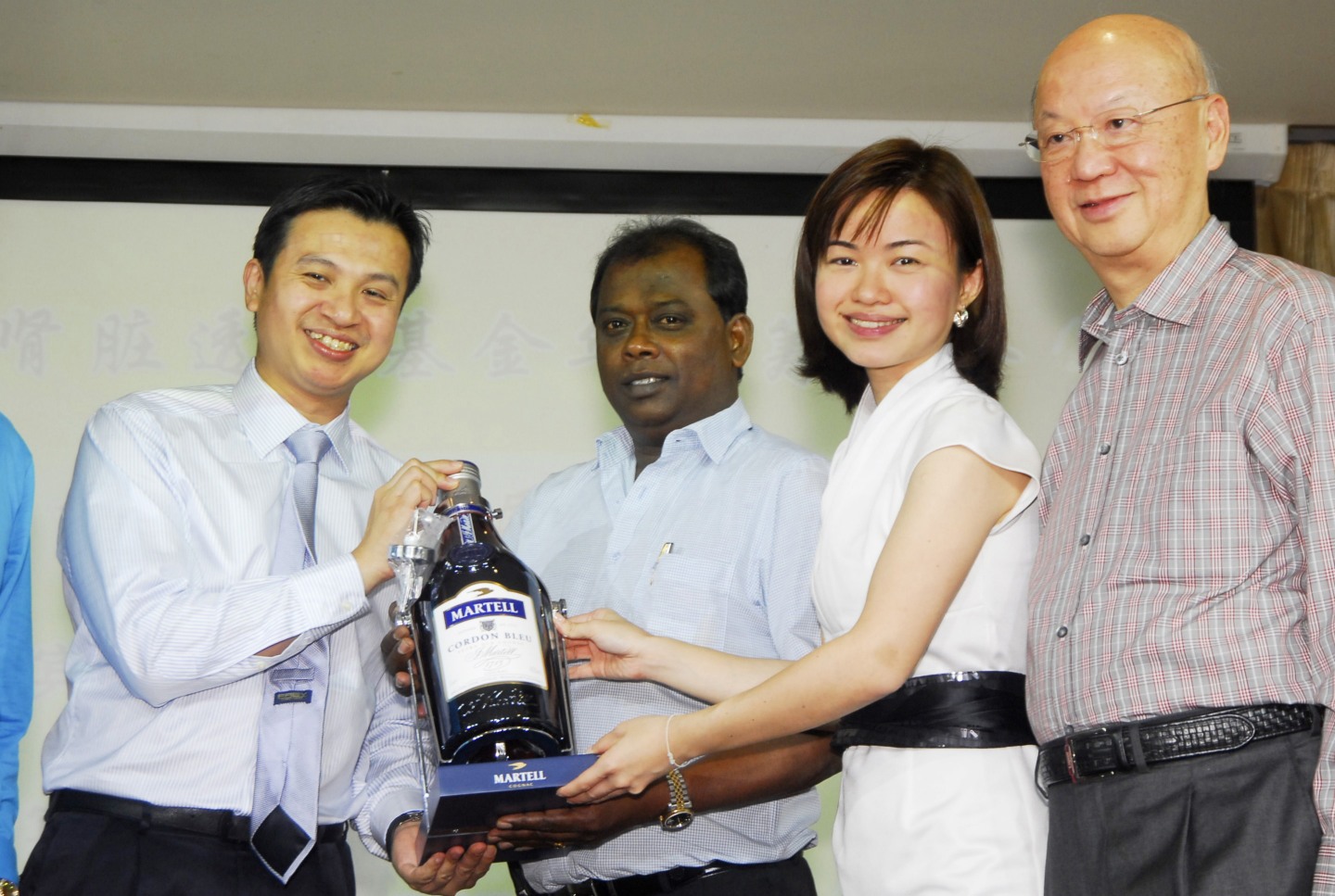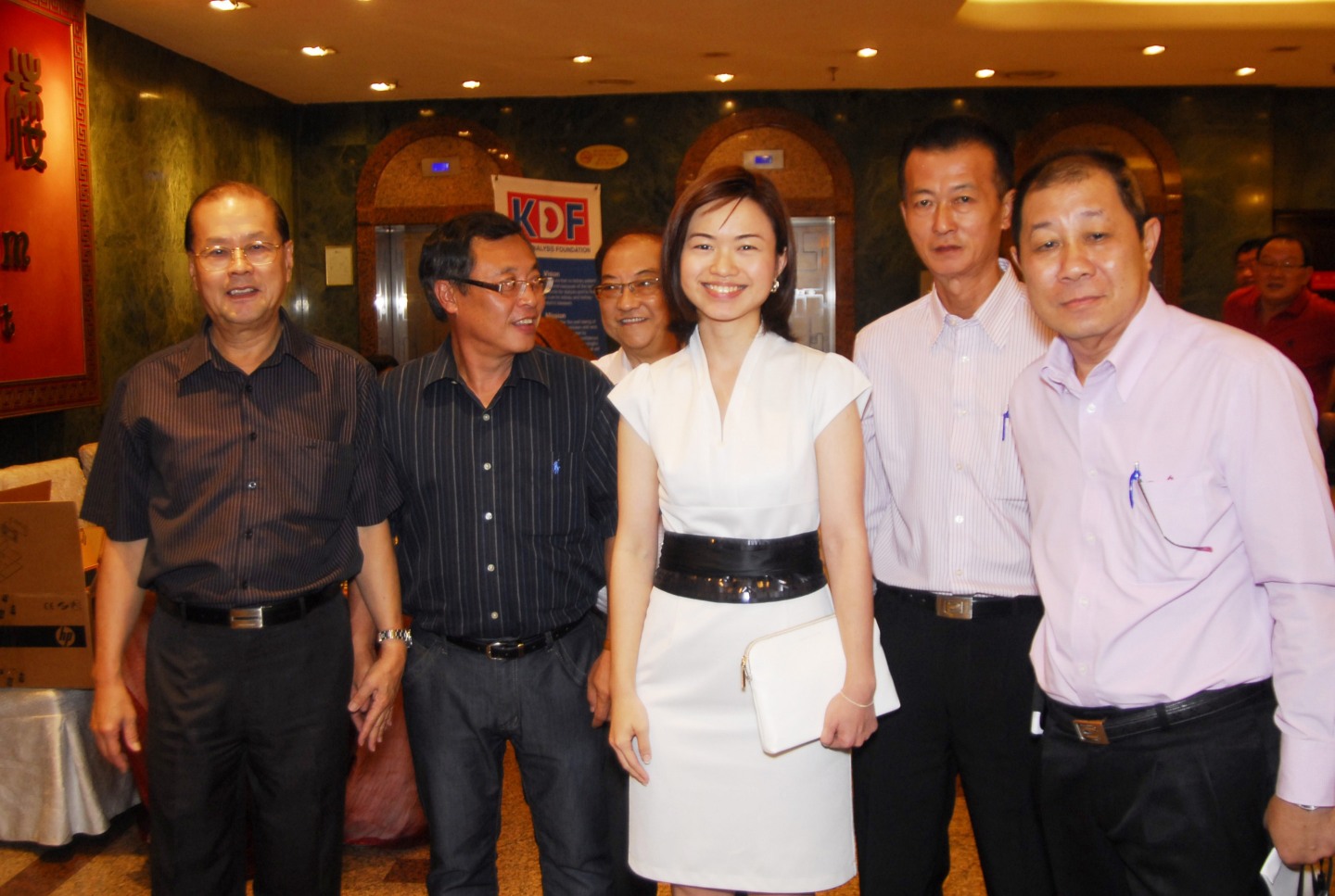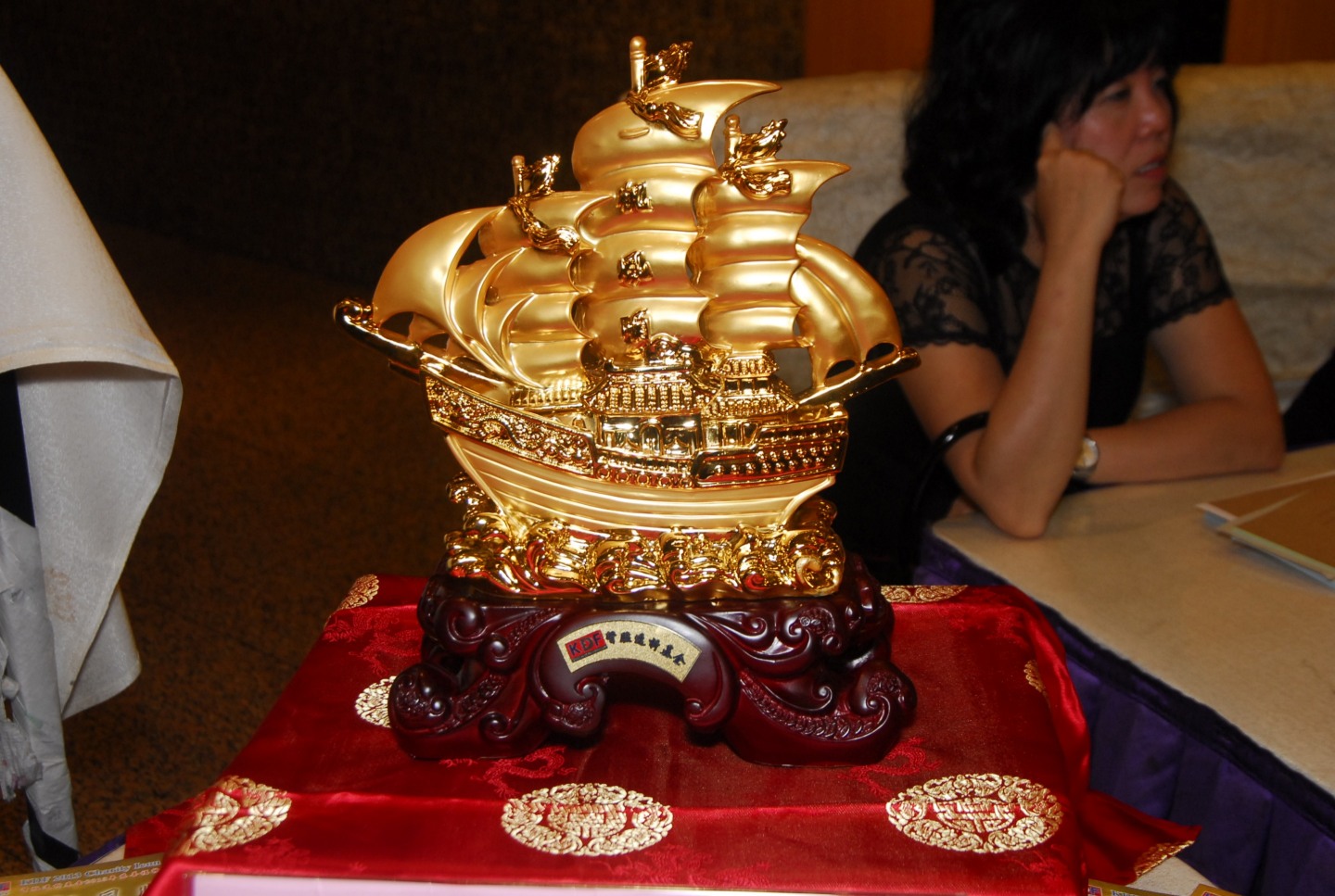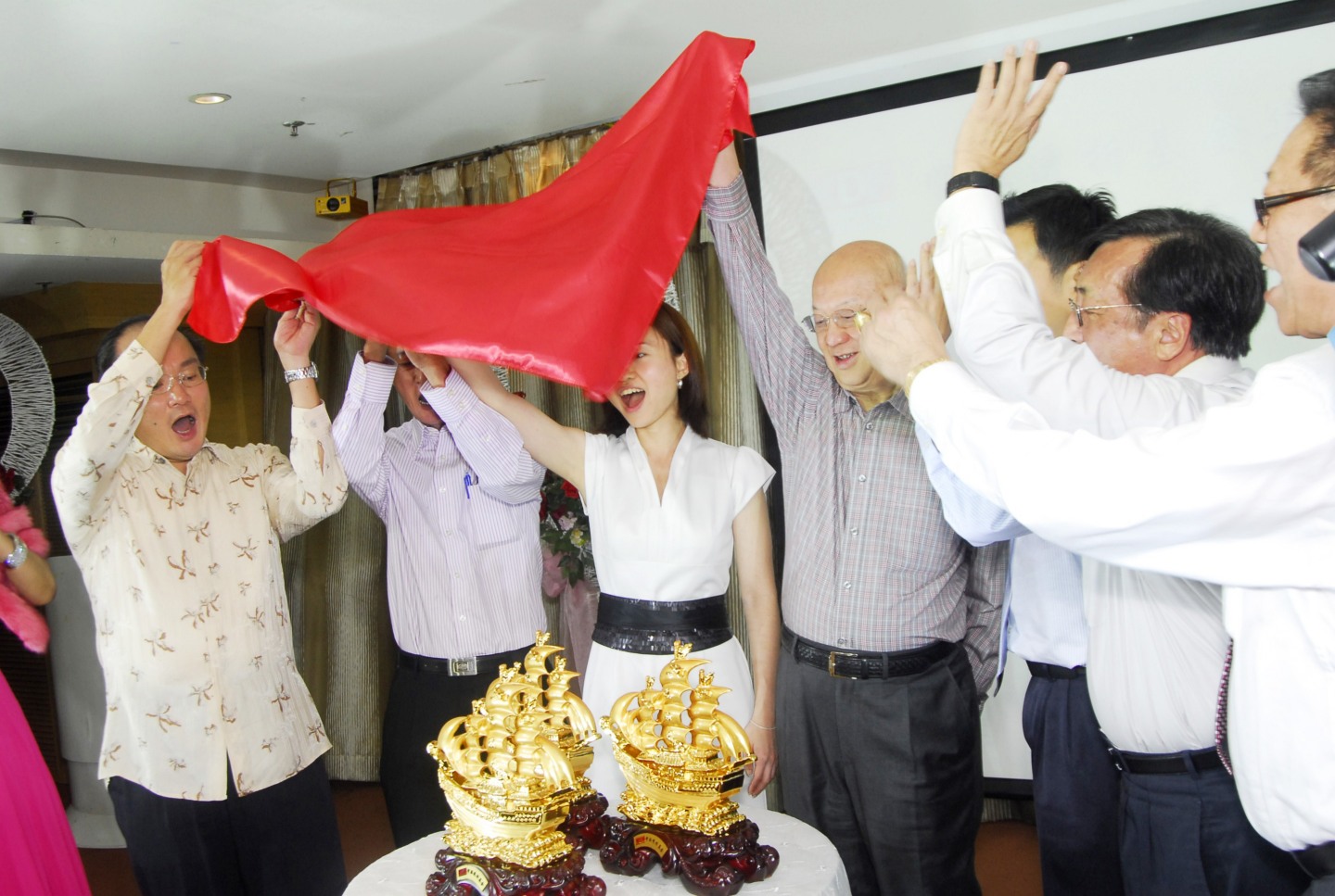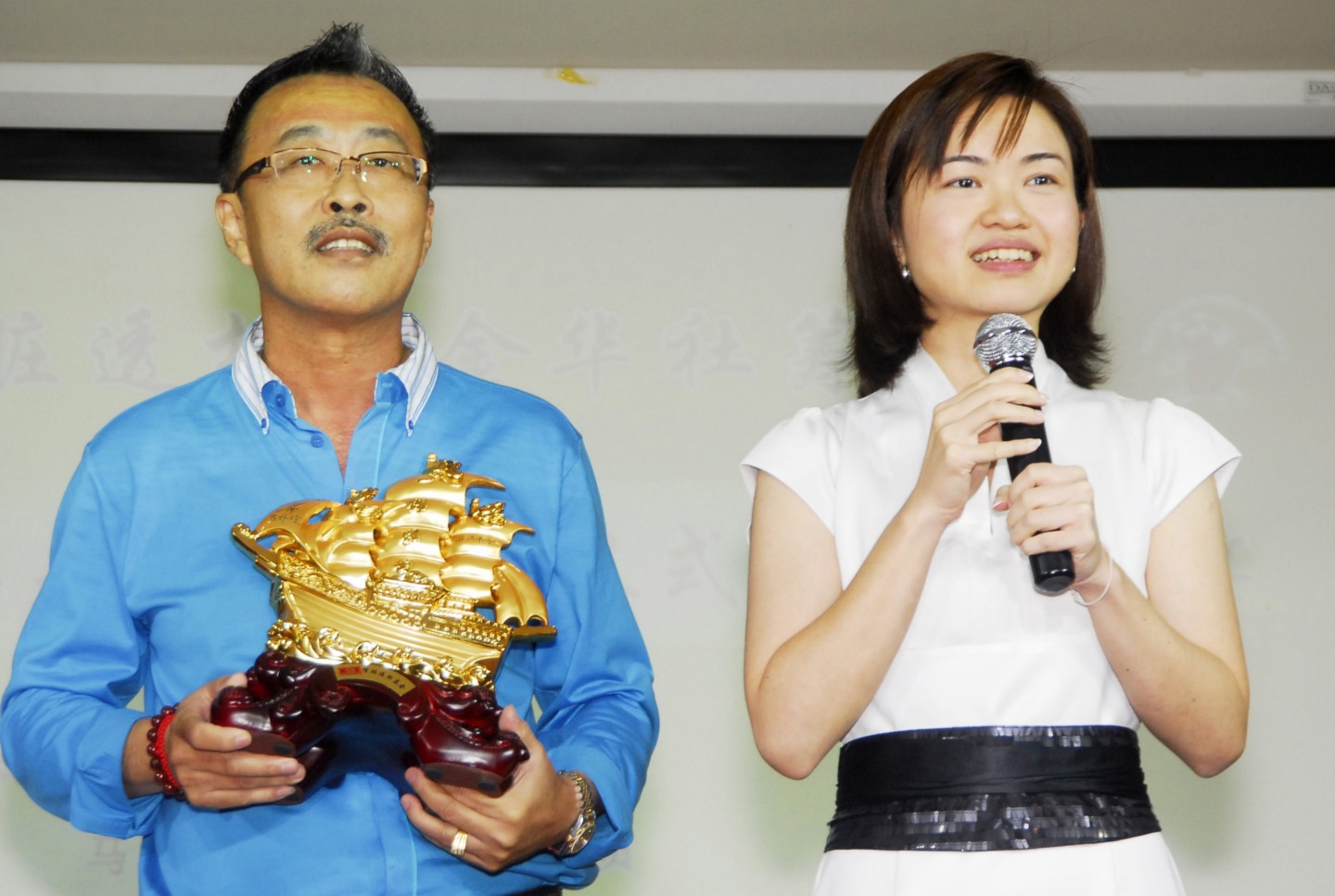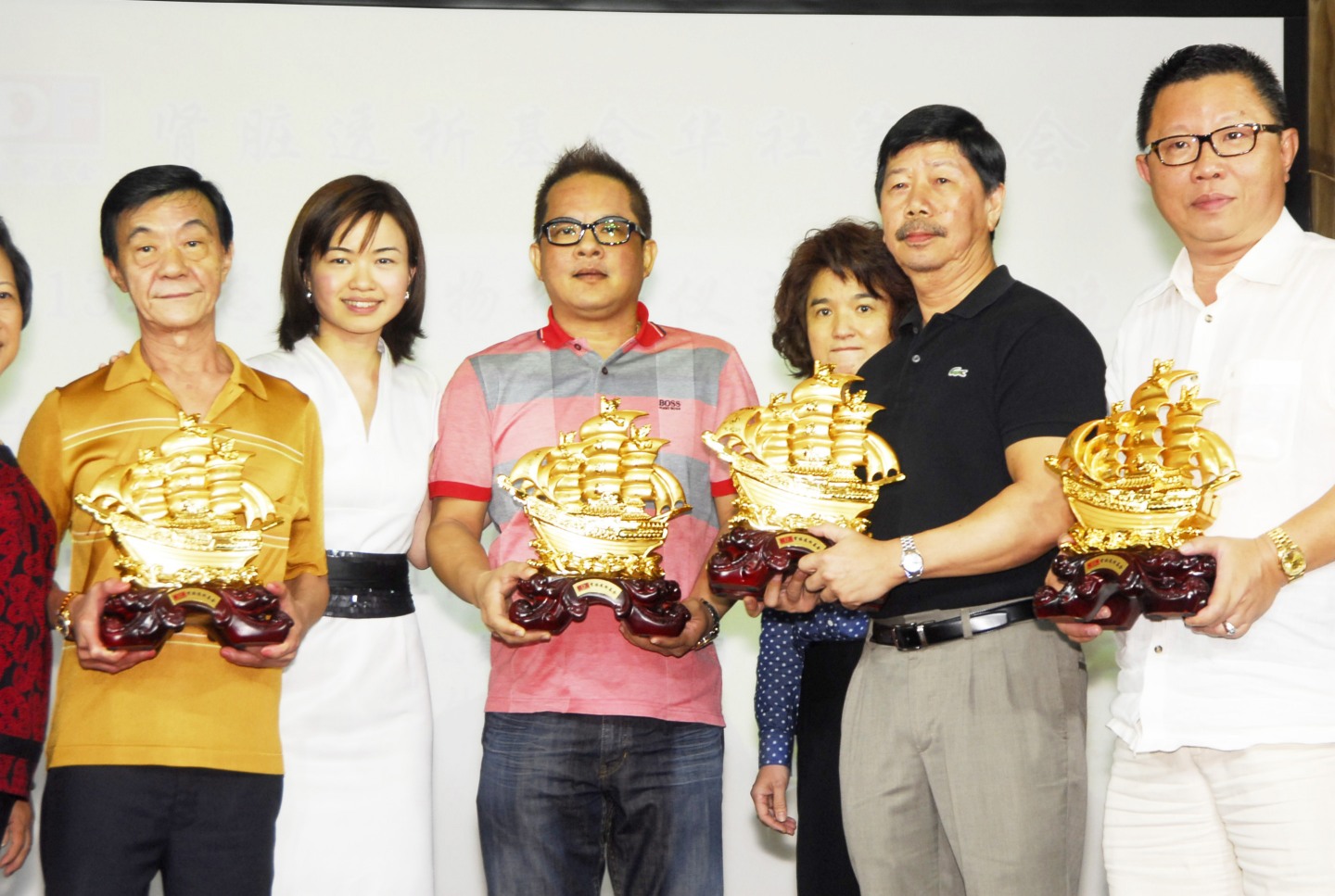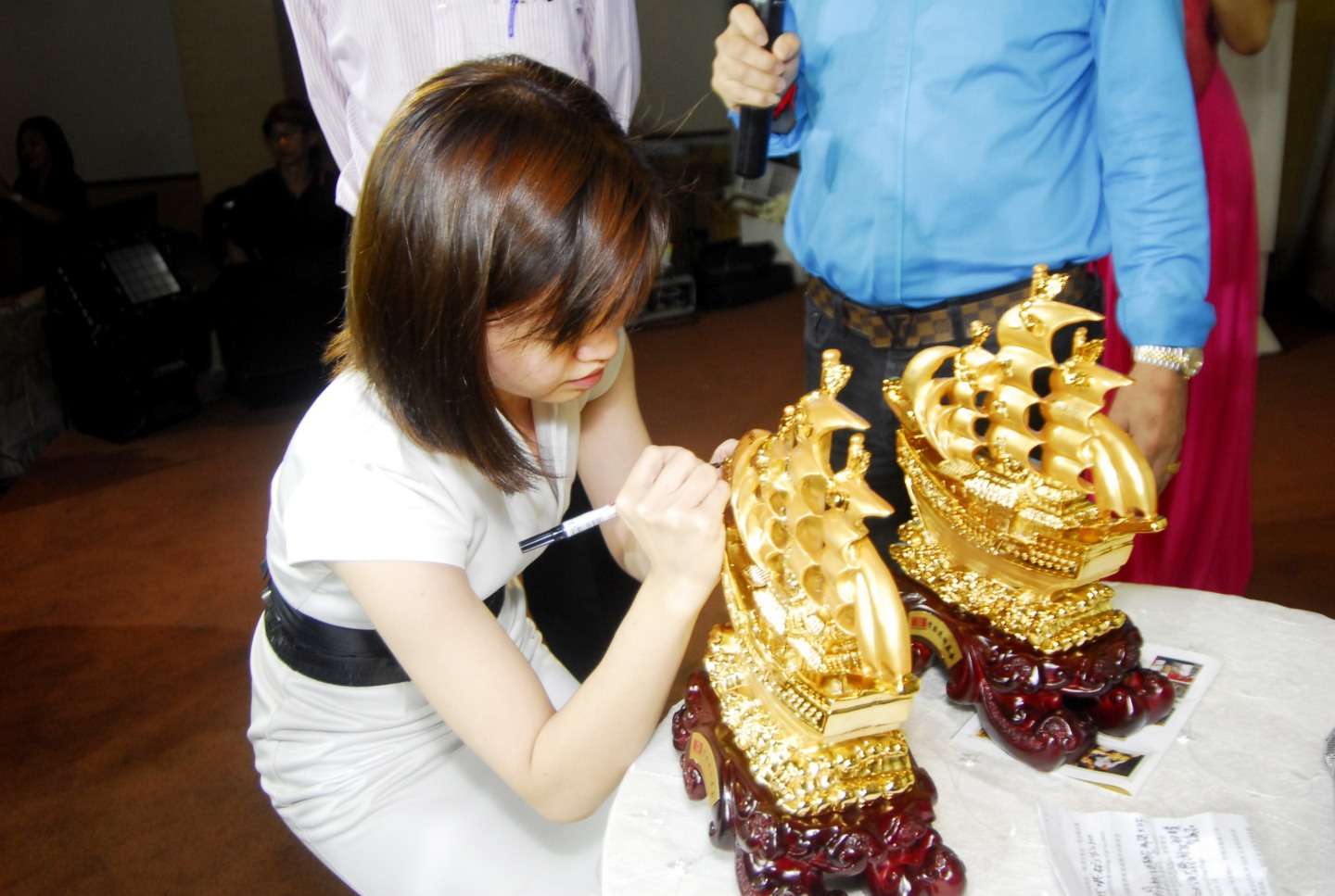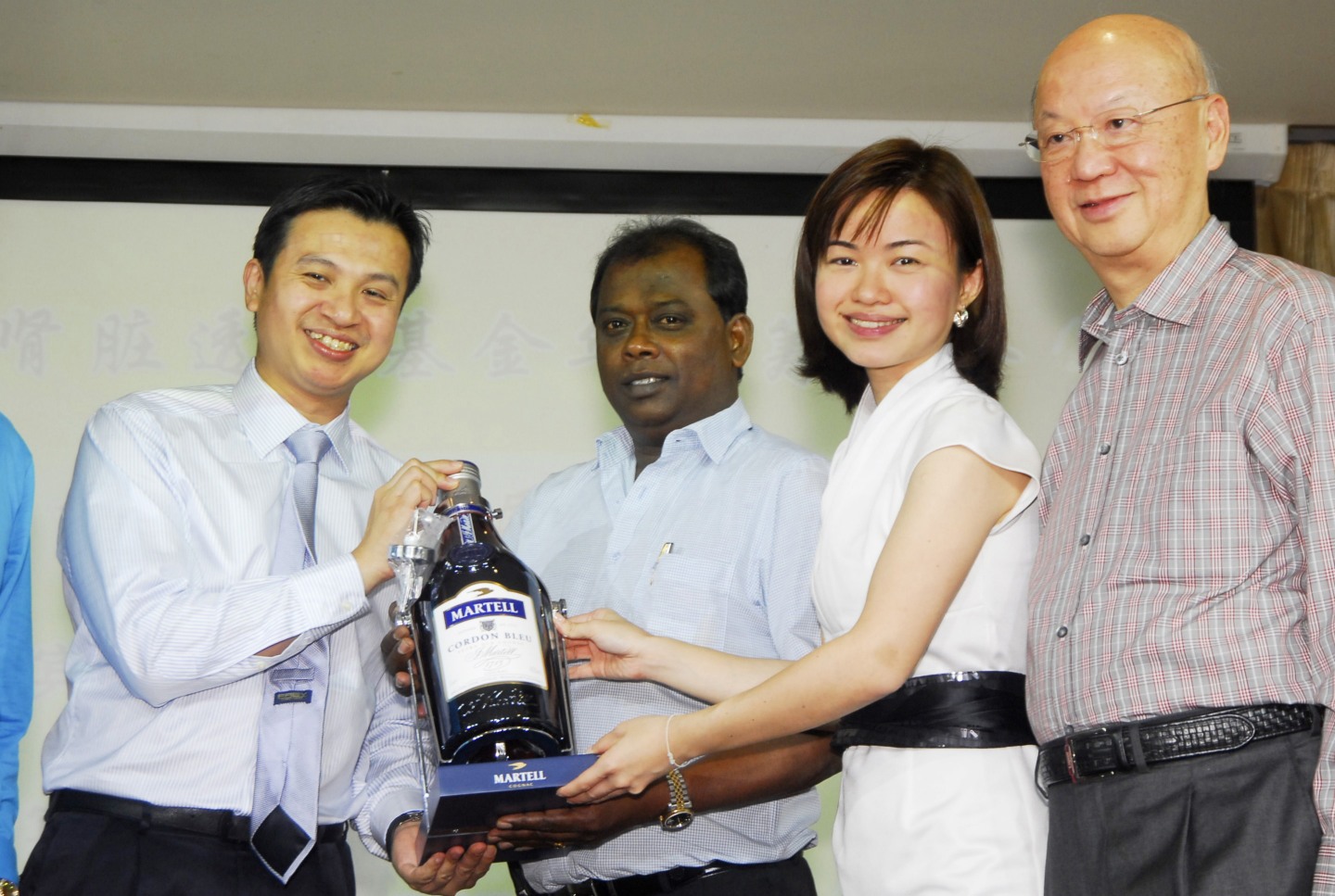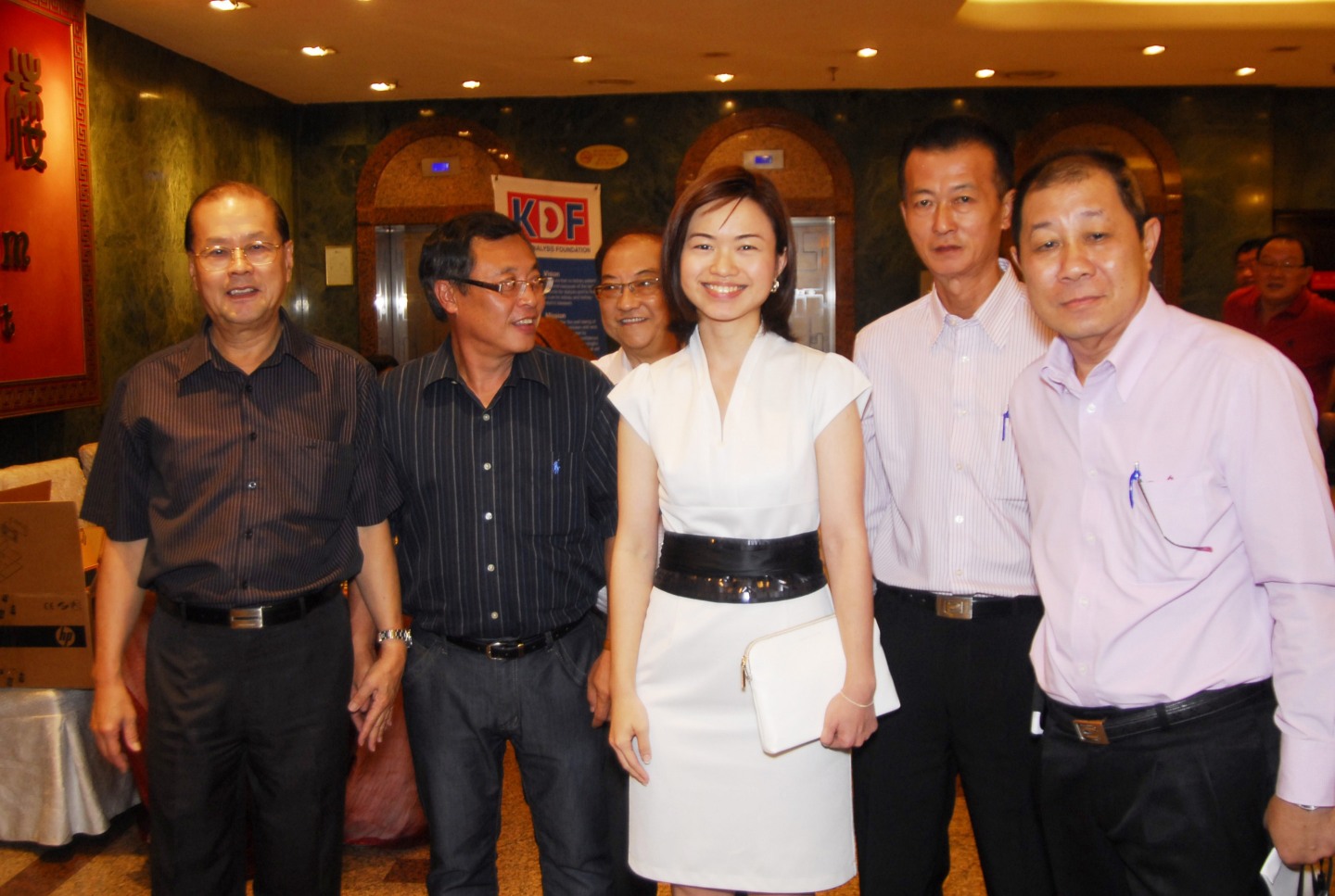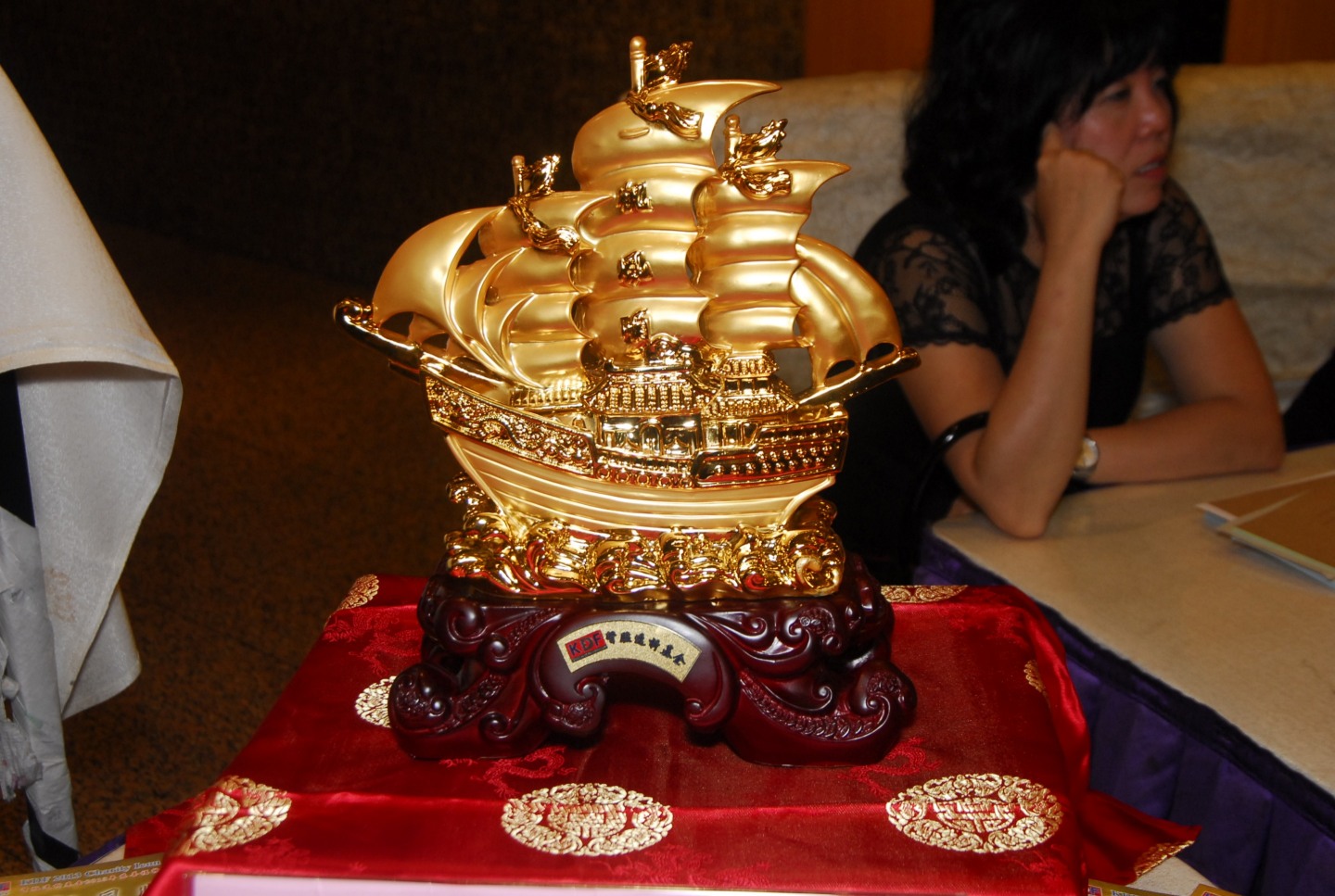 To kick-start our series of fundraising efforts for the lunar seventh month, KDF's Chinese Community Committee held a Charity Icon Launching Ceremony and Appreciation Dinner at the Jade Room Restaurant at Hotel Royal on 13 July 2013.
More than 500 guests attended the dinner including Members of Parliament, Ms Tin Pei Ling and Dr Chia Shi Lu, who officiated the launch of our 2013 charity icon - "A Safe Voyage".
Top donors for the evening were Mr Richard Lee and Mr Tan Ji Guang who each donated $25,000, as well as Mr Alan Soh Kian Hwa and Mr Quek Soo Chek PBM, who donated $13,333 and $11,999 respectively.
Equally laudable was Mr Goh Yao Zong, who won the bid for a bottle of Martell Cordon Bleu, but immediately donated it for a secondround of auction which was eventually won by Mr Kesavan. This sponsored bottle of wine garnered a total of $8,888 in donations.
Through outright donations and the auction of our charity icons, a total of $129,071 was raised that evening, an unprecedented achievement! On behalf of our patients, we would like to express our sincerest thanks to our guests for their generosity.
A Safe Voyage, KDF's charity icon for the year sports a magnificent build which basks in a goldenglow, and full sails ready to navigate its owner safely throughtreacherous waters. Through this charity icon, we wish for good fortune to be bestowed upon you, and we yearn for your generosity in giving the greatest gift to our needy kidney patients at KDF – the gift of HOPE.