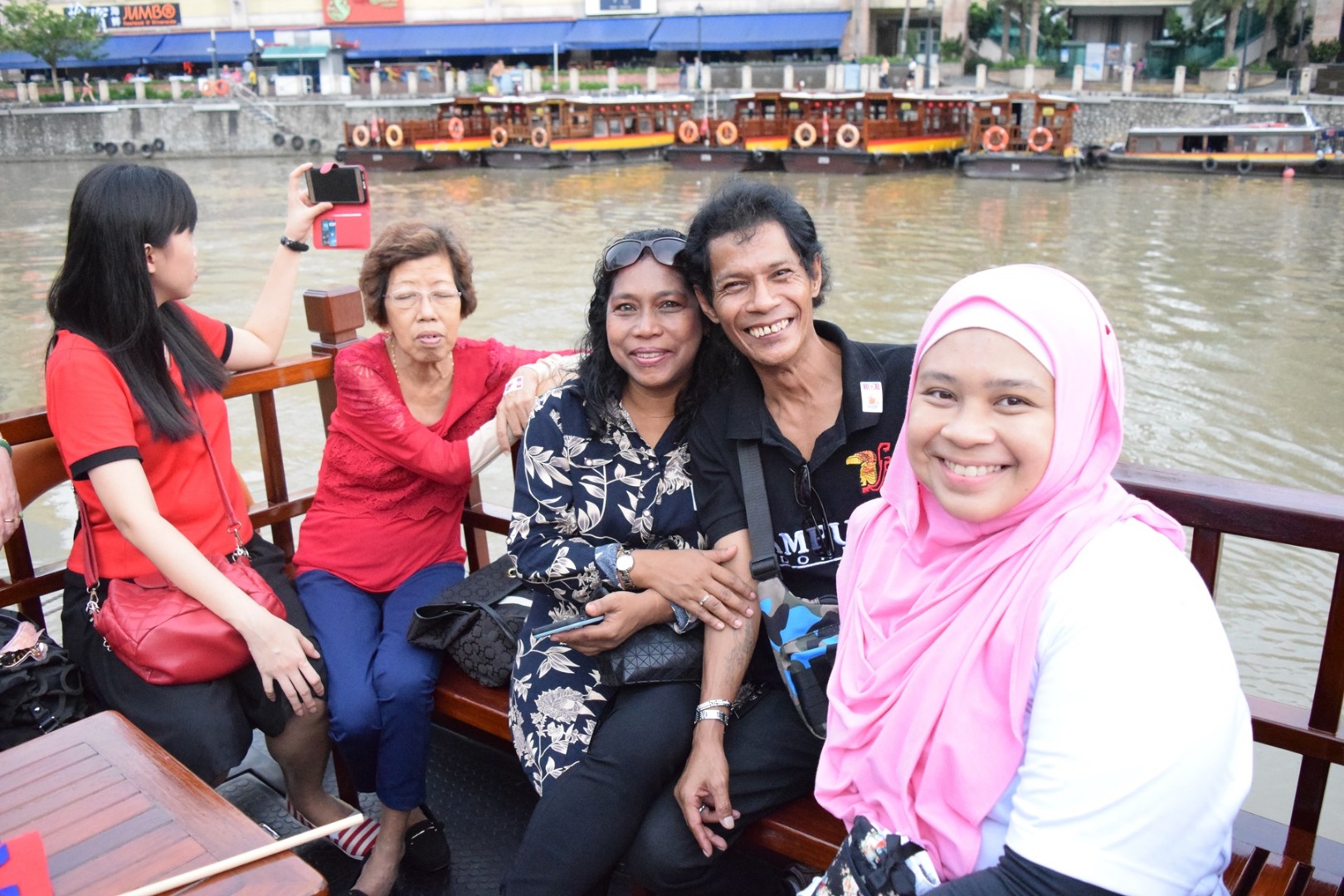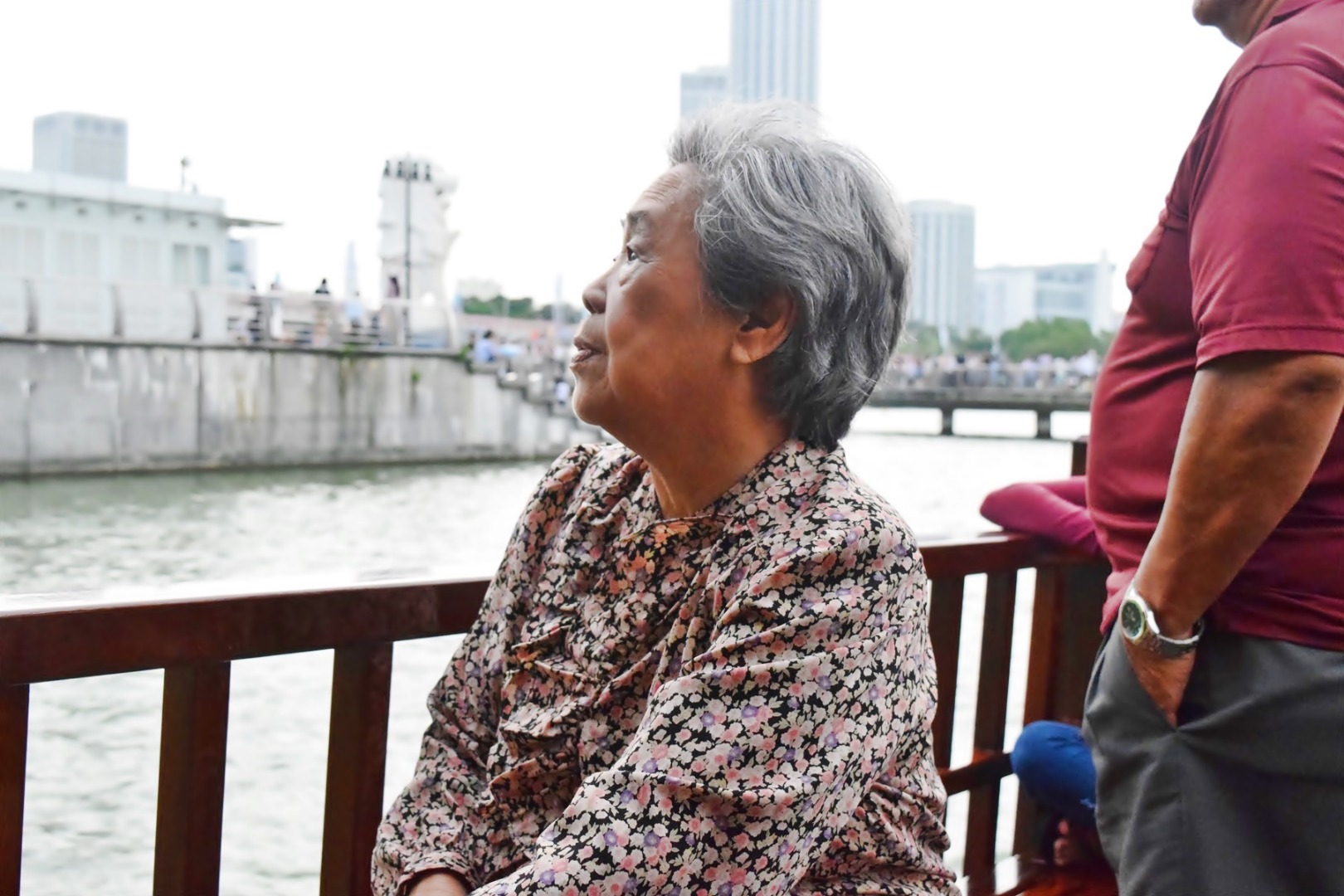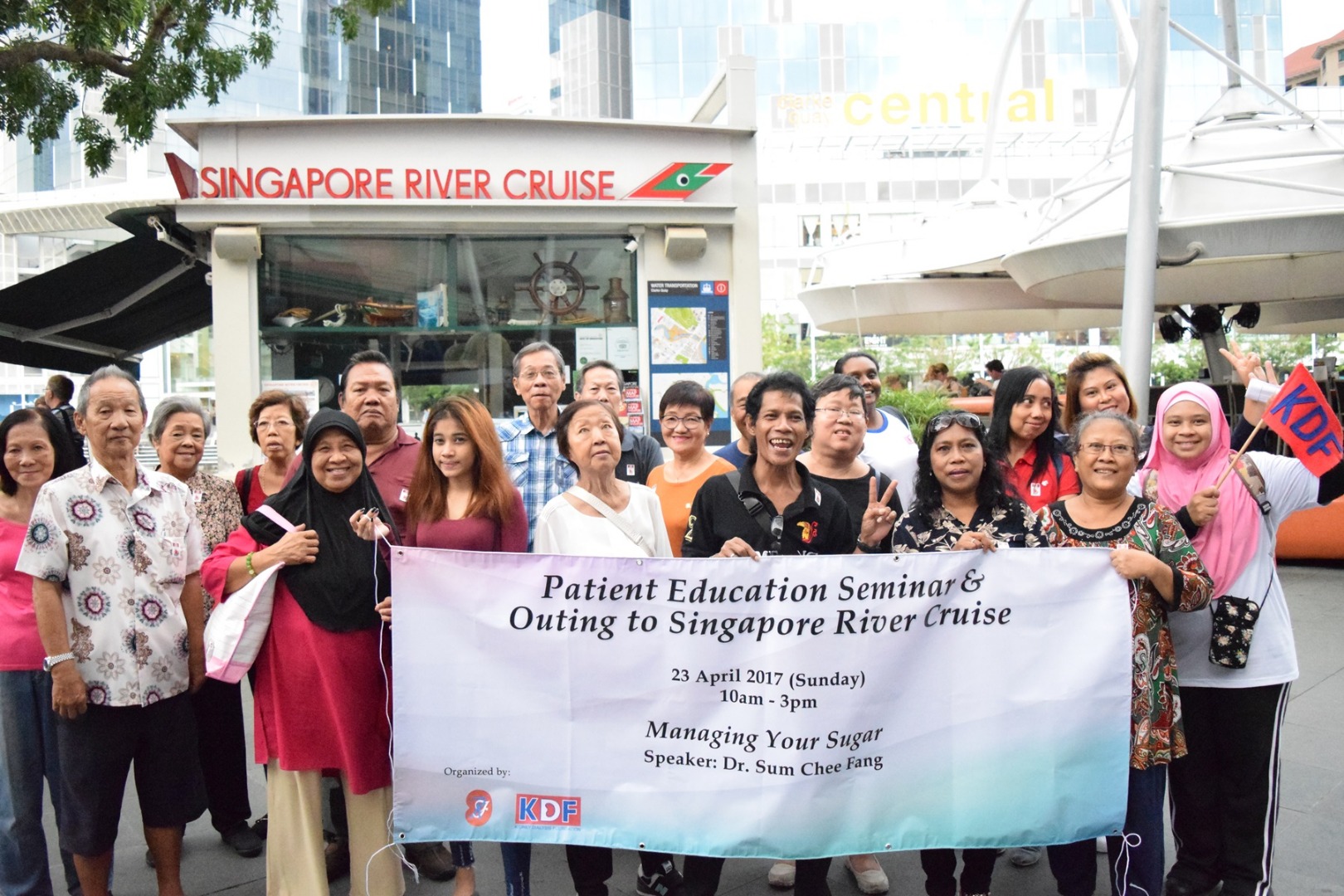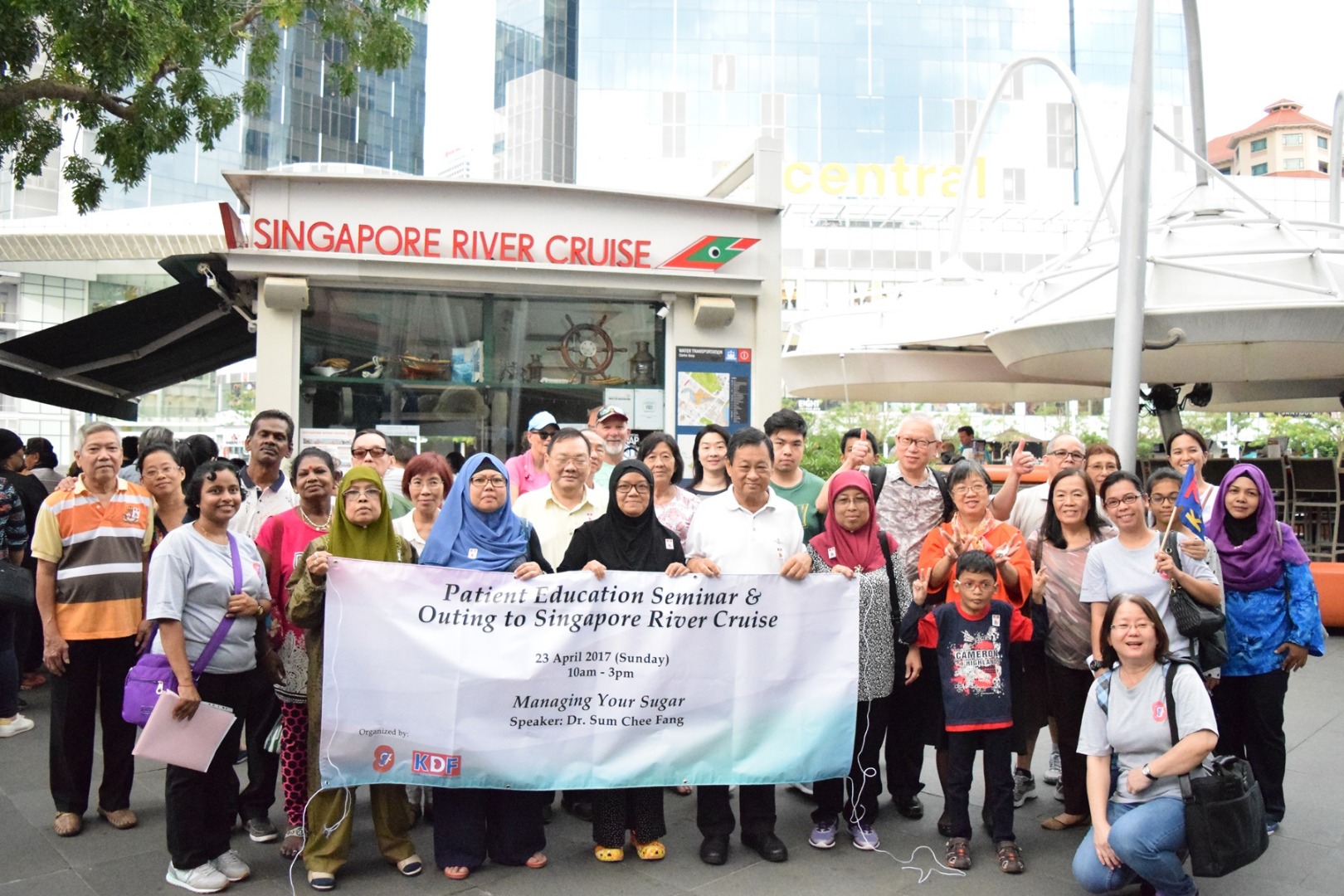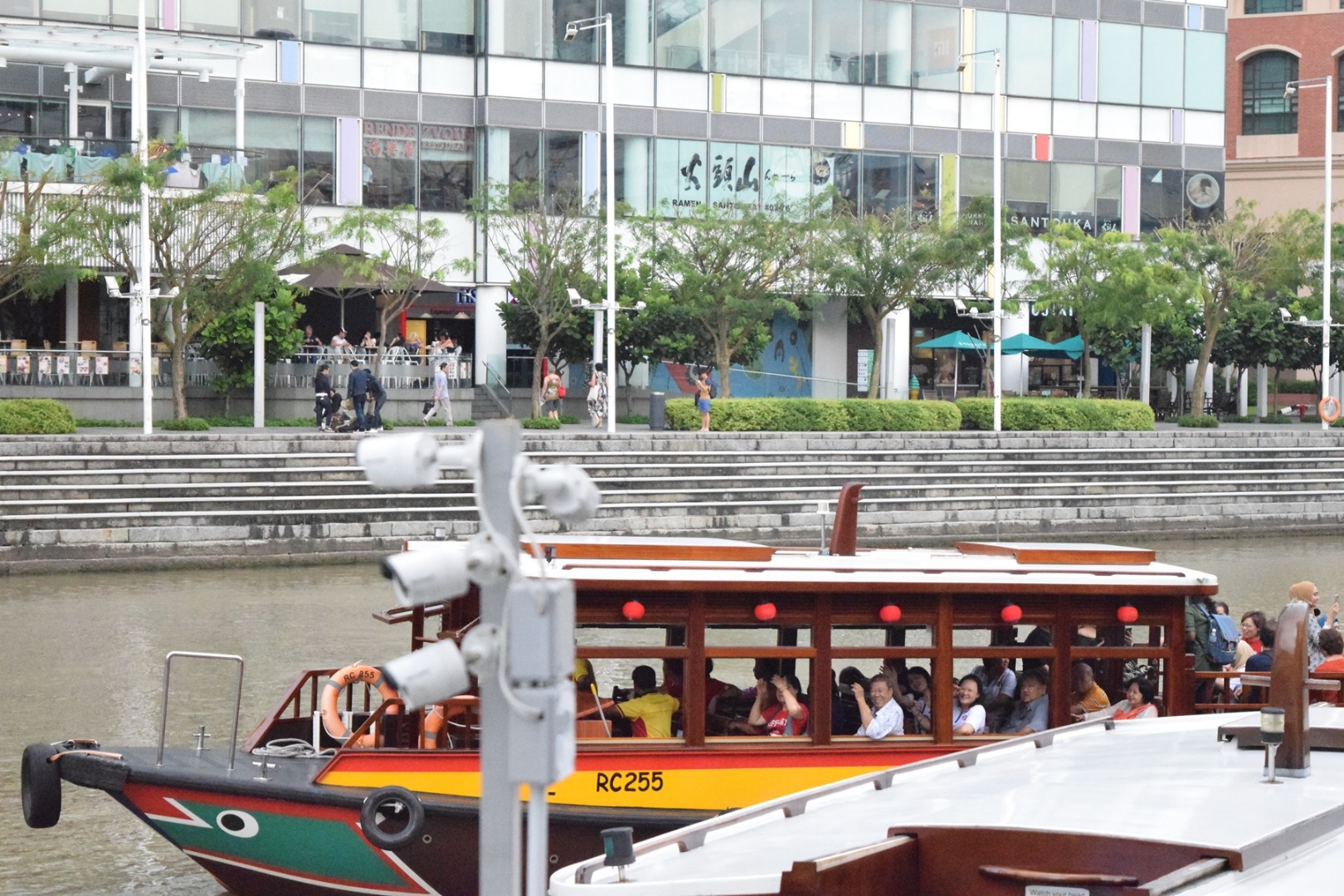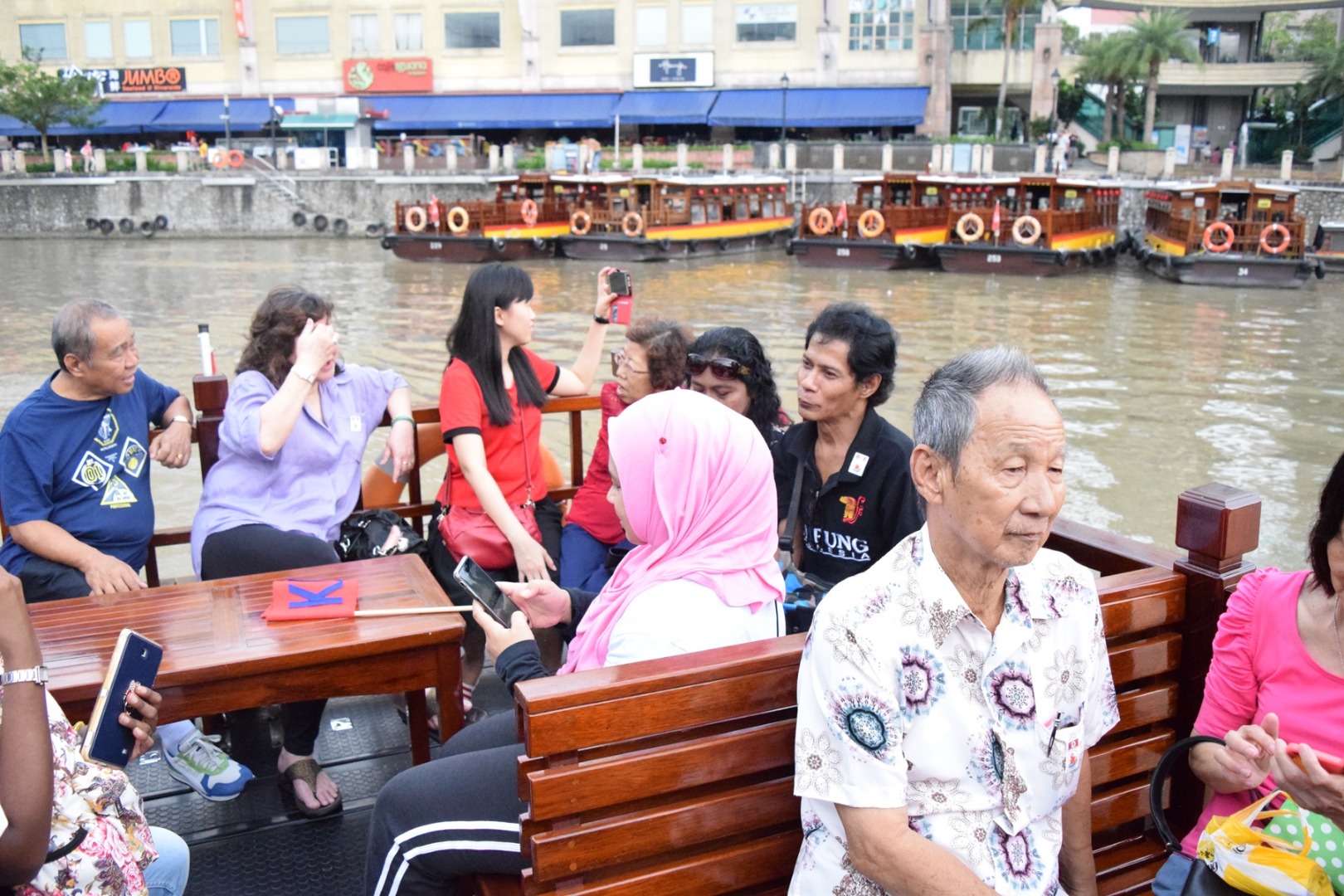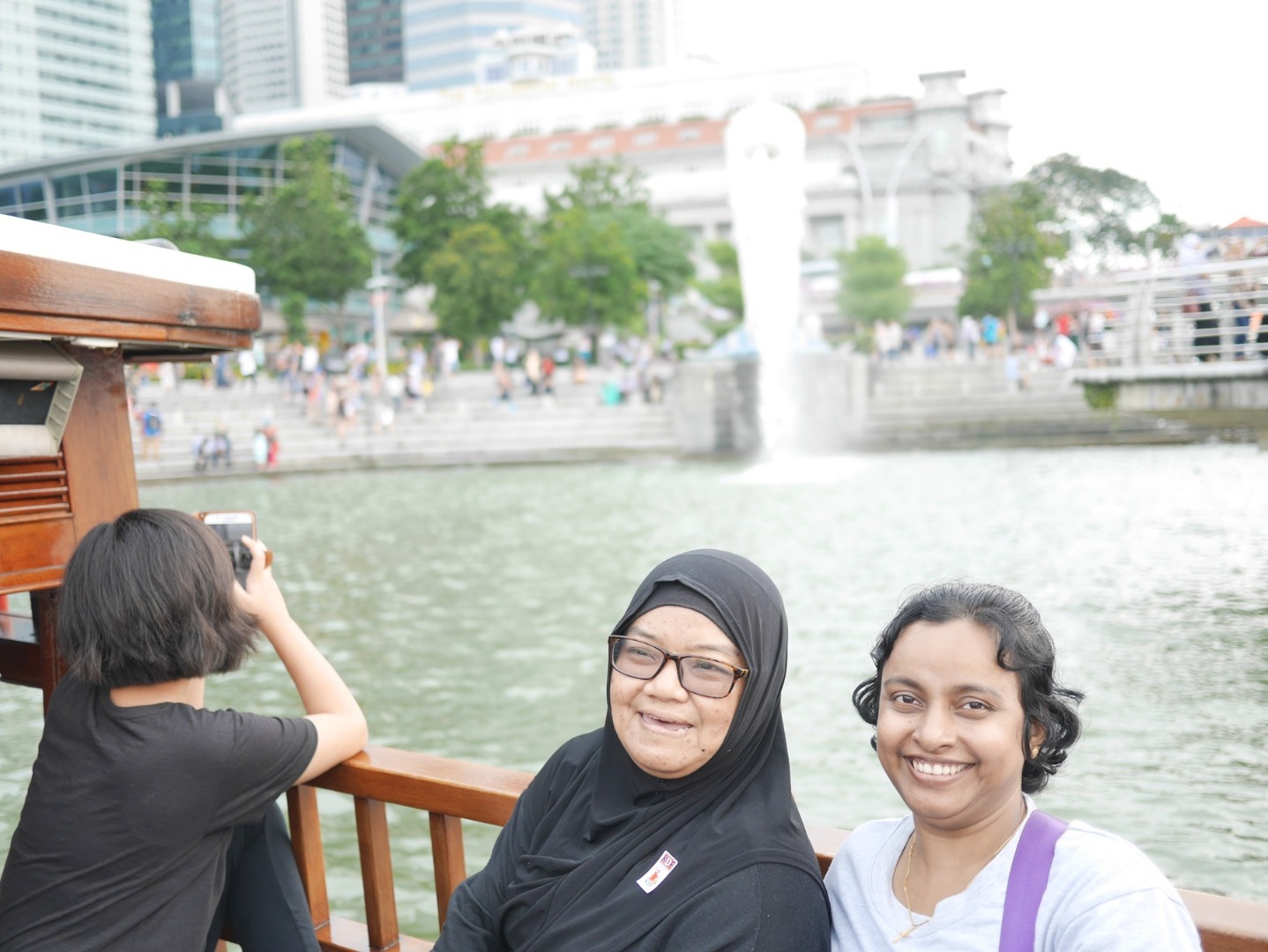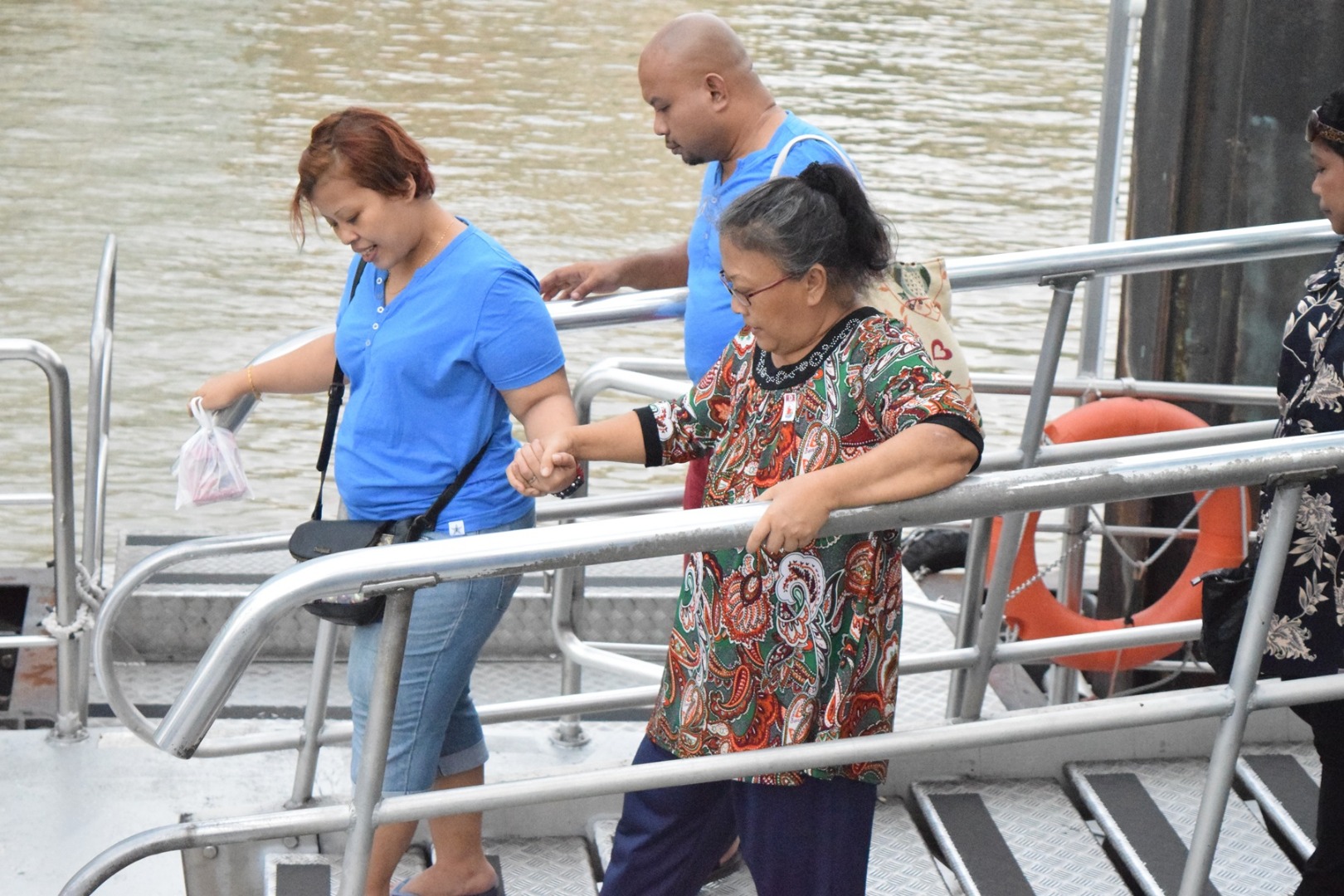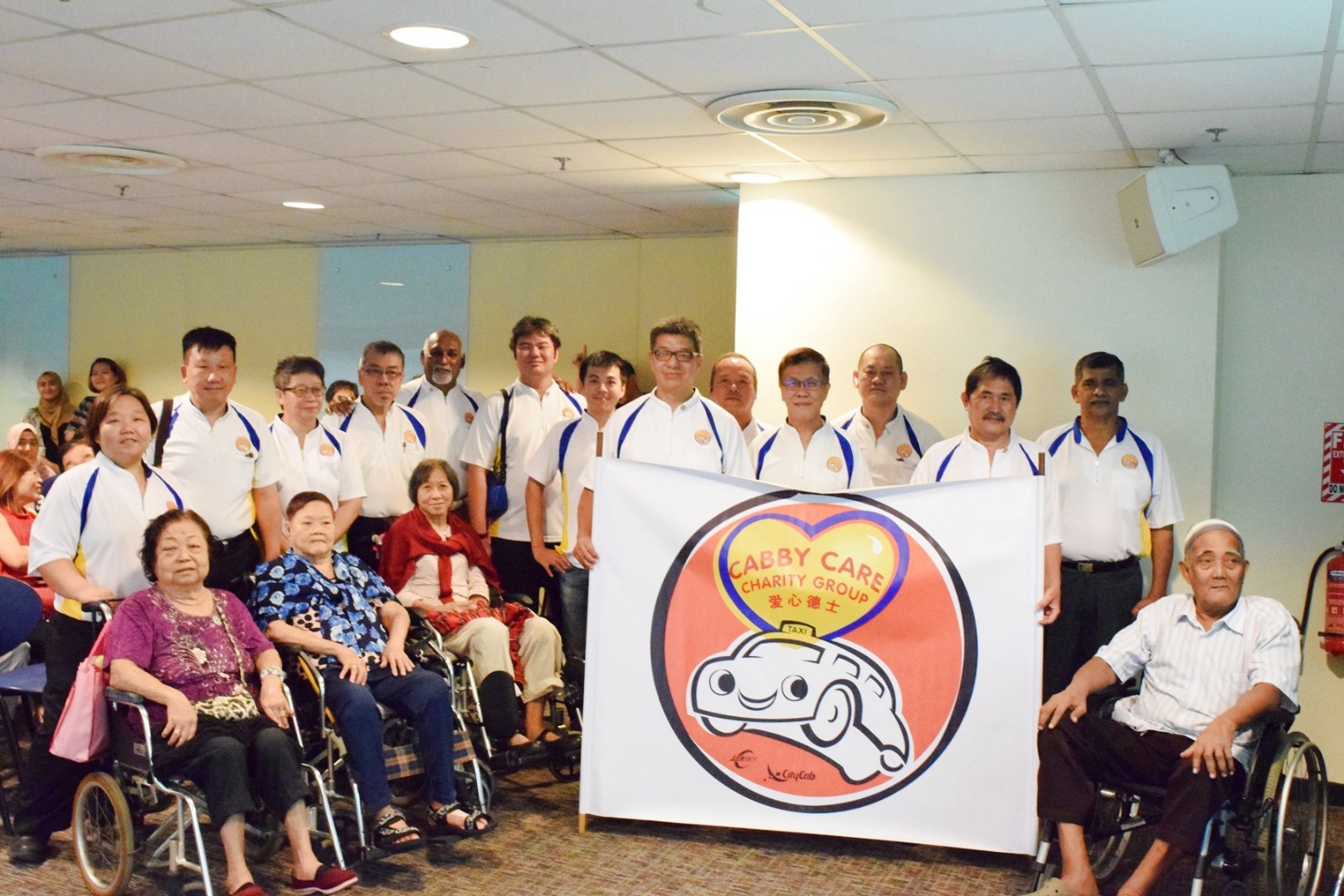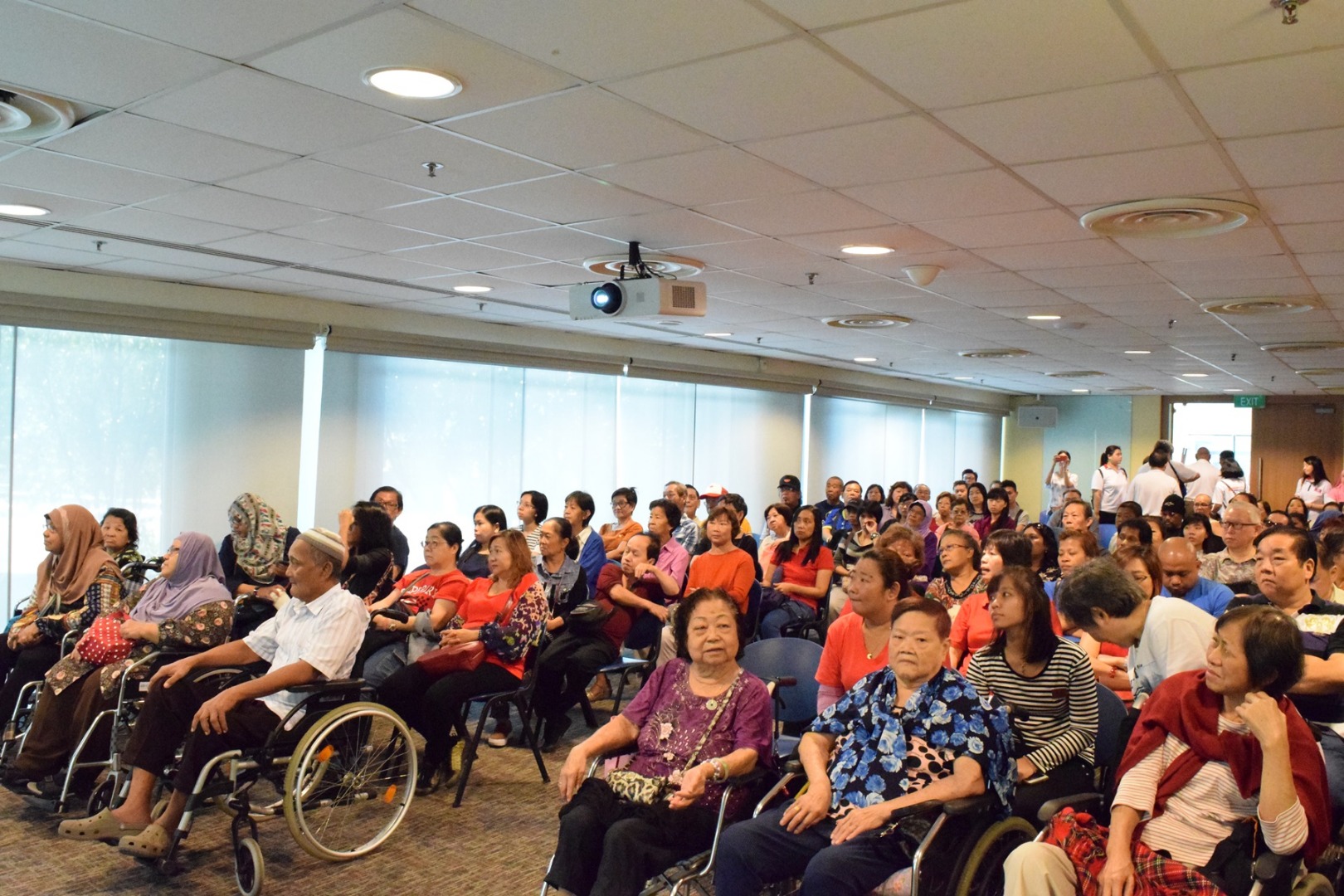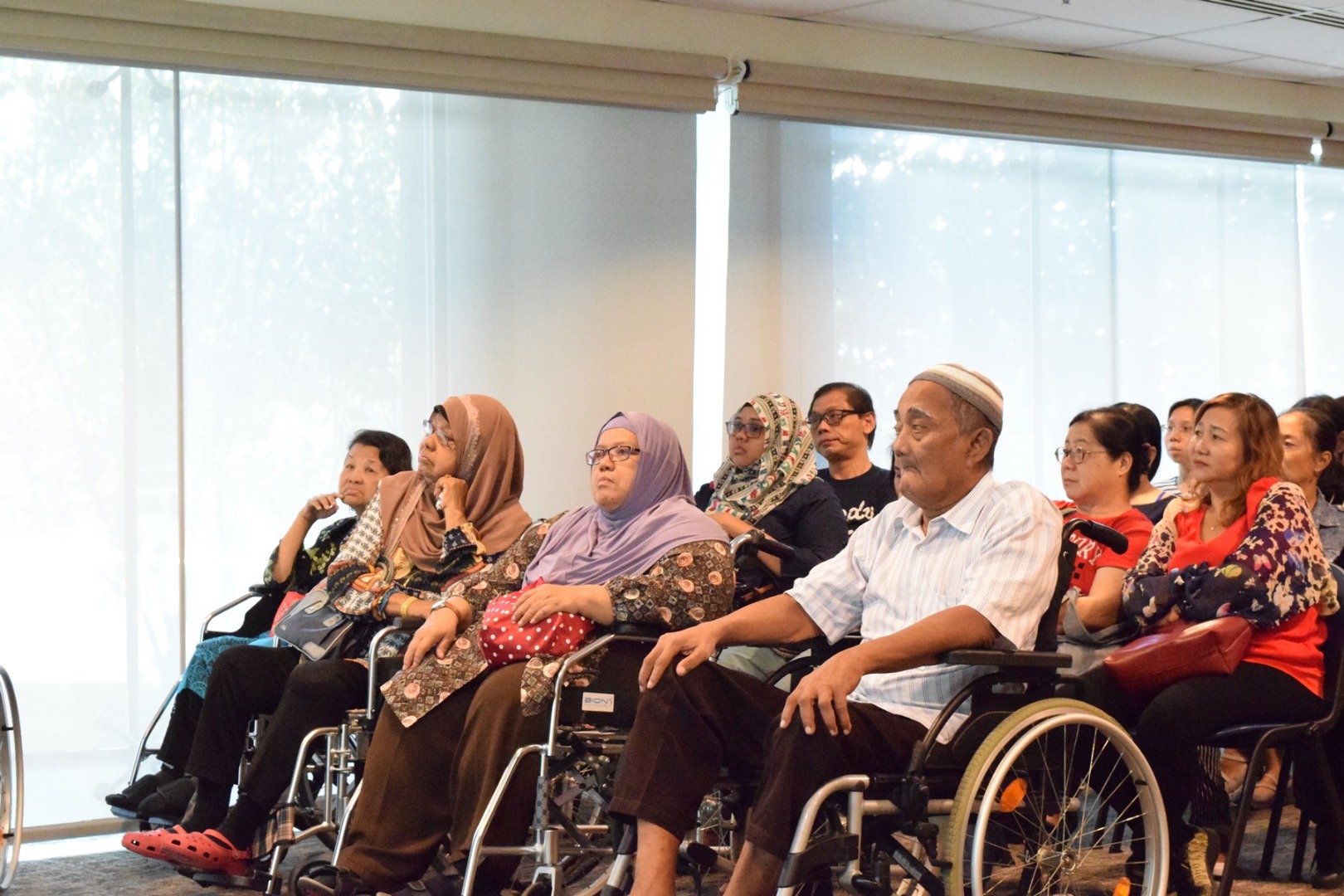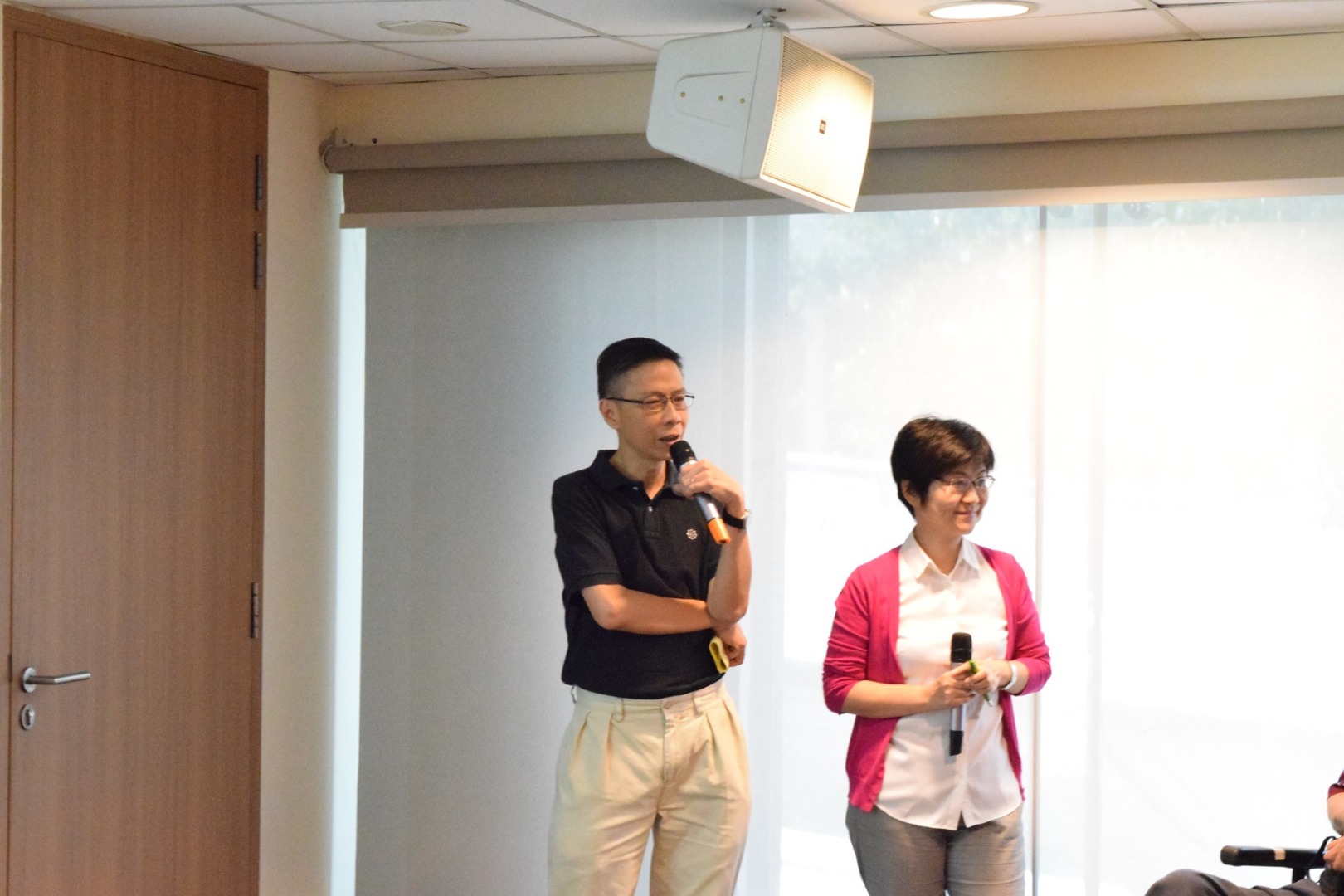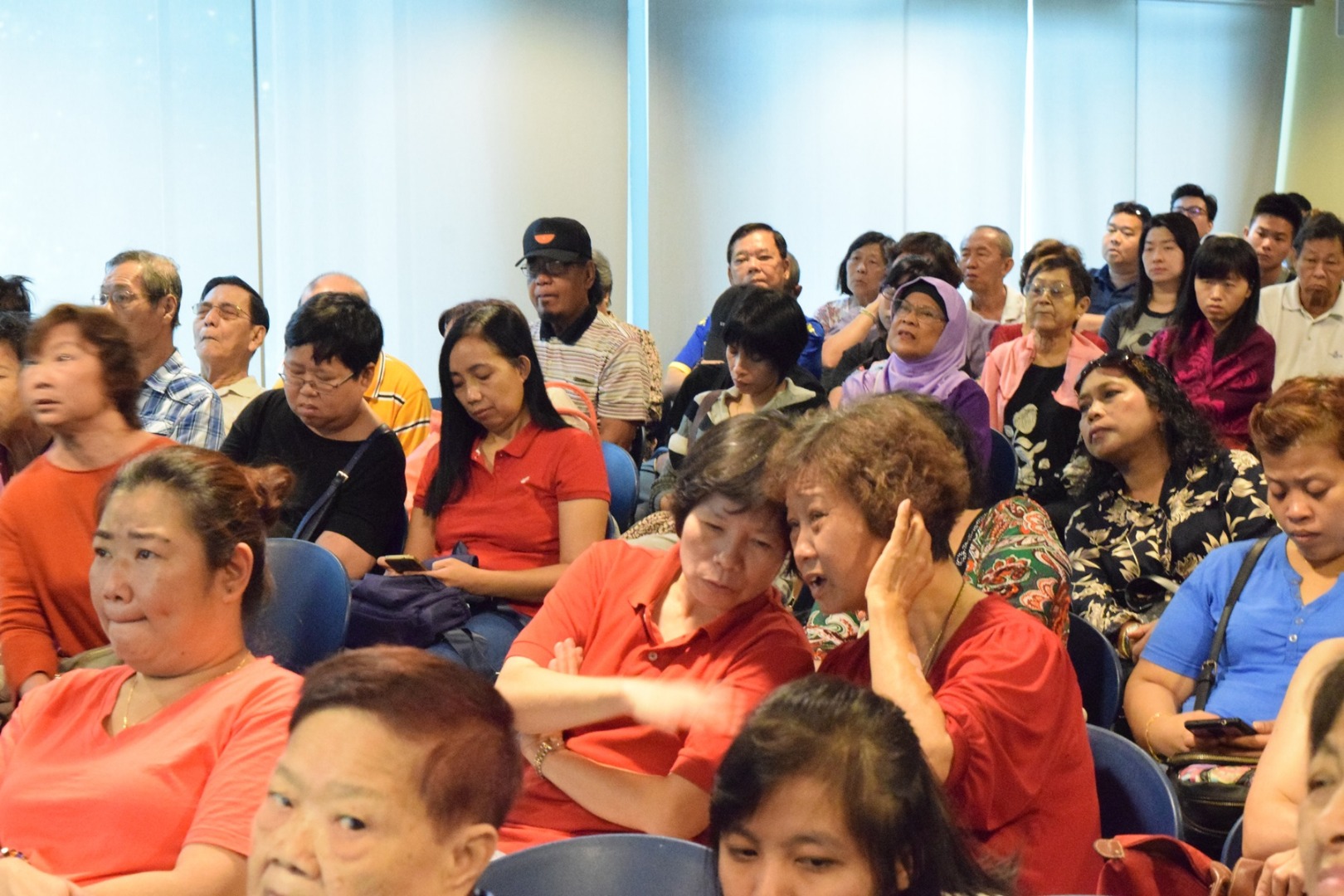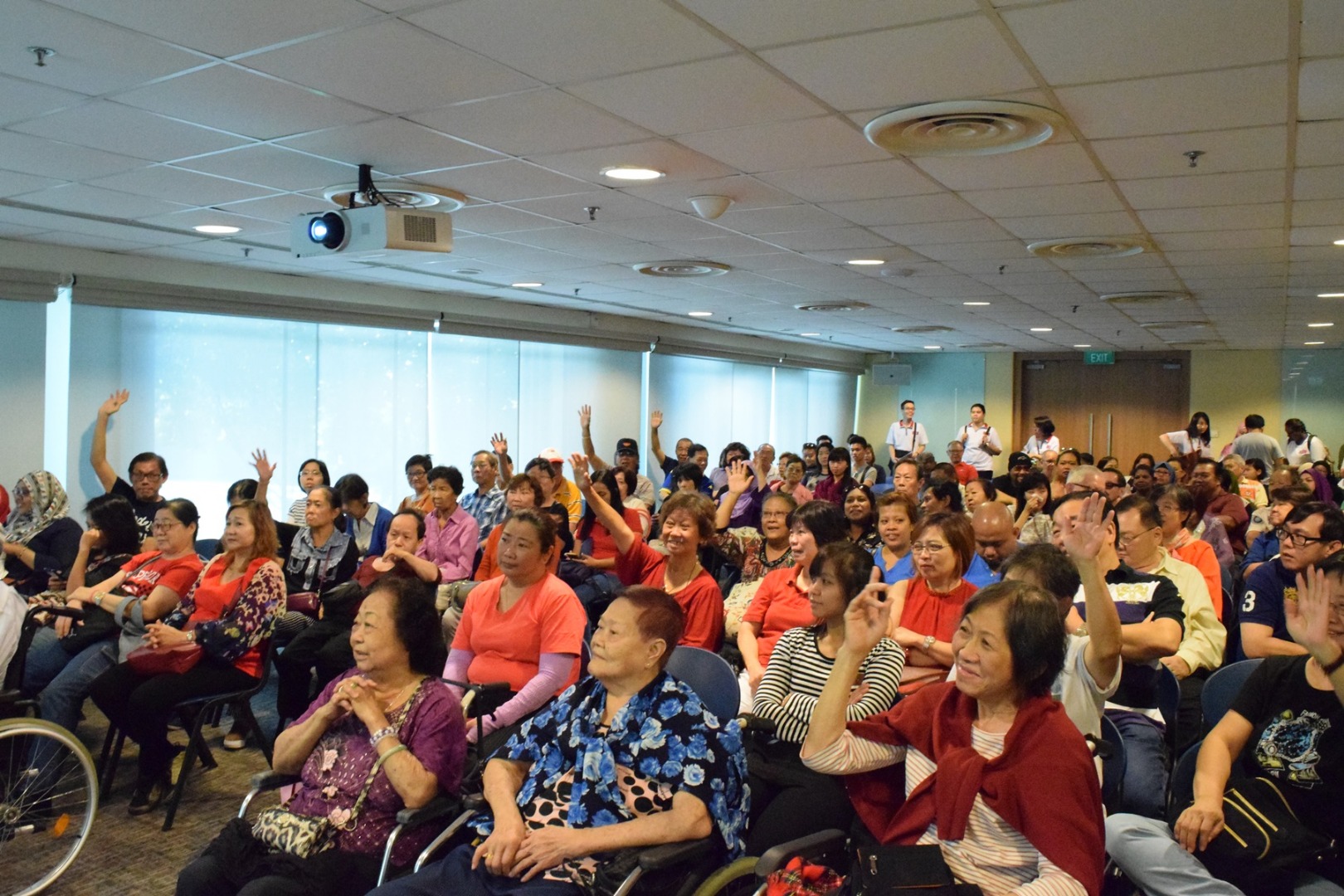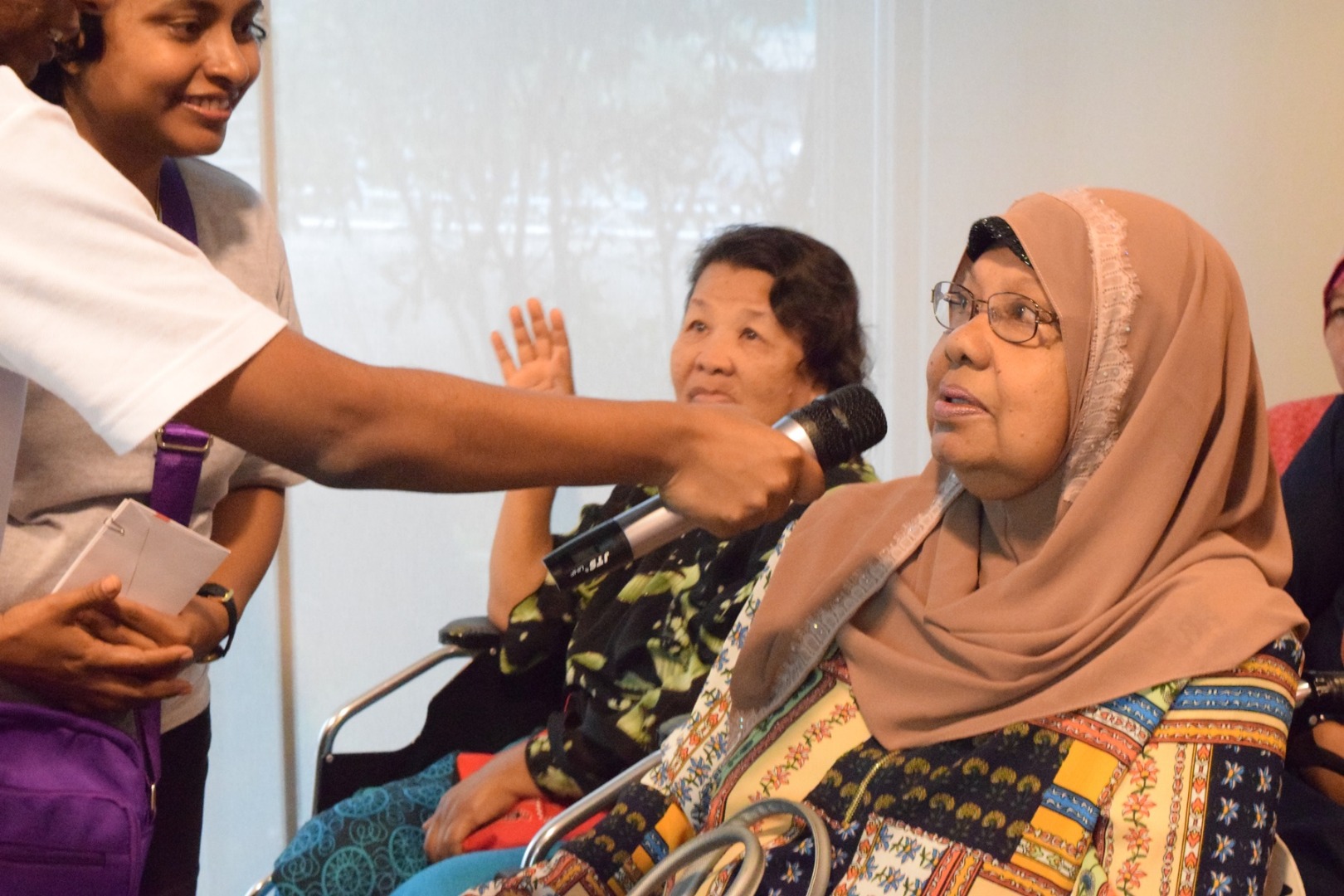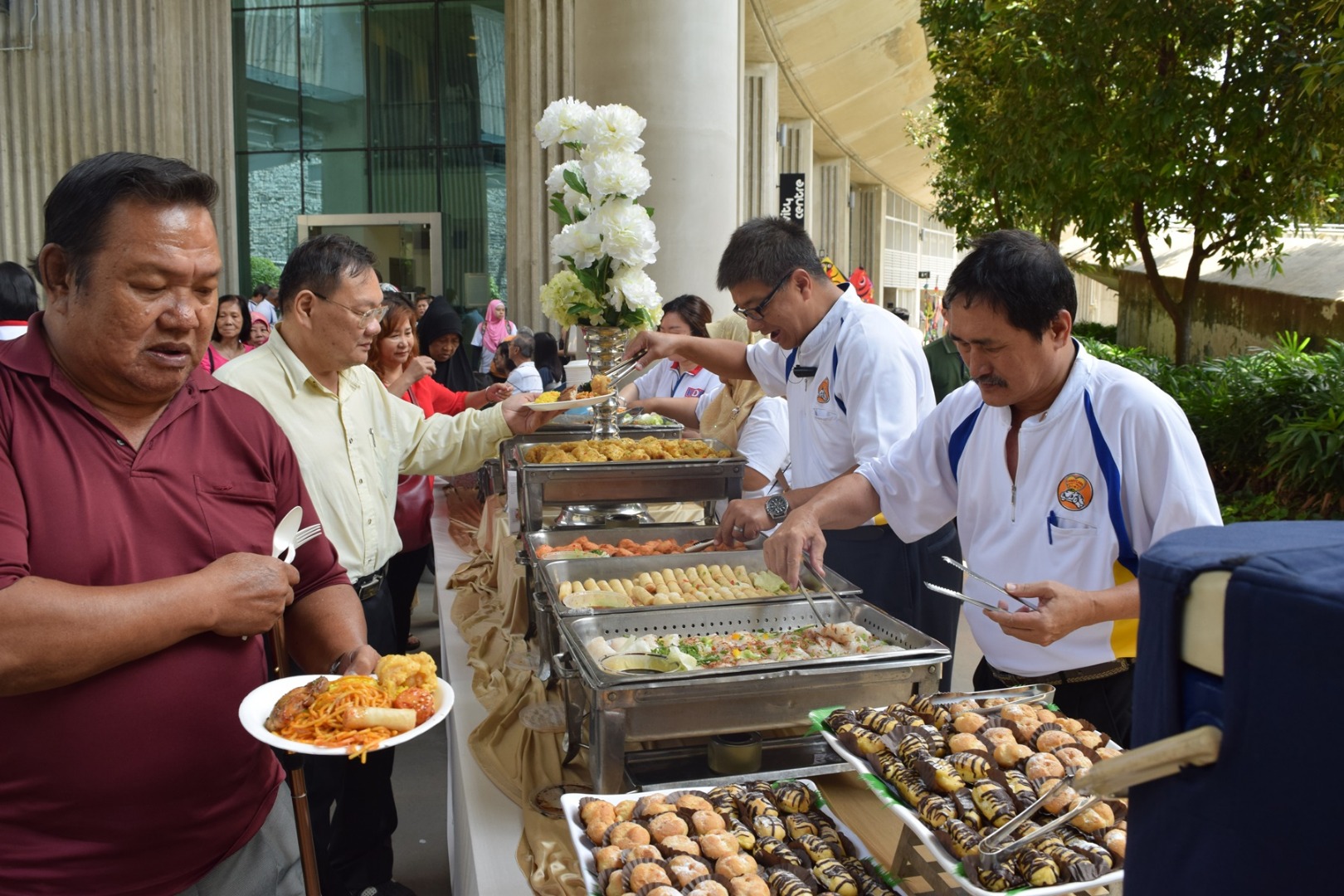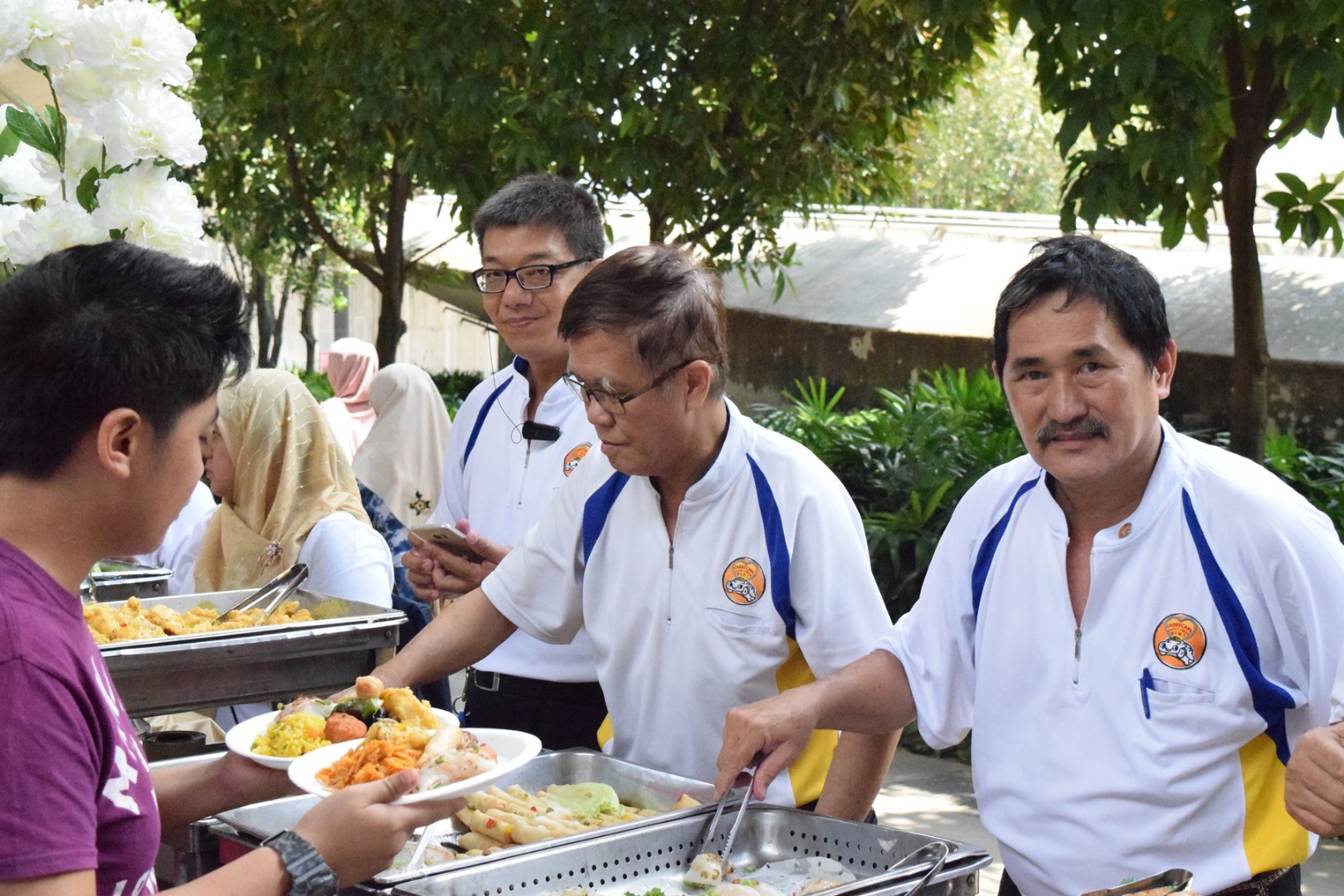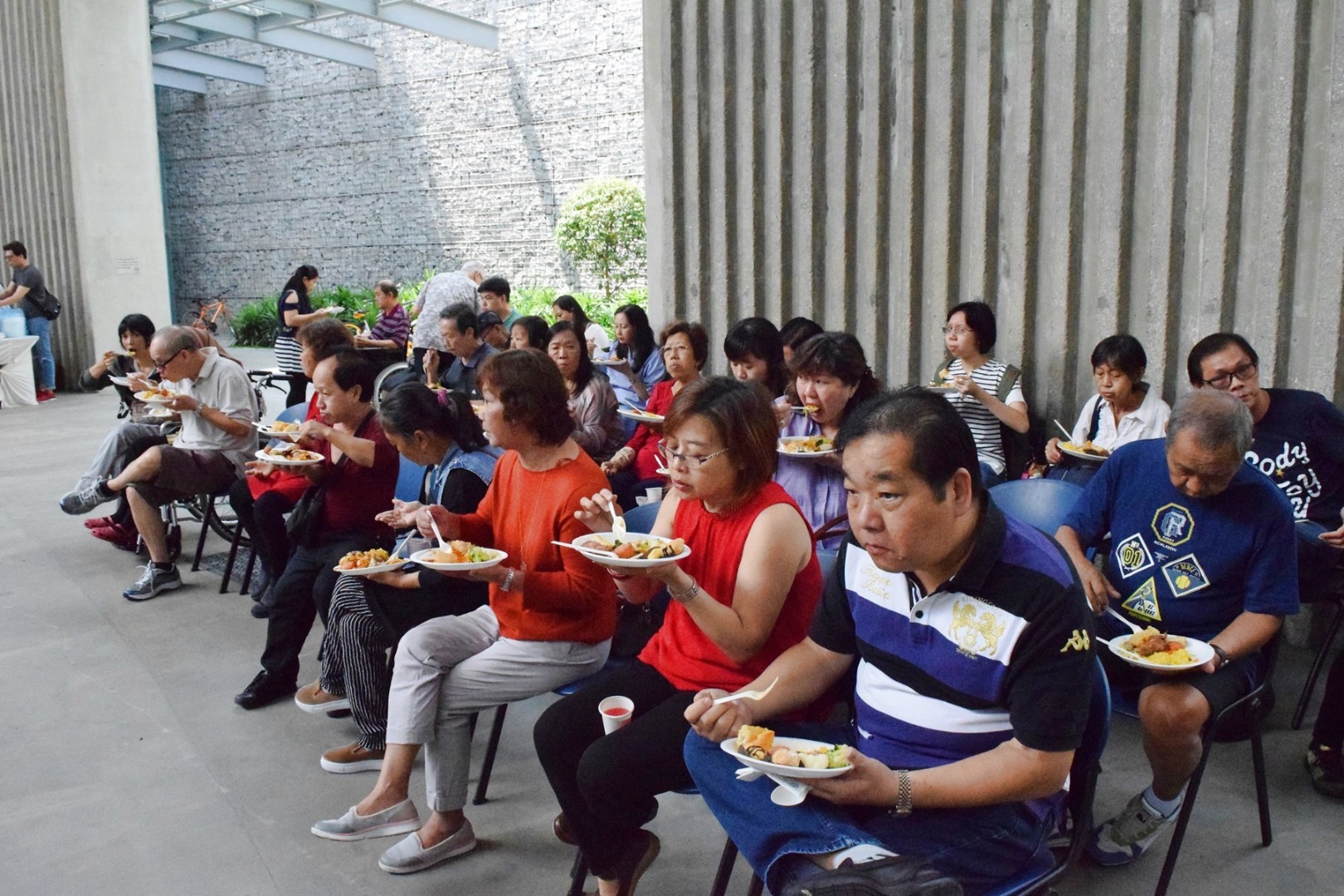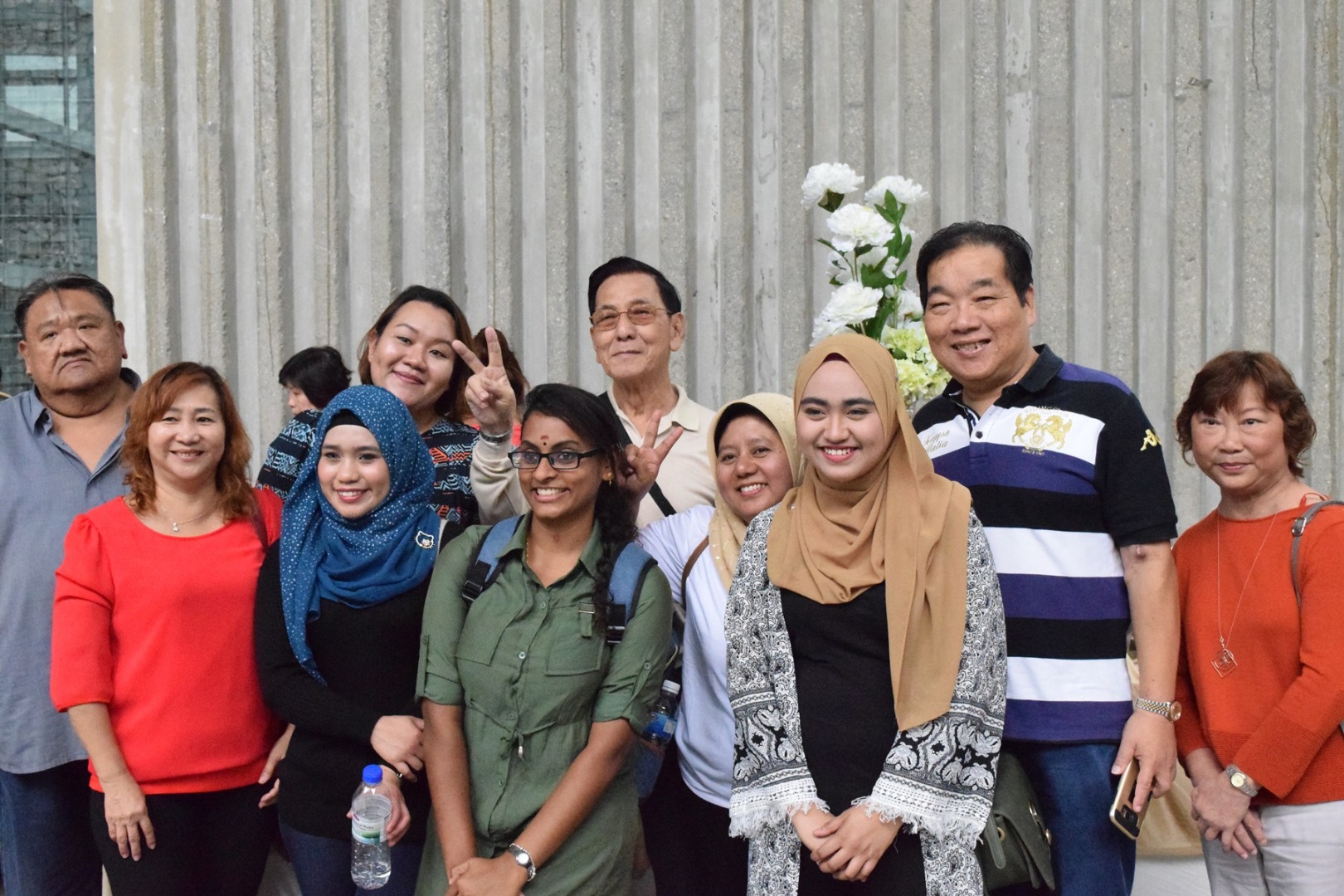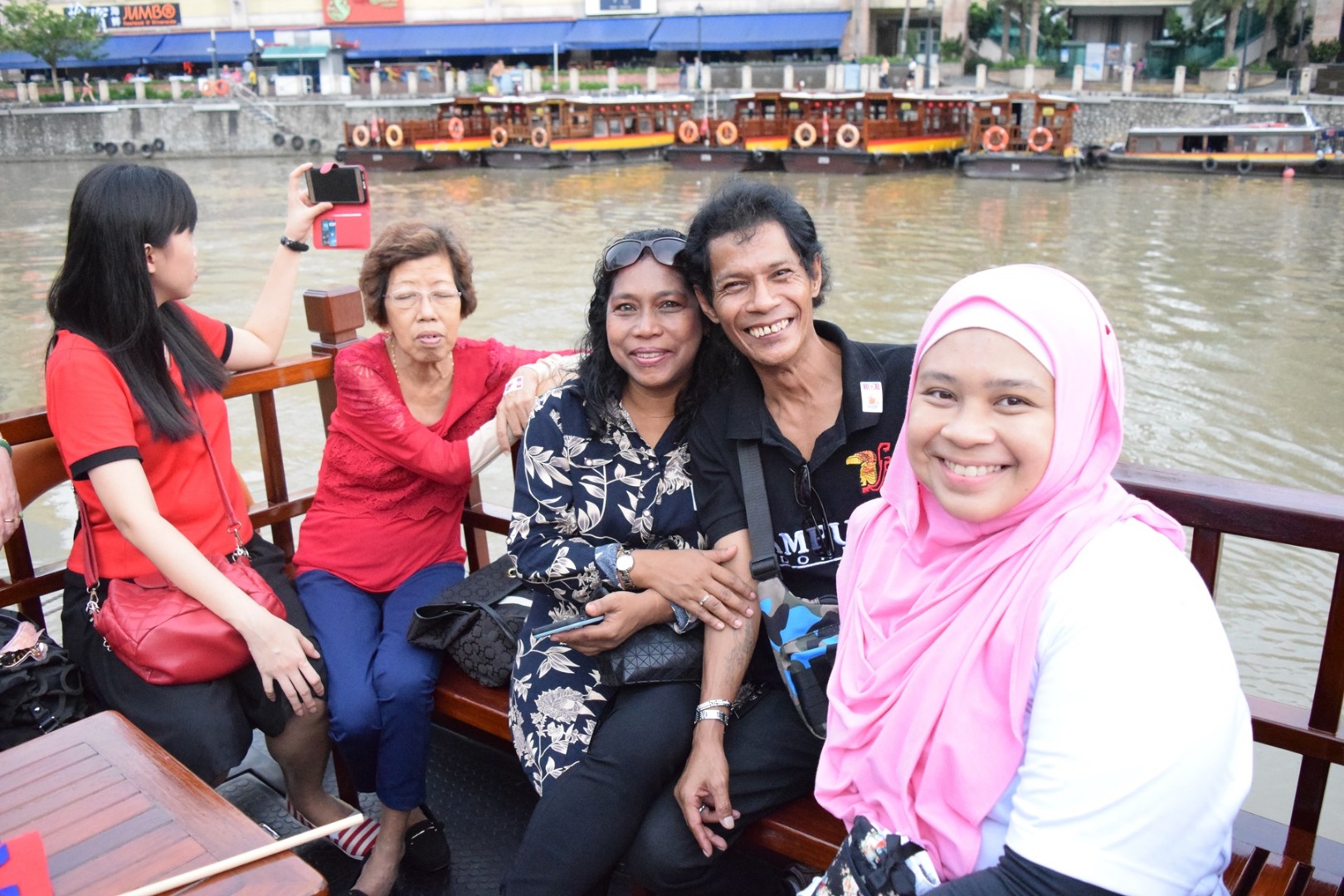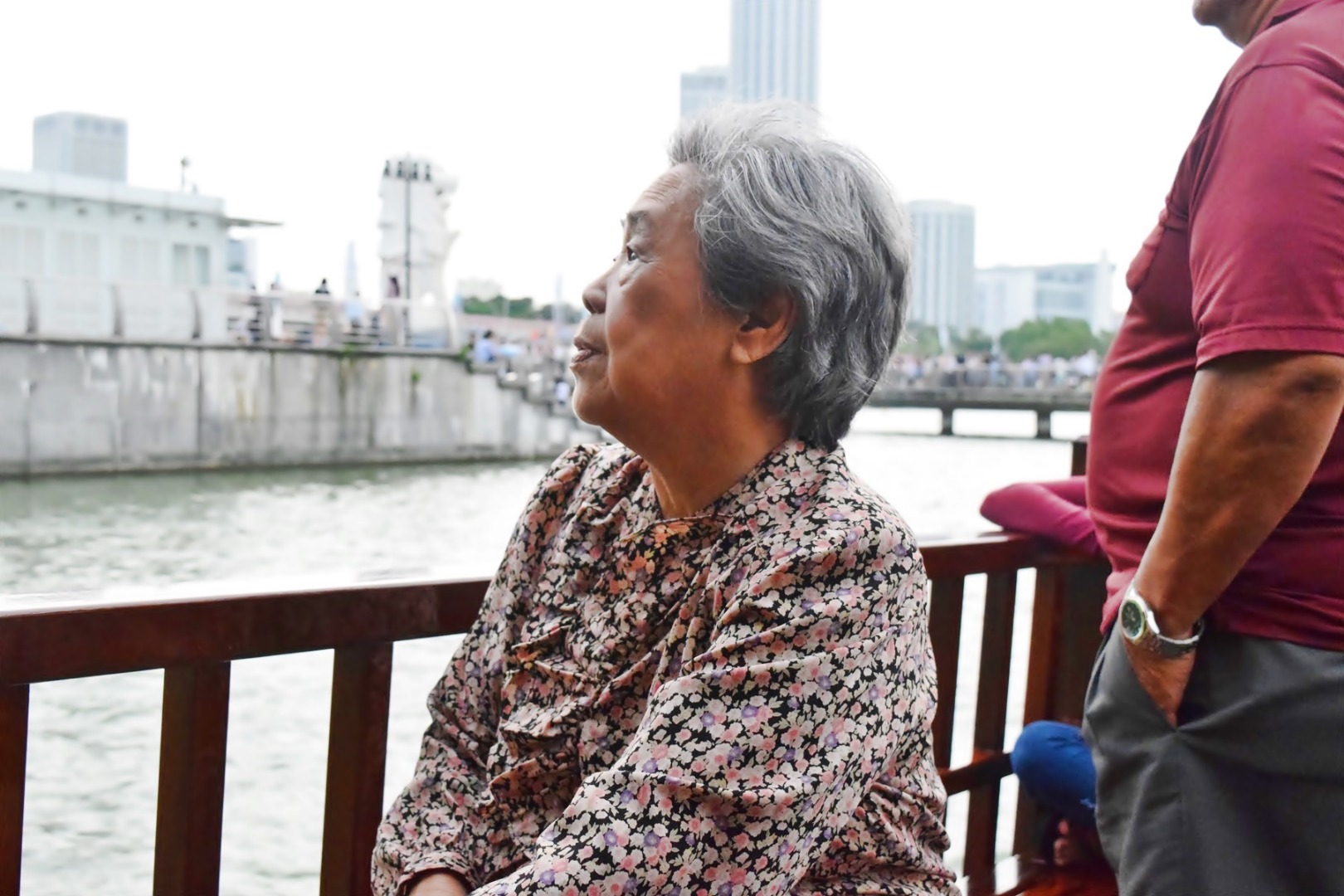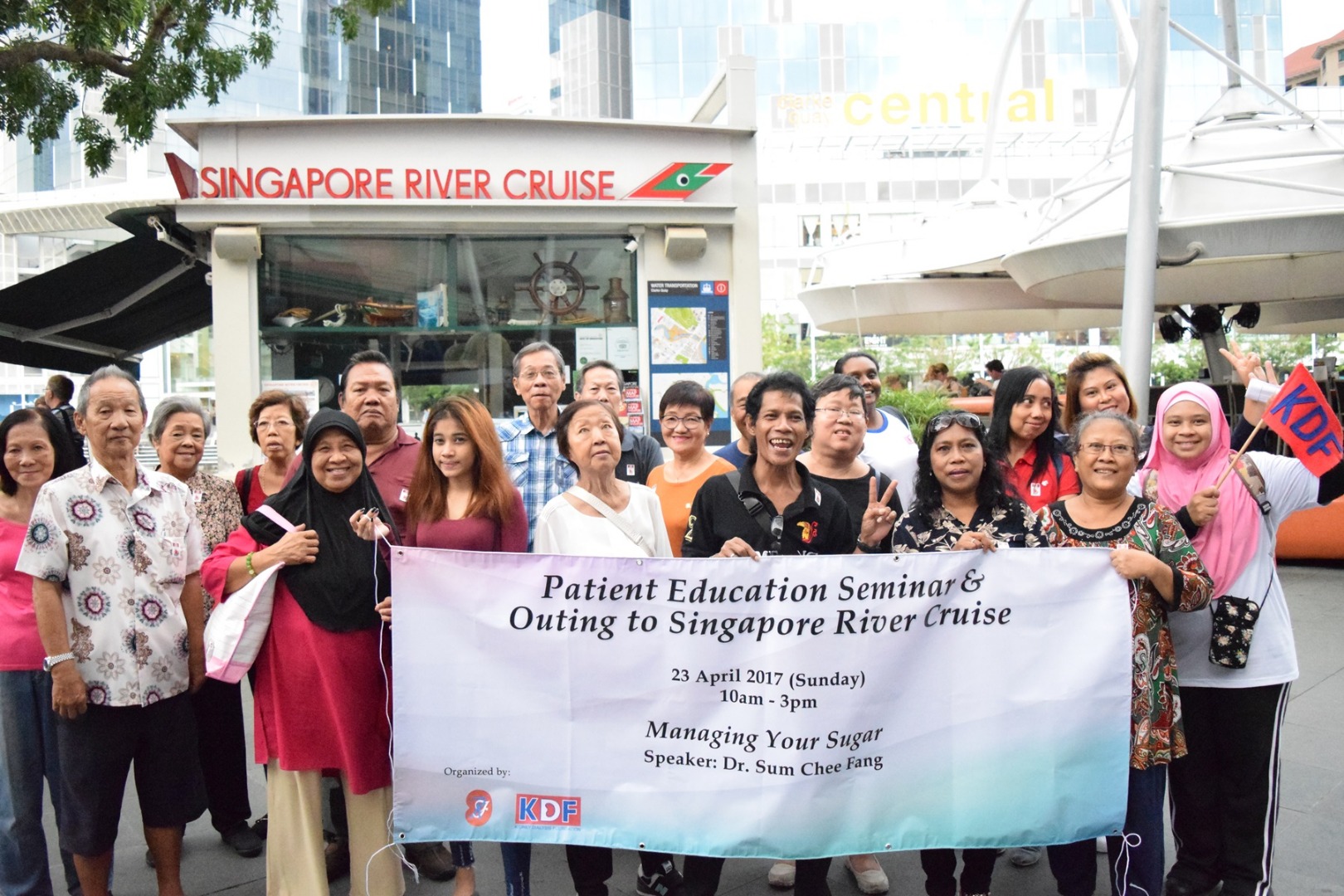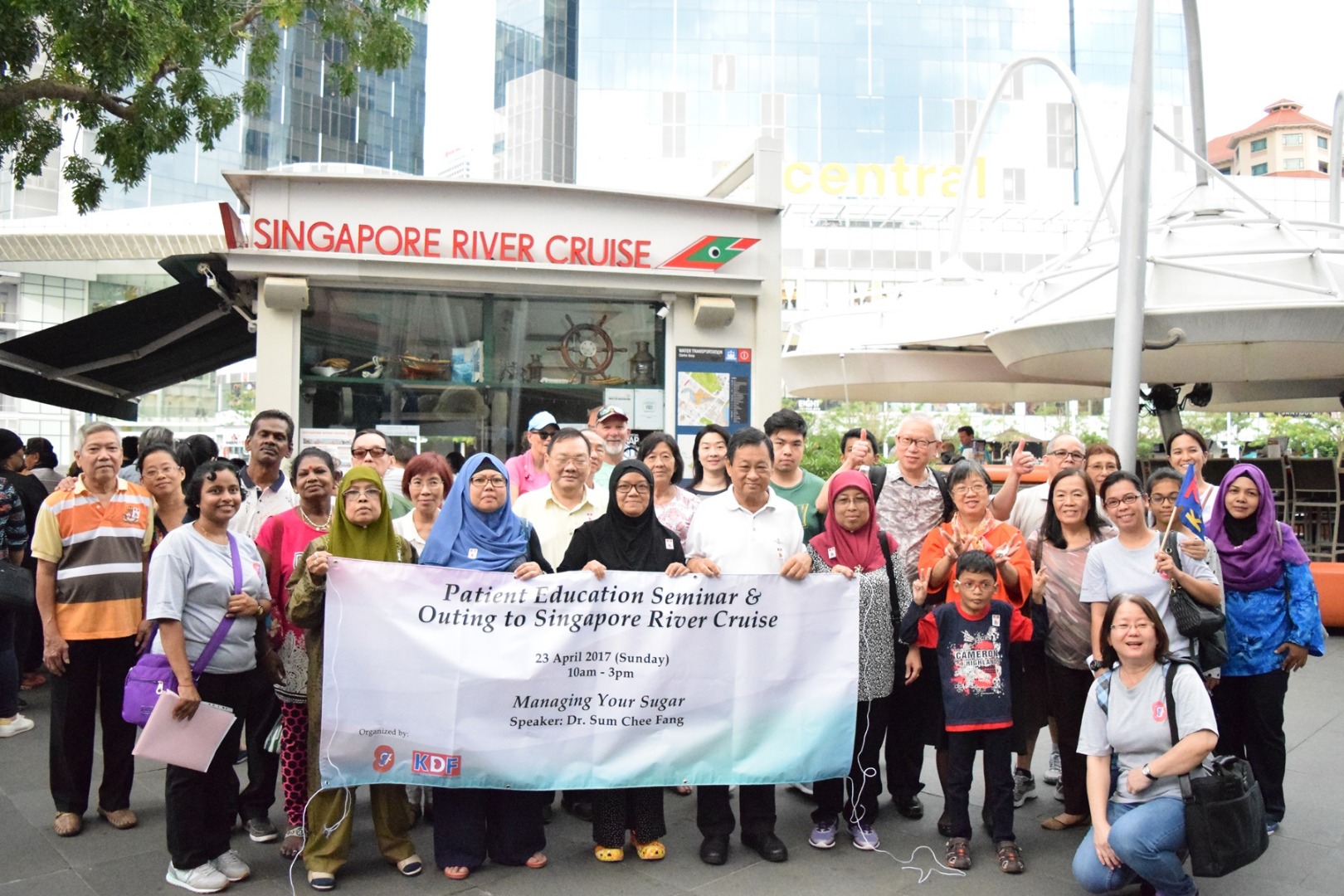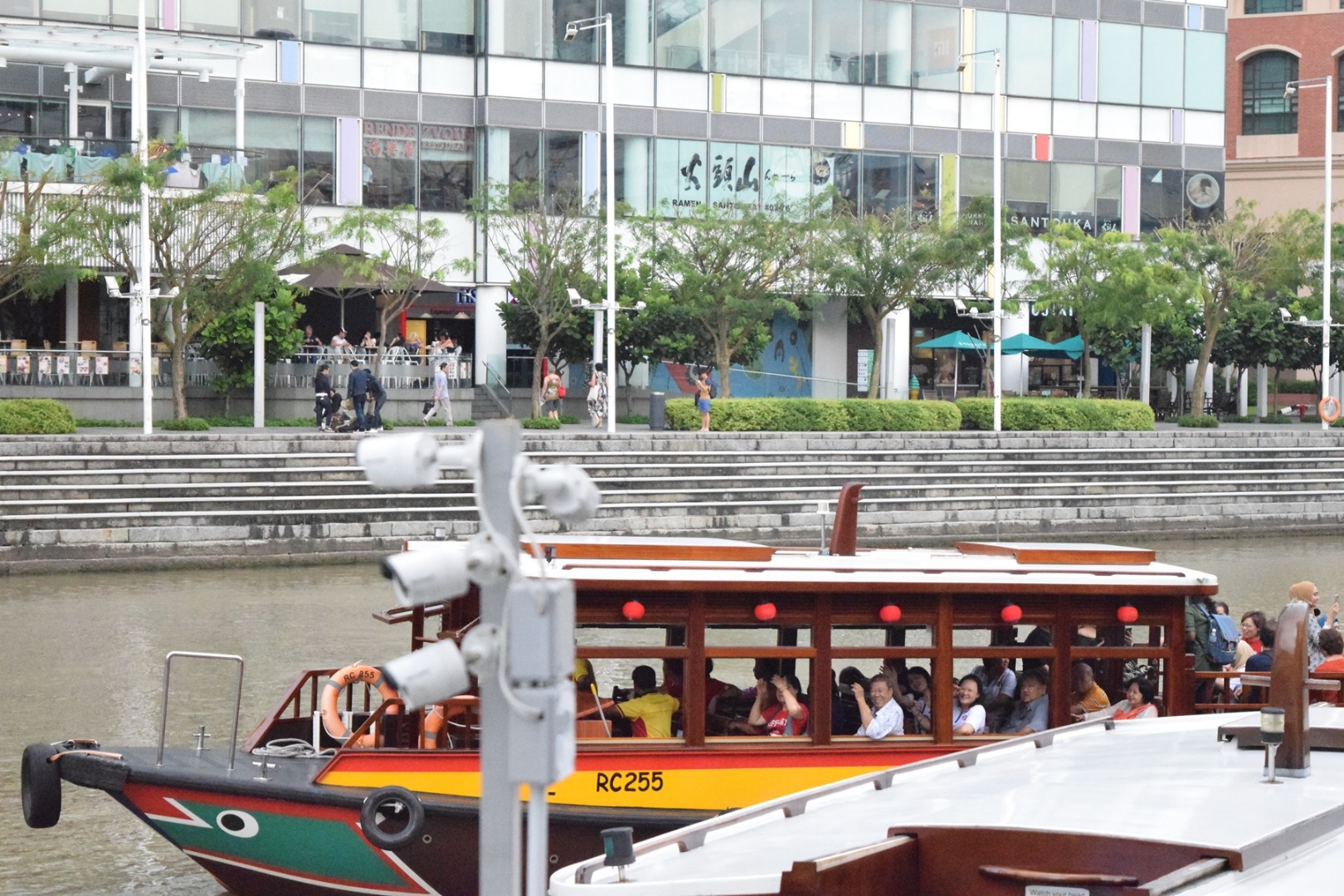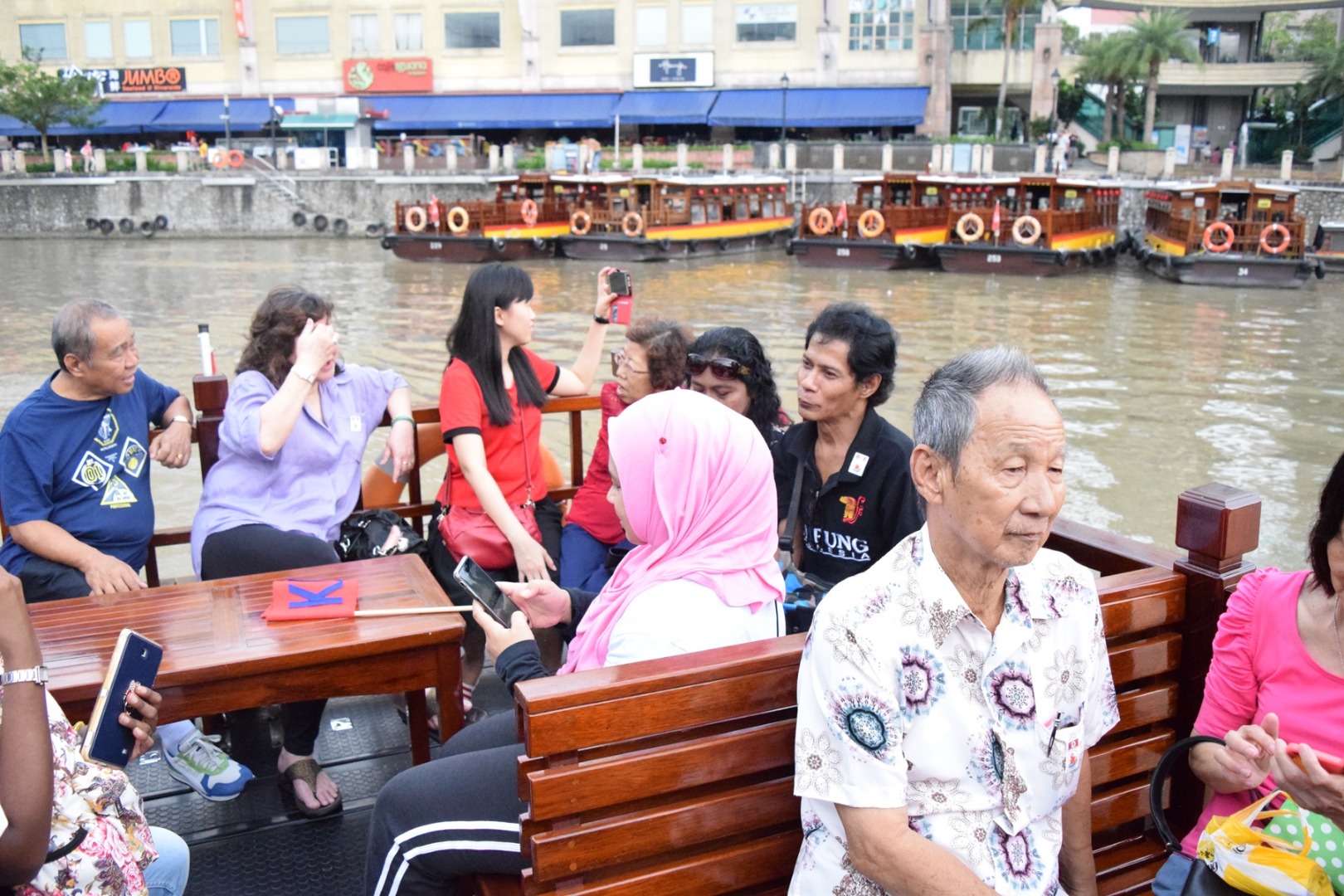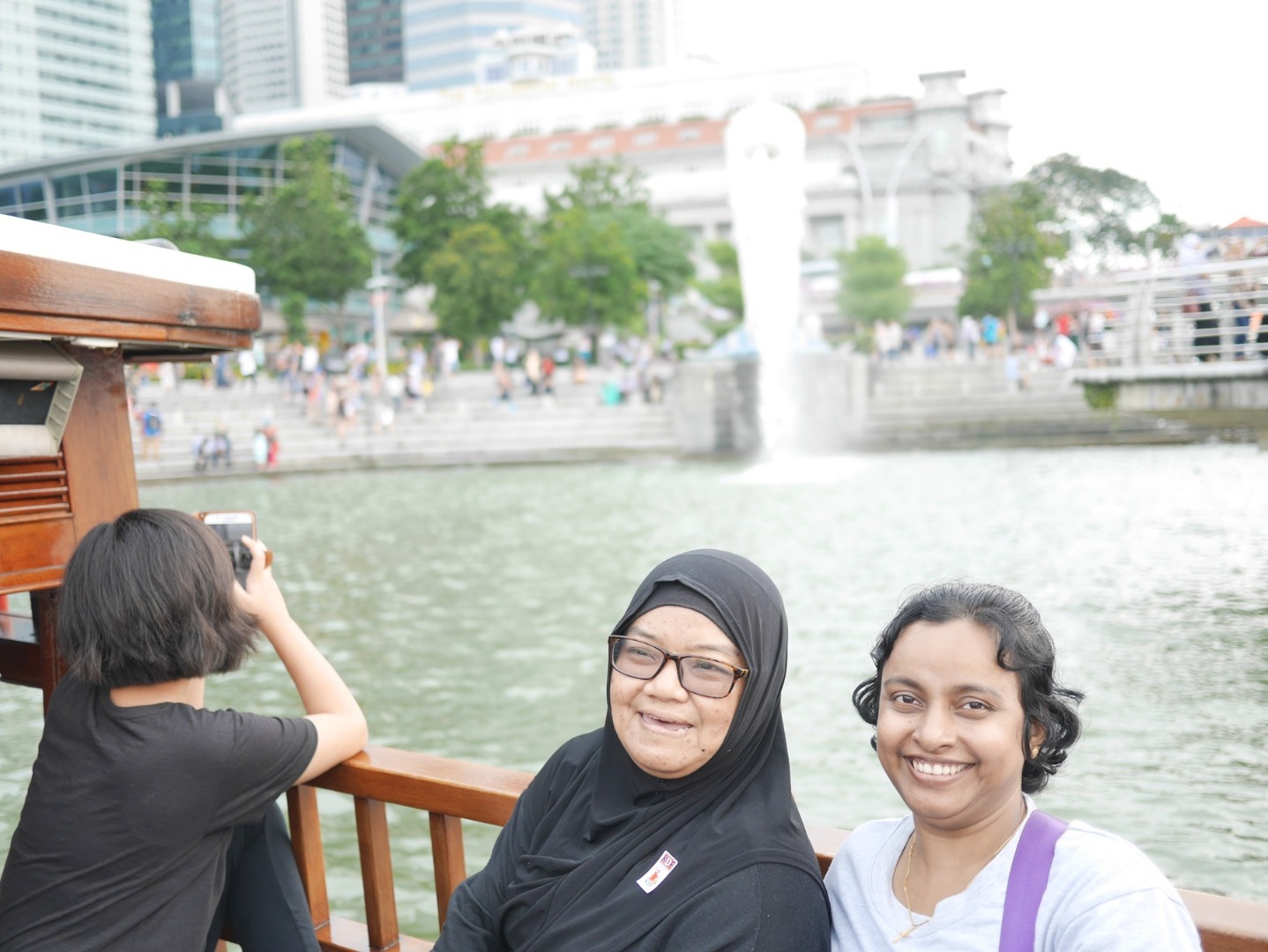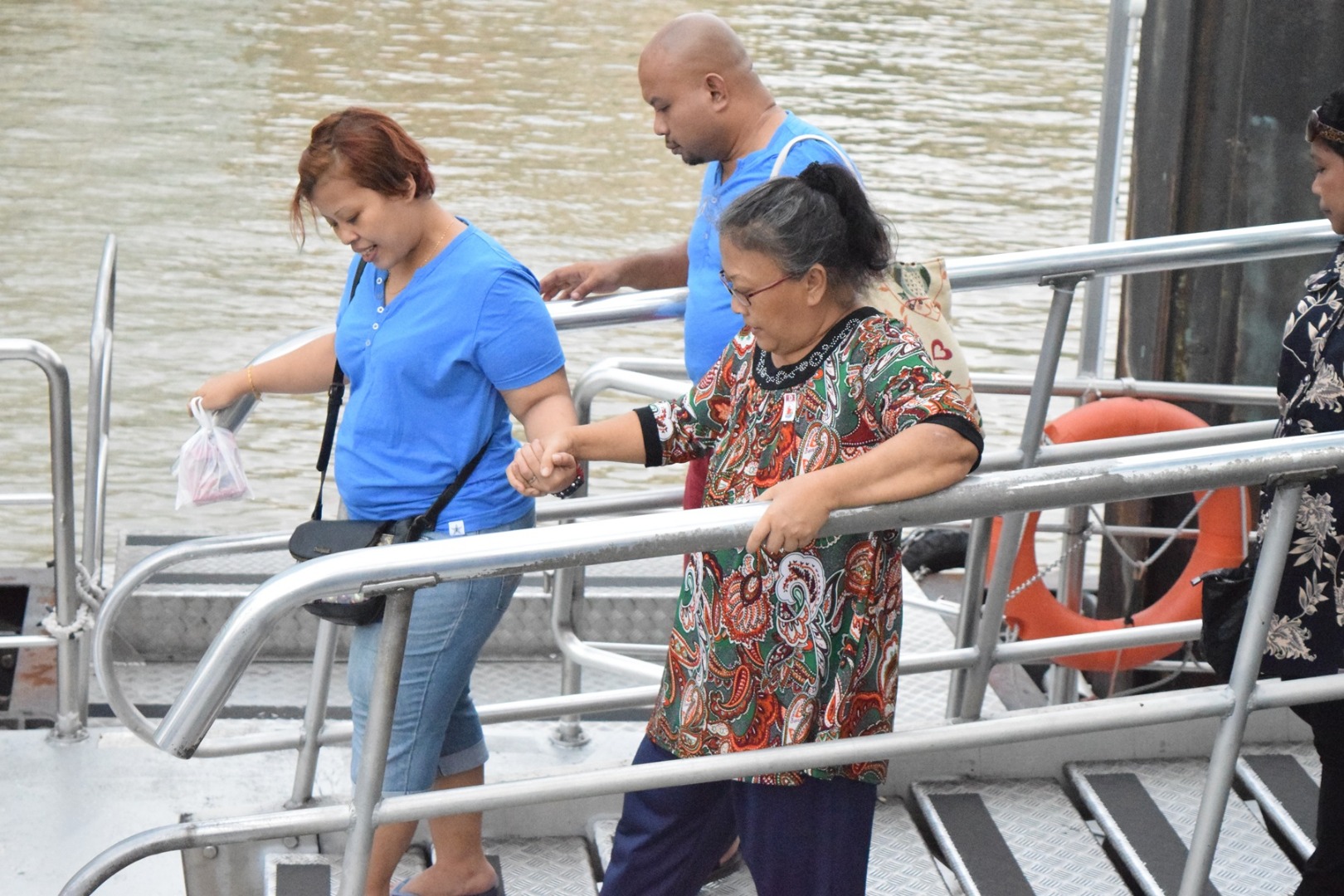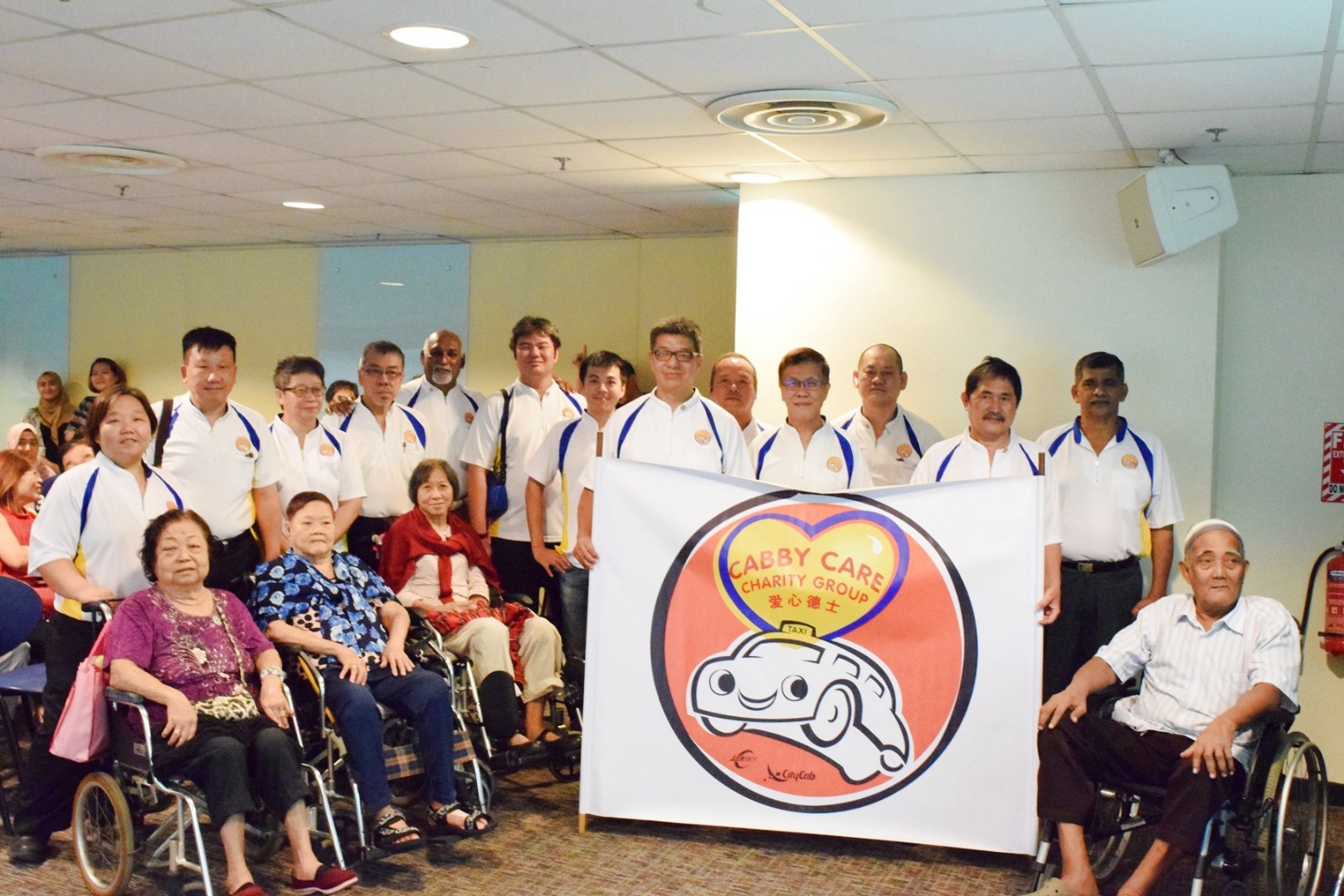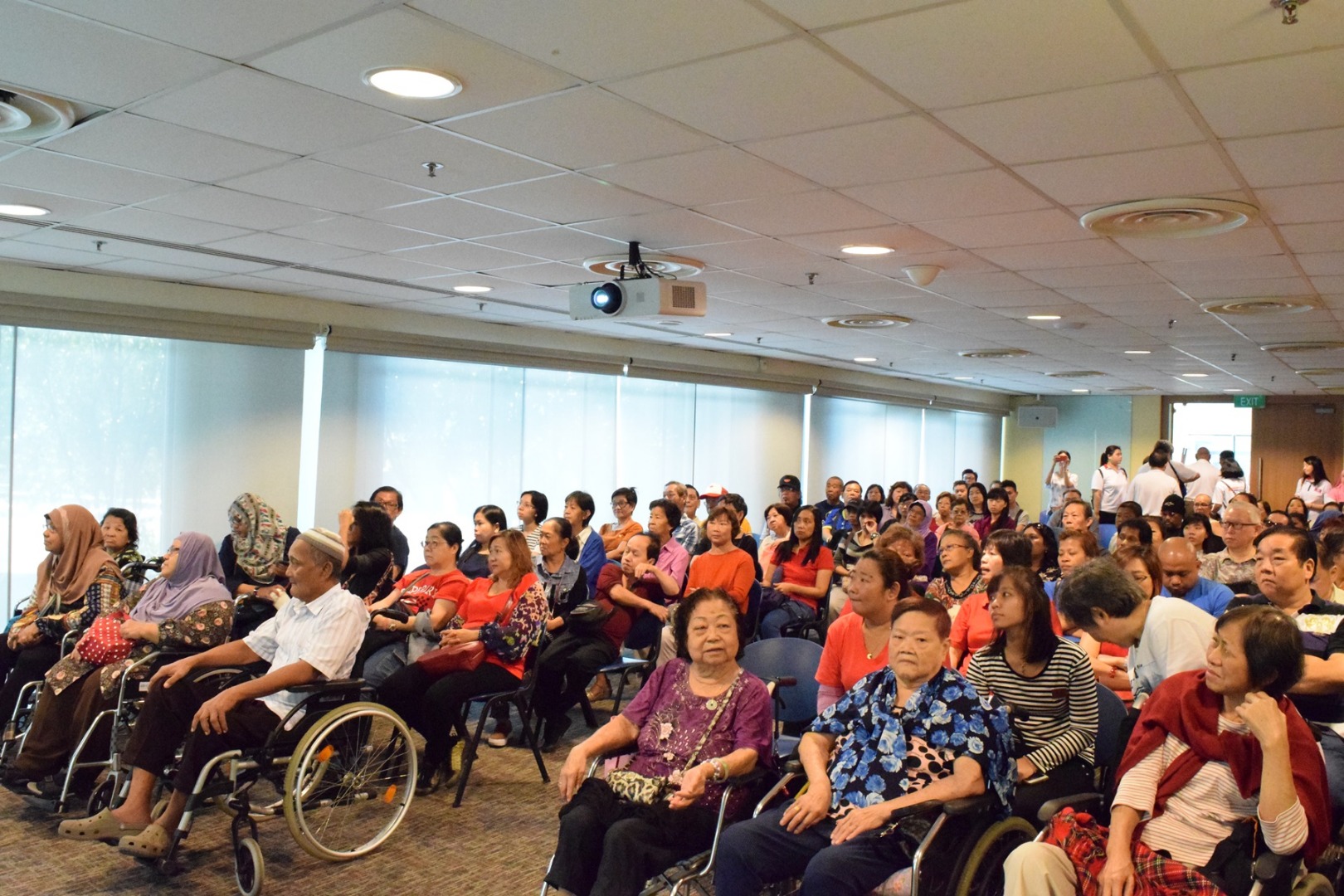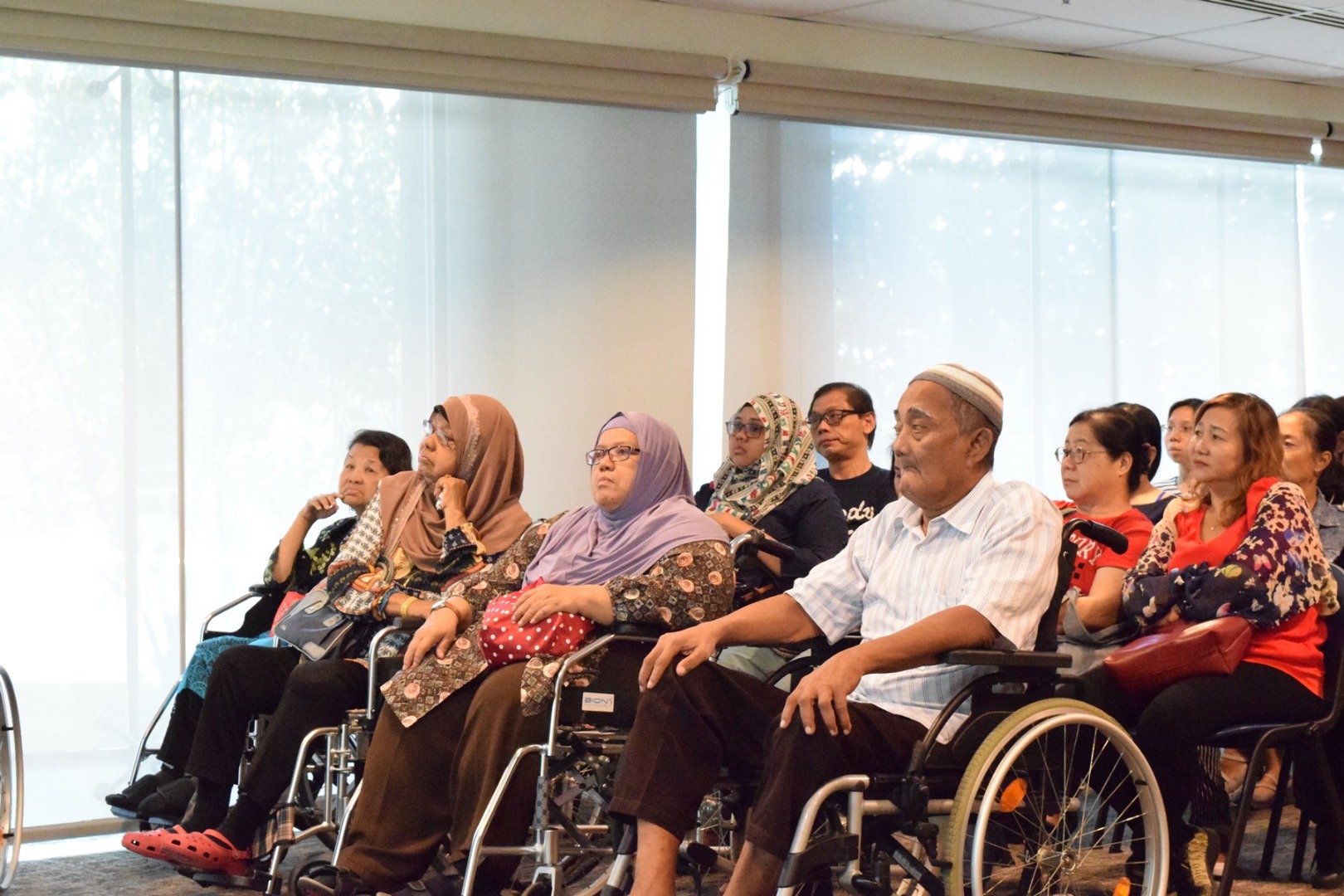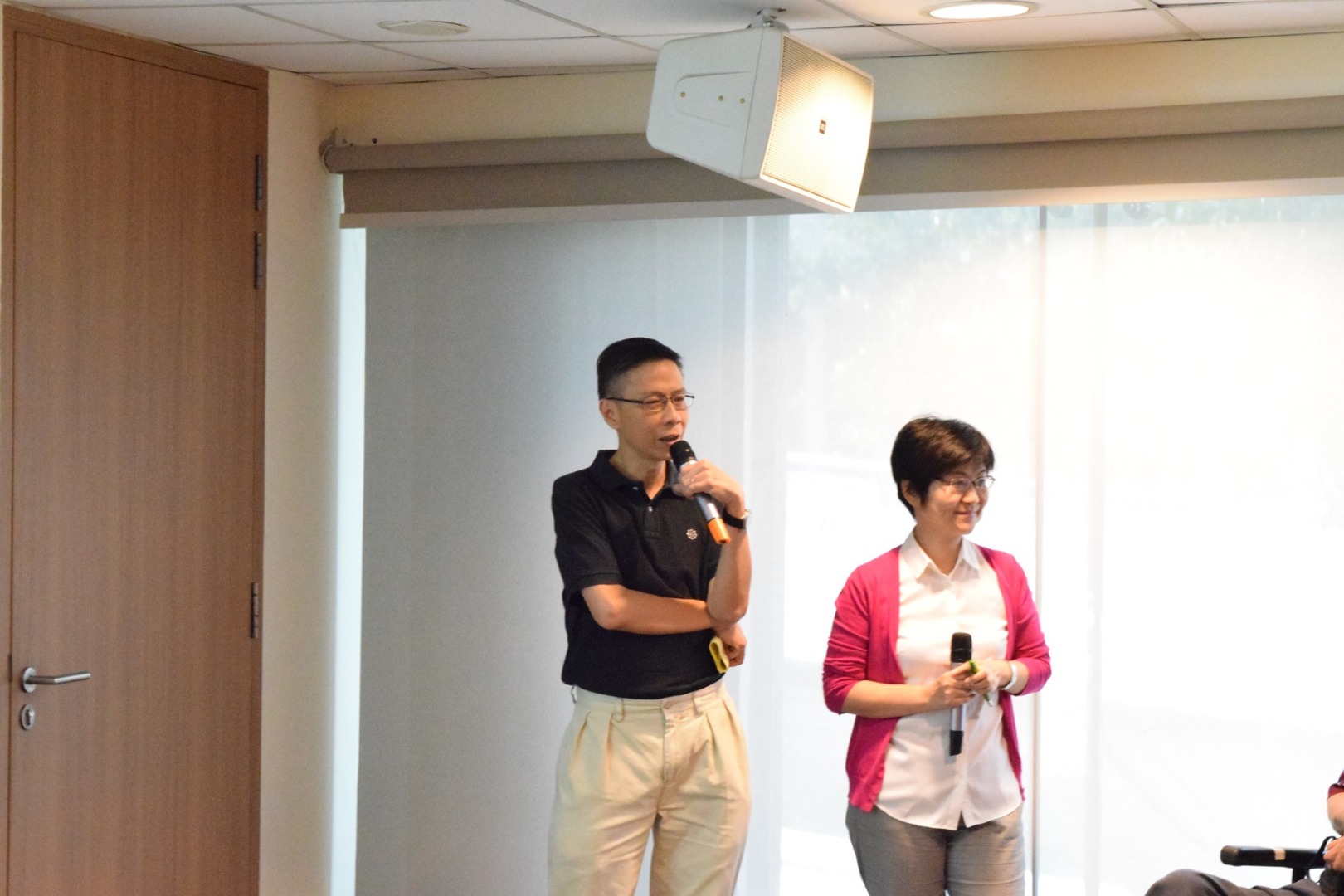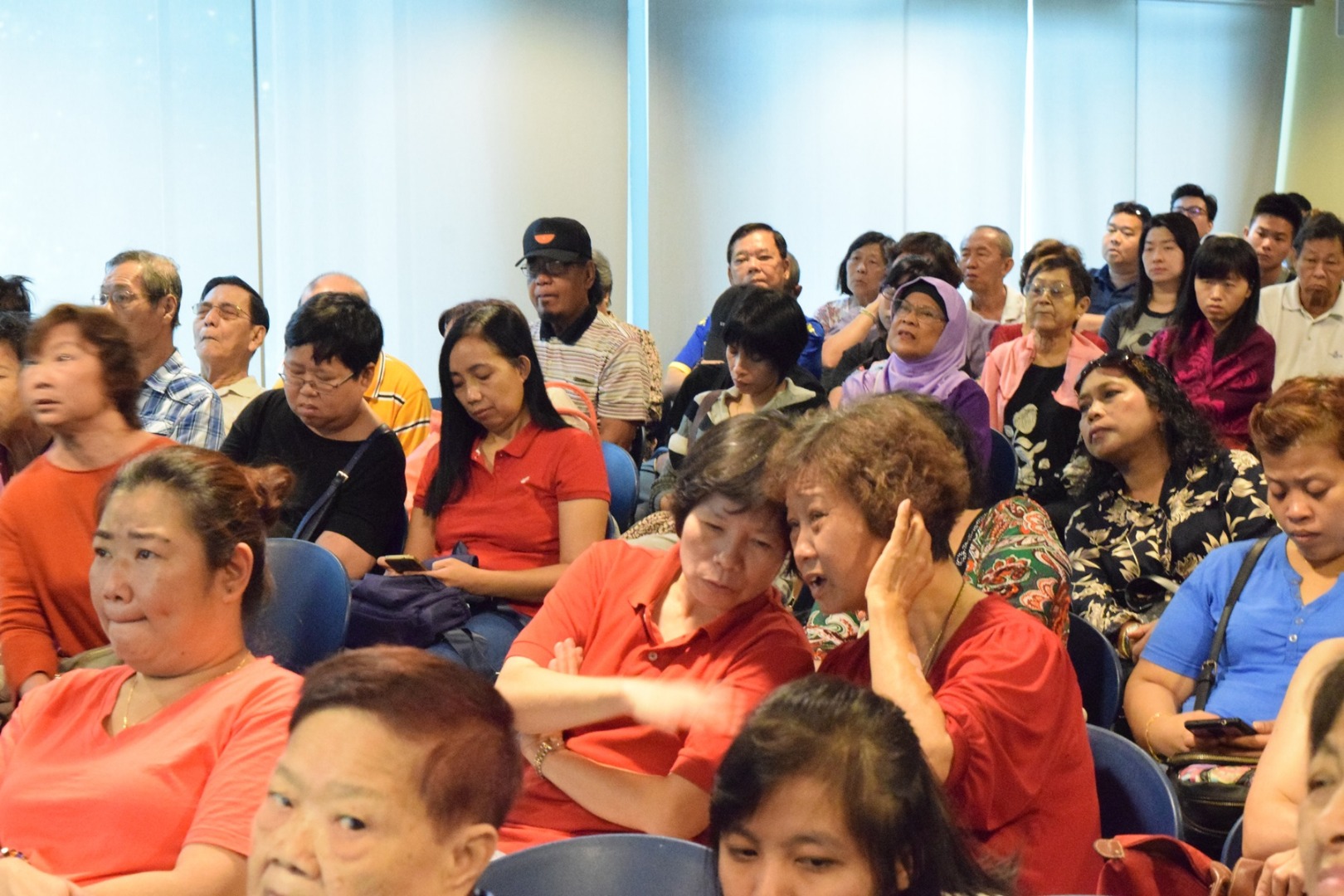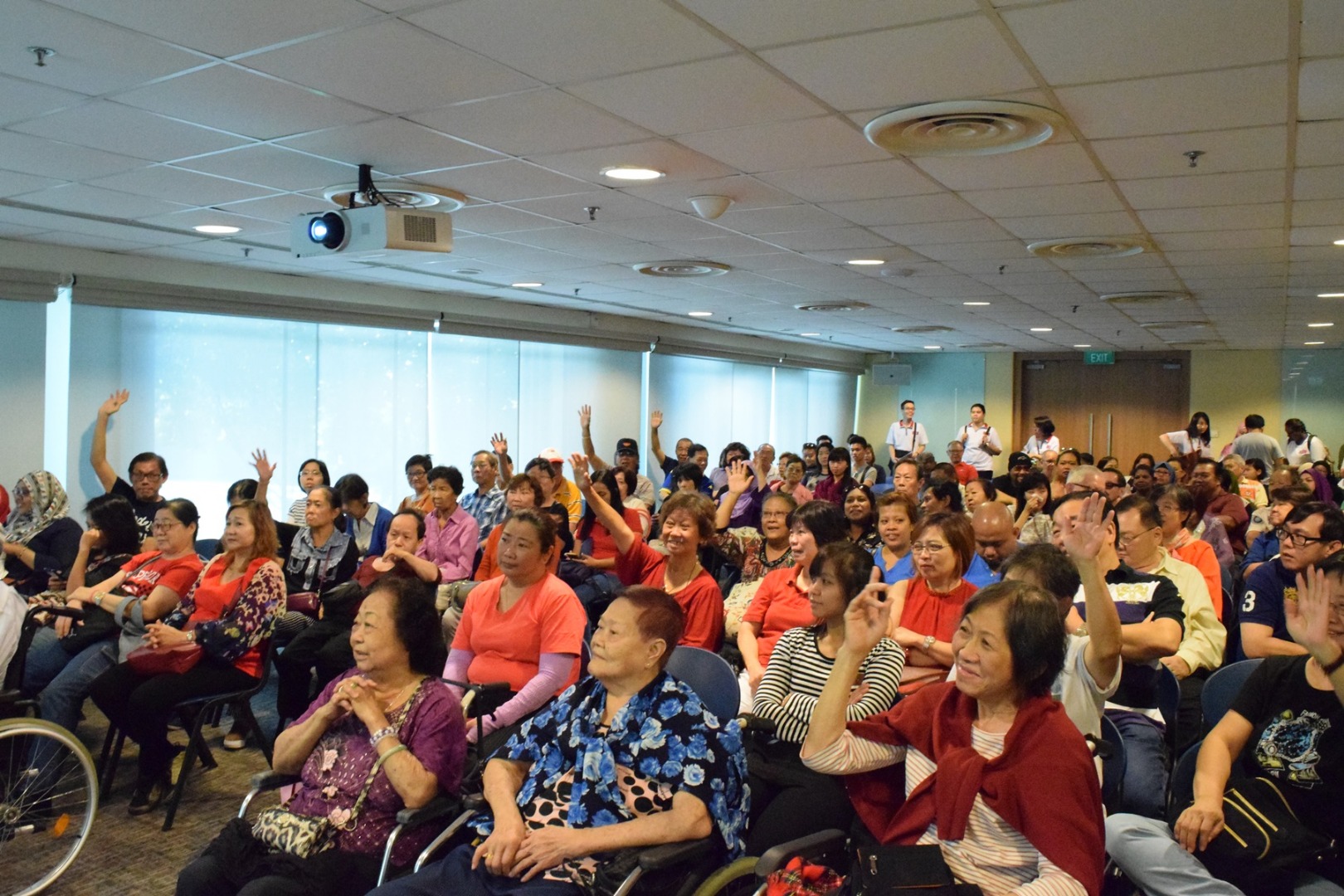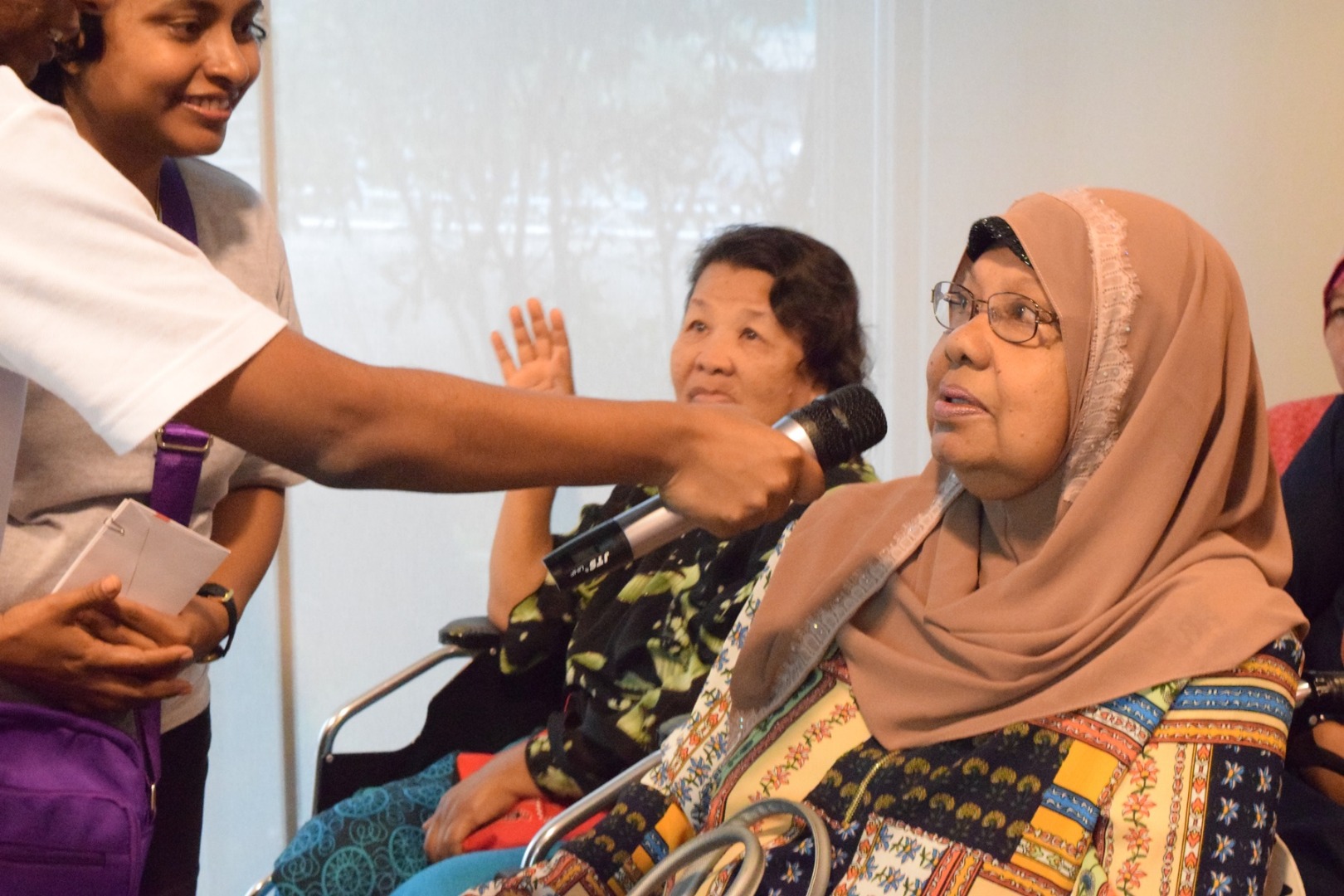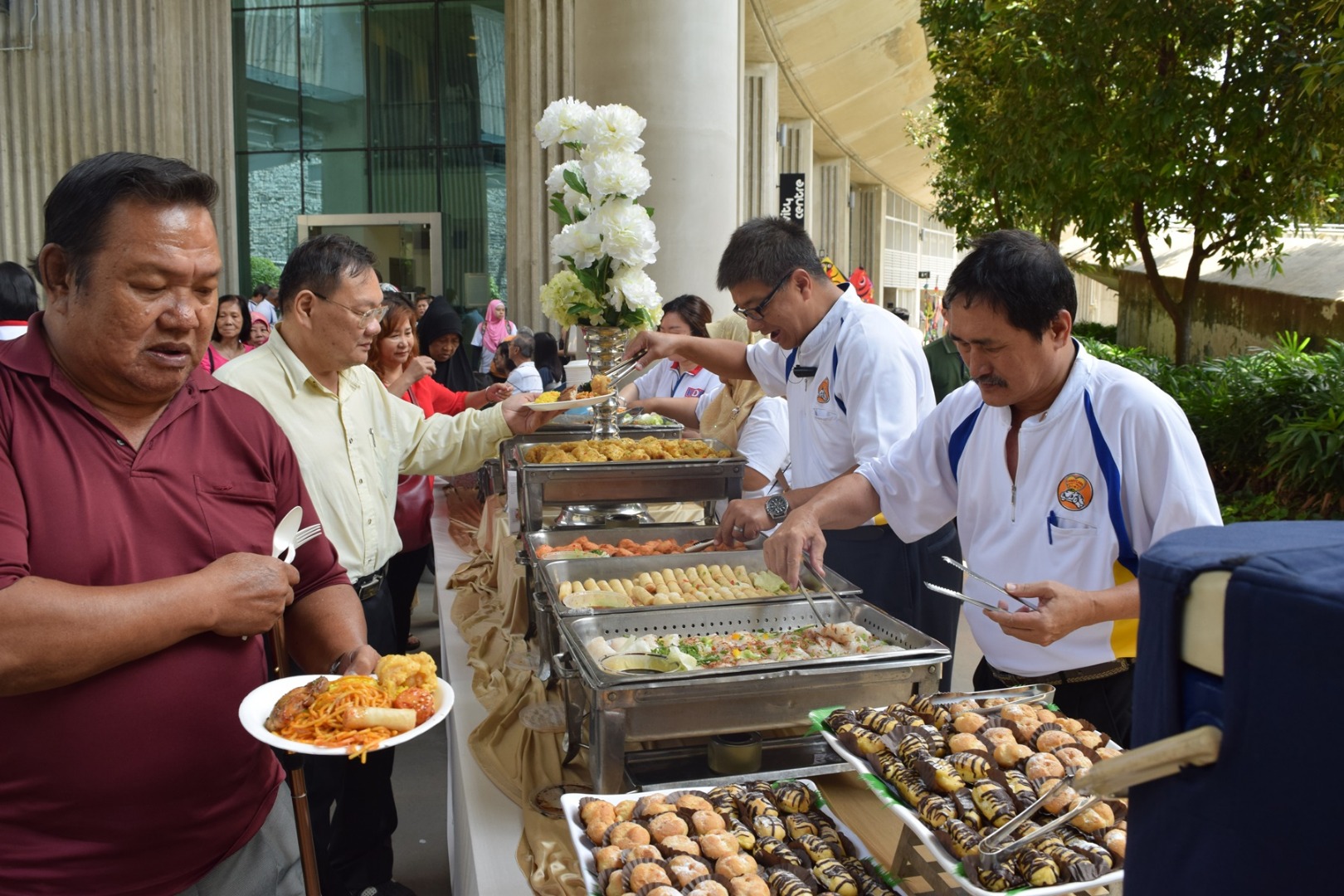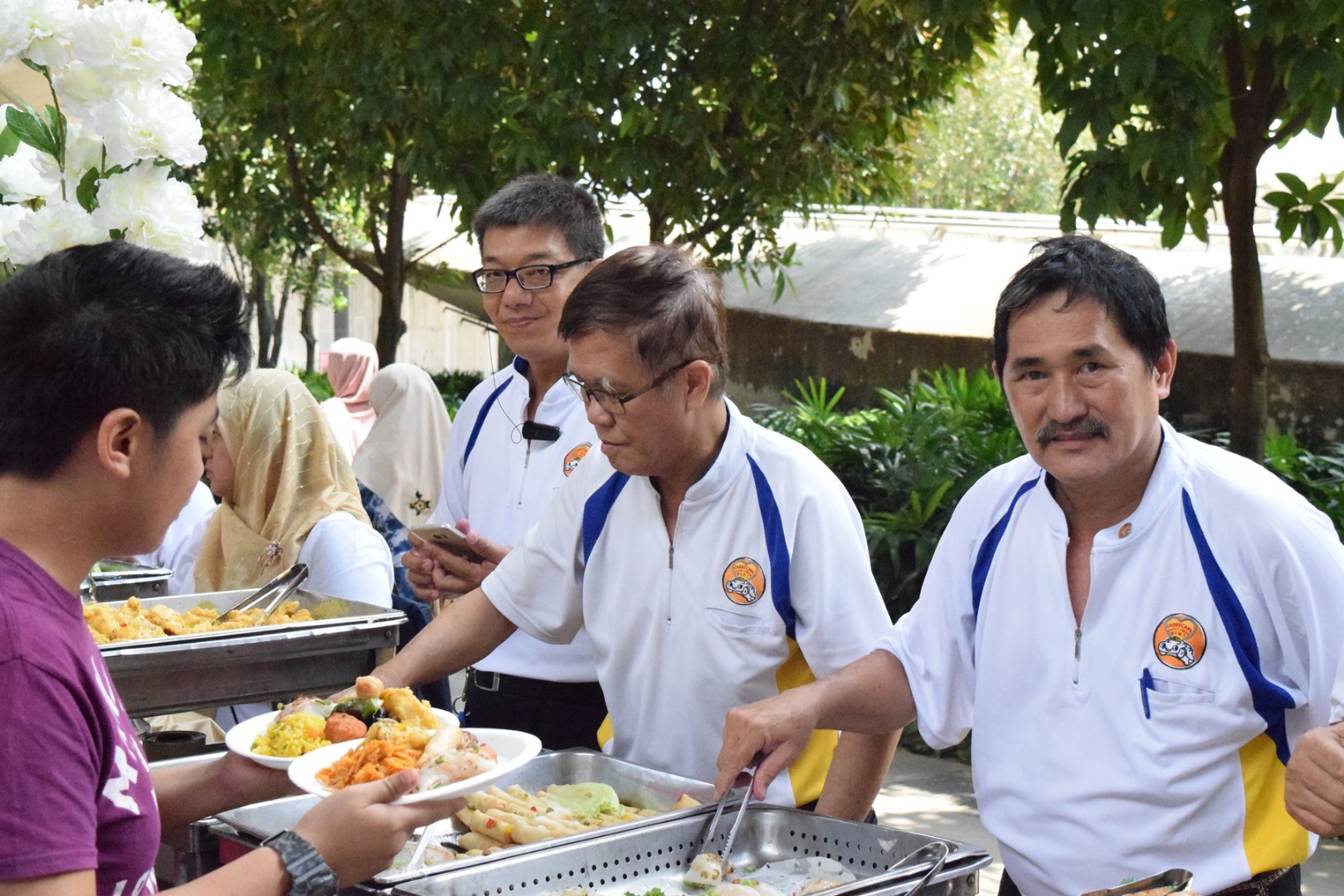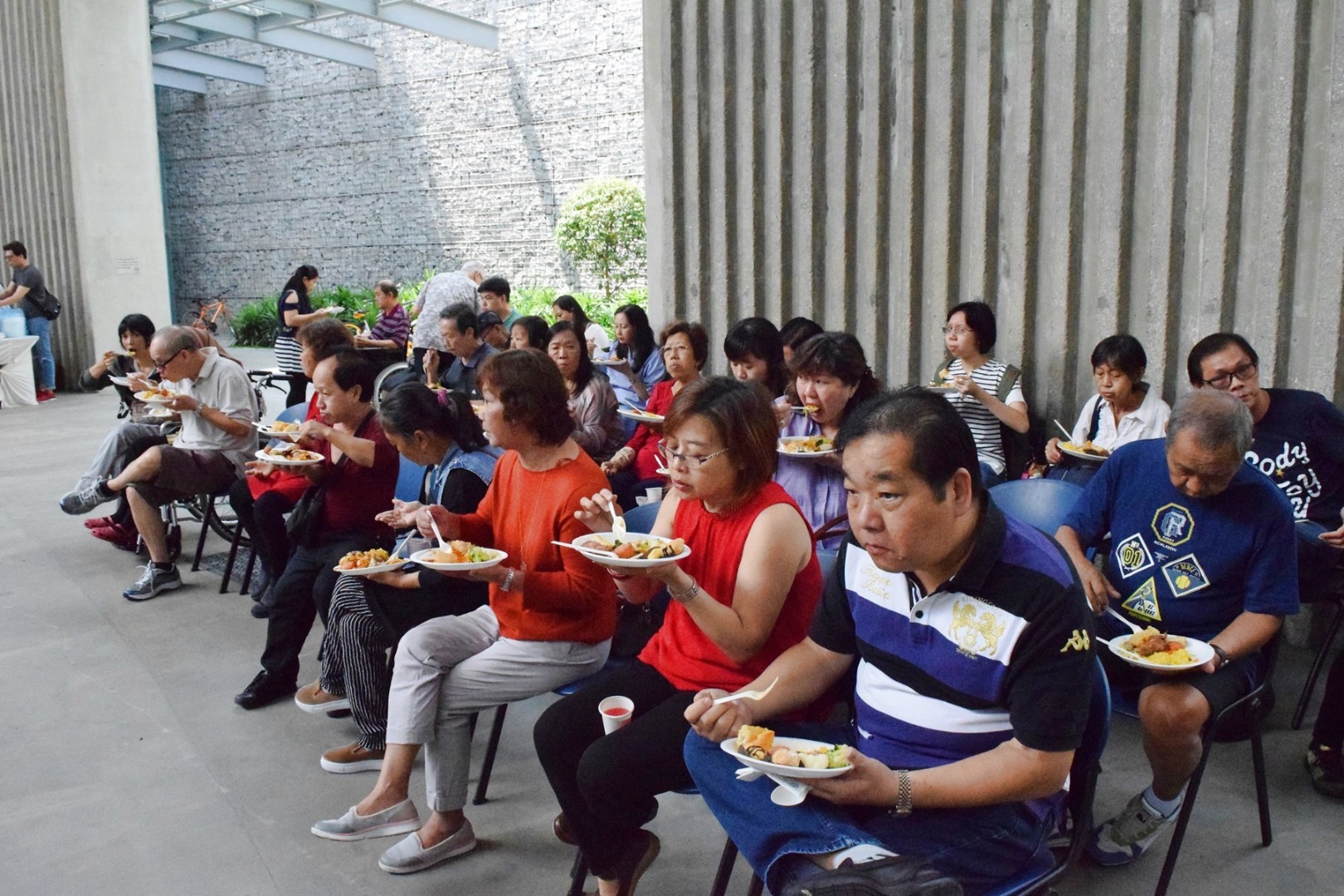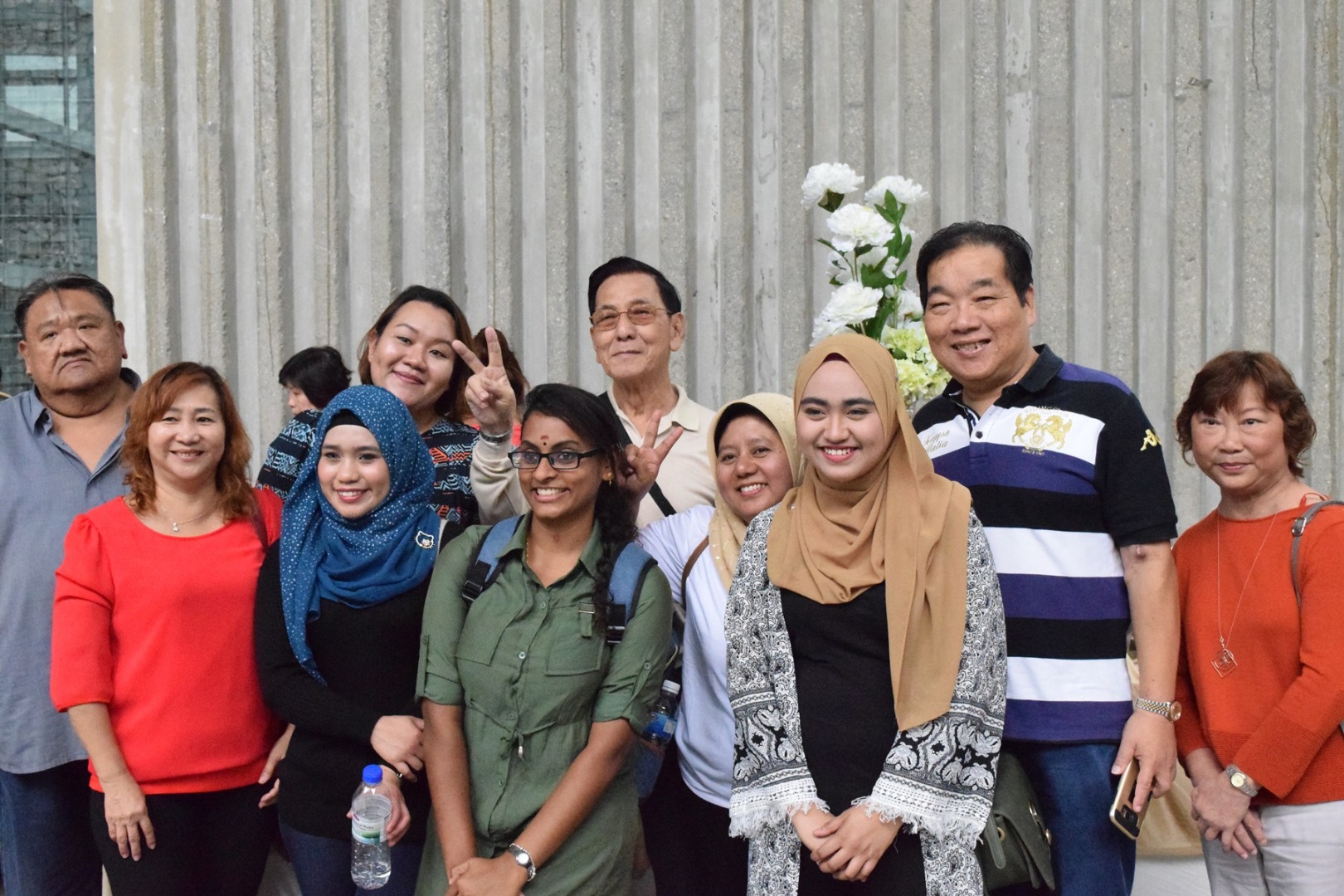 The first patient education seminar and outing for the year happened on 23rd April 2017. Over 100 patients and their family members attended the seminar held at Marina Barrage, followed by a nostalgic cruise along the Singapore River, sponsored by Singapore River Cruise.
Assoc Professor Sum Chee Fang from Khoo Teck Puat Hospital was the main speaker for the seminar which focused on the management of blood sugar. During the course of the seminar, he advised our patients on how they can better manage their sugar levels through a carefully planned diet and also stressed the importance of self-blood glucose monitoring and exercise.
After lunch, patients and their family members made their way to the jetty located at Clarke Quay where they boarded the bumboat and headed out to enjoy a magnificent Singapore River experience.
This event was organised by Renal Friends, KDF's patient support group. We would like to especiallythank the big-hearted cabbies from the CabbyCare Charity Group who had volunteered to transport our wheel-chair bound patients also pitched in to help during the seminar.