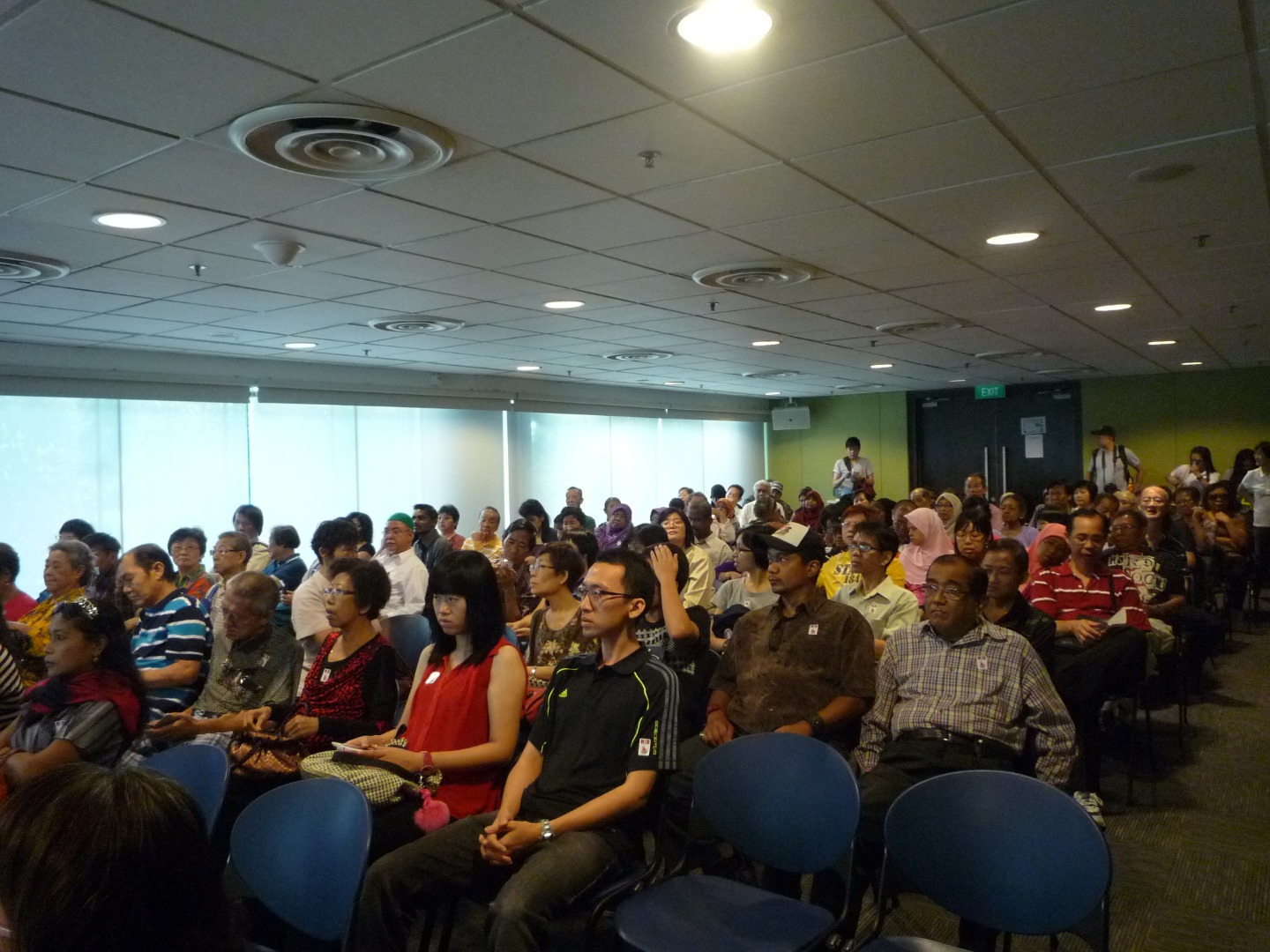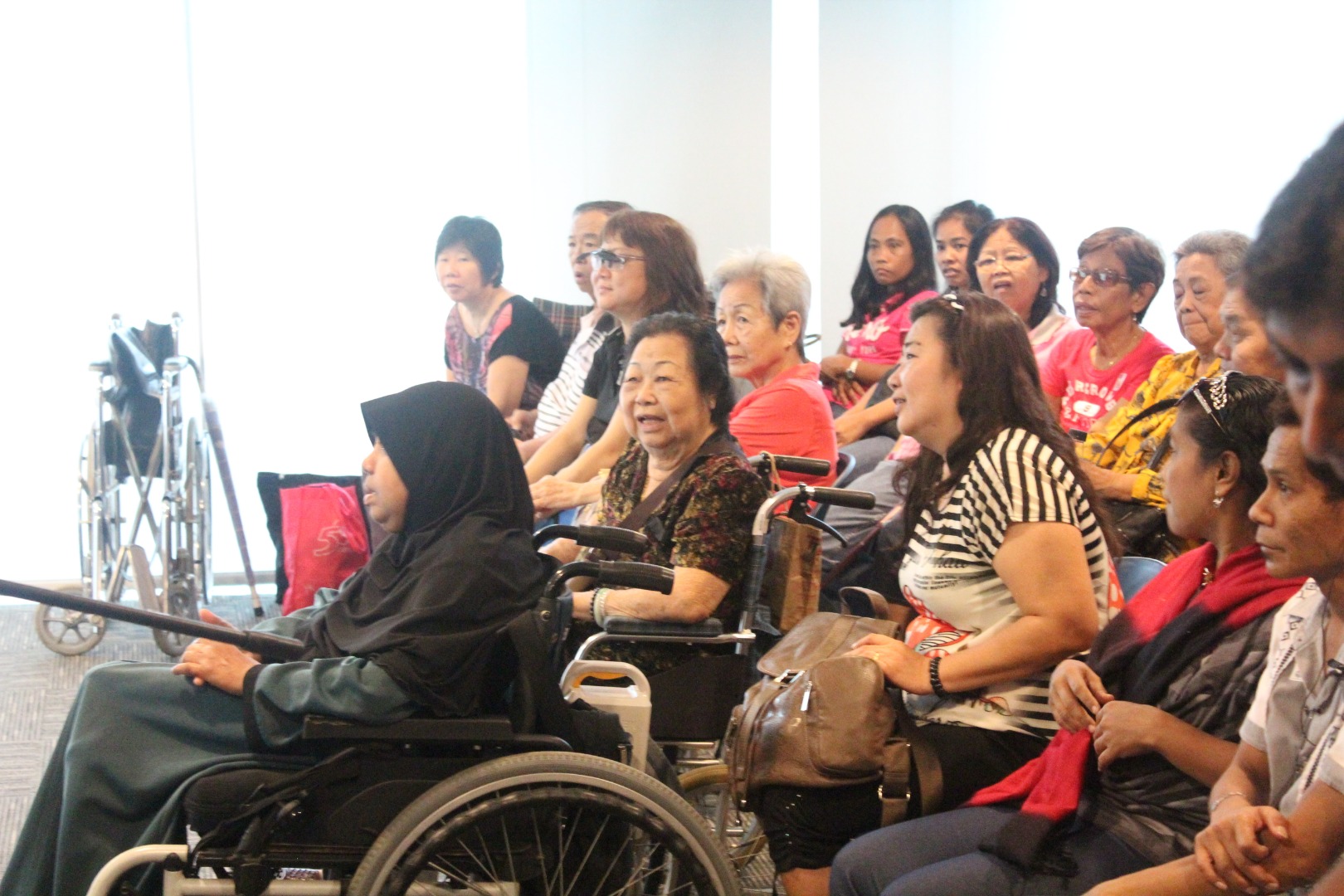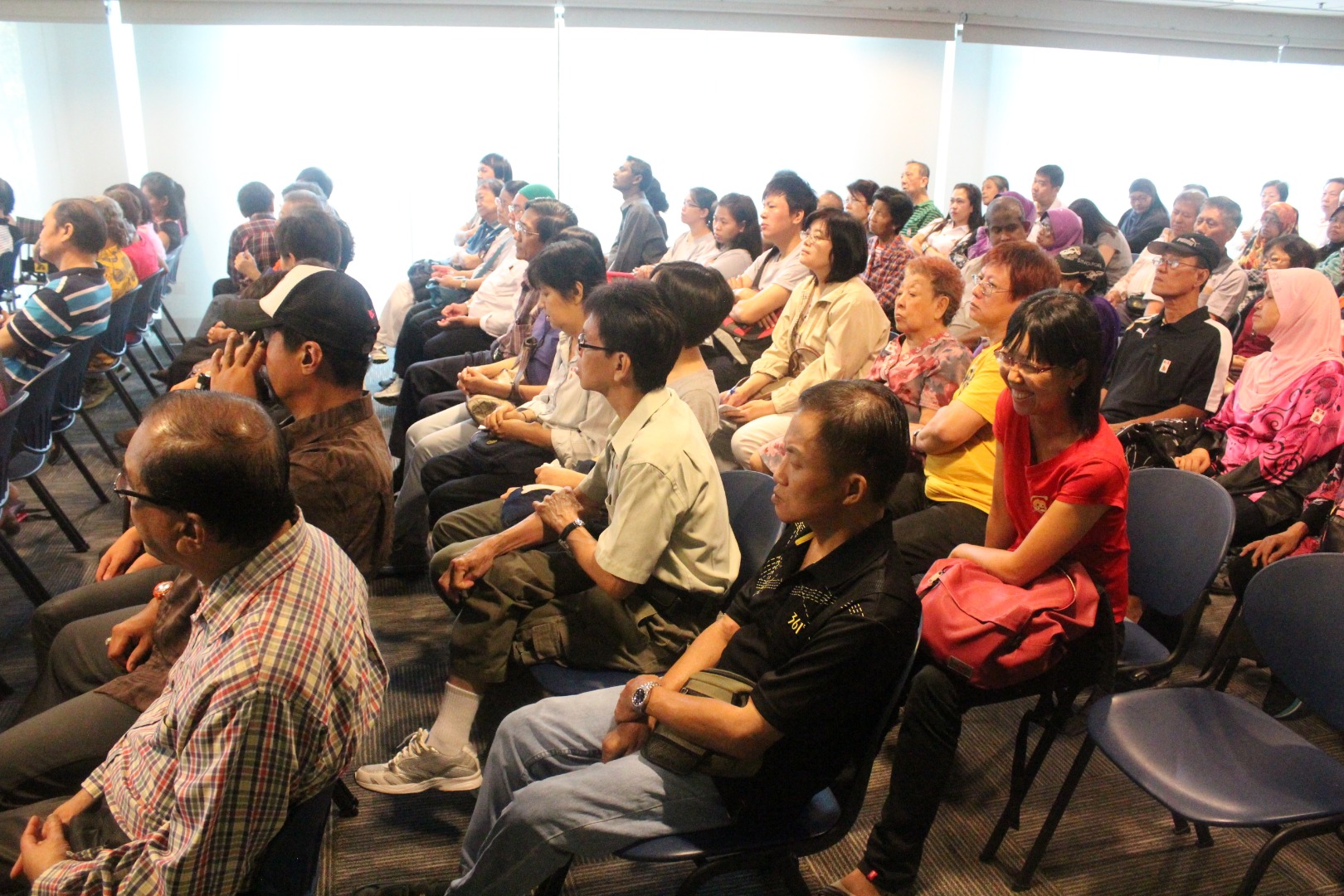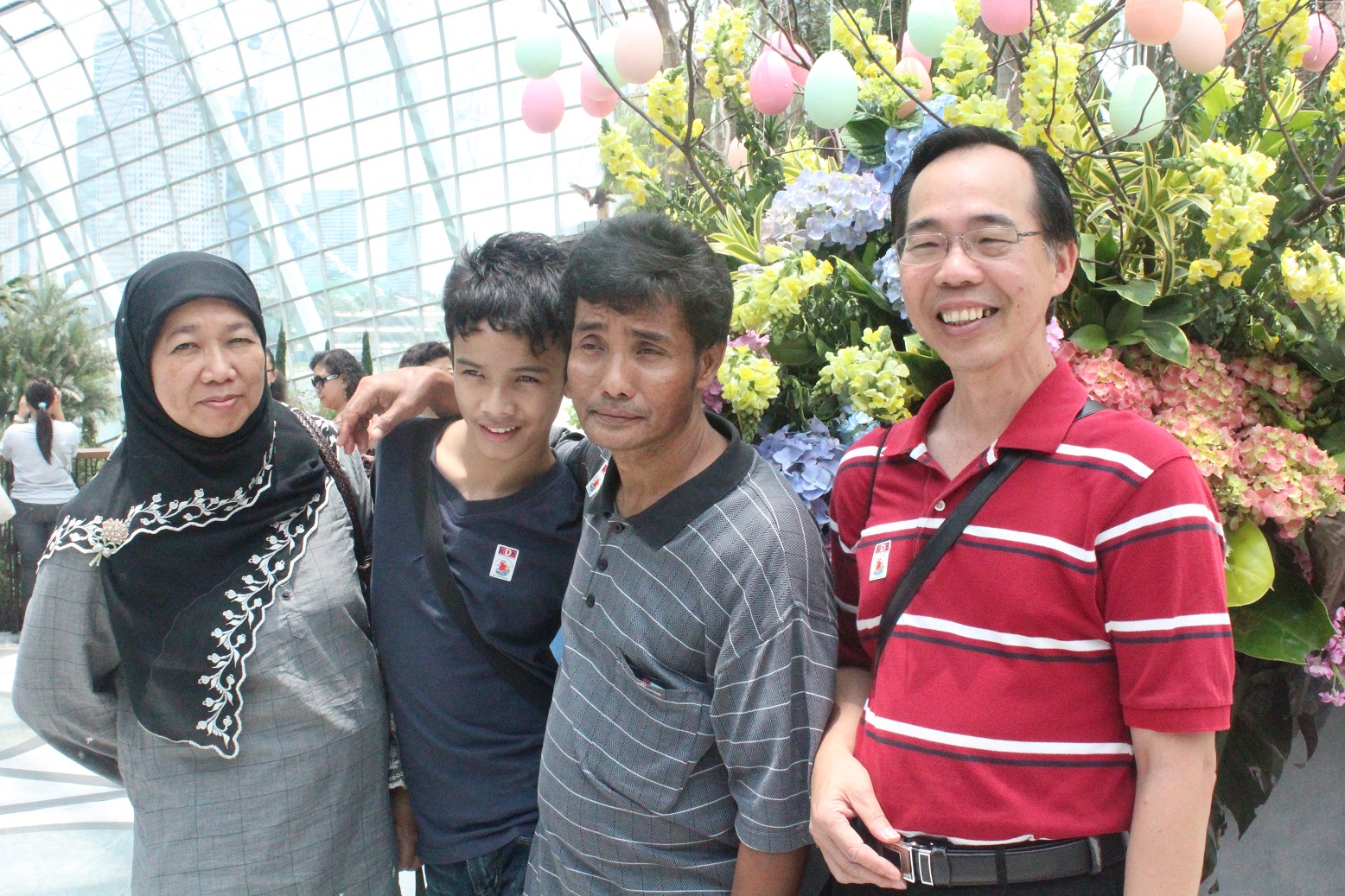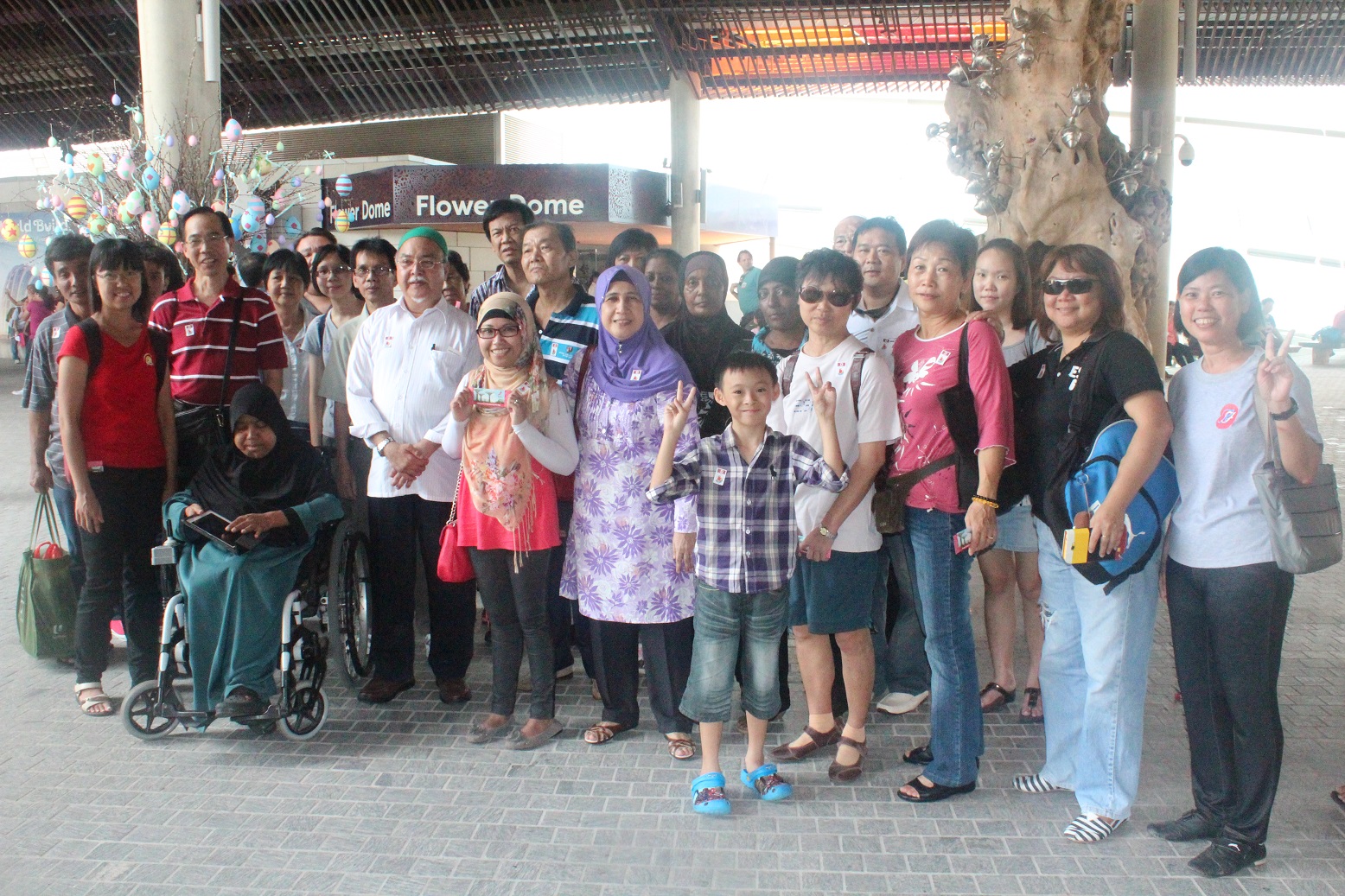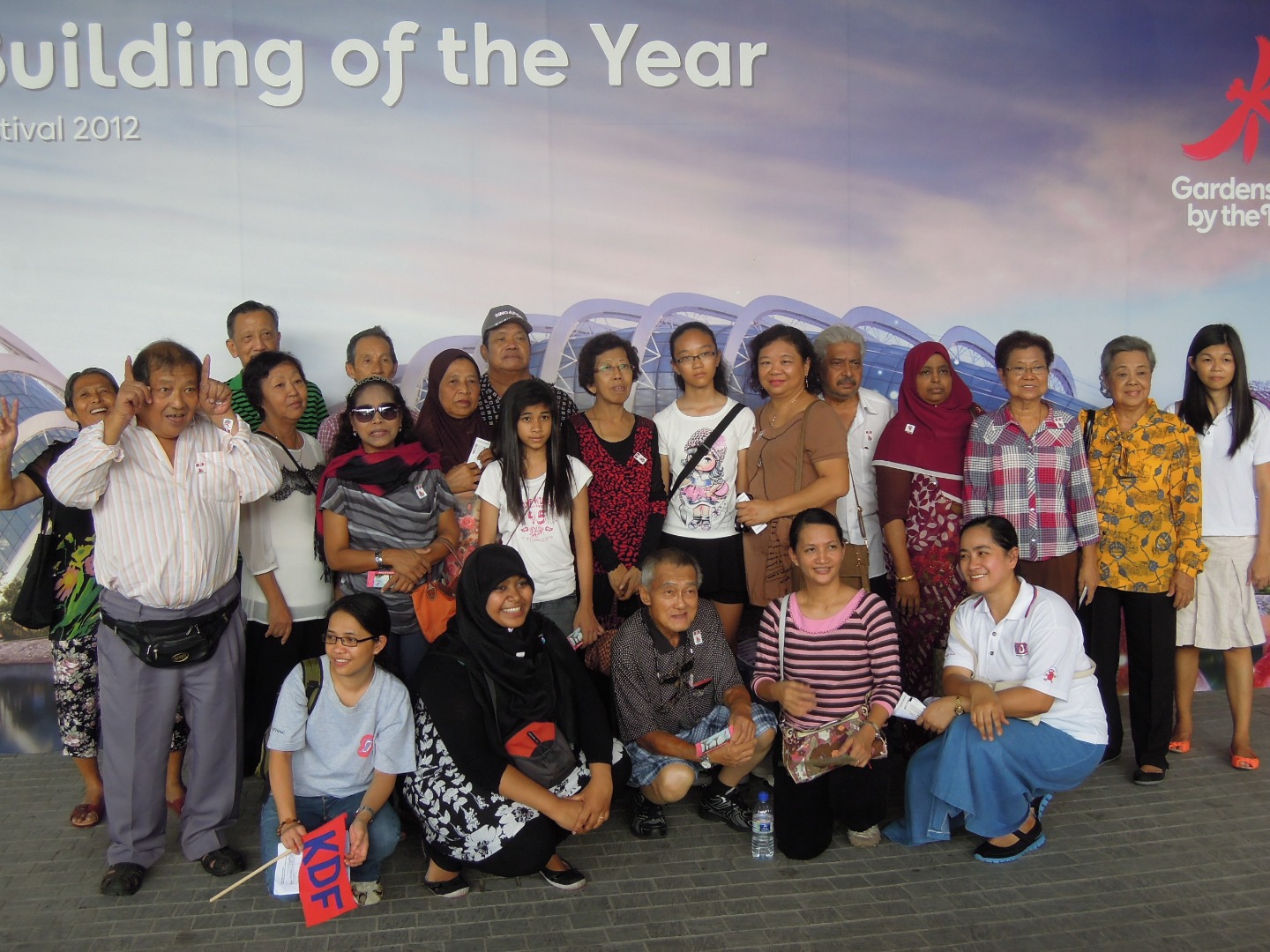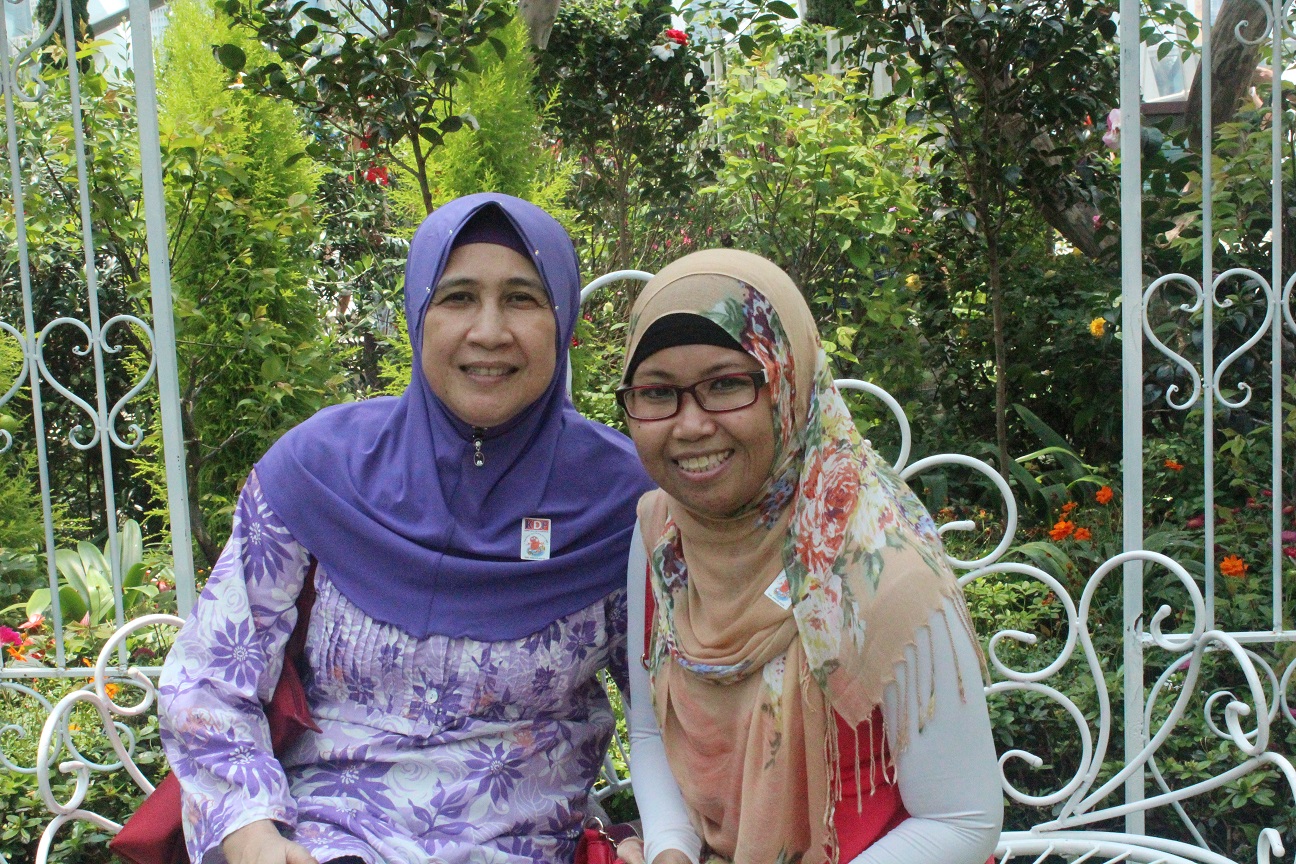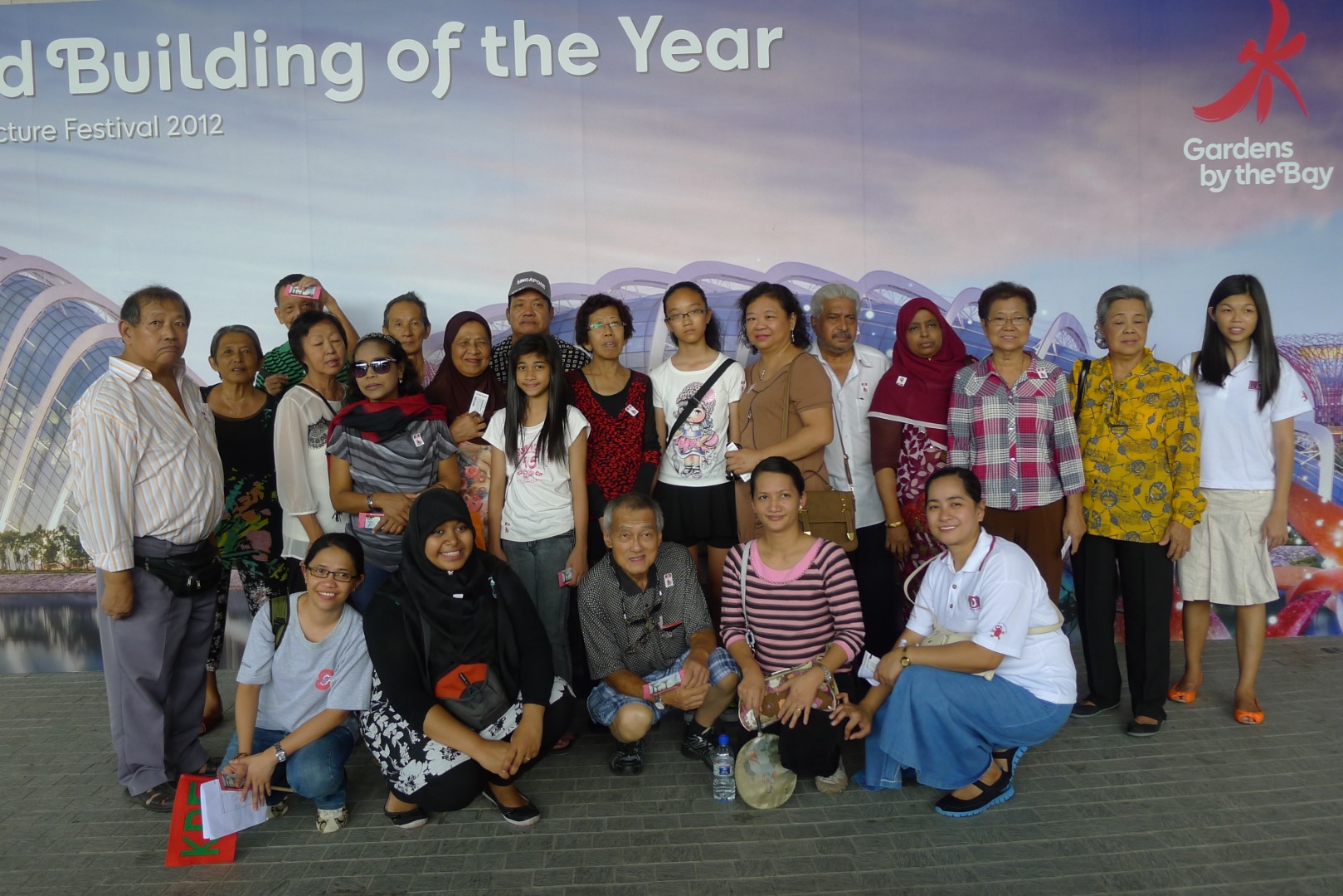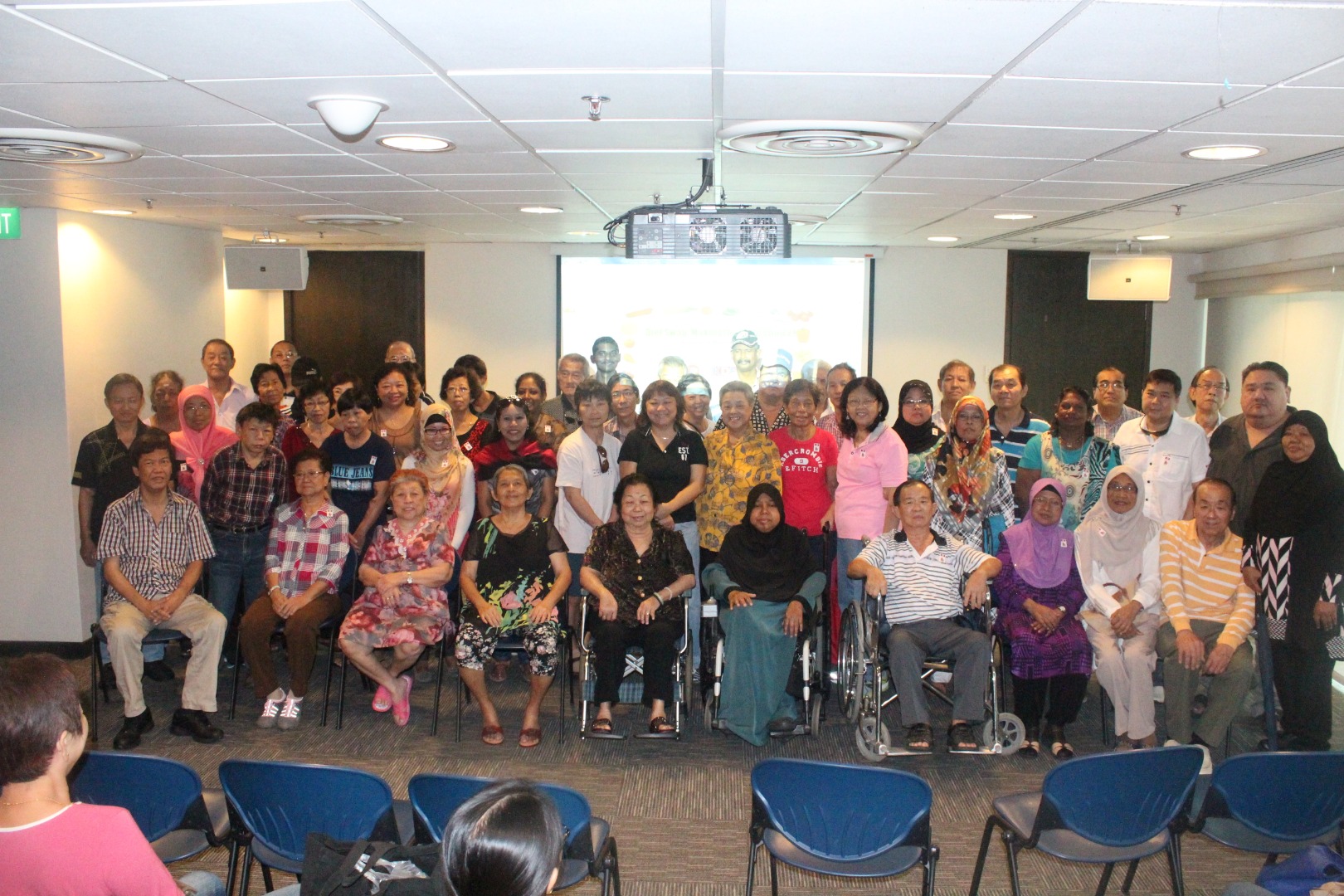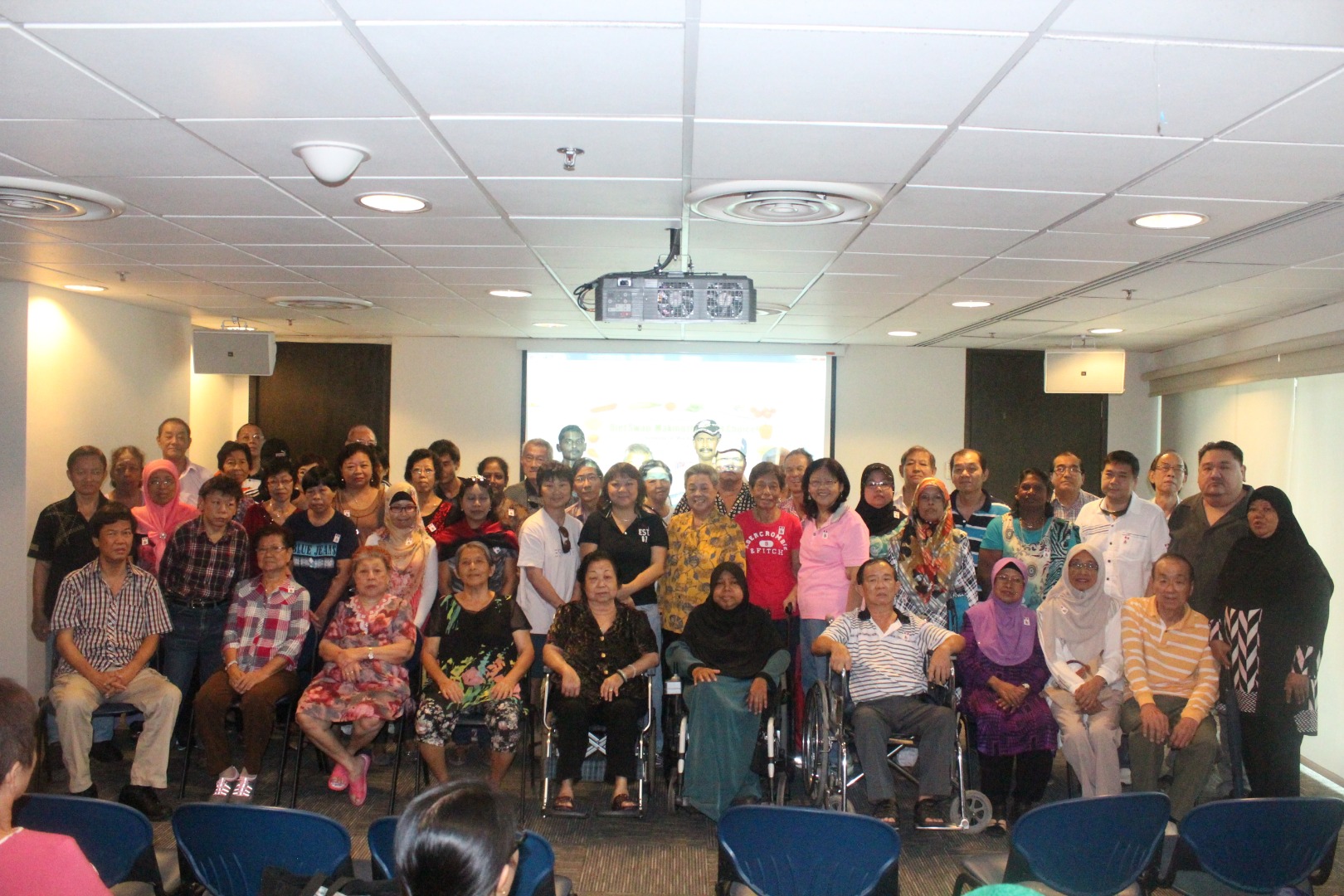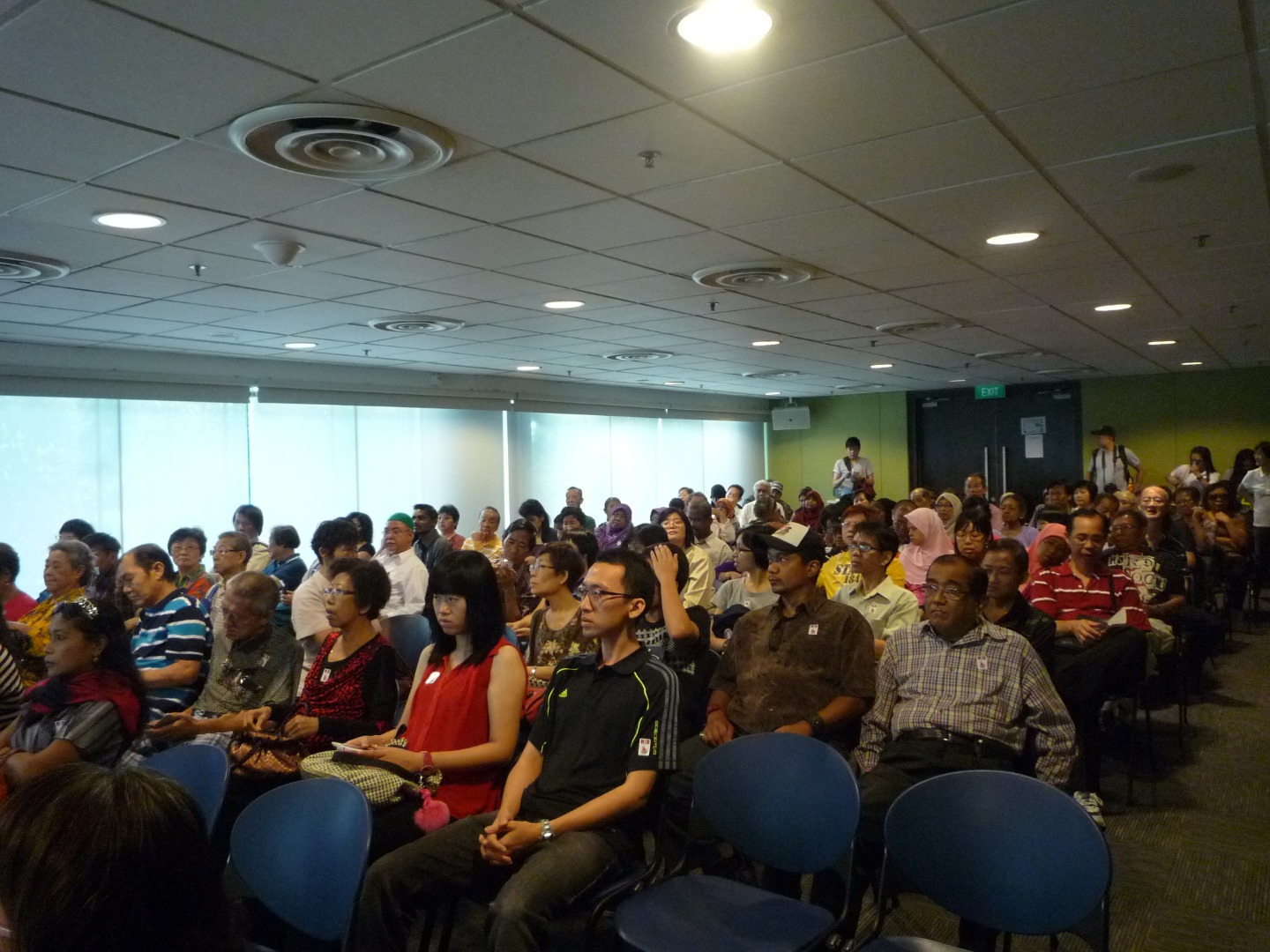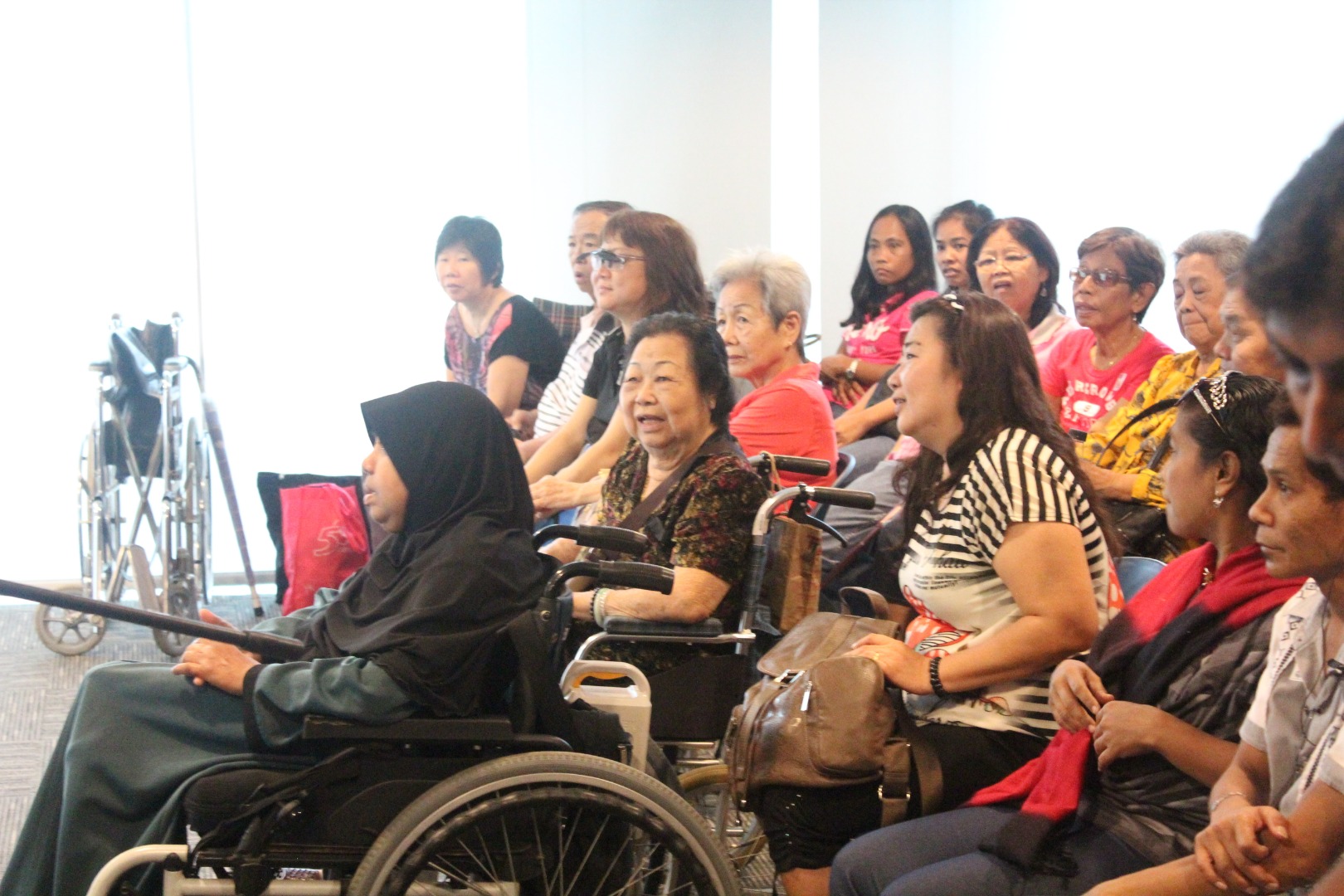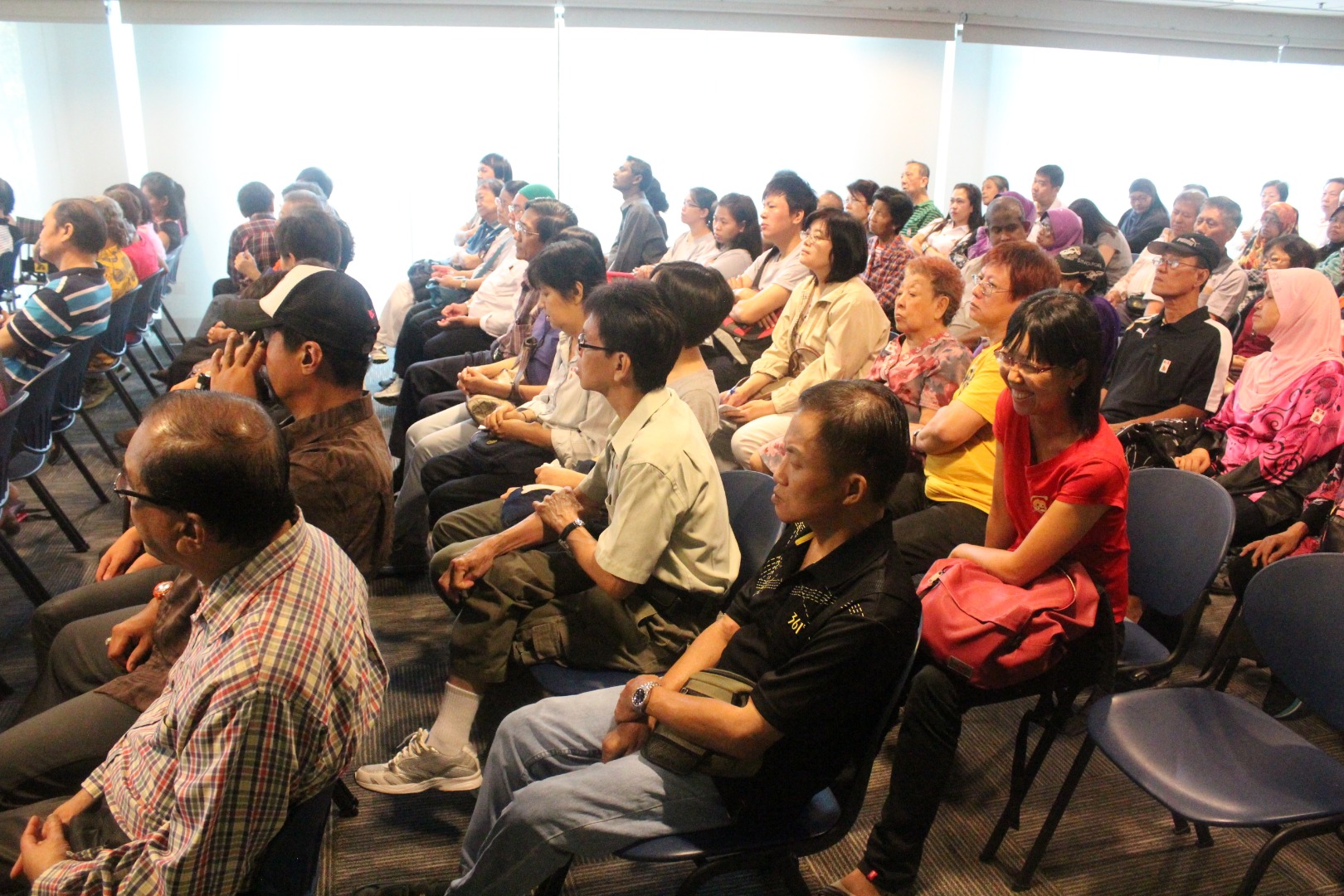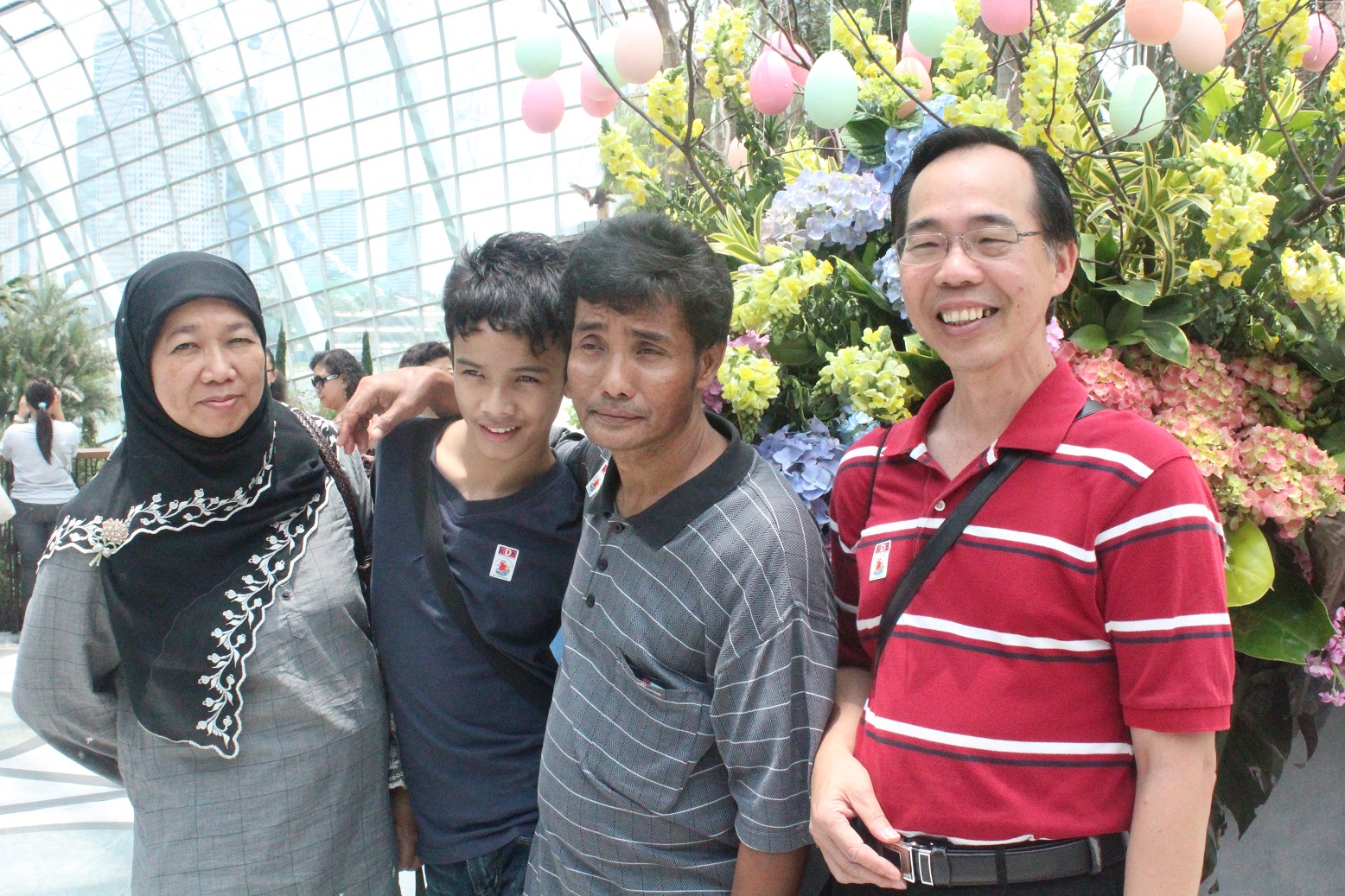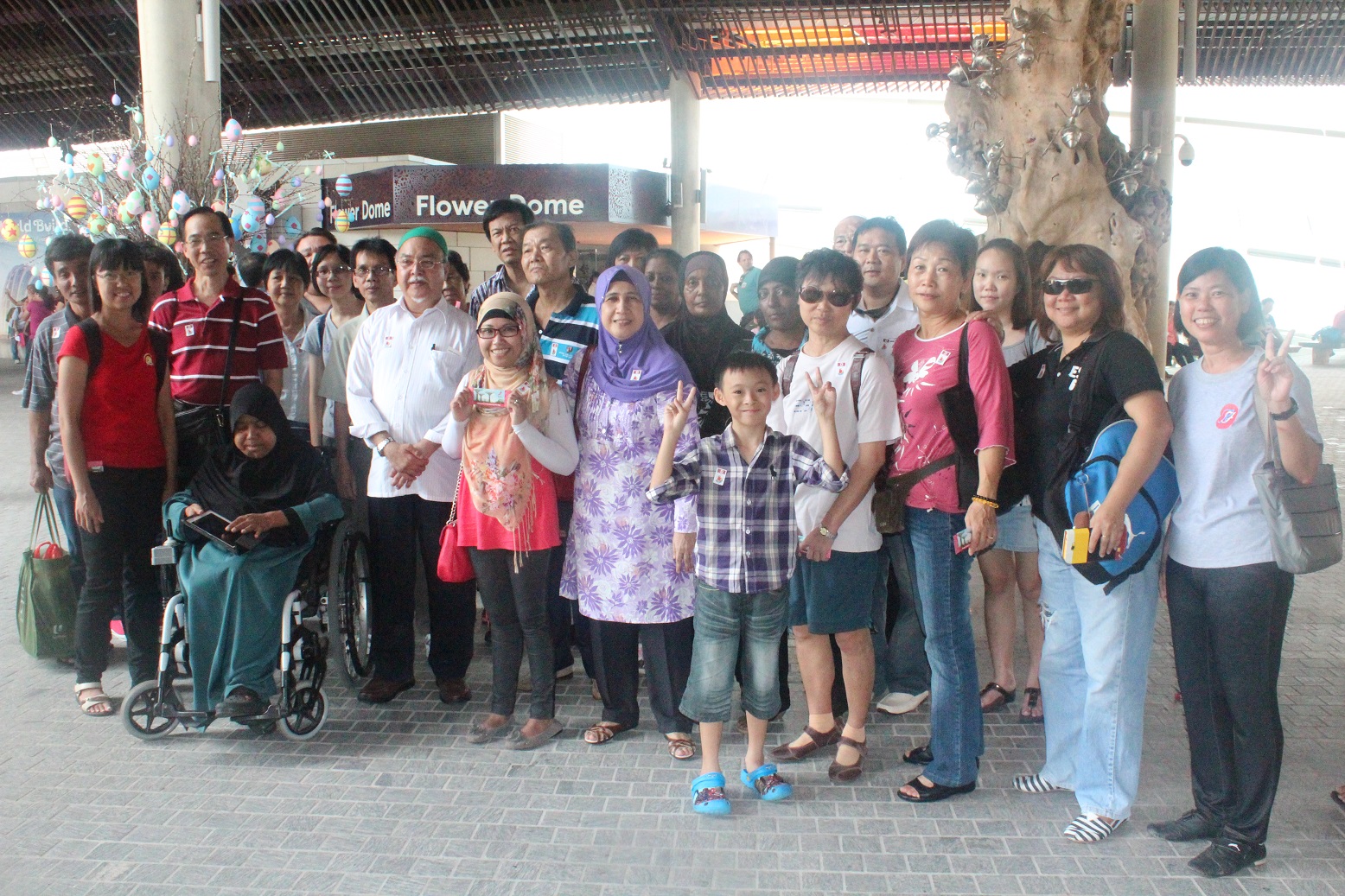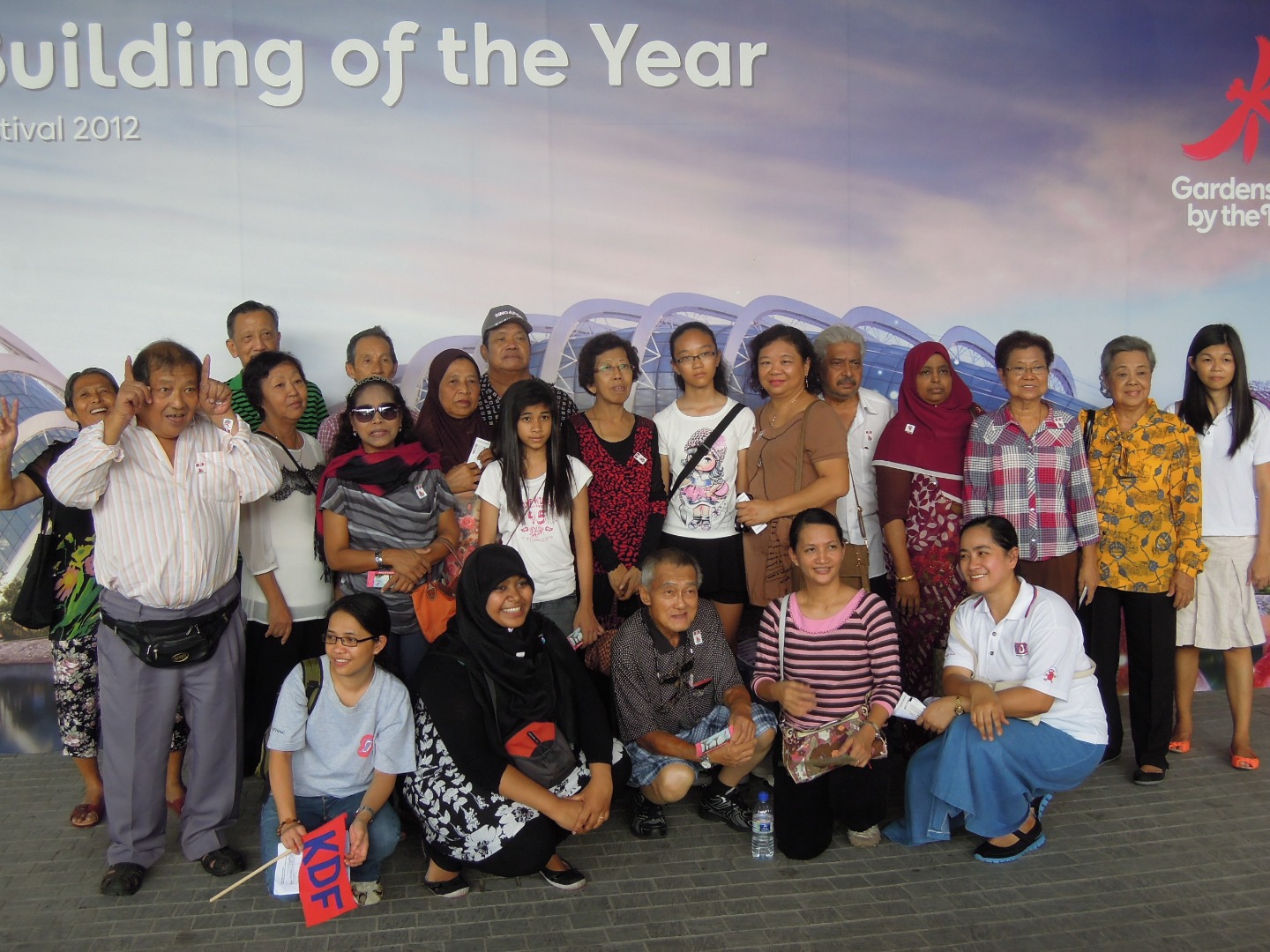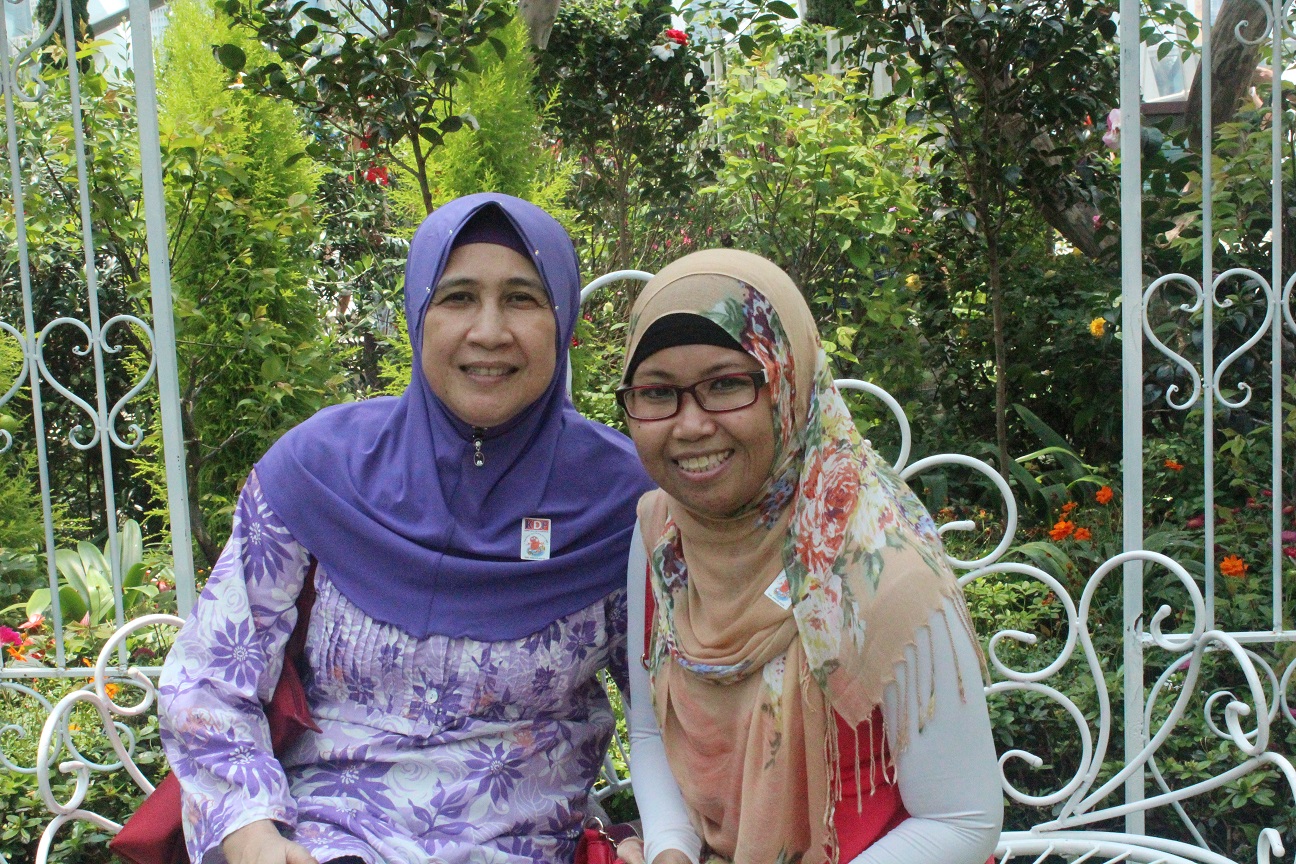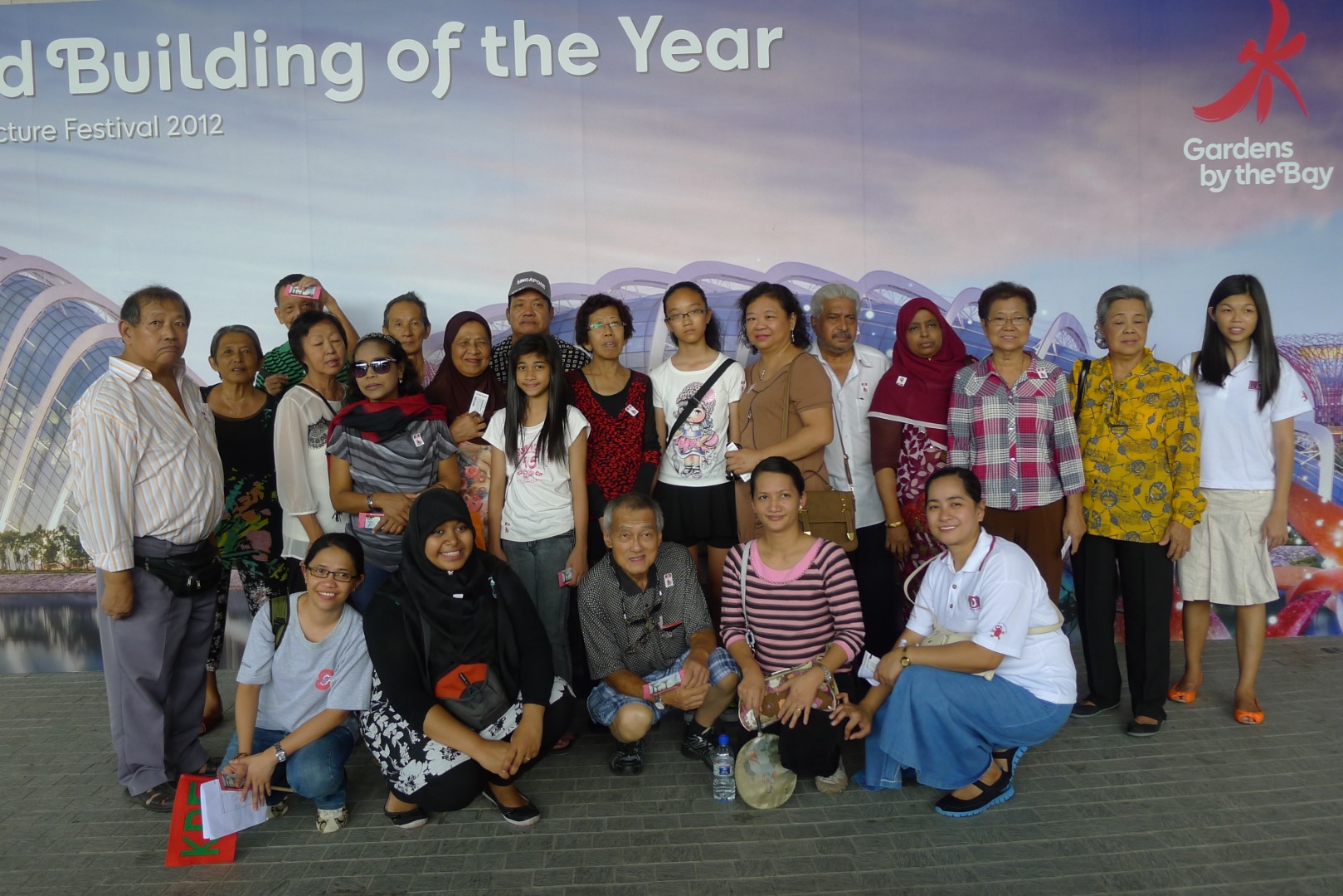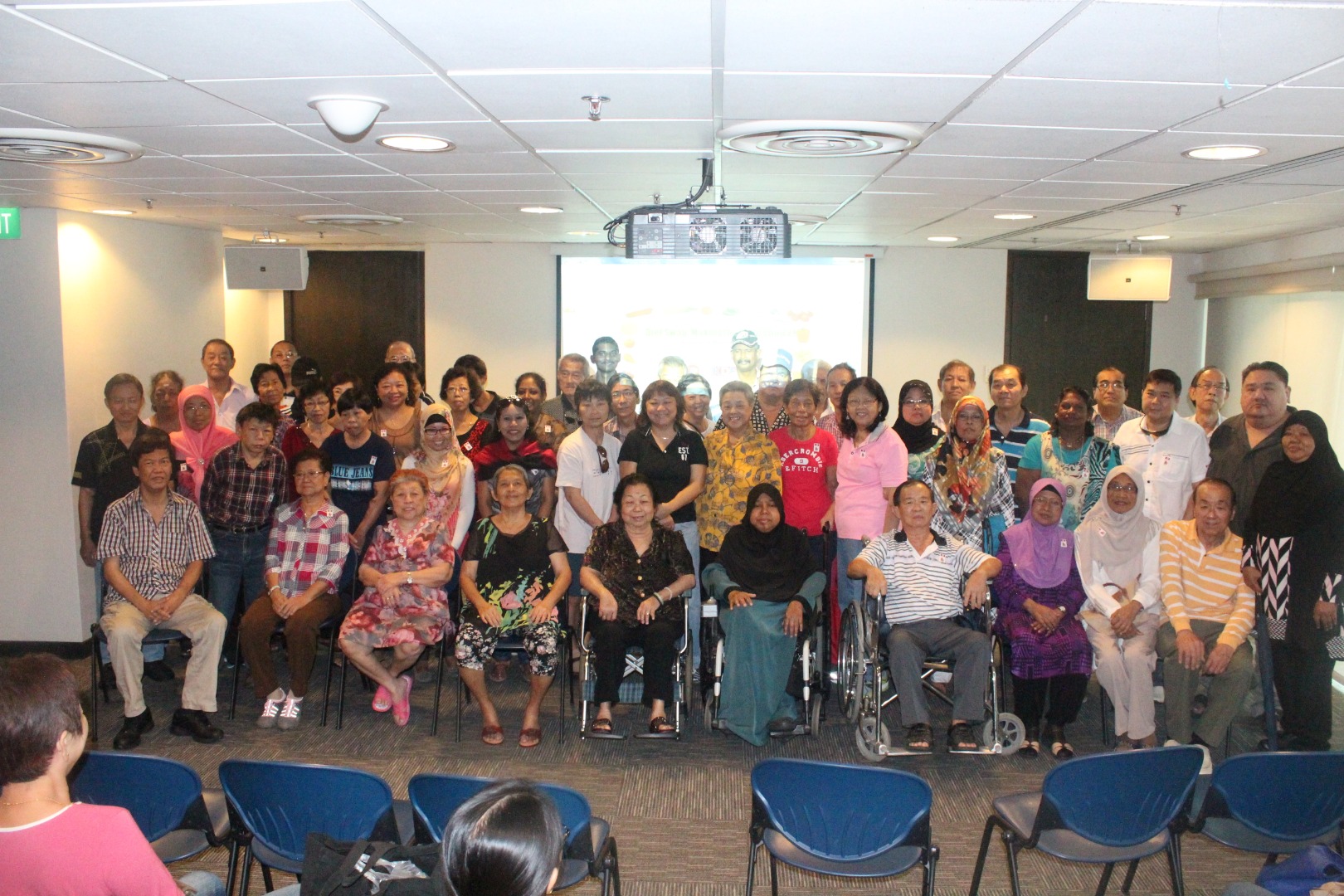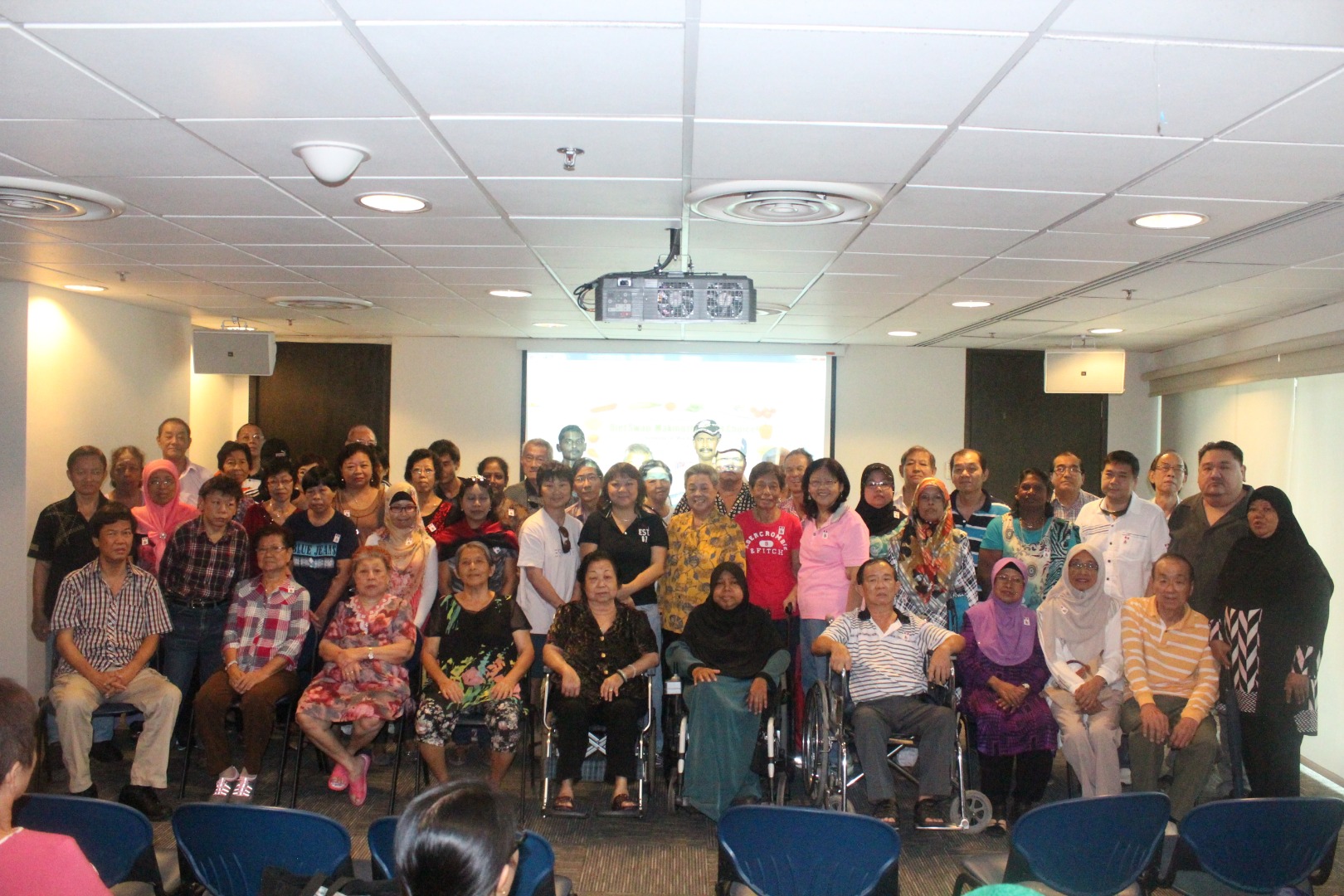 On the morning of 24th March 2013, 133 participants, including patients, family members, volunteers and staff gathered for our first Patient Education Seminar and Outing of the year.
Consultant dietitian Ms Lim Chi Lee was our guest speaker for the day and she shared her knowledge on topics such as nutrients of concerns during haemodialysis, how to maintain a balanced diet, reading food labels and more. The seminar also featured a short skit put up by nurses from KDF's Kreta Ayer Centre and patient Mdm Tan, to share the importance of a low phosphate diet.
Following the seminar, participants had a hearty lunch before boarding the bus for a short ride to Gardens by the Bay. Upon alighting, they were immediately awed by the luscious greenery and towering height of the Supertrees.
Entering the Flower Dome, participants were greeted by a pleasant whiff of floral scents and cool air on their skins— a much-welcomedtemperature change from the scorching heat outside. At the Cloud Forest, they were greeted by the sight and sounds of a majestic indoor waterfall. The more adventurous participants even managed to experience "walking in the clouds" on the MistyCloud Walk.
This patient seminar and social outing was organised by Renal Friends, KDF's patient support group and theywould like to thank all volunteers who made this event possible.