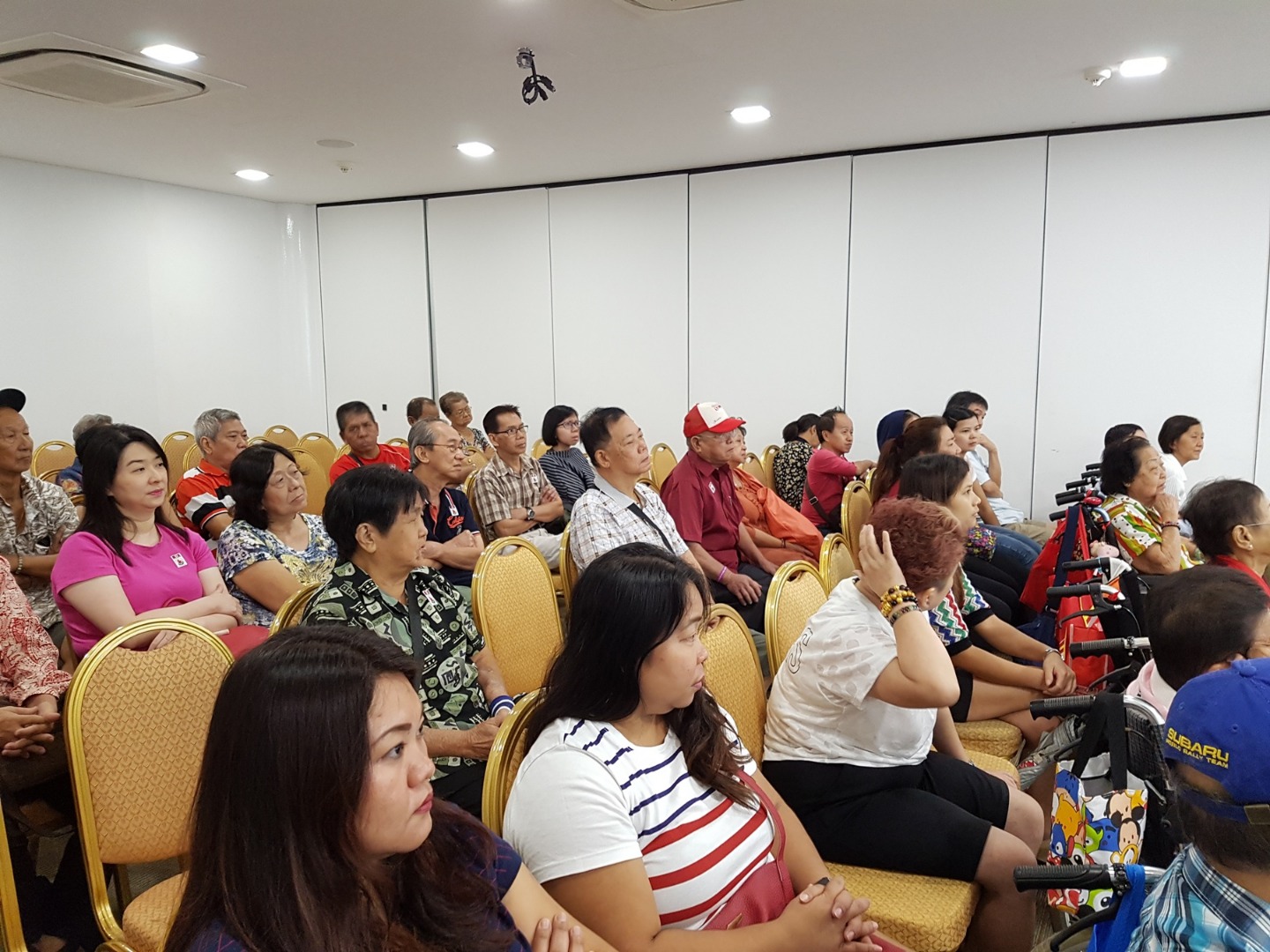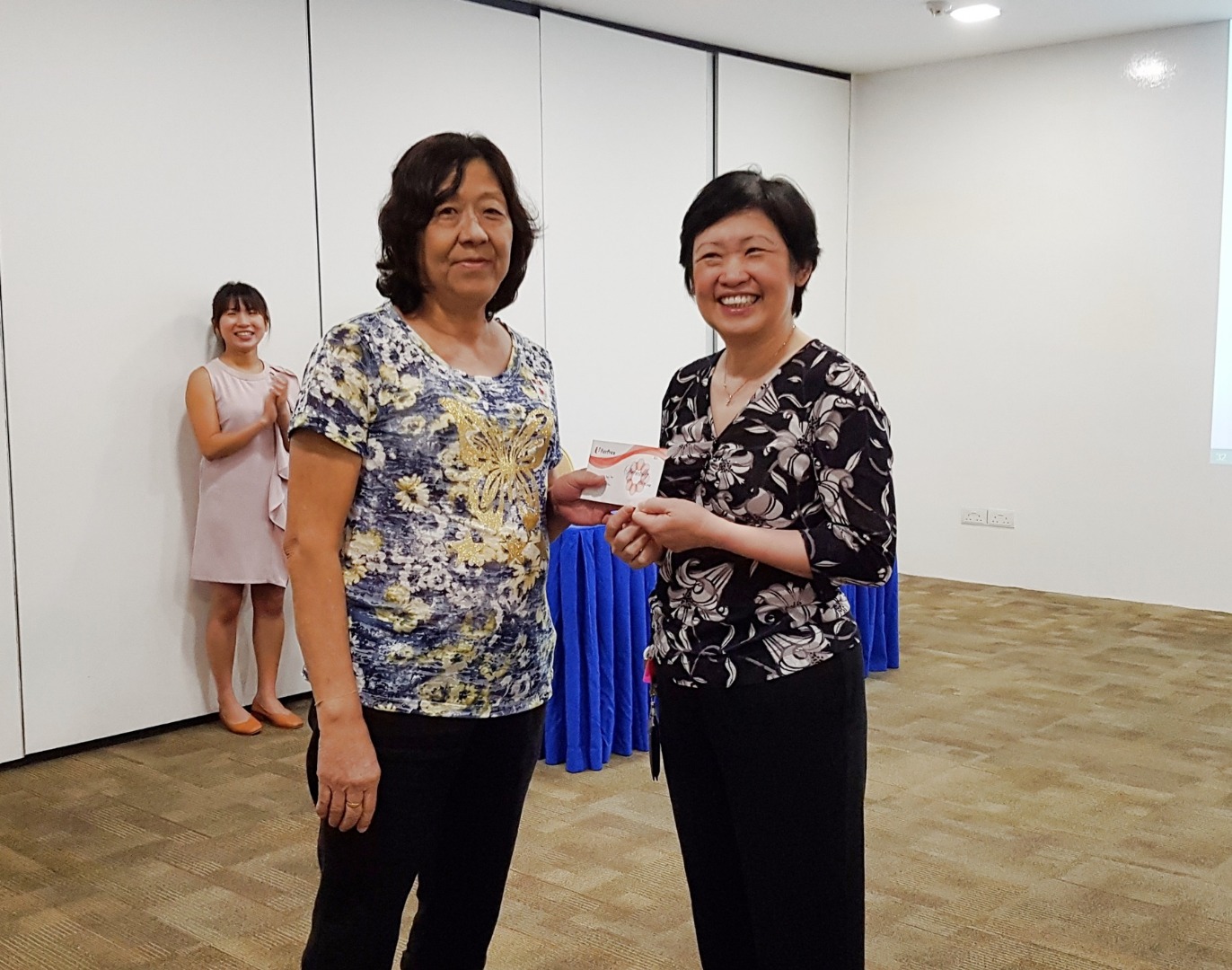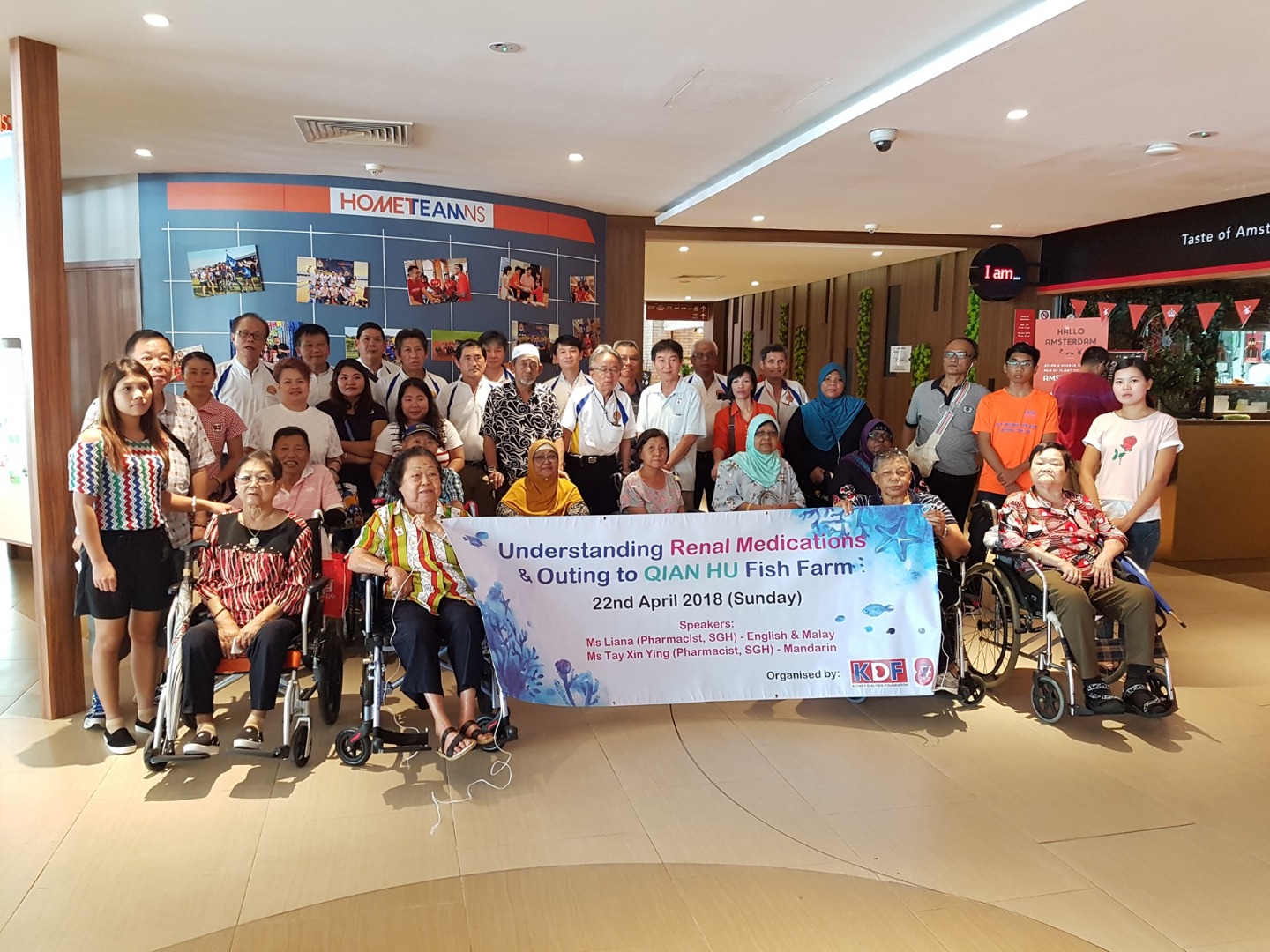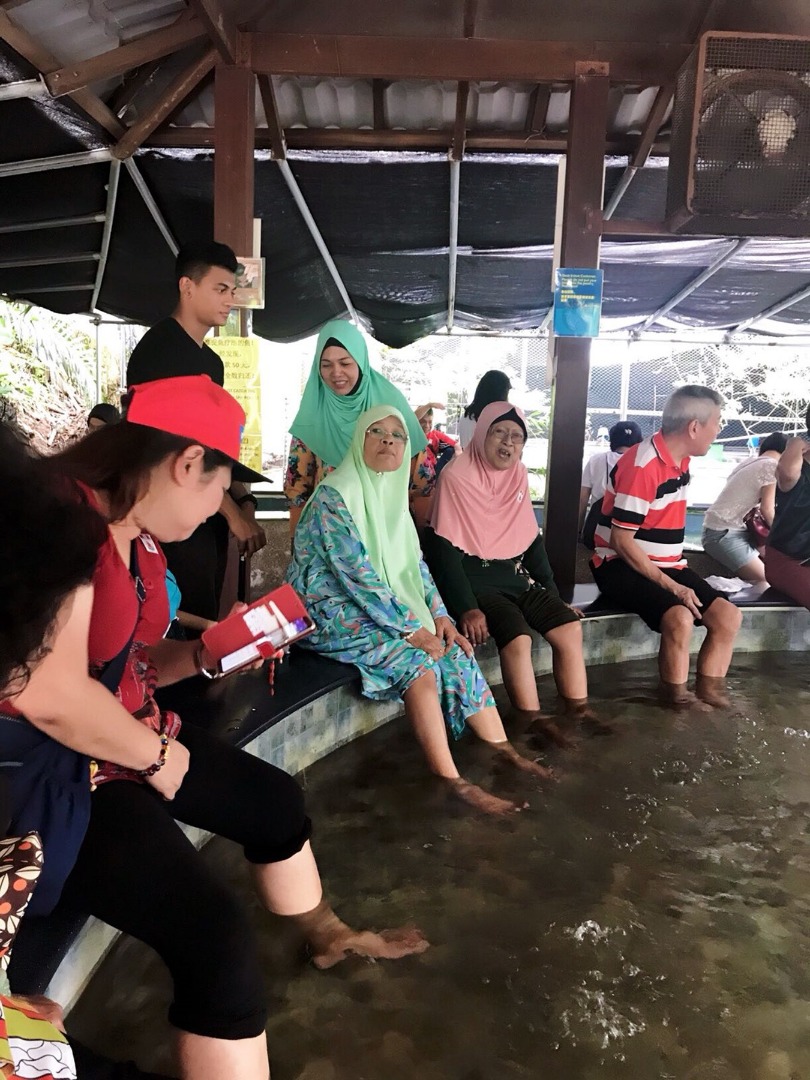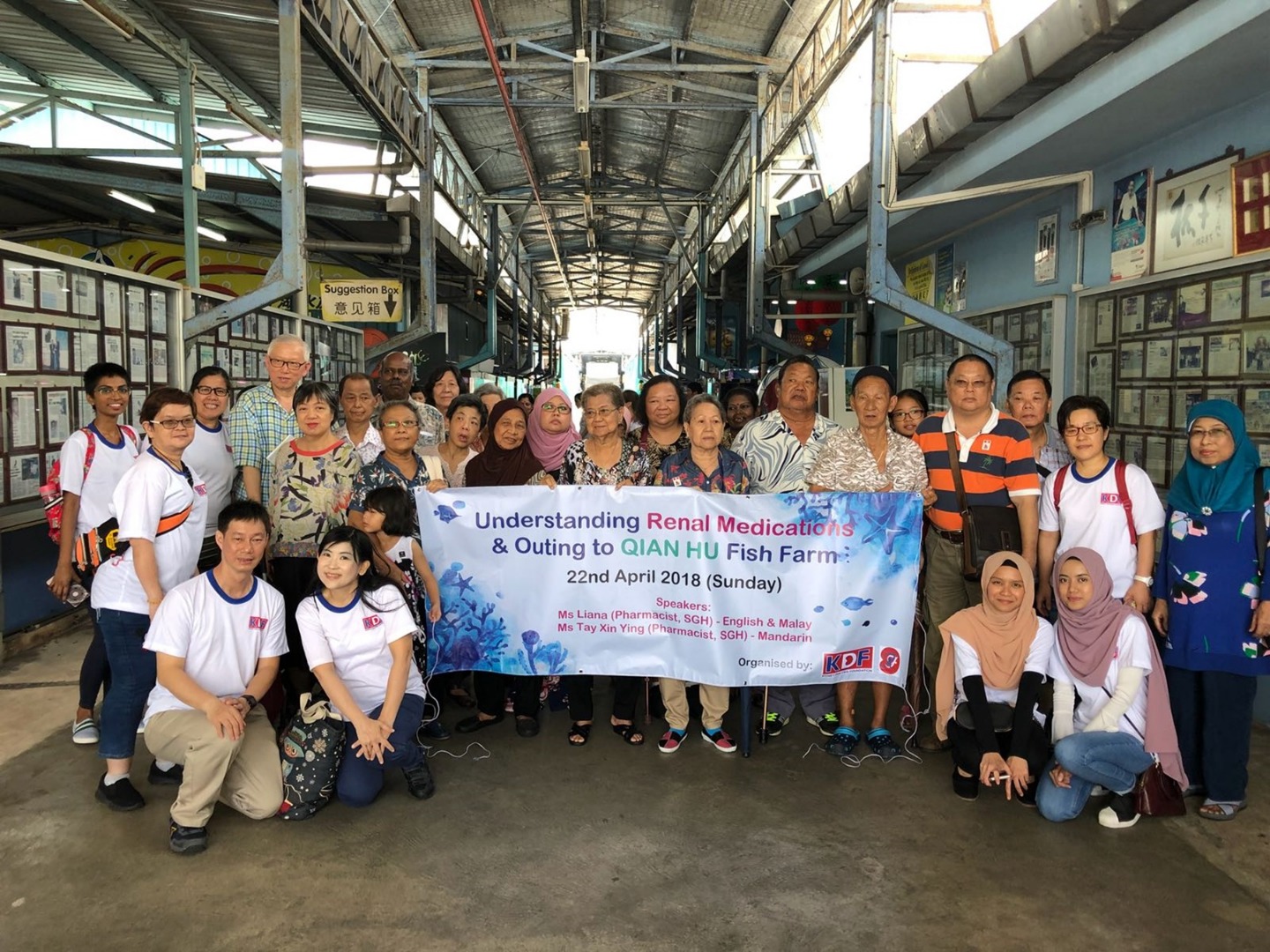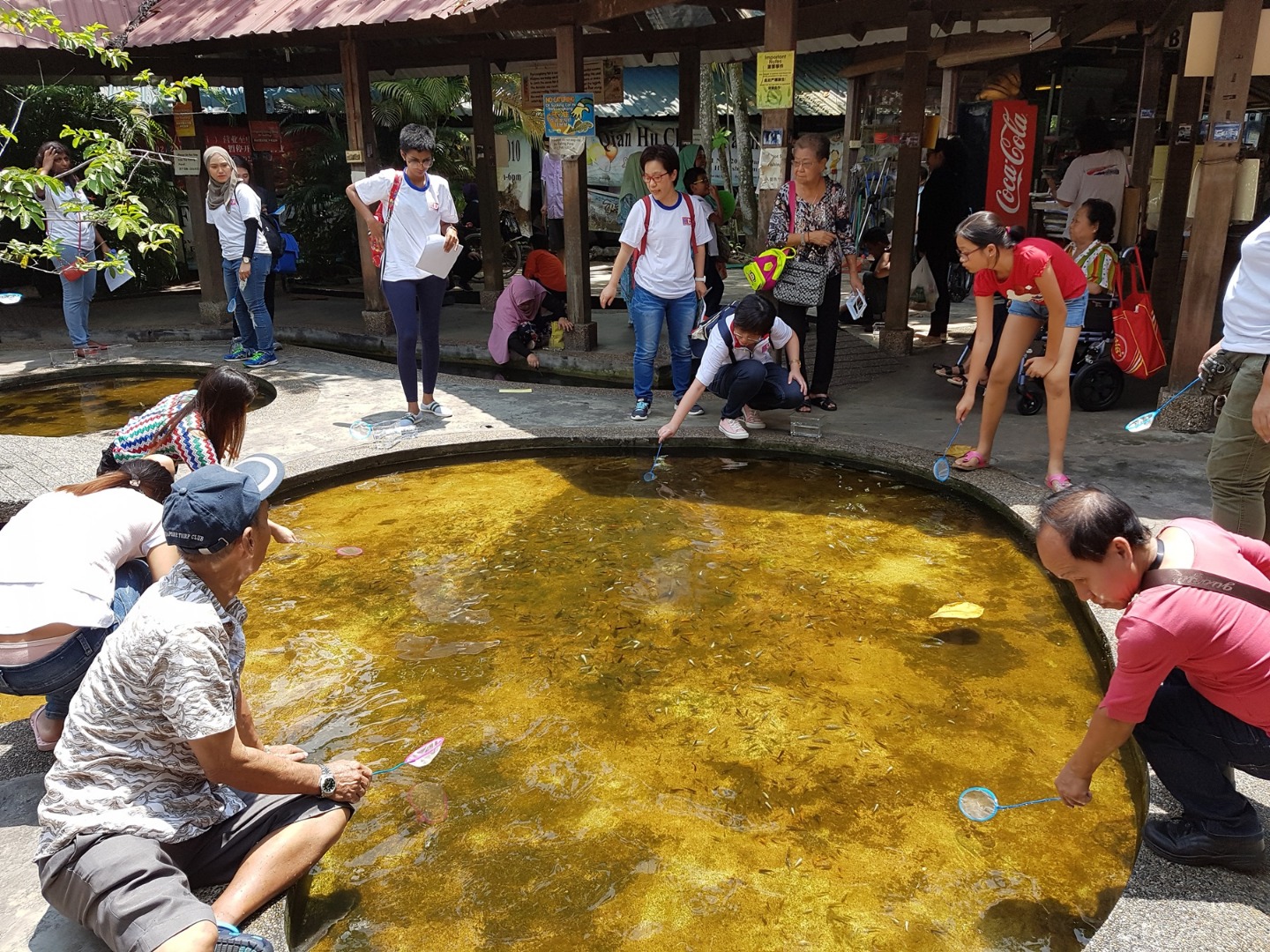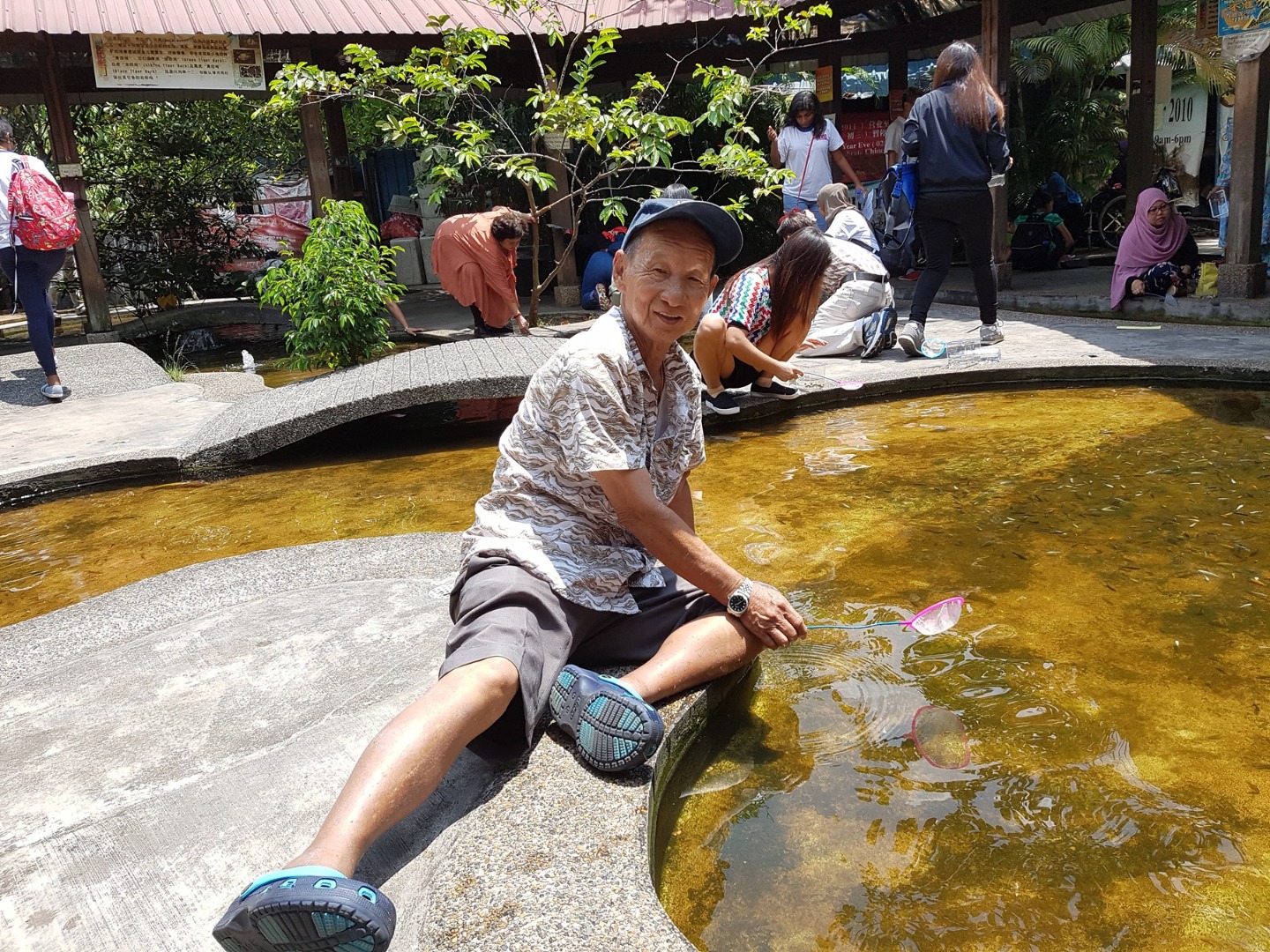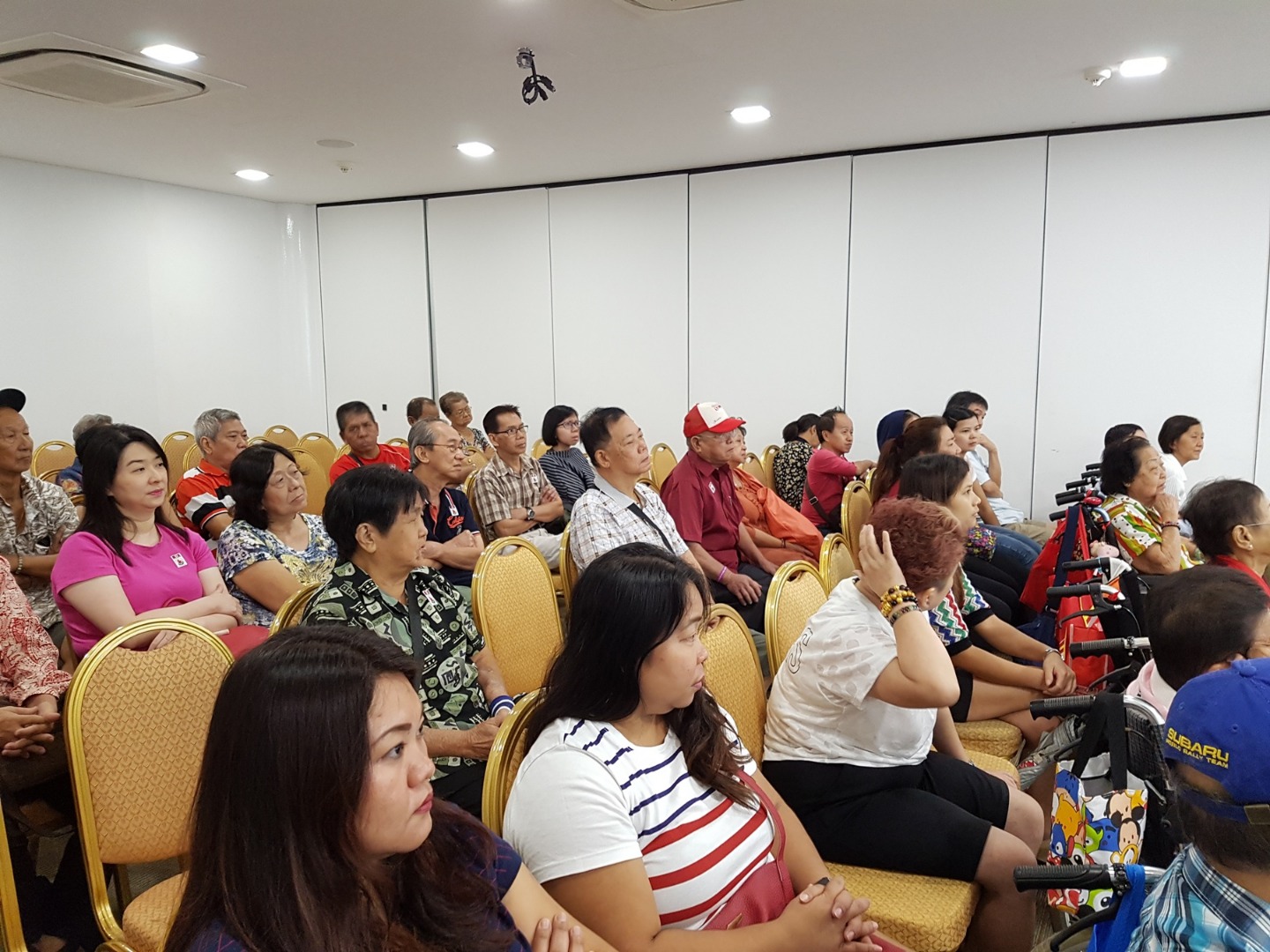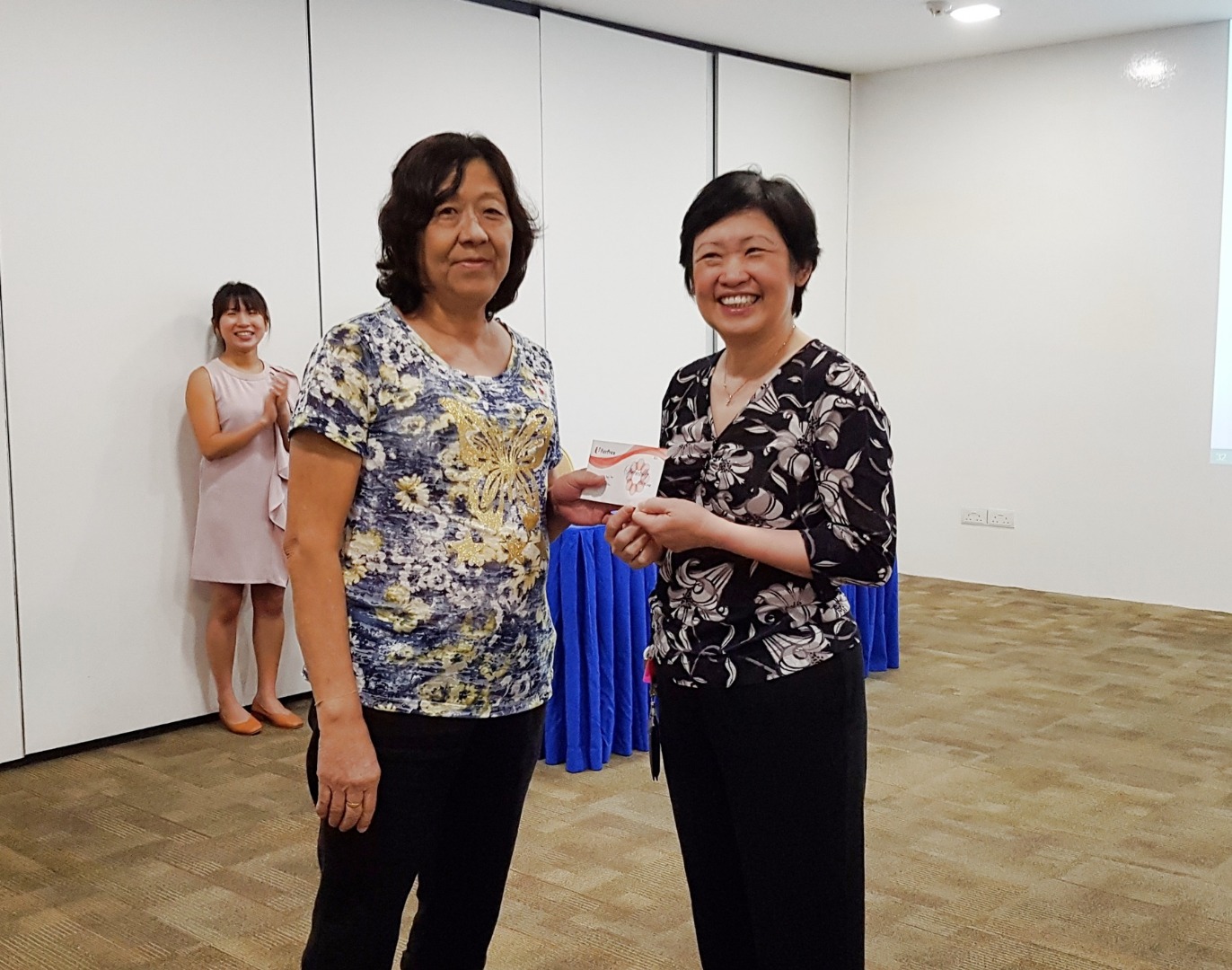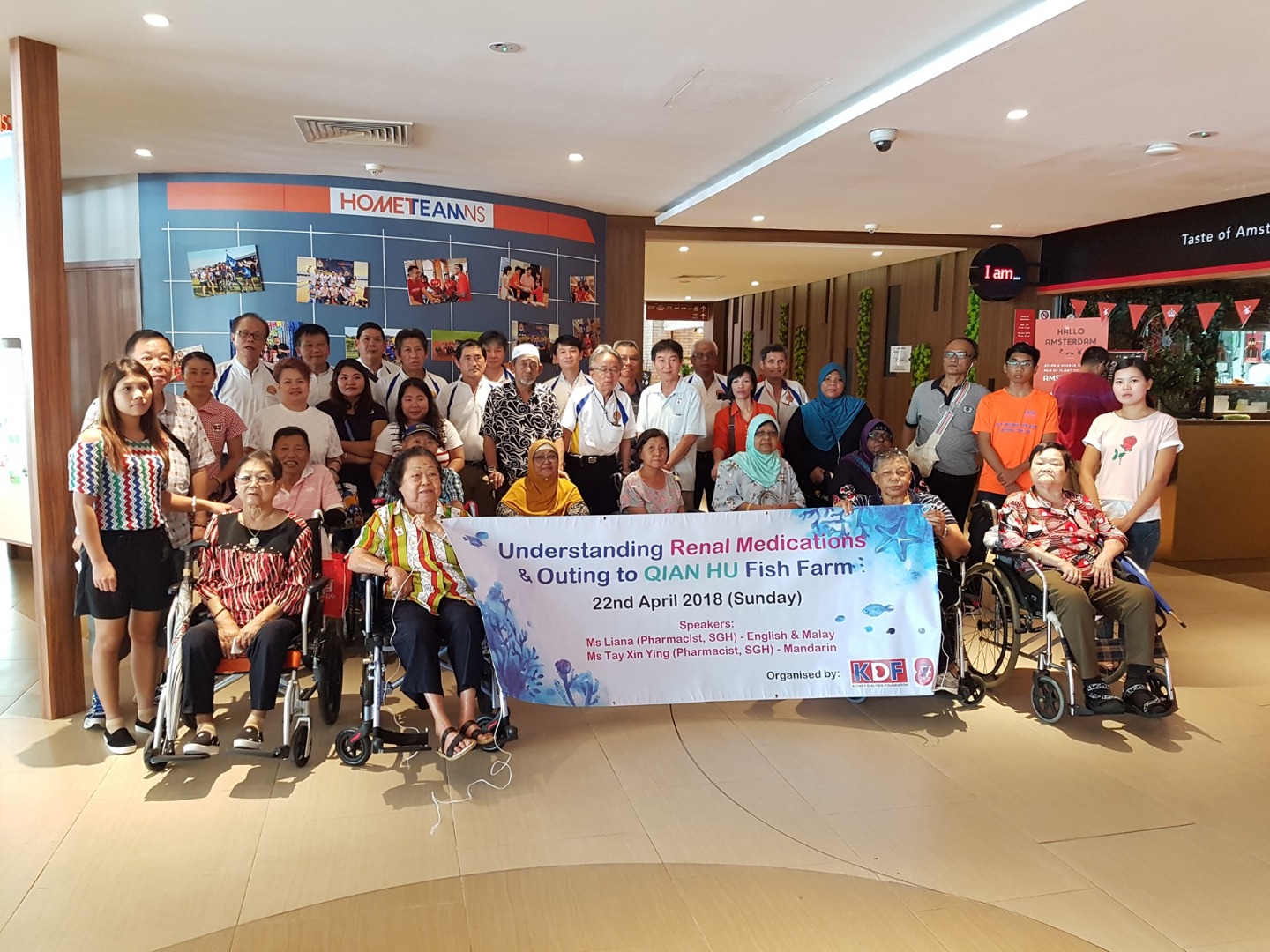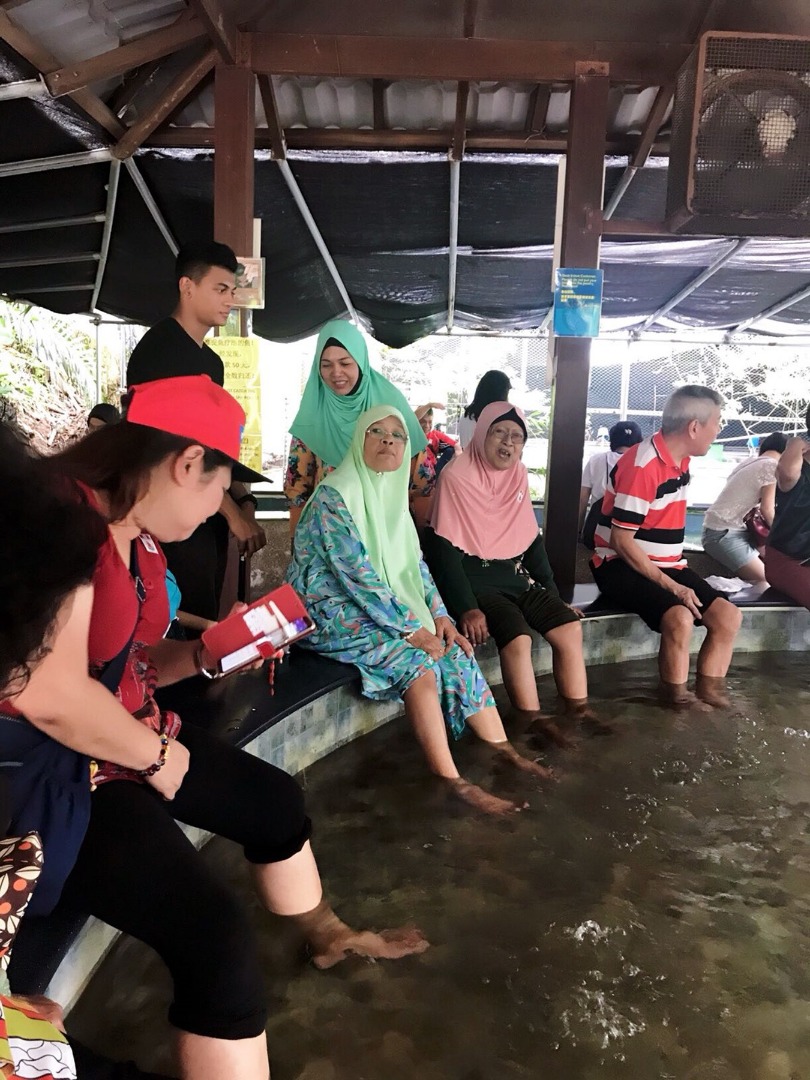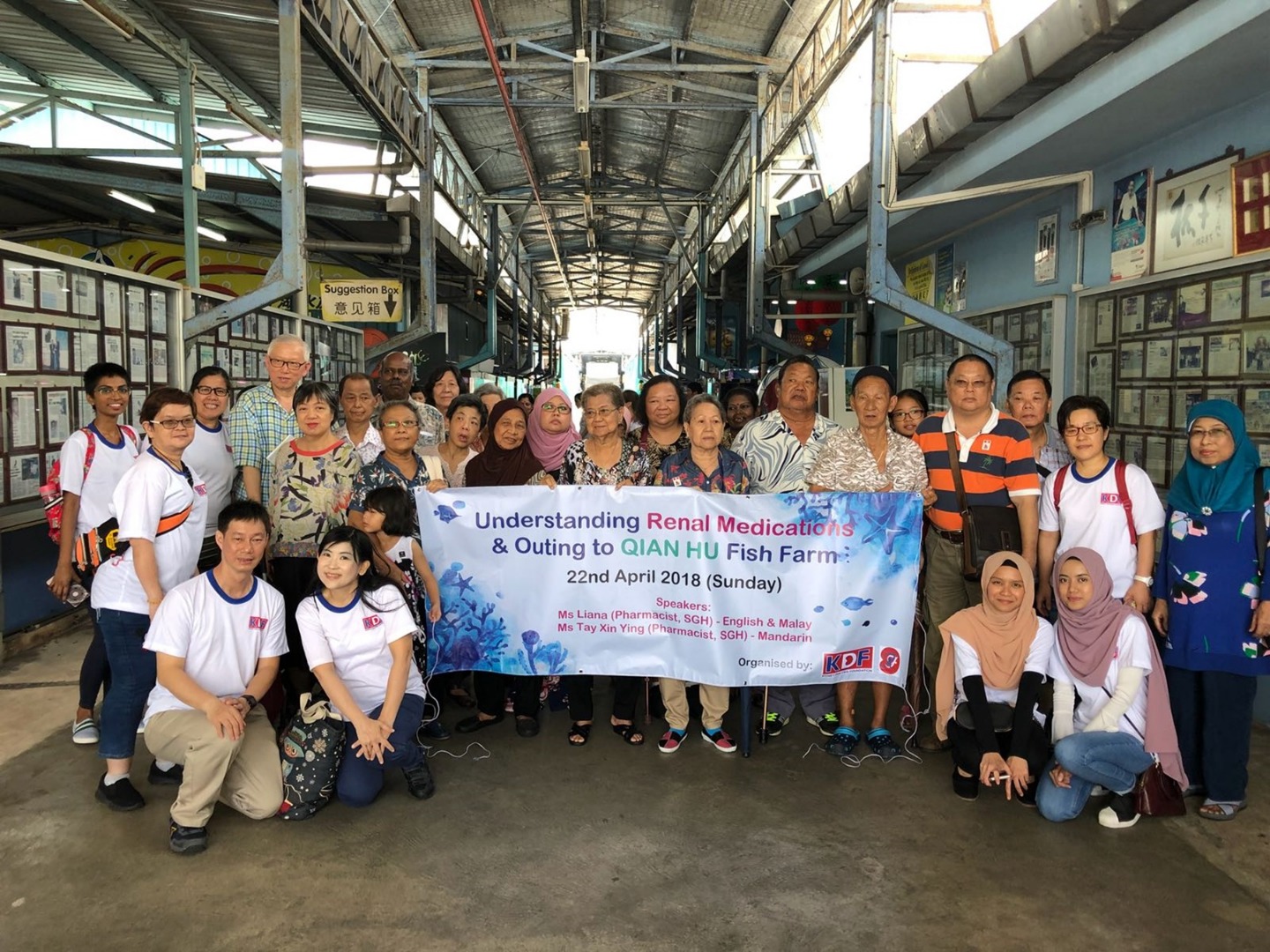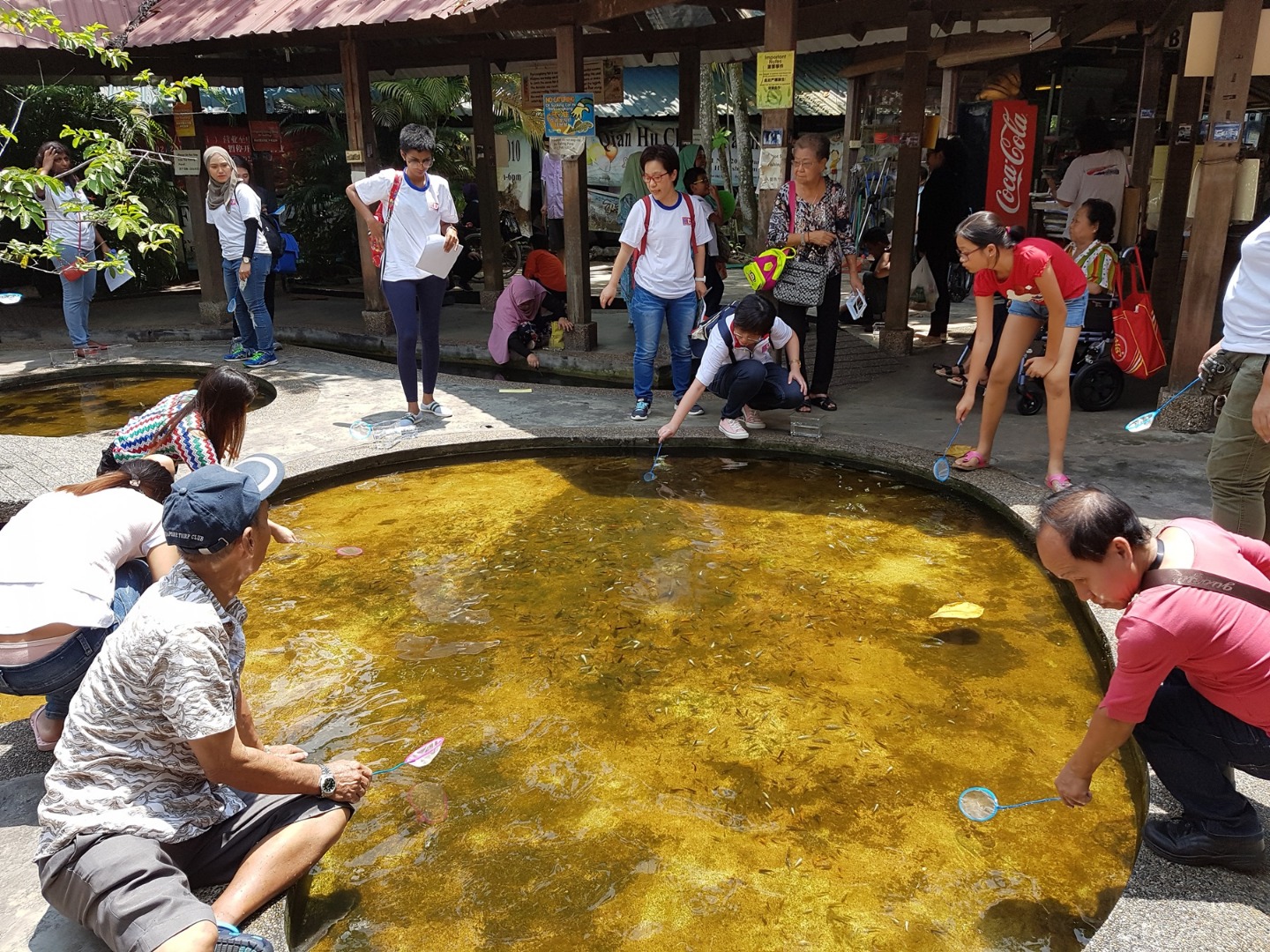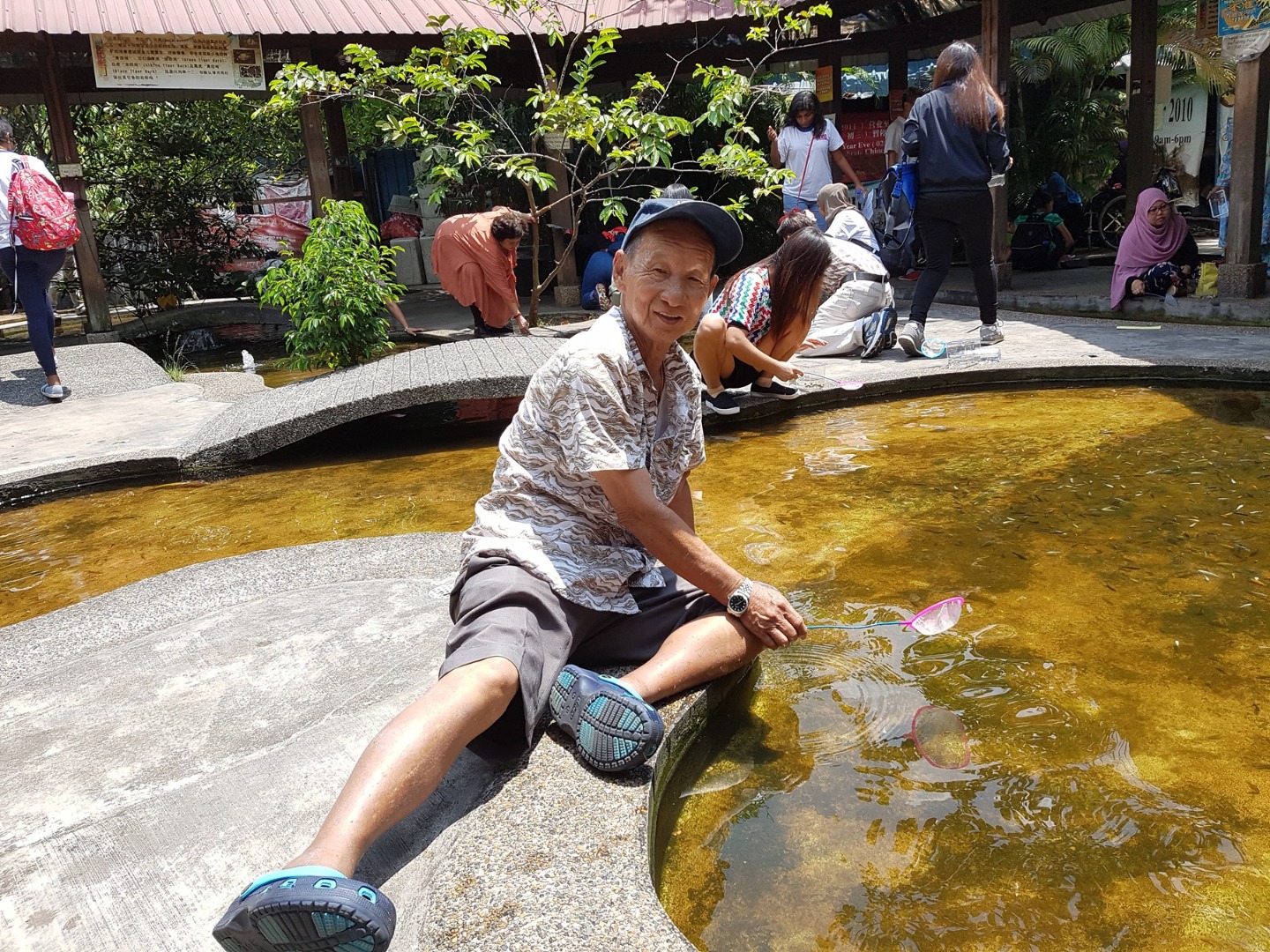 On 22nd April 2018, 84 KDF patients and their caregivers gathered at the HomeTeamNS Bukit Batok clubhouse for the first Renal Friends patient education seminar and social outing for the year.
This run focused on helping our patients identify and understand the array of medication most commonly prescribed to dialysis patients. The seminar was conducted in English, Chinese and Malay, by registered pharmacists from the Singapore General Hospital. Topics covered include the functions of specific medications, how to correctly take them, and common queries about these drugs.
Six 'Most Compliant Patient' awards were also presented at the seminar by our medical director, Assoc Prof Lina Choong, to recognise the exceptional efforts put in by some of our patients in their fluid and dietary control and attitude towards treatment.
In the second part of the day, patients and their caregivers were brought to Qian Hu Fish Farm, where they spent time admiring row after row of ornamental fishes, including many unique breeds and the most coveted albino and silver Arowanas.
Patients were able to relive their childhood memories through Long Kang fishing or enjoyed themselves at the fish spa, where hundreds of Garra Rufa fish (also known as doctor fish) nibbled away fatigue and dead skin from their feet.