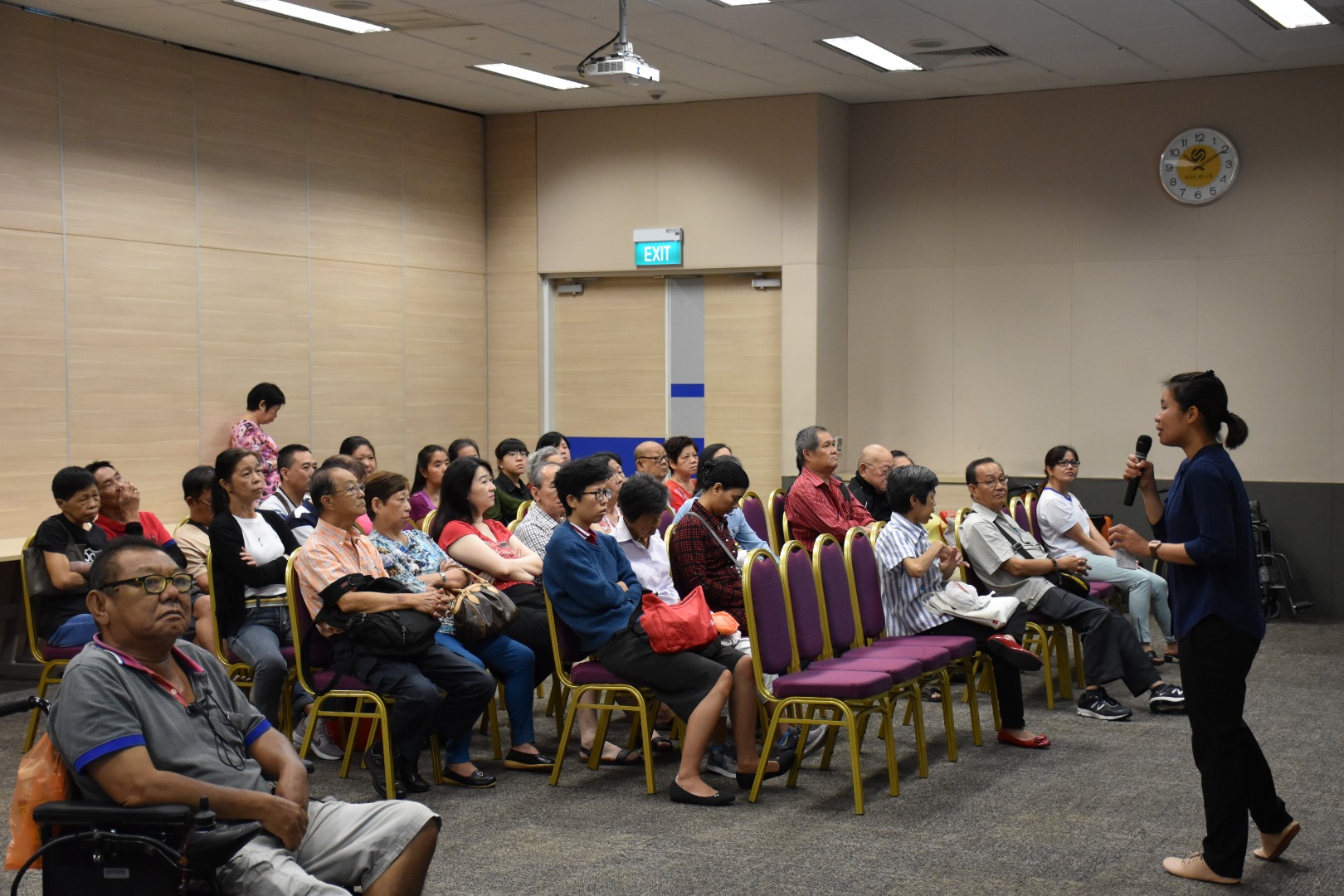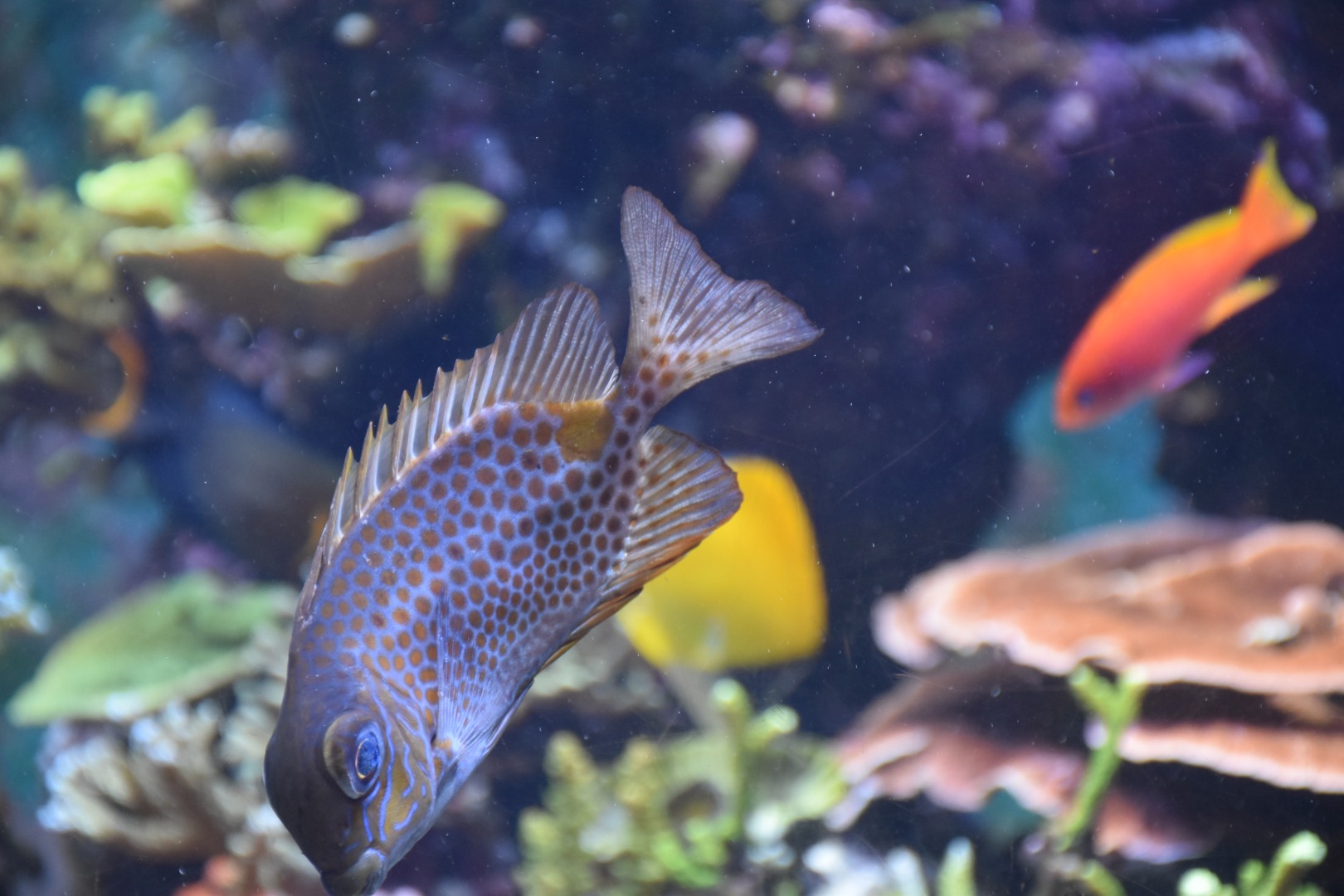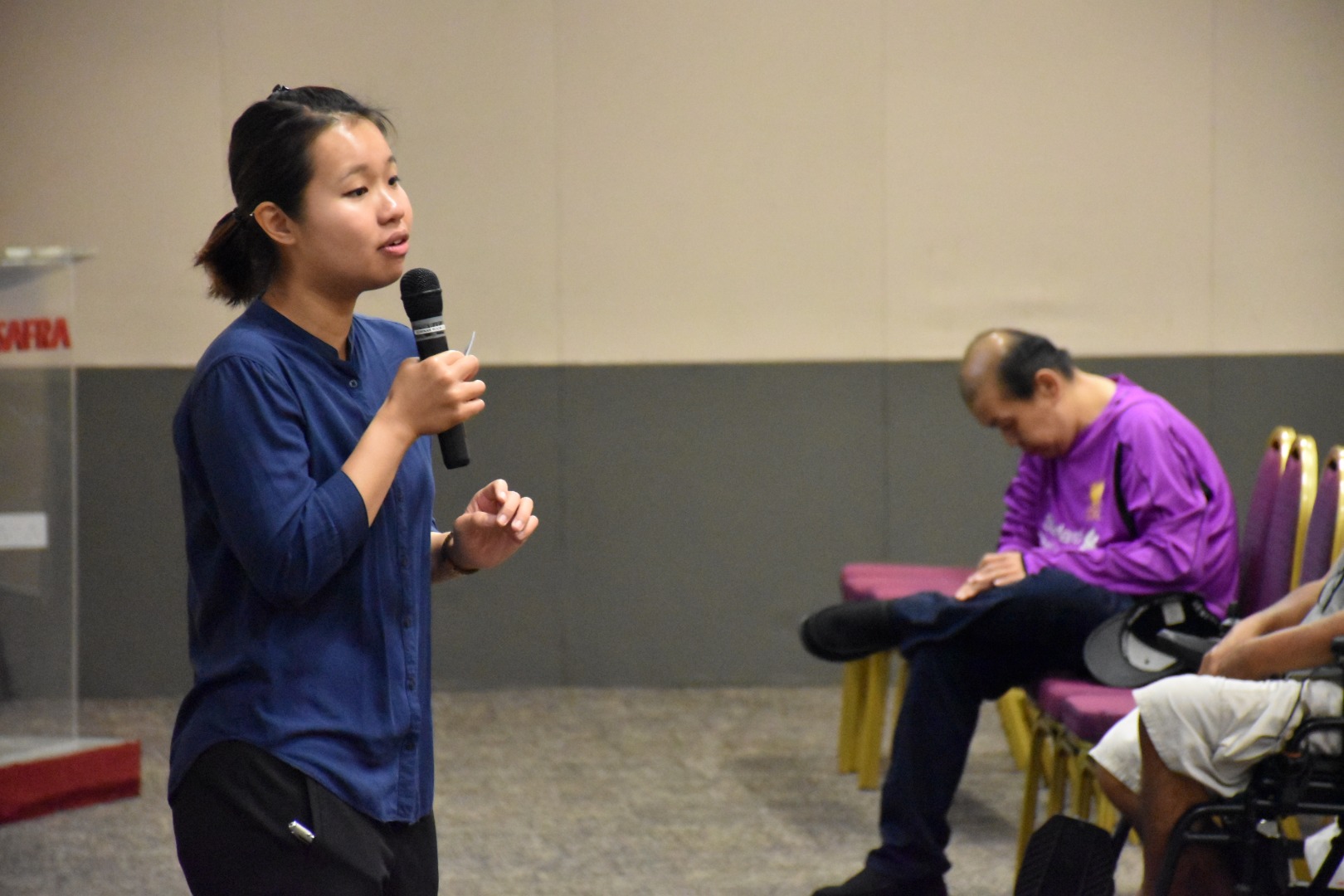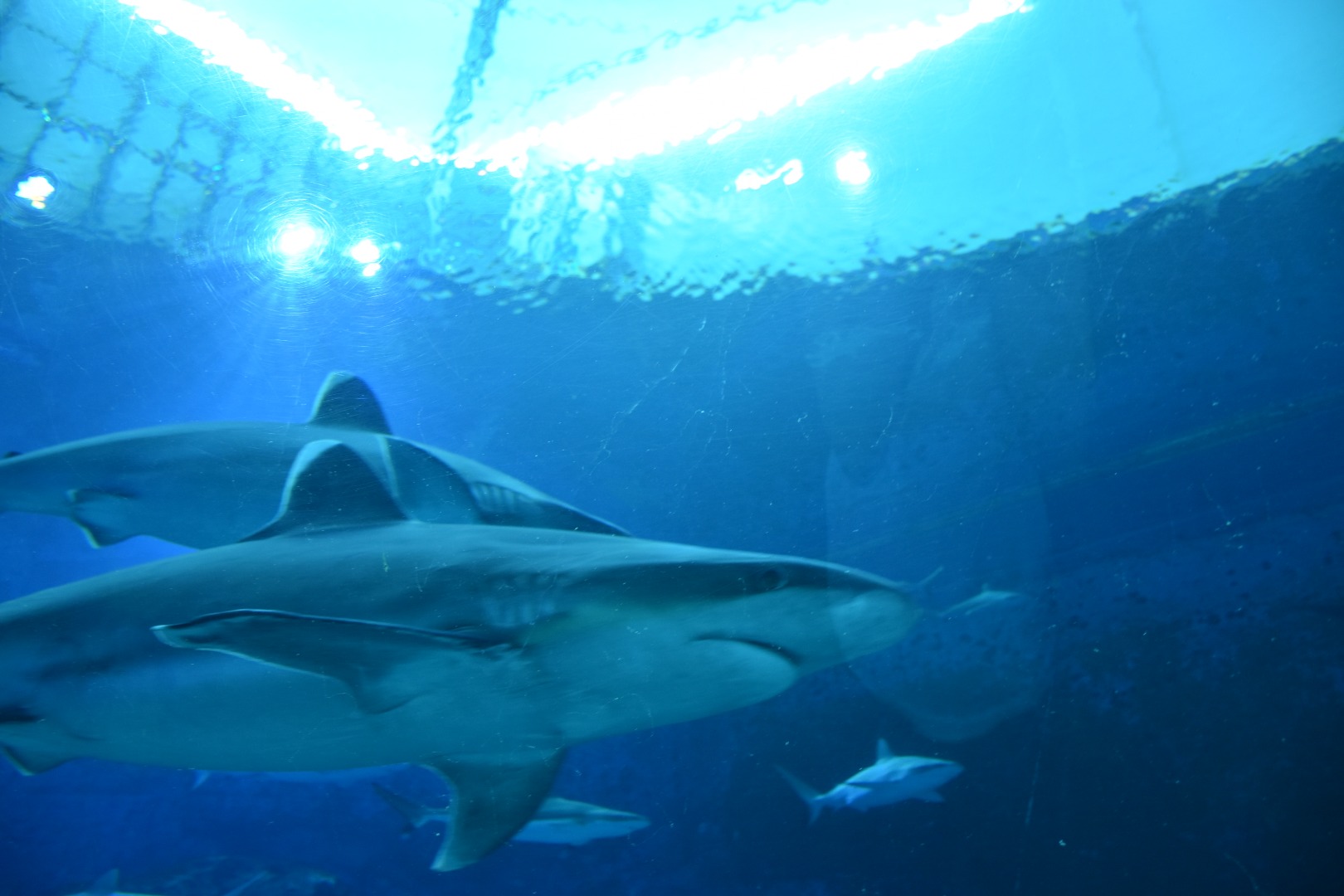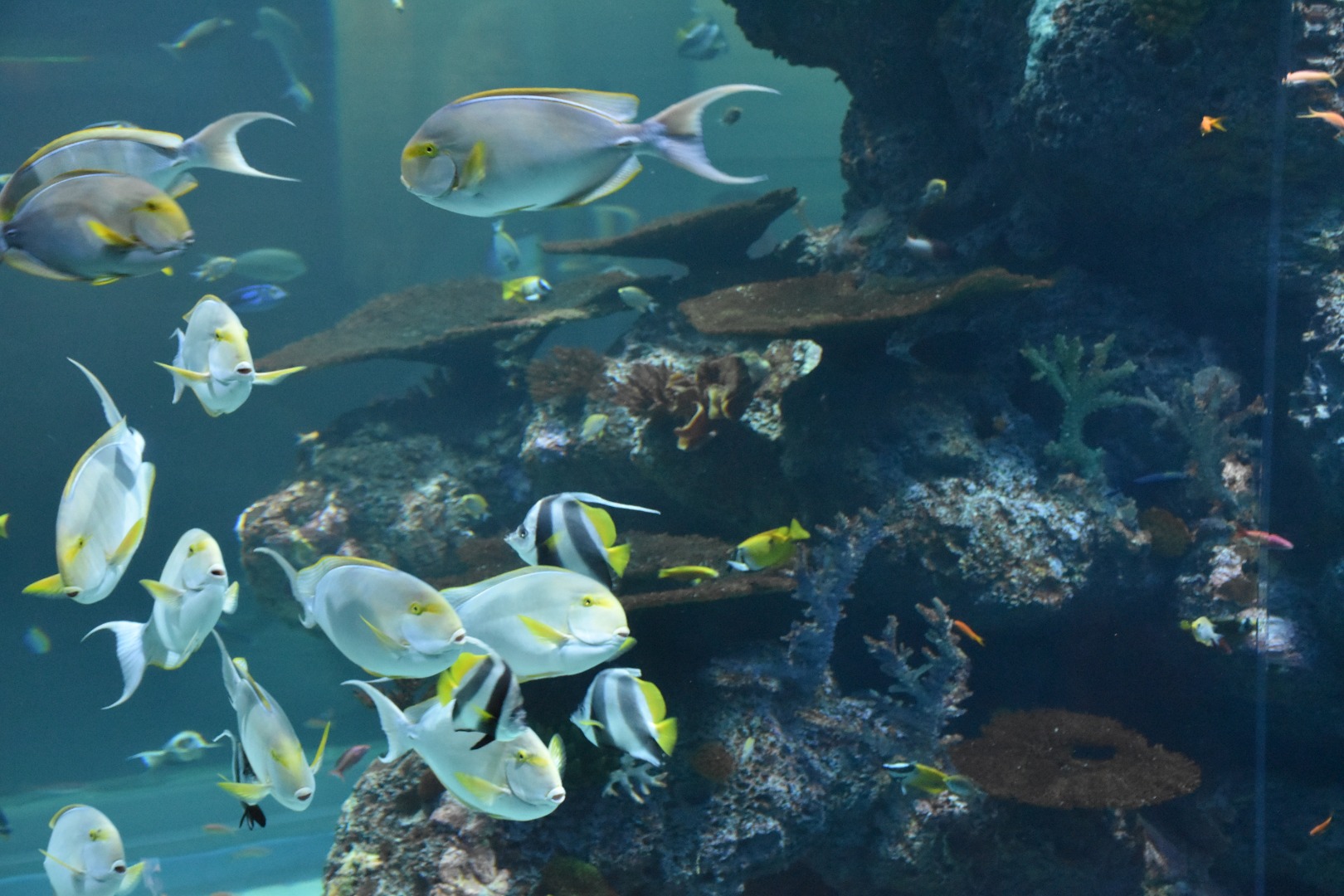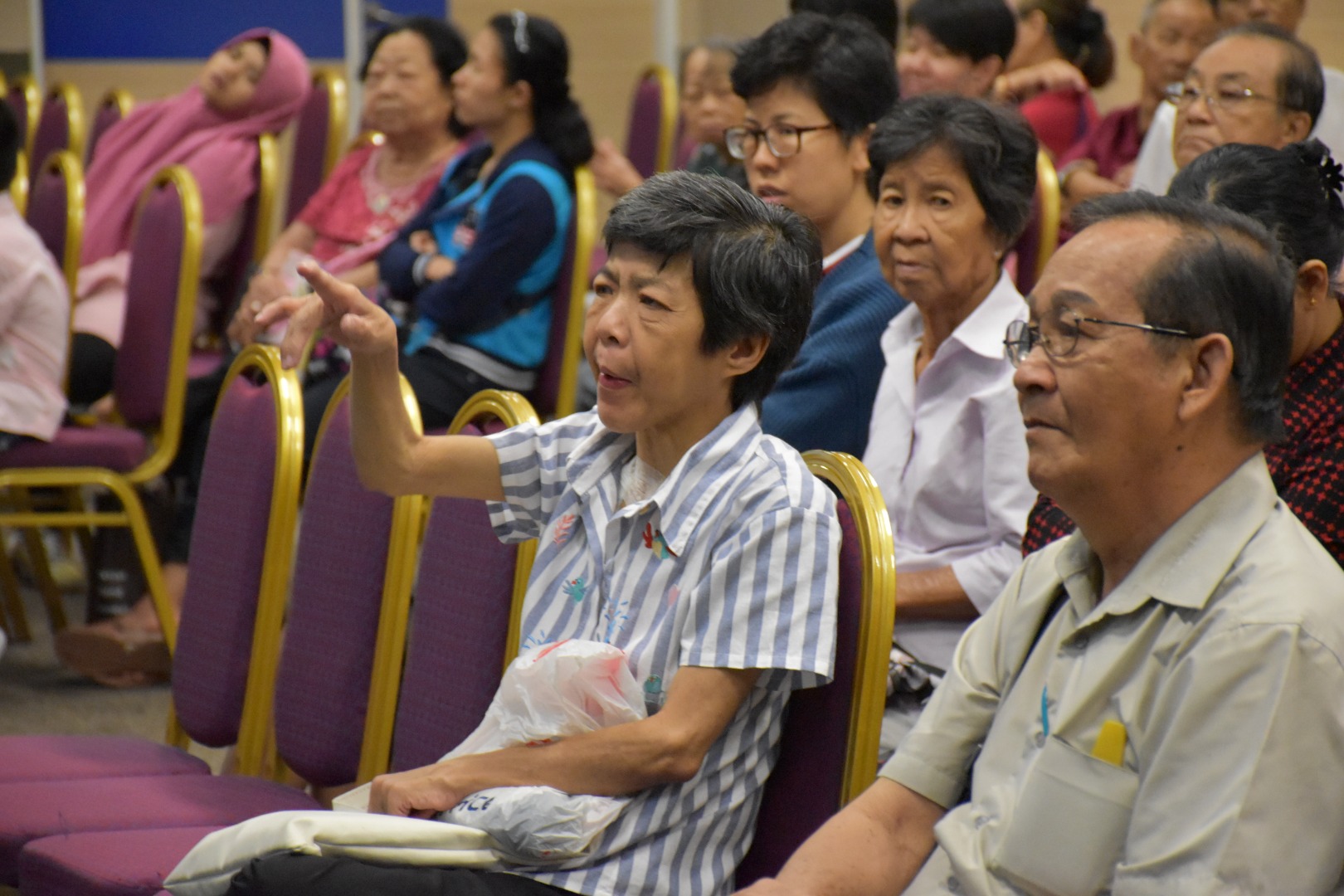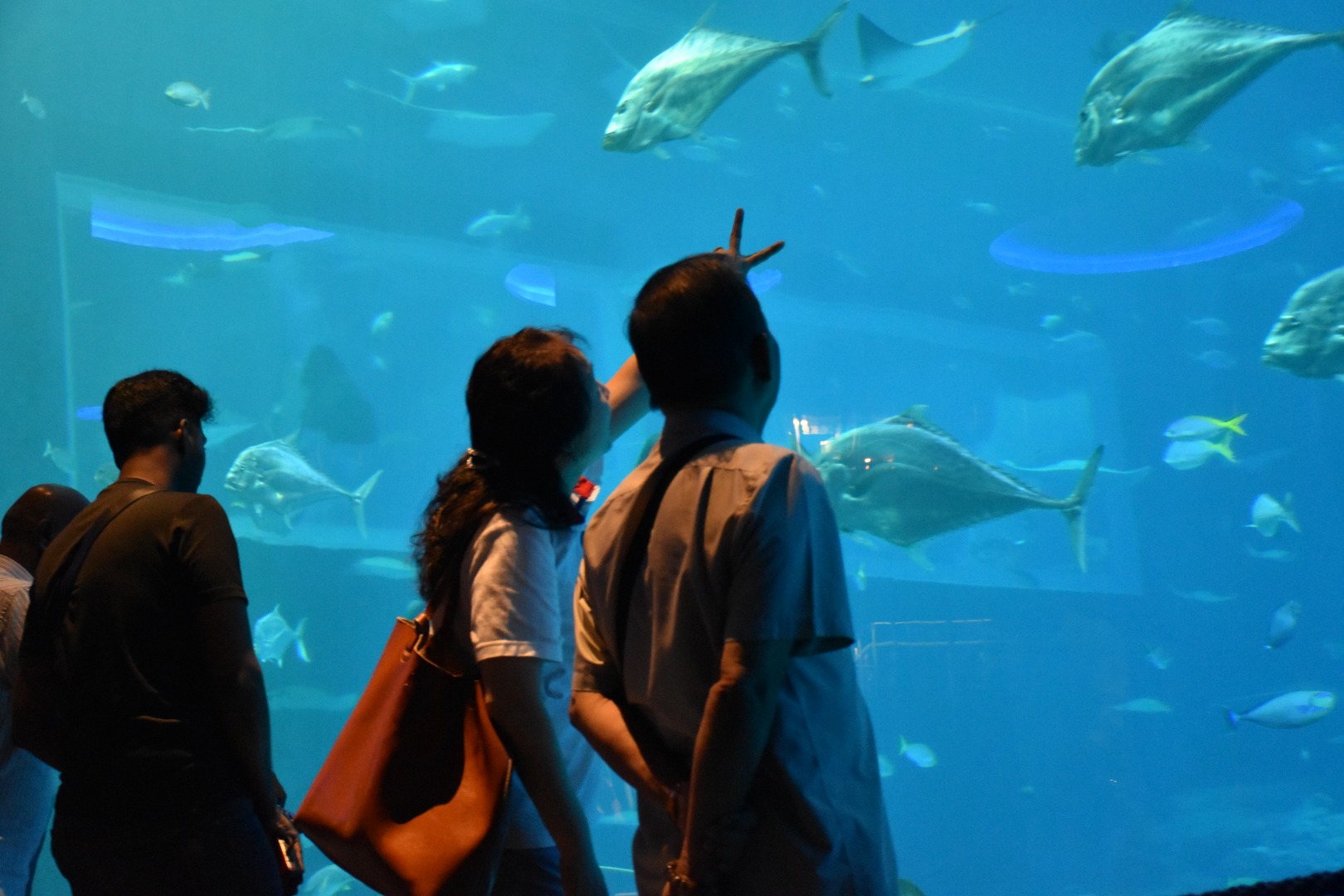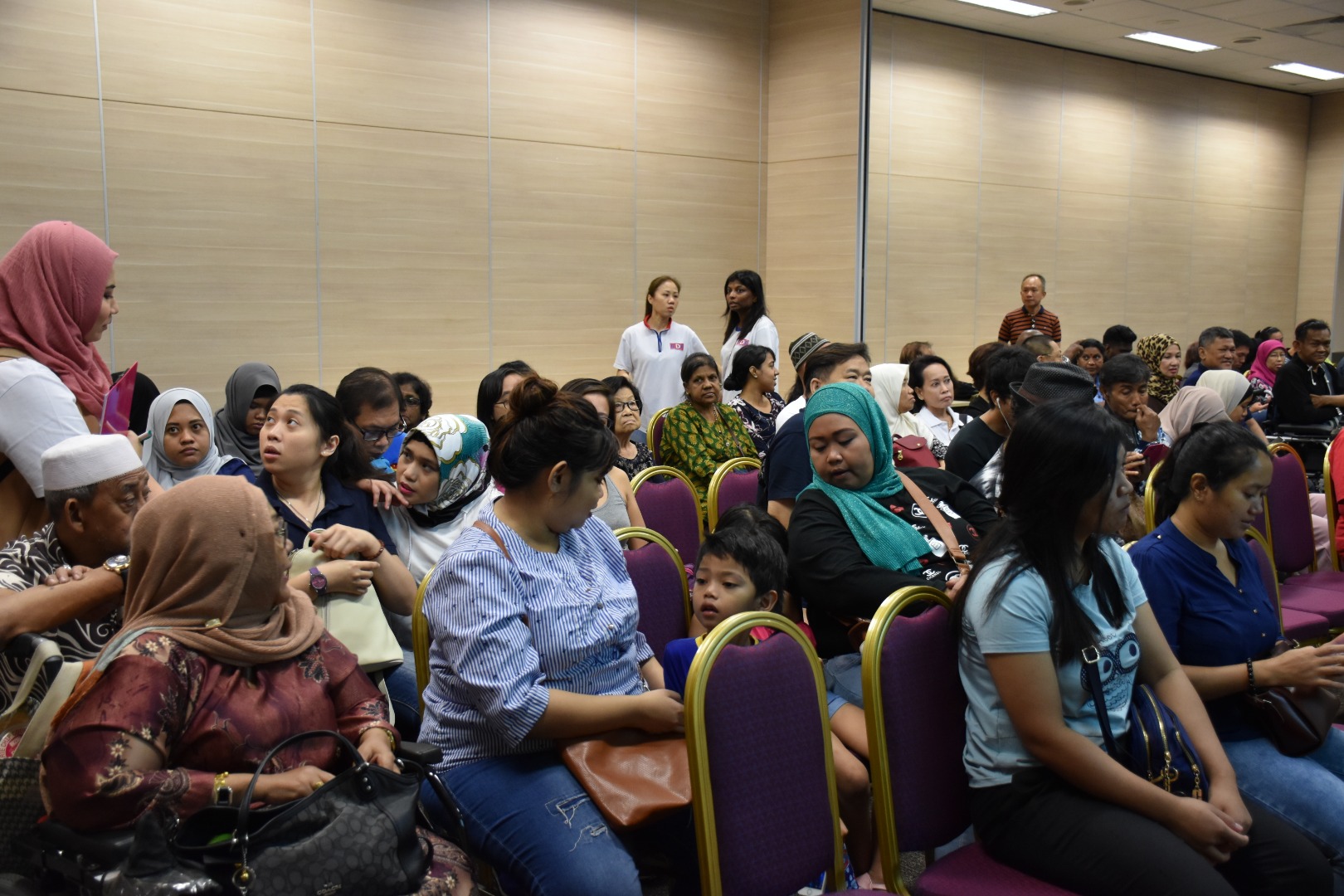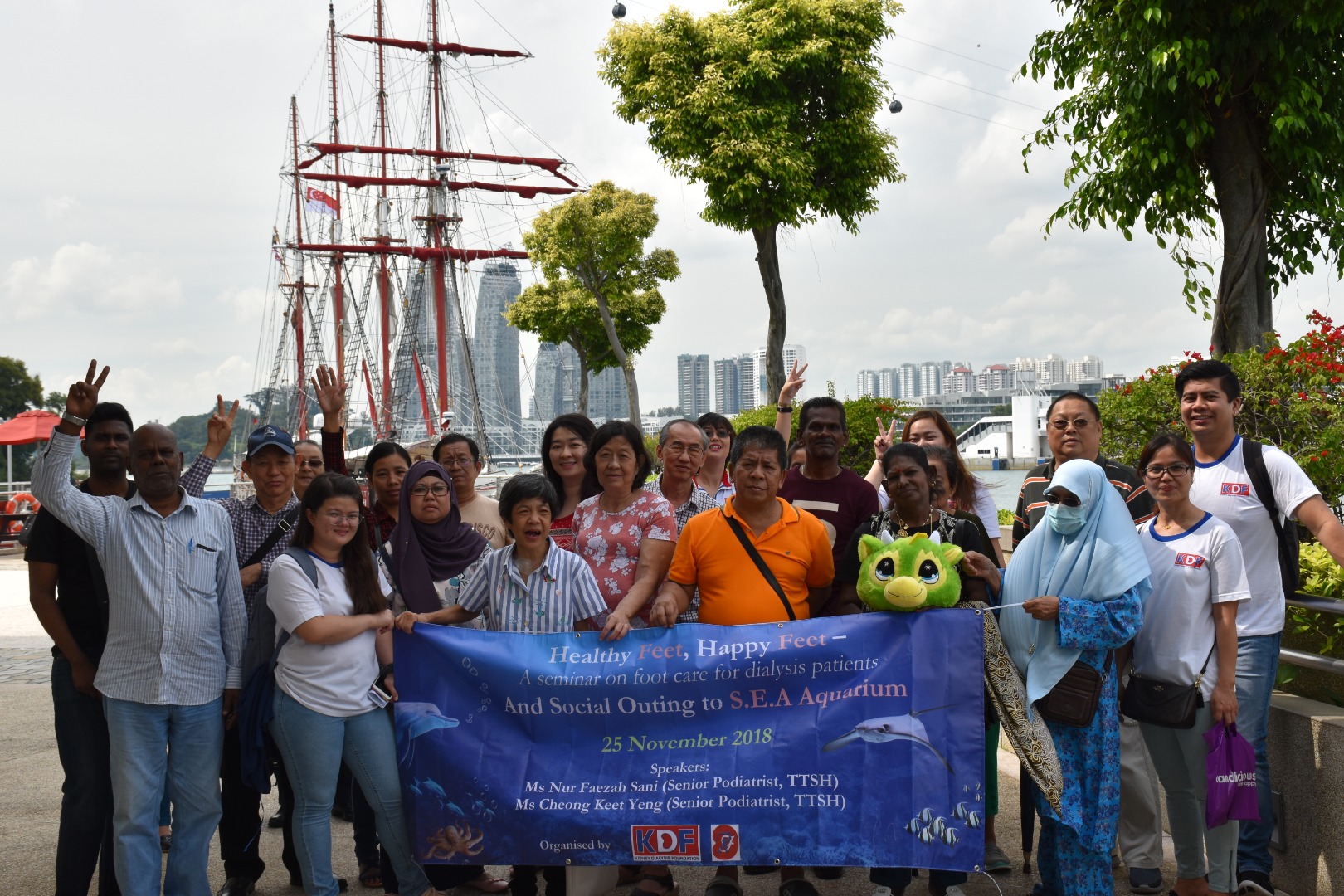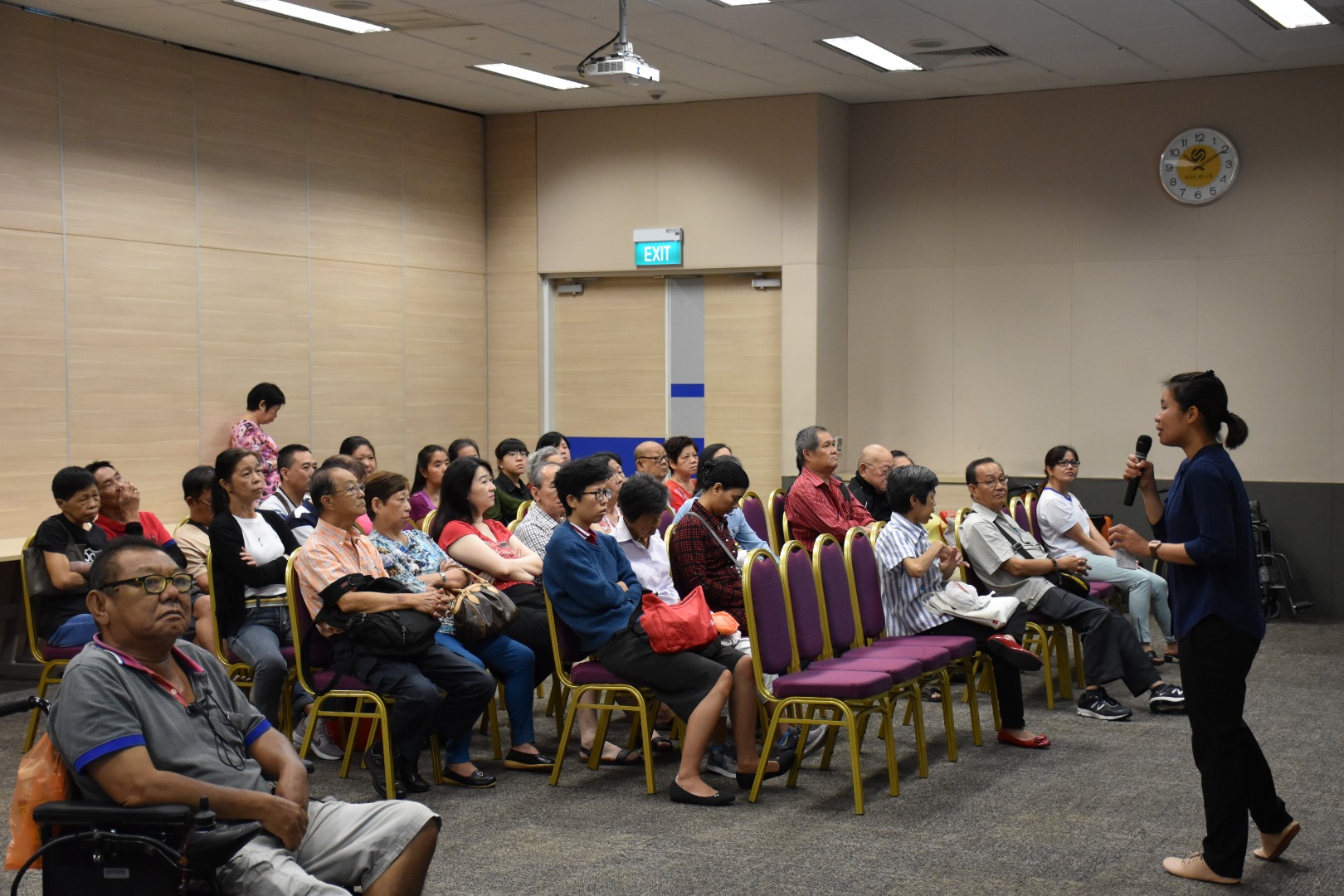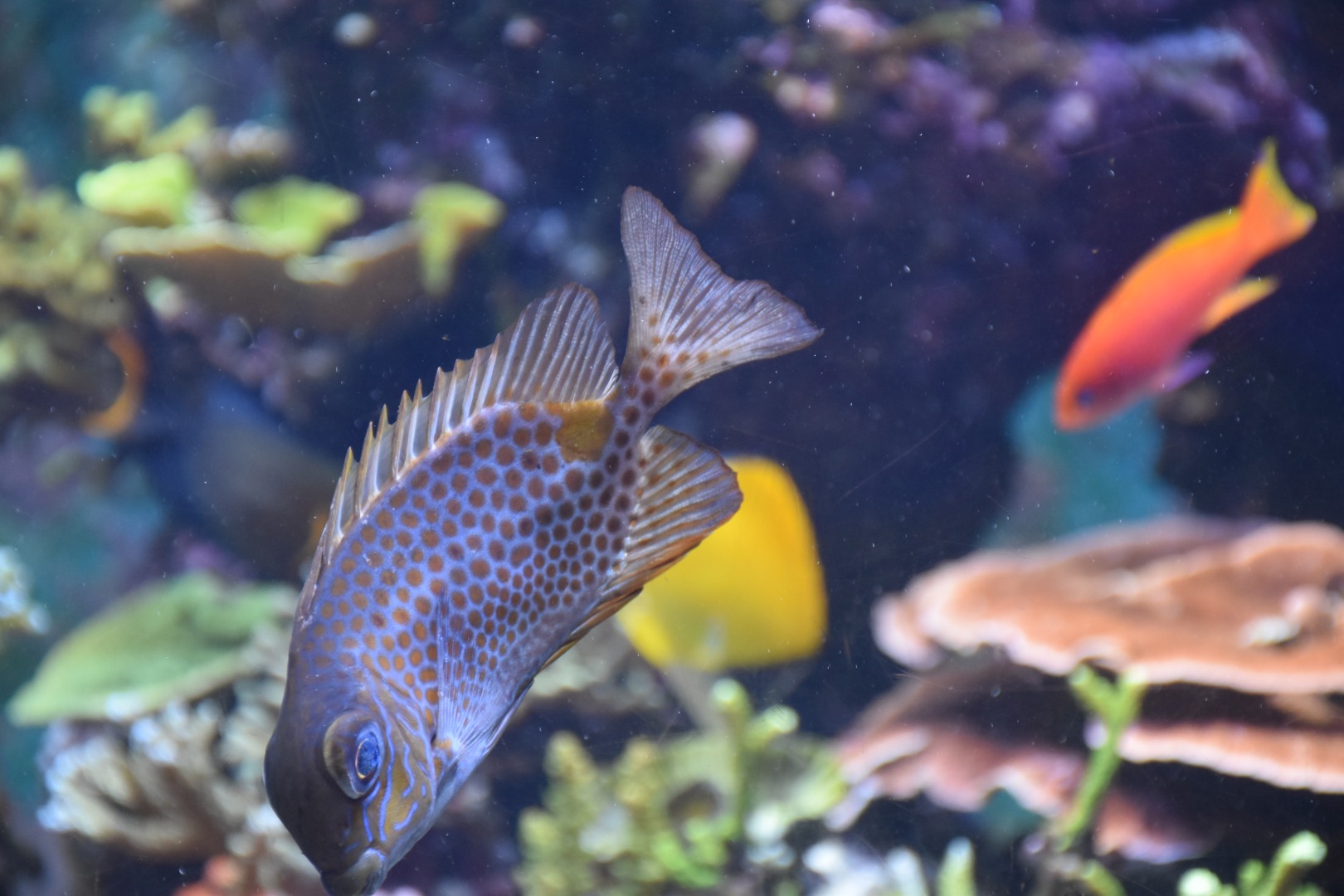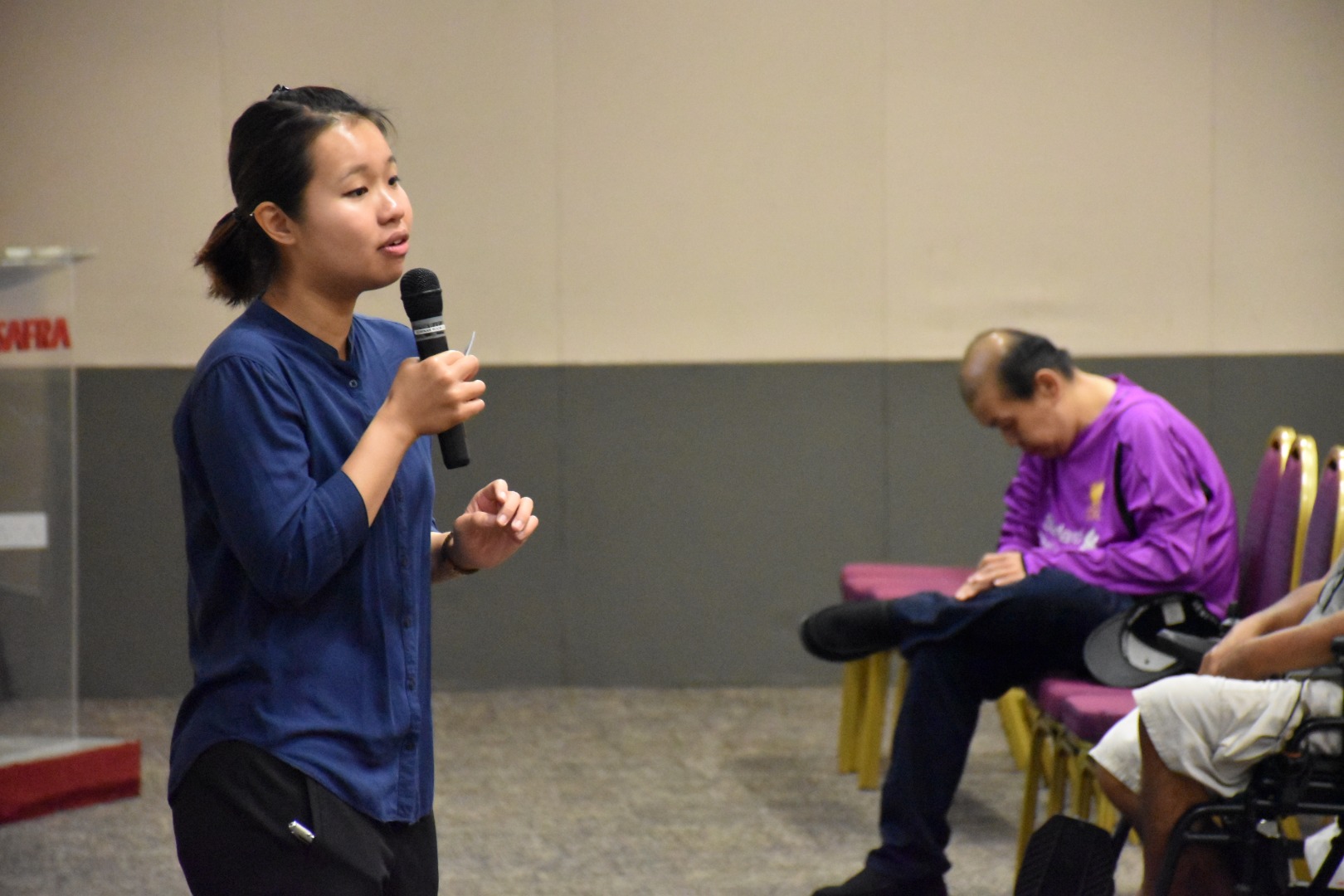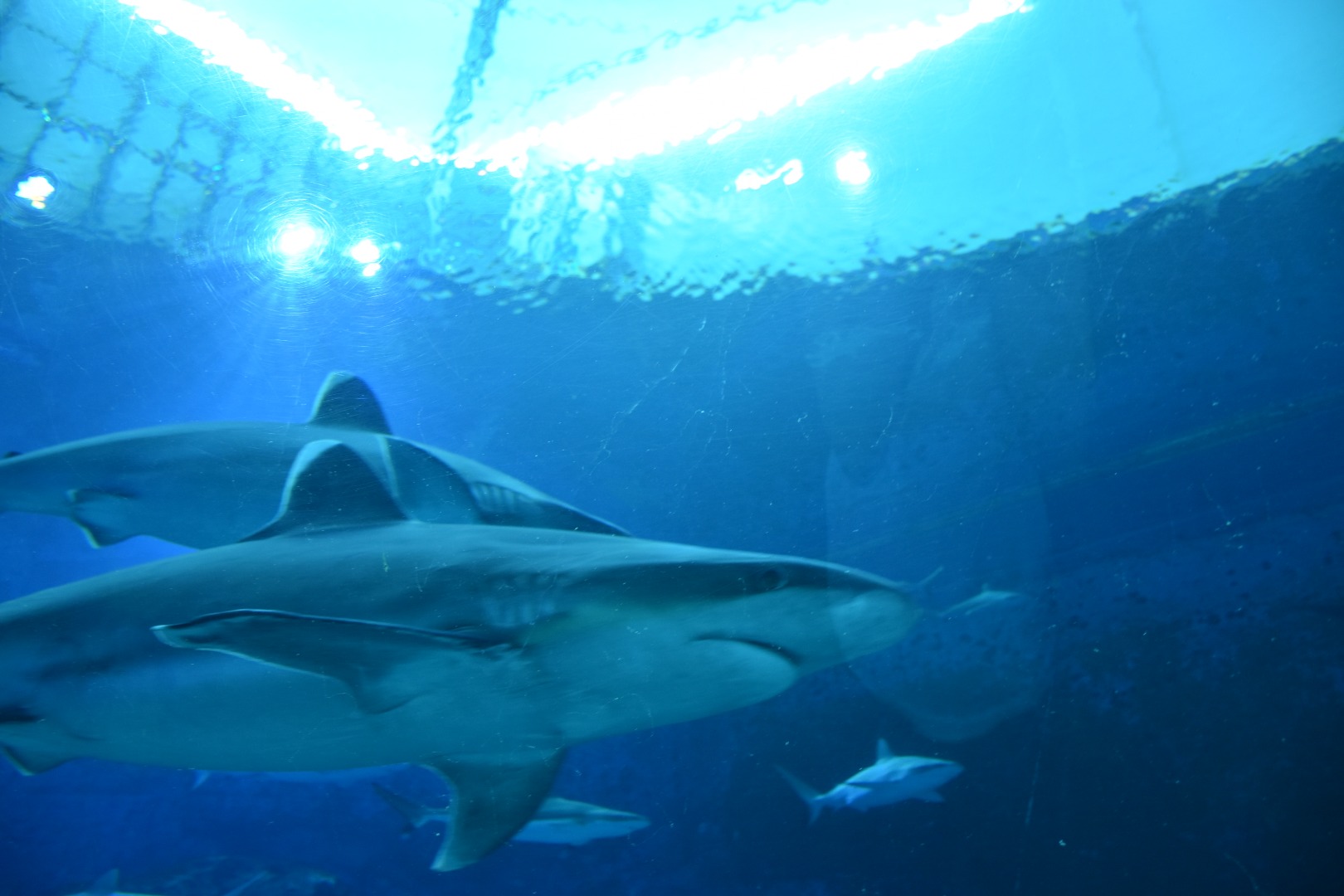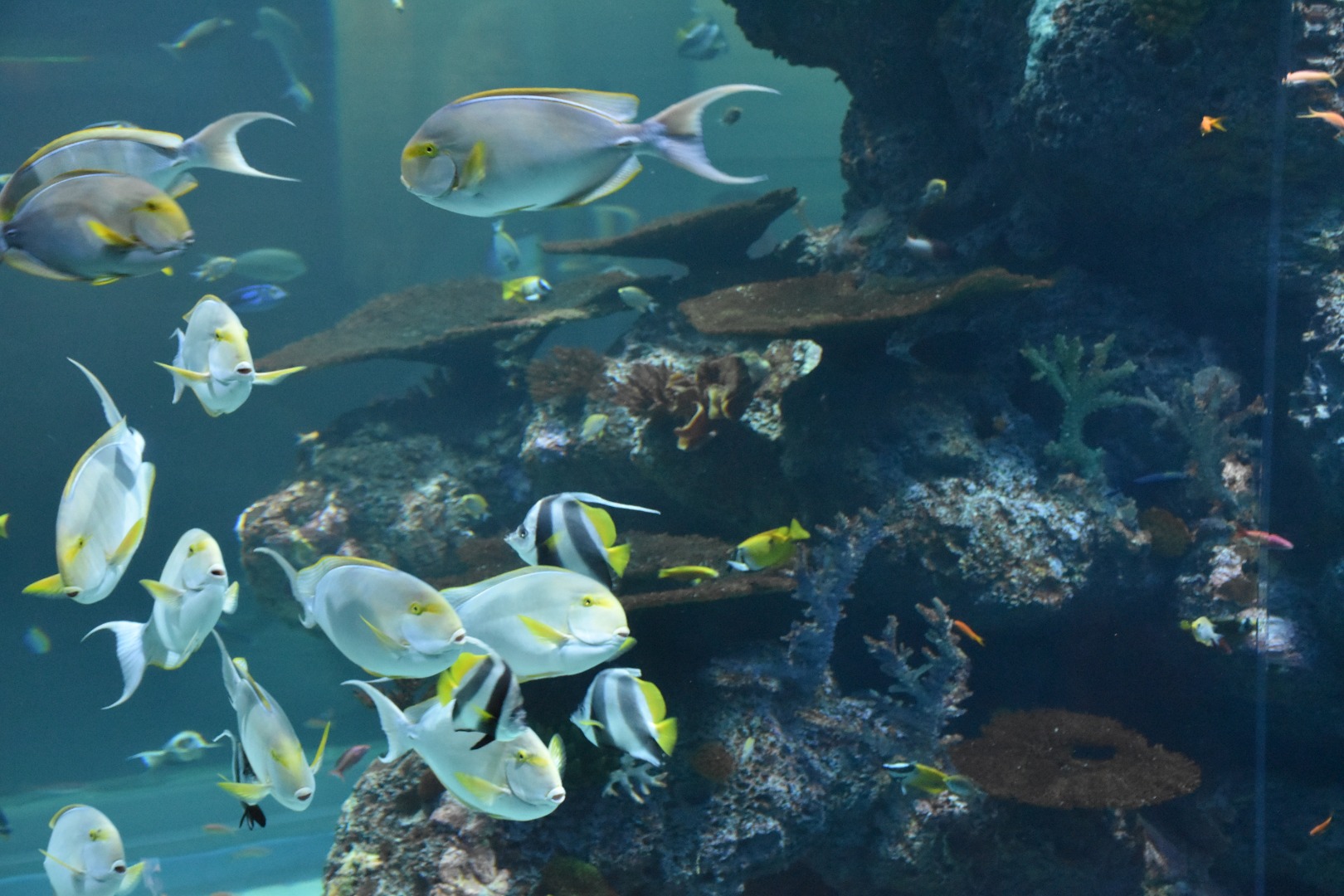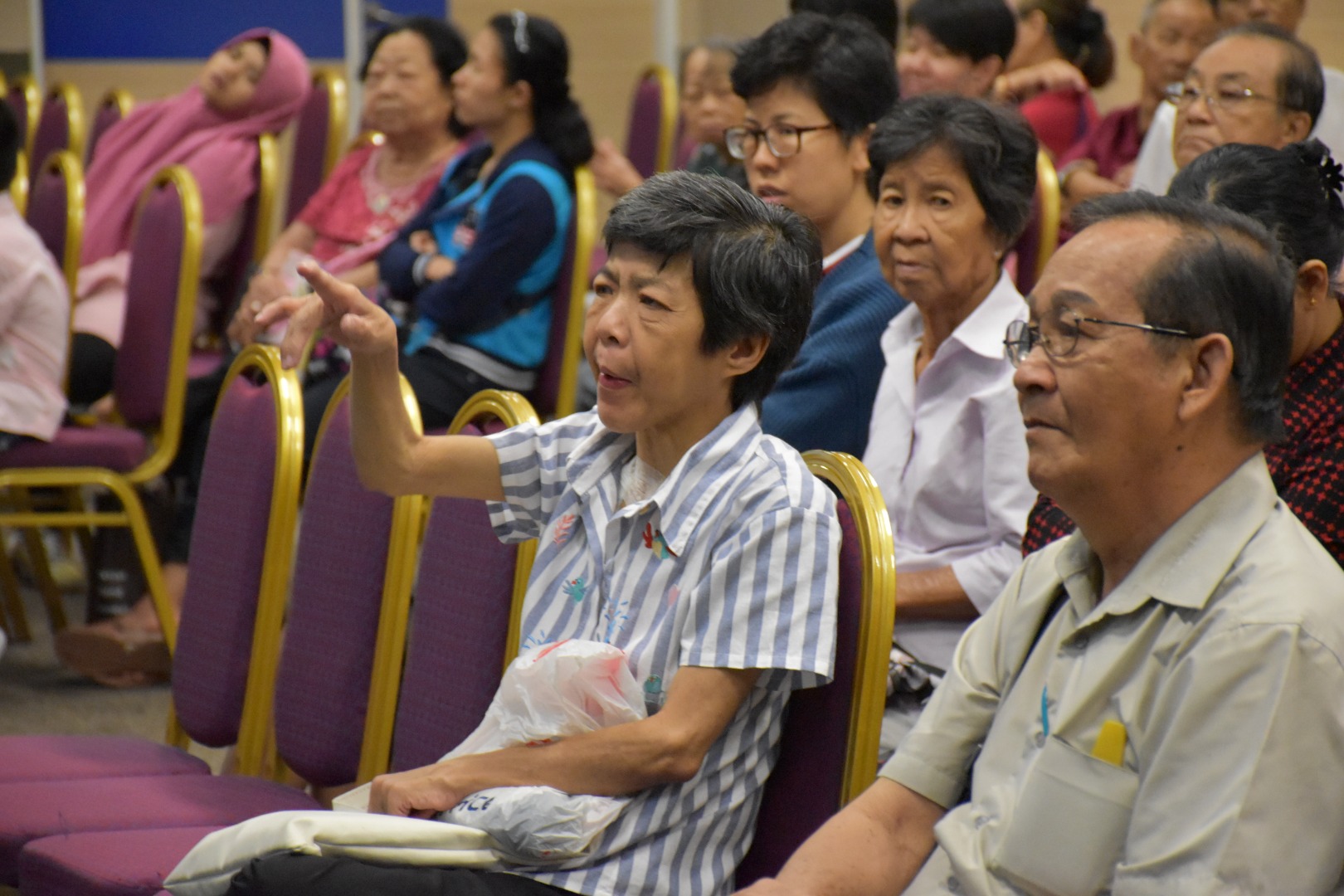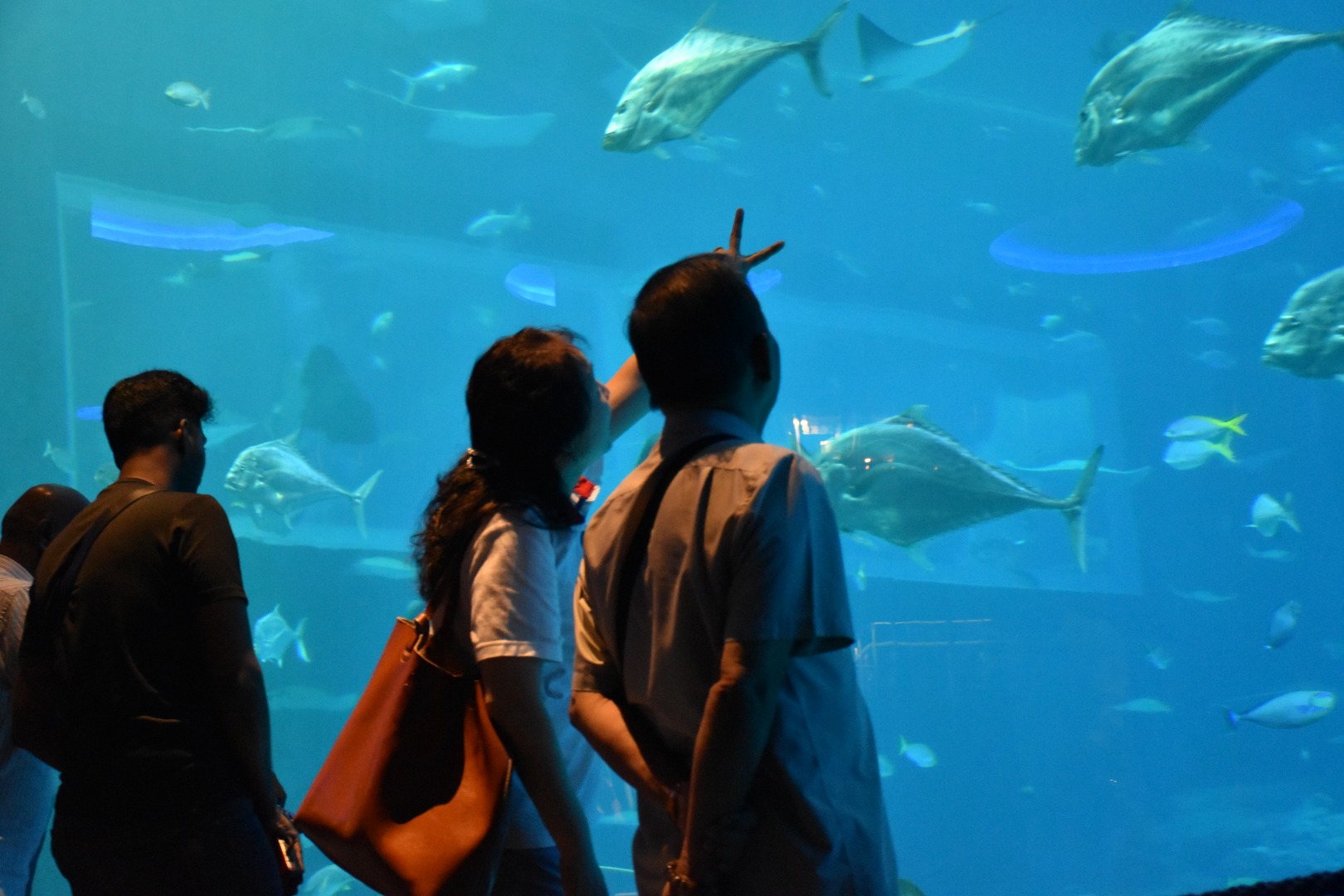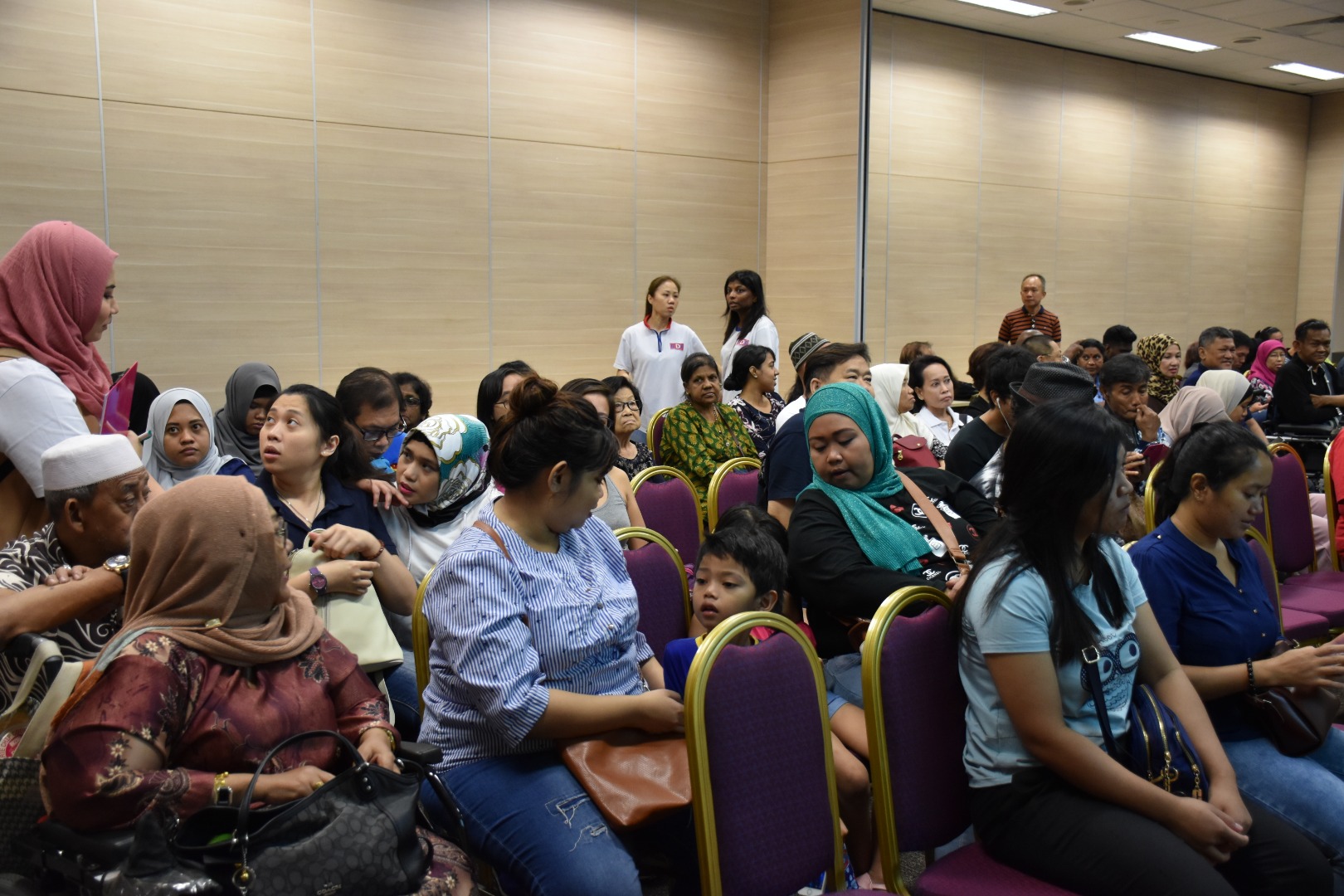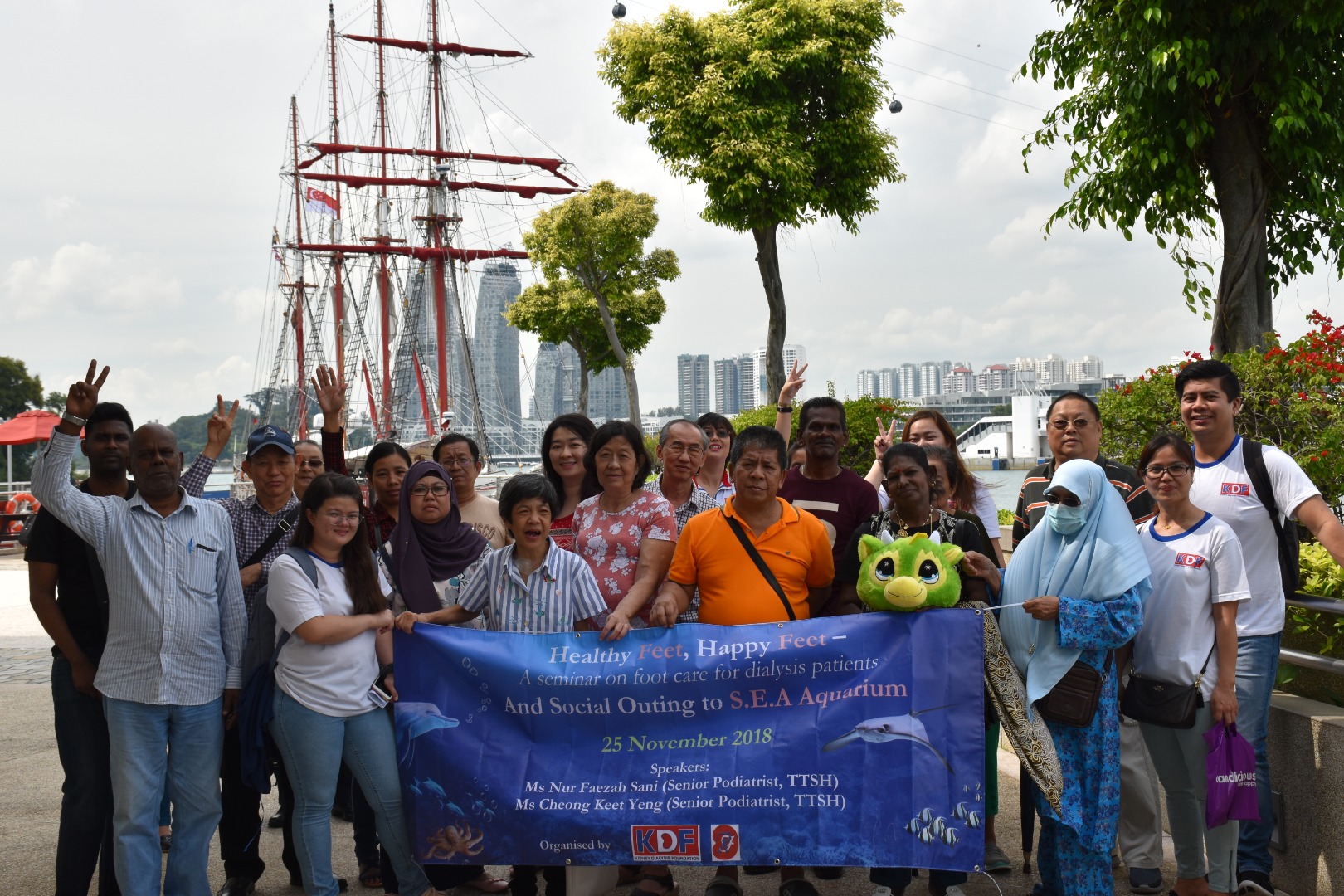 As diabetes can cause nerve damage and poor blood circulation, diabetics are at higher risk of developing foot problems like poor healing of wounds, or a loss of sensation to the feet, which could result in sores and cuts to go unnoticed. Such complications, if worsened or infected, could then eventually resultin amputation.
This is why foot care plays an integral part in diabetes management, and also why it was chosen as a topic of interest to be shared with our patients at the KDF patient seminar and outing held on the 25th of November 2018.
Podiatrists from Tan Tock Seng hospital were specially invited to share the importance of foot care at home and provide foot care tips to our patients, majority of whom are also diabetic. During the seminar the podiatrists also debunked many misconceptions and cautioned against some common-but-bad practices for diabetic patients, such as the popping blisters with a needleand soaking feet to improve circulation.
After an insightful talk and a hearty lunch, our patients and their guests boarded the bus bound for S.E.A. Aquarium, where they spent some leisurely time exploring the attraction. The highlight was a massive viewing panel where our patients and guests alike, were captivated by the ever-changing view of marine life swimming past right before their eyes.
A total of 140 patients and their guests participated in this patient seminar and outing organized by Renal Friends, a patient support group.
KDF would like to thank all volunteers for contributing to the smooth running of the event and extend our greatest appreciation to CabbyCare charity group drivers for ferrying our wheelchair-bound patents, enabling them to take part in this event.