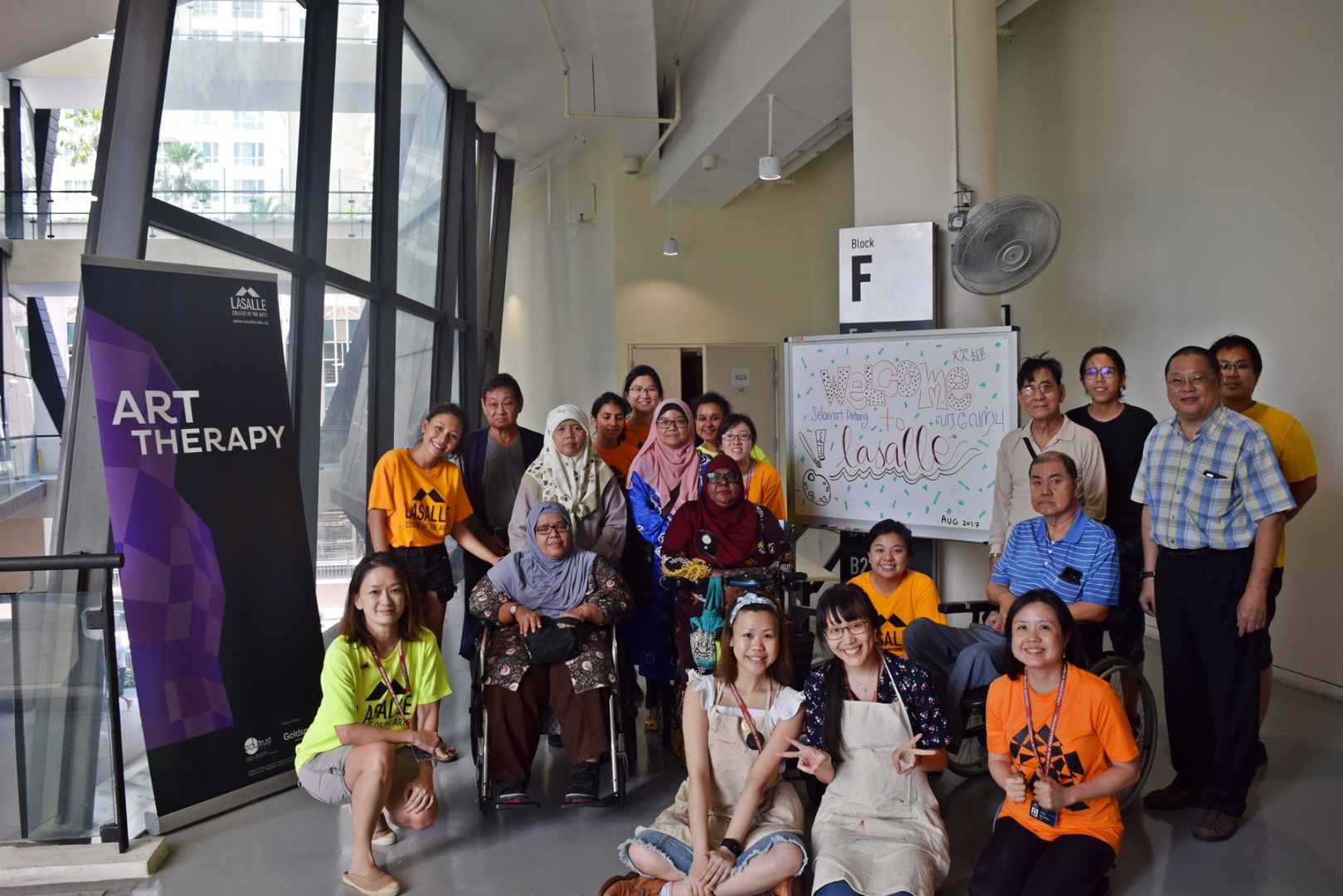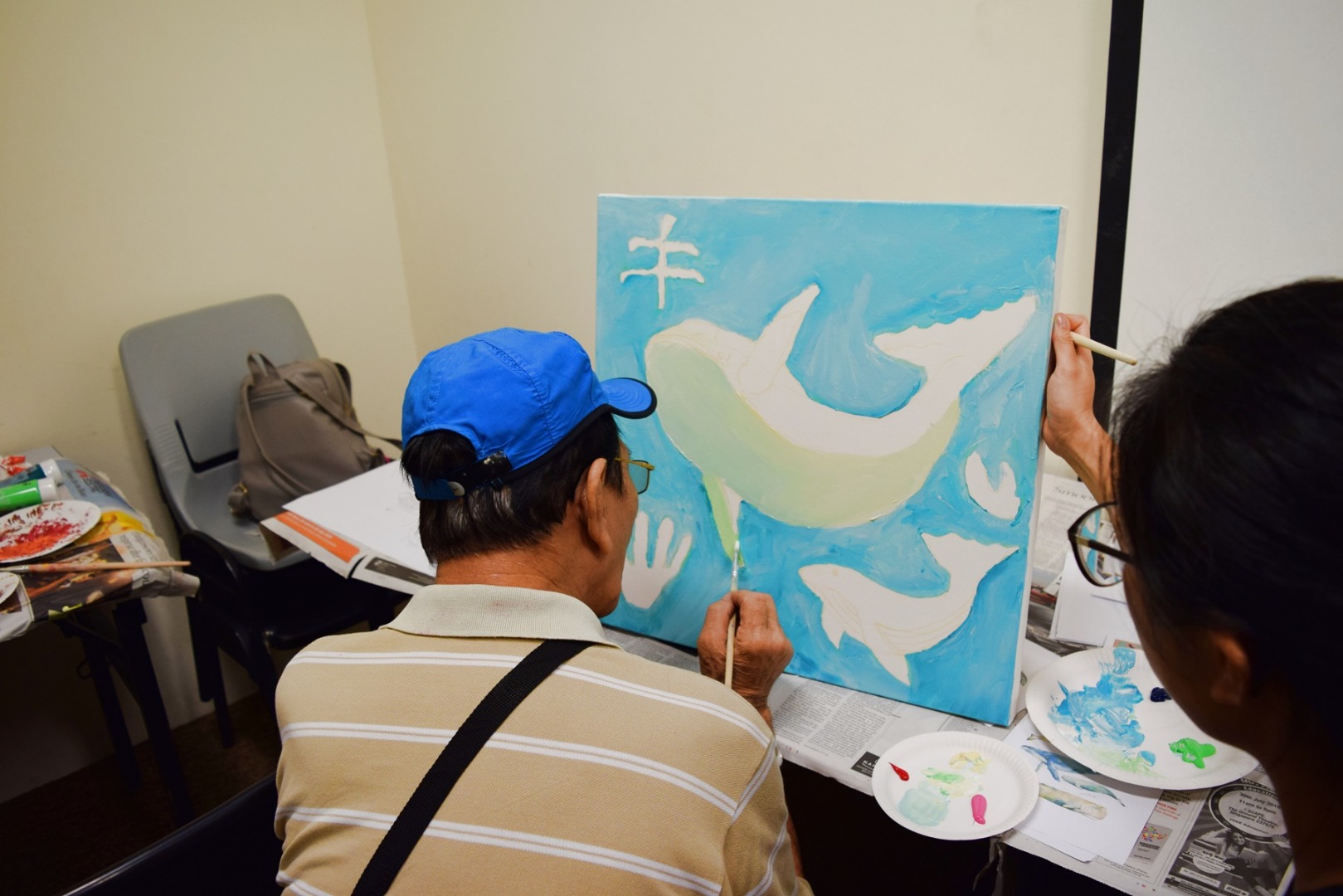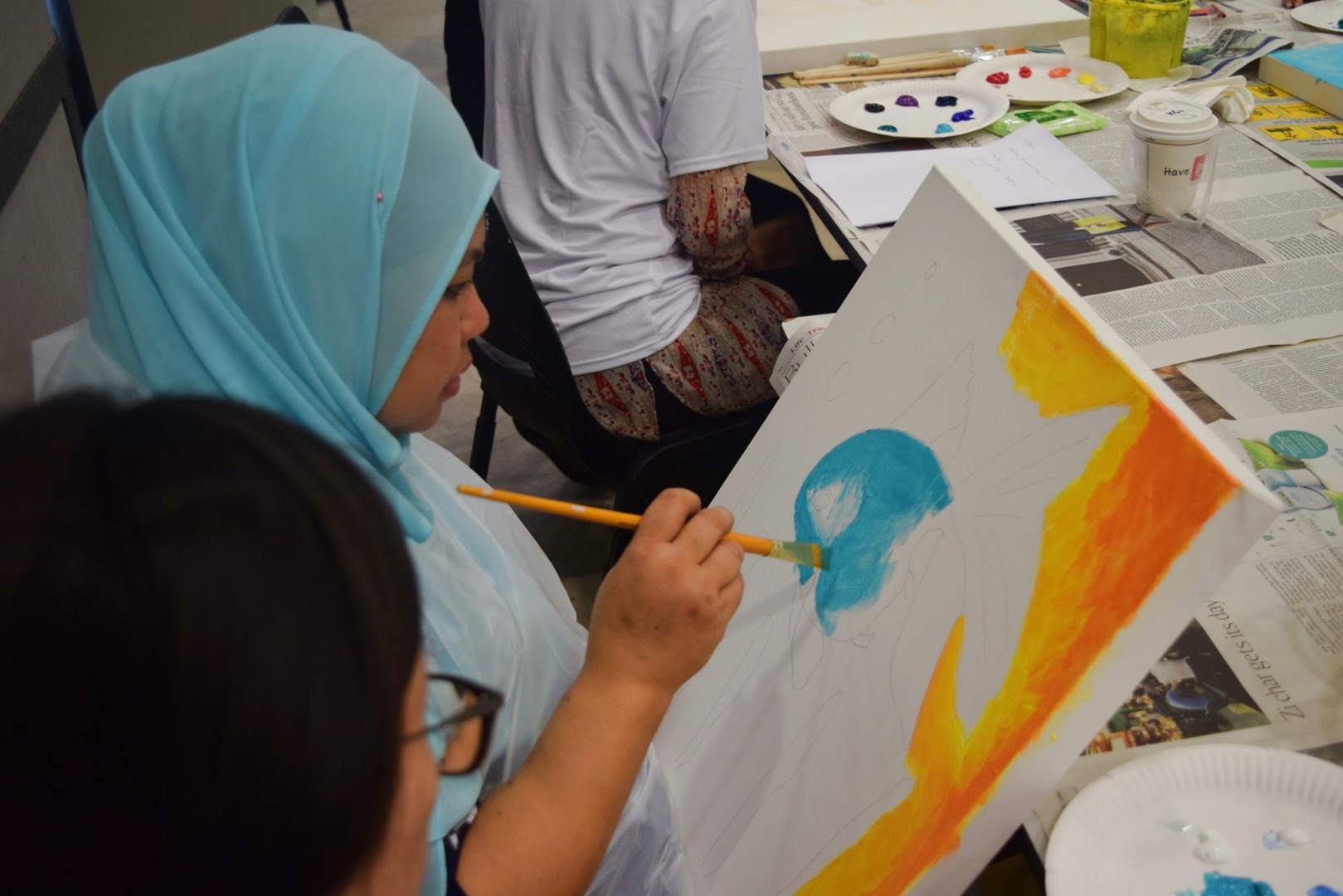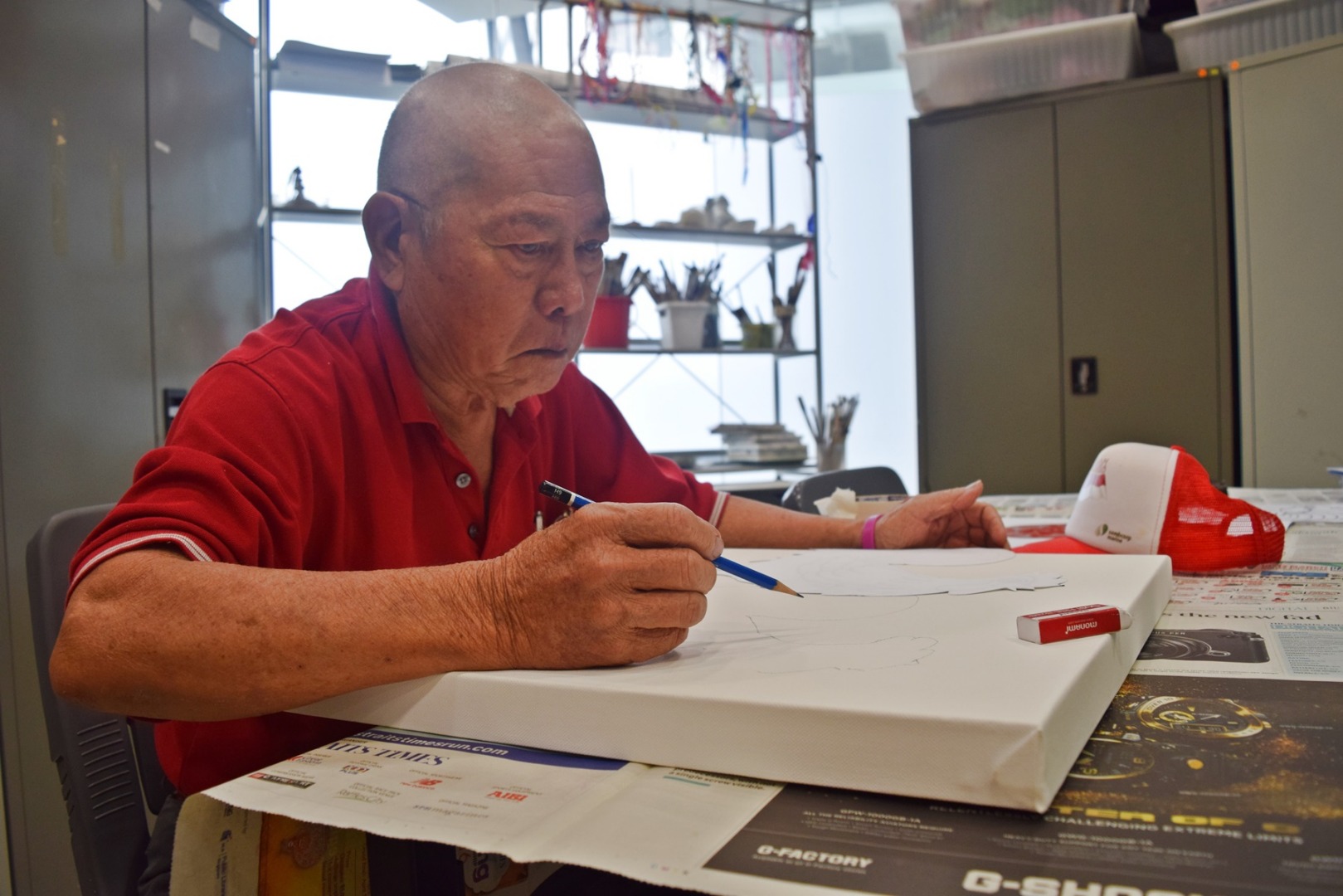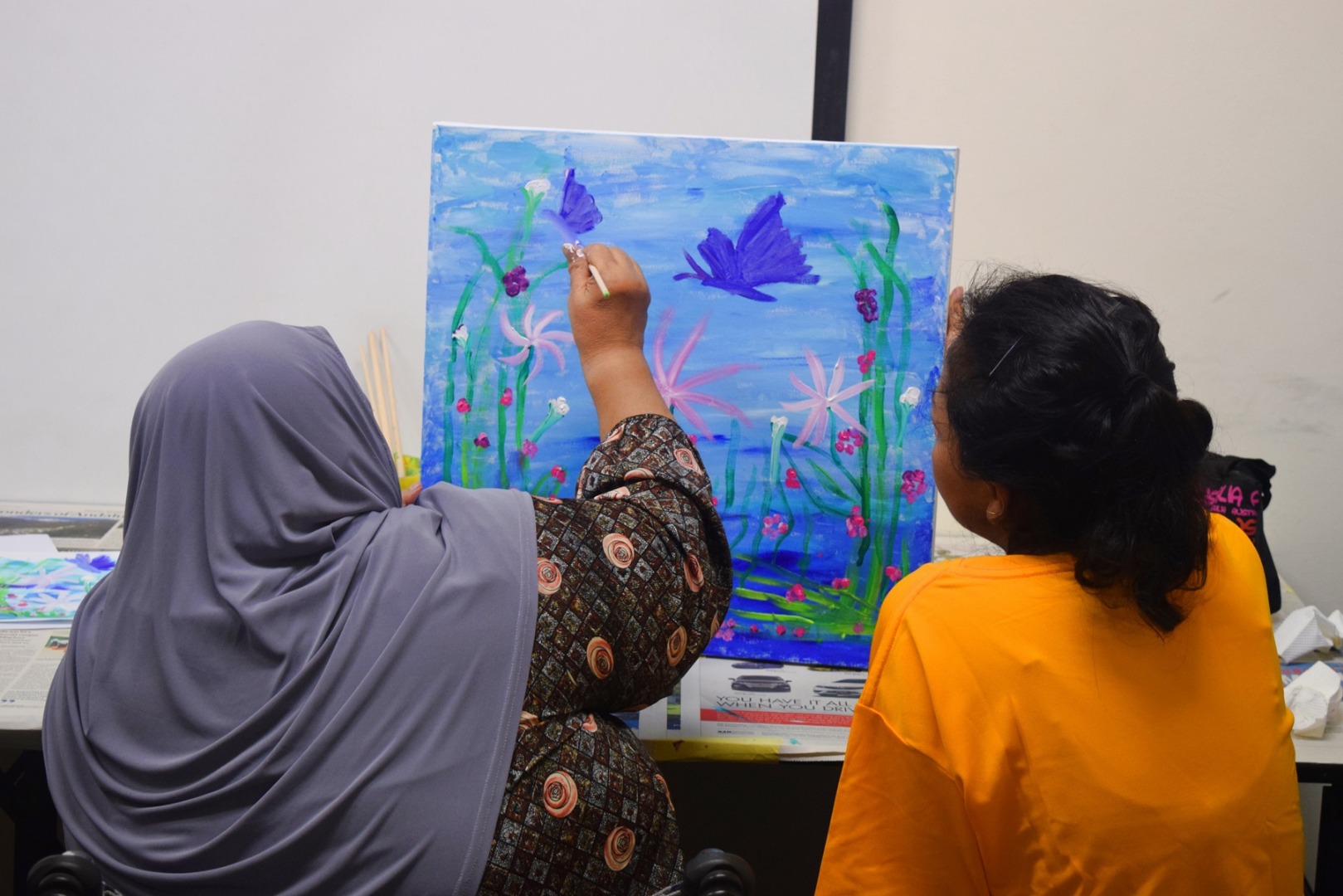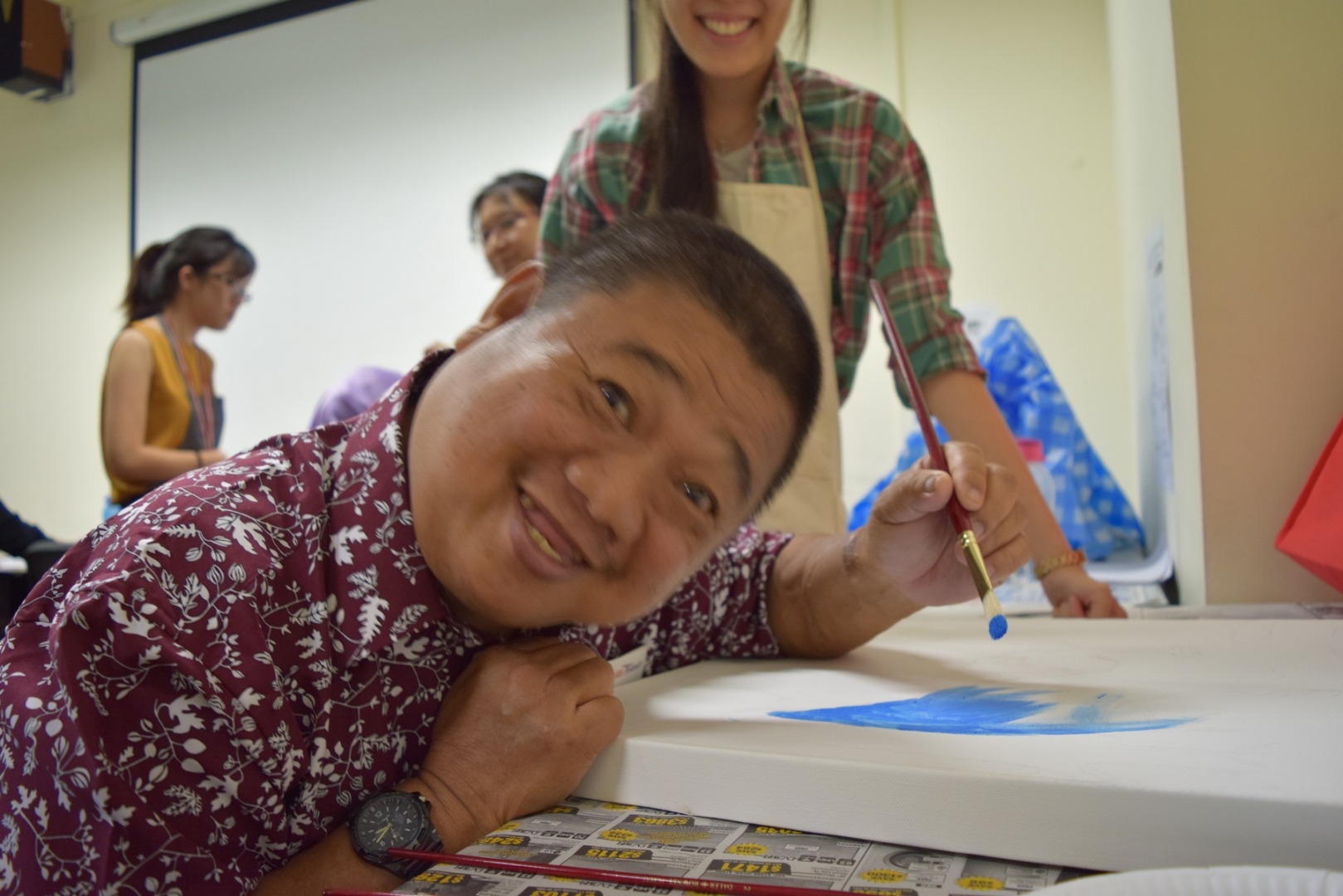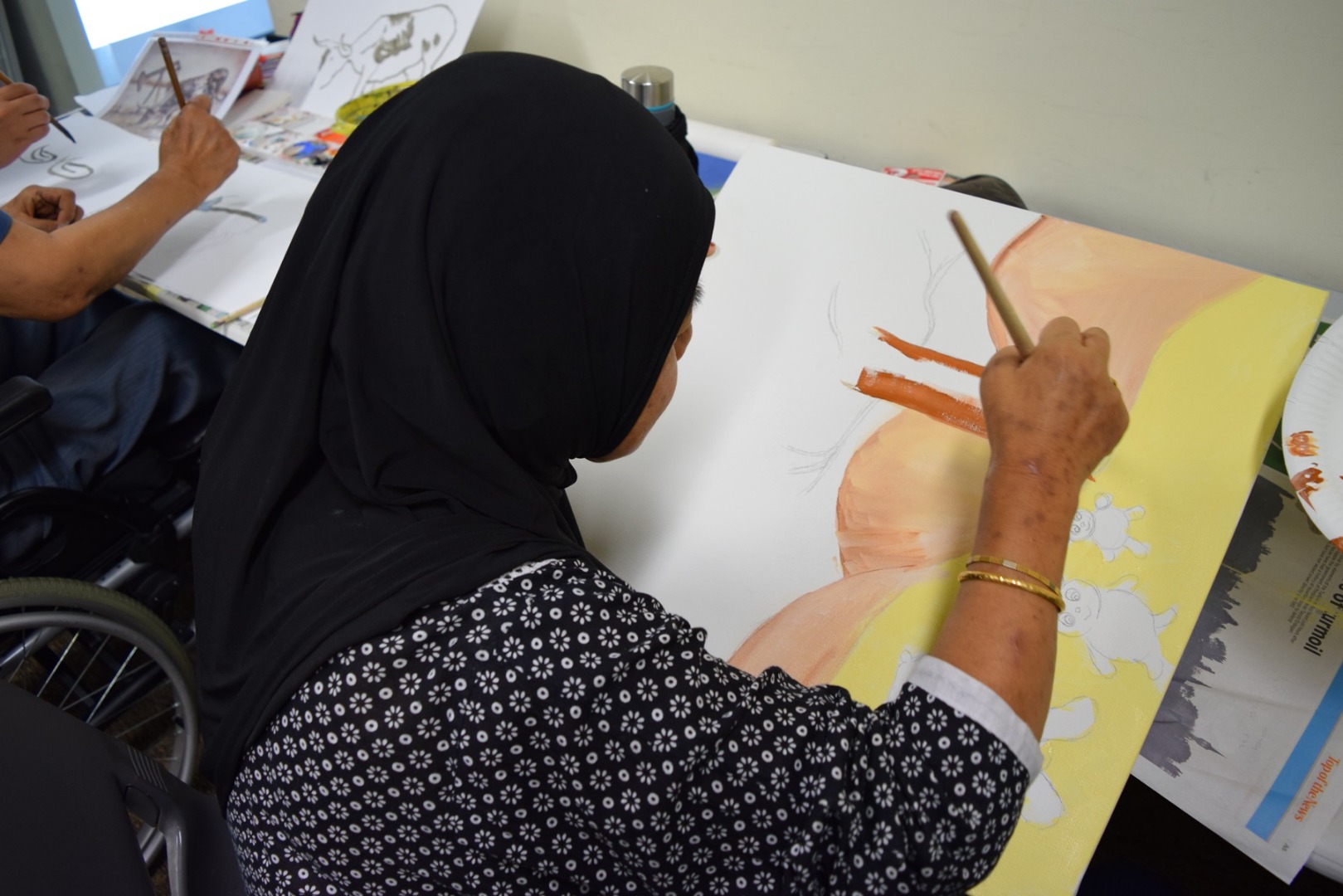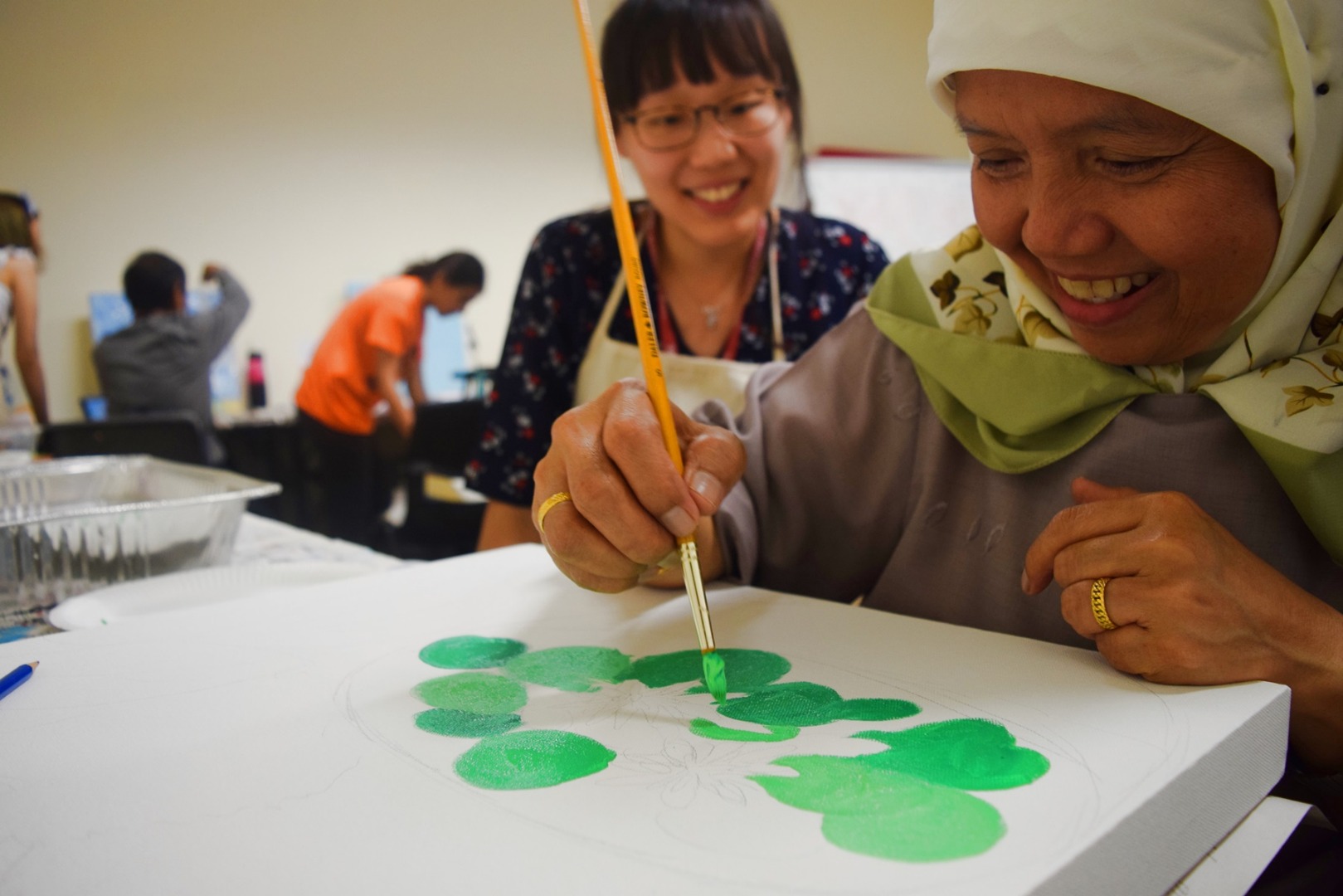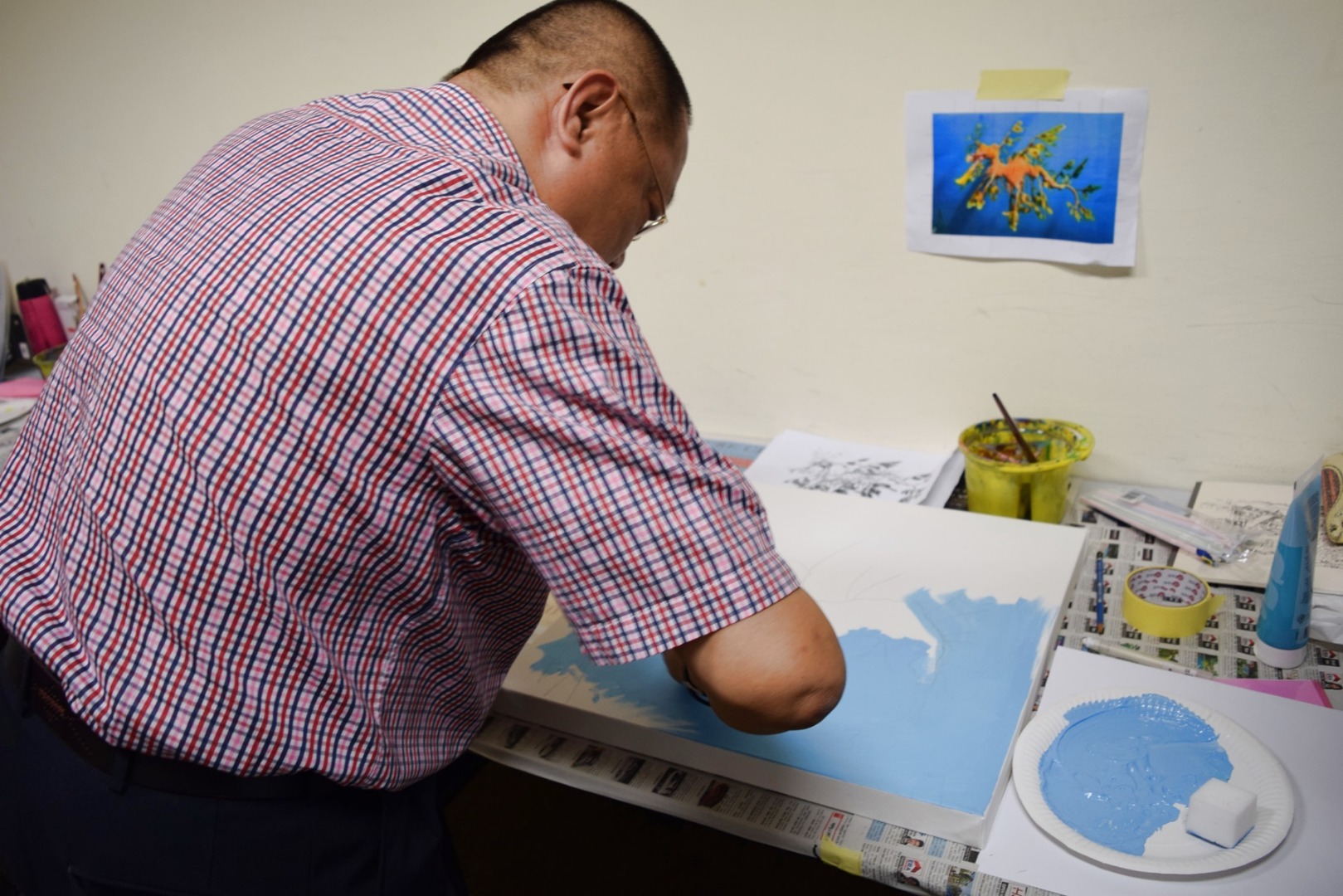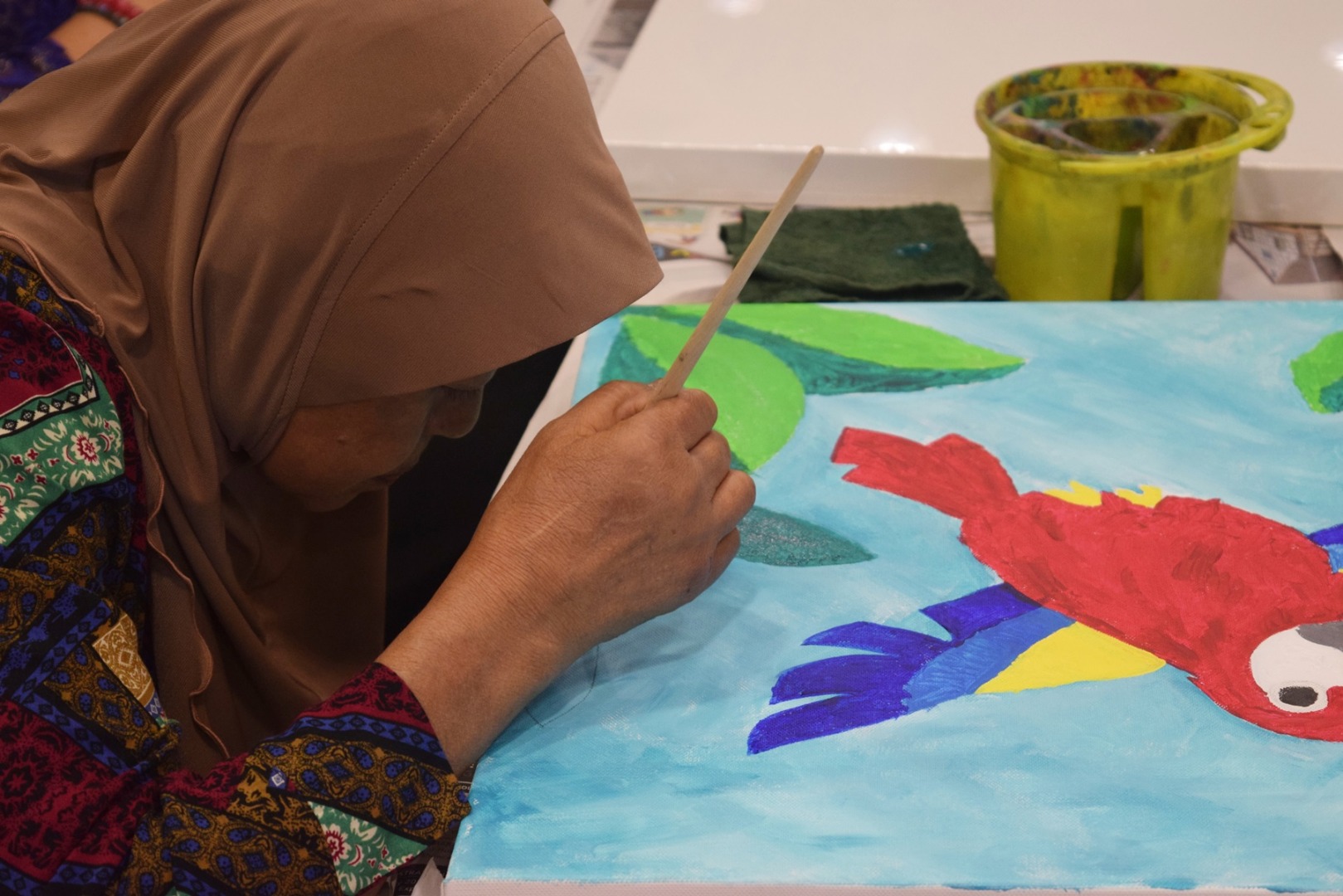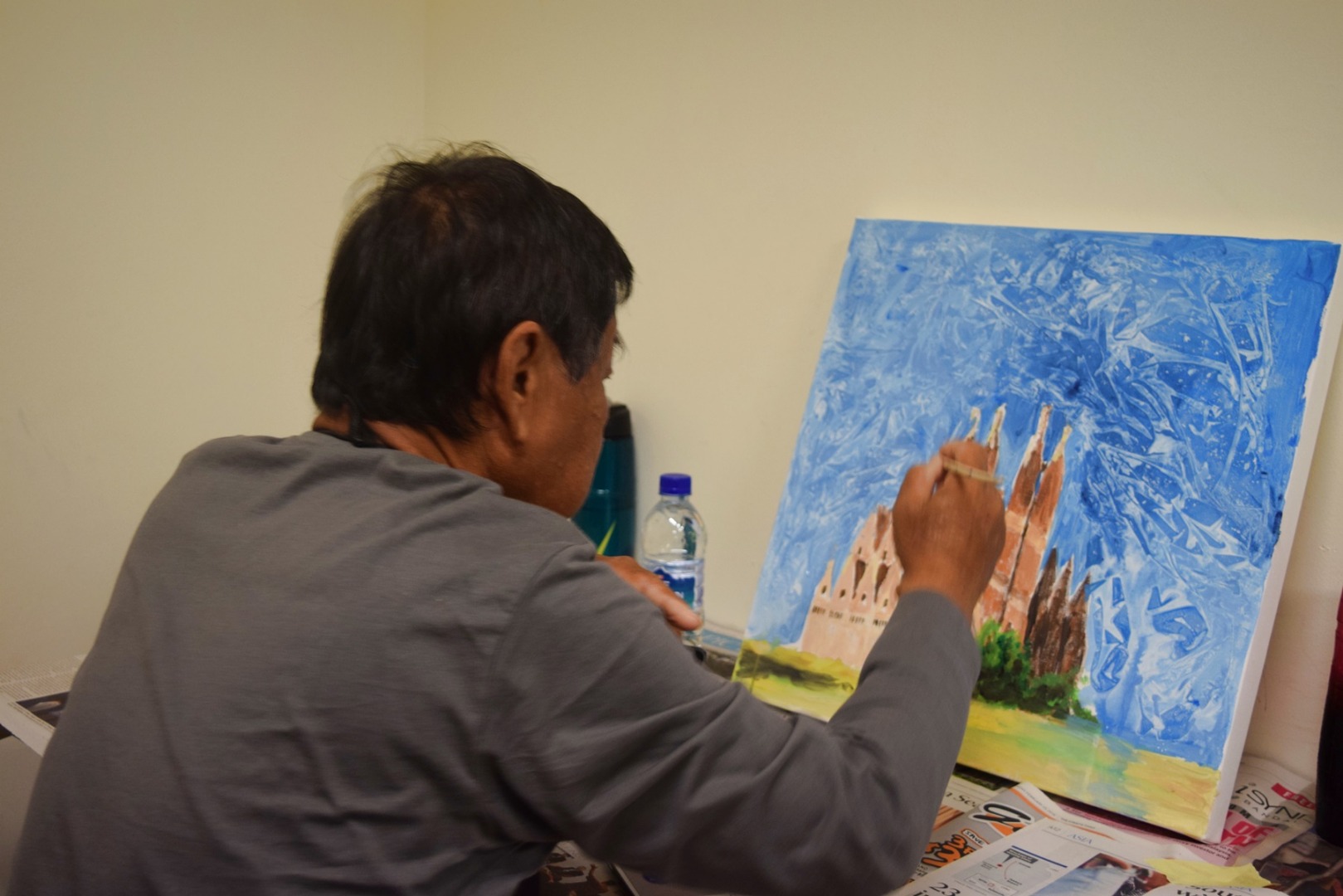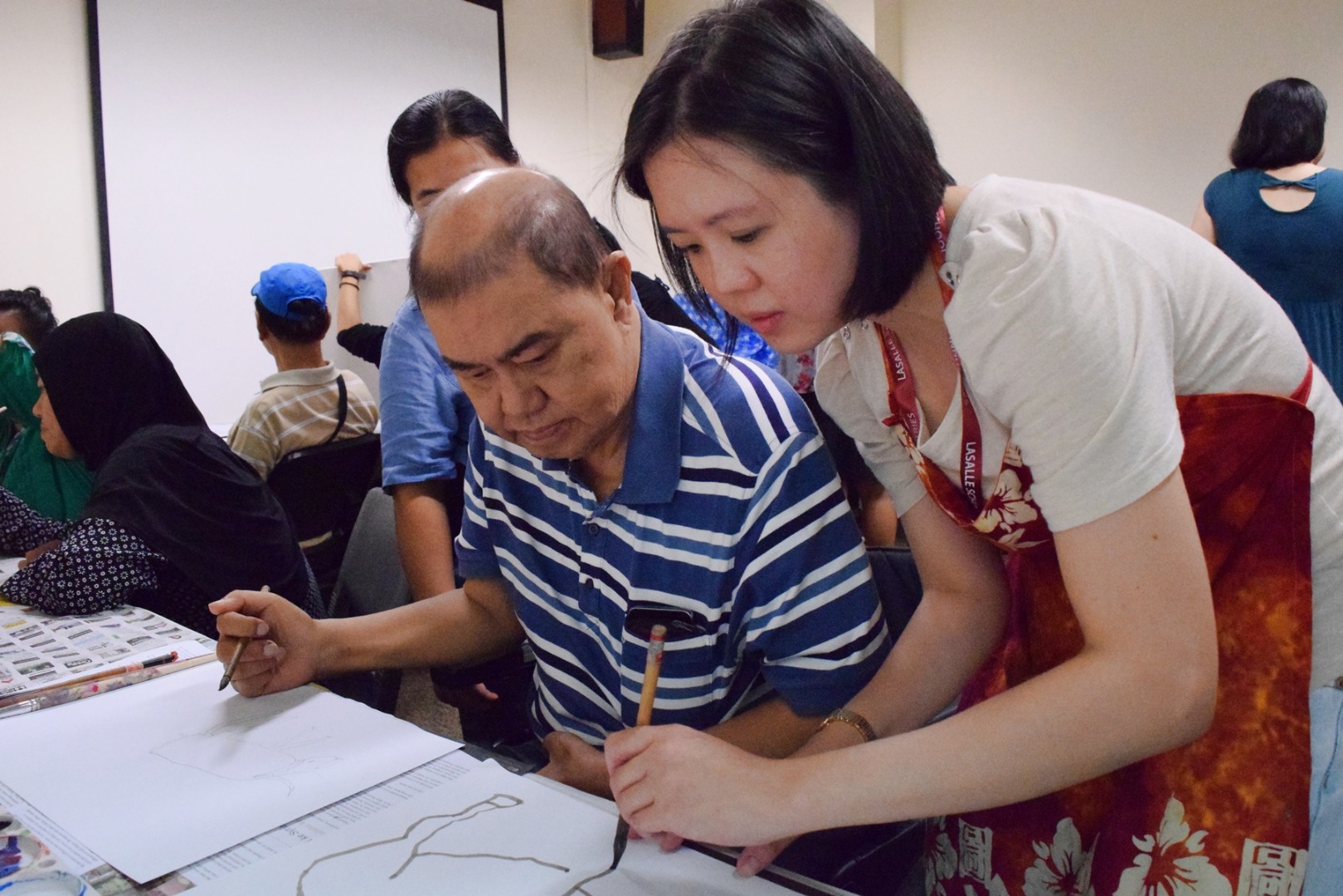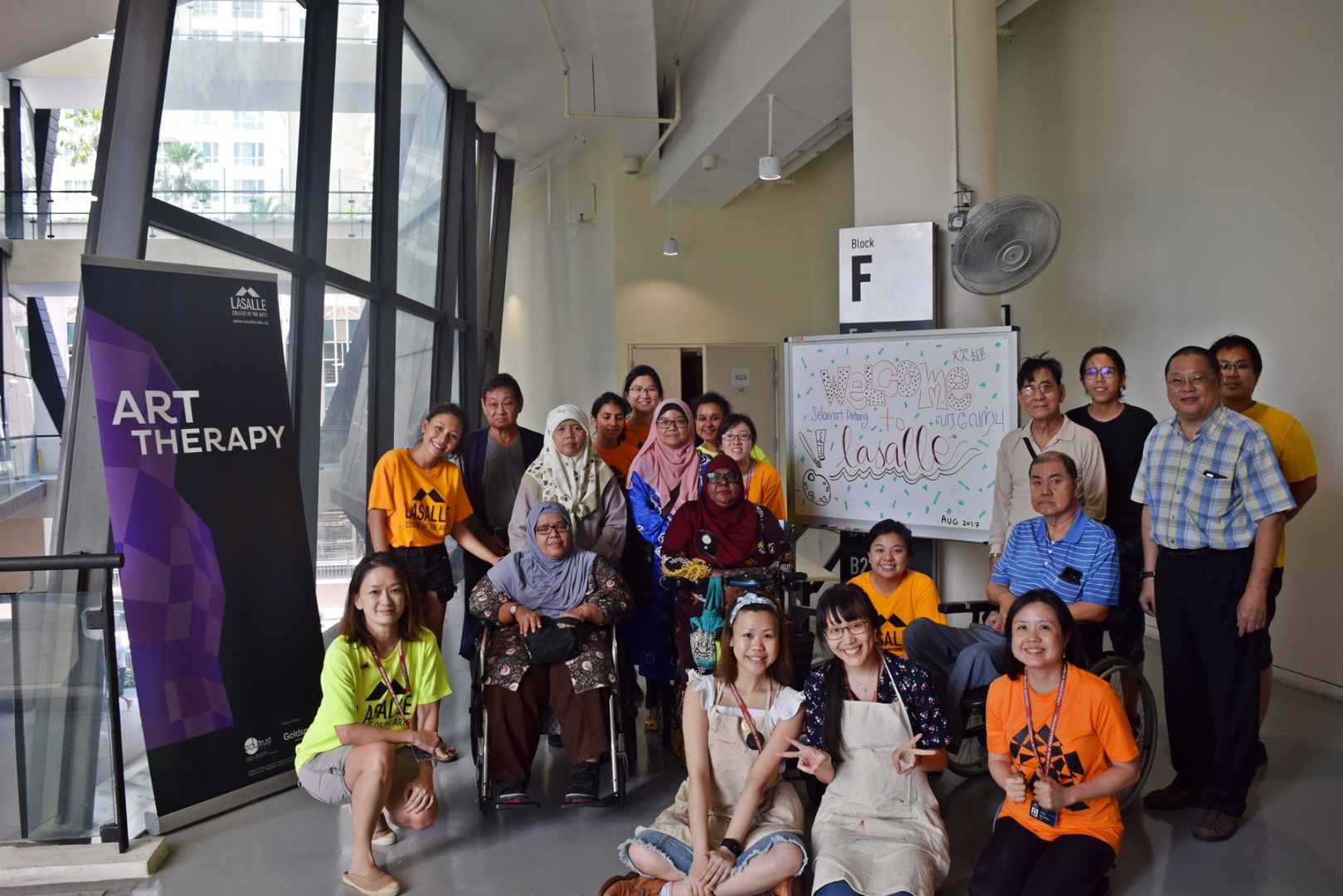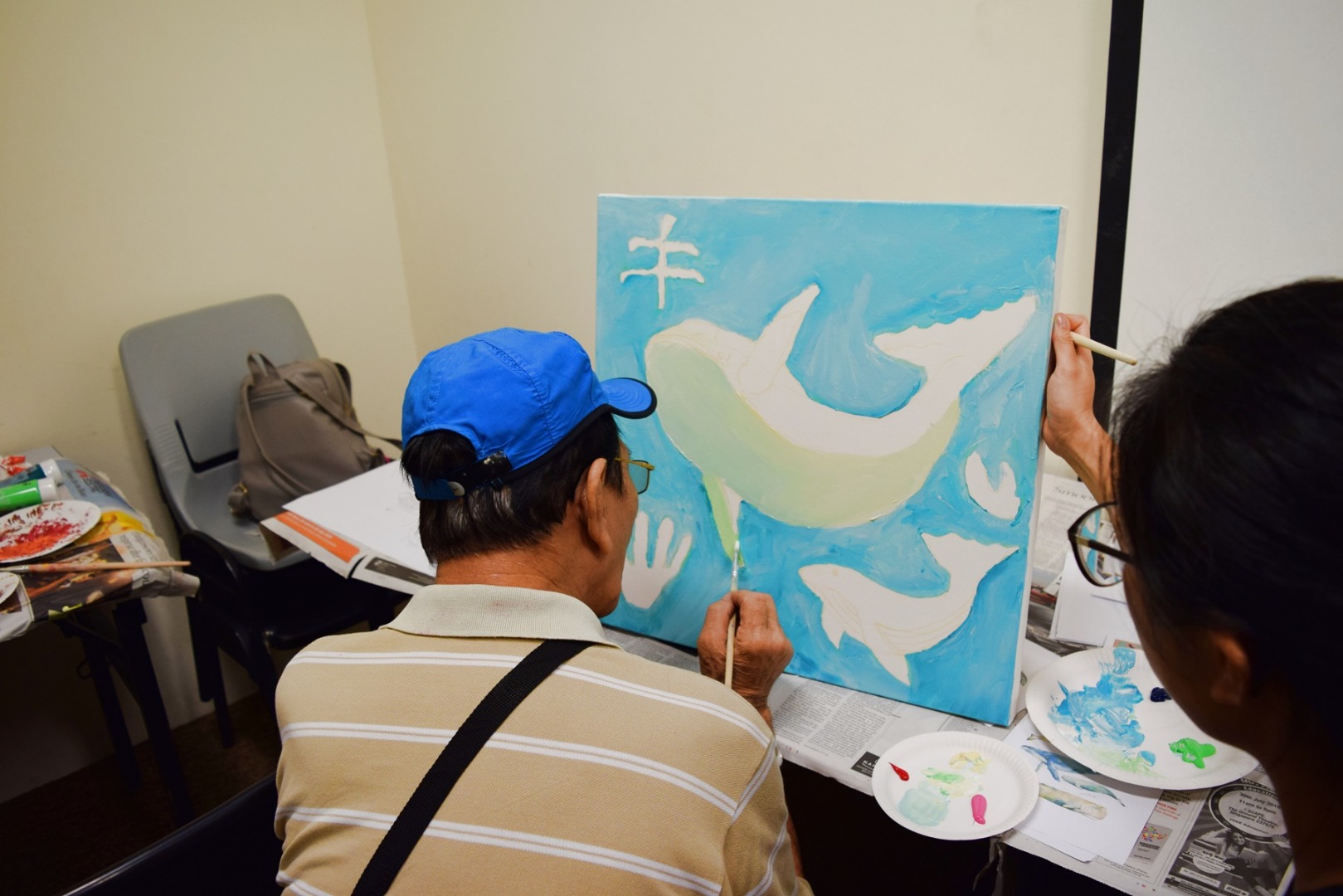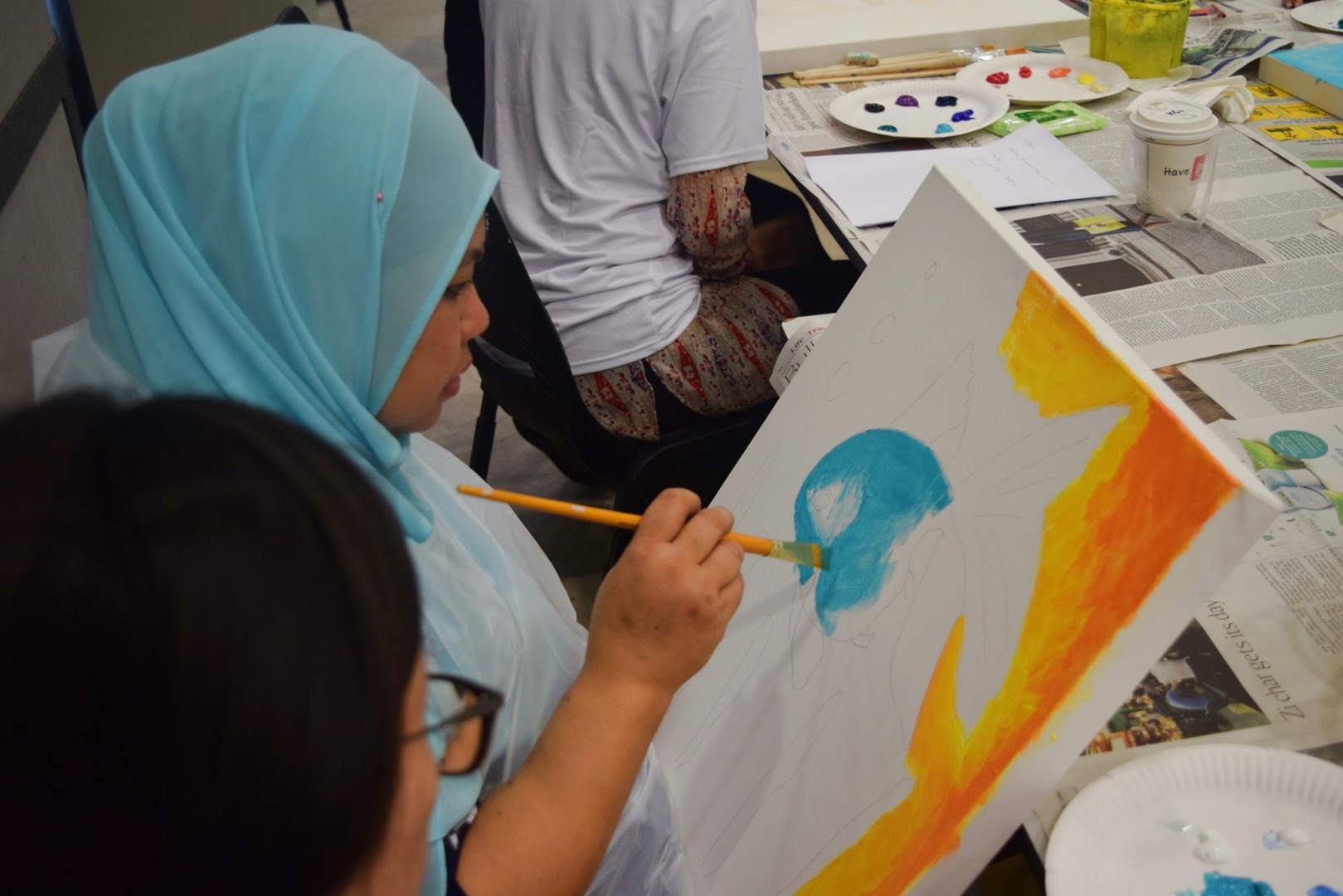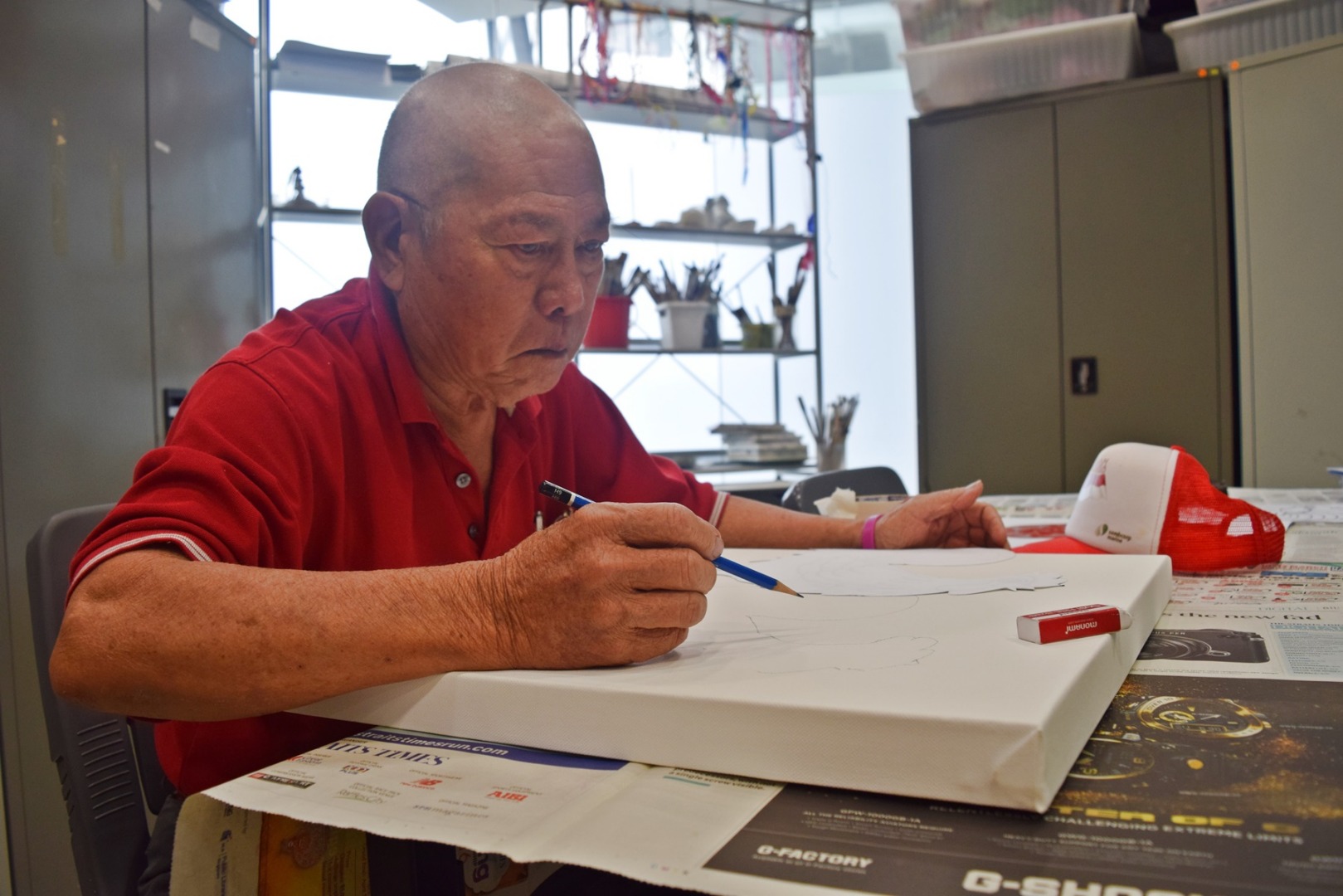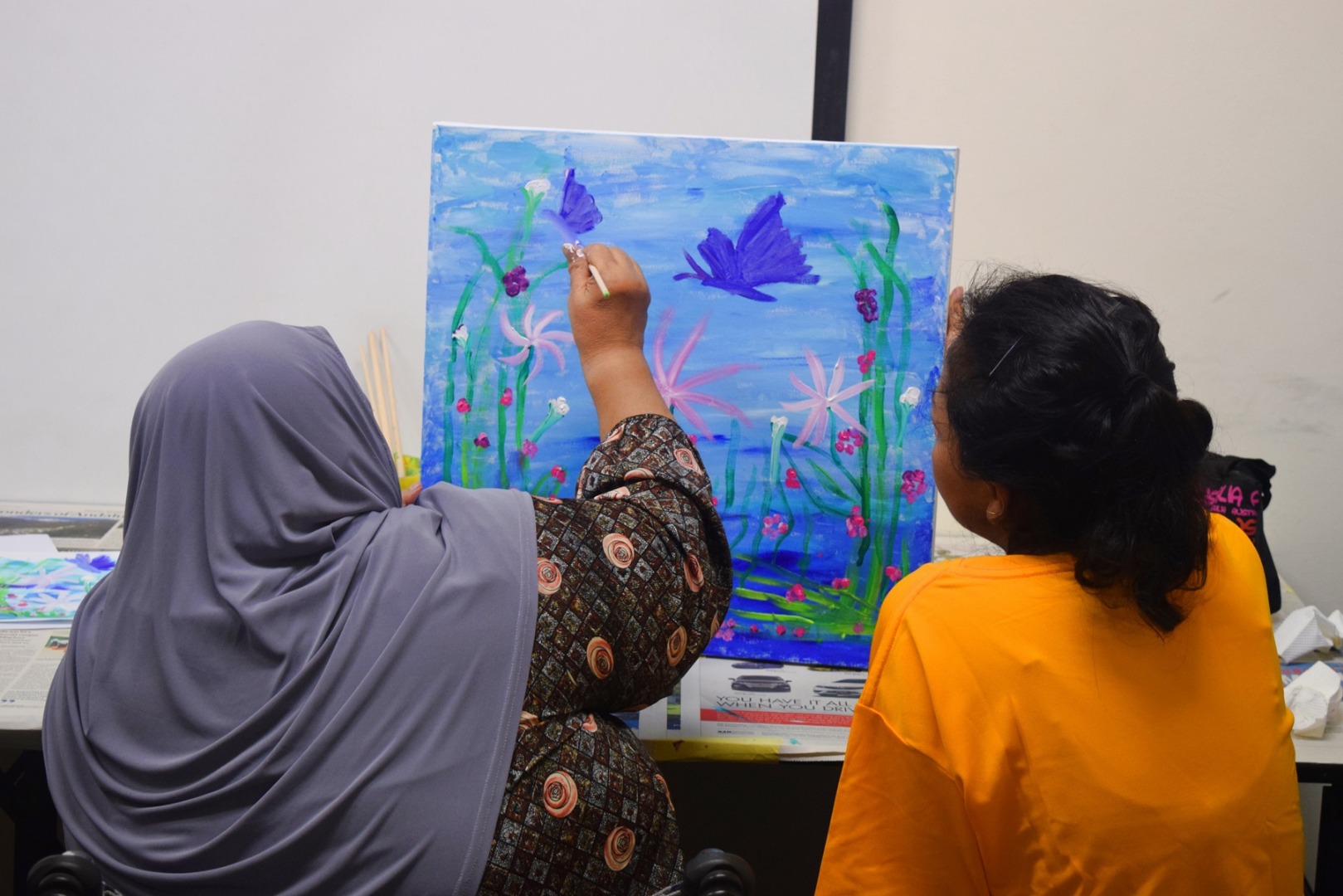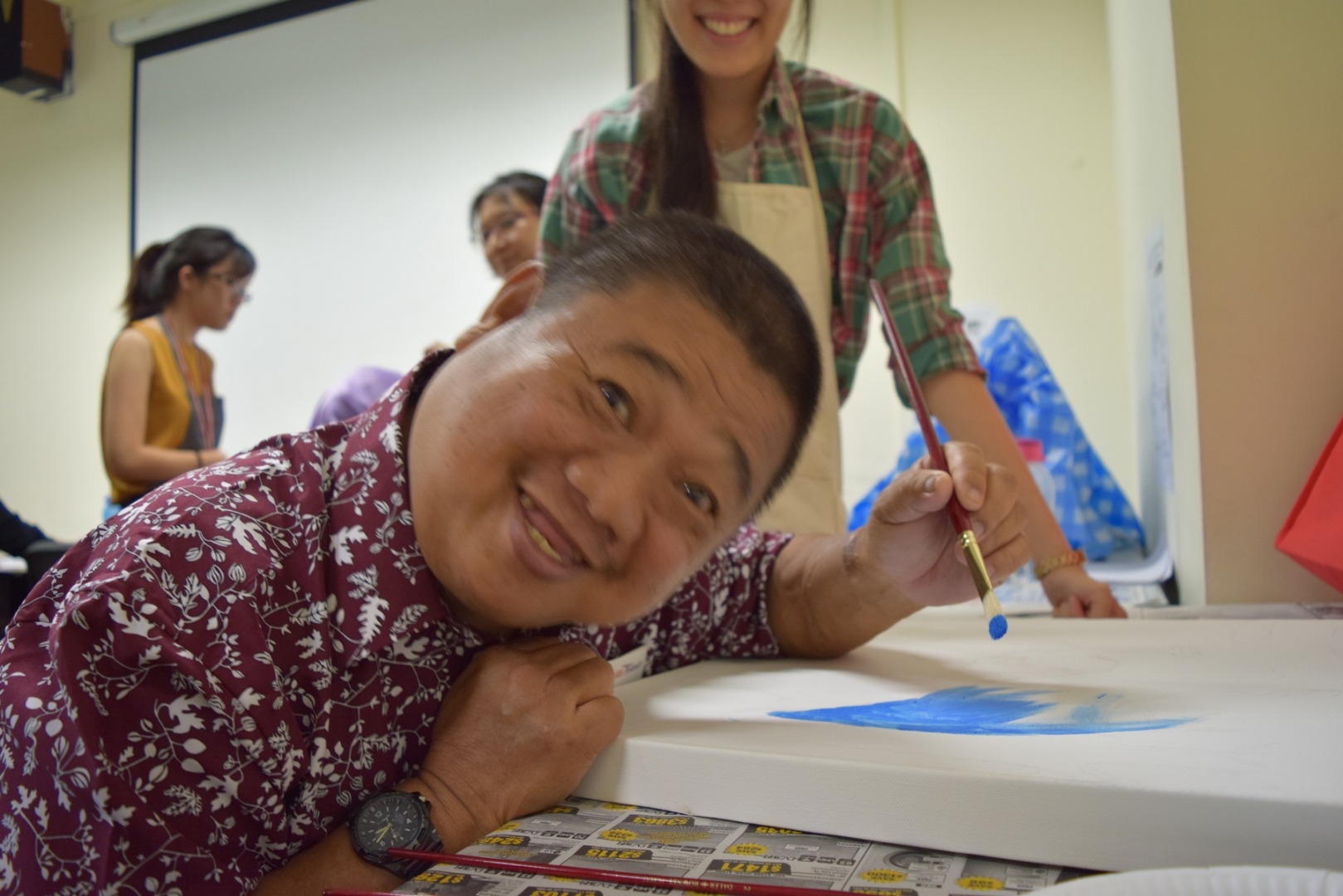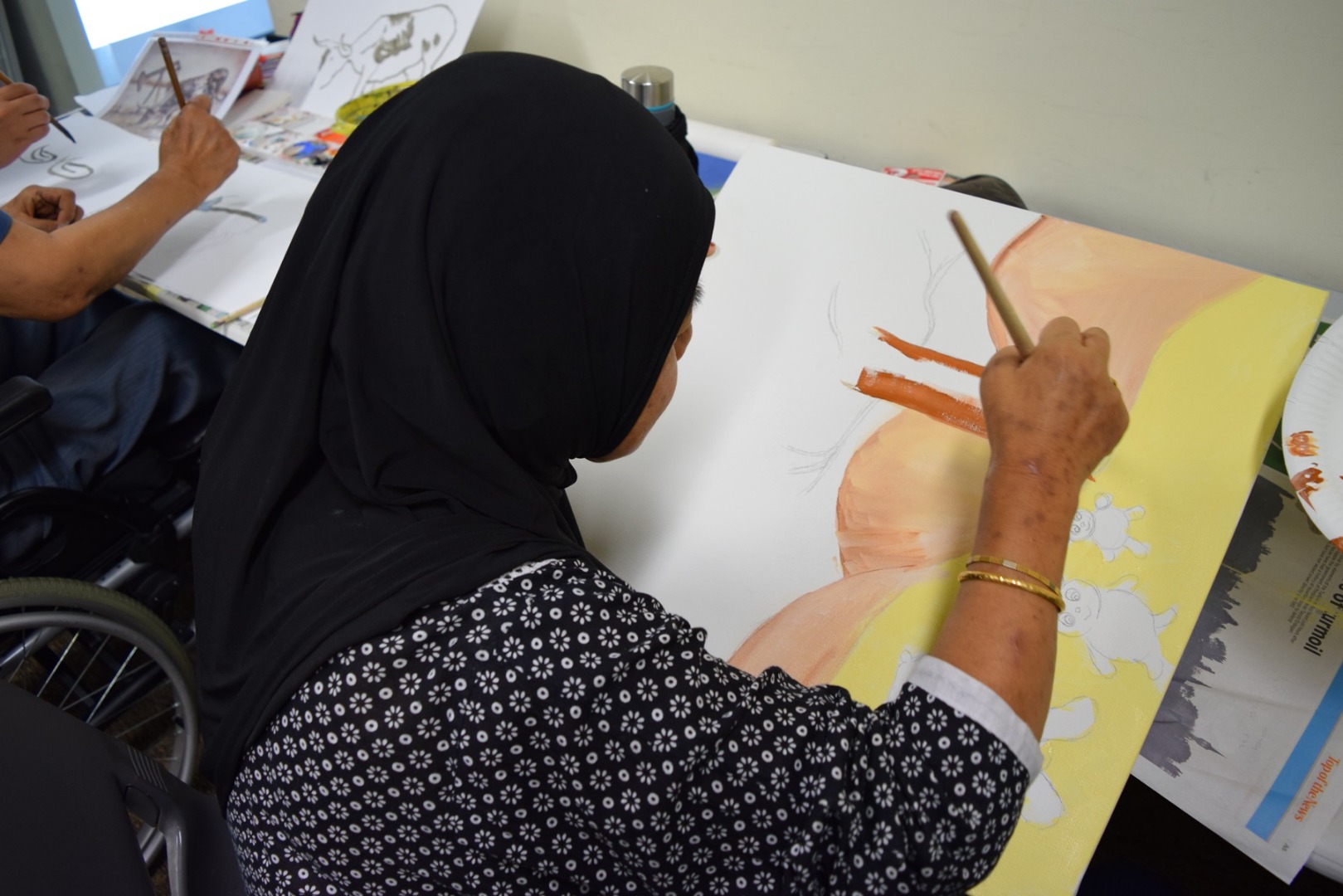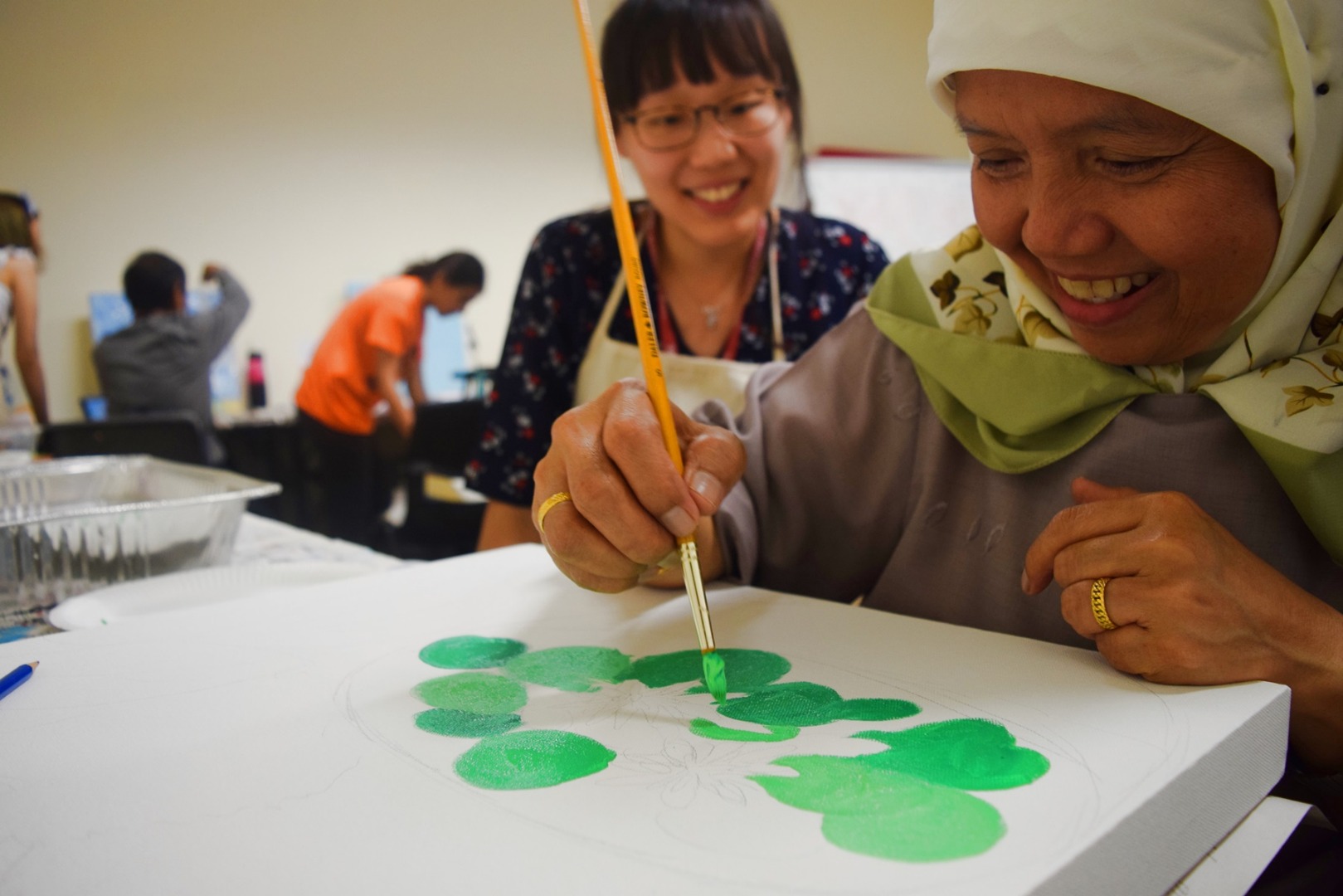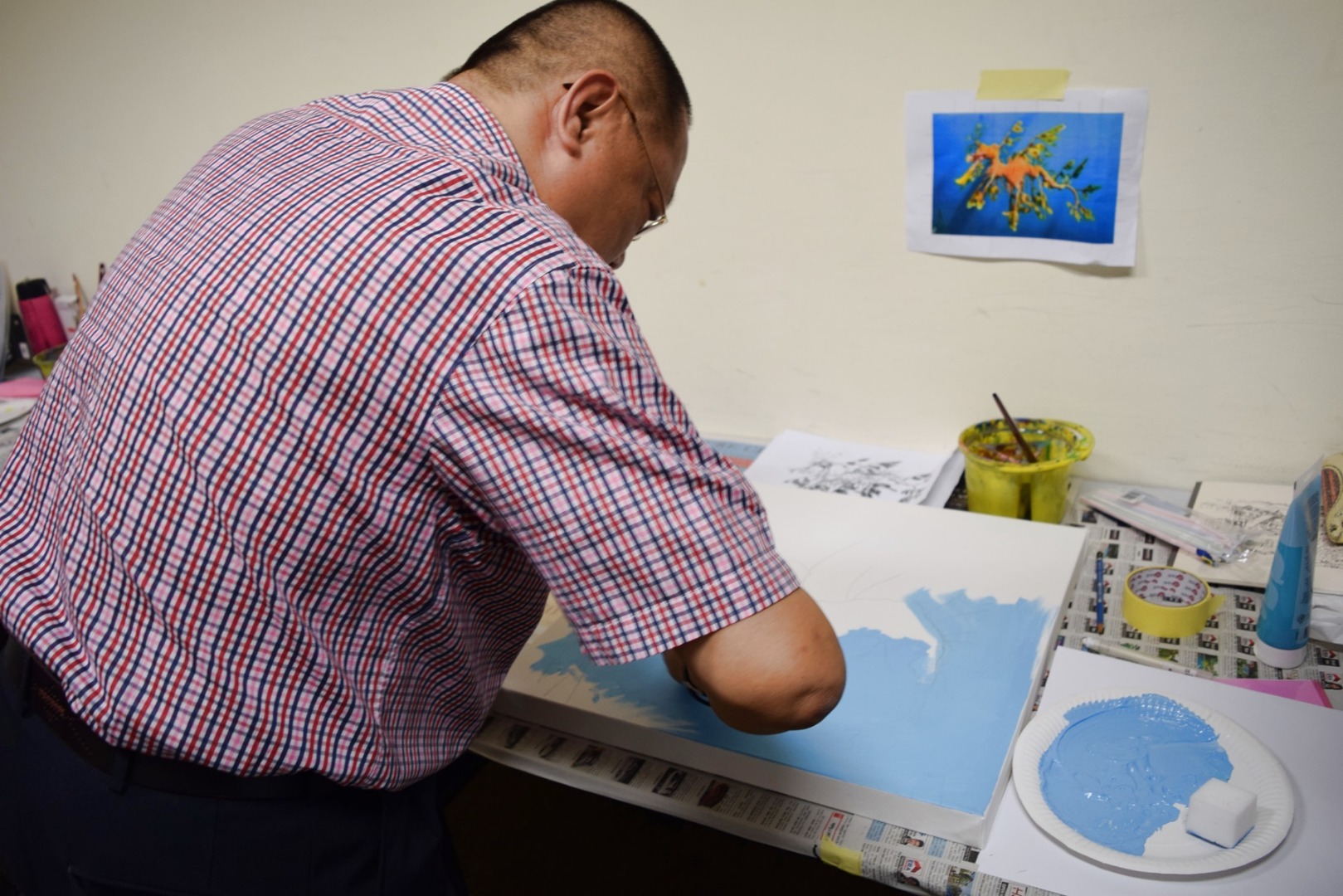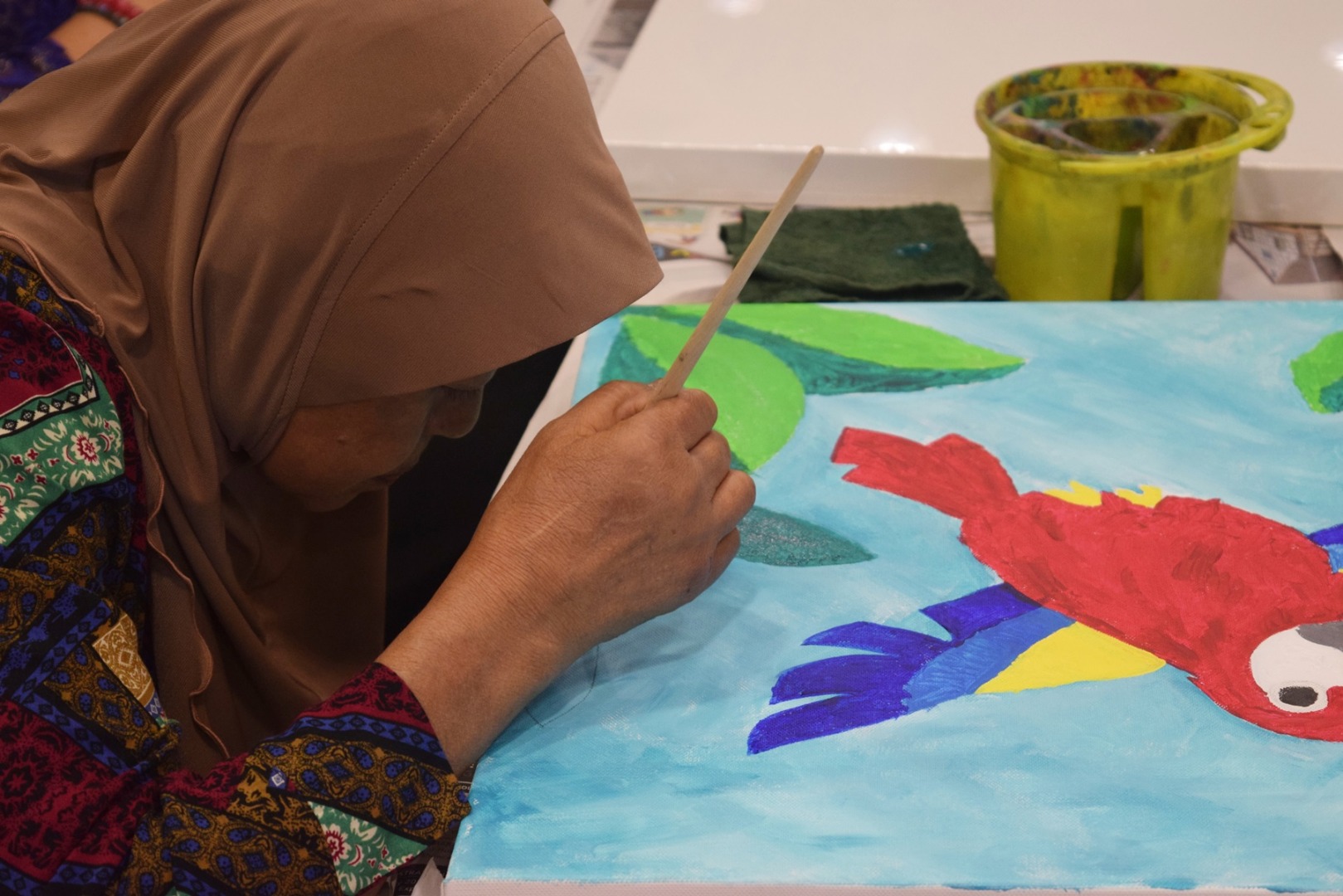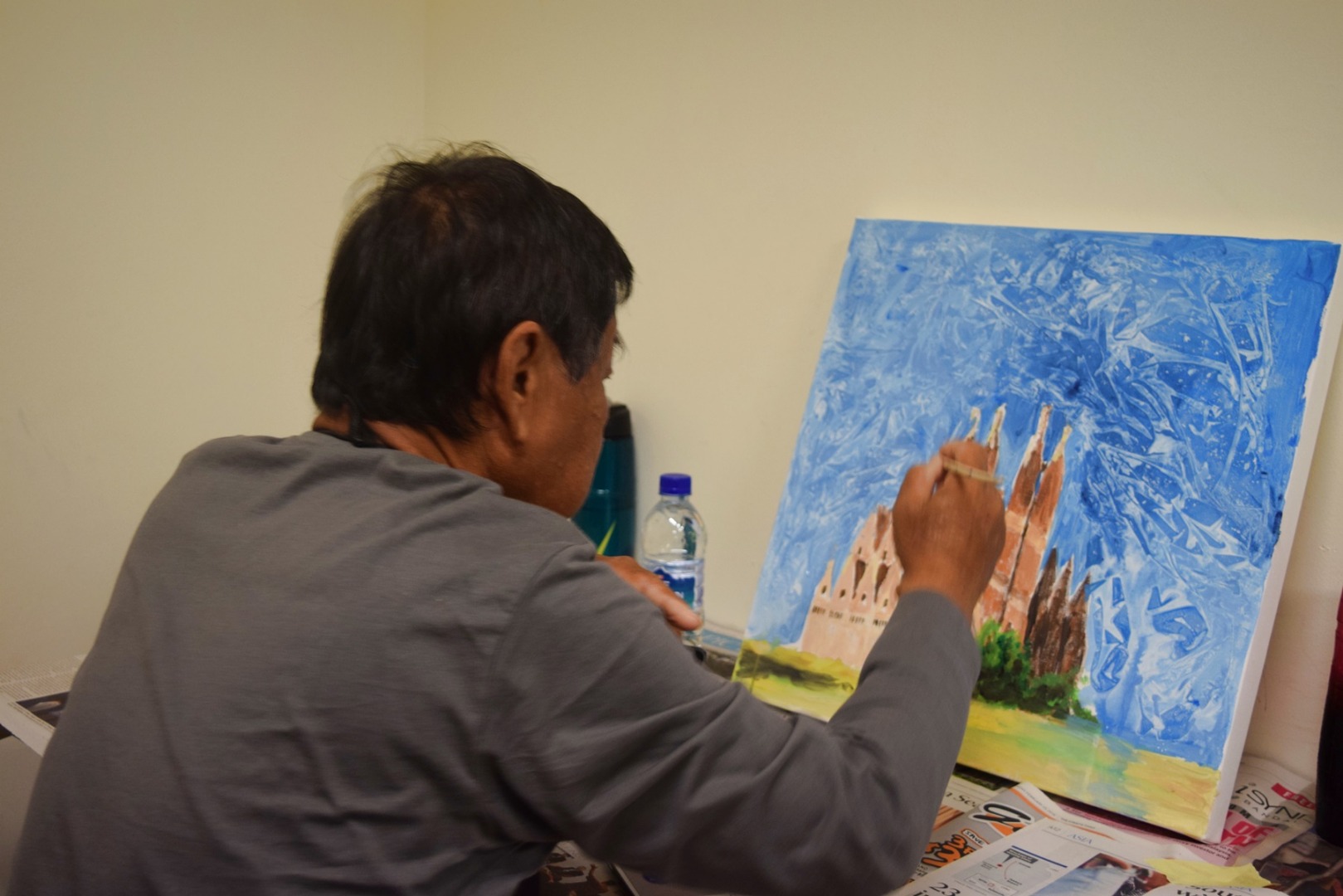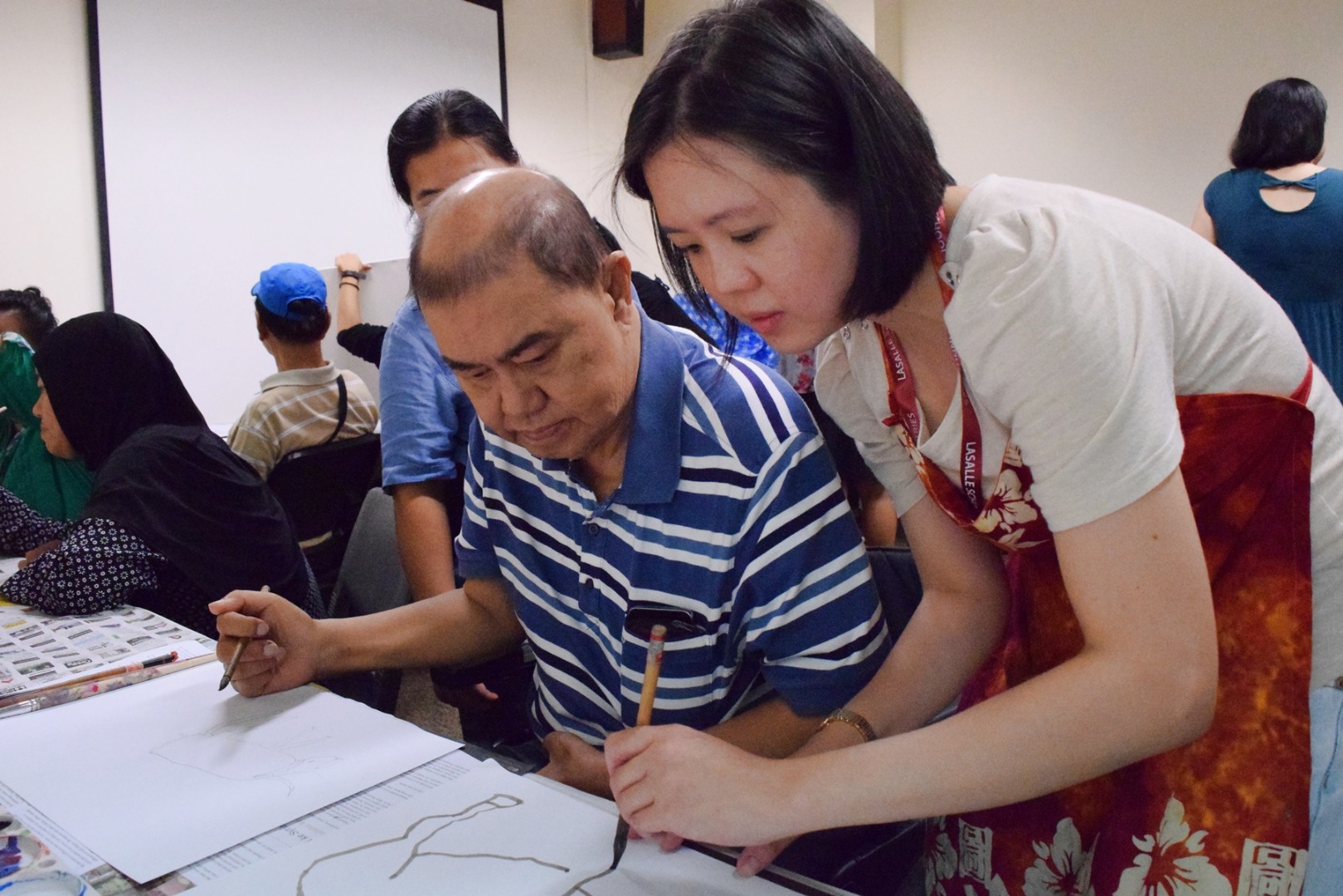 KDF patients and their caregivers took part in a two-day art class at the LASALLE College of the Arts, facilitated by MA Art Therapy students who teamed up with our patients and their caregivers to co-create art pieces surrounding the theme, "Animal Kingdom".
Our patients had a great time as they rarely had the chance to take part in such activities. Some even found the art session to be an opportunity to destresssince they spend a large portion of their time in a dialysis chair.
Although most of our patients did not have any prior experience in art, thanks to the postgraduates from MA Art Therapy Programme who patiently guided and encouraged our patients along the way, all of them were able to complete at least one painting, much to their surprise.
Their paintings were then printed onto charity merchandise such as the KDF calendar, postcards and tote bags, to be used for fundraising. Aside from a sense of accomplishment, many of our patients also expressed appreciation at the opportunity to be involved in the creation of charity merchandise that would beusedto raise funds for KDF.
We would like to thank the MA Art Therapy Programme at the LASALLE College of the Arts for partnering us in this meaningful project.