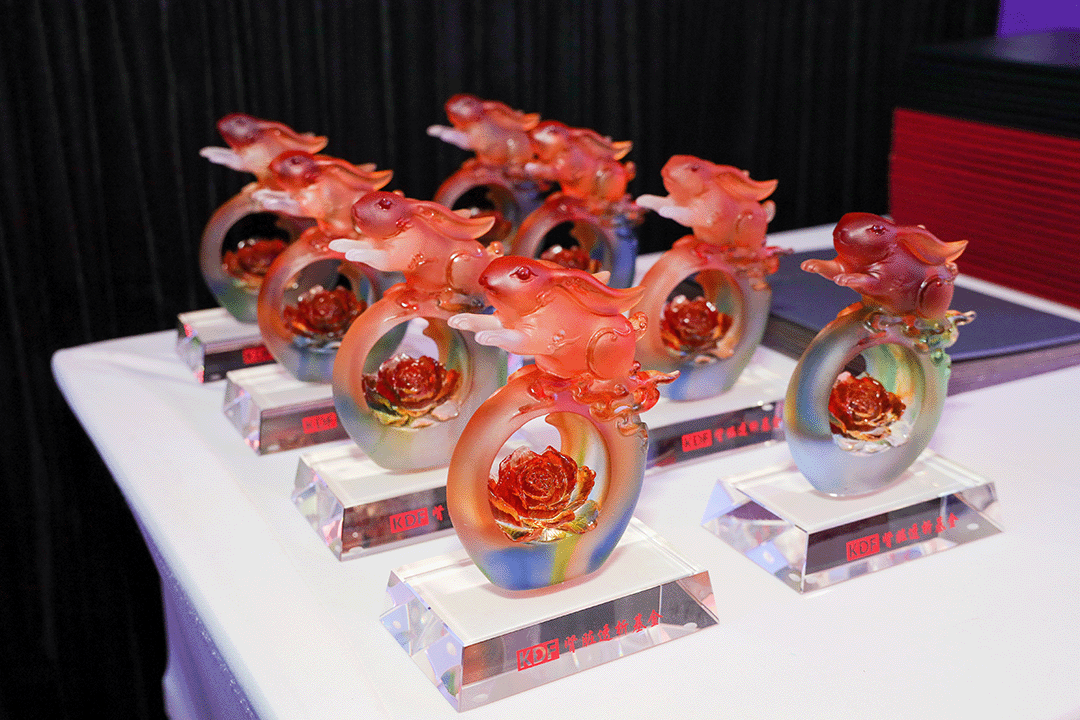 This Year of the Rabbit, the Kidney Dialysis Foundation (KDF) Fundraising Committee is proud to introduce the KDF 2023 charity icon "Fortune Rabbit". With their ability to always turn adversity into opportunity and overcome all obstacles with their intelligence, rabbits are often adored as lucky characters that symbolise breakthroughs.
This exquisite liuli icon features a rabbit on auspicious clouds soaring over a blooming peony, ready to leap to greater heights. The "Fortune Rabbit", paired with the peony - a symbol of wealth and elegance, is sure to bring you and your family an abundance of vitality and peace throughout the year, and more fortuitous opportunities for businessmen and investors.
Each "Fortune Rabbit" is up for adoption with donations of $888 and above.
For enquiries, please contact Mr Triston Siew at 6559 2650 or email to triston.siew@kdf.org.sg