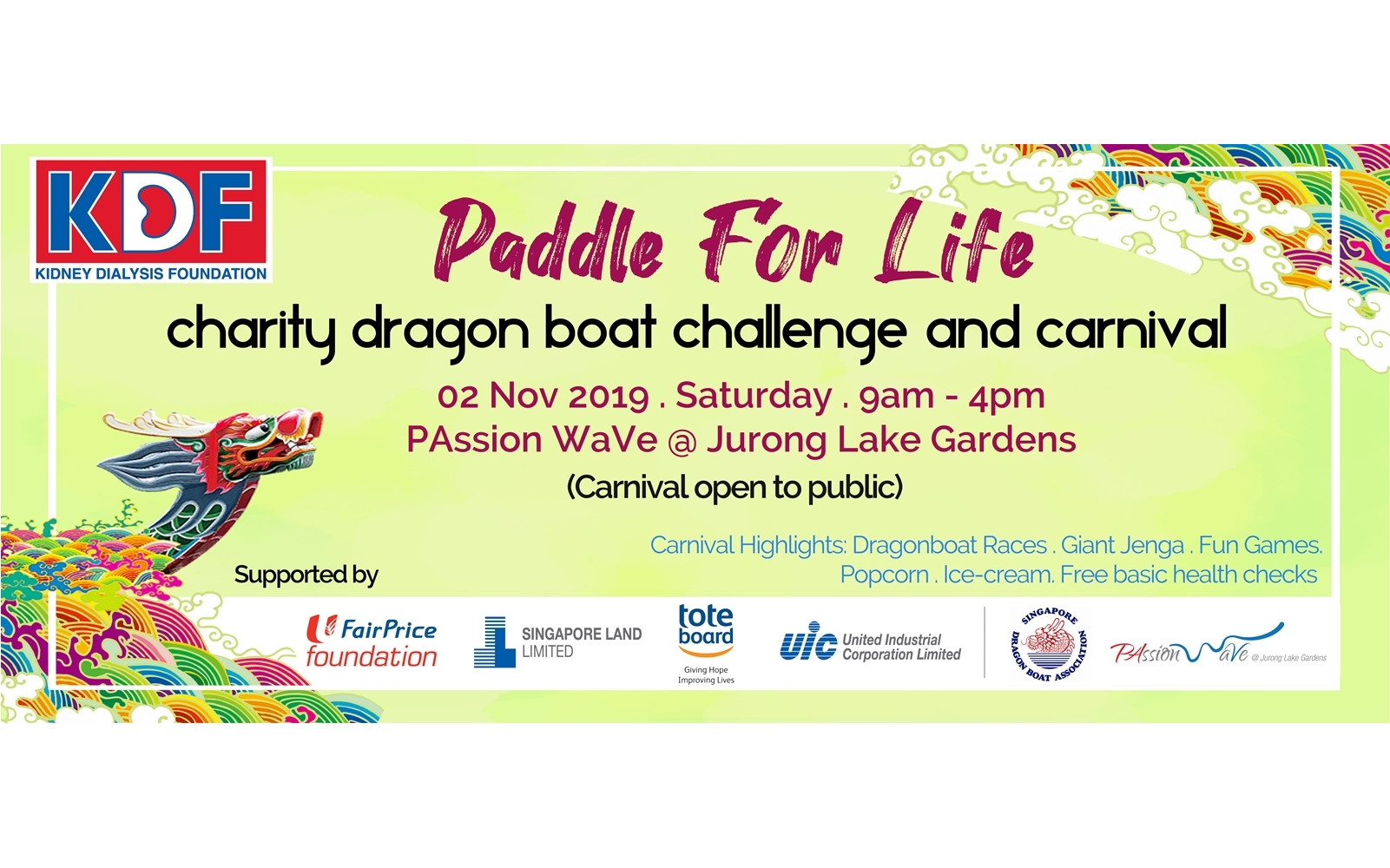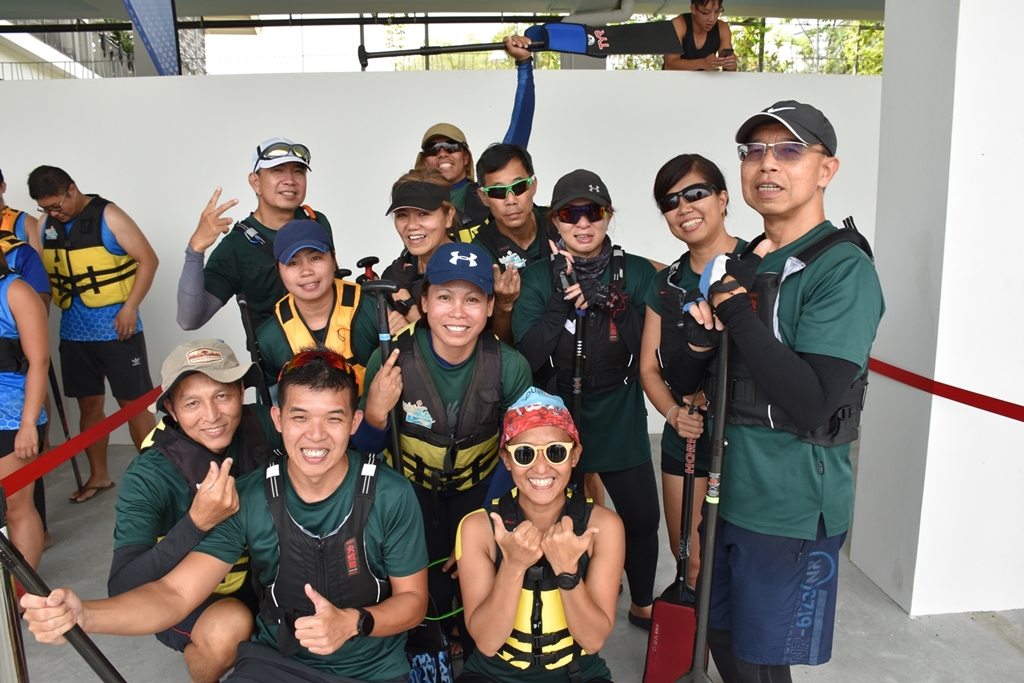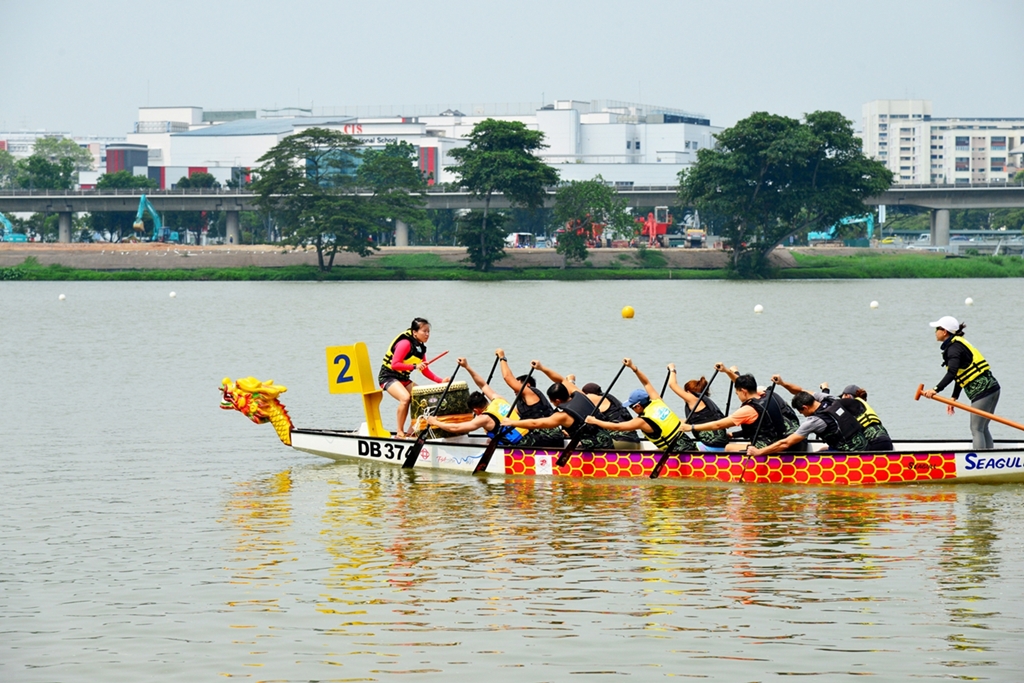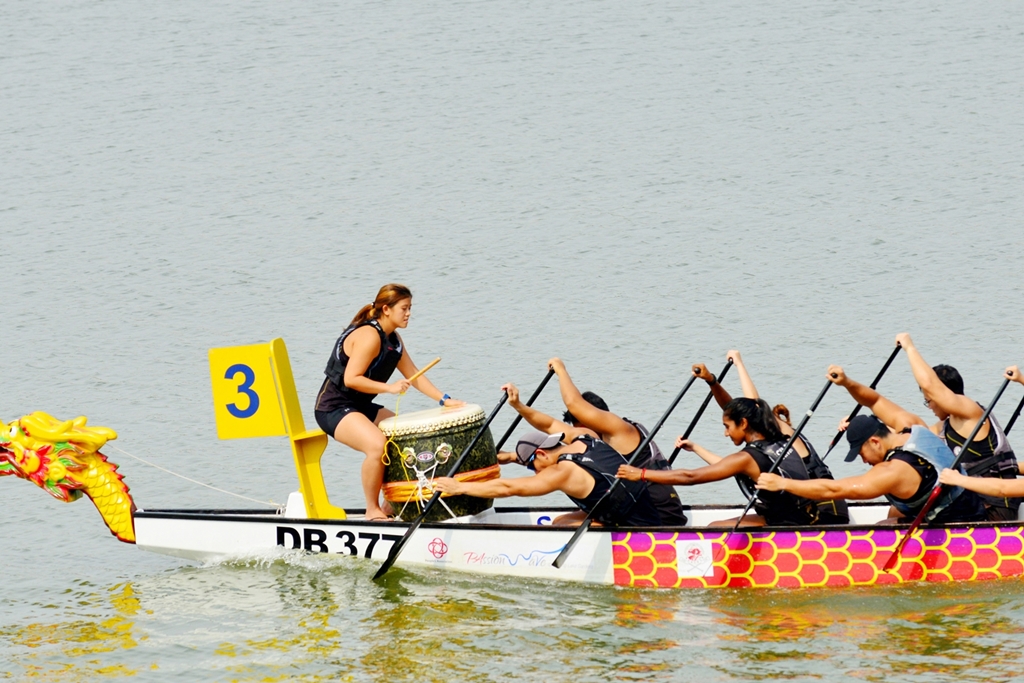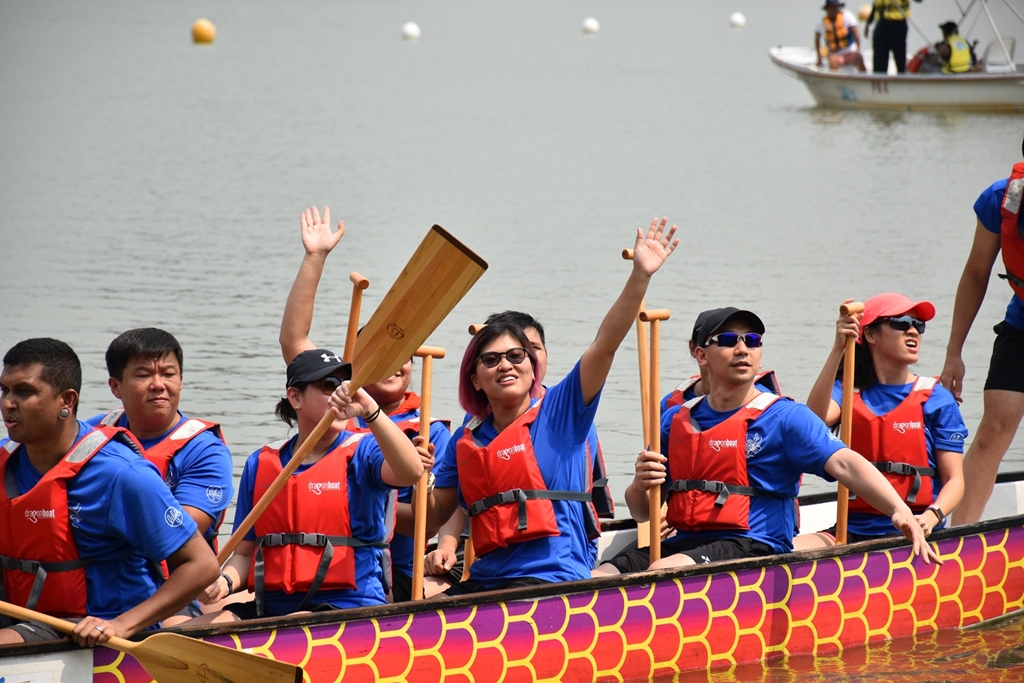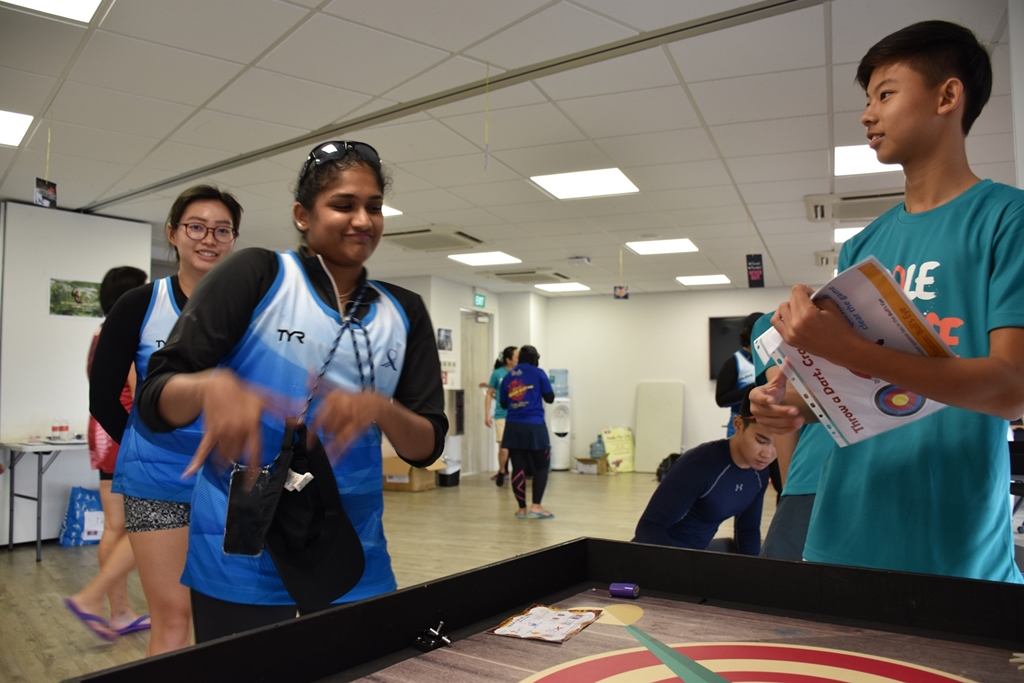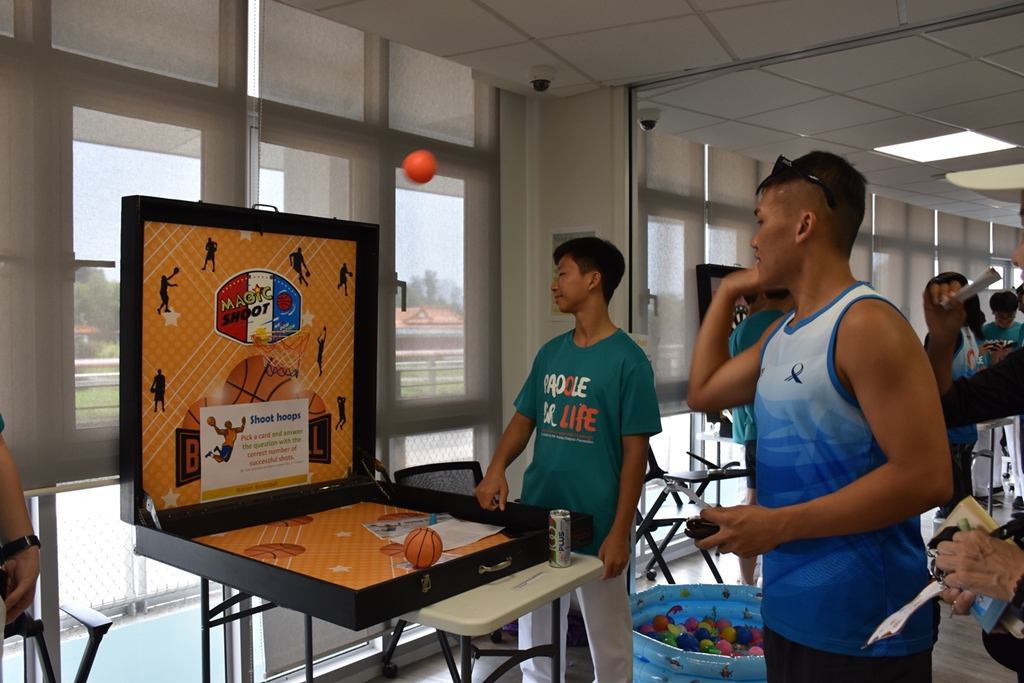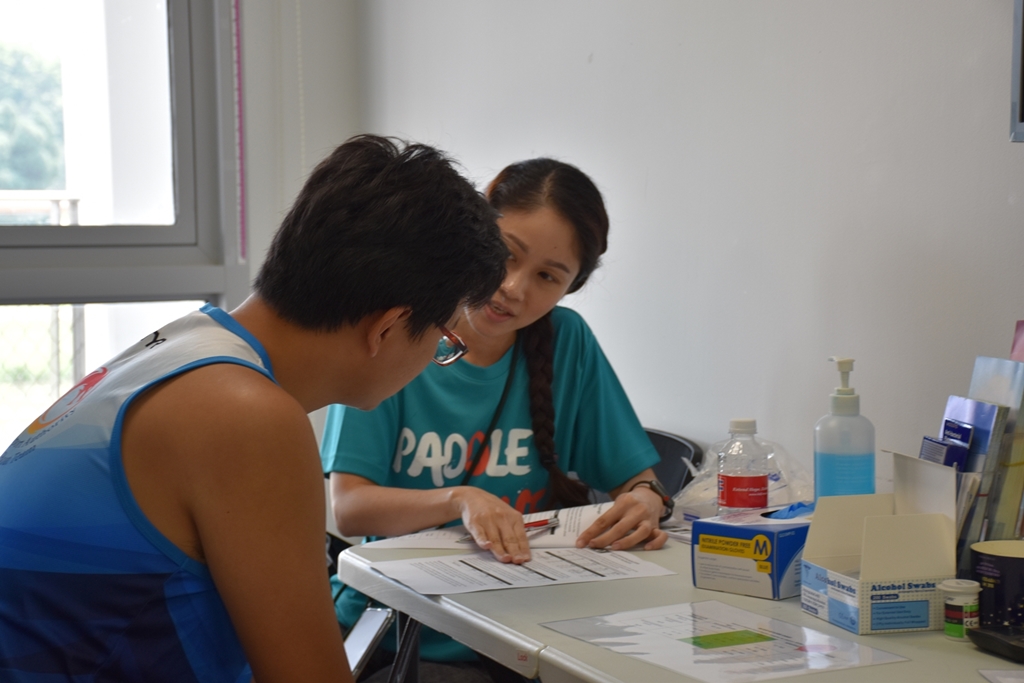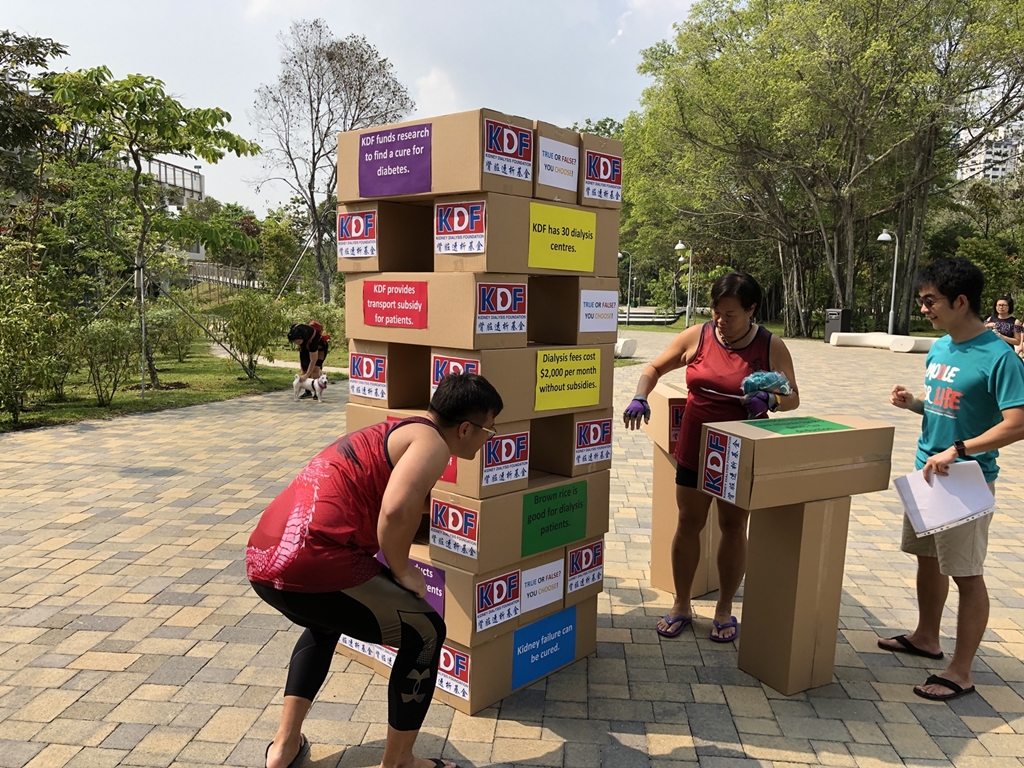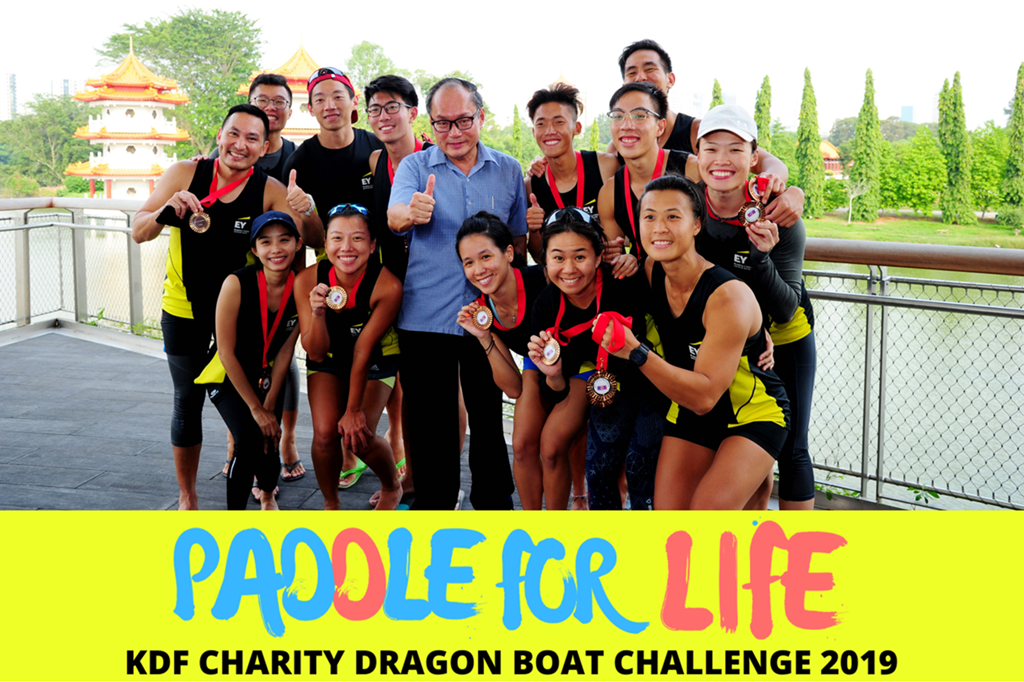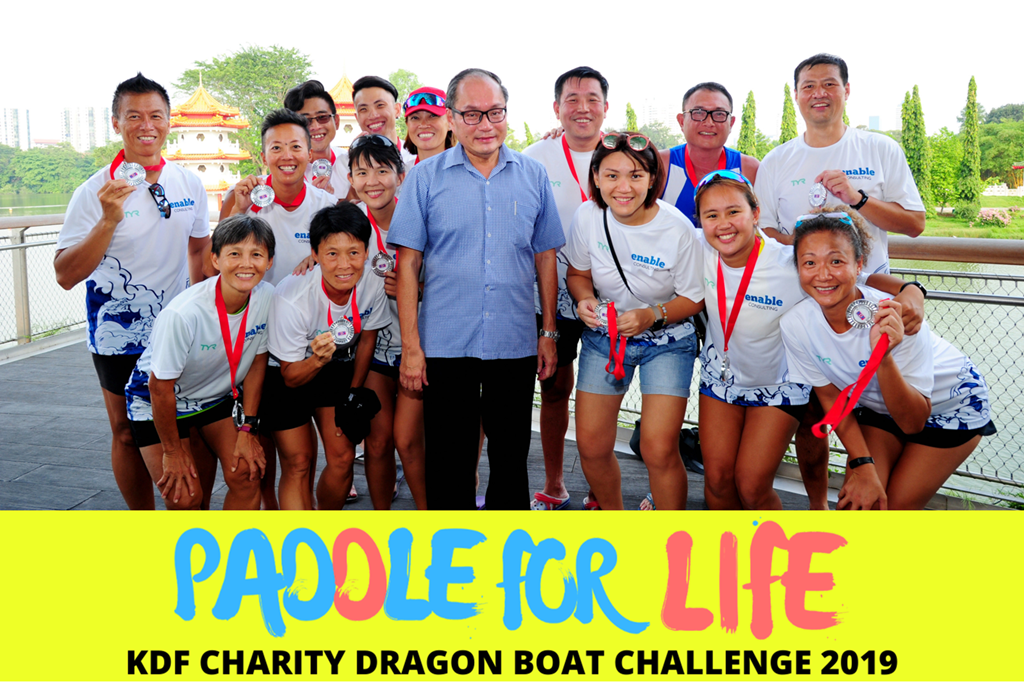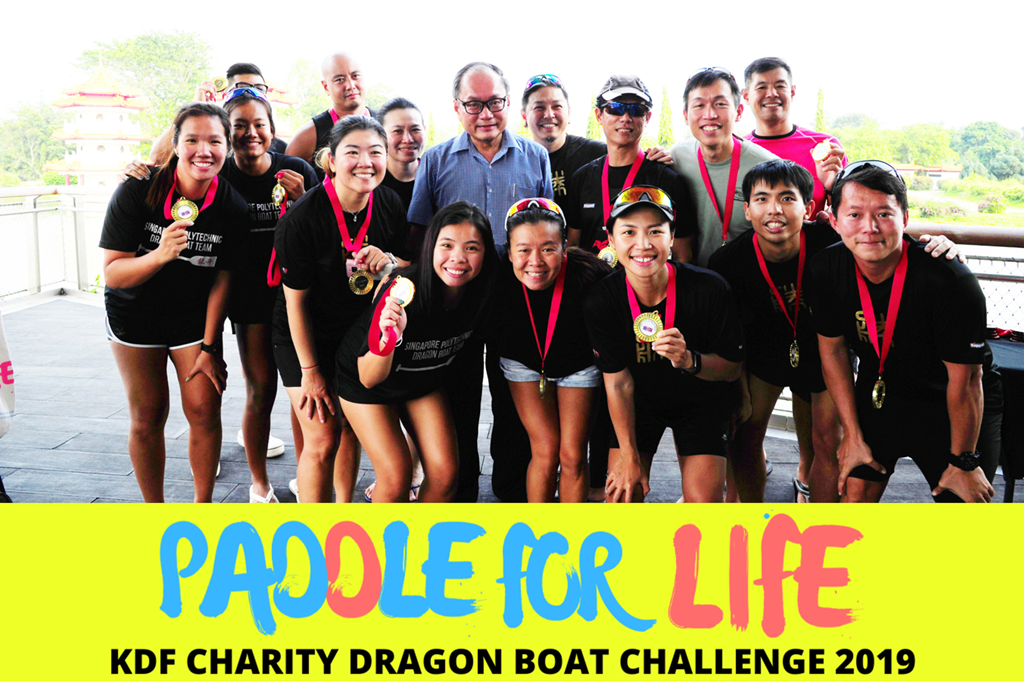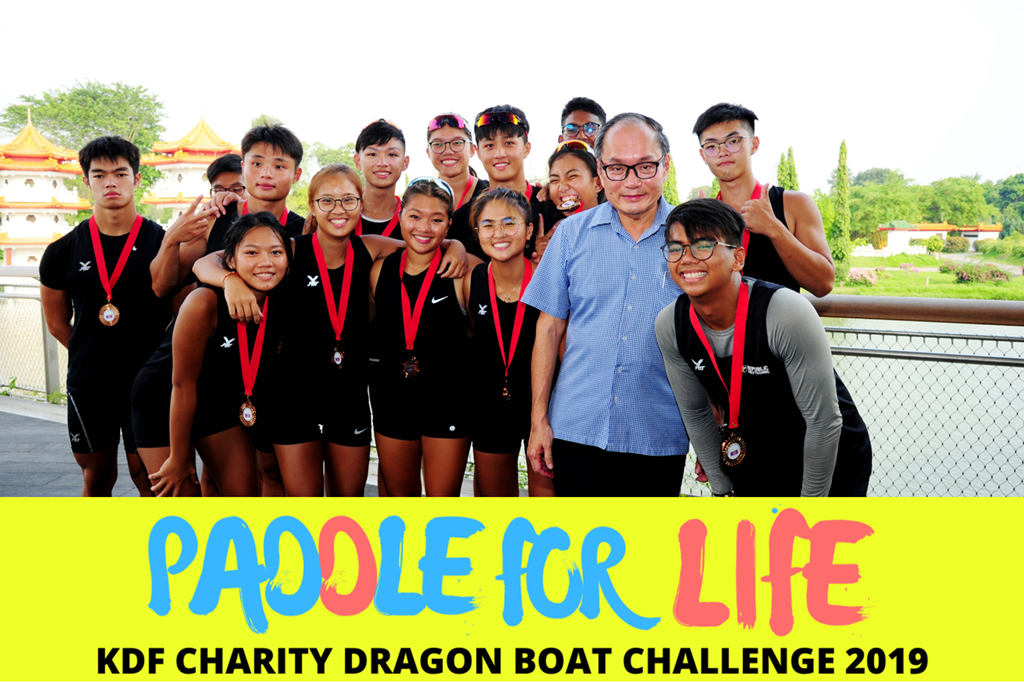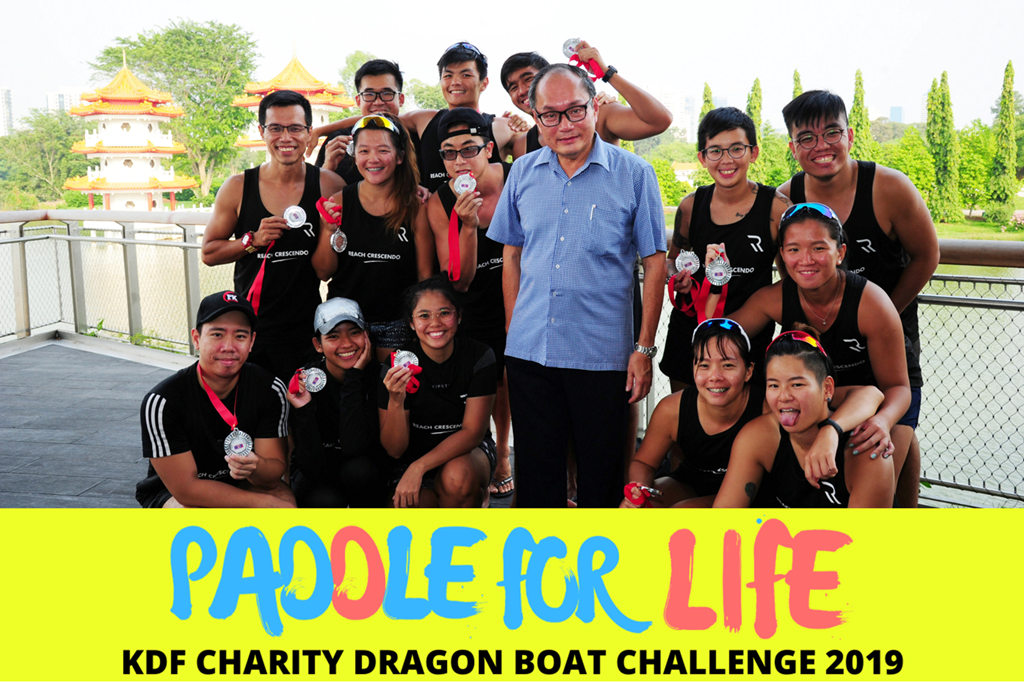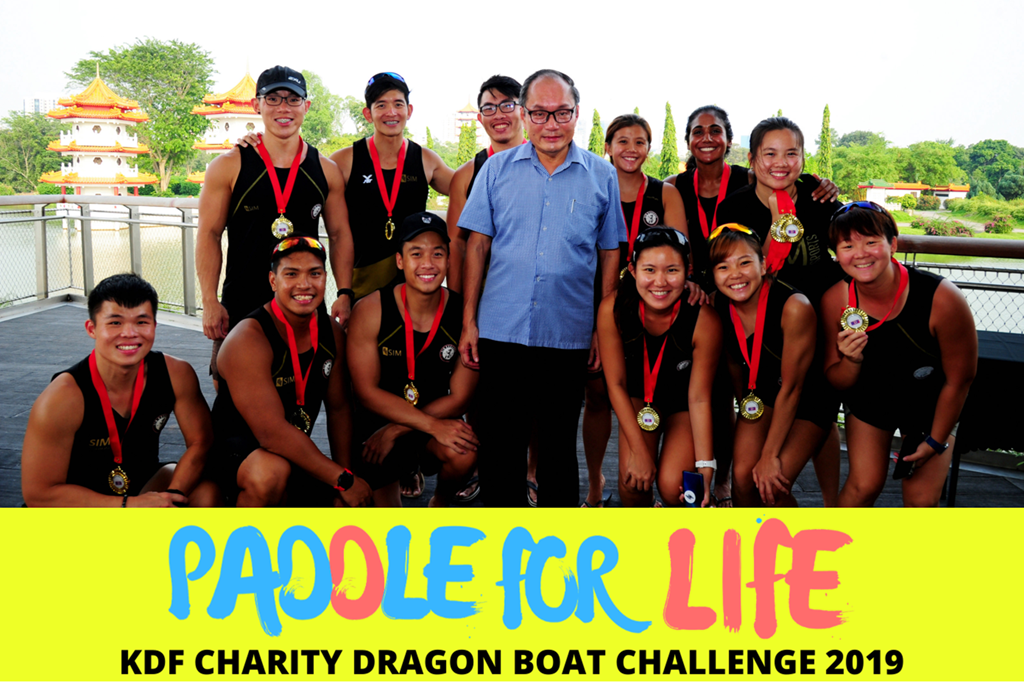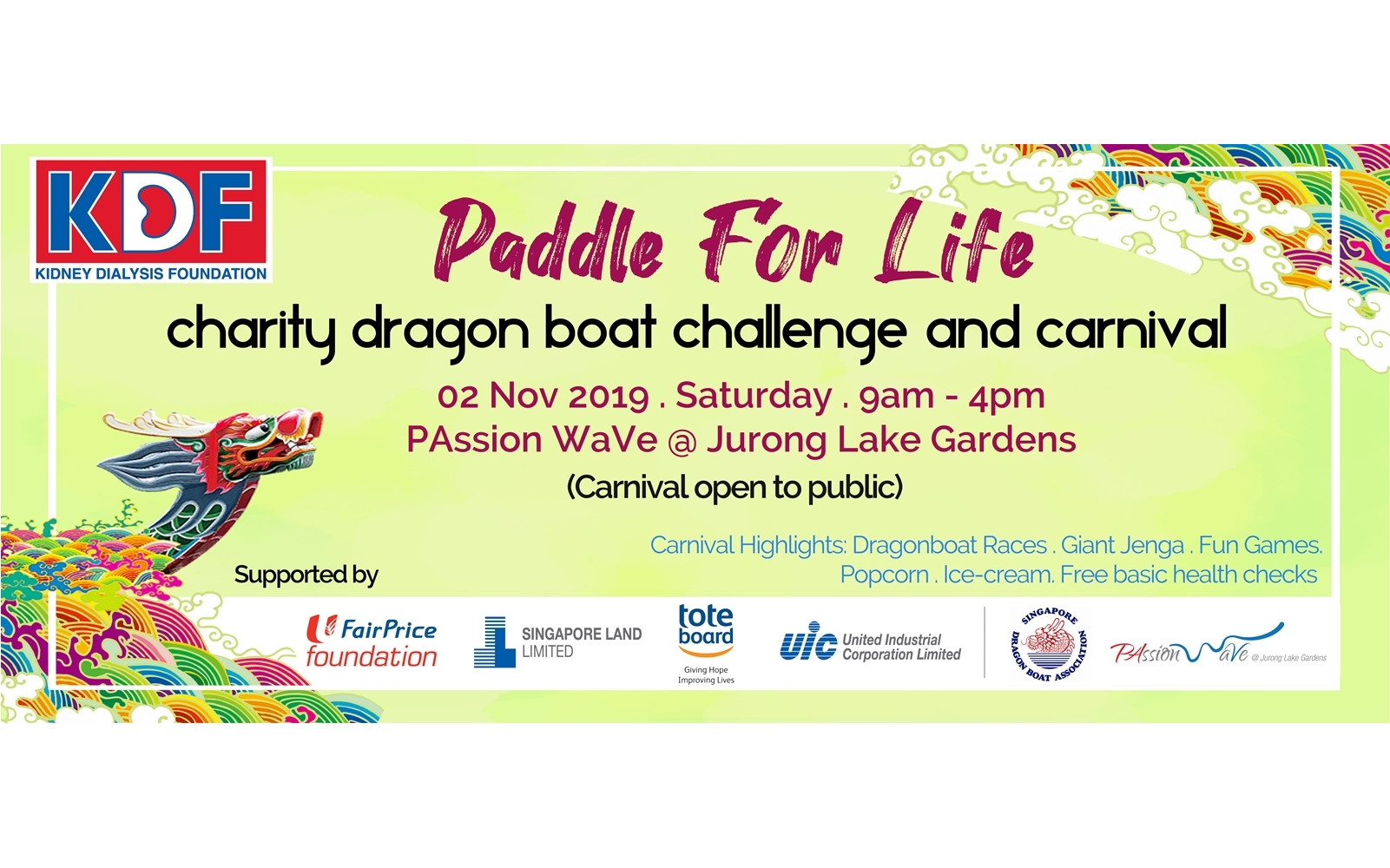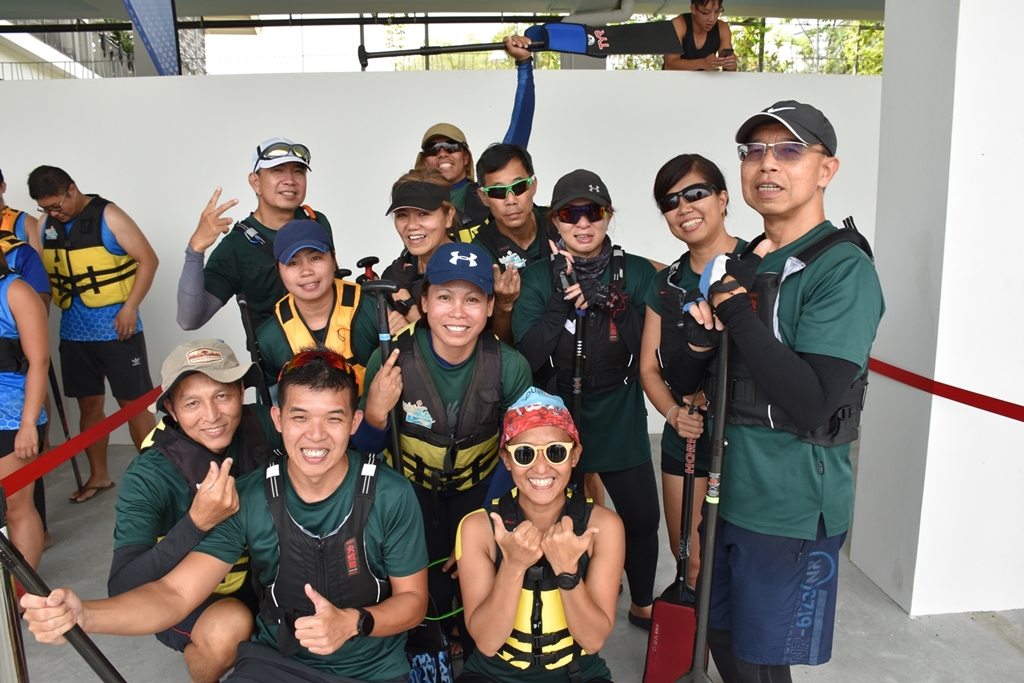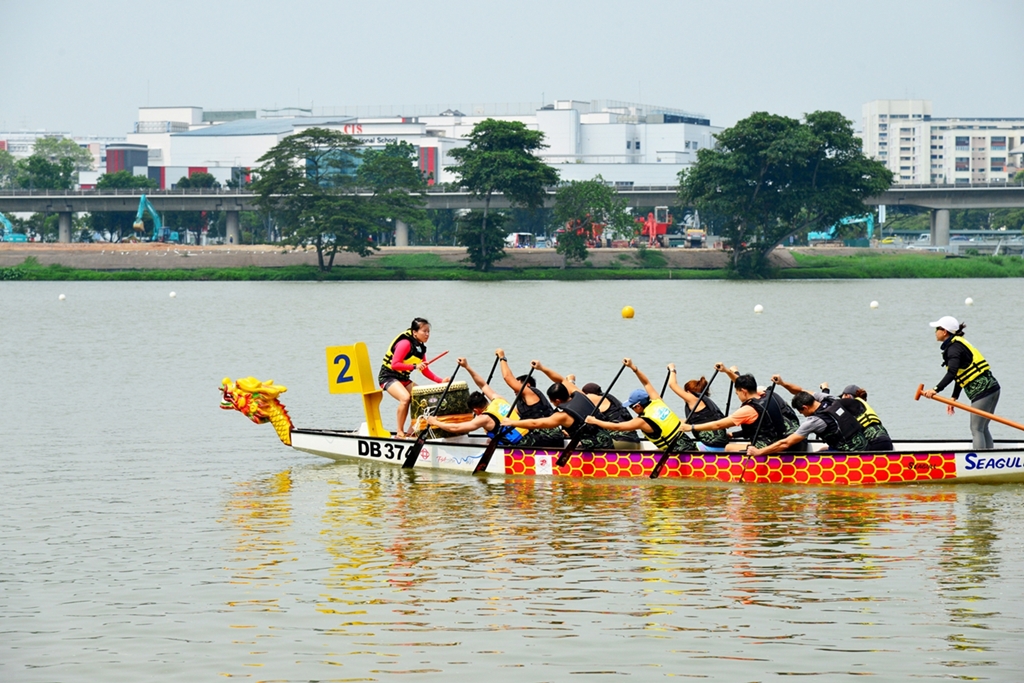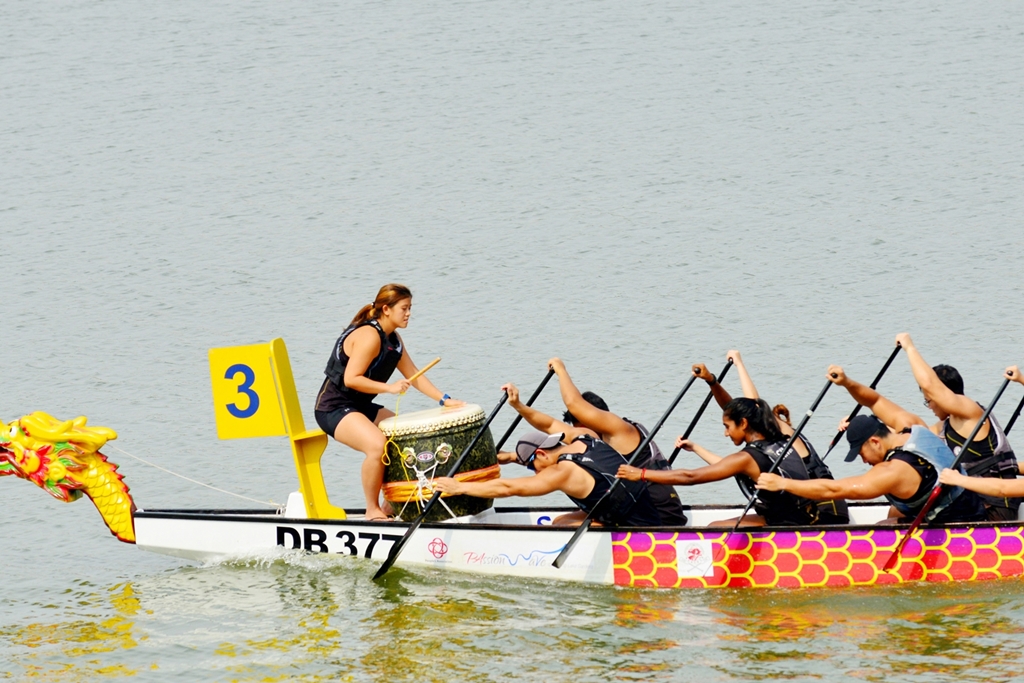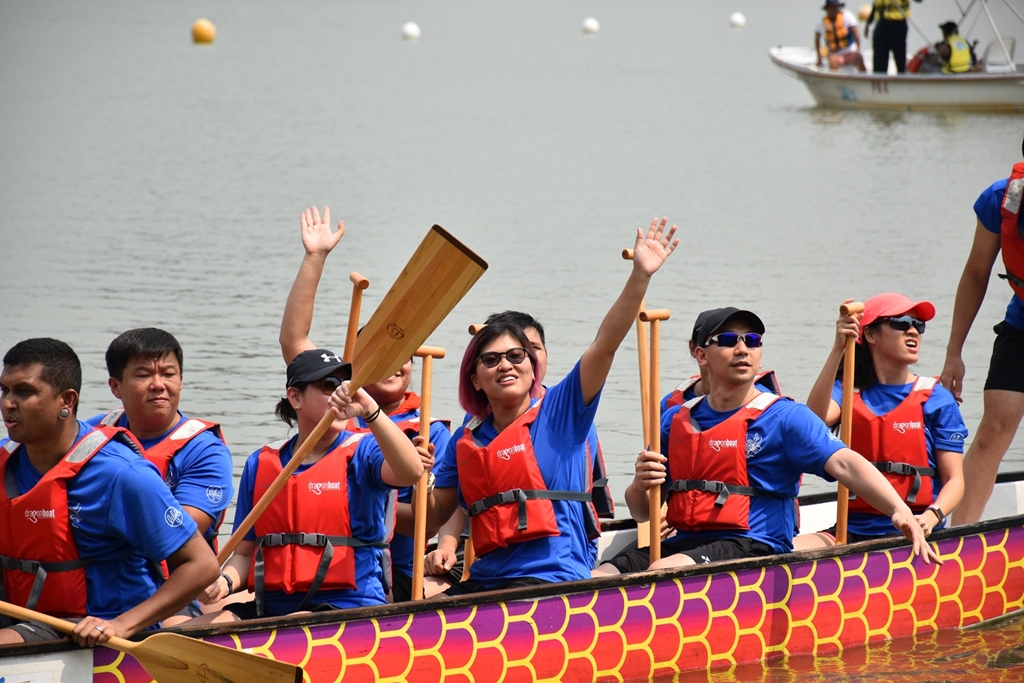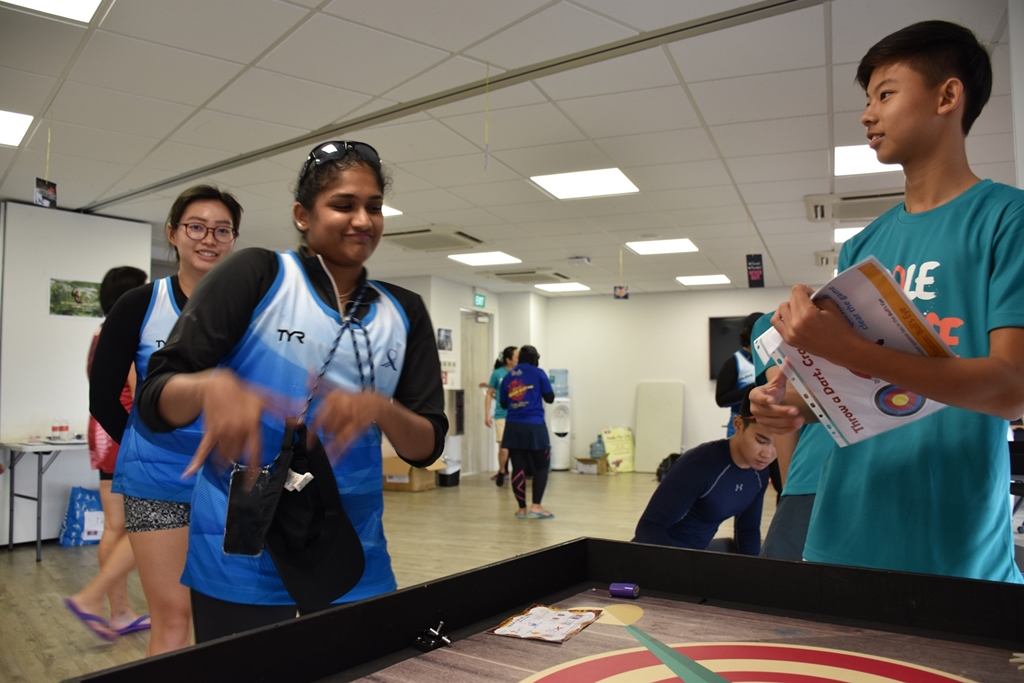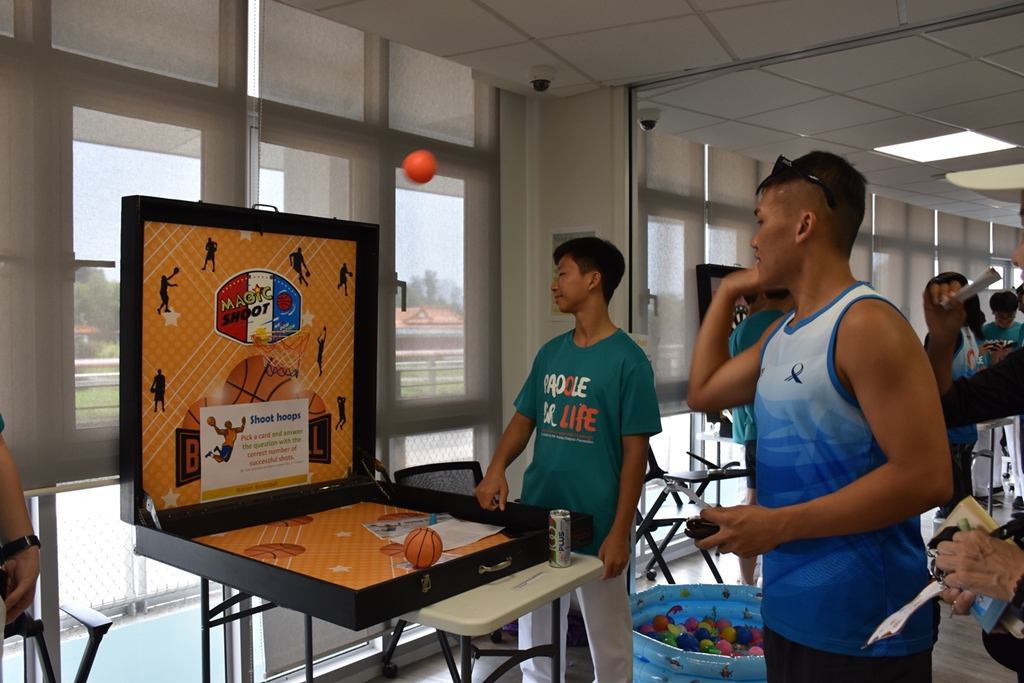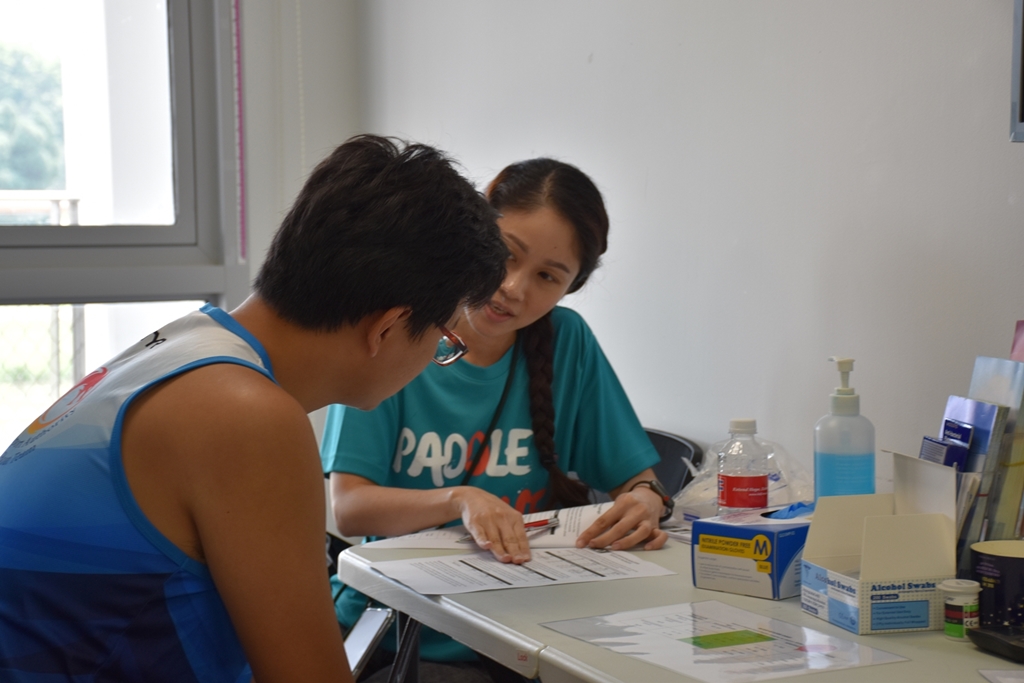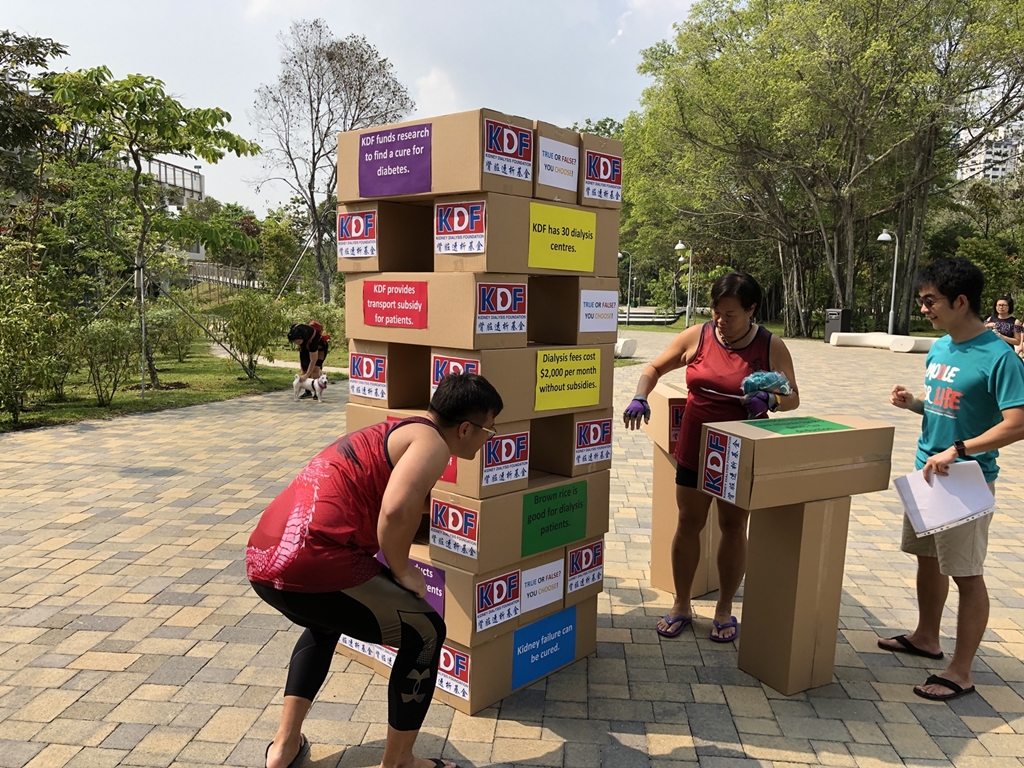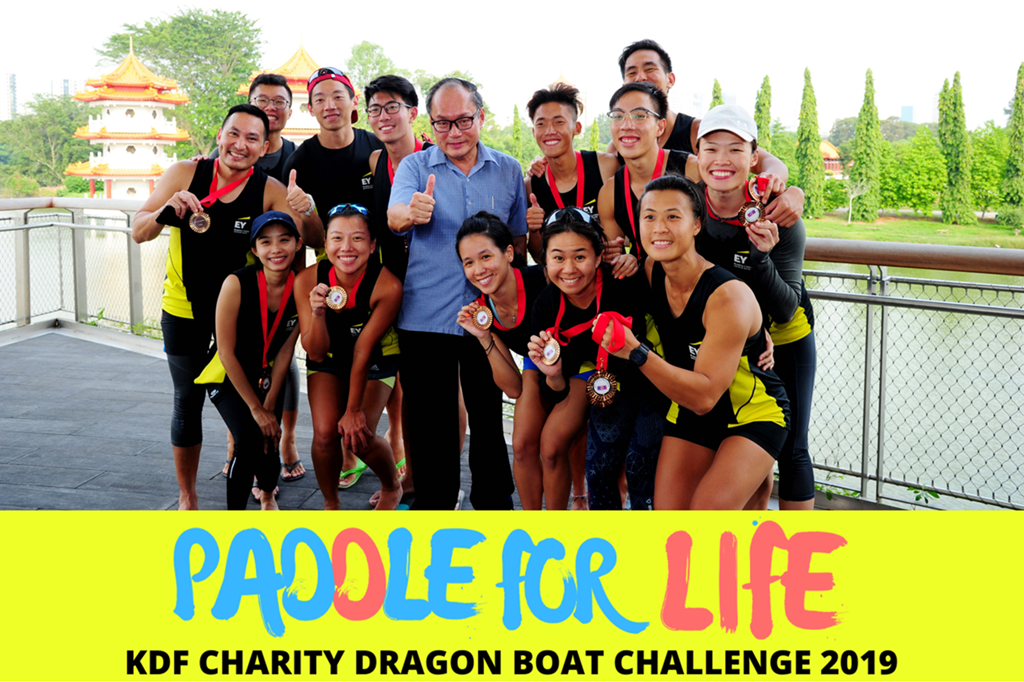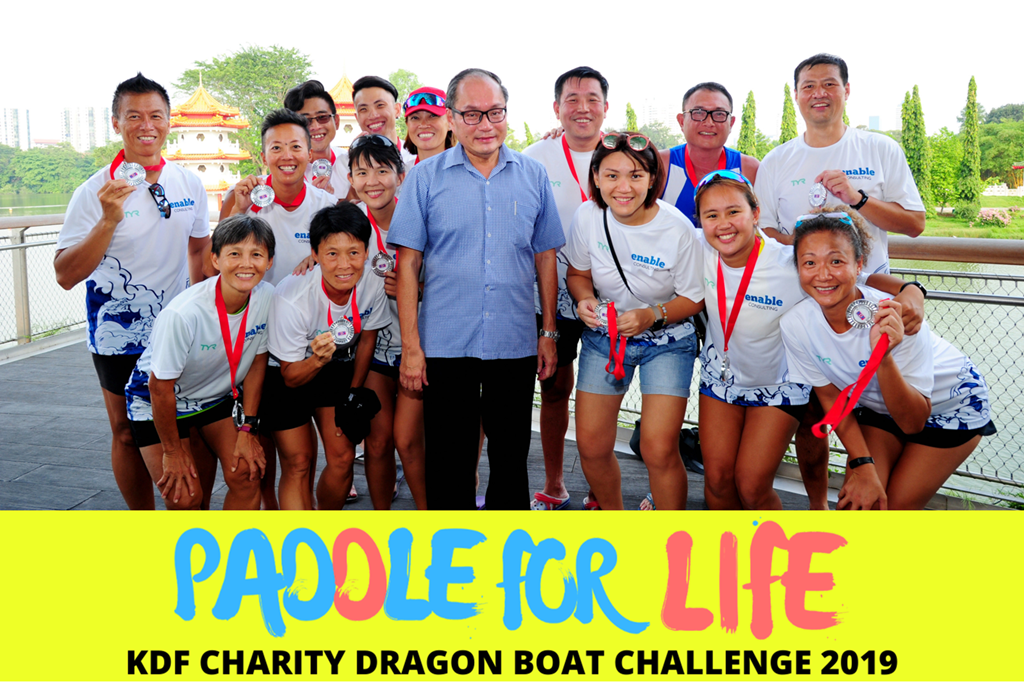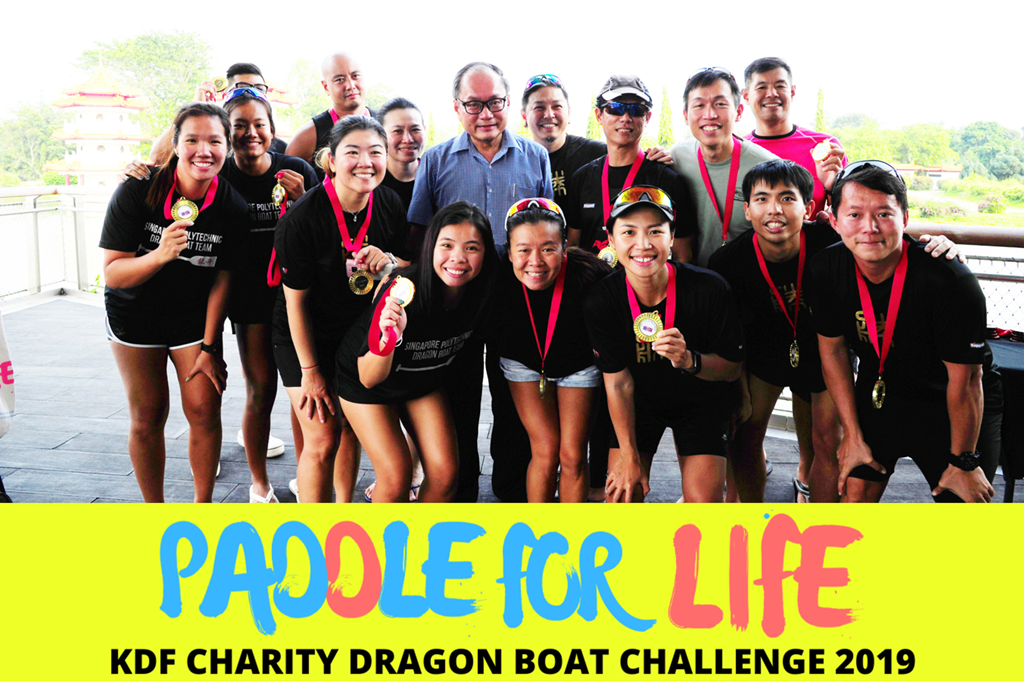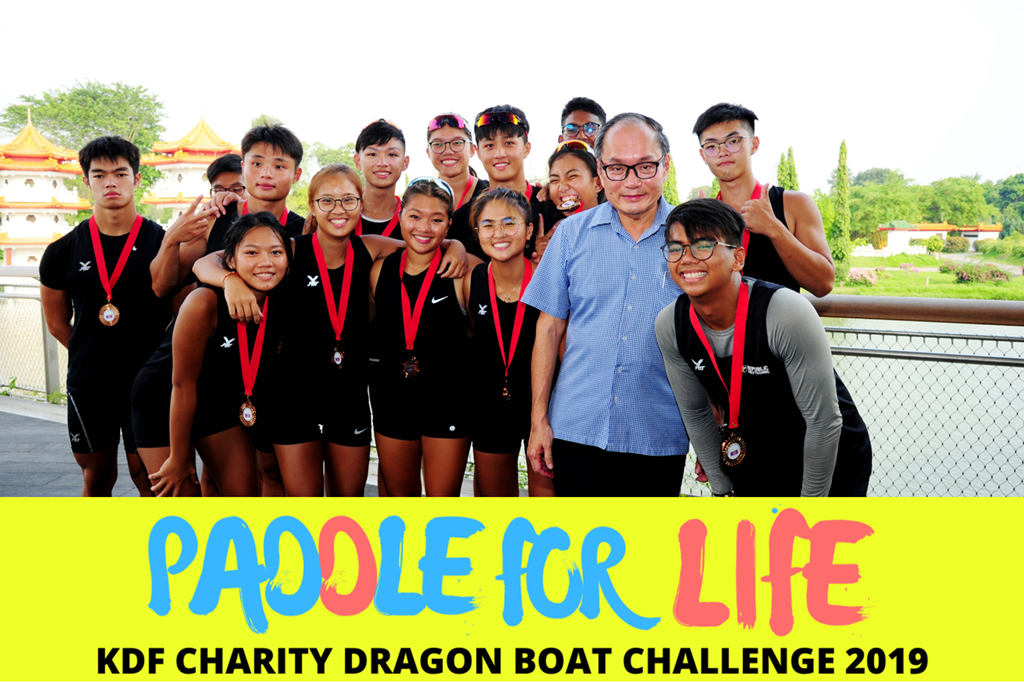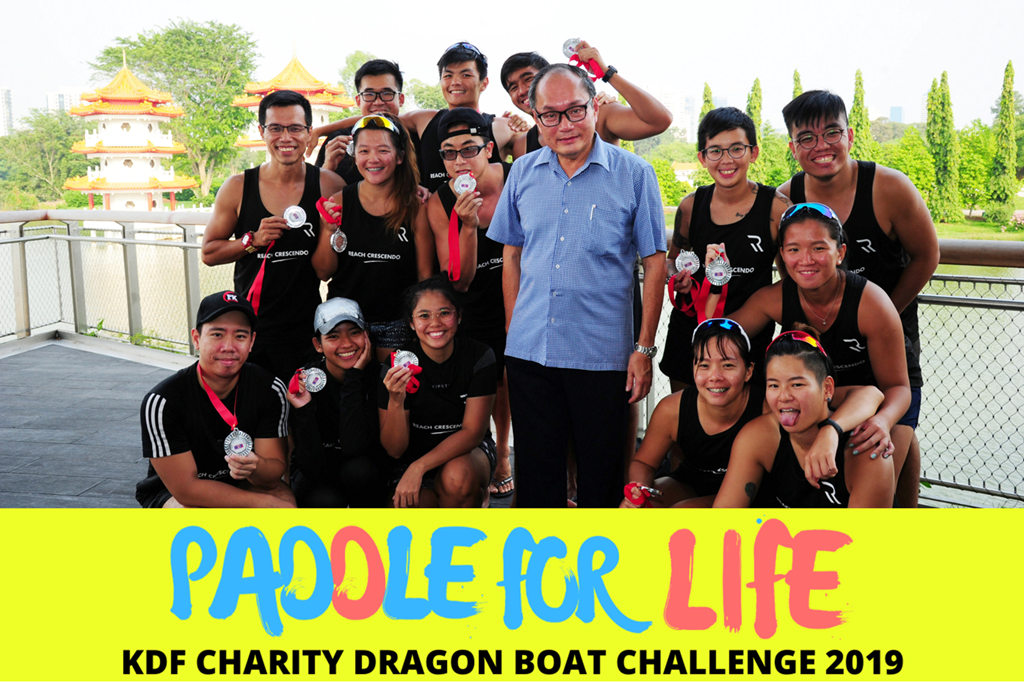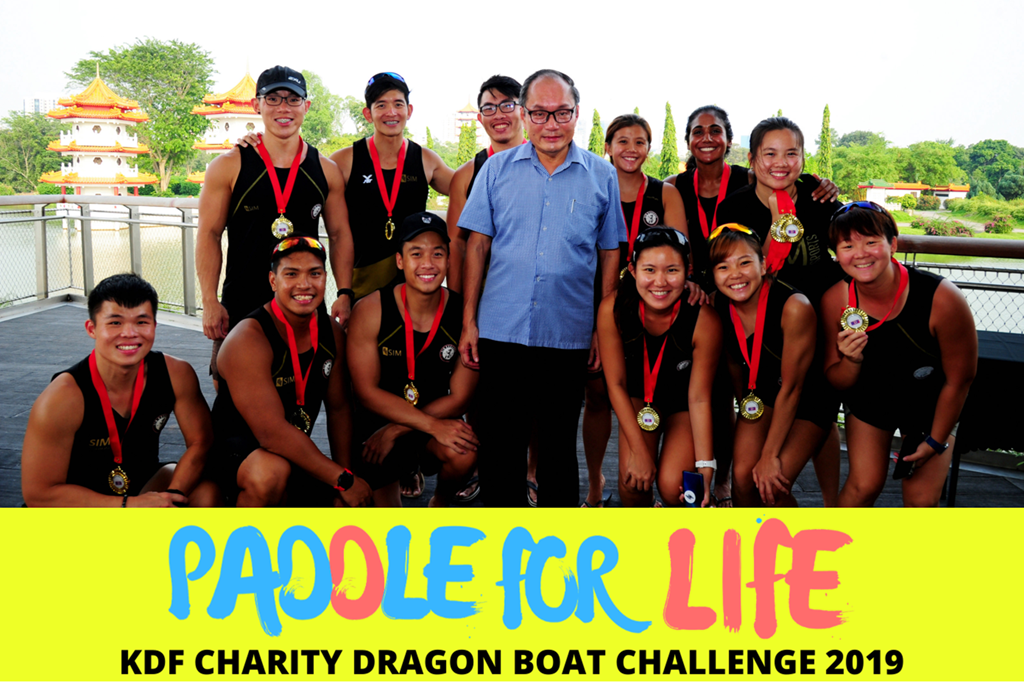 On 2nd November 2019, KDF held our 2nd Charity Dragon Boat Challenge at Jurong Lake, in a bid to raise $350,000 for the low-income dialysis patients we serve.
The event was supported by Singapore Dragon Boat Association (SDBA) and PAssion wave, and had 48 dragon boat teams to take part in this charity challenge.
You can still support the event and participating teams by making an online donation via giving.sg.
For more information about the event, please contact Ms Jemin Chua at 6559 2651 or email jemin.chua@kdf.org.sg.