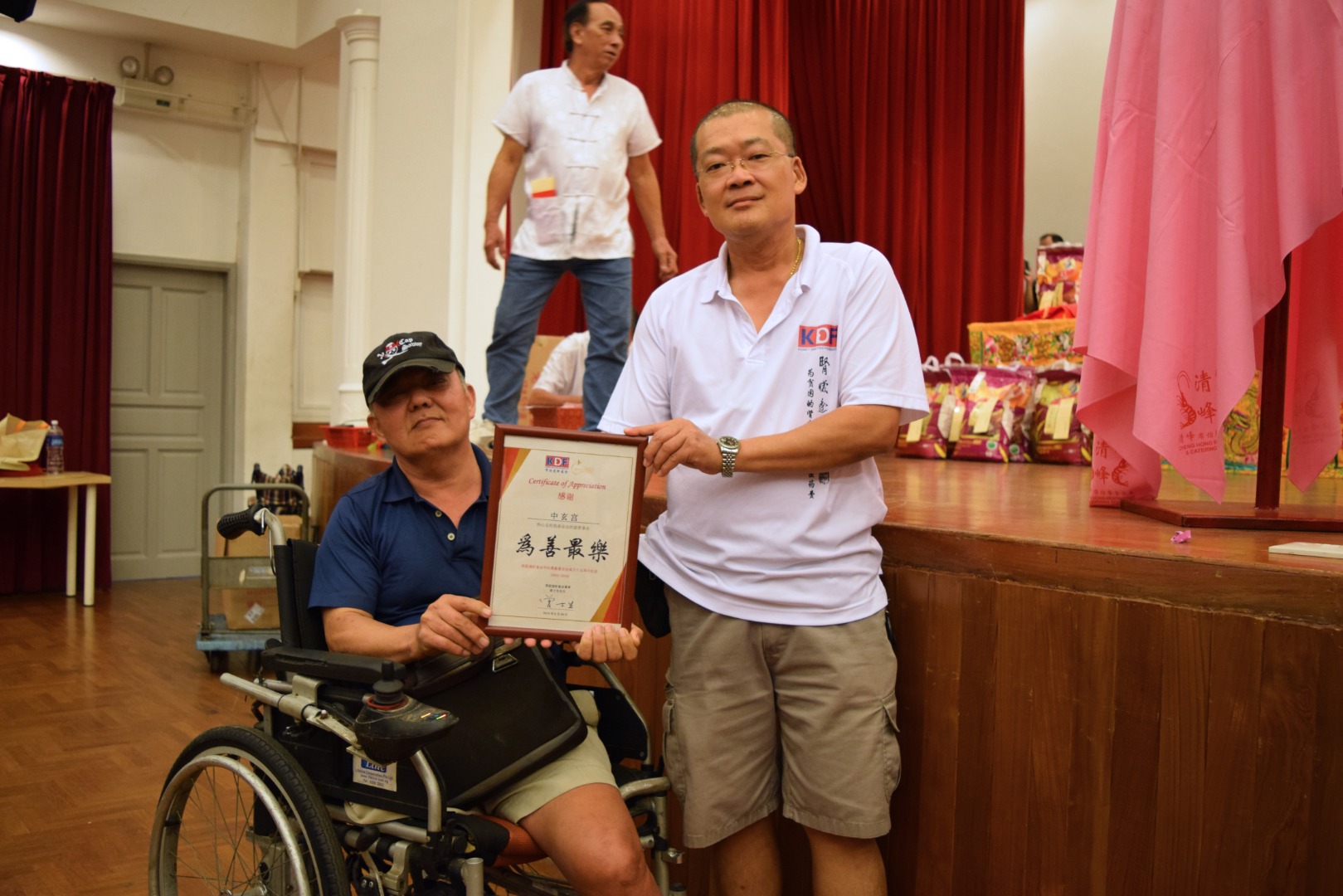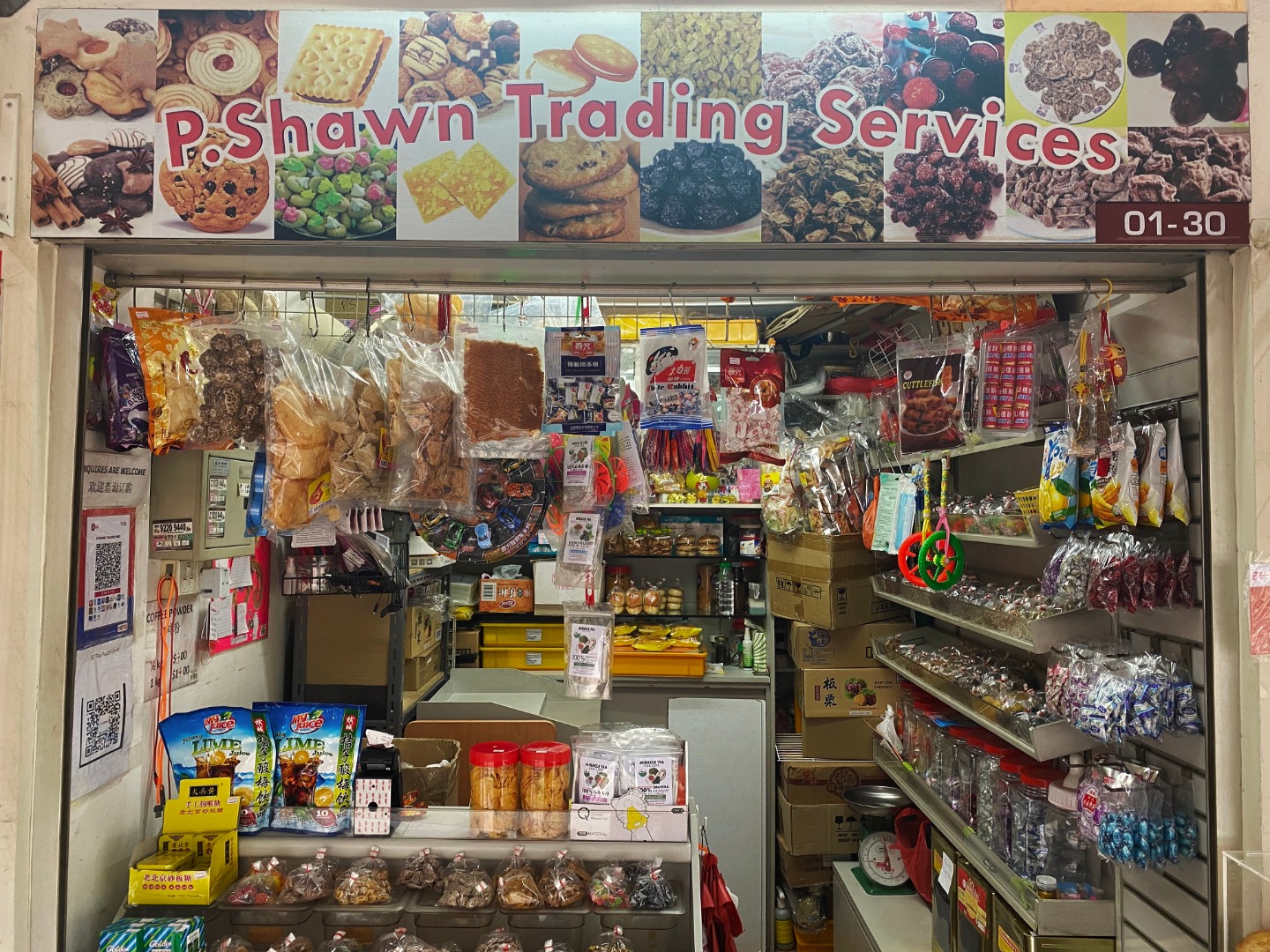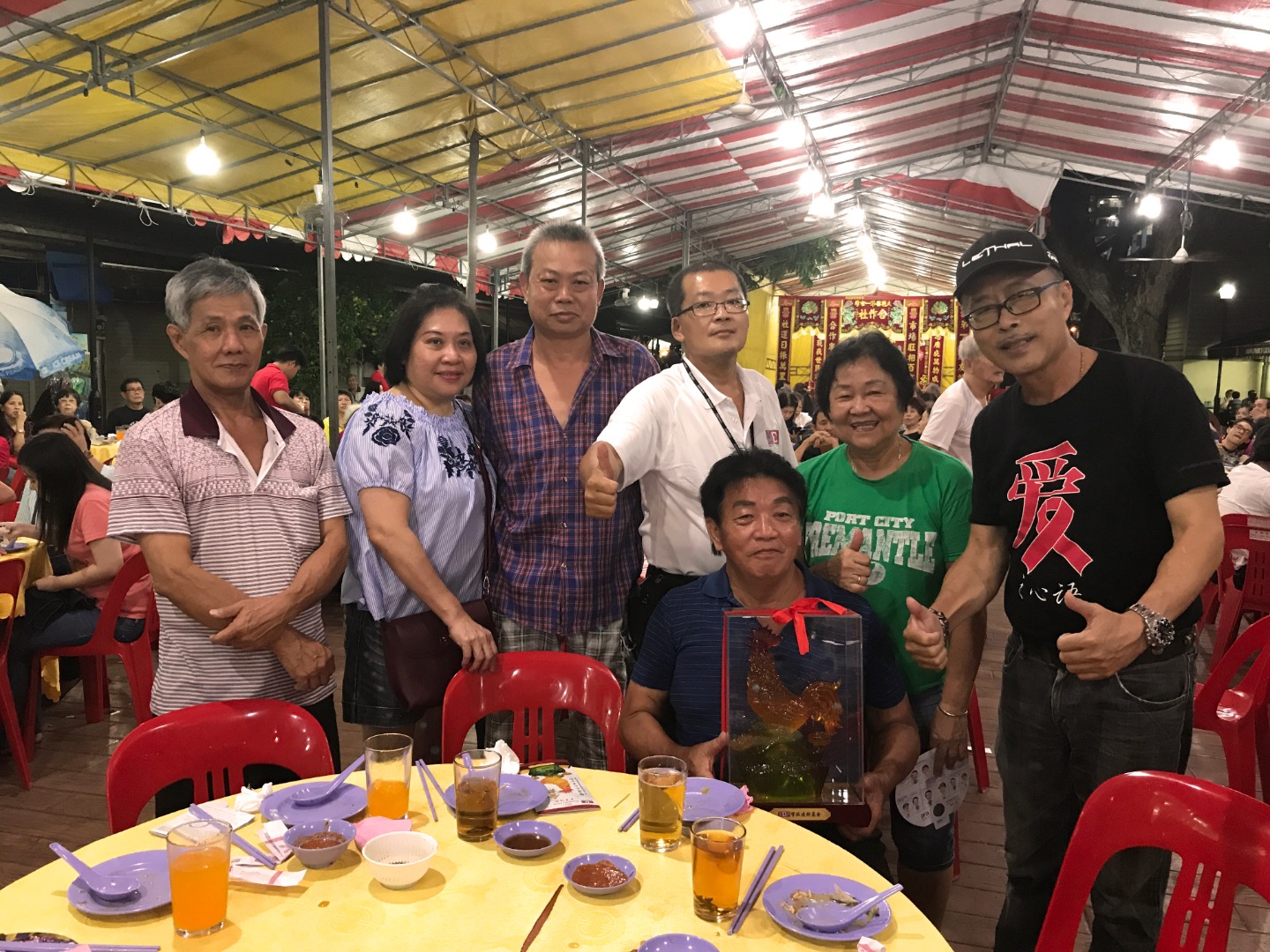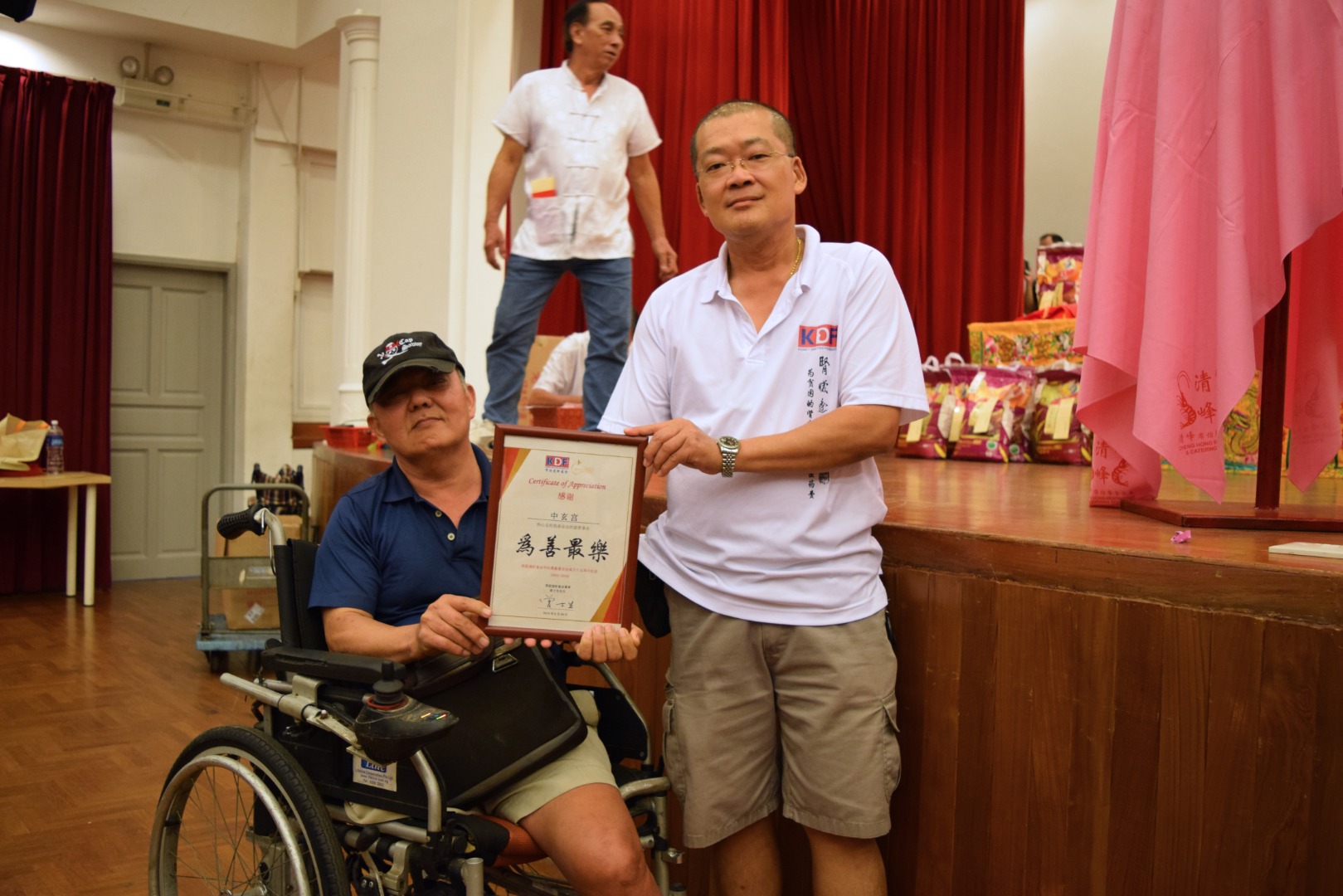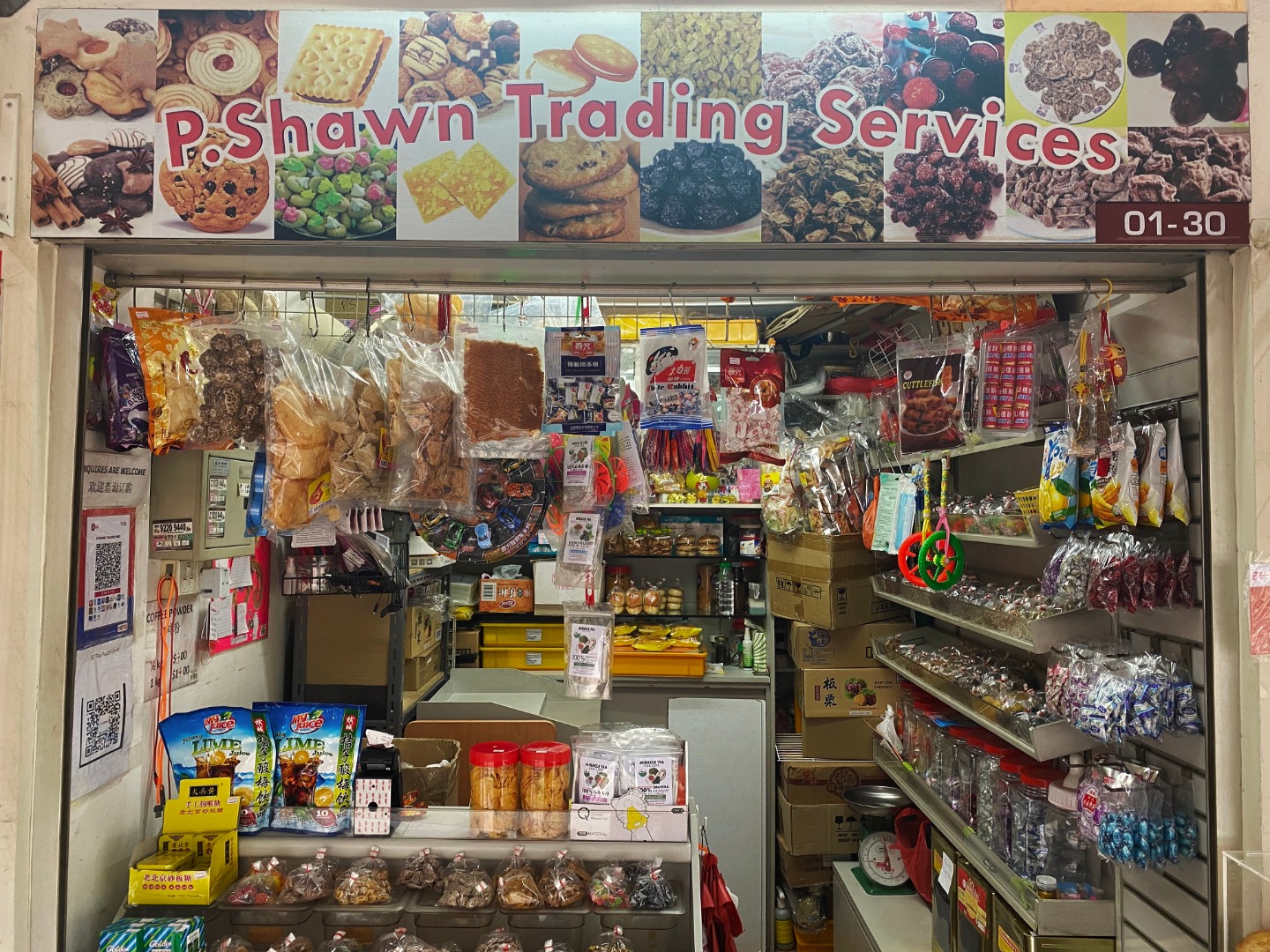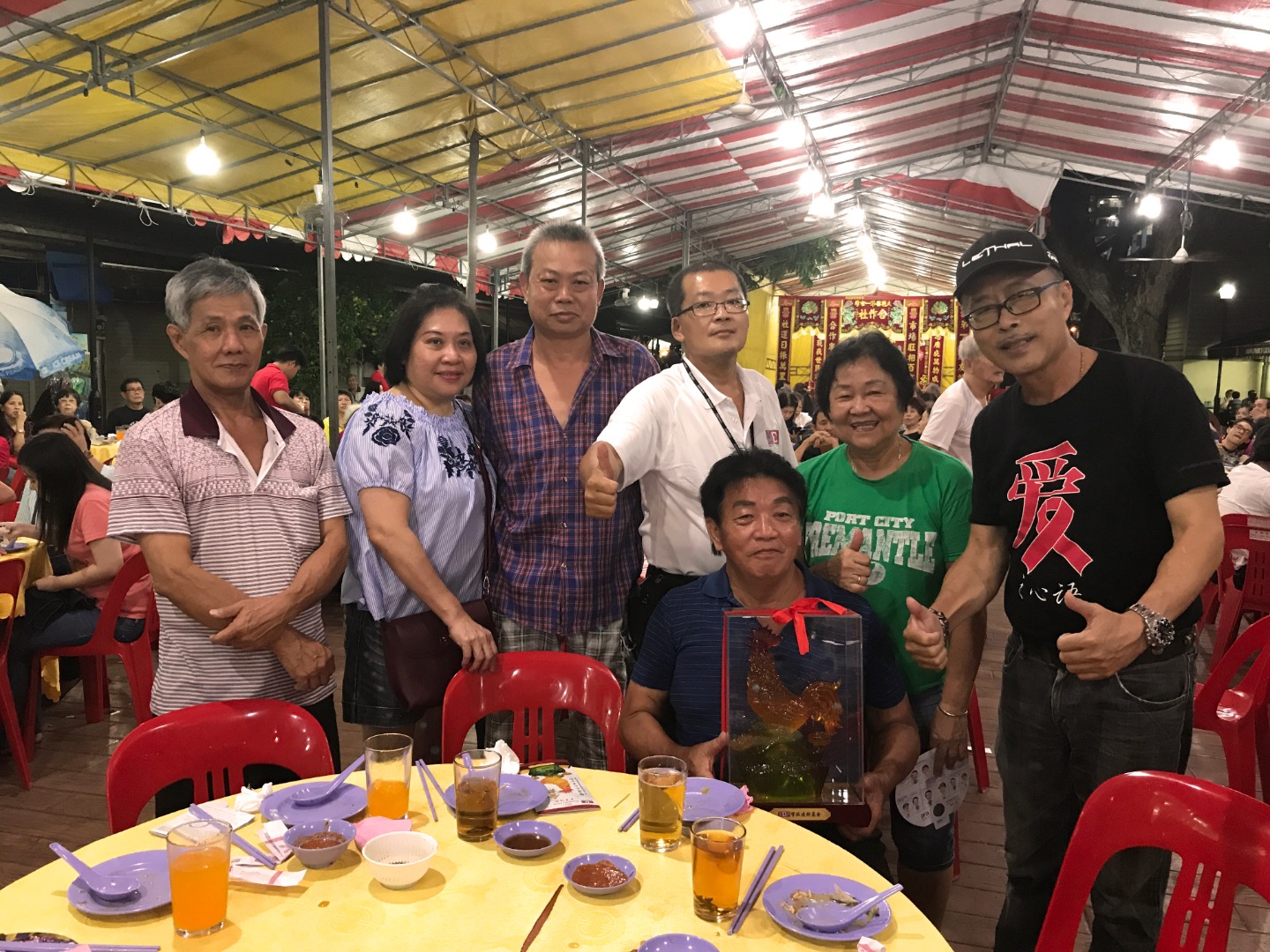 "I will help for as long as I can."
When Mr Peter Sng, 53, found out that he had nasopharyngeal cancer (more commonly known as nose cancer) and lymphoma, he made the difficult decision to take a break from his involvements with the various Chinese temples and associations. "I know my body would not be able to take it if I continued," he said.
He has since made a full recovery from his illnesses, and now only volunteers for the Kidney Dialysis Foundation (KDF) and Poh Teck Siang Tng. He said, "KDF provides underprivileged kidney patients access to essential dialysis treatments. And Poh Teck Siang Tng takes care of the final rites for unclaimed bodies, ensuring that they get a dignified send-off. These two organisations support causes that I feel strongly for."
Peter has been actively volunteering with KDF since 2011. Not only does he contribute his time and money, but he also assists in connecting KDF with the various Chinese temples, societies, business associations and clans. Each year, he helps to contact organisers of Lunar Seventh Month events so that KDF could fundraise by putting up its Charity Icon for bidding at their live auctions. Through his vast network of contacts, he has introduced KDF to many of the event organisers and help KDF fundraise through these auctions.
When asked why he chose to volunteer with KDF for so many years, he shared, "I would like to extend a helping hand to these underprivileged kidney patients and give back to the society via different means and methods. After experiencing significant events in your life, you appreciate what you have and realise that there are still many in our society who need assistance. You try to help them as much as you can."
As Vice-Chairman of KDF's Chinese Community Committee, he would actively help out at the auctions during the Lunar Seventh Month. He would rope in his friends to contribute during Chinese New Year, and they would prepare and distribute festive red packets to our underprivileged patients. Peter continues to be one of the key drivers for the various Chinese Community Committee initiatives.
When he is not volunteering, Peter runs a mom-and-pop shop at Toa Payoh market alongside with his sister. His shop is also one of the many participating merchants under the Central CDC Voucher Scheme, where identified low-income households that receive CDC vouchers could redeem the vouchers for certain goods at selected stores.
Volunteers are priceless for they have given themselves and help lift others. Our volunteers' every act of kindness and compassion means very much to our patients, nurses and staff. Your every act of kindness and compassion means very much to the patients served by KDF. If you are inspired by Peter and would like to volunteer with us, you may fill in the Volunteer Interest Form.
For more information, you can contact Mr Triston Siew at 6559 2650 or email to triston.siew@kdf.org.sg