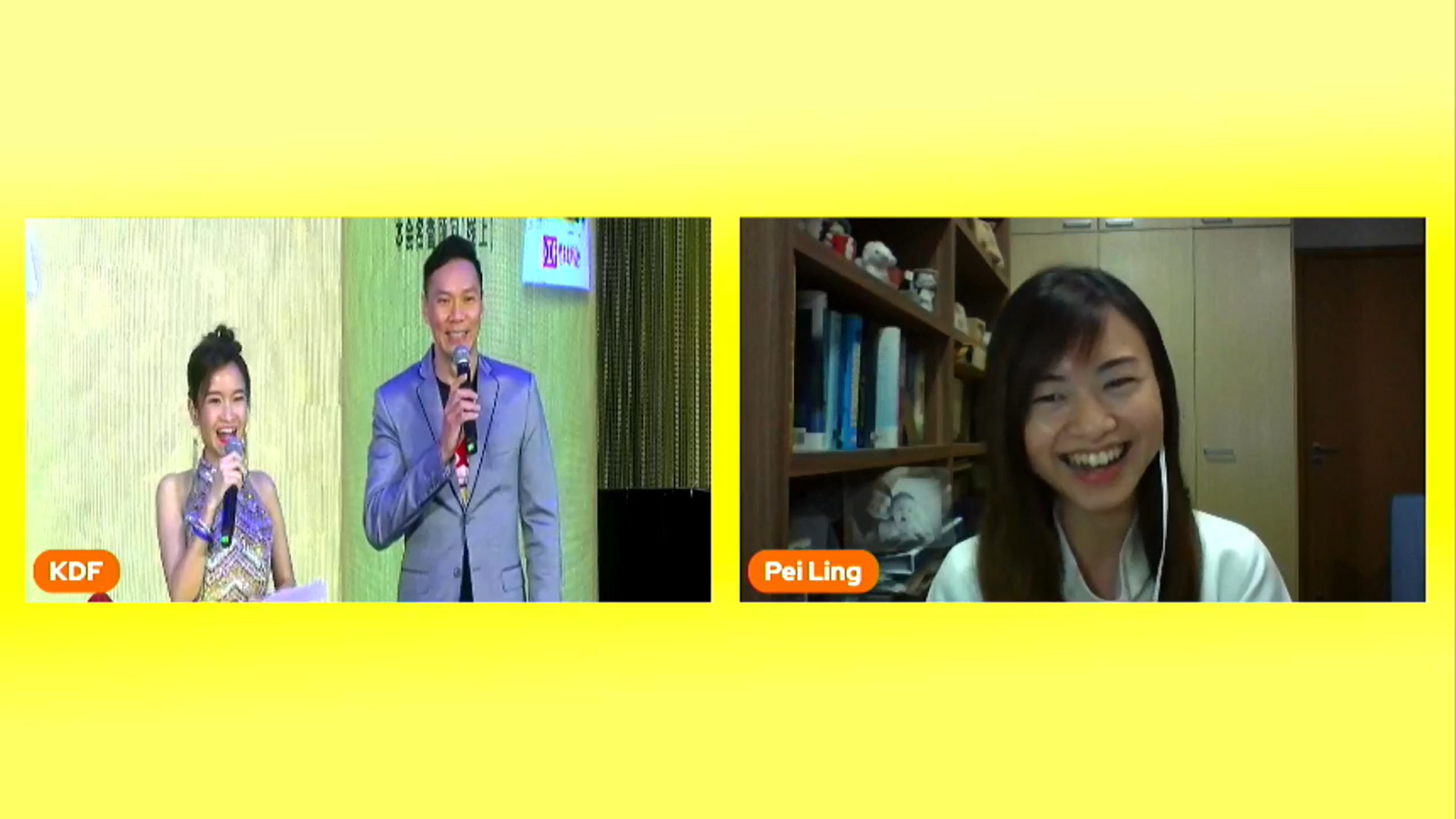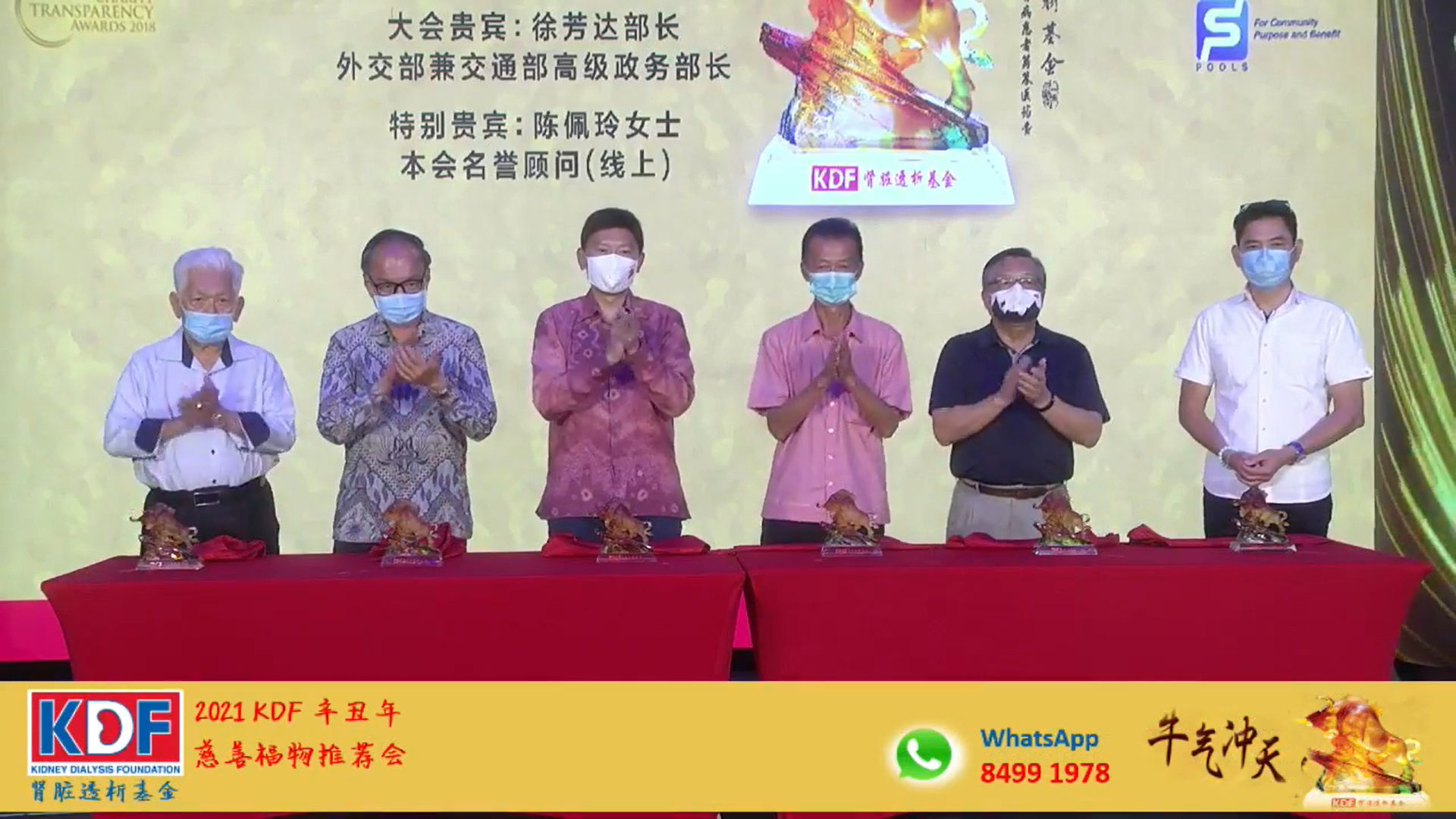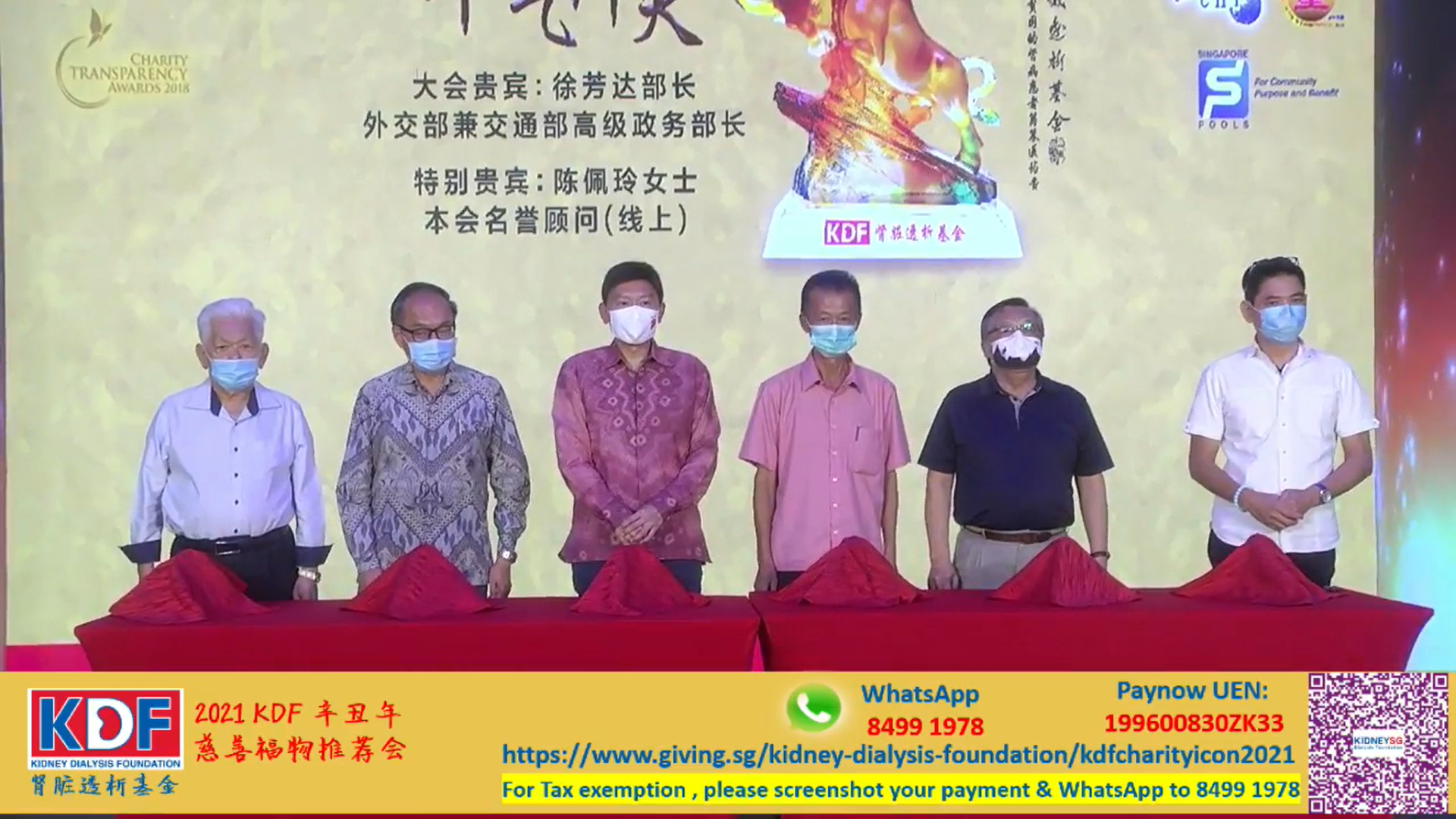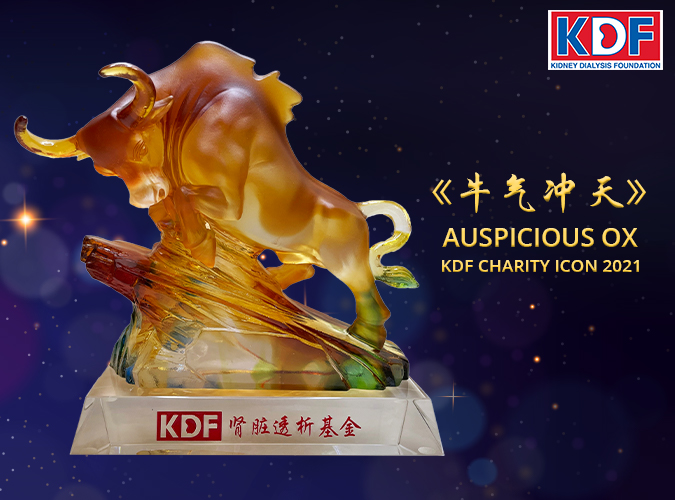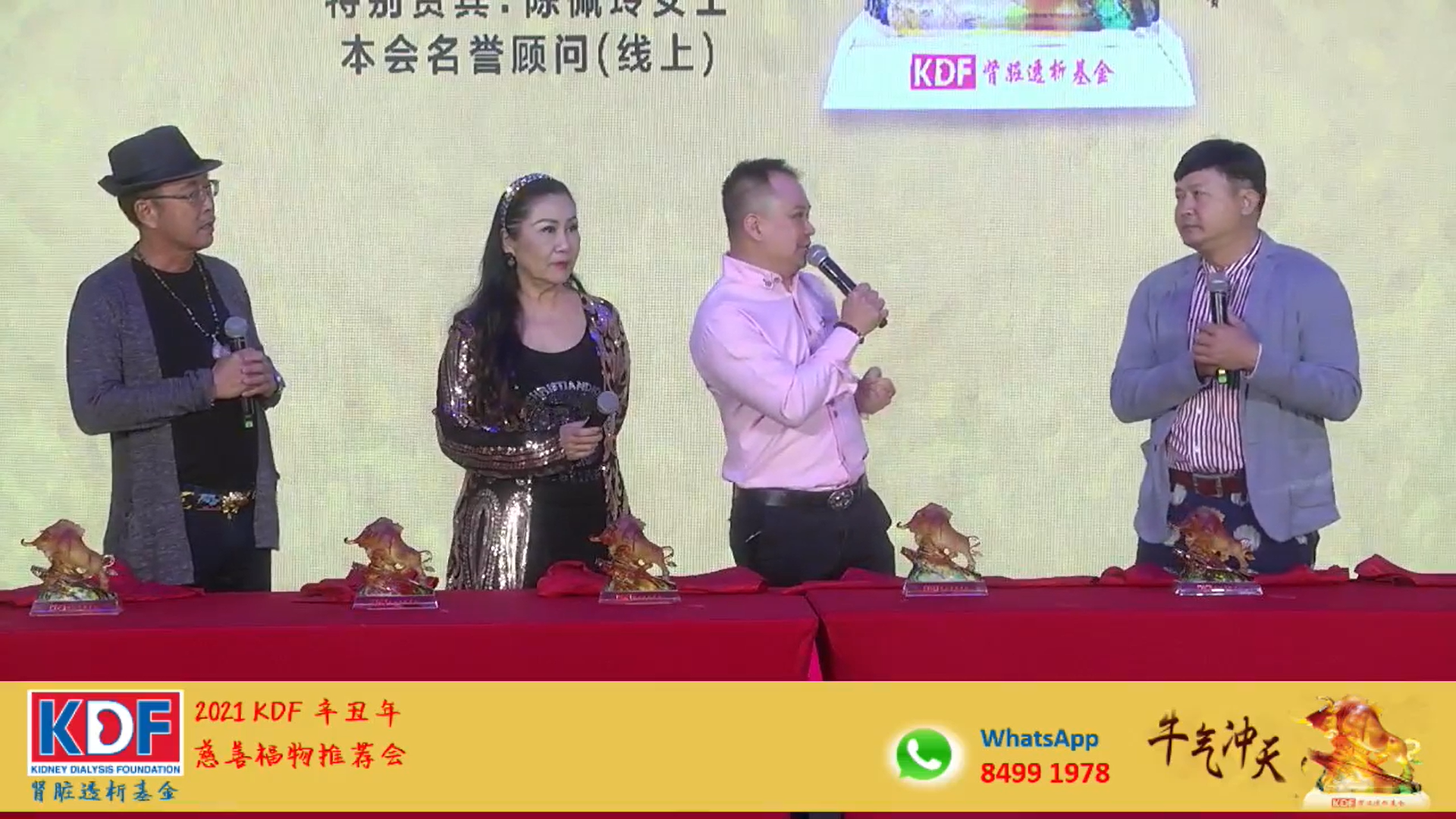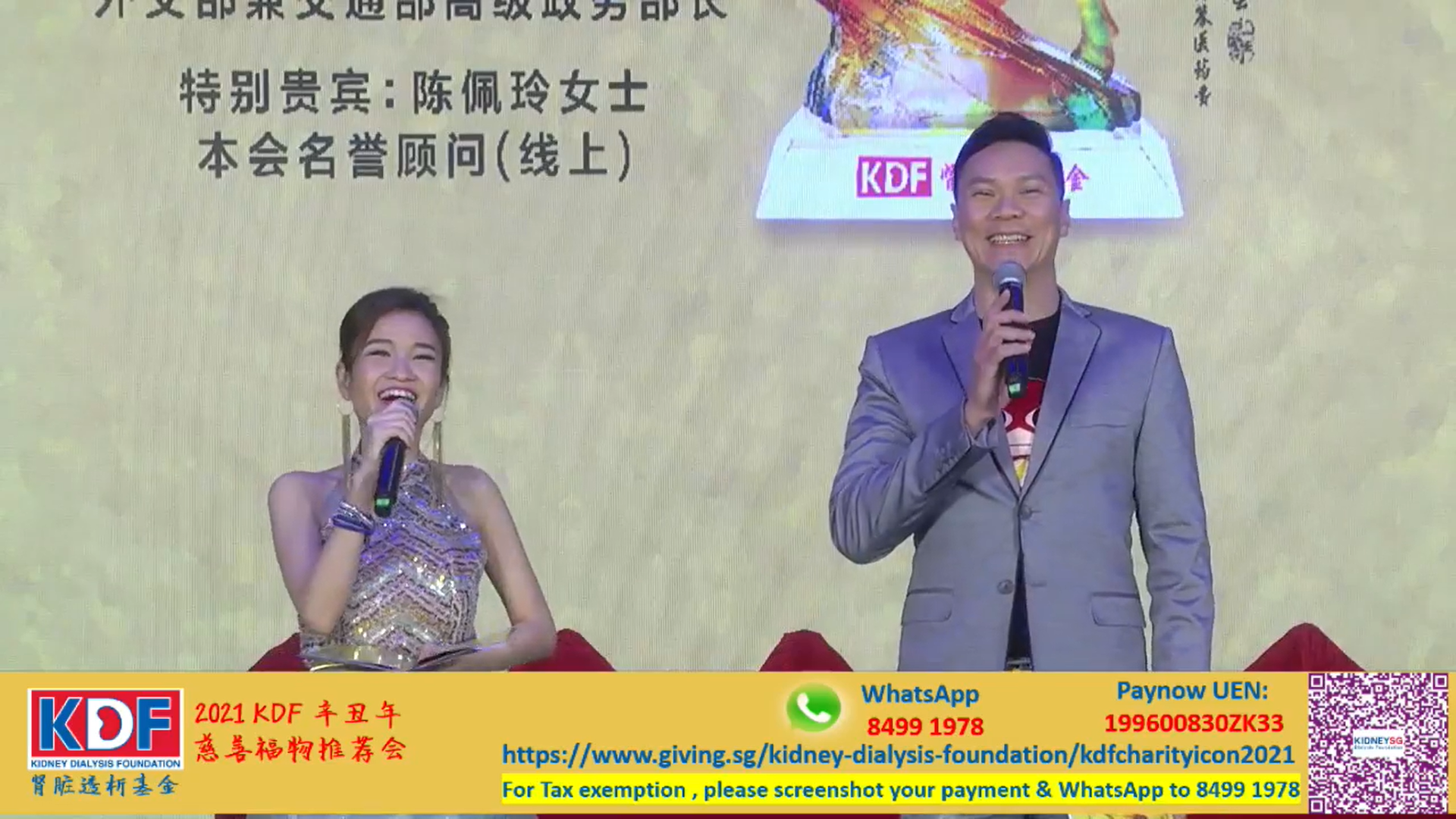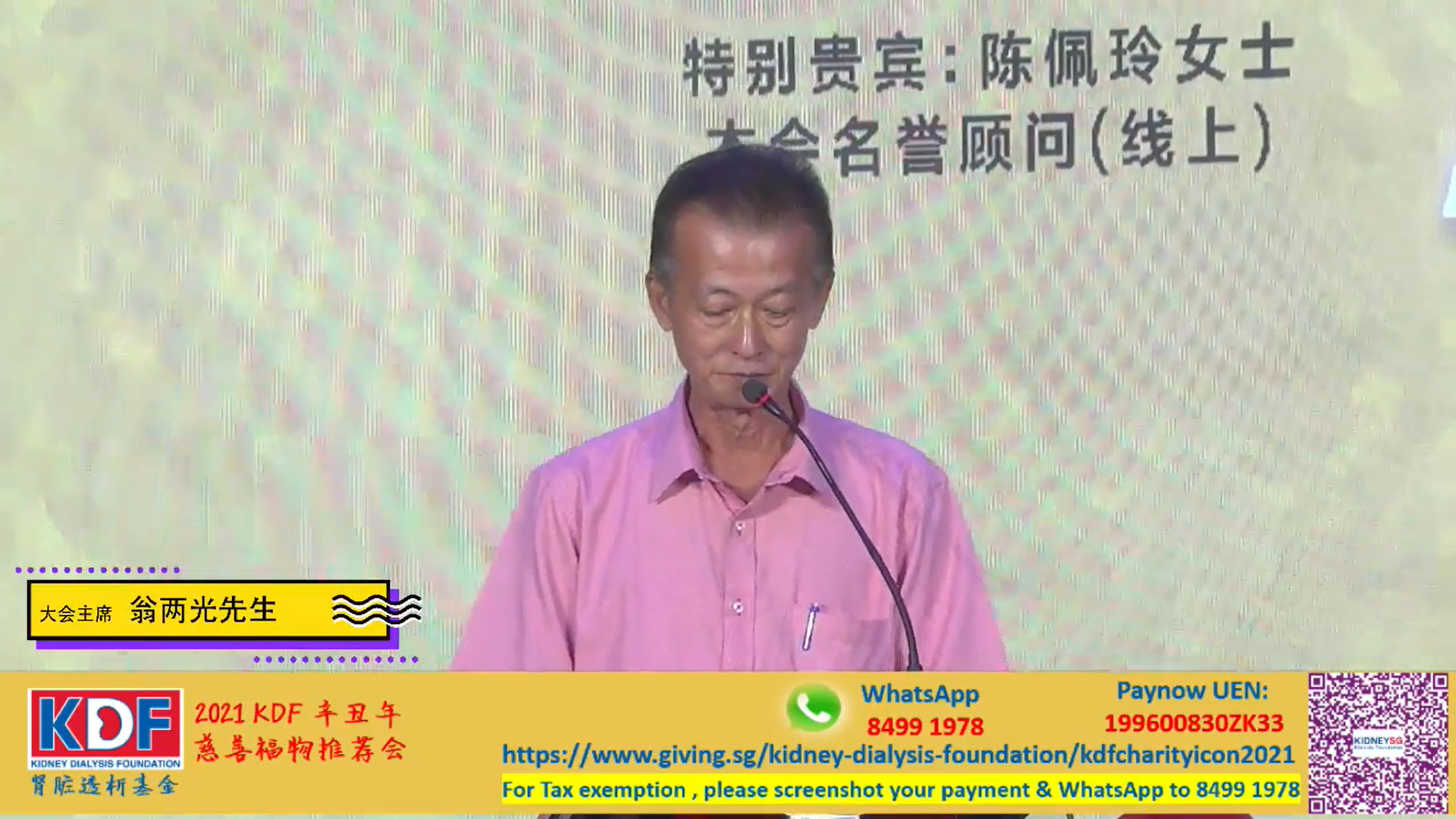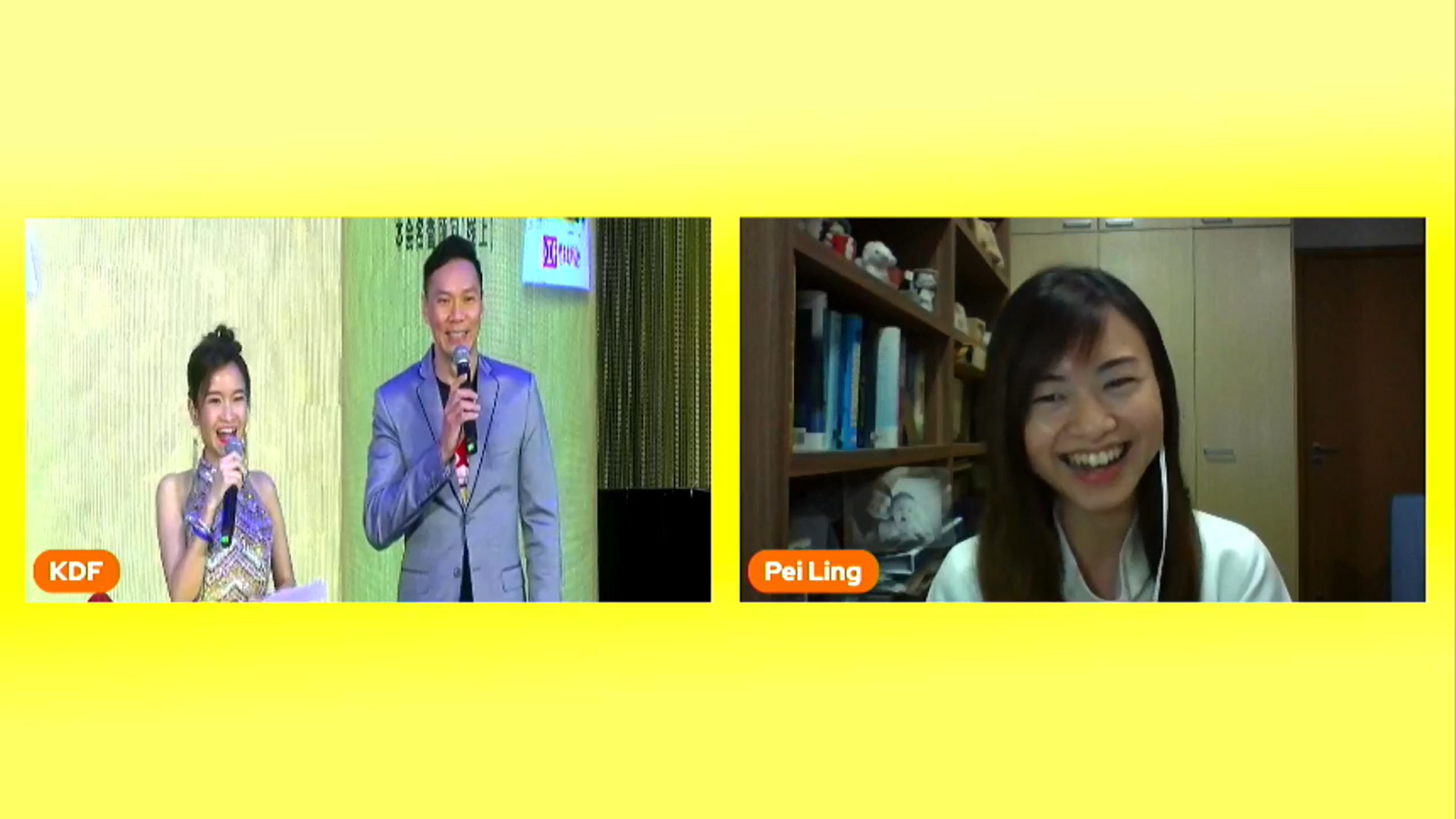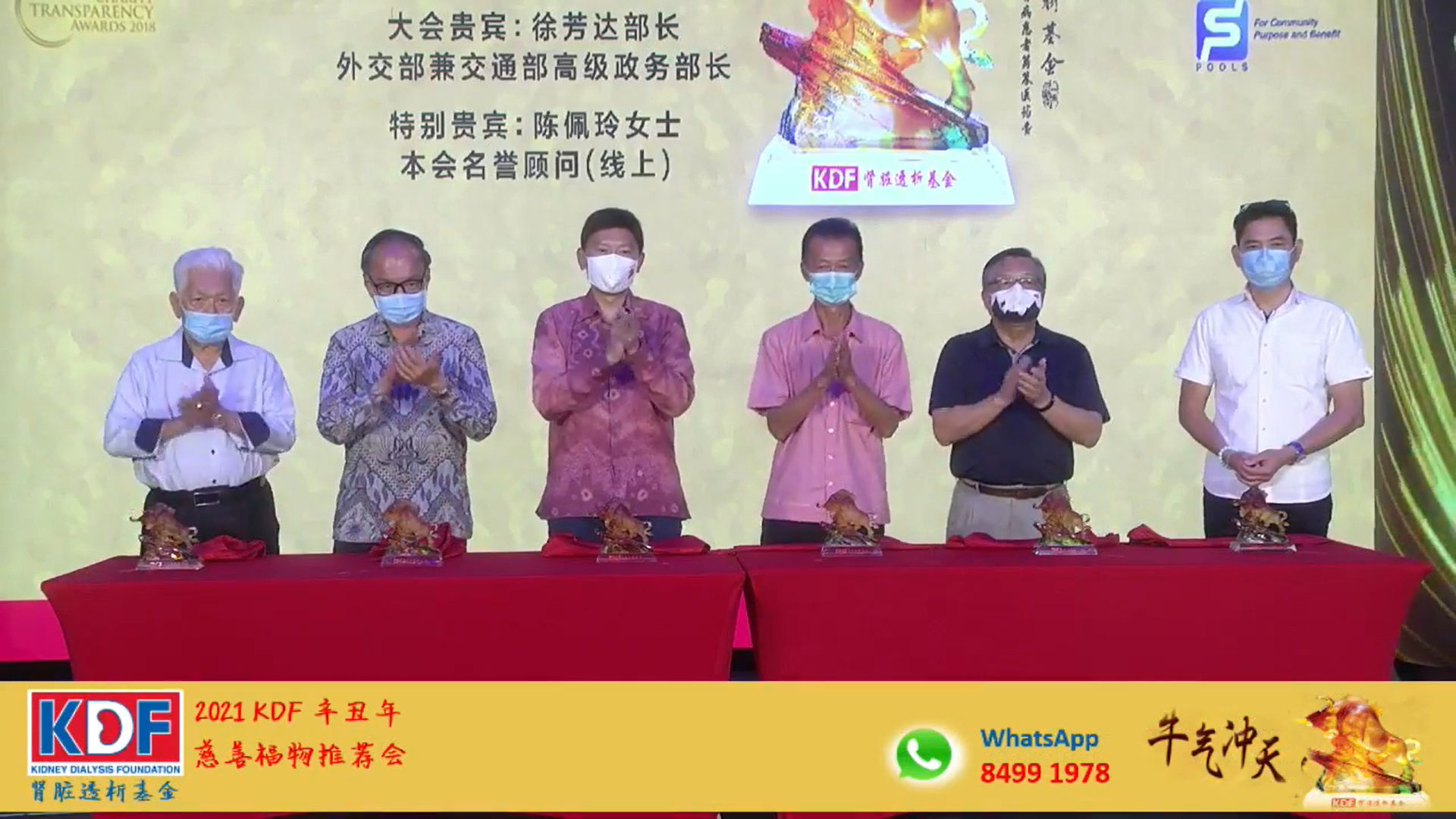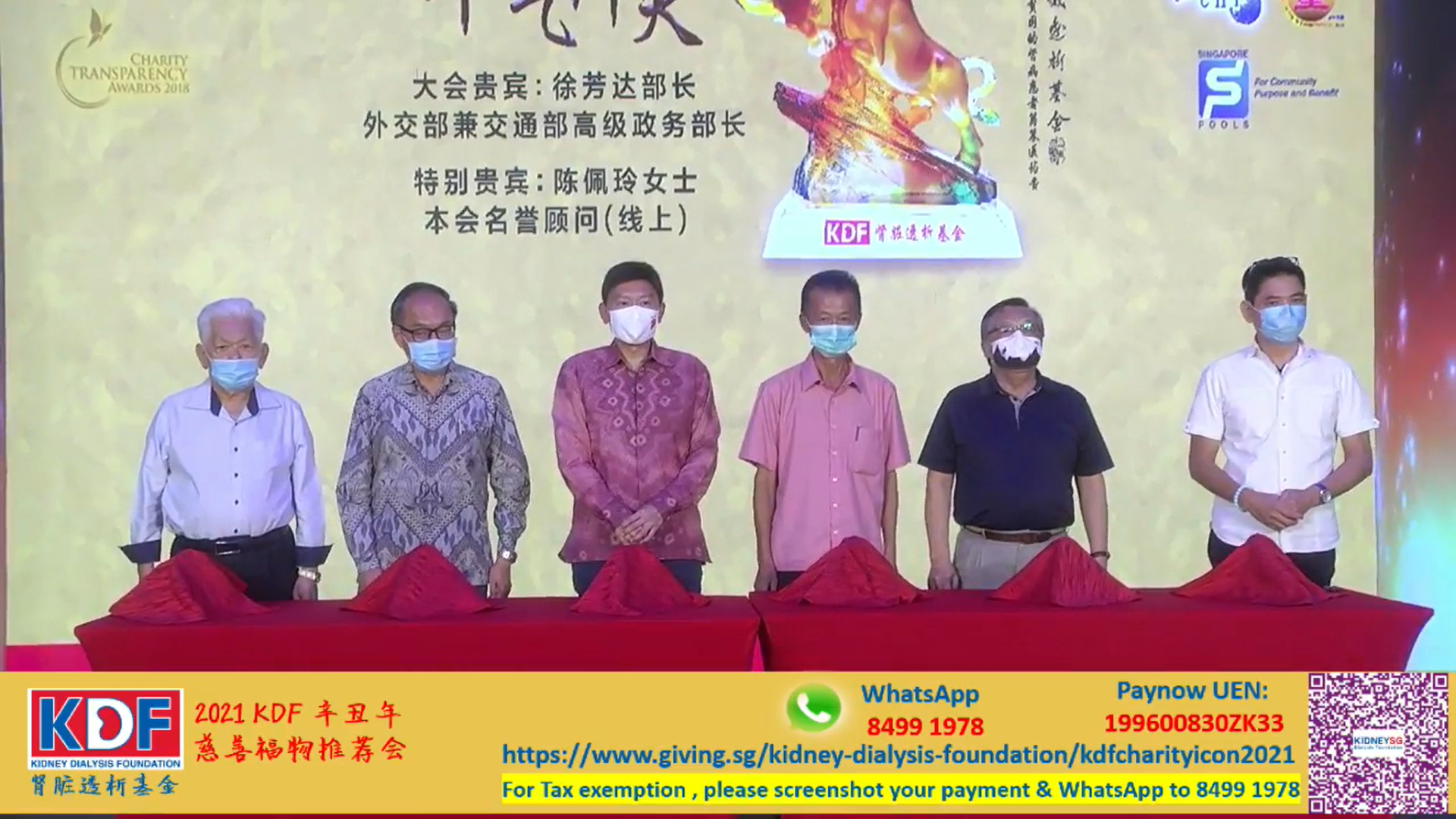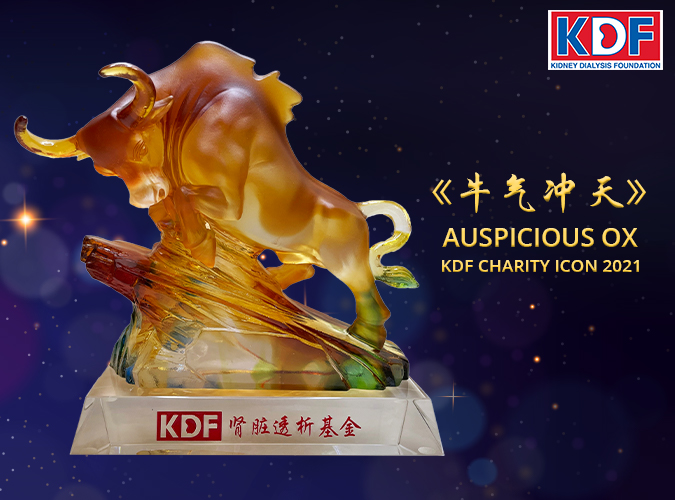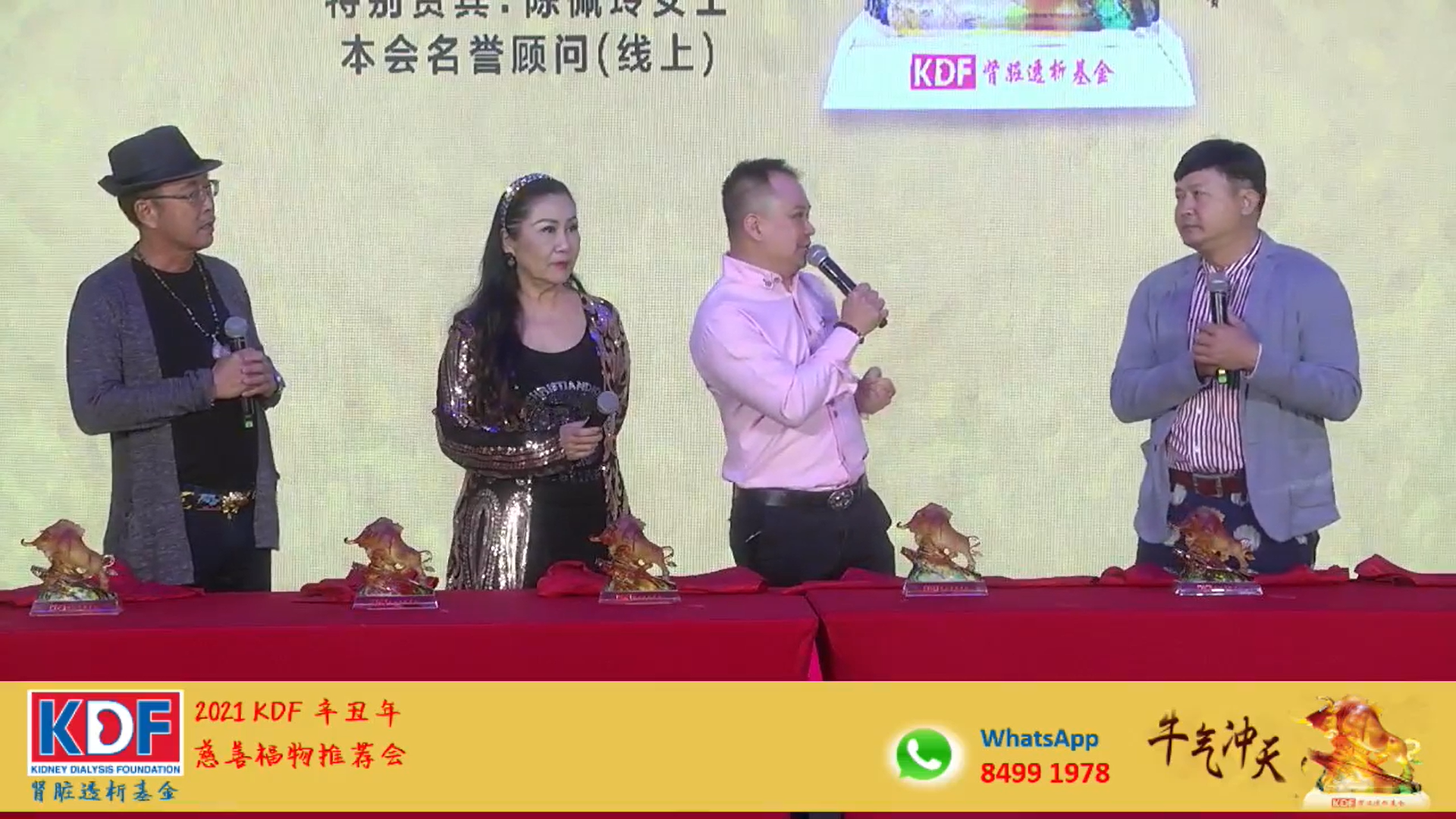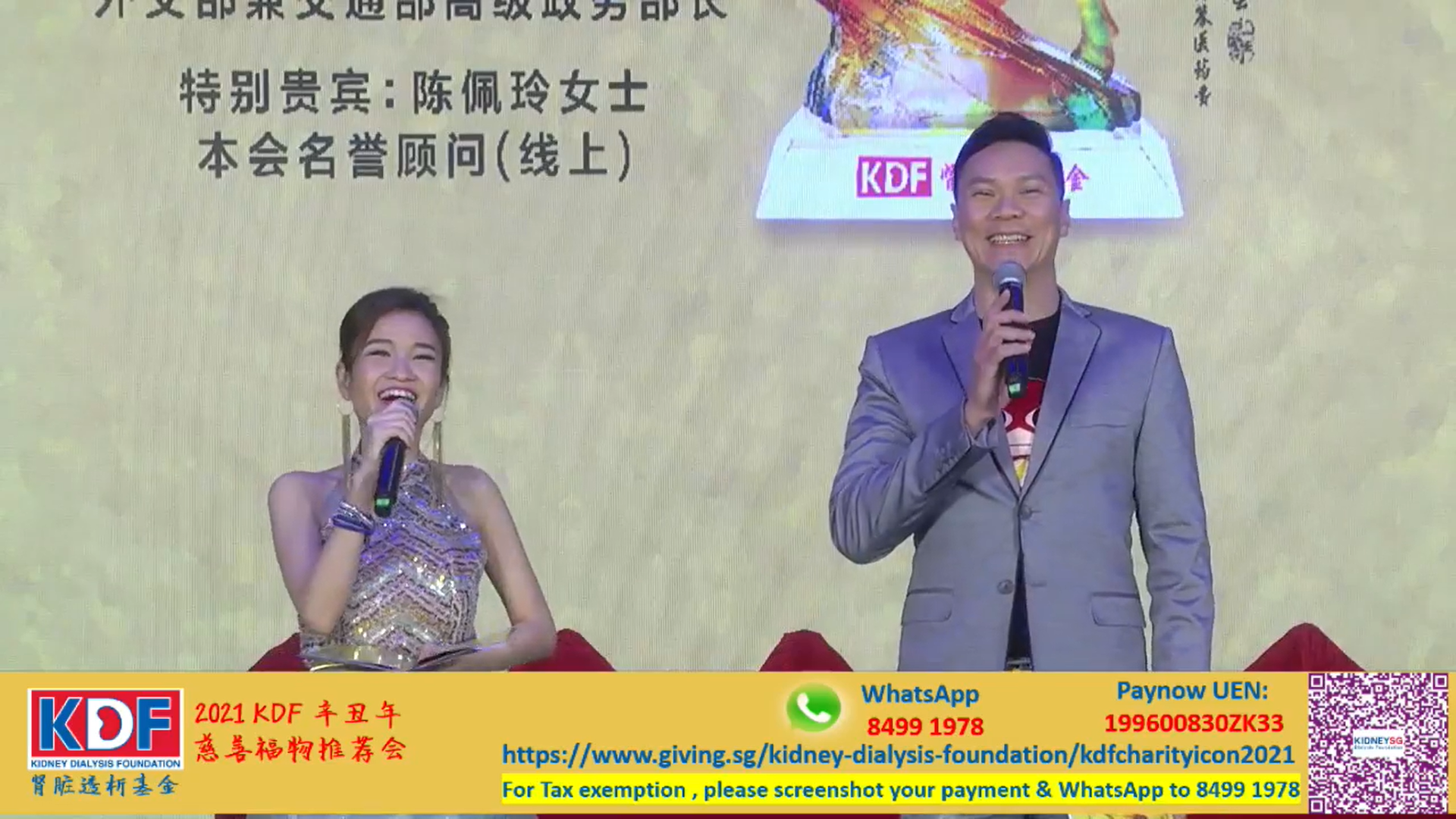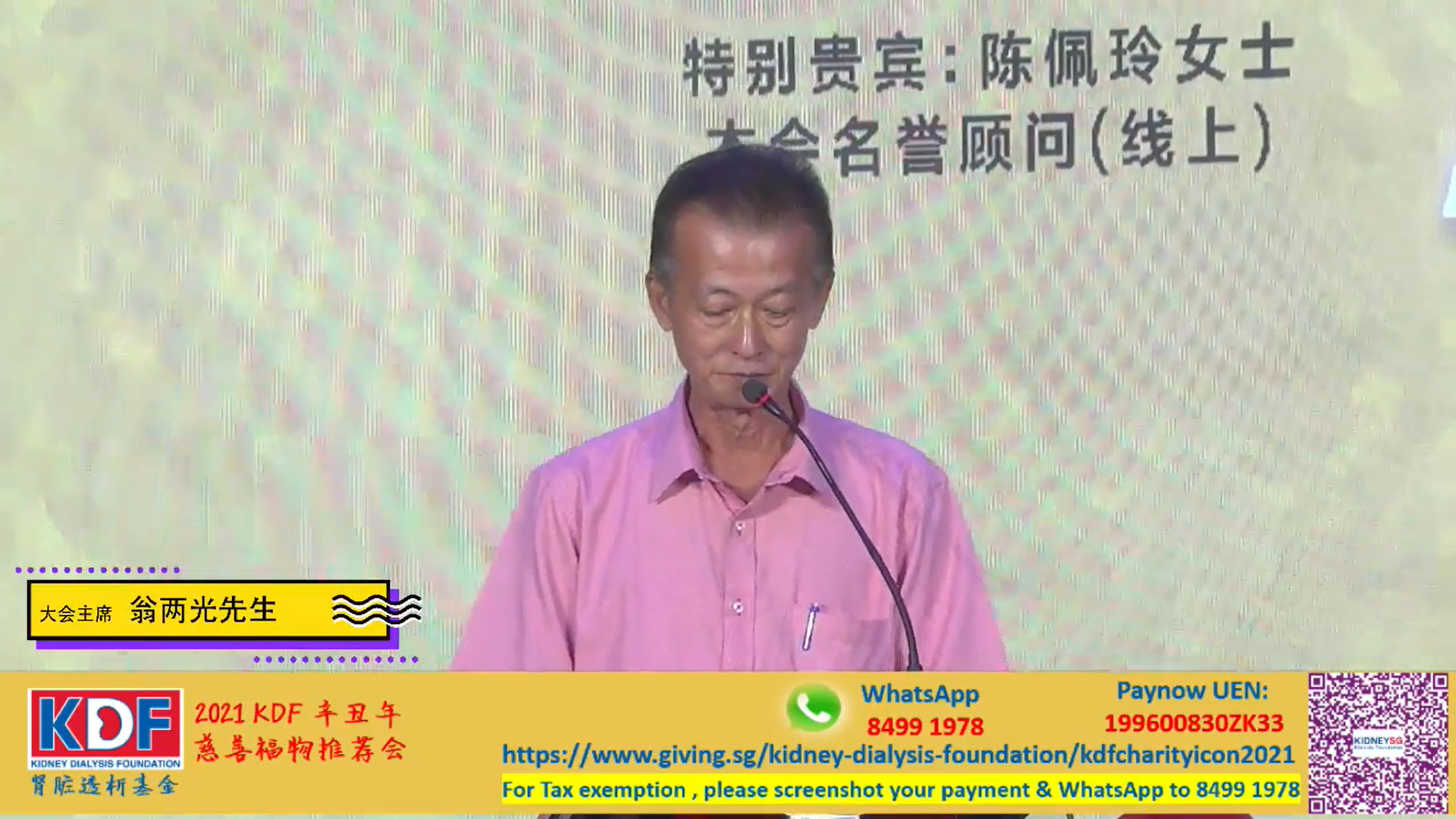 The second animal in the Chinese zodiac, the Ox is a symbol of determination and strength. It is a fitting representation of 2021, an eventful year marked by new normals. This year, the KDF Chinese Community Committee is proud to present the magnificent Auspicious Ox as our charity icon for 2021. The virtual launch ceremony was graced by Senior Minister of State, Mr. Chee Hong Tat, Ministry of Foreign Affairs & Ministry of Transport.
This icon features the majestic ox in an authoritative stance, ready to take up new challenges anytime. As we progress, we wish upon the Auspicious Ox to usher in a year of good health and prosperity to families and individuals alike. May the year of the Ox be one marked with several opportunities for businessmen and investors, emboldening them to take these circumstances by the horns.
Lend your support to our fundraising efforts and adopt our Auspicious Ox on Giving.SG today. Your gift will make a difference in supporting low-income kidney patients through dialysis treatments and other complementary services and inspire more like-minded individuals to give back to society. Donations of $888 and above are entitled to one 'Auspicious Ox' and one ala carte buffet dining voucher for two by Qianxi Group . All donations are entitled to 2.5 times tax deduction.
For more information or collaboration enquiries, please contact: Mr. Triston Siew at 6559 2650 or email to triston.siew@kdf.org.sg
---
牛位列十二生肖之第二,象征着力量与果敢。就如2021年,我们为了应对疫情的冲击而相互扶持,全心勇敢面对 "新常态" 。今年,KDF华社筹款委员会很荣幸推出了雄伟壮观的《牛气冲天》 "吉祥牛" 为2021年的慈善福物。福物推展仪式由外交部兼交通部高级政务部长,徐芳达先生担任主礼嘉宾。
此福物展现出牛的无畏与威严,随时准备迎接新的挑战。随着大家一同踏上复苏之路,我们希望《牛气冲天》为您和家人带来繁荣与财气,合家安康。愿牛年带给商人与投资者更多的商机,大展宏图。
欢迎您义购福物《牛气冲天》,为贫困肾脏病患者筹集洗肾基金,也为您带来无量福报、富国安康。
福物义购最低价$888,捐款均可享有2.5倍的扣税。如需咨询,请联系邱先生 (电话:6559 2650 | 电邮: triston.siew@kdf.org.sg)