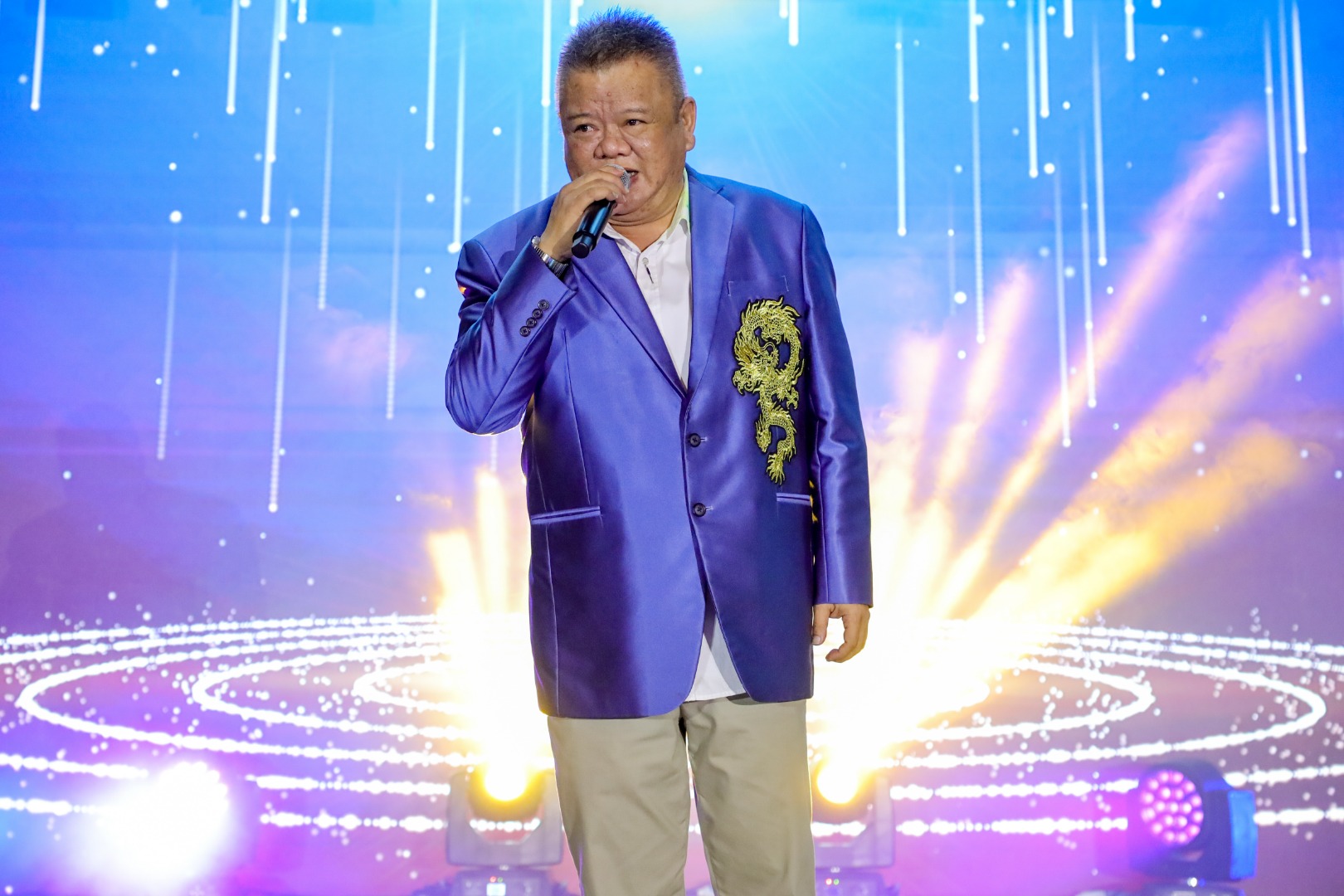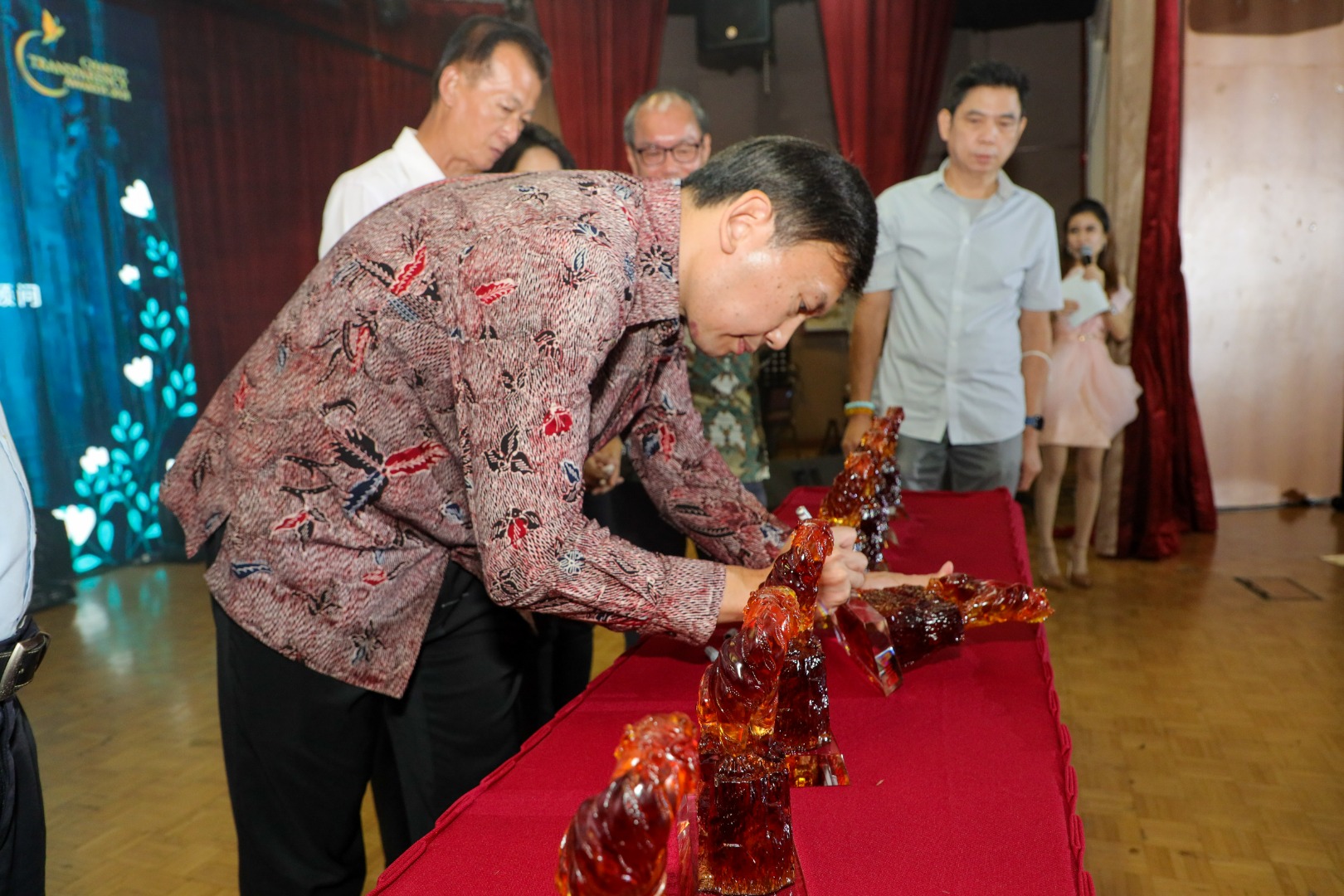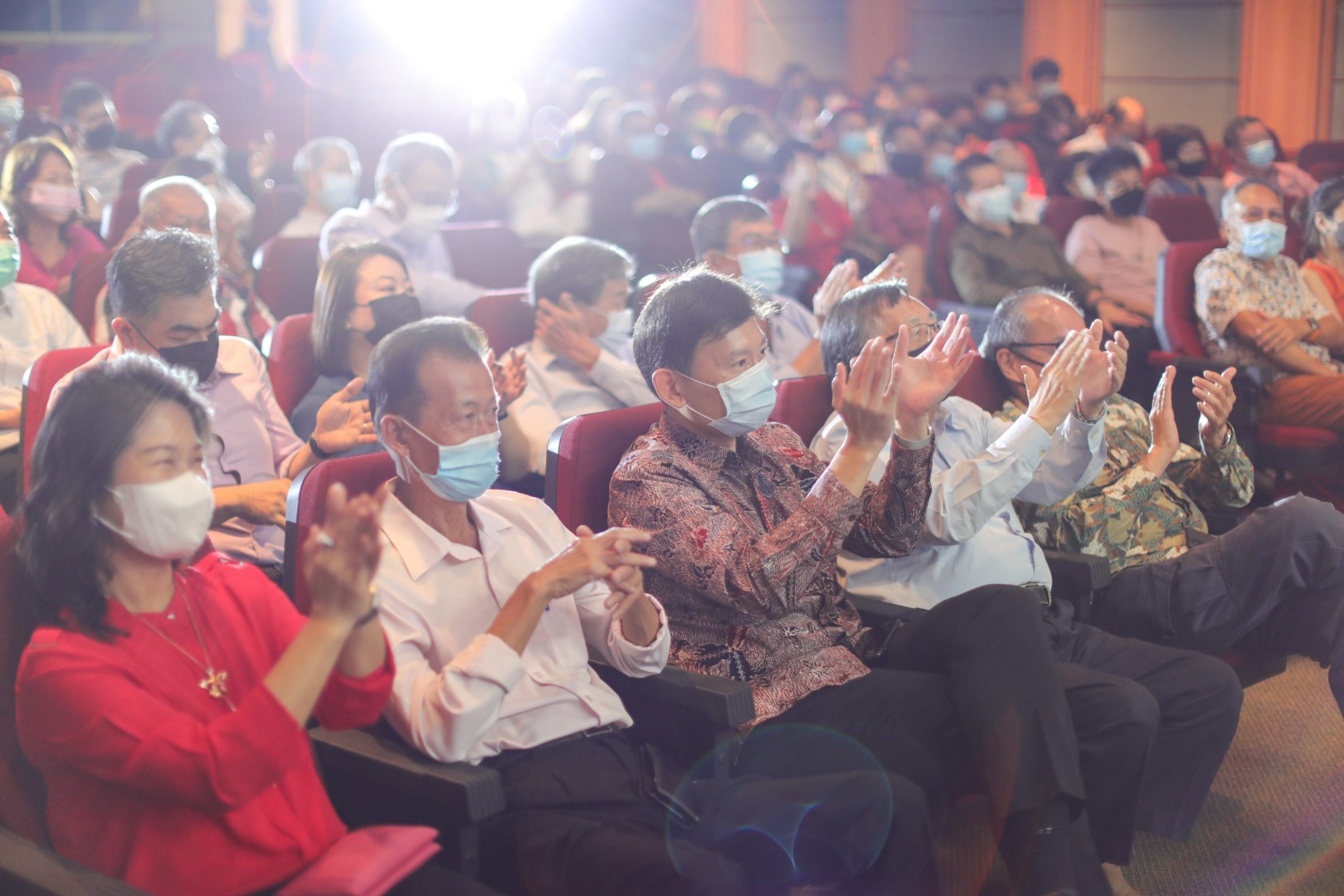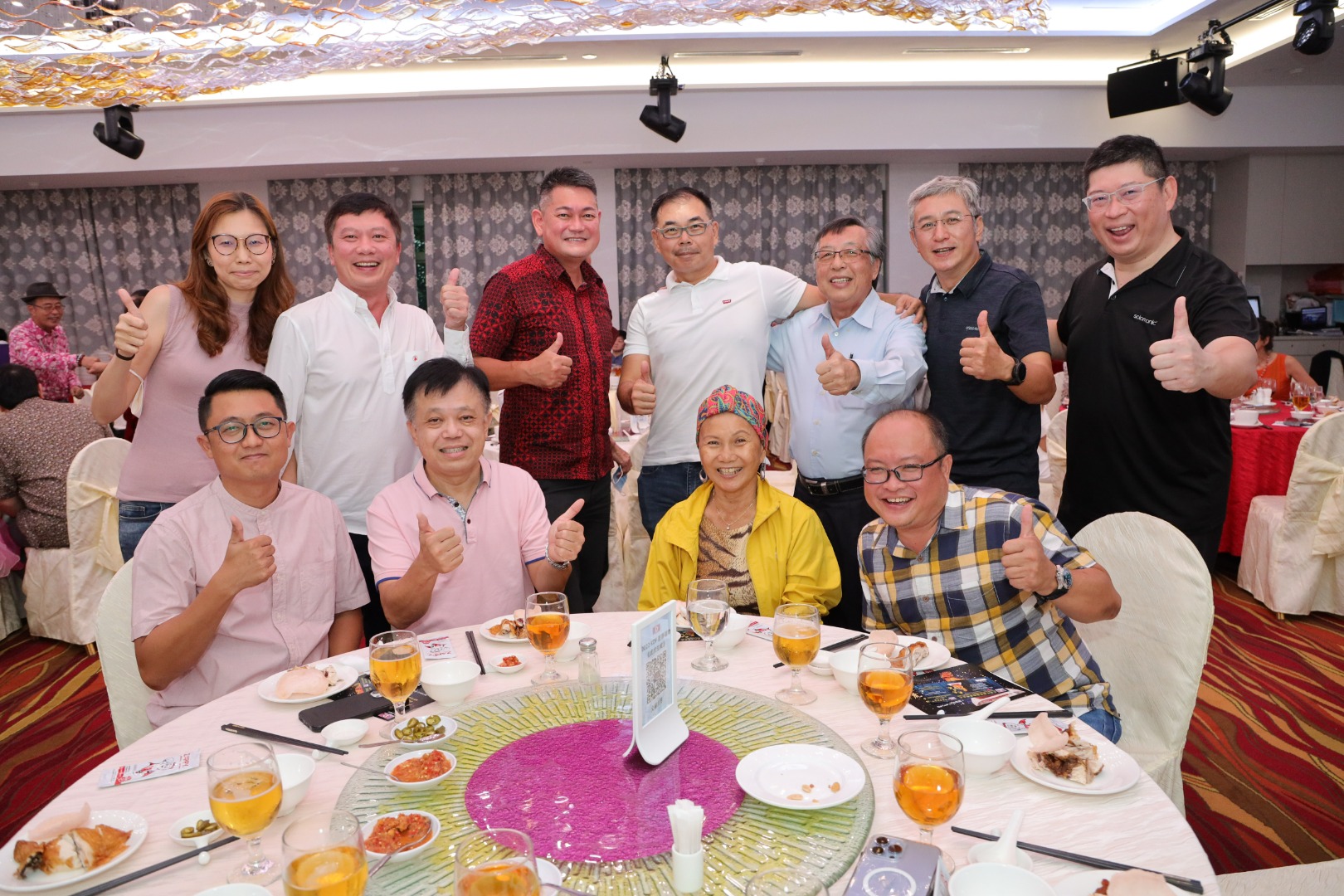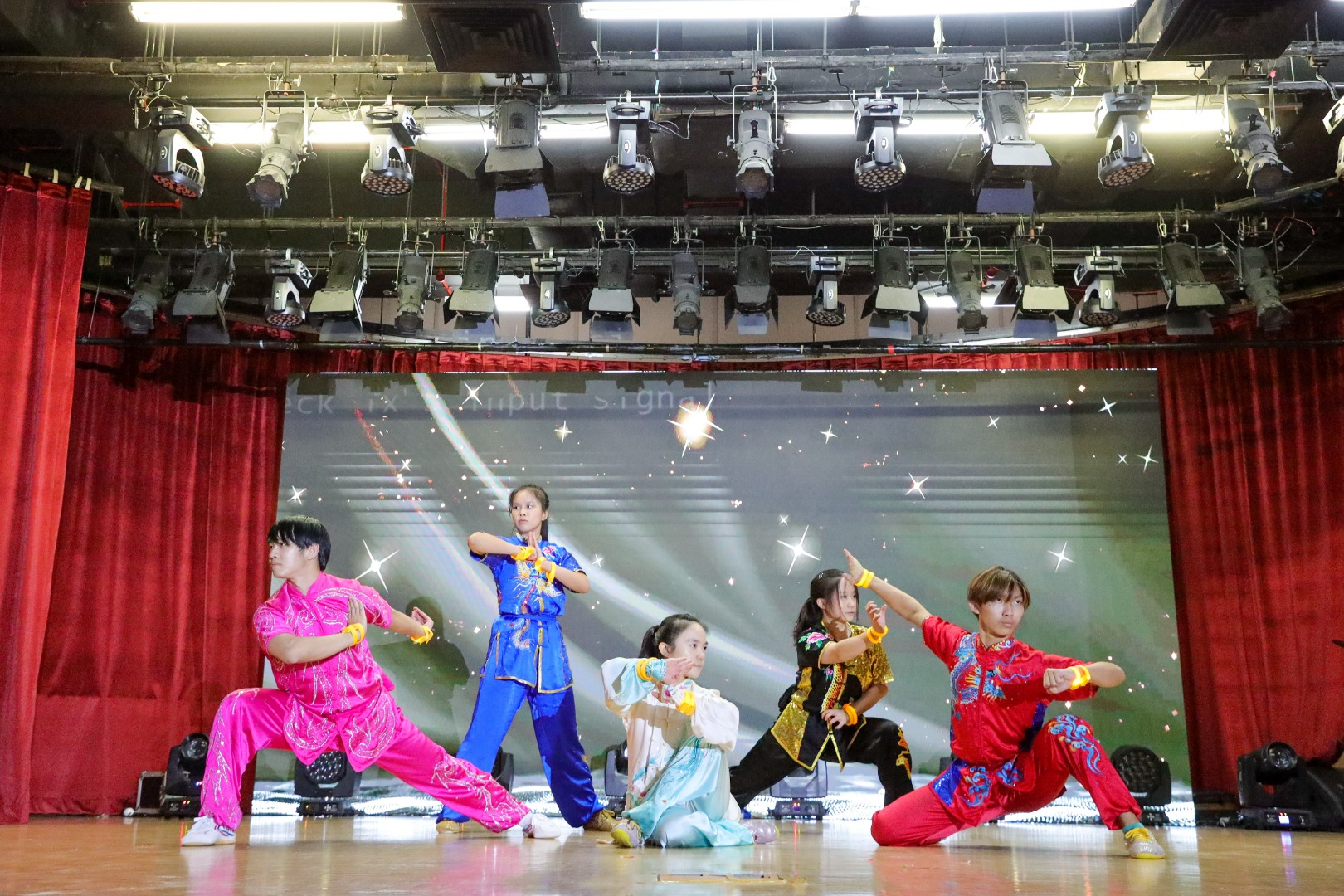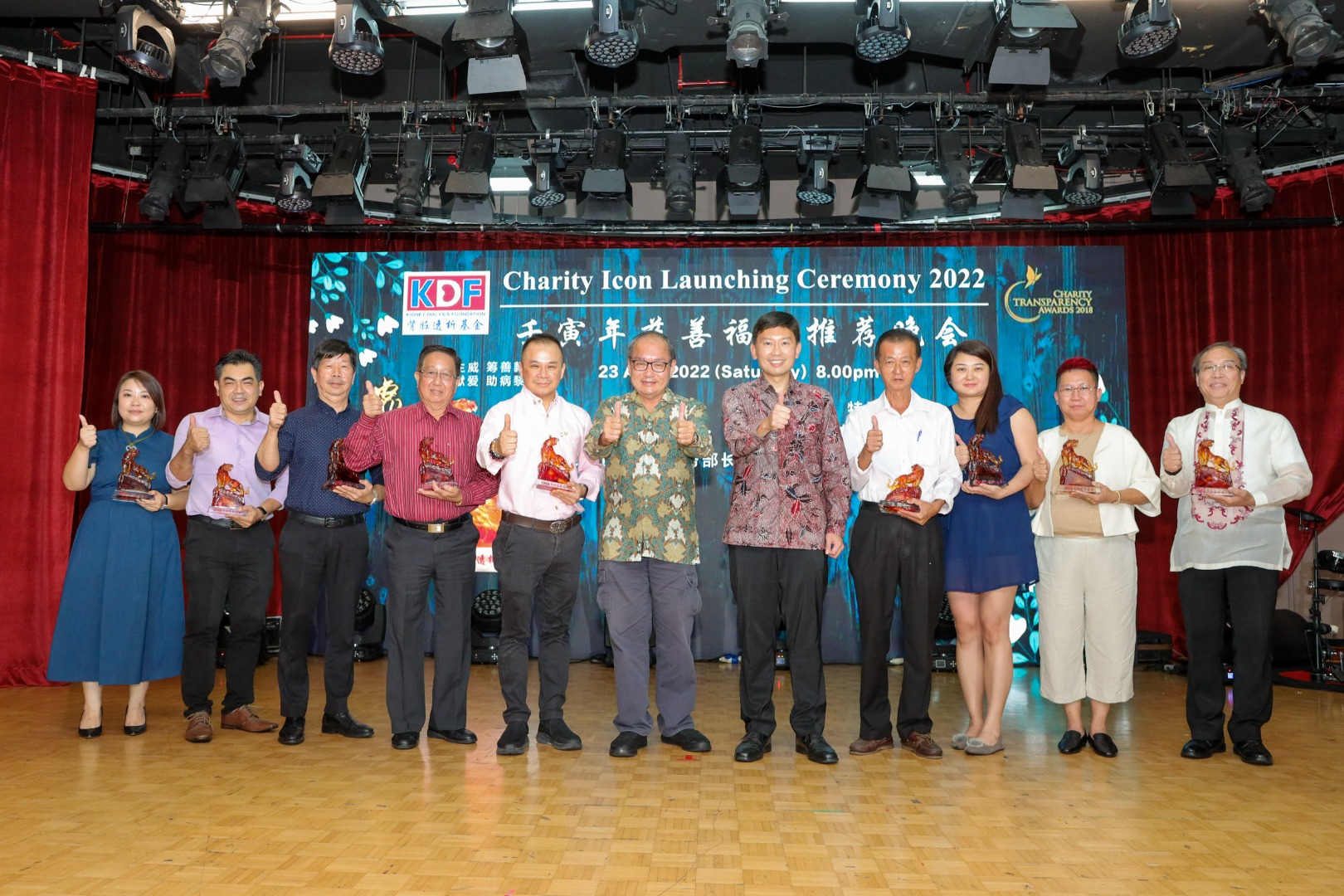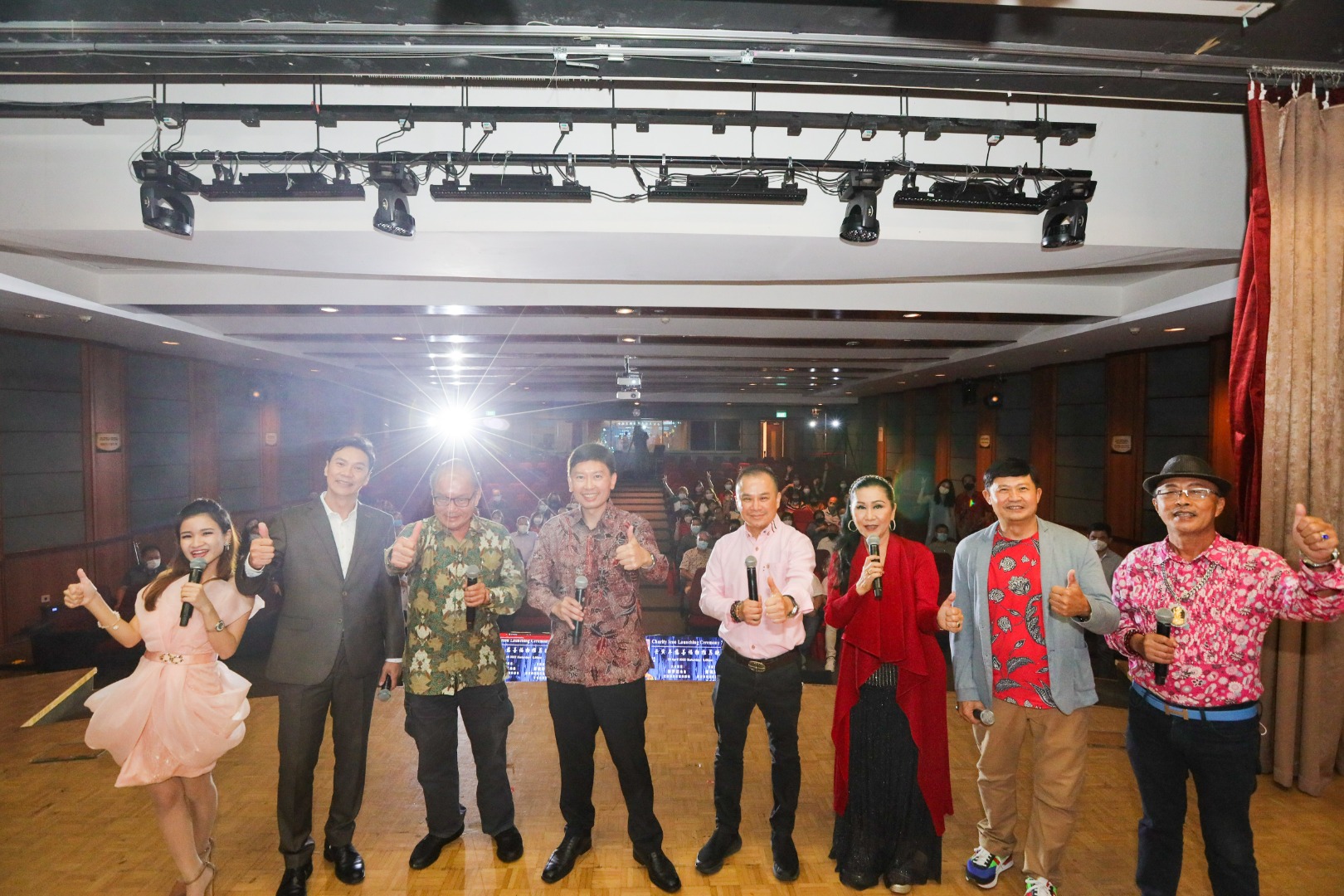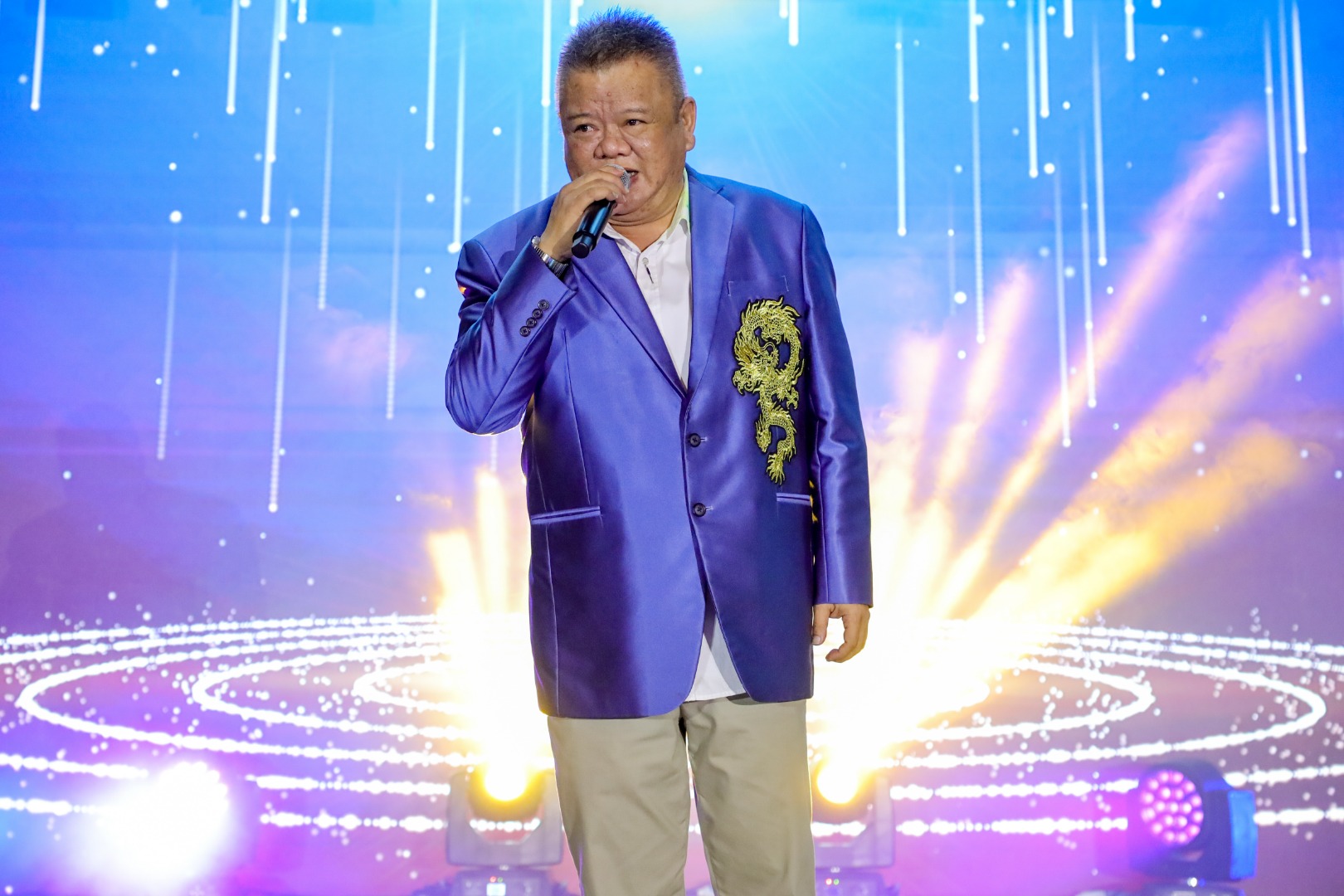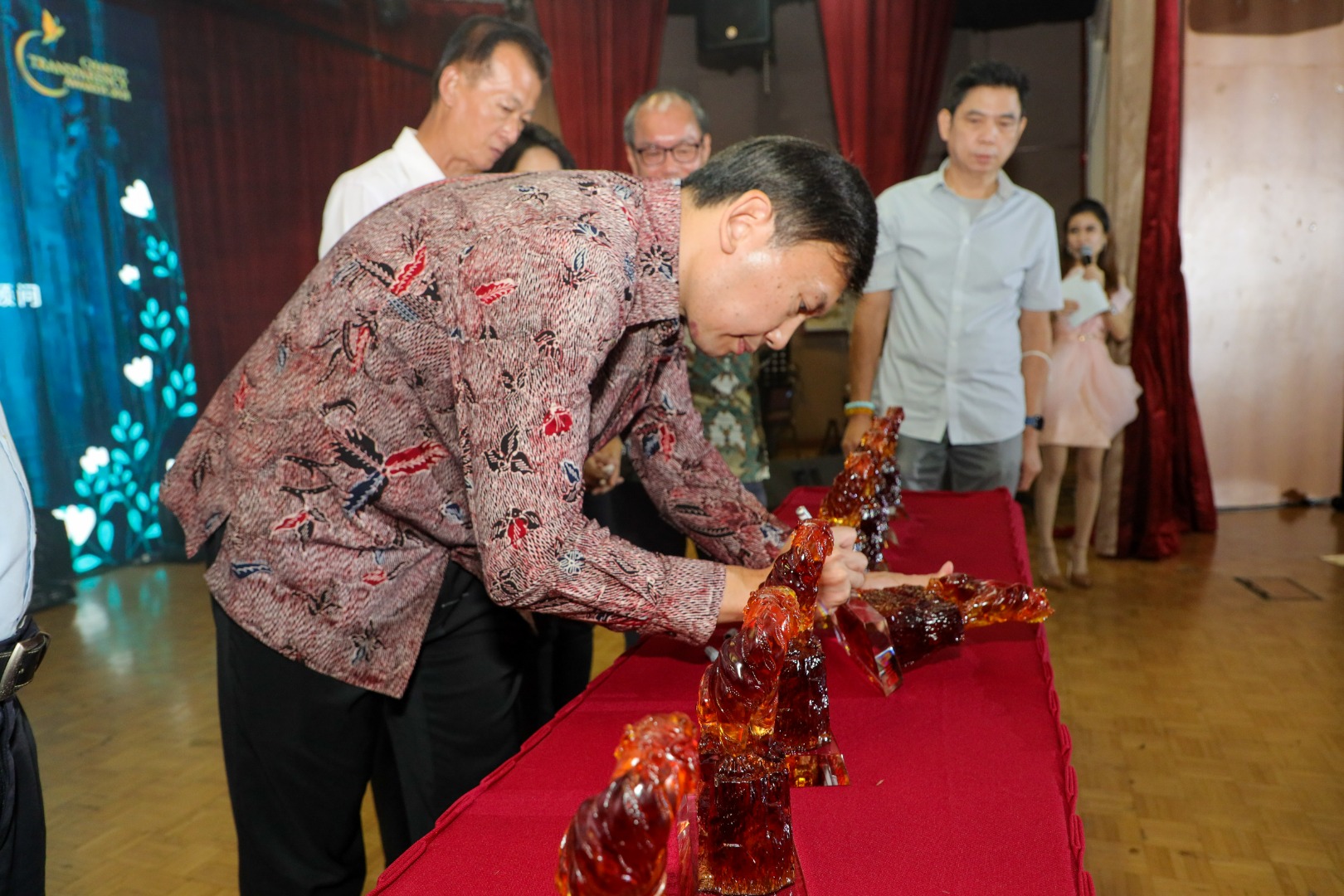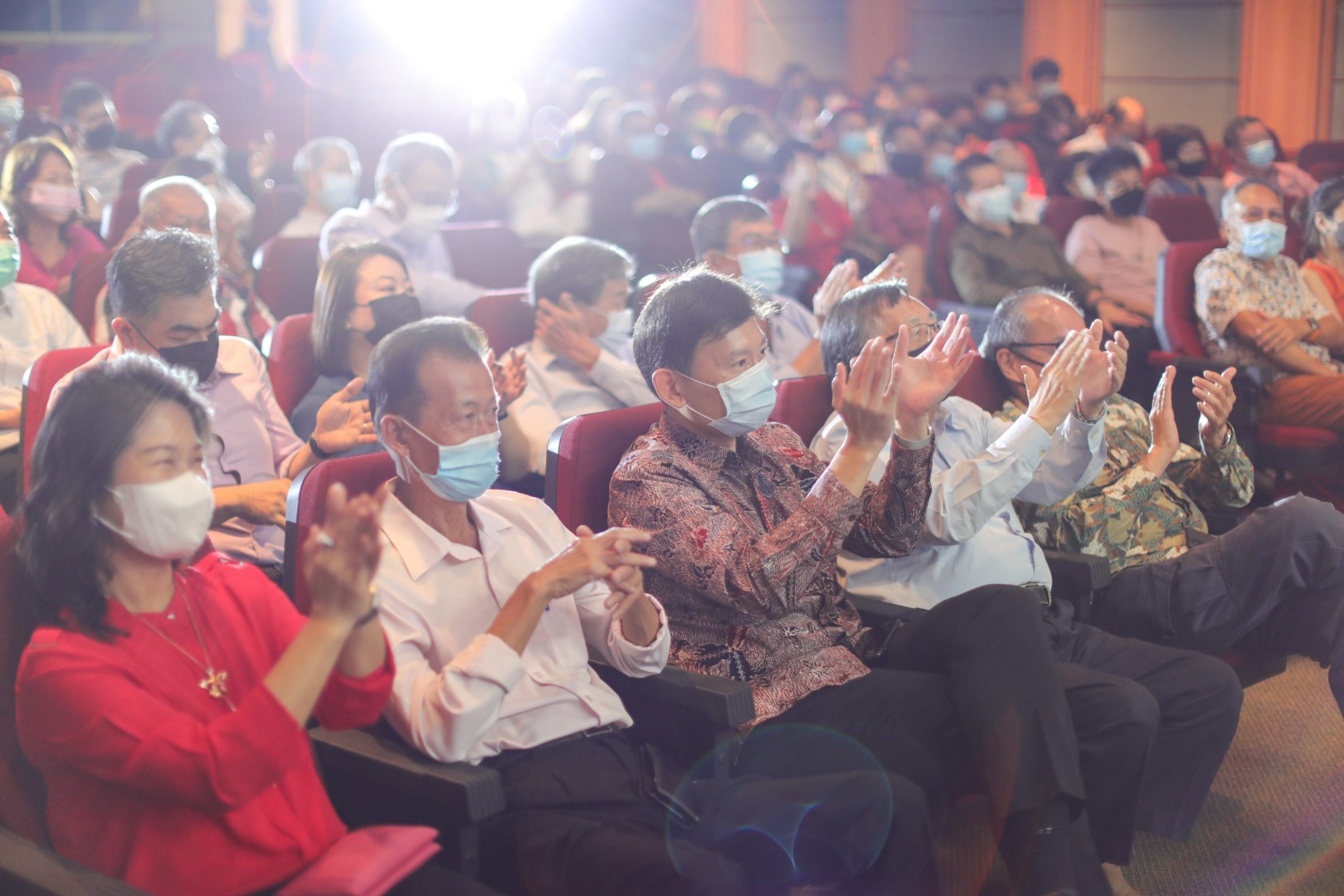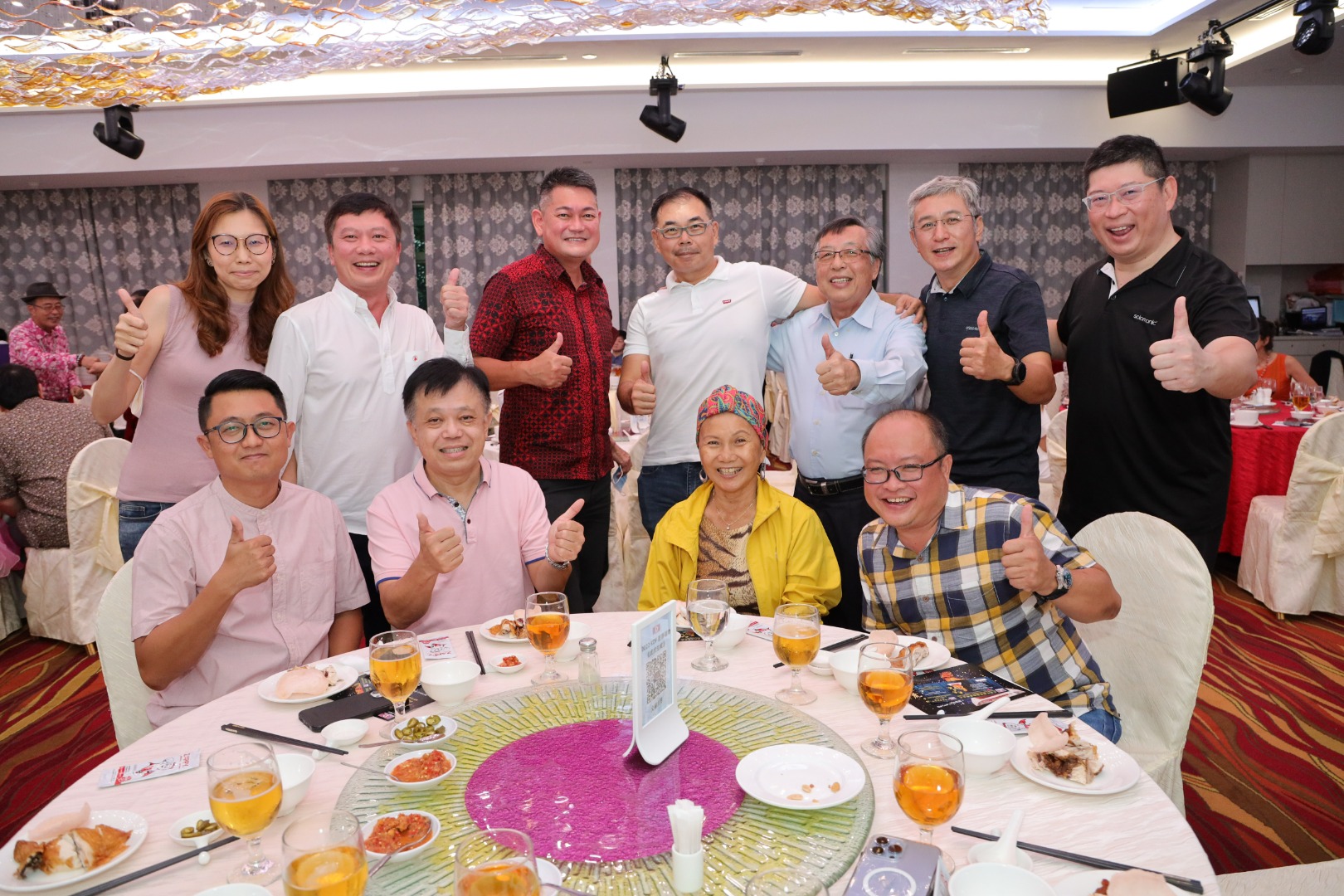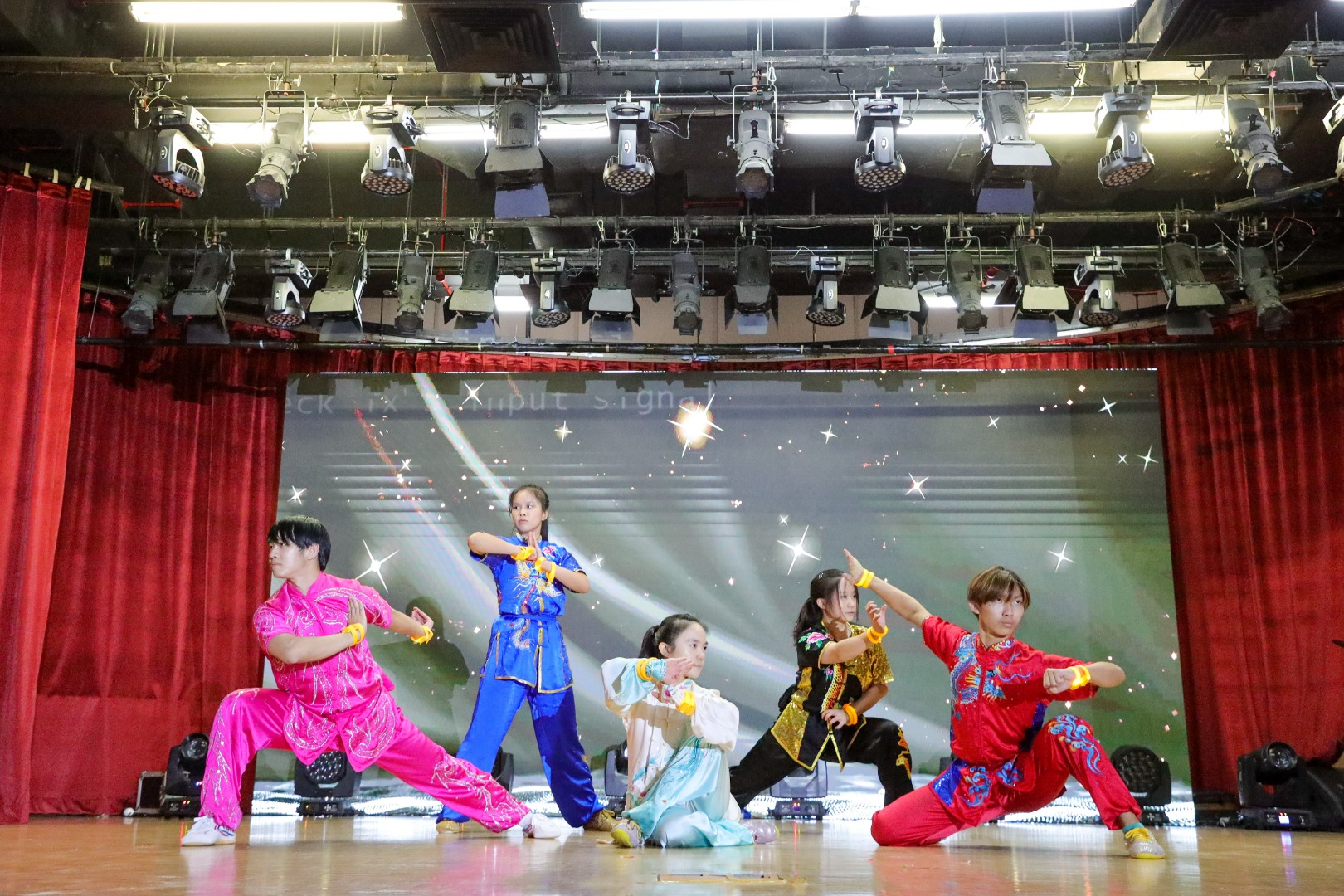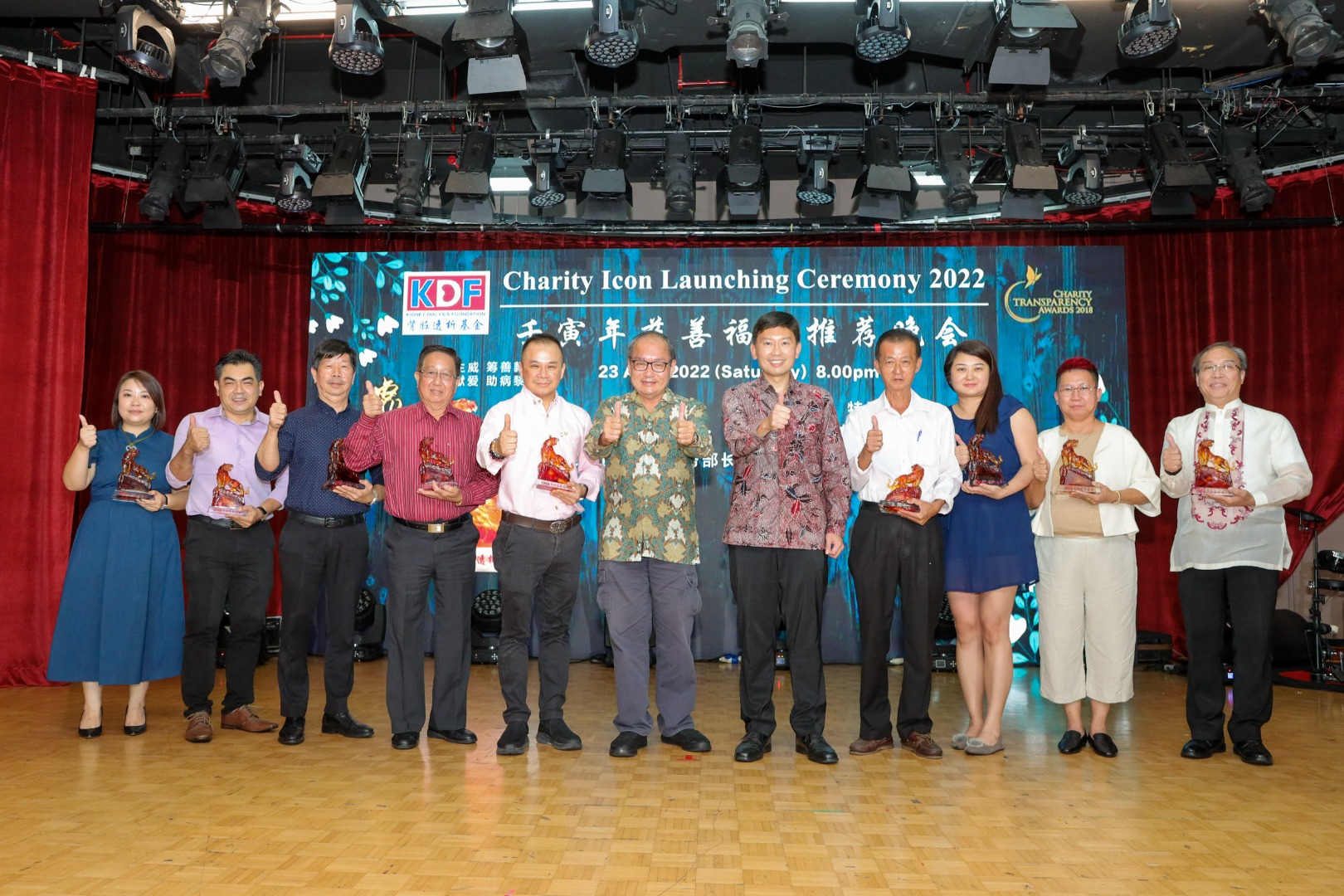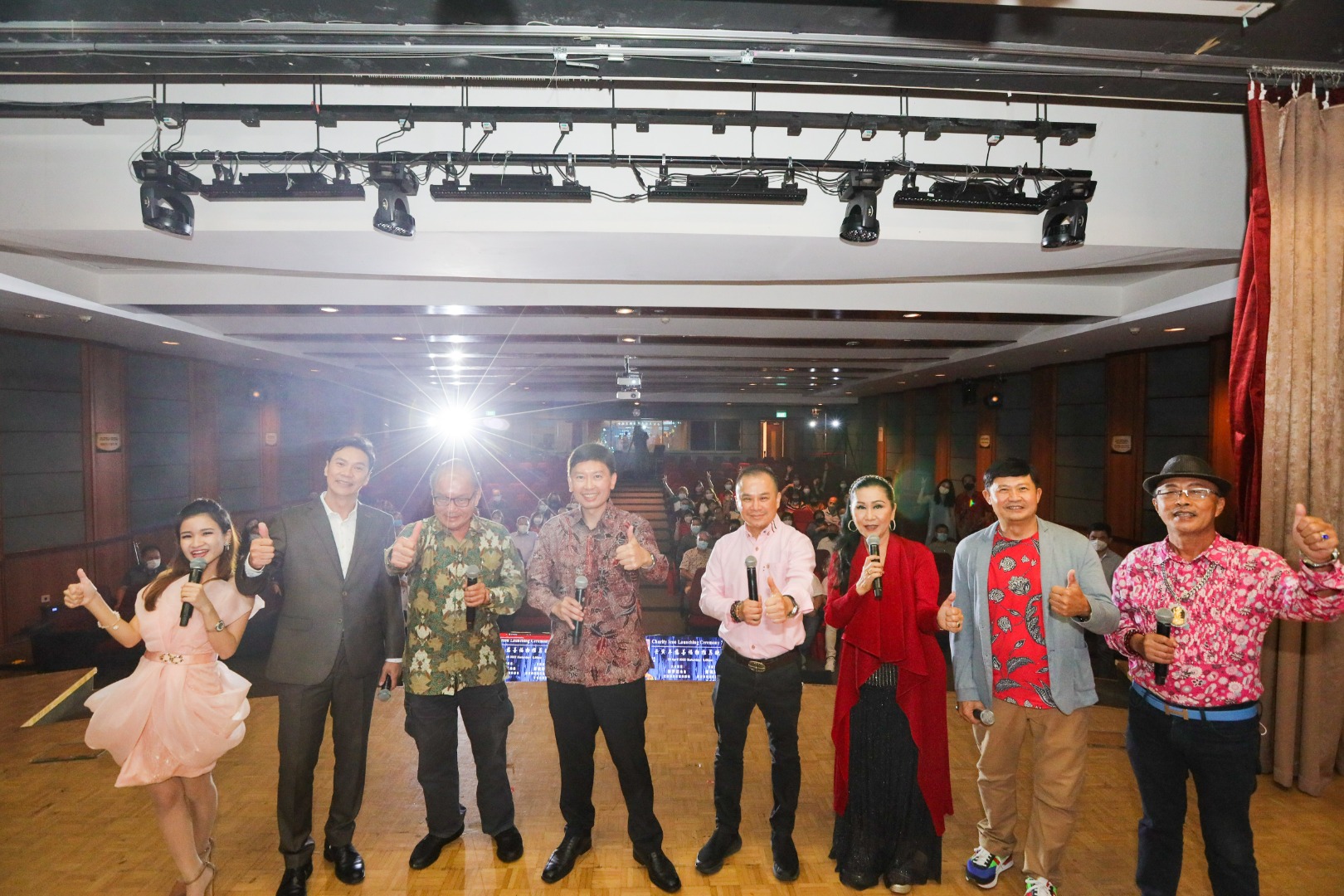 Charity Icon 2022: Roaring in the Lunar Year with the Prosperous Tiger
by Tan Pei Zhen
KDF's Charity Icon Launch Ceremony 2022 was a resounding success. To mark the lunar year of the tiger, KDF Charity Icon 2022 'Prosperous Tiger', made with exquisite amber 'liuli' glass, features a magnificent tiger atop a rock feature, ready to take on new endeavours.
The event held on 23rd April 2022 saw about 200 participants, raising a total of $180,000 that evening at The Grassroots' Club.
A networking appreciation dinner at the Eternal Garden Restaurant by Qian Xi Group preceded the highlight of the day – the official Launch Ceremony for KDF Charity Icon 2022 'Prosperous Tiger'. This year, the ceremony reopened its doors to live audience, a first since the onset of the COVID-19 pandemic. The session was also live-streamed on Facebook.
Graced by Guest-of-Honour Senior Minister of State for Ministry of Transport Mr Chee Hong Tat and Special Guest KDF Chinese Community Committee Senior Honorary Adviser Ms Tin Pei Ling, the launch was hosted by Getai Diva Lee Pei Fen and local celebrity Brandon Wong. The ceremony commenced with an upbeat 24 Festive Drums performance.
In his opening speech, Minister Chee appealed to the audience to bring out the strength in unity and support KDF's beneficiaries by generously adopting the Charity Icon. Accompanied by the KDF Chinese Community Committee, Minister Chee unveiled 8 'Prosperous Tiger' Charity Icons on stage and signed on each of them. These 8 exclusive pieces were to be awarded to the top bidders of the Charity Icon that night.
According to renowned local Fengshui Master, Master Hui, the Tiger is a symbol of majesty, courage and determination, believed to possess the ability to preserve wealth and bring good fortune while warding off evil.
A series of amazing performances lifted the spirits of the crowd, from singing familiar favourites to a breath-taking martial arts performance. Hearty bursts of laughter also echoed through the auditorium amidst the friendly banter between local artistes Chan Tianwen and Brandon Wong, as they interacted with the audience.
Then, local "King of Hokkien Songs" Zhuang Qing Yu performed two songs with his signature sonorous voice. As a kidney patient himself, he explained to the audience that kidney disease is both physically and mentally taxing, the very reason why many kidney patients are unable to sustain their sources of income. He encouraged the public to empower kidney patients in need by donating generously to the Foundation.
Towards the end of the night, the charity auction closed and the top bidders of the nights were:
Mr Benny Lee, Managing Director, GET International Pte Ltd - $25,000
Mr Neo Kah Kiat, founding Chairman and CEO of NEO Group Limited - $25,000
Yu Long International Feng Shui - $20,000
Alpine Shipping Pte Ltd - $10,888
Mr Ong Lian Kwang - $10,000
KDF Charity Icon Launch Ceremony 2022 concluded with an enthusiastic singalong to classic Hokkien hit – "You Have to Fight to Win" (爱拼才会赢), and heart-warming applause in recognition of our big-hearted donors and performers. KDF would like to sincerely thank everyone for their generous support towards underprivileged kidney patients in Singapore.
The KDF Charity Icon is a meaningful fundraising initiative heralded by the Chinese Community Committee of KDF since 2003. You may adopt a KDF Charity Icon – "Prosperous Tiger" with a donation of $888 and above. Proceeds from this fundraiser are directly channelled into providing subsidies for dialysis treatments, medication, transportation, and holistic care for our low-income kidney patients, many who belong to the lowest 10% income tier in Singapore. Your every contribution will make a difference in the lives of our patients.