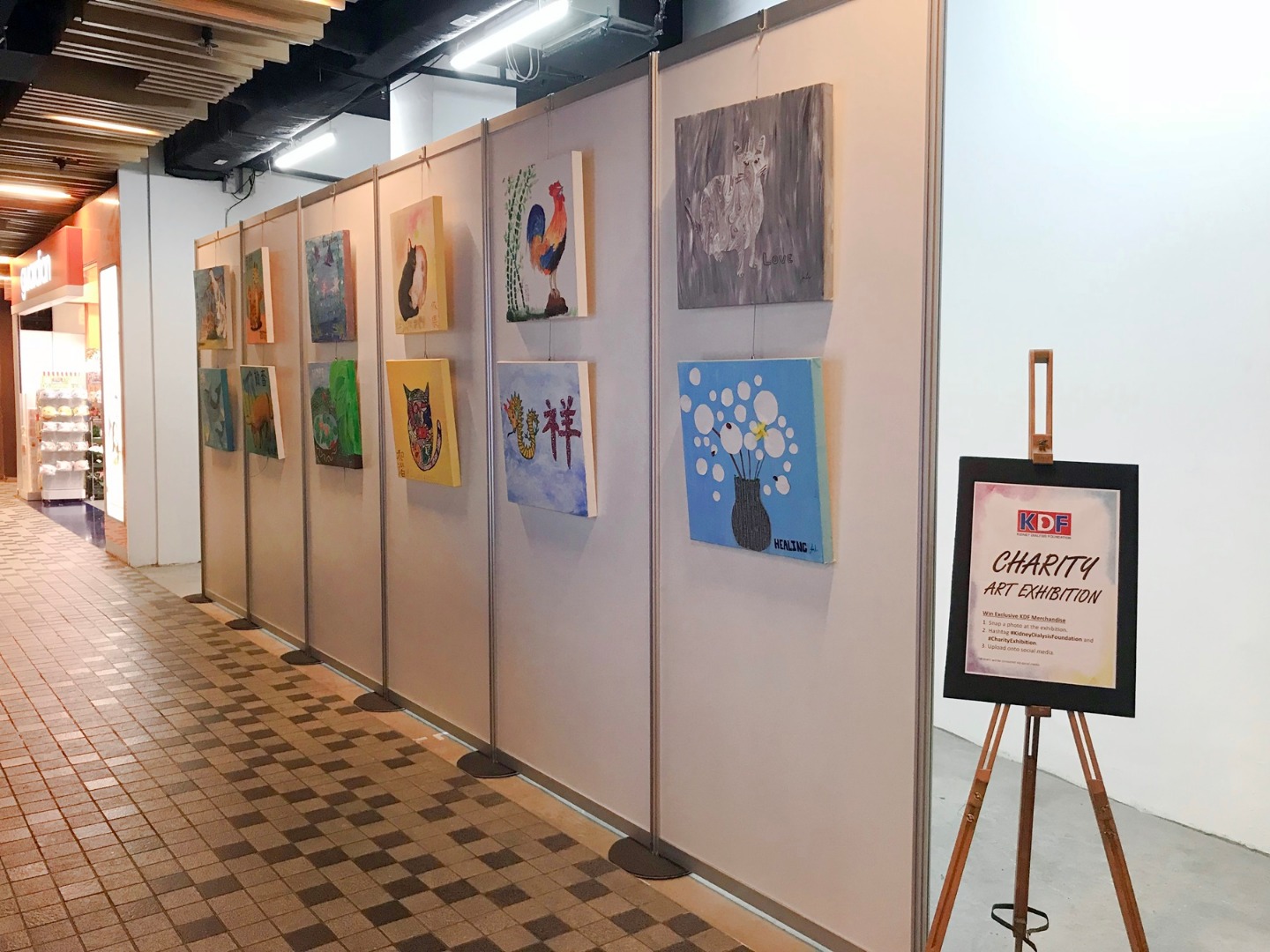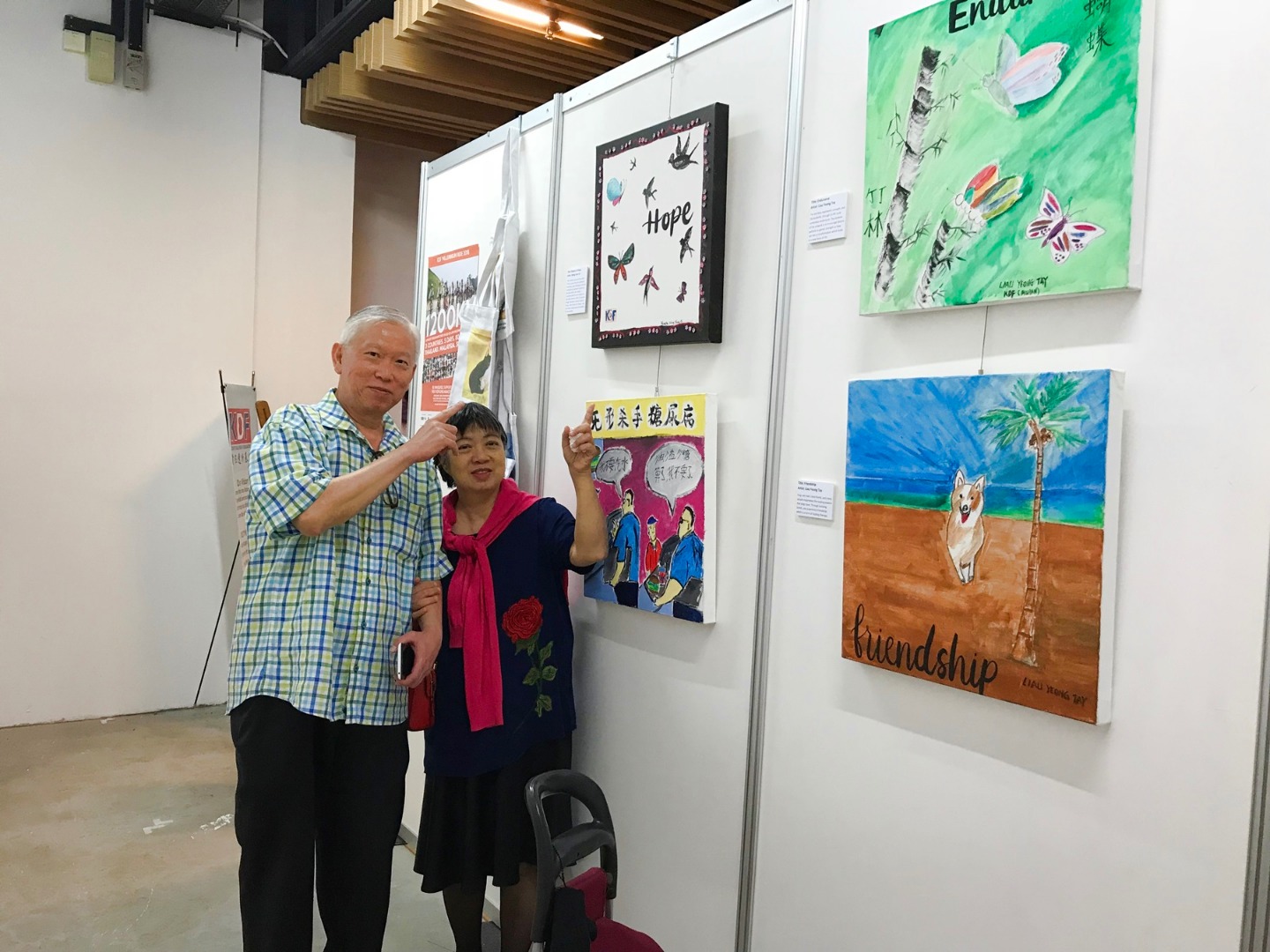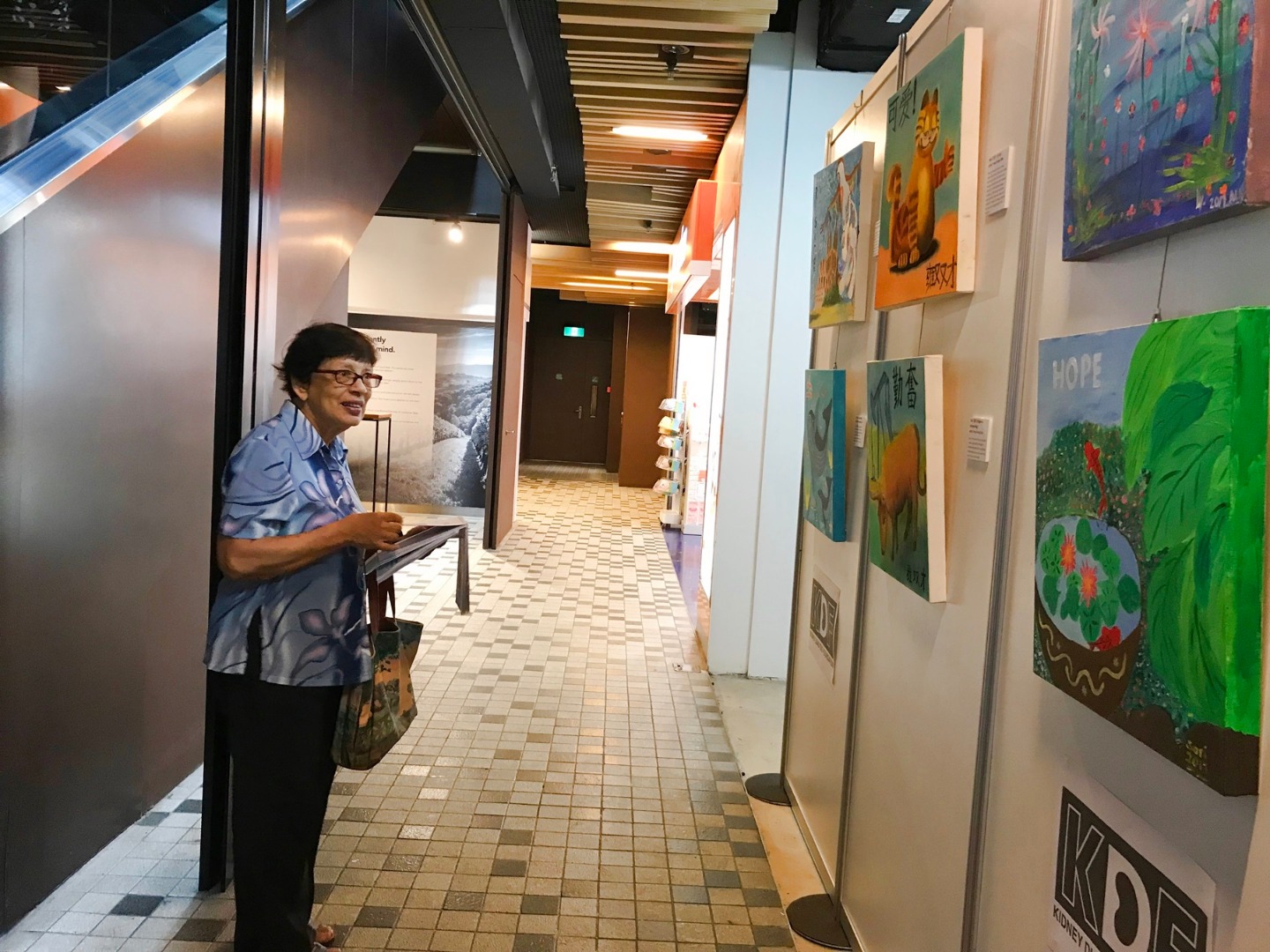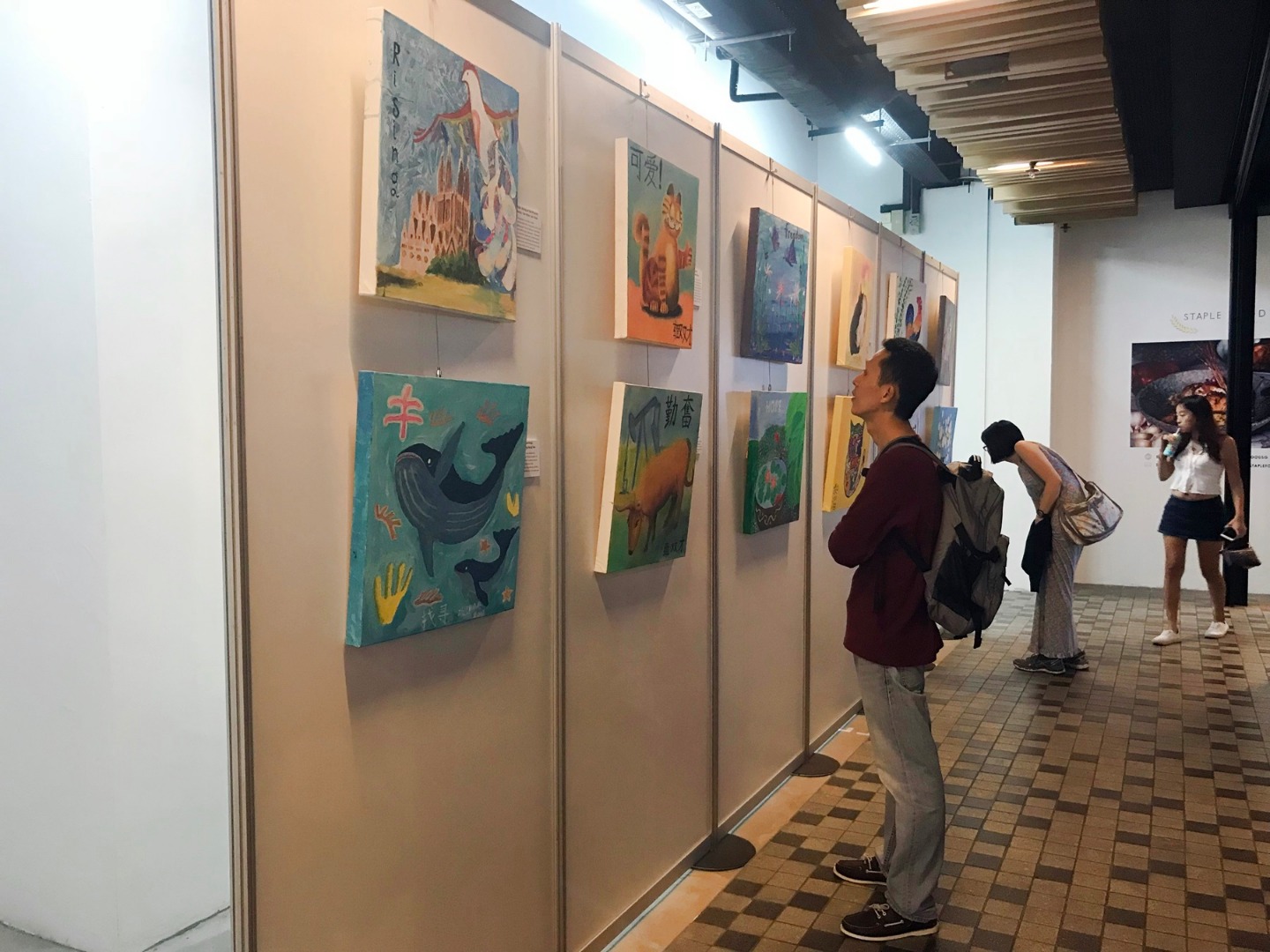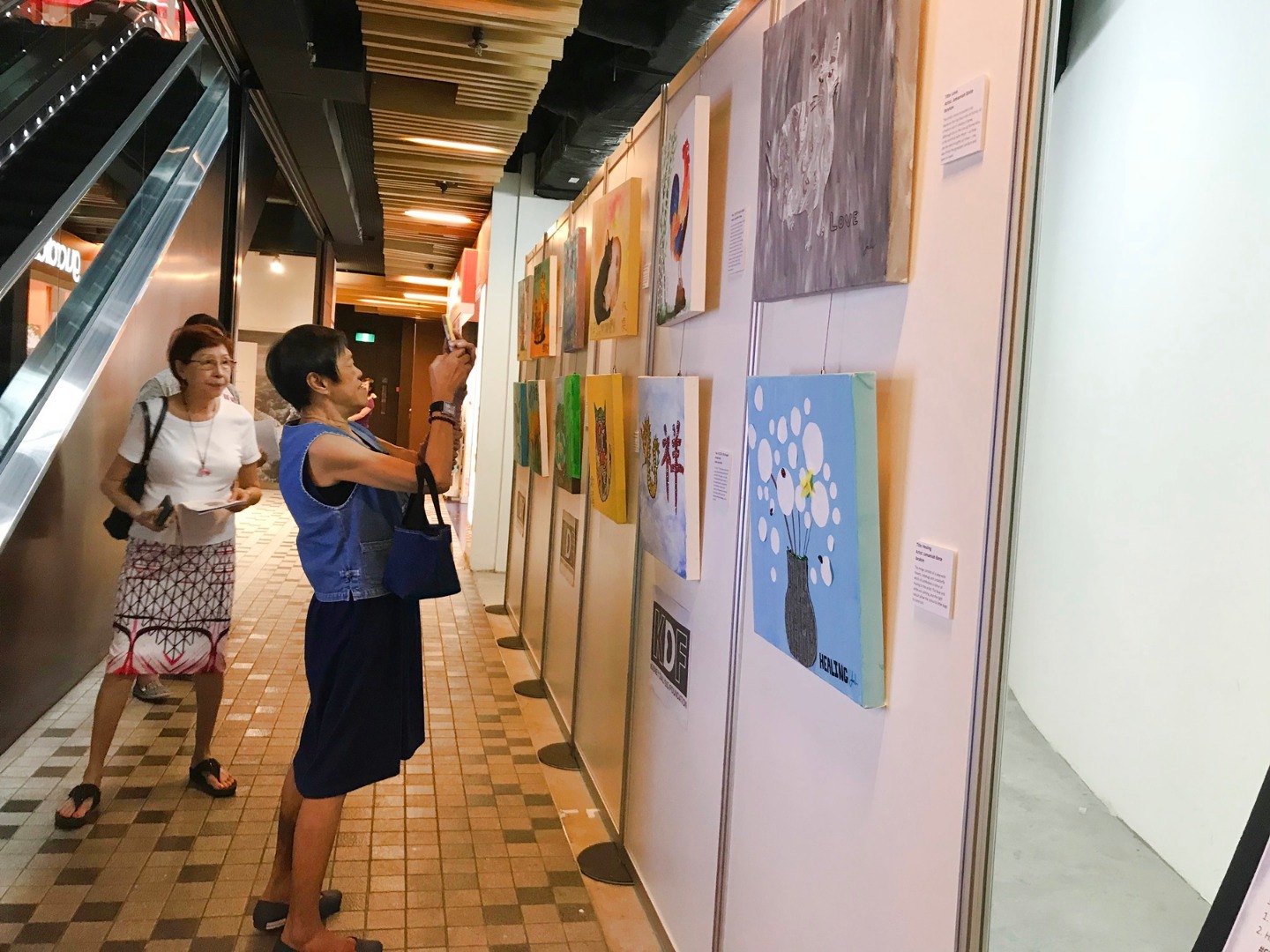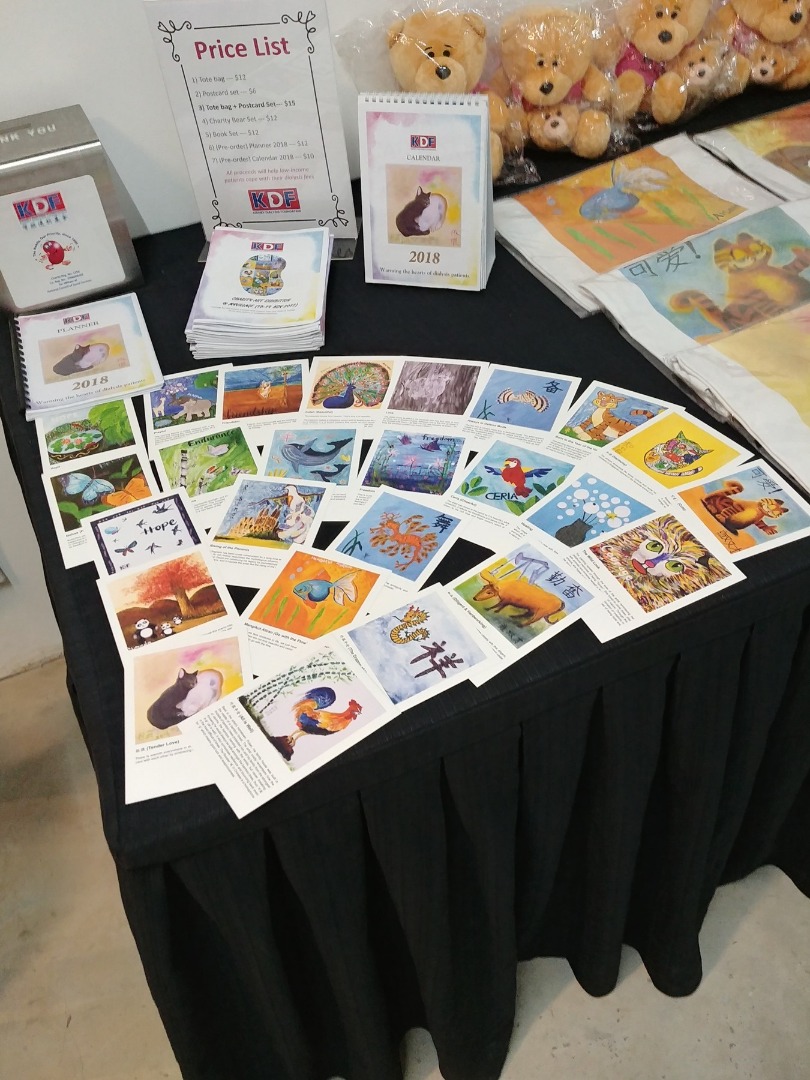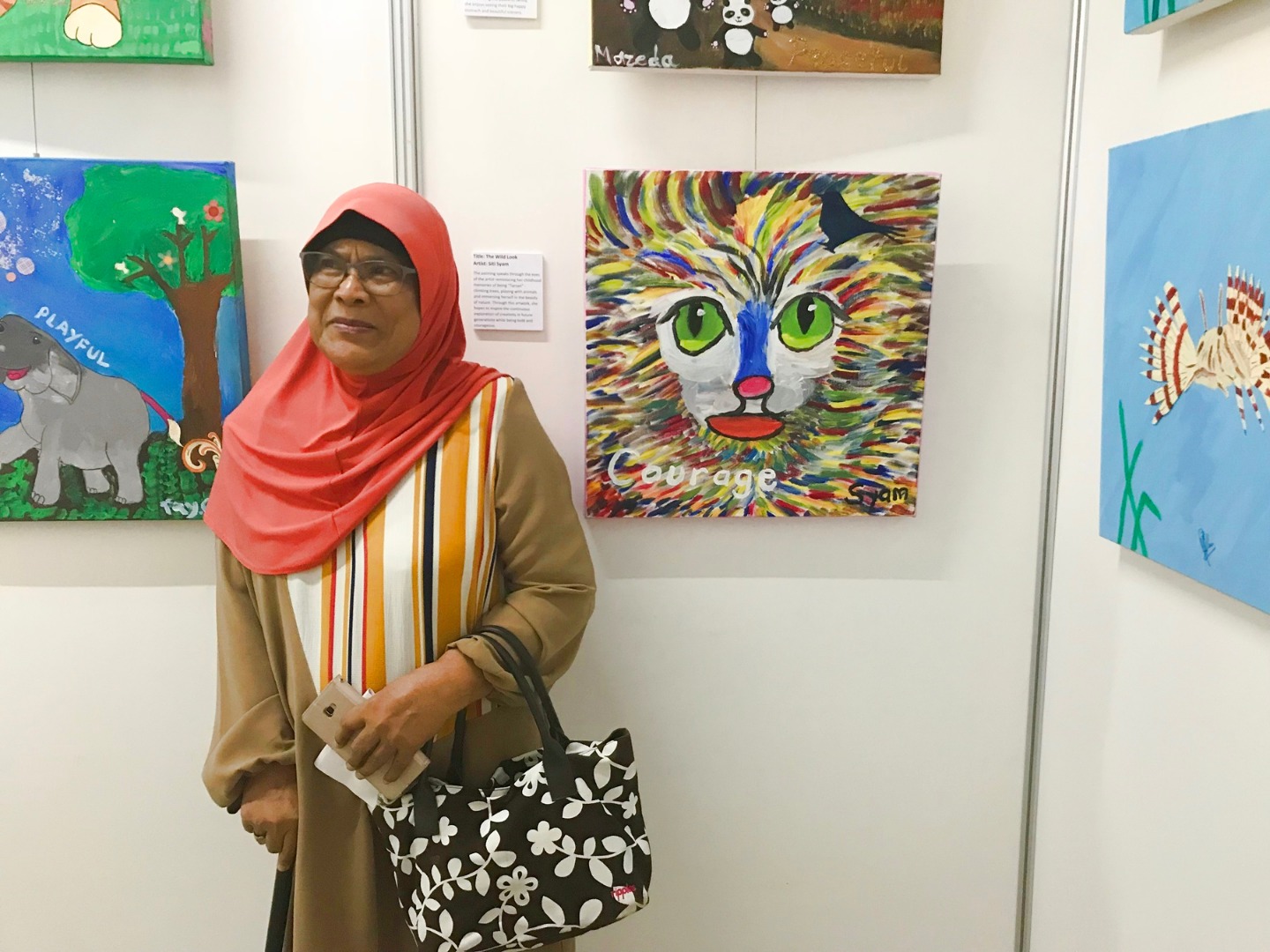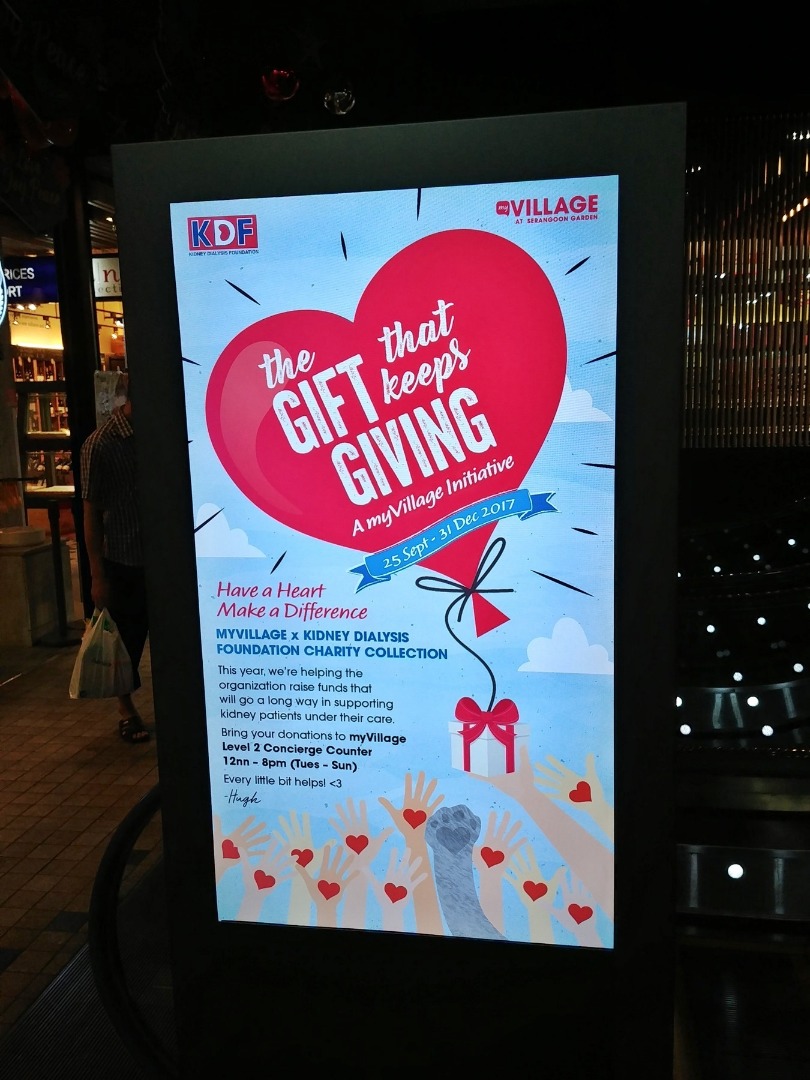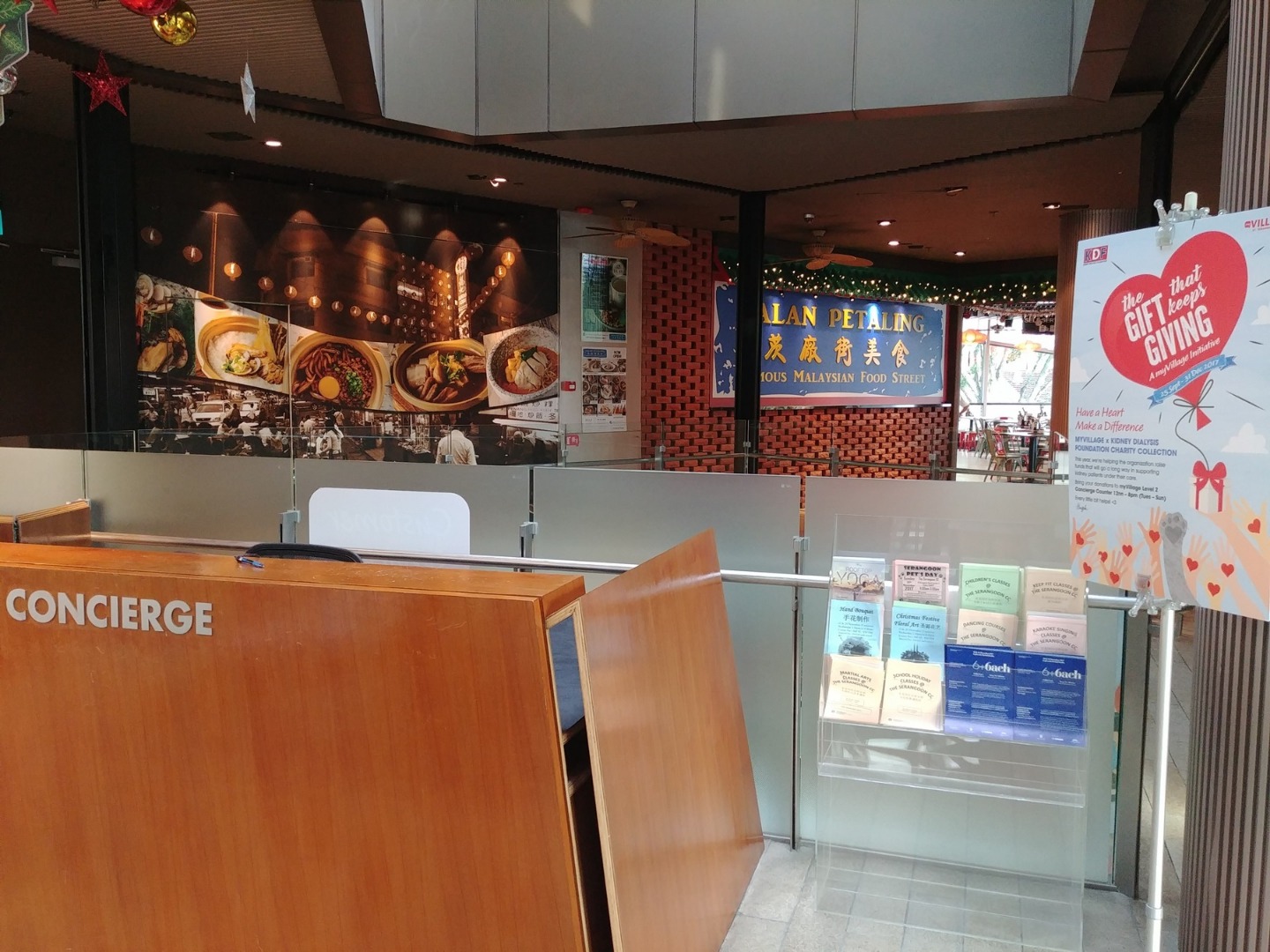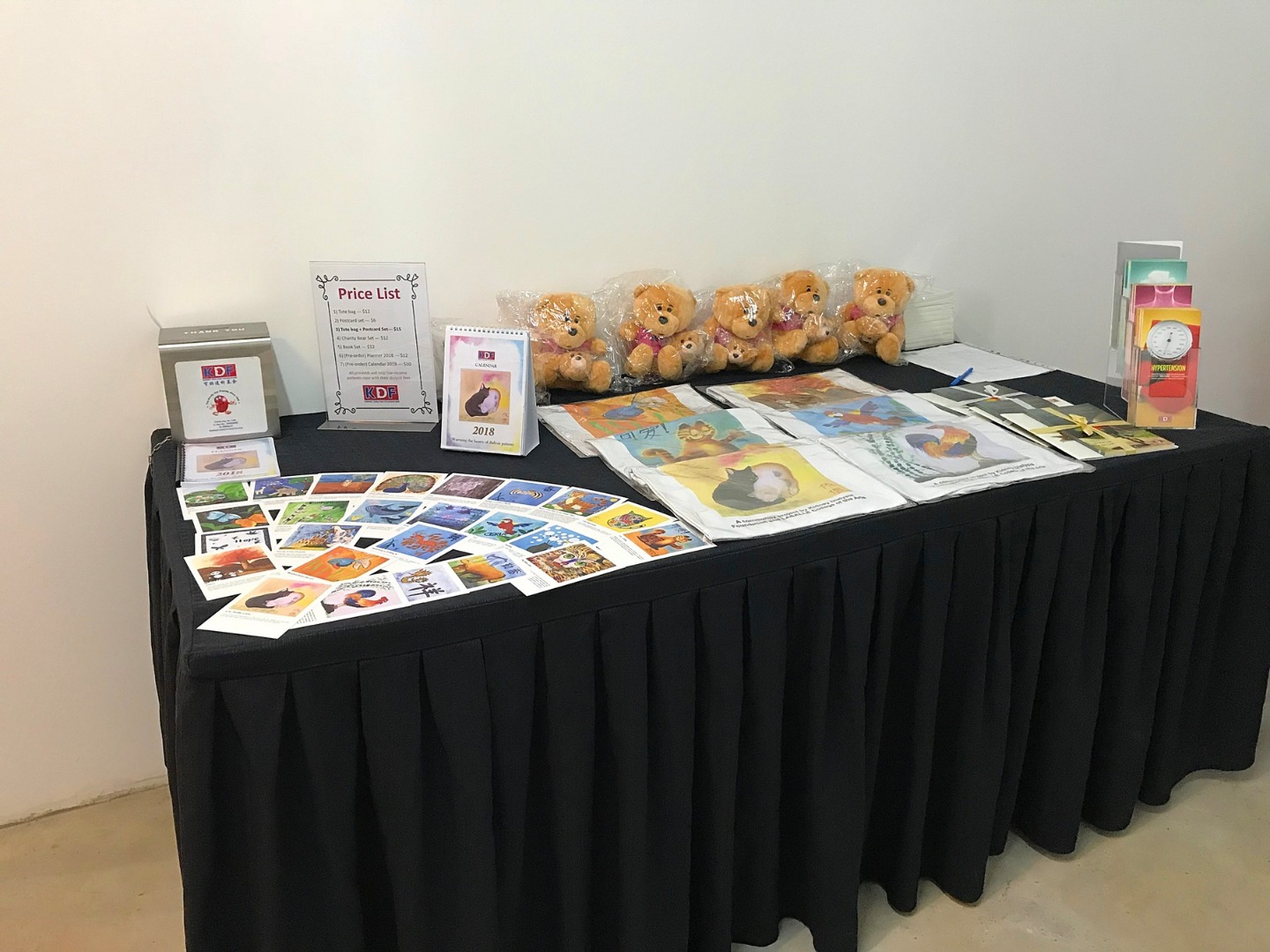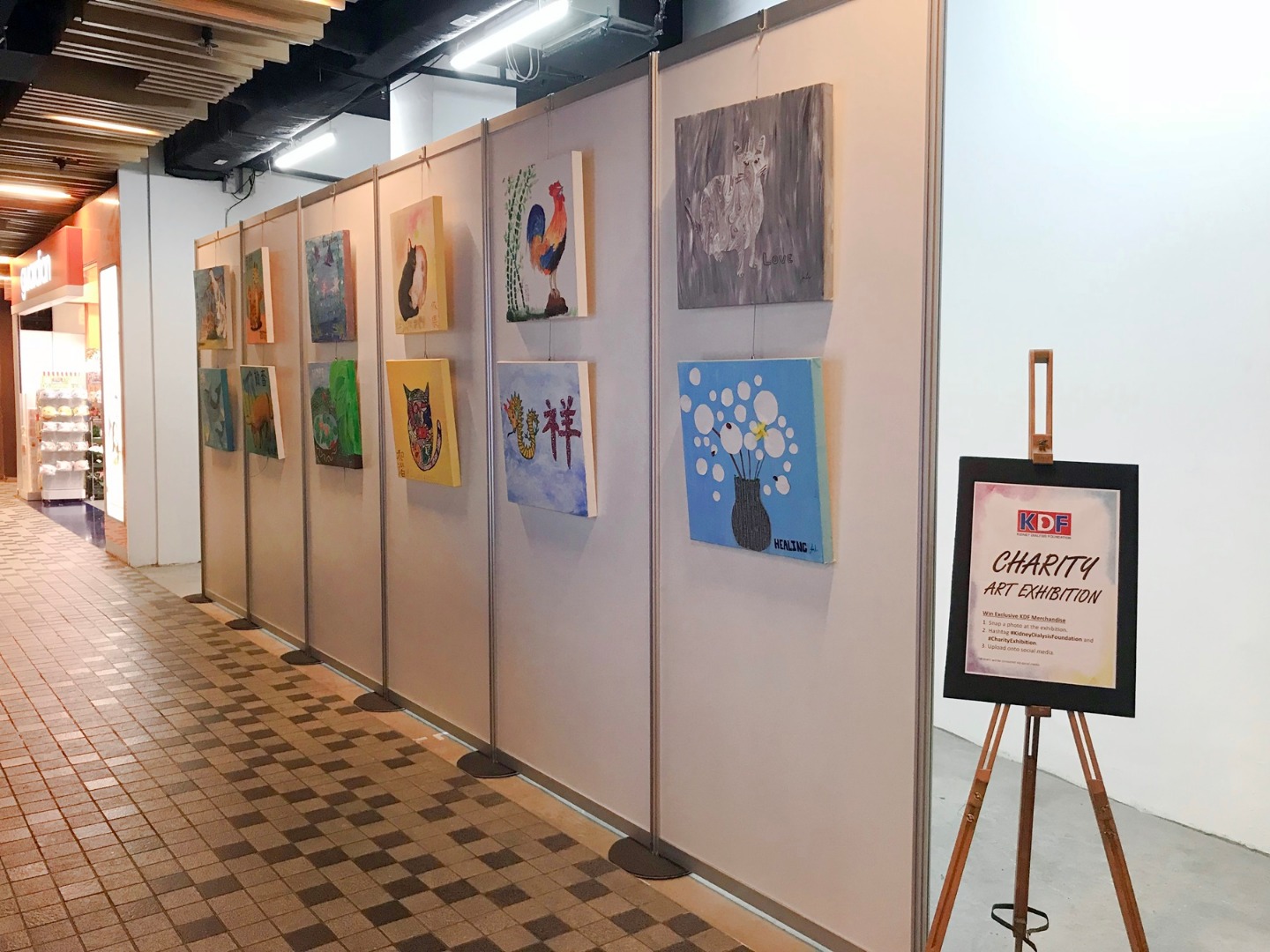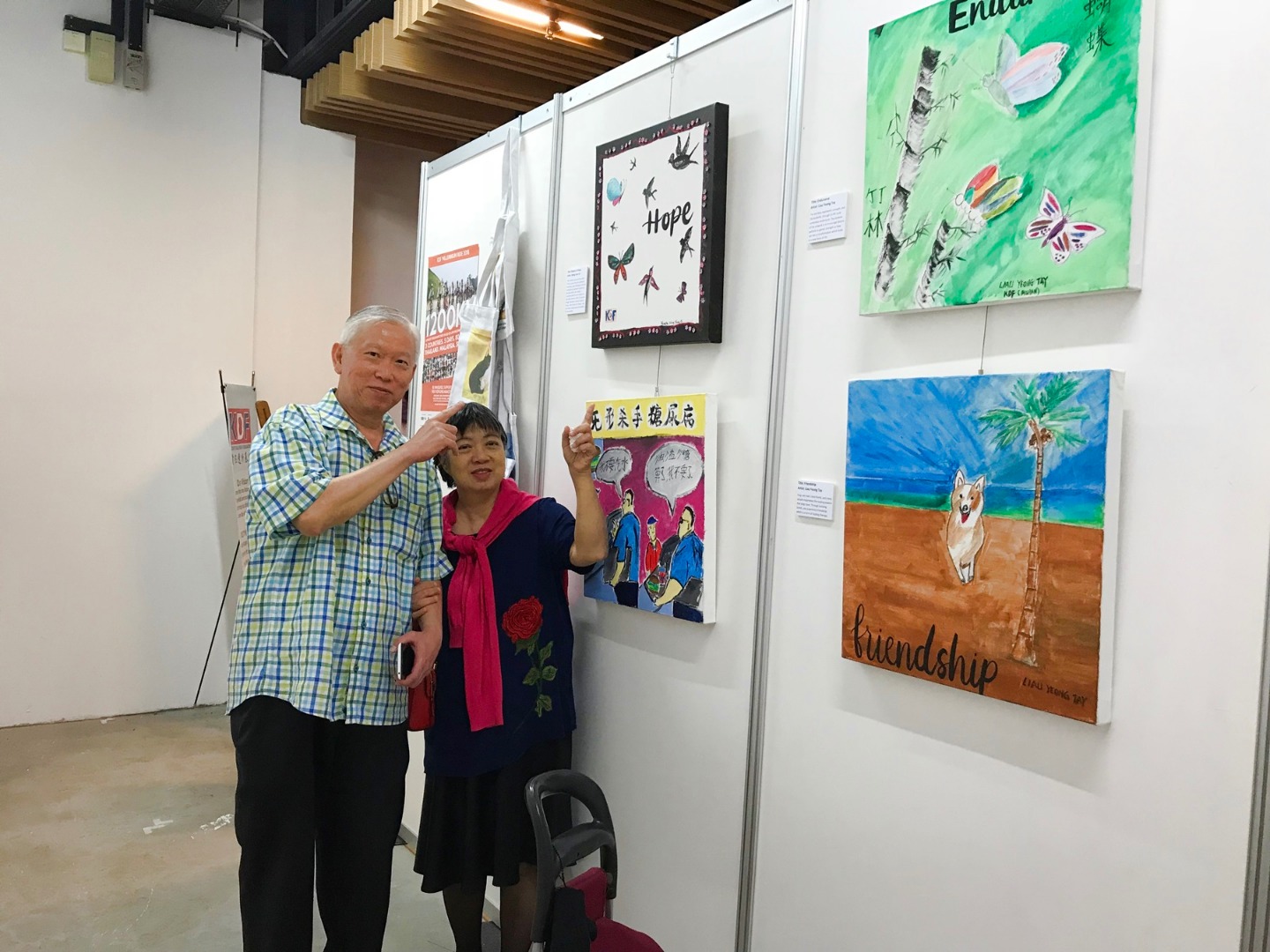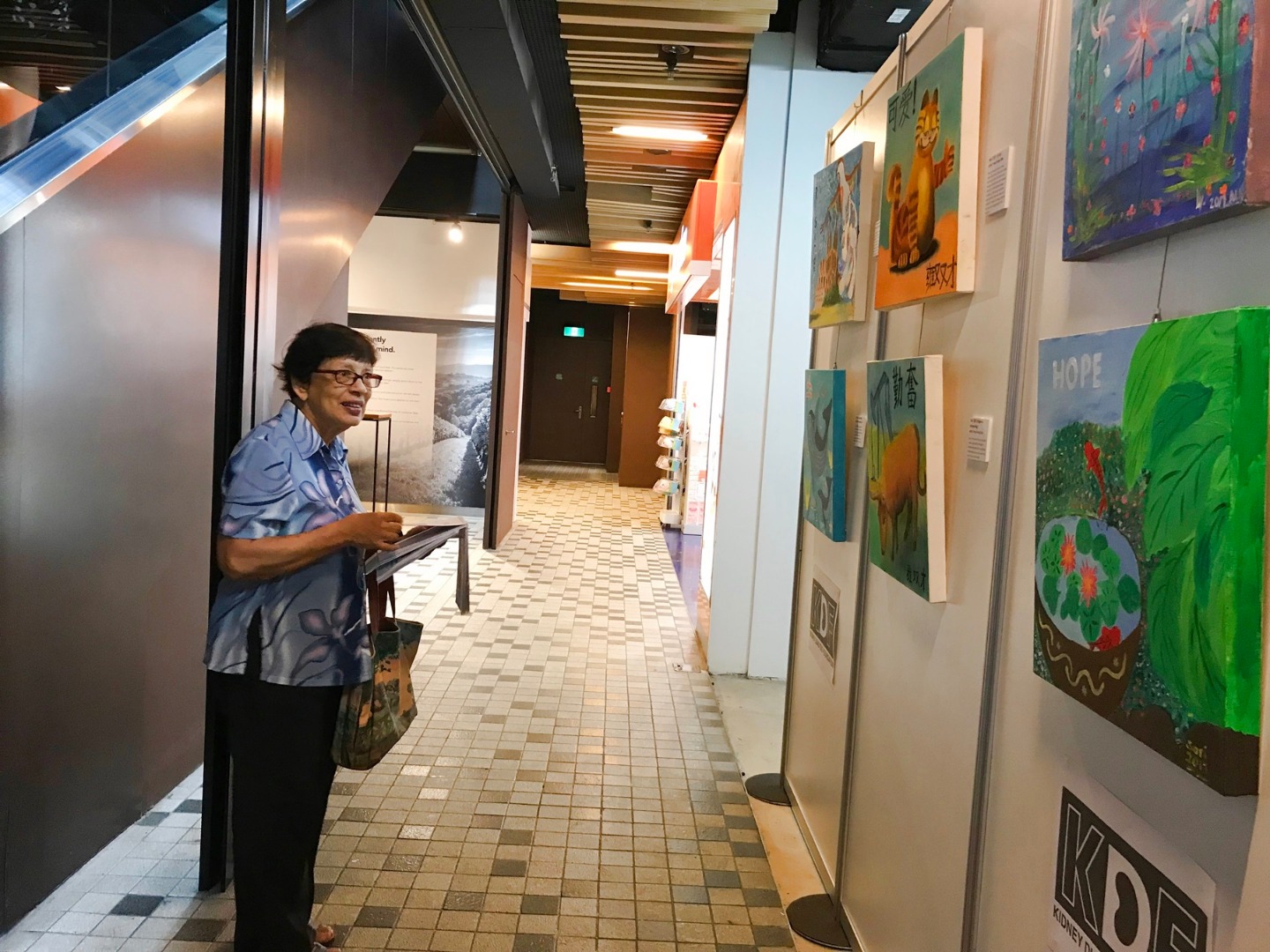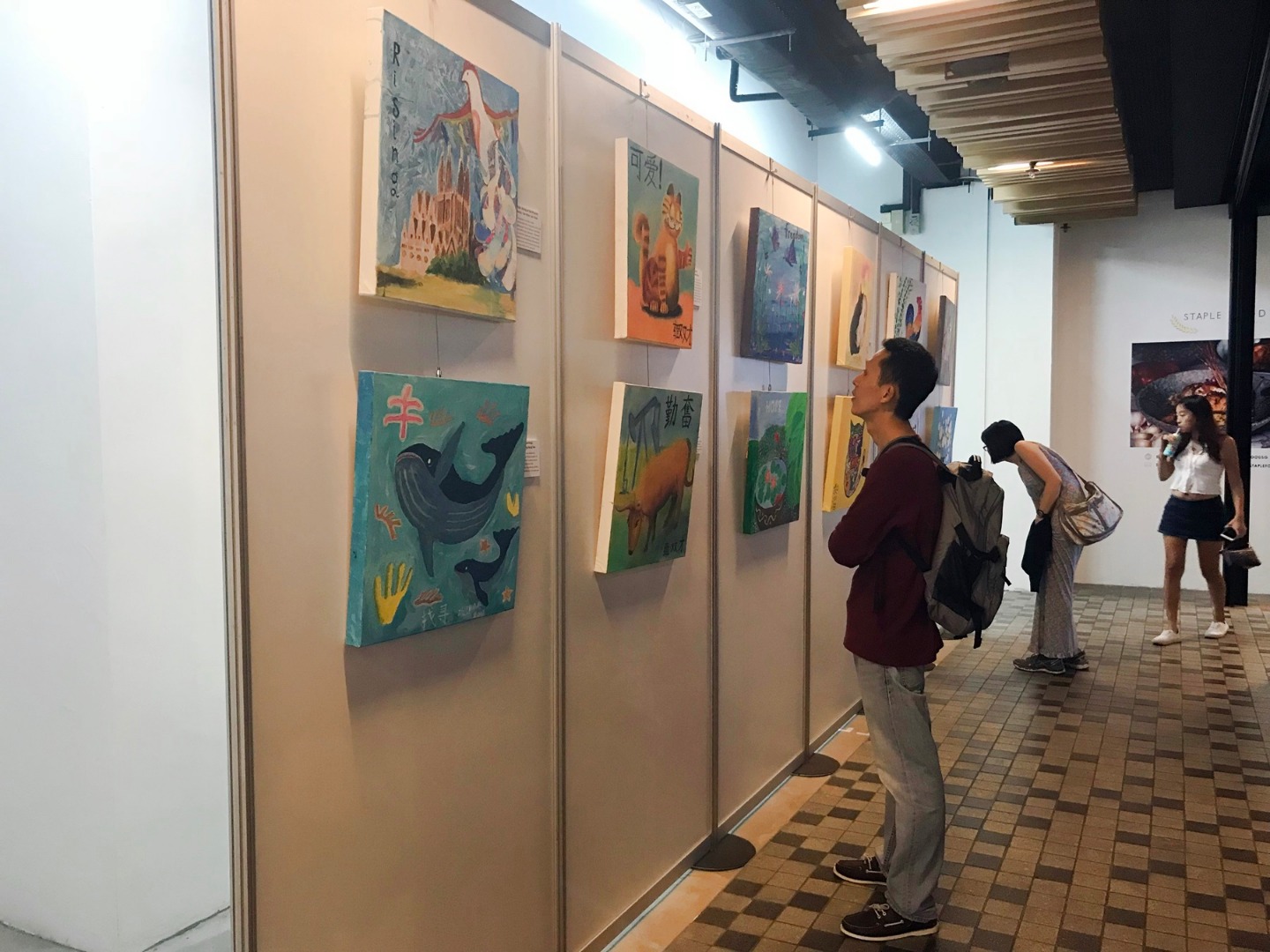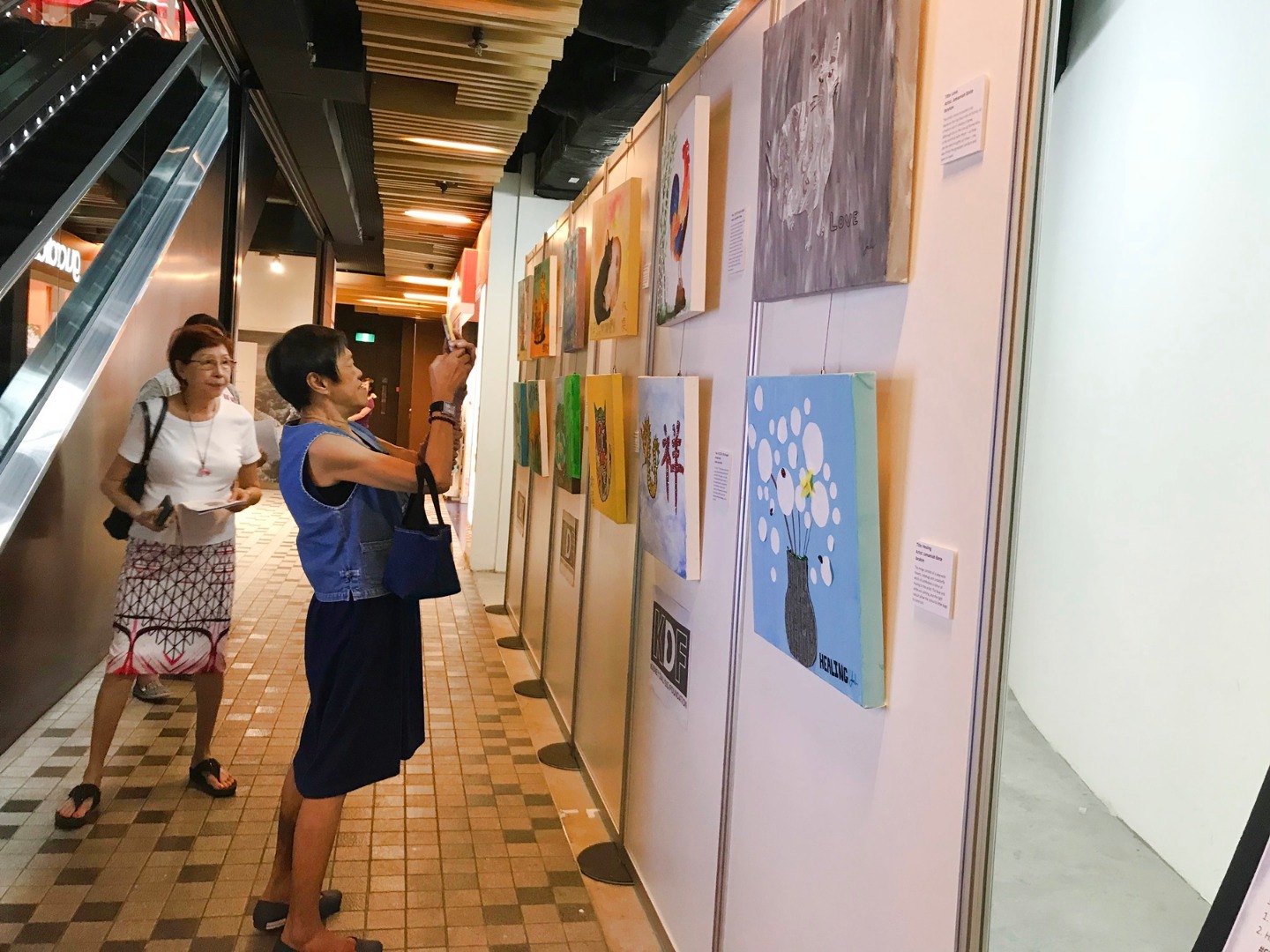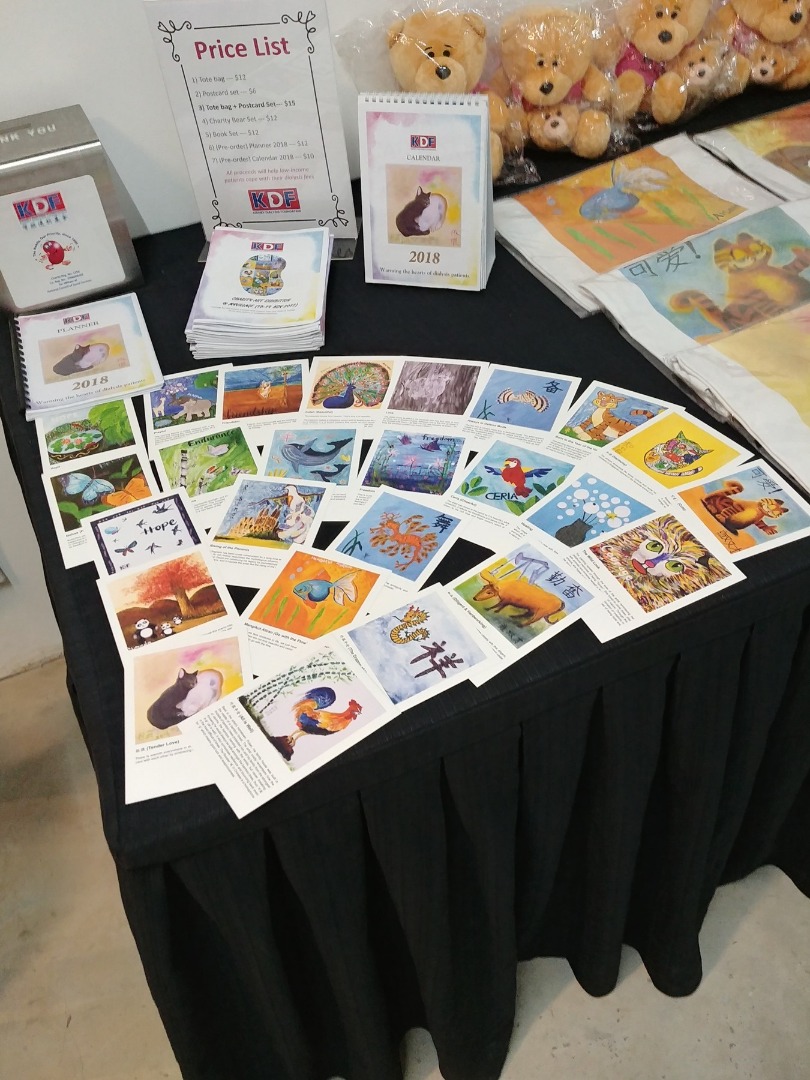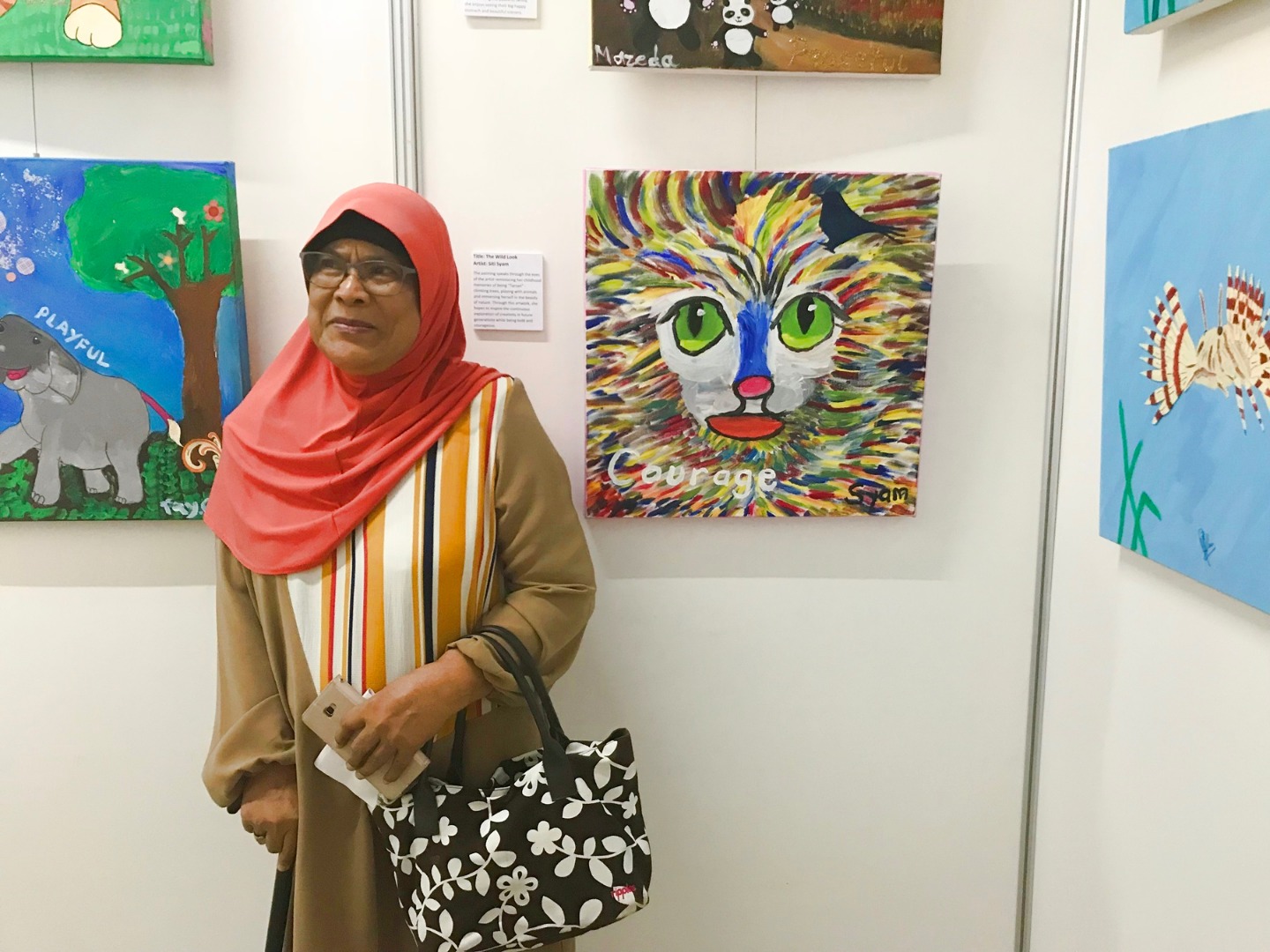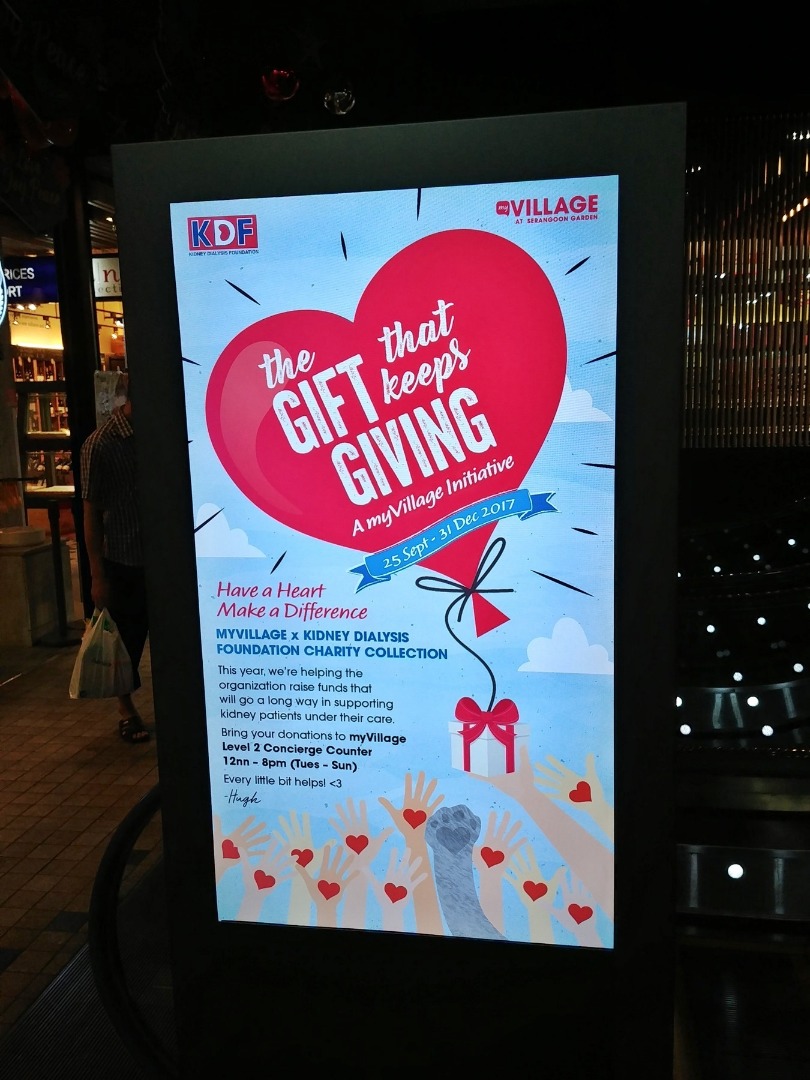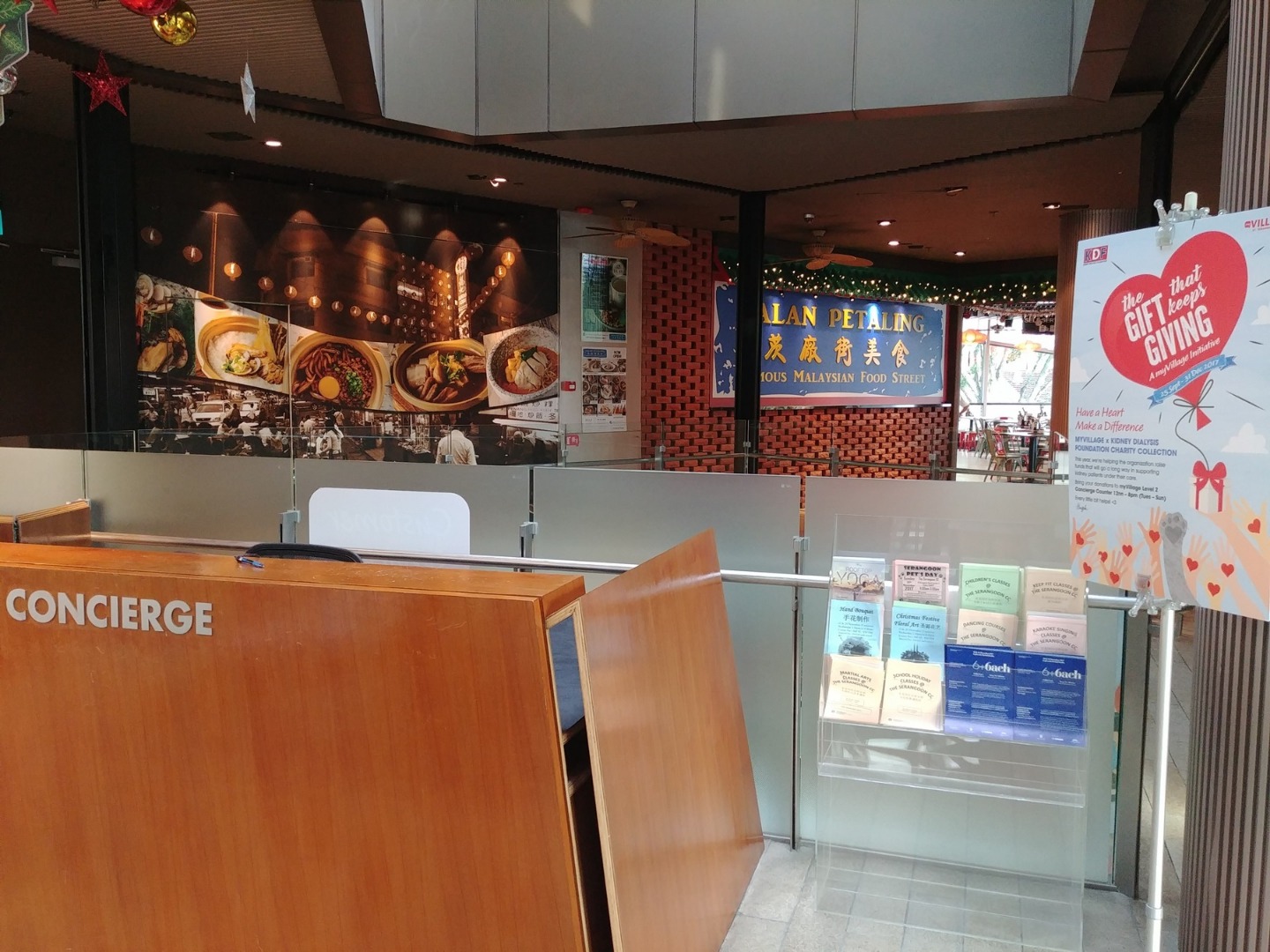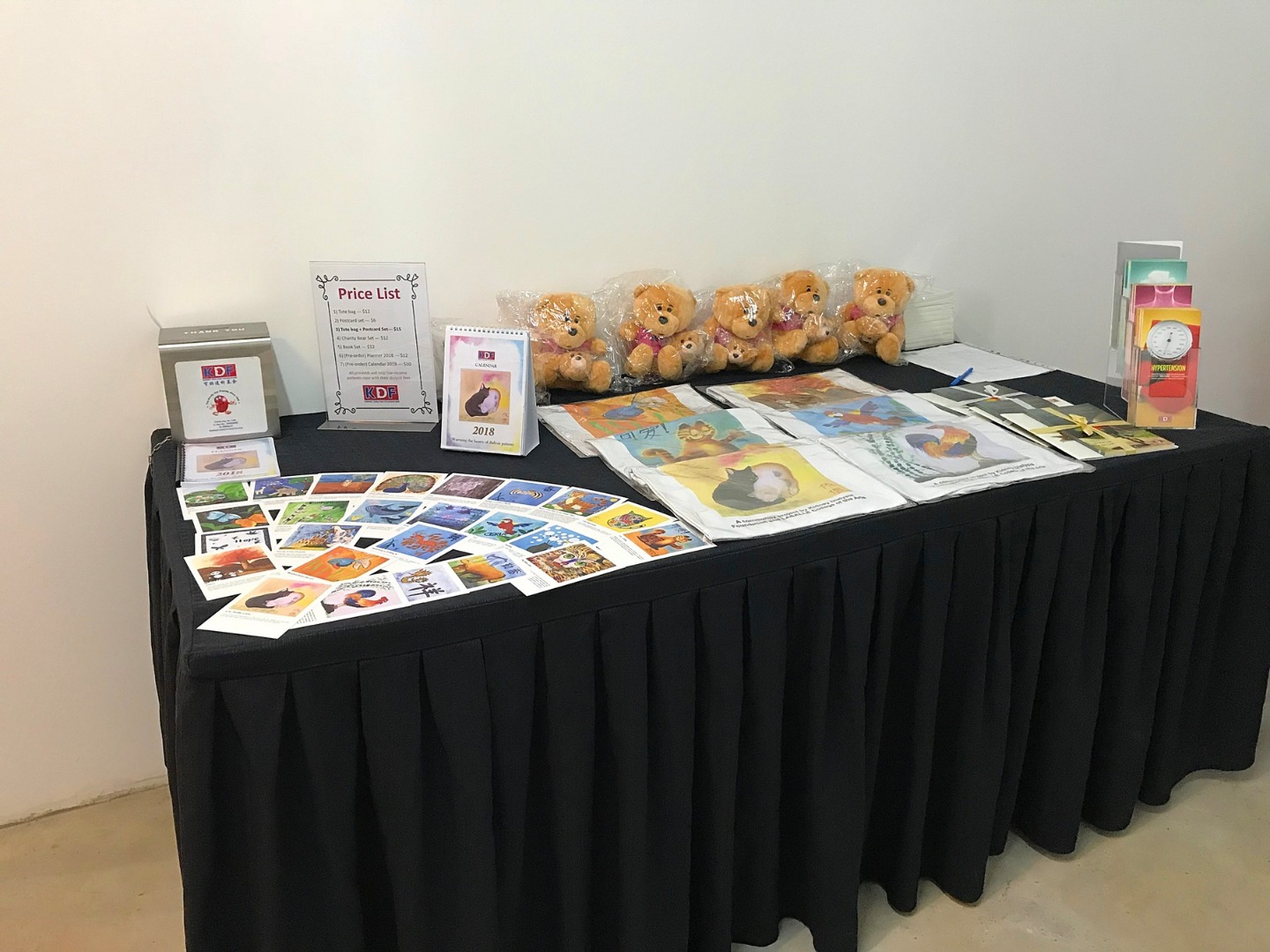 A special art exhibition was held on 18 - 19 November 2017 at myVillageshopping mall to showcase 25 beautifully painted art pieces by KDF patients and their caregivers. Over the two-day exhibition, visitors gained a betterunderstanding about the work that KDF does in the community and also the stories behind each painting.
Members of the public were also able to purchase the paintings and related charity merchandise at the exhibition, with proceeds going towards helping to defray dialysis and medication costs.
KDF would like to extend our deepest gratitude to the management of myVillage shopping mall for sponsoring the event venue for our exhibition and also for adopting us a beneficiary of their year-end giving campaign.