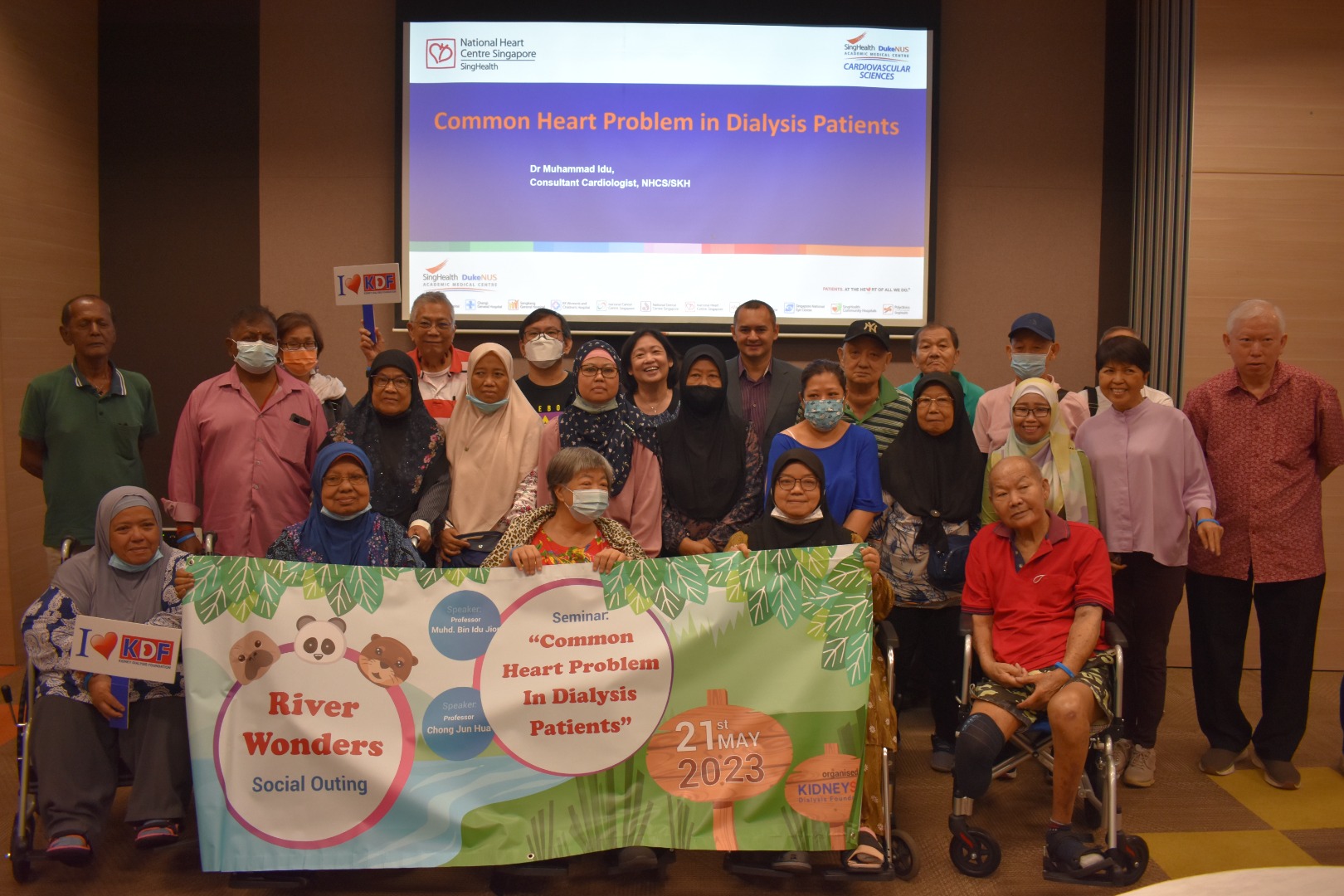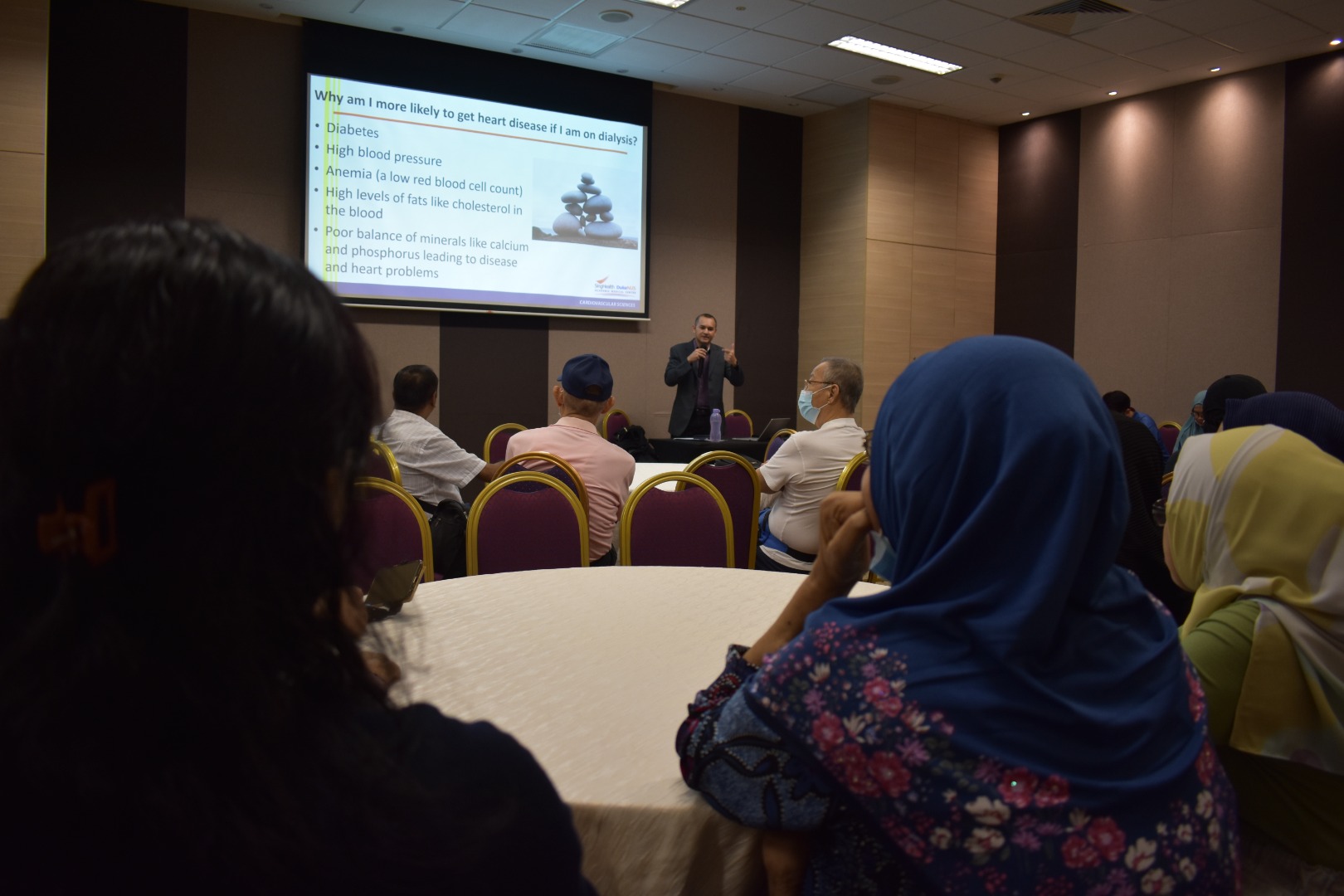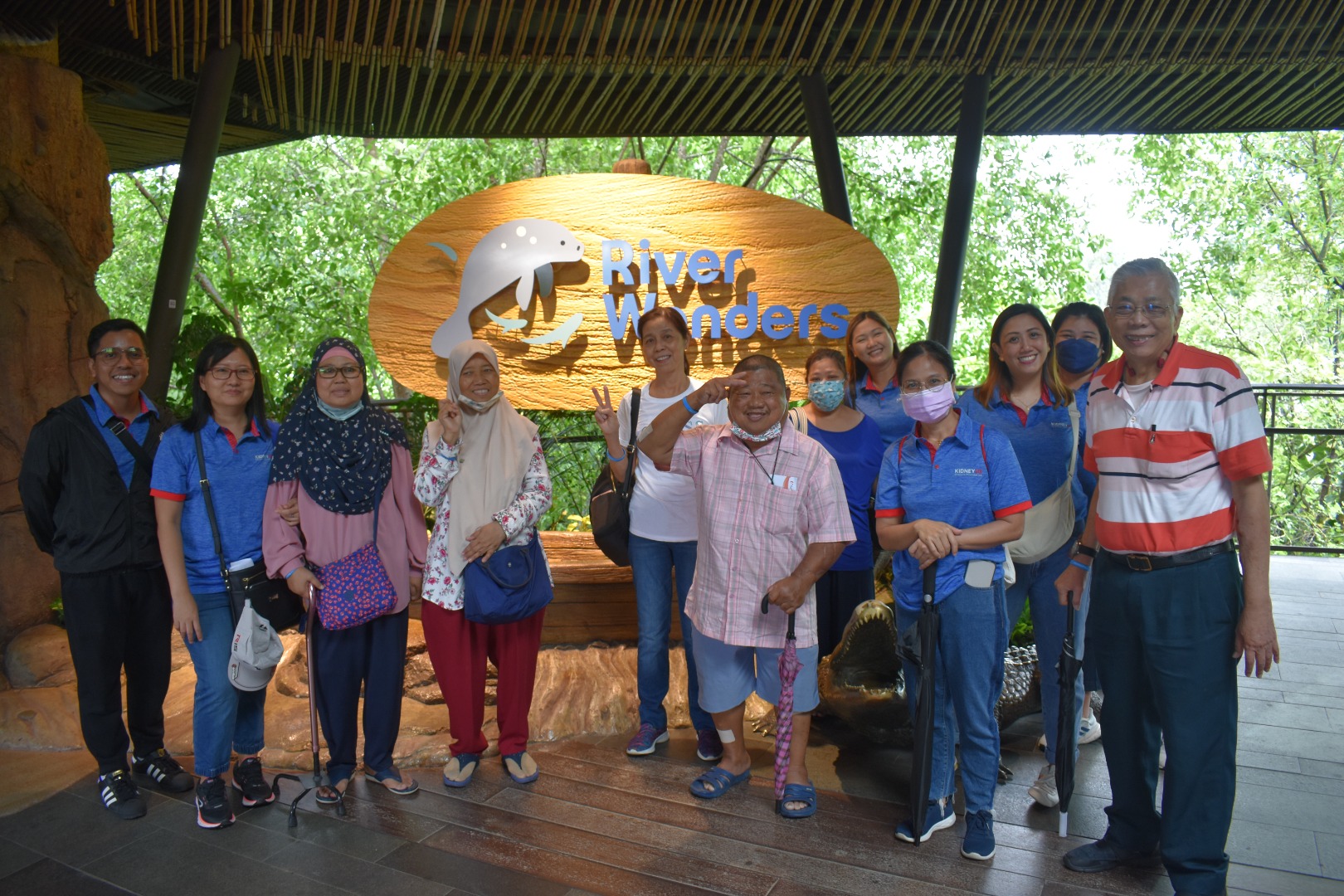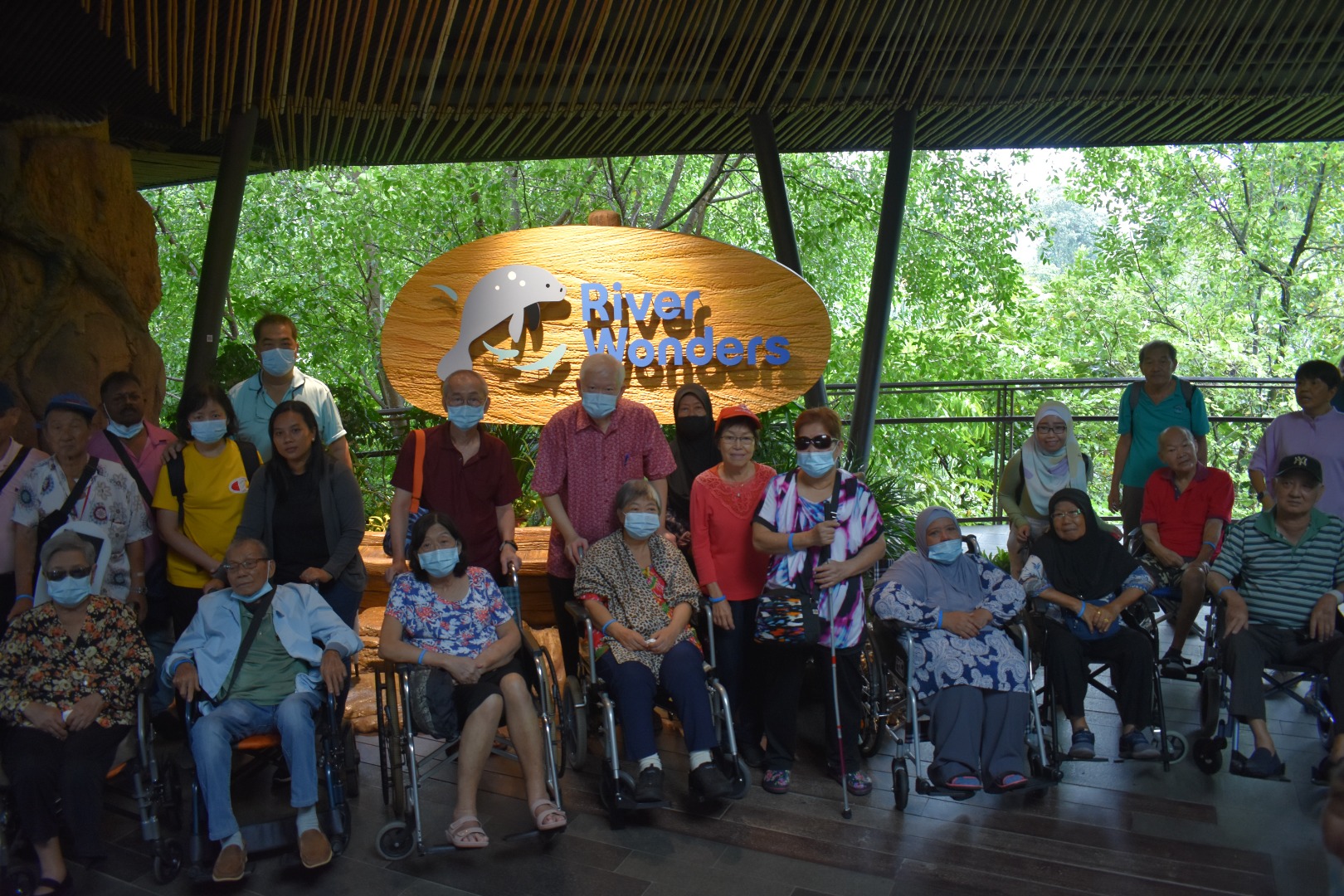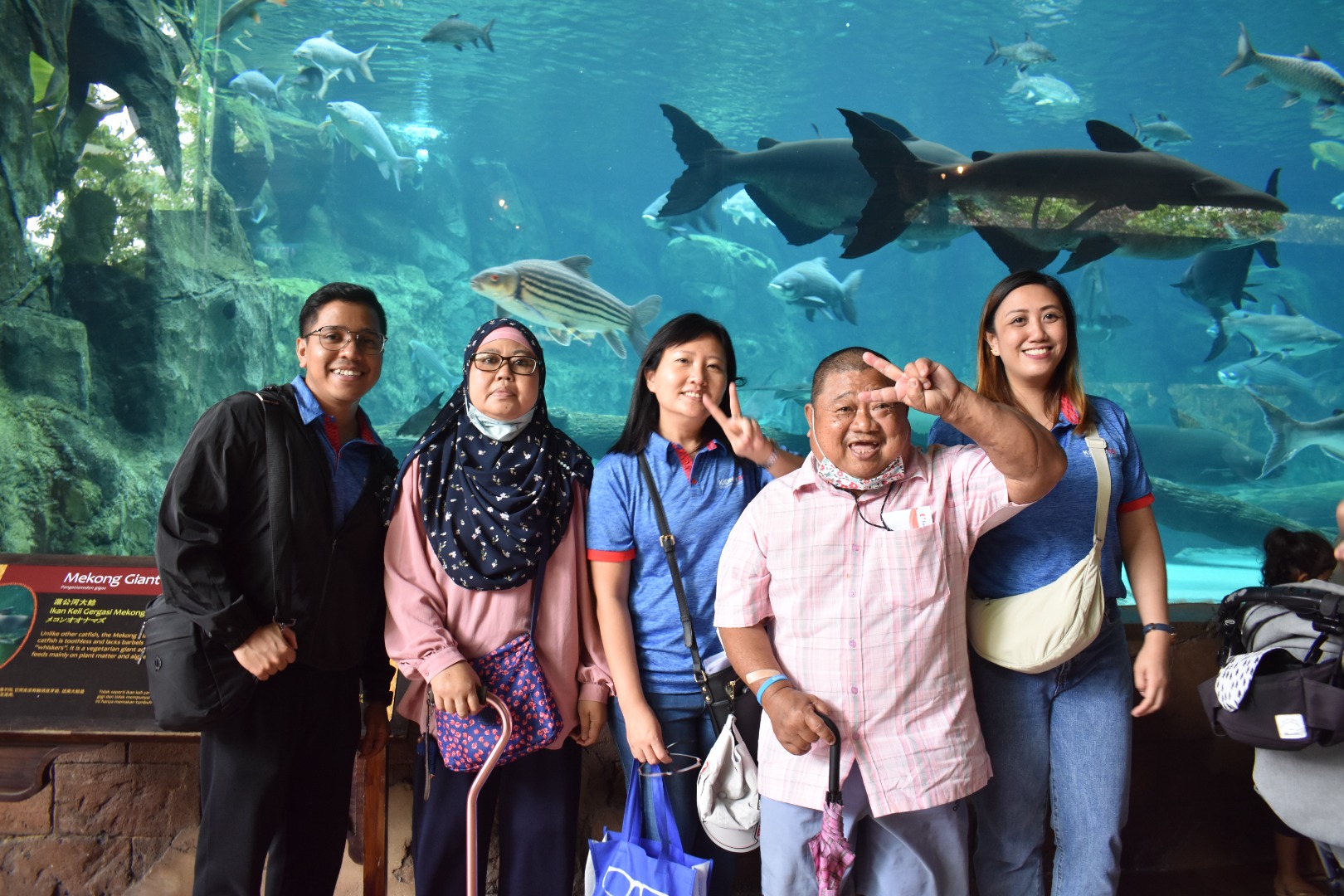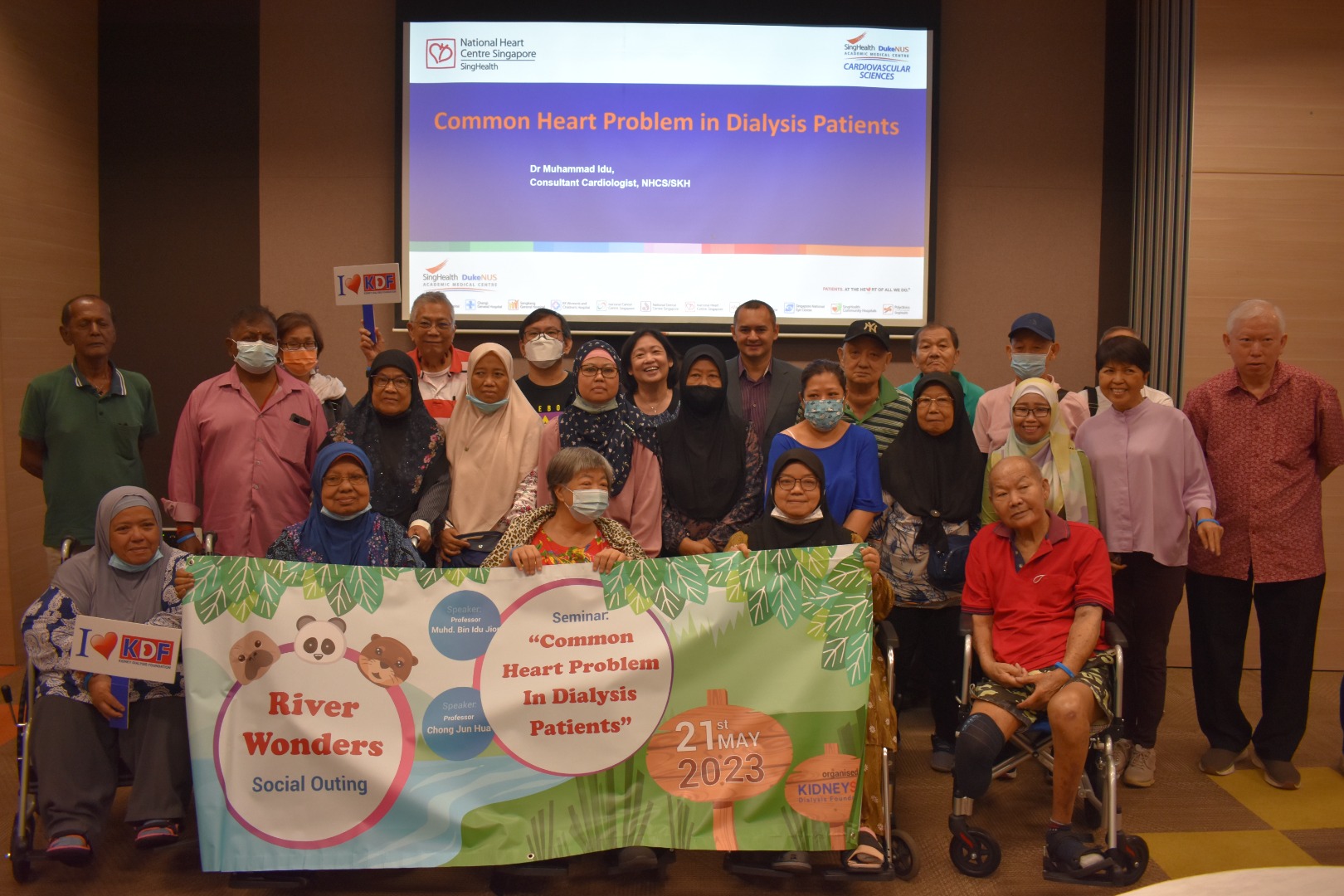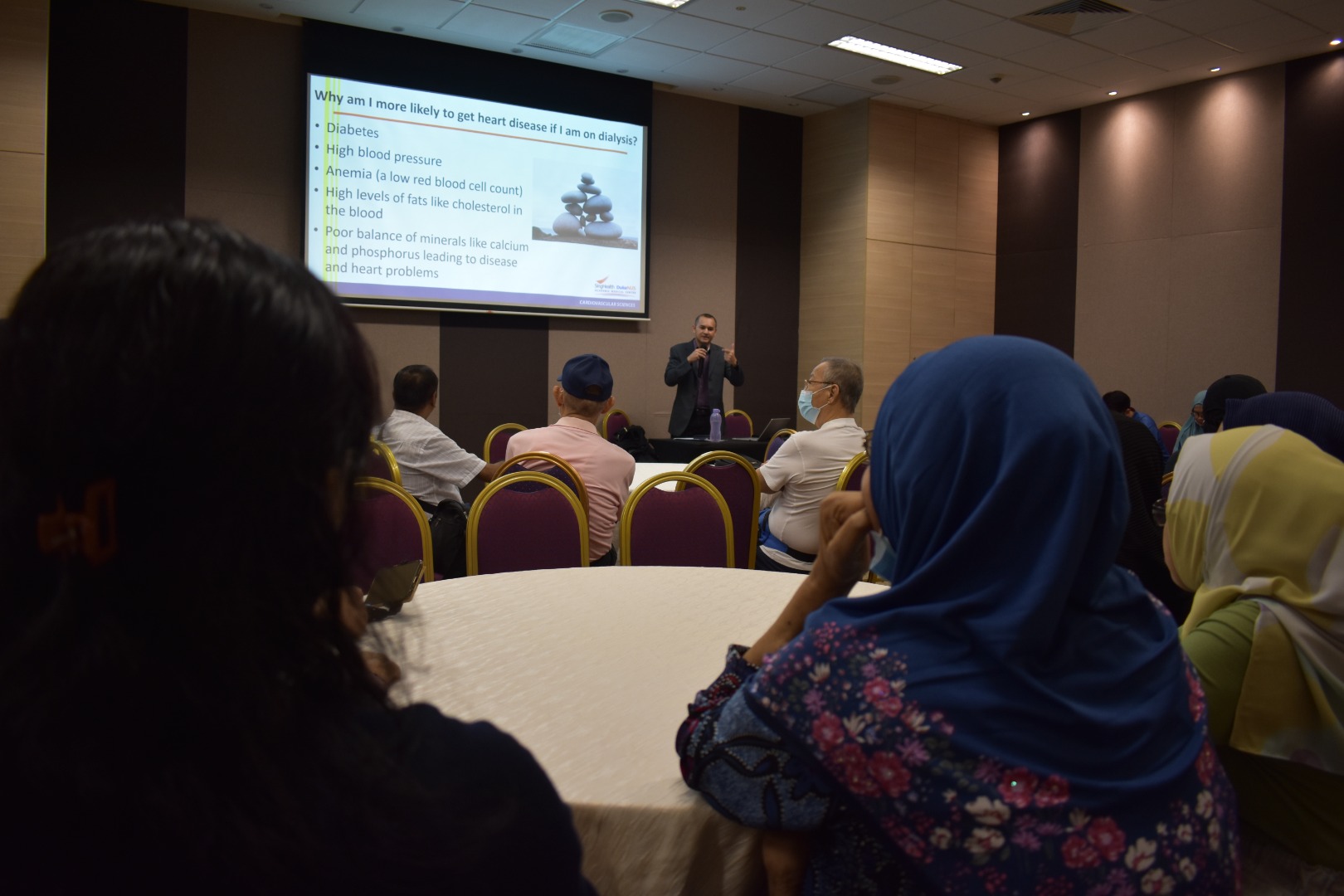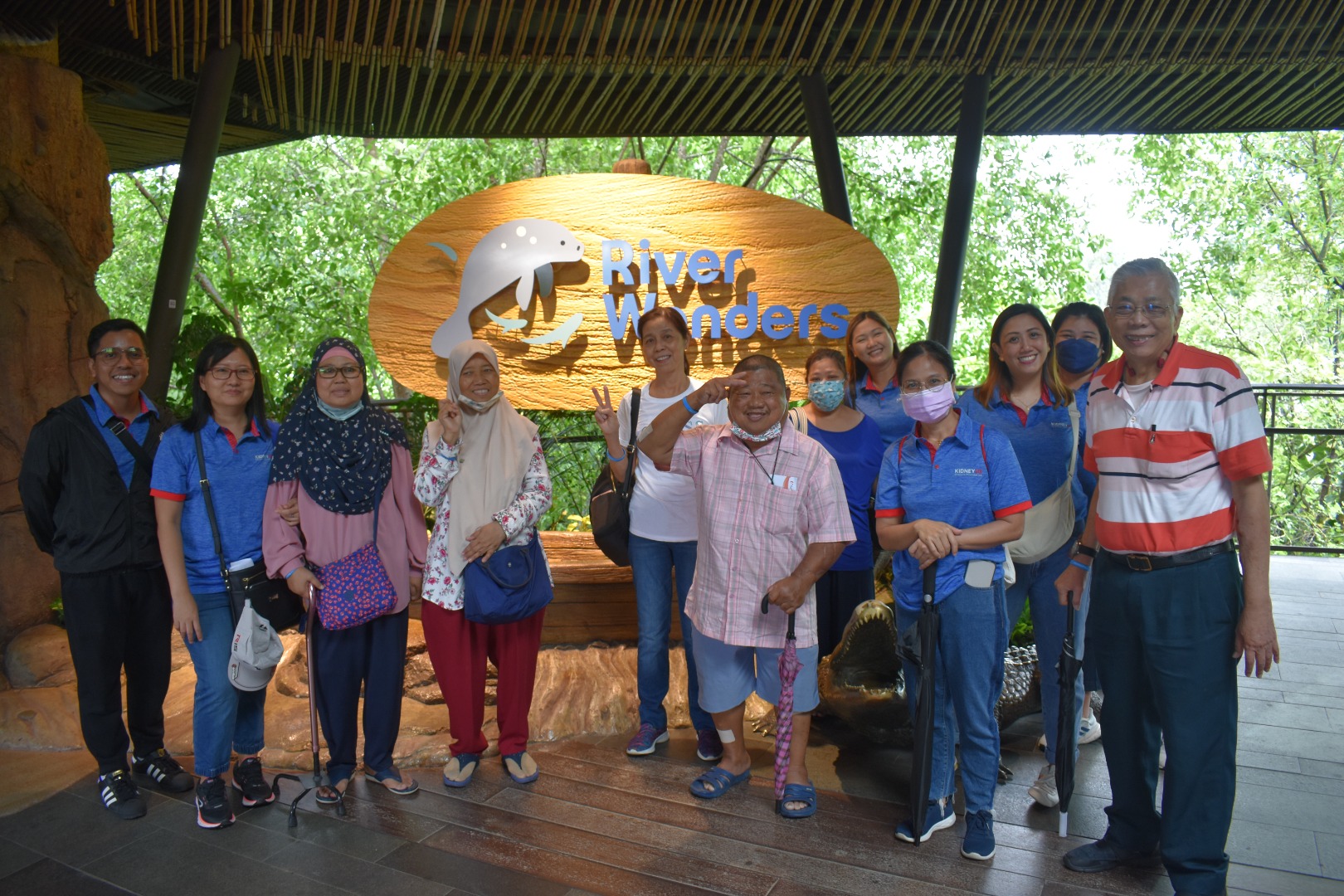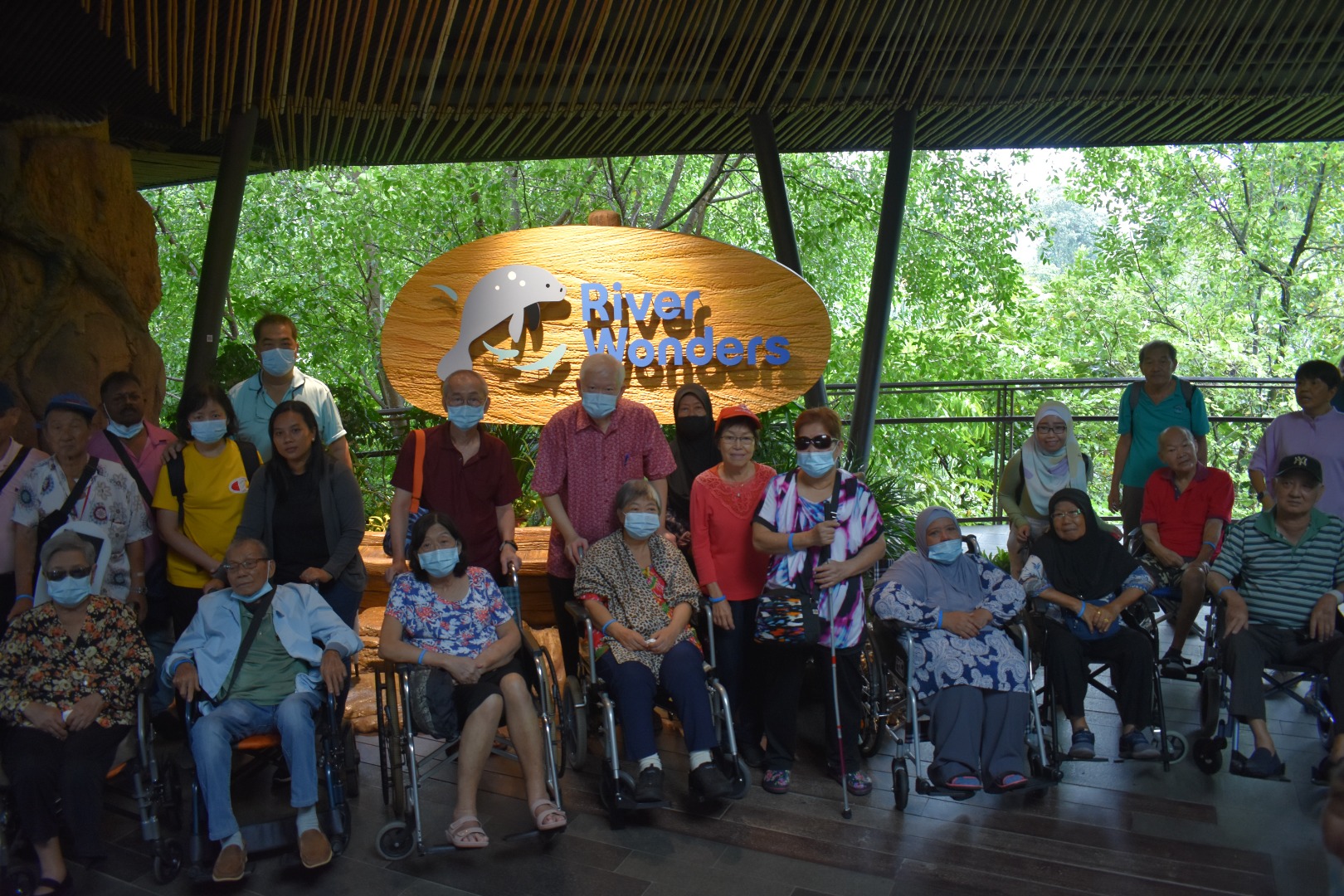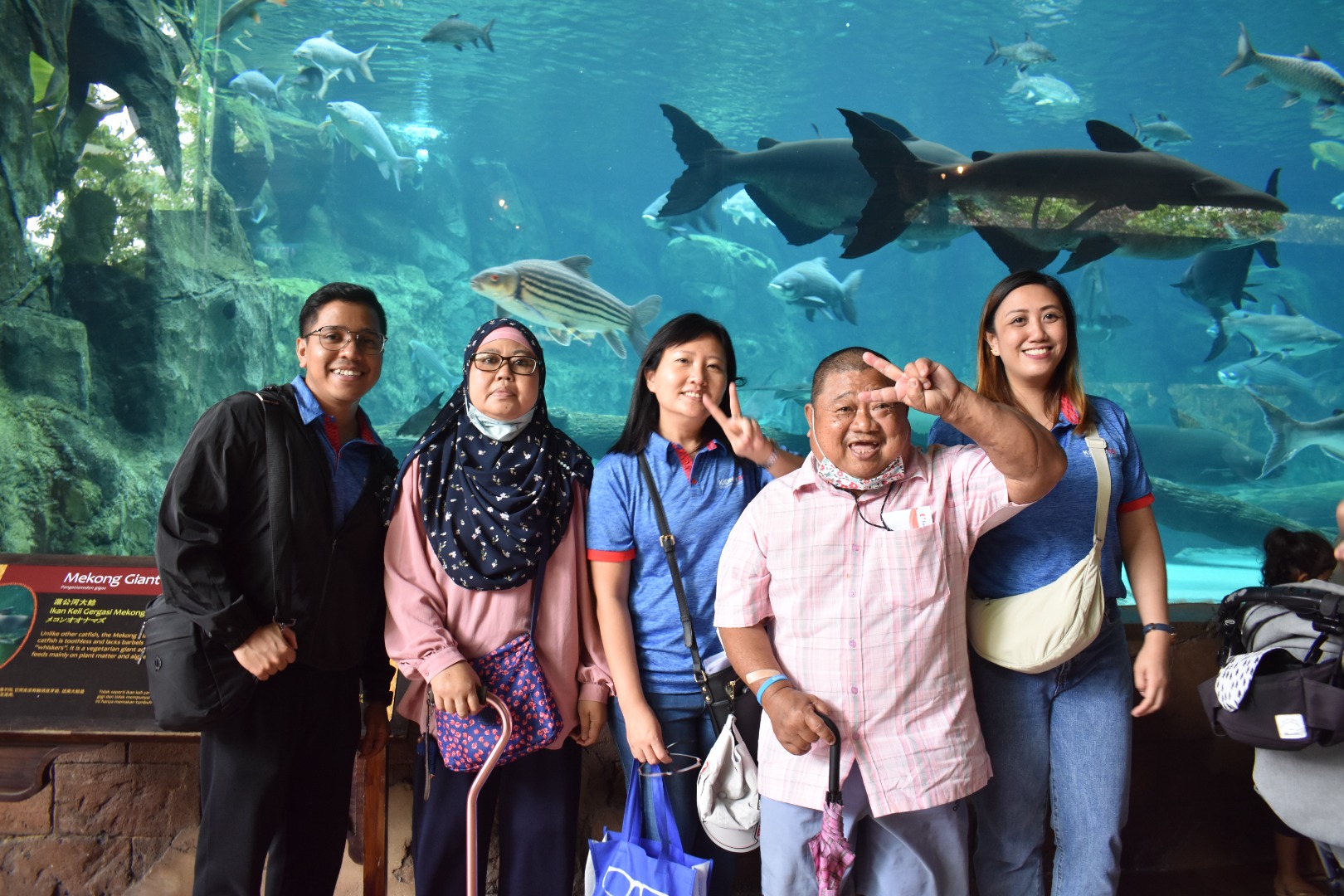 As part of the Foundation's ongoing commitment to nurturing a holistic approach to care, our patient support group, Renal Friends has been organising patient outings and educational seminars, creating opportunities for patient interactions. These initiatives not only enrich their knowledge and experiences but also foster a sense of belonging within our tight-knit community.

On 21 May 2023, we were honoured to host a patient educational seminar on "Common Heart Problems in Dialysis Patients," with esteemed KDF's Medical Director Professor Lina Choong in attendance. The seminar featured renowned speakers, Professor Chong Jun Hua and Doctor Mohammad, both Consultant Cardiologists at the National Heart Centre Singapore. Prof Chong conducted the seminar in Mandarin, while Dr Mohammad delivered it in English and Malay, ensuring that all attendees could fully listen to the seminar based on their preferred language.

The seminar covered a range of essential topics, including an in-depth exploration of various heart diseases, identification of risk factors, and insights into the latest treatment options. There was also an insightful sharing on Ten "Heart Tips" for maintaining a healthier heart. The atmosphere was lively and interactive, with patients enthusiastically participating in a quiz session. Ten quiz questions were posed, and those who answered correctly were rewarded with $10 NTUC vouchers, sparking an extra layer of excitement and friendly competition.

The seminar also held an engaging Q&A session, where patients raised queries about heart health and lifestyle concerns. Prof. Chong and Dr Mohammad, drawing from their vast experience in Cardiology, provided informative and insightful responses, leaving no question unanswered. When the seminar concluded, a resounding applause filled the room, expressing deep gratitude to Prof. Chong and Dr Mohammad for their valuable contributions in sharing their knowledge and expertise. A sumptuous buffet lunch was served to the patients with love by KDF staff and Renal Friends nurses before we embarked on an adventure to River Wonders. A special mention goes to our dedicated ComfortDelGro Taxi CabbyCare drivers, who selflessly devoted their time and efforts to provide worry-free transportation for our non-ambulatory patients. Their unwavering commitment truly made a difference in ensuring everyone could partake in this experience.

The outing to River Wonders marked a delightful transition from the seminar, offering our patients an opportunity to socialise, bond, and experience a change of scenery. For many who spend significant time at the dialysis centre, this outing offered them a refreshing respite from their regular dialysis routines. River Wonders, a captivating destination, provided a mesmerising showcase of marine wildlife and our beloved Giant Pandas, Kai Kai, Jia Jia, and their adorable baby Le Le. The outing was met with sheer joy and excitement as patients immersed themselves in the wonders of nature. Their laughter and smiles filled the air, painting a picture of pure delight. From encounters with fascinating marine creatures to witnessing the charm of the Giant Pandas, the day was filled with unforgettable moments that created lasting memories.

Beyond the sightseeing adventure, the outing allowed our patients to connect with other fellow kidney patients and form meaningful bonds. As they marvelled at the wonders before them, many of them shared stories, laughter, and a sense of camaraderie that brought them closer together. These outings subtly remind patients that they are not alone on this journey and that they have a support network that understands and uplifts them.

As we reflect on these remarkable experiences, we are reminded of the transformative power of knowledge, the importance of community, and the joy that can be found in the simplest of adventures. Together, the Kidney Dialysis Foundation will continue to empower hearts and ensure that our kidney patients receive the care, support, and enjoyable life experiences that they deserve.